Another year has came and gone, and PLENTY of crafts and decorating ideas have been shared over here on Re-Fabbed! Every single year, there are things that I share that end up being more popular than others, and today… I'm here to share what YOU ALL loved the most in 2020!
*to see each original post, just click the title! It will automatically redirect you to the original post*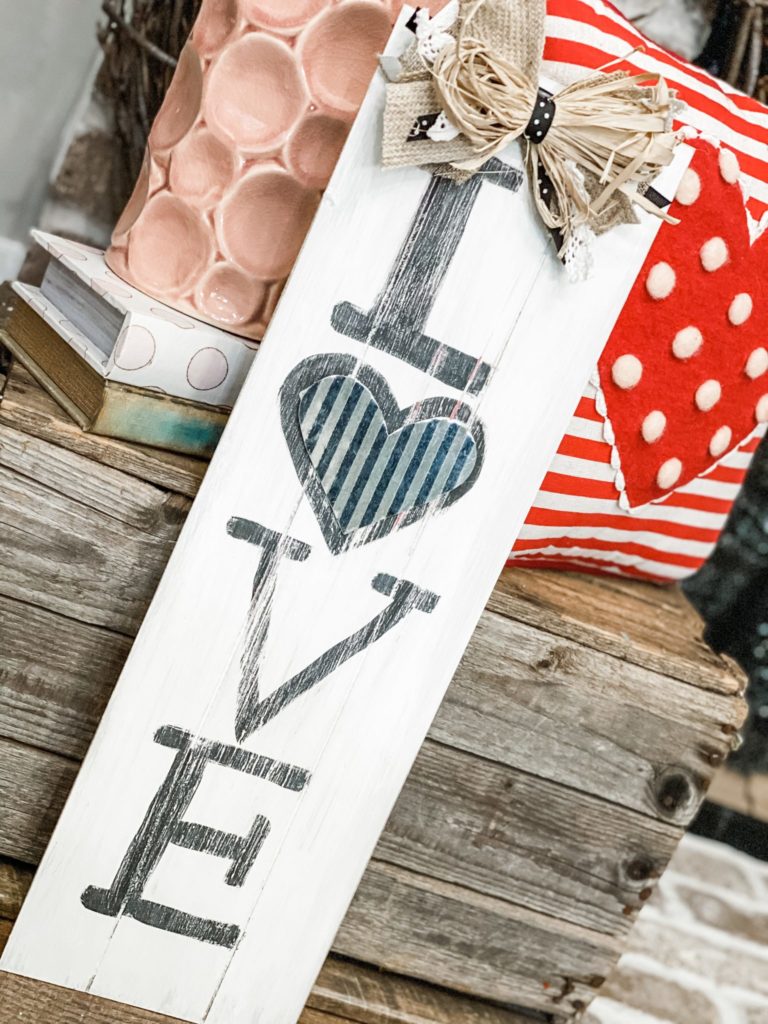 I bought a Valentine sign from Dollar Tree, and turned it into THIS! It was super easy and turned out SO cute… so I'm glad to see you all enjoyed it! Also… I know Dollar Tree has these signs out again for this year, so you better snag one to make for yourself!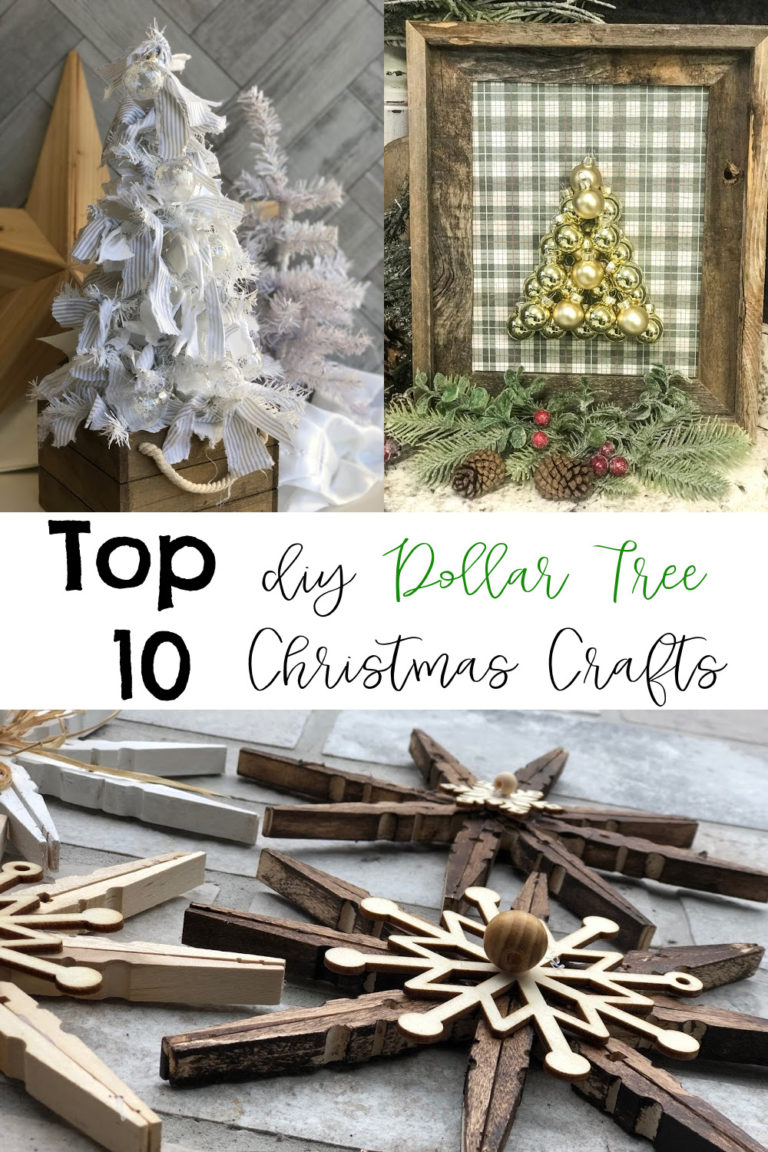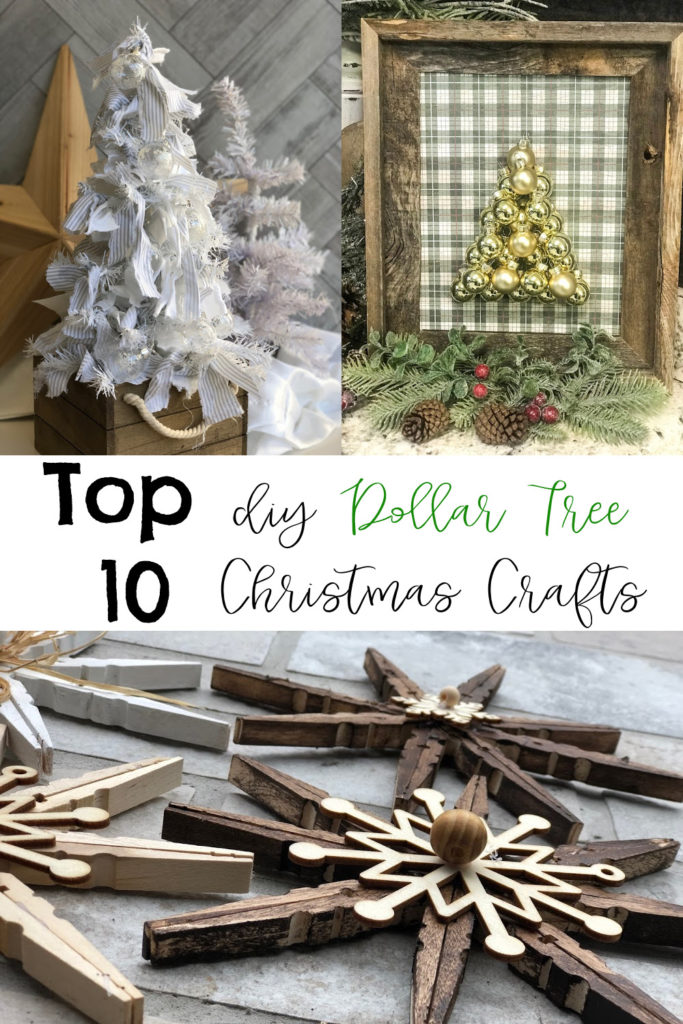 This post was a fun one! I rounded up 10 of my most favorite Christmas projects made by myself and other bloggers, and compiled them into one post… but the best part is- everything was made from Dollar Tree supplies!! Make sure you check out this post and PIN it so you can remember for next Christmas!!!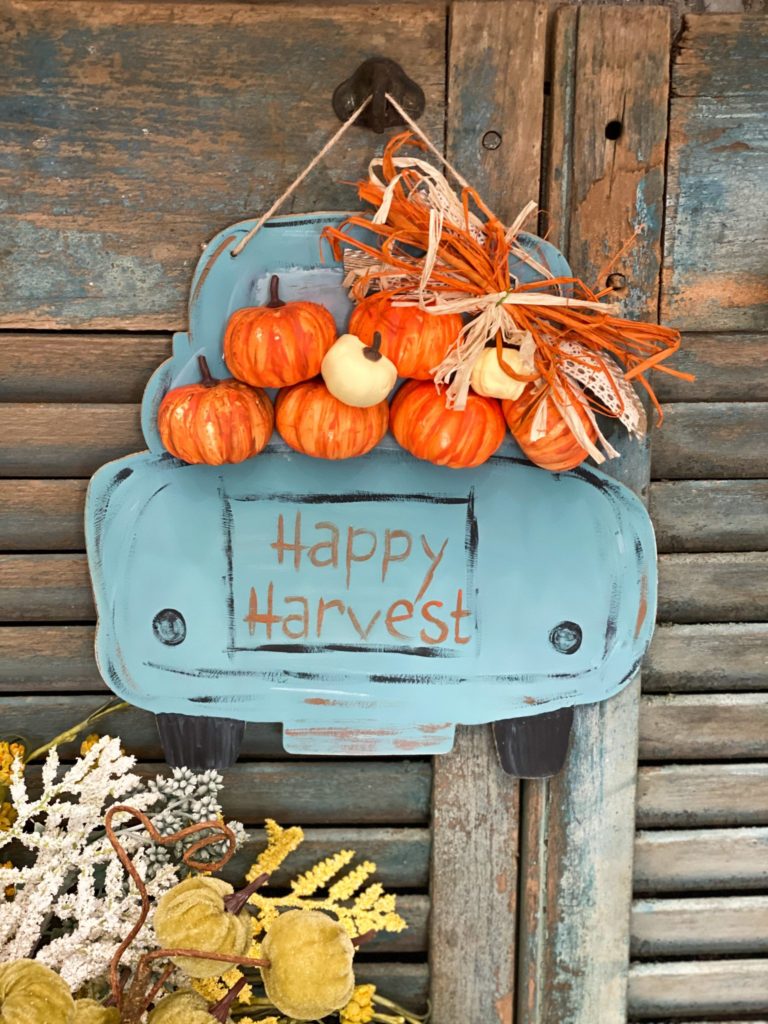 I was SOOOO impressed with this makeover. I took a Dollar Tree truck sign and changed it to look like THIS! You have got to see the before… it looks nothing the same! I also added in those cute little Dollar Tree pumpkins, and of course added in a Re-Fabbed bow. One of my favorite projects for sure!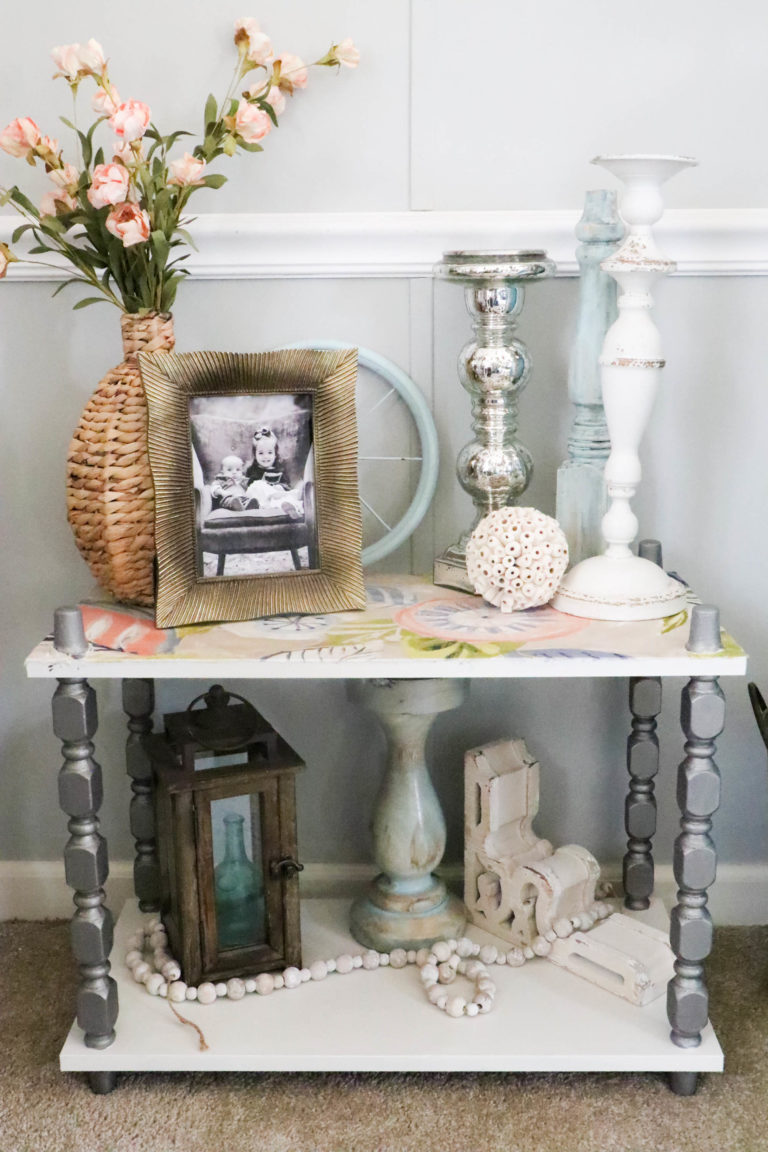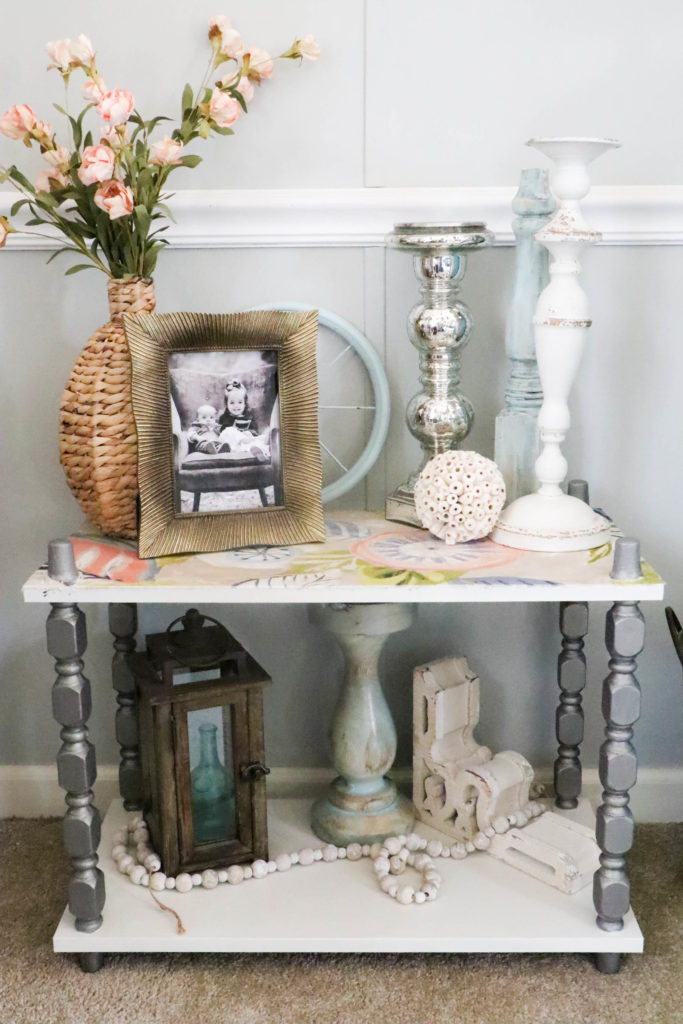 If you are wanting to give something a makeover this year, THIS is the technique you need to try out!!! I took an old dark table from my local thrift store, and gave it a whole new life!!! It is so much brighter, and MUCH more my taste now. I detailed exactly what I did to transform this table in the original post, so make sure you go check it out!!!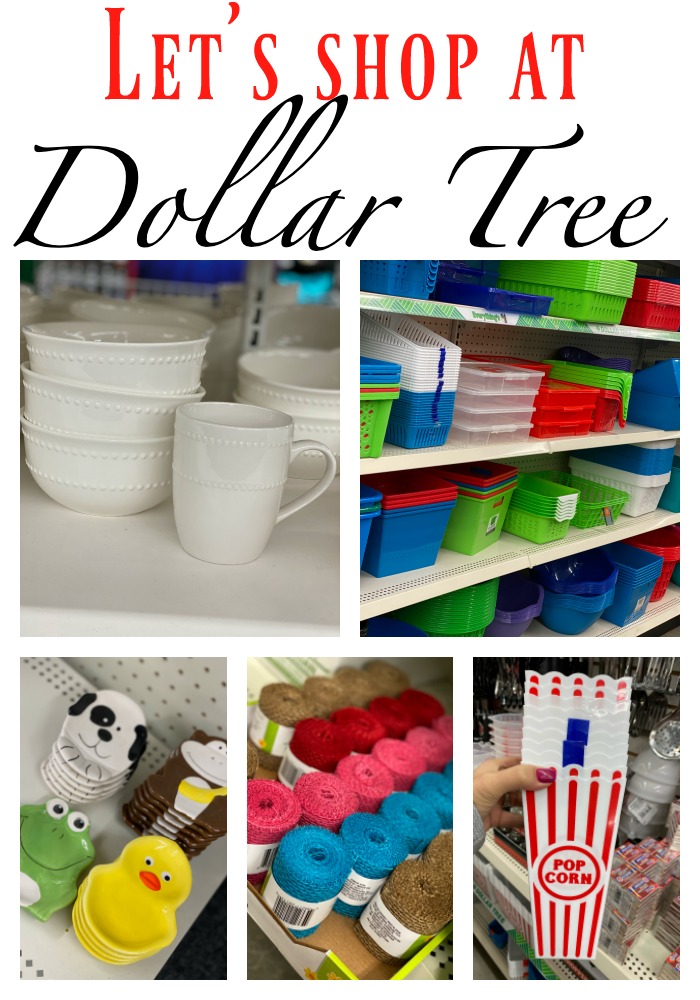 In this post, I shared all my favorite finds from the Dollar Tree that I like to use for crafting and decorating! Lots of people didn't even realize Dollar Tree carried all these items… so you might see something in this list that you had no idea about!!! If you're an avid crafter, check out this post to know what things I like to keep on hand from the Dollar Tree!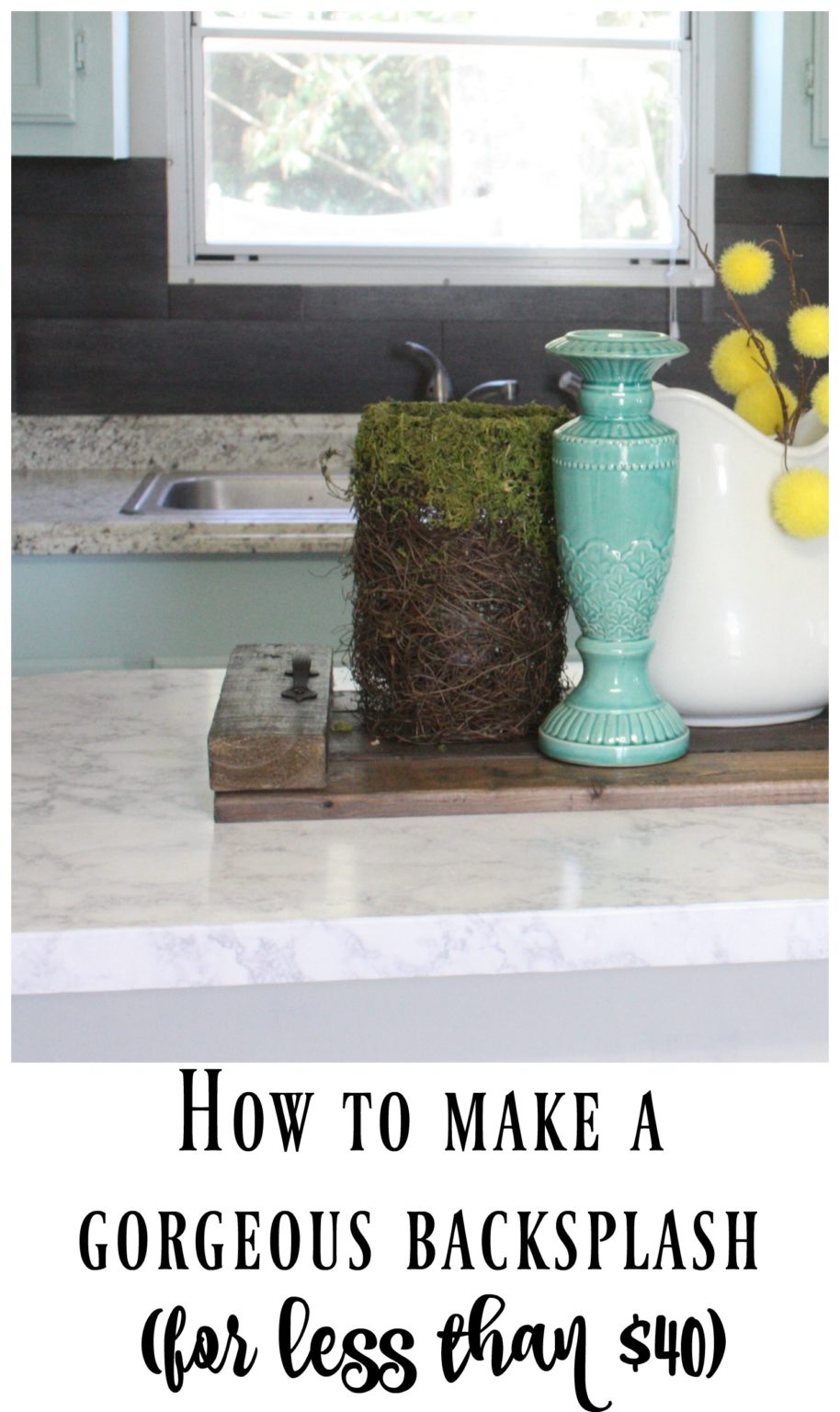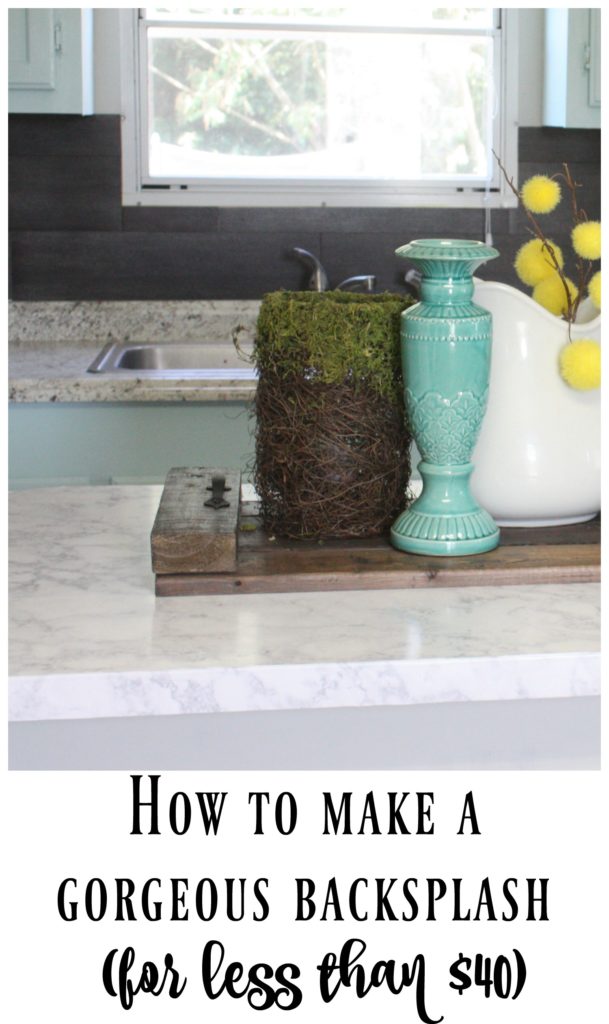 I can see why this post was so popular… backsplash can be SUPER expensive, but I showed you how we did it for only $40!!! It pays off to think out of the box… especially when you're on a budget, and like pretty things! Make sure you check out this original post to see just how we did it!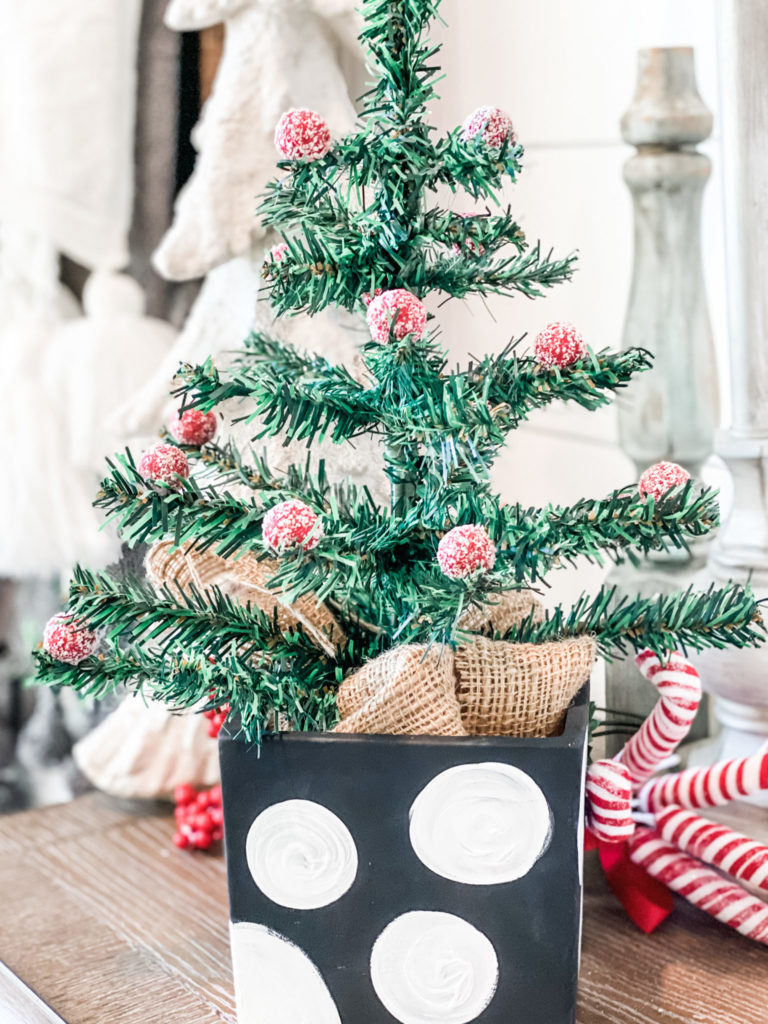 Have you seen those sparse little Christmas trees from the Dollar Tree?? They have them every single year, and people always ask what they can do with them… Well, here is my answer!!! I am so glad you all loved this project just as much as I did- it was super easy, and so budget friendly!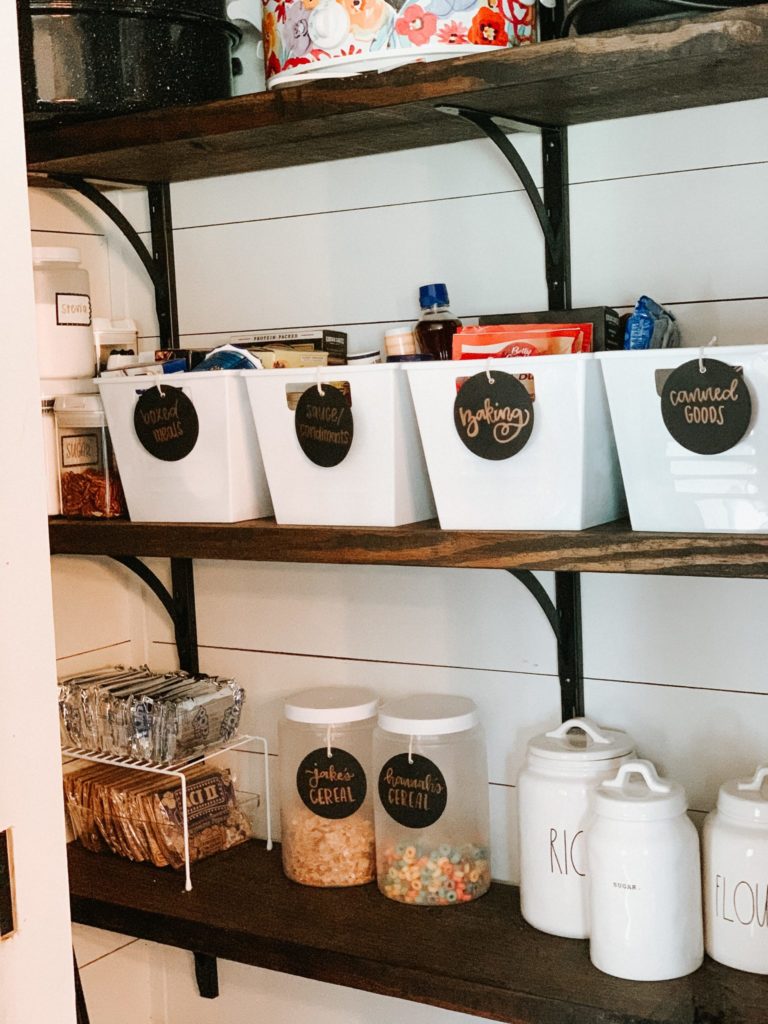 Looks like we all loved this Dollar Tree pantry makeover!!! Never skip out on the organization supplies that Dollar Tree has to offer- because they have some amazing items! This post is super detailed and descriptive on how to organize your pantry… so I would highly suggest checking it out!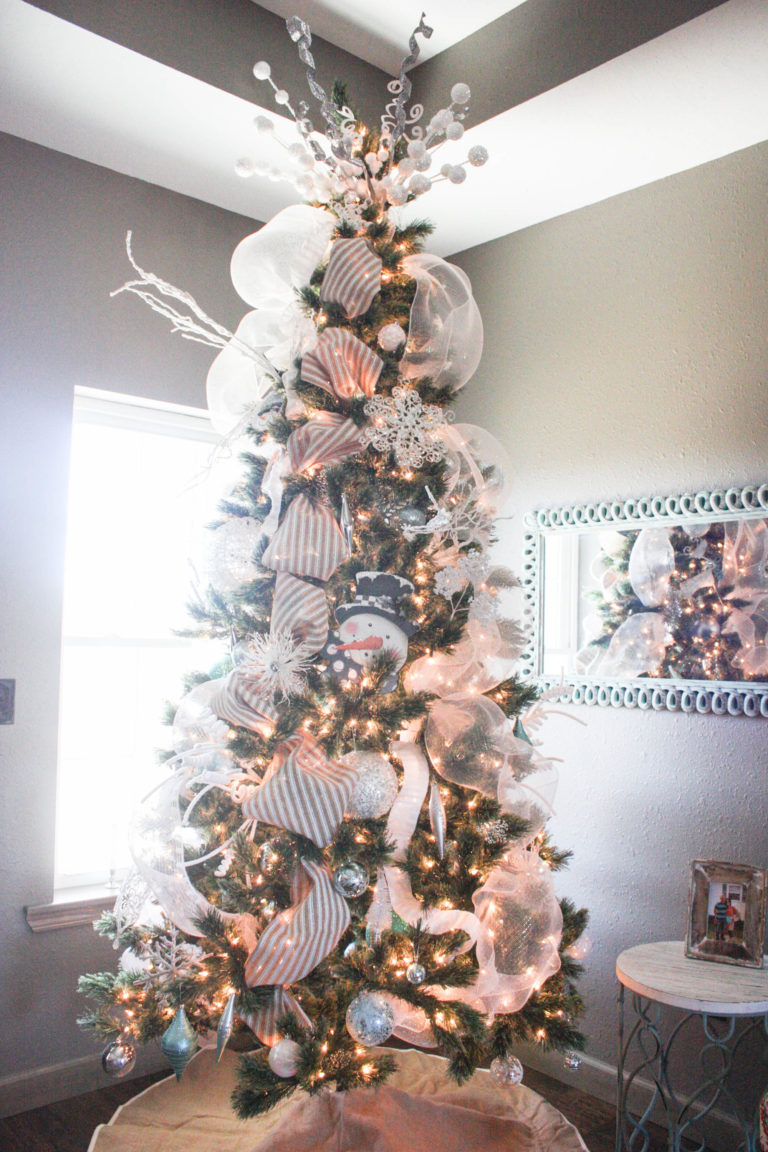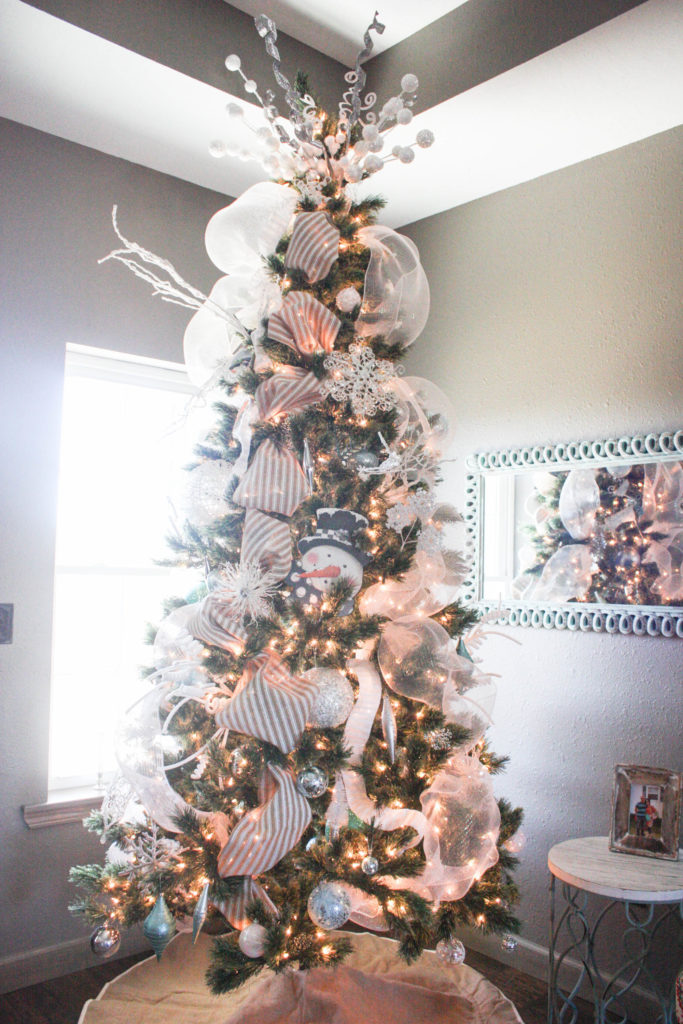 If you are stuck on how to decorate your Christmas tree… THIS is the post for you. I go through in DEPTH on how I use ribbons, how I make a topper, and every single step to decorating a tree!! I know there are a million and one ways to decorate a tree… but this is what I like to do! Go to this post and PIN it so you can remember for next Christmas!!
And finally… the MOST POPULAR post for the year 2020…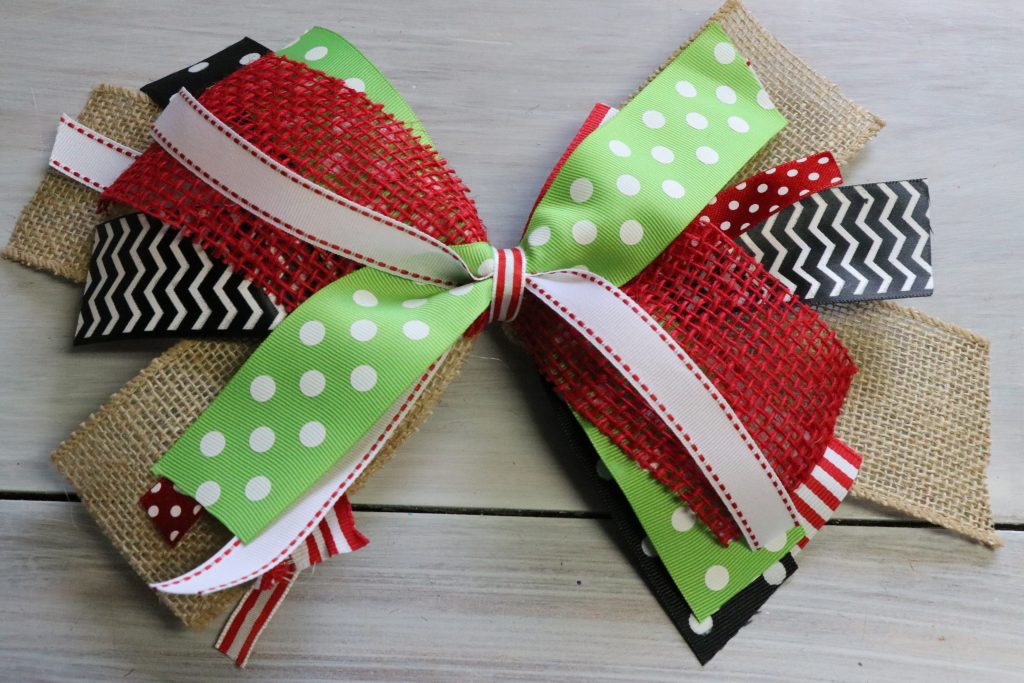 Alas… the Re-Fabbed bow tutorial was the most popular post of 2020!!! If you have never made a Re-Fabbed bow, you are missing out!! It truly is the easiest method to make a bow, and you seriously can't mess it up!
It is always so fun for me to go through my stats and see what you all loved the most year after year… it truly helps me know what Y'ALL like to see, so I can make sure to provide more of it! Also… I want to take this time to say THANK YOU for being here through this year. 2020 was no joke for ANY of us… but I am so thankful that you decided to hop on over to my blog and find a little glimpse of inspiration. You see, it truly is more than just crafting and decorating… this is a FAMILY- and I couldn't be more happy to have you apart of it. Here's to more fun in 2021!