Have you been to Dollar Tree lately??? If not, let me say this…their decor and craft supply game is stepping up!
I went last night to kill time when I was waiting for my daughter to get done with play practice, and I was amazed at some of the things they had out that I hadn't seen…along with some of my faves that I always get!
I simply wanted to pop on the blog today just to SHOW you some snapshots I took from my local Dollar Tree!
CANVASES galore! Y'all know I love a good reverse canvas…or paint project. AND, you can cut the canvas part up, turn it around and make banners!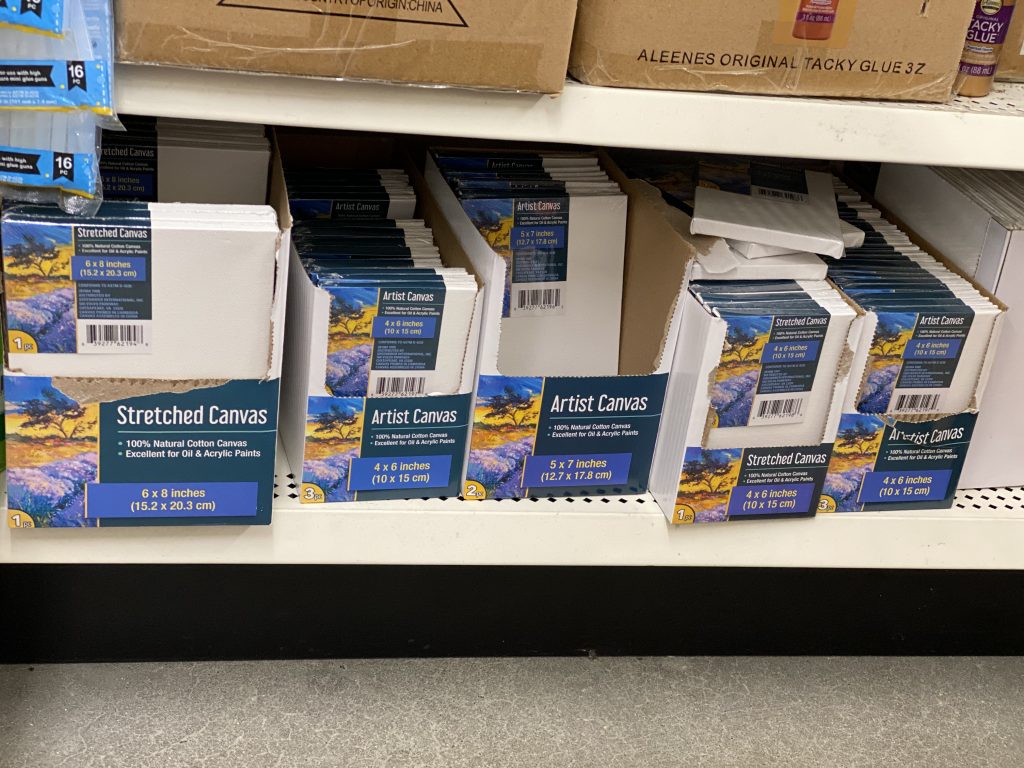 They have stencil brushes…who knew??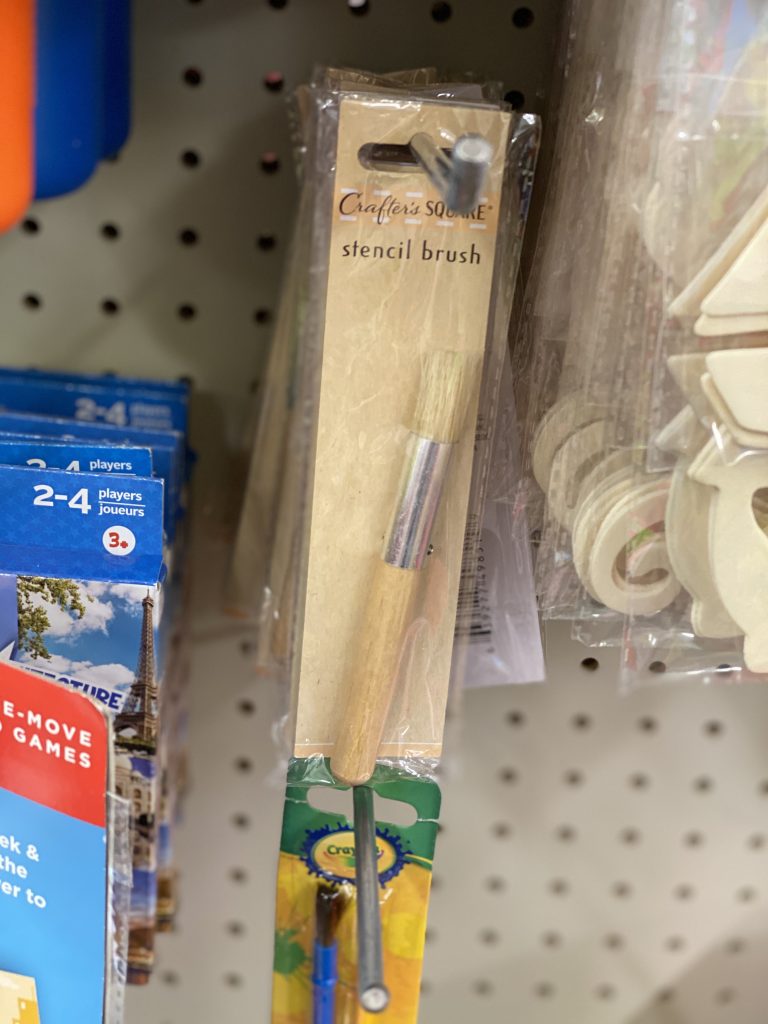 Wooden dowels are good for so many things! Think of a little pot with one of these stuck down in it with a flower on top!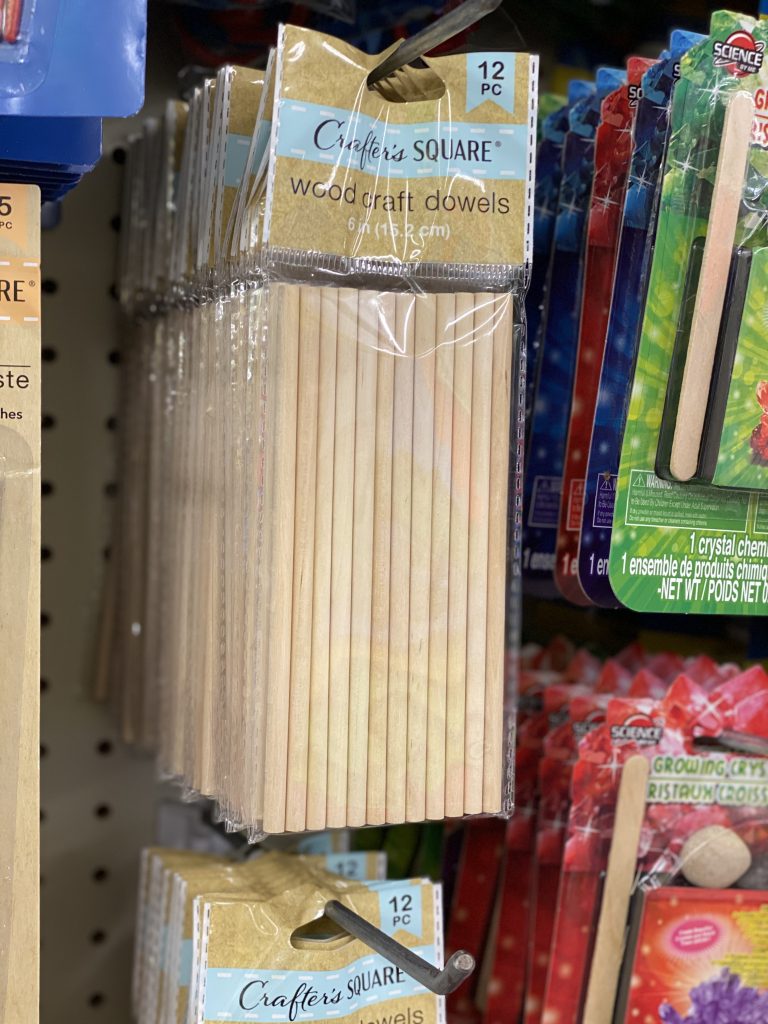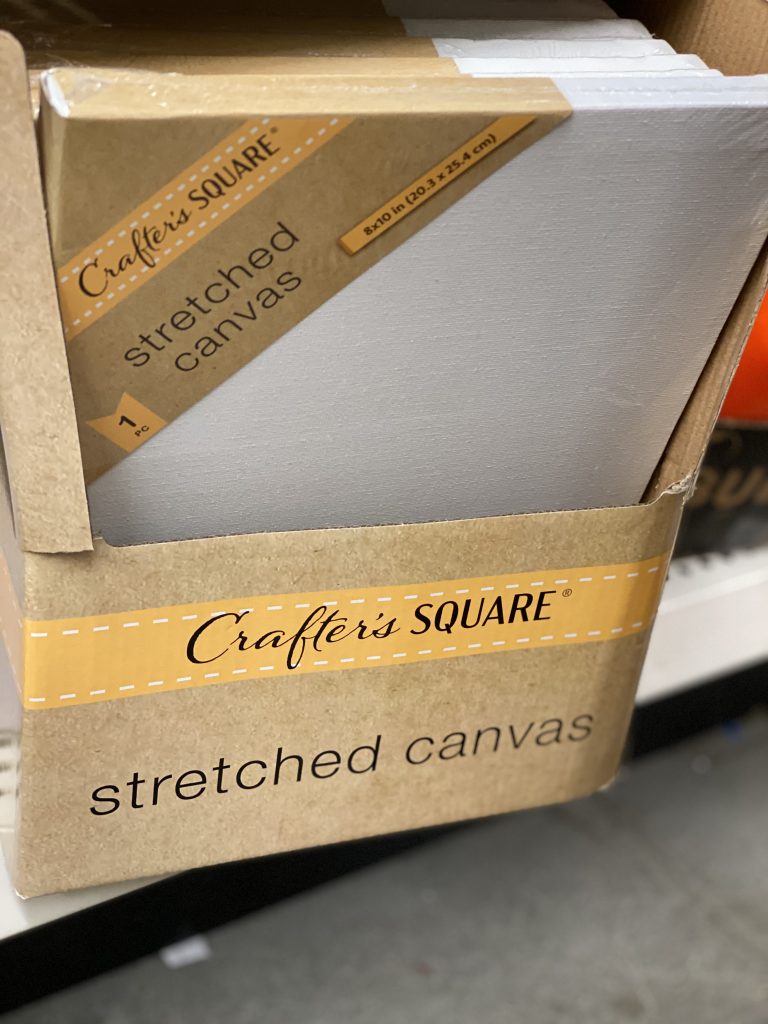 Pack of 5 wooden cut outs! They had a few other styles at mine too!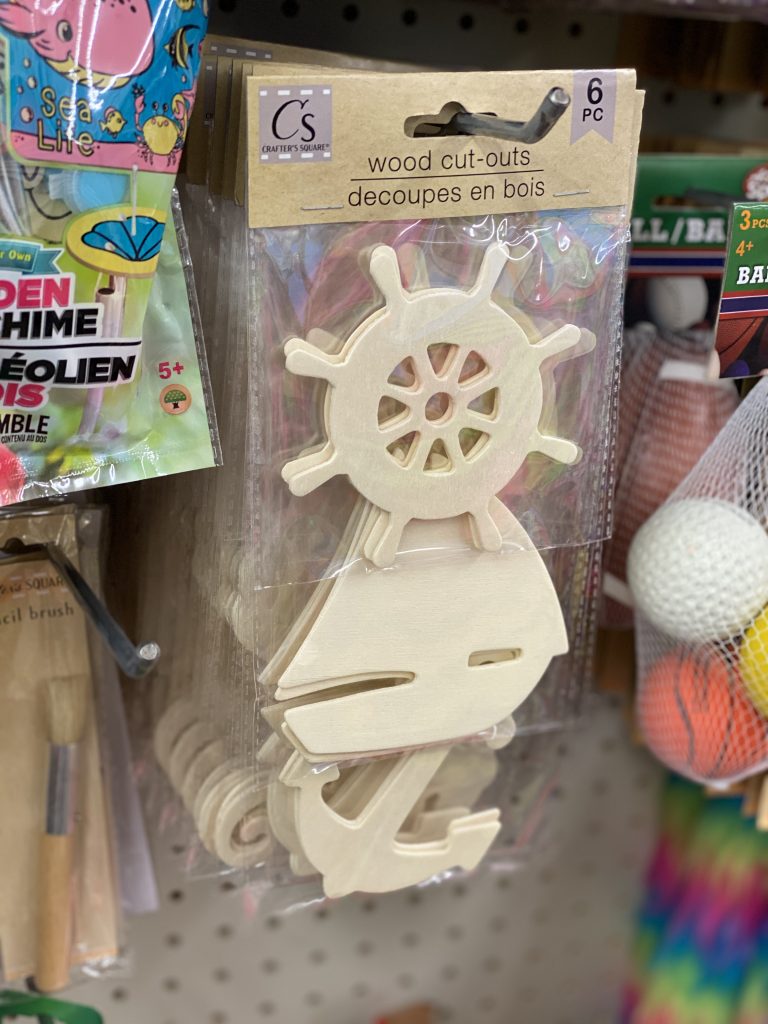 I love me some glass jars for things!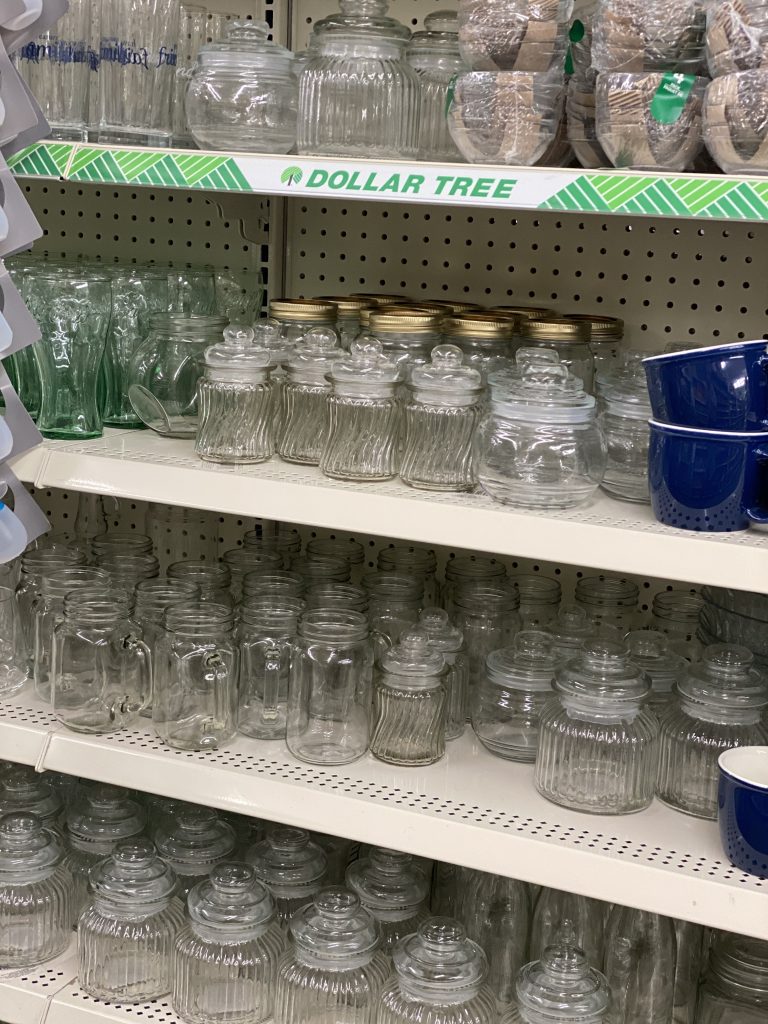 This one may have made me the MOST excited because I never knew they carried these!!!! WOOD PIECES!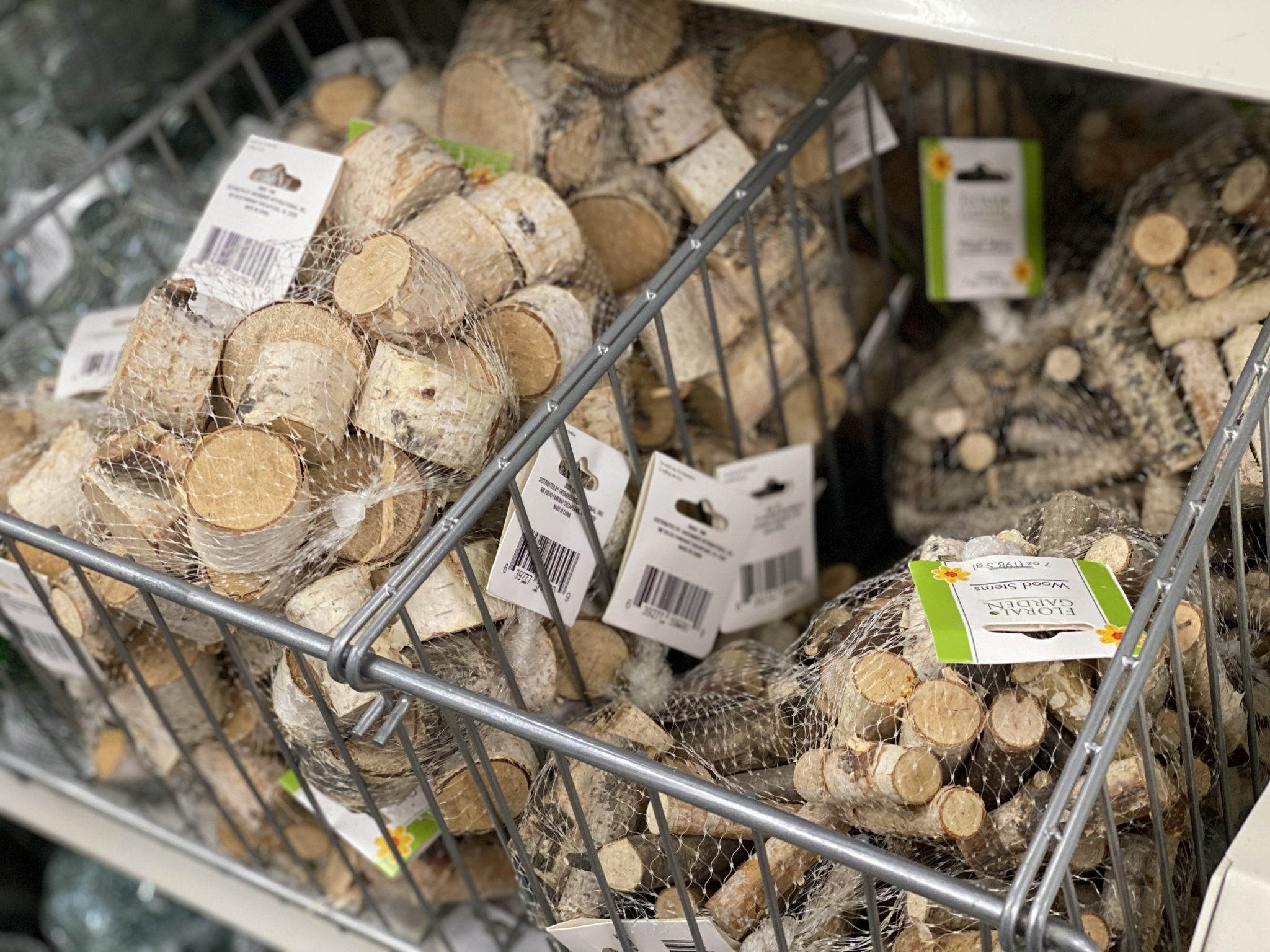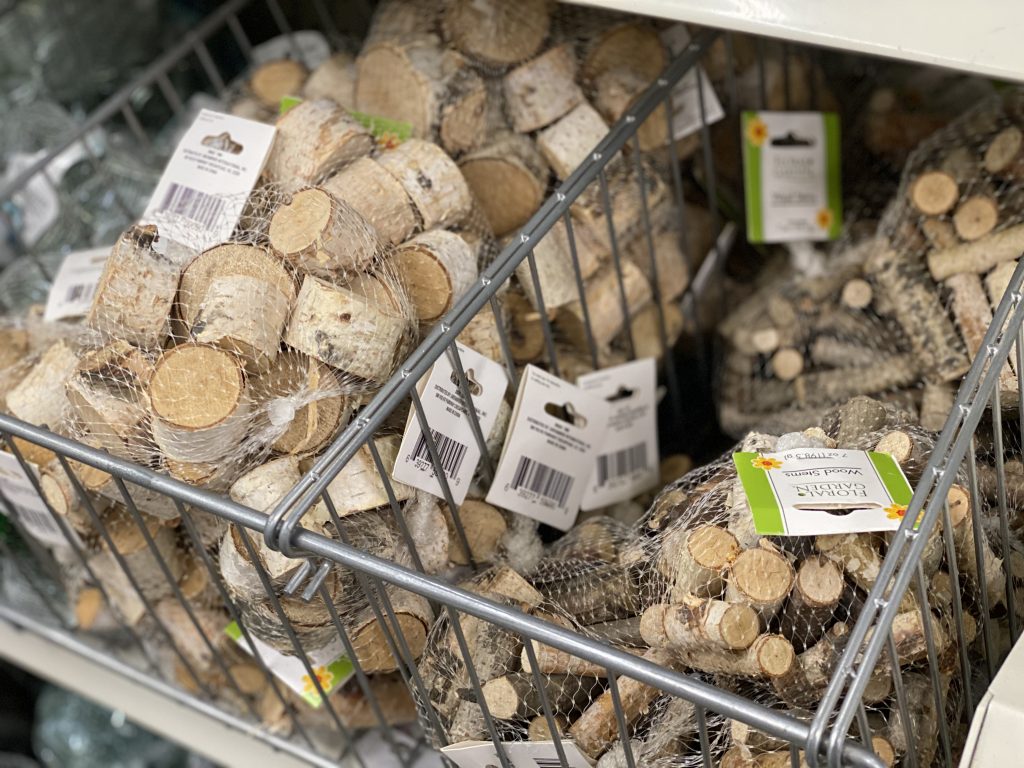 My dishes are not from Dollar Tree, but these look practically just like them…for $1!!!!
How cute is this little sign for a bathroom????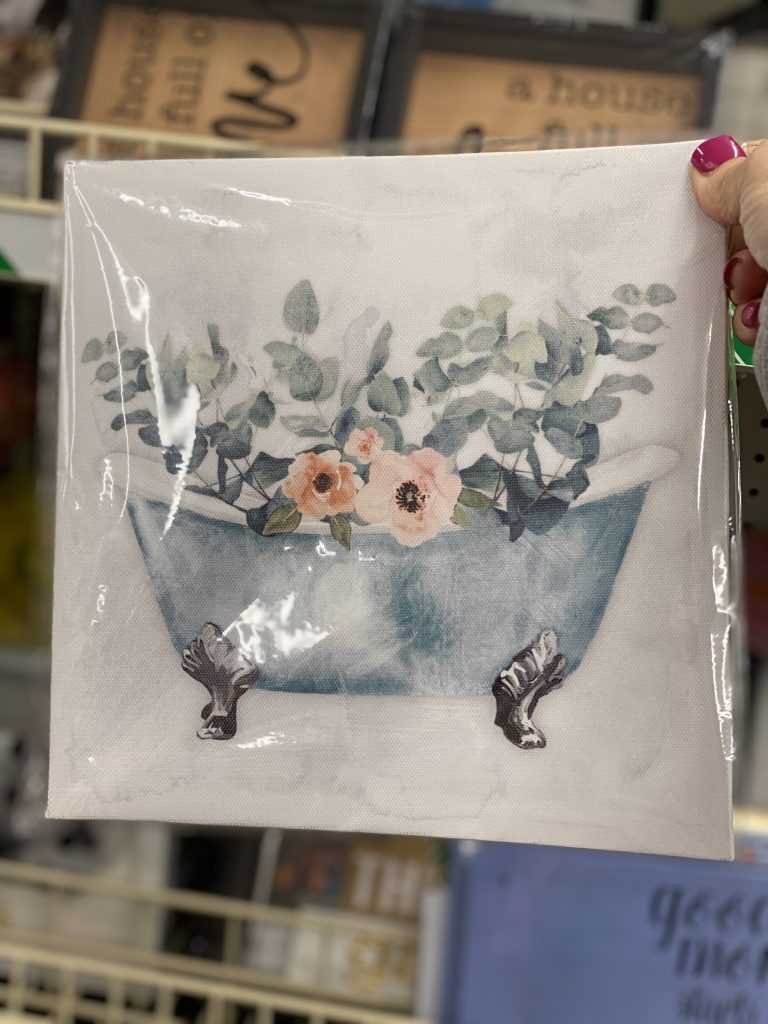 Always good to have floral moss on hand!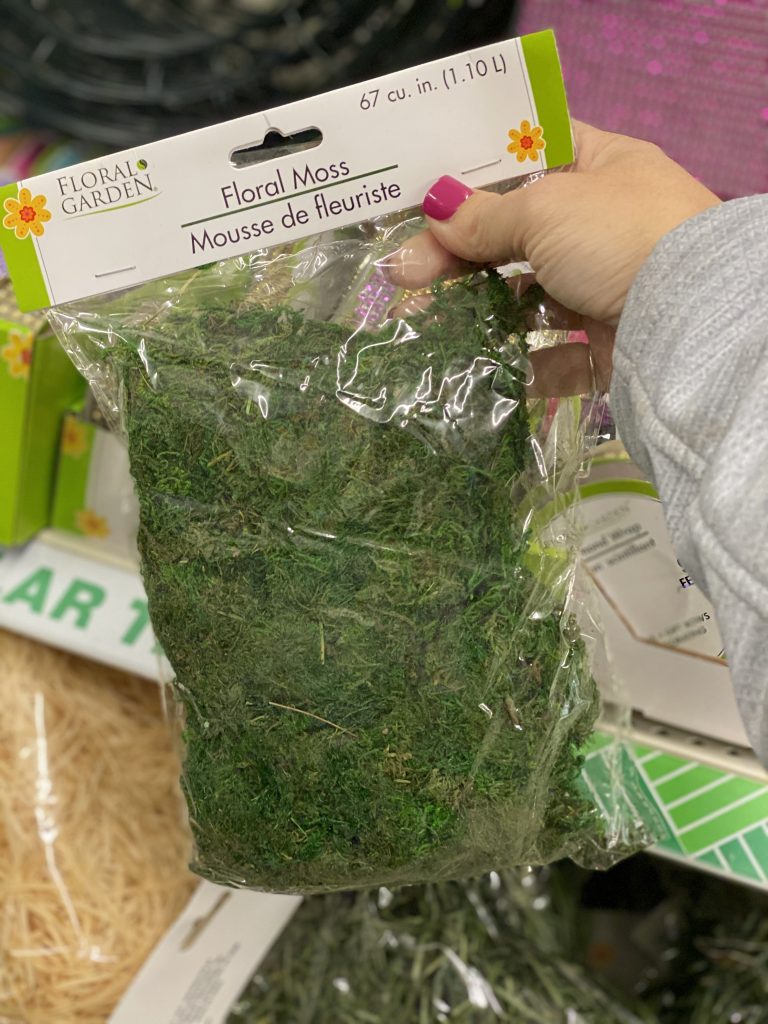 I love this kind of burlap ribbon. It is not wired, the edges are already frayed and it comes in a variety of pretty colors!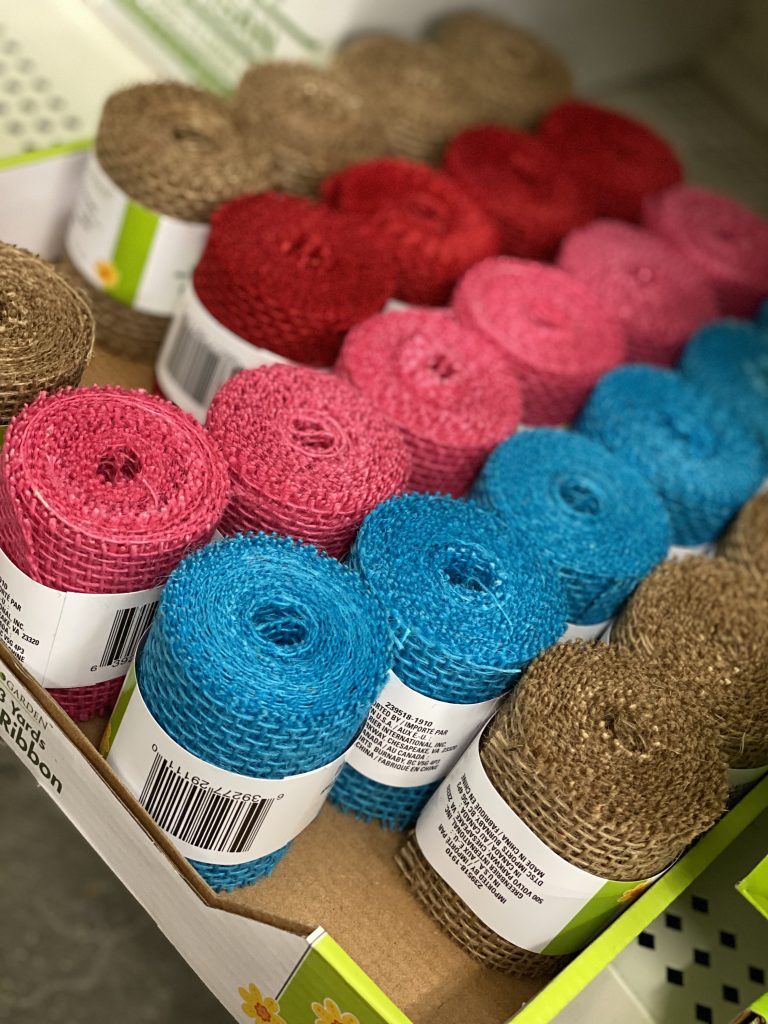 How cute are these for a kid's bathroom? ADORABLE!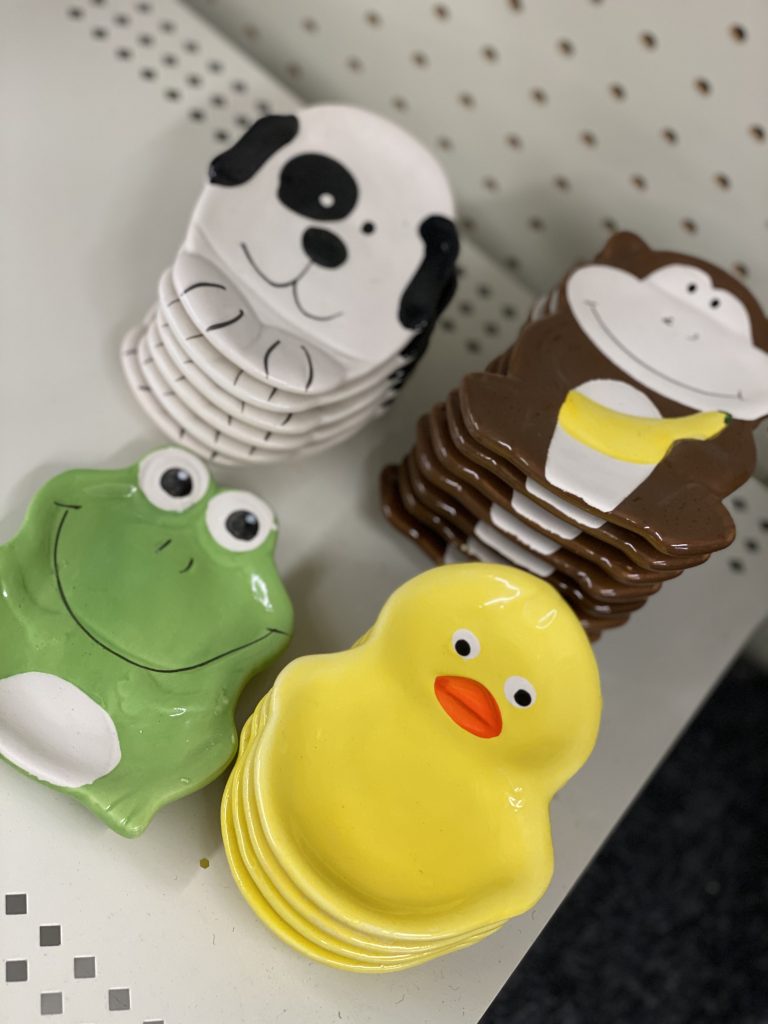 This looks much nicer than $1 for these storage baskets!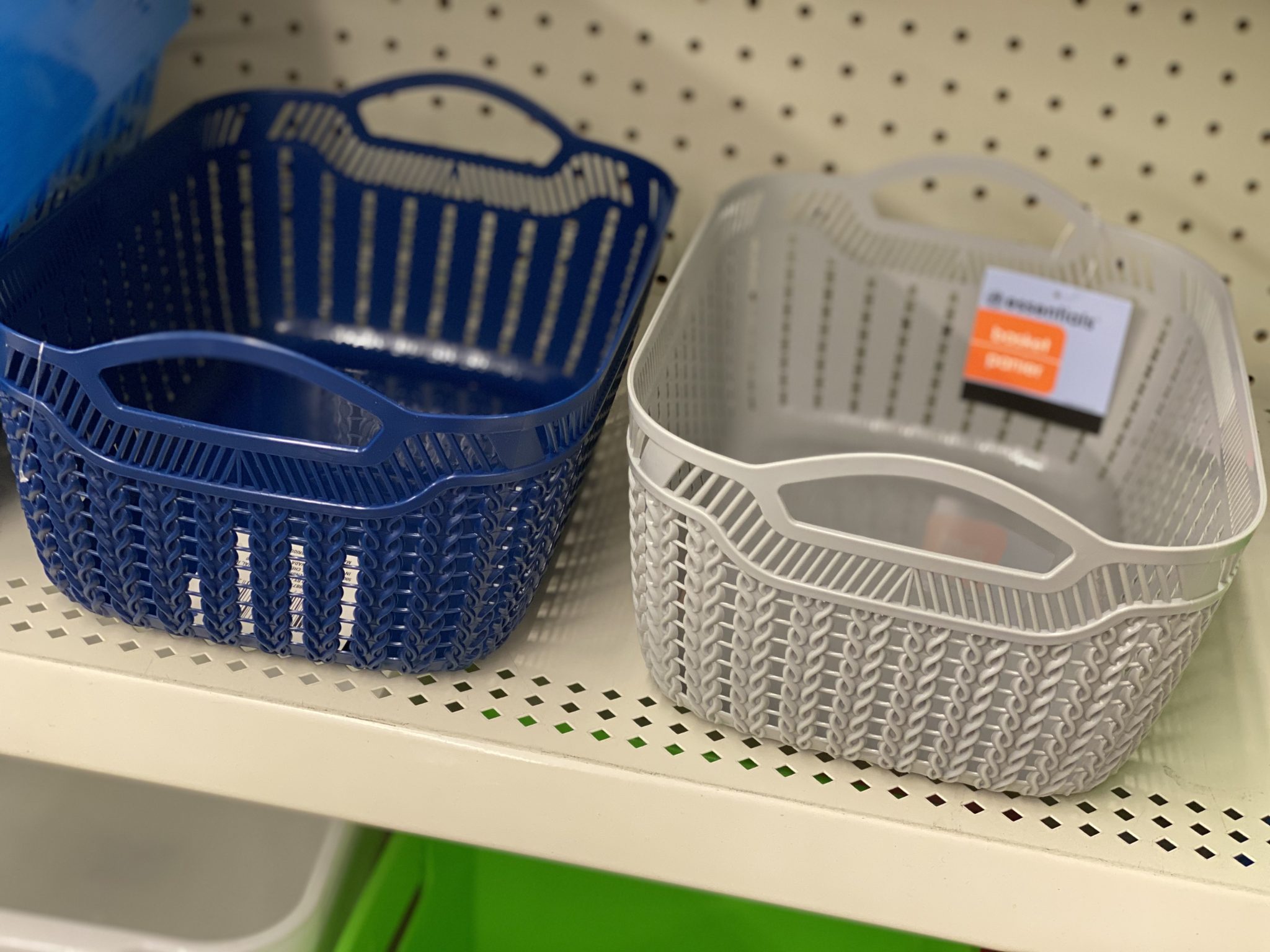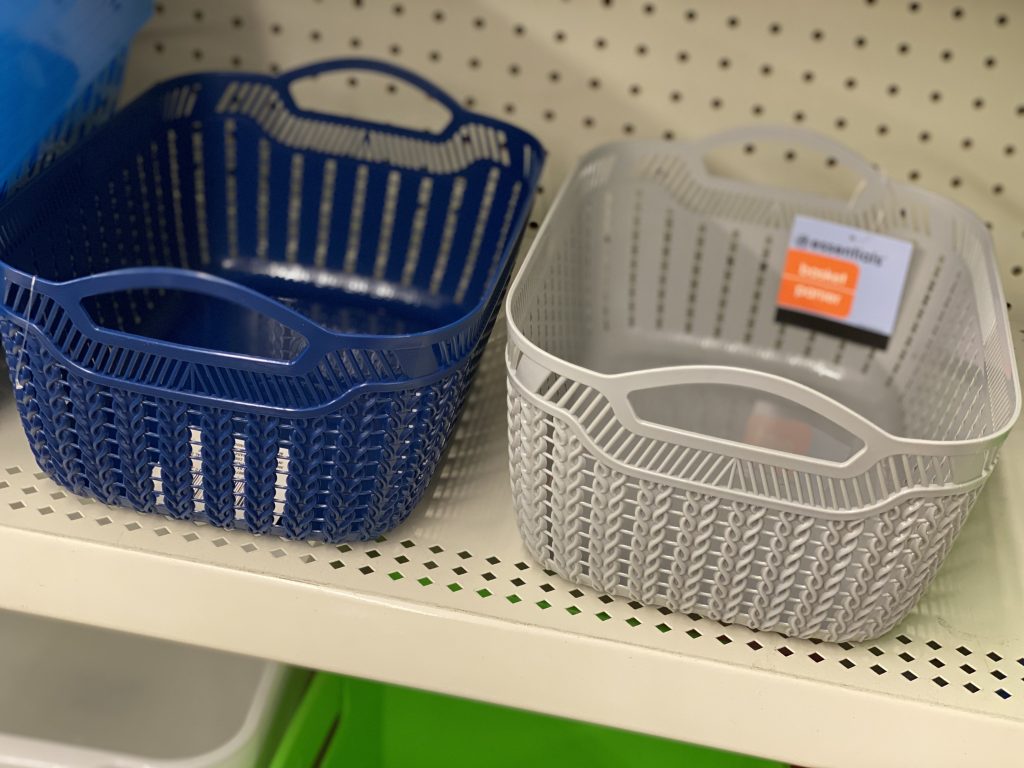 SPANISH MOSS. Always good to have on hand!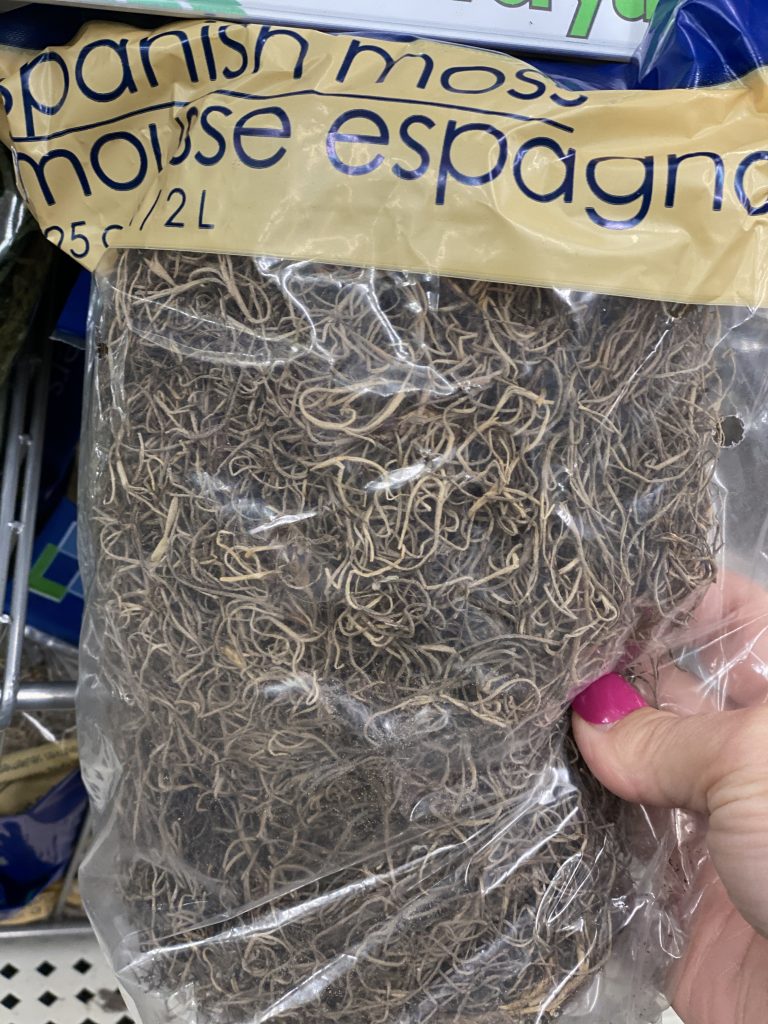 Storage…storage…storage…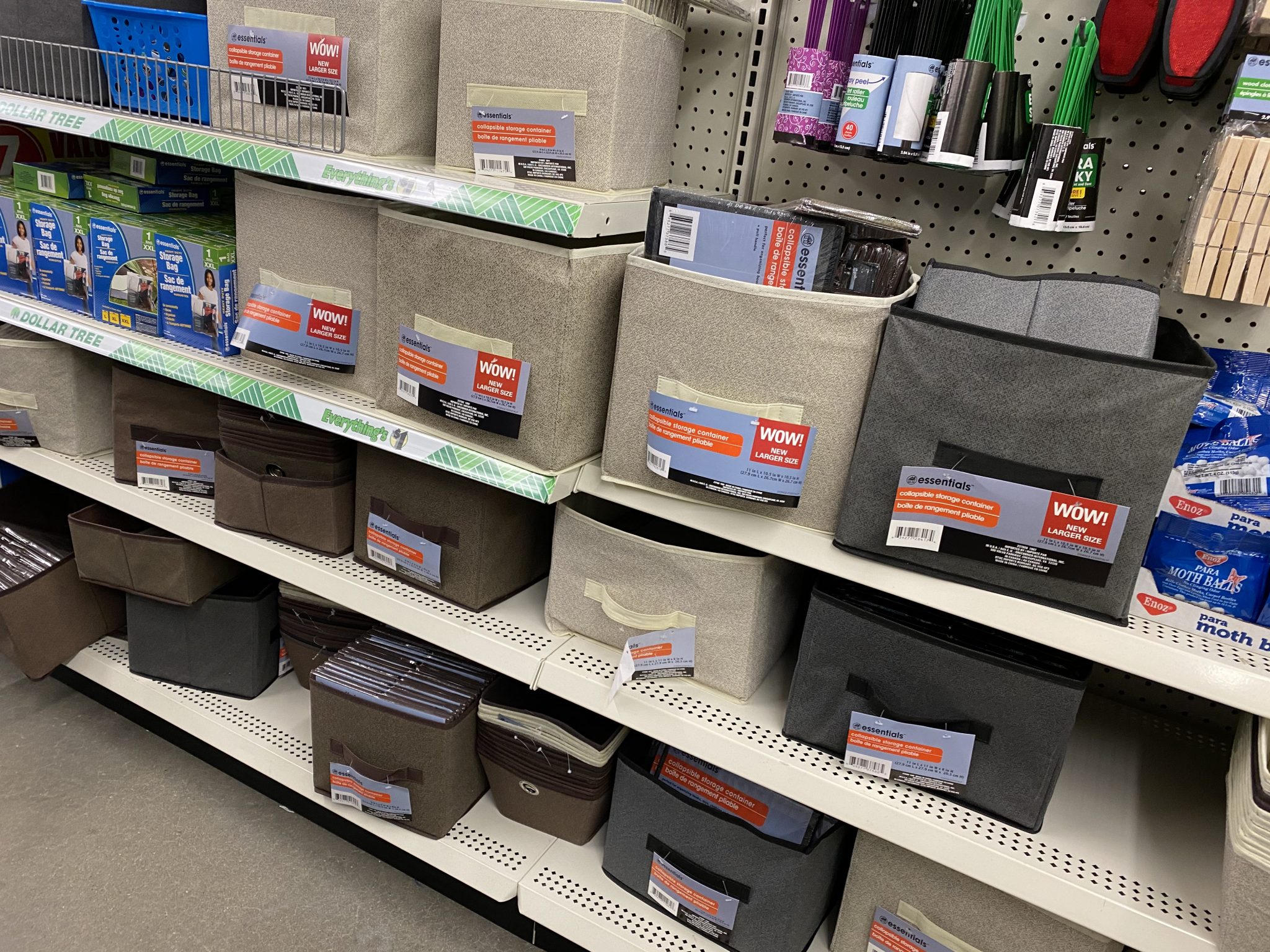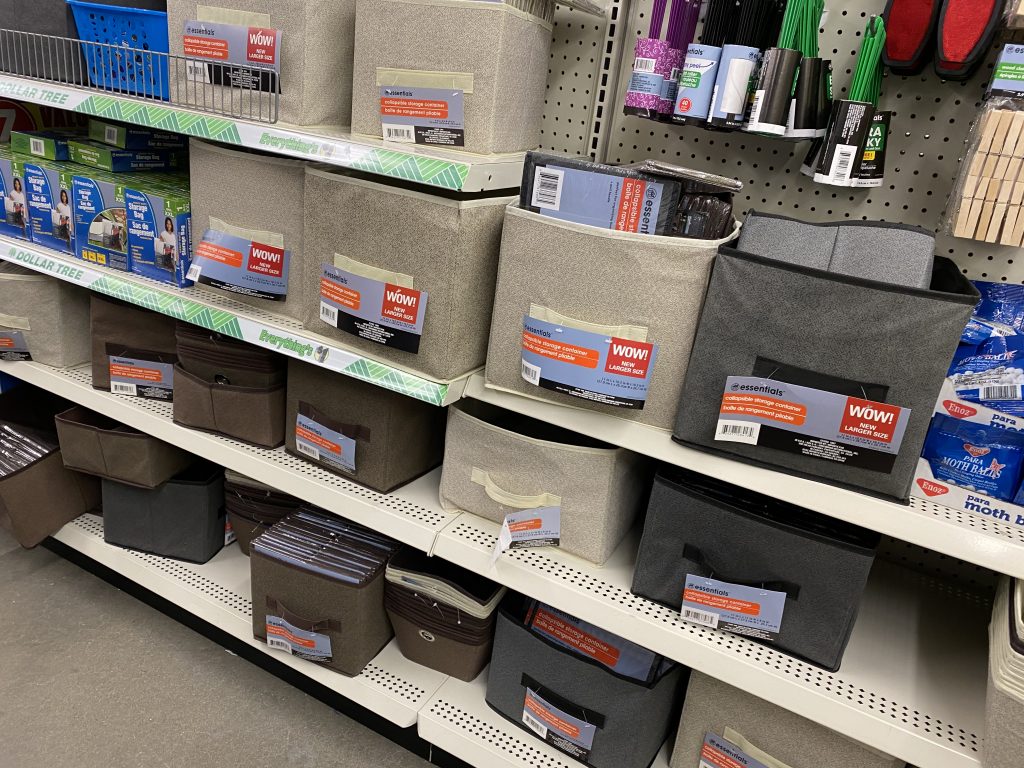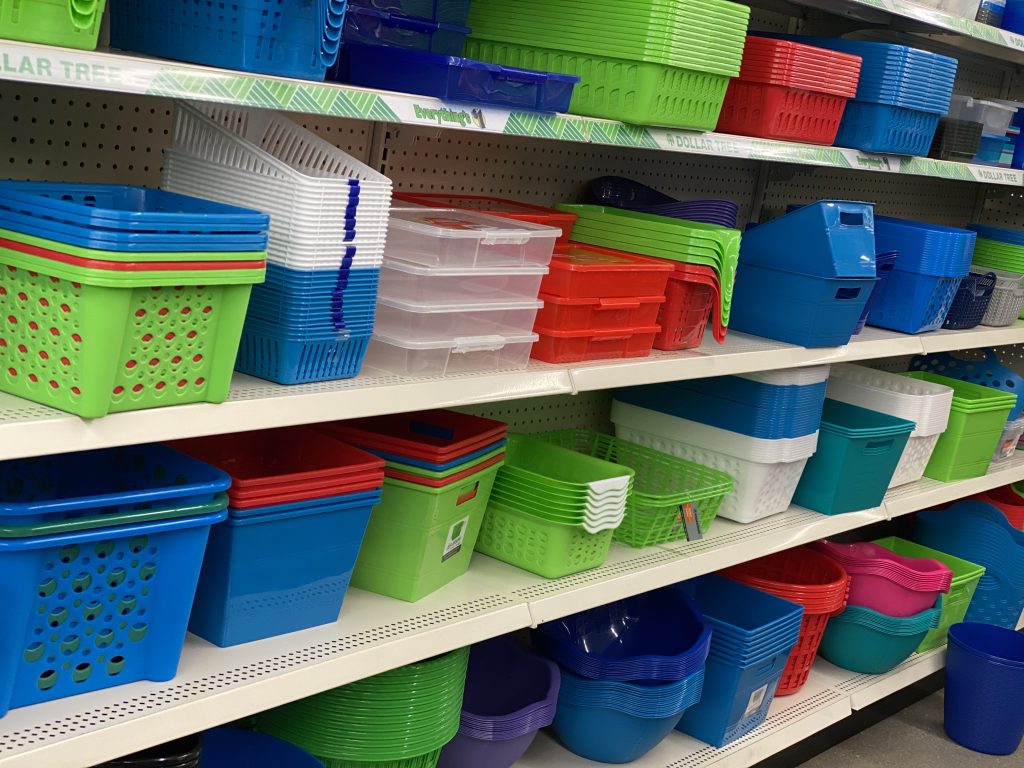 We love keeping these popcorn containers on hand for movie night! Just makes eating popcorn that much more FUN!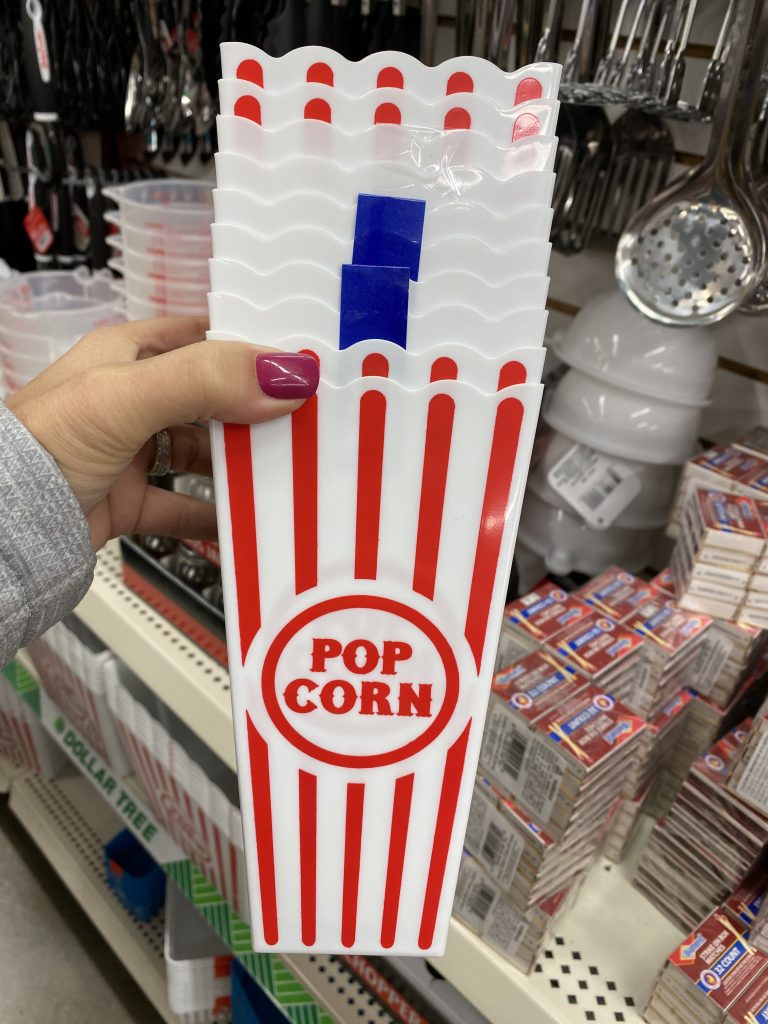 I did not need this for anything, but I was in LOVE with how adorable they were!!!! I wish I had bought them, and I have no idea why ! HAHAHA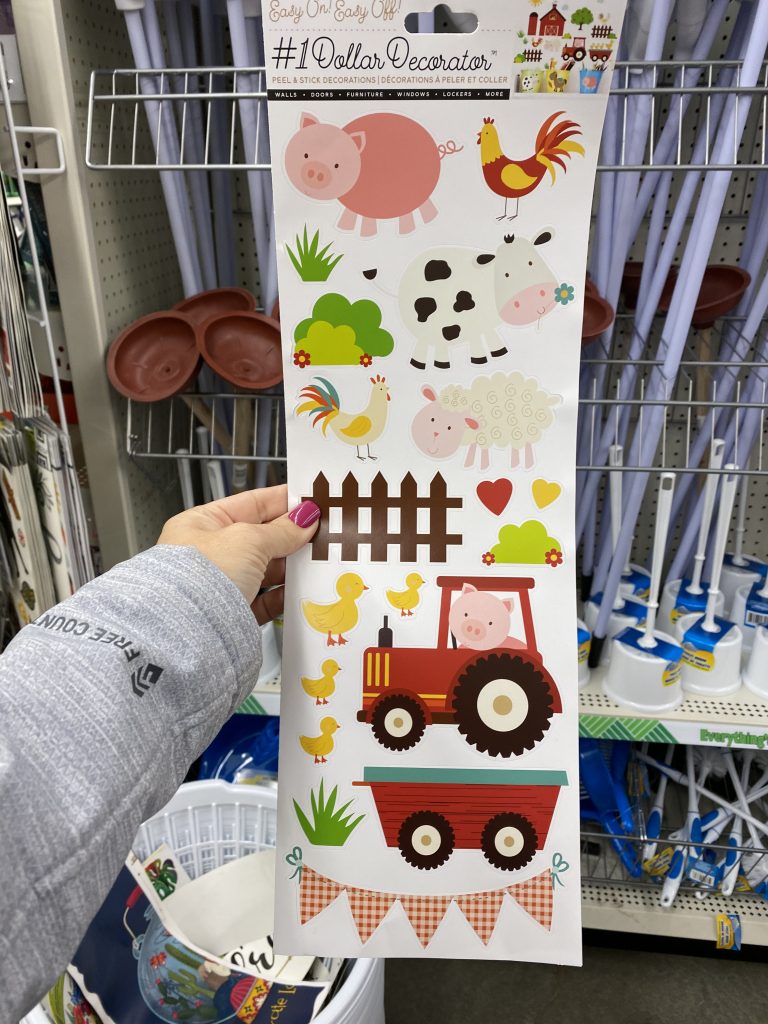 I liked the detailing on these forks. I have a few utensil projects on the blog!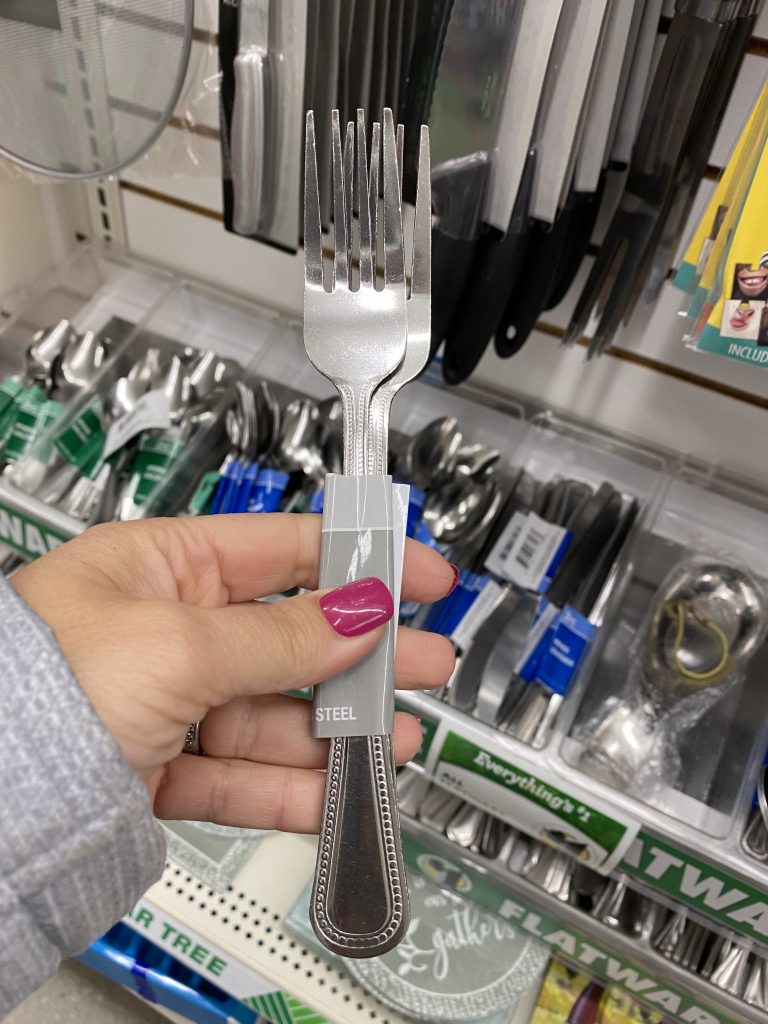 These little chalkboards are perfect to frame up around the house!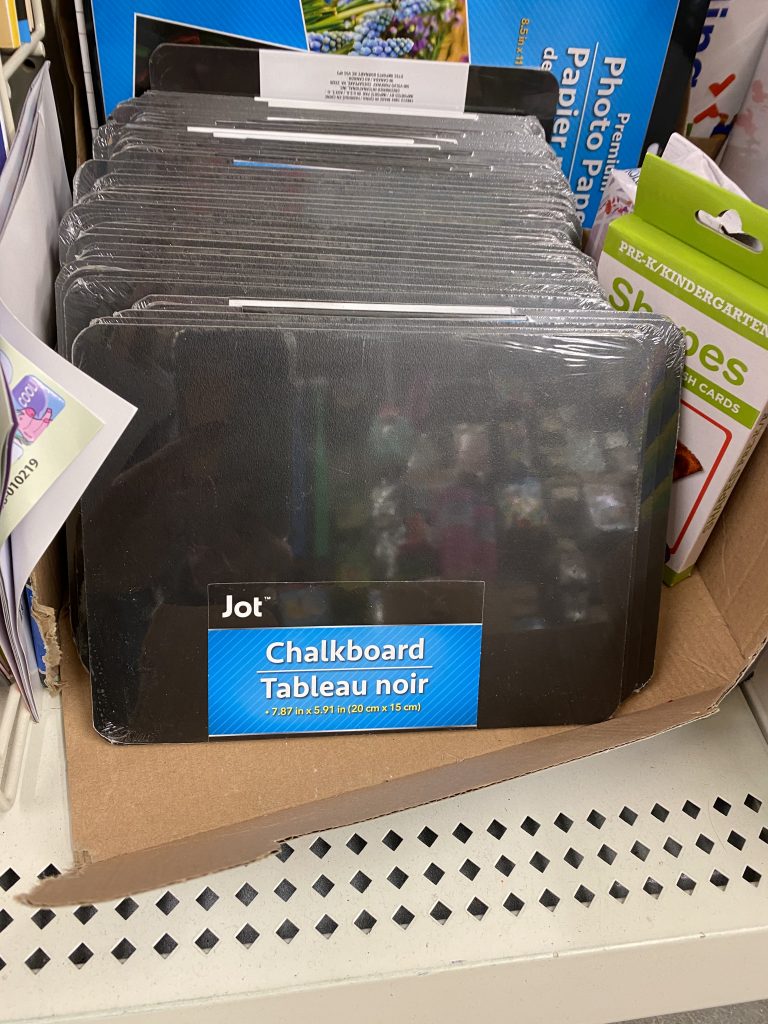 Did y'all know that the Dollar Tree was steppin' up its game so much?? Be honest with me!
I go there quite often, and even I didn't know! I am glad I stopped by last night and grabbed a few goodies!
PIN FOR LATER!