Sometimes you are just not ready to give up the glow of that beautiful Christmas tree…anyone feel me?!
One of the best parts of the Christmas season to me is the twinkle of the lights. A couple of years ago, I decided I would not get rid of that for a couple more months…I would have a VALENTINE TREE!
It is truly an easy transition, really!
I used lots of the same elements from the former tree…whites and reds!
If you notice my tree looks SMALLER this year for V-Day, it is because it is!
I decided I wanted to downsize for the Valentine tree, so I brought the Master Bedroom tree into the living room and take my main tree down to storage.
Everyone has been asking to see my Valentine tree, so let me share LOTS of pictures!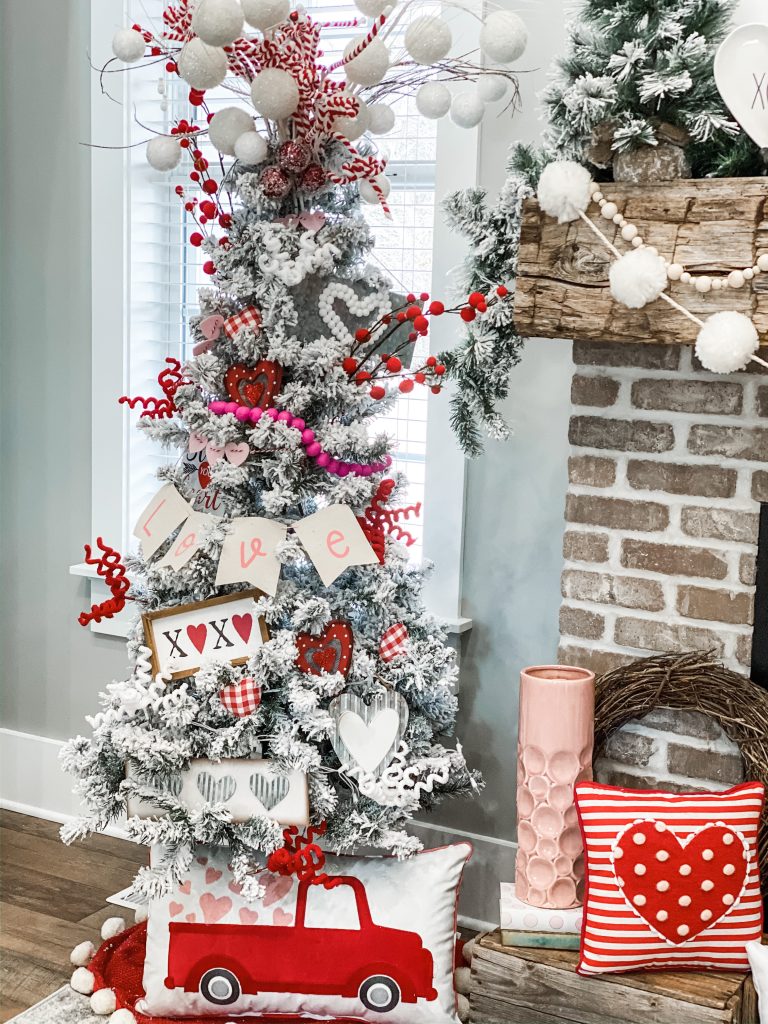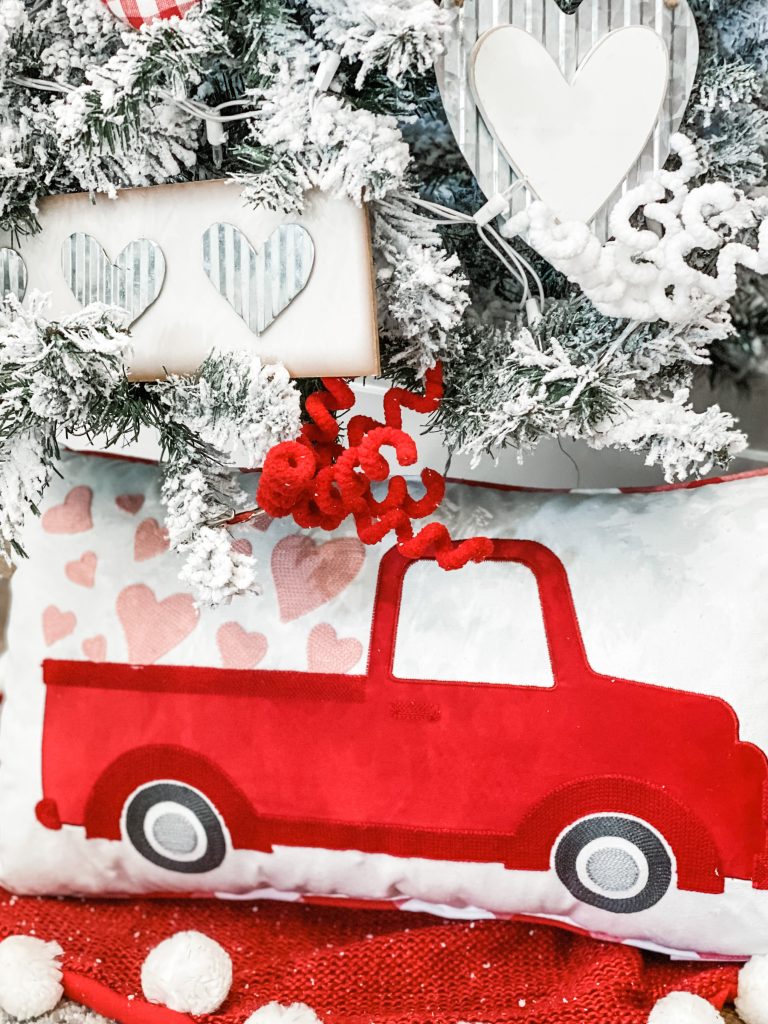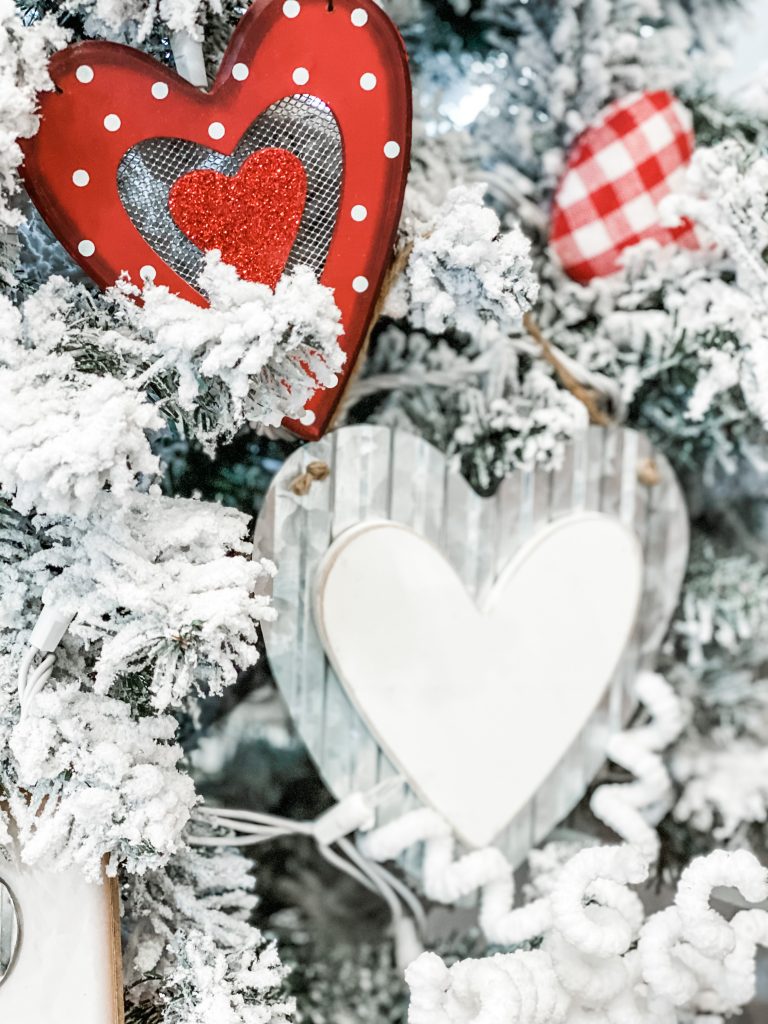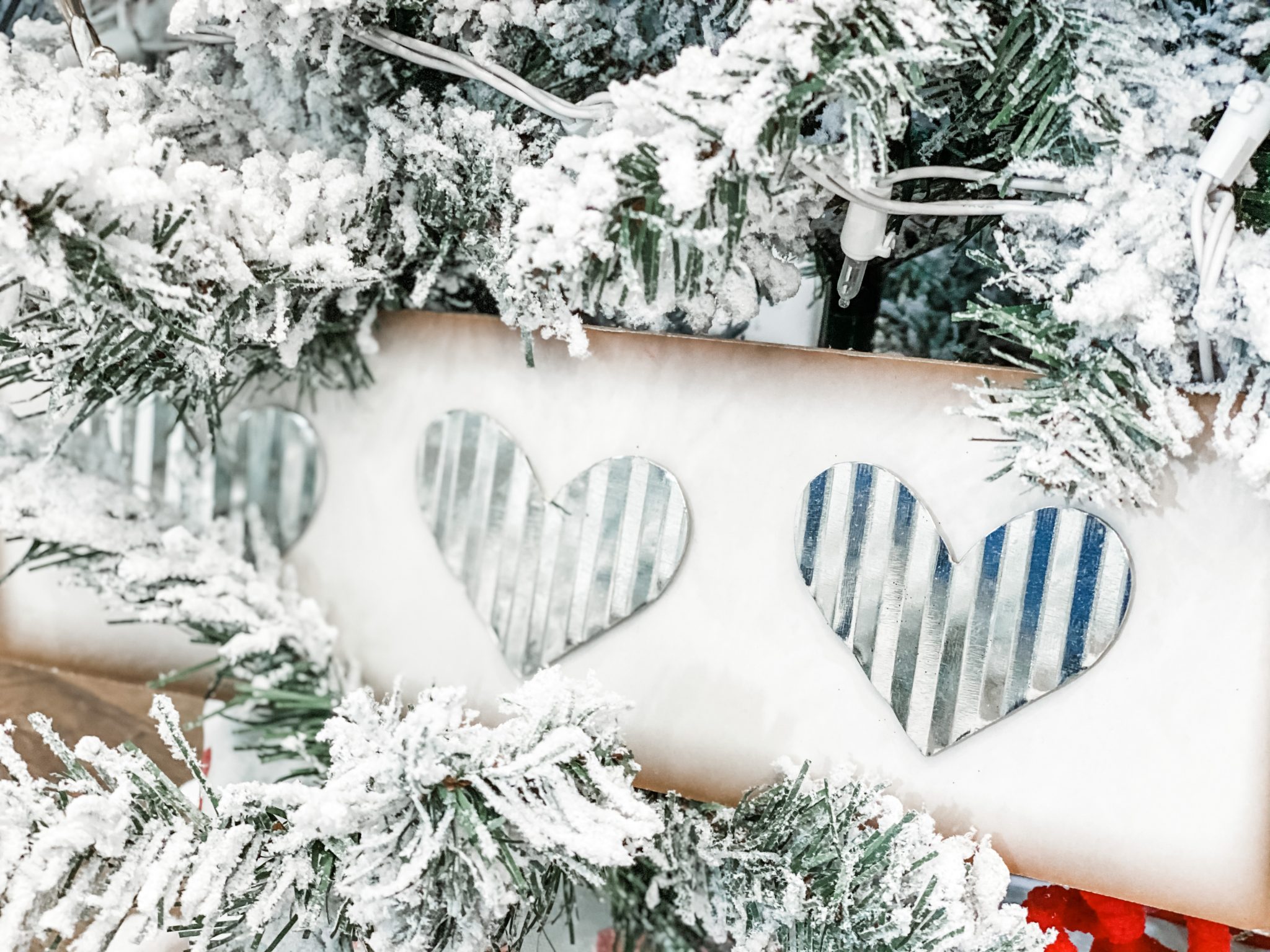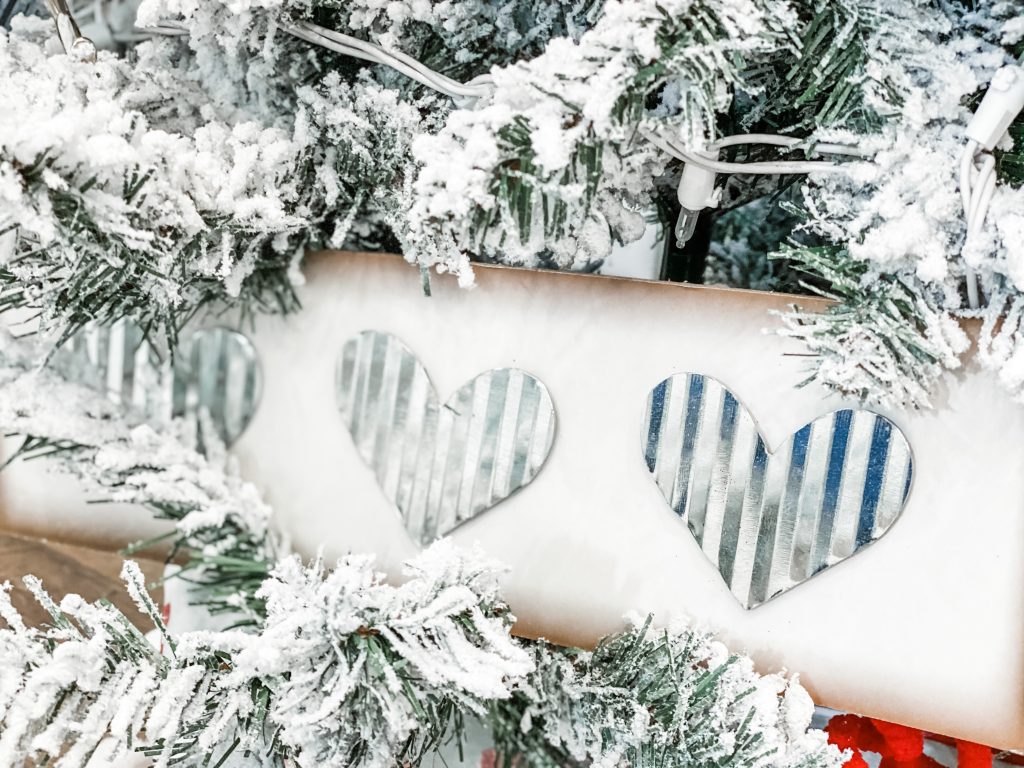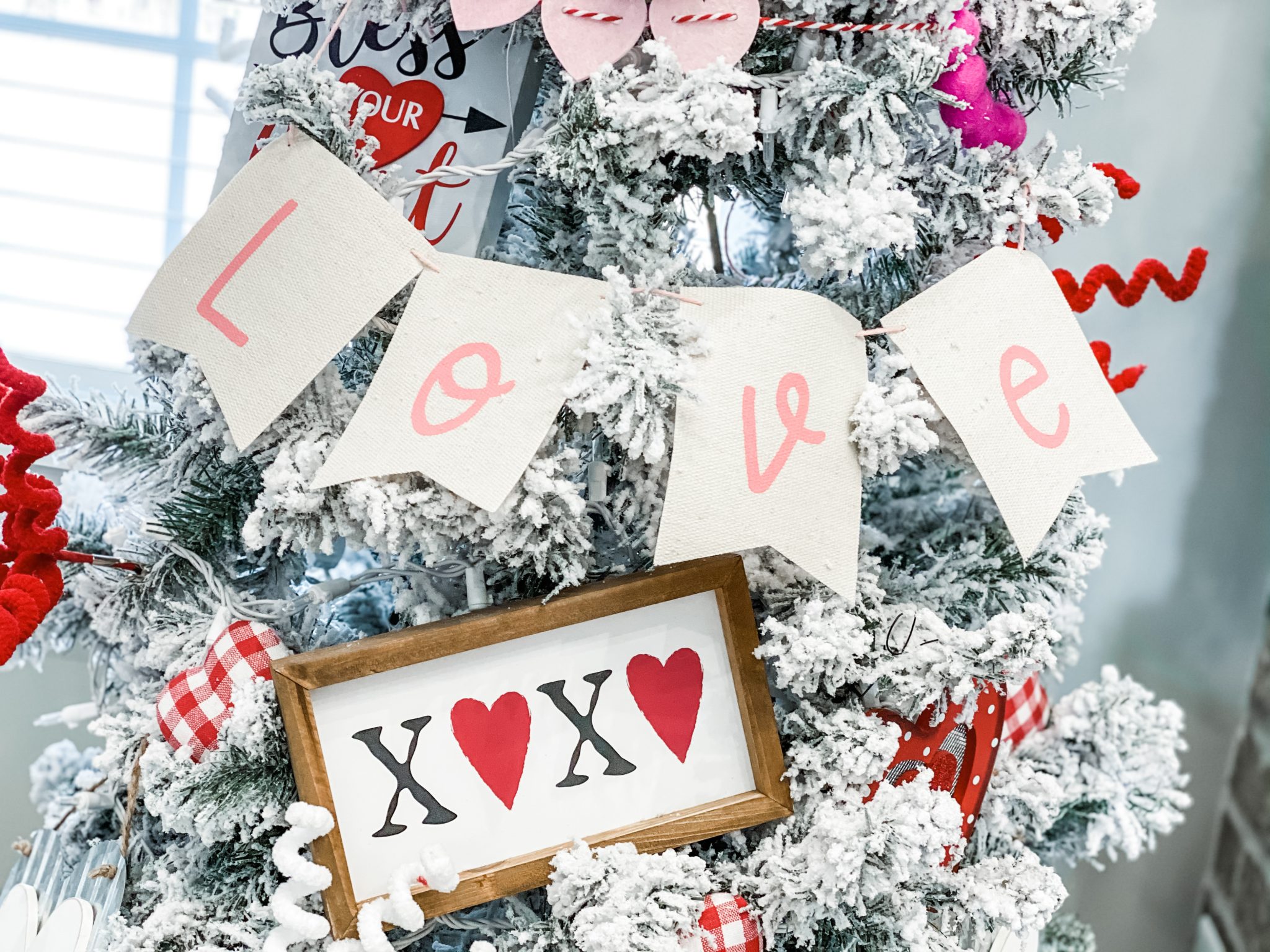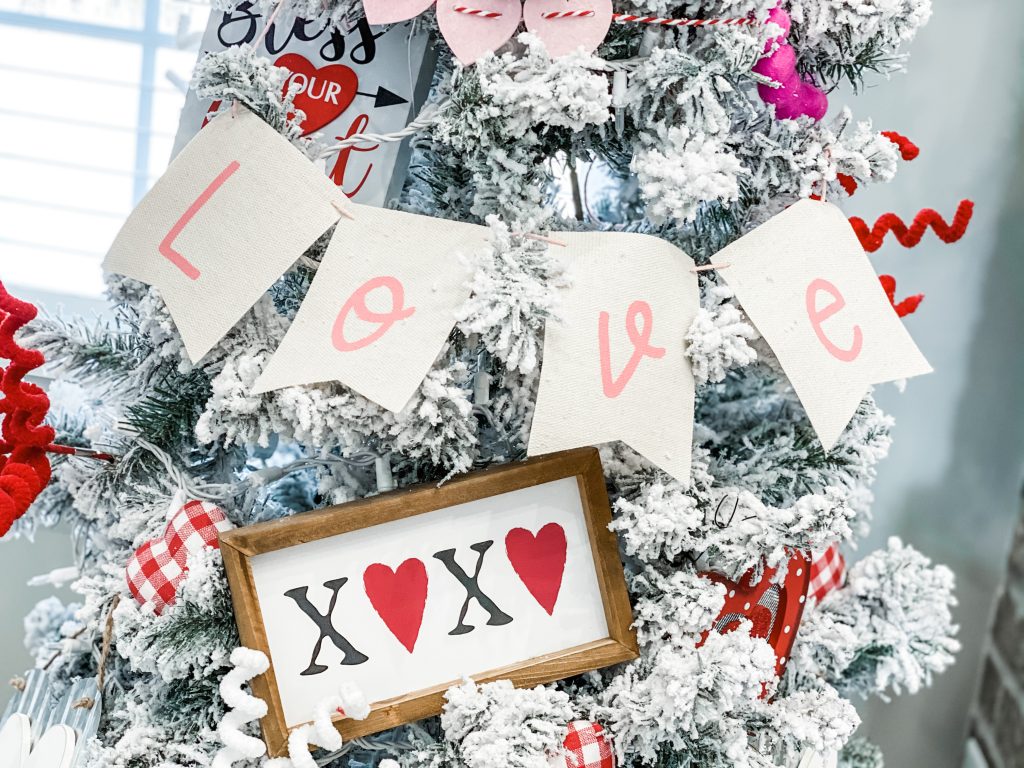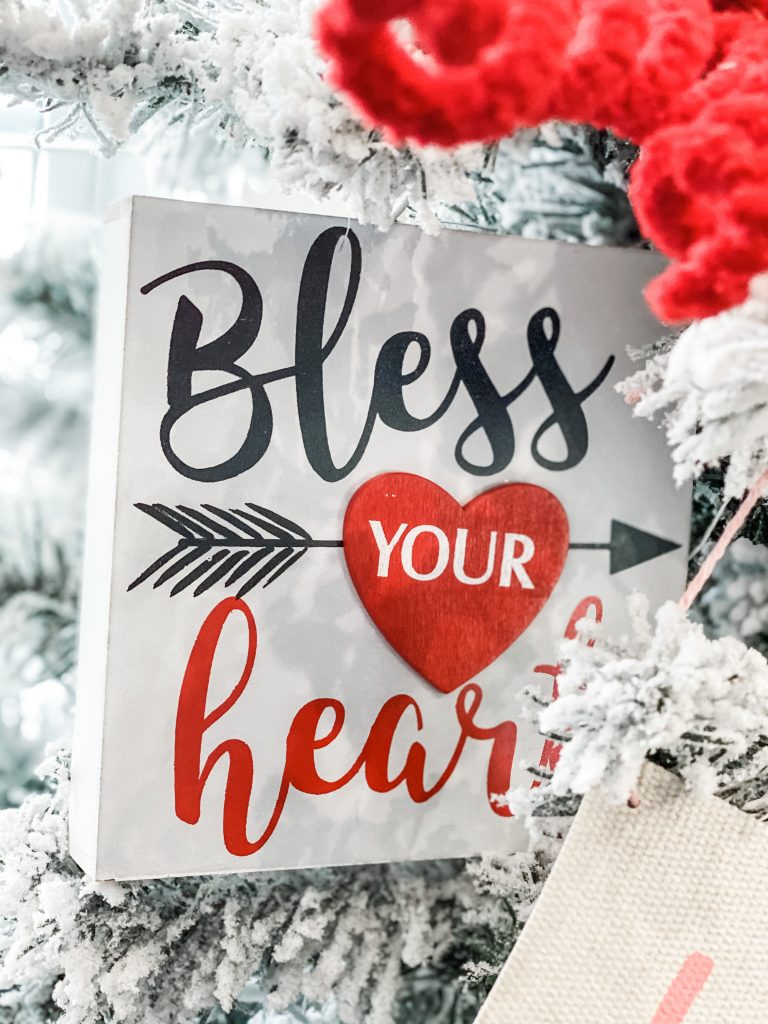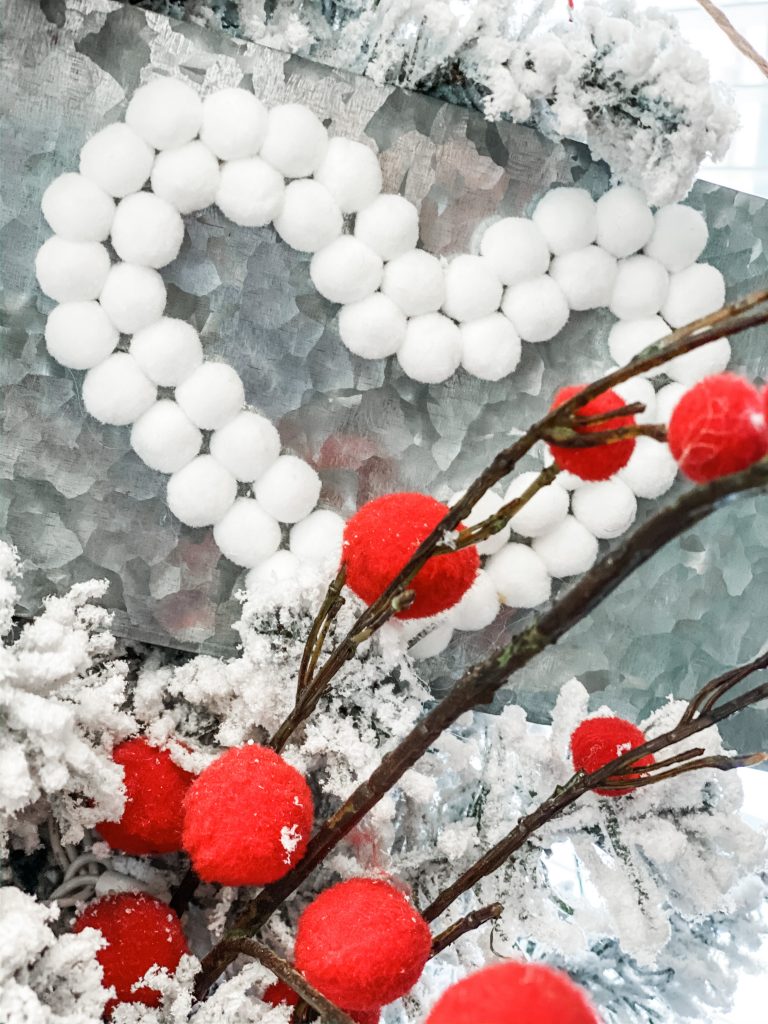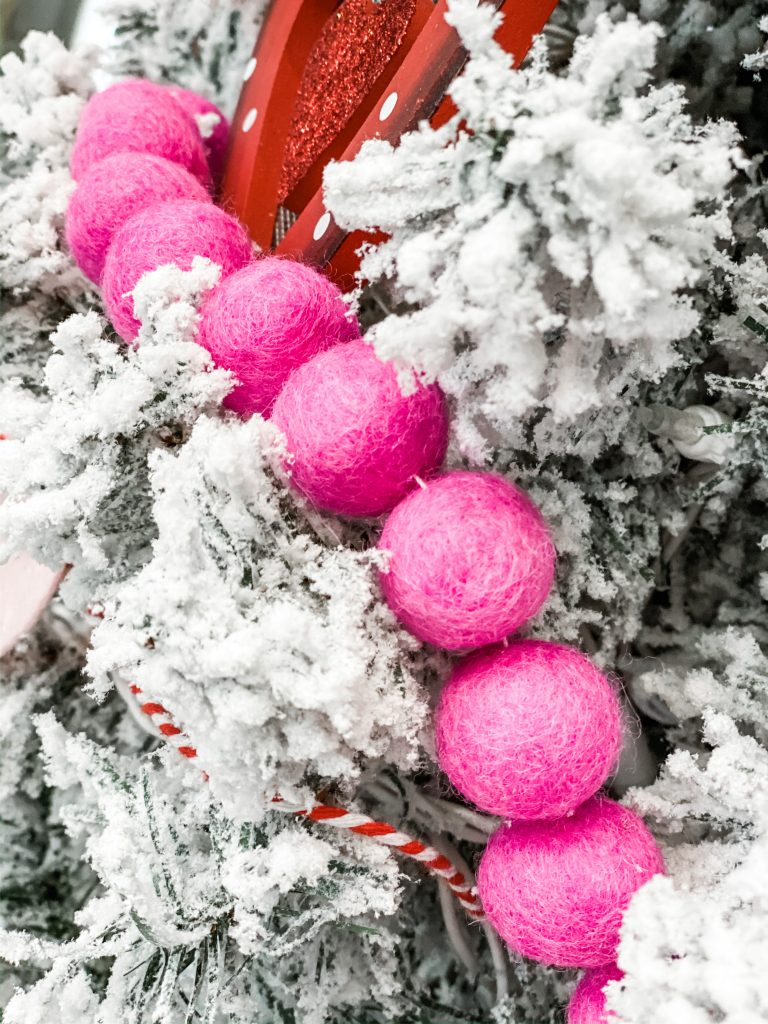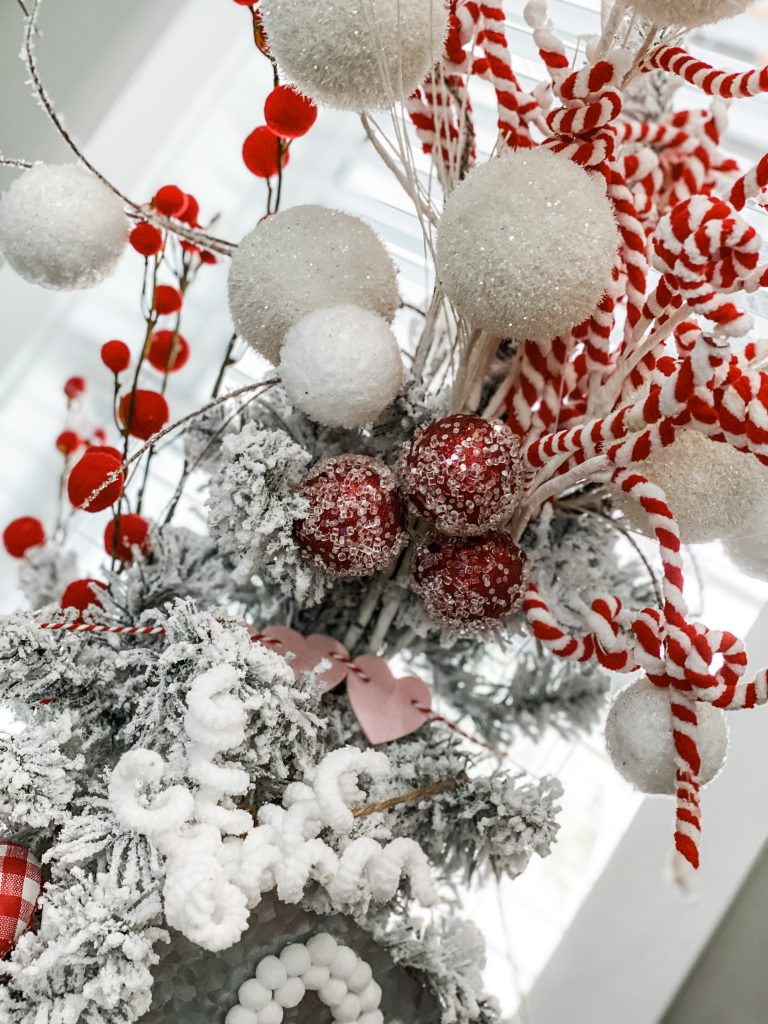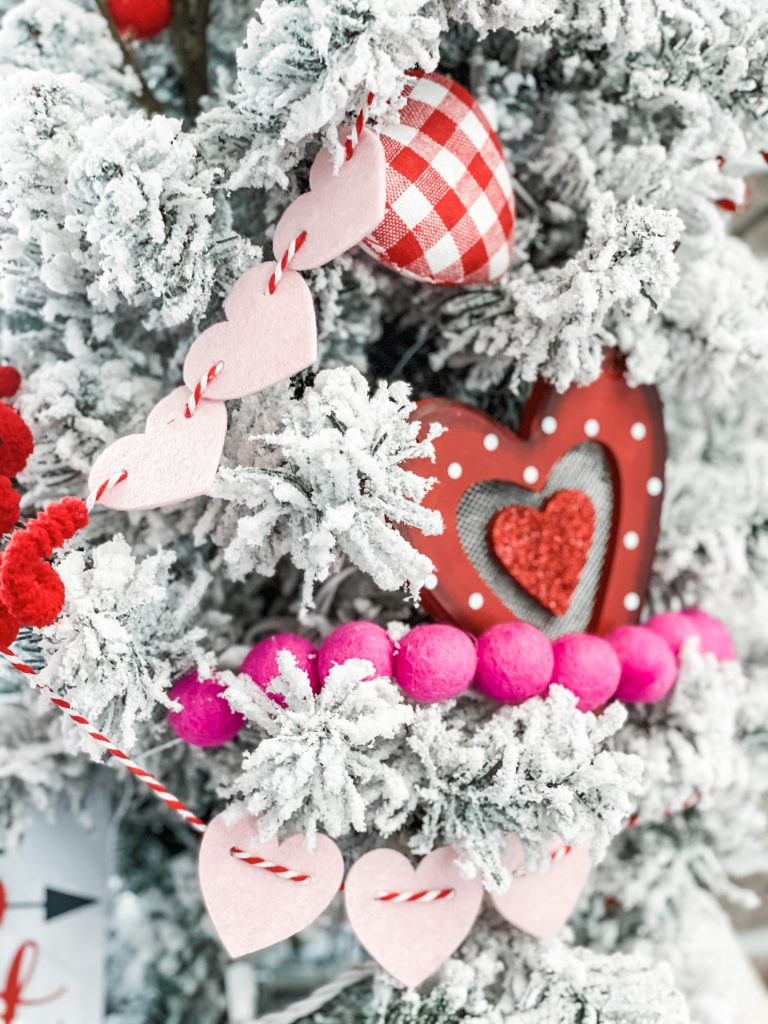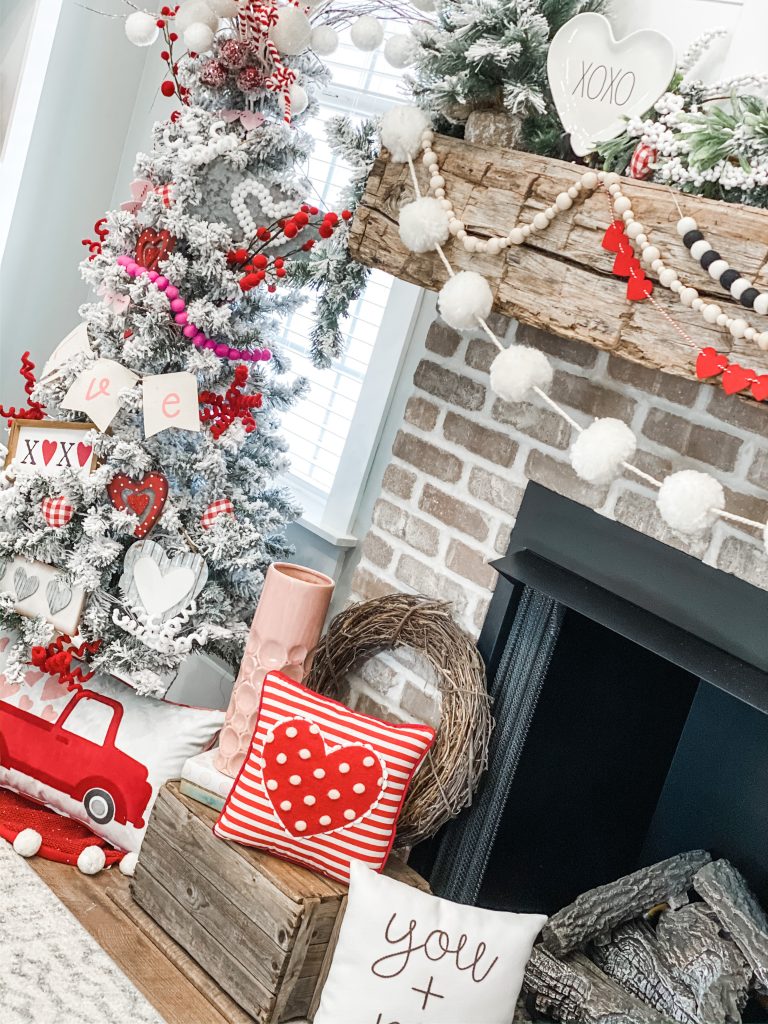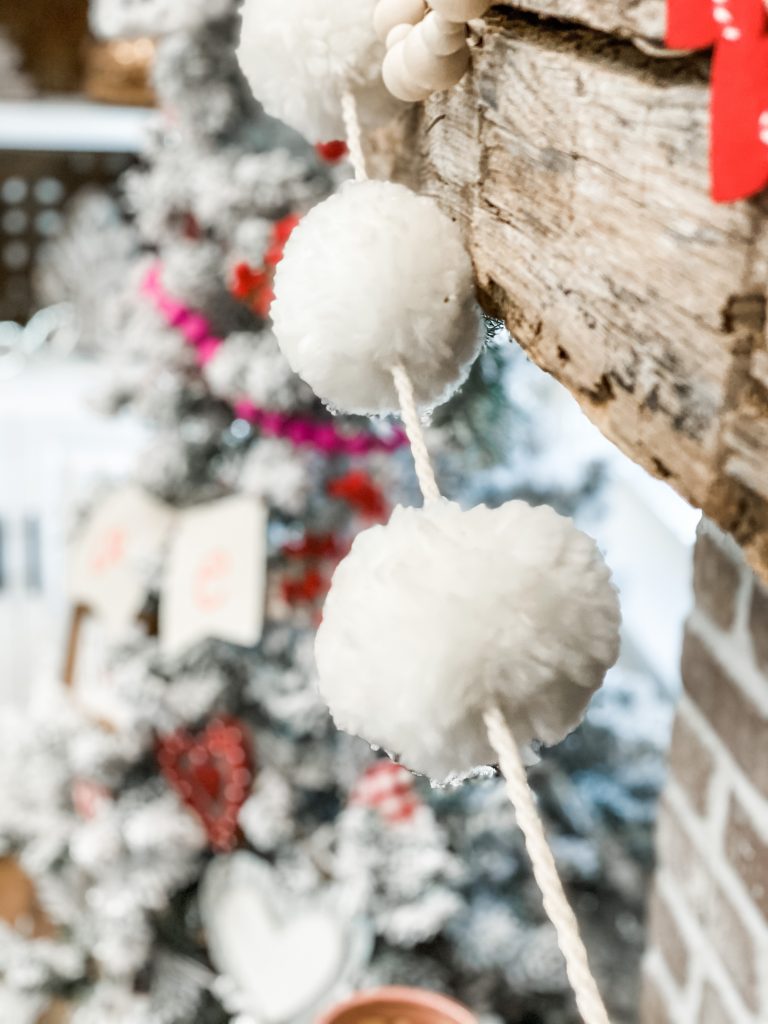 Well, what do you think??? I think it is JUST the perfect amount of "Valentine"! I don't like overdoing it. In fact, only the mantel, tree and my coffee bar are decorated for the season! Did you see them all???
PIN FOR LATER!!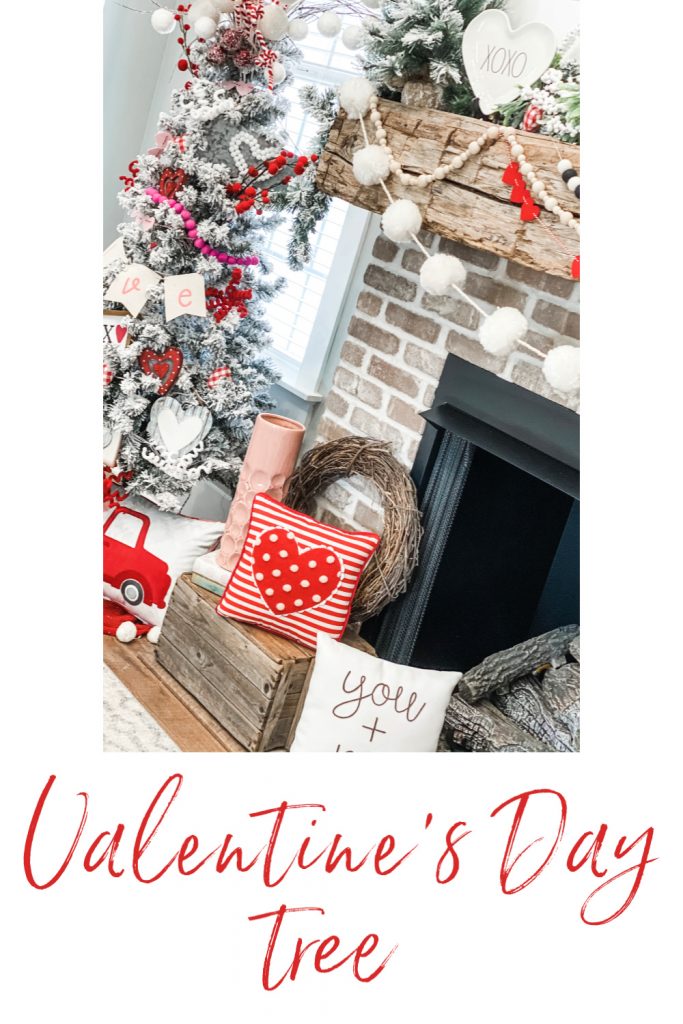 Follow Along on Social Media!
FACEBOOK|INSTAGRAM|PINTEREST|YOUTUBE|EMAIL