Love is in the air as we approach Valentine's Day!
I don't typically decorate for this holiday, to be honest. It isn't because I have anything against it, but many times it is simply that I don't have the right "areas" that I want to do a little sprucing to. THIS YEAR I am in my new home, though…and I have a few areas that got some LOVE…and I am over the moon with how they turned out! One of them is the coffee bar. I hope you don't mind, because you will be seeing ALOT of this coffee bar! It will be spruced up for many occasions!
So, if you saw it at Christmas in THIS POST, you will remember that reveal.
Here it is NOW for Valentine's Day!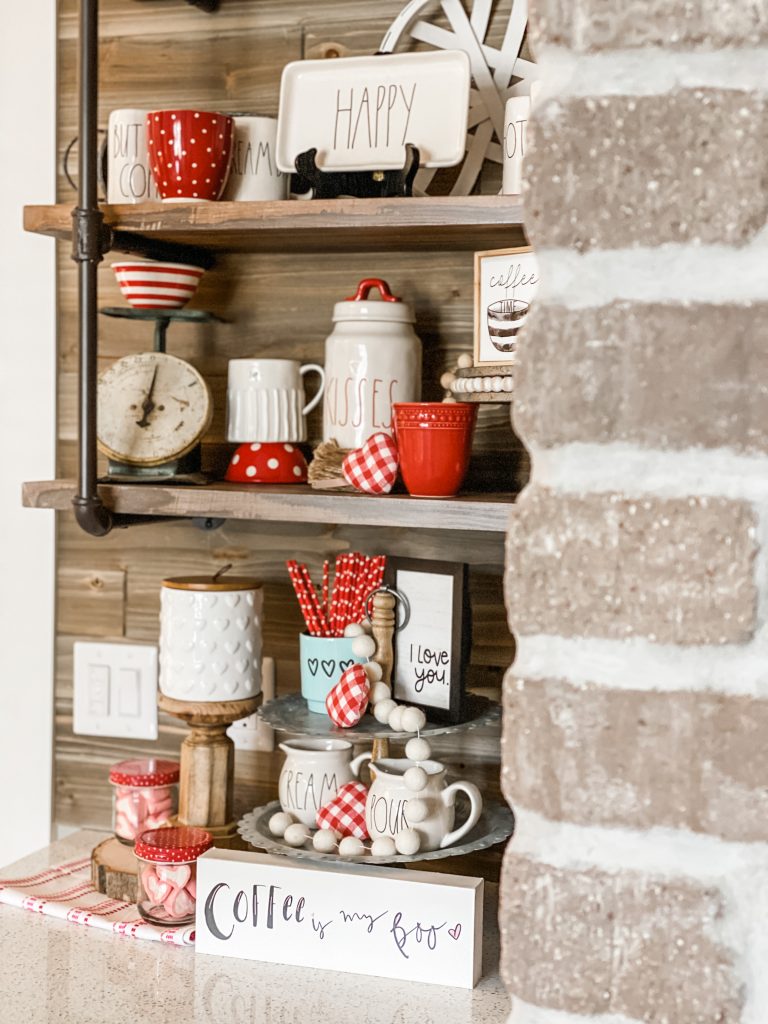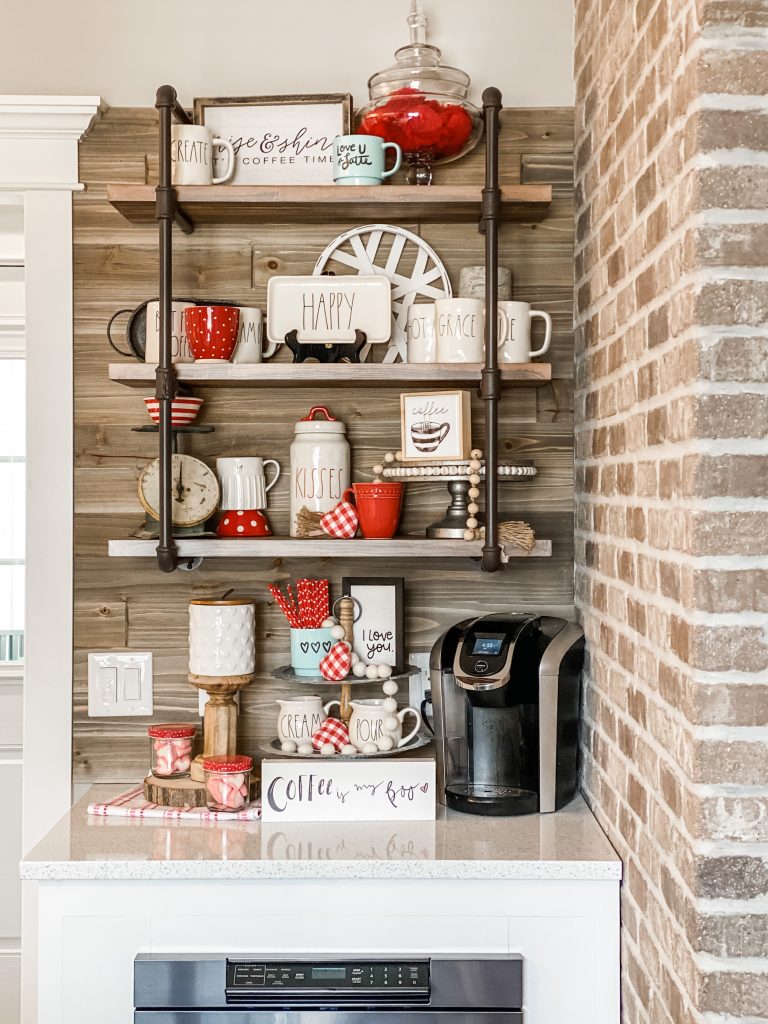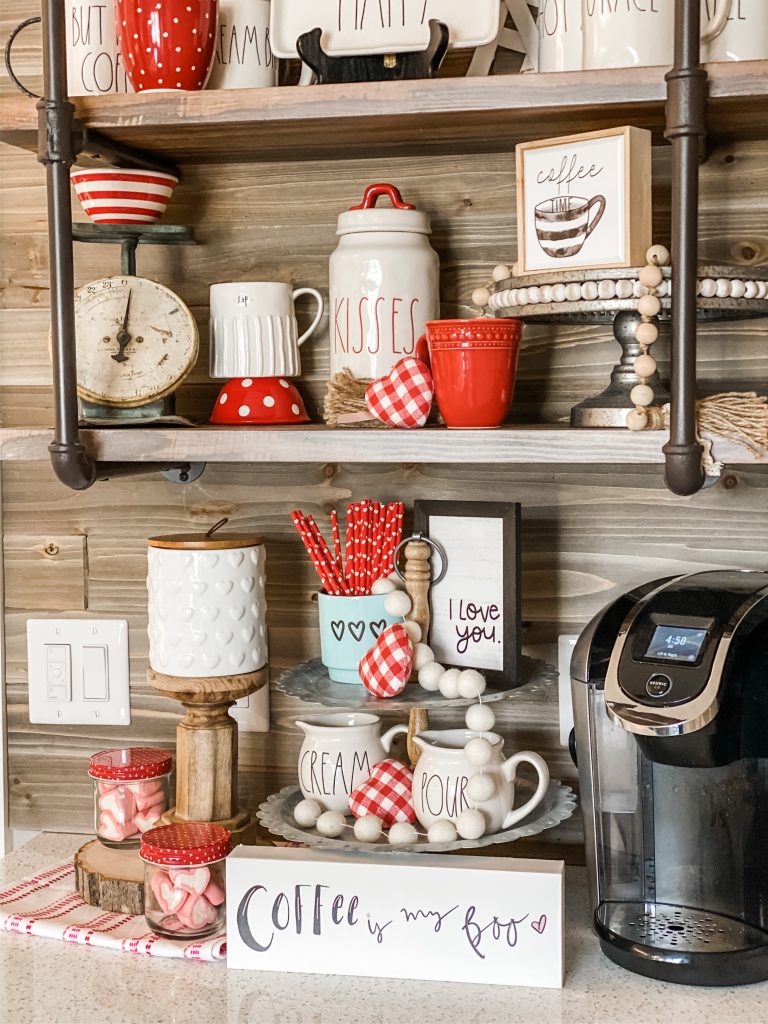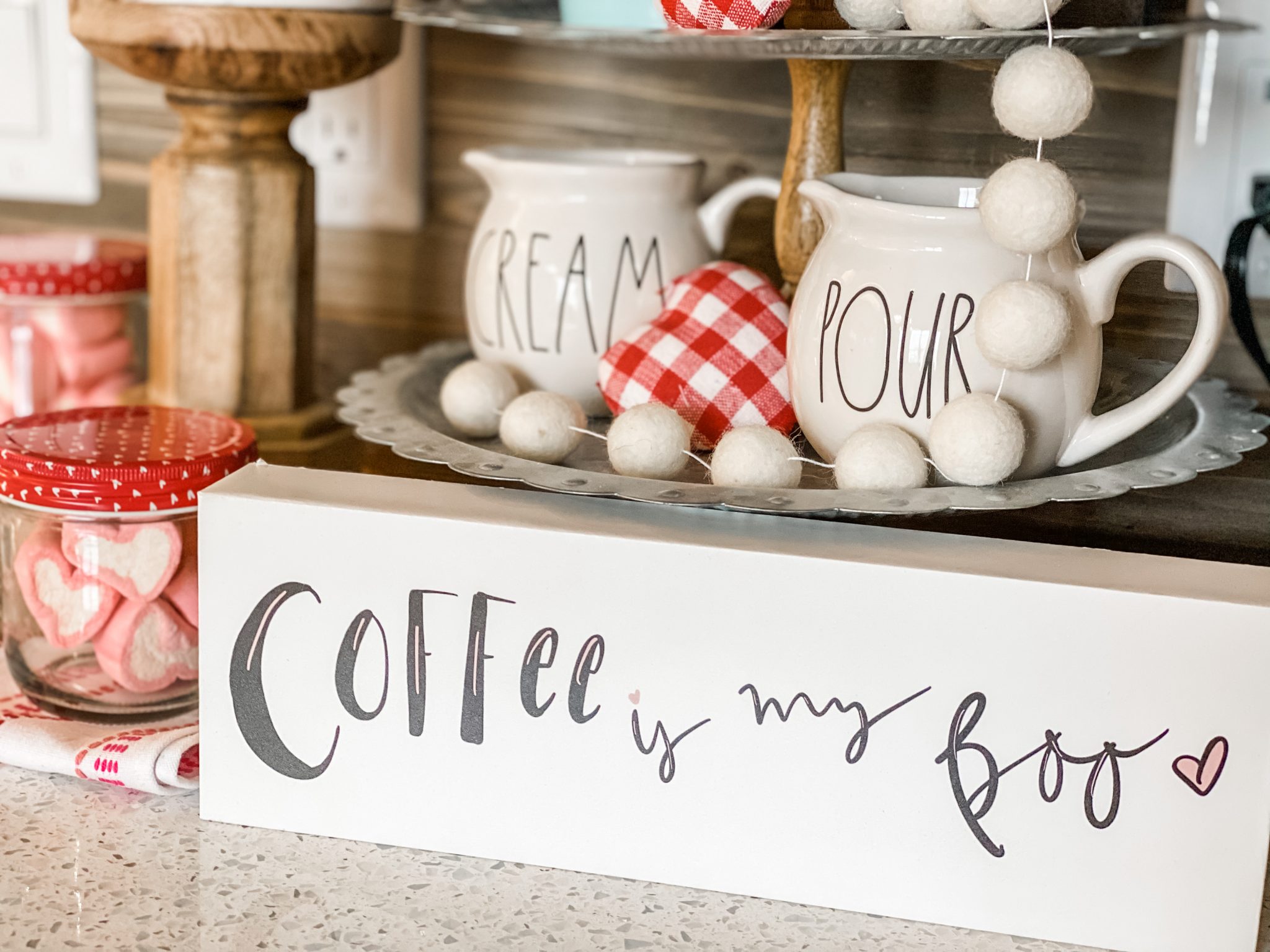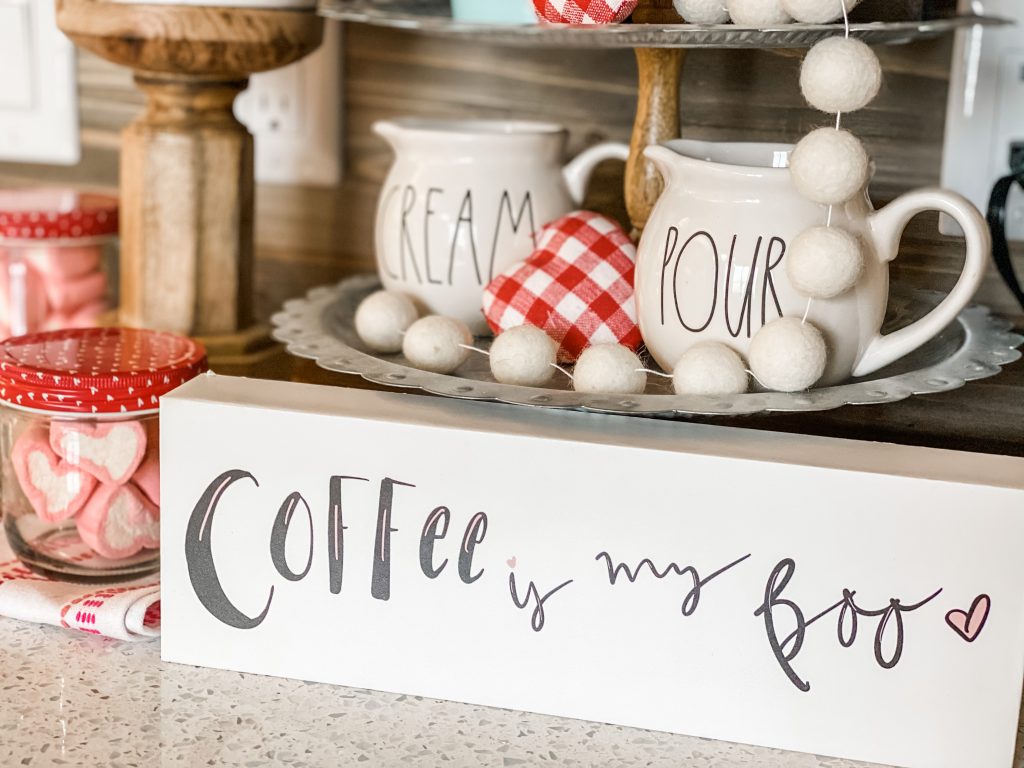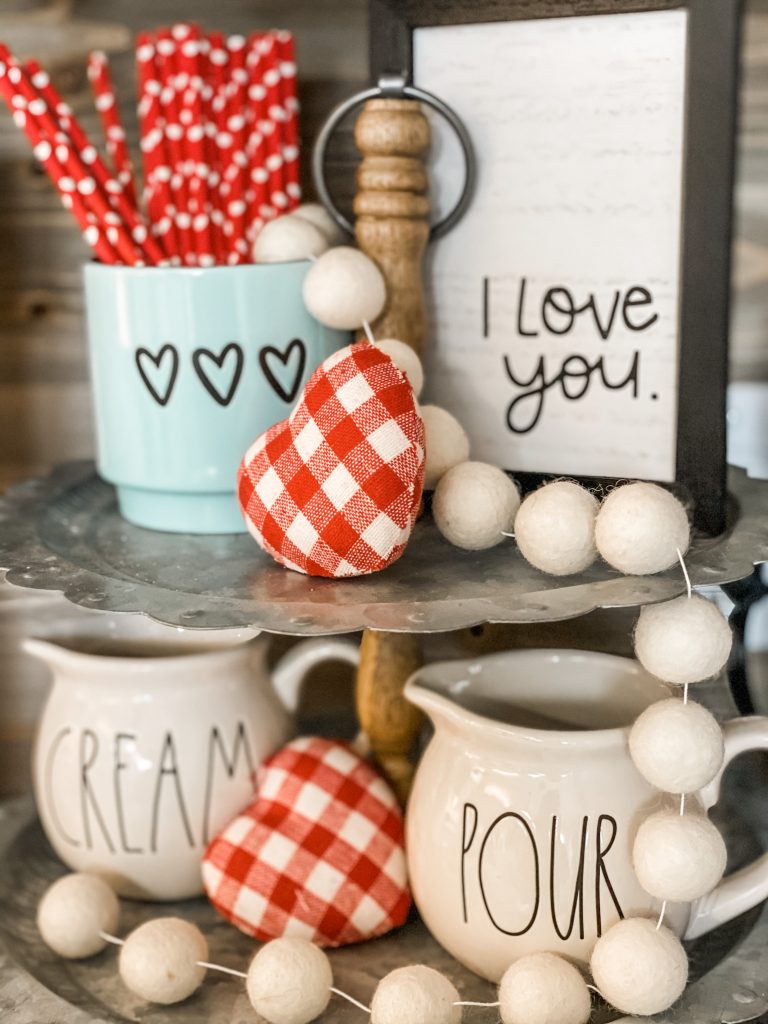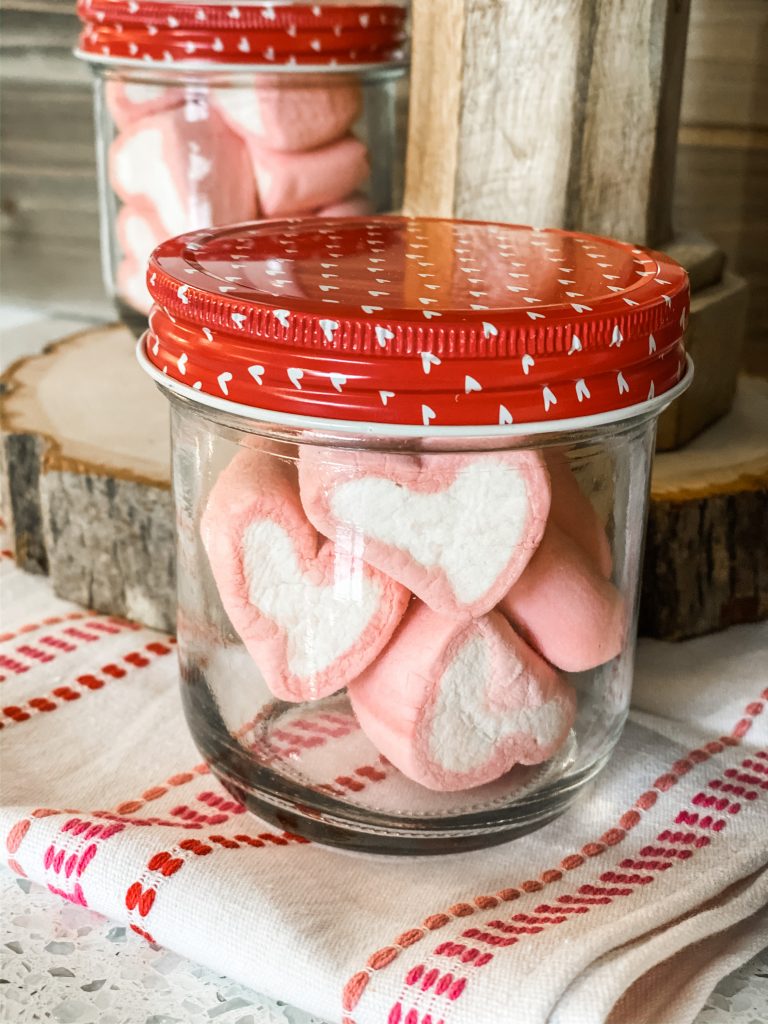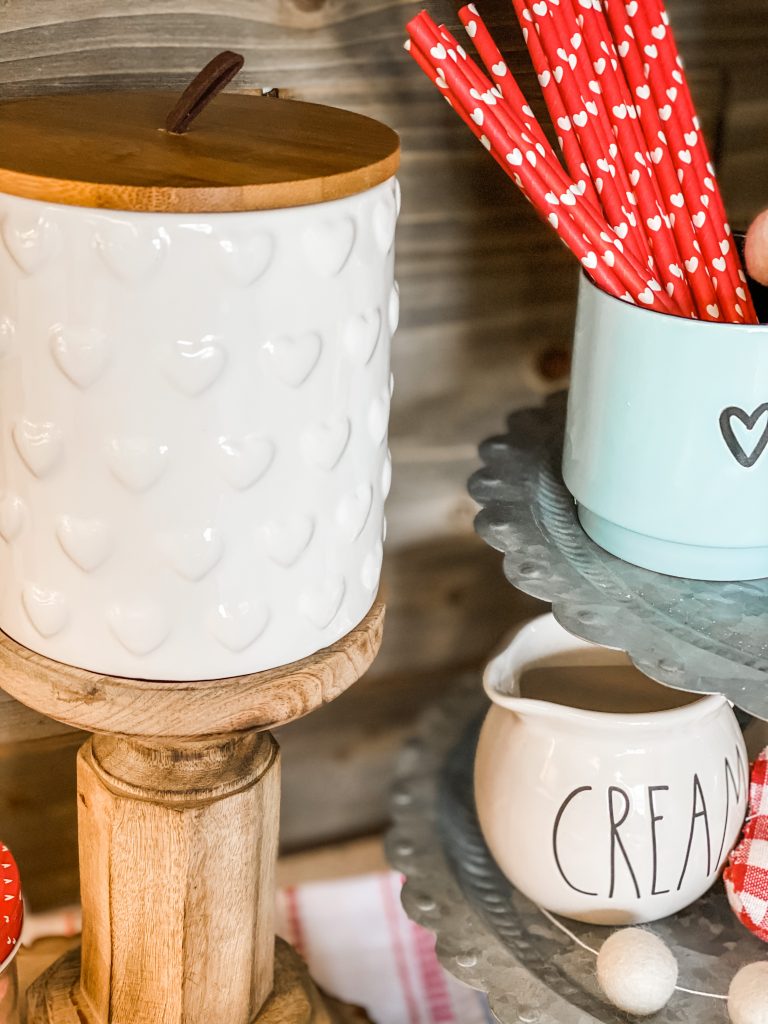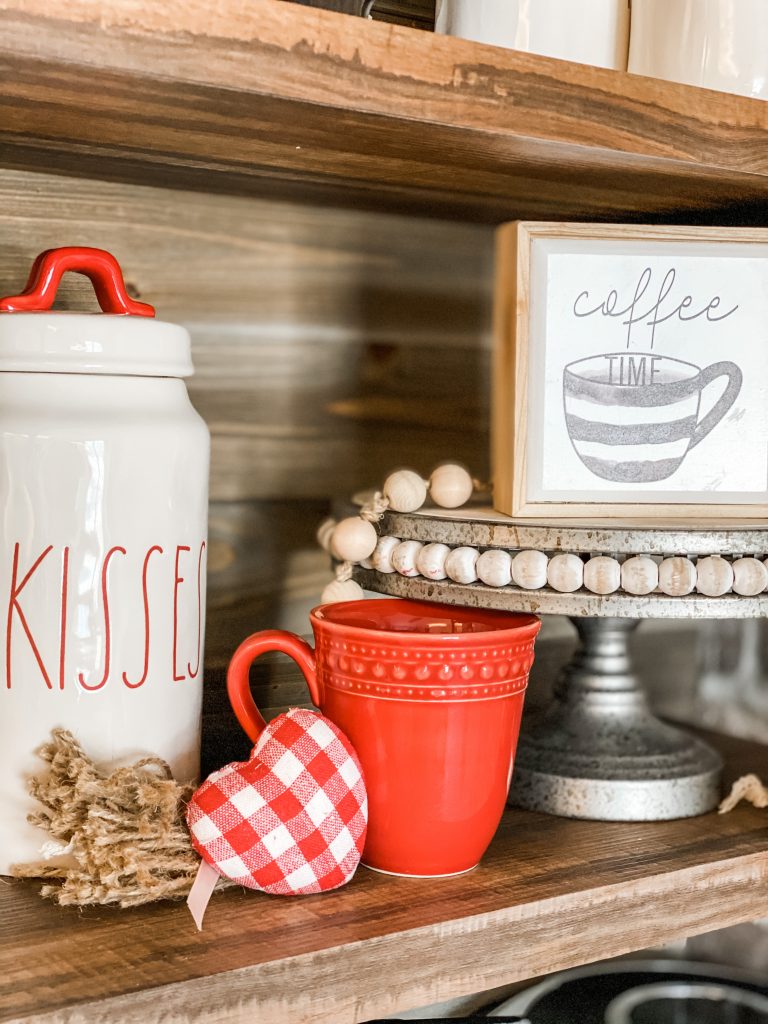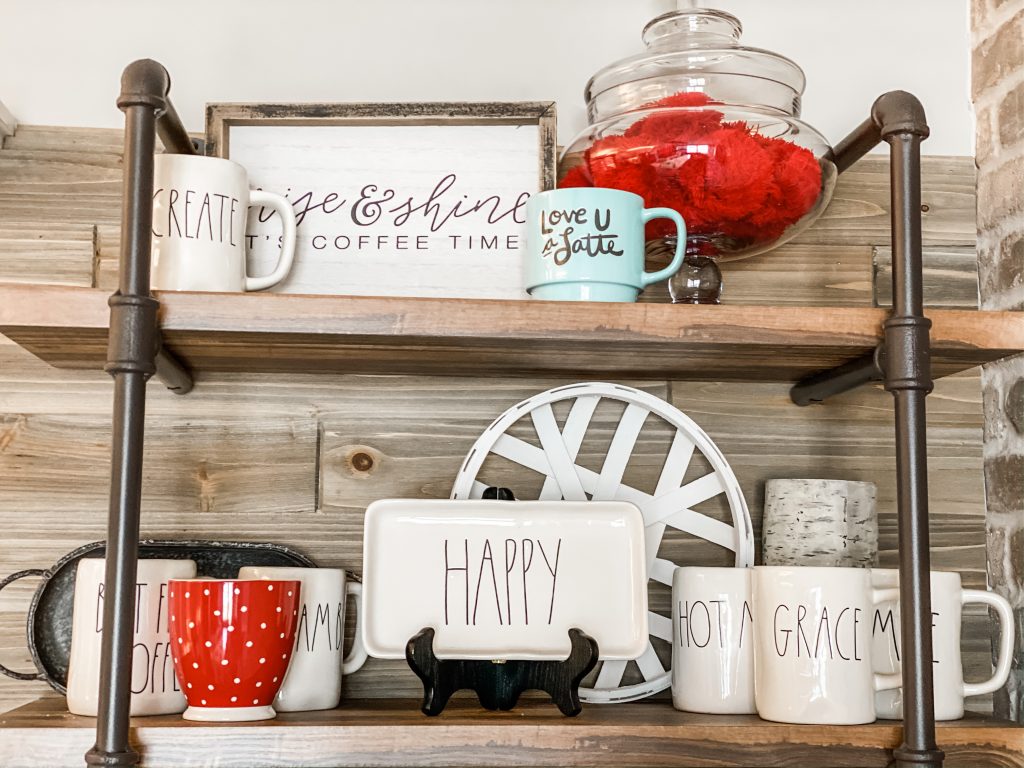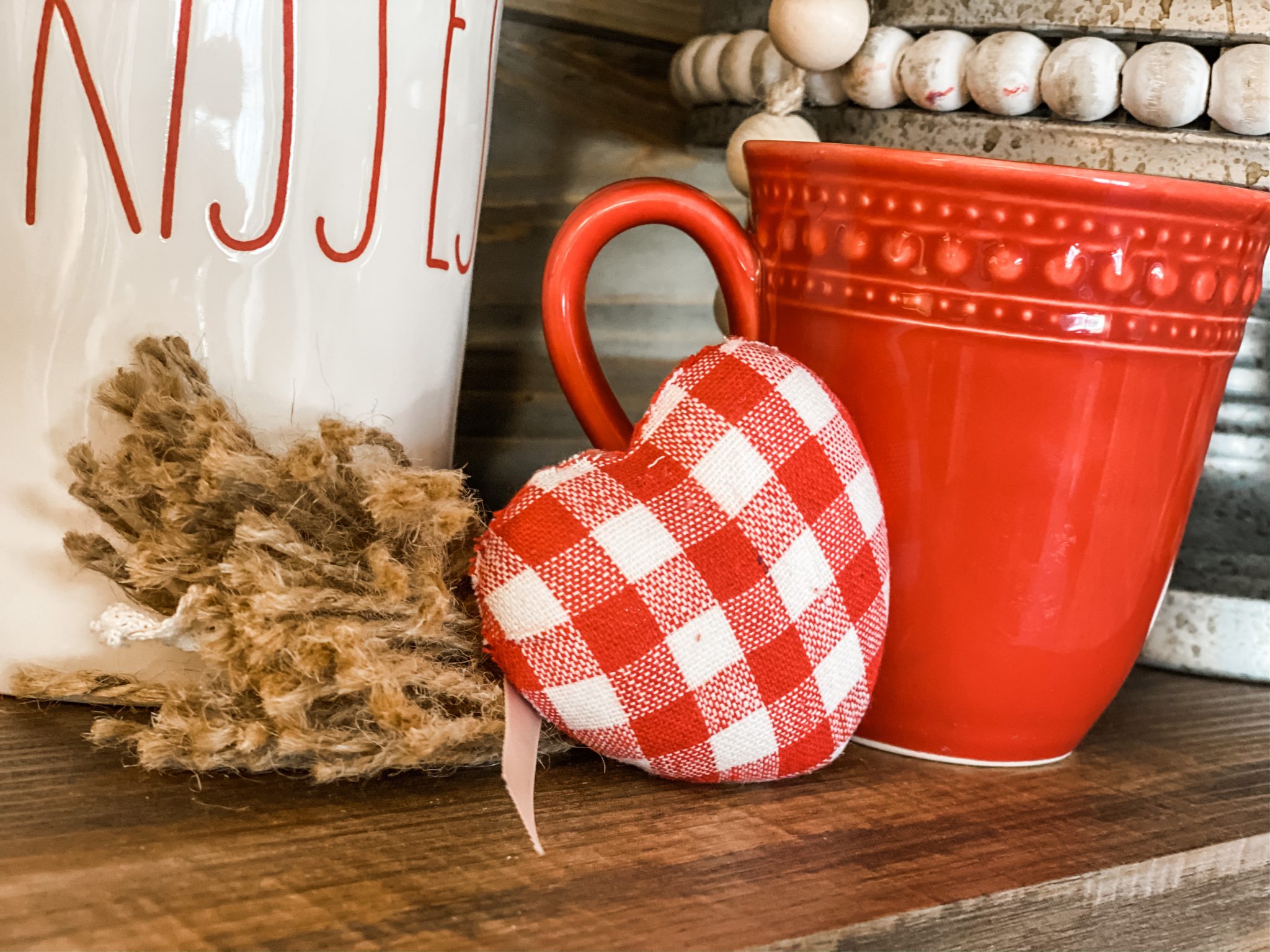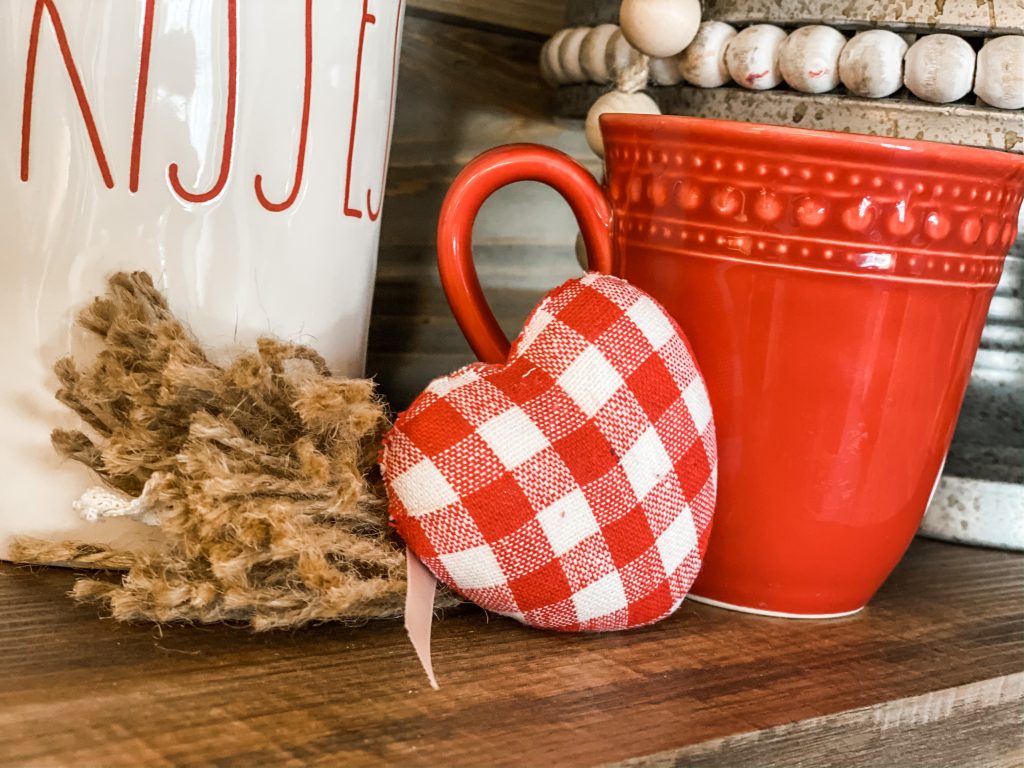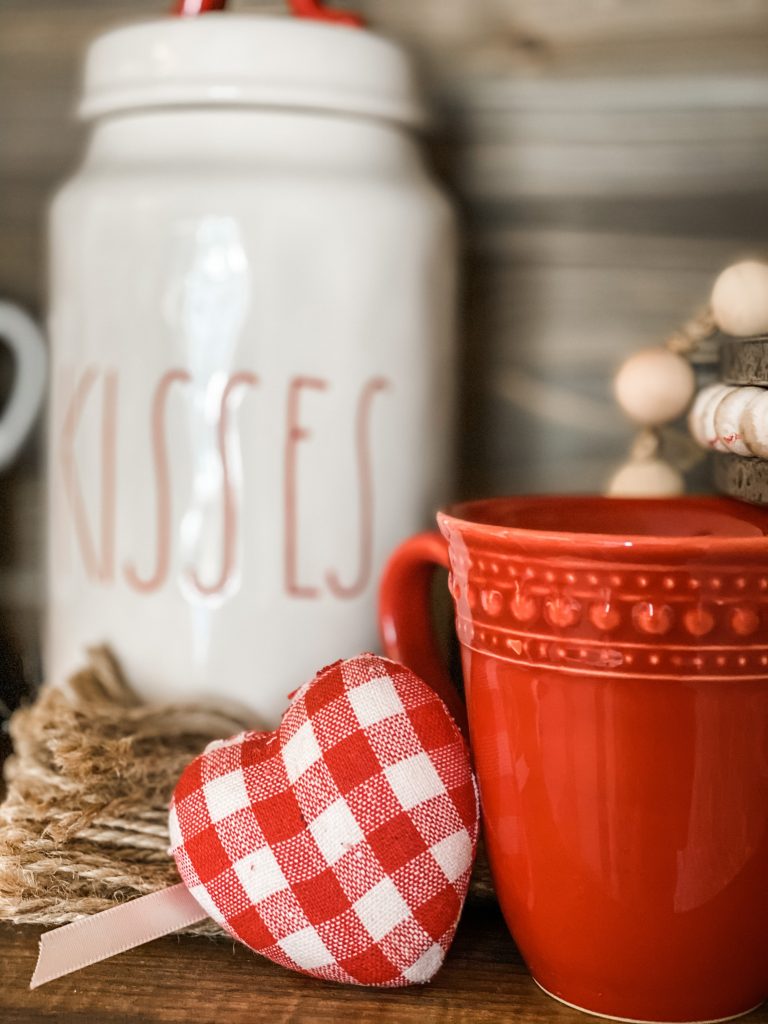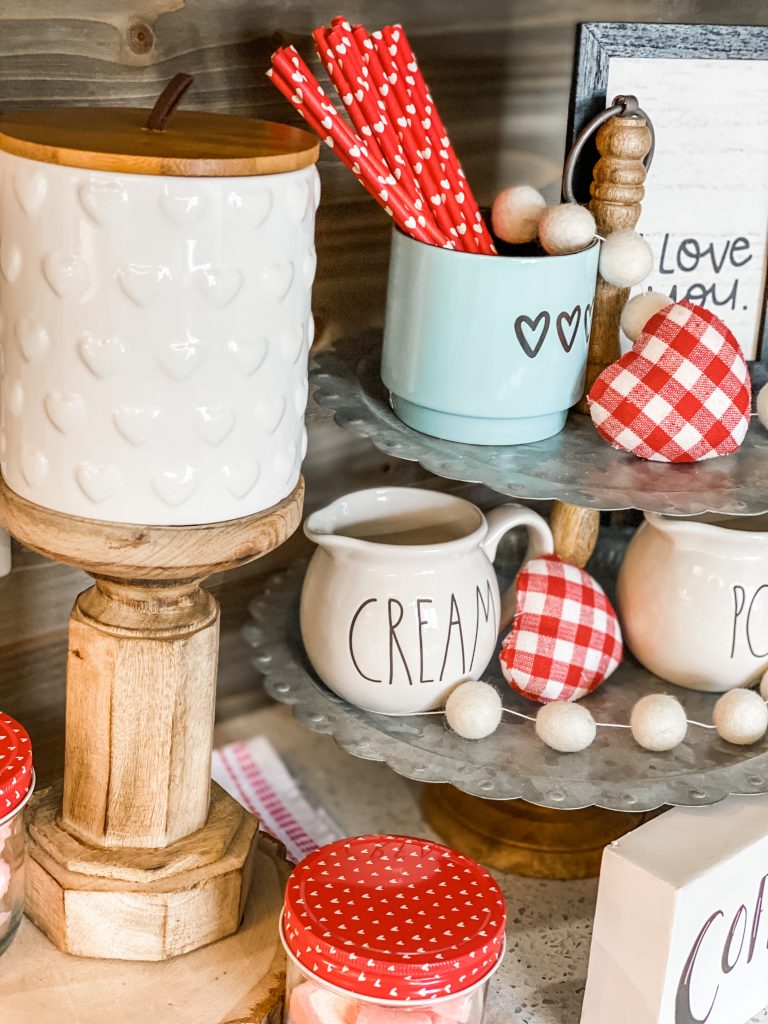 Would you do me a solid and PIN THIS FOR LATER???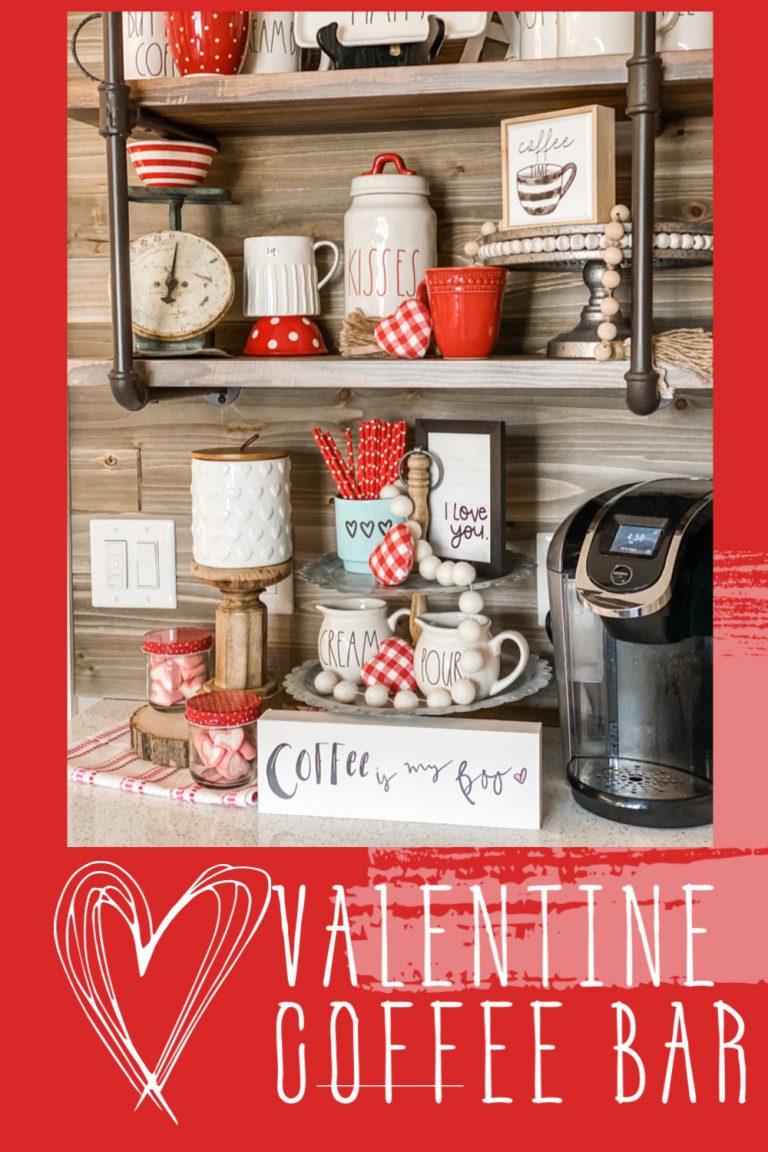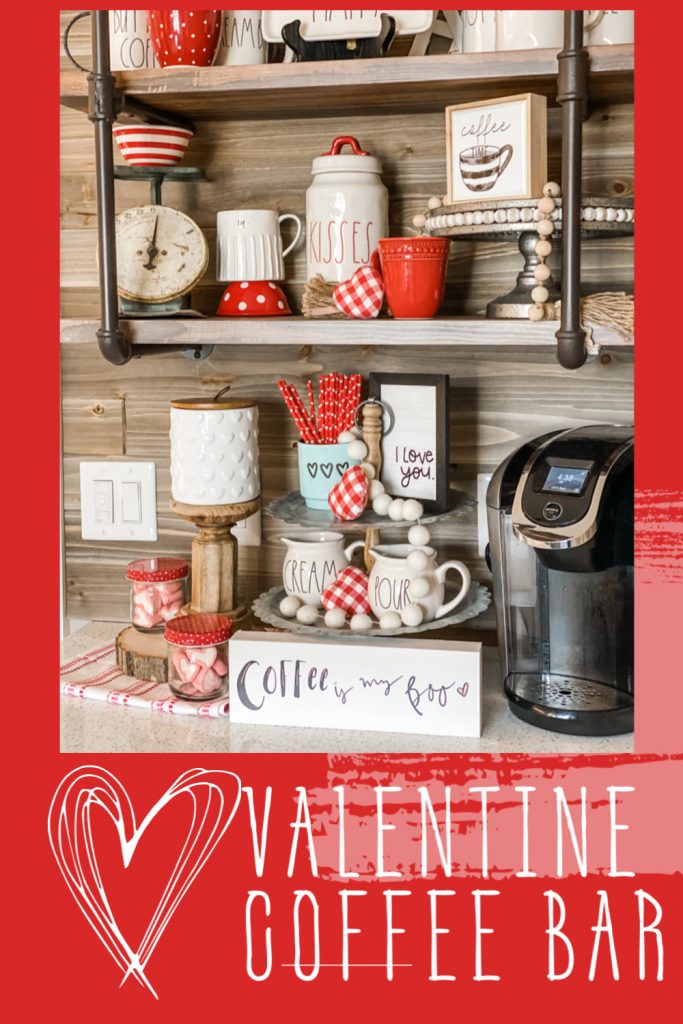 Follow along on Social Media!
Facebook|Instagram|Pinterest|Email|YouTube