I get numerous questions a day about where I got certain key things in my home, which makes me so happy because you like it!!!!
I thought the easiest way to answer these questions would be to write a blog post with all of the links together in one place, so I can give one link each time! (*These ARE affiliate links. That means that if you purchase from one of these links, I receive a small commission, but the price is EXACTLY the same to you no matter what…and all of these are items in my own home that I personally use and love!)
I will continue adding items, as I see a need…so that they are always in one place for you! (and me! haha)
Here are my RUGS: **Click on the name of the room or item to go to the link**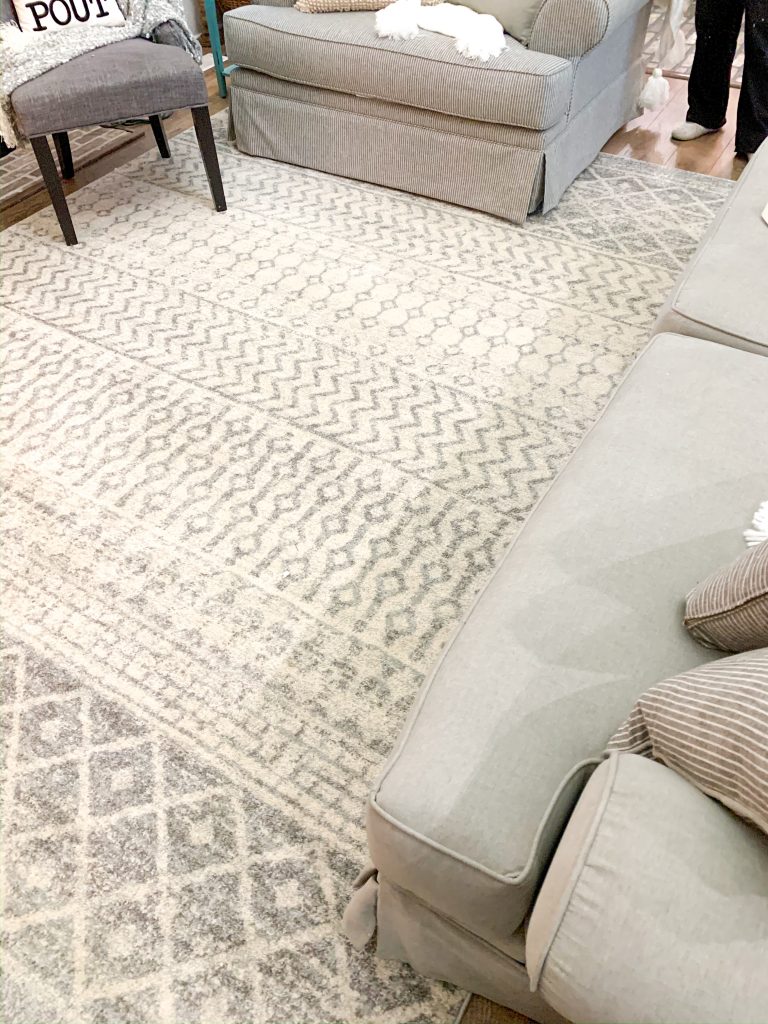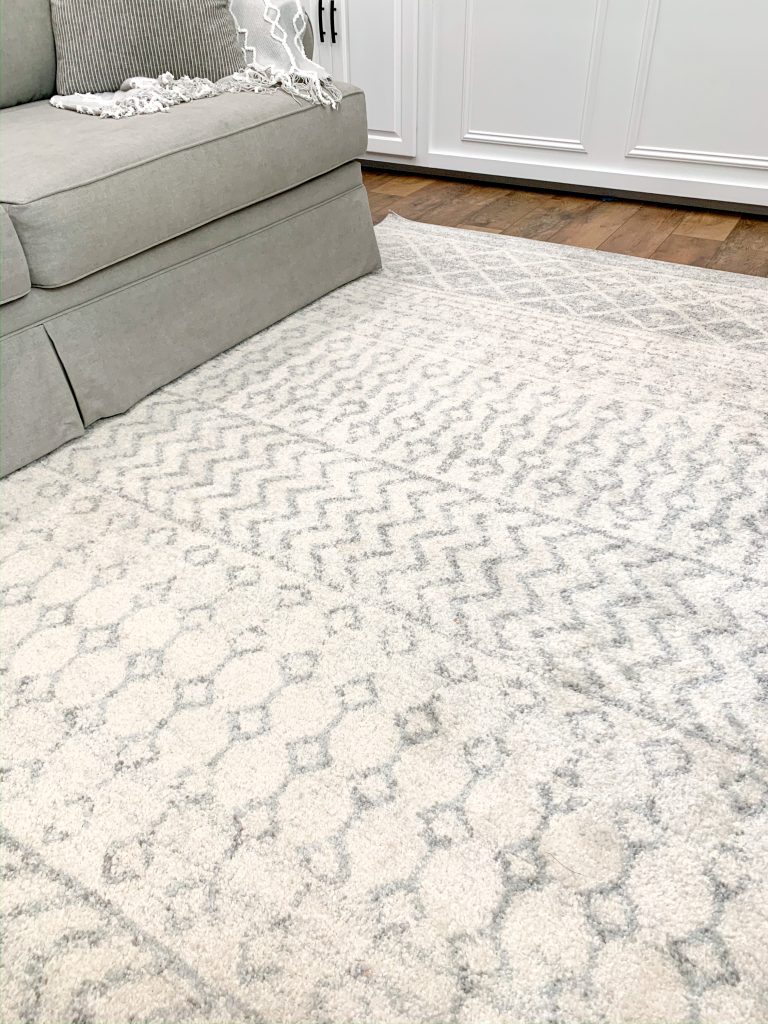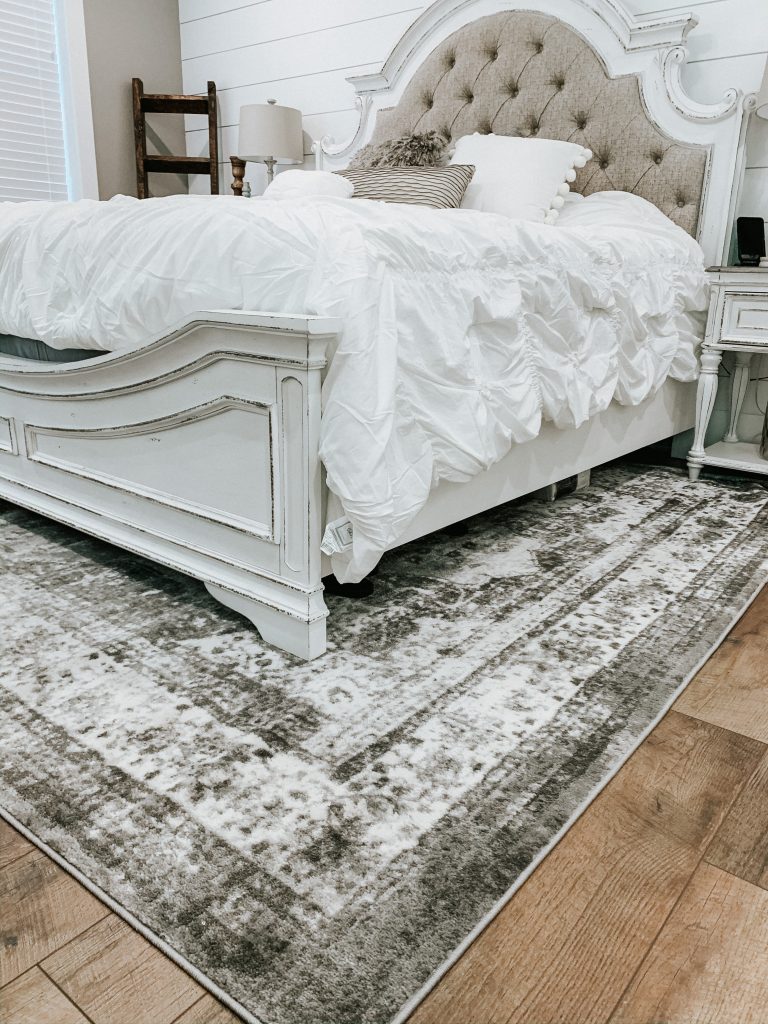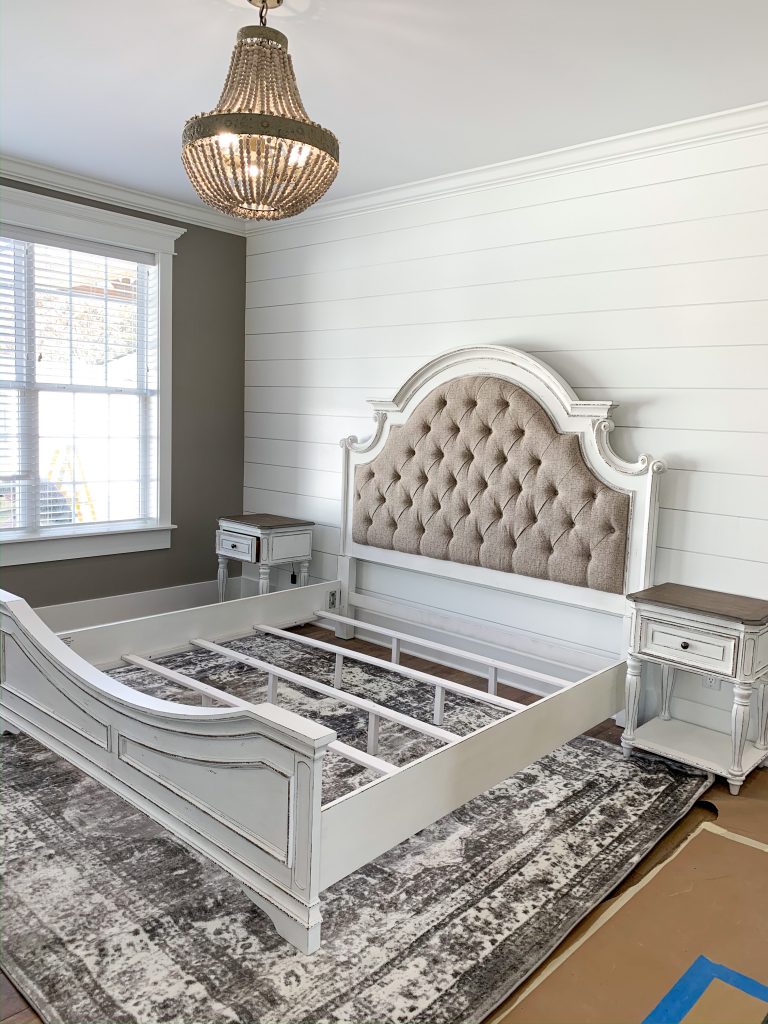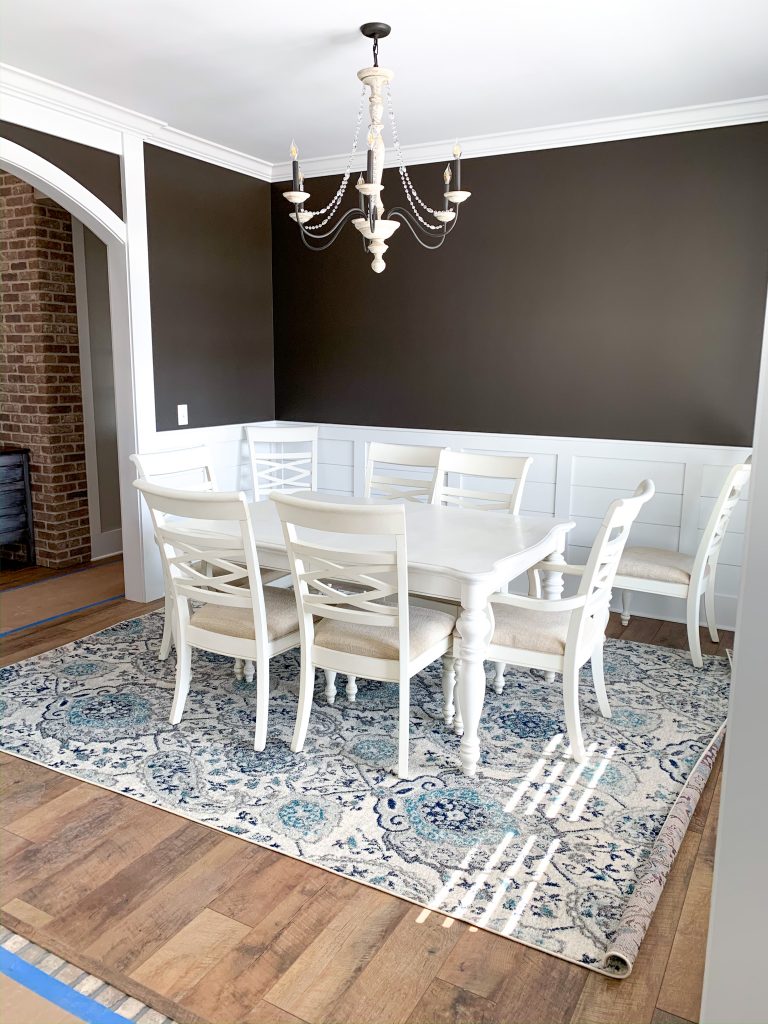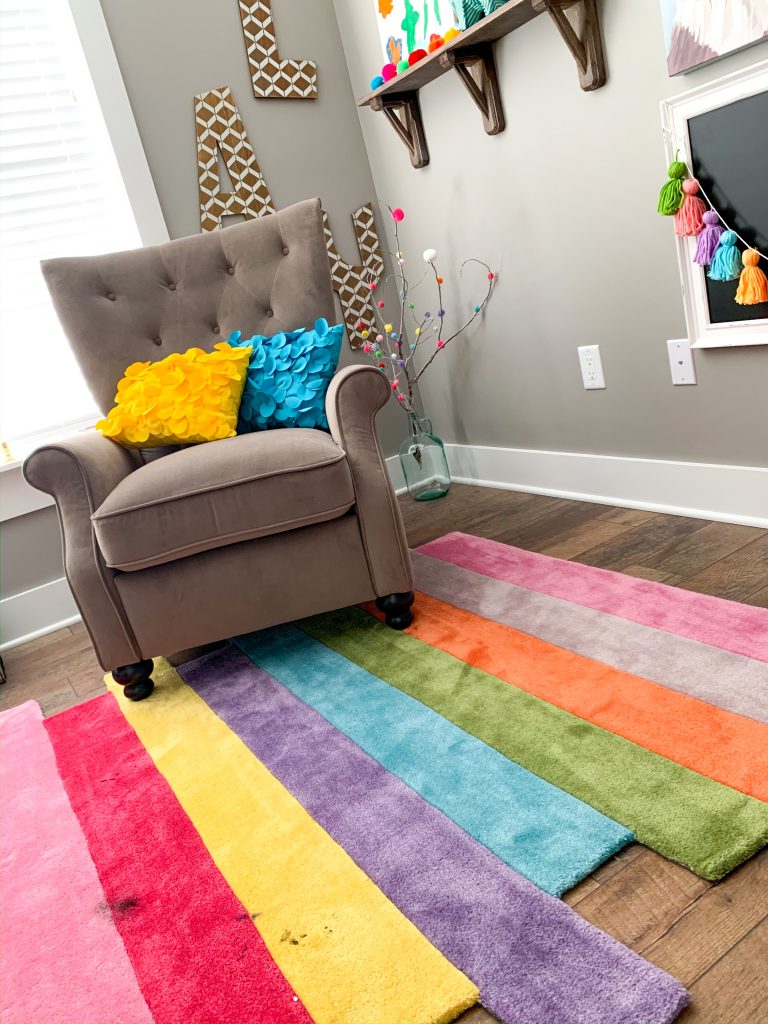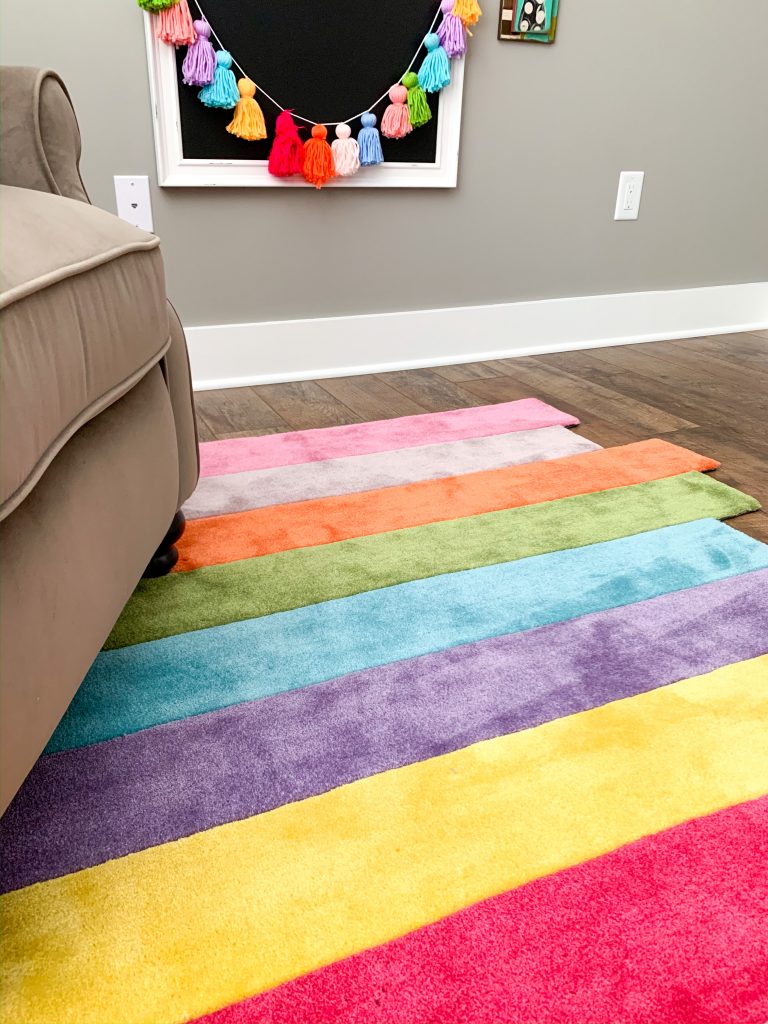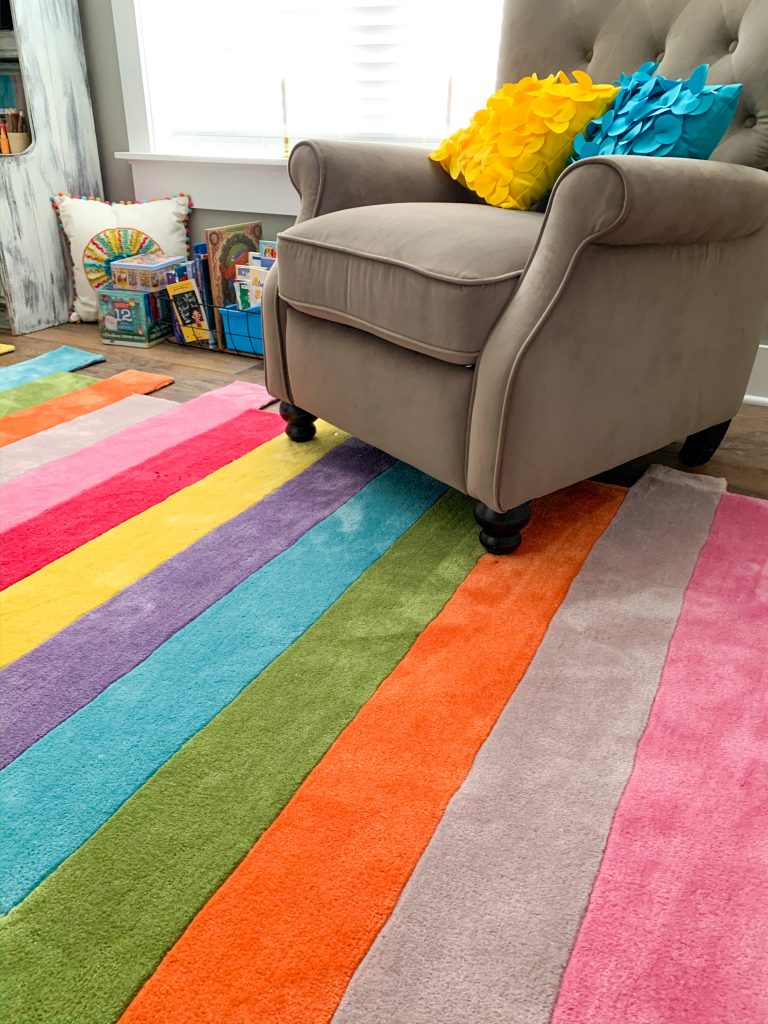 OFFICE RUG (this is NOT my own office picture)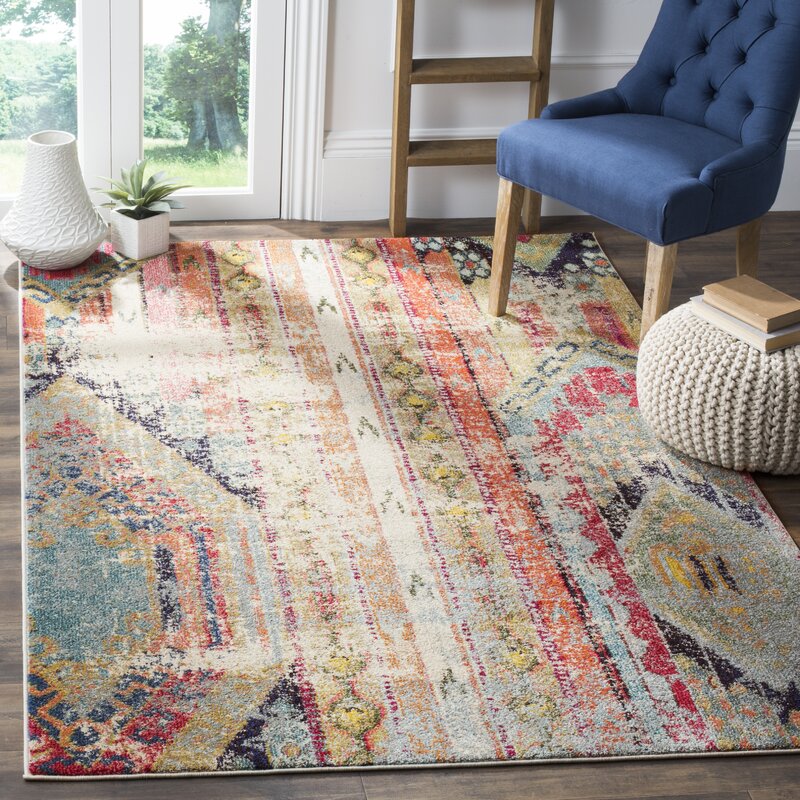 These are some other frequently asked about pieces in my home, that you might be interested in!