Do you like to craft, but don't have a lot of money to spend on supplies? Have no fear! There is plenty of fun, inexpensive crafts that you can do using materials you probably already have around the house. Today, I am sharing with you some of my favorites. So stick around and get ready to be inspired by these Budget Friendly Crafts!
Budget Friendly Crafts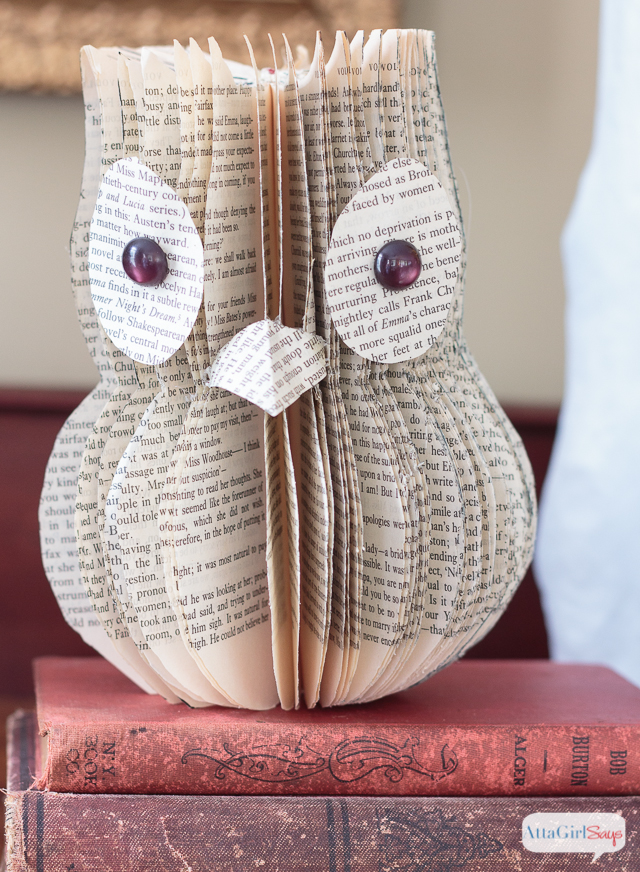 Don't worry about what to do with old books anymore you can upcycle them into a book page craft. Amy with Atta Grils Says did just that and made an ADORABLE owl! I am sure there are tons of other animals you could make with all those old books you have laying around! Make your own today and it will be perfect to add to your fall decor.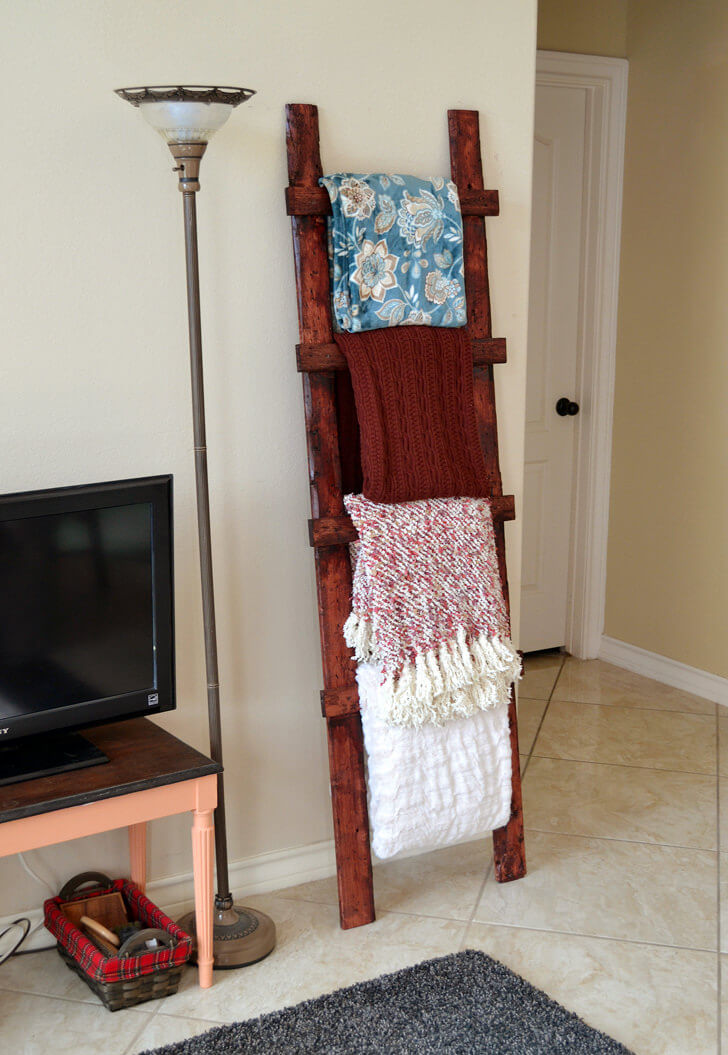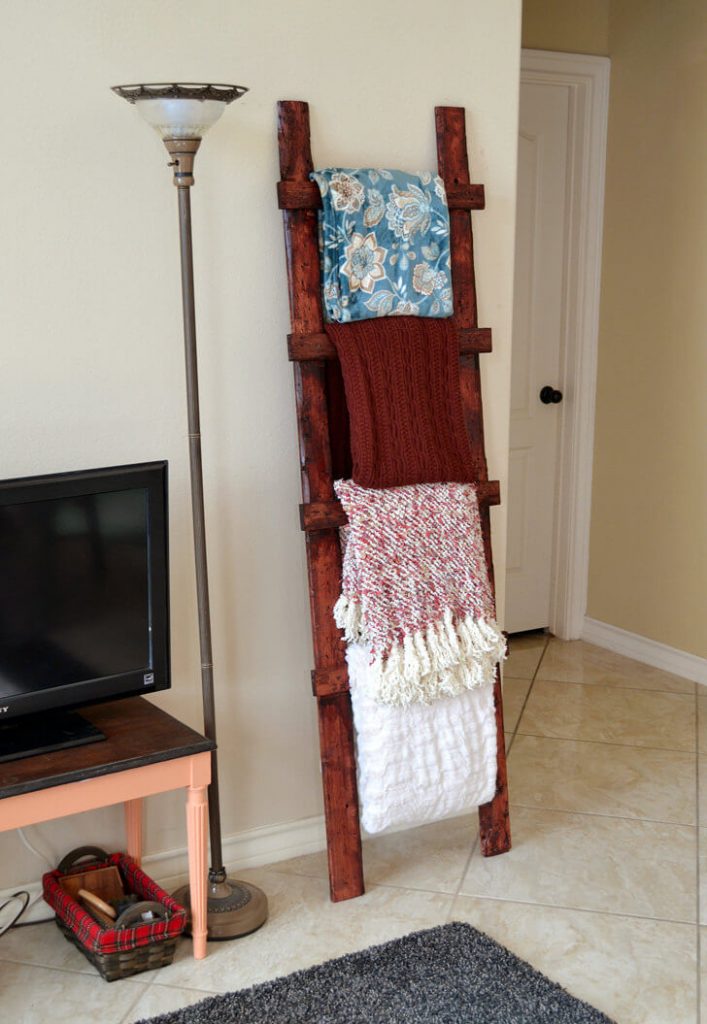 OK, I am known to LOVE all the throws! When I saw this budget-friendly craft to make your own DIY Throw ladder by Dream A Little Bigger I knew I had to share it with ya'll! What better way to display and hold all your pretty throws than a wooden ladder that only costs $6.00 to make!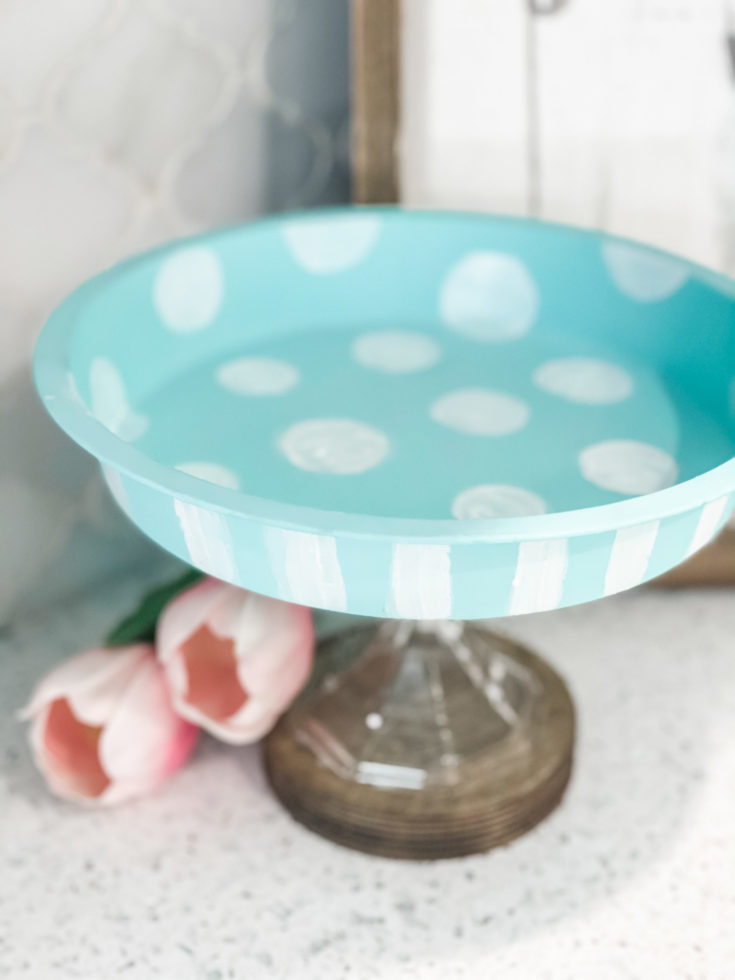 This is the PERFECT way to add height without breaking your budget! I used only dollar store items to make this DIY Dollar Tree Cake Stand and it only cost me a whopping 3.00 to make! Think of all the different cake stands you could make using different colors and your own creativity.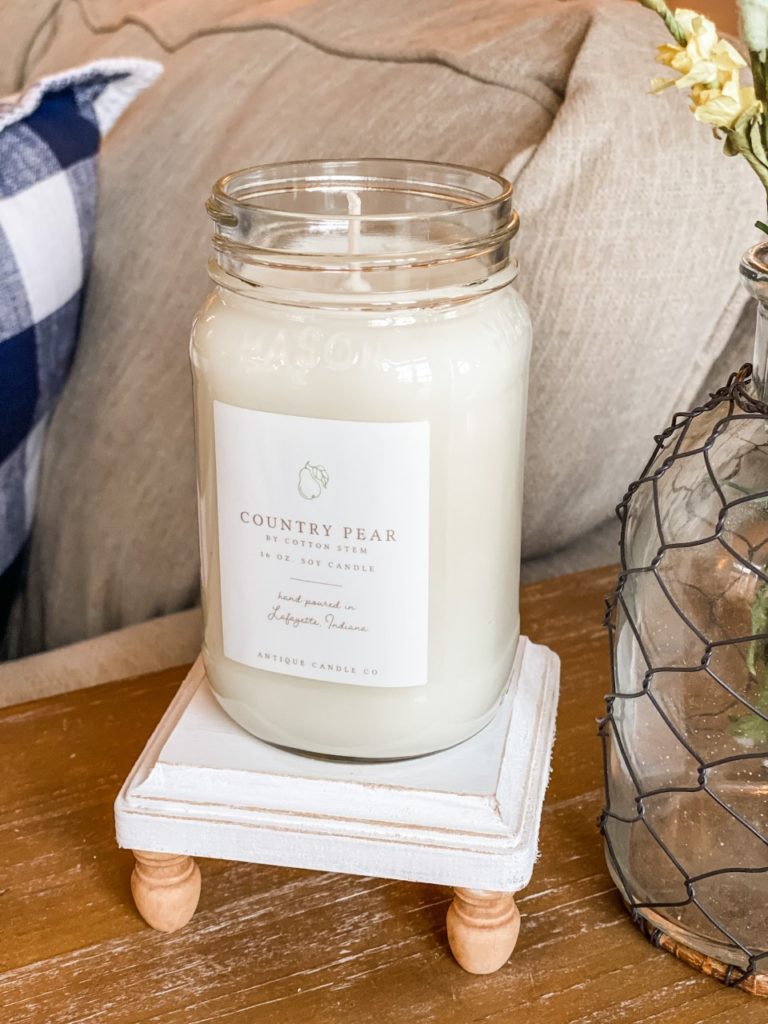 When it comes to decorating your home, adding height is one of the BEST tips I can share. With this easy-to-do craft that won't break your bank. These are such a cute and inexpensive way to add some height to your decor. You are going to LOVE how easy these are!! Thanks to Stacey from Wilshire Collections for sharing her idea and talents!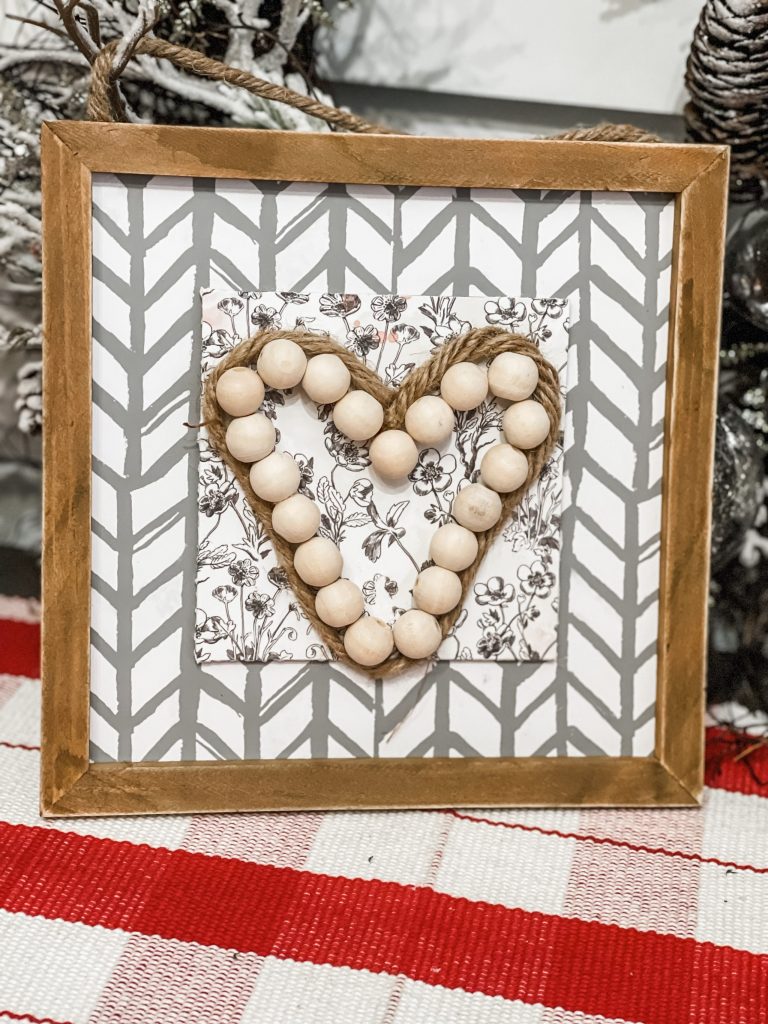 Do you remember my live on Facebook where I made this craft? I made over a $2 sign from the Dollar General. It was FUN and I think it turned out SUPER cute! You too can create your own! Just check out exactly how I turned a Dollar General premade sign into a beautiful Valentine Decor.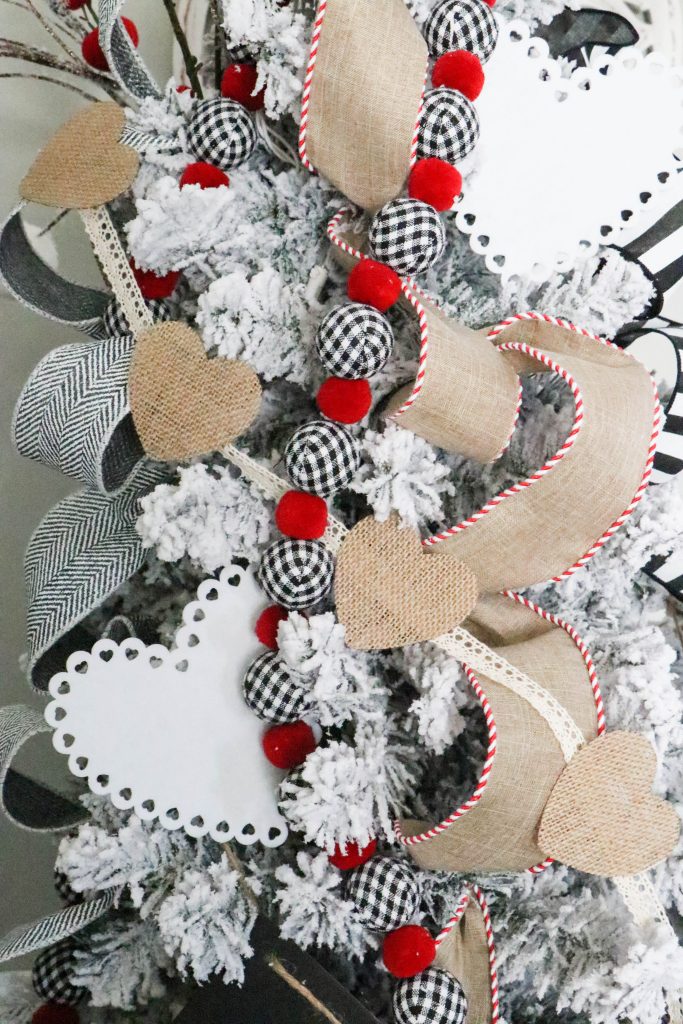 I love a good crafting project that costs absolutely nothing. With just last year's sale items and some lace ribbon from the Dollar Tree, you too can have as much fun making this DIY heart banner as I did!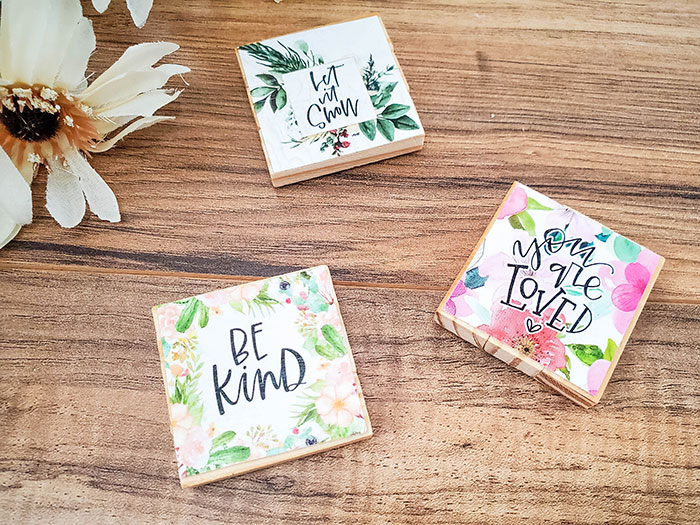 Using mini Jenga blocks and those sought-after Doller Tree calendars is all you need for this craft! Koti Beth made some ADORABLE magnets using all things from Dollar Tree. So next time you shop in the Dollar Tree be sure to check out the calendars. I am sure they will have a calendar you love that would make the CUEST magnets!!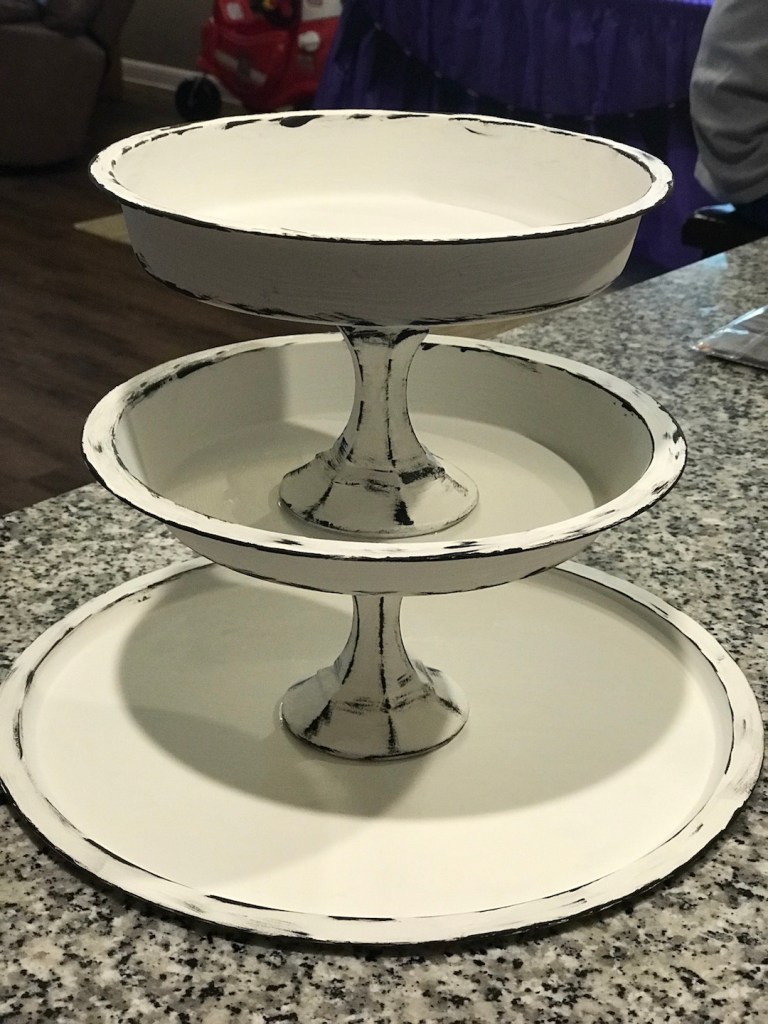 The best part about this BEAUTIFUL tiered tray is that it doesn't cost much to make! Simply grab your supplies from the Dollar Tree and follow along as Love To Frugal teaches you how to create your own Tiered Tray. Having a decorated tiered tray can really add a beautiful piece of decor to any home
There's nothing quite like a bright and cheerful color to get your day started off on the right foot. When I saw this DIY Chalkboard Calendar by Haw Thorne, it was hard for me not to share with you all of its FANTASTIC features! Be sure to check out her tutorial. She shares step-by-step instructions that will make anyone feel confident in making their own calendar. No matter your crafting experience.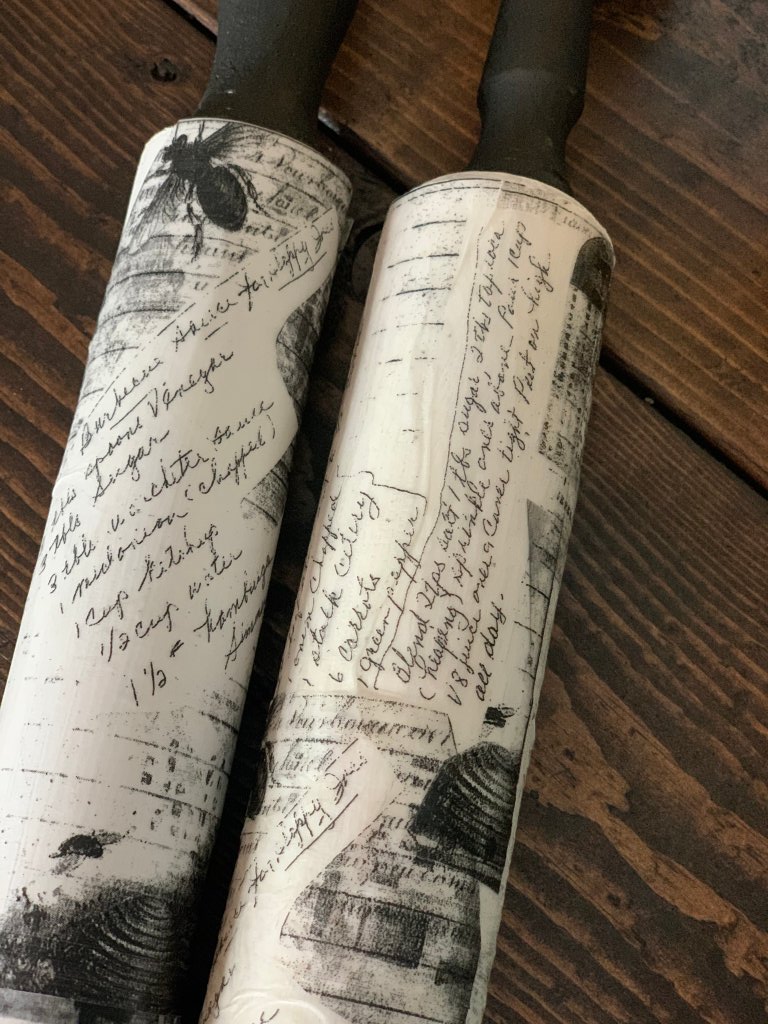 If you have a special recipe or note from a loved one that has passed then I am here to tell you that Carol with Bee Inspired knocked it out of the park! Changing old rolling pins into a unique piece of home decor that has meaning is the most FABULOUS idea ever! I love owning things that have meaning and what better thing to own than a rolling pin with your grandma's recipe on it?
Whether you're looking for a fun activity to do with your friends, or want to add a touch of handmade charm to your décor on a budget, then these budget-friendly crafts are sure to please. I would love to know which one is your favorite? Be sure to share with me in the comments!