Summer is on it's way, which means lots of time with those kiddos! (and not to mention, we are all on quarantine…so lots of time NOW too!)
I wanted to jump on the web and share with y'all some of my favorite diy kid's crafts from some of my fave bloggers!
Be sure to check out their blogs for other fun ideas! (And pin from their blog instead of mine…for each individual post…that is the fair and right thing to do!)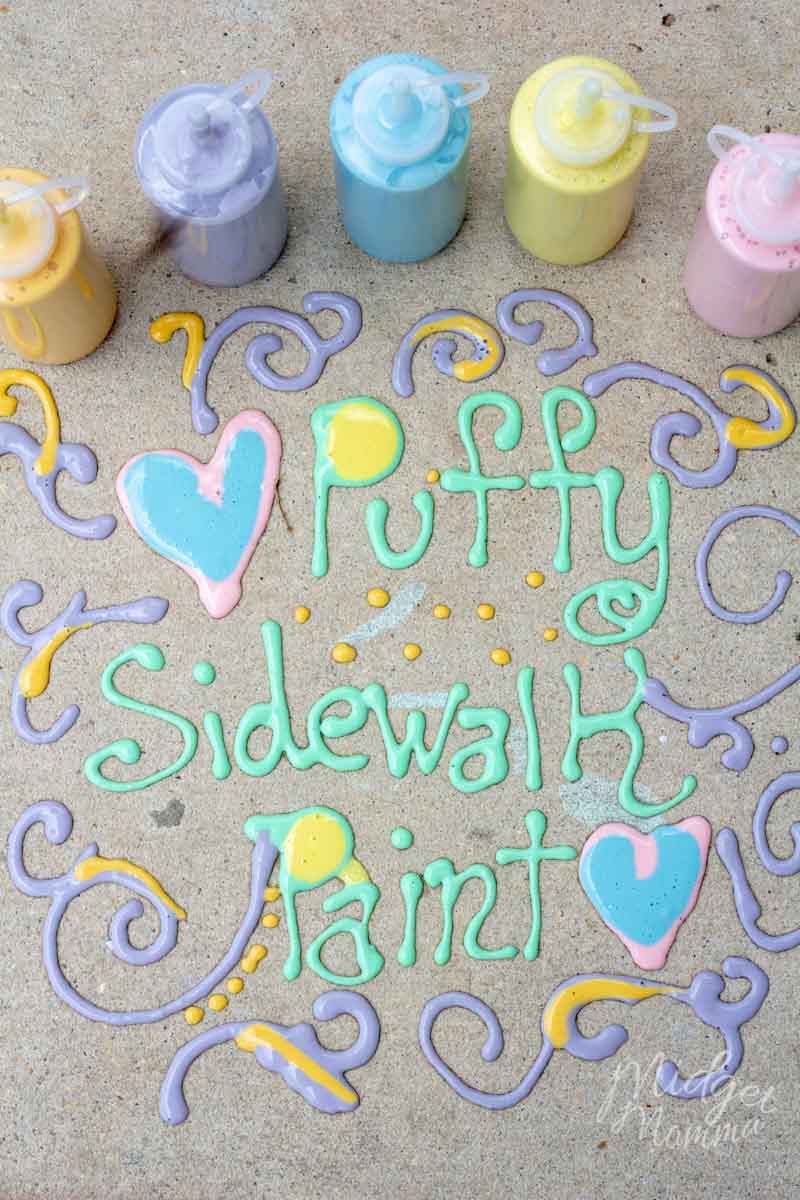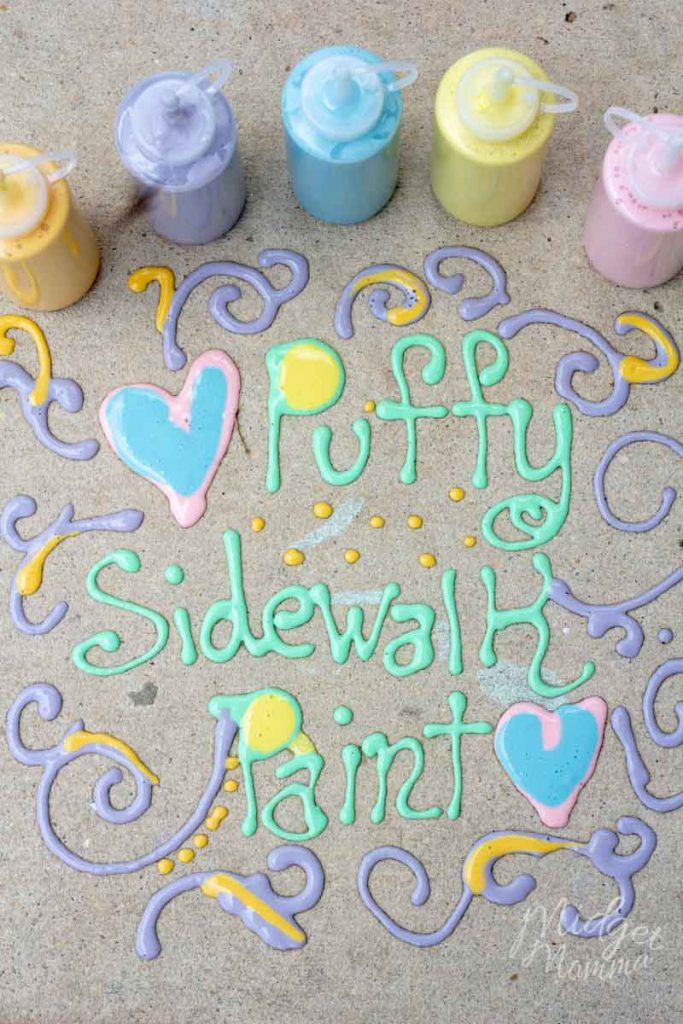 Puffy Sidewalk Paint is a fun spin on regular sidewalk chalk, and it would keep the kids entertained for hours! Only takes 4 ingredients, and only 5 minutes to make… and it's washable!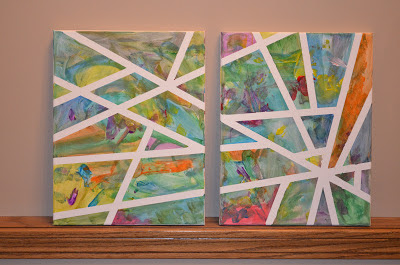 This is fun for all ages! Take a canvas, add some painter tape onto it in any design, and let your kids get creative! After it all dries, peel off the tape and reveal the masterpiece!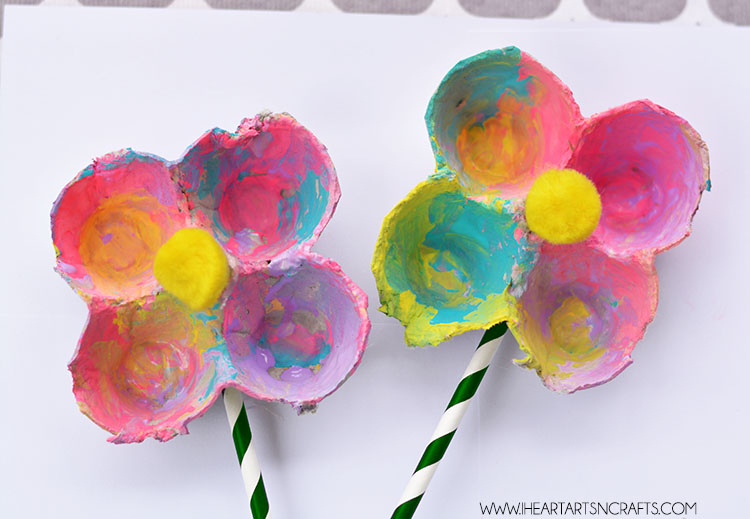 Such an easy way to repurpose something you might think is trash! Cut out shapes from the egg carton, and let your kids paint! Then help them attach some embellishments and the stem, then display them!
How to Marble Paper Using Shaving Cream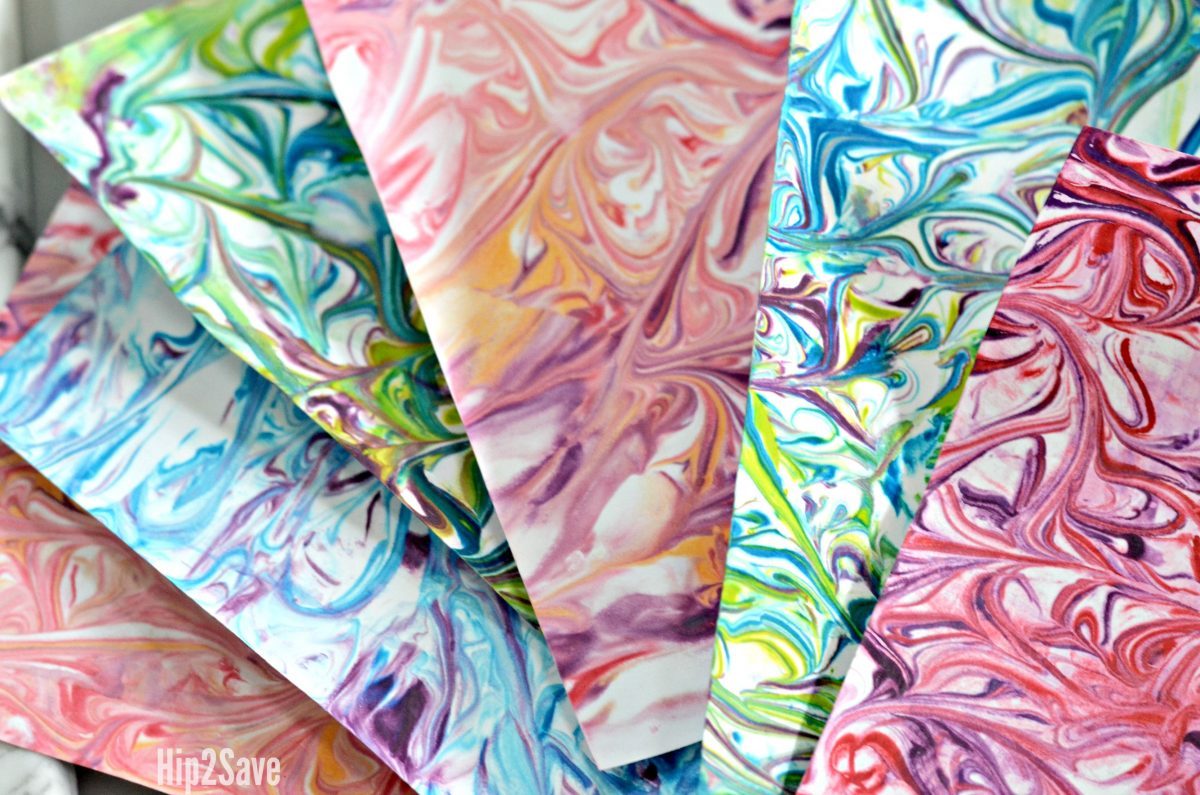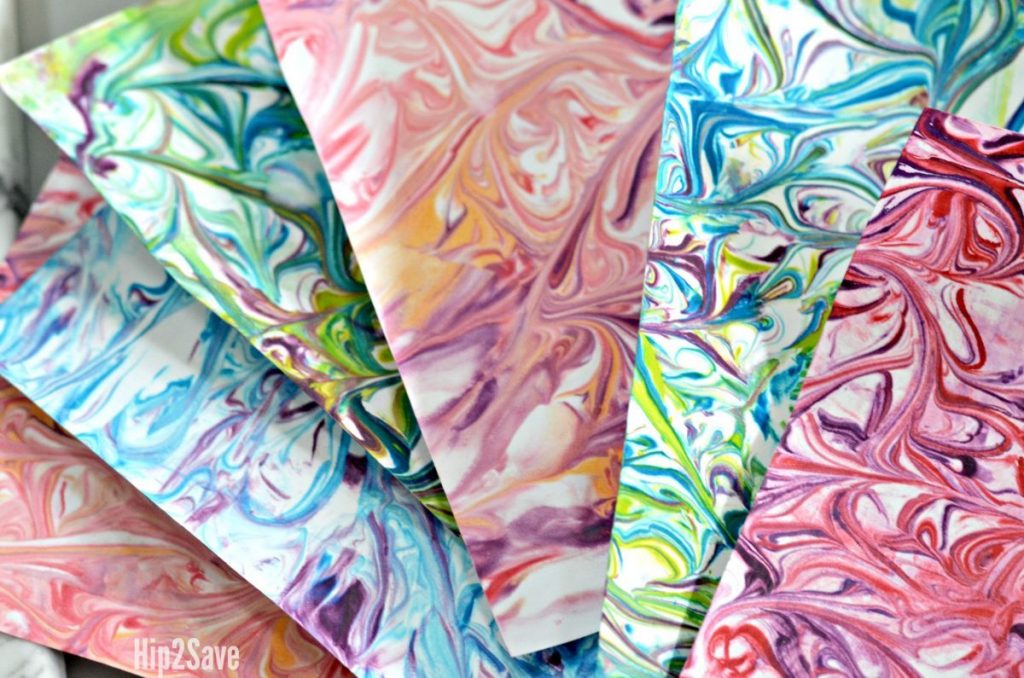 Super easy, but also makes a BEAUTIFUL picture! Kids are sure to be proud of their masterpiece! All you need is any shaving cream (that can even be purchased from the dollar store) and some food coloring!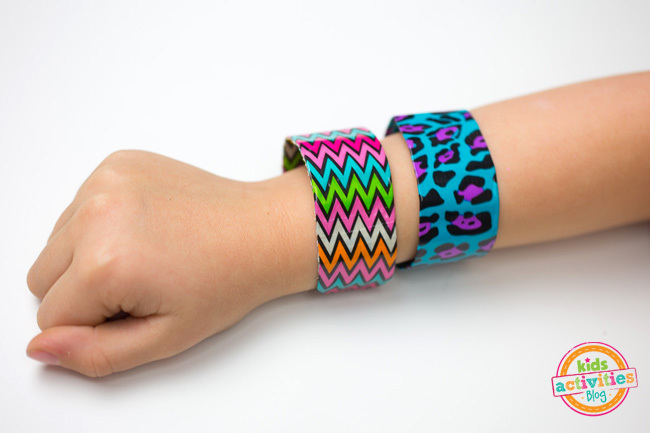 Got an old tape measure hanging around? You can easily transform it into super fun snap bracelets!
Shaving Cream Dyed Easter Eggs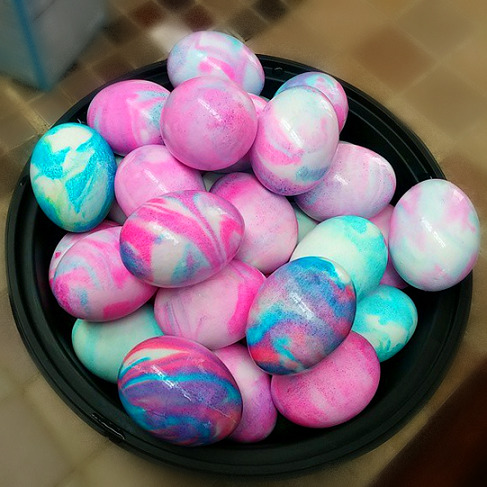 Another fun craft idea using shaving cream! This is a fun one for the kiddos, because its easy, lets them get creative, and the eggs turn out adorable!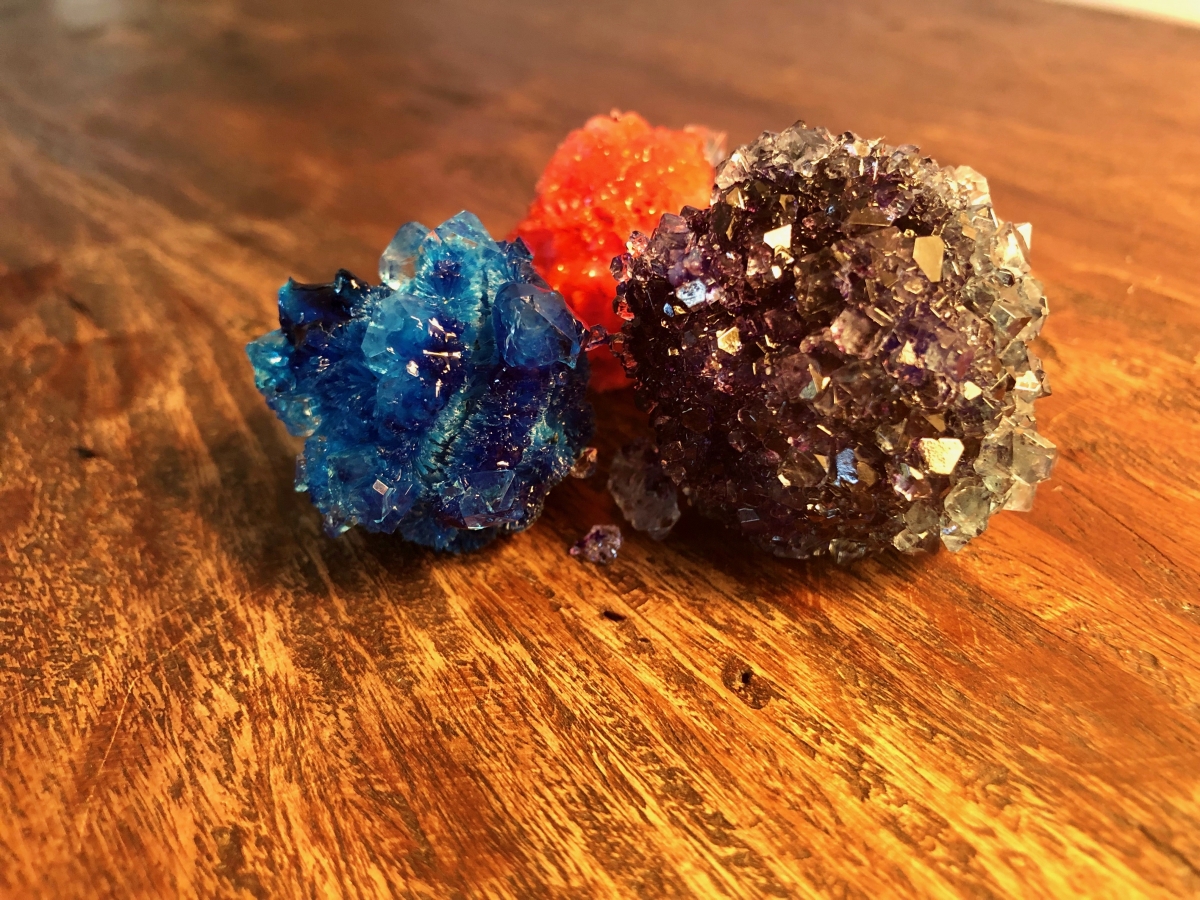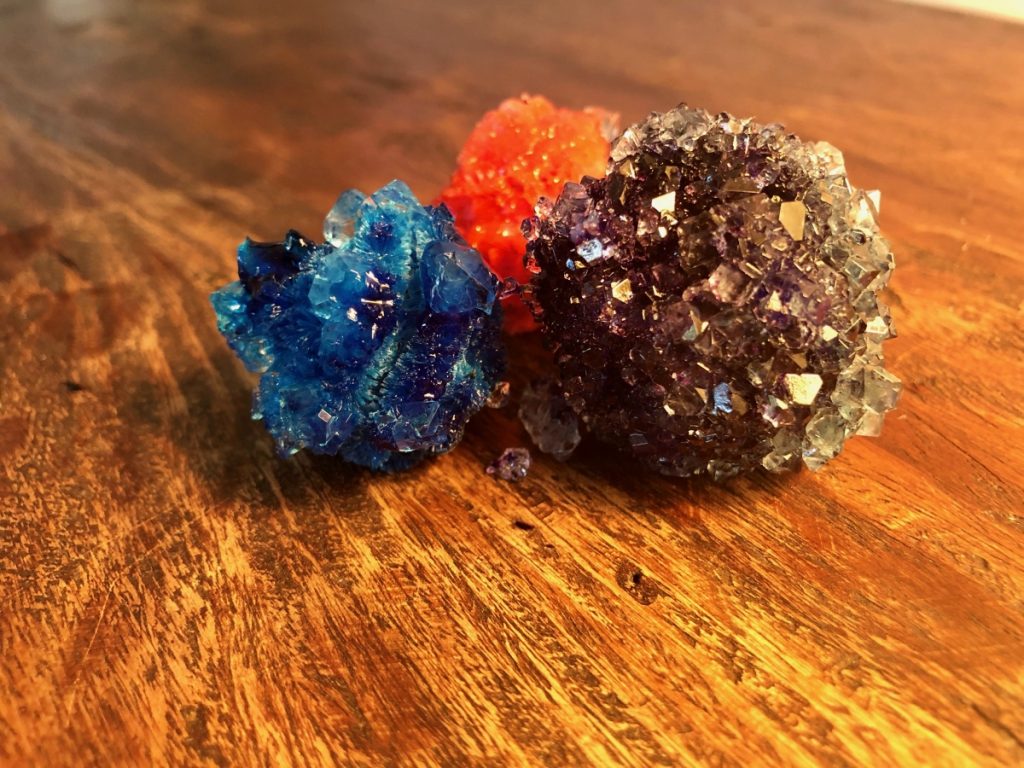 If your kids are anything like mine, they LOVE science projects! This craft is easy for them to do, and the outcome is so cool! You can change it up based on what colors you want, how many you want to make, their size, and so on!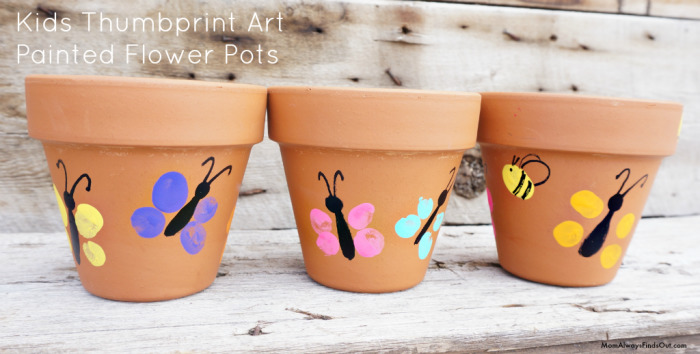 This is one of those crafts that I would keep forever as a keepsake! You can use it year after year- and even plants flowers with your kids in them! You can get the little pots from Dollar Tree, and have the kids use their imagination!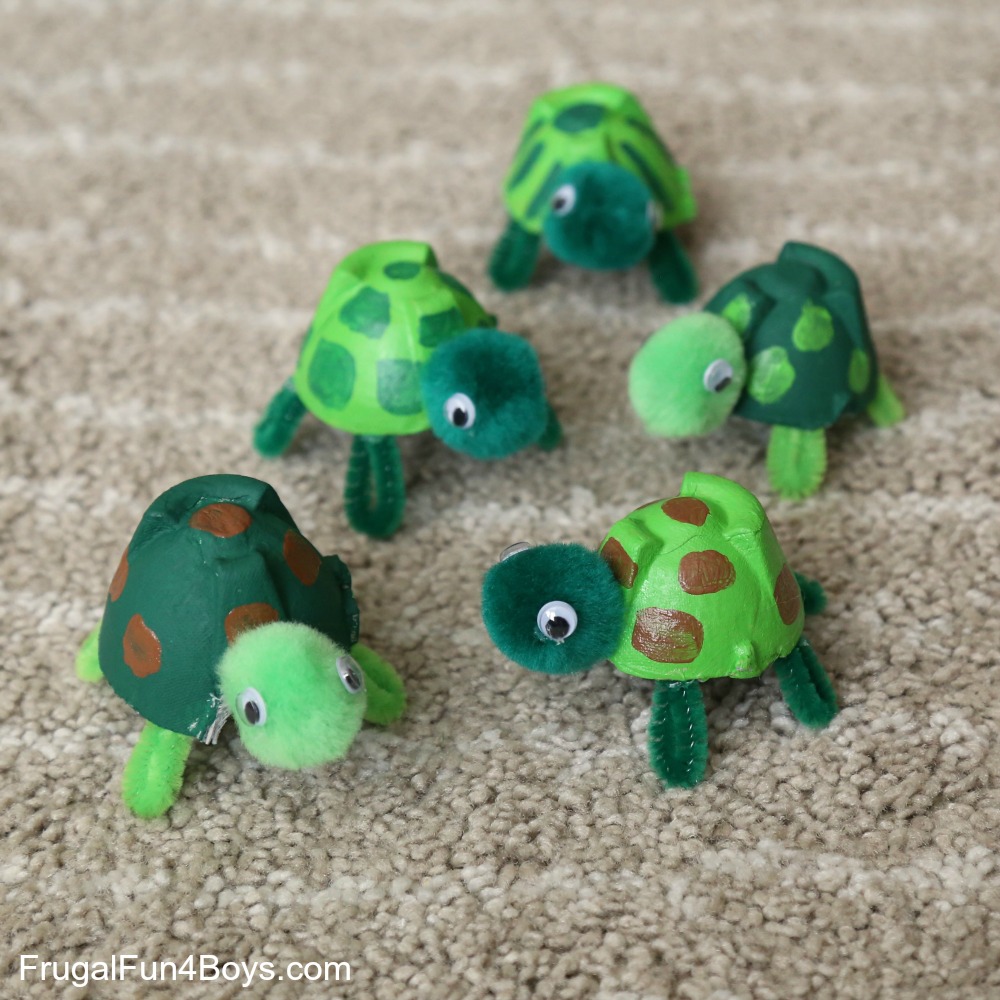 Another way to reuse an old egg carton! My kids would LOVE this, because they could get creative and make whatever animals they wanted! Another fun thing is to make a home for your new animals… Have your kids use a shoebox and add in things the animal might "like"… grass, a bed, rocks, etc! Let them get creative with it!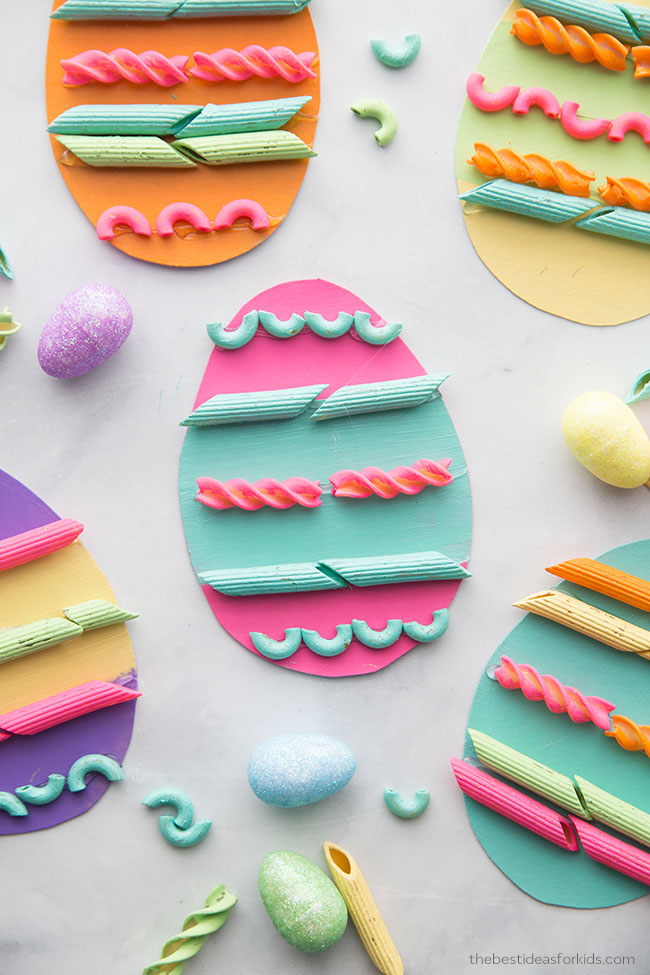 If there's something I have a lot of in my Pantry, its PASTA! And what a cute way to use up the pasta I'm not gonna cook?? Super easy, and the kids would be able to choose their own colors and shapes!
PIN FOR LATER!!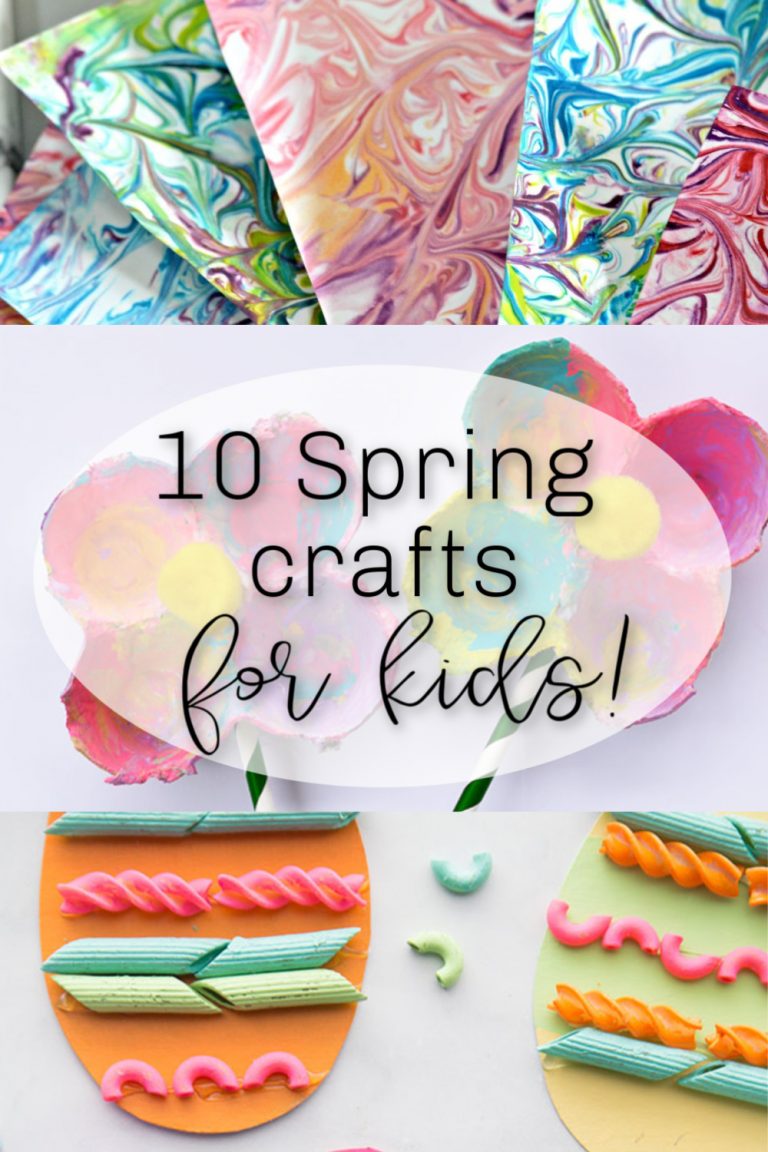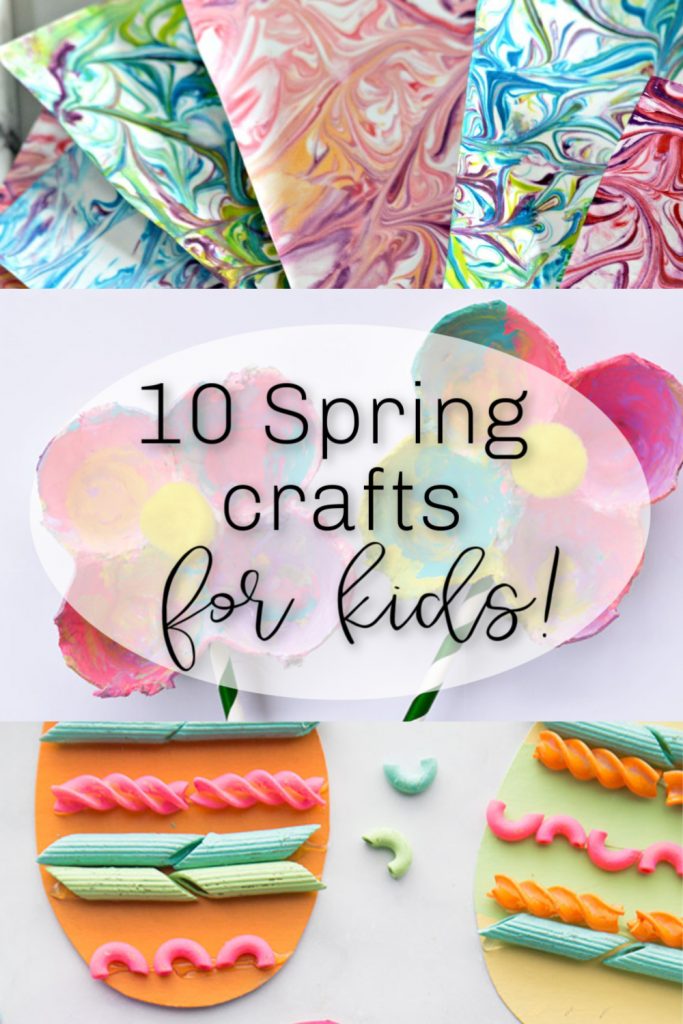 Are you following on Social Media???
Facebook|Instagram|Pinterest|YouTube|Email