There is nothing more serene than the glow of a Christmas tree at night, while you drift off to sleep…so it was a no brainer for me to fill a little empty corner of the master bedroom with a Christmas tree!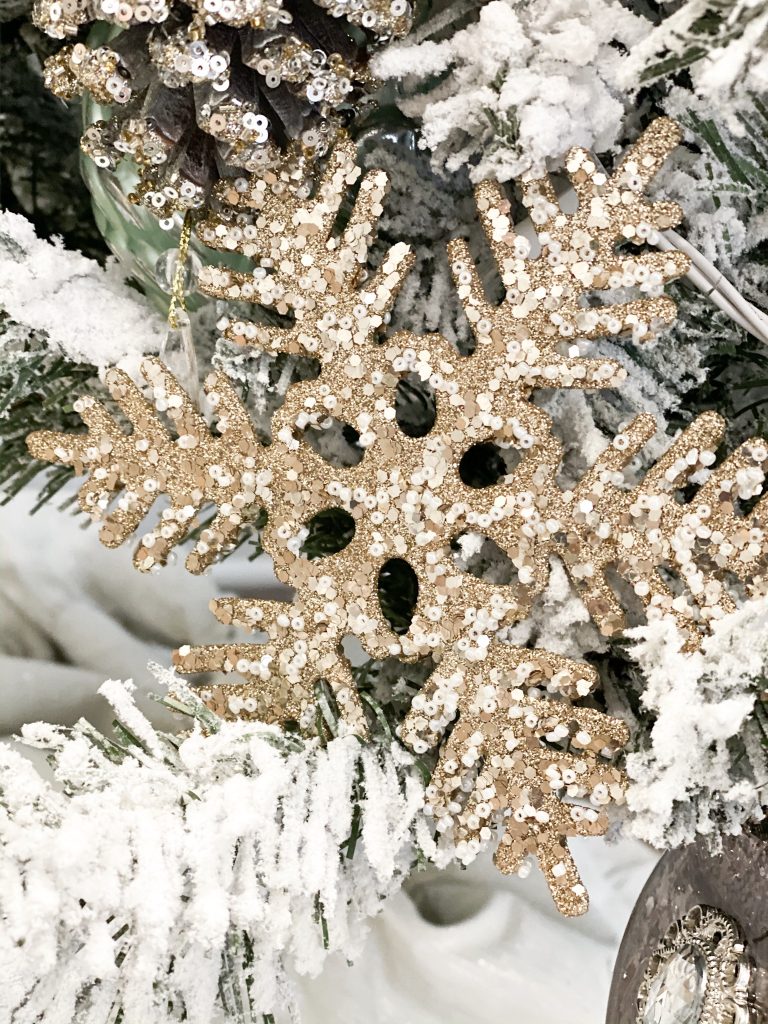 You may remember the tree from my mobile home living room! I used it every Christmas in there, because it was all that fit- and now it is perfect for the master bedroom!
*The tree was only $30 online from Walmart a few years ago. It did NOT come prelit. I added the lights.*
If you are on Facebook, make sure to follow along over there and watch the LIVE where I decorated this tree!
Here are some finished shots of the tree and a couple of shots of some little small vignettes around the room. (I will show the whole room soon- I have to finish up a couple of things!)
TA-DA!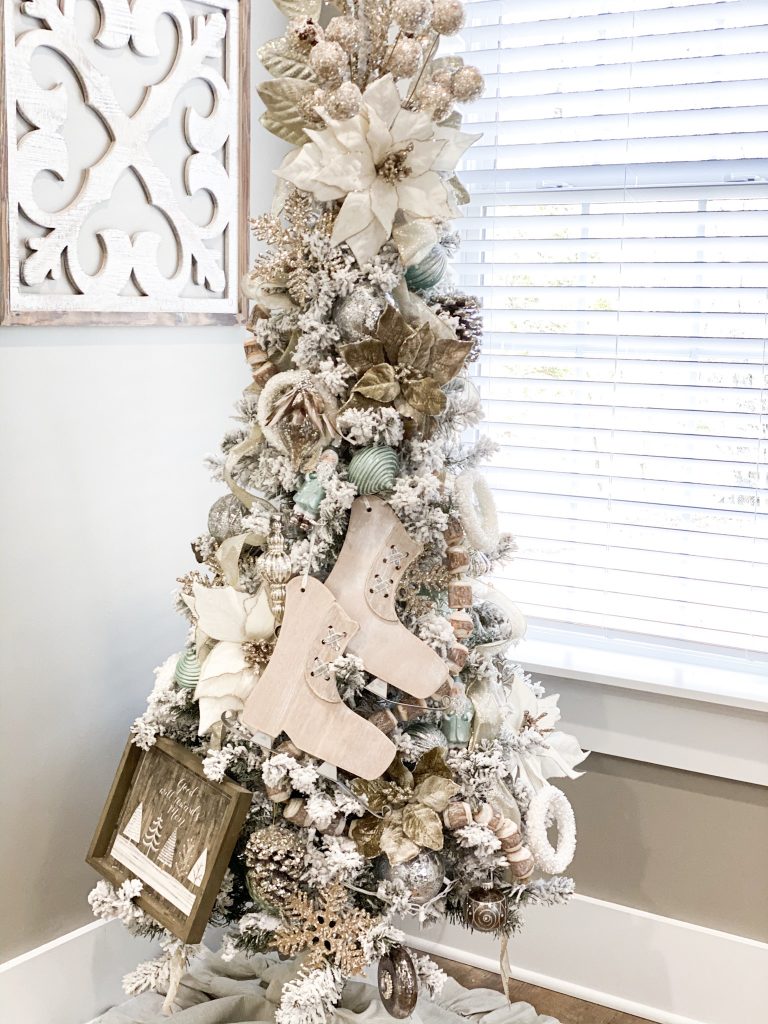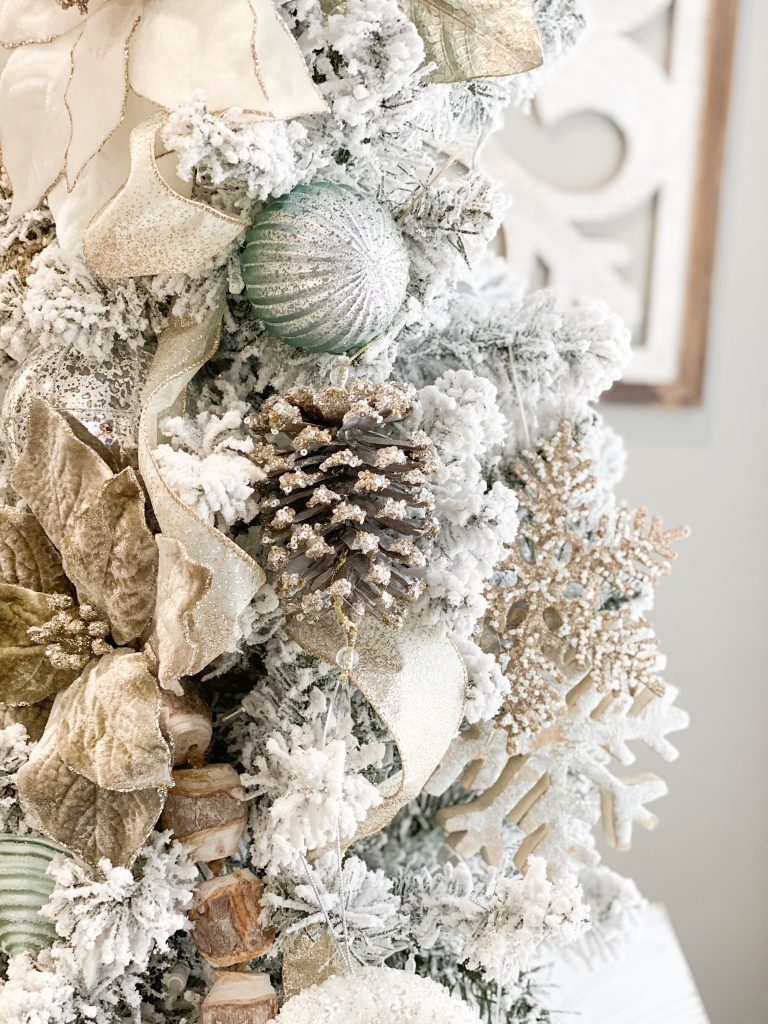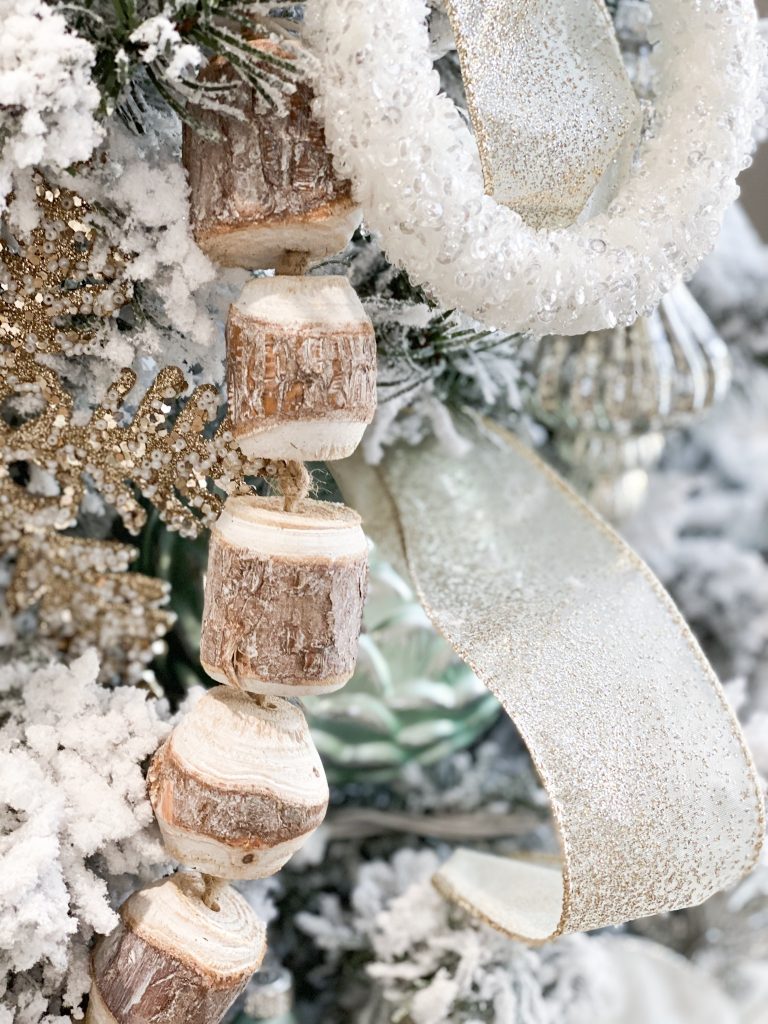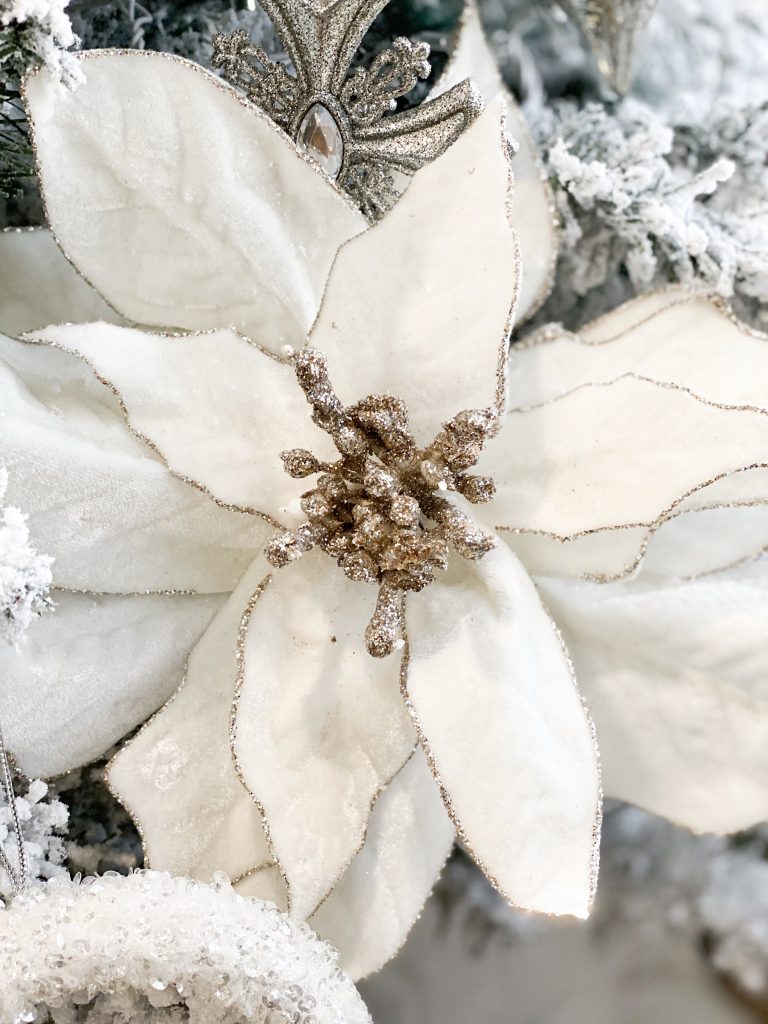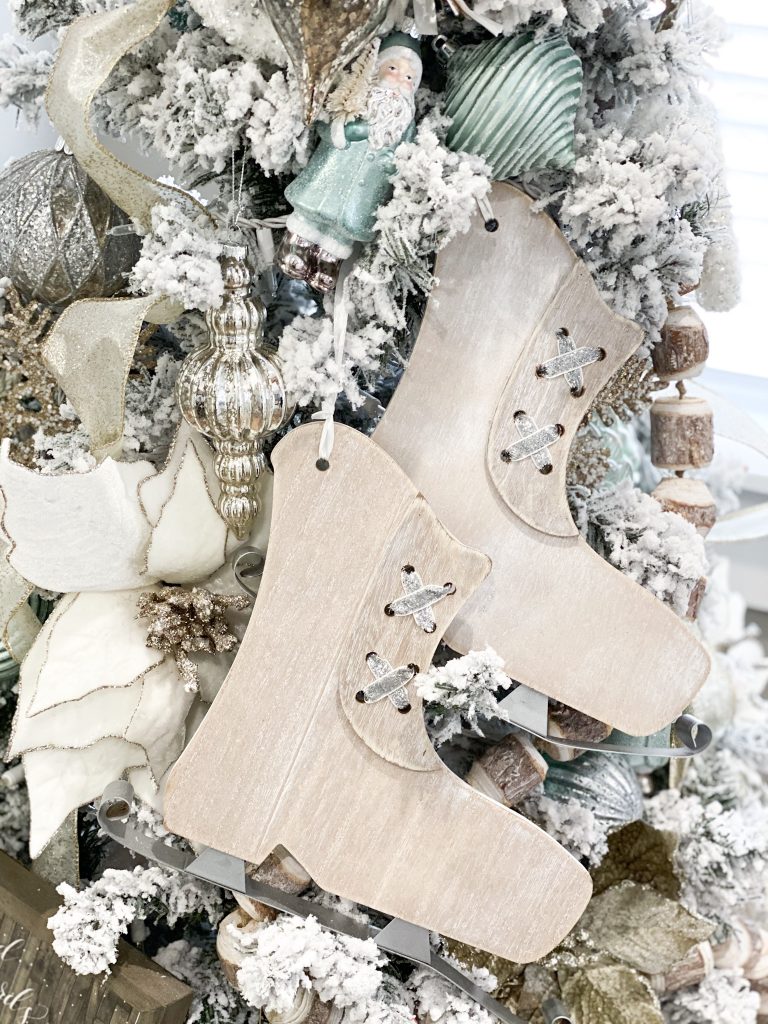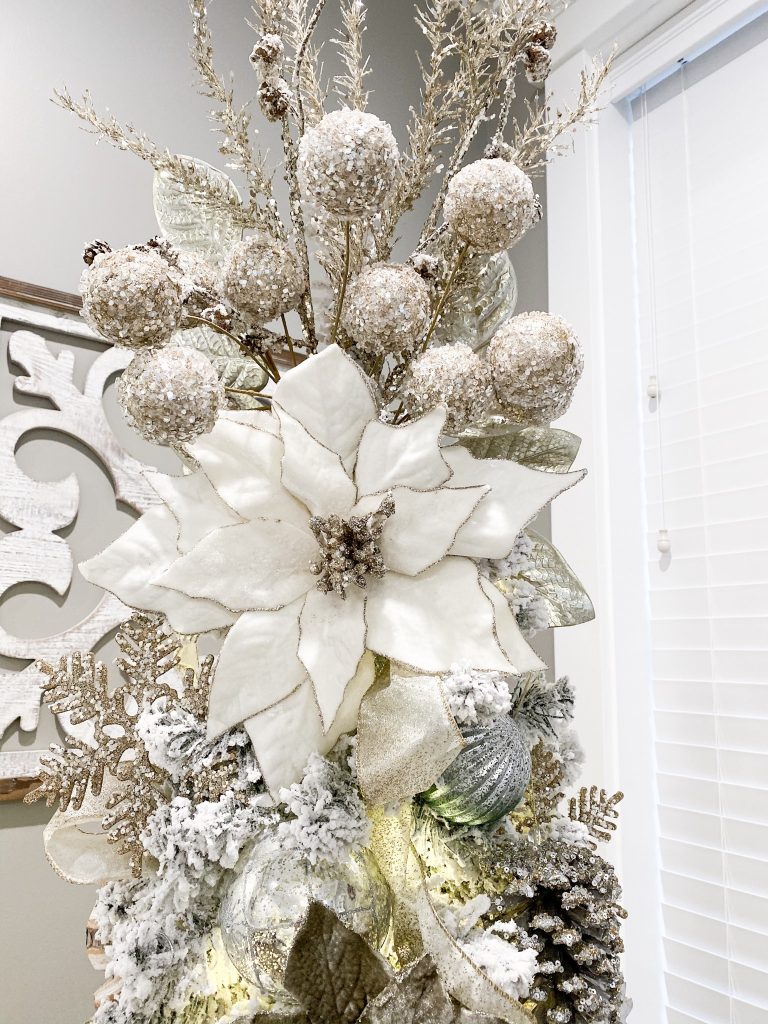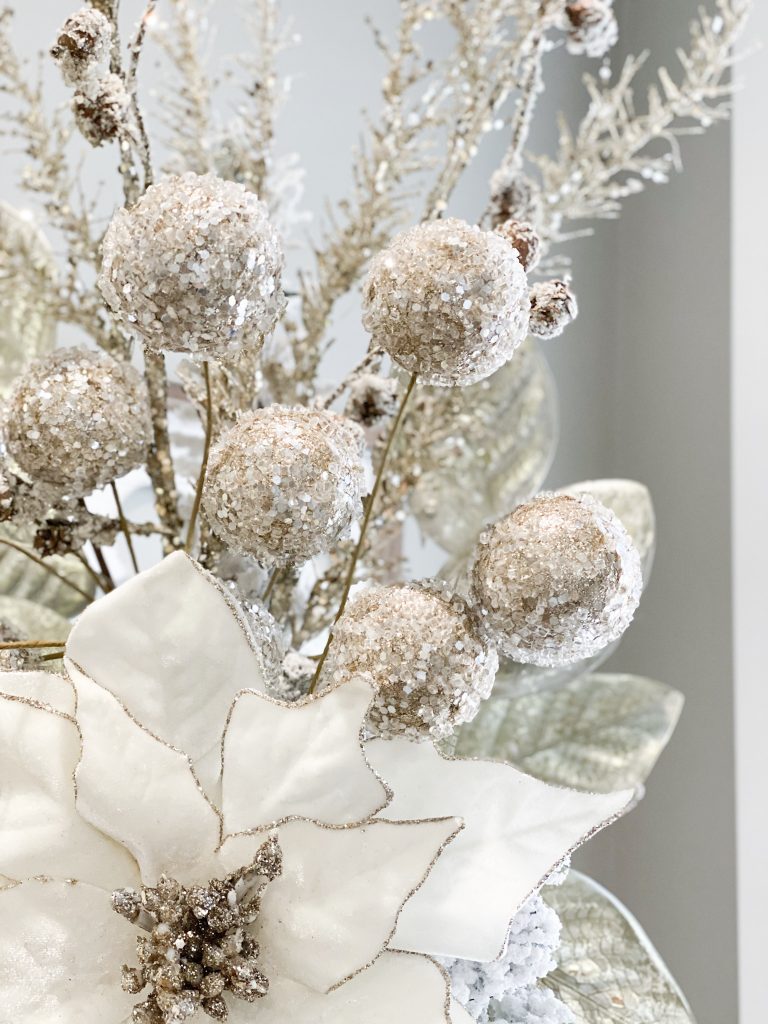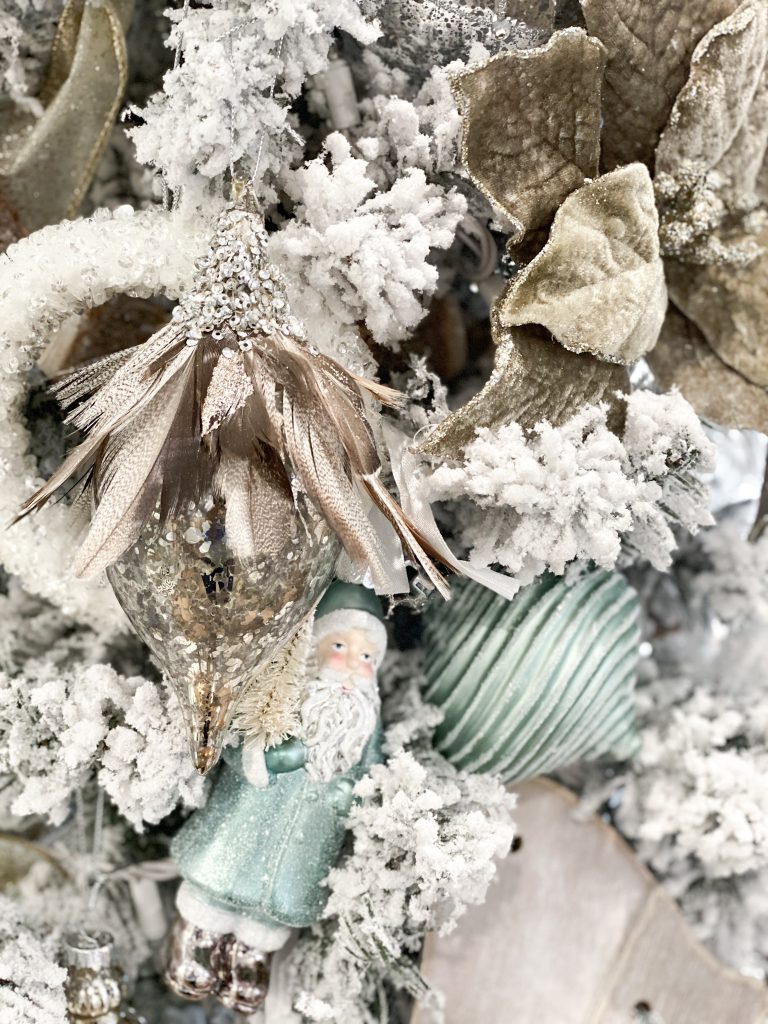 A few around the room!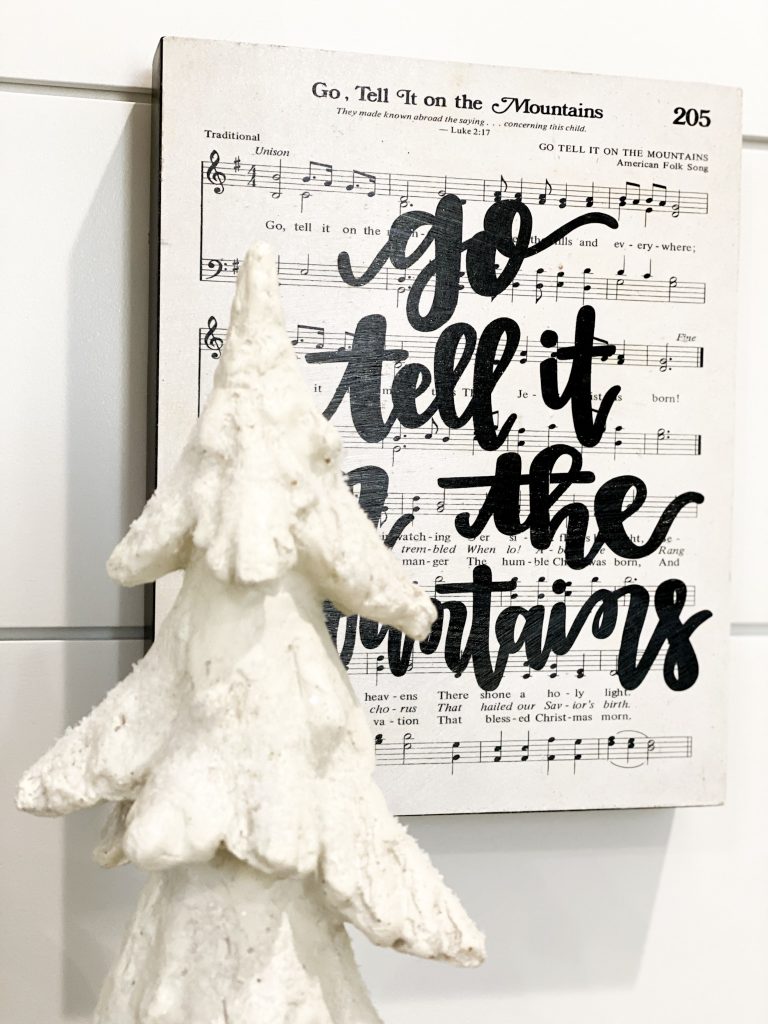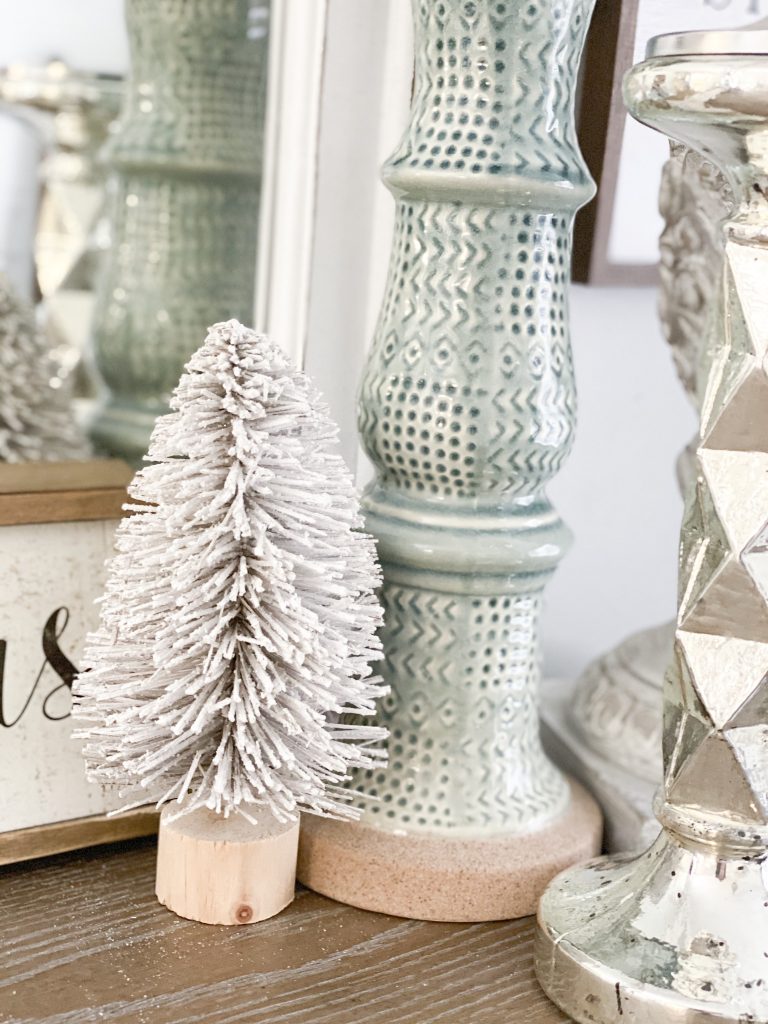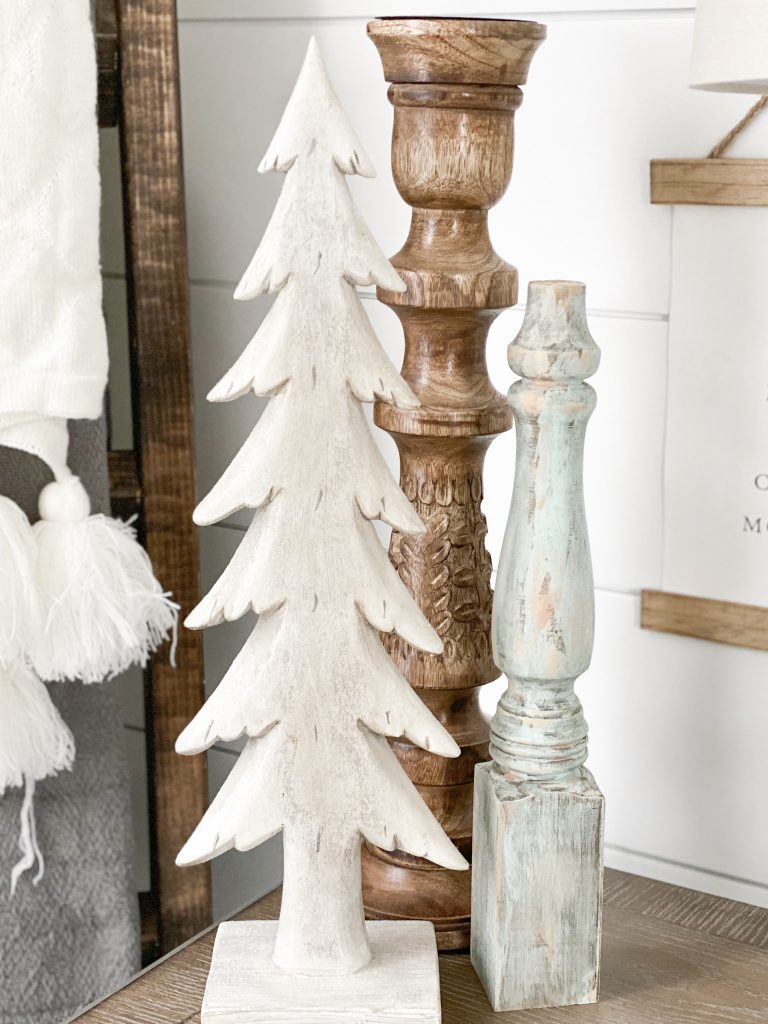 PIN FOR LATER!