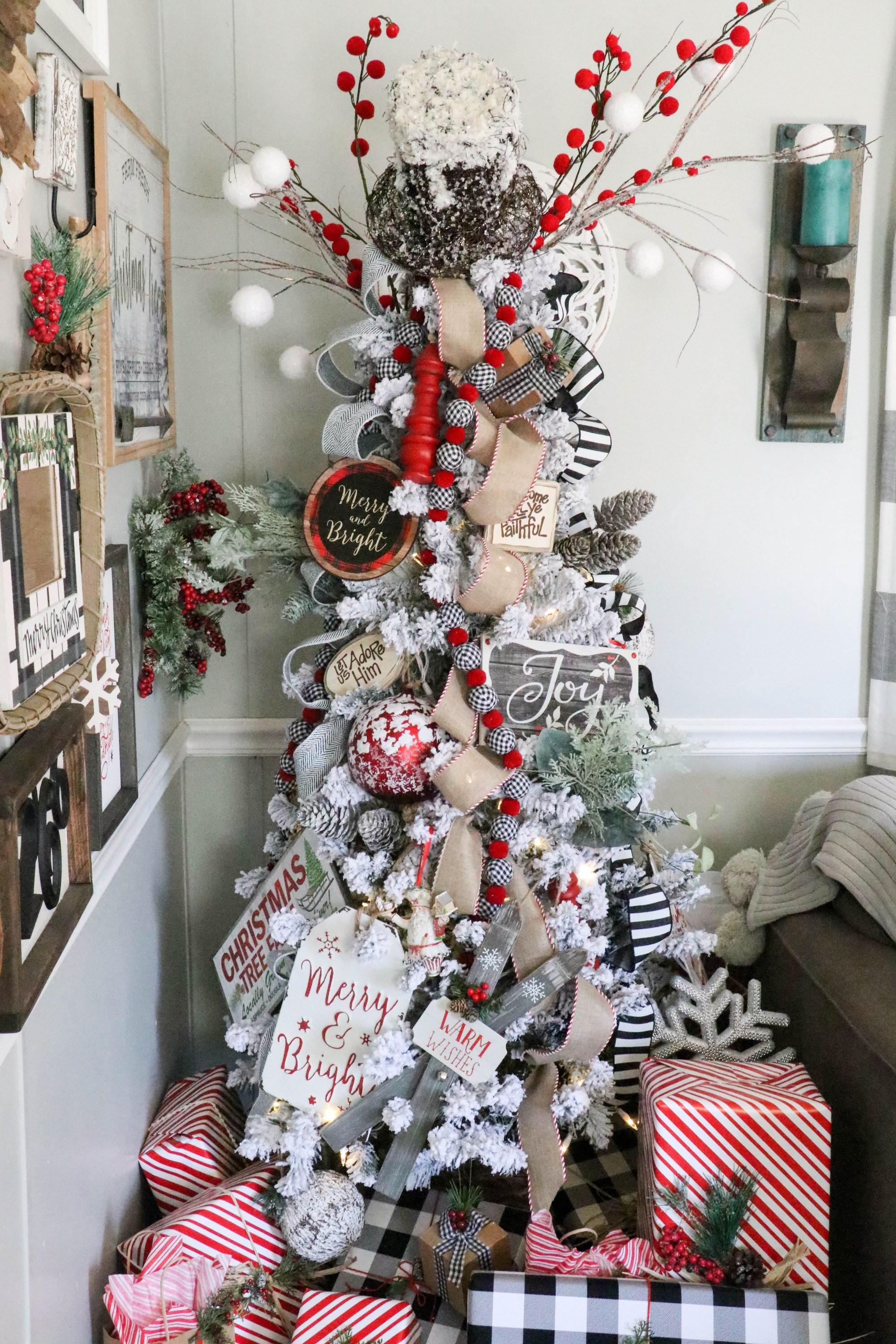 I may only live in a little small home right now while we build, but one thing is for SURE…it did not stop me from decking the halls a little extra this year! I have TWO trees in my tiny living room! Some may think that is excessive, but to me- it is even better than ever! I am loving every single second of having my living room look like a winter wonderland!
Today, I am sharing with you my first tree. It is the tree I am referring to as the "Trendy Tree" since all of my decorations came from Trendy Tree!
I did a Facebook live of me decorating this tree, and you can view that full video HERE, but I also wanted to share these still shots so you could see it up close and personal!
So, without further ado, I am going to just share lots and lots of pretty pictures!!!
Here is my Trendy Tree!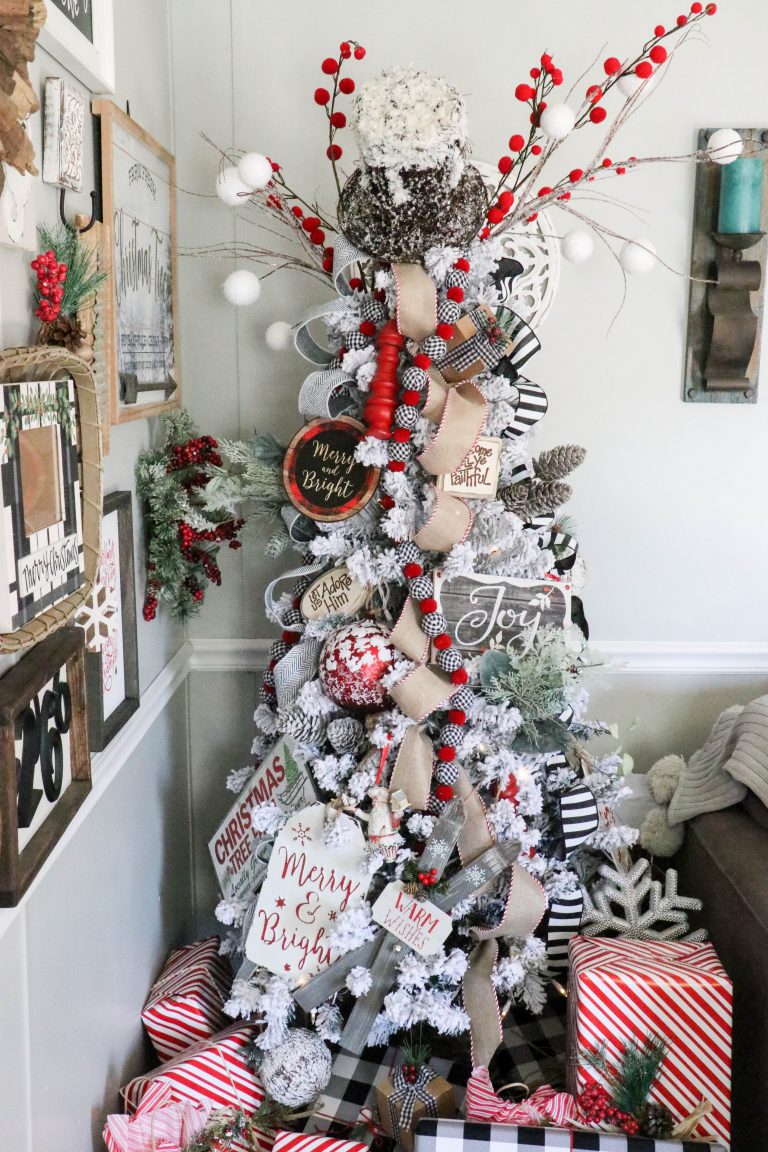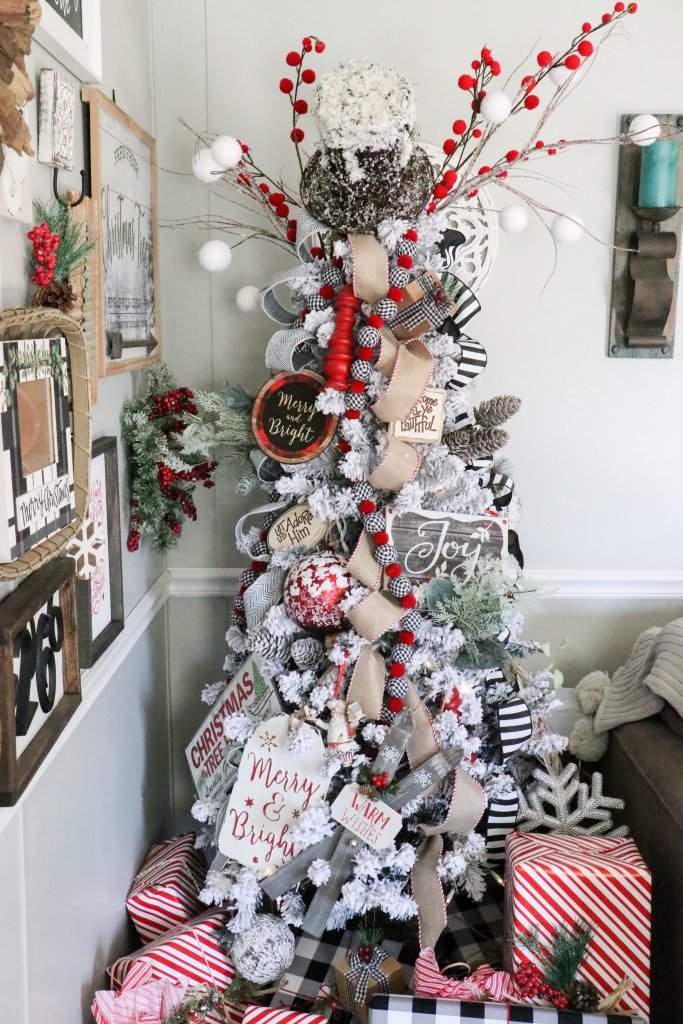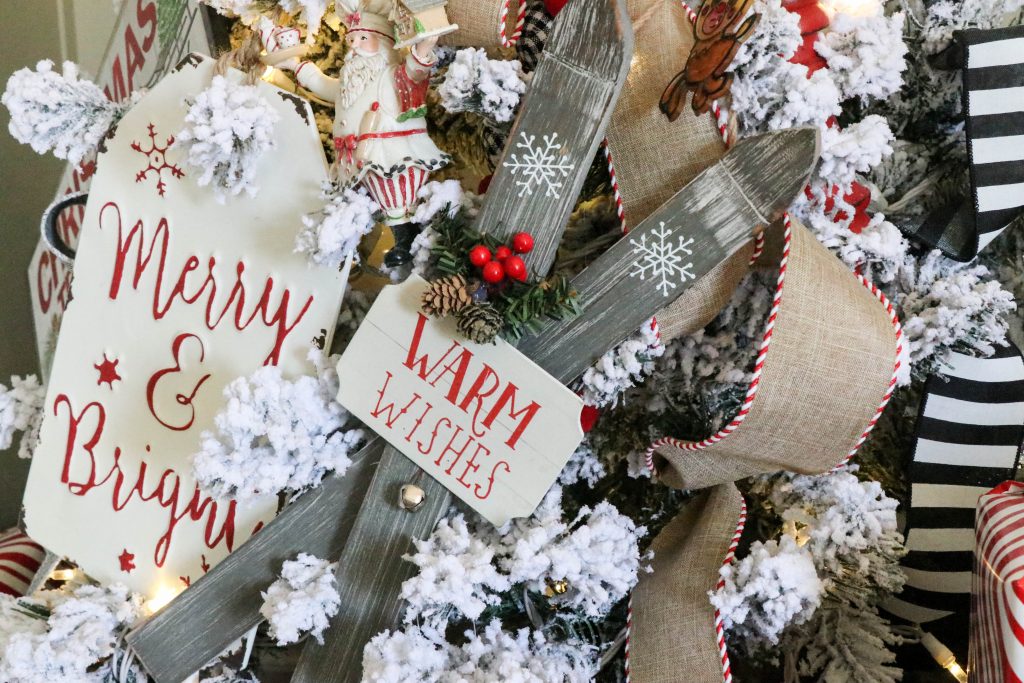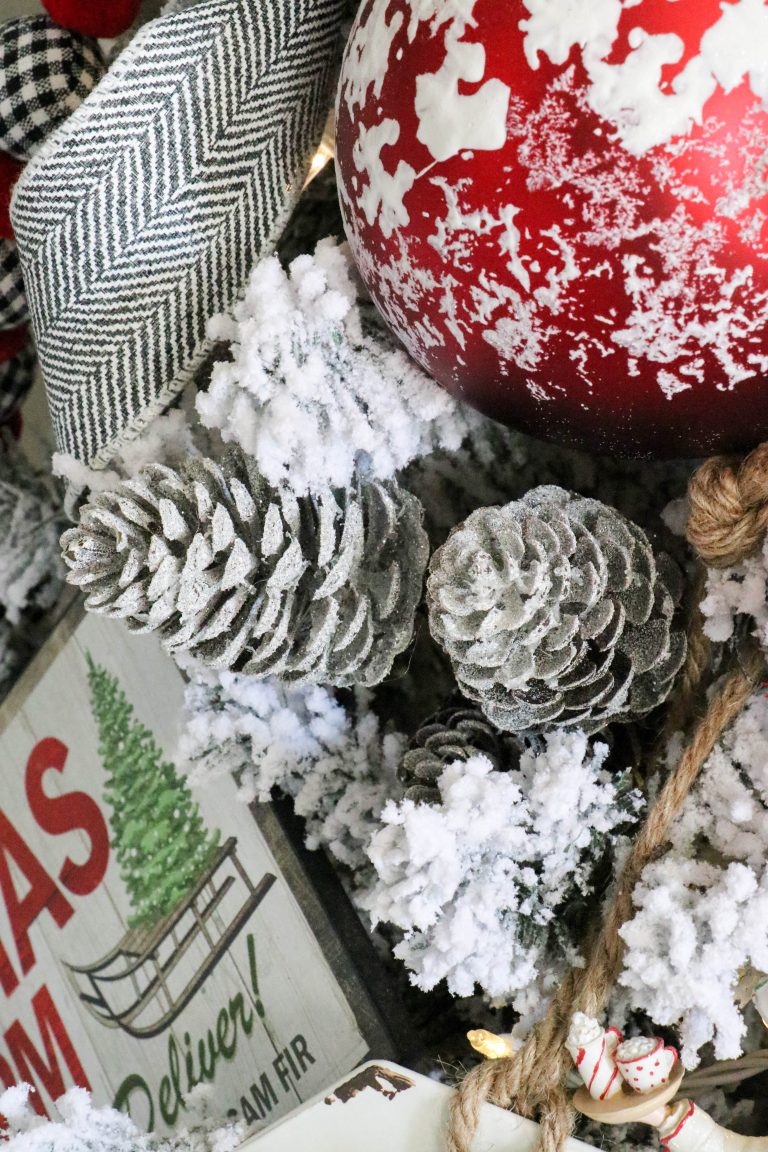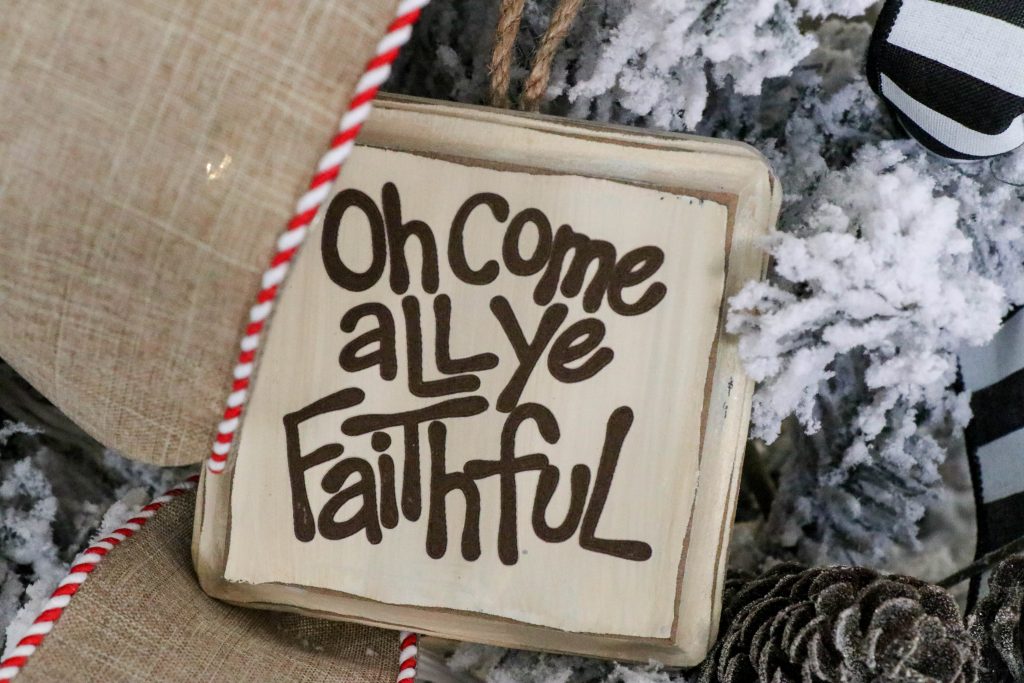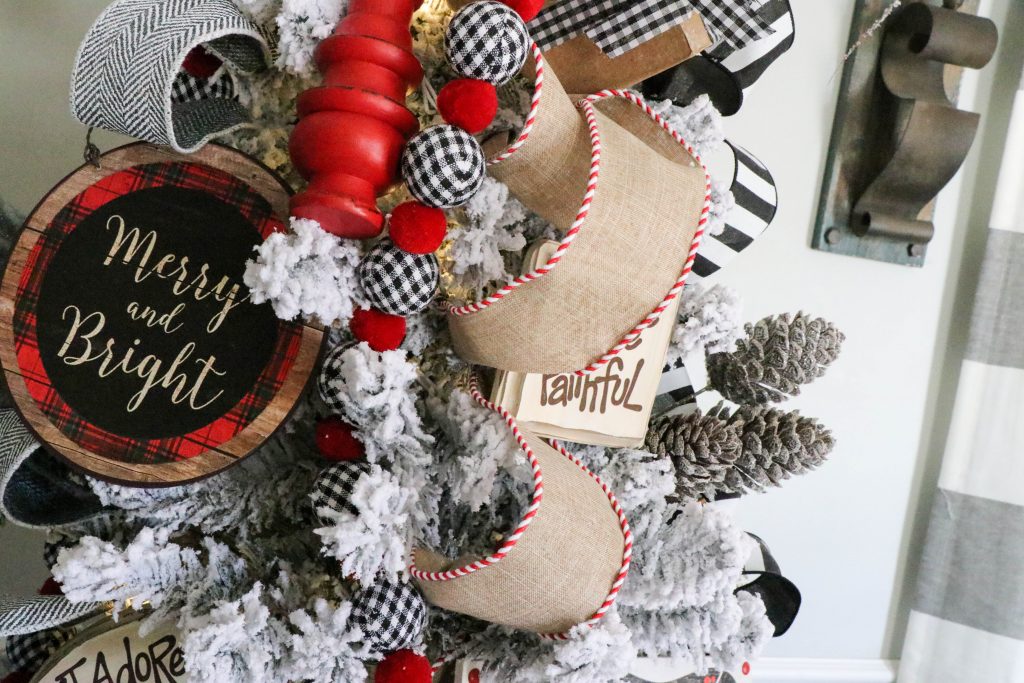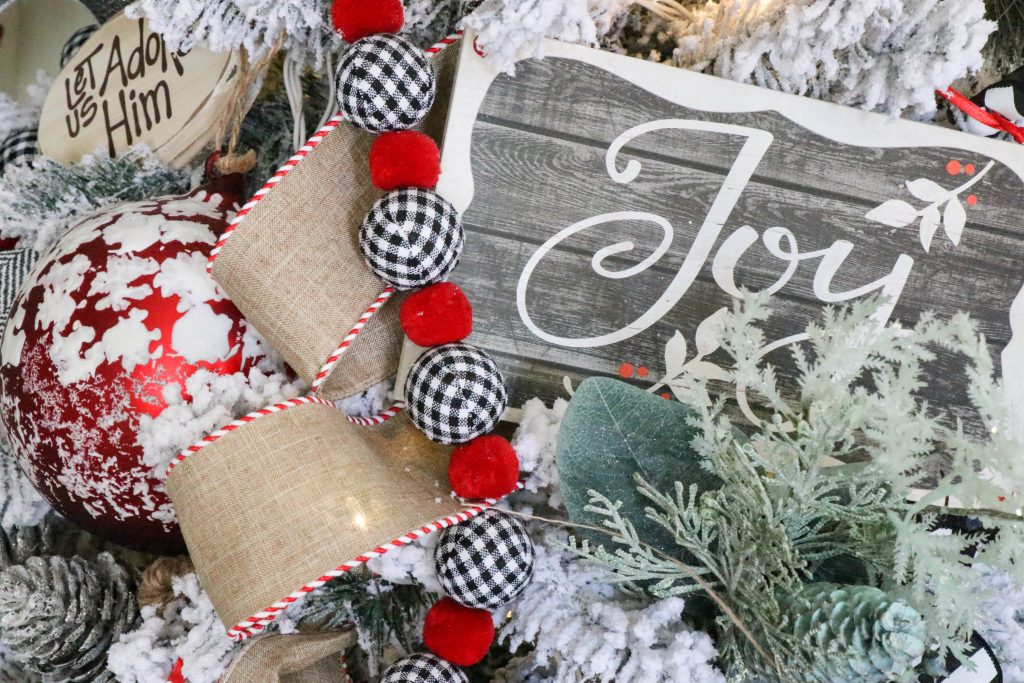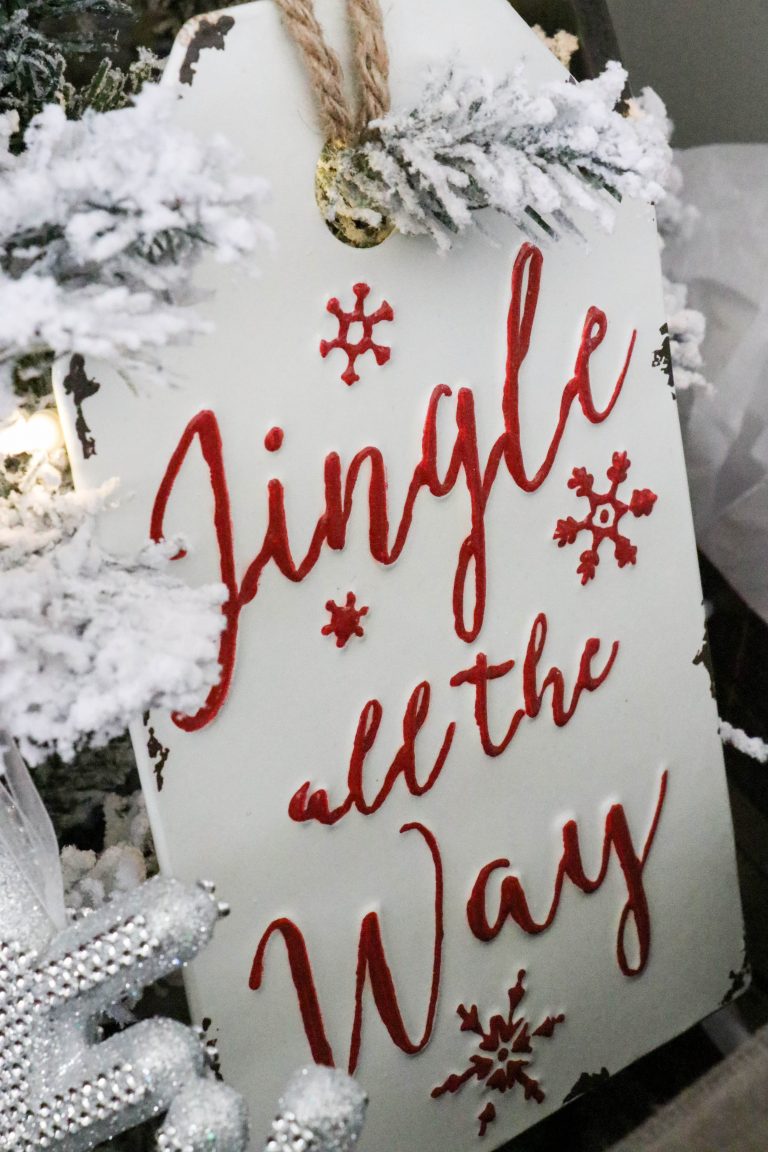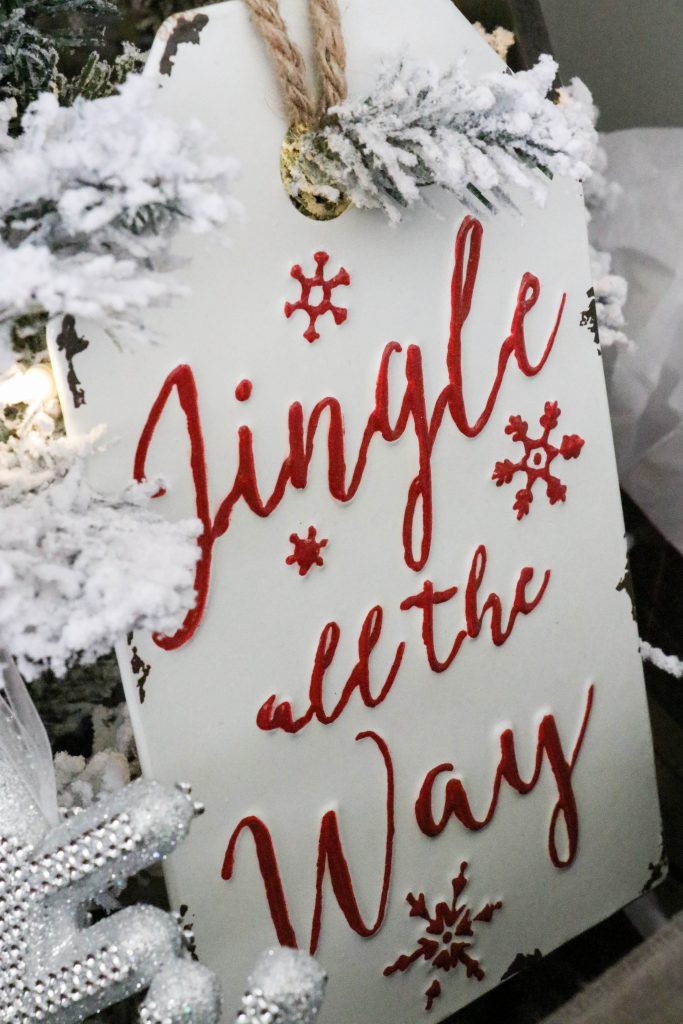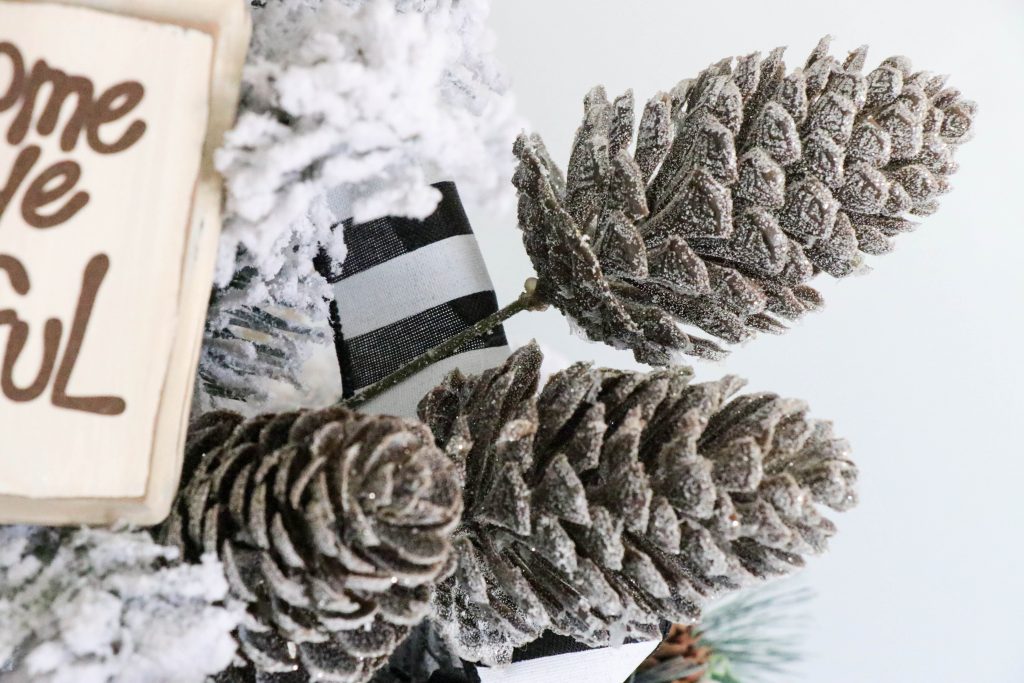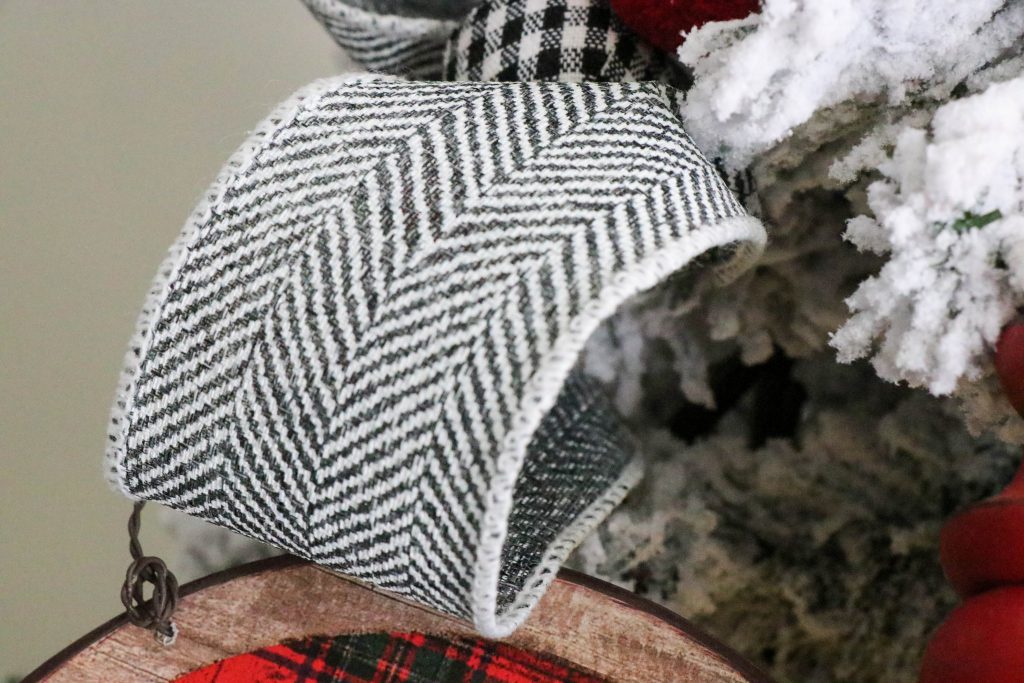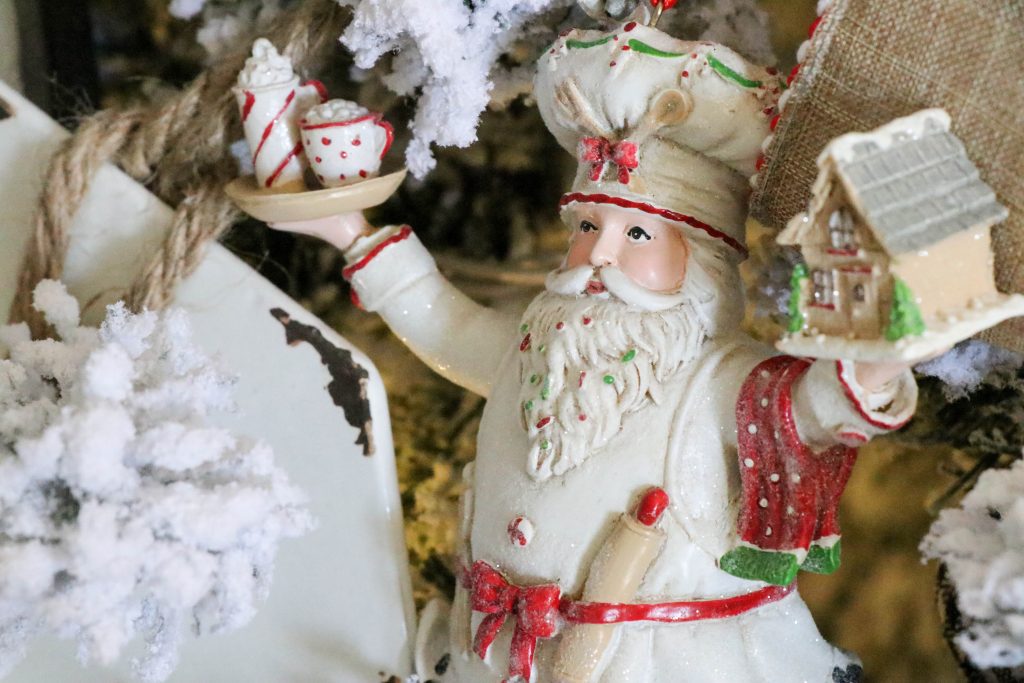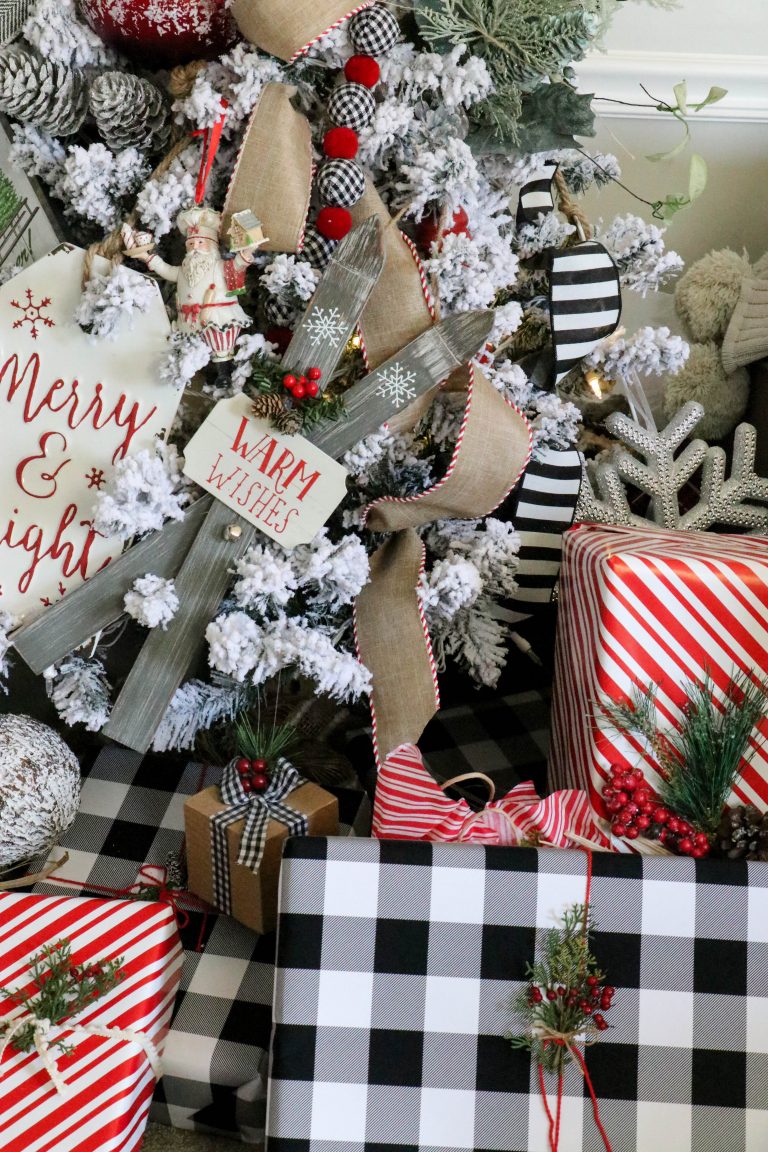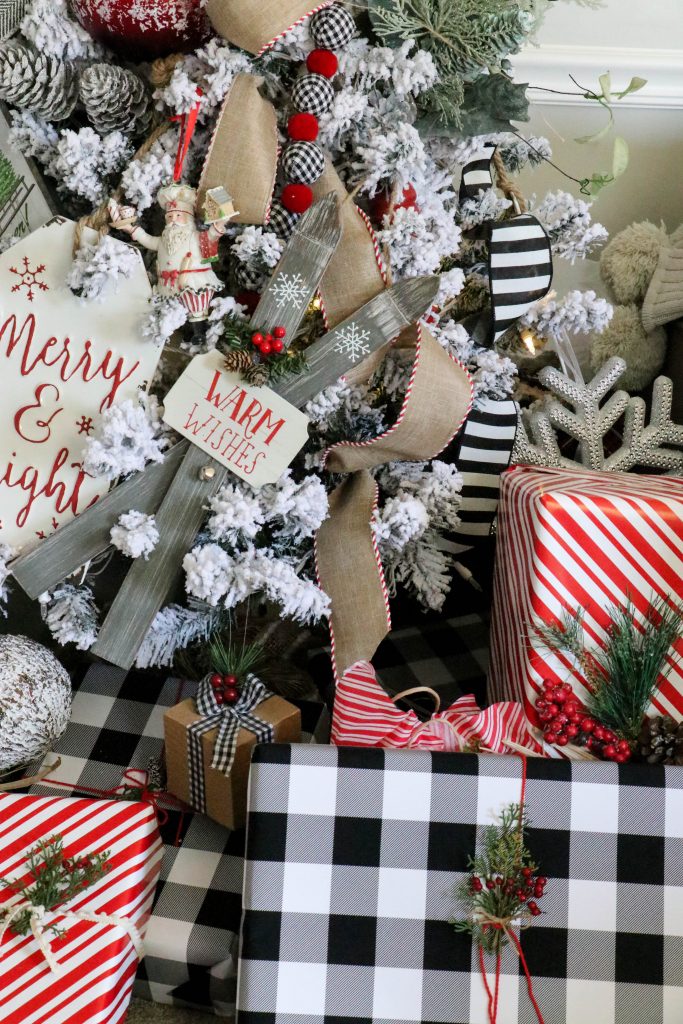 This buffalo plaid wrapping paper came from Zazzle online. I had a hard time finding some, but I love it! I also took an old thrift store wreath that I have had for years and cut pieces off to tie around it for the top!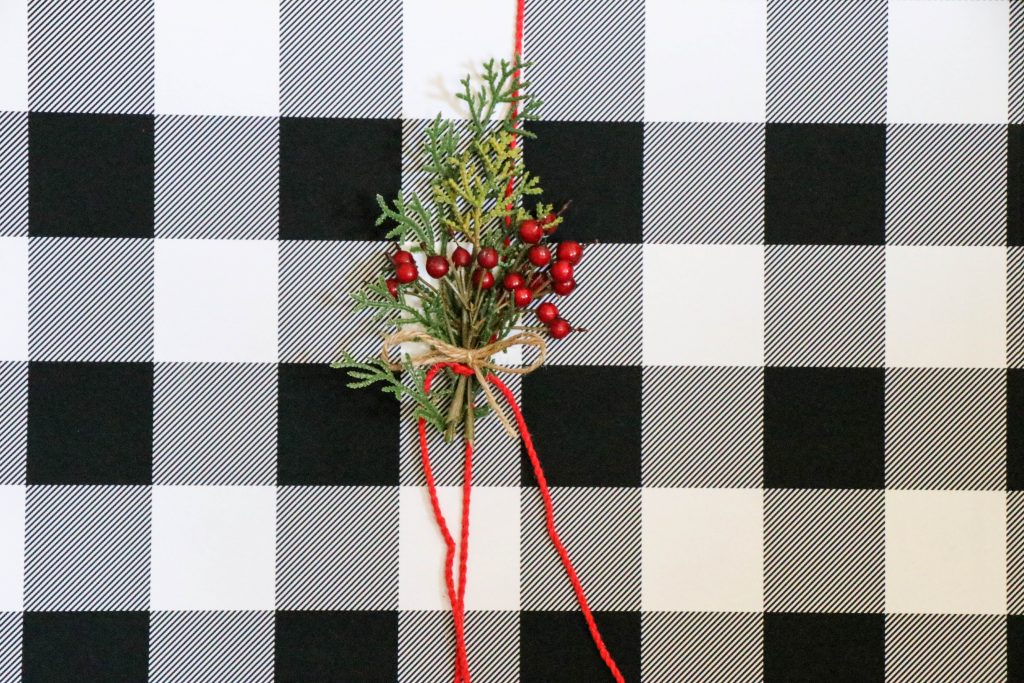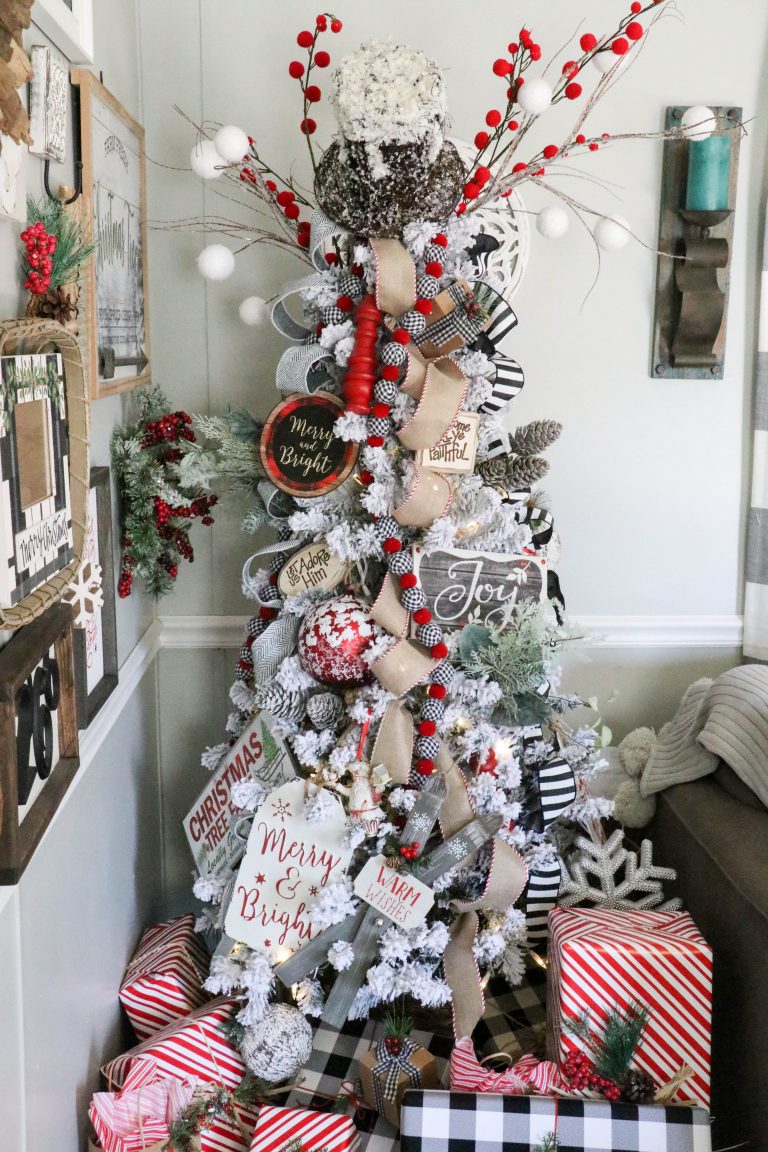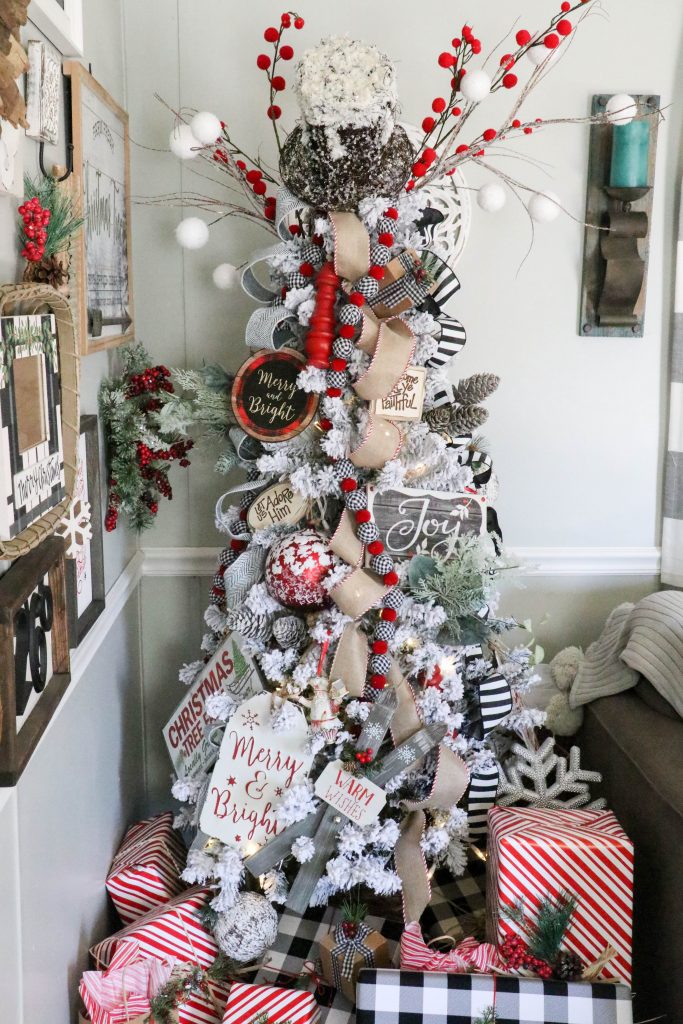 So there you go! A glimpse into tree #1! I just love how fun, whimsical and charming this tree is!
Be sure you are following along on Social Media and by Email (the ONLY way you will see ALL of my posts! I mean, what if social media disappeared one day?!?!?! But don't worry- NO SPAM from me!)
Facebook/Instagram/Pinterest/Email
BE SURE TO PIN FOR LATER!!!