Shiplap walls, galvanized, rustic chippy goodness…subway tile, exposed brick, natural wood tones…ahhh…FARMHOUSE!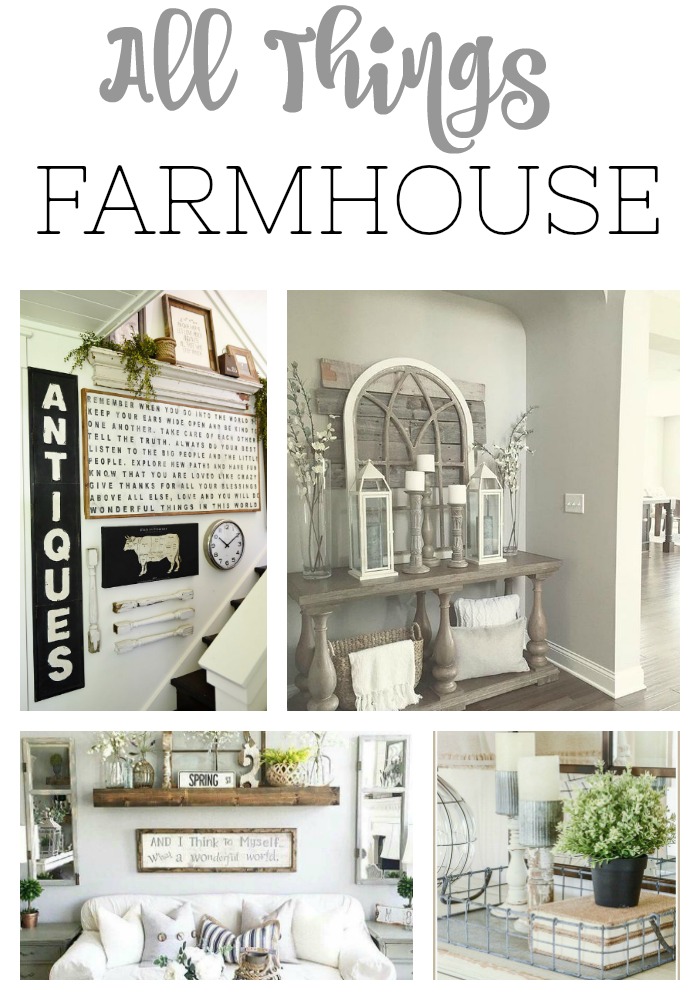 Let me completely real with you for just a very brief moment. Ok, are you ready? Well, here is the deal. When farmhouse style started becoming ALL the rave, I wasn't really that into it. GASP! I know…I know. I did like it, in part…but wasn't a total fan as a whole. I have always loved thrifin' and junkin' as I like to call it, and worn down pieces were my jam…so I totally had all of that going for me- but the completely neutral look is where I think I was having a hard time pulling the trigger on the farmhouse trend.
Well, let me say this. I STILL love color, so you will never see me as a total neutral lover. I may incorporate MORE now than I used to, but color is here to stay for me! I love it too much. But, my love for farmhouse style has grown and grown, and I have truly started loving this vintage, country feel.
Today I am coming to you with lots of farmhouse inspiration. I have beautiful rooms to inspire, DIY projects to tackle, pieces you can purchase to add to your collection and so much more!
So sit back, drink your cup of coffee (hopefully out of your Rae Dunn mug of course!) and be inspired~! *This one I linked to is on Amazon, just so you know what I am talking about…but you can totally find these at TJ Maxx and Marshalls for $4.99! That is where all of mine come from, but you have to get lucky!)
I love this entry way (especially that quote by Mother Teresa…how true!)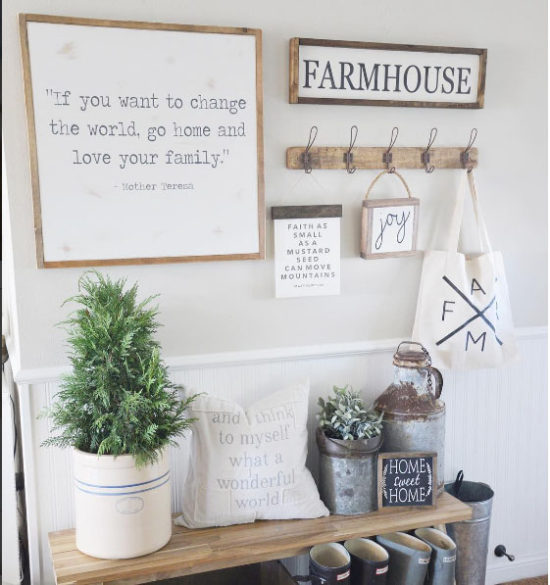 The shiplap, the old trunk…the pitcher of flowers…amazing.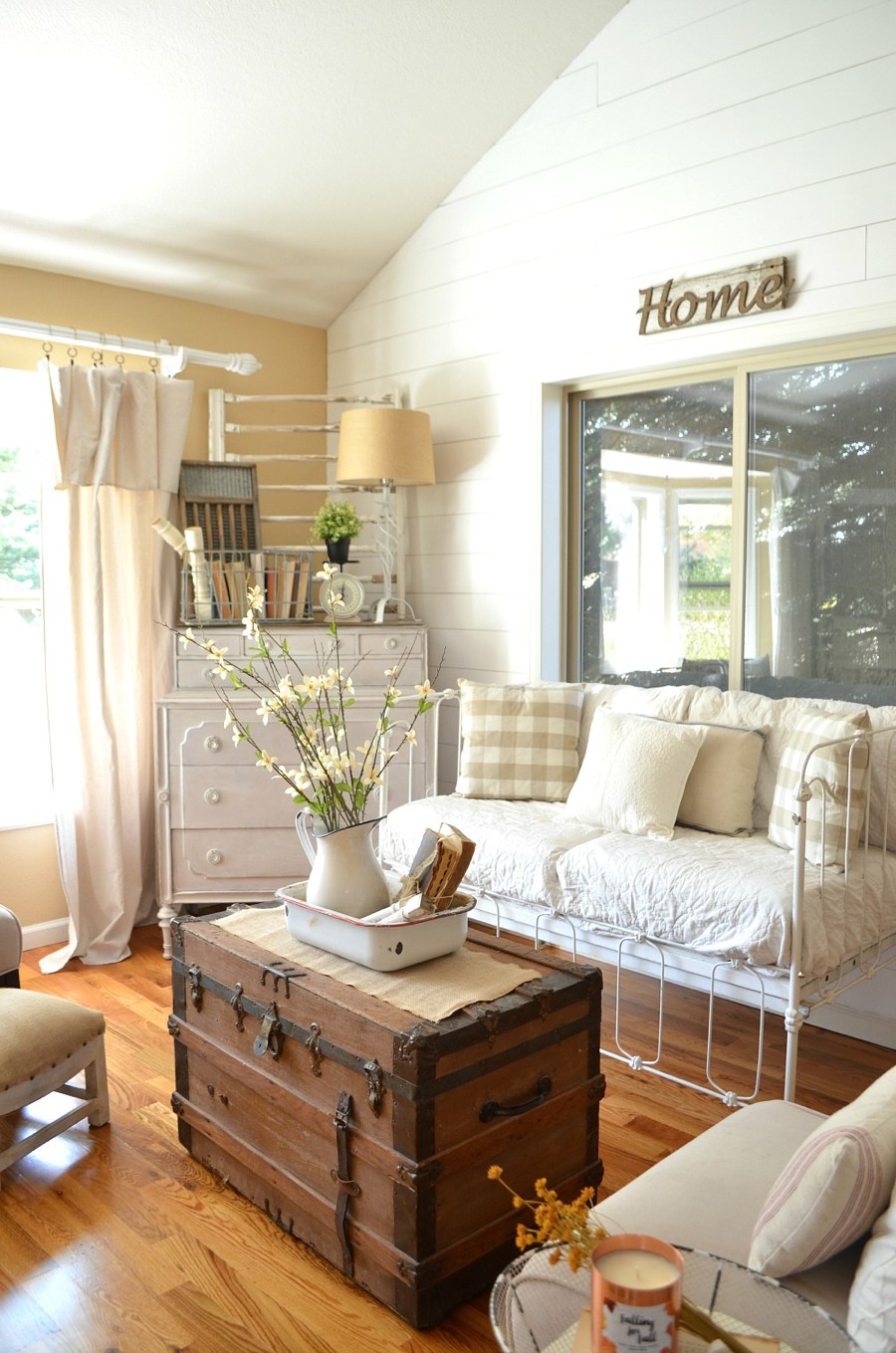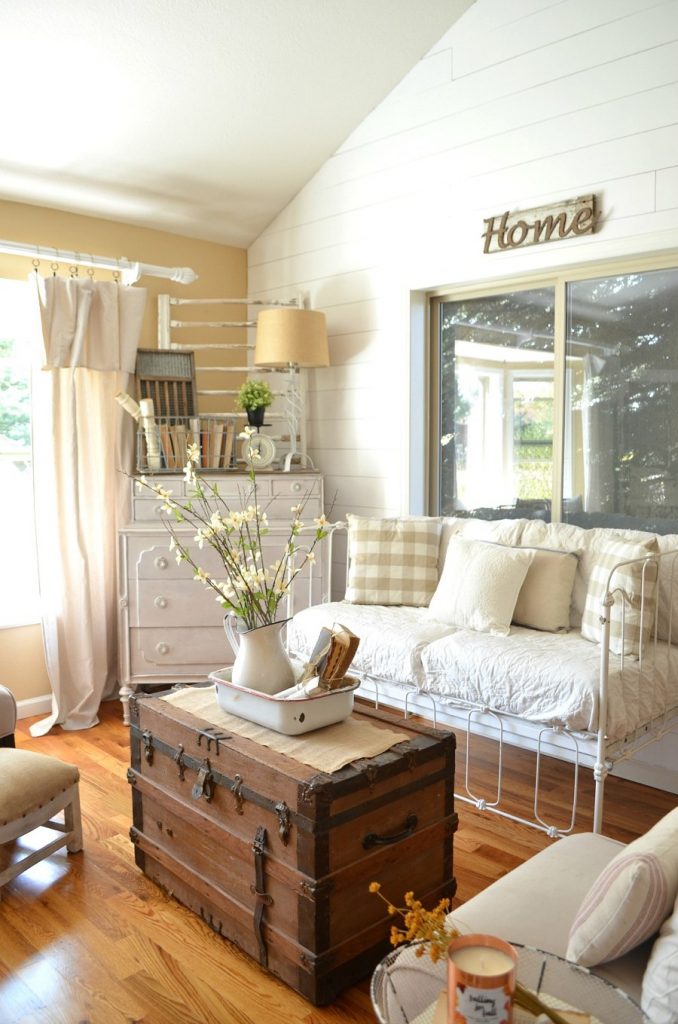 This post has tons of ideas on how to use baskets and trays for that farmhouse look! LOVE this picture and all that it entails.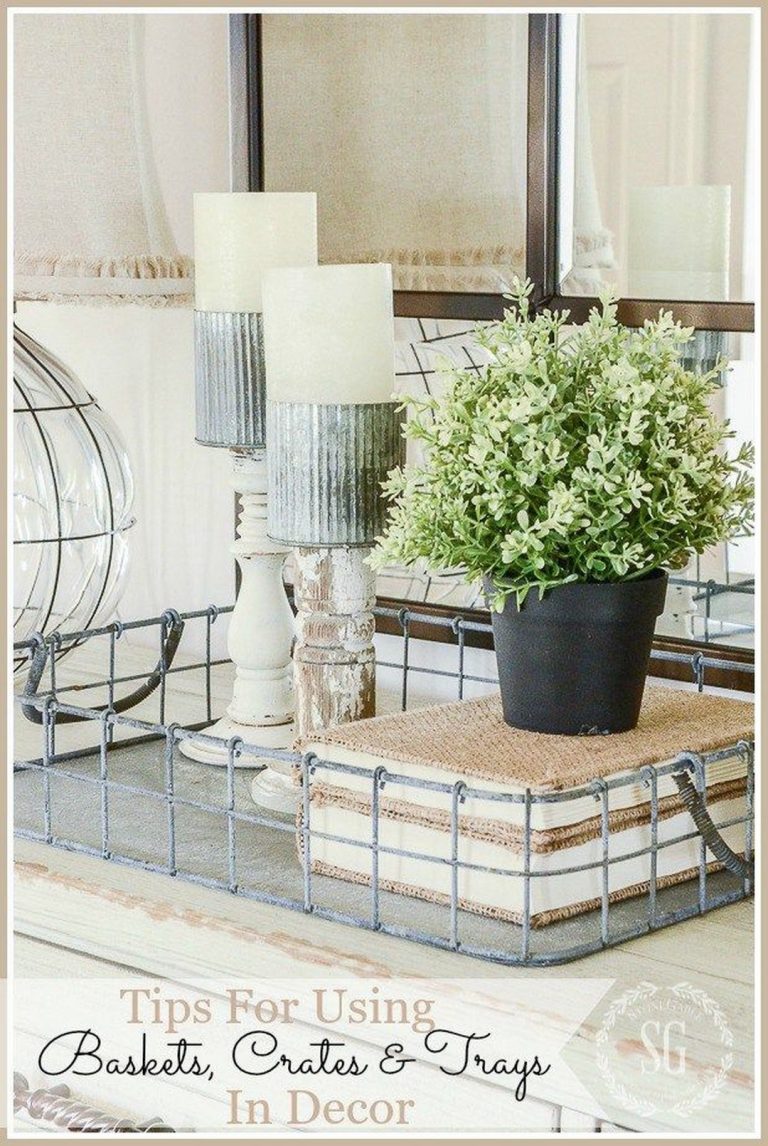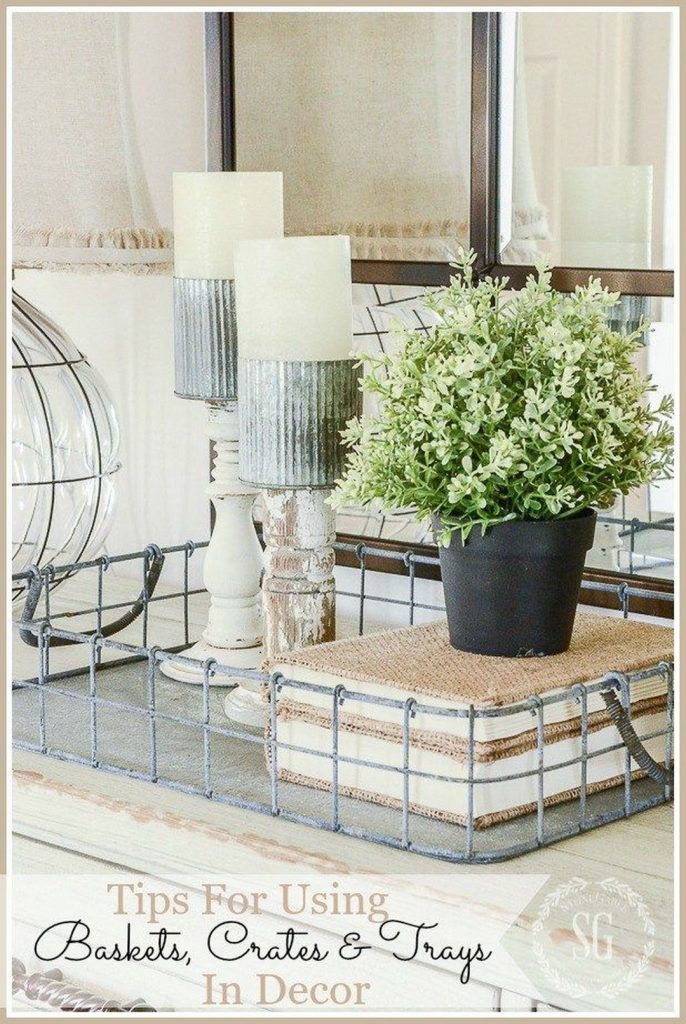 If you follow Liz Marie's blog, then you know that she is literally the QUEEN of farmhouse! This picture of her former living room is simply gorgeous. She is all about neutral, and while I do love color- I can't help but be smitten by ALL of her designs.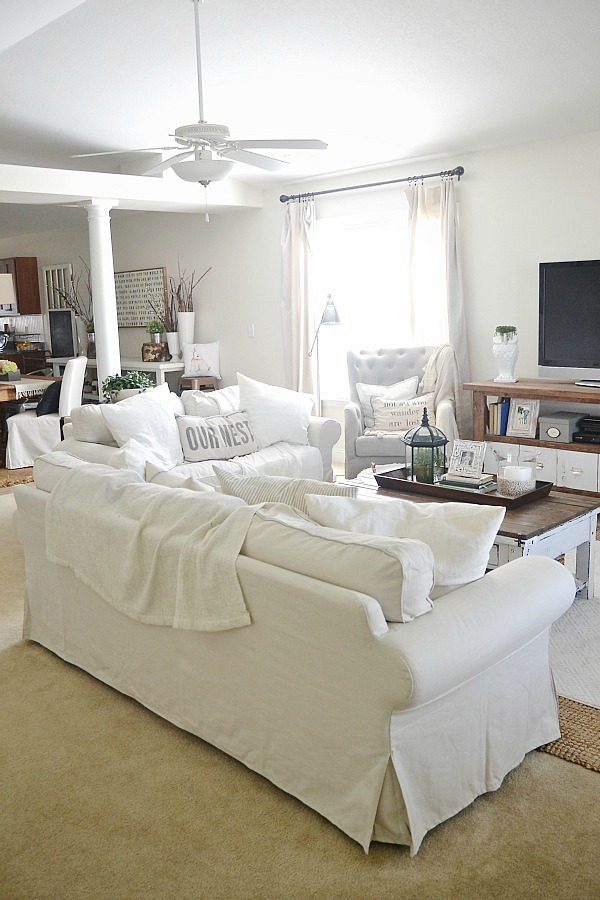 Is this table not to die for? And of the decorations are SPOT ON. I would take this set up in a hot minute.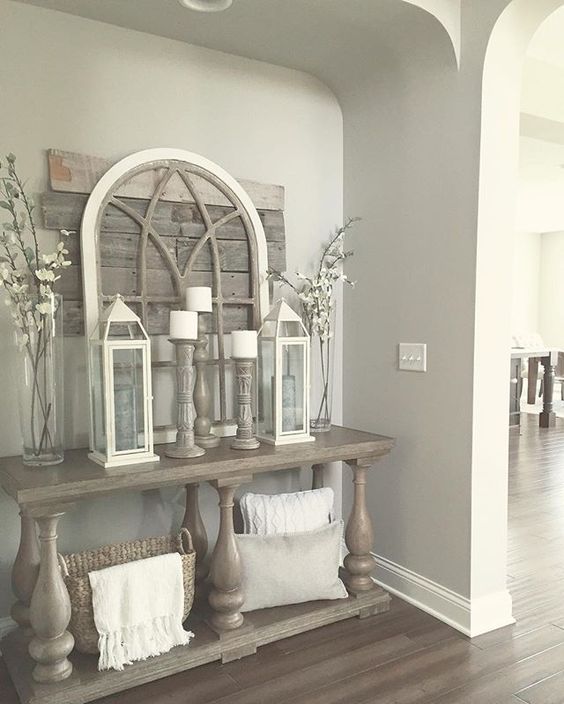 I love this assortment of vases and old window. And let's not forget this gorgeous sign! I may have to find me one of these for my house.
You may not have realized that Amazon has tons of farmhouse lighting options!! #SCORE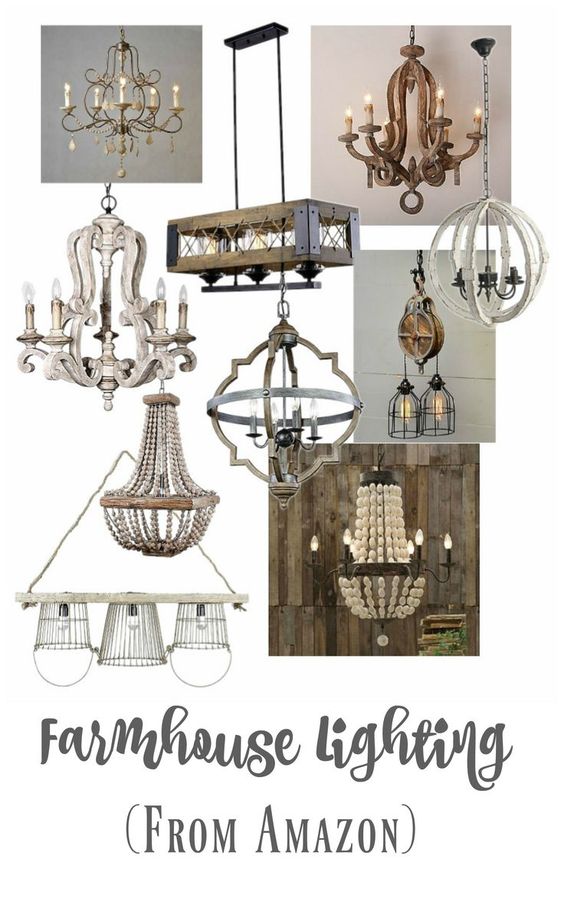 Remember Liz Marie from earlier? Yeah, well I could have pulled a million pictures from her blog just for this post, but I settled on two. I love this gallery wall going up her stairwell!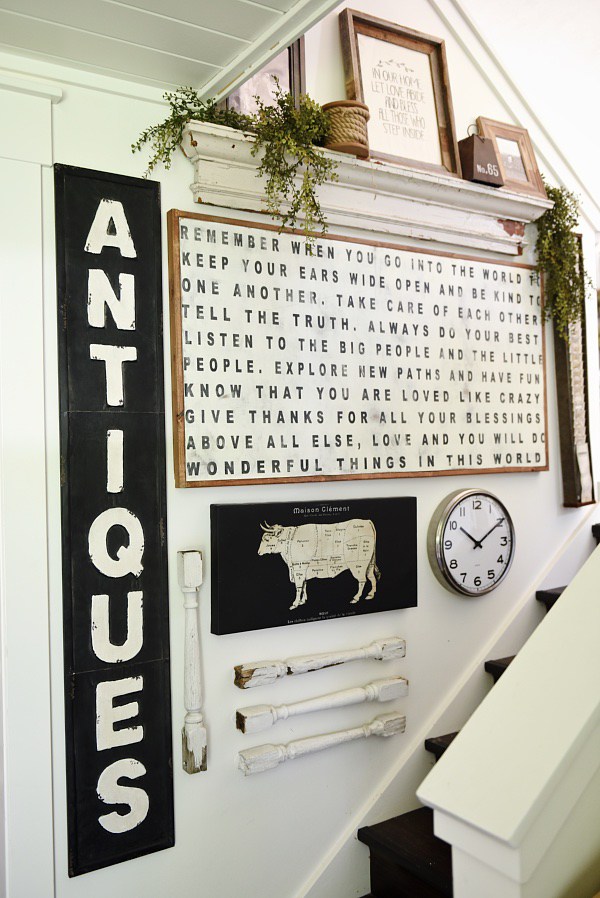 Using an old antique door on tracks is an amazing way to add character to your home. I LOVE IT!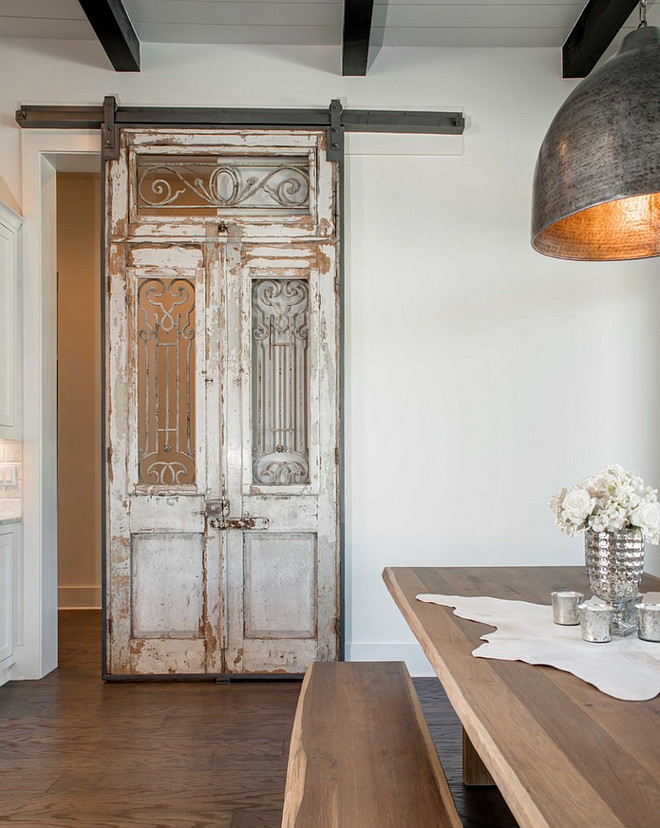 Shiplap walls are all the rage, and they are very DIY'able! Check out this one for just $30!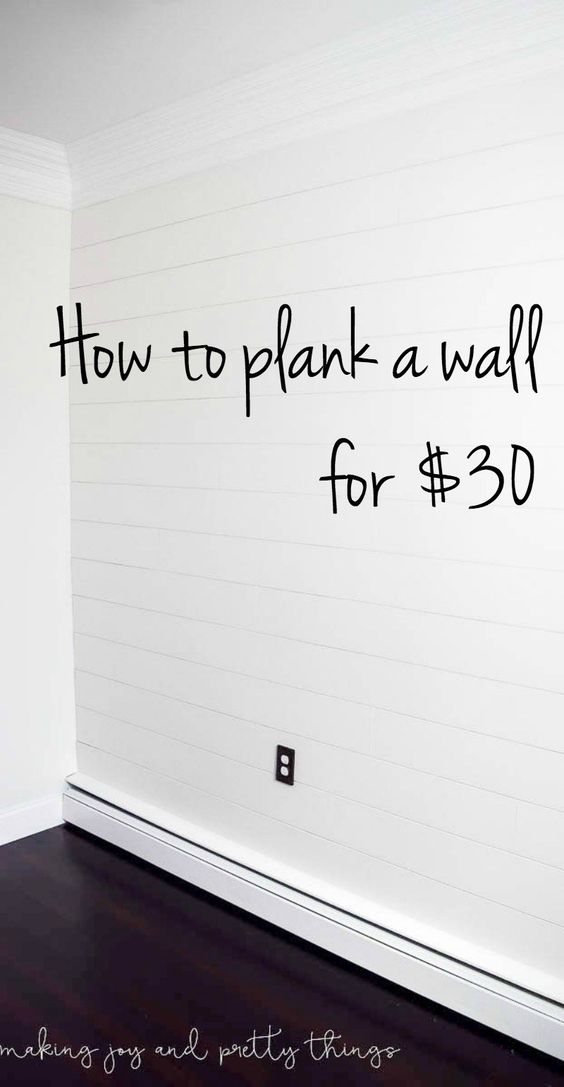 Farmhouse Decor on Amazon?? Oh YES!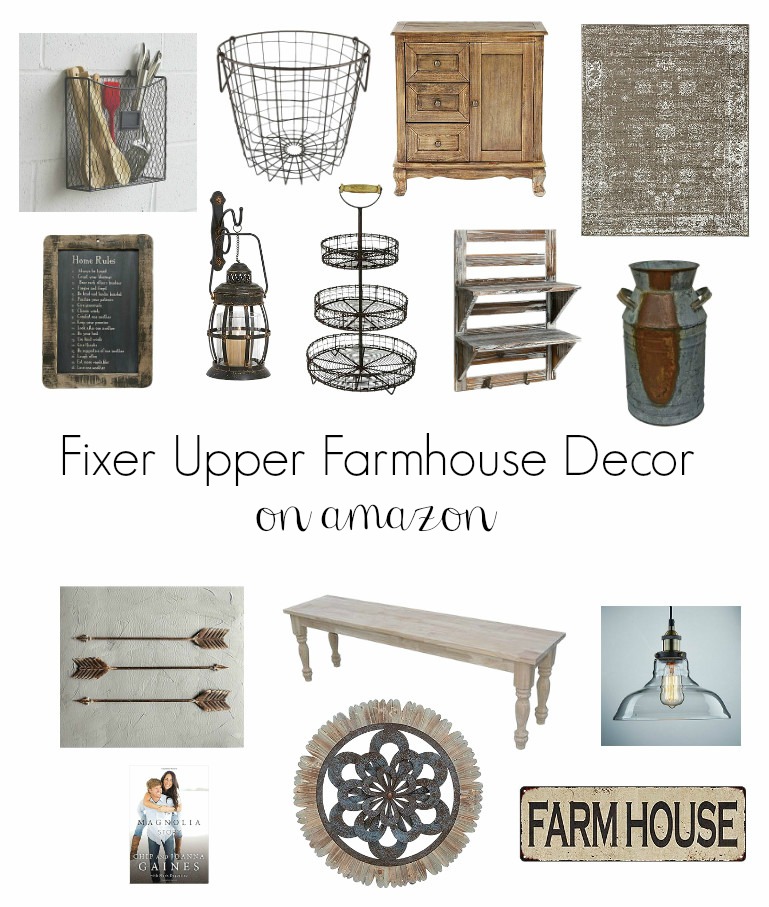 These farmhouse bathroom makeovers are swoon worthy!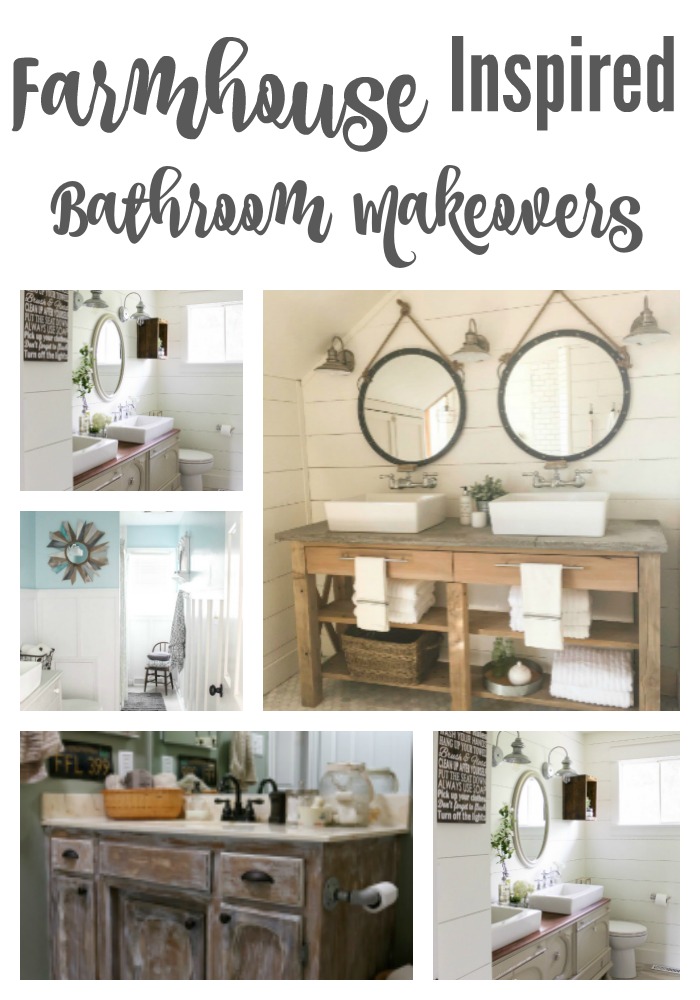 This post has SO MUCH Farmhouse Kitchen goodness!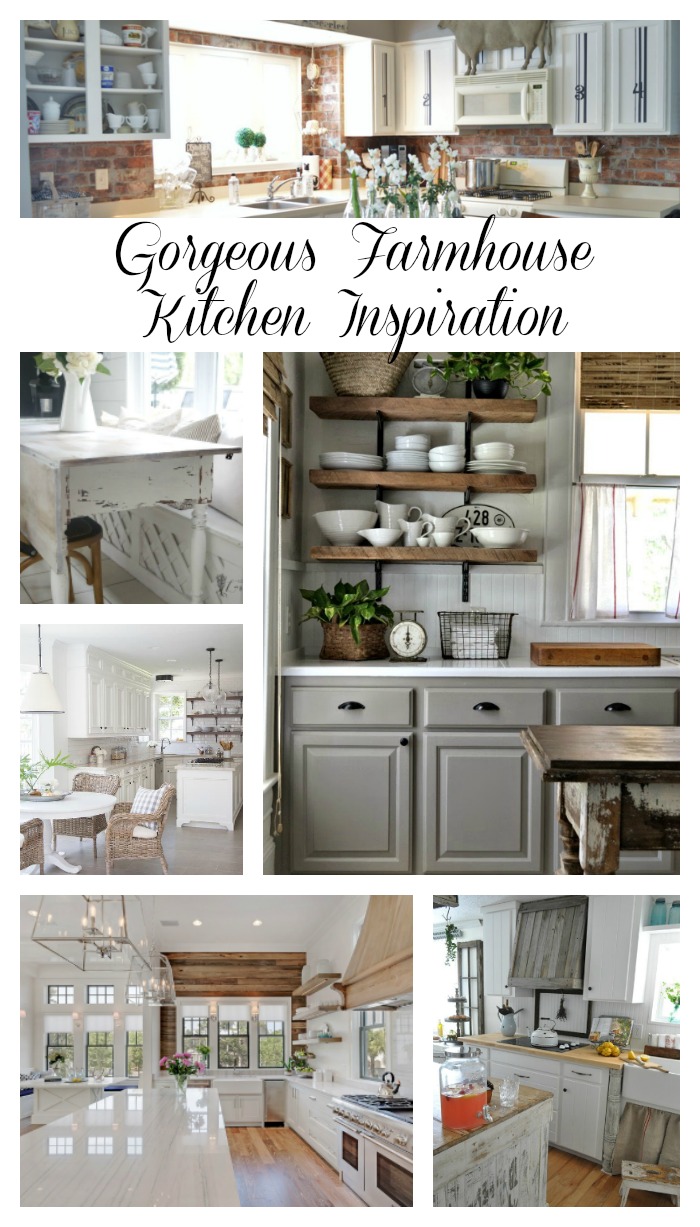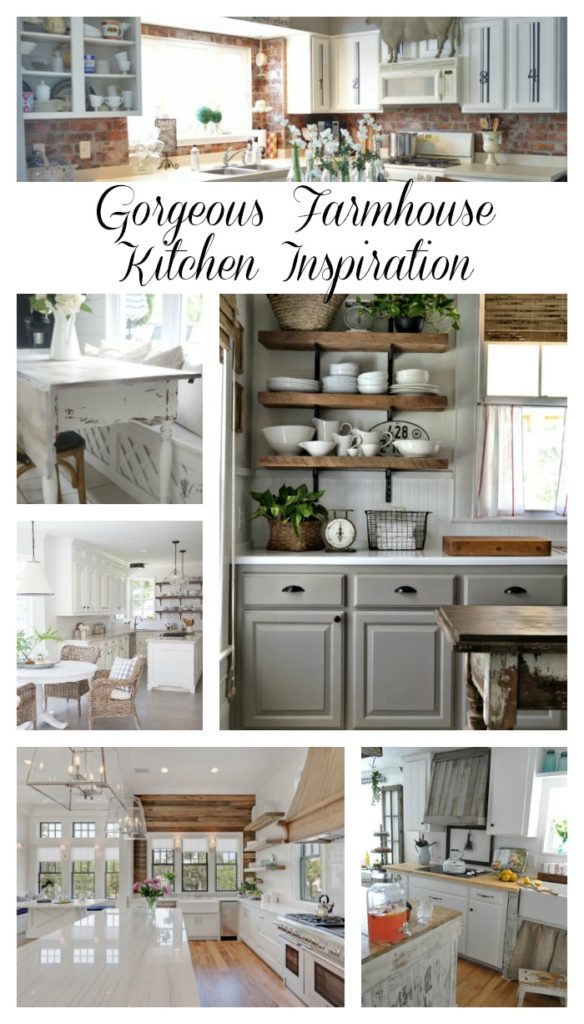 Whew….that sure is A LOT of farmhouse greatness, am I right?!?!
I would say this is one you need to pin so that you have all of this in one place!
PIN FOR LATER!