We all know the drill… once a new year comes around, it's time to get our lives back into shape and set new goals for ourselves. Whether those goals are to loose a few pounds, pay off debt, or just simply get your life ORGANIZED, it's important to pave a path where you wont fall off track. This year, I would LOVE to become a smidge more organized… and I found some pretty amazing tips from other bloggers to make this journey a little bit easier! 
I have gathered up several different organization methods ranging from pantry organization, to the craft room, to everything in between… the good Lord knows I need all the tips I can get!!! *If you are interested in viewing each tip, make sure to click on each title to go directly to the original bloggers post!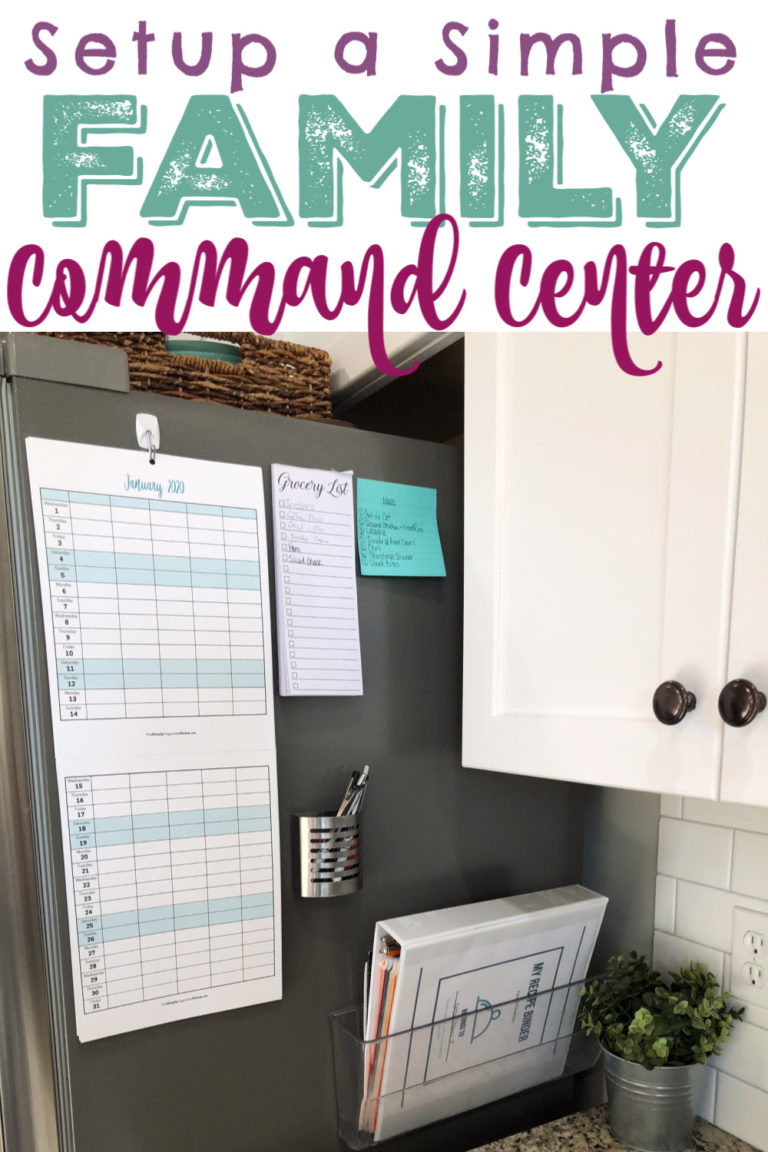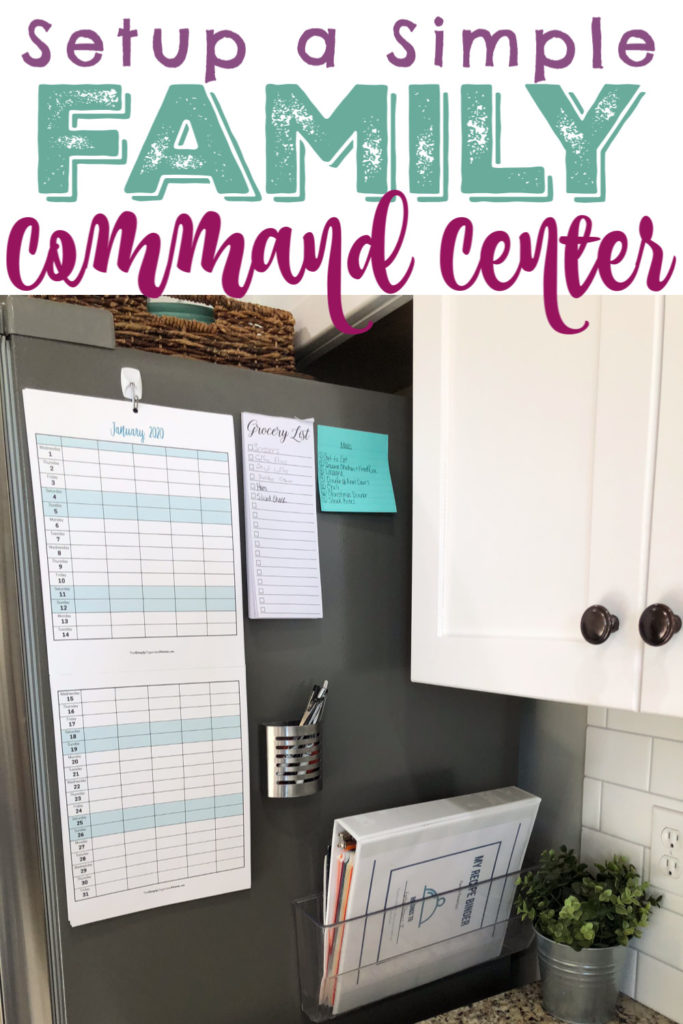 Okay… how SMART is this?! Set aside a spot in your home (in this case, the side of the fridge) to organize your grocery list, monthly calendar with each family members important dates, and even a spot for your budget binder… This would be such an easy way to keep track of all your important things in ONE spot… Thank you Kaitlin with the Simply Organized Home for giving me this tip!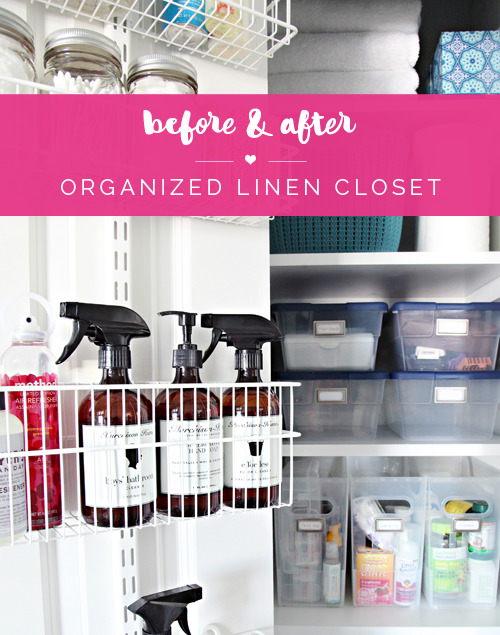 The linen closet can easily turn into one of those spaces that just collect things that don't necessarily have a home… it's easy to place anything in there, then shut the door to forget about it… well, not anymore! I Heart Organizing Blog is showing us the easiest ways to turn this area into a linen closet dream if there ever was one! You NEED to check out her tips and tricks for this space in your home!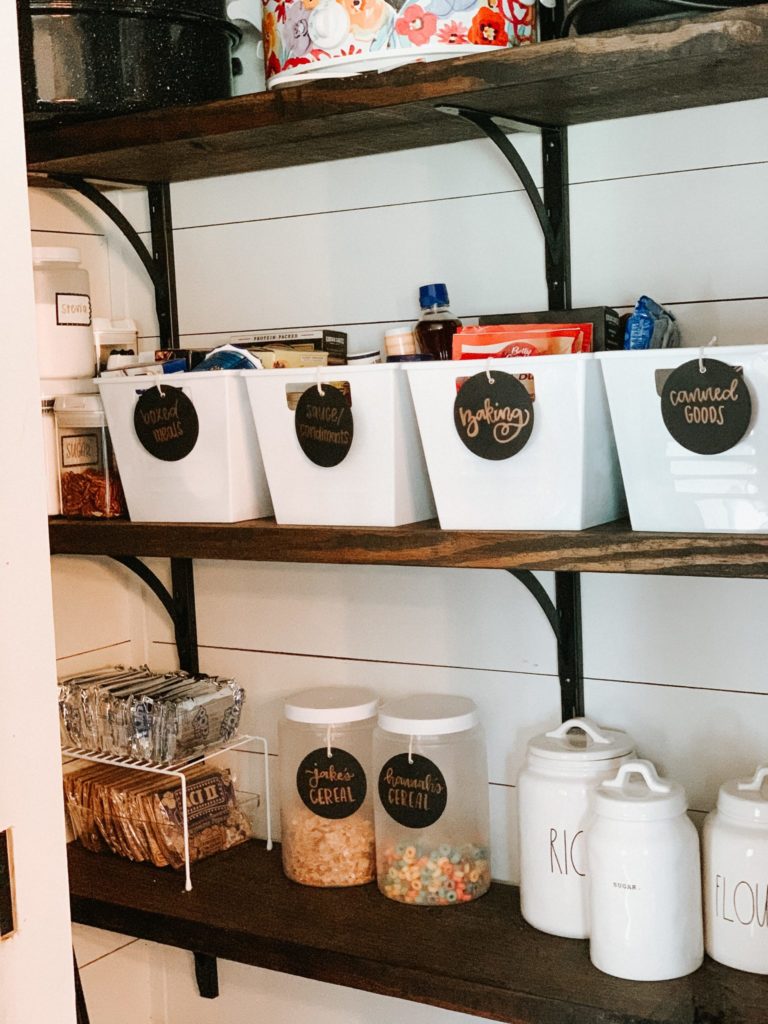 This is actually from my very own blog, where my assistant Hannah transformed her whole pantry by using things from the Dollar Tree! It's easy to lose track of items that are expired, and even collect food boxes that have nothing in them… start the year fresh by giving your pantry the organization is NEEDS! You can see all the tips for organizing your pantry HERE!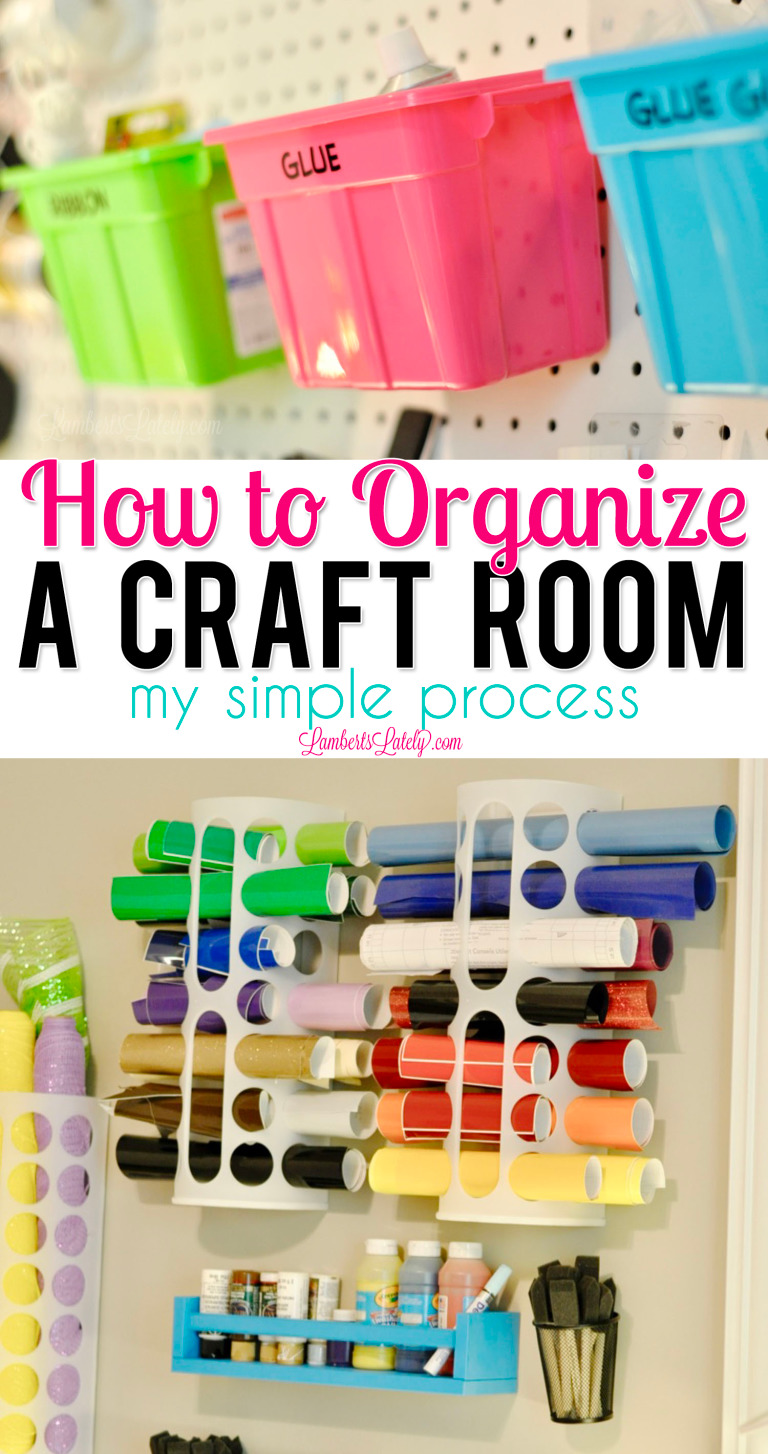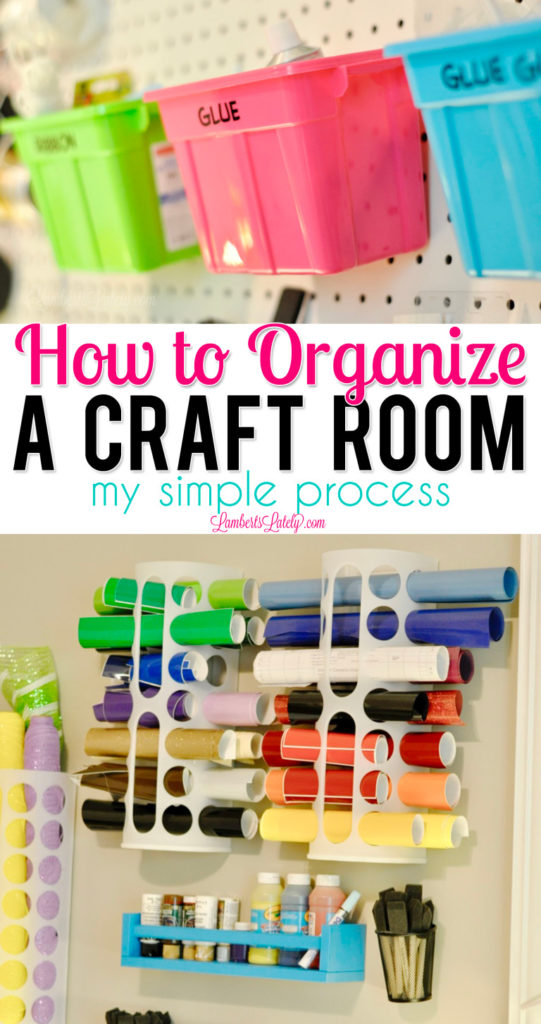 If you're ANYTHING like me… then your craft room can go from nice and orderly, to a HOT mess in .5 seconds. Leslie with Lamberts Lately has some pretty fantastic tips on how to organize everything in your craft room, and how to KEEP it organized! I'll tell you what… after reading this post, I am incredibly inspired to get my craft room into tip-top shape!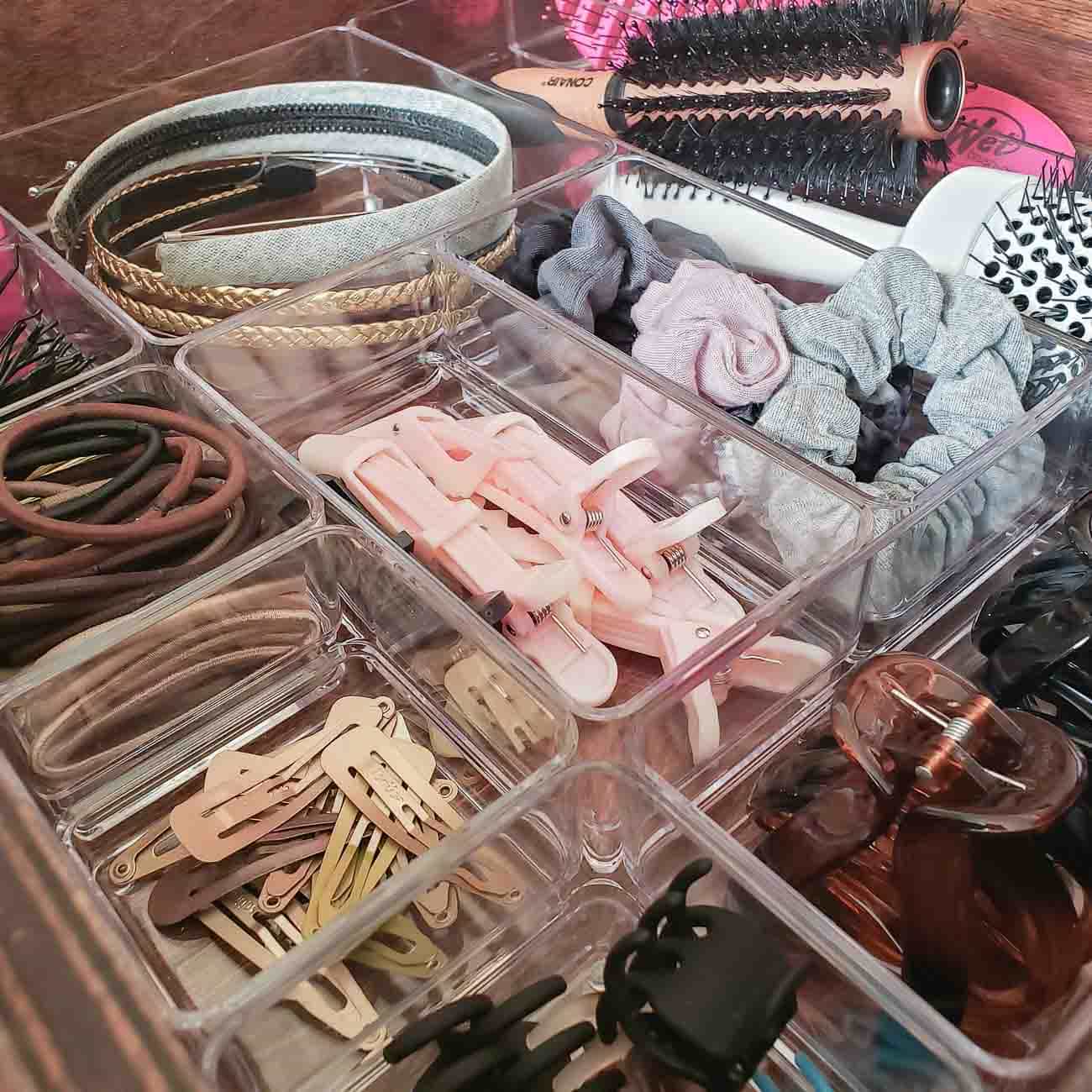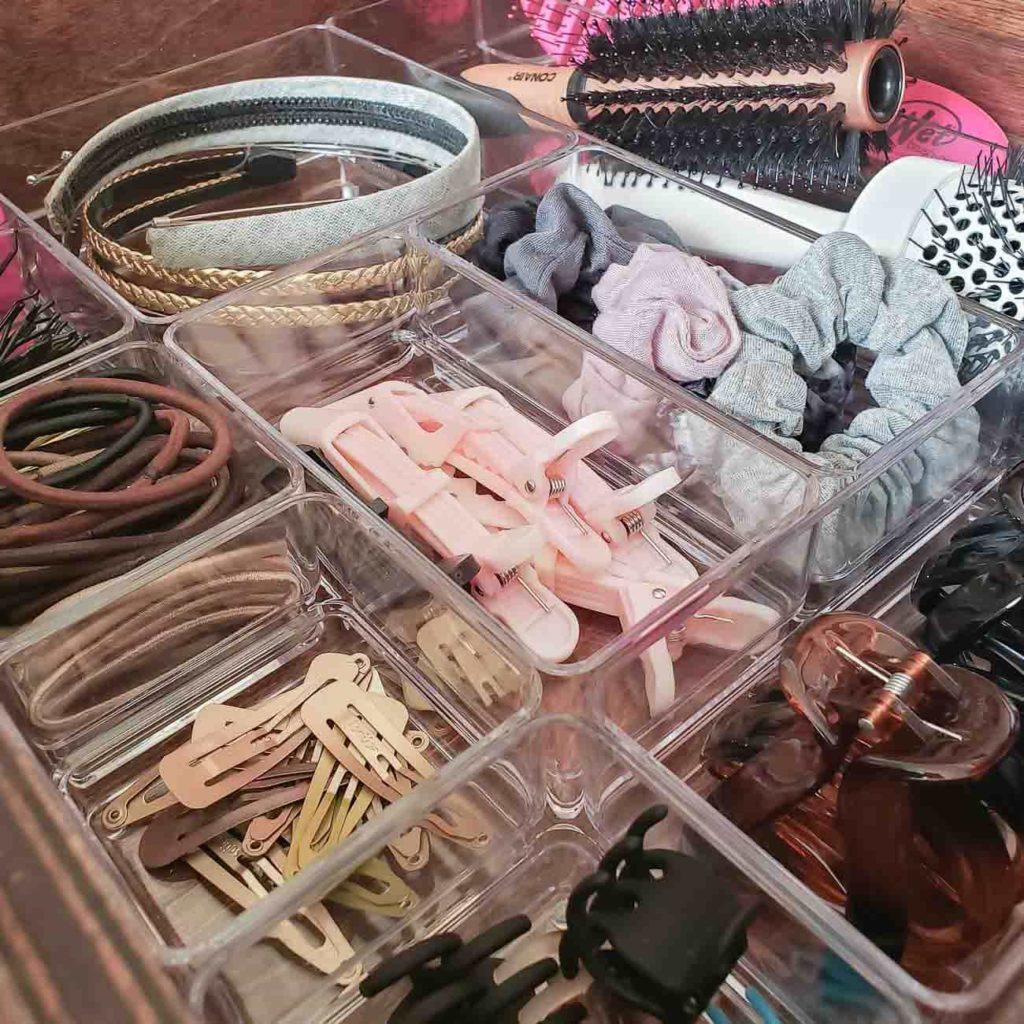 The bathroom drawers… I will admit that this is one area that needs some desperate attention in my house. Melissa with Polished Habitat shows us some incredible ways to get your bathroom drawers from a big jumbled mess, into an orderly and organized space! I am super excited to work on my bathroom drawers now!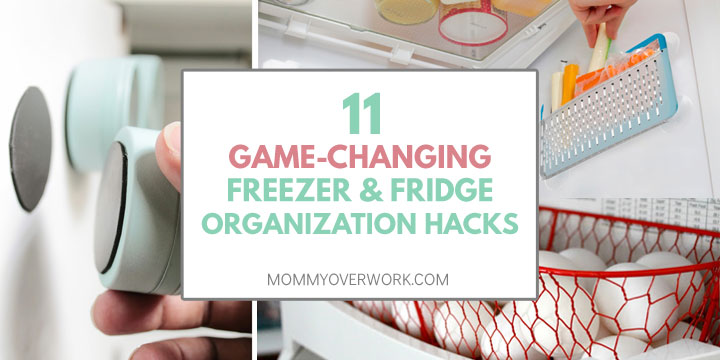 Alright… who else is guilty of just shoving things into the fridge/freezer until they fit?? I SURE AM! If I took some time to really organize this space, I think my life would be a whole lot easier. Sylvia with Mommy over Work shared 11 different tips on how to organize these areas to maximize your space… and we all know you can't have enough space in the fridge!!!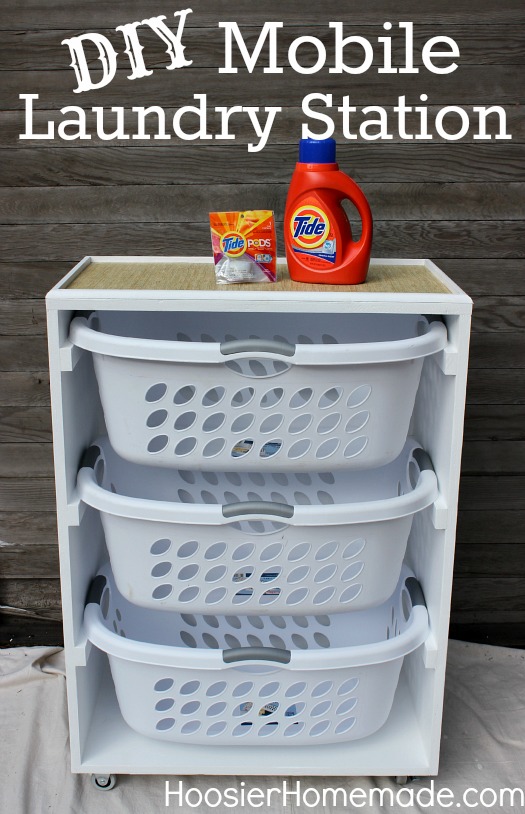 Laundry… the never ending cycle. One of the worst feelings is when you turn your favorite white shirt pink, because you didn't have enough time to sort through your clothes when you were stuffing them into the washer… I know that pain. Hoosier Homemade shared her nifty DIY laundry station, and THIS might be the answer to all our laundry prayers!!!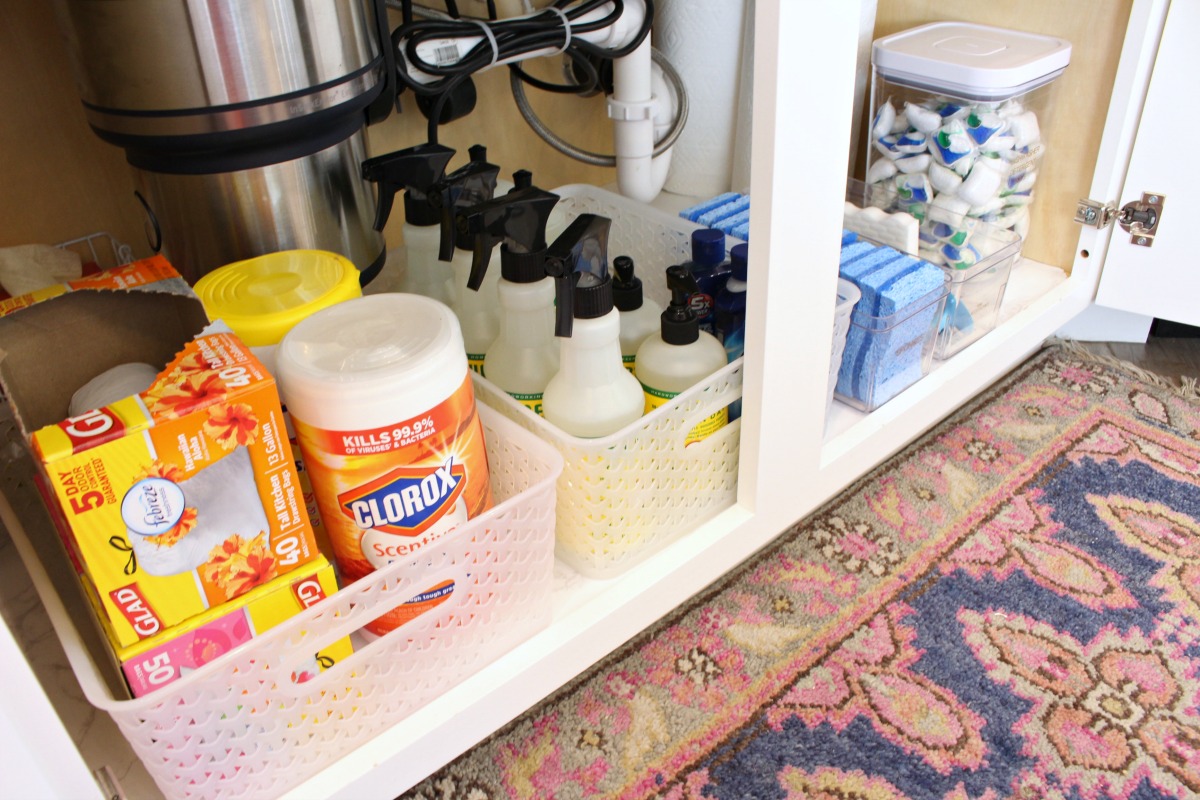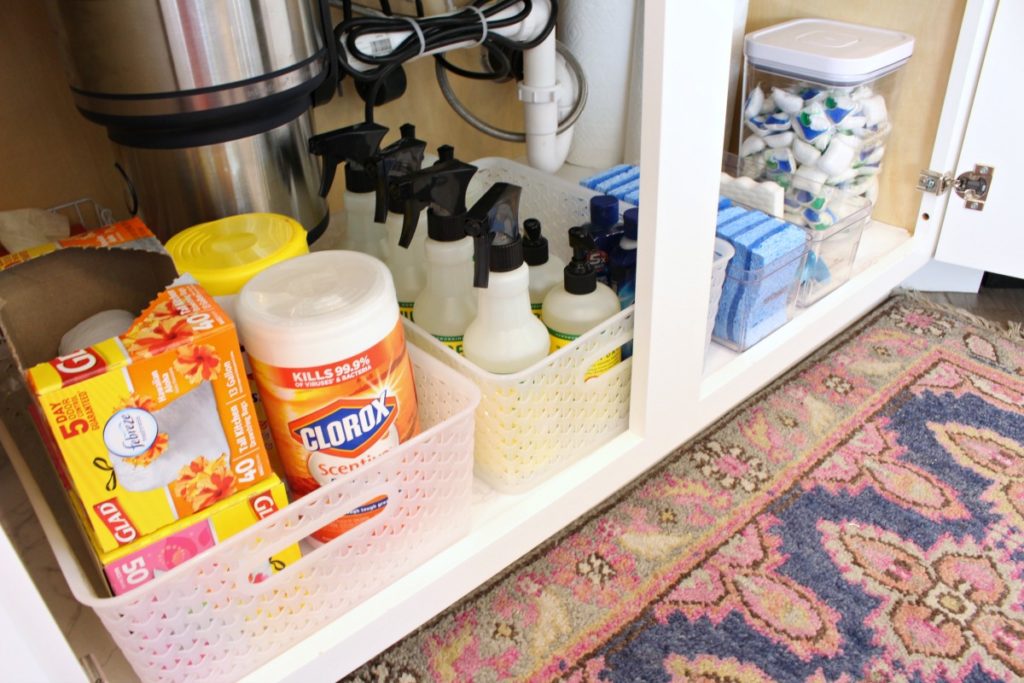 If under my sink was organized, I feel like my life would feel much more put together. I'm constantly having to dig for the countertop cleaner, to find a new trash bag… but Classy Clutter Blog shared her AMAZING hacks on how to transform this area completely!!! I mean, look at how amazing under HER sink looks?!
Even if getting organized isn't one of your new years resolutions for 2021, you can't deny that these were some pretty amazing tips. After reading this post and viewing each bloggers ideas, my minds is racing on ways I can organize my own home!!!
MAKE SURE TO PIN THIS!!!