I haven't been to the Dollar Tree in a HOT MINUTE… so I was due a visit!!! I found LOTS of new things that I haven't seen before, and a couple oldies- but goodies!
I decided I needed to share with y'all what I found, because I'm a good friend… and good friends don't let other friends miss out on amazing finds at the good ole' DT, right?!?!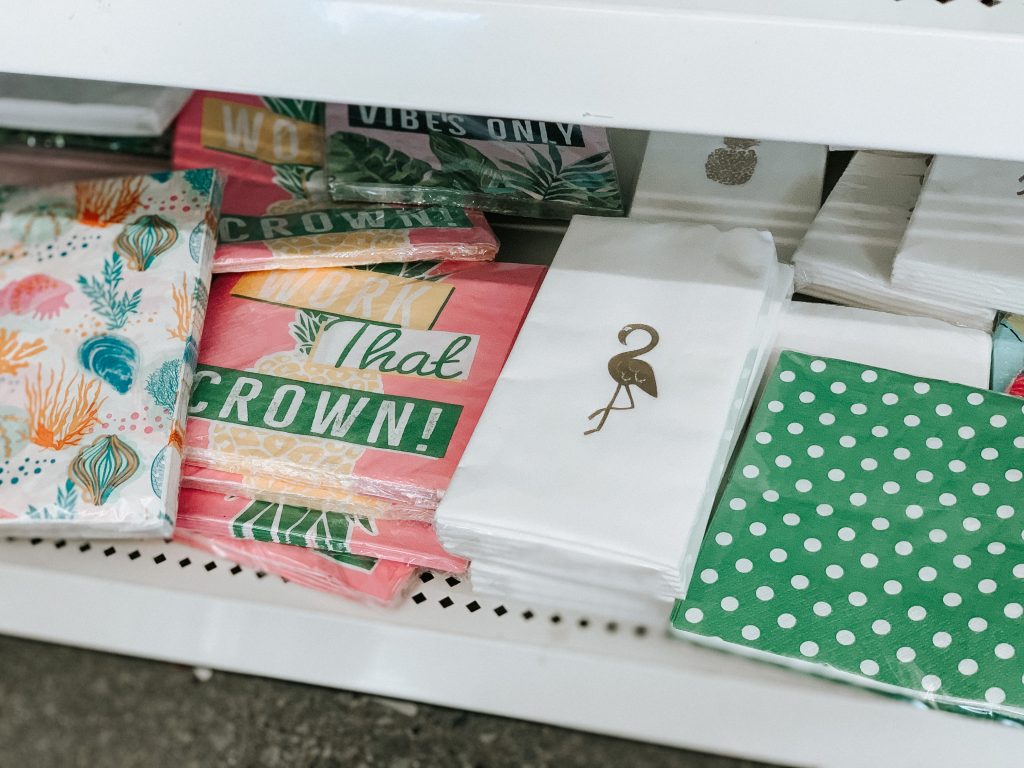 How CUTE are these napkins?!?! I was thinking they would be fabulous for mod podging ?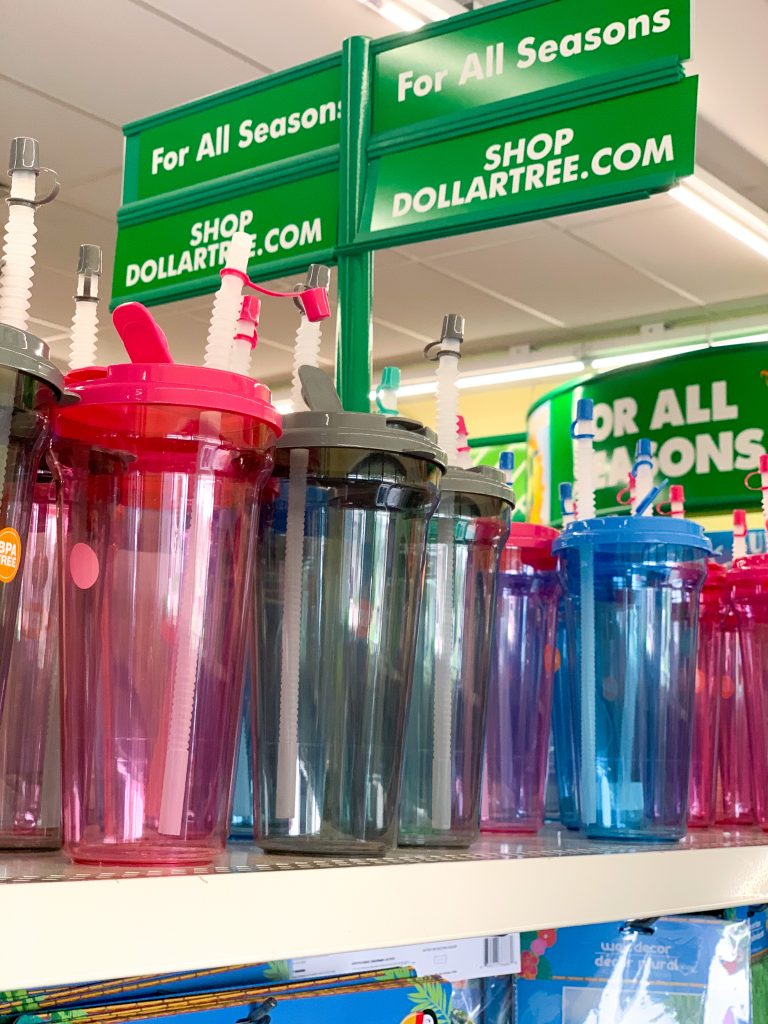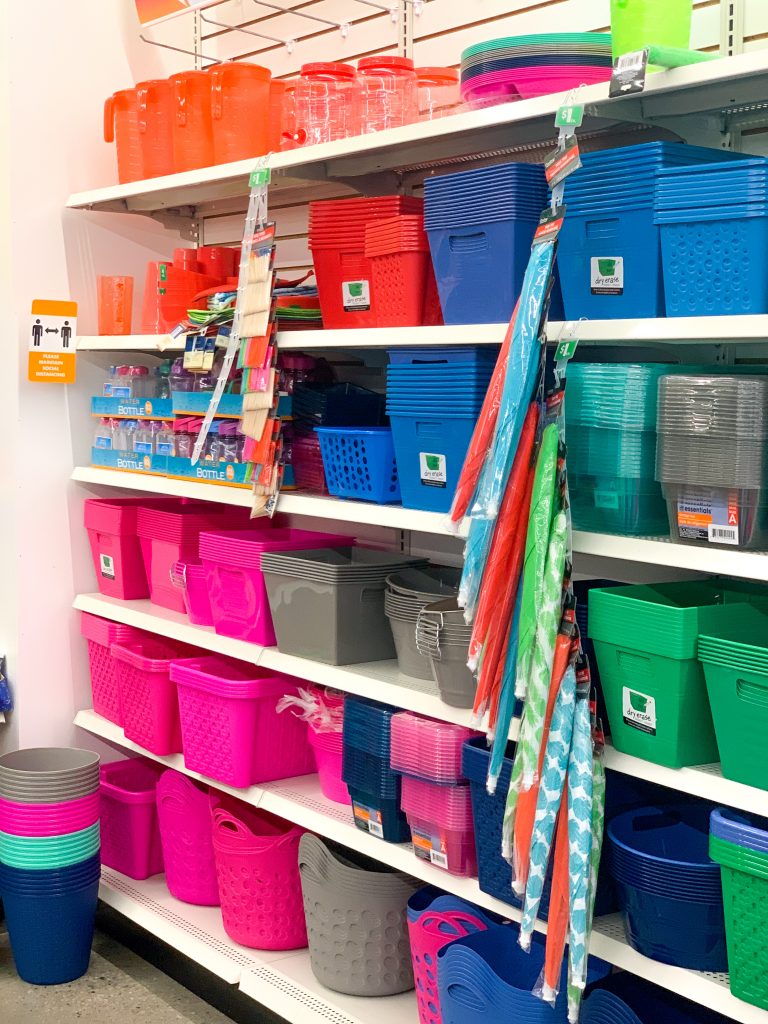 How PERFECT would these be for some organization around your home?? My assistant, Hannah, used these exact bins in her Dollar Tree pantry makeover (which you can see HERE)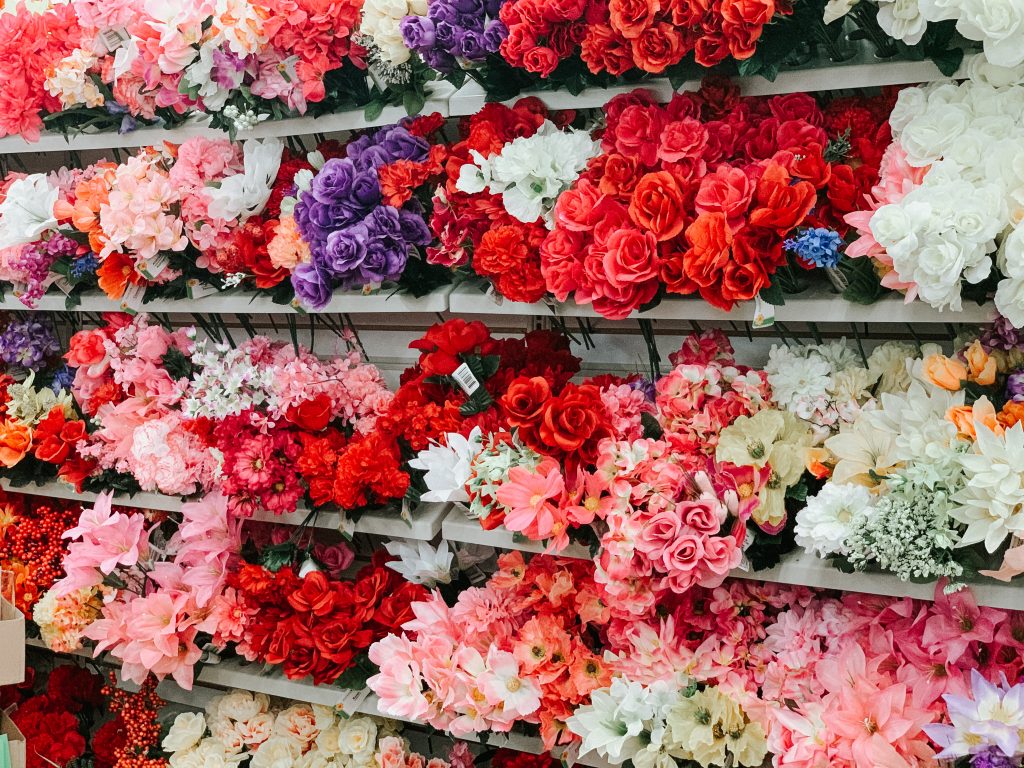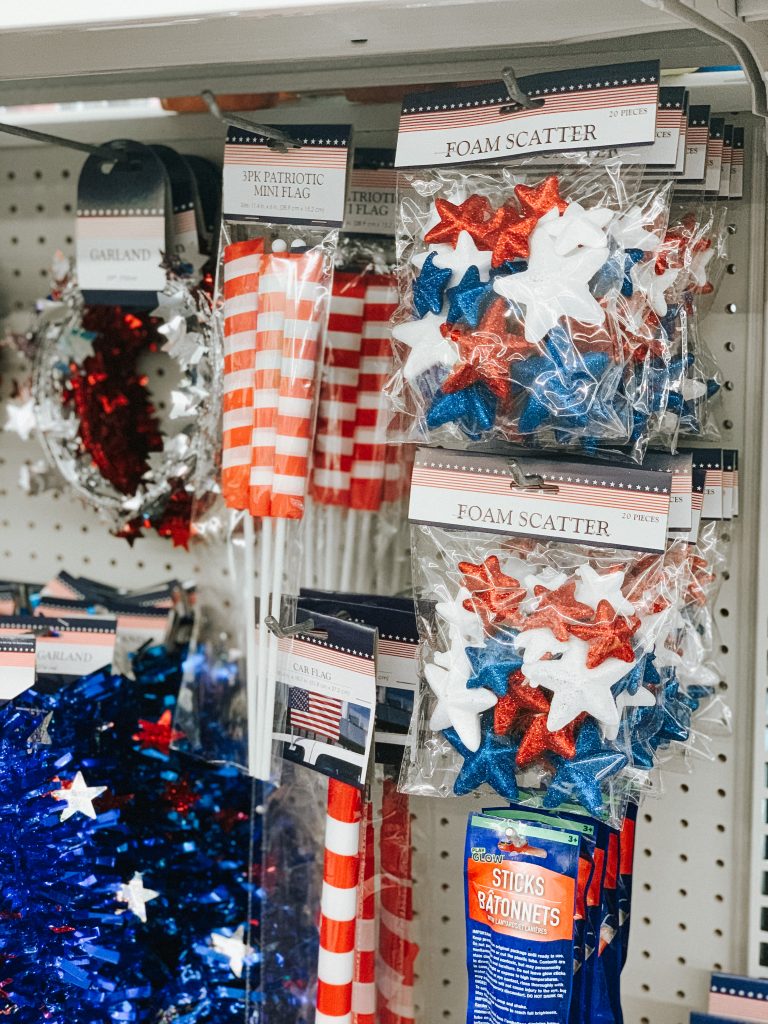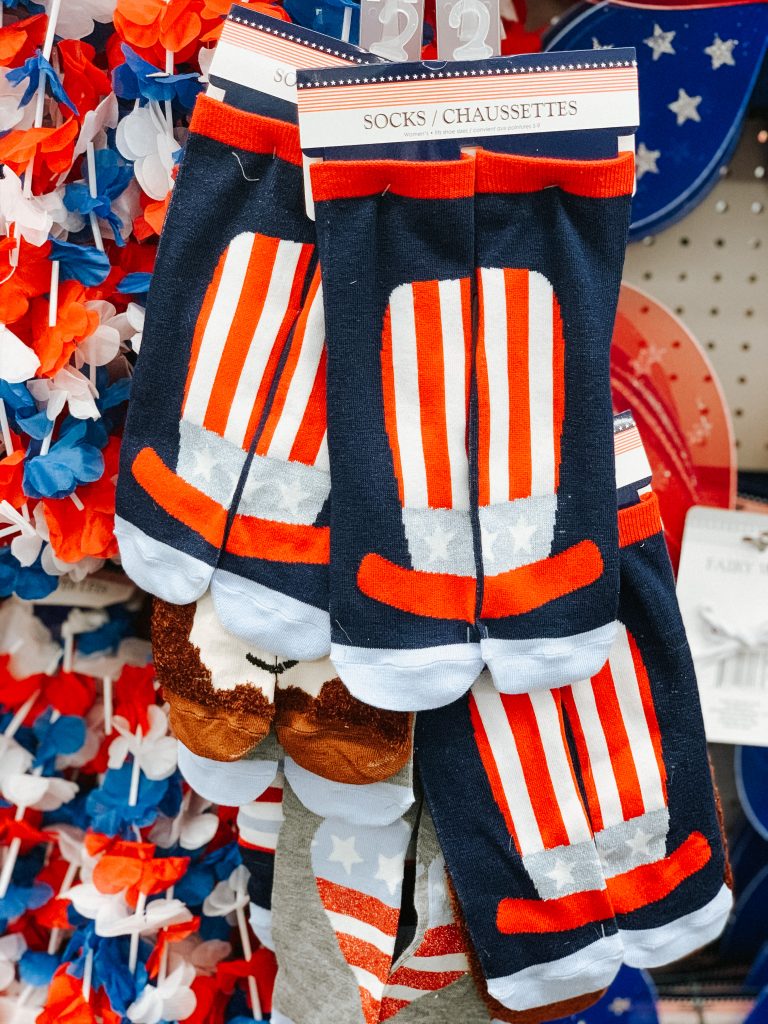 Some of the cutest socks I've ever seen at the Dollar Tree!!!!!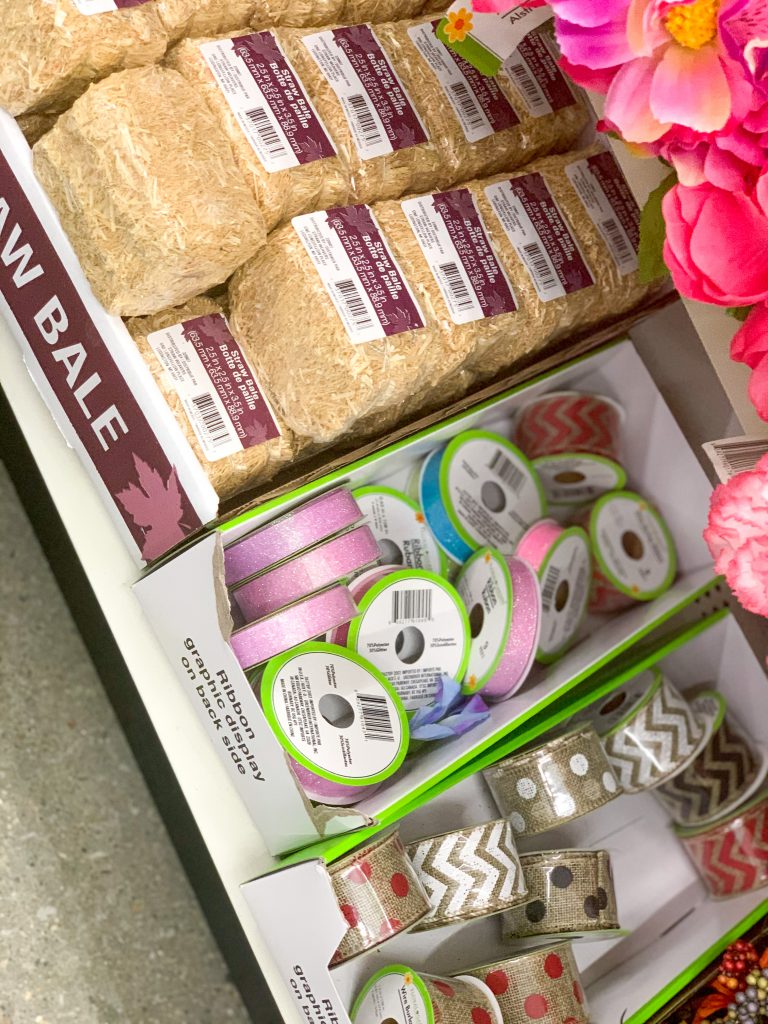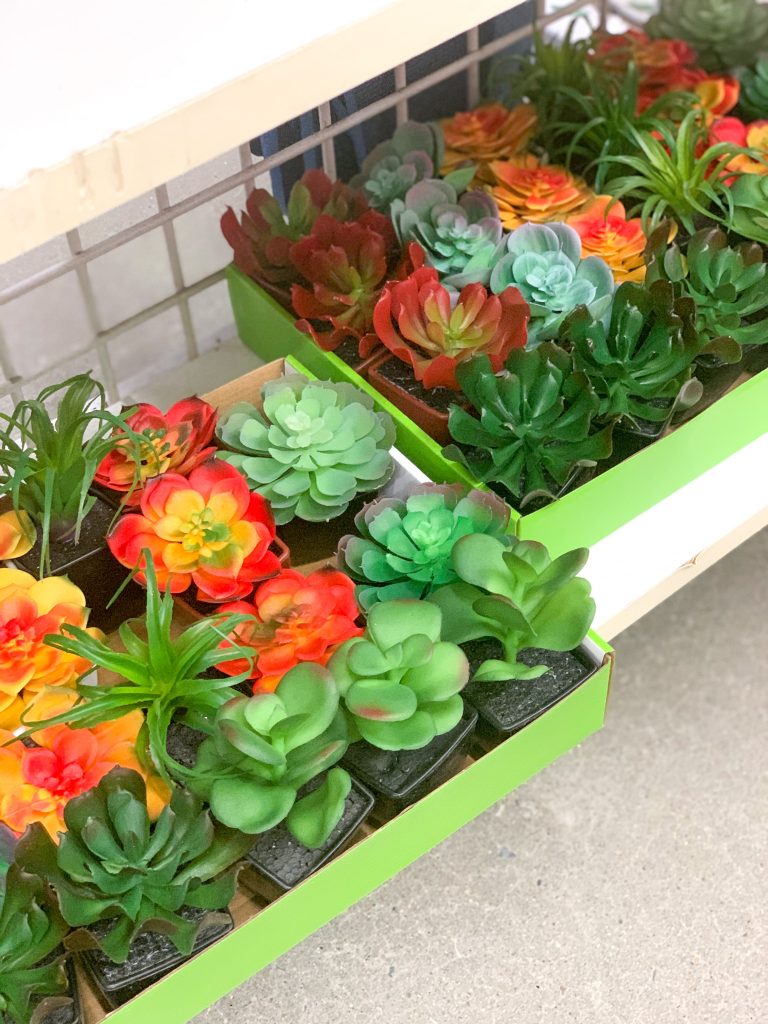 These succulents look SOOO real! I used these same ones when I made THESE!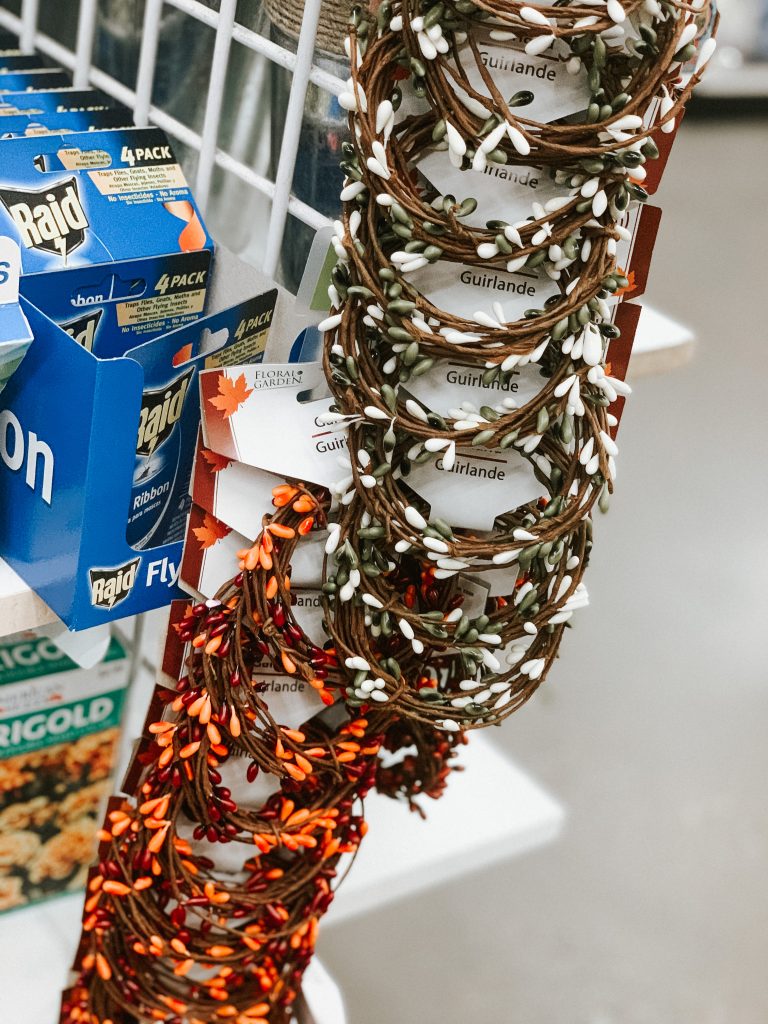 These are more on the "fall" side, but I could totally see myself using these to go around my candles, or even on my FALL coffee bar!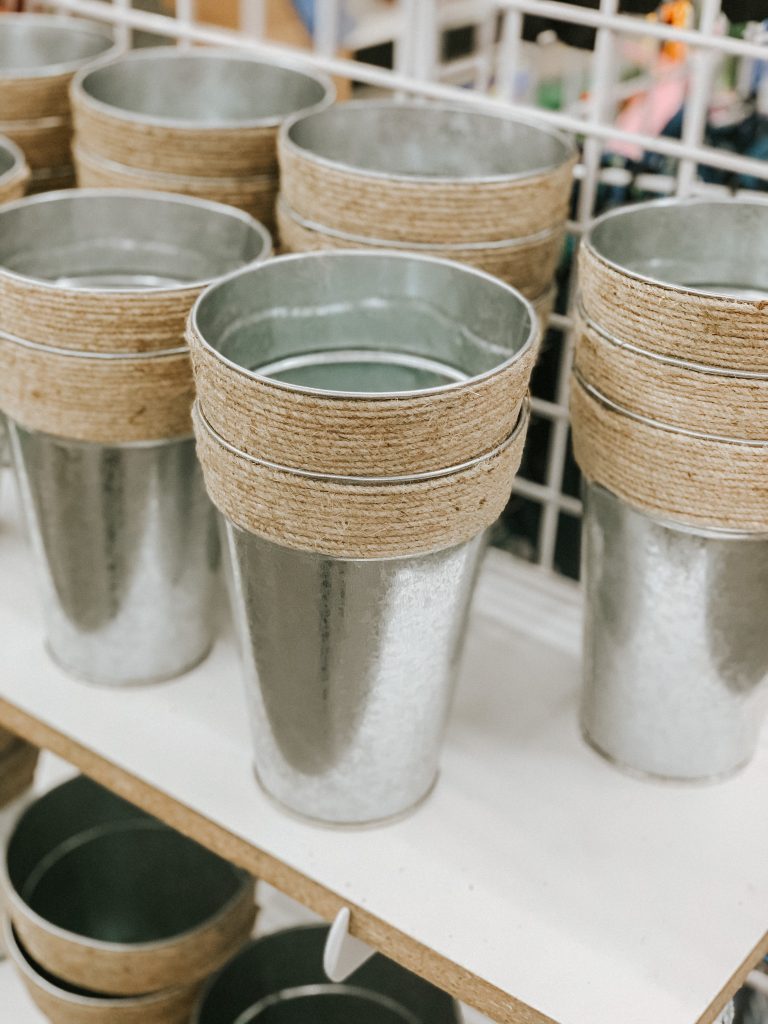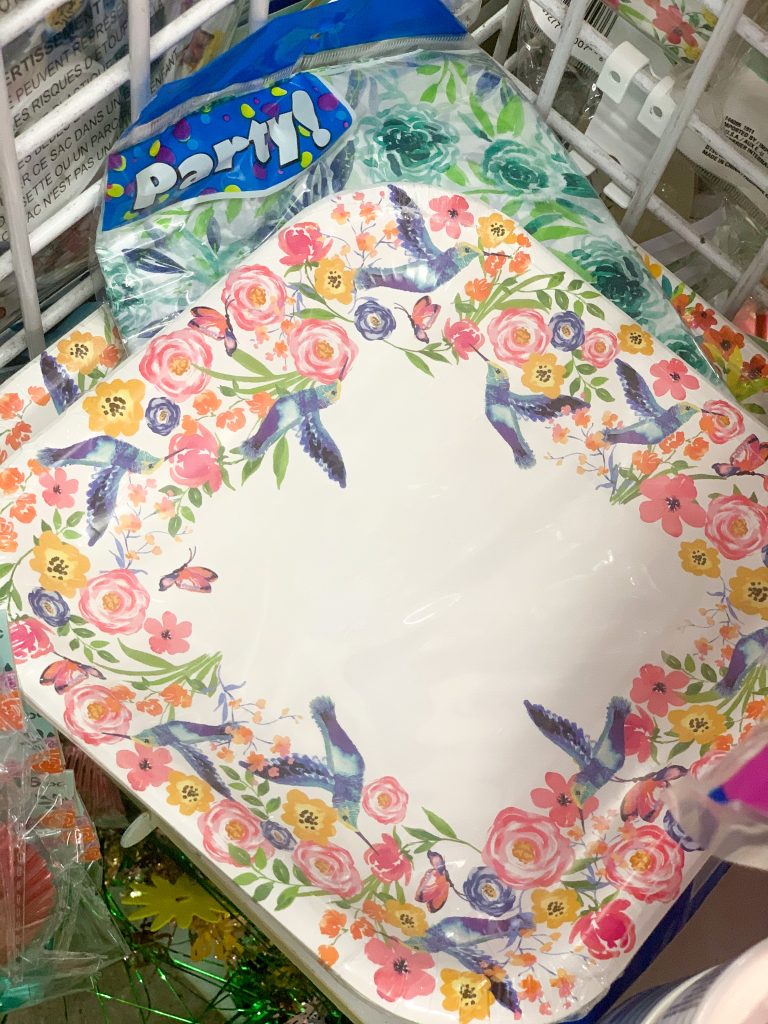 Okay…. doesn't this remind you of Pioneer Woman?? ?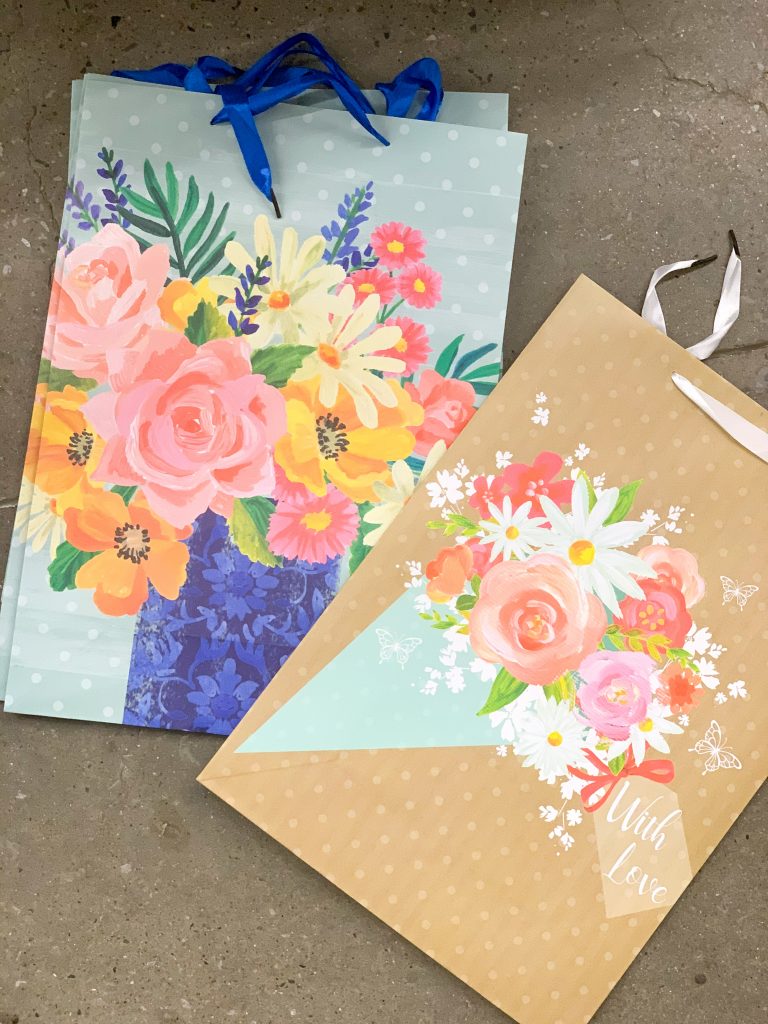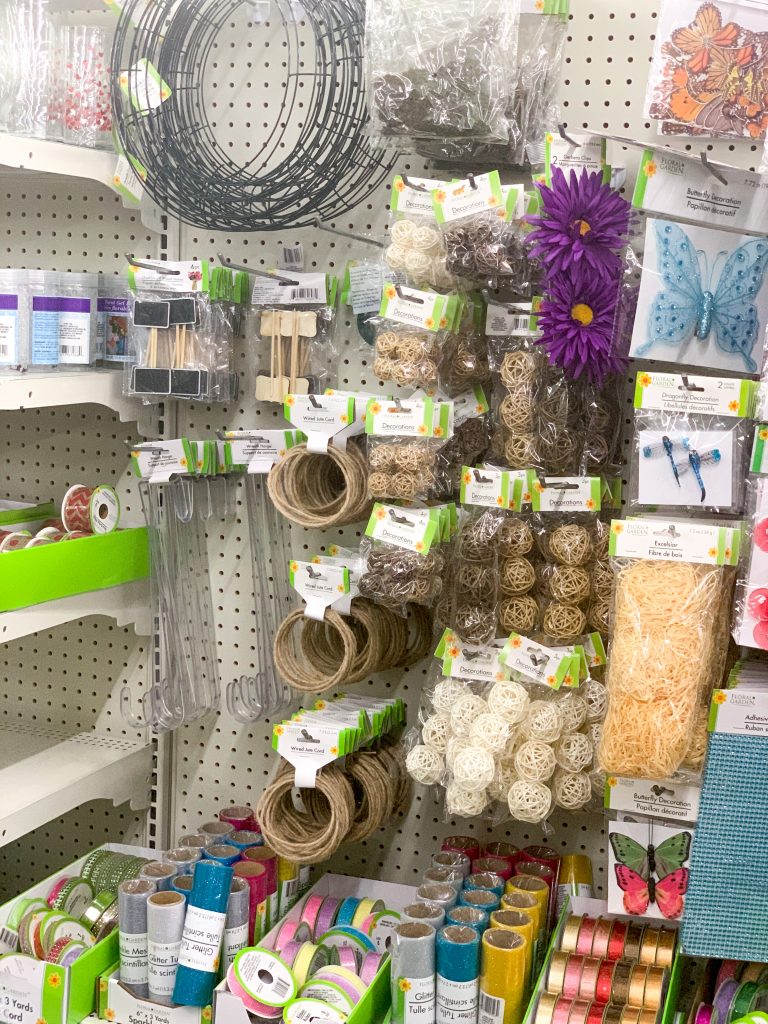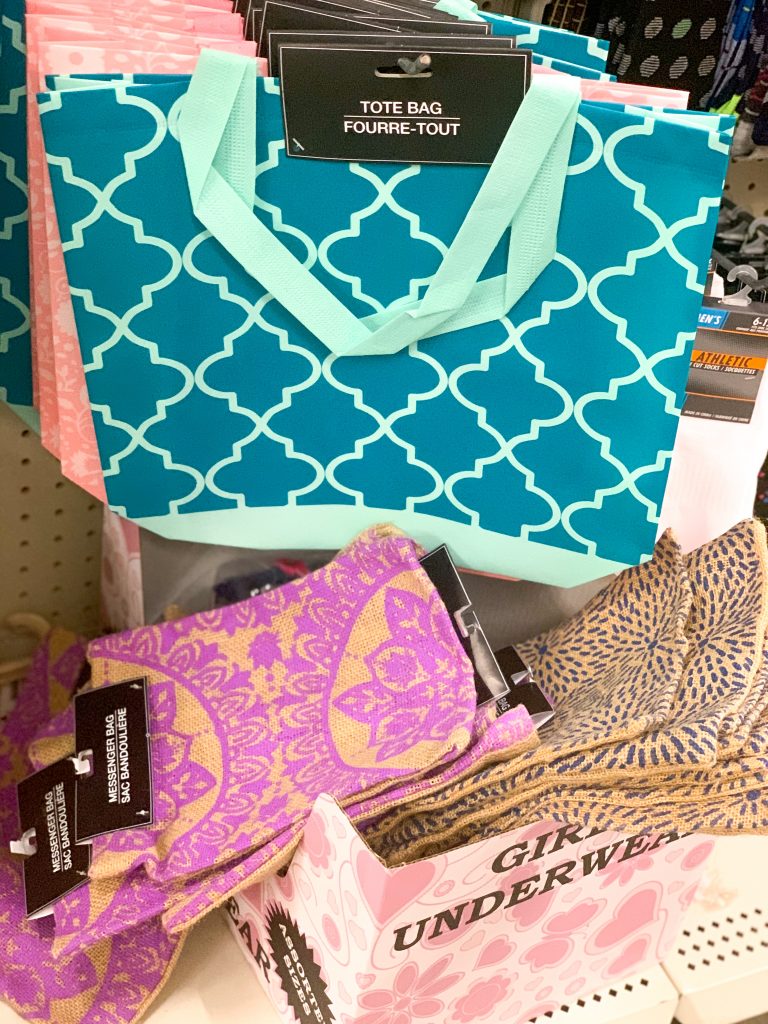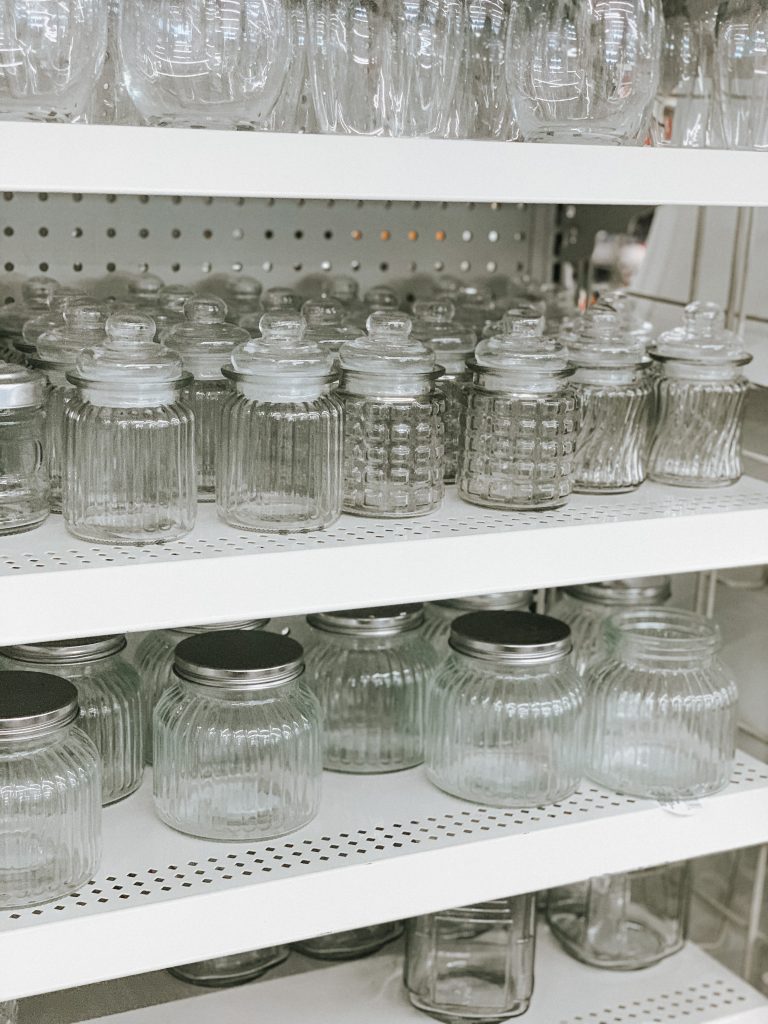 Did y'all expect to see so many cute things out for the summer?!?!? Because I sure didn't!
And incase you were wondering… I DID pick up a few goodies for some crafts coming SOON ??
PIN THIS SO YOU DON'T FORGET!!!