You may have seen my new post all about what Dollar Tree has for Valentines Day… and you may have also seen a few projects that I've already completed using some of those items! However… it's always fun to see what other crafters come up with, too! 
Today, I've rounded up TEN of my favorite Valentines projects that I've seen from other crafters, that I couldn't help but share with you!!! Each one of these projects are made with DOLLAR TREE items, and you can see step by step tutorials for each project by clicking the title of each craft!!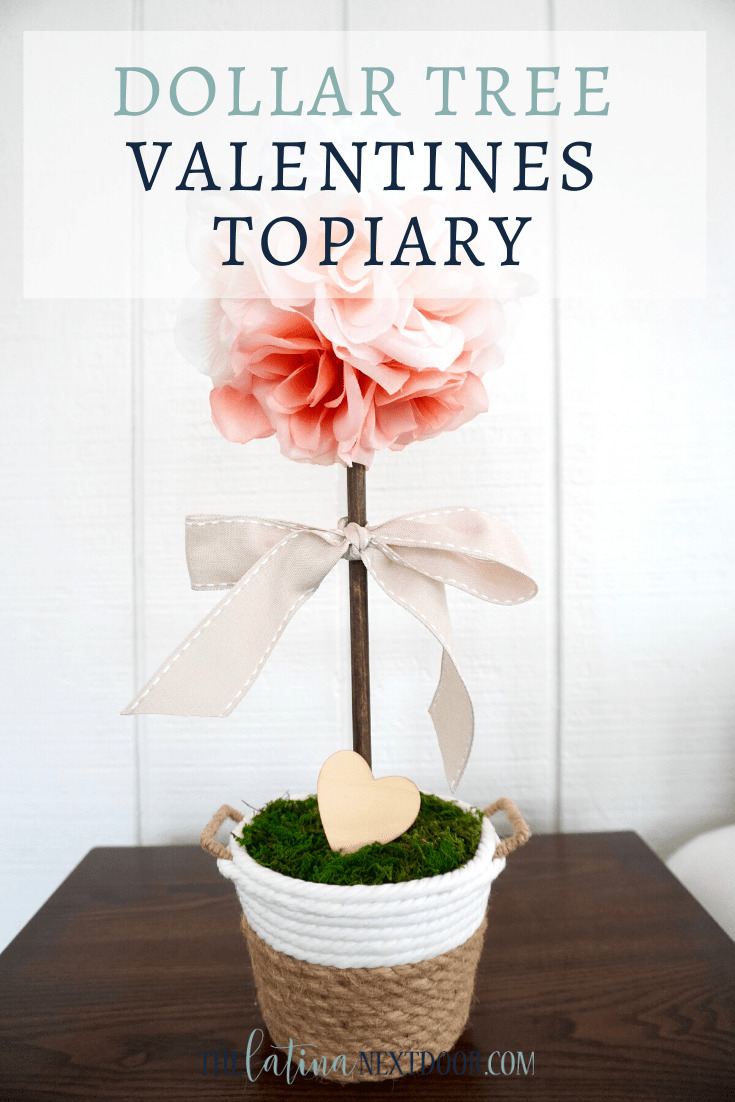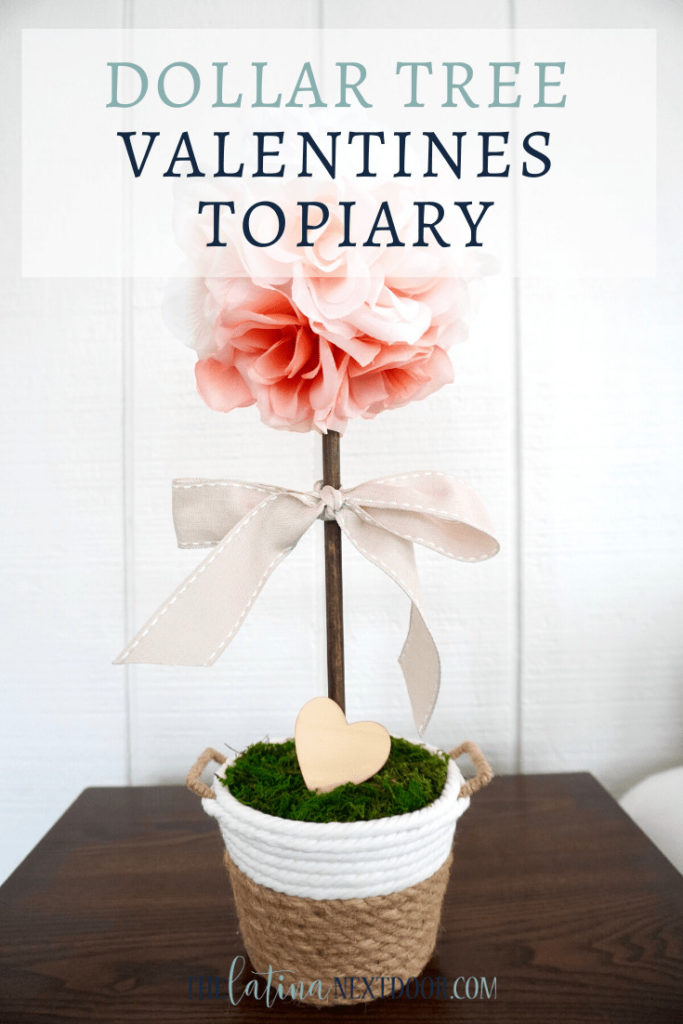 As soon as I saw this project from The Latina Next Door, I knew I had to share it with y'all. Isn't is crazy what you can do with Dollar Tree items, and a little bit of creativity?! Be sure to click the title to see how she made this!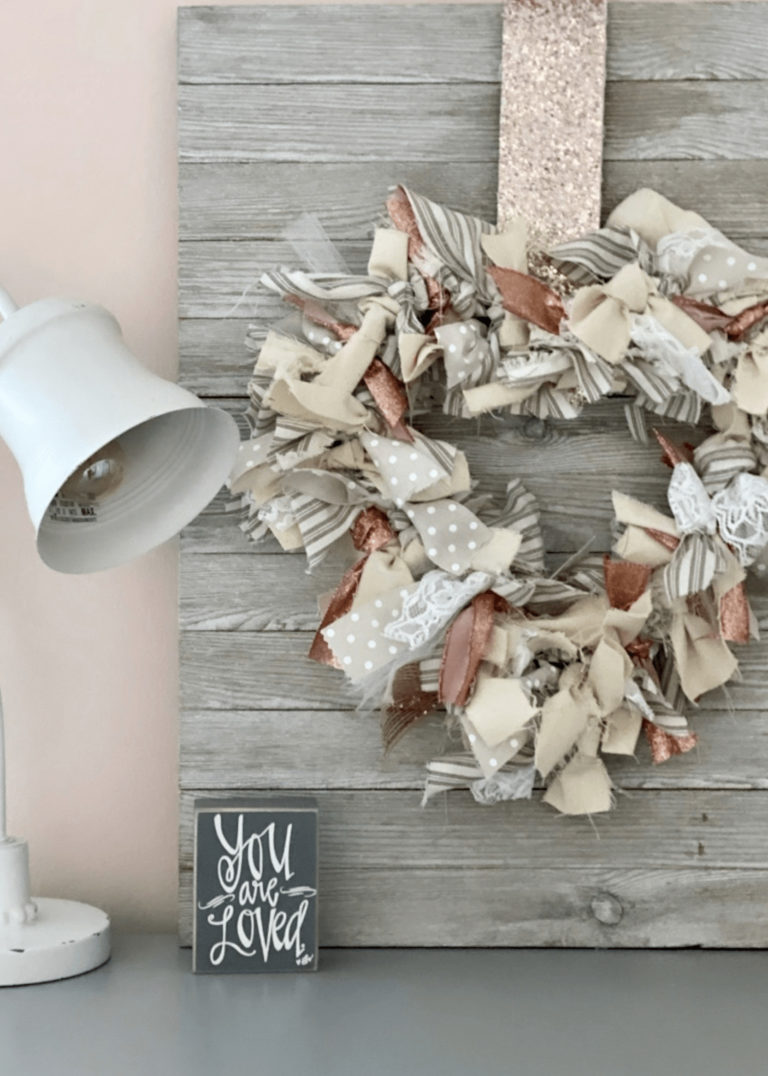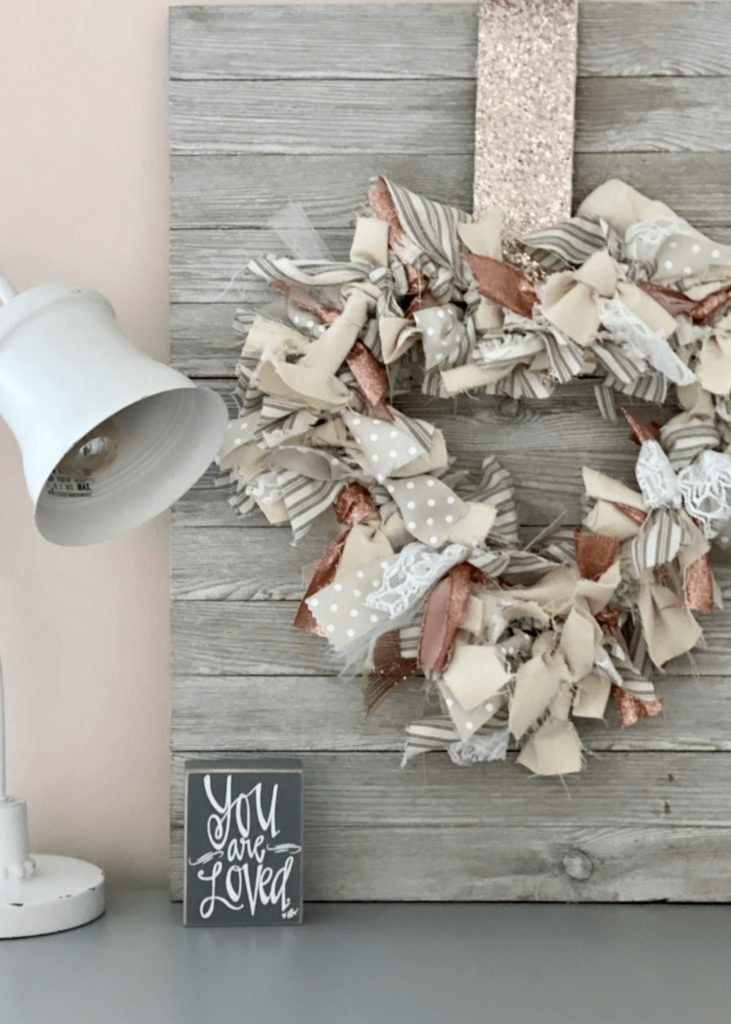 I know you've seen the heart wreath forms at Dollar Tree… and THIS is the perfect example of what you can do with them! Passionate Penny Pincher took lots of scrap ribbon and fabric, and made this ADORABLE wreath for DIRT CHEAP!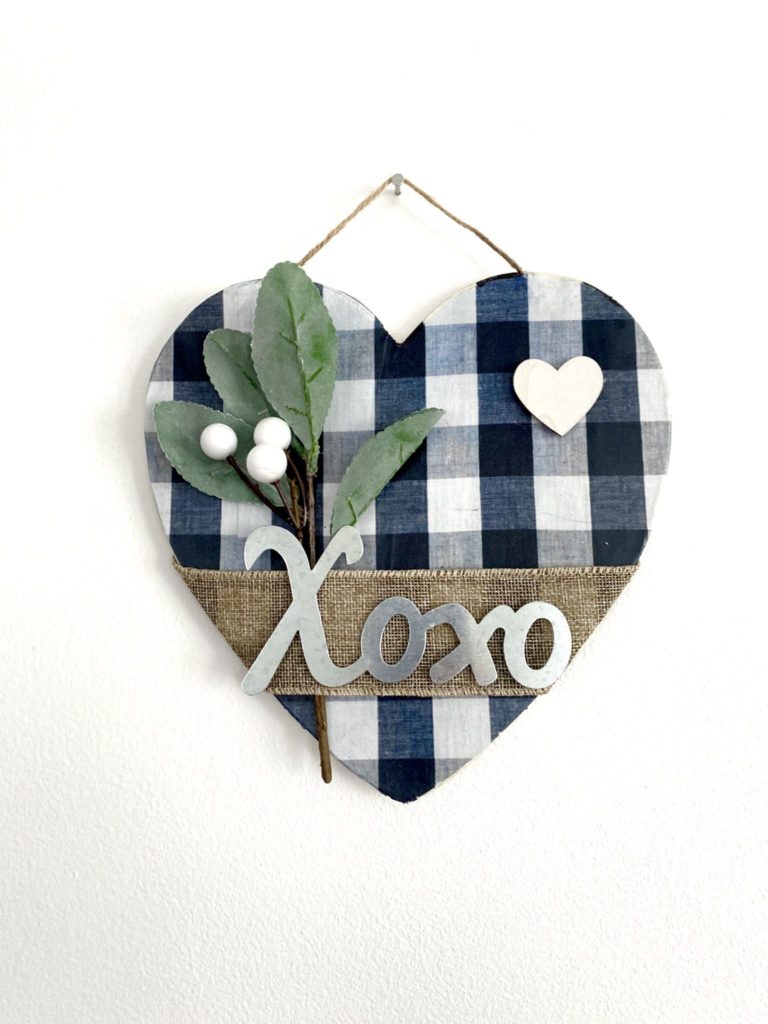 Dollar Tree is always good about having blank wooden signs for each holiday, and A Hundred Affections Blog knew just what to do with the heart shaped one! If you love the farmhouse look, then you should definitely check out this tutorial!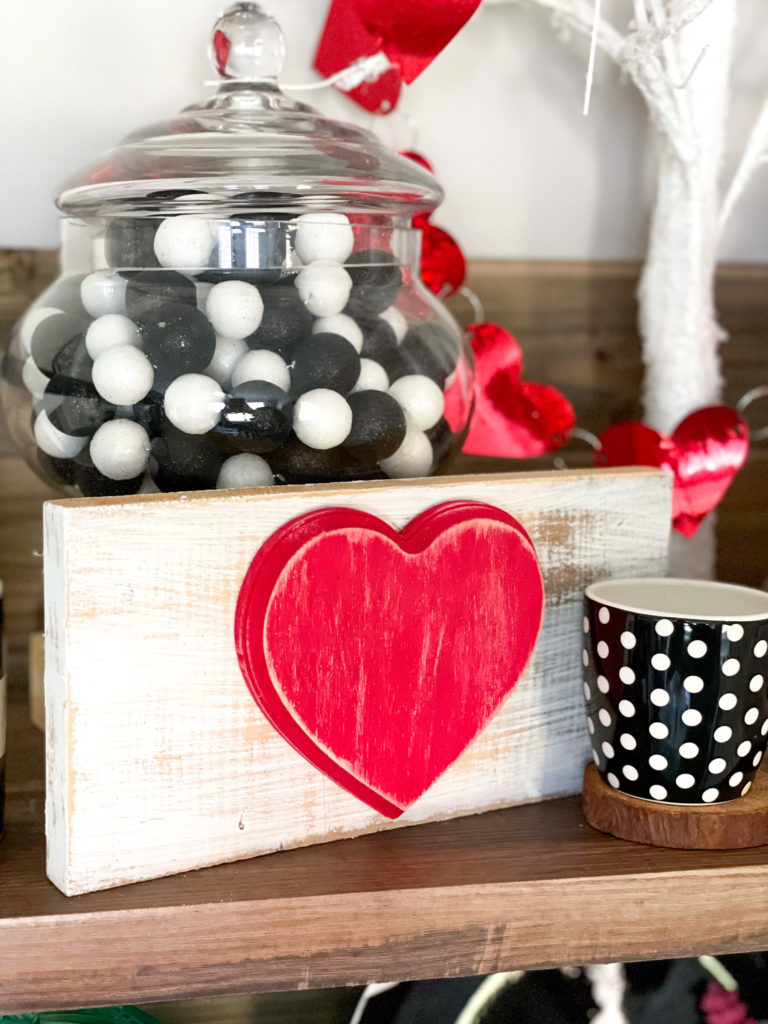 Does this little project look familiar?? I made this $1 shelf sitter for my coffee bar, and it has been a HIT! It took no time to make, and all you need is a piece of wood, and the wooden heart from Dollar Tree… see the rest of the steps right HERE!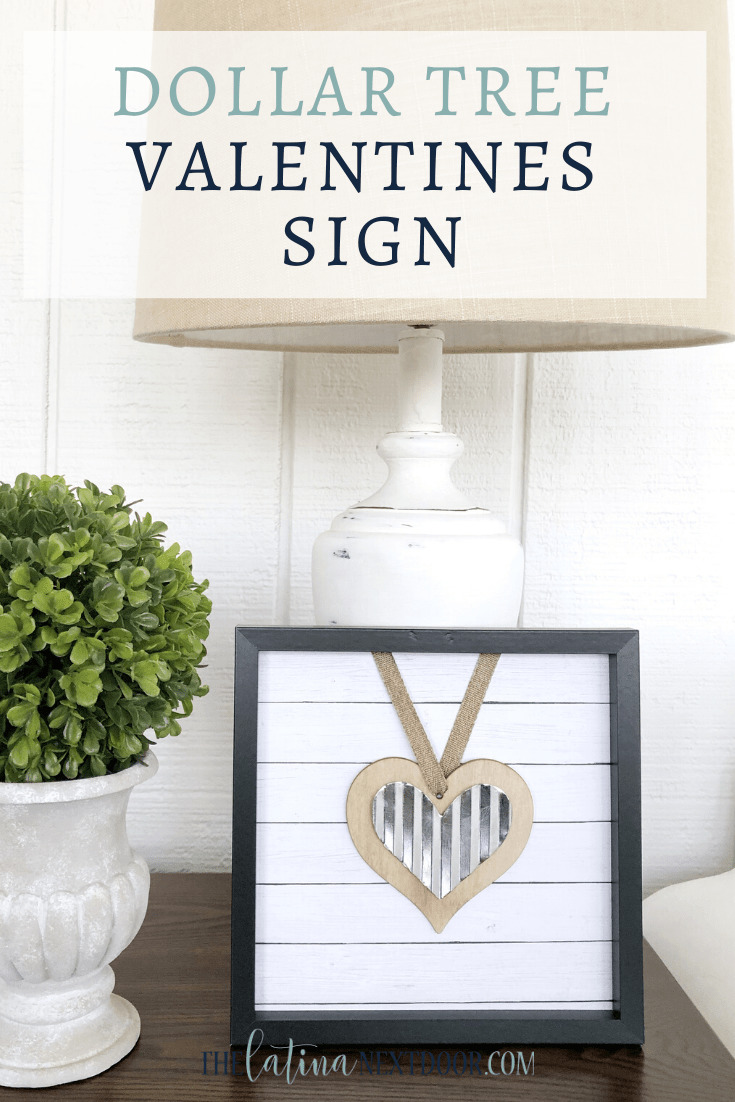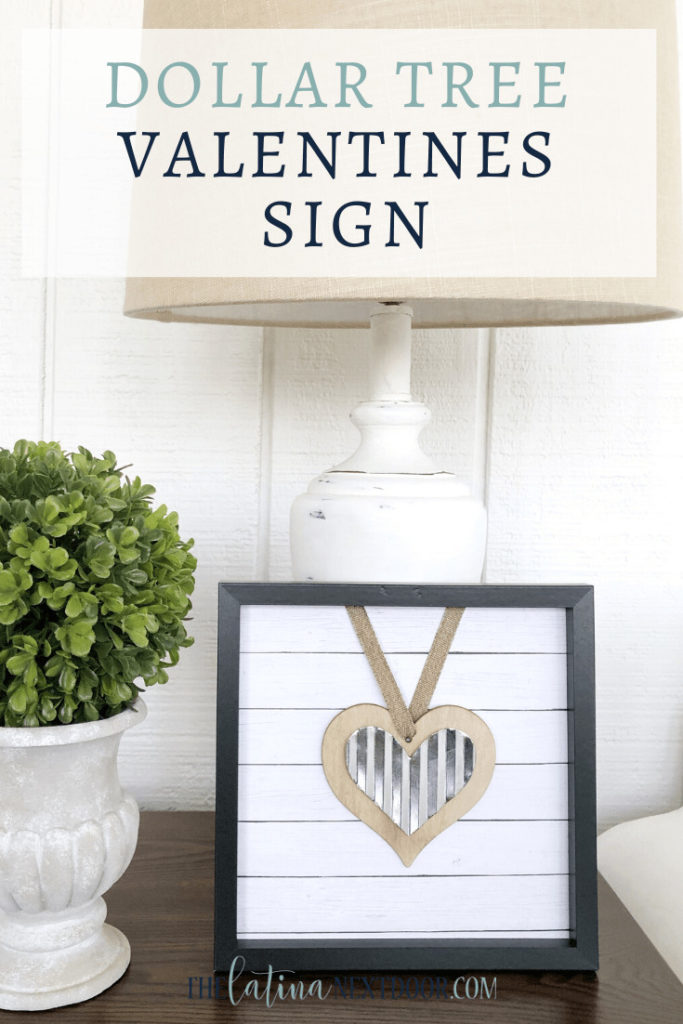 The Latina Next Door has been killing it with the Valentines projects this year!!! This is such a simple project that ends up looking like a million bucks… you NEED to try this one out!!!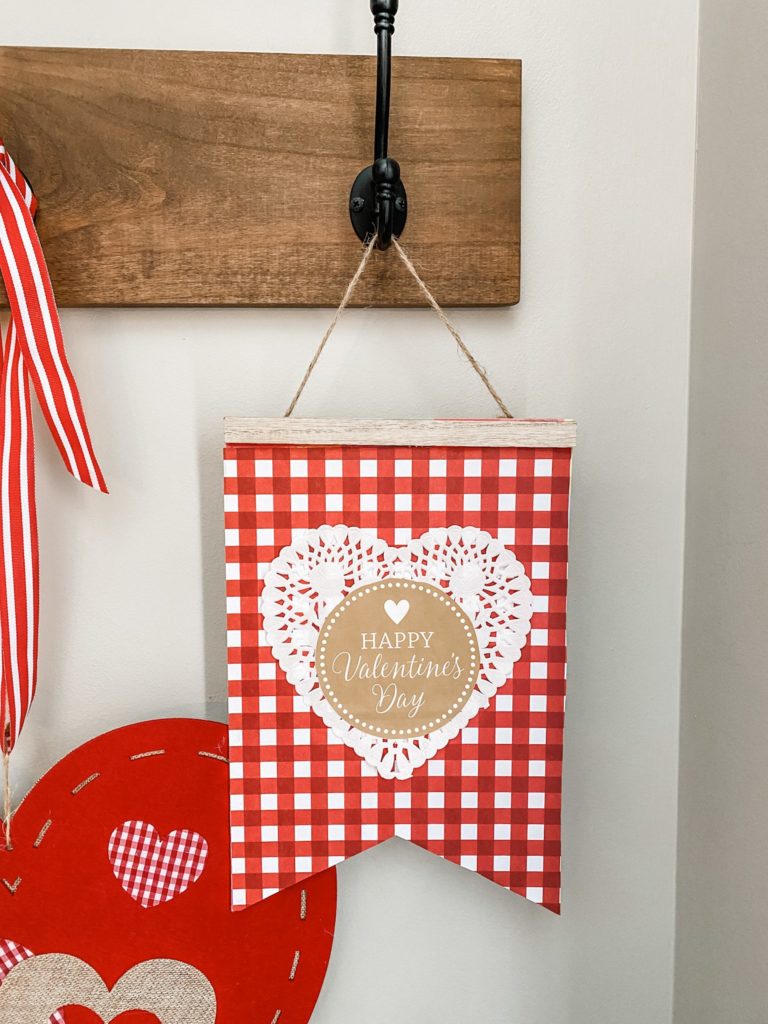 One of my good friends, Stacey with Wilshire Collections, came up with the cutest Valentines Day pendant! She ended up sticking hers in her entryway, but I could also see this in a Valentines TREE! No matter where you put it, it will look cute ANYWHERE!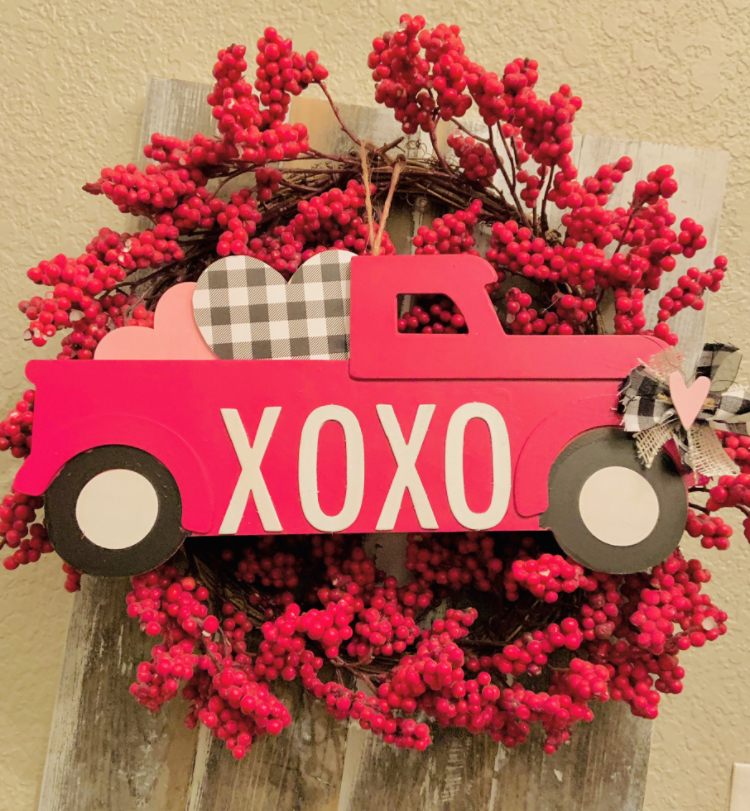 Hold up. Now THIS is ADORABLE!!! You can paint the truck any color you want, make the hearts have any pattern you want… SO MANY POSSIBILITIES! Be sure to check out Word & Home Blog for the complete tutorial!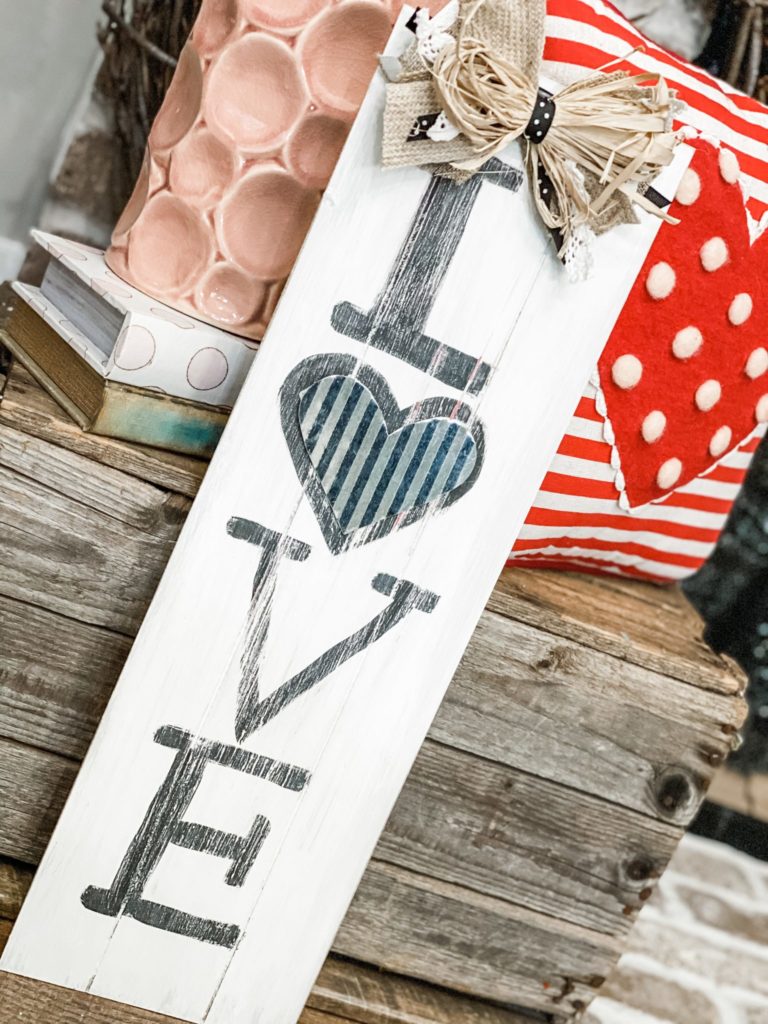 Would you believe me if I told you that this LOVE sign only cost me $1 to make?!?! I made this sign last year, and it's so incredibly easy!! You can click HERE to see the full tutorial!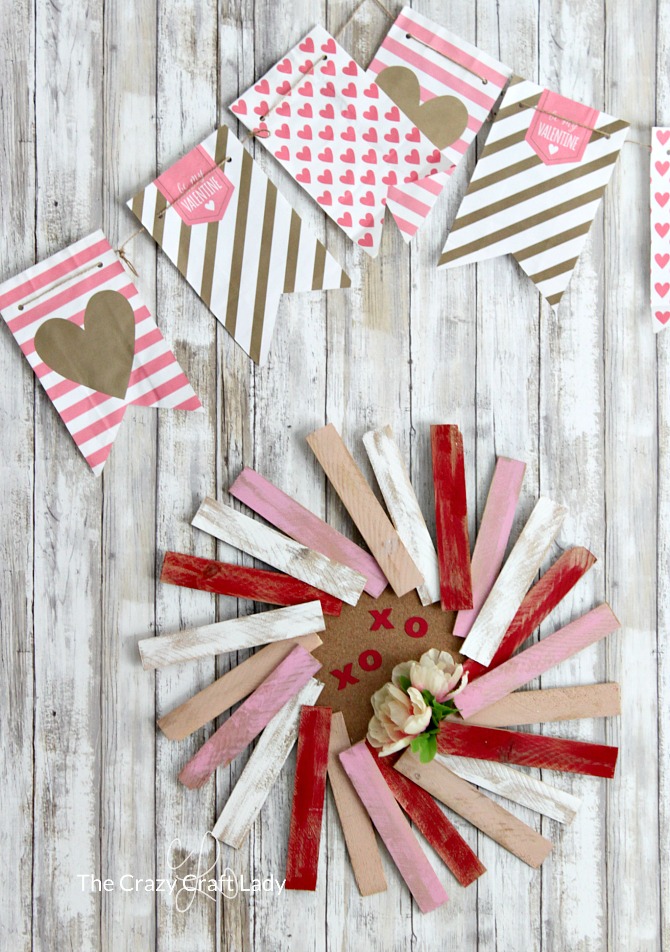 The Crazy Craft Lady made this adorable banner by only using GIFT BAGS!! You can't tell me that isn't genius… and you could never tell those were gift bags to begin with!!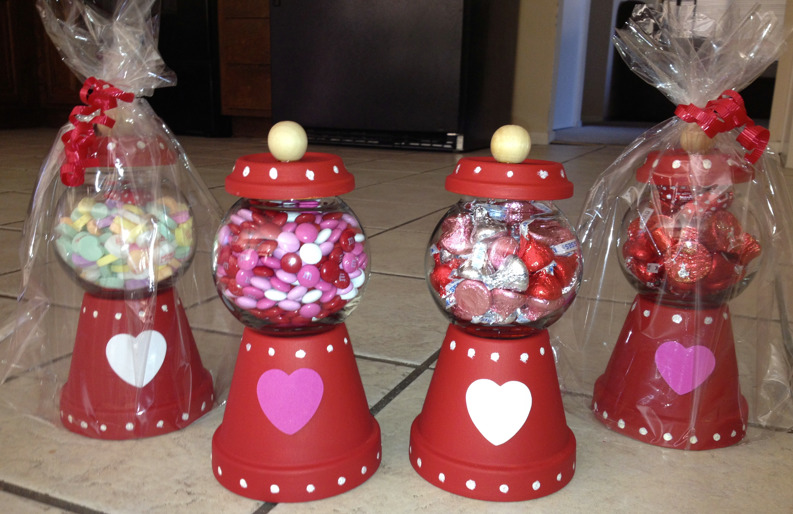 Here's my thought on these… You could either use them in your decor (how cute would they be on a coffee bar?!) OR use them as GIFTS!!! Hip 2 Save Blog has a full tutorial on how to make these bad boys using only Dollar Tree items… and I definitely need to make myself a few!
What do you think about all these GORGEOUS projects?!?! There are so many things you can do if you just think out of the box… I hope this has inspired you to go to Dollar Tree, and see what you can find!!! Happy Crafting!
PIN FOR LATER!