2017 was a great year for Re-Fabbed! It saw the most growth ever since its origination in 2015, and MANY new and exciting adventures started. We had our first local classes, first Facebook LIVES, first online classes, started an Etsy shop AND started a Budget Decorating group! Whoa!!! What a year!
In 2017, there were a few posts that really stood out in terms of popularity- and a few that only I liked, apparently! LOL.
Here are the TOP 7! Take a look back and see if there are any that YOU may have missed!
(These aren't in any particular order!) Just click on the link to go to the full post!
How to whitewash your brick and paint your BRASSY fireplace!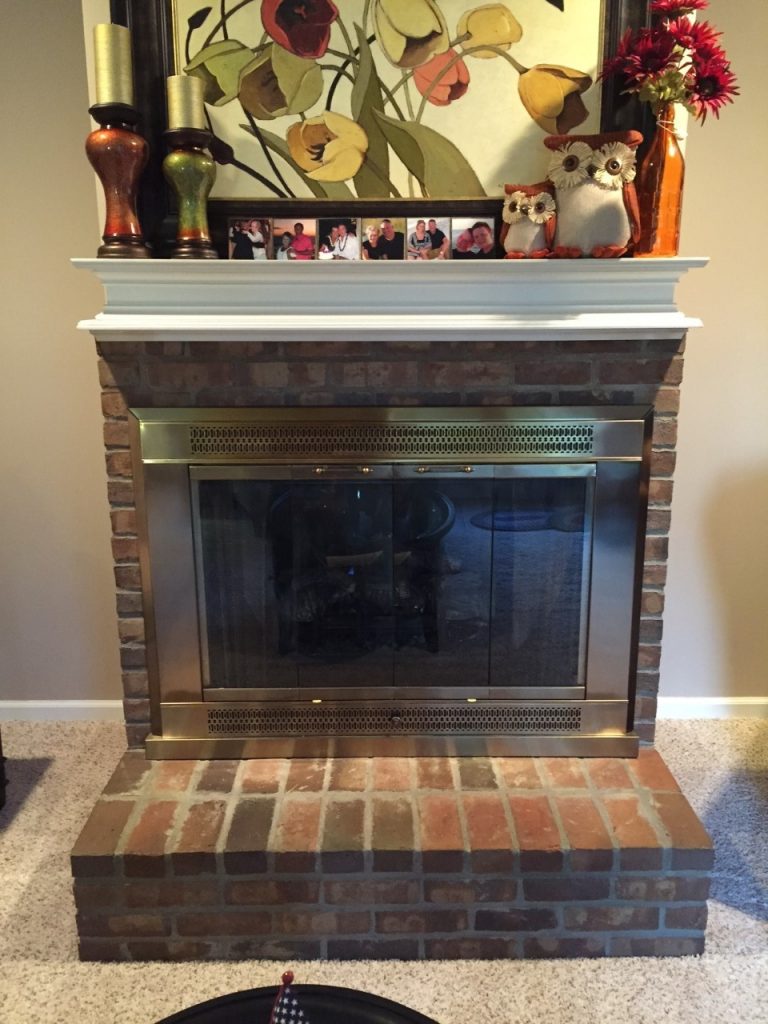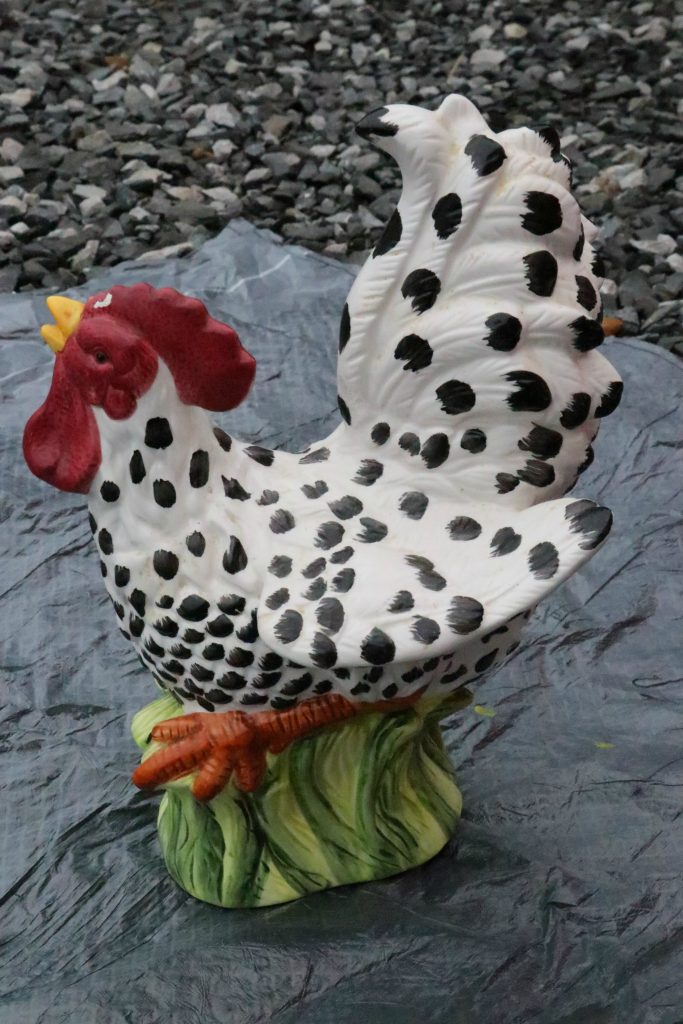 We bought a BIG TIME Fixer Upper! (All the BEFORE pictures!)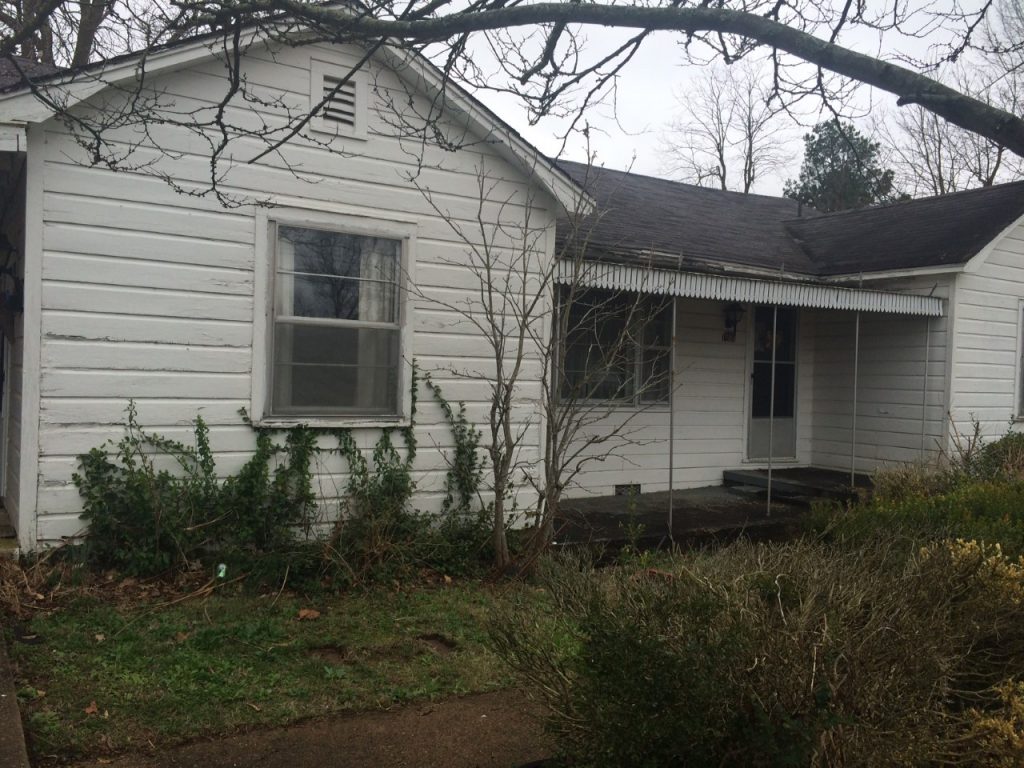 How to STOP loving your Home. (This is one of my very faves too)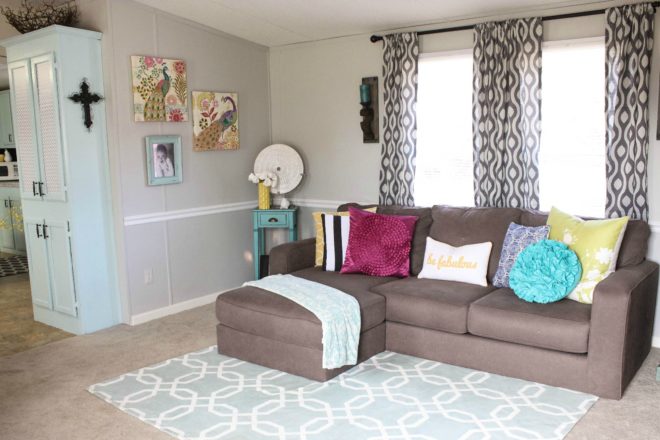 FREE Camper gets Budget Makeover!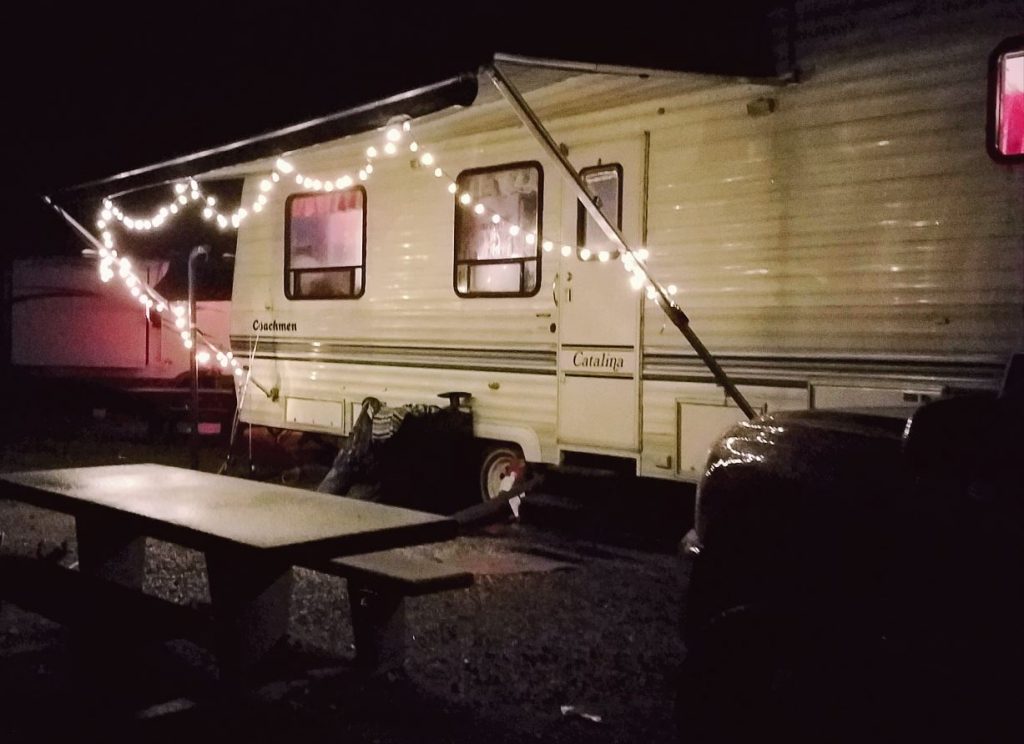 I PAINTED my Dishwasher!  (And this one is actually about to change AGAIN soon)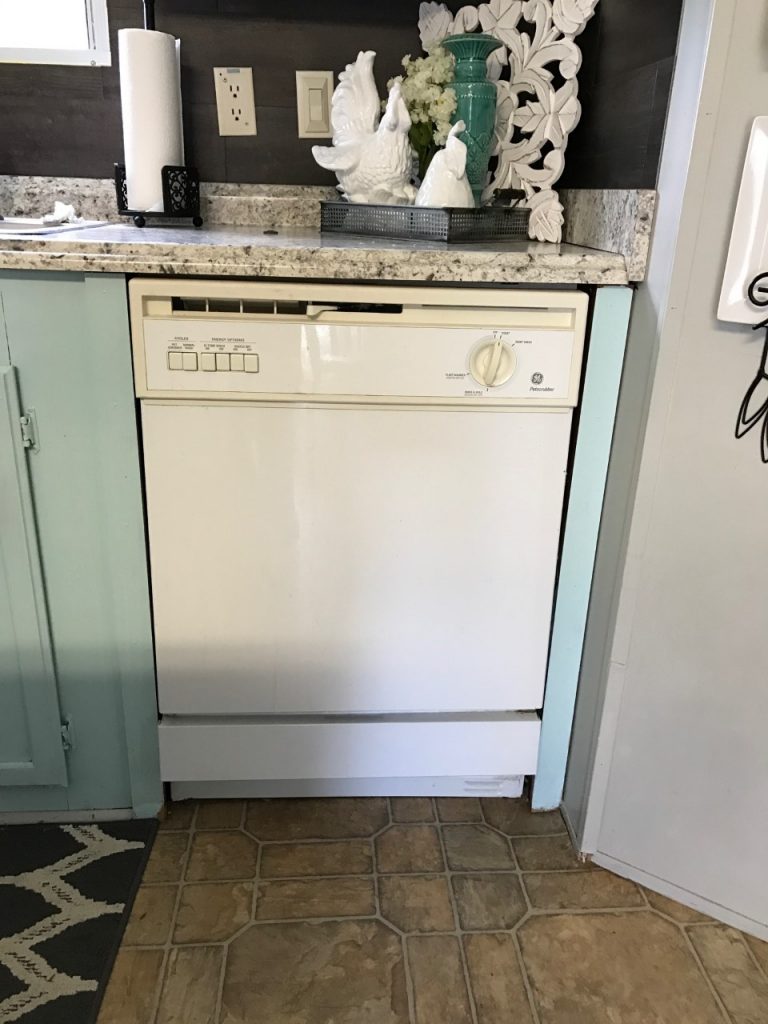 How to Make a BOW the SUPER EASY way!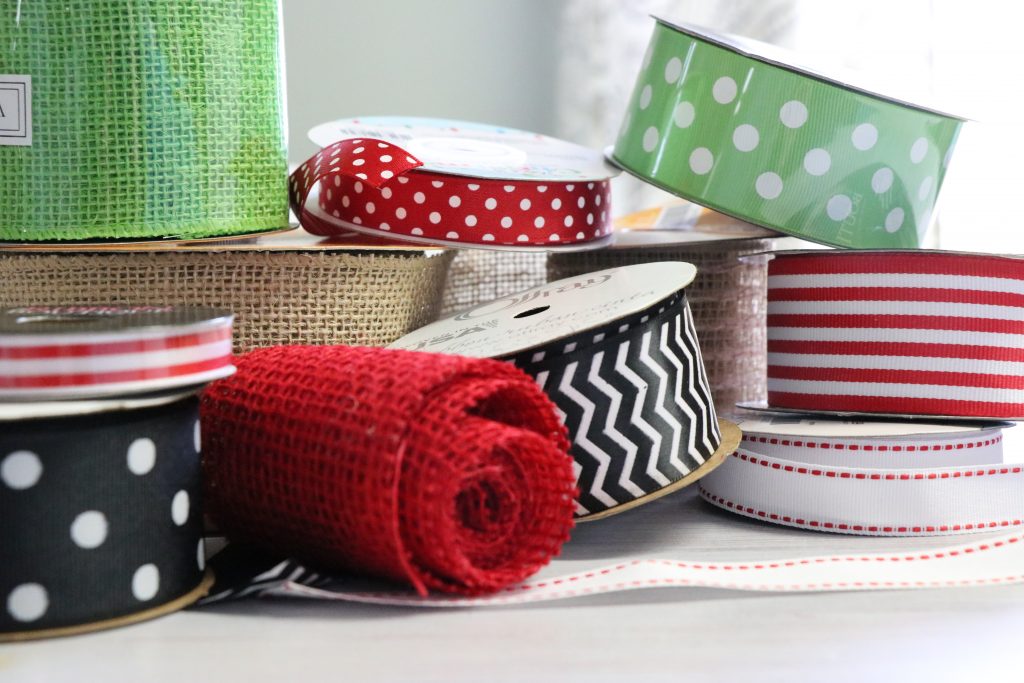 There were others that ranked up pretty high, but these seemed to outshine the competition in terms of views!
Now…here are a couple more that didn't get much attention! That's ok! Sometimes, I post things that I LOVE, but that doesn't always mean it will resonate with everyone 🙂
This post was one that meant a lot to me for the simple fact that I LOOOOVE to travel. Travel and decorating are my 2 biggest passions. Money can get in the way of my traveling, as I don't seem to ever have enough! LOL. BUT…I have challenged myself to see past what I see every single day and see it in an all new way. This post tells all about this challenge.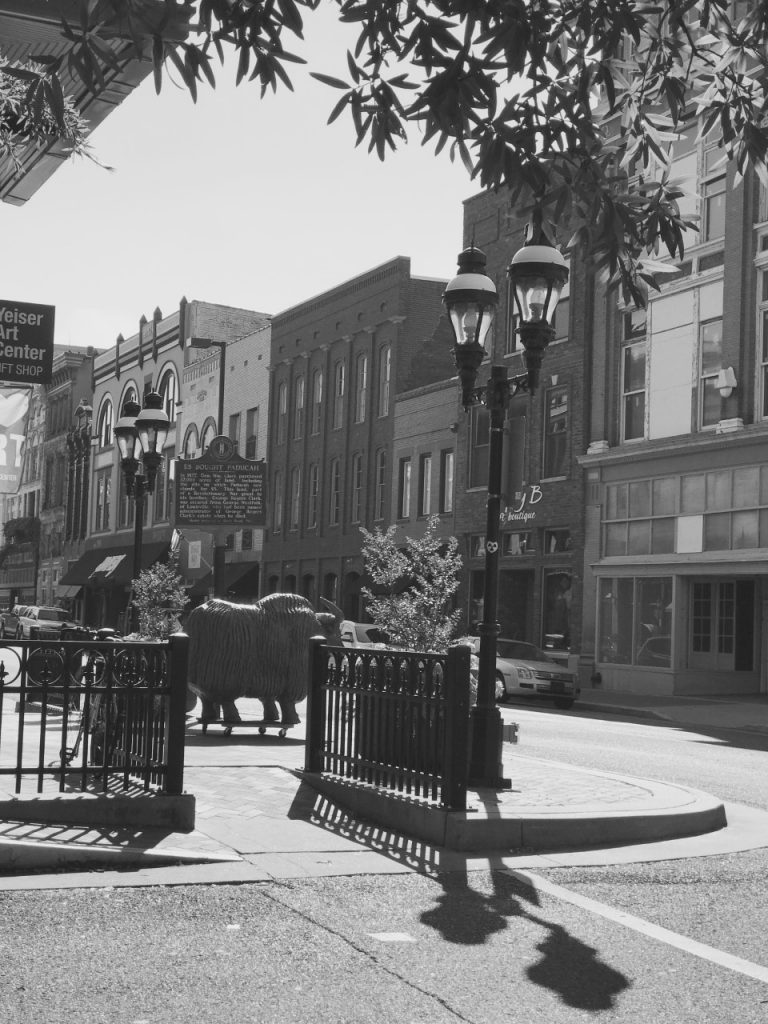 Blaize's little magnetic board that I made for him to display his artwork turned out SO stinkin' cute, and it was SO easy!
Personally, I loved it!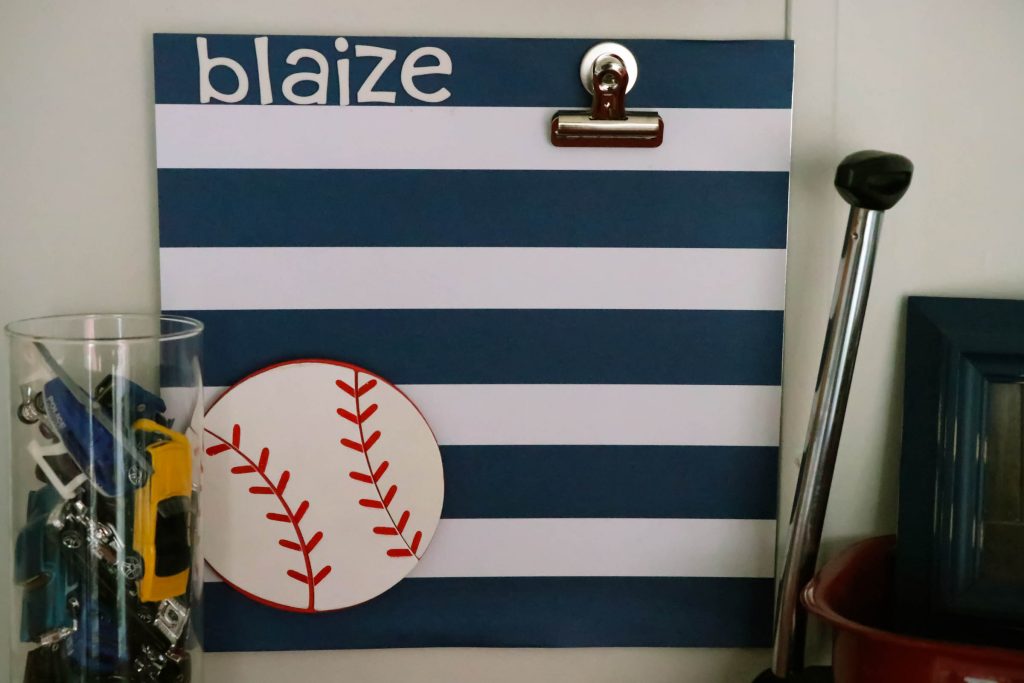 And last but not least….this is not an unpopular post or a post that was over the top popular. THIS is simply MY favorite post that I wrote this year. Why? Because it really shares my heart and my journey. I was vulnerable in writing it, but I think it can really speak to women everywhere, and I wanted it to be heard.
When I was just too short…..literally…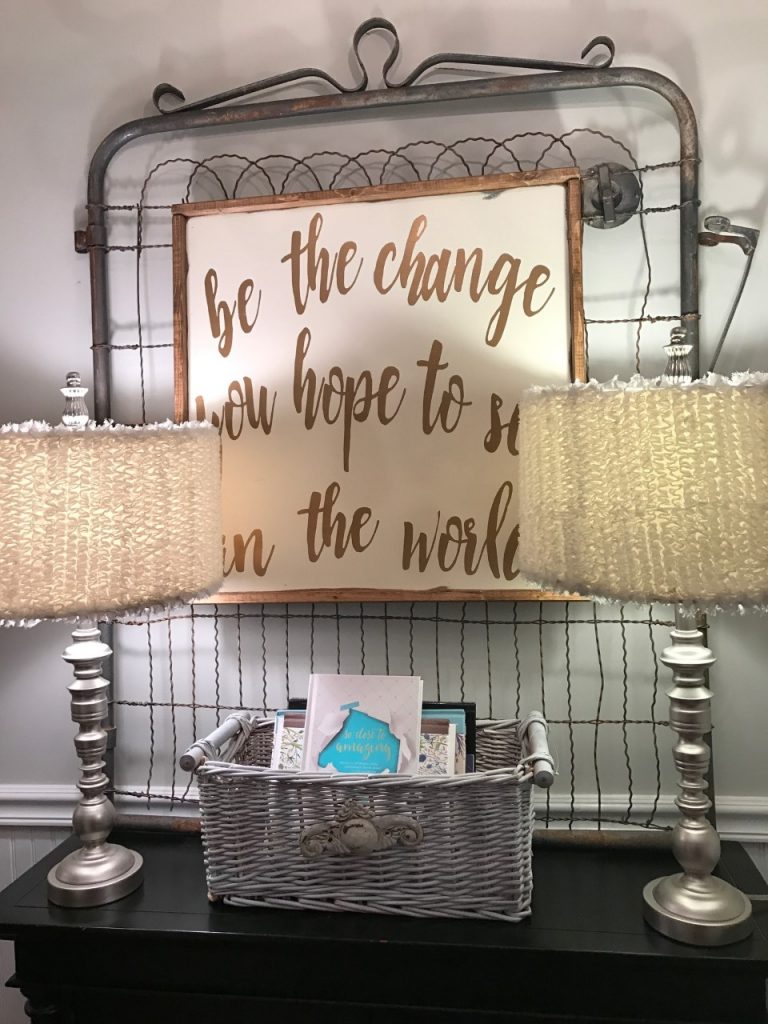 I hope you enjoyed looking back on 2017 with me! I have such fun and exciting things planned for 2018, and I hope you will continue following along on my journey! YOU are why I do what I do!
THANK YOU so much for your support!!!!