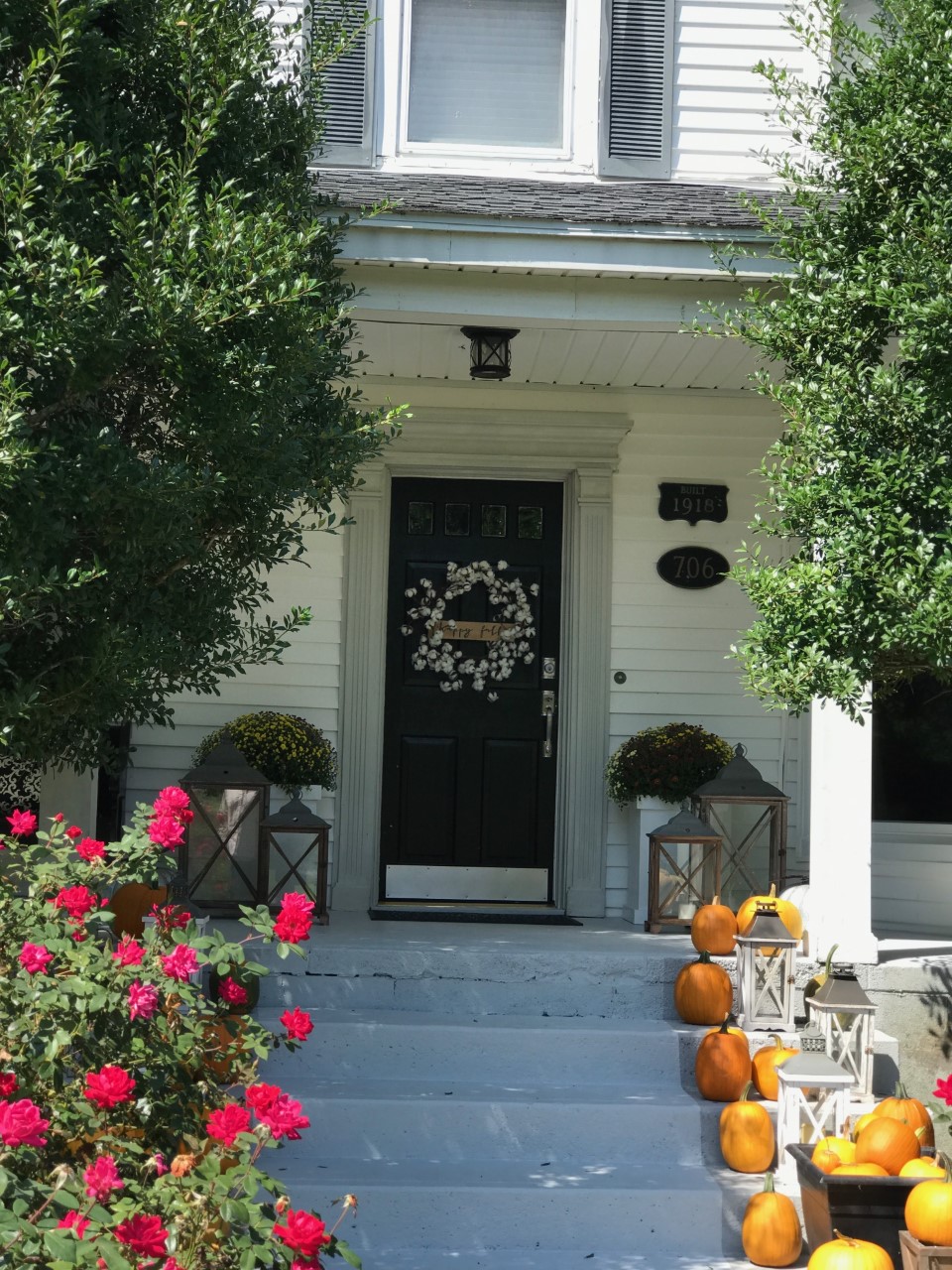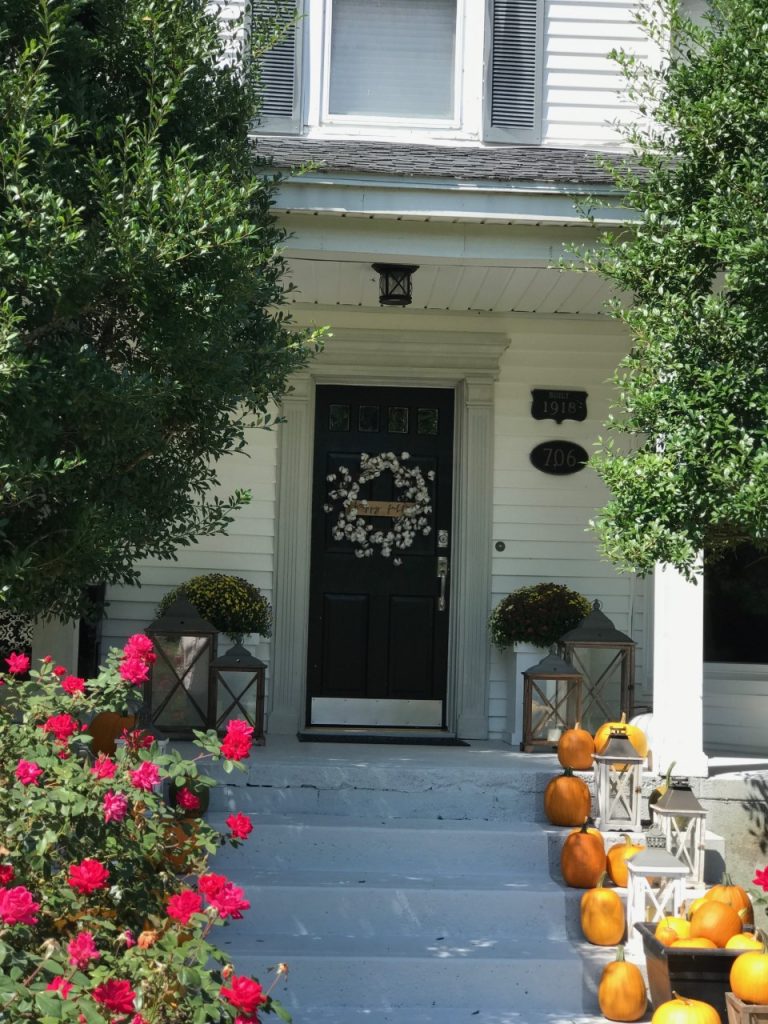 Sometimes life has a way of turning around when you least expect it. You can think you were meant to be on a certain path, but then BOOM…out of nowhere (or so it seems at the time), that door is shut. Sometimes it is slammed in your face, while other times it is a gentle closing…making sure it doesn't make too much noise as it closes- you know, kinda like you do when you shut the door on a sleeping baby?
In my life, there have been doors of all kinds. Some of those doors I shut on my own, while others were shut for me…while I desired with every inch of my being to walk through.
I couldn't understand many of the reasons at the time, and I still can't understand many of the reasons…although, as time has continued ticking, I have understood far more than I did before.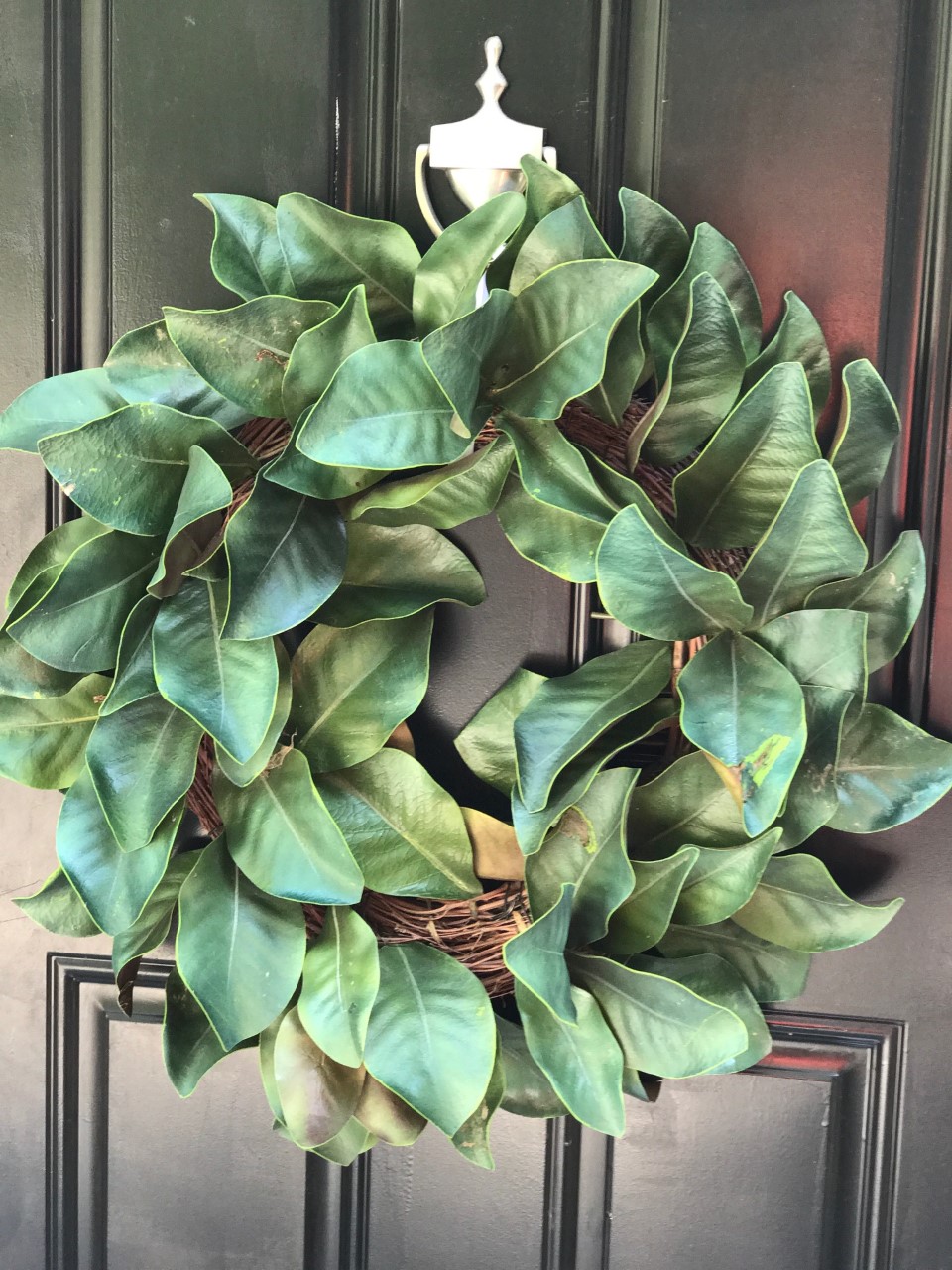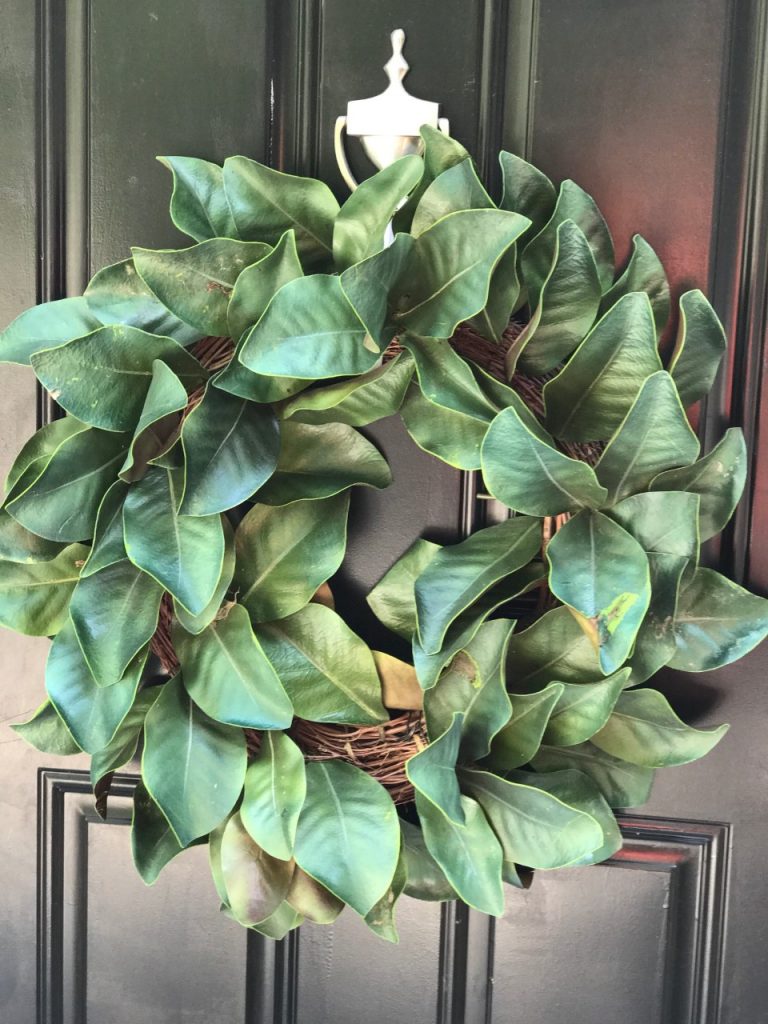 You see, so many doors honestly do get shut so that better things can come into place. Man, it sure doesn't feel like it at the time. In fact, I would venture to say it never feels like that at the time, no matter your age or stage in life.
When I went to college at Murray State University, I had come from a small private school. I graduated Valedictorian in a class of a whopping 13 people. I loved school, and I loved learning and being involved. I knew college was my next step. It just seemed like the next thing to do. I decided to pursue Public Relations and Organizational Communication. I wasn't exactly sure what I wanted to do with that. In fact, I had no idea. I basically took Org Comm so that I could overcome a terrible fear of public speaking. You see, with that minor- you did a LOT of public speaking and writing (which I do love). What was I thinking?? I am still not over that fear, but it did help, kinda.
You see, while I pursued PR and Org Comm, my heart was not completely in that. It was a good major and minor, and I enjoyed it just fine- but I knew something was missing. You see, before deciding on those, I wanted to do interior decorating/design. I knew deep down that was a true passion of mine, but I pushed it back because I didn't know what I could ever do with that. I didn't have "plans" on how to develop that into something, and I thought- "Who would ever pay me to do that kinda thing anyway?" HGTV was a thing, but it wasn't like it is now. That field was different than what I would envision it to be now, 15 years later.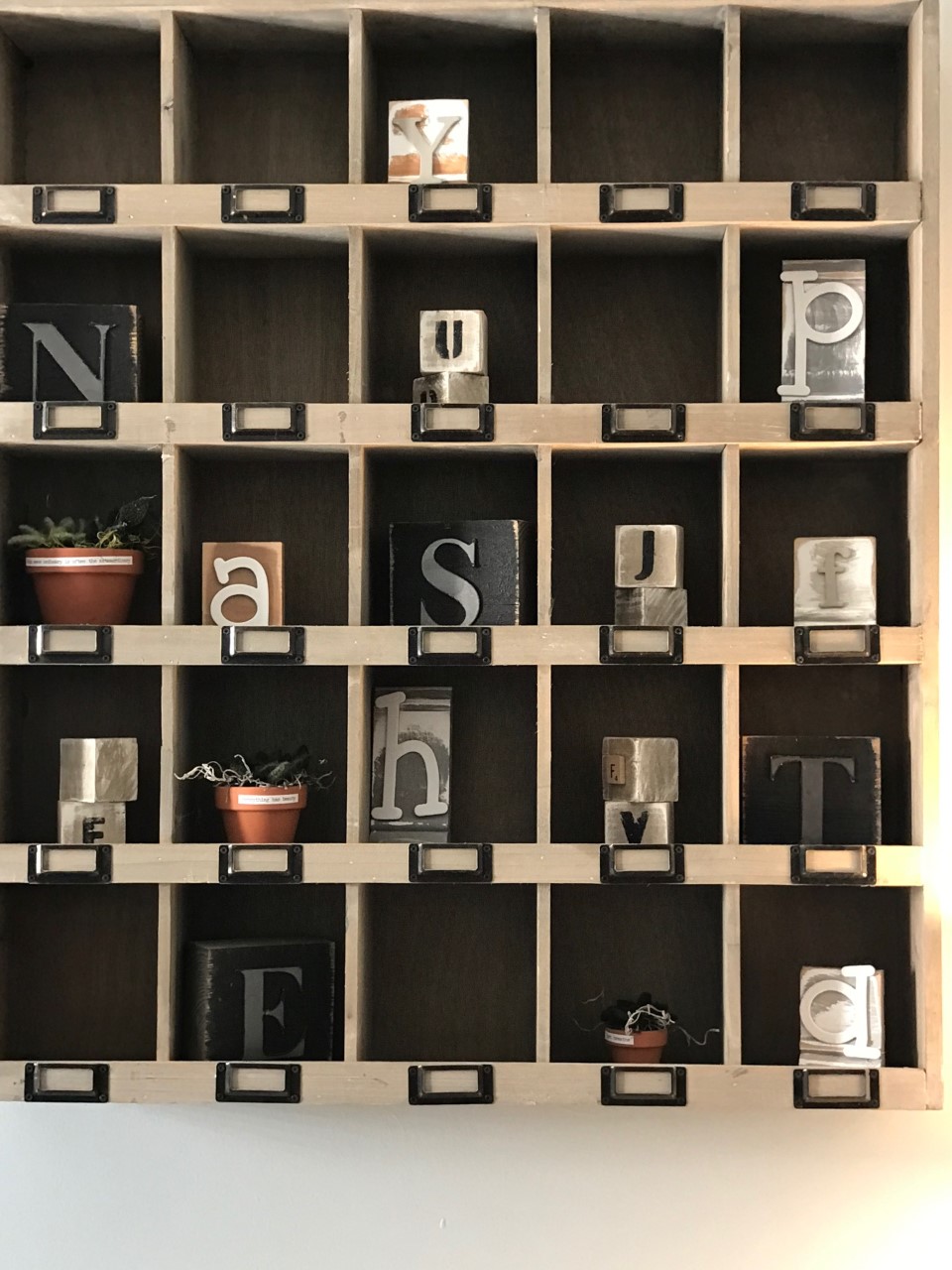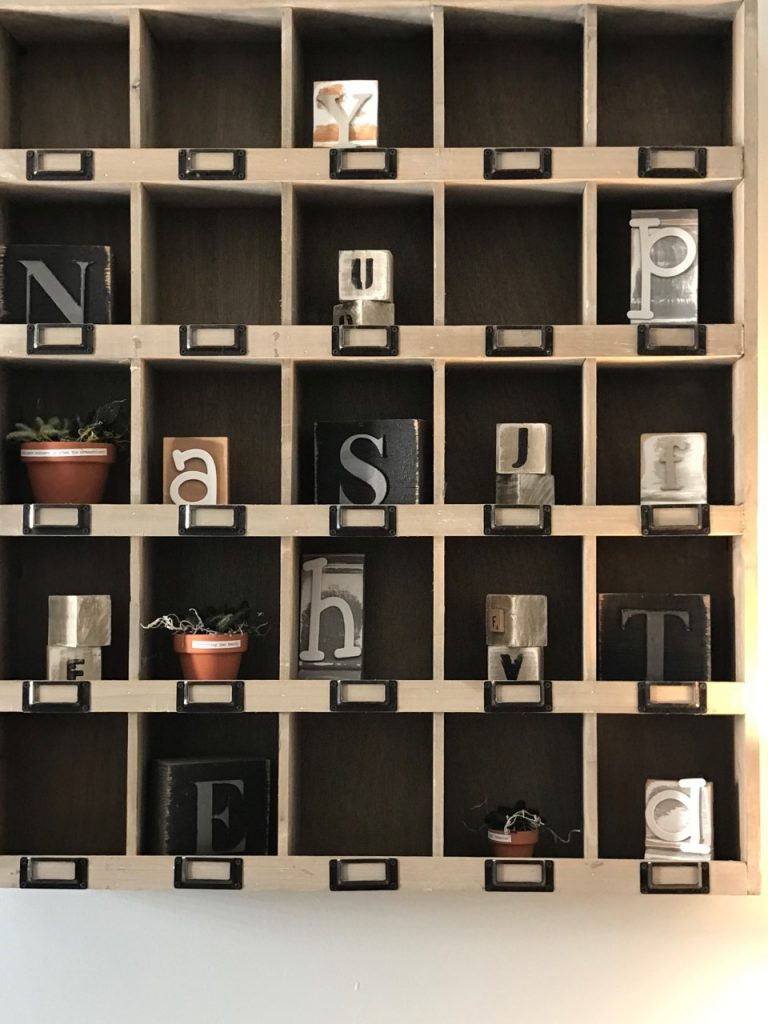 So anyway…I went down the path that I had chosen. I went down that path with intensity, enjoying each moment of college and trying to make myself get out of bed for those 8 AM classes. I tried over and over to know in my mind what I needed to do with my life and this chosen profession. I just didn't know. Nothing stood out to me. There was no dream job for me in that profession. I just felt like God would shine the light on something one day and I would "know."
Fast forward a couple of years after college graduation, when I was working full time. There was a position that came available that I had just felt 100% was what I was called to do. Why would it not be? I had went to school for that, and I had been preparing for 4 years in college to take a position such as this. This job was as good as mine.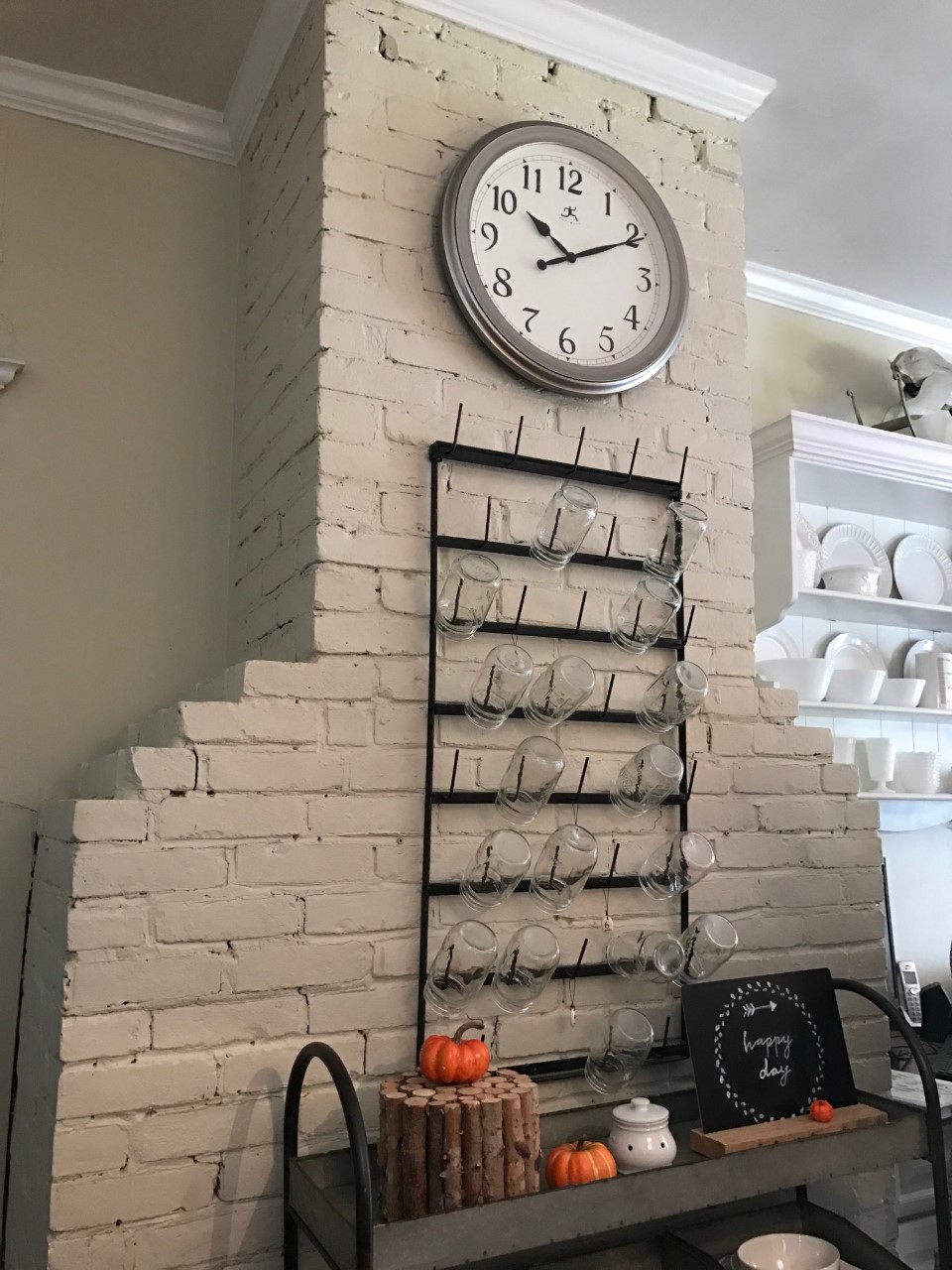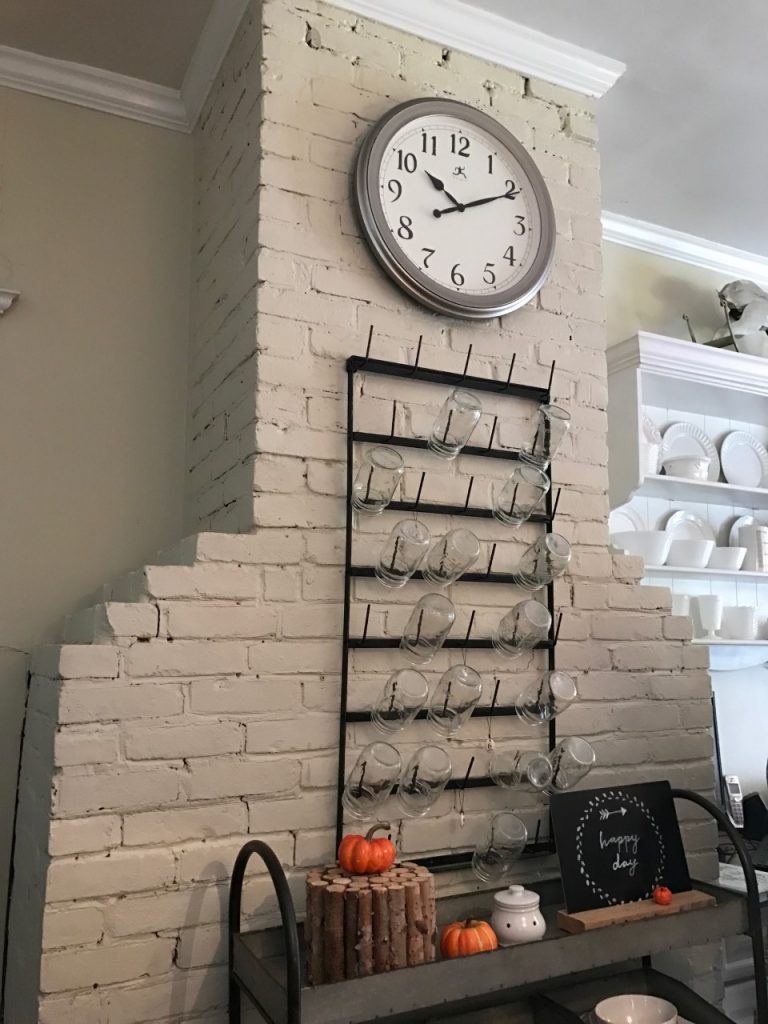 I went into that interview SO confident. I didn't have a single nerve…until I did. I didn't have a single inhibition, until this happened. I was asked, "Do you really think anyone would take you seriously when you come into the room, with your size?" I am a 5 foot tall fiesty thing, if I do say so. I have never let myself get walked on, until now. Or at least I felt like I was being trampled on. I felt like my heart was tugged directly into my throat. I honestly couldn't find the words to say. I knew it was over. How do you respond to that, in a moment when you feel like you are being completely judged on something that you have zero control over…something that would make zero difference in the way you would perform a job? My size had never entered my mind in the PR field. I had literally never given one ounce of thought to that, until then. As I finished the interview, I took my lunch early and drove around. I cried. I asked God, WHY? Why did you let me go in there and try for this job? Why did you make me so small? I felt so inadequate. I felt like he was right about me. Why had I never thought of this before? Of course nobody would take me seriously. I looked like a joke. A little teeny bopper trying to be someone that I would never be. I felt like, at that moment, I had no idea what God had called me to do. I had been wrong all along. Why had I wasted my time? Why had I spent 4 years learning, just to be told I wasn't tall enough or had enough experience? Why couldn't I at least have a chance to gain experience? I had lots of questions…but no answers.
Looking back, God was saying…"Just wait."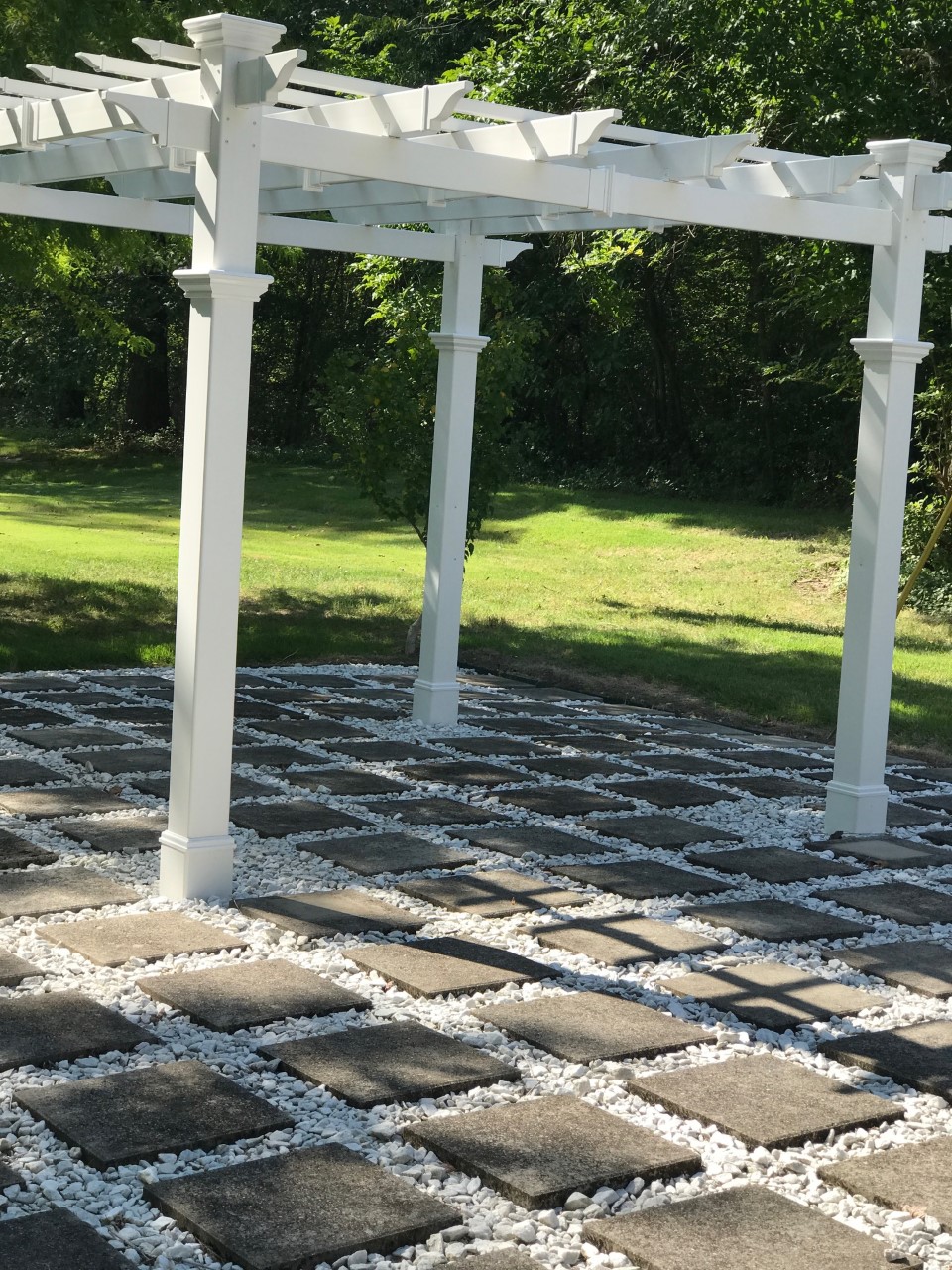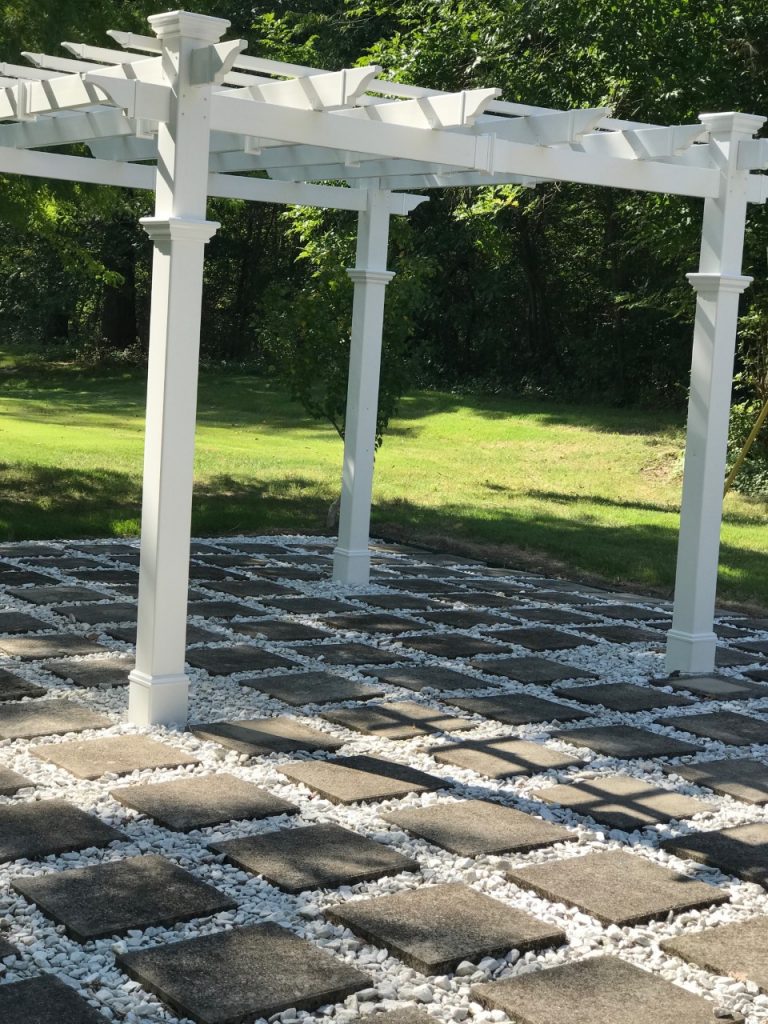 You see, I went on and moved on- not even letting many people in on the struggles I was dealing with internally. I was struggling with my identity. I was struggling taking my own self serious anymore. I felt short and not enough. Too dang short. I mean, who wanted someone in a position that they would influence people or talk to media when their feet wouldn't even touch the floor while sitting in a chair? What a joke I was.
But as time went on, God moved me right along. He gave me great opportunities in a great company, and I loved it. I felt happy, but not complete. I knew God still must have something different planned, but what could it be? I was still struggling with infertility at this point too…and I wanted to be a mother so bad. Why was this happening? Is there just something wrong with me?
The Lord blessed me, after a few years, with a beautiful baby girl…and then a beautiful baby boy. They were (and still are) my heartbeat.
Over time, I felt the Lord changing my heart slowly but surely. I began to realize where my TRUE talents and passions were, and I began to focus some of my time on them. The more I did, the more I realized that He was calling me to step out on faith and pursue those full time. With much prayer and countless talks with my husband- we were on the same page, and I quit my job to come home. I came home to be with my babies that I felt an aching to be with more. I came home to pursue a totally different career path…my blog. This blog. The one you are reading right now.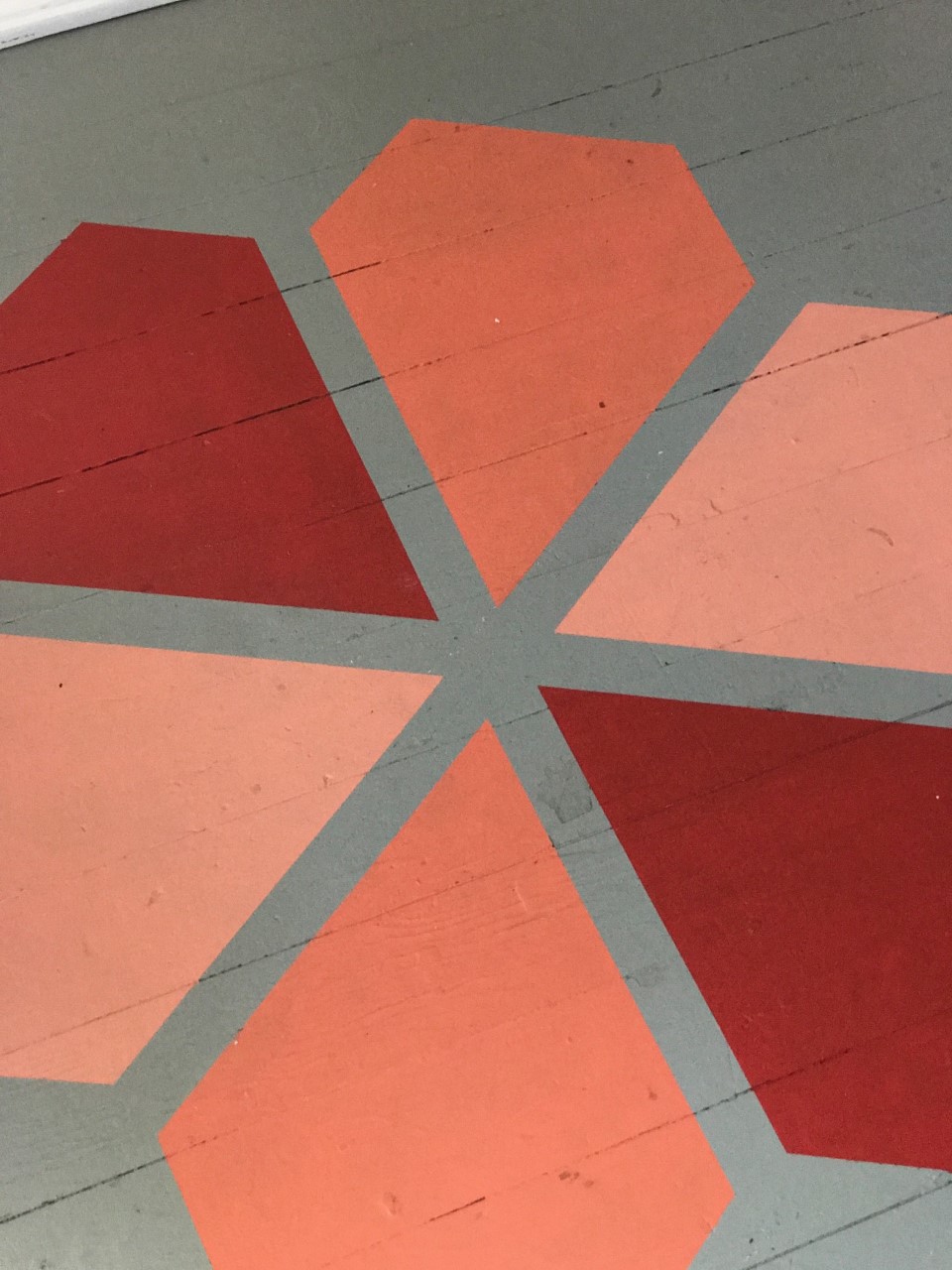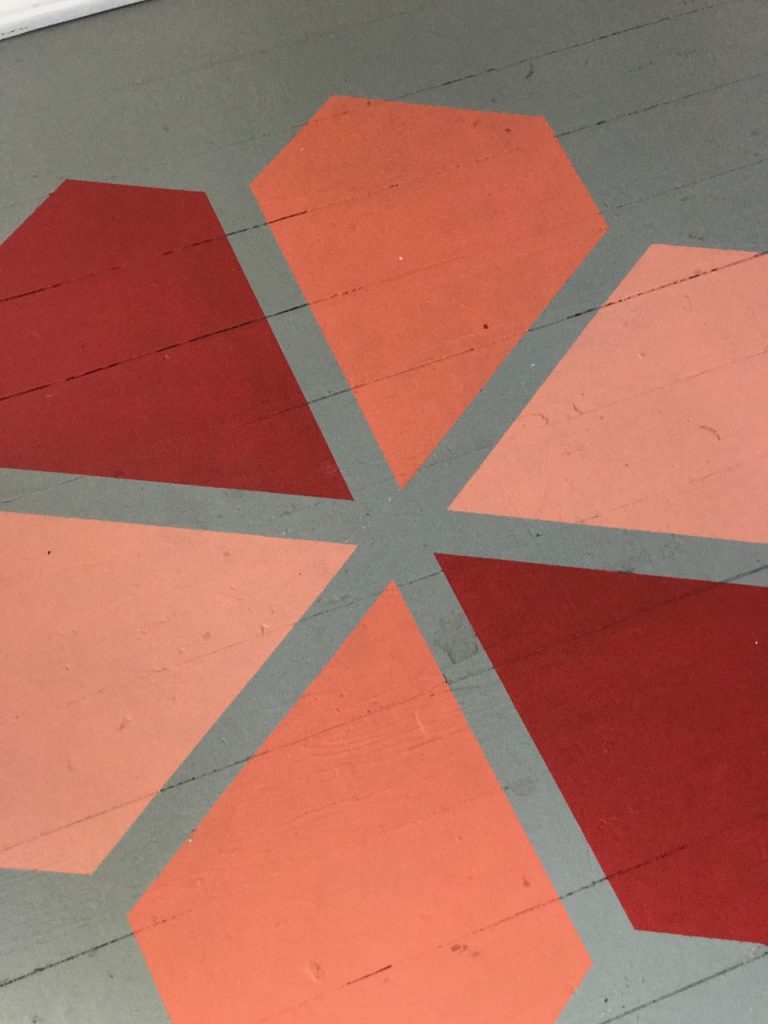 God called me home to be a mother. God called me home to be a blogger. A blogger of all things! Who would have ever thought?
In the 2 years since I have been home, God has reassured me immensely that I made the right decision. He has blessed me beyond measure, and he has given my blog it's own 2 feet to stand on. He has helped it grow and reach people. He has helped me reach into other talents that I never even realized I had- and helped me succeed. He has brought back my very original desire to decorate and made it my business. He re-opened my eyes to my love of painting and made a way for me to incorporate that into my everyday business life. Each thing that I do today was pre-planned by Him. He knew that my NO's would one day be my biggest Yes's! He knew that my years of college would help me in launching and running my business. He knew that my marketing classes would help me be able to get my products and blog to the right people, in the right way. He knew, y'all. He really knew.
He also knew that writing 26 page papers would one day lead me to writing a post like this so that you could read about my journey. He knew.
I didn't know, but He did.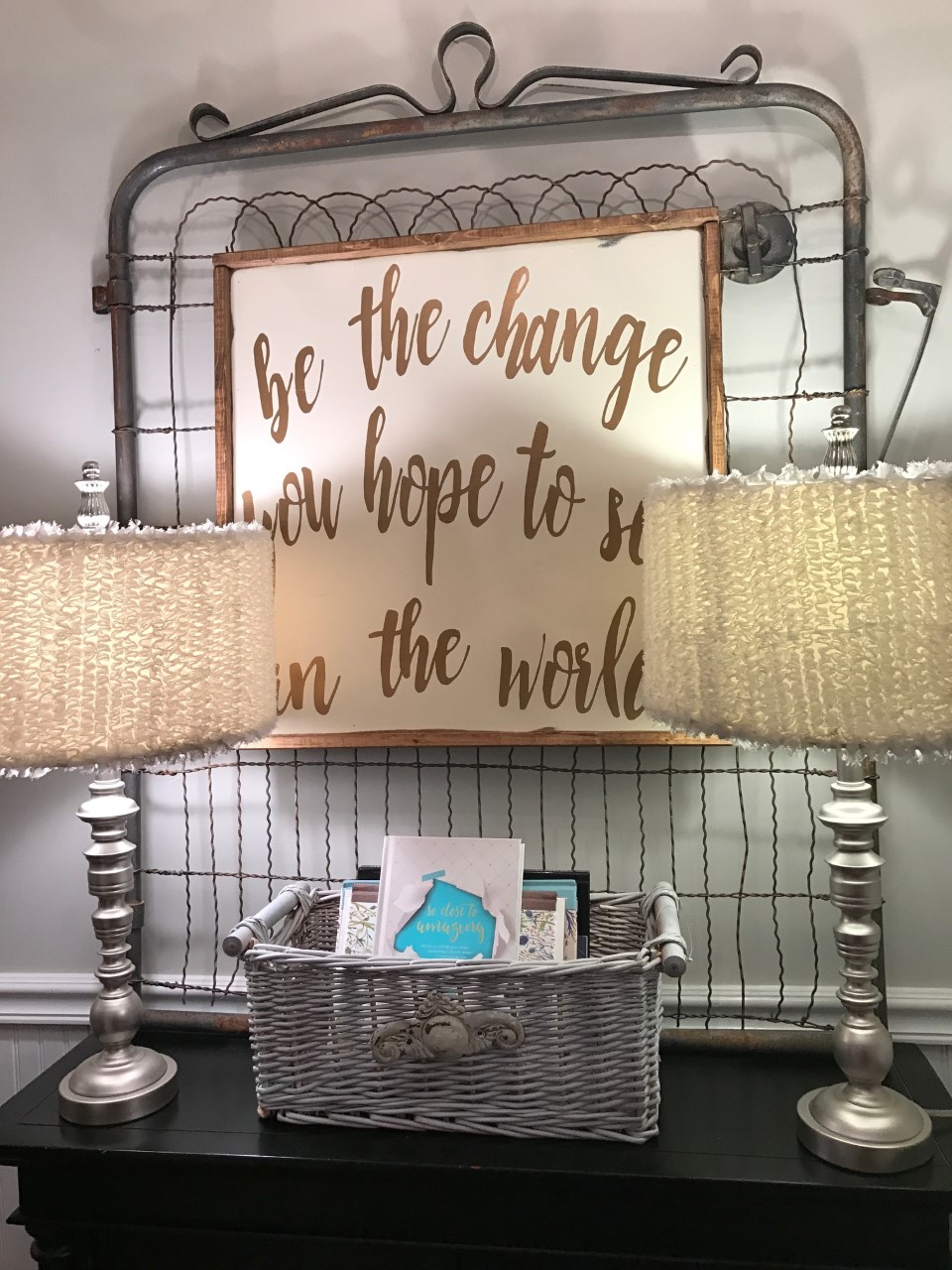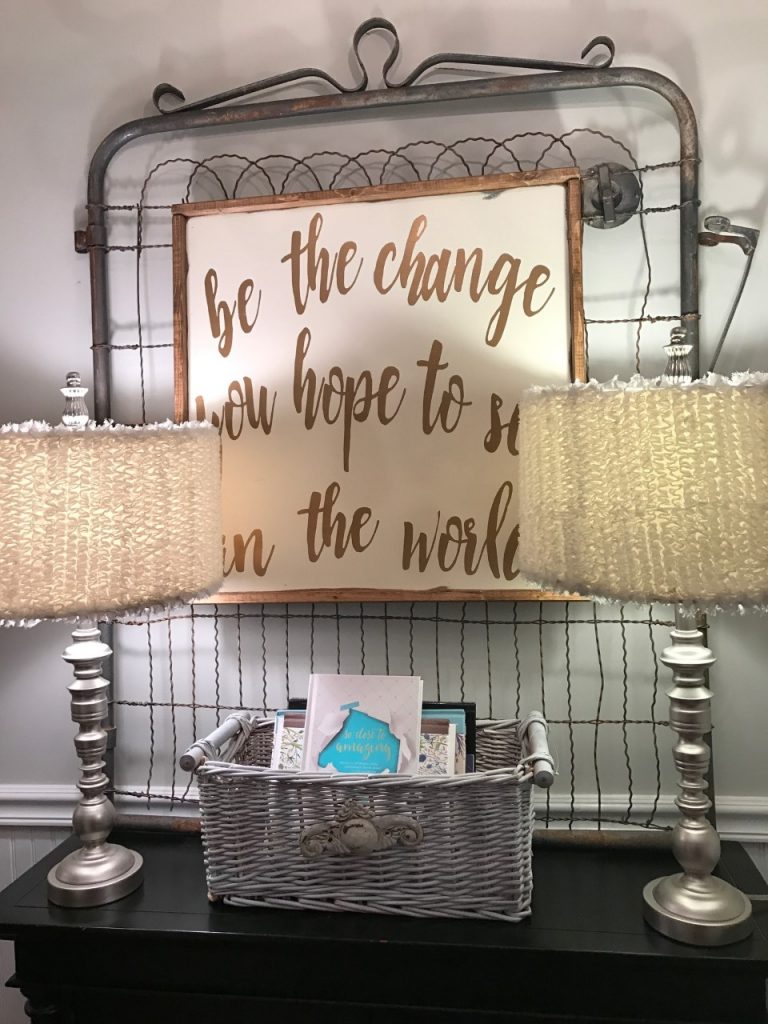 I sure do thank Him that I was too short for the original plan I had in mind, for where I am now has fulfilled my life in such a way that I could never repay Him. He has lifted me up and shown me what I am capable of. He has given me drive and determination beyond what I even realized I had. He has made me unique, and he has made me perfect in His image. All 5 foot of me.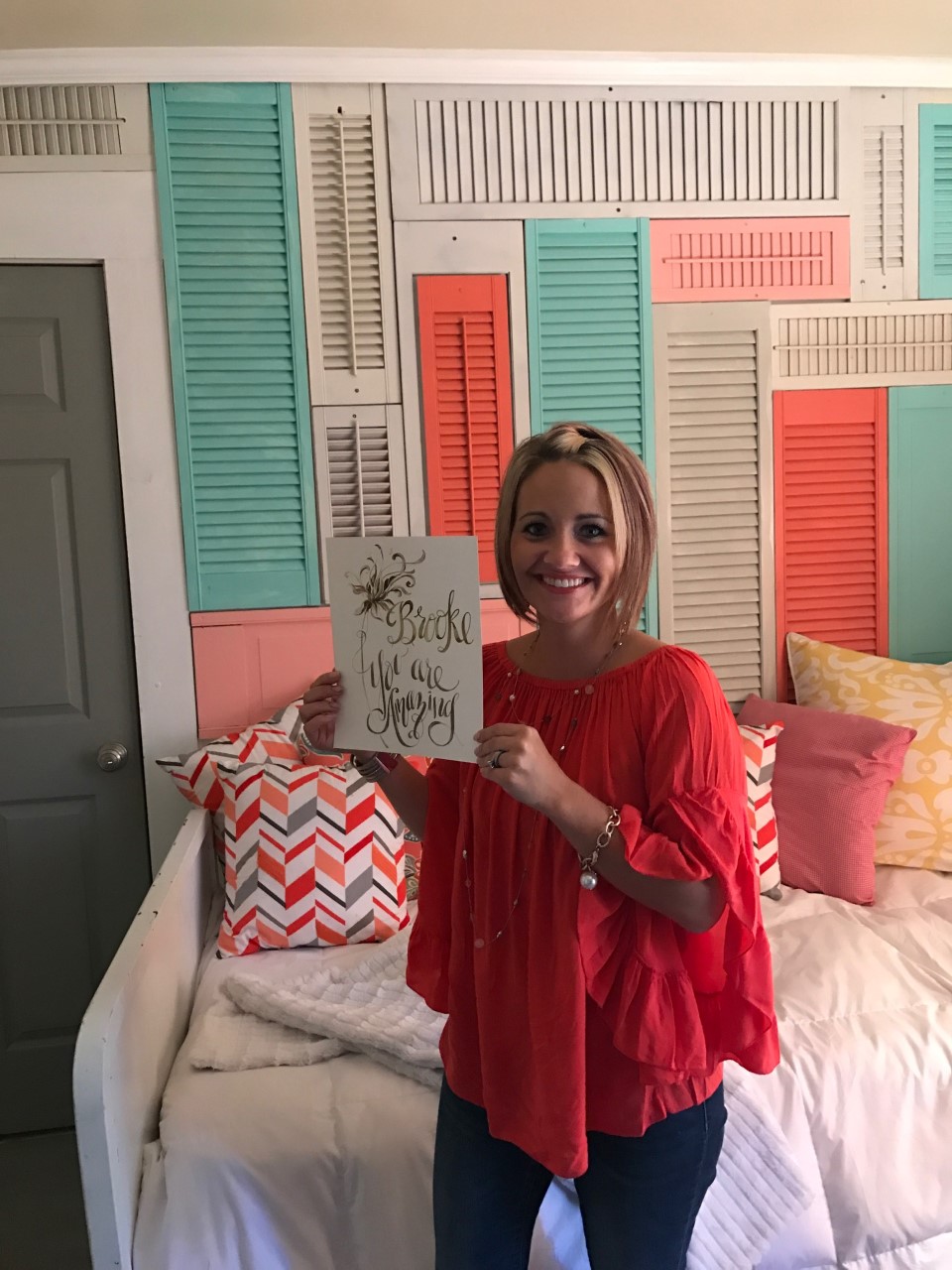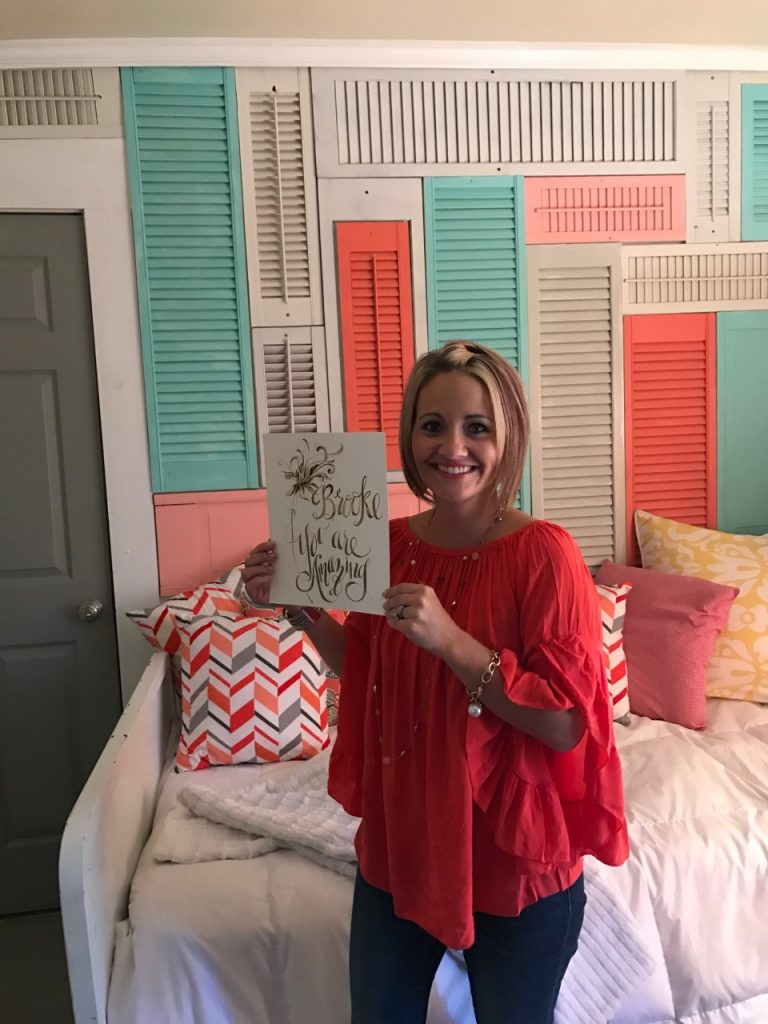 I know this was a long post, and I sure do thank you for hanging in there until the end. My heart has been exploding to write this. I have felt the need to say it for a while now, but the timing just didn't feel right. I finally knew the timing was right, just recently. You see, I had the amazing opportunity to be a part of a book launch recently. When I joined the launch team, I had no idea how much of an impact this book would have on my life. I knew it would be a great book, but it was more than that. It spoke directly to me on so many levels. It made me want to be even more real with you. It made me want to share the imperfections and failures of my life, so that you would be encouraged in your own life. It made me want to step out of my comfort zone and do and be MORE. It was amazing.
I encourage you to read "So Close to Amazing" by Karianne Wood, author of the blog, Thistlewood Farms. She is such a genuine soul with a heart for women. It will encourage you, make you laugh, make you cry, and make you want to step out and be AMAZING. Here is my affiliate link for her book on Amazon! SO CLOSE TO AMAZING
**All of the pictures in this post are from my most recent trip to Thistlewood for her book signing. It is a gorgeous home with so much character and joy.**