Well, we bought a house. Yes, we are still building a house on our farm (to see all about that, go to THIS POST), but you know me and my hubby- we can't leave well enough alone. We LOVE a good fixer upper, and BOY DID WE BUY ONE! (We will NOT be living in this one) This will make our 7th fixer upper flip house since we have been married, and we really enjoy doing it! The transformations are just so much fun- but also a ton of WORK. Don't ever think for a second that things like this come easily, because trust me- they don't. This house that we bought this time is by far the roughest and most needy house we have ever bought. You may gasp when you see these before pictures. We just bought it a few days ago, so we are in the process of lining everything out that we are doing to it. Basically, we are completely gutting it from top to bottom. EVERYTHING will be from scratch. I can't wait to share our journey along the way! It will certainly be an adventure that I can't wait to take you along on!
Right now, this is a 3 bedroom and 1 bath house. We will be adding a 2nd bath.
Here are just a FEW of the BEFORE pictures! (I am sorry some of these are so dark. There is no power right now, and I was scared I wouldn't get there before demo to get more pictures if I didn't snap them now!)
Fixer Upper EXTERIOR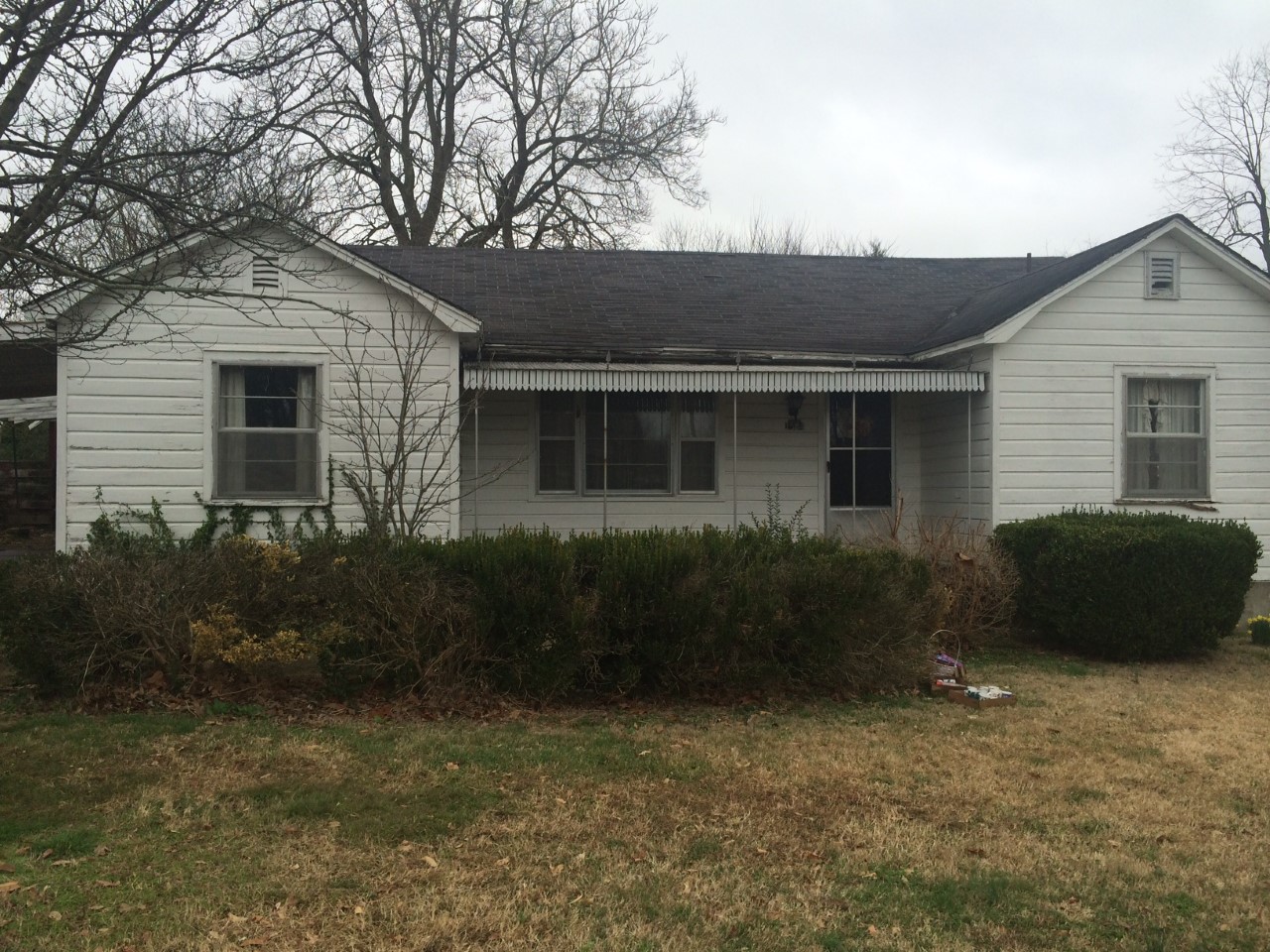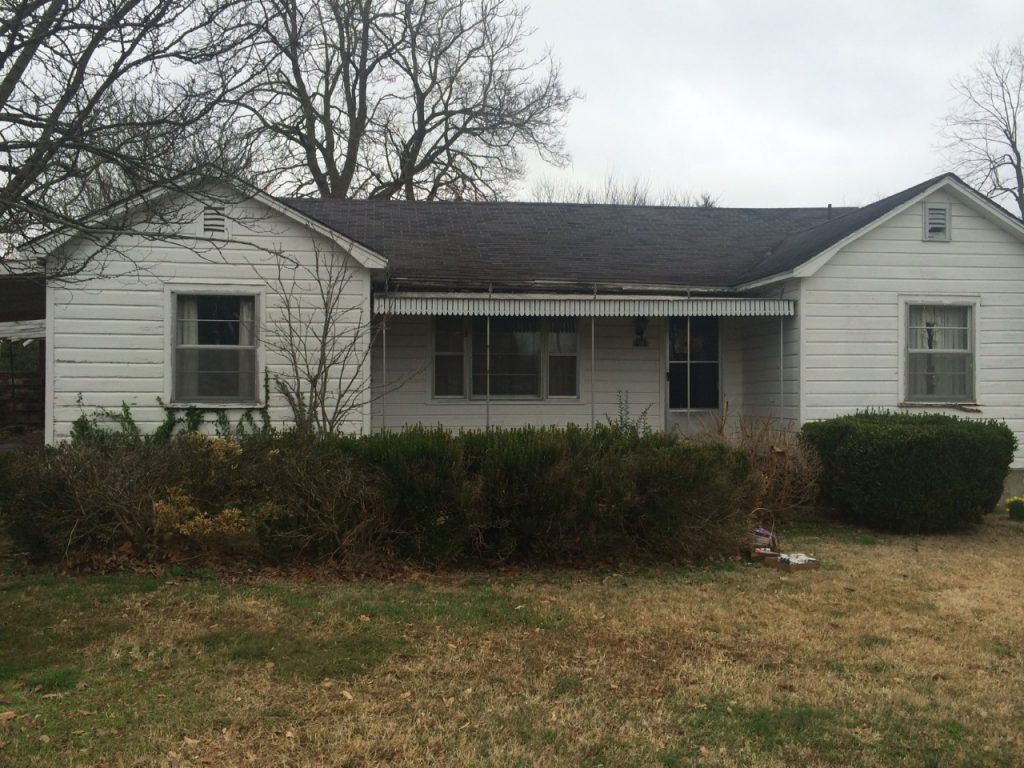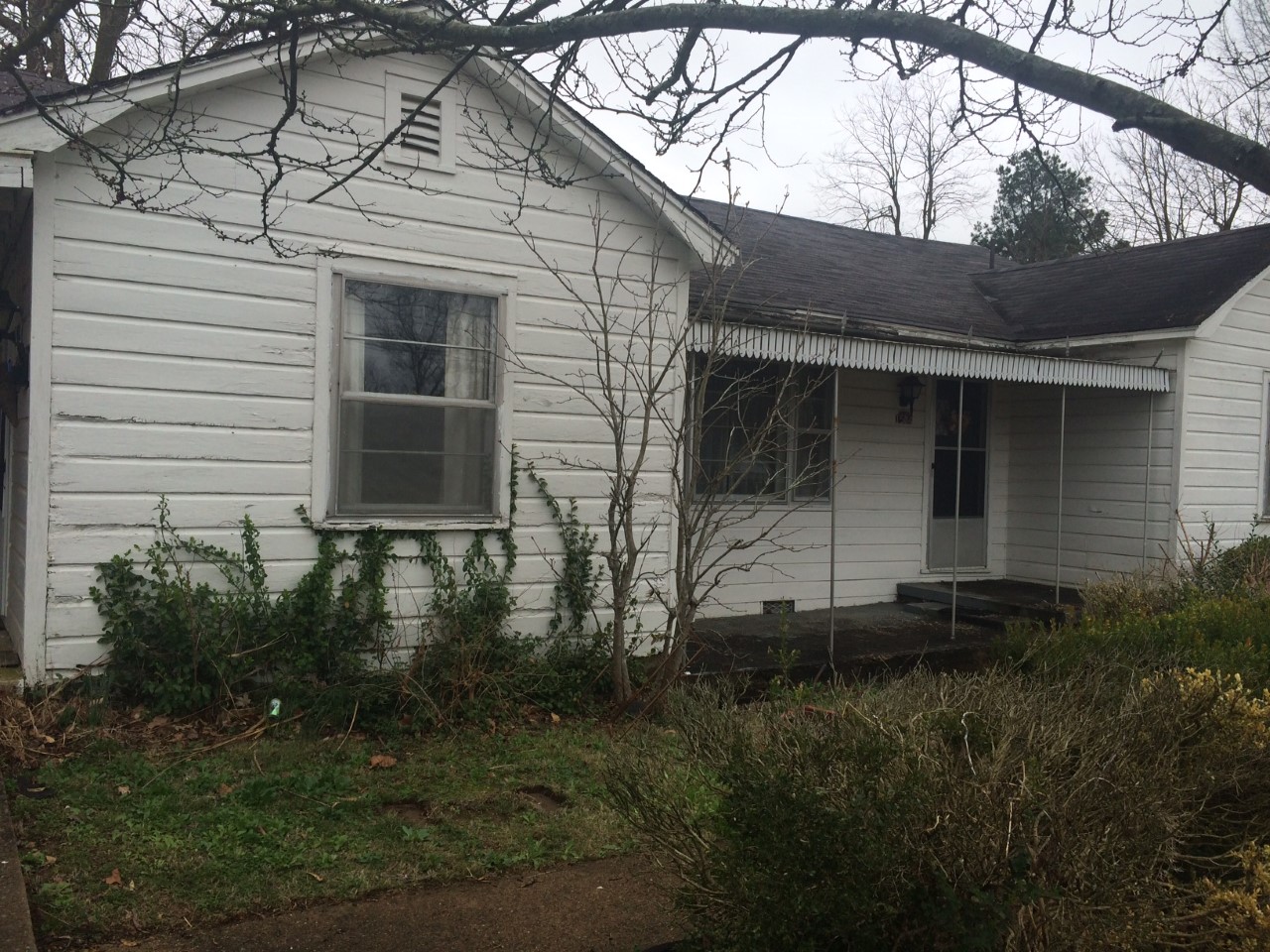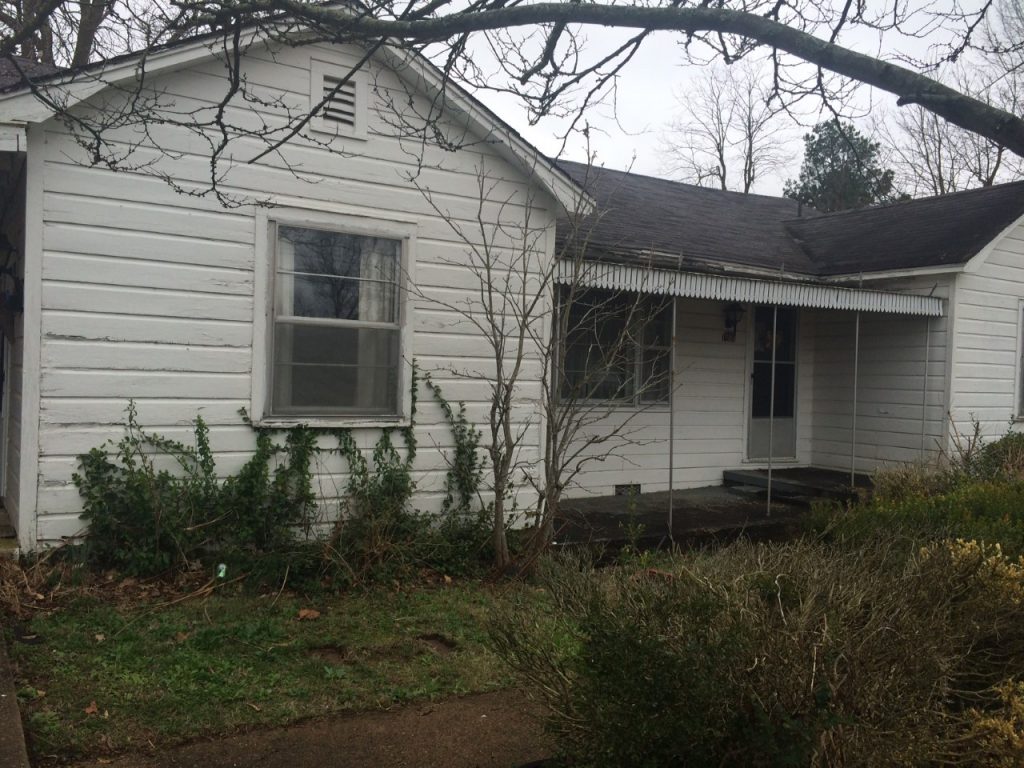 Fixer Upper KITCHEN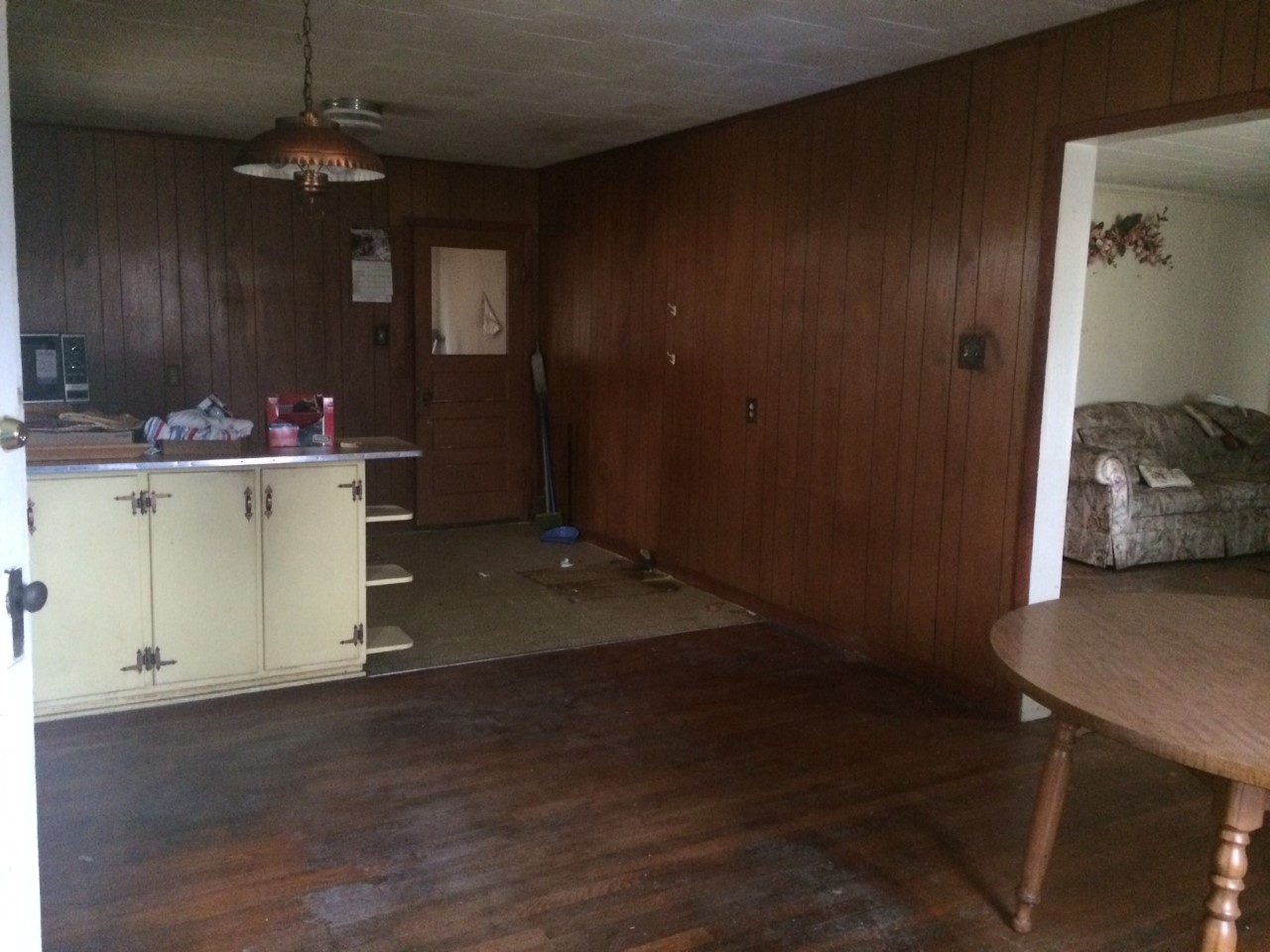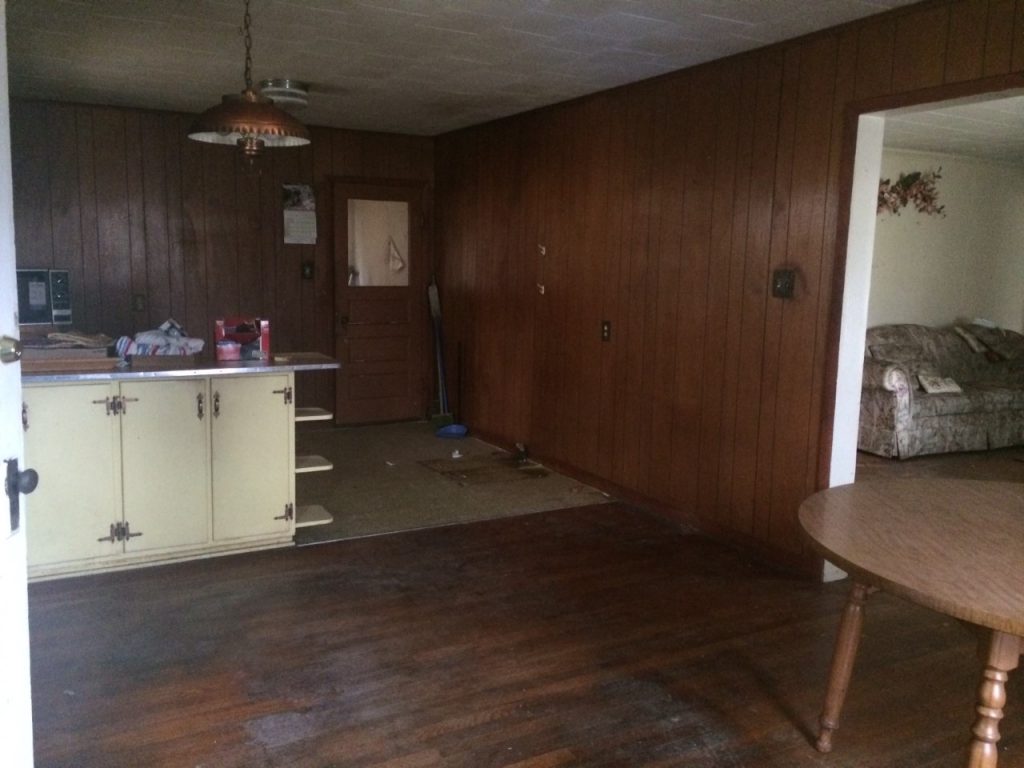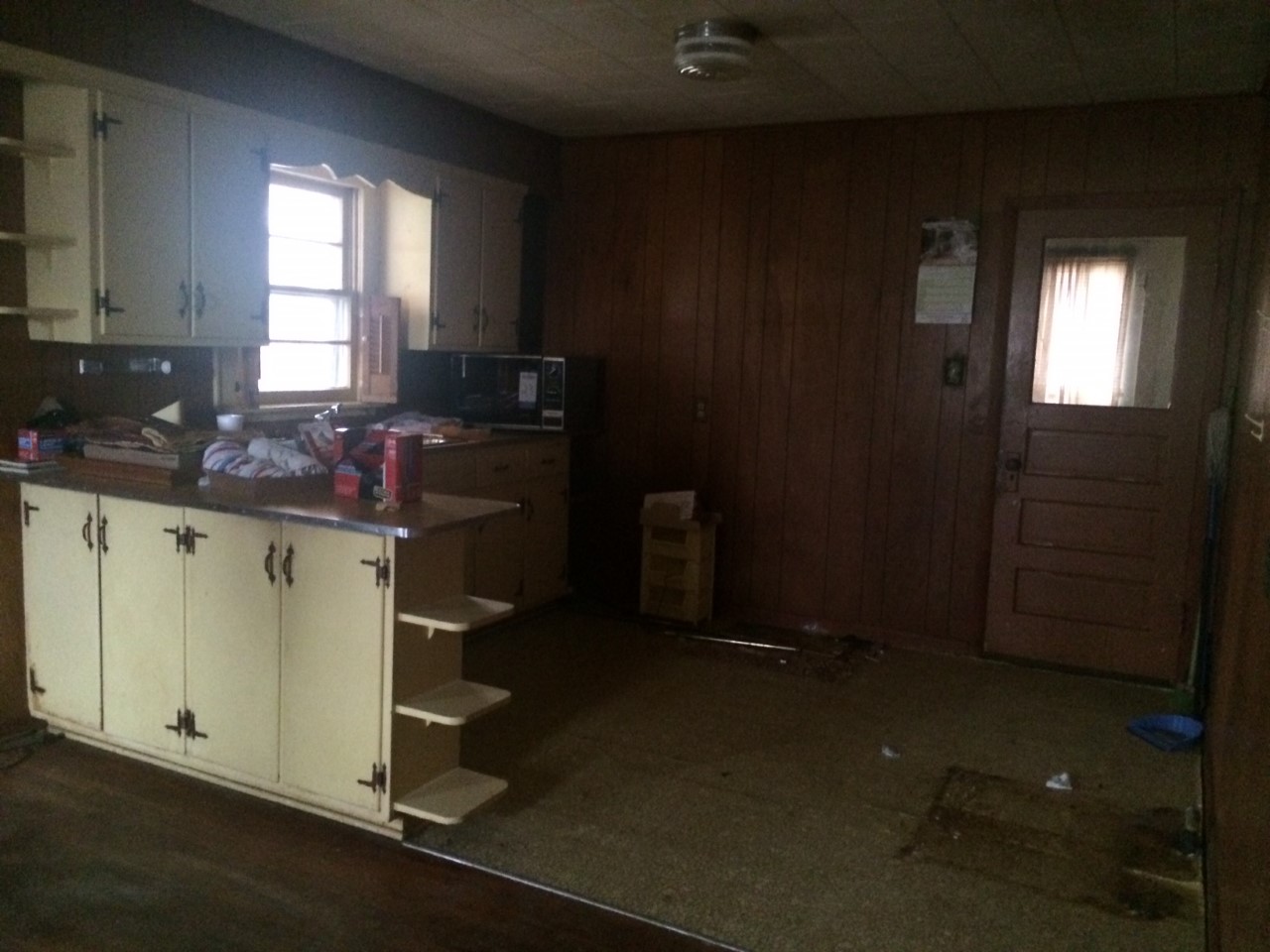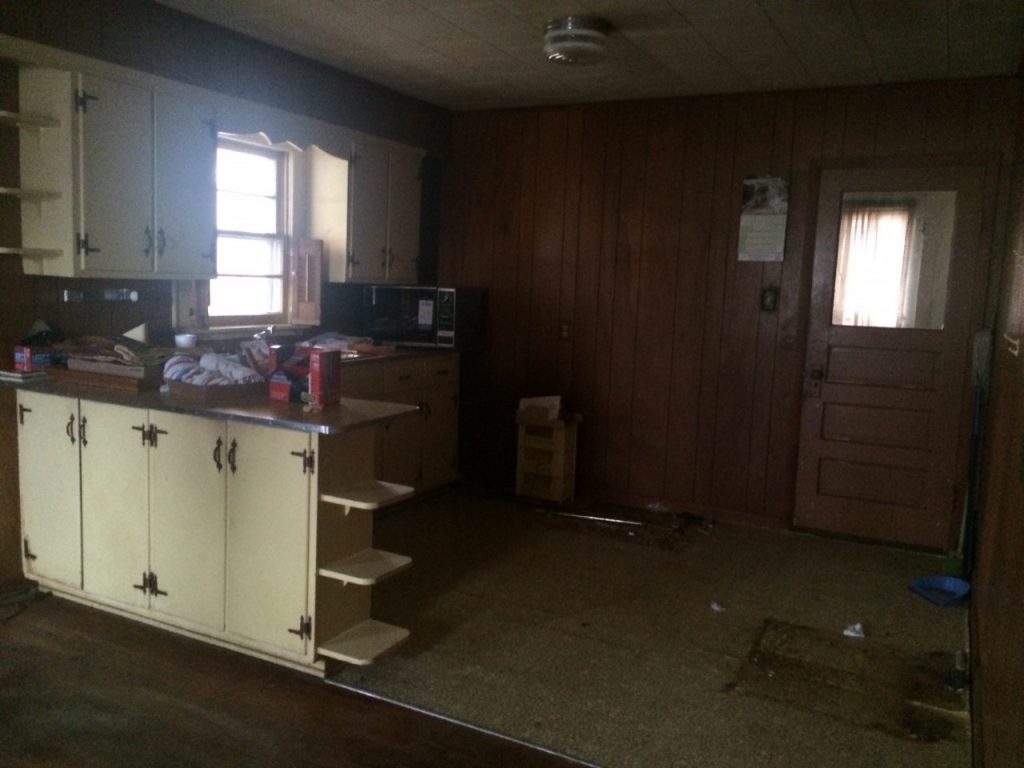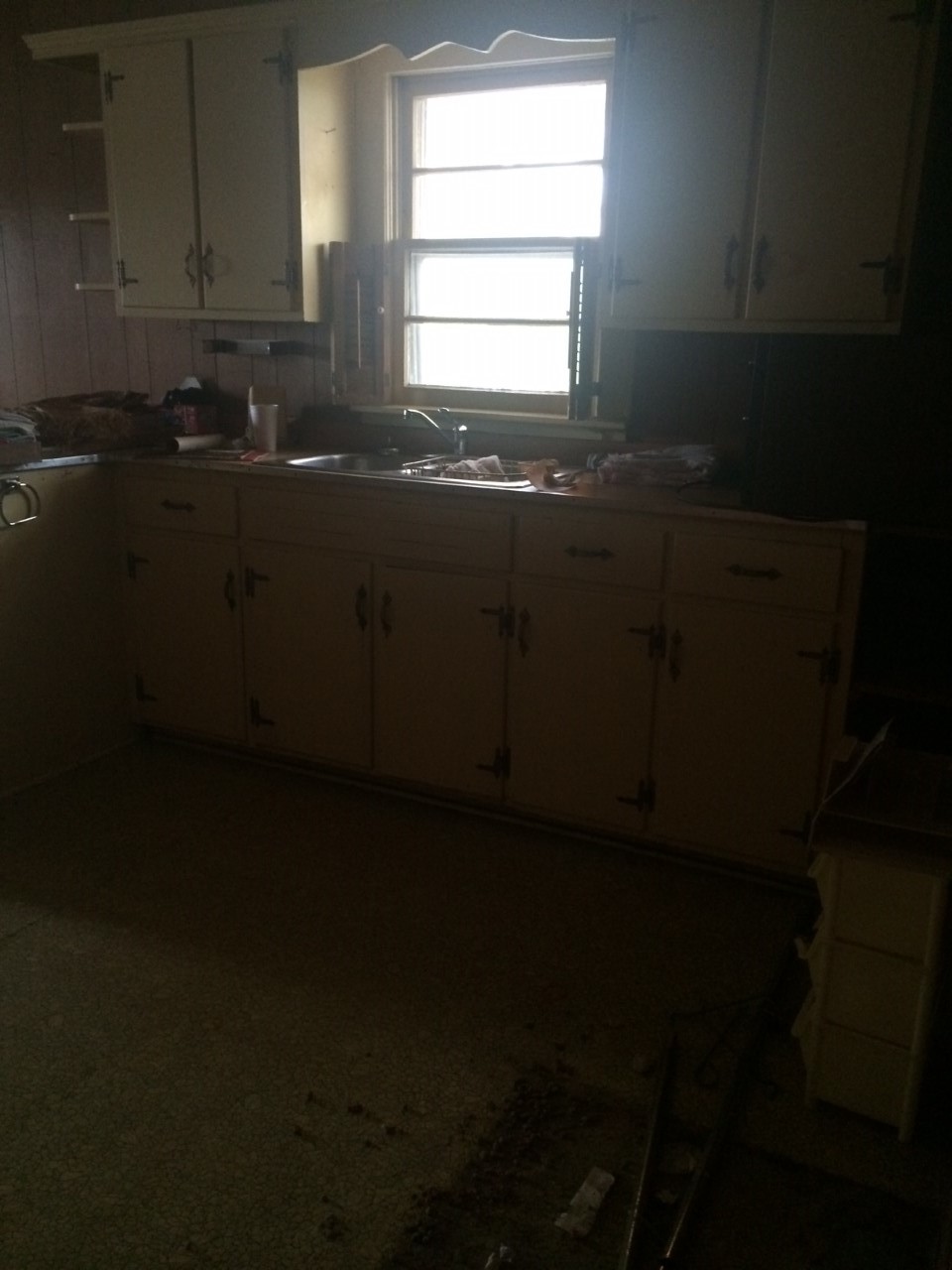 Fixer Upper KITCHEN FLOOR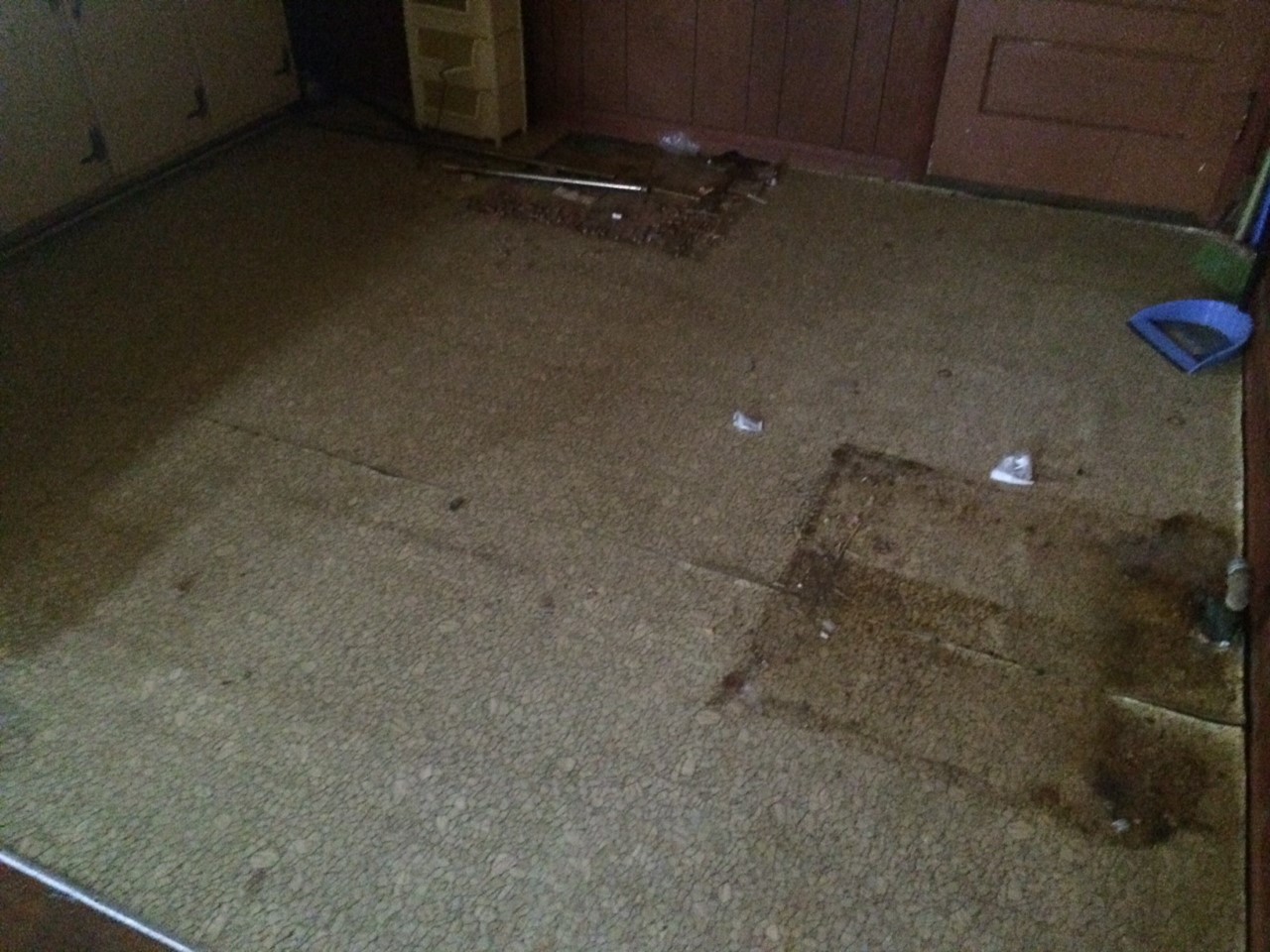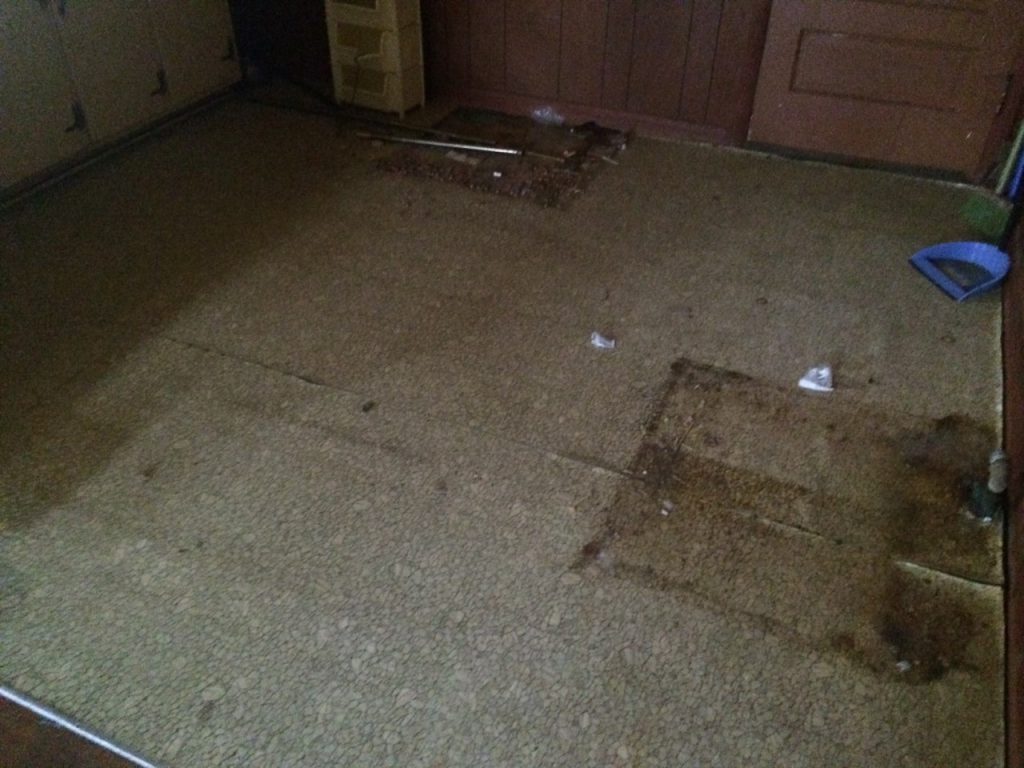 Fixer Upper LIVING ROOM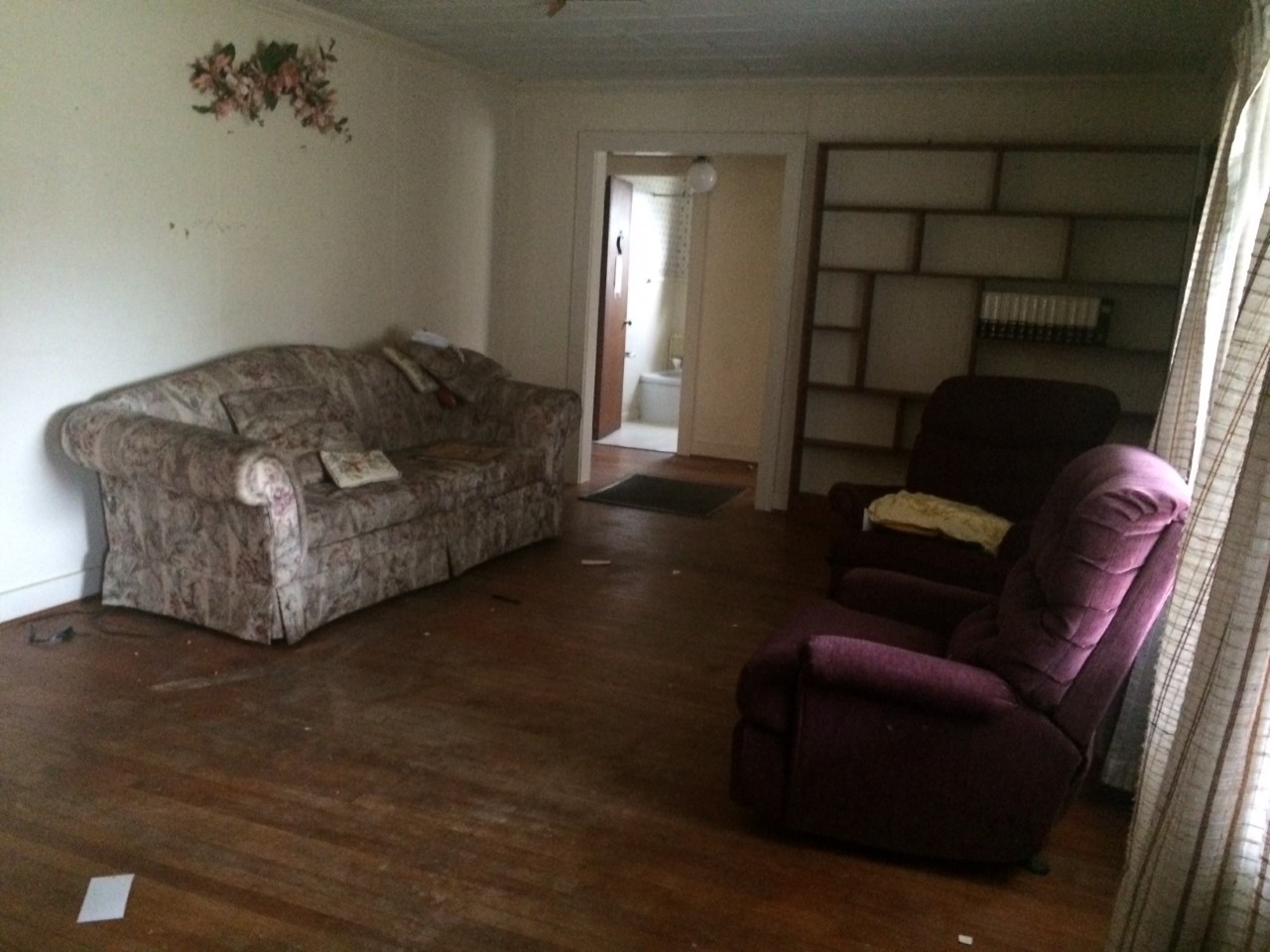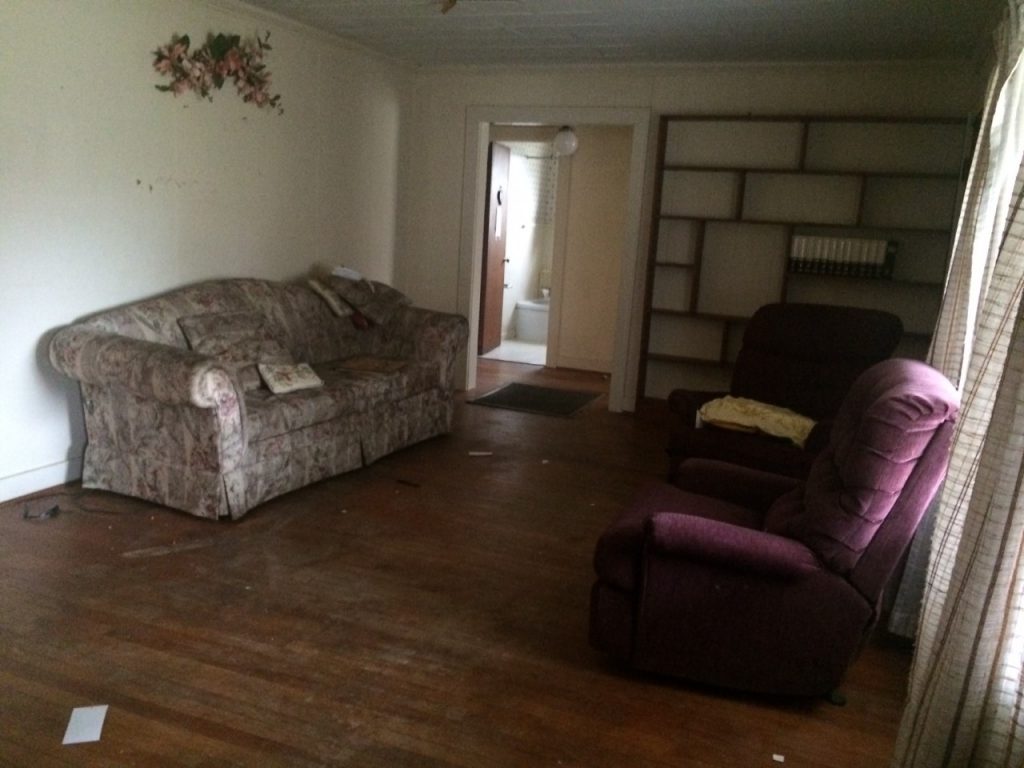 Fixer Upper ONE OF THE BEDROOMS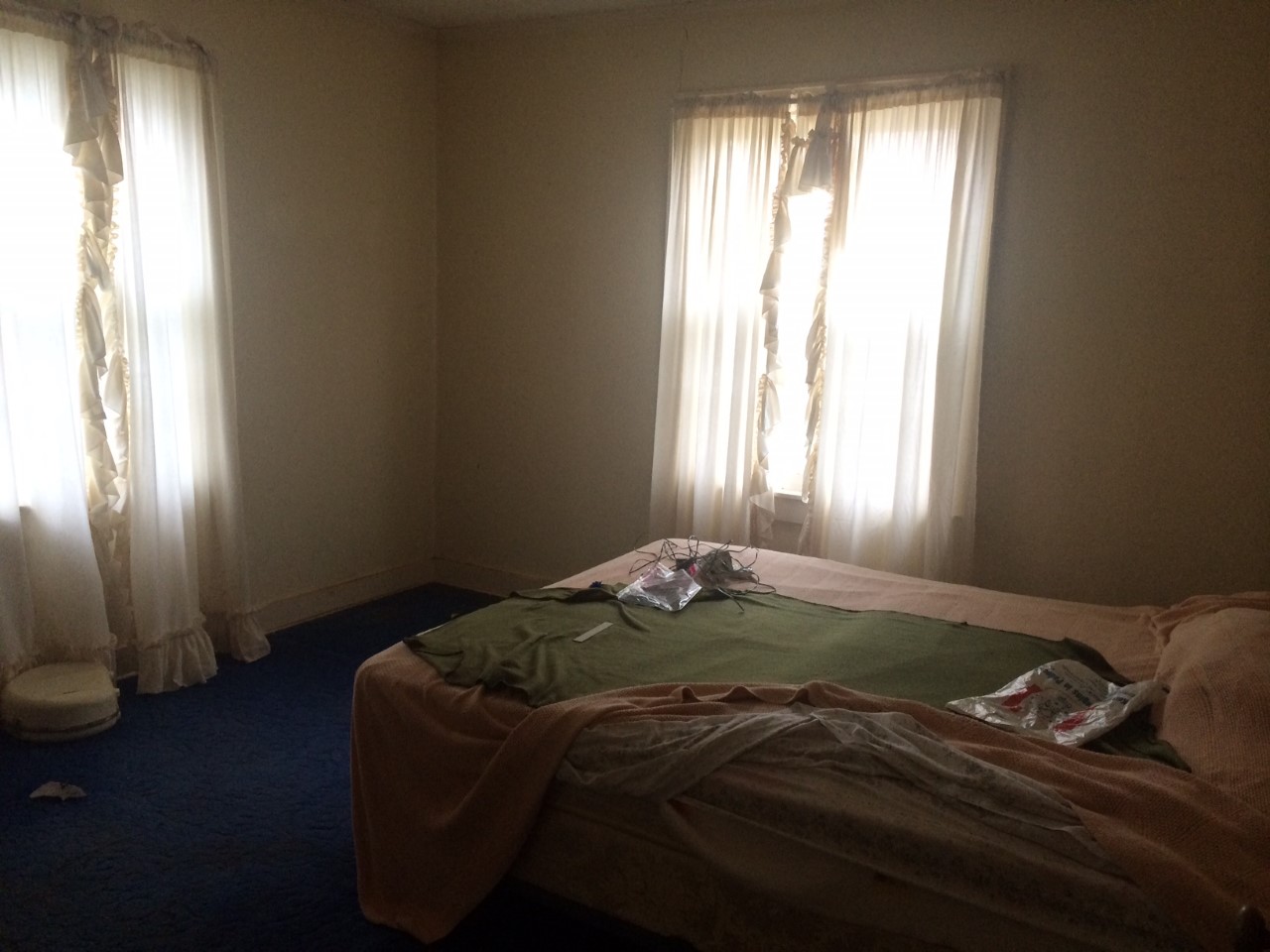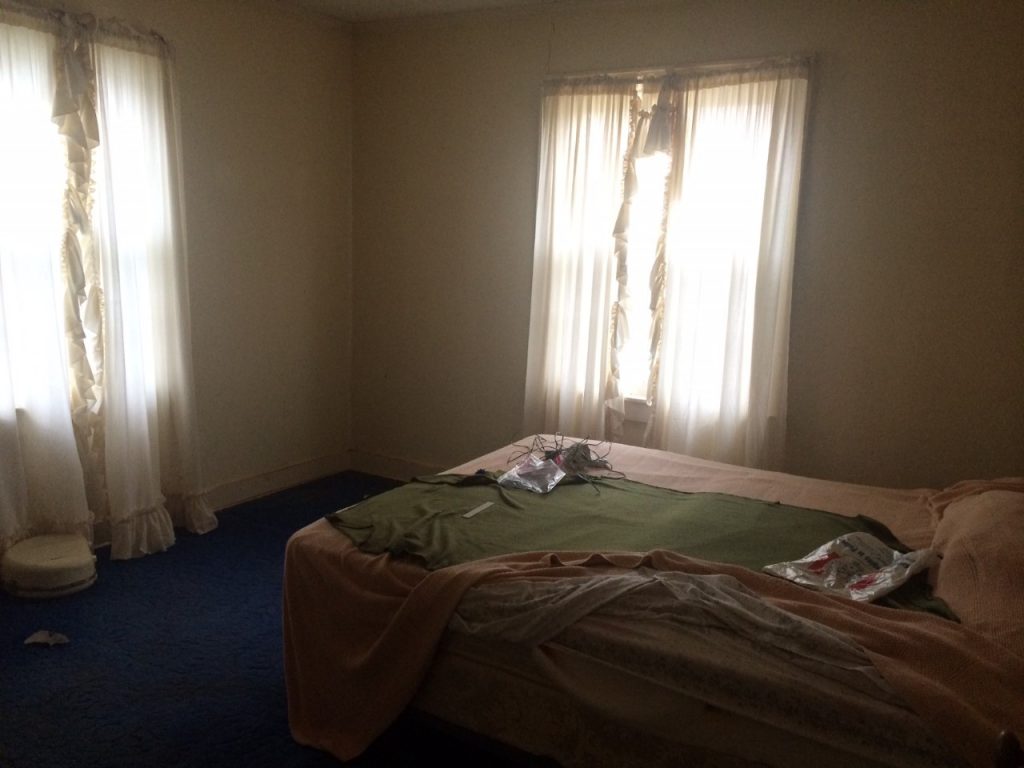 Fixer Upper LAUNDRY ROOM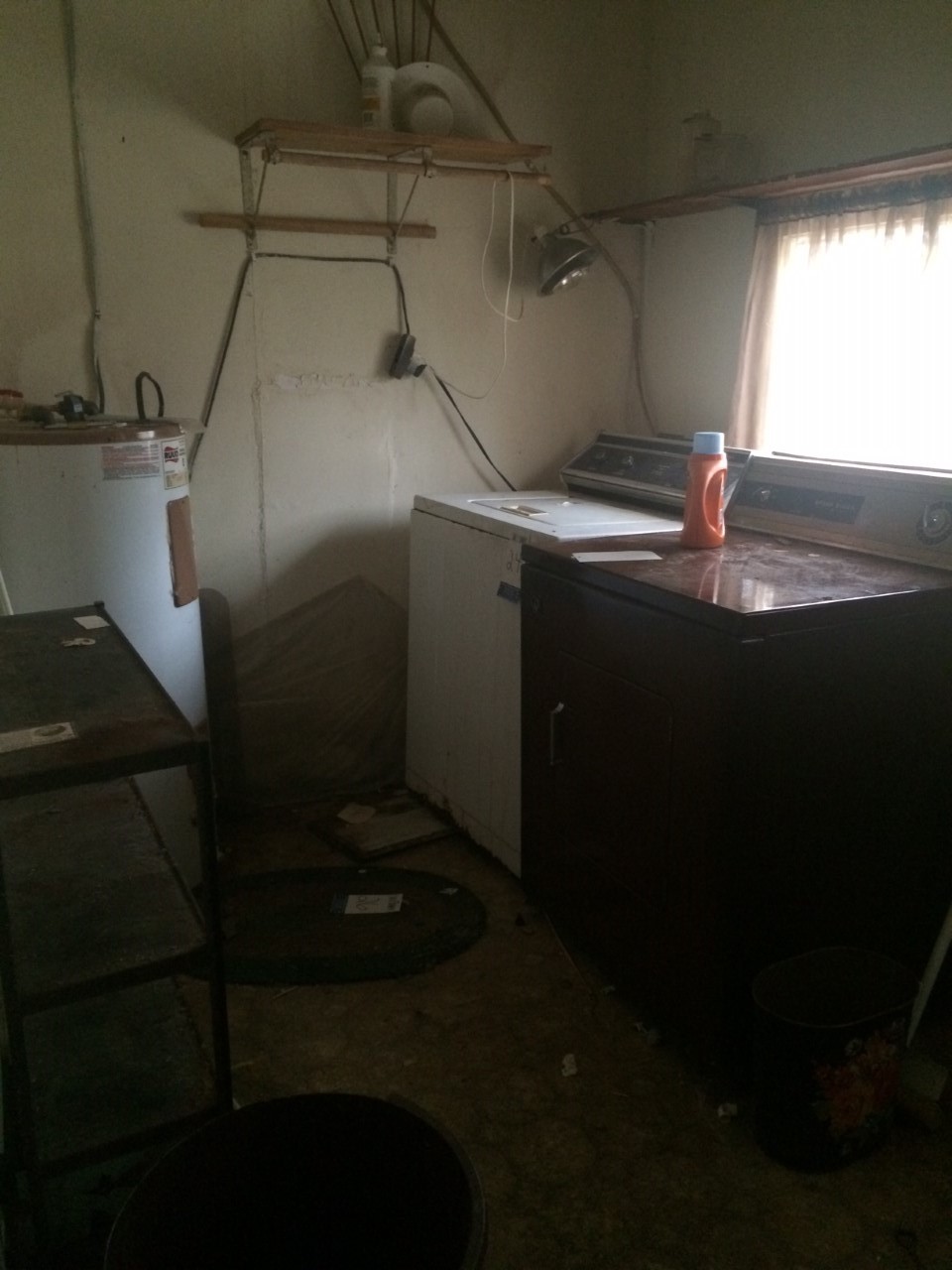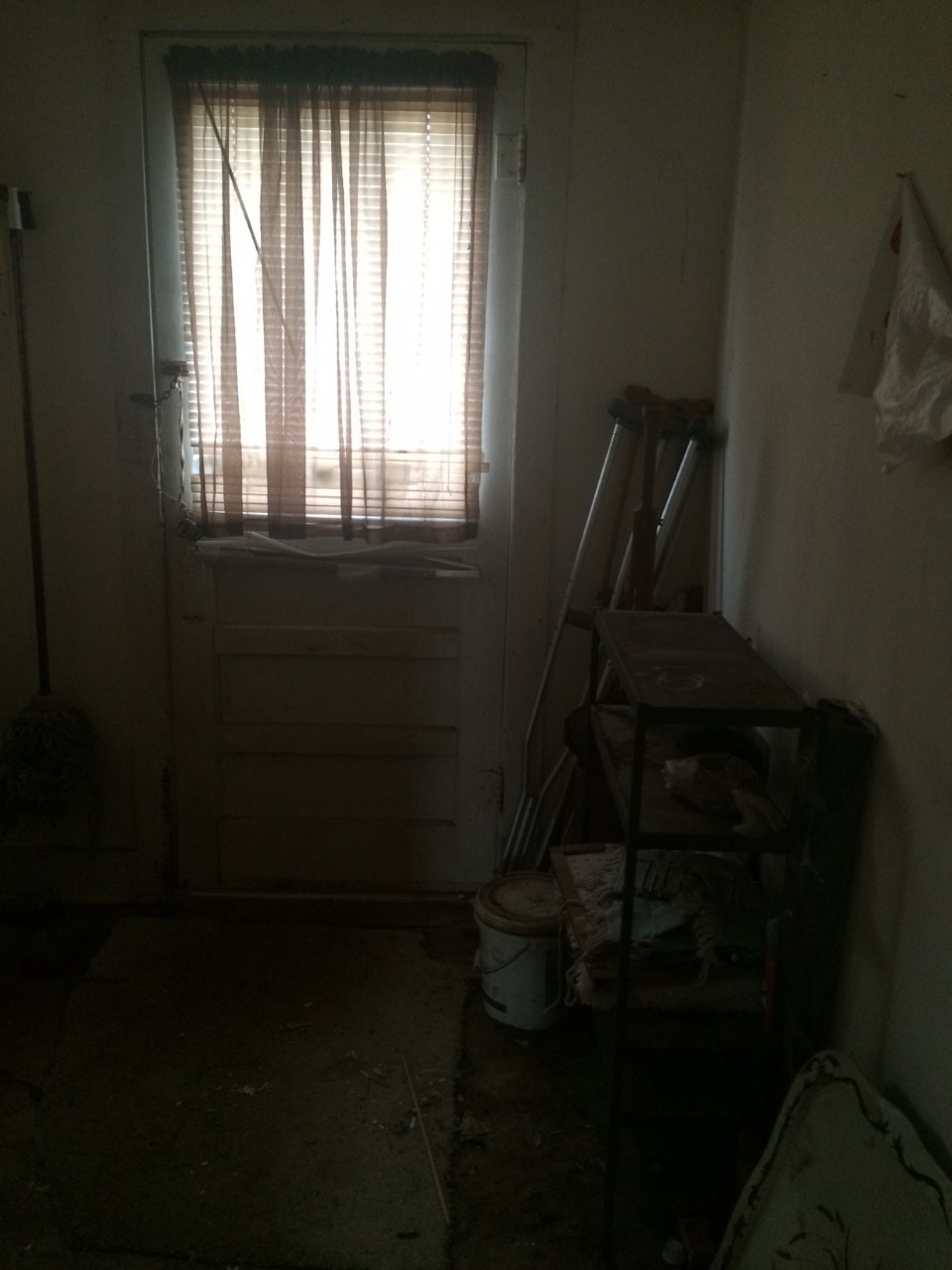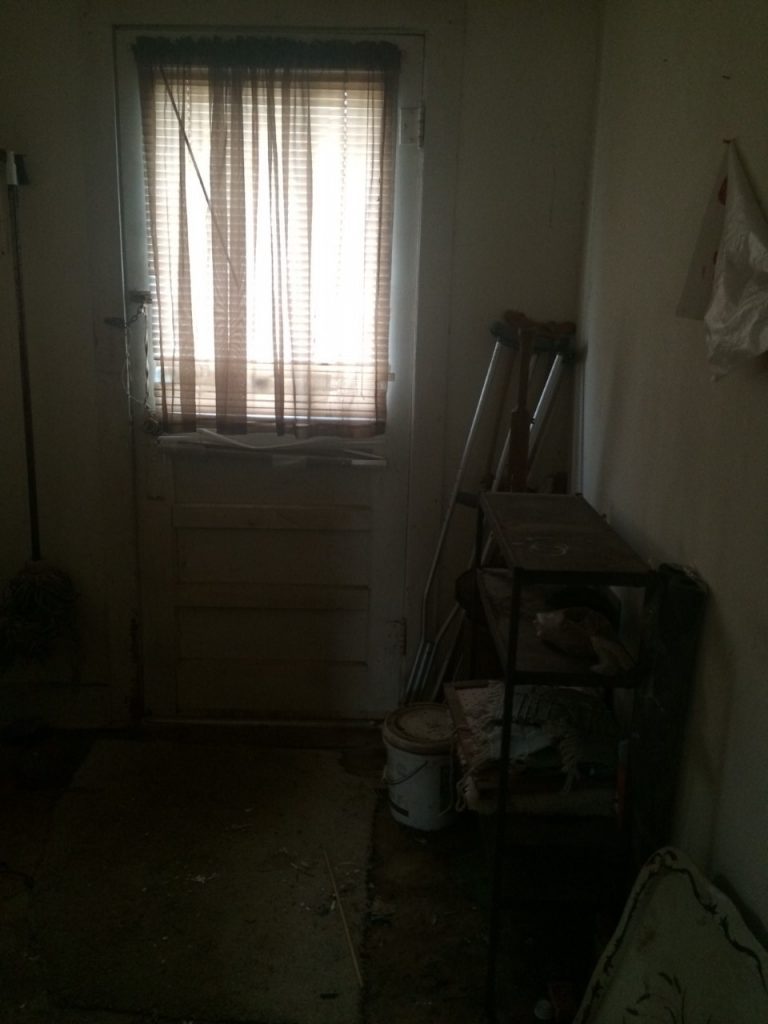 Fixer Upper CEILING
It is in rough shape all over. This is just a little example.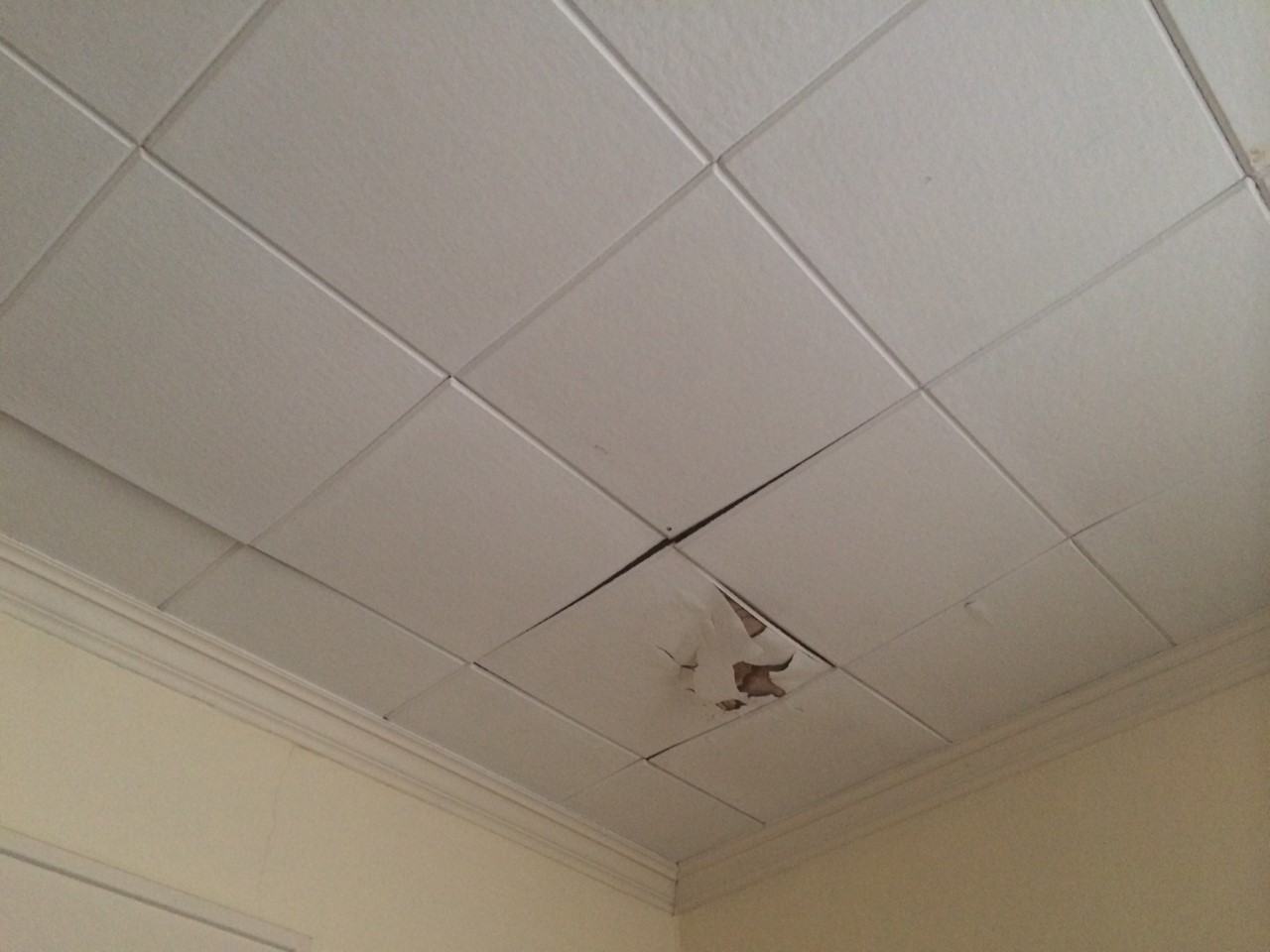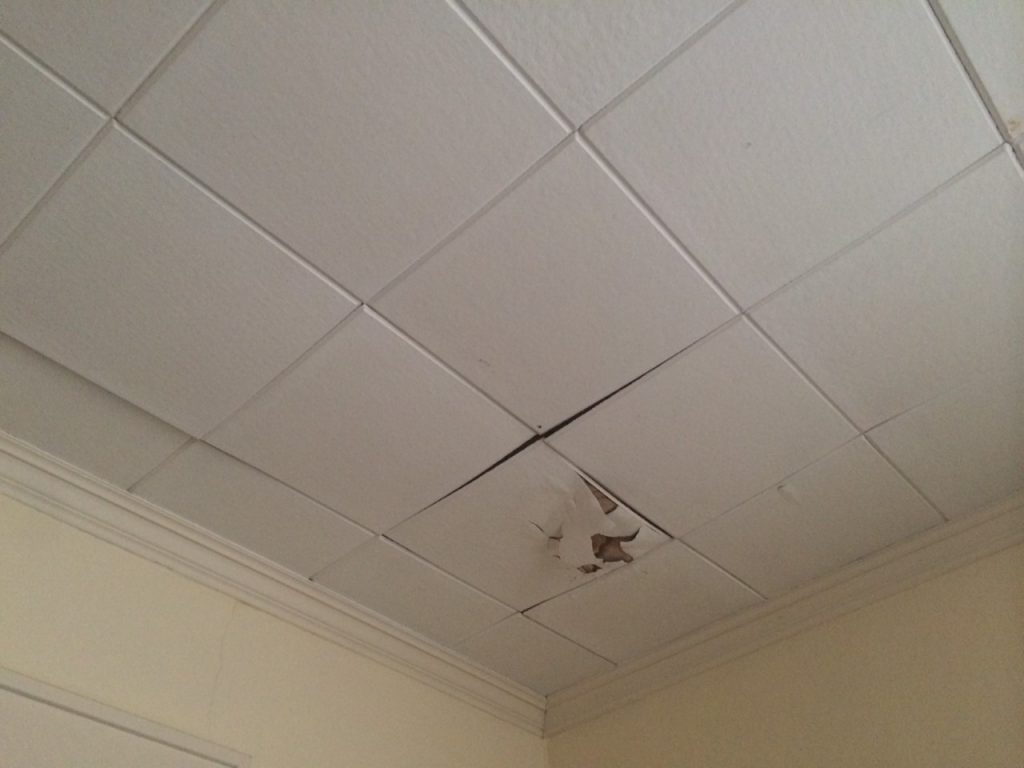 Fixer Upper BATHROOM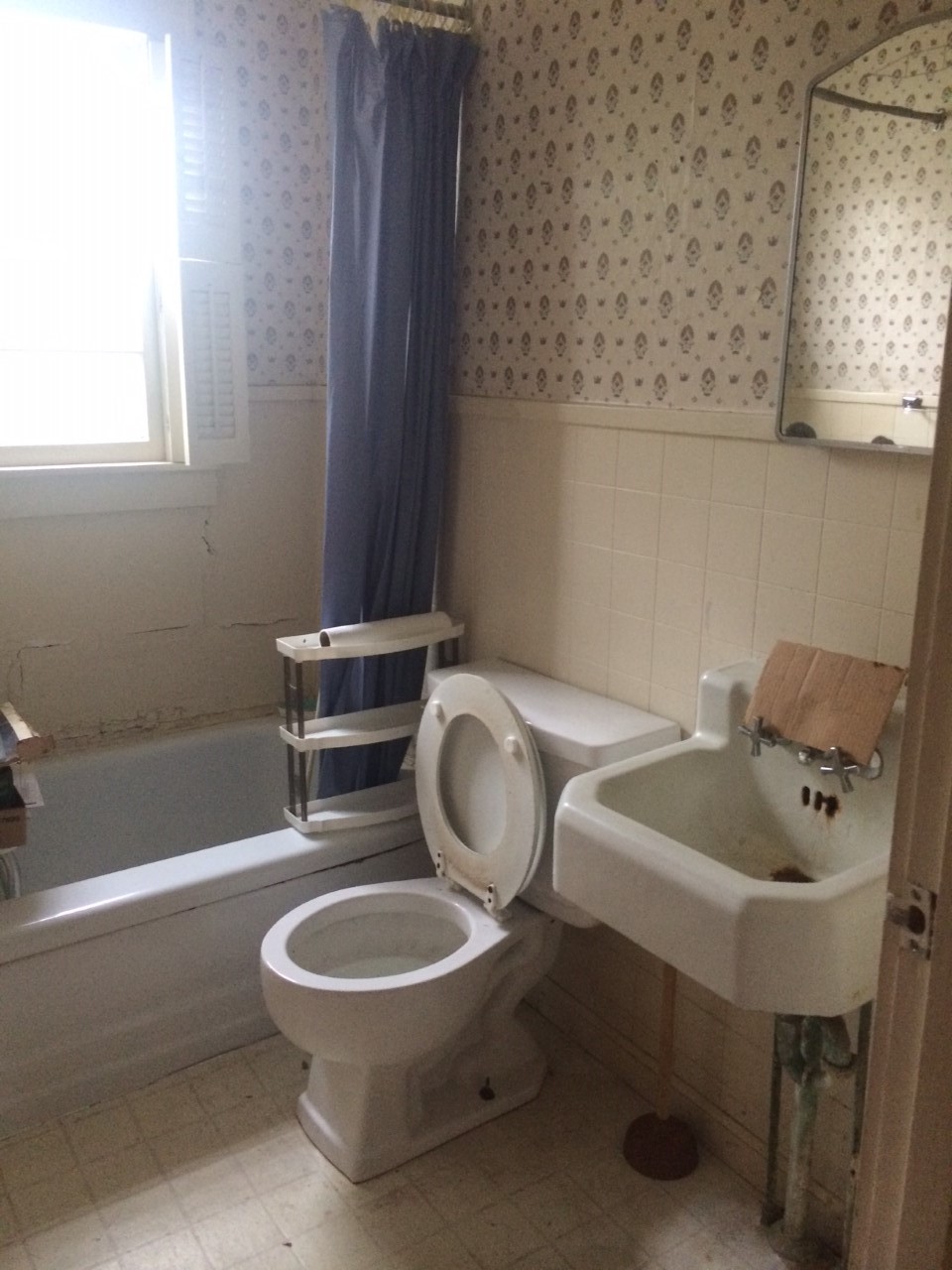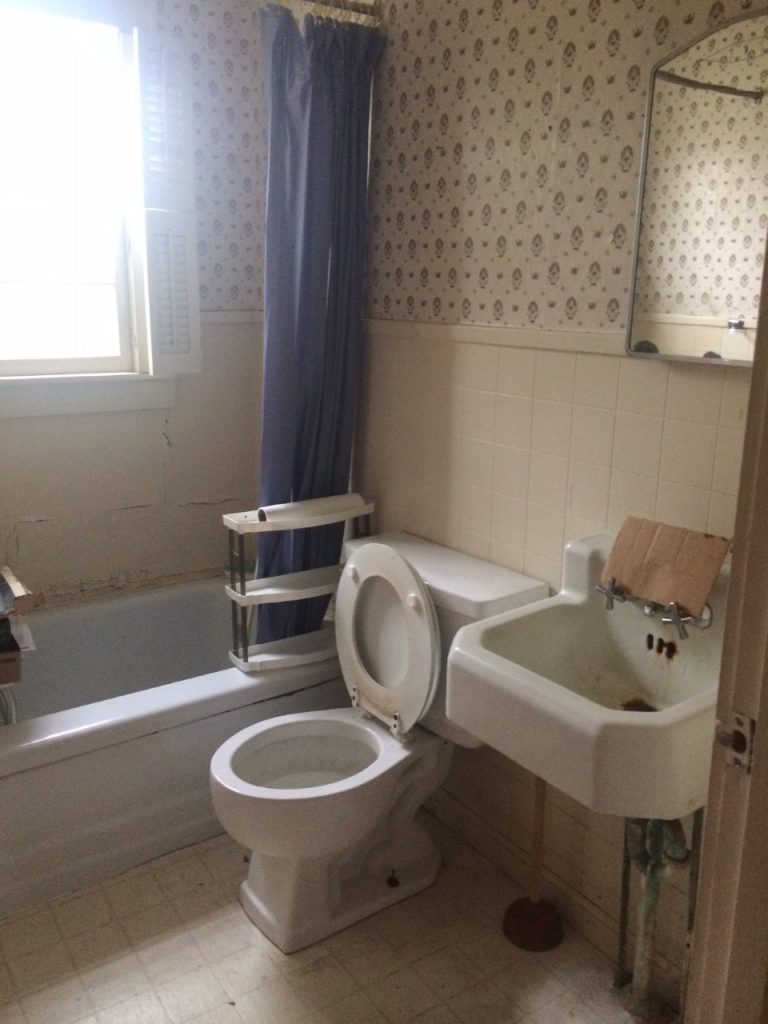 You may be asking what we saw in this home! Well, here are the main components that we liked- and why we bought it!
Price was right.
Location was great.
Layout of home was very good and spacious.
It has 3 bedrooms, and they are all a good size.
It has the space to make a 2nd bathroom.
We love a challenge, and this is certainly a fun challenge.
So, what do you think?!?! I told you it was rough!! I wasn't kidding. It needs sooooo much work, but man…the end result will be so worth it. We have so many ideas and plans for this place. The layout is good- and we will be adding a 2nd bathroom and changing everything- literally. It is going to be amazing! Are you excited to join us on this journey?!?! Buckle your seatbelt because this is liable to be a wild ride.
I'll keep ya updated 🙂 In fact, if you aren't following along by E-mail in order to get the most recent blog posts as they go live, I suggest doing that!
RECENT UPDATES I have posted about:
Demo is Underway~and a peek to what is ahead!
Unexpected Surprise at The Cottage Charmer!


PIN ME!