It may be February, but it has been in the 70's everyday for a week here in Kentucky, so SPRING is on my mind! March flowers are already blooming and nature is as confused as heck! But, the truth is, Spring will be here before we know it, so I am going ahead and preparing for some fun DIY projects to bring in the season full swing! Nothing says Spring like beautiful wreaths, so I have gathered 10 of my favorite DIY Spring Wreath projects from some of my favorite bloggers- and one from yours truly! For those of you who don't DIY, well…I went ahead and included some that you can just go ahead and BUY at the end of the post! (*some affiliate links included for your convenience!)
(If you would, please pin the image from the original site so that the blogger gets credit!) Click the link above each picture for the FULL TUTORIAL!
Create Craft Love- Garden Hose Wreath
Creativity at its finest right here. LOVE using a garden hose and some gardening gloves and other supplies as a wreath. I would love to try this one out!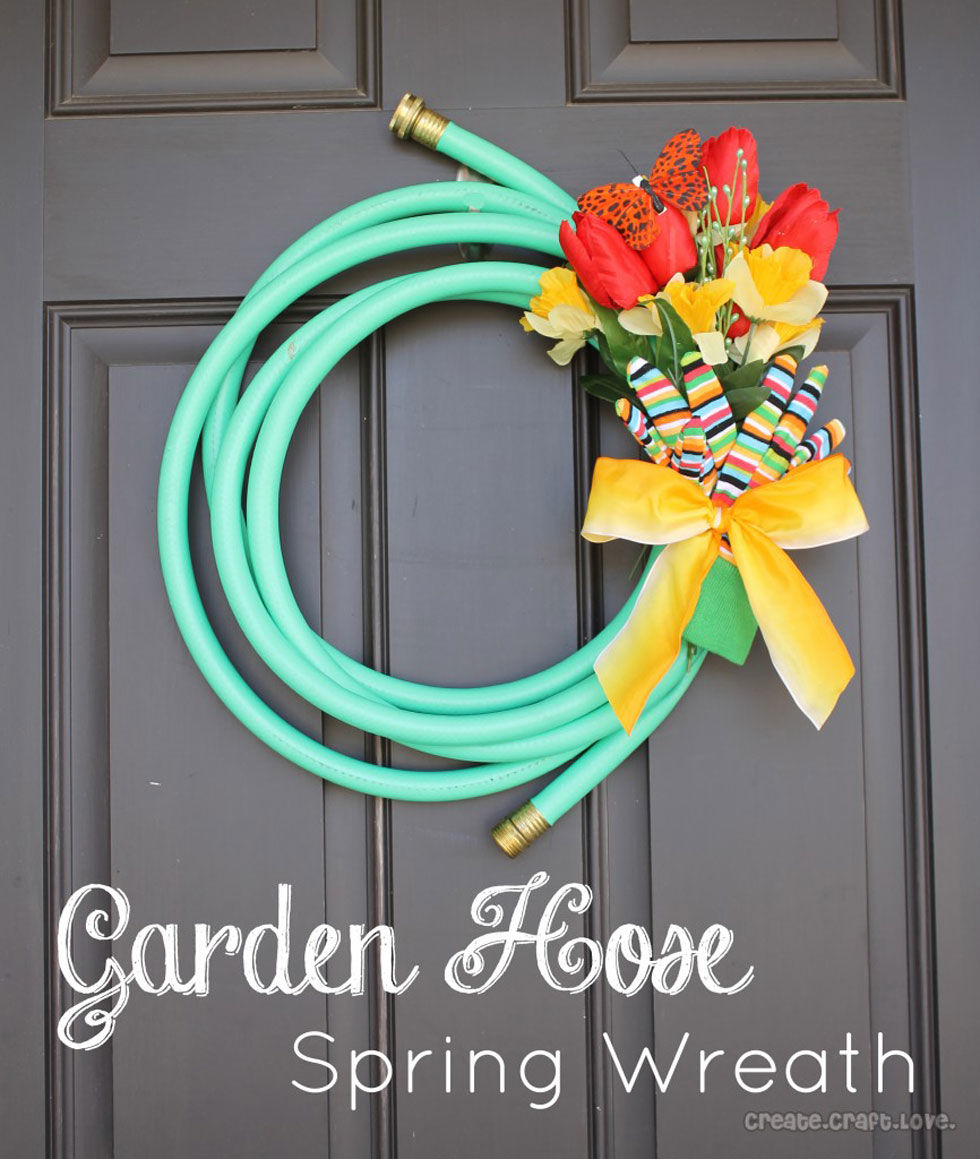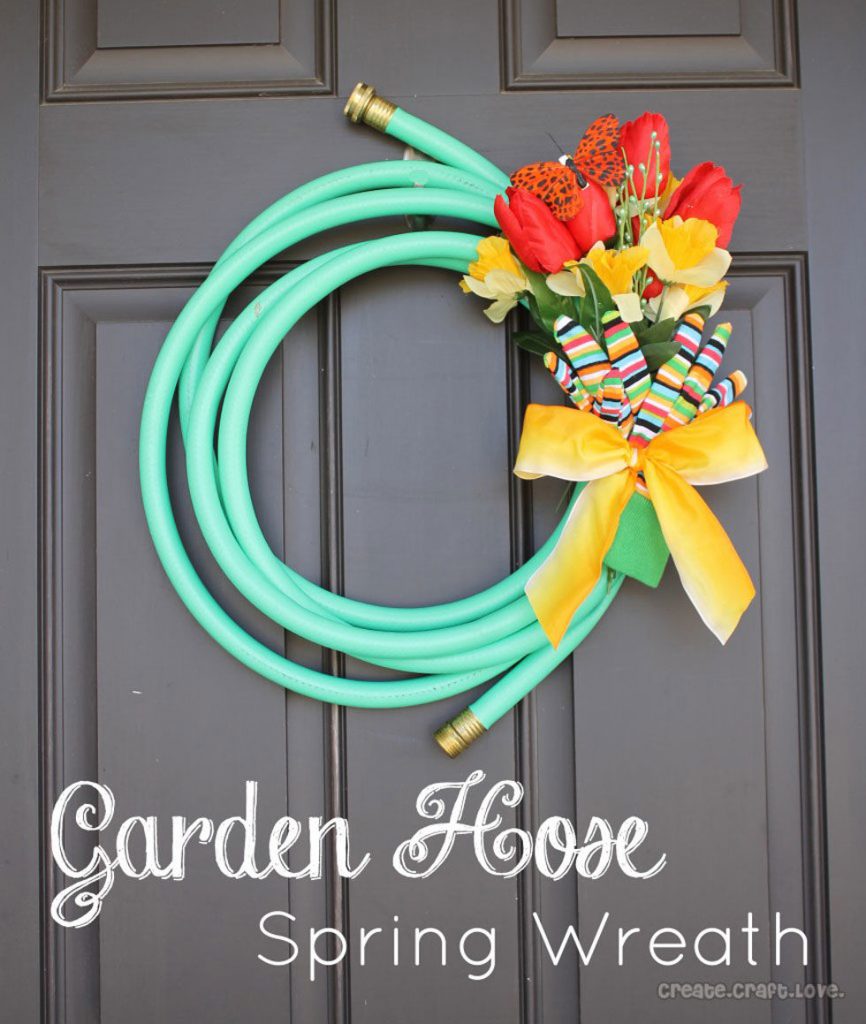 Chronicling Home- Lemon Wreath
I would have never thought to use lemons as a wreath, but it was love at first sight. It is very easy to do, and she shares a tip for what she likes to do for cute ribbons.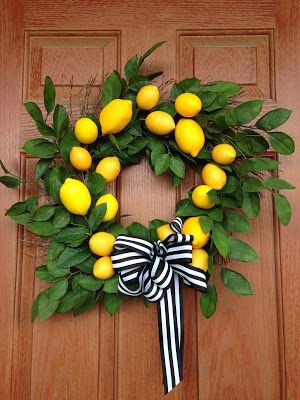 Designer Trapped- Tulips in Birch Vase Wreath
I love tulips. They are one of my favorite flowers. I love how Tasha used these birch vases with them. Such an original wreath idea! LOVE!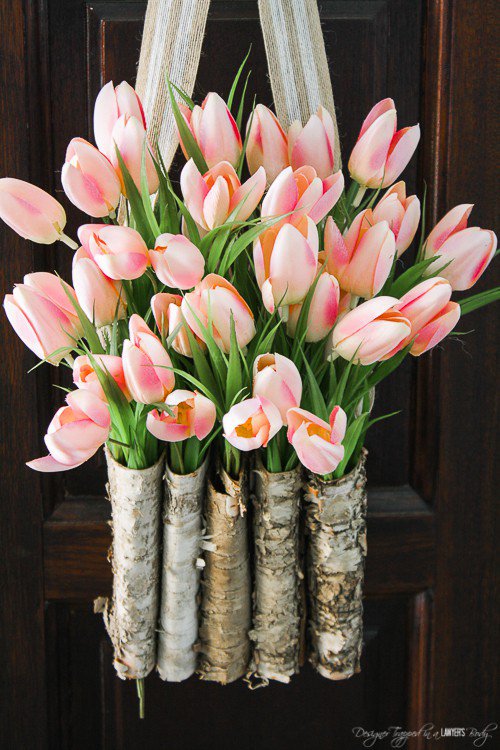 Unoriginal Mom- DIY Magnolia Wreath
Would you have guessed this was a DIY? I wouldn't have when I first saw it. I totally thought it was store bought. It is NOT hard, either! Check out her tutorial to make one for yourself. JoAnna Gaines would be so proud 🙂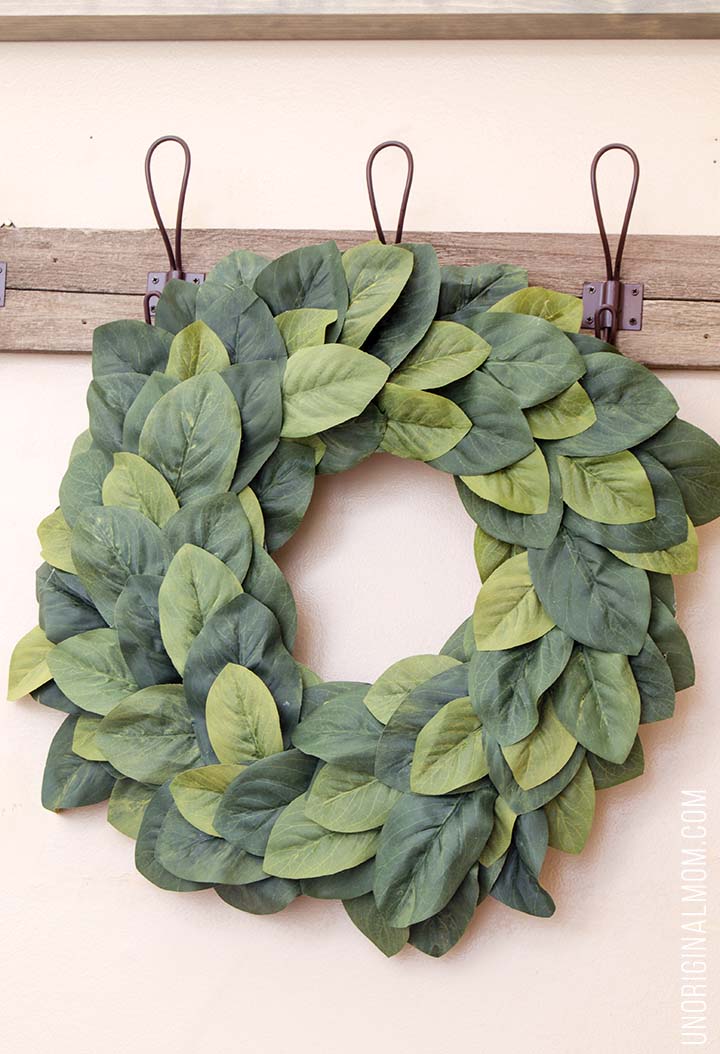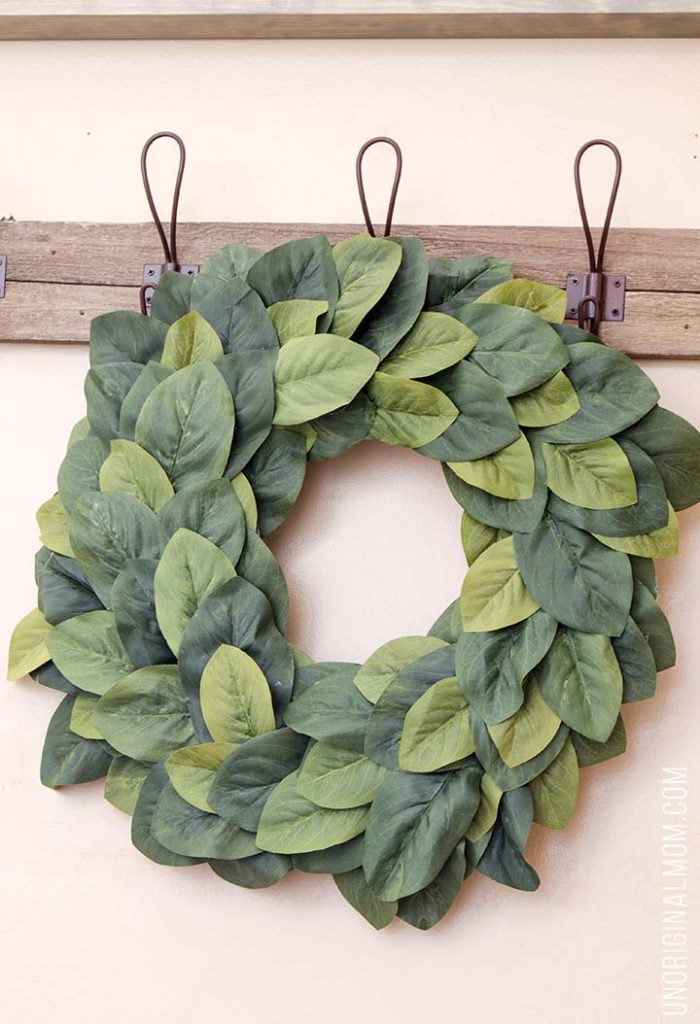 Re-Fabbed (ME!)- Picture Frame Wreath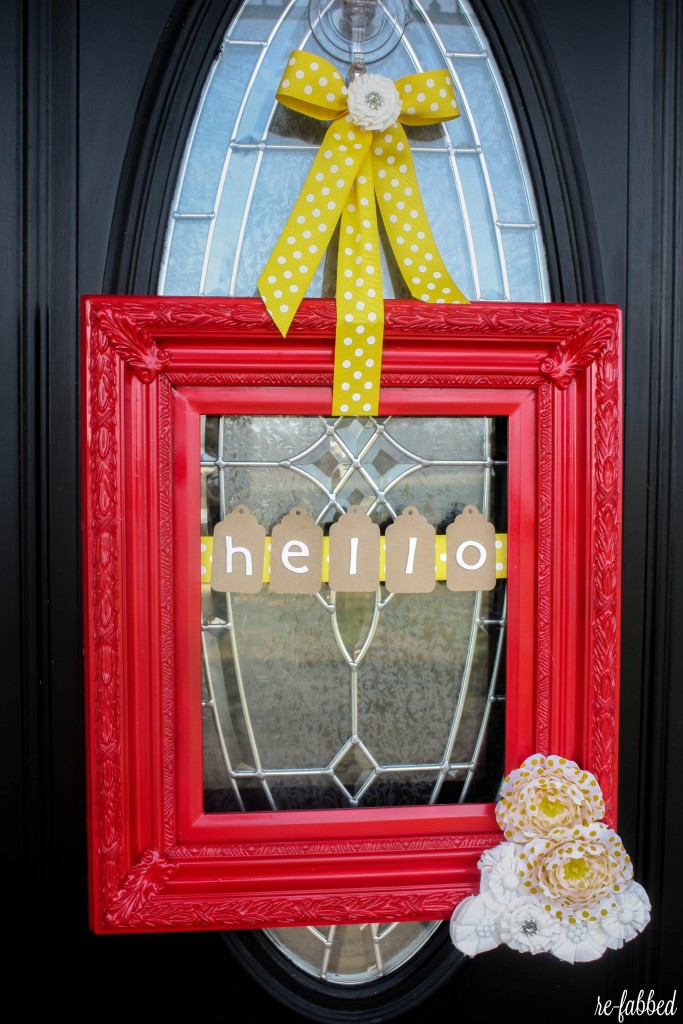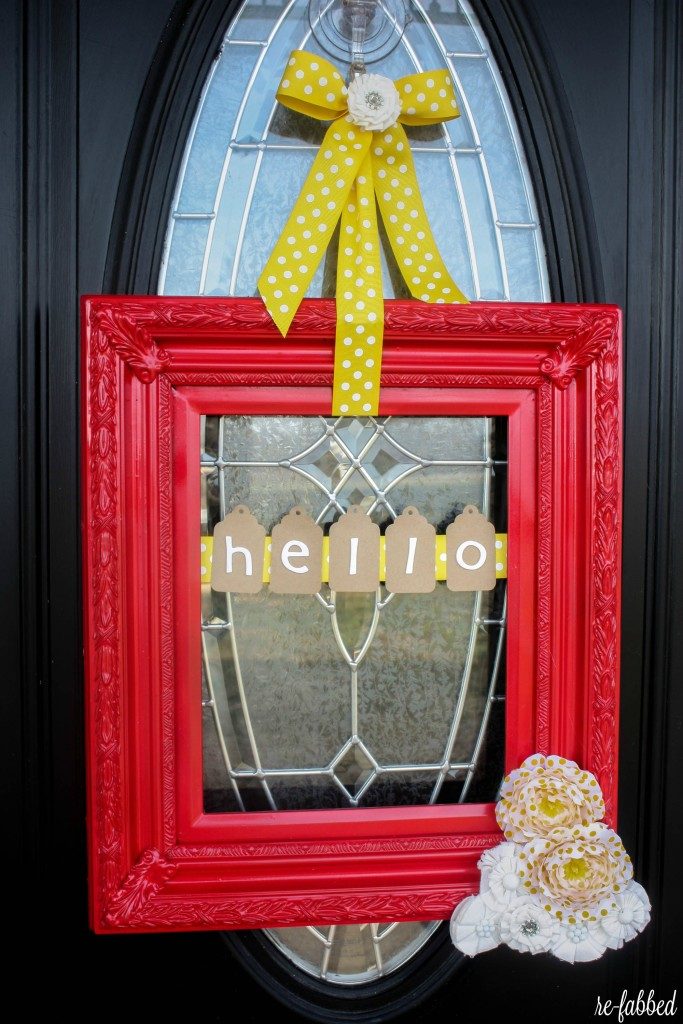 A Girl and Her Glue Gun- Colorful Frame Wreath
Grapevine wreaths are aplenty everywhere you turn! This tutorial is simple. Just find some of your favorite colors for Spring and go to town with these easy instructions from A Girl and Her Glue Gun!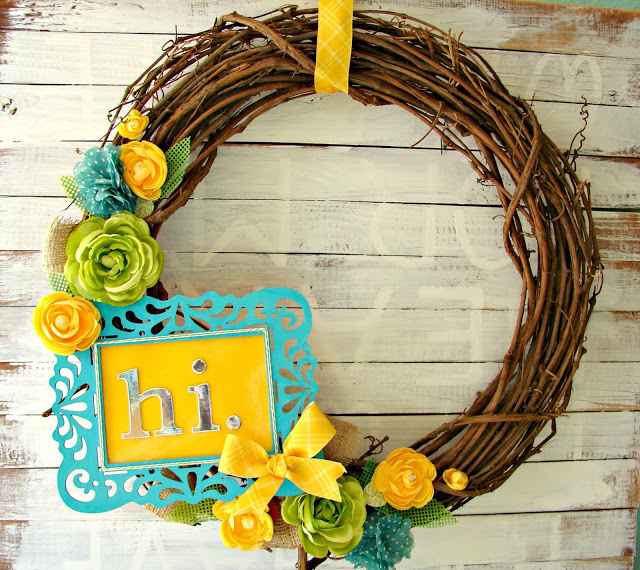 Home Made Modern- Rain Boot Wreath
How creative is this?! I LOVE how she thought outside of the box. Do you have any old rainboots you were going to toss? Why not try this? Or grab some at Walmart right now for cheap! I am totally on the lookout!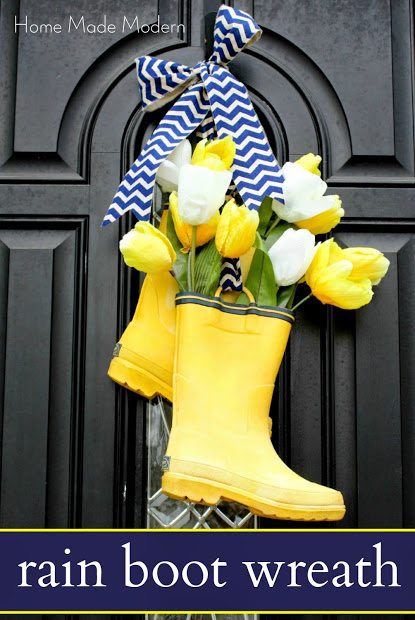 Anderson and Grant- Boxwood Wreath Tutorial
Jamie's wreath is prettier than any I have seen in stores, and her tutorial is so easy to follow! She makes it seem so easy, and I think it is! Love this faux boxwood!


Tatertots and Jello- Paper Flower Wreath
So, this wreath is just SUPER cute. I love the color scheme she chose, and I love all of the different flowers and patters. Now, I will be real with you- I would not DIY these flowers because I am not handy in that area- but you can buy ones like it for cheap, so yeah- I would totally do that! 🙂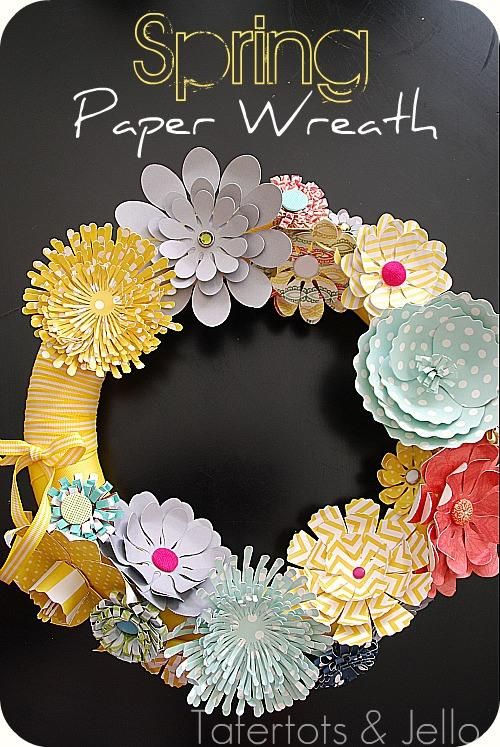 Passionate Penny Pincher- Dollar Tree Wreath
This wreath is SO simple, yet has such a store bought look to it. I love the simplicity, and I love how if you get tired of it, you can change it out and start over!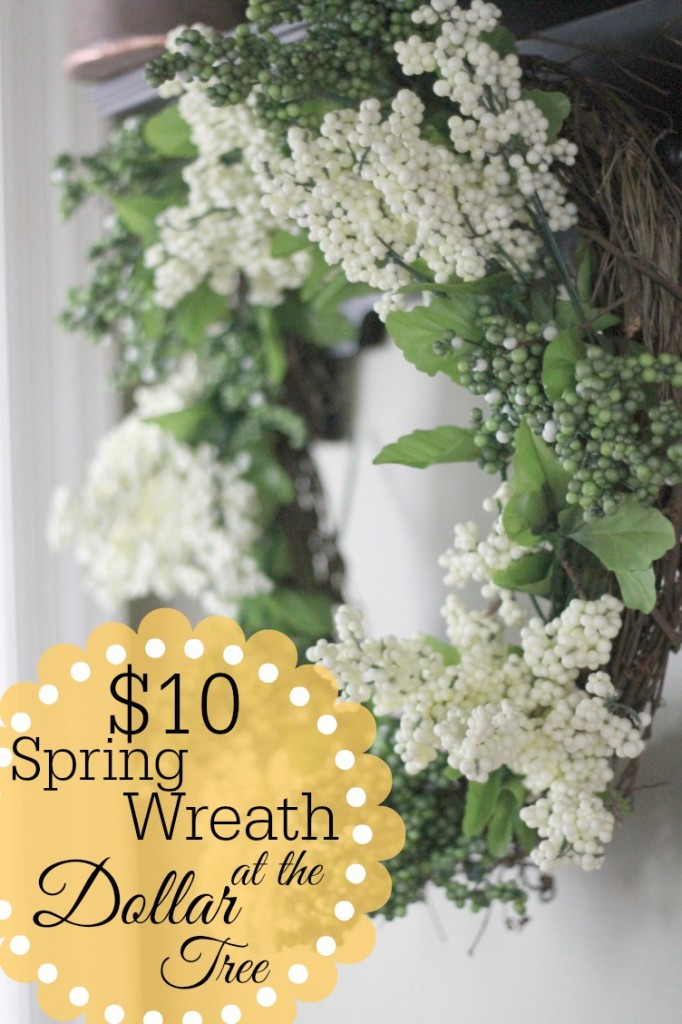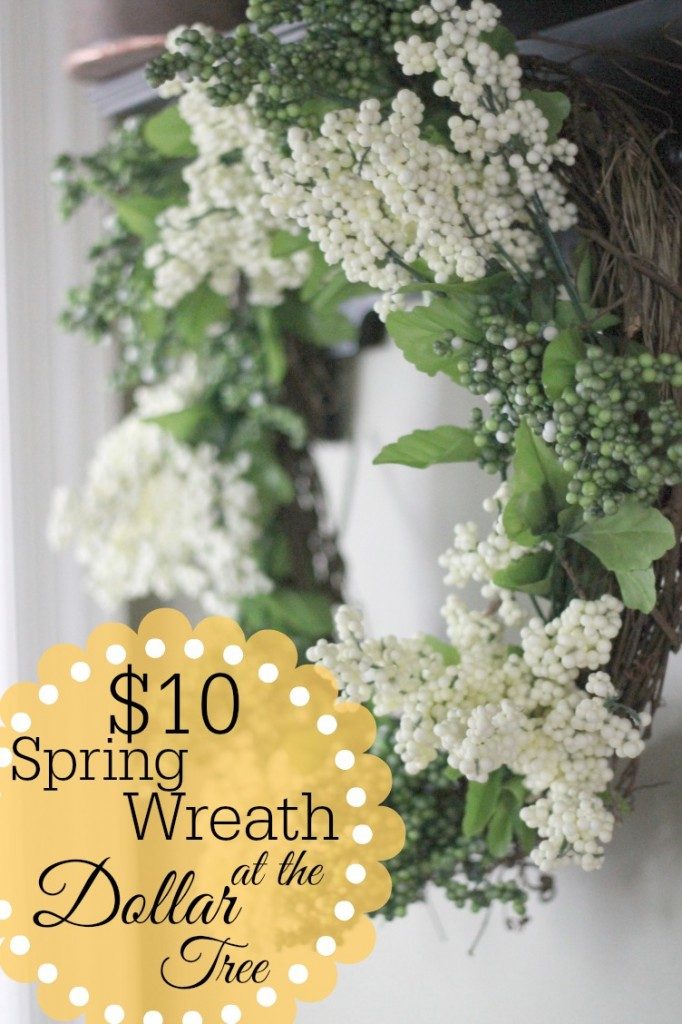 Don't want to DIY? Well, that's ok! Etsy has some gorgeous Spring wreaths that you can just click and buy. They will be delivered straight to your door with no DIY needed 🙂 You are welcome.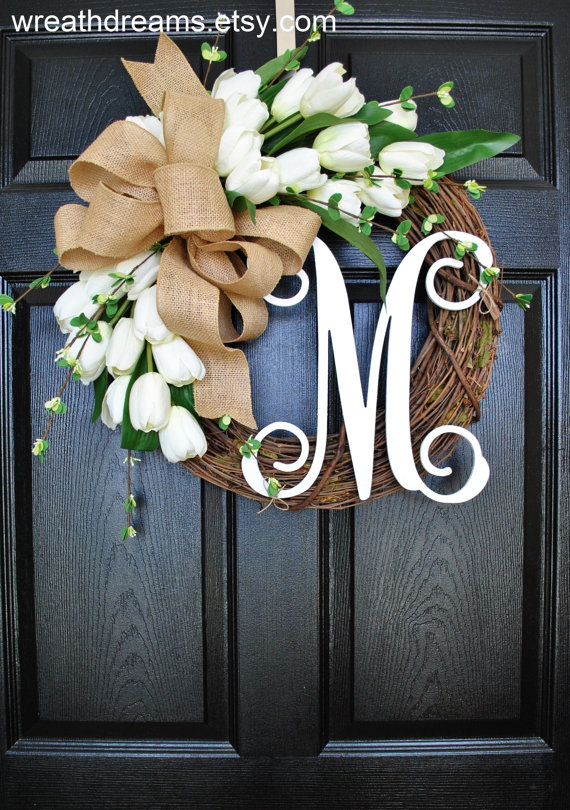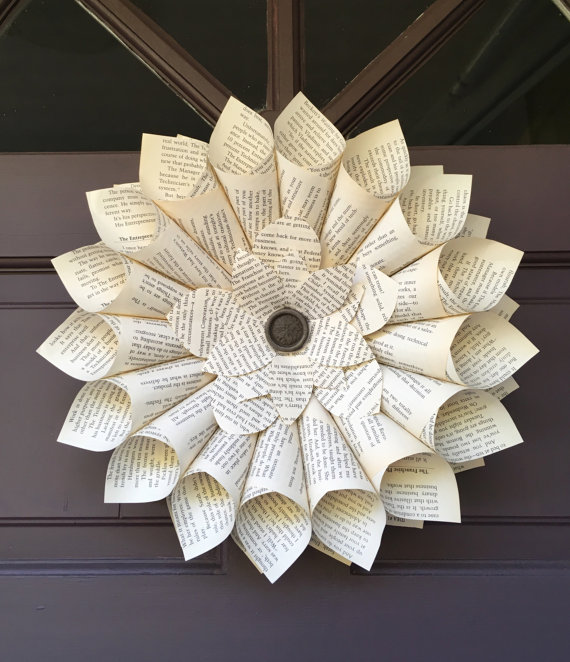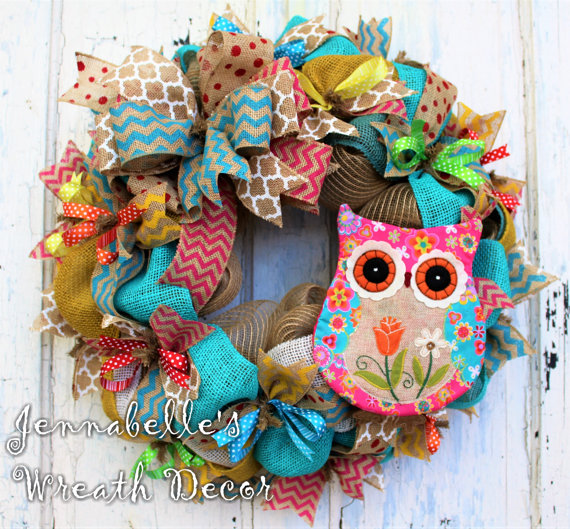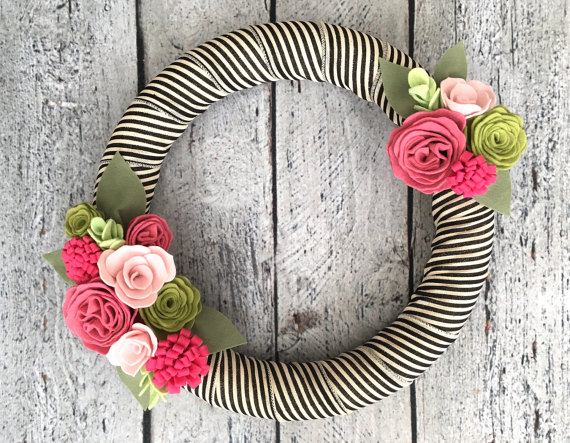 So, tell me your favorite? Are you into bright and colorful or neutral and muted?
I like all of them, so I don't know if I could pick a favorite!!
PIN FOR LATER!