When you are an avid do-it-yourselfer/crafter/try to be thrifty decor changer upper (yes, that is totally a thing) like me- there are a few supplies that are crucial to have on hand at ALL times, in my humble opinion 🙂
You see, I am one of those people who simply loves to make things out of nothing. Sometimes it is a worn down piece of decor that has great potential, but needs some work and sometimes it is simply a space that needs filled and I have no budget to buy new (most of the time these days! haha) During these creative moments when I need to get in my stash and get my hands dirty, there are certain items that I have come to see are simply a must have. I practically ALWAYS use at least half of these on any given project. Those are the supplies that I always like to have readily available, so I thought I would share them with you today, so that you too can be prepared for that next bit of DIY magic! **I went ahead and used some affiliate links for your convenience! These are all my recommendations that I love.**
1. Hot Glue Gun (and glue sticks, of course!)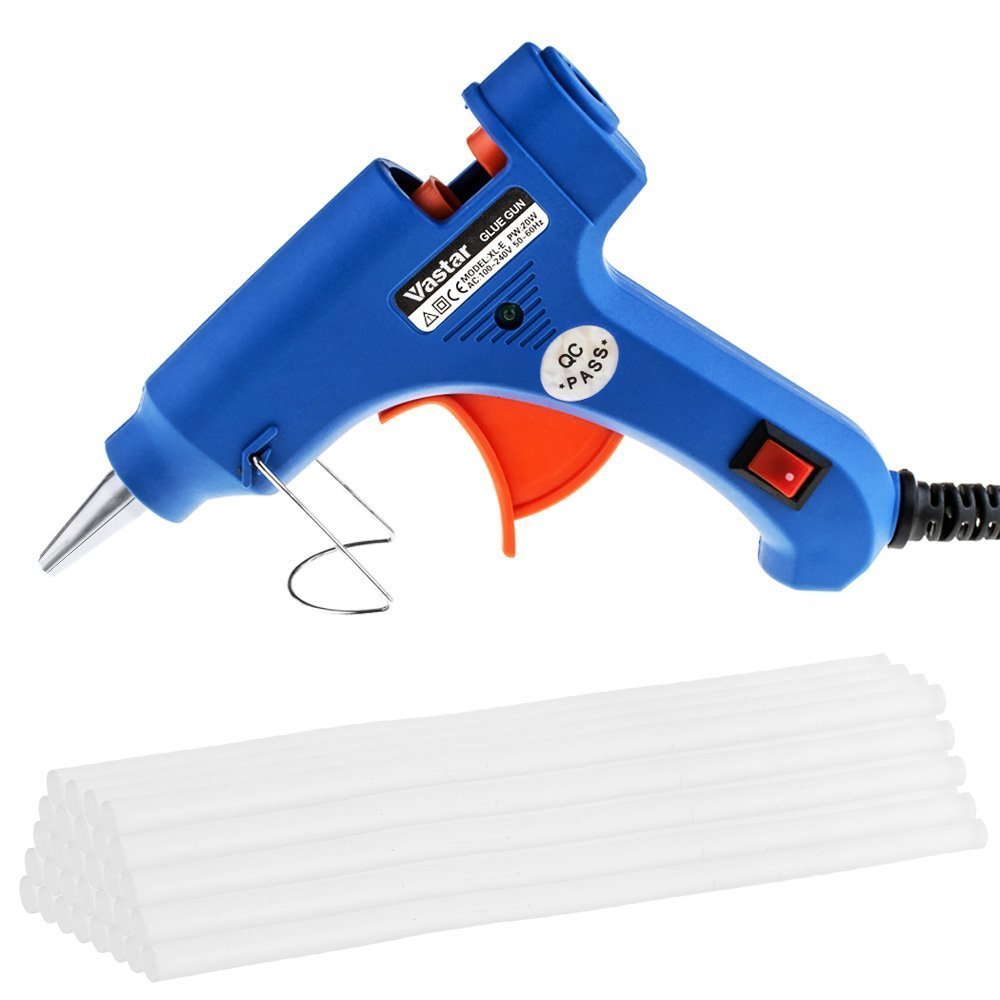 There is no telling how many times a week I use my hot glue gun! That bad boy comes in so handy in all kinds of situations. I use it to adhere letters onto wood for signs, add embellishments to frames or other decor to spruce things up a bit, to "fix" little chips and breaks in my decor (some new, some thrifted to fix up). It is just an absolute MUST have in my stash. And make sure you have plenty of glue sticks or you will be in a big ole bind 🙂
2. Chip Brushes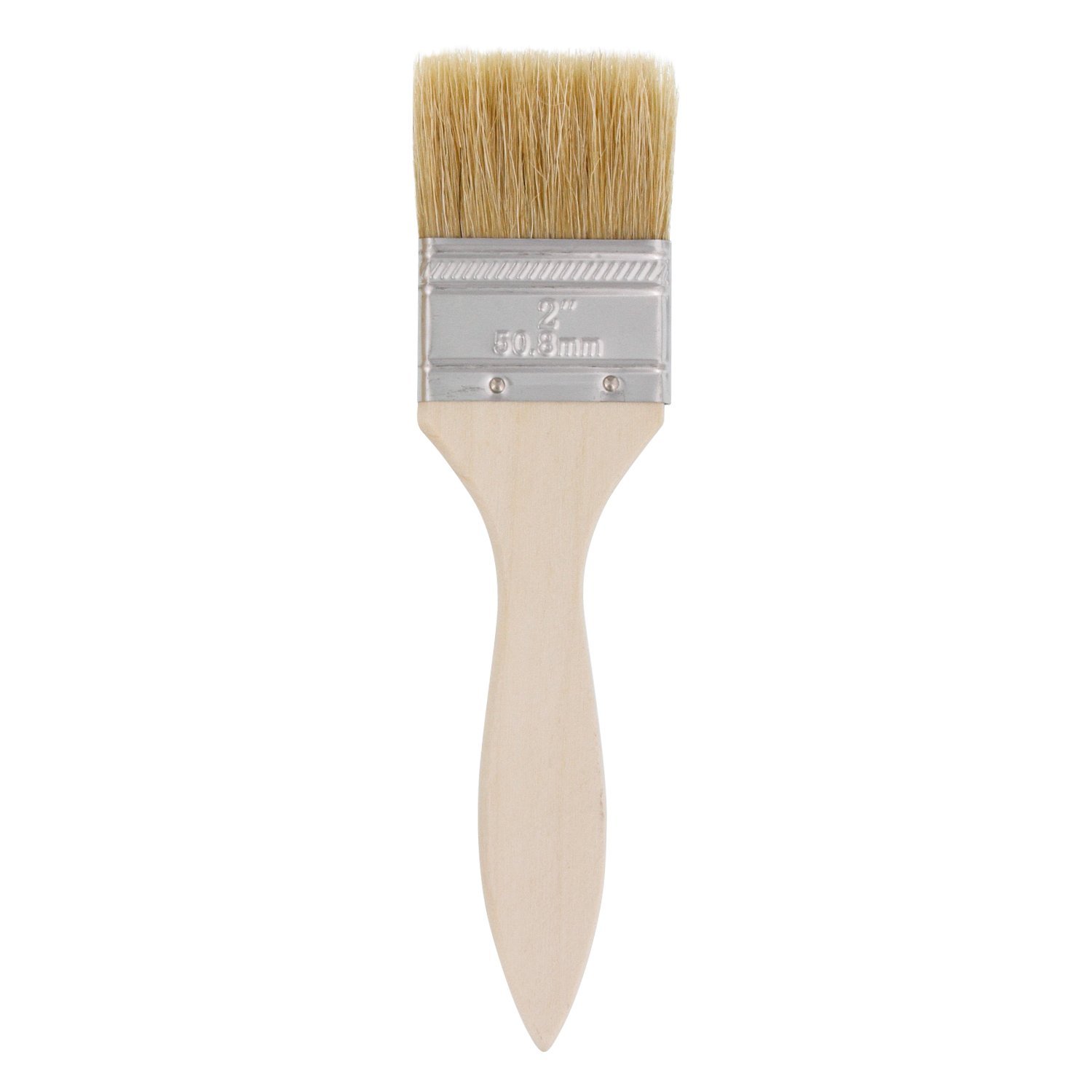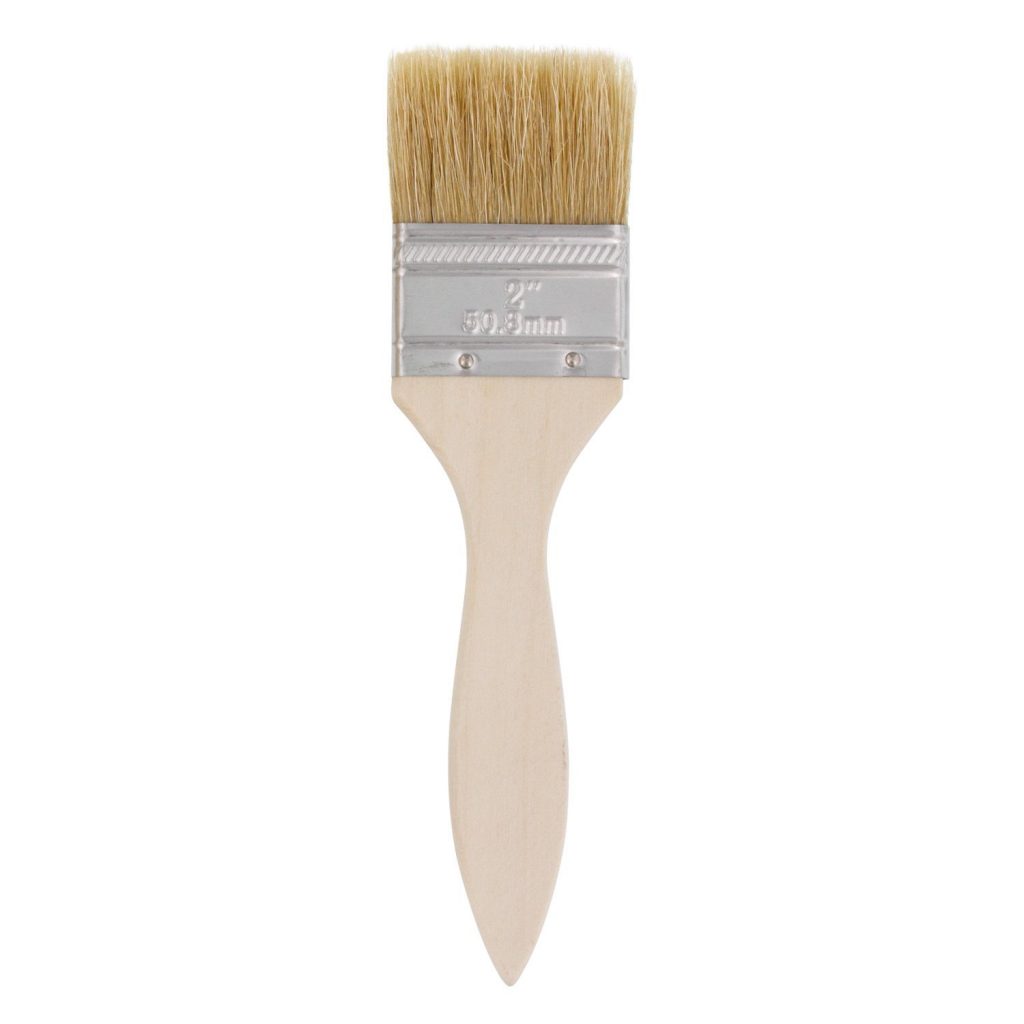 Chip brushes are super cheap, and they are good for many many things. I love them for dry painting, painting small pieces (such as small frames or smaller decor pieces) and applying mod podge. Everytime I go to Walmart or a craft store, I try to pick up a couple for my stash. They are usually less than $1 and just handy dandy to have around!
3. Mod Podge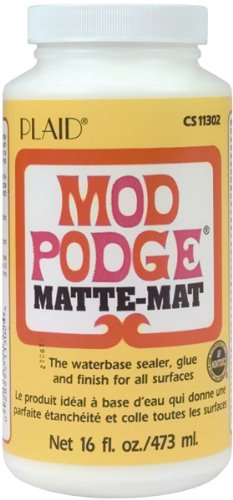 4. Scrapbook Paper or other decorative paper
I LOVE me some pretty scrapbook paper! This is one of the cheapest and easiest way to add a fresh look to your home. Putting paper in frames and covering letters for signs are some of my favorite ways to use it. It is so fun to change out paper in frames for every season and occasion. It will change the whole look of a room with just a few cents worth of paper! #winner
Here is a fun and easy frame magnet that I made using several of these supplies (scrapbook paper, spray paint and fun embellishments!)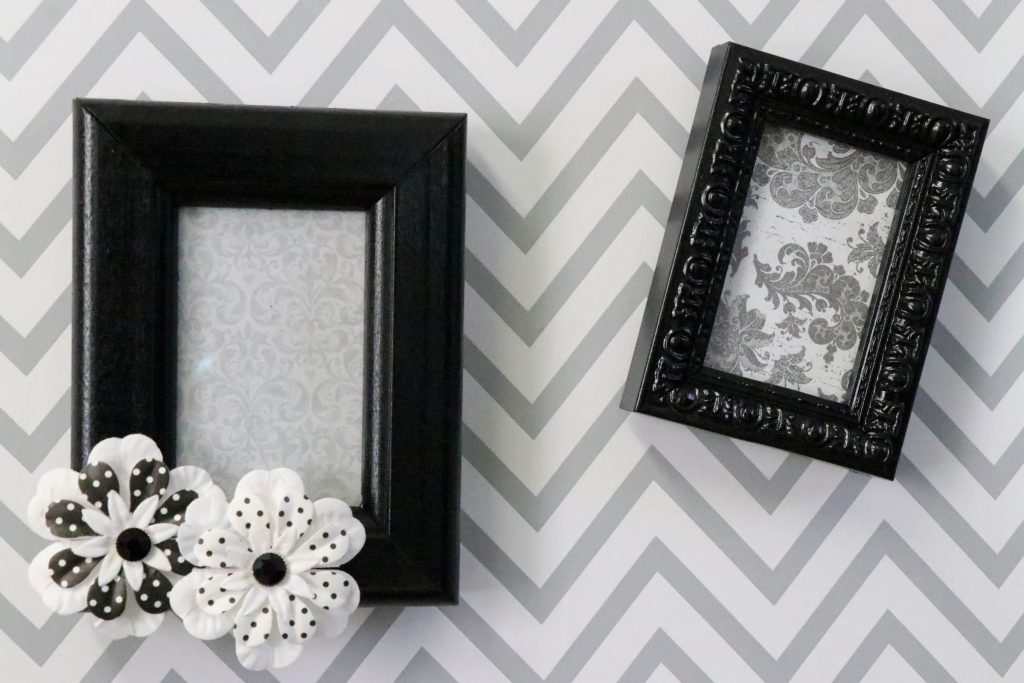 5. Acrylic Craft Paint (a good supply- but especially white!)
At $.50/bottle, you absolutely cannot go wrong with stocking up on a few of your favorite colors! It comes in handy for lots of small paint projects, such as small little wooden pieces to use as embellishments or canvas art.
6. Pallet Boards
If you follow this blog, you know this is a no brainer! I am the pallet board sign queen (a title I wear proudly!). I have made so many pallet signs, and I love them! I love the look of the worn wood, and 1 board is the perfect size for lots of signs. To make larger signs, use more! Usually, these boards are free- so you truly can't go wrong!
Here are some examples of a couple of signs I made (Just click on the link above the picture to see how I made these signs-all SUPER easy):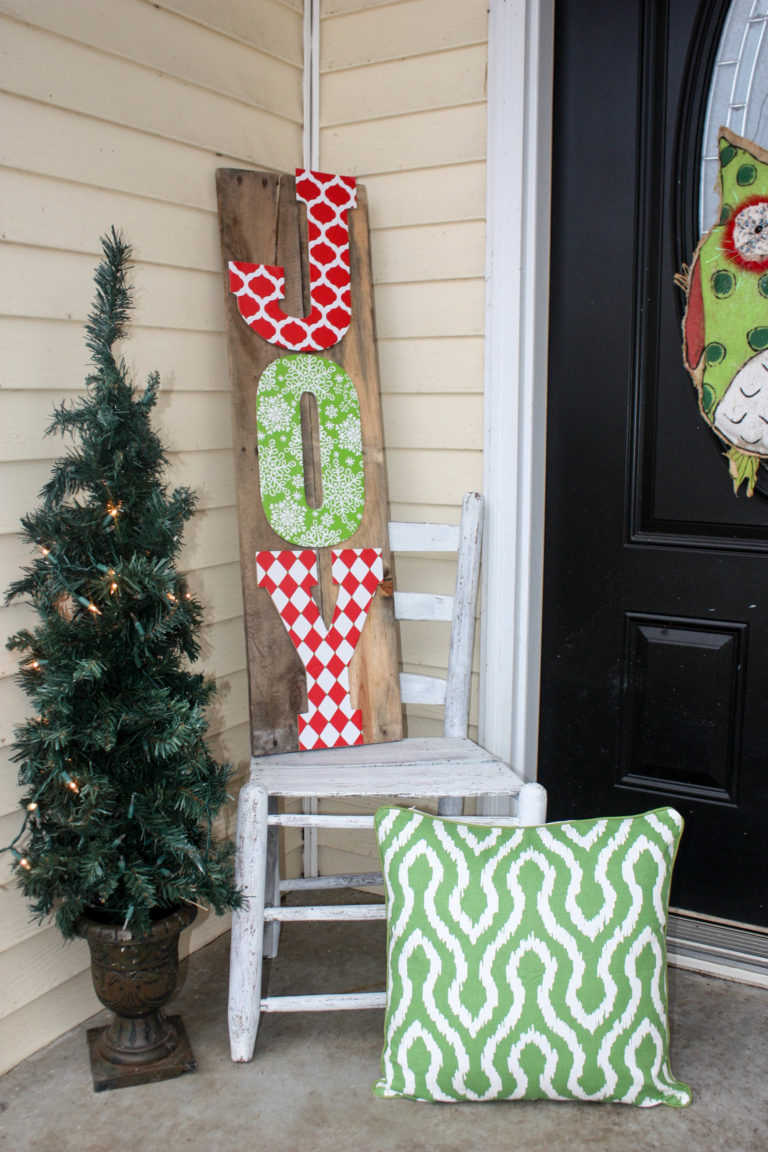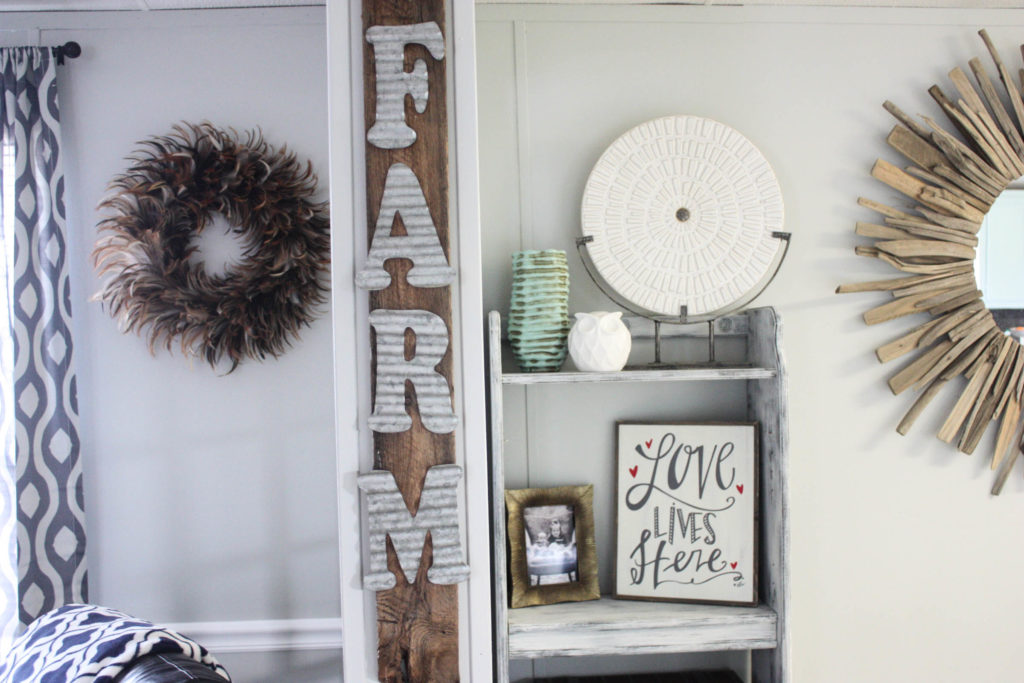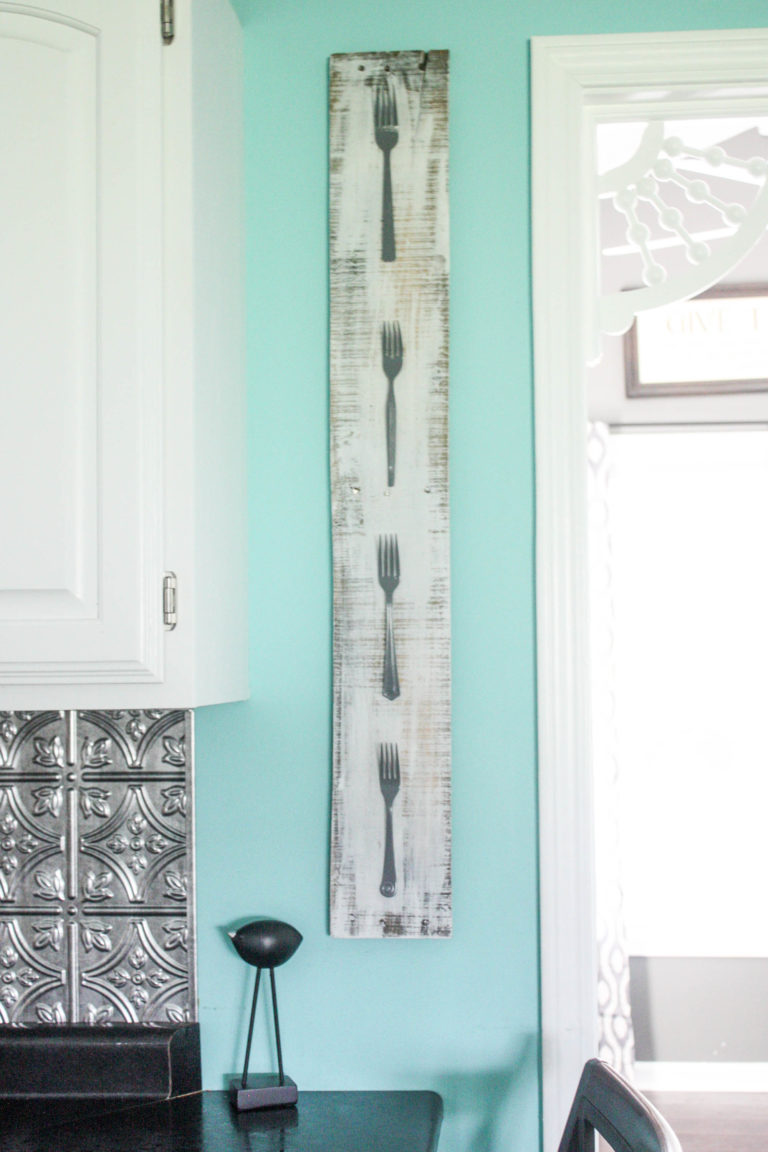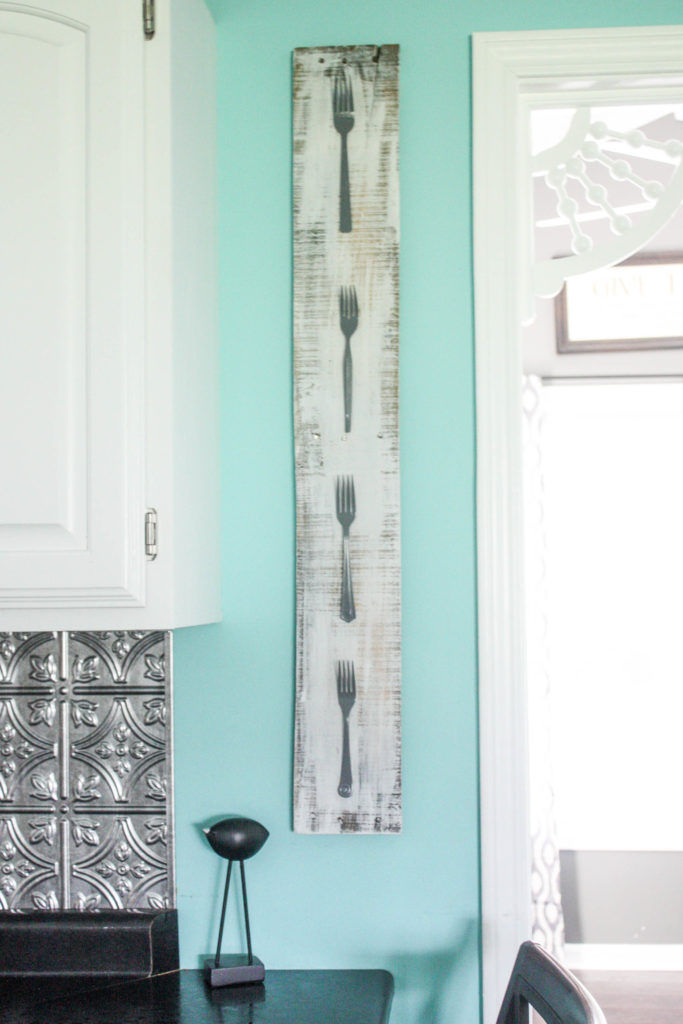 7. Chalky Paint or other sample paints
(This is one of the chalky paints I tried to always keep on hand. This is a pretty good chalky paint, but what I love most is the beautiful color. I have used it on lots of things- such as my daughter's chest and my Christmas JOY sign)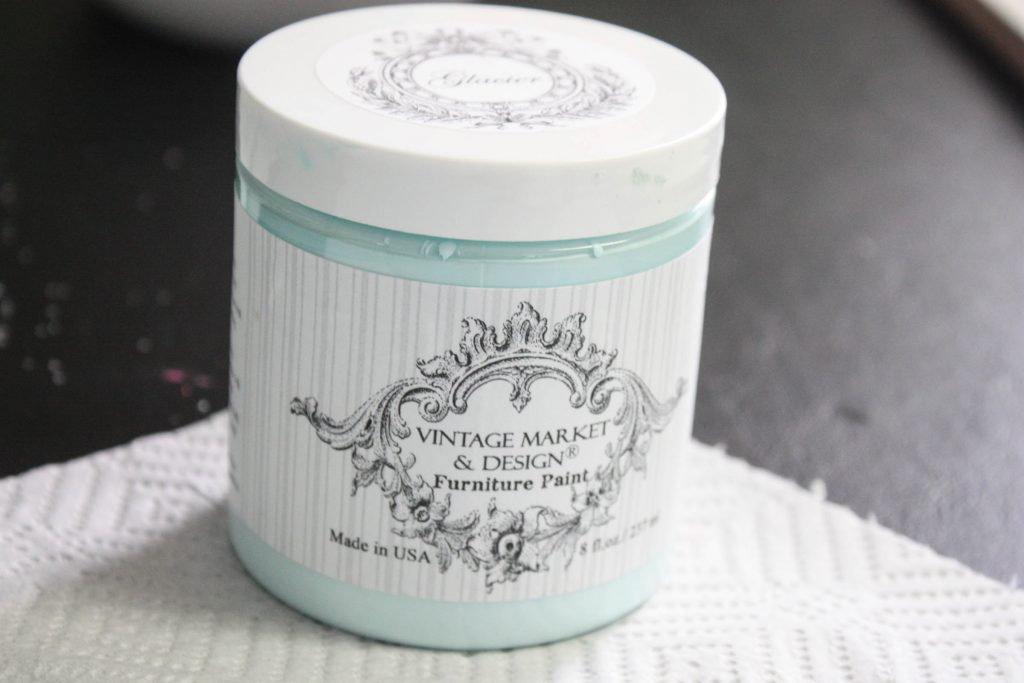 Chalkyt paint is great because there is no prep work, which is fabulous~especially in some cases where the piece just really needs some quick love and you don't want to have to spend much time on it! I love to keep as much on hand as I can when I come across it. You can DIY it, but I haven't given that a try yet. I know LOTS of people do it, and it will definitely be something I try one of these days- but I haven't needed to just yet. I have way too much on hand right now! I also love to go to Lowes and buy those little sample paints to use on projects! I have painted LOTS of furniture with those sample paints and they have turned out great. You can get them mixed in ANY color, and they are only about $3 each. You do need to sand your furniture down some before using so that it will stick better!
8. Spray Paint
THIS IS MY FAVORITE SUPPLY OF ALL! You all, if you are still holding out on spray painting things—please tell me WHY?!?! You can spray paint everything and change it dramatically! Old things become new. New life is brought to worn out items with the press of a button! It is an absolute must have. I could share countless projects that I used spray paint on, but I will just share a couple of my favorites- plus a round up of some of my favorite spray paint projects by myself and other bloggers!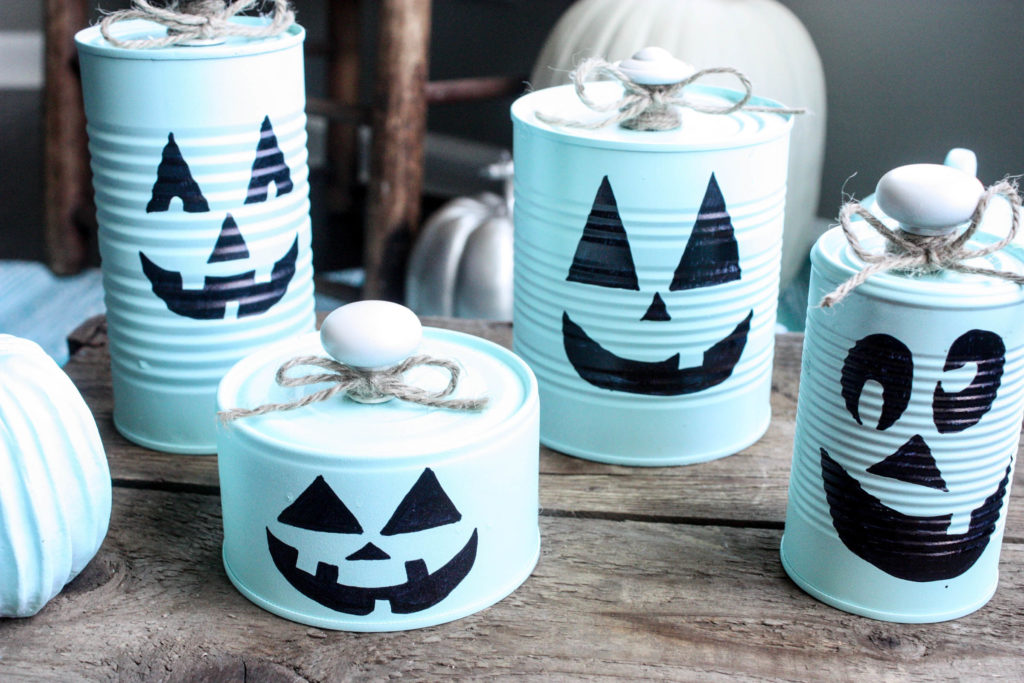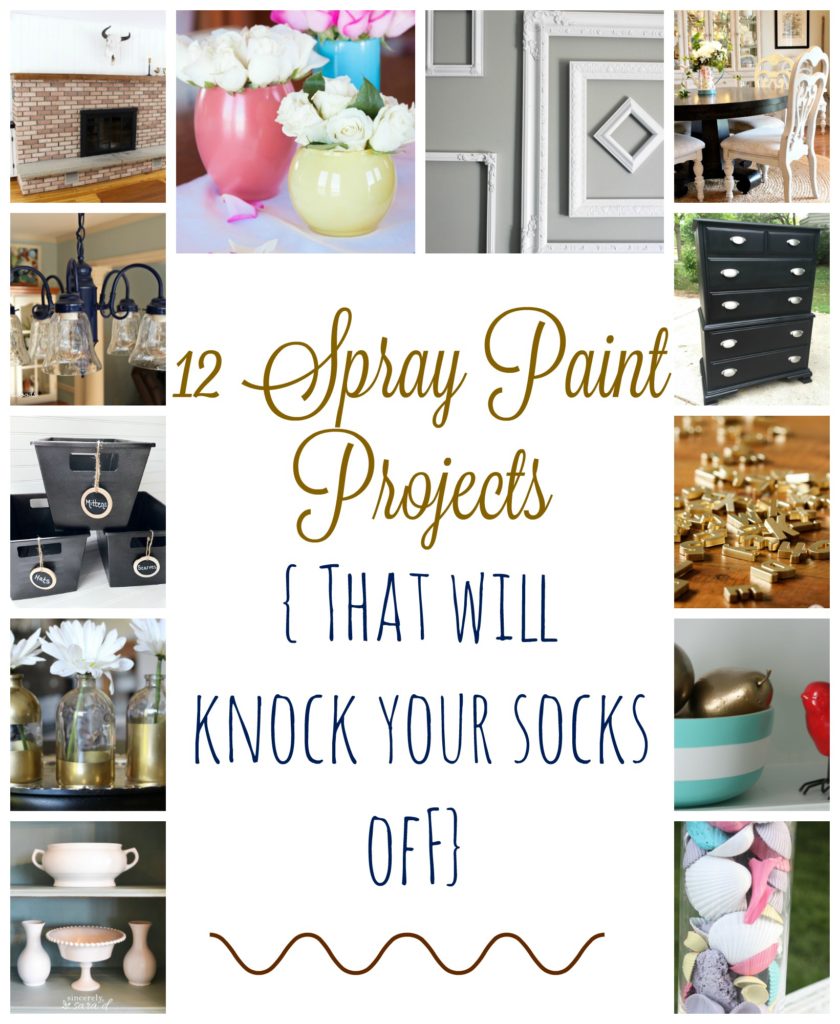 9. Random Cute Fabric
You can find deals on fabric left and right. When I come across a clearance pattern that really catches my eye, I try to go ahead and get a nice little piece of it for my stash. Small upholstery projects come up with all of my thrift store shopping, and I need something readily available to spruce my piece up! I also love to frame beautiful fabric or even use it to mod podge onto stuff. It is great to have around for lots of reasons!
This cute little bench was a simple makeover with some adorable fabric!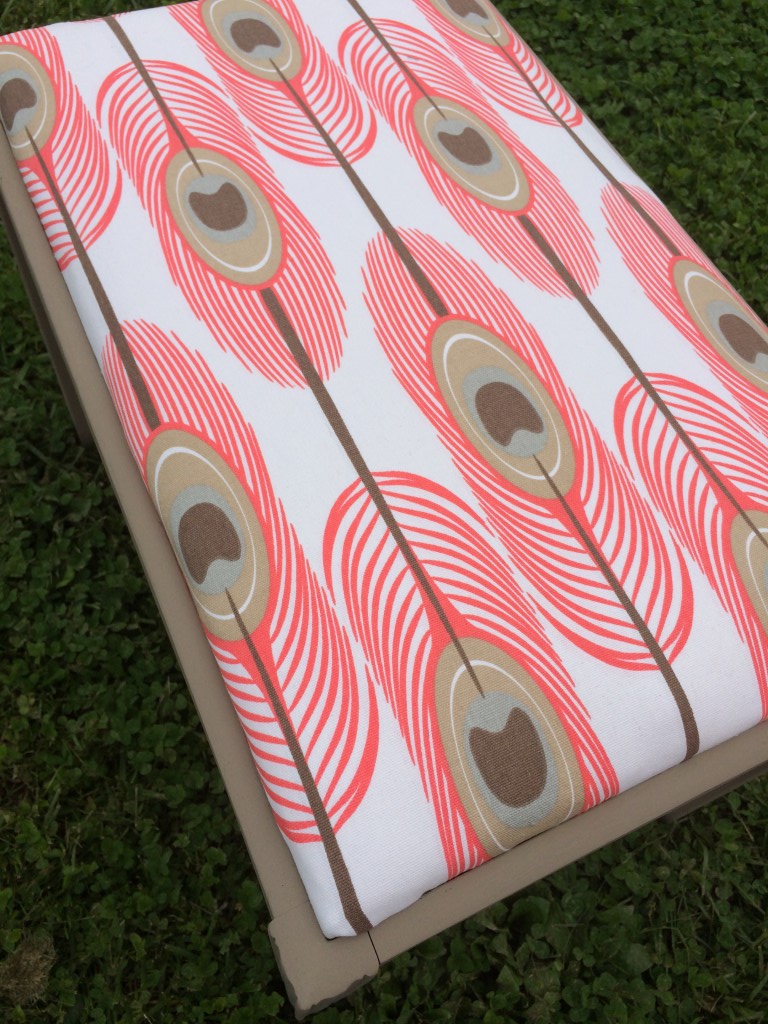 10. Fun Embellishments
I love to add cute, fun embellishments to things to change the looks and add that little bit of "extra" to it. My thrifted frame magnets that I made (picture above under the scrapbook section) were made MUCH cuter with the addition of the little flowers. The one frame was pretty bland until then. It is fun to add them to frames, letters and all kinds of projects.
My DIY Paper Towel Vases were a fun project that was taken to the next level with the use of some pretty flower embellishments that I had on hand!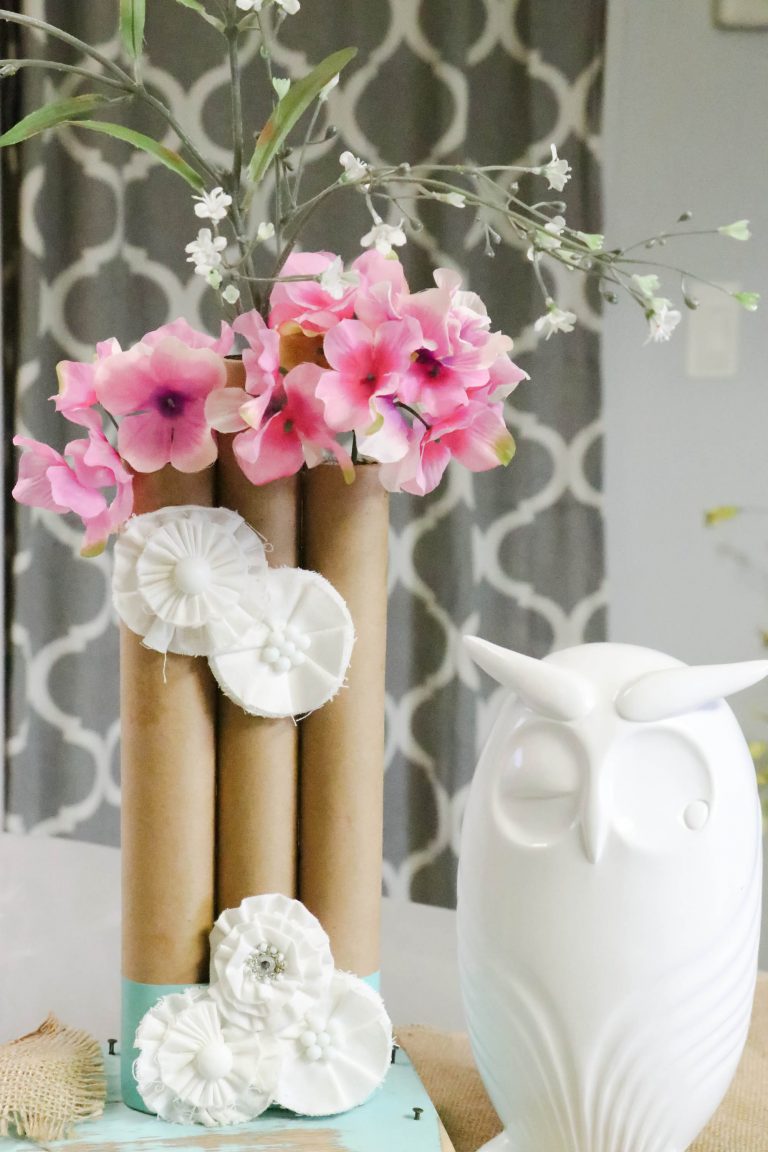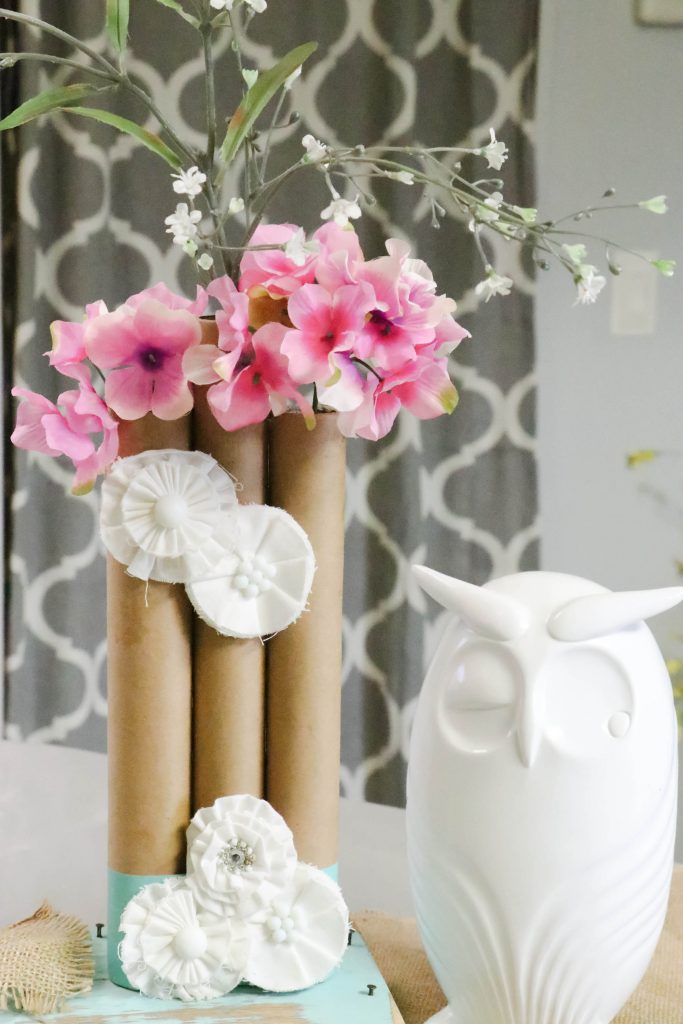 Are there any must have supplies that you have on YOUR list? What can you not live without when doing your DIY projects? I am sure we all have a few different things that we love the most. I hope my ideas got your creative juices flowing!
PIN FOR LATER!