What started up as an old, beat up and run down home has already made huge strides, and it has been amazing to watch the transformation! BUT, all of that beginning work is not nearly as "fun" as when you start to truly see things come together aesthetically and can truly begin to visualize that end product.
Since my last update, several things have taken place. A few of the big ones are- the siding is completely finished, all electrical is re-done and set, new front door, all new windows are in, the carport has been removed (world of difference!), insulation is in, sheet rock has started, and MUCH more behind the scenes progress! We have literally gutted the entire home to start completely over, and now it is truly coming together and looks nothing the same.
Now, let's take a look at an exterior before picture from where we started, for those of you who haven't been following along!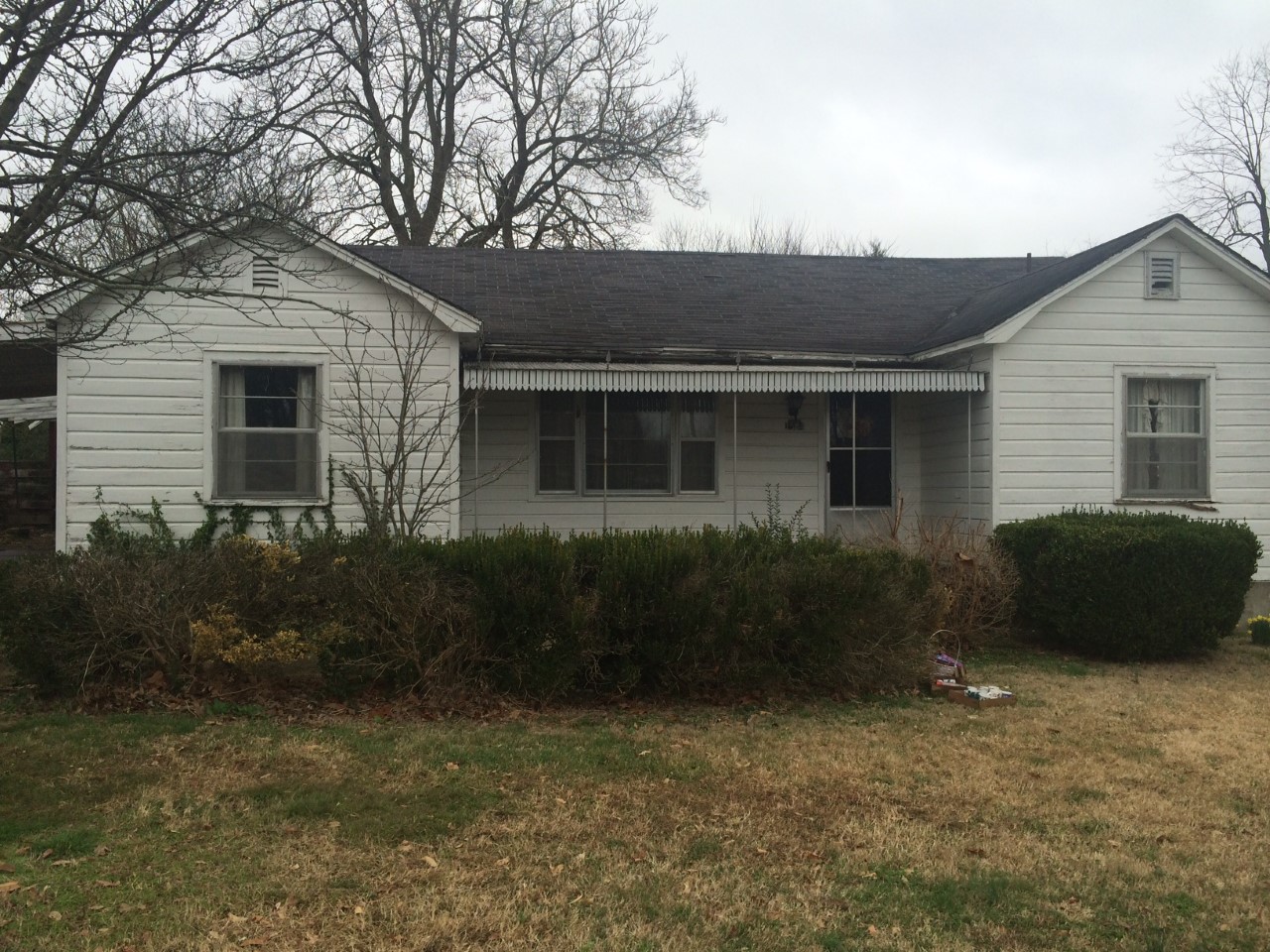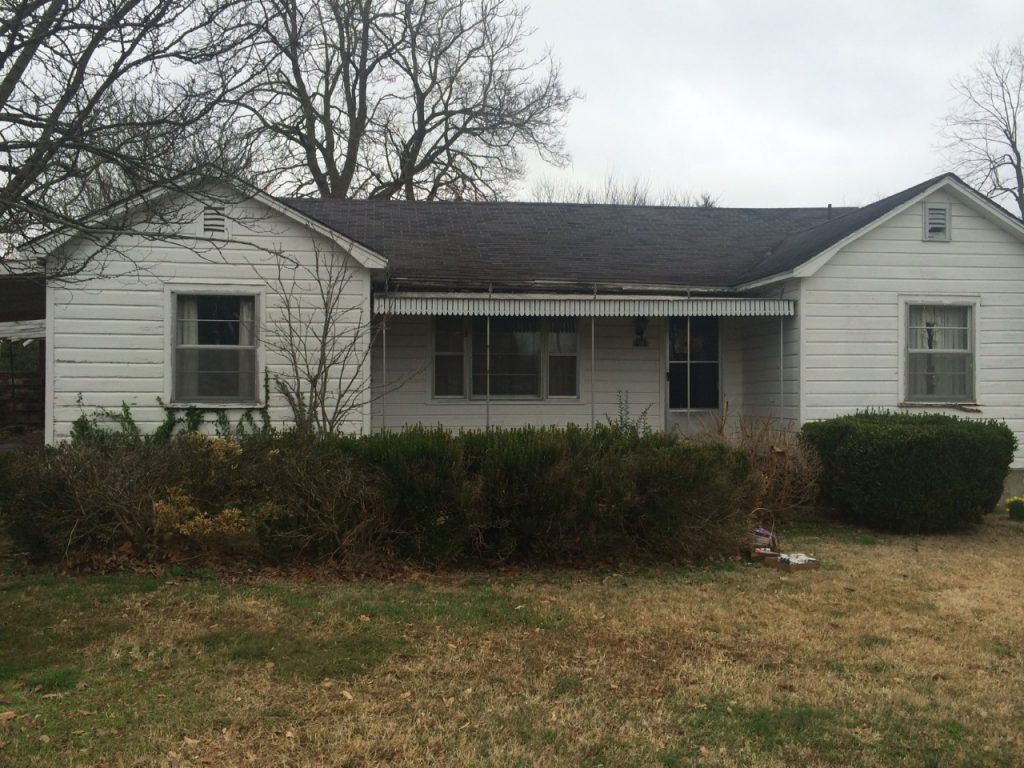 If you haven't been keeping up, read all about what has led to this point:
We Bought a BIG time Fixer Upper!
Demo is Underway~and a peek to what is ahead!
Unexpected Surprise at The Cottage Charmer!
But, back to where we are NOW!
All siding in on the house!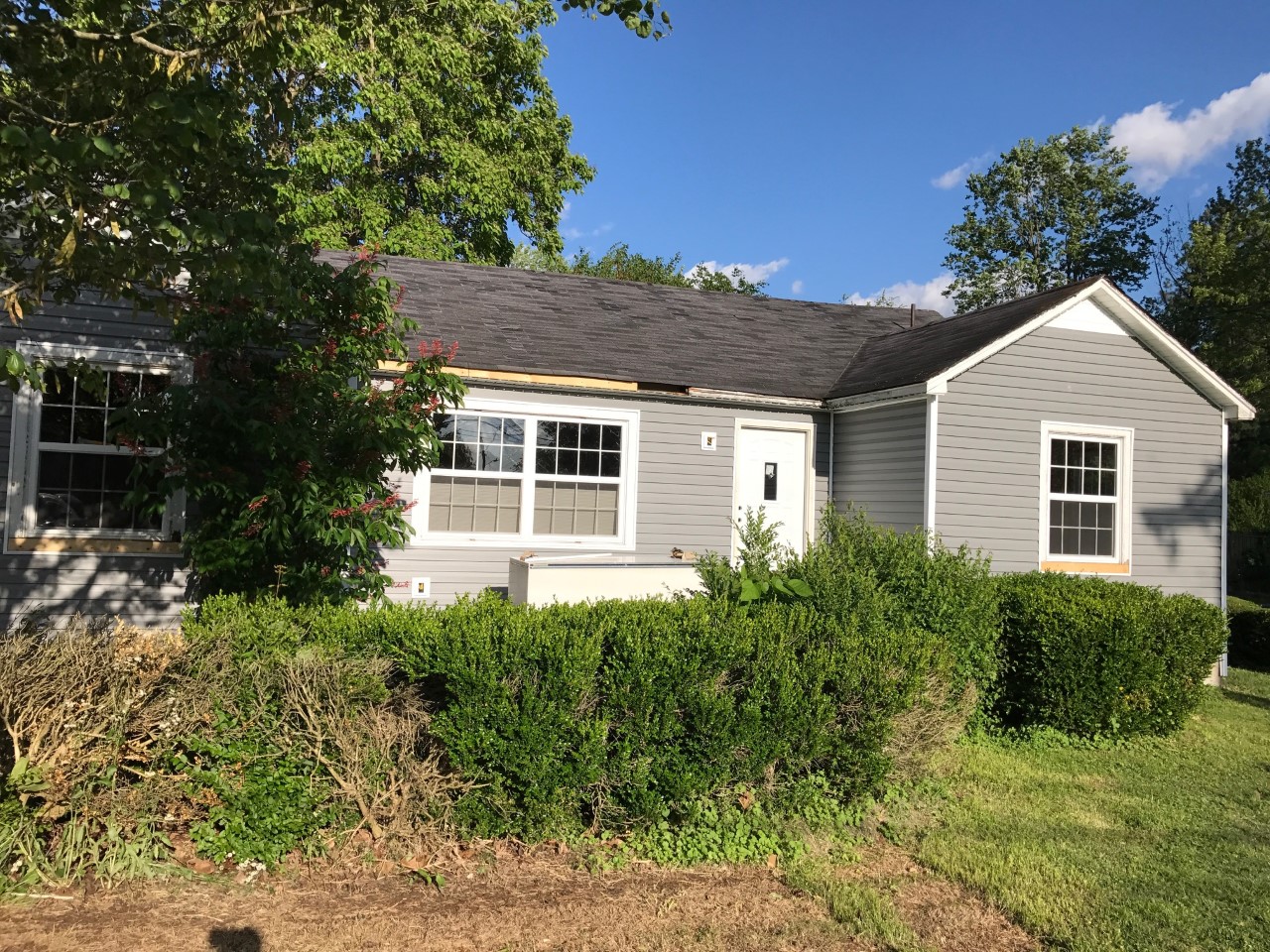 Love how the white trim pops! We will be doing the white metal trim all over the home, but it won't be up until the roof is completely on, and that is one of the very next steps.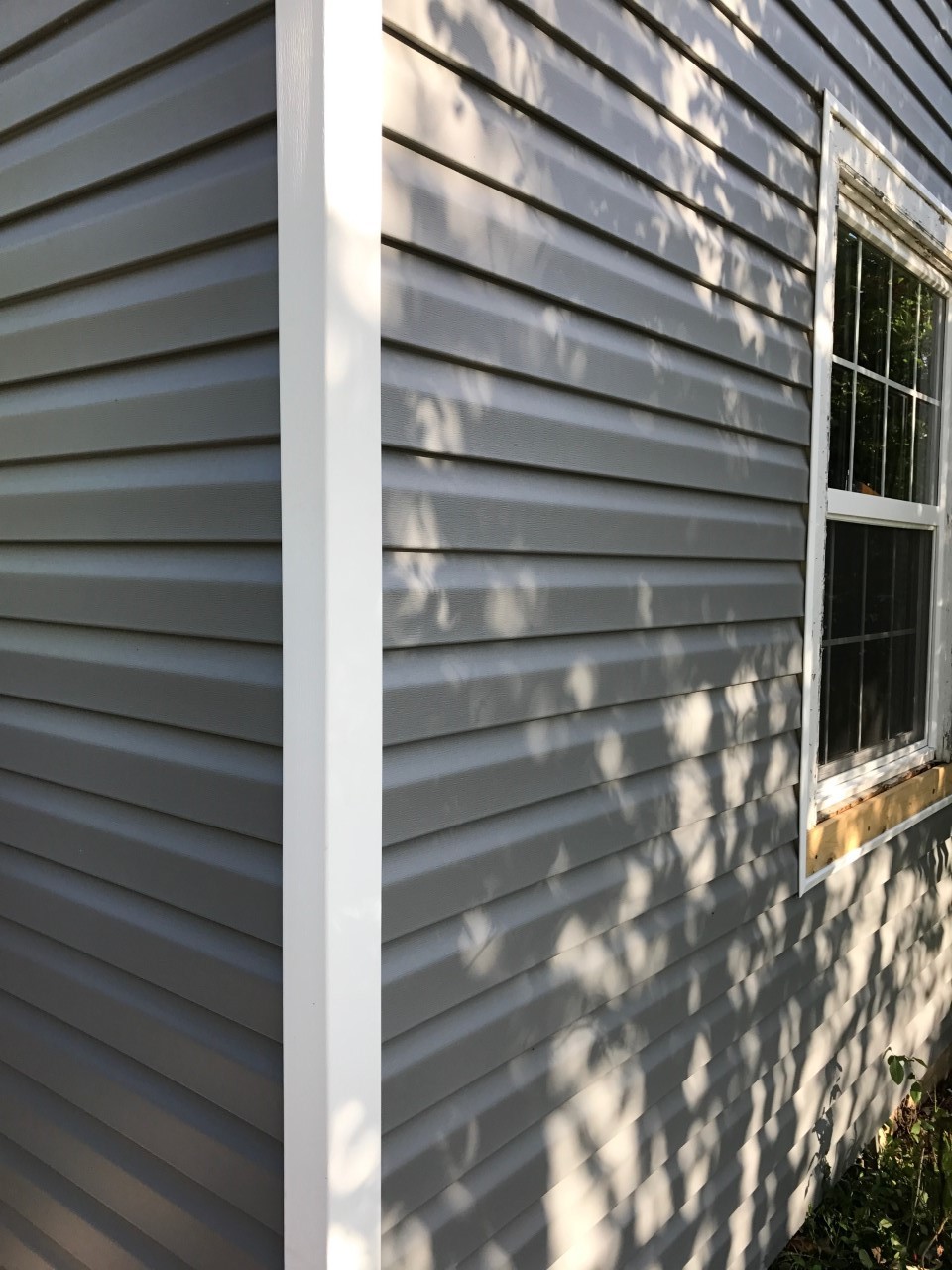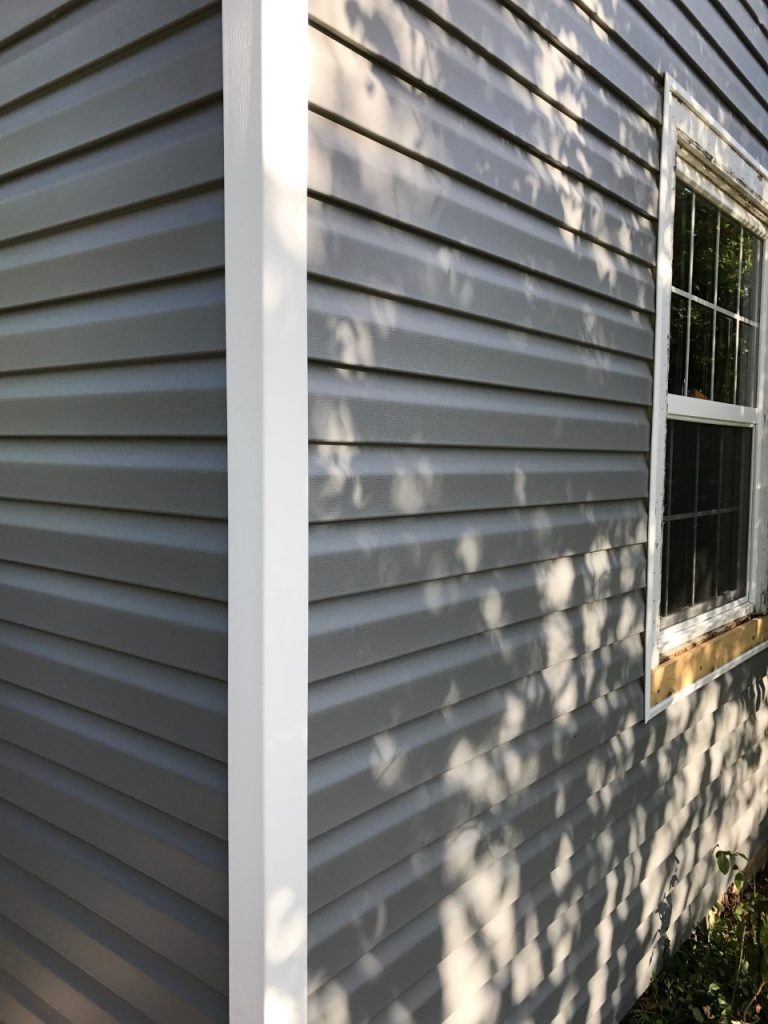 That ugly carport is GONE, and we have some fun plans for what to do here. It already looked 100x better.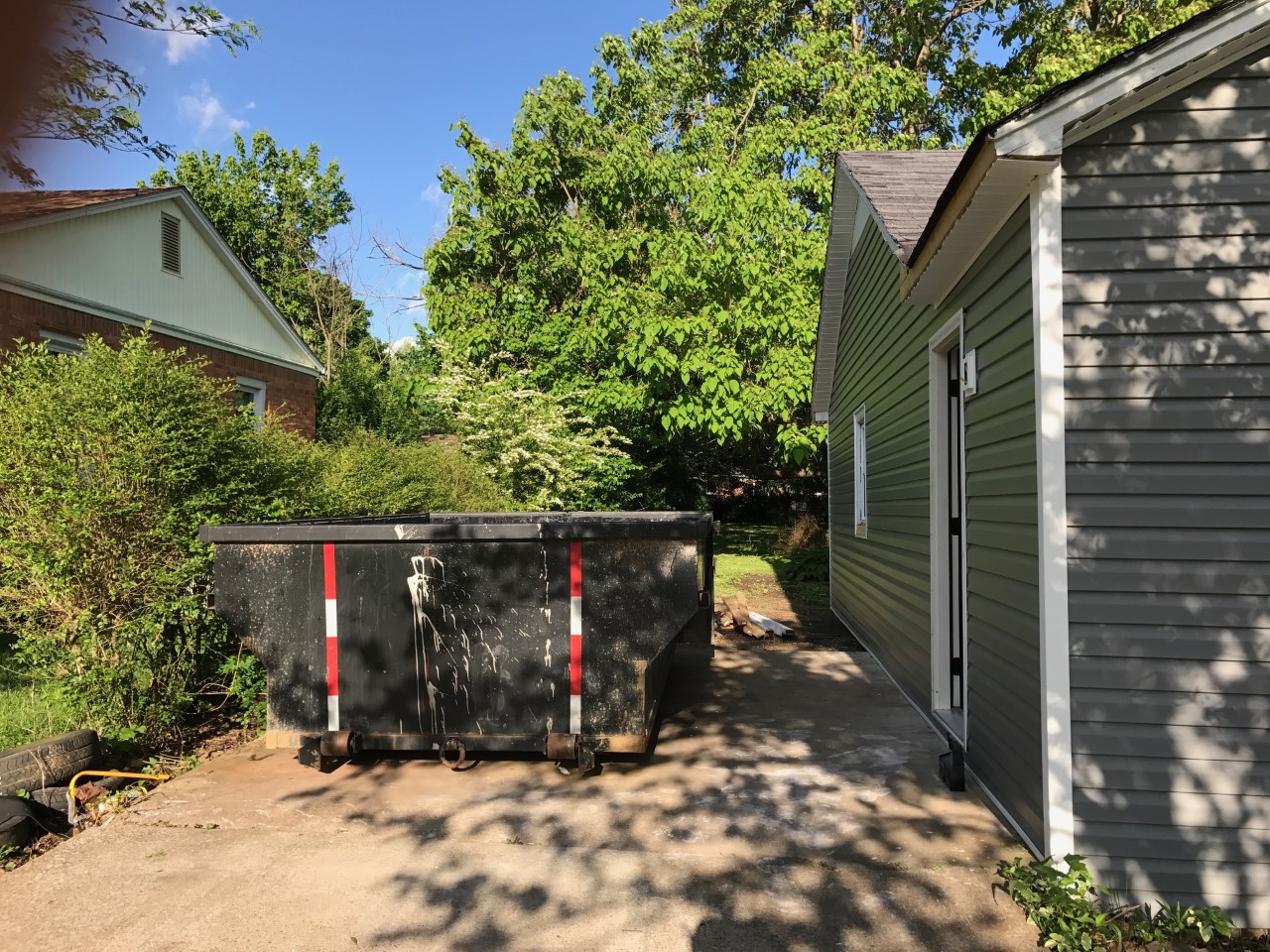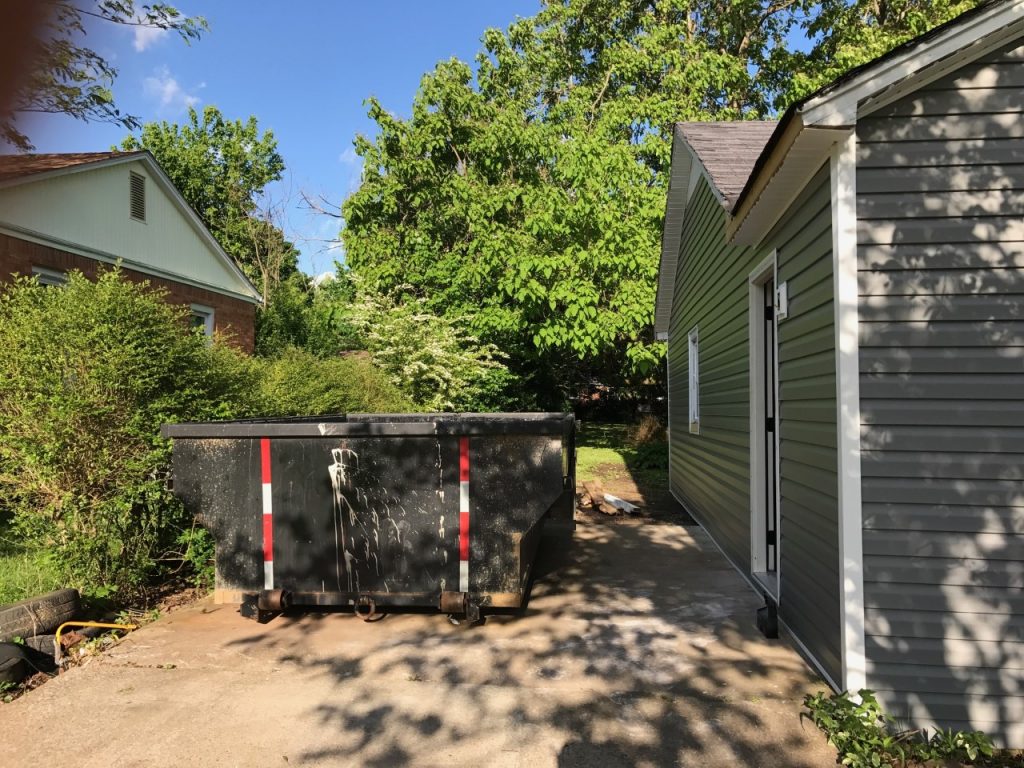 Insulation! Fun fun 🙂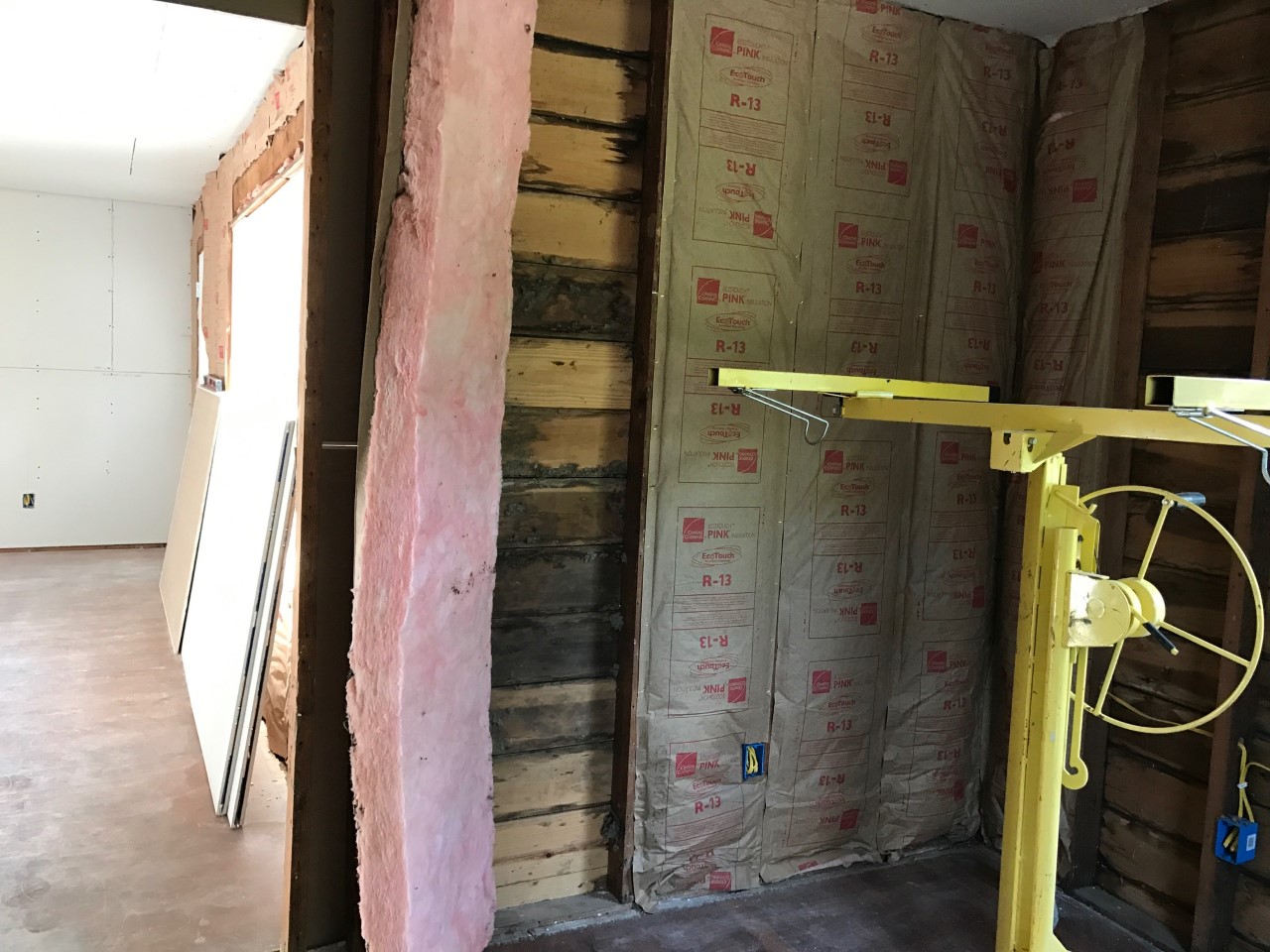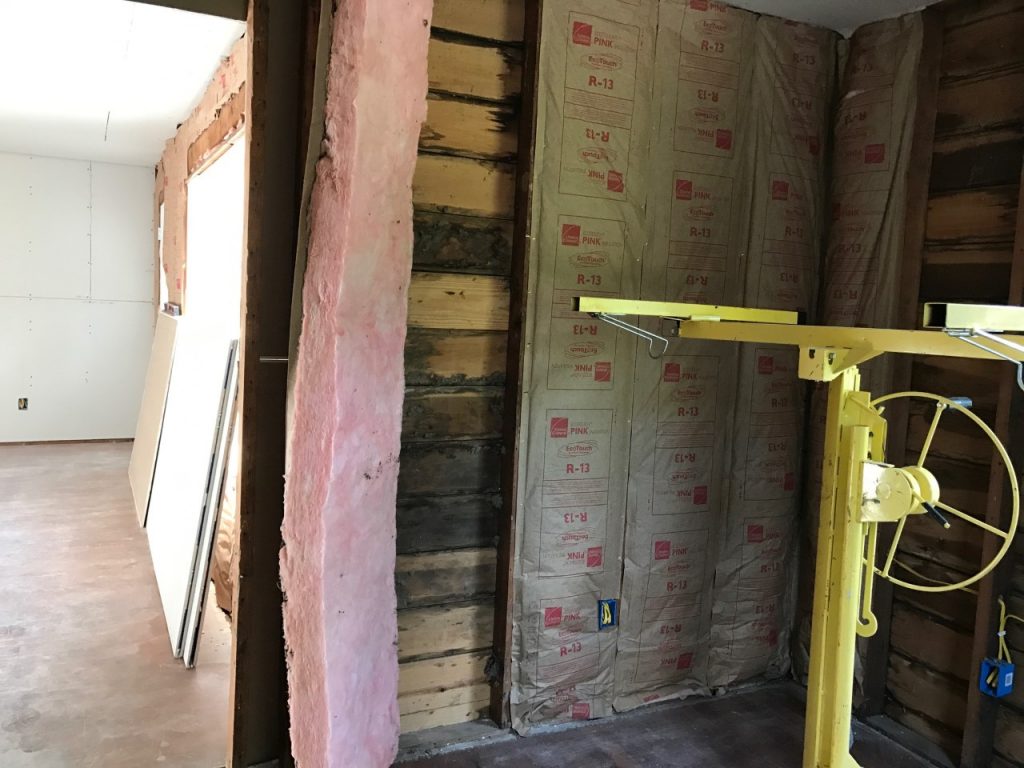 That wall with nothing is going to be a ship lap wall. We ended up not being able to use what was there, like we had thought…but we will be putting up our own! Sheet rock is already up on other walls and areas of the home.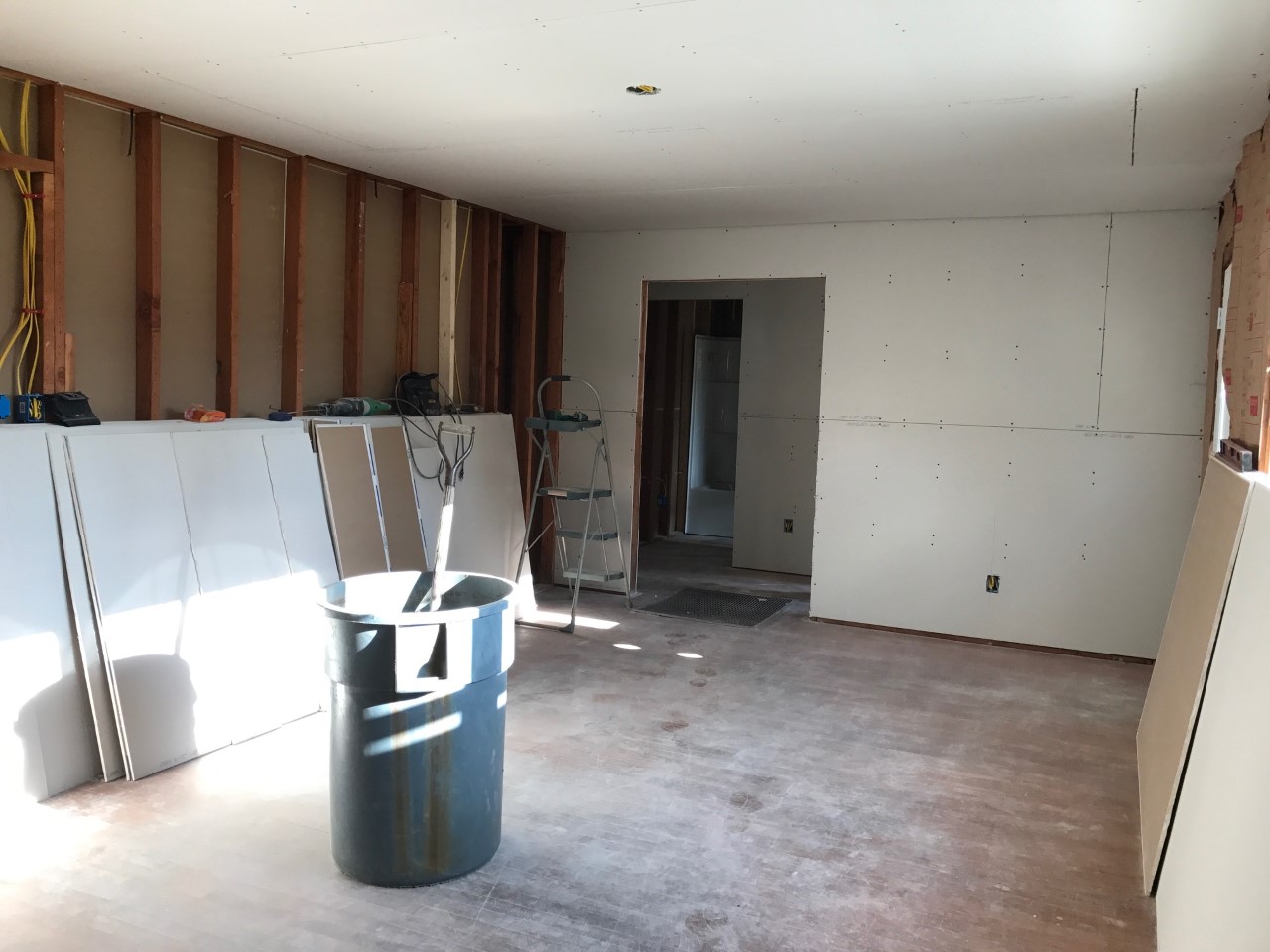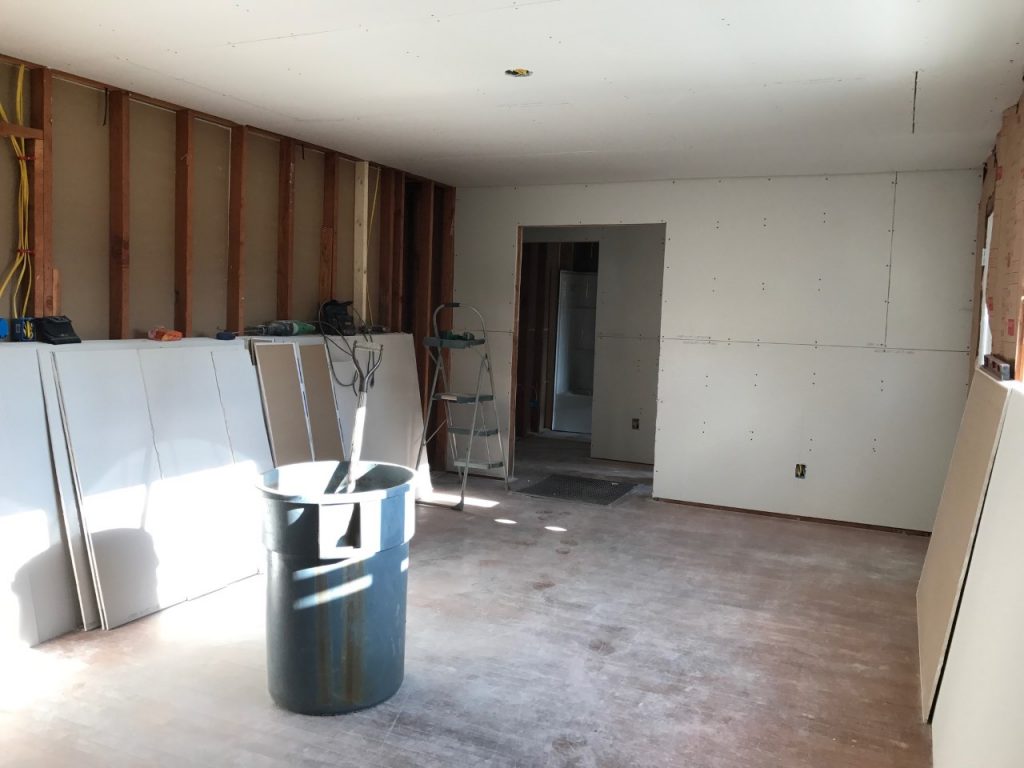 New front door! Front will be painted an amazing color 😉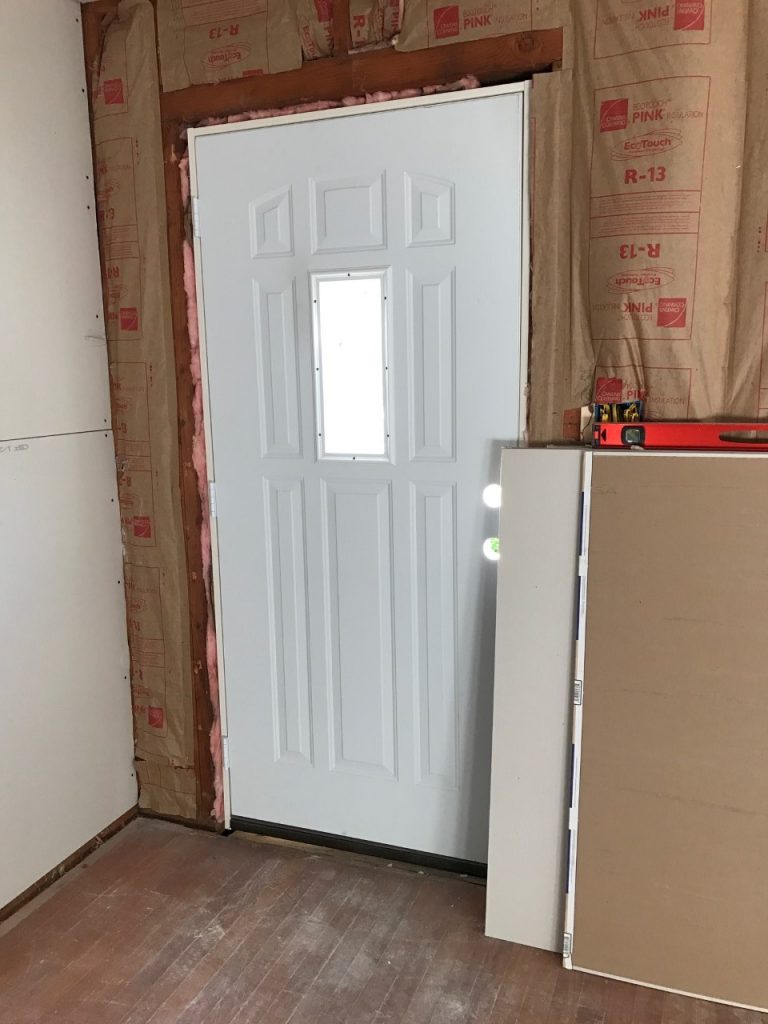 Bedroom 1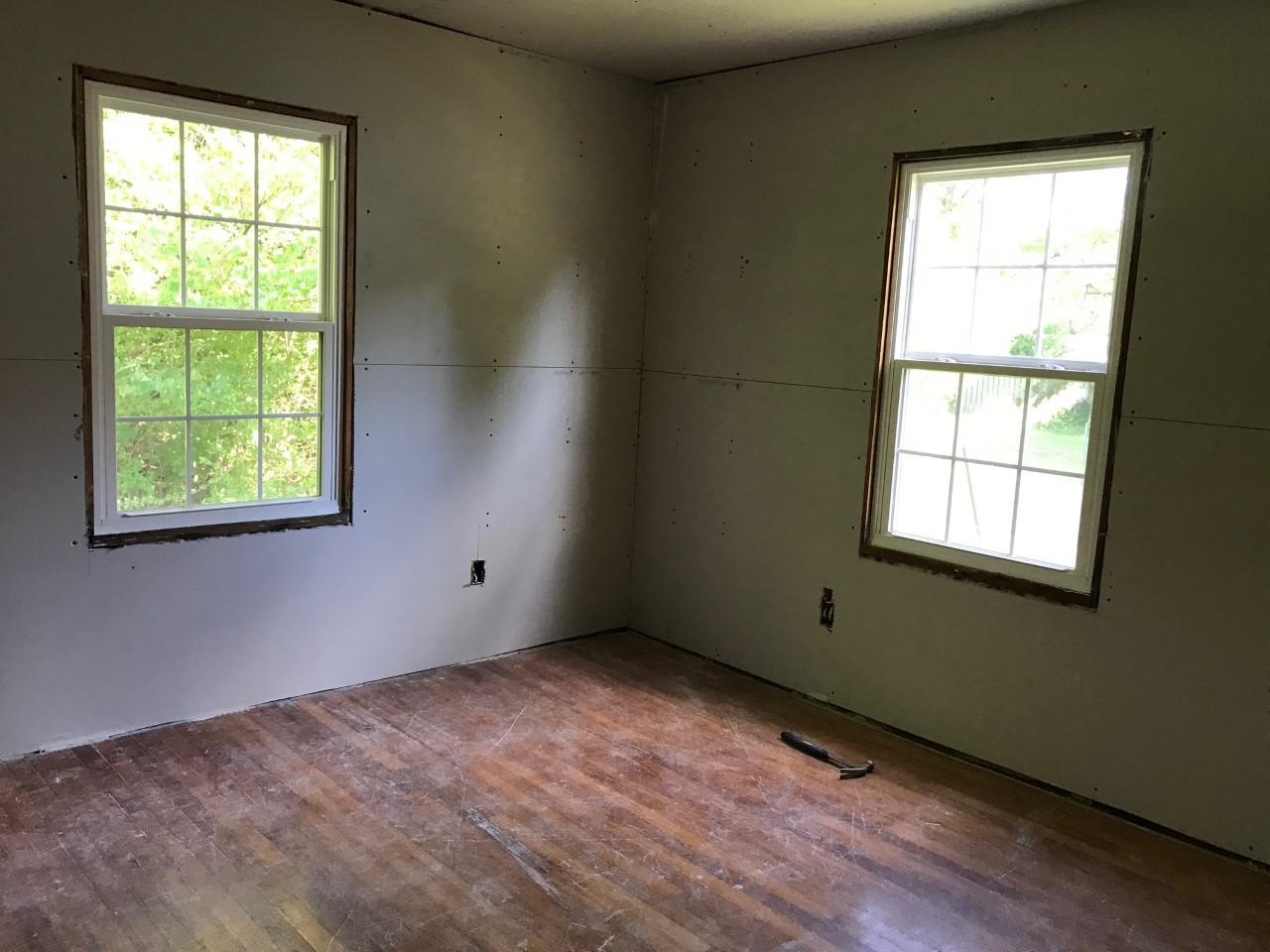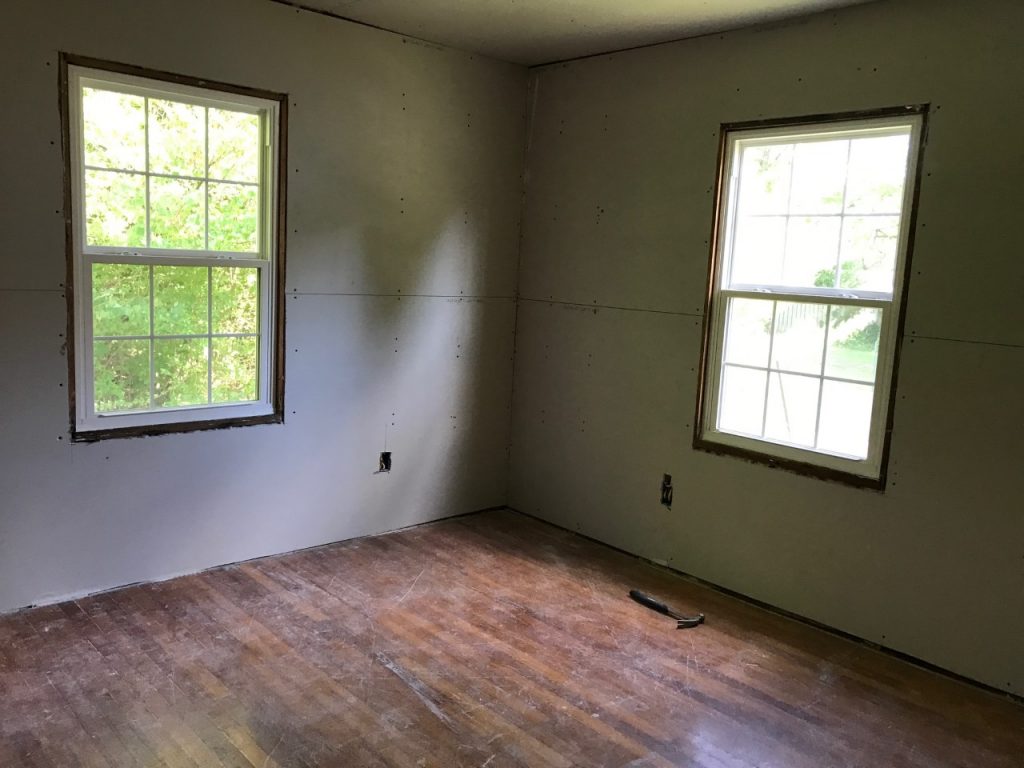 Bedroom 2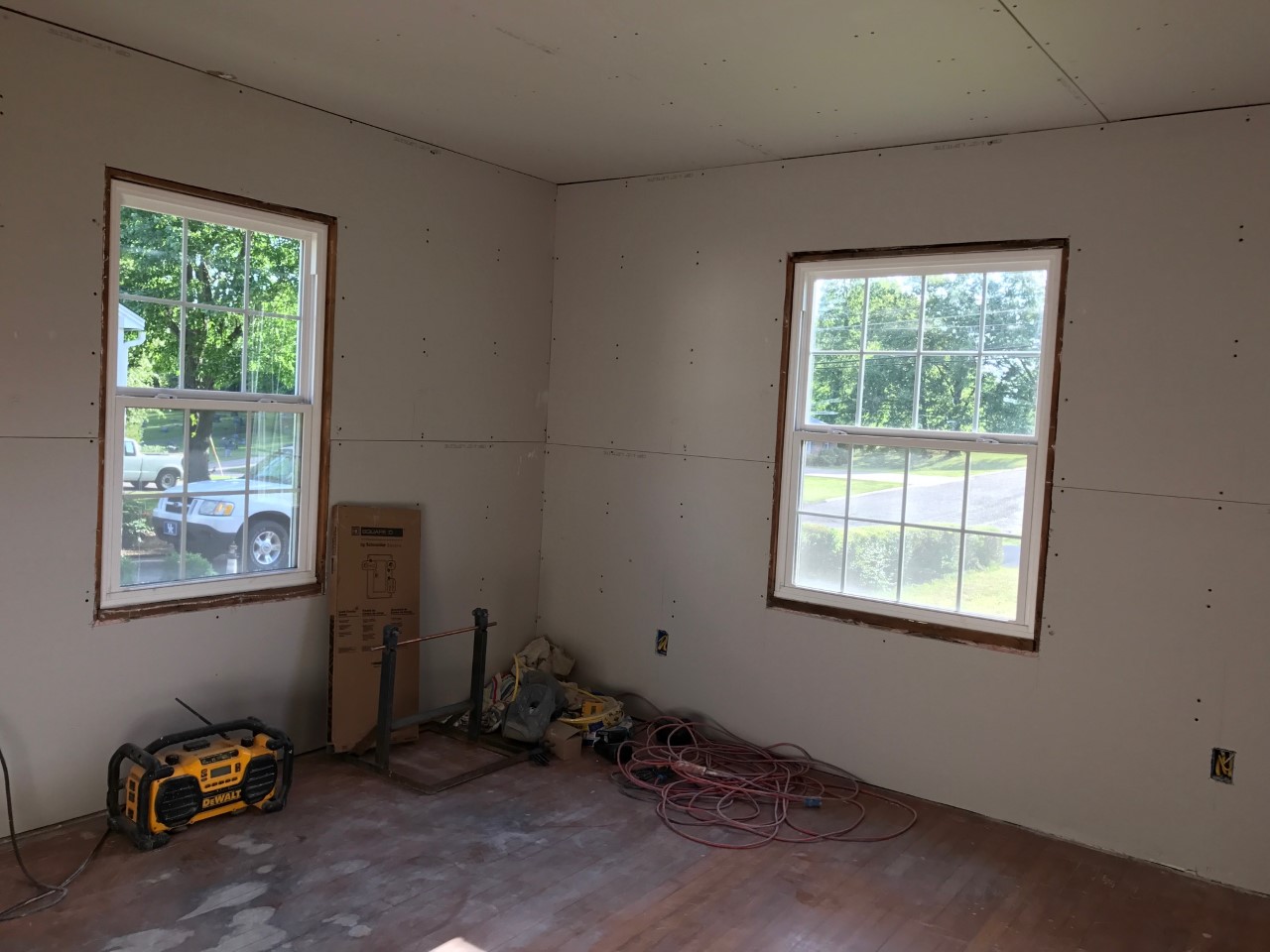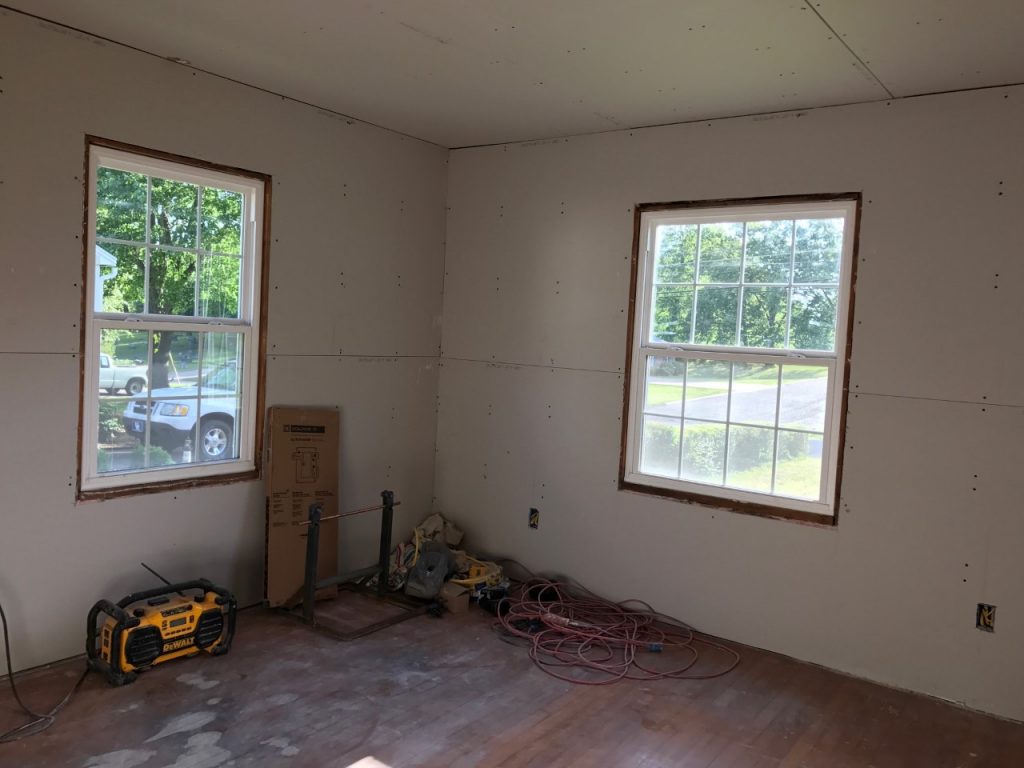 Master Bedroom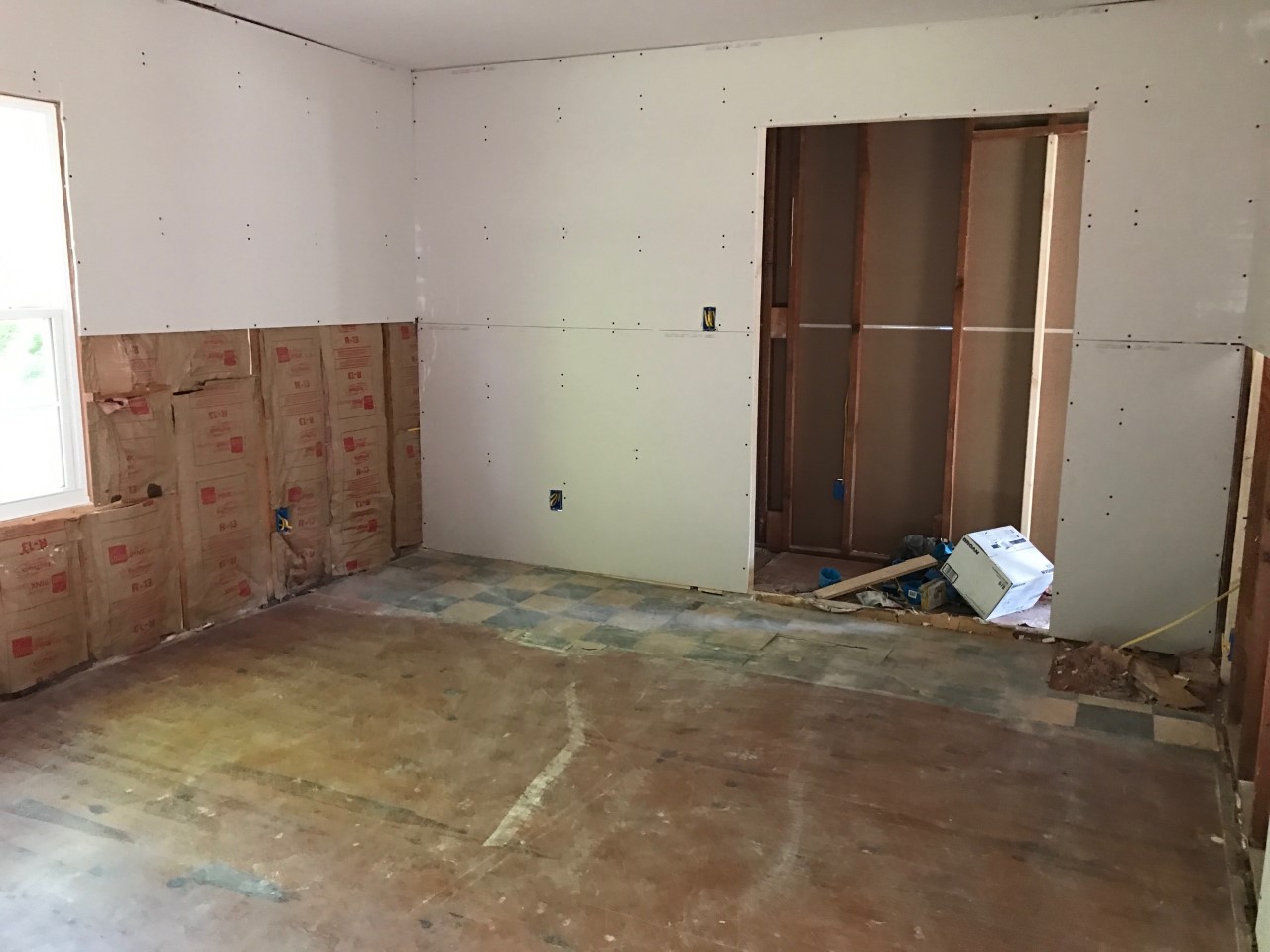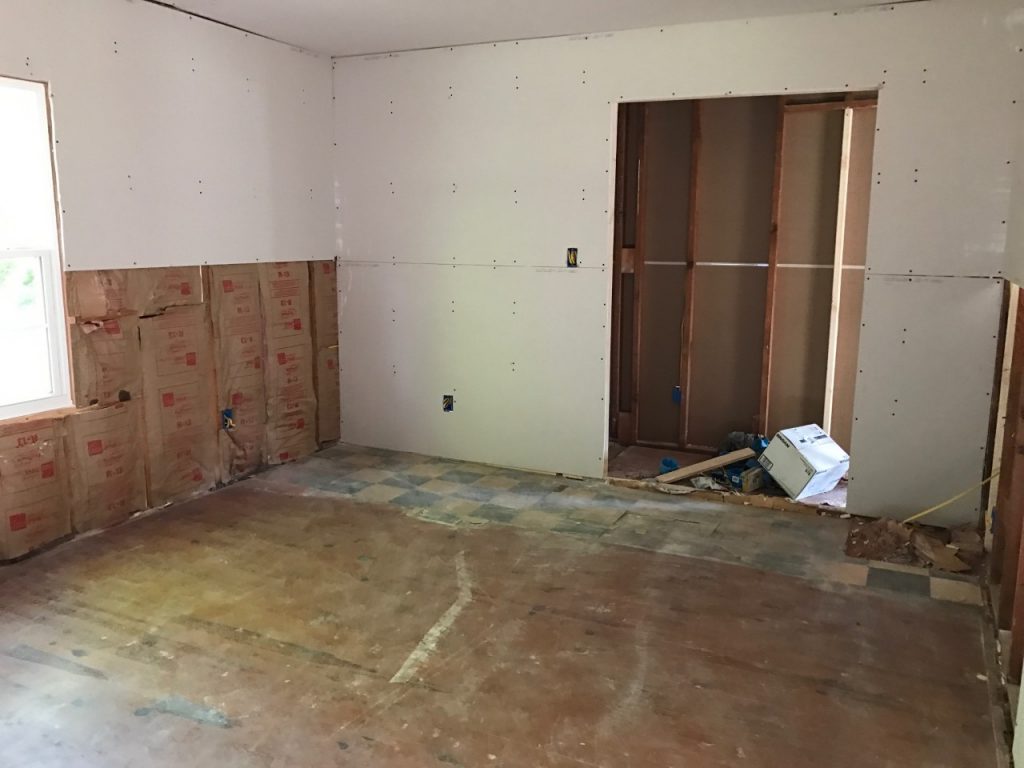 Master Bathroom coming along!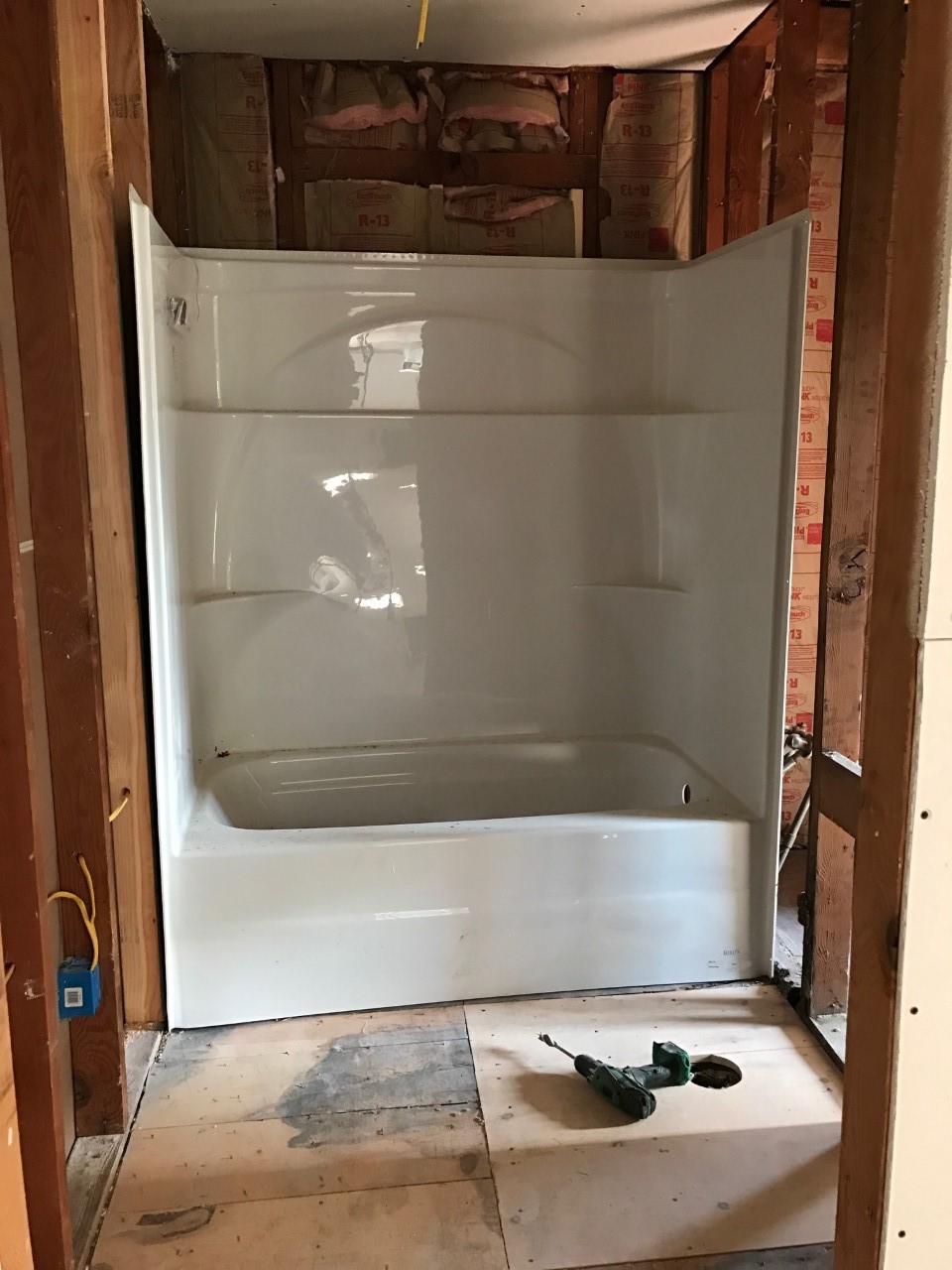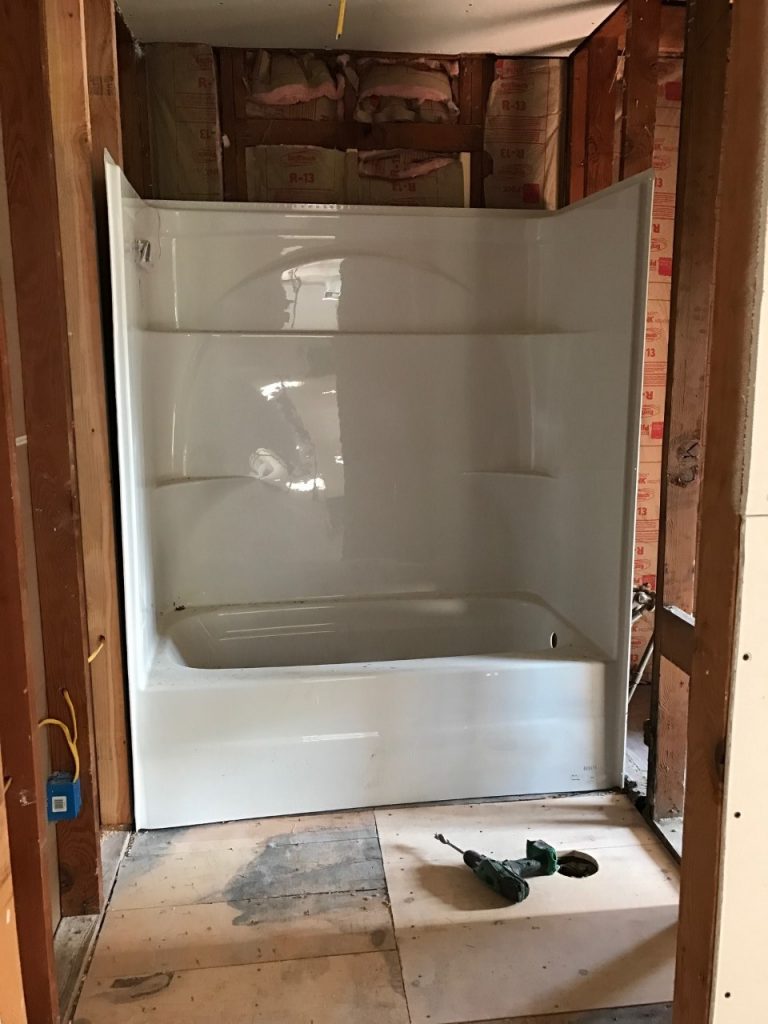 Kitchen. Not much different here yet, they will finish the sheet rock and insulation in here this week, and won't be long until CABINETS!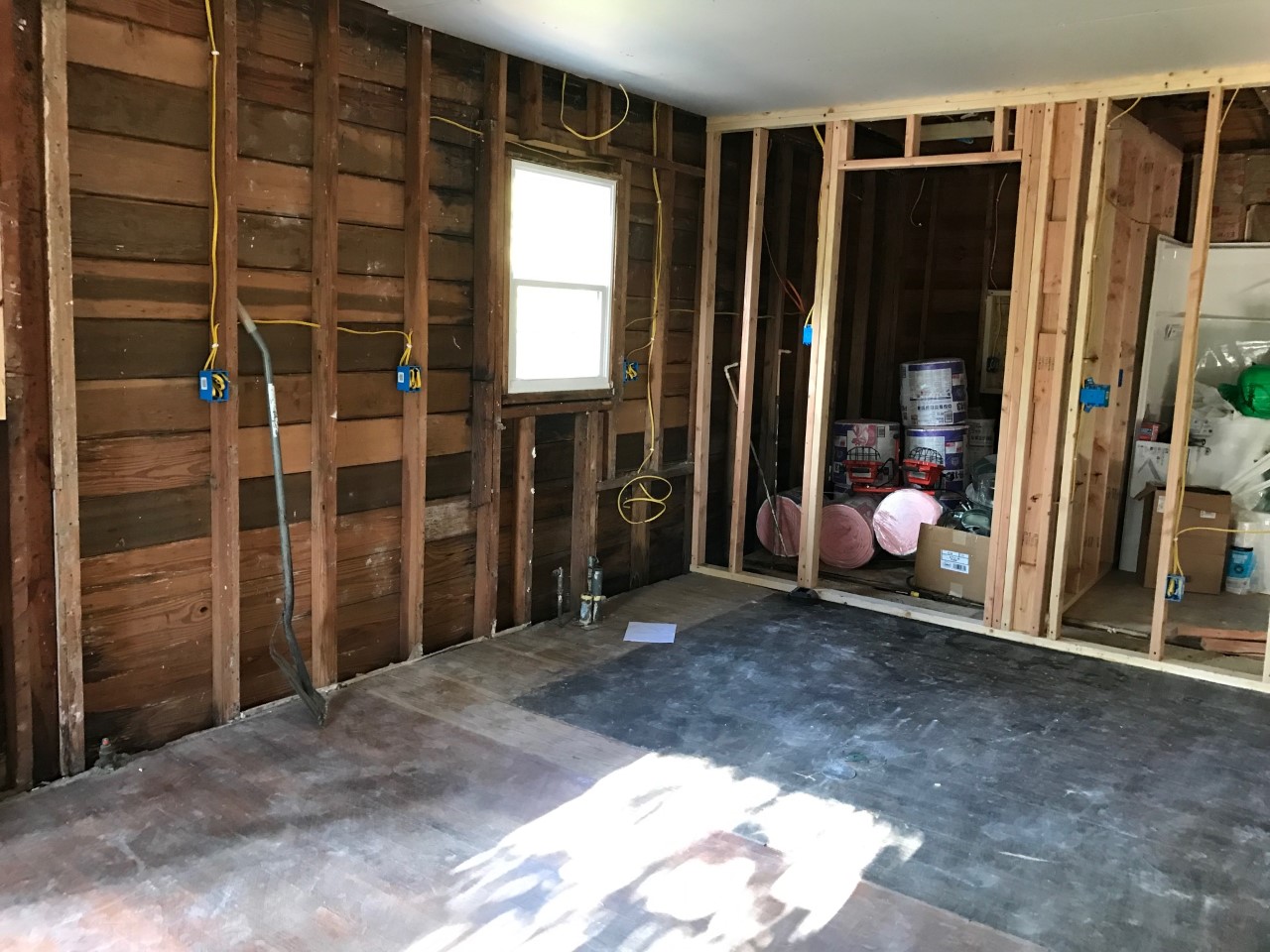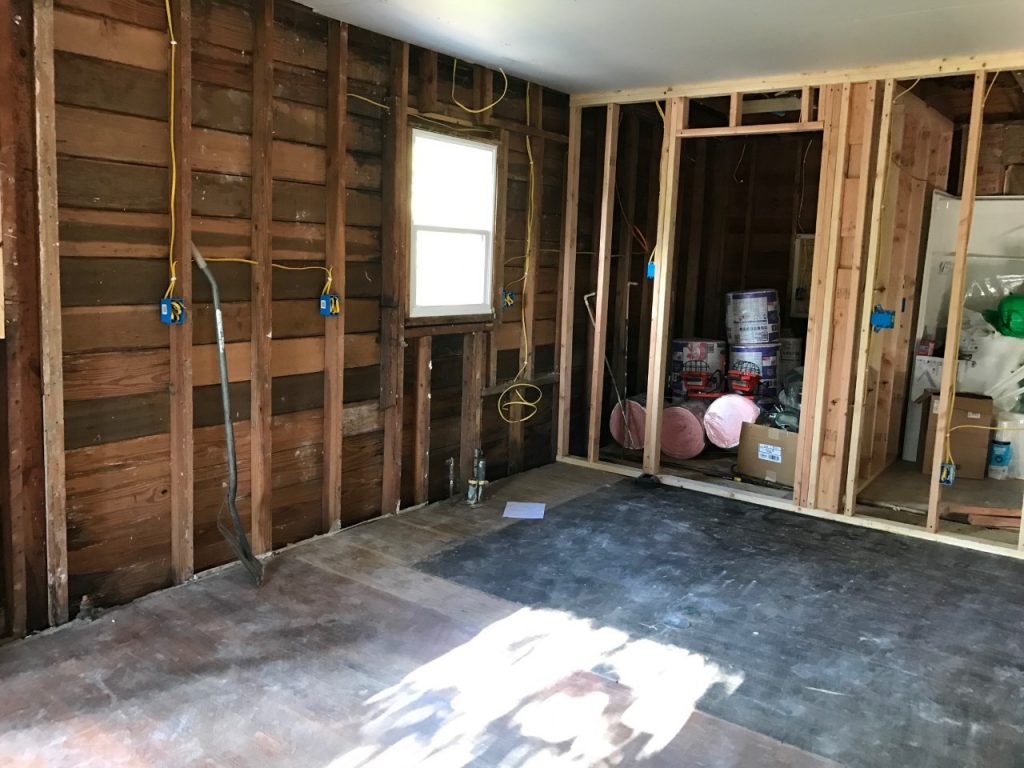 Well, LOTS of changes. The fun part is just around the corner of roof, paint, floors and all of the pretties. We are getting there!
Stay in the loop. The final reveal will truly be amazing. I can't wait to see the vision come to completion.
Follow along on Social Media!