In case you didn't know- we bought a BIG time fixer upper! It was/is a complete gut job that will be brand spanking new when we are done. It has really been coming along, although never as fast as you wish it would!
Although the inside has had major work and is really coming along (which I will update soon…but it's still not "pretty" yet), there is just something exciting about FINALLY seeing some of the outside coming along! There is still a ways to go, but just seeing progress is awesome!
Here is what we started with (outside only), in case you haven't been keeping up!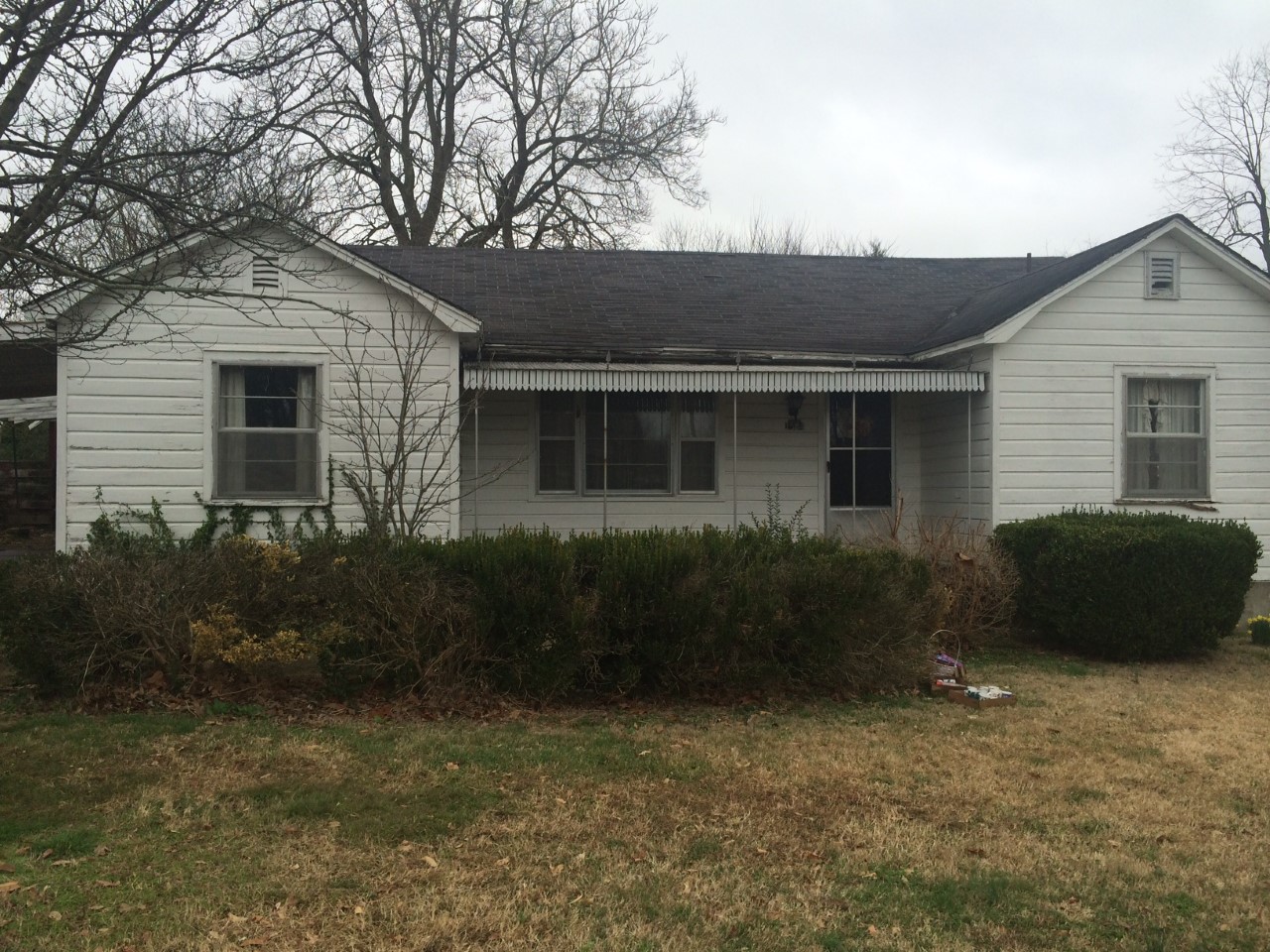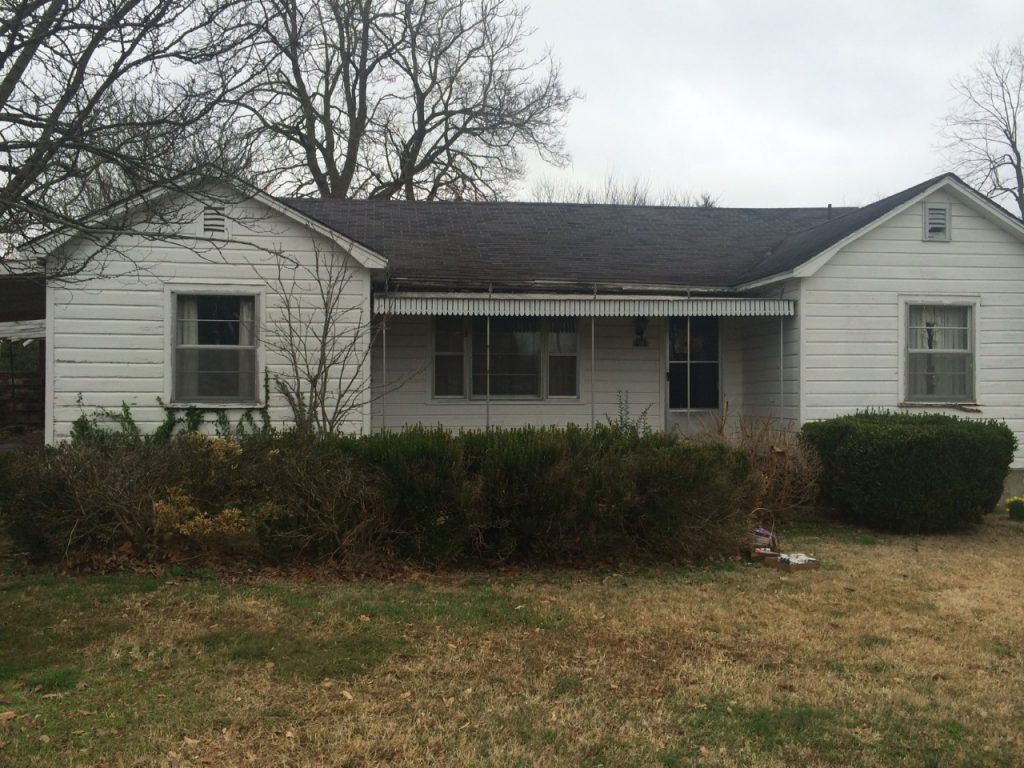 And here it is now! (I am sorry this isn't the full house view like the one above.)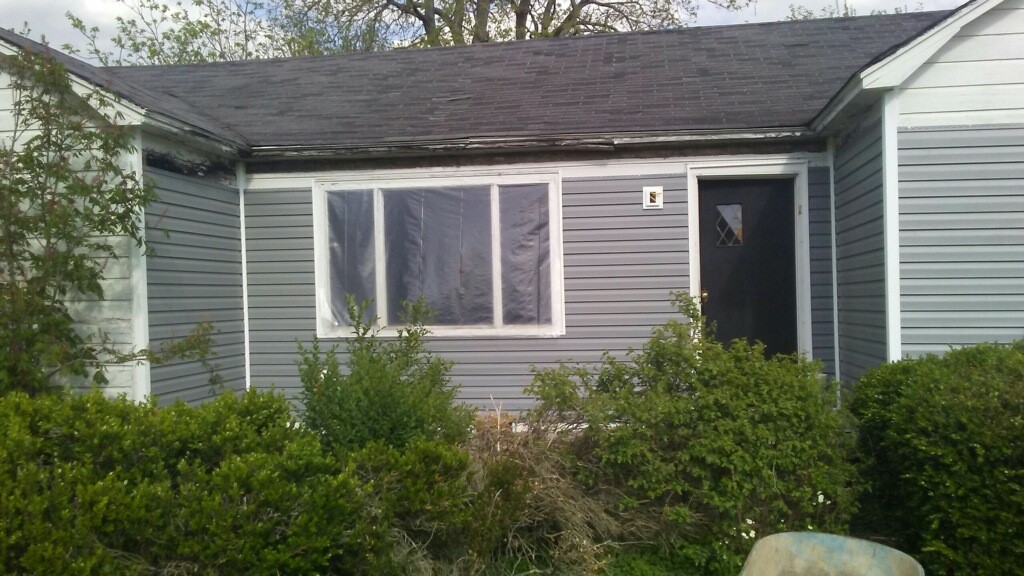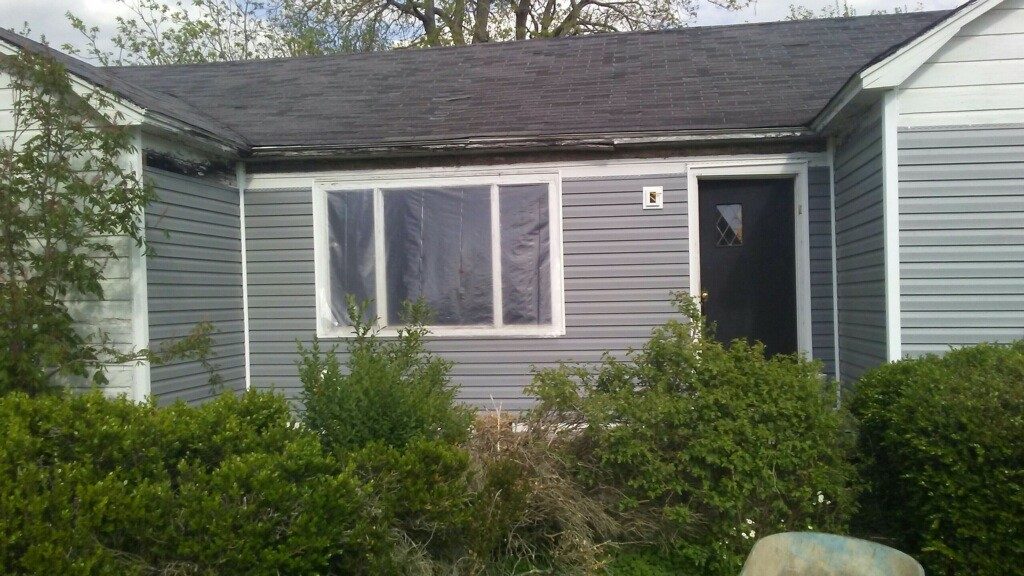 Don't you LOVE the color of the siding?? I DO! I can't wait for the new front door that I will be painting. It is going to look amazing.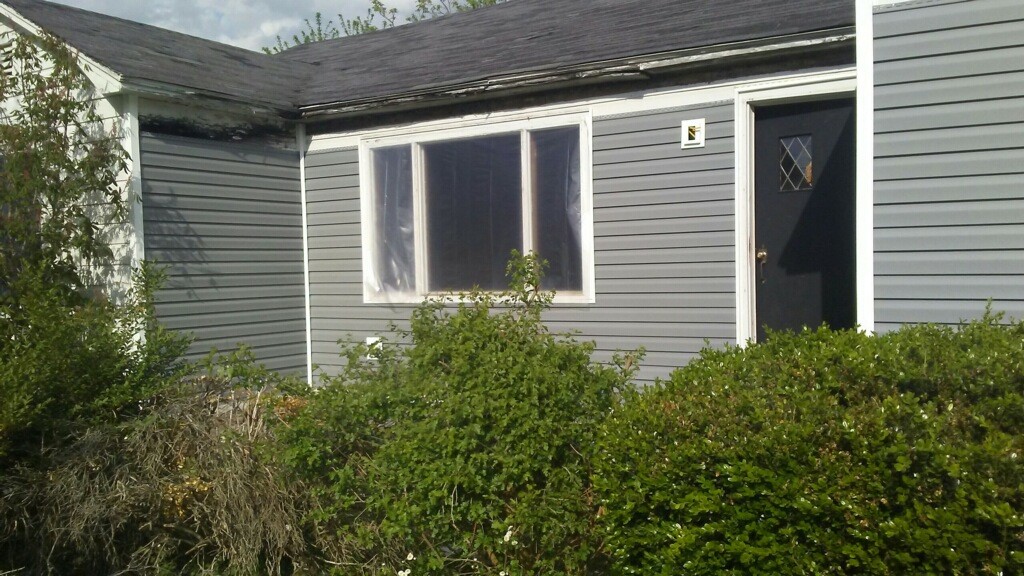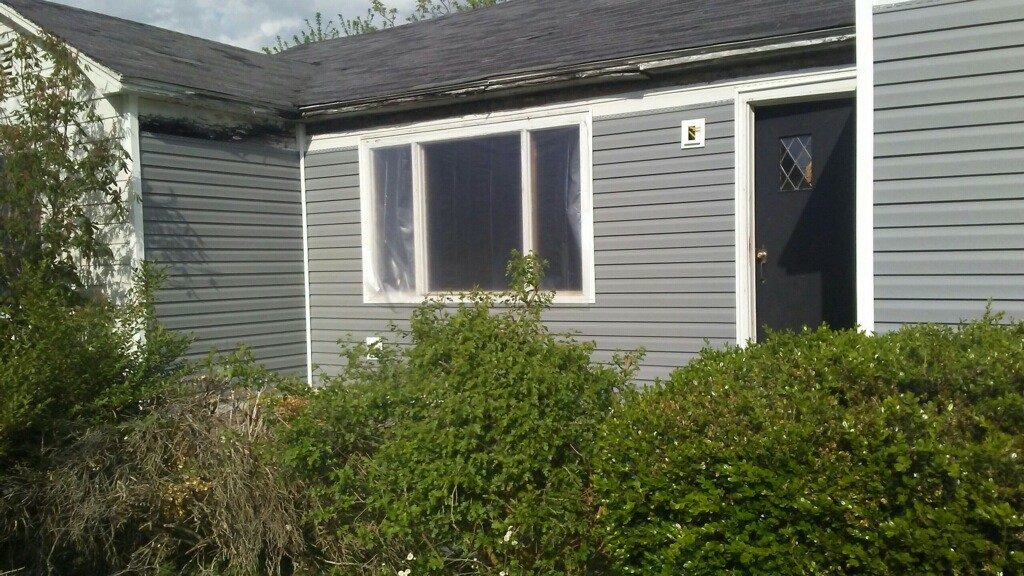 Did you happen to notice that the awning on the front porch is gone? We have some plans for what will replace that, and as long as it all goes like we think- it is going to be a really great addition…so I can't wait to share that too when we get there.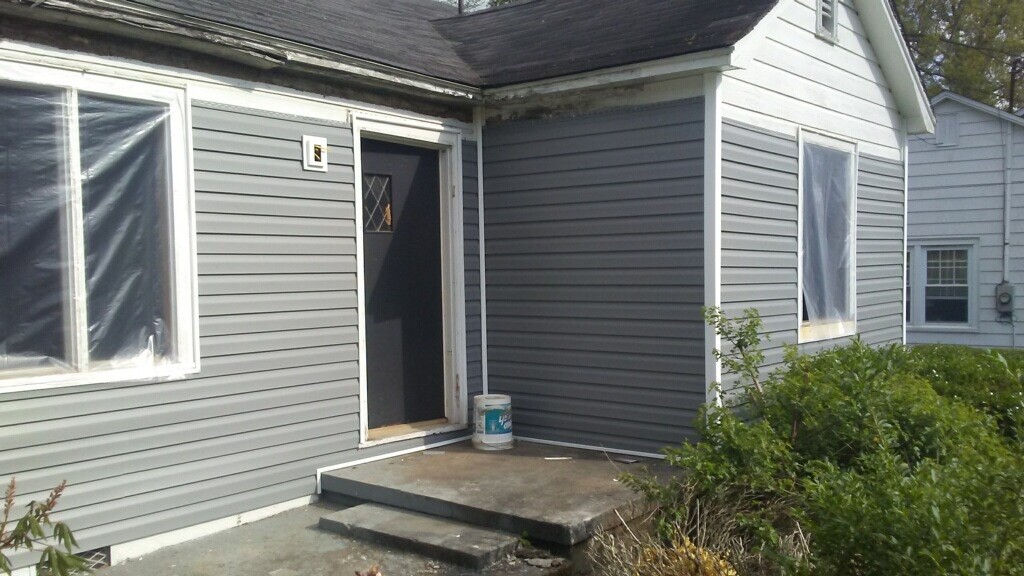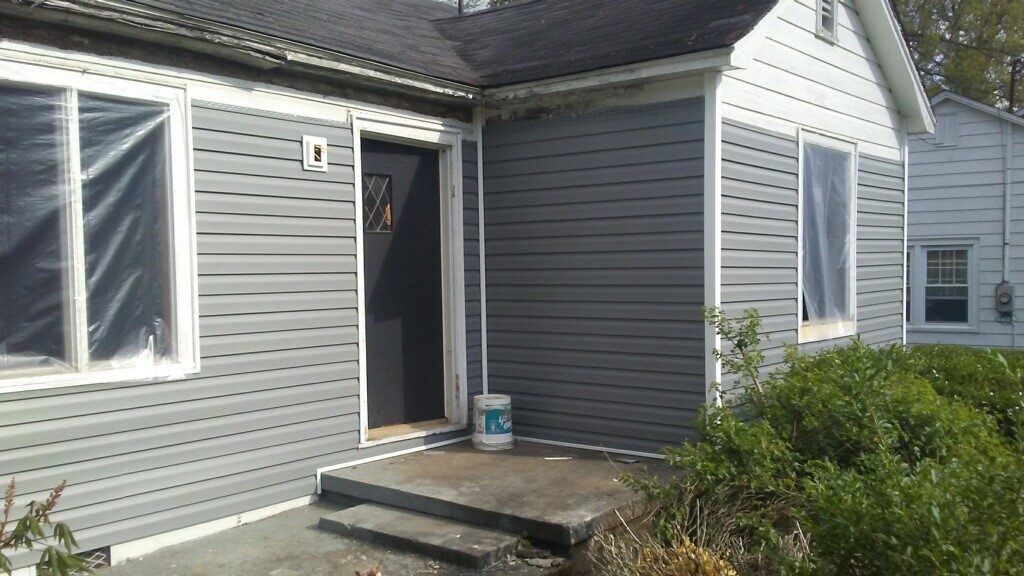 I am loving how this project is coming along. It all takes time when you start where we did, but it has come so far. We still need to replace the roof, which will come after all of the siding is up. That will make a world of difference too!
Like I said, we have plenty of work left (I mean, look at that landscaping too!), but these things take time. I couldn't be happier with how it is shaping up. It will make someone an AMAZING home!
Read all about what has led to this point:
We Bought a BIG time Fixer Upper!
Demo is Underway~and a peek to what is ahead!
Unexpected Surprise at The Cottage Charmer!