Well, it feels like an eternity, yet it feels like yesterday all rolled into one. We bought this house back in March. We were told by our contractor that he could have it done in 8 weeks (ummm….yeah, it is AUGUST now, but ok). As you can see, that did not go as planned, but that is ok! He has still done a great job, and this place is looking amazing! I can't even begin to tell you how excited I am for you to see the final product in a couple of weeks. You WILL. NOT. BELIEVE. IT.
I don't know if you have been following along for the whole journey, so just in case you haven't been, let me refresh you with 2 BEFORE pictures.
Cottage Charmer Exterior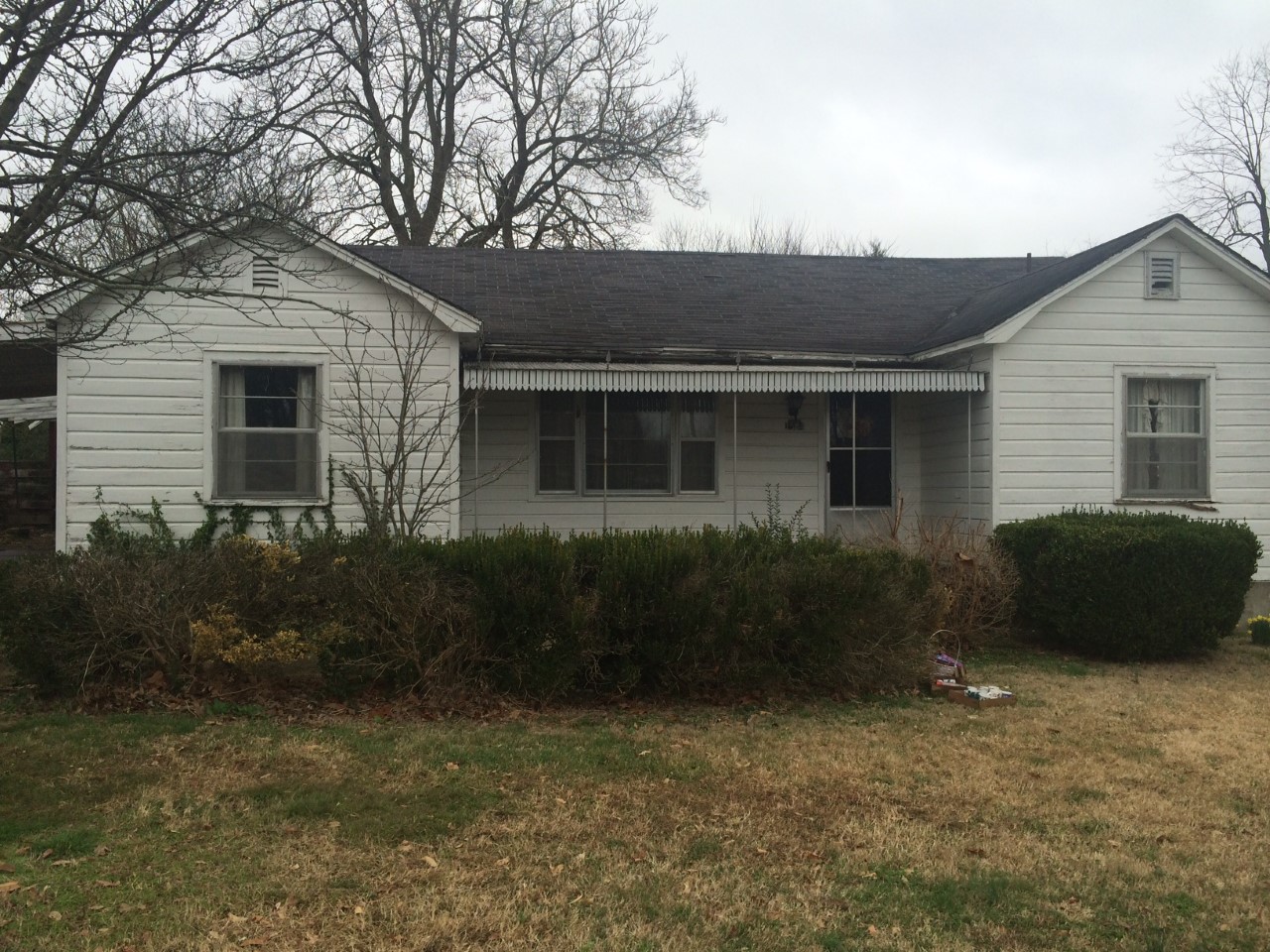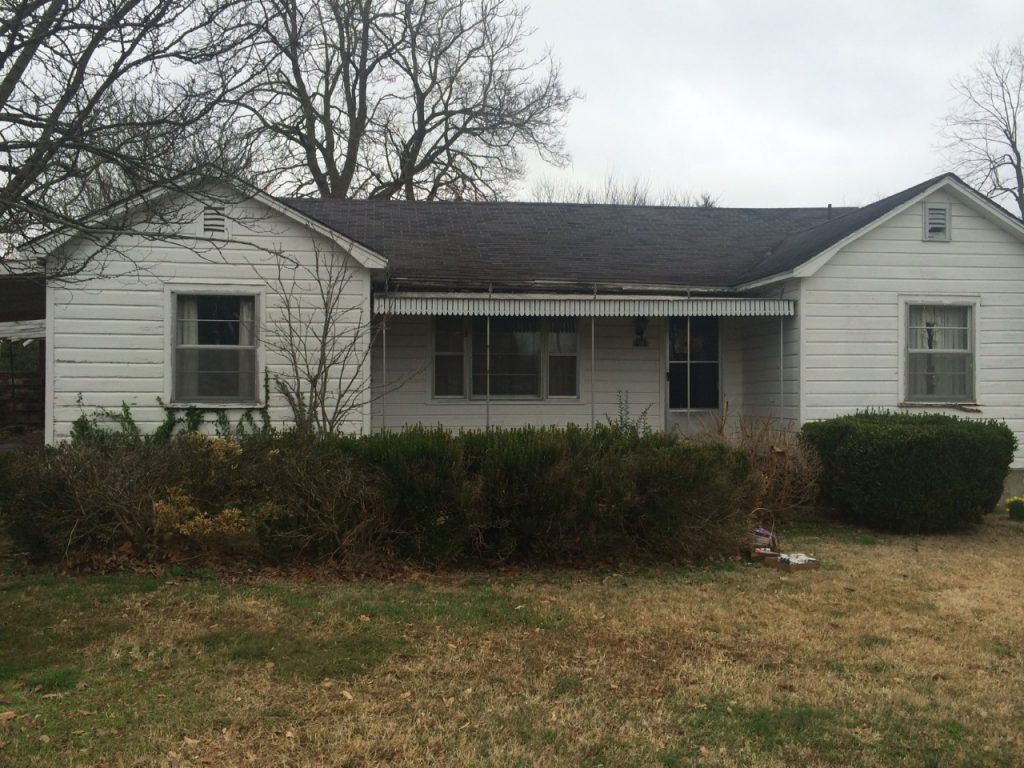 Cottage Charmer Kitchen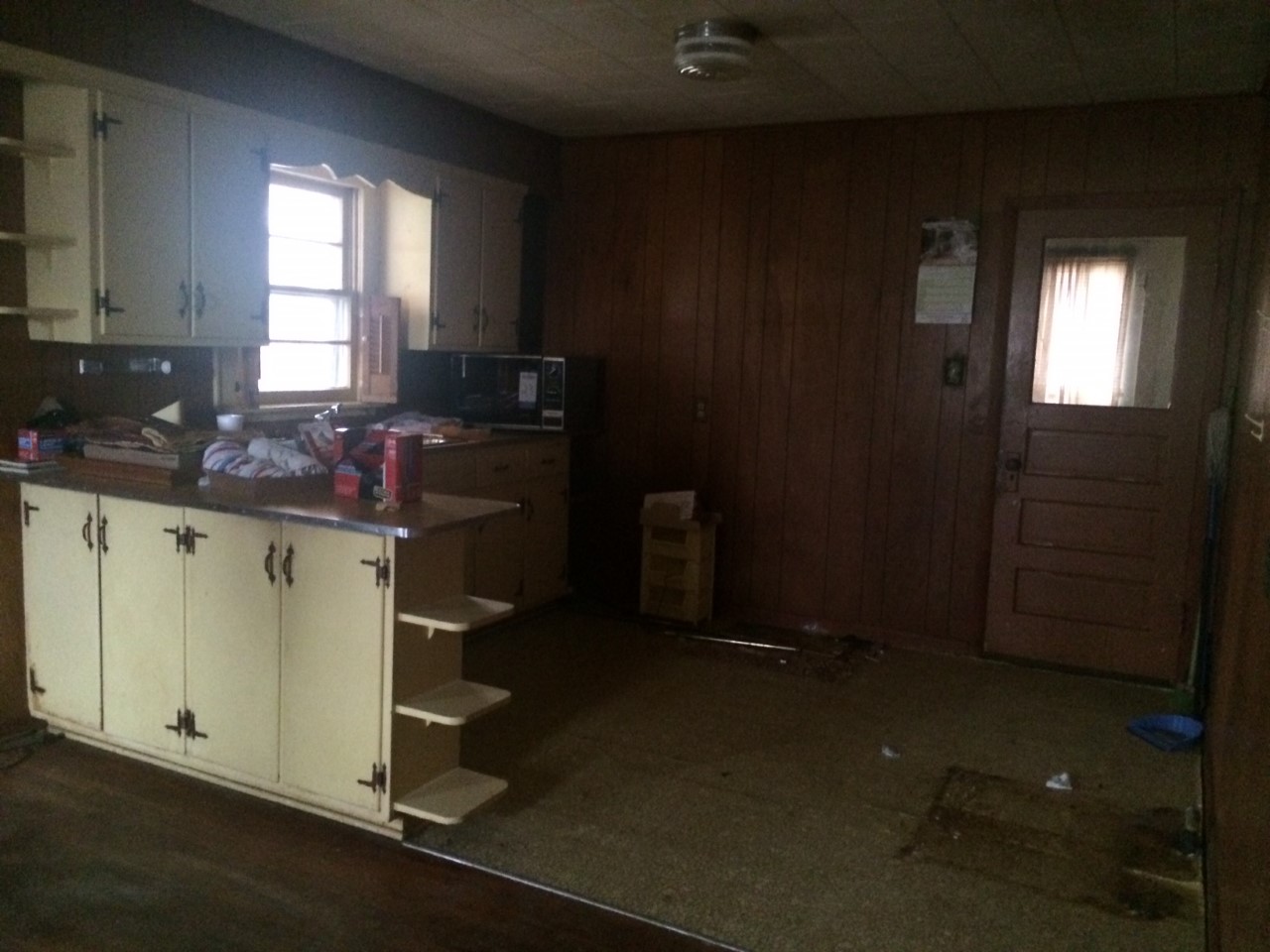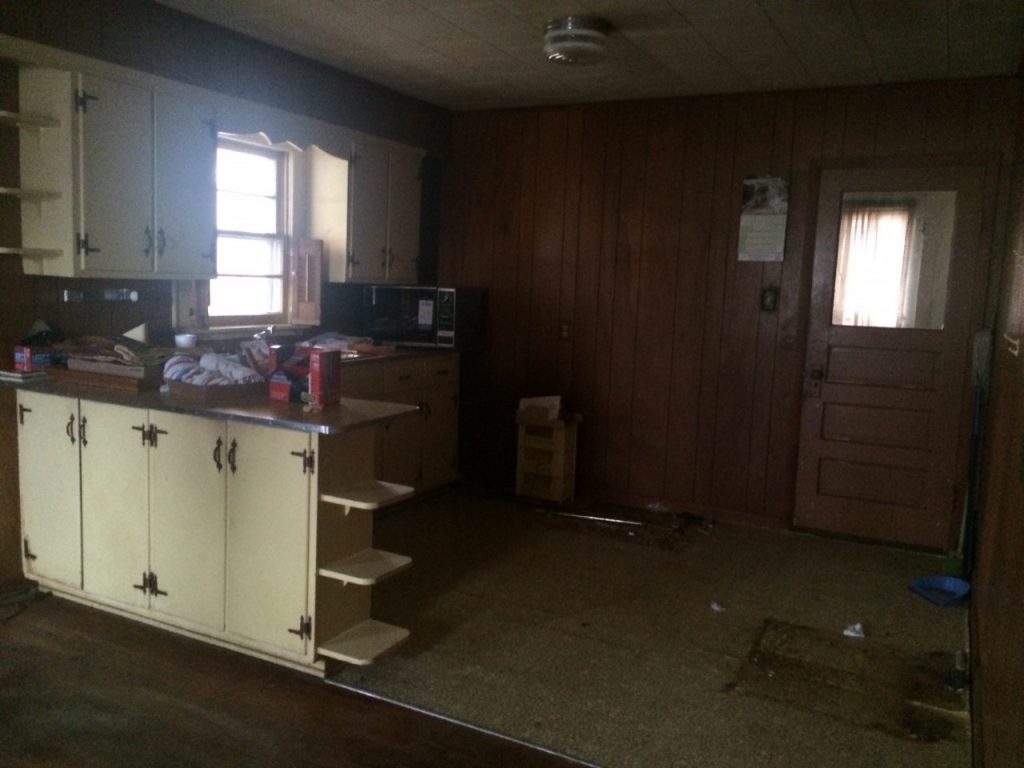 Ok, so there are TONS more before pictures in THIS POST, but you can get the idea. We have literally had to gut every single thing about this house. It has gotten a new roof, plumbing, electrical, insulation, HVAC, siding, EVERYTHING. Literally. It is a brand new house.
While it is still not complete, I wanted to show one very last update before the big reveal in about 2-3 weeks! Y'all- that will be a must see post. I want to go ahead and give you a heads up on that!
Here are some recent changes! I am only showing a few pictures because I want it to mostly be a surprise!
Peek into the kitchen! THAT FLOOR!!!!!!!!!!!!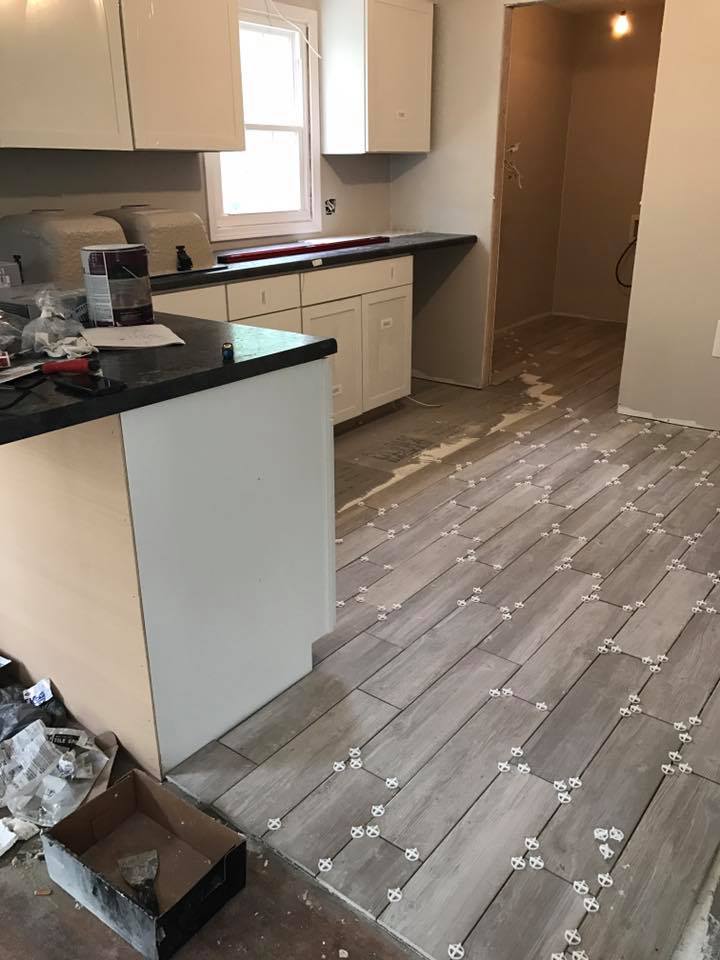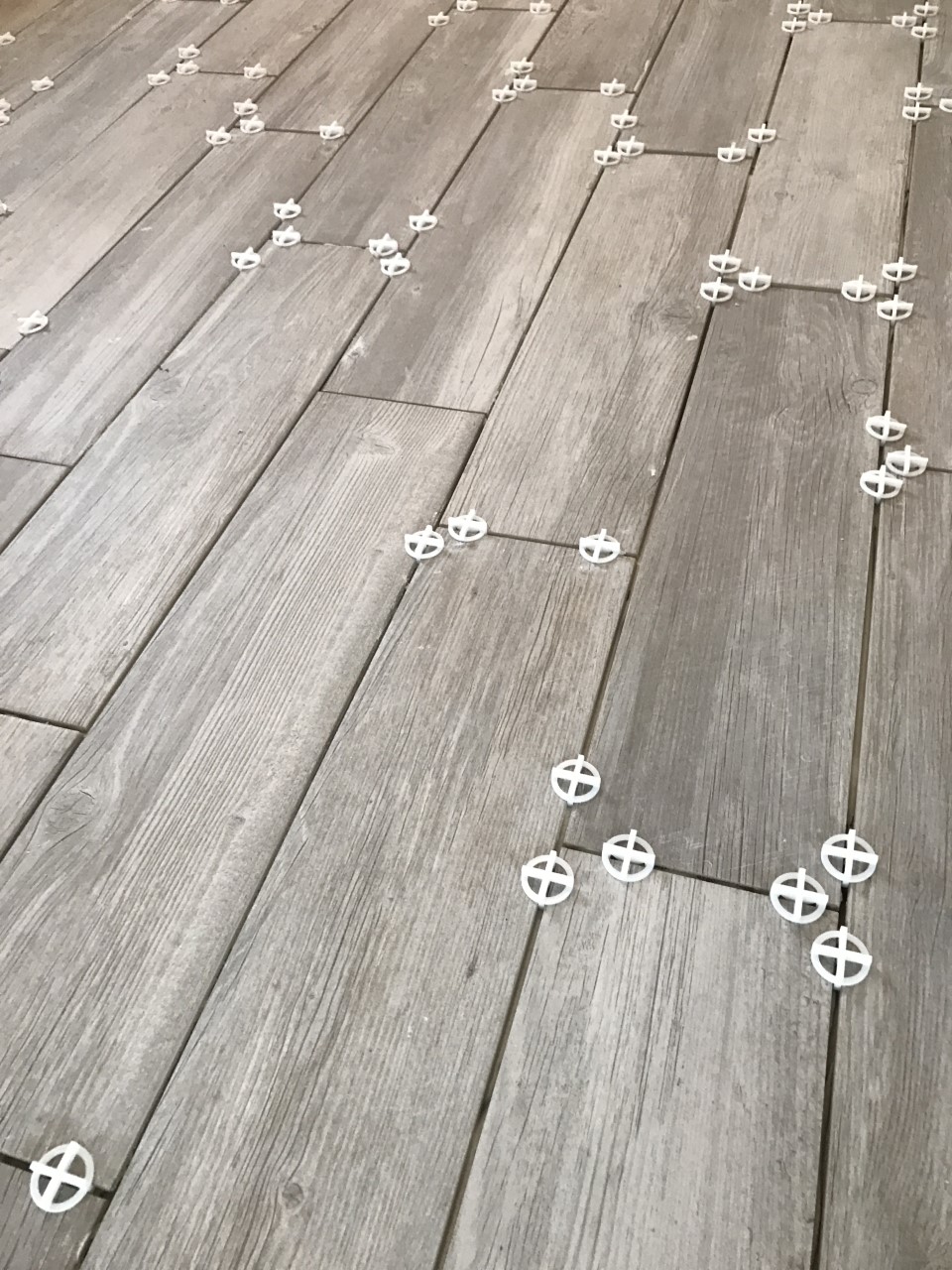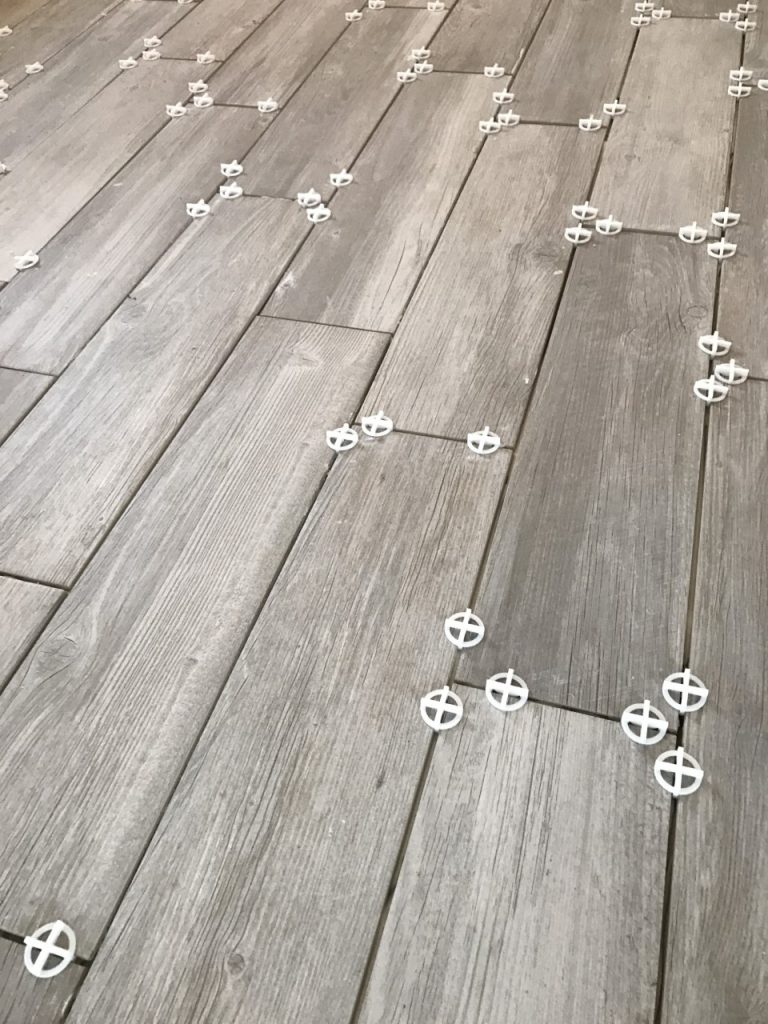 Pergola! I love this as an alternative to a carport! It is almost done! This would look amazing painted white! It is treated lumber, and we can't paint it for a while, though.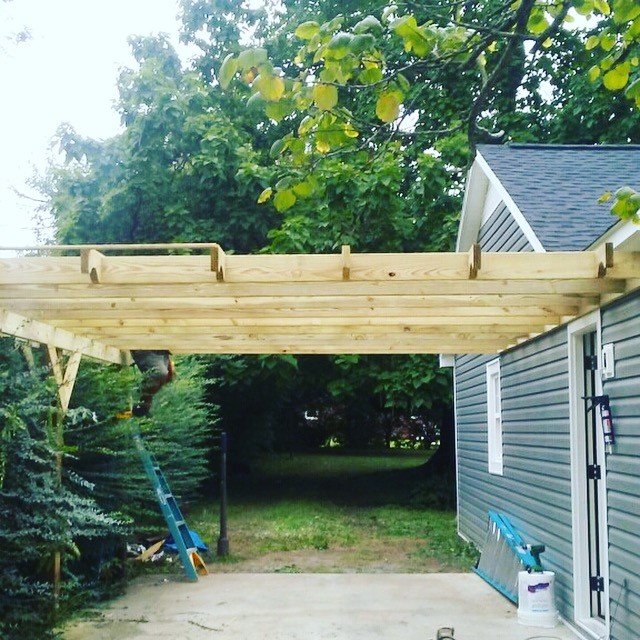 Front of House!
Love the black shutters against the gray with that bright white trim! Looks awesome. The front door will be painted a beautiful color that I picked out…and landscaping and clean up will take place…but WOW y'all. What a cute home!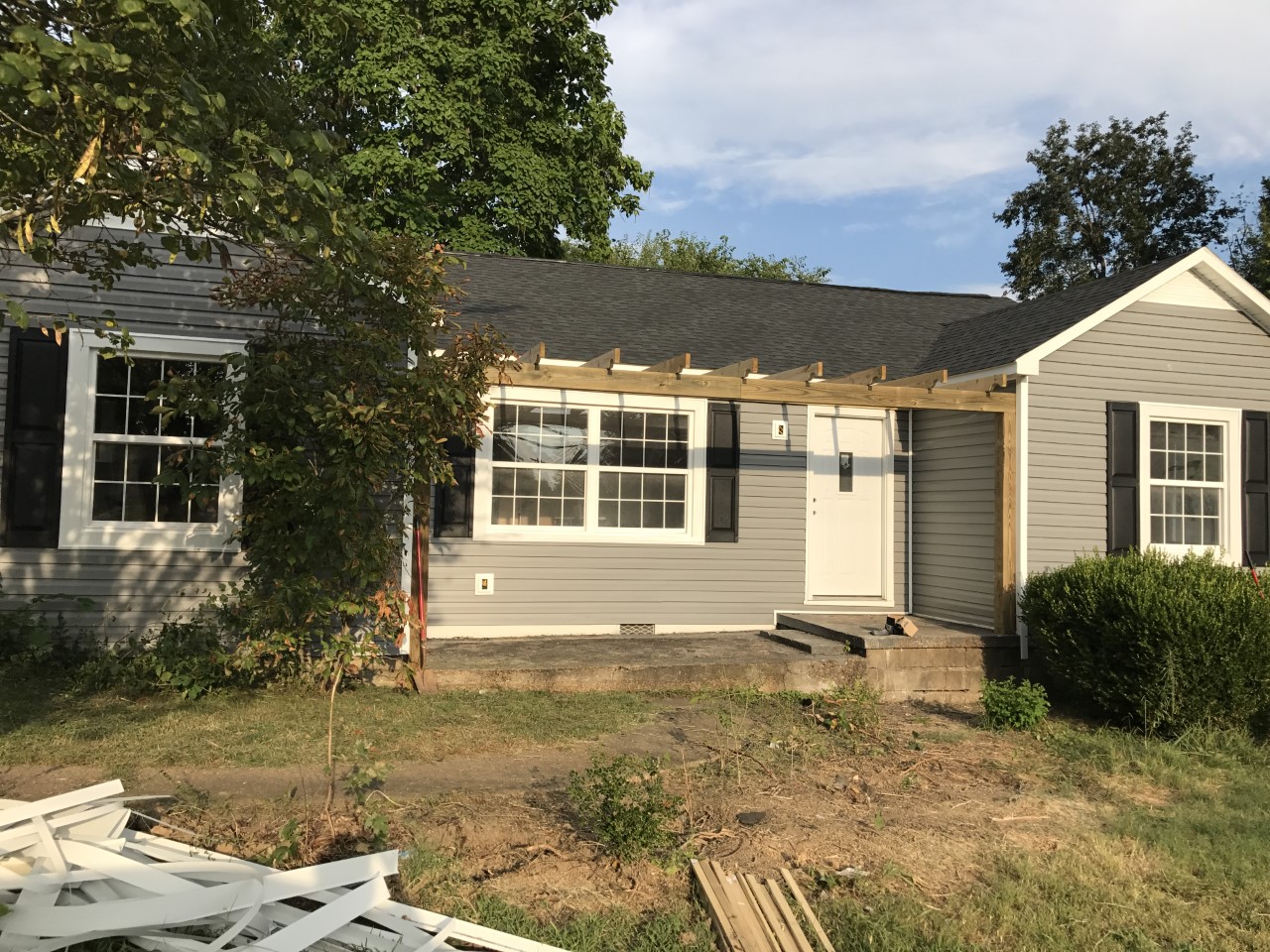 That is all I am showing for now. I want the final reveal to be my best pictures yet and show the true beauty of this home. I want the before and afters to AMAZE you…and trust me, they will!
What do you think so far?? We already have a list of people wanting to see it when it is officially on the market (will be for sale by owner)! I think it will sell fast. It is a wonderful home! If you are local and want to see it, contact me!