Y'ALL…seriously. I have to tell you. I am in love with the look of a plate wall. I have been for a couple of years now, but I have not had the right space to have one.
I know they don't appeal to everyone, but there is something about their randomness and style that I am just drawn to.
When we finalized the plan for our home we are building and I knew I could have a dining room, I immediately began collecting plates for a plate wall. I have collected several fun styles and colors throughout the past year, and I am sooooo excited at where it is going!
I am not going to show you what I have, because I want that to be a surprise when I finally do my own! BUT- I wanted to share some pictures that have inspired me in my search!
Let me know YOUR favorite and if you are a plate wall fan too!!!
(Click on the picture to go visit the ACTUAL blog post to see more information!)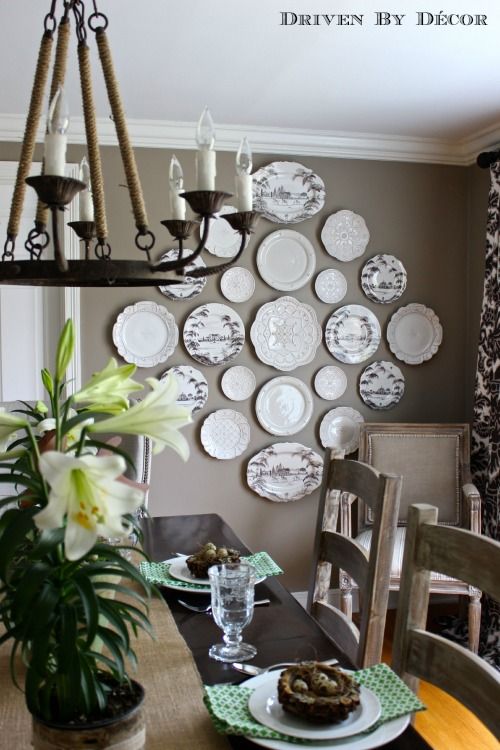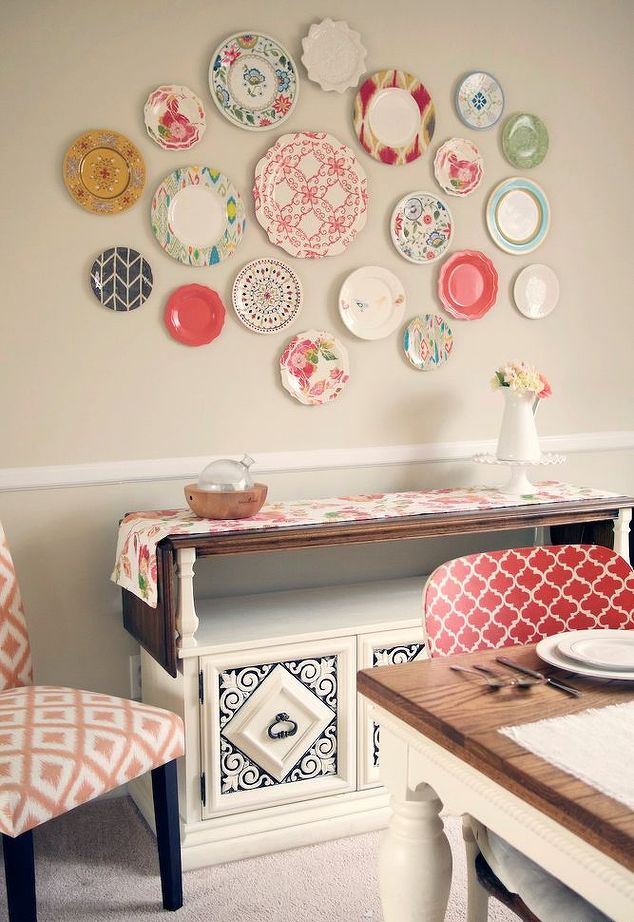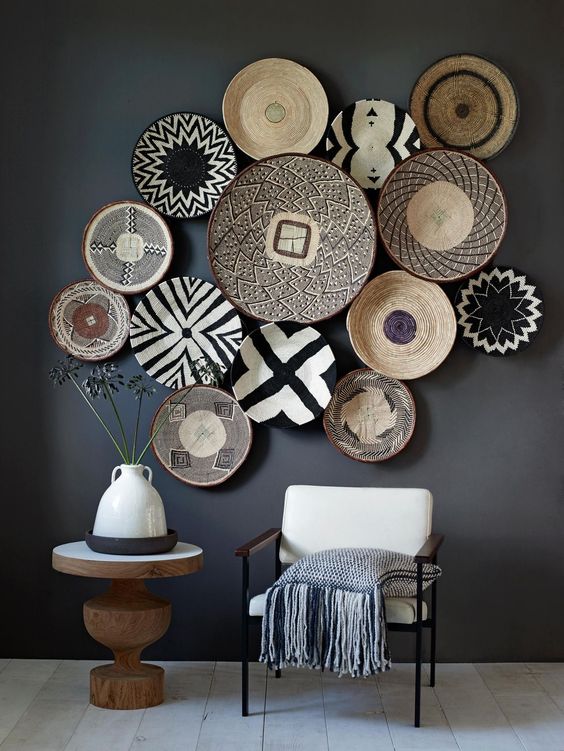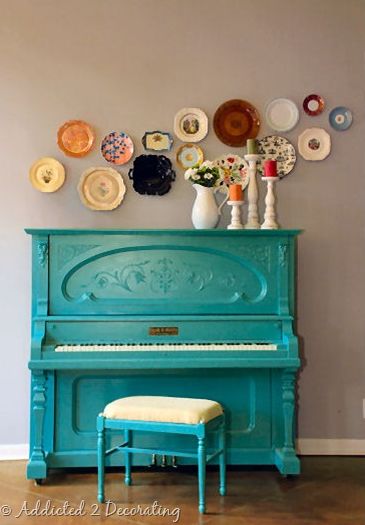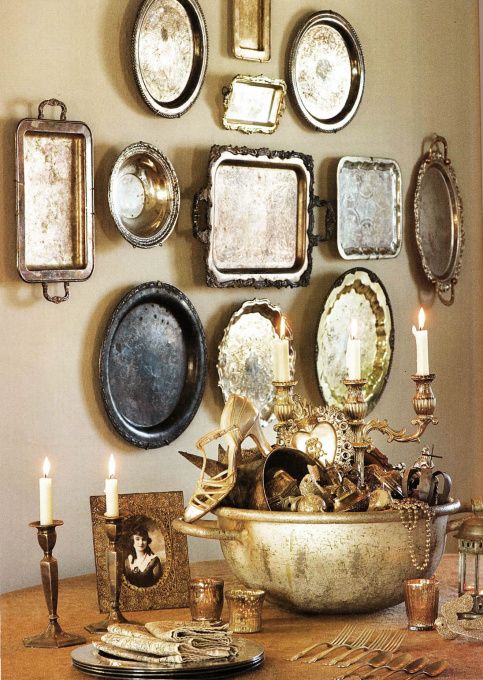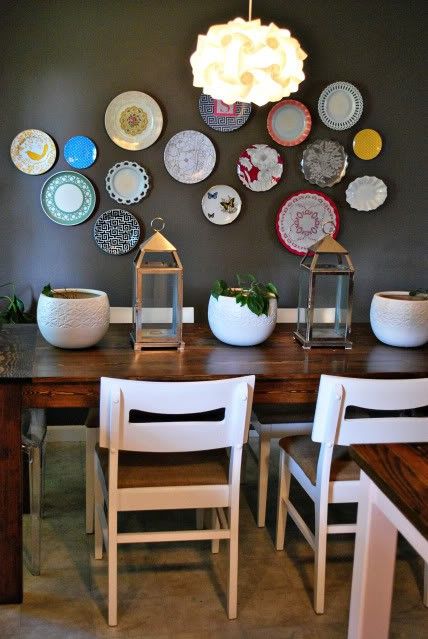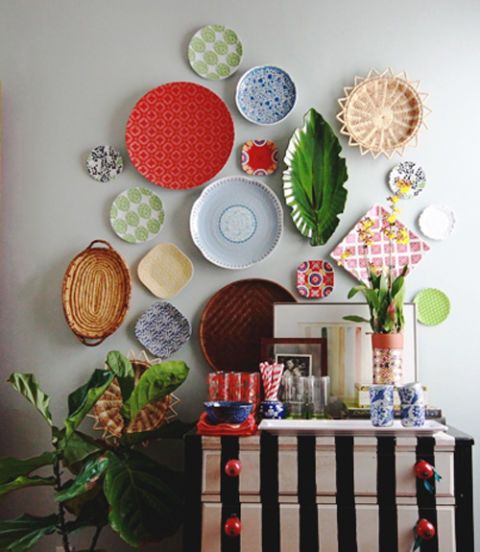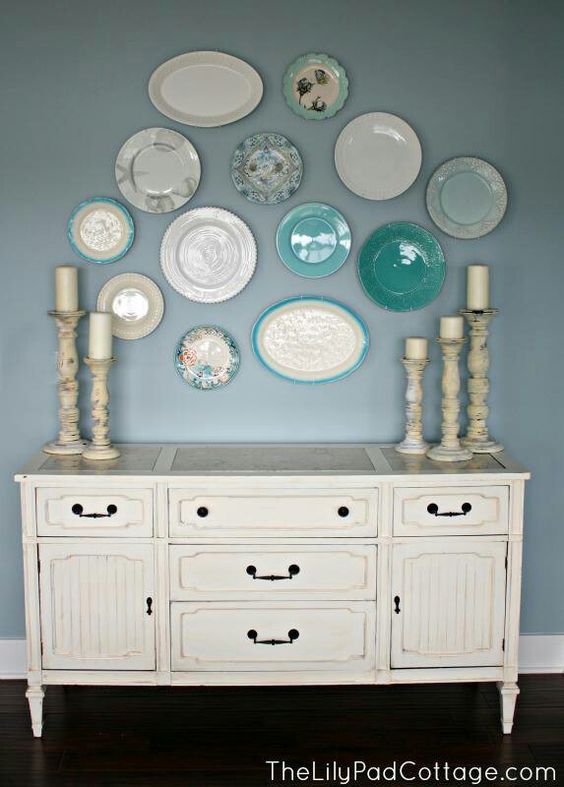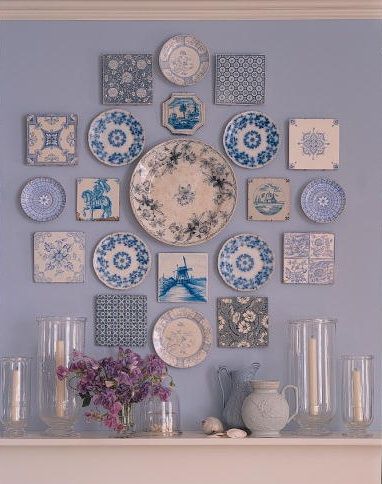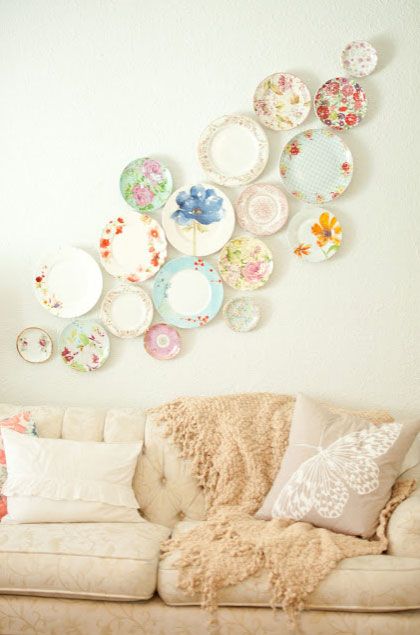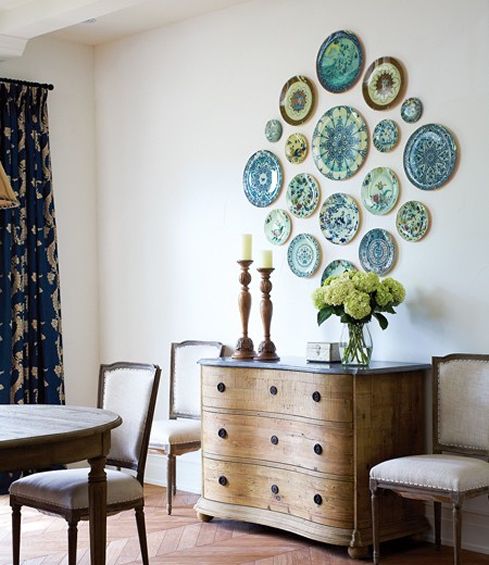 Aren't these gorgeous? SOOOO much inspiration. And the styles! wow. They just vary so much. There are literally millions of possibilities. (And let me tell you- I have found some GORGEOUS plates!!!!)
Be sure to PIN this for later so you can look back!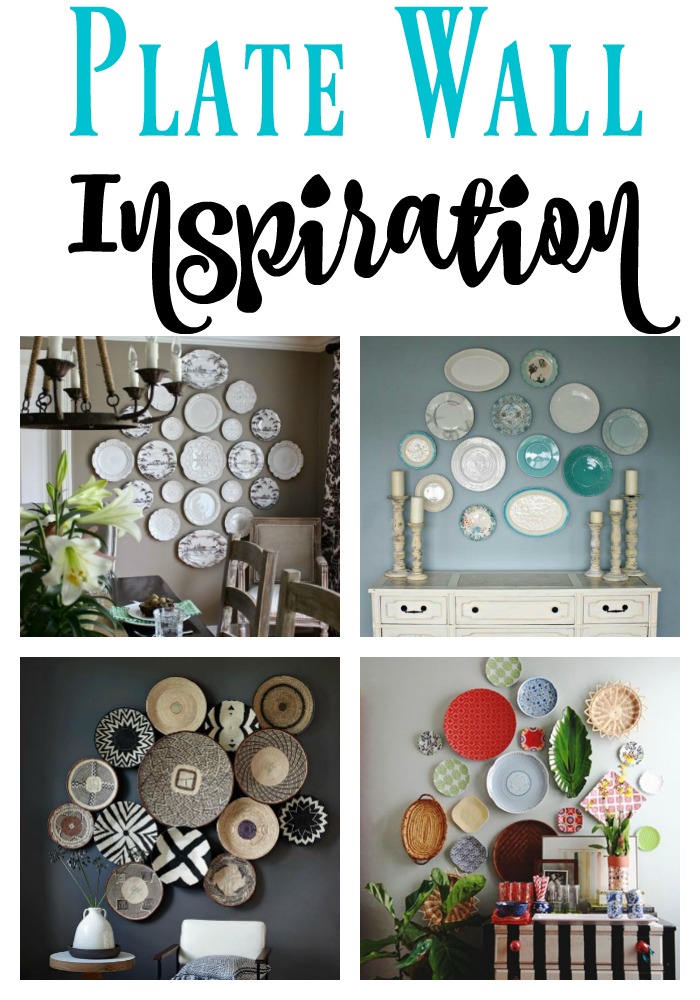 Don't forget to follow along on social media!
Facebook/Instagram/Pinterest