So I am starting something new this week! I am really excited about it, because…if you know me, you know that I am a HUGE Hobby Lobby fan! It is my fave. I am in there all the time for work (interior decorating) and for an art class that I teach each week, along with other reasons (aka I want to be). So, I am always finding good deals and seeing what is new and "in", etc…
If you are familiar with Hobby Lobby, you know that they run weekly/bi-weekly half off specials. Each week, certain categories are on sale. Some are 30, 40 and 50% off. If you are rarely ever able to make it over to your nearest store, it can be hit or miss at what you may find on sale…BUT- they have a website! They have had one for a while, but many times, I would forget to even look on there.
I know that not everyone can go to Hobby Lobby every week like me, so I decided that on every Monday, I would start showcasing some of my favorite items that are on sale for that week! I think it would be helpful and a win win for everyone! And what FUN is it to see beautiful, affordable home decor every Monday so that you can shop from the comfort of your own home?
You are very welcome.
So, here are my favorites from this week's sale! (Listen, this does NOT scratch the surface, so at the bottom of this post, I have included the main link so that you can just go see everything for yourself!)
**These are all affiliate links because I am an affiliate for Hobby Lobby. With as much as I love it and shop there, it only made sense! This means that if you happen to purchase anything from one of my links, I will receive a small commission, which helps me keep this little ole blog going!**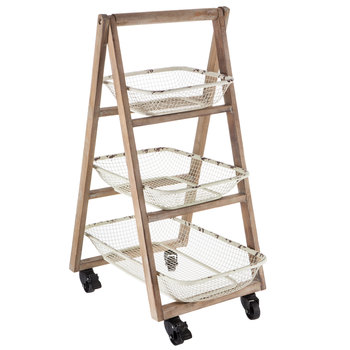 Galvanized Metal Numbers Clock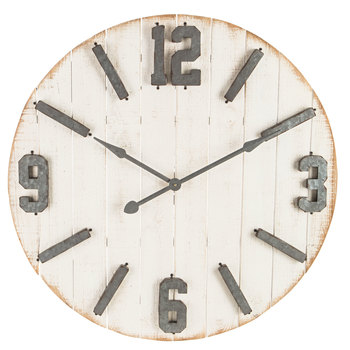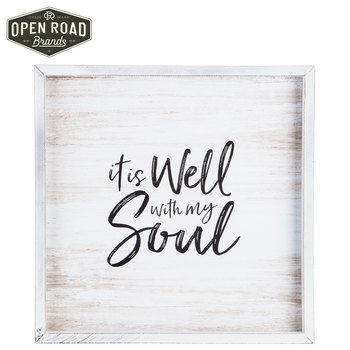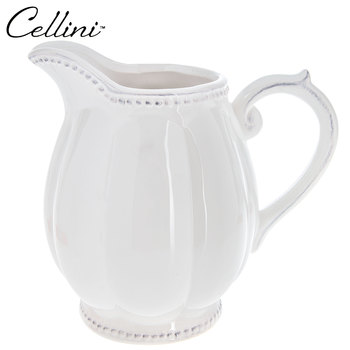 Gray Washed Wood Storage Basket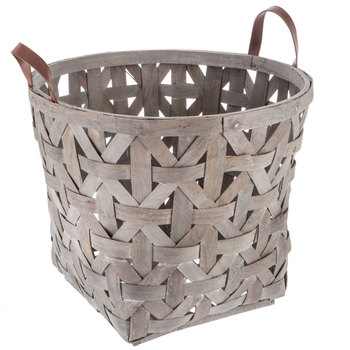 Antique White Metal Wall Decor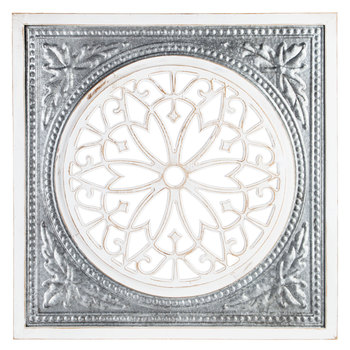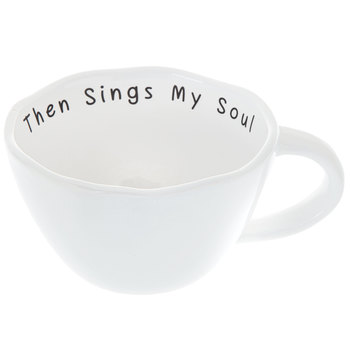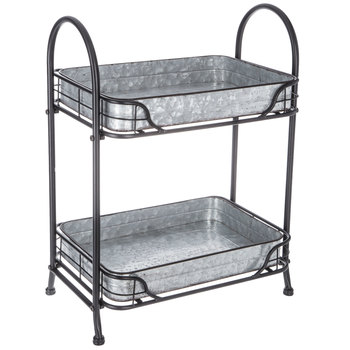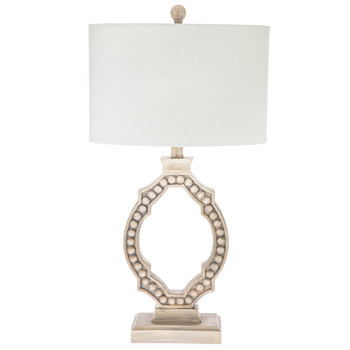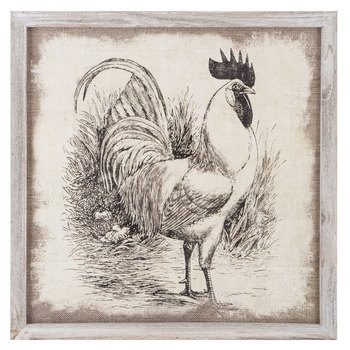 Peel N Stick Shiplap Wallpaper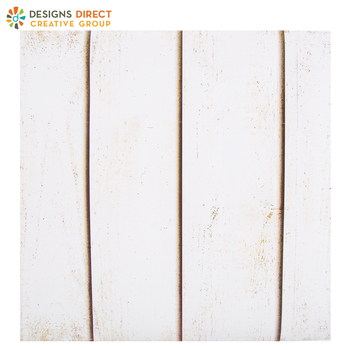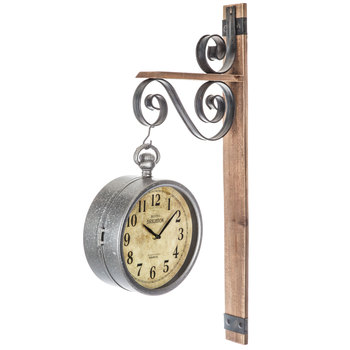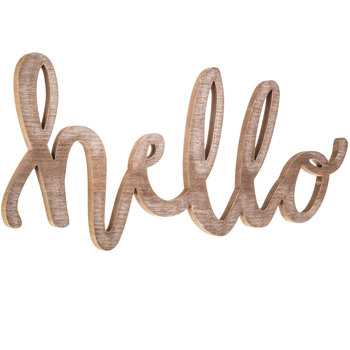 Printed Chindi Medallion Rug 32″x 54″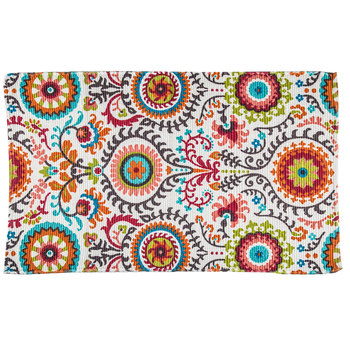 Do you want to just see EVERYTHING Hobby Lobby has? Go right here!
Guys, I could have went on forever. I love Hobby Lobby. I just seriously do. You can't beat the prices and the variety. I would buy every single item I posted LOL.
Which was your favorite?? Will you be purchasing anything for your home?? Do share!
Be sure you are following along with me on Social Media!