Is it already Monday AGAIN???? Holy Cow. That last week flew right on by which means time for more of my favourite Hobby Lobby finds!
Y'all know that I am a HUGE Hobby Lobby fan! It is my fave.
I am in there all the time for work (interior decorating) and for an art class that I teach each week, along with other reasons (aka I want to be). So, I am always finding good deals and seeing what is new and "in", etc…
If you are familiar with Hobby Lobby, you know that they run weekly/bi-weekly half off specials. Each week, certain categories are on sale. Some are 30, 40 and 50% off. If you are rarely ever able to make it over to your nearest store, it can be hit or miss at what you may find on sale…BUT- they have a website! They have had one for a while, but many times, I would forget to even look on there.
I know that not everyone can go to Hobby Lobby every week like me, so I decided last week that every Monday, I would start showcasing some of my favorite Hobby Lobby finds that are on sale for that week! I think it would be helpful and a win win for everyone! And what FUN is it to see beautiful, affordable home decor every Monday so that you can shop from the comfort of your own home?
You are very welcome.
This is my SECOND week for this, so here are my favorites from this week's sale! (Listen, this does NOT scratch the surface, so at the bottom of this post, I have included the main link so that you can just go see everything for yourself!)
**These Hobby Lobby finds are all affiliate links because I am an affiliate for Hobby Lobby. With as much as I love it and shop there, it only made sense! This means that if you happen to purchase anything from one of my links, I will receive a small commission, which helps me keep this little ole blog going!**
How cute is this colorful cow canvas? It is either a LOVE or HATE, but I love it!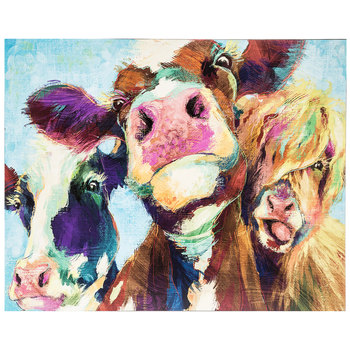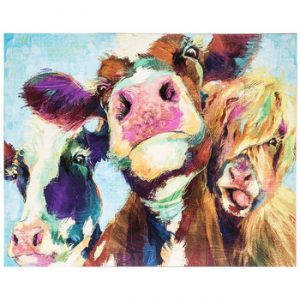 I love these! Who doesn't love tobacco baskets????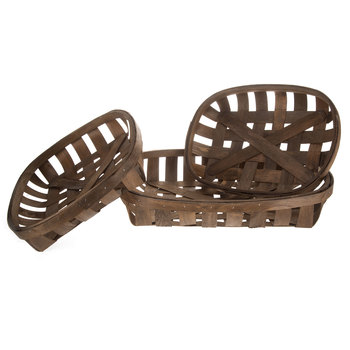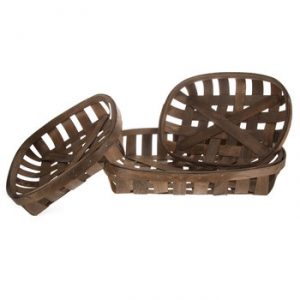 I have this in my own home, and I just love the simplicity! It is in my bedroom and the perfect start to our day.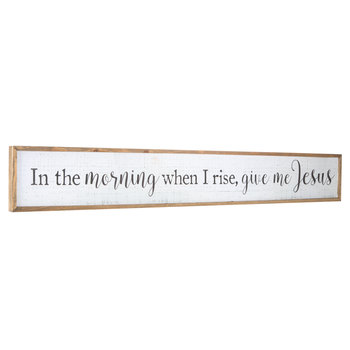 Y'all know I sell Chalk Couture. I think this would be adorable to hold my pastes and inks!
Red Baskets with Chalkboard Labels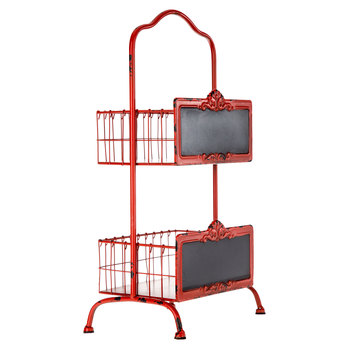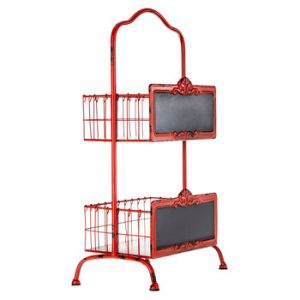 This is another piece that I have in my home! I have used it everywhere! It is just a fun, whimsy piece that looks great on a gallery wall, in a wreath, layered on a shelf, etc…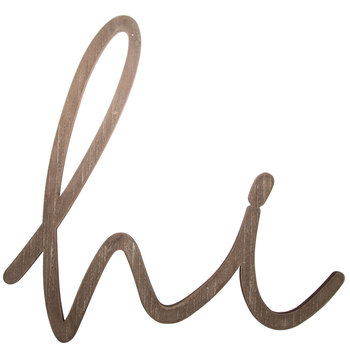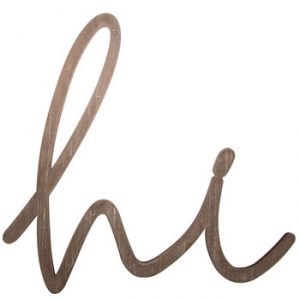 These are so stinkin' cute, and that color is my FAVE! These would be perfect for some extra storage!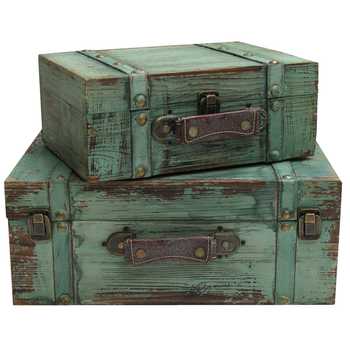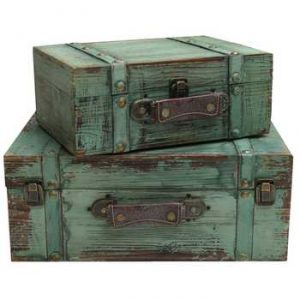 These polka dot baskets are perfect for toys or all of those "extras" that kids always seem to have in the playroom! I plan to get some of these for our playroom soon!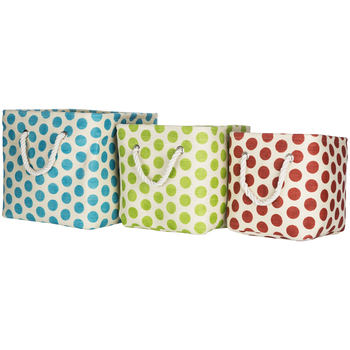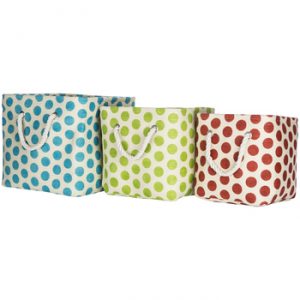 I love anything distressed. No, I am nowhere near over this trend!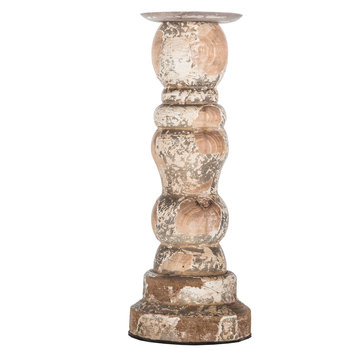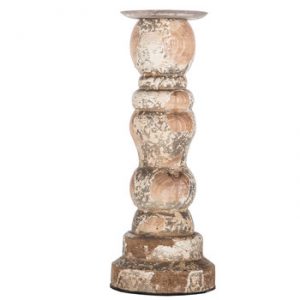 This piece right here is HUGE. I used it in a client's home, and it was simply gorgeous. It is truly a show stopper and an amazing price.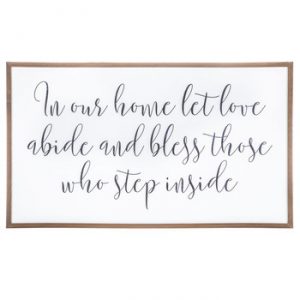 This may seem totally out of place in this list, but I LOVE IT. My son will have a "vintage sports" room in our home we are building- and I bought this for him the other day! It is AMAZING.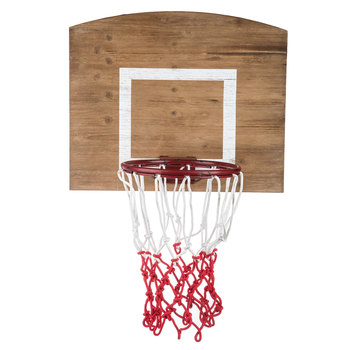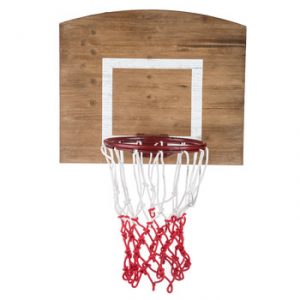 I am a rooster fan. Can't help myself. I love this colorful, funky one! He is perfect!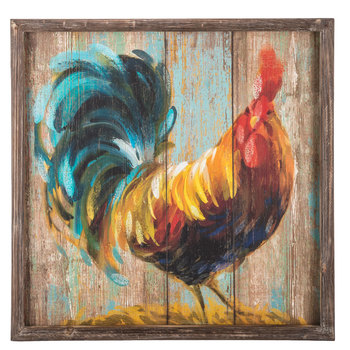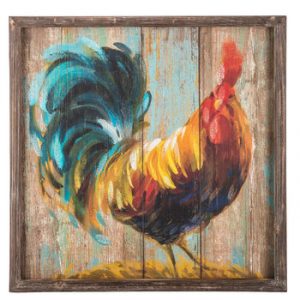 This is my life philosophy pretty much! I need this one!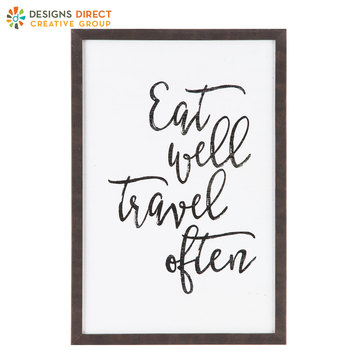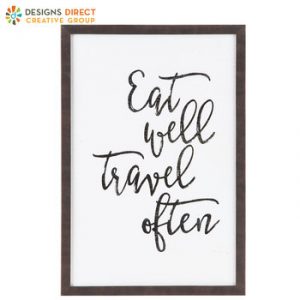 Awesome stuff, as always! LOVE me some great Hobby Lobby finds!
Tell me your favorite in the comments!
Be sure to follow me on Social Media!
Facebook/Instagram/Pinterest/Email