Y'all know that I am a HUGE Hobby Lobby fan! It is my fave.
I am in there all the time for work (interior decorating) and for an art class that I teach each week, along with other reasons (aka I want to be). So, I am always finding good deals and seeing what is new and "in", etc…
If you are familiar with Hobby Lobby, you know that they run weekly/bi-weekly half off specials. Each week, certain categories are on sale. Some are 30, 40 and 50% off. If you are rarely ever able to make it over to your nearest store, it can be hit or miss at what you may find on sale…BUT- they have a website! They have had one for a while, but many times, I would forget to even look on there.
I know that not everyone can go to Hobby Lobby every week like me, so I decided last week that every Monday (and yes, today is Tuesday this time! Oops. Did you think I forgot??), I would start showcasing some of my favorite items that are on sale for that week! I think it would be helpful and a win win for everyone! And what FUN is it to see beautiful, affordable home decor every Monday so that you can shop from the comfort of your own home?
You are very welcome.
Now, let me be fair and say this. THIS DOES NOT SCRATCH THE SURFACE of what is on sale this week! There are so many items…I could never showcase them all. These are just some of my favorites that stood out to me!
**These are all affiliate links because I am an affiliate for Hobby Lobby. With as much as I love it and shop there, it only made sense! This means that if you happen to purchase anything from one of my links, I will receive a small commission, which helps me keep this little ole blog going!**
I love this little chandelier! It would be perfect for a little girl's room, laundry room, small bath, etc!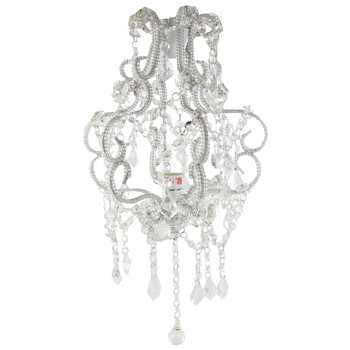 This woven basket is just a beauty! I can see using it for the laundry or to hold toys…or even to sit in the living room for all of those cozy blankets!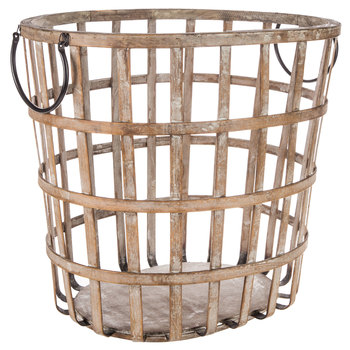 What a fun and unique lamp! This would really add style to an office space or a little boy's room!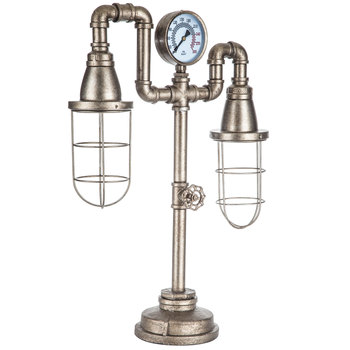 These wooden bowls are PERFECT for holding decorative balls, changing out for the seasons, greenery…anything!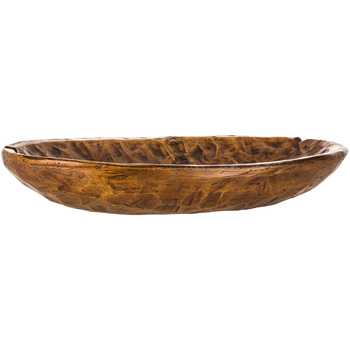 This style reminds Rae Dunn, and y'all know I LOVE Rae Dunn! This is a fraction of the price, though!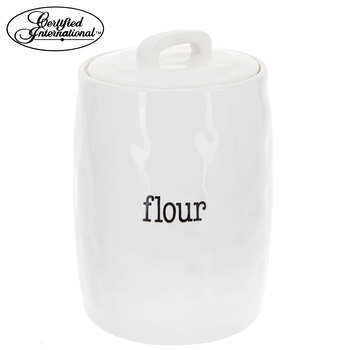 Can't you see this cute sign hanging in your laundry room? This is going to have to be one that I buy!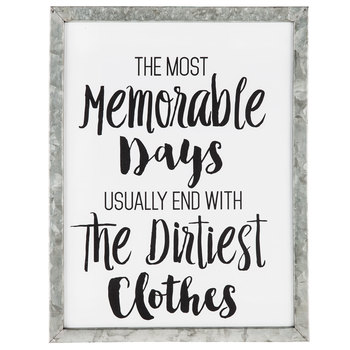 I am really into floral right now. I am also loving pops of black in my decor in every room. This is a beautiful piece.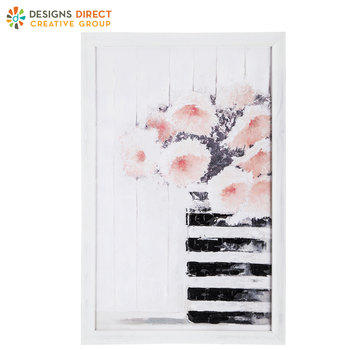 Y'all know I love me some chalkin'! Chalk Couture has been the best thing ever for me, and I can totally see this menu being spruced up with some of my goodies!
Dr. Seuss is my FAVORITE. I love all of his books, and I love all of his quotes. This comes from one of my favorite books of his, and I love it for the playroom!
DR. SEUSS ART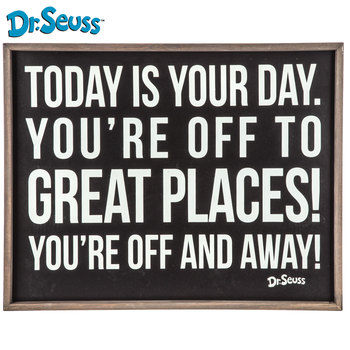 I guess I just love roosters. Every week there is something with a rooster on it that I think I need. LOL. This is just simple but charming.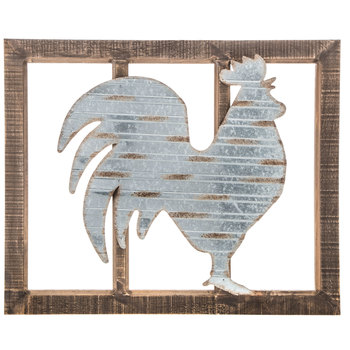 Tell me your favorite from this week! Mine? Hard to say but probably the laundry sign!
SHOP ALL OF HOBBY LOBBY 50% OFF HERE!
Be sure to follow me on Social Media!
Facebook/Instagram/Pinterest/Email