This post derived from my own search for neutral pillow covers! As you well know, if you follow along on this blog…I have a VERY colorful living room. While I do love that look, I use mostly blankets, throw pillows and accessories to bring the color to life; therefore, it can easily be changed when I need to tone it down a bit. I am to the point, as Christmas is approaching, that I need to tone it down some. I am going for a much more neutral look in my decor for the holiday season, and one of the ways I plan to do that is through changing my throw pillows to a more neutral look!
I found SO MANY choices online that it was only fair to share with you!! I am telling you, adding pillow covers to your existing pillows is the EASIEST and most cost effective/space effective way to change your look entirely.
Check out these 10 neutral pillow covers I found on Amazon recently! *These are affiliate links for your convenience, but I only recommend products I love myself!*


Aren't these the cutest?? I haven't decided for sure which ones I plan to order, but I certainly have plenty of options! What is great about these is that you can use for the entire fall/winter season- and even into spring and summer if you wanted (except the snowflake!). Just add some more holiday themed looks around the room or some more color in the warmer months and you are good to go. SO versatile!
You can go to each one individually by clicking on the image below: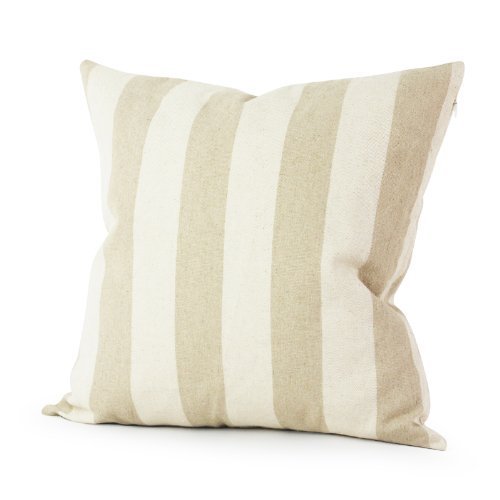 So which ones are you loving the most?? If I were you, I would pin this post to keep it on your radar for the future! These are a great deal, with most if not all being under $10, shipping included! You can't beat that with a stick 🙂
Yes! I WANT TO PIN FOR LATER!


Follow Re-Fabbed by Email!
Follow on Social Media!
Facebook/Pinterest/Instagram/Twitter