Can someone tell me why I could spend every last penny on Christmas decorations? Like seriously. Especially farmhouse Christmas pillow covers.
I love decor year 'round, don't get me wrong…but when it comes to Christmas decor- I go nuts!
I was looking for some new farmhouse Christmas pillow covers the other day, and let me say this- I spent WAY too much time. There were hundreds of pages of gorgeous farmhouse (and every other style) pillow covers, and I was a little overwhelmed. Of course, I didn't look at every single one- but I did look at A LOT of farmhouse Christmas pillow covers.
About mid way through, I decided to start saving some of my favorites so that I could share with y'all. Let's just say I did most of the hard work for you. You are very welcome. You can repay me in Hobby Lobby gift cards.
Click on the picture to purchase and see more farmhouse Christmas pillow covers options! (These are all from Amazon, so I did use my affiliate links for these! Enjoy!)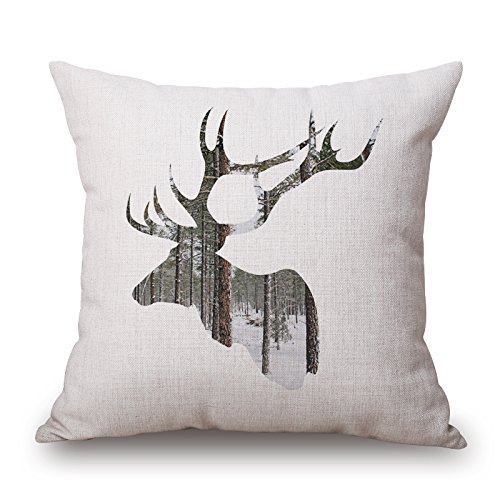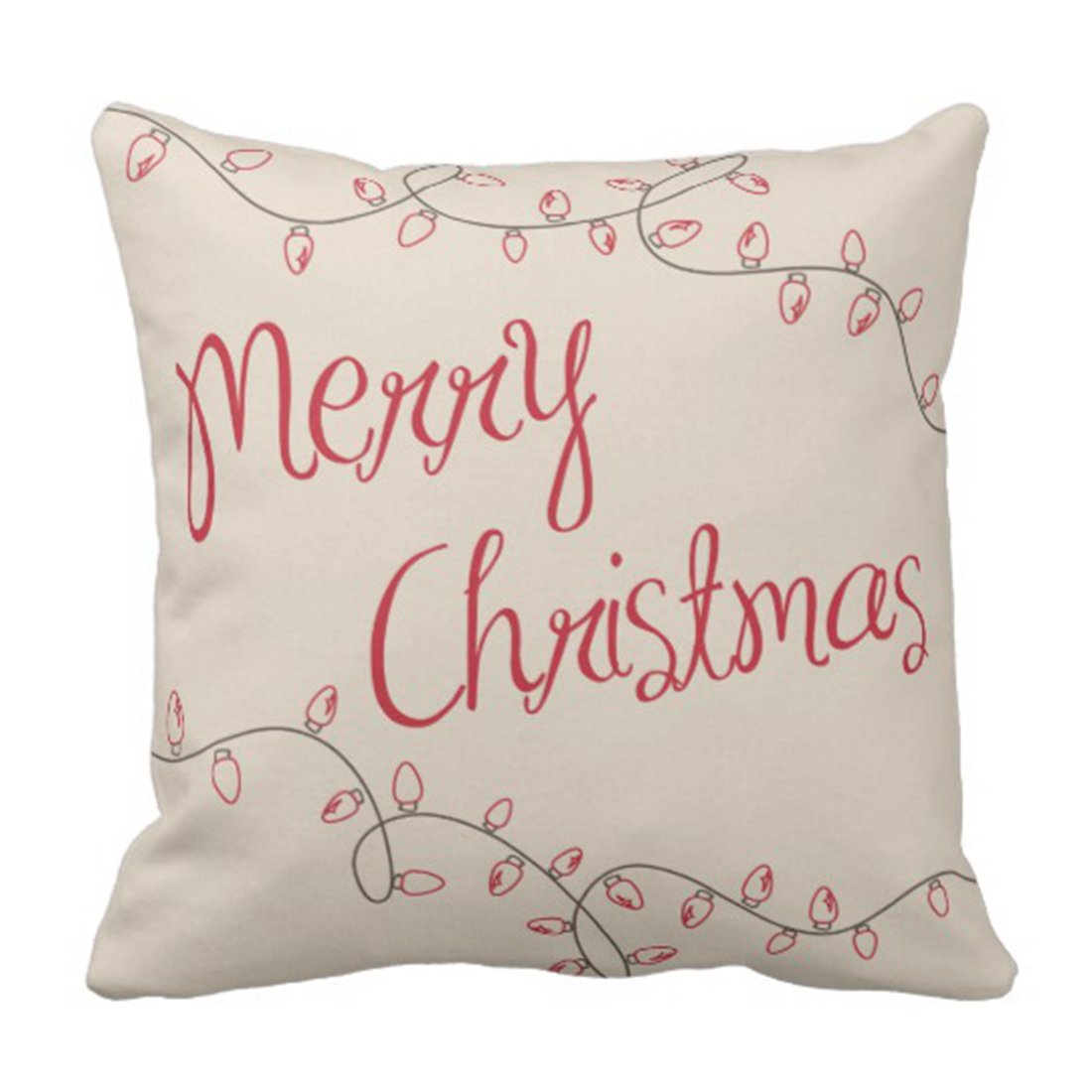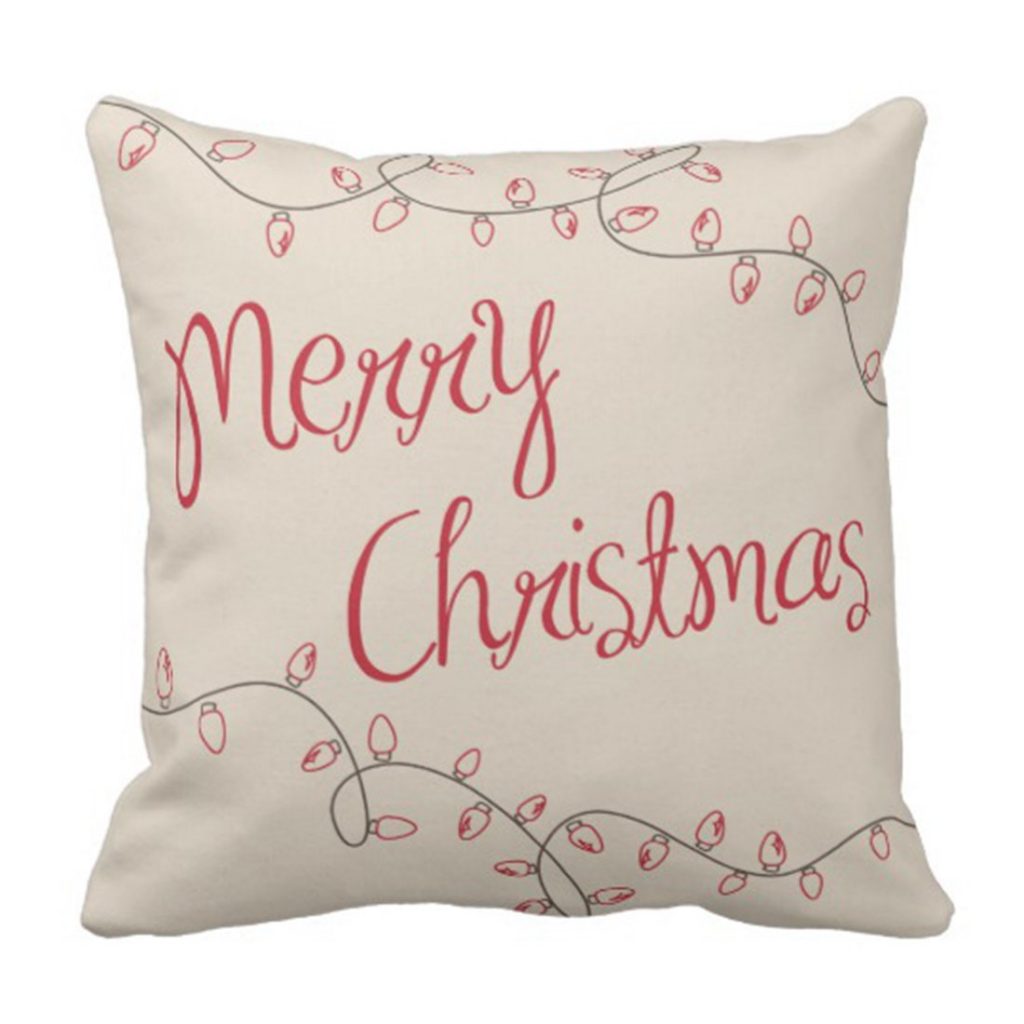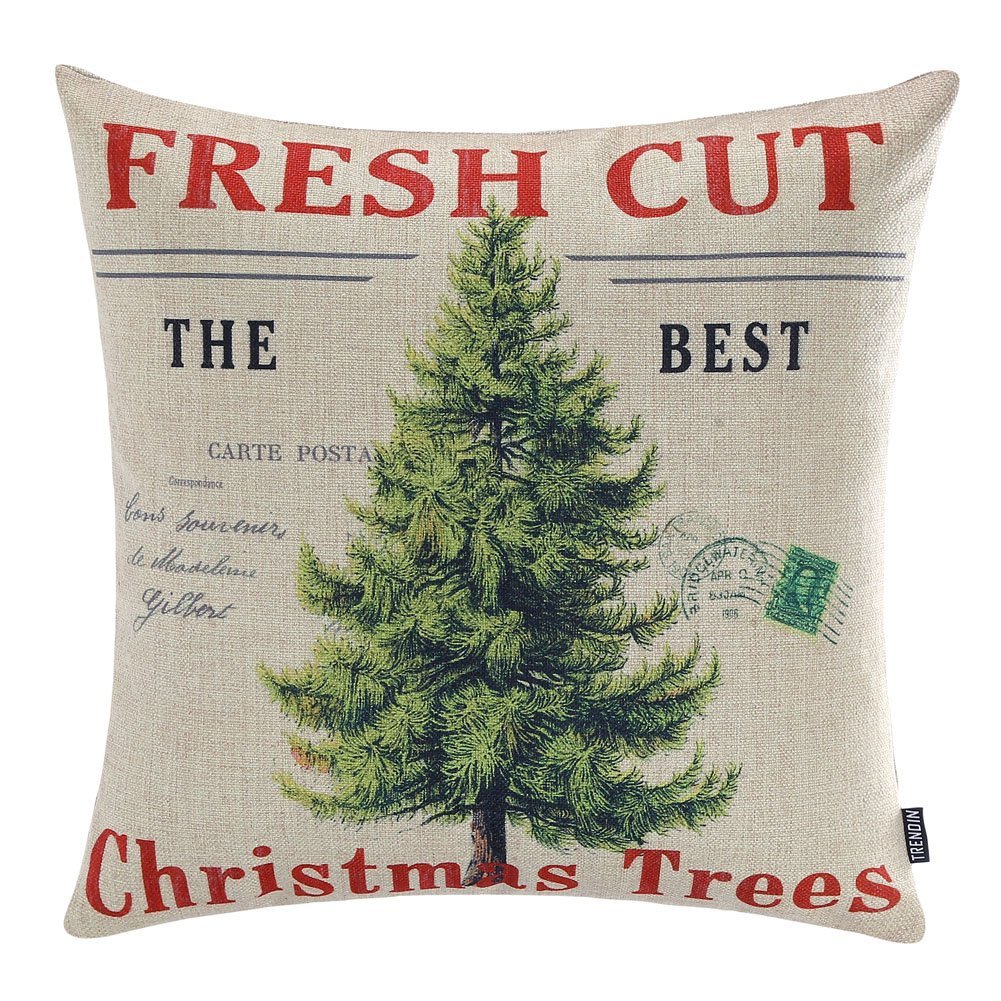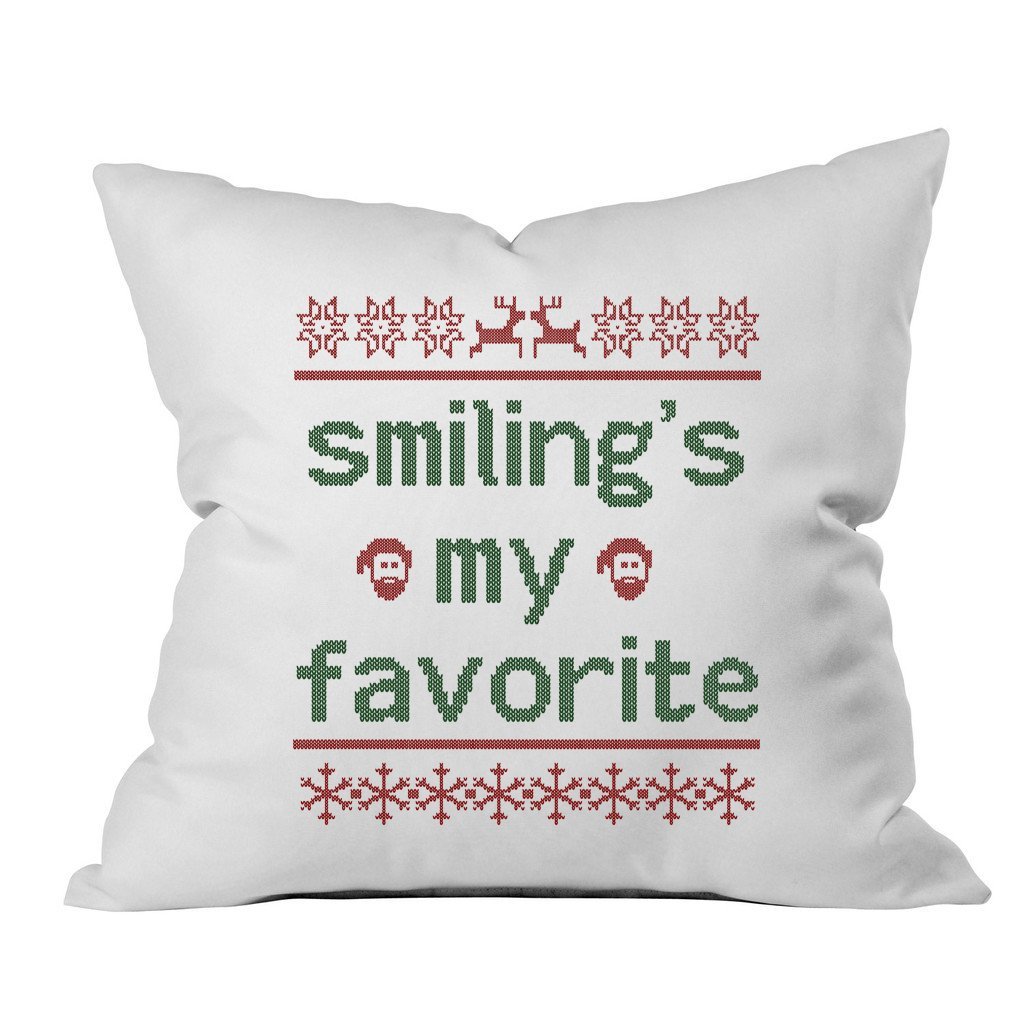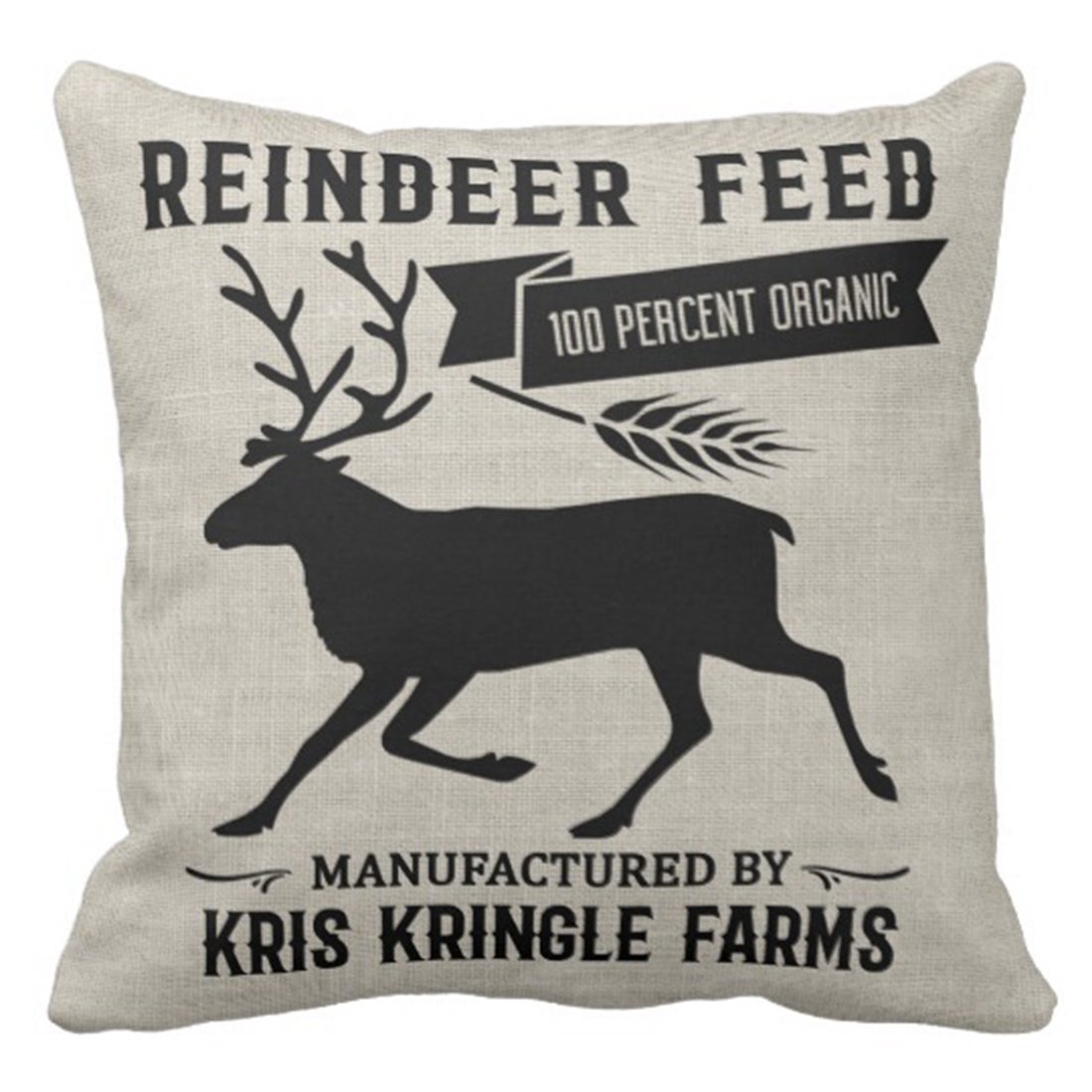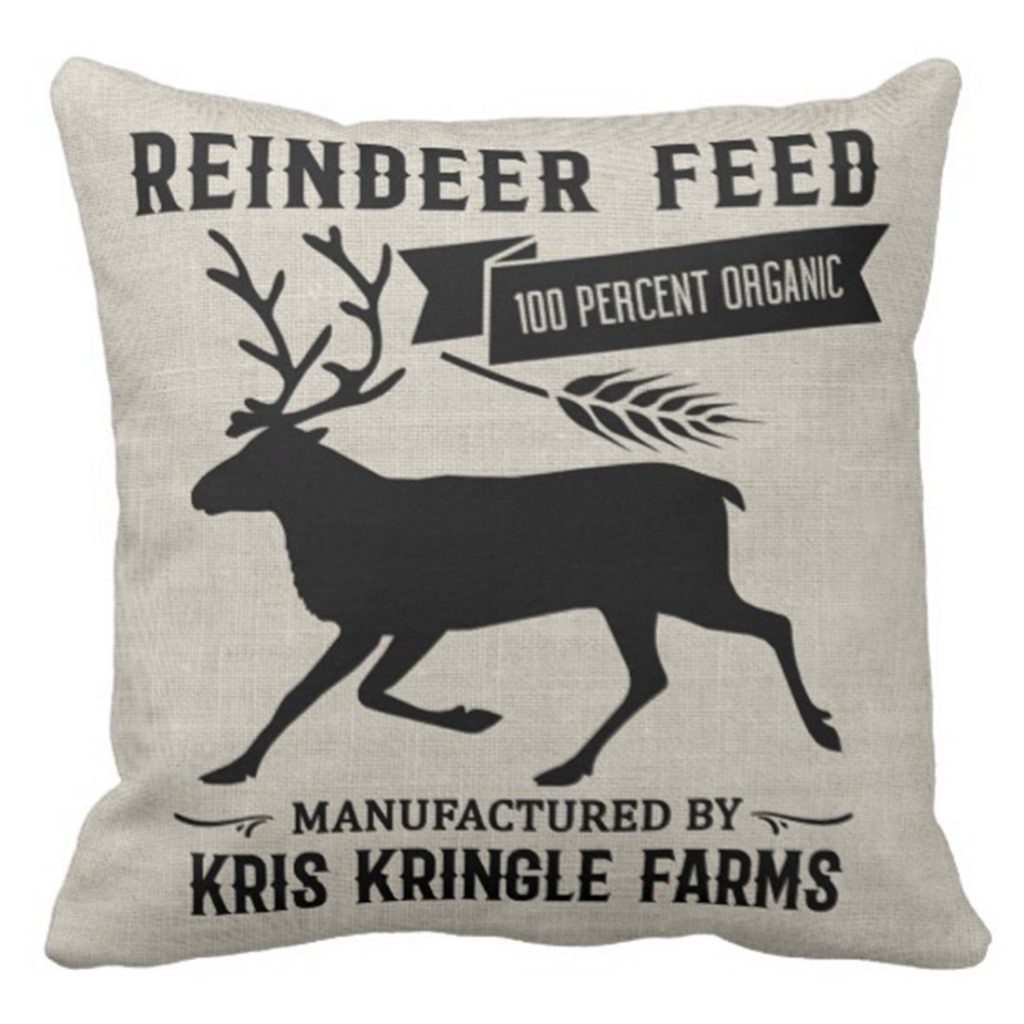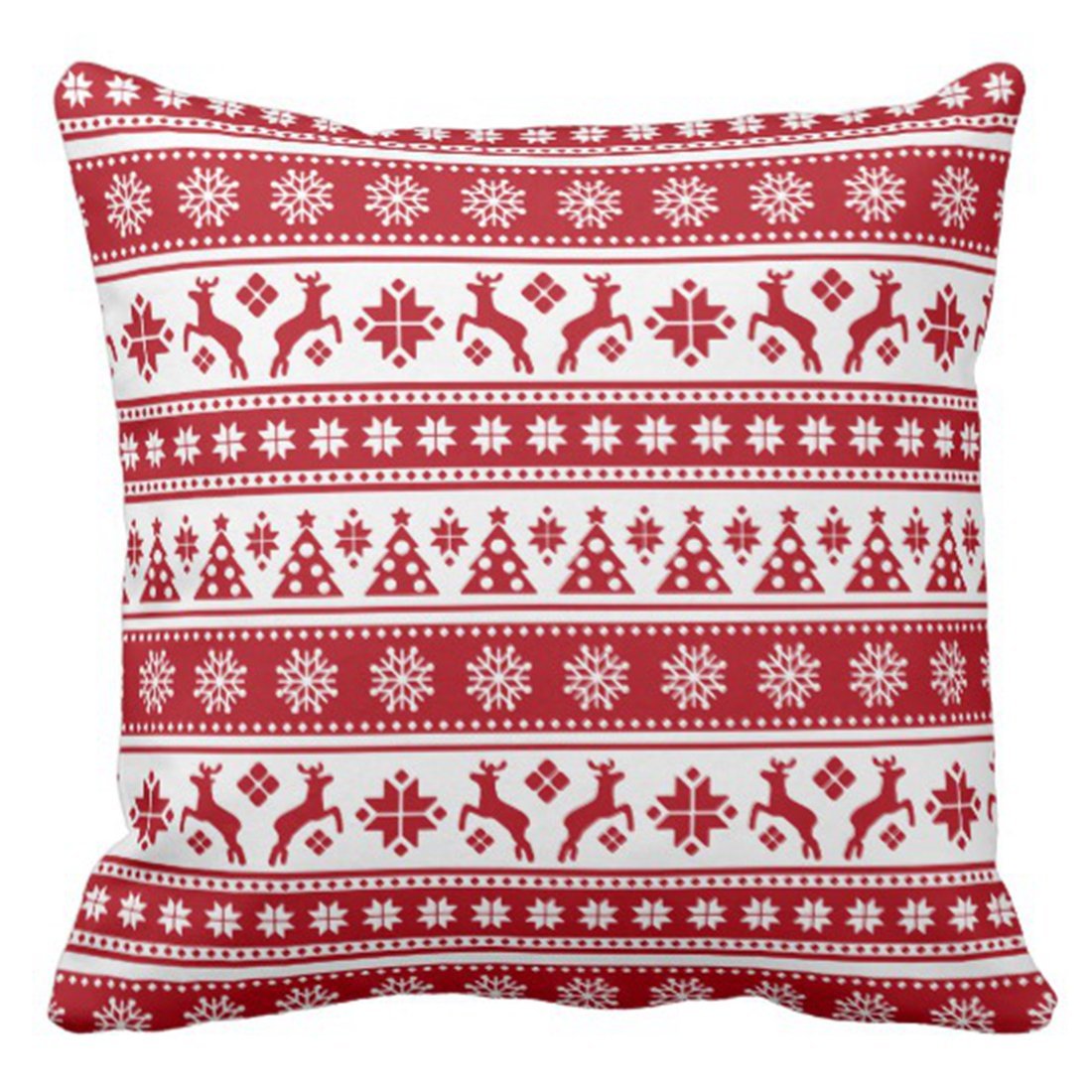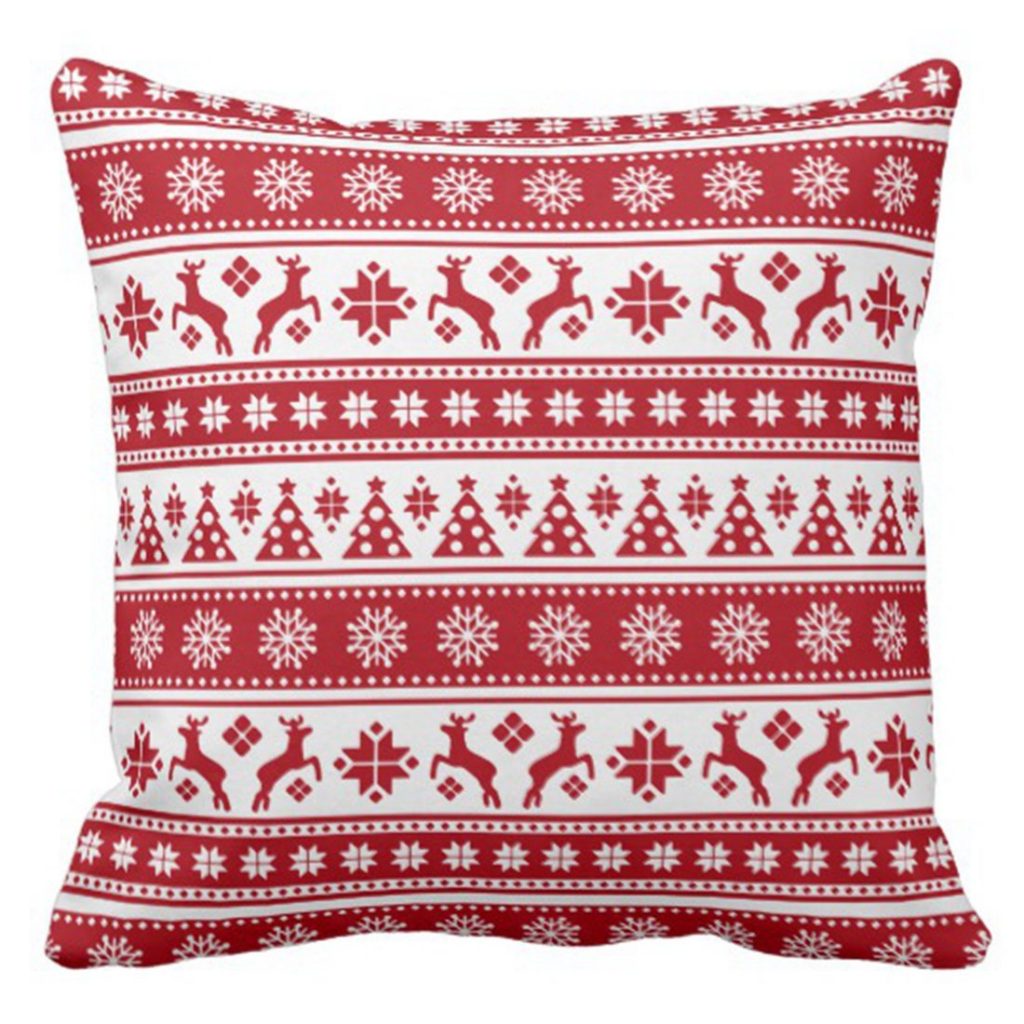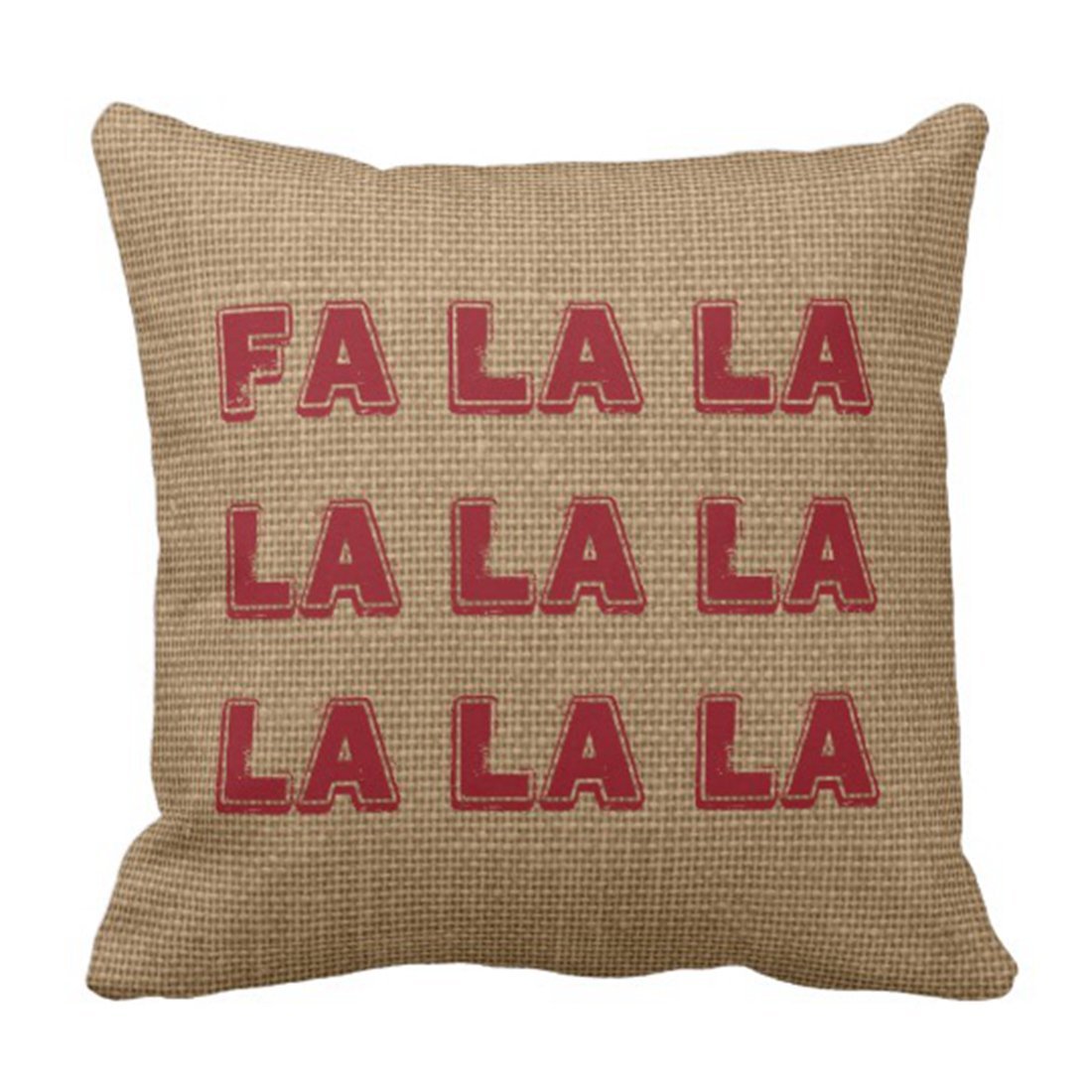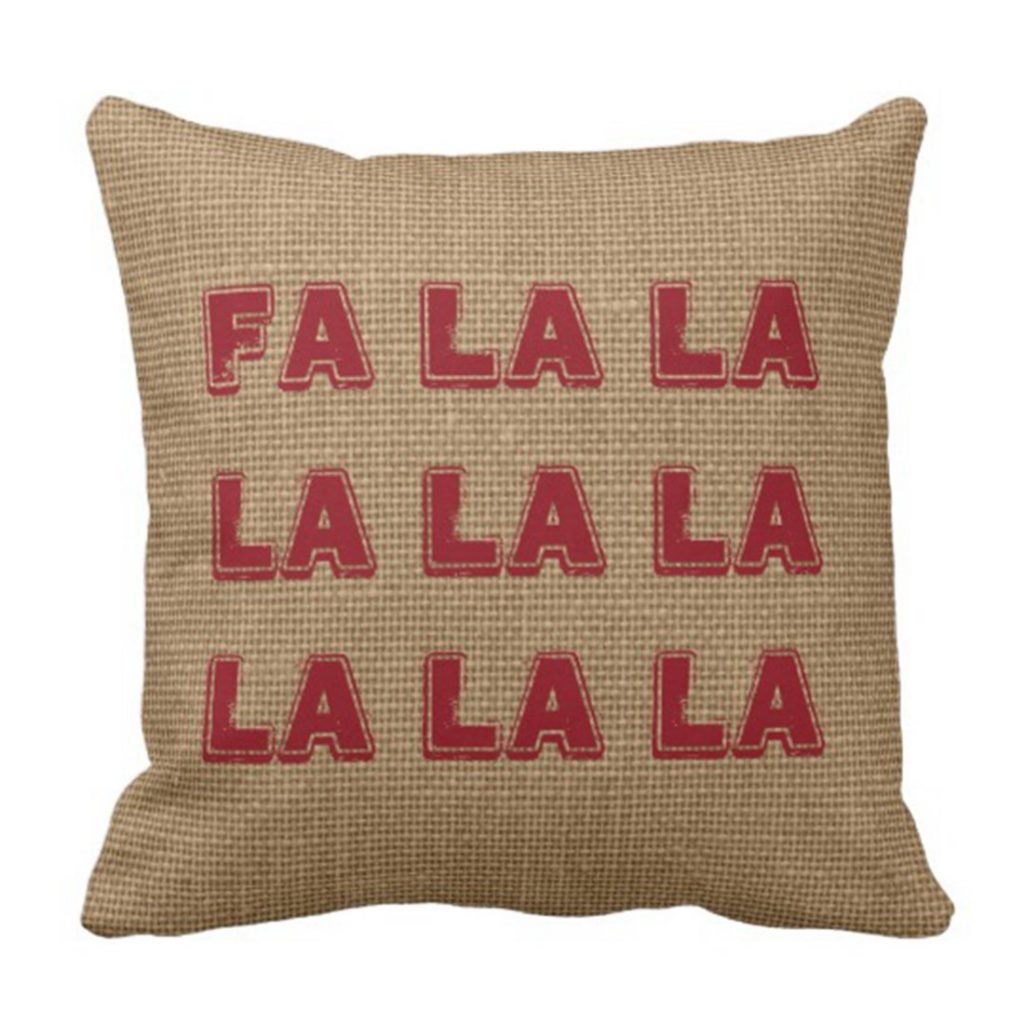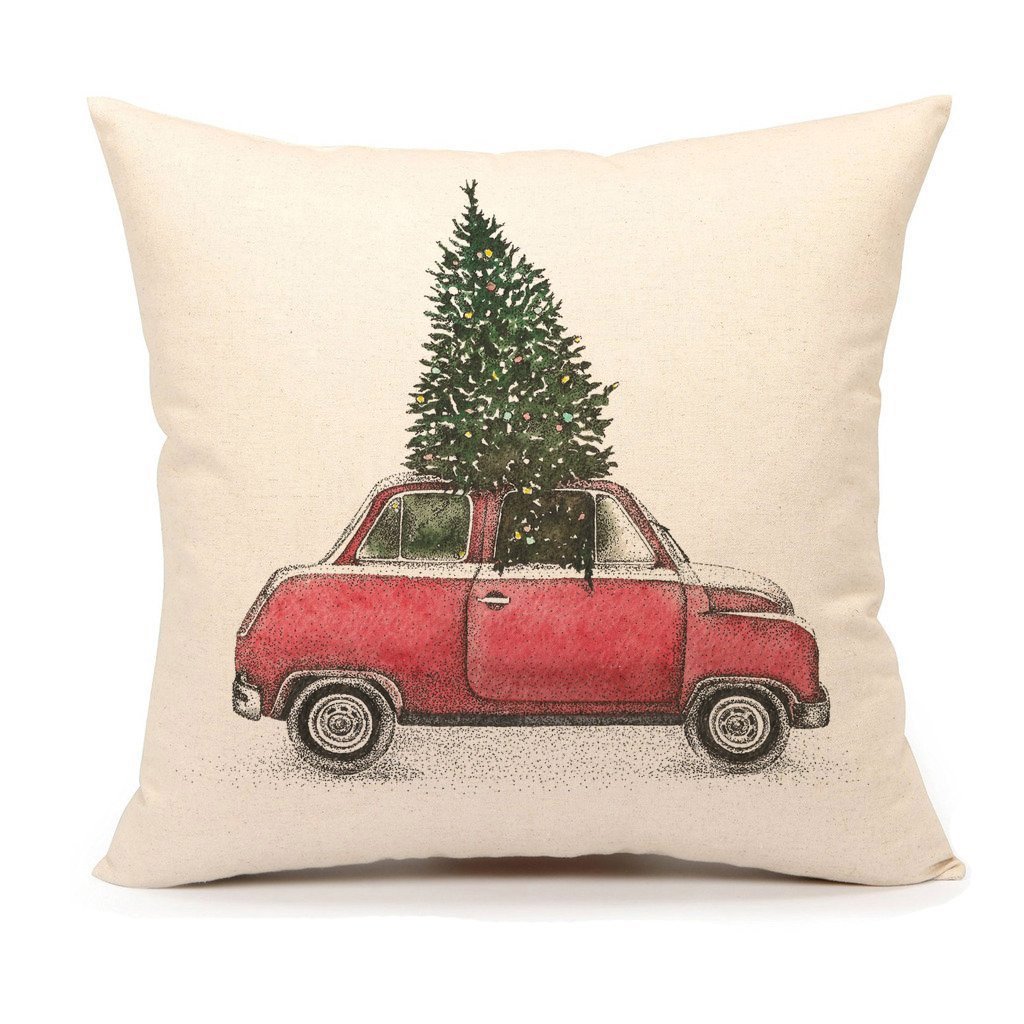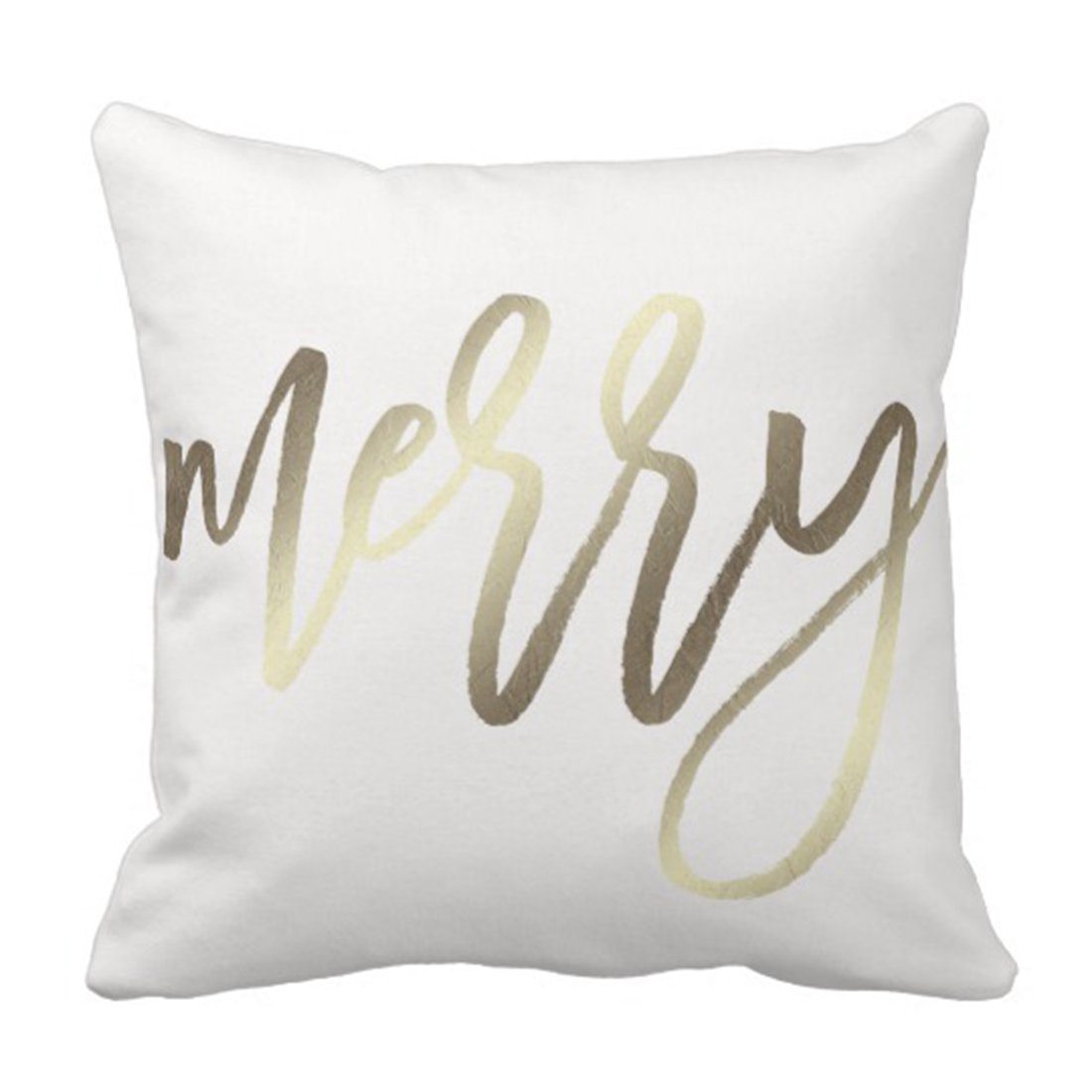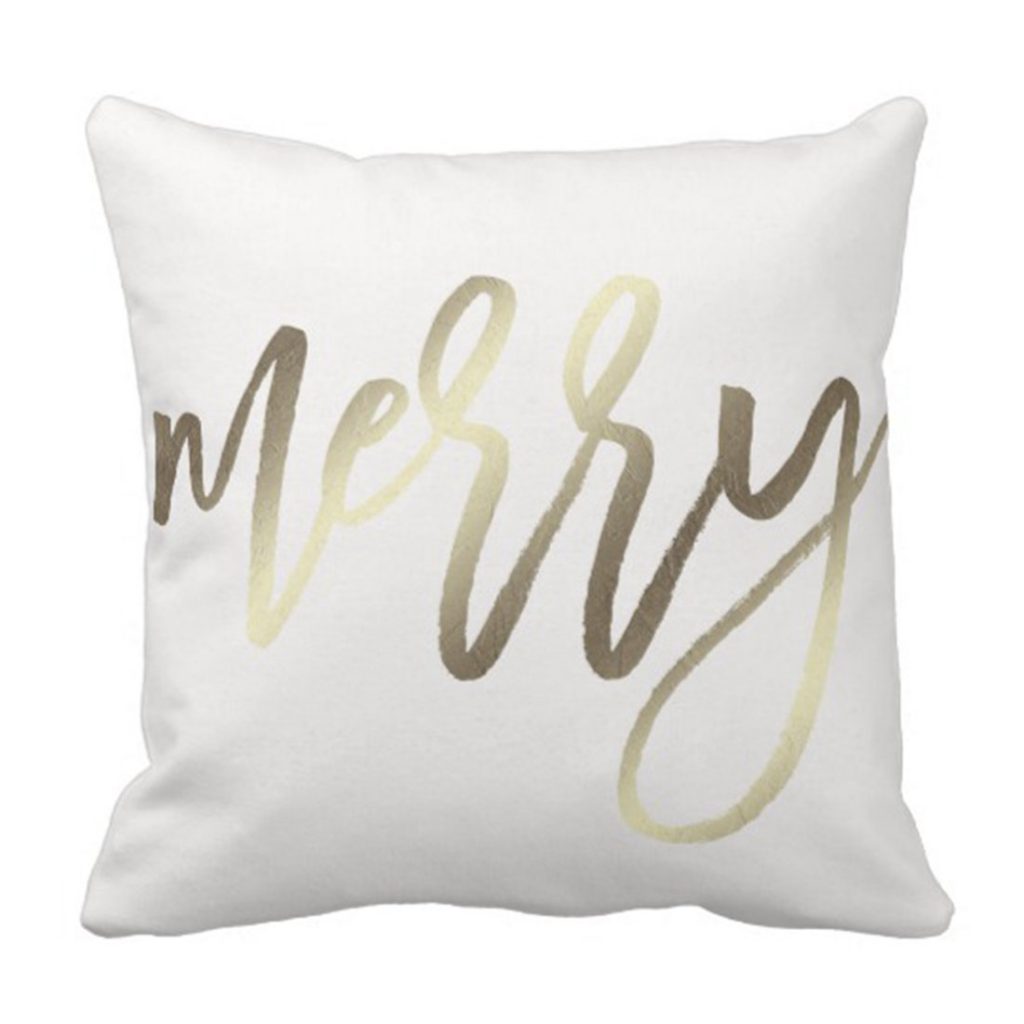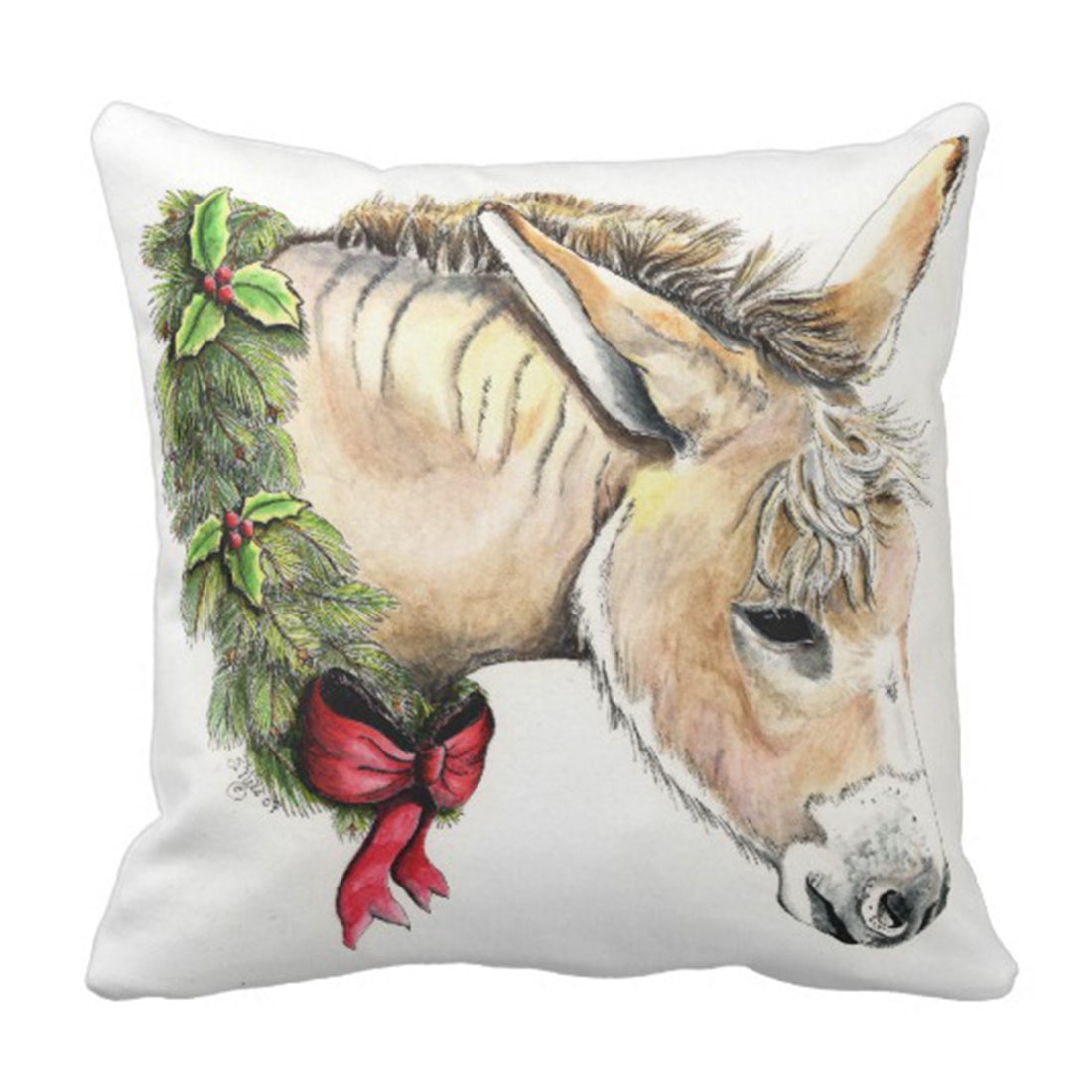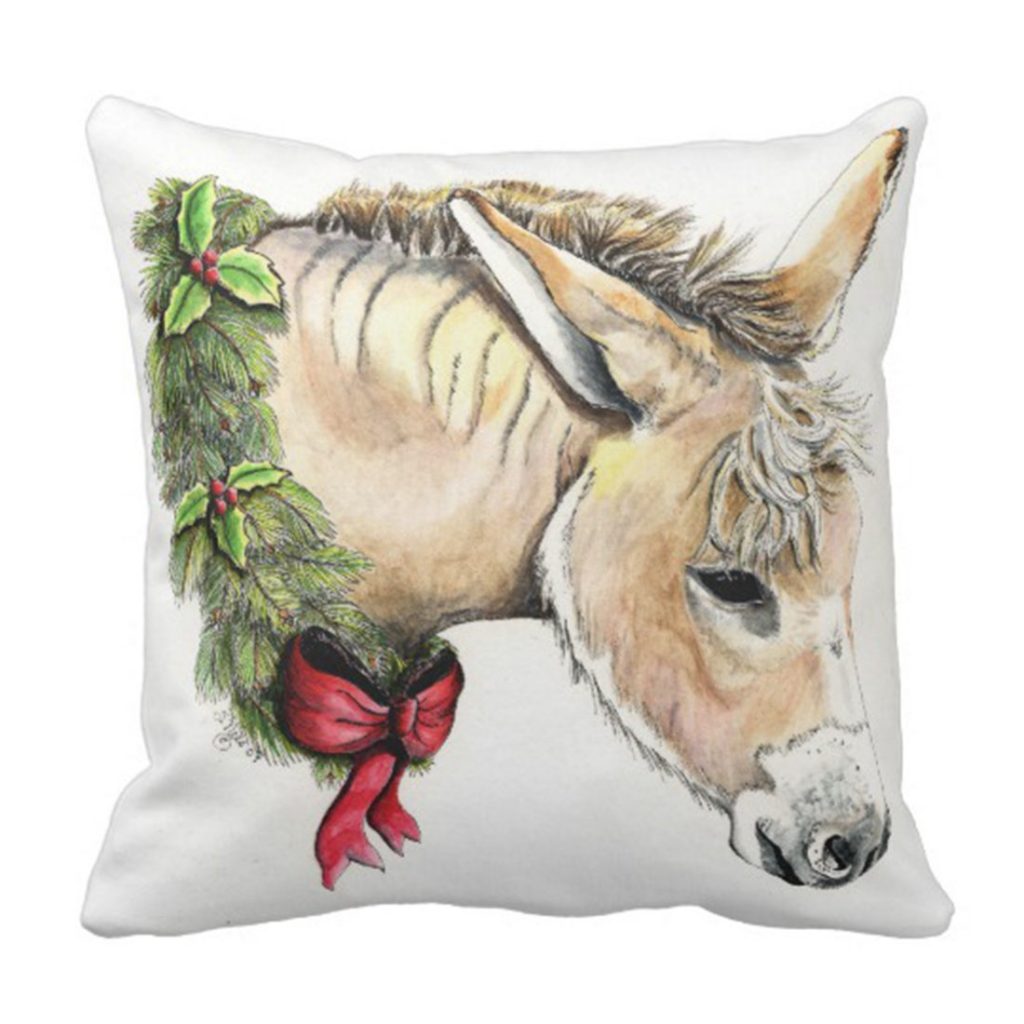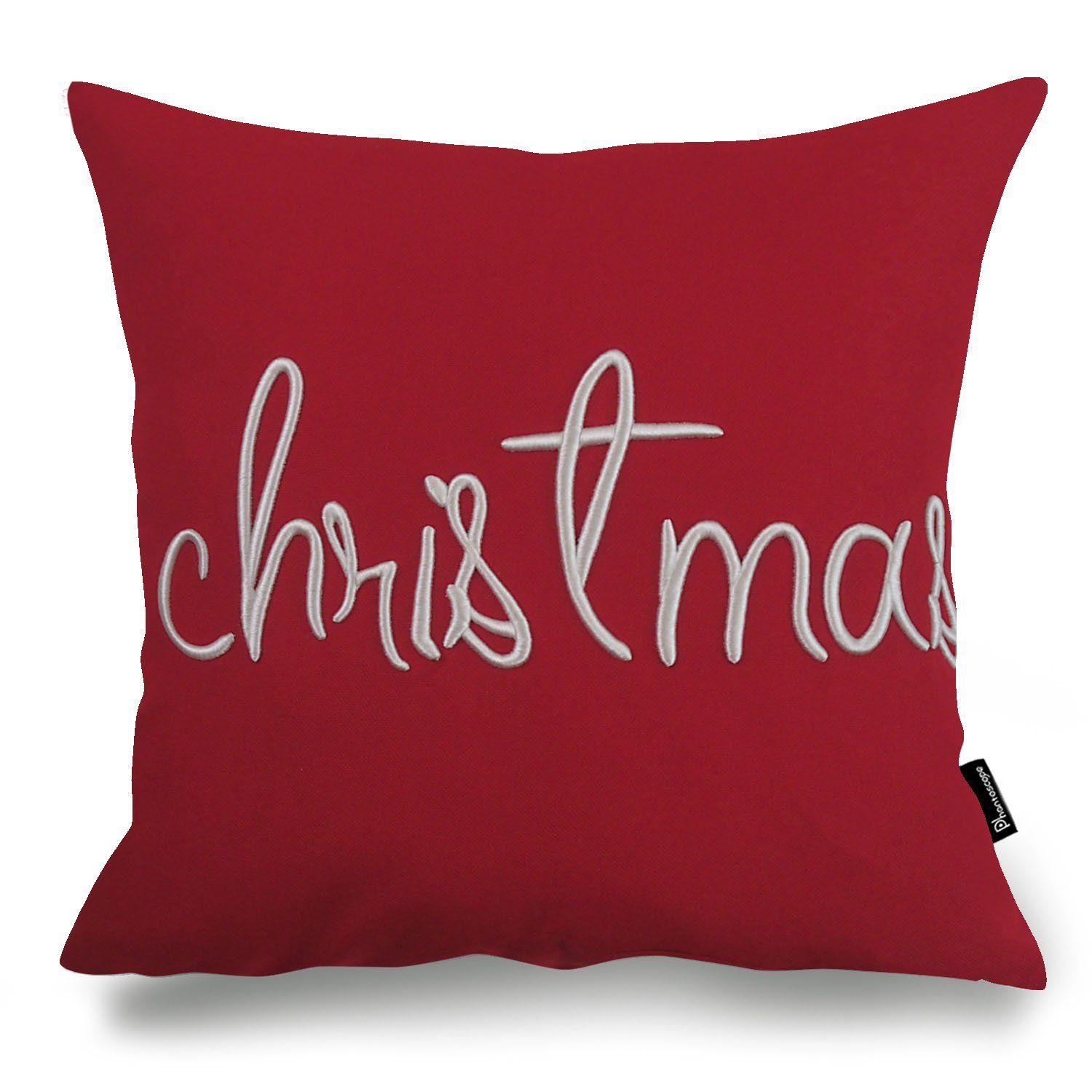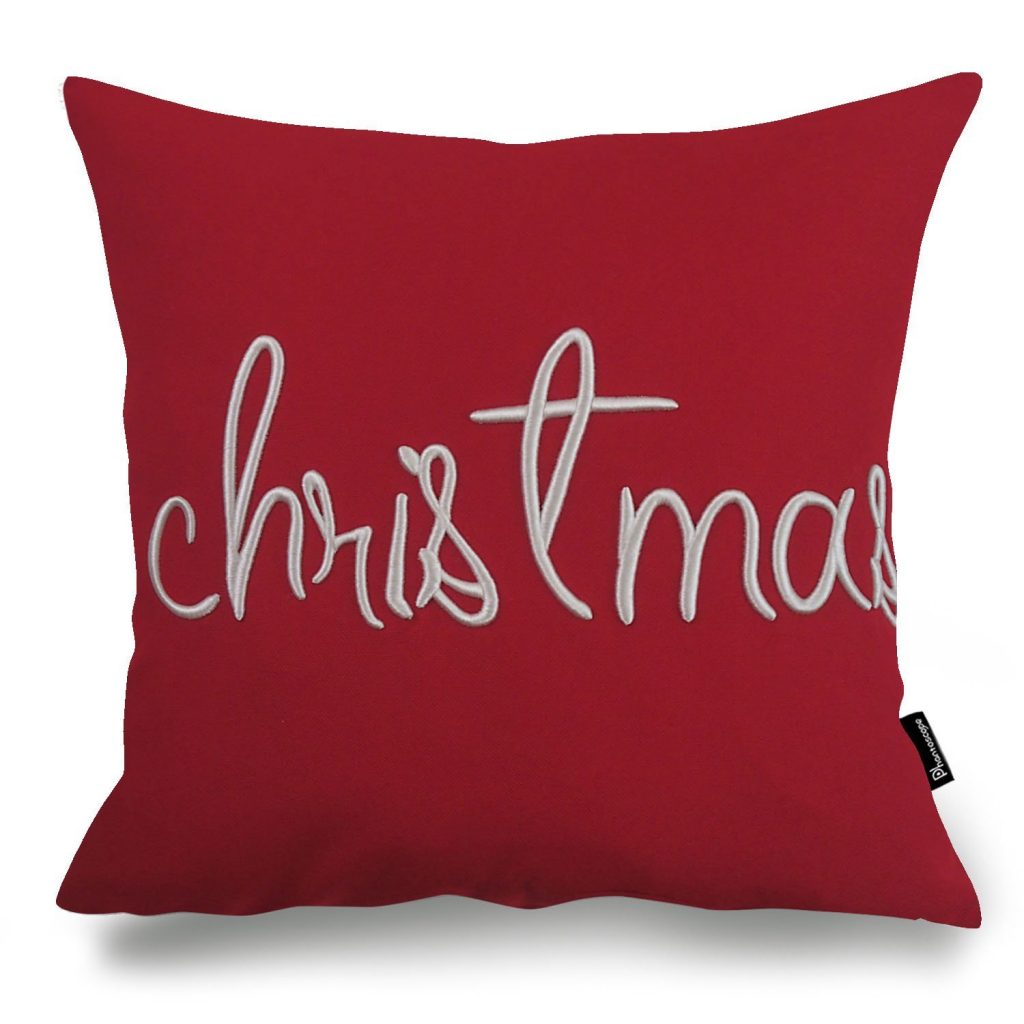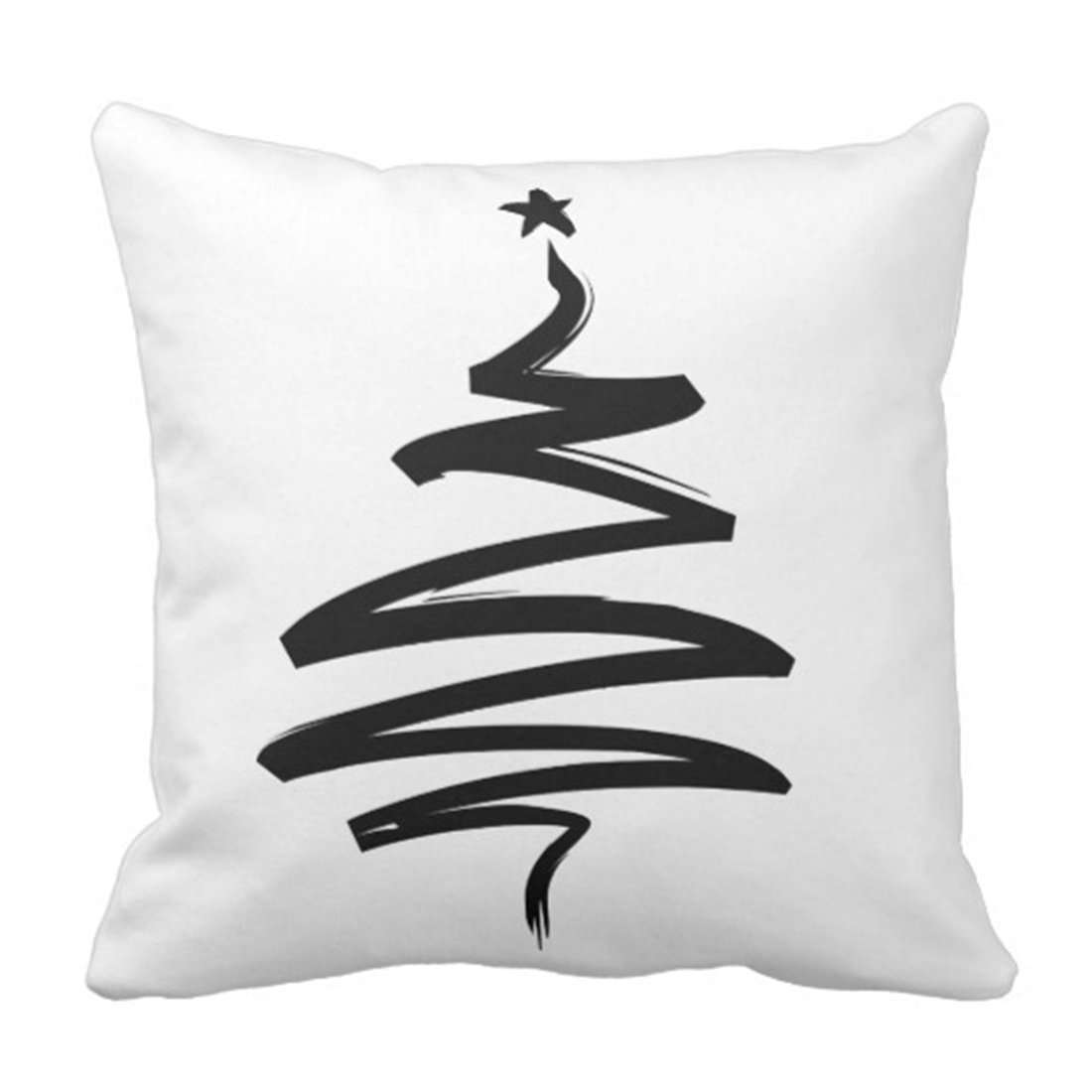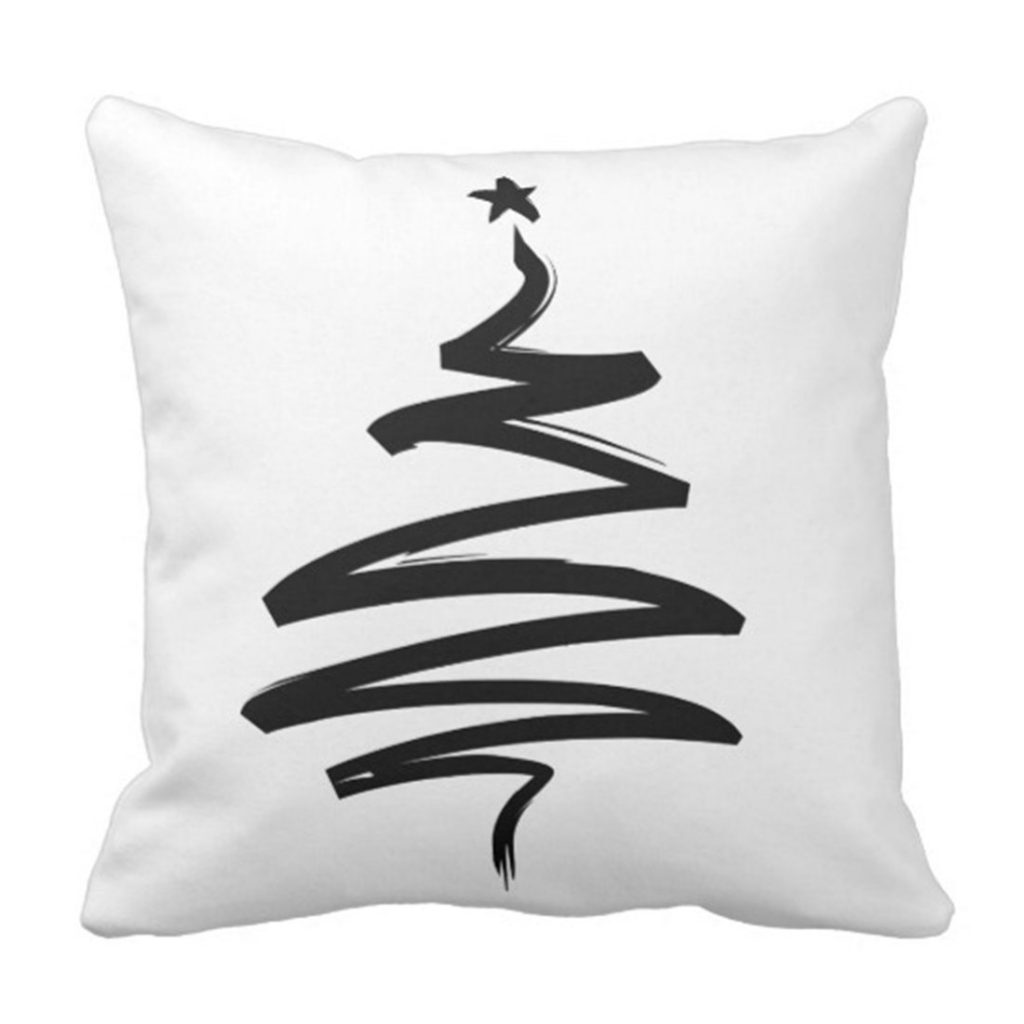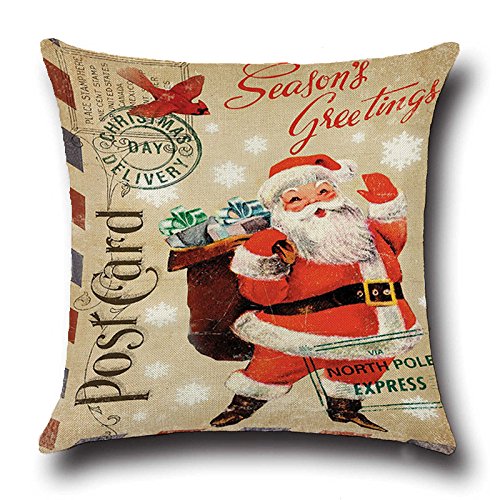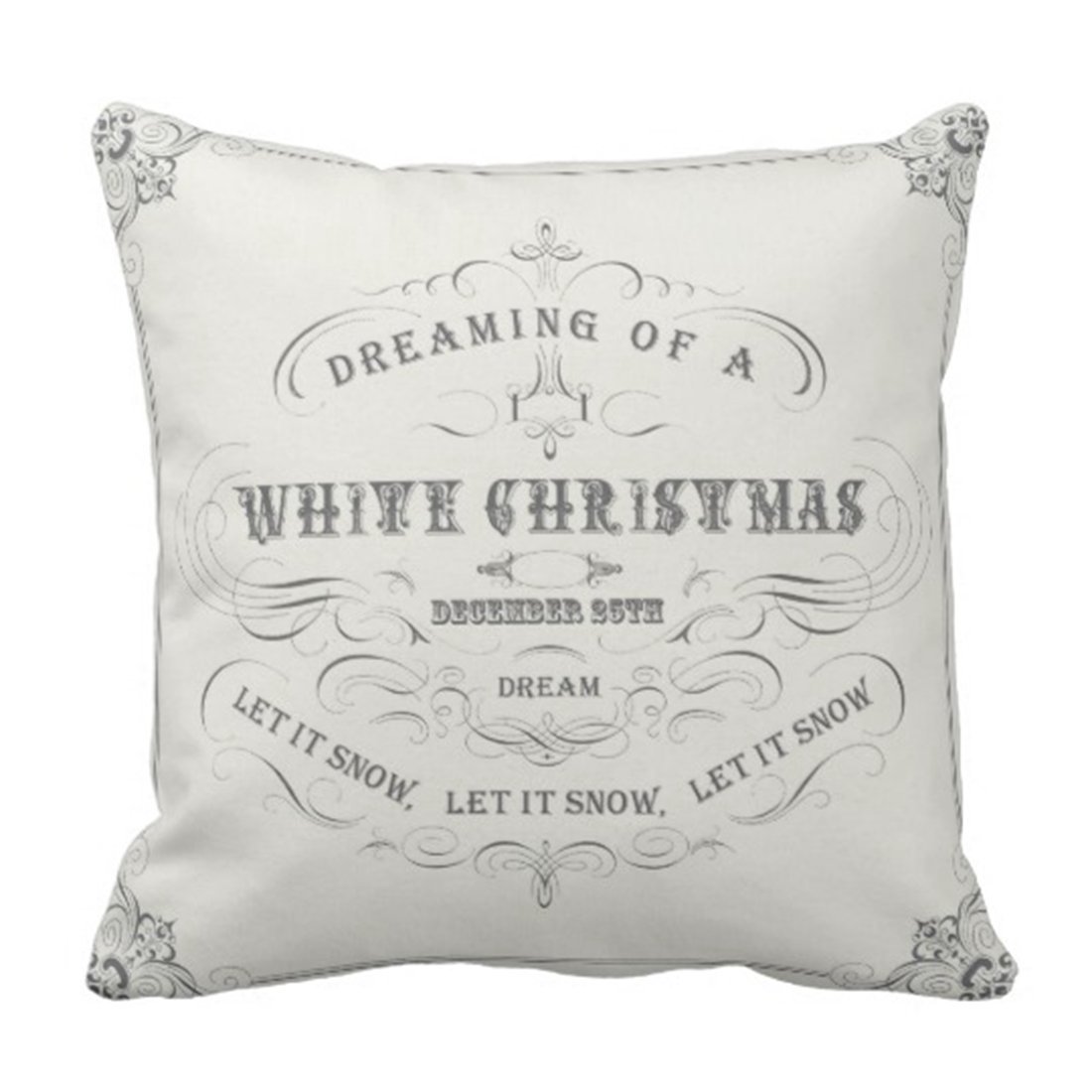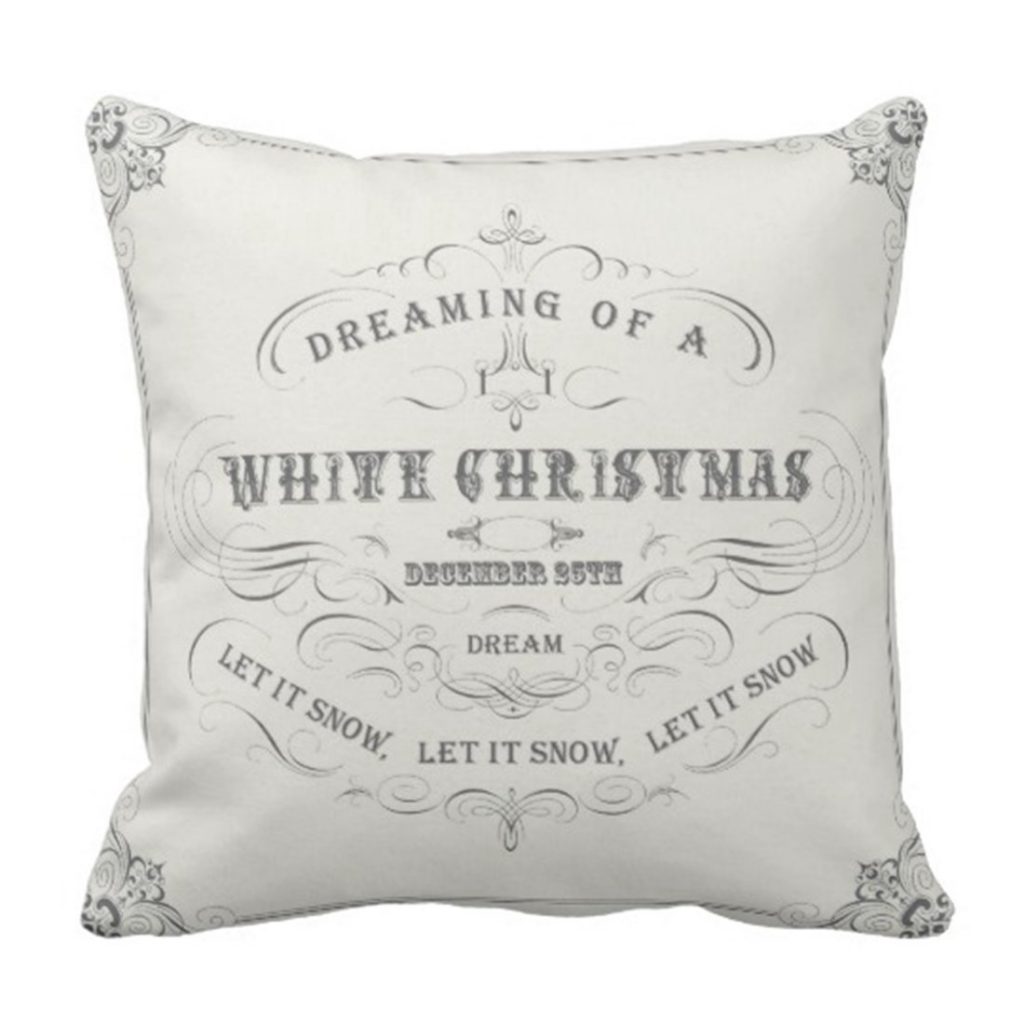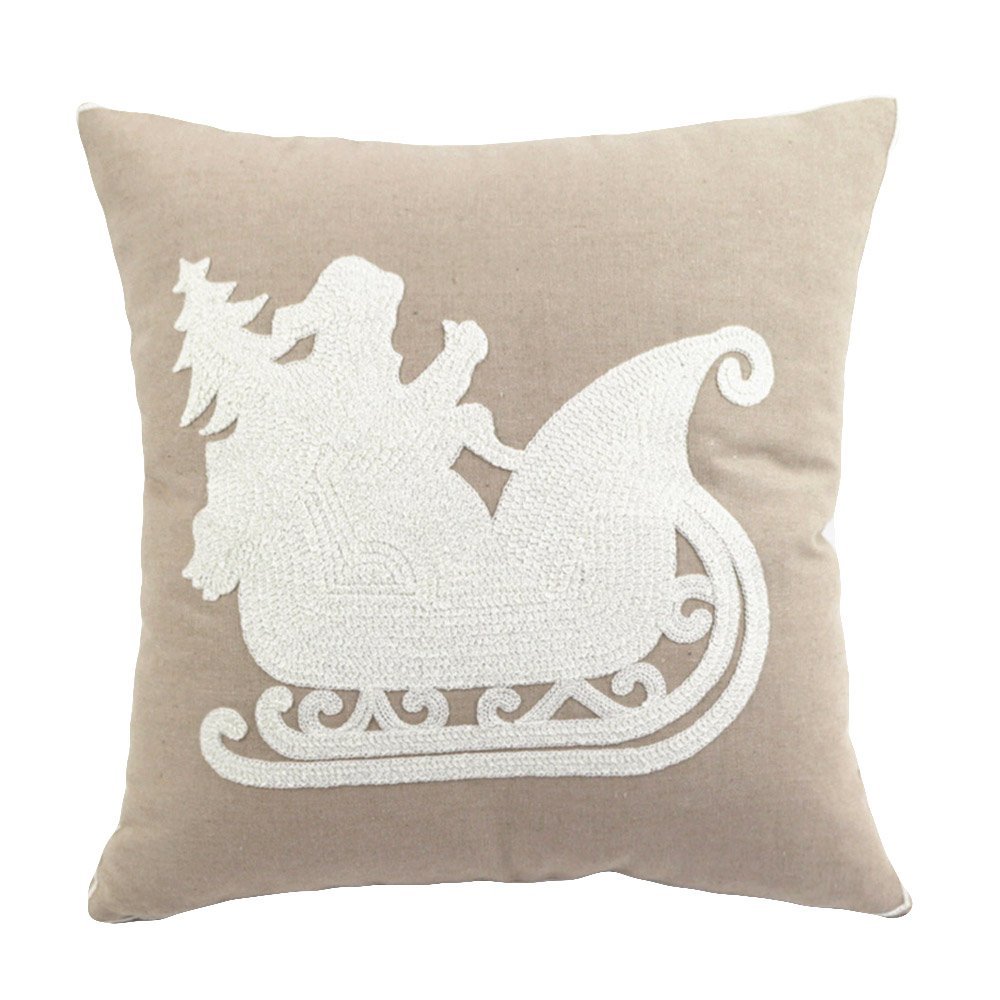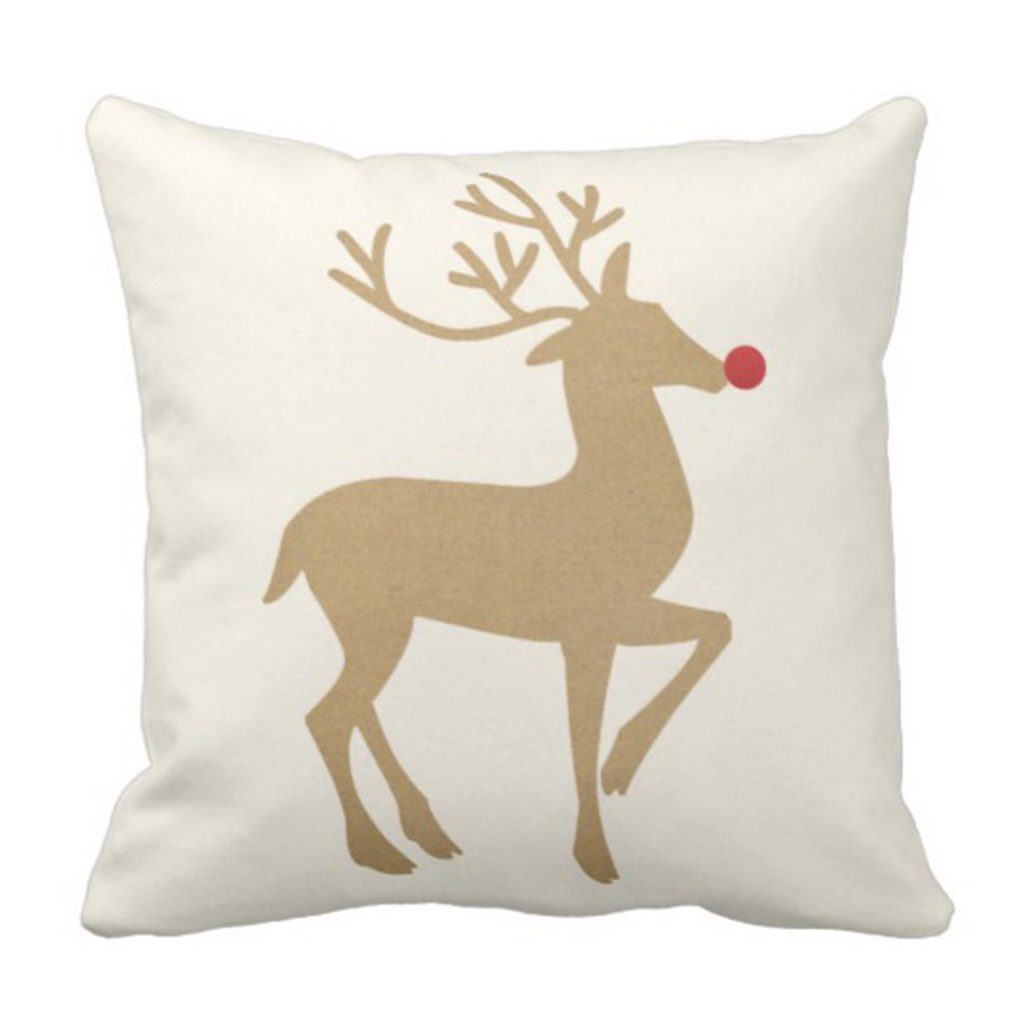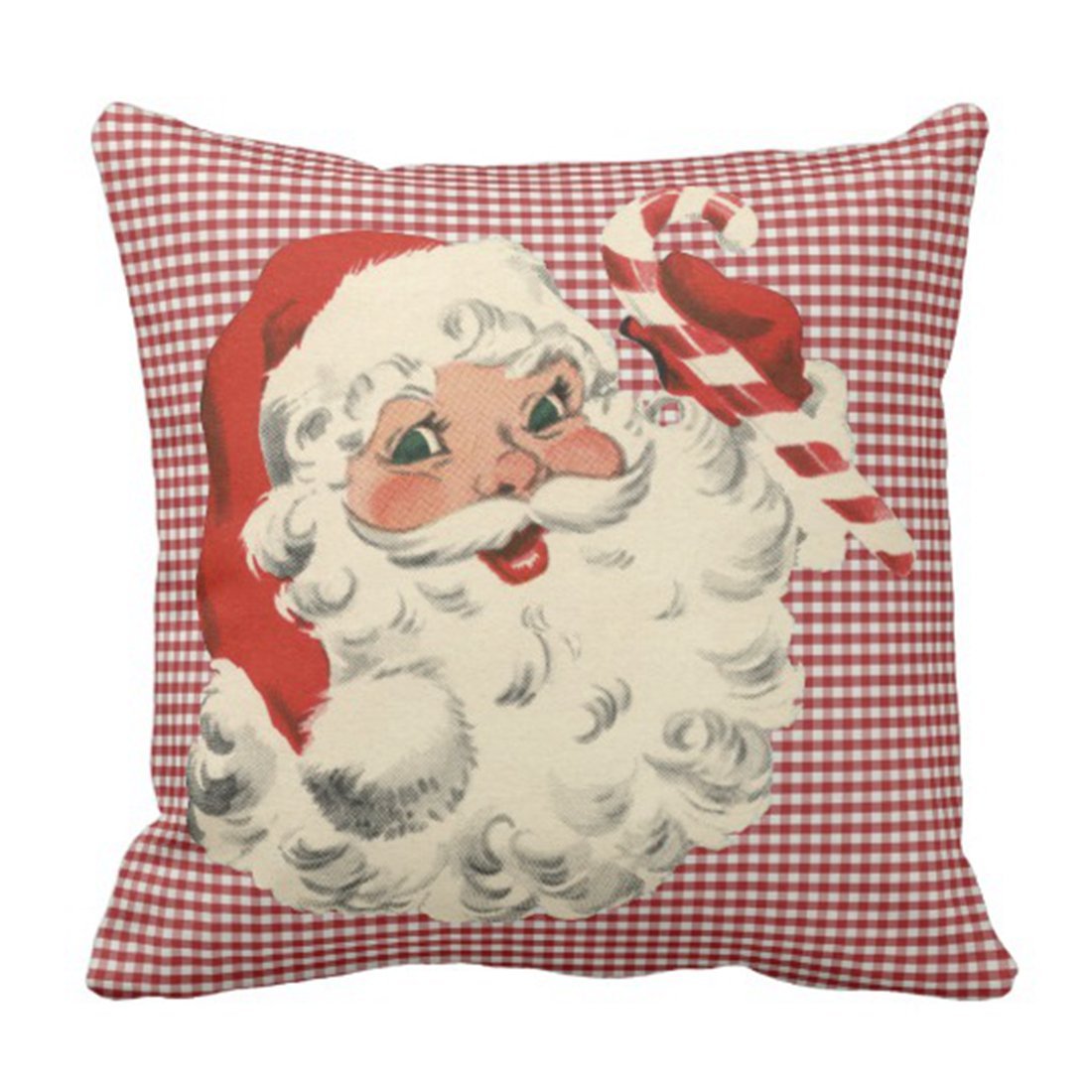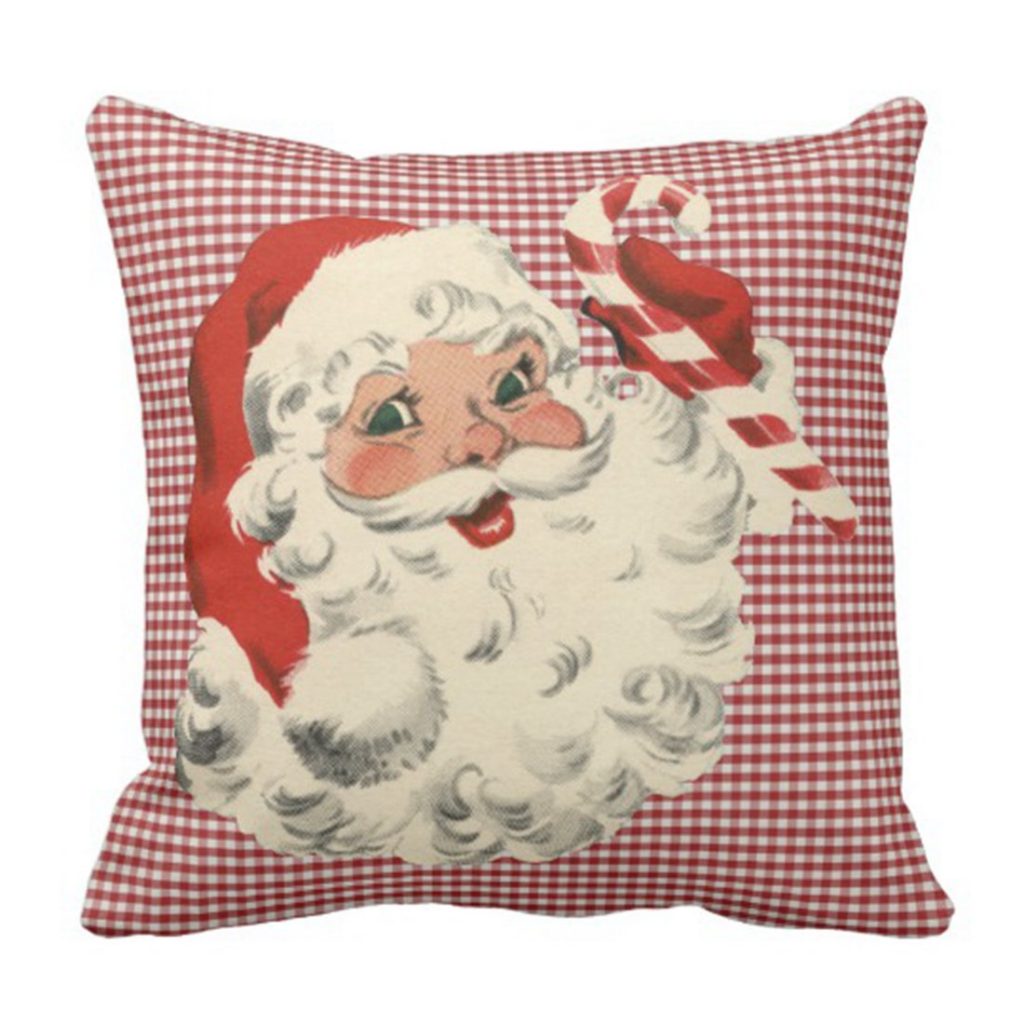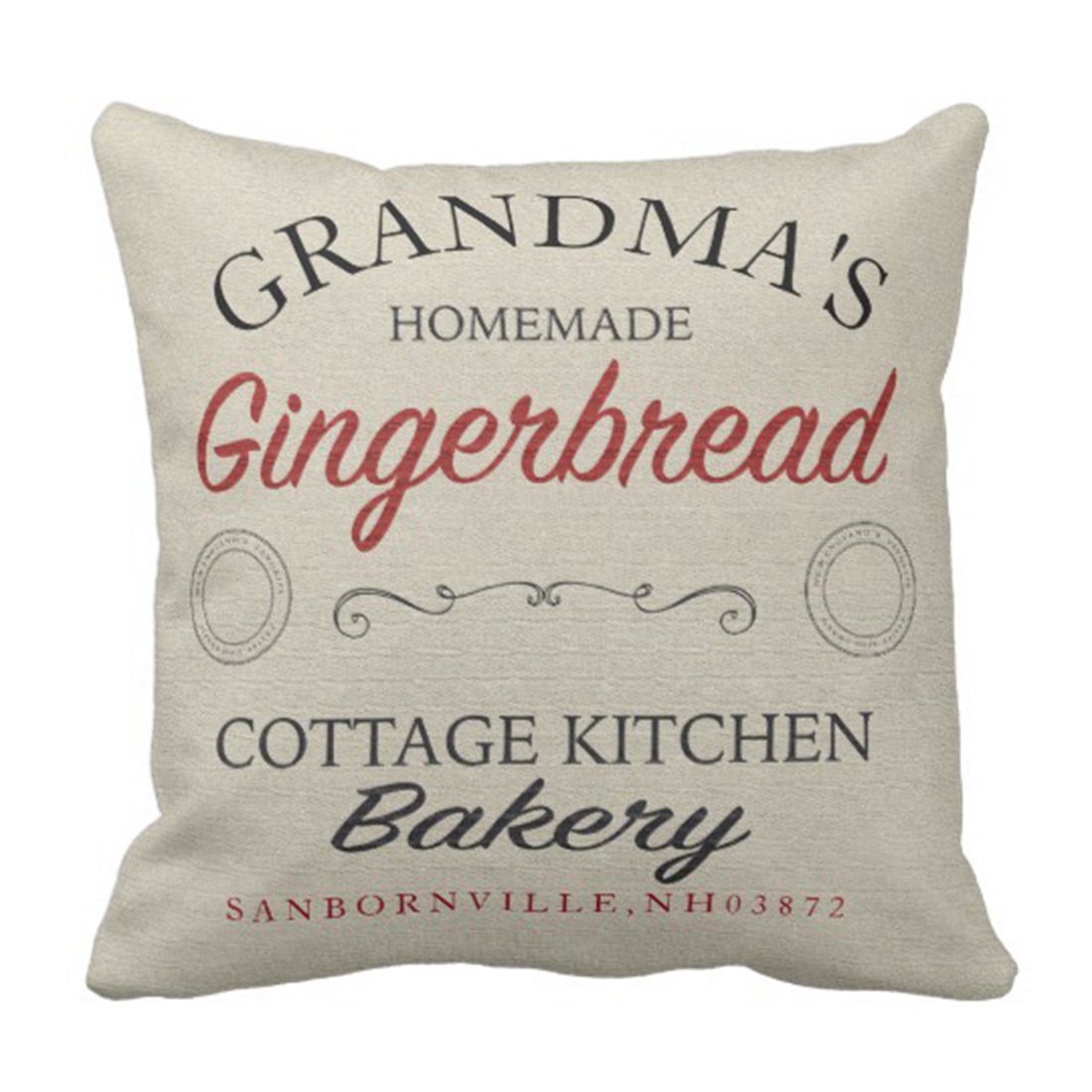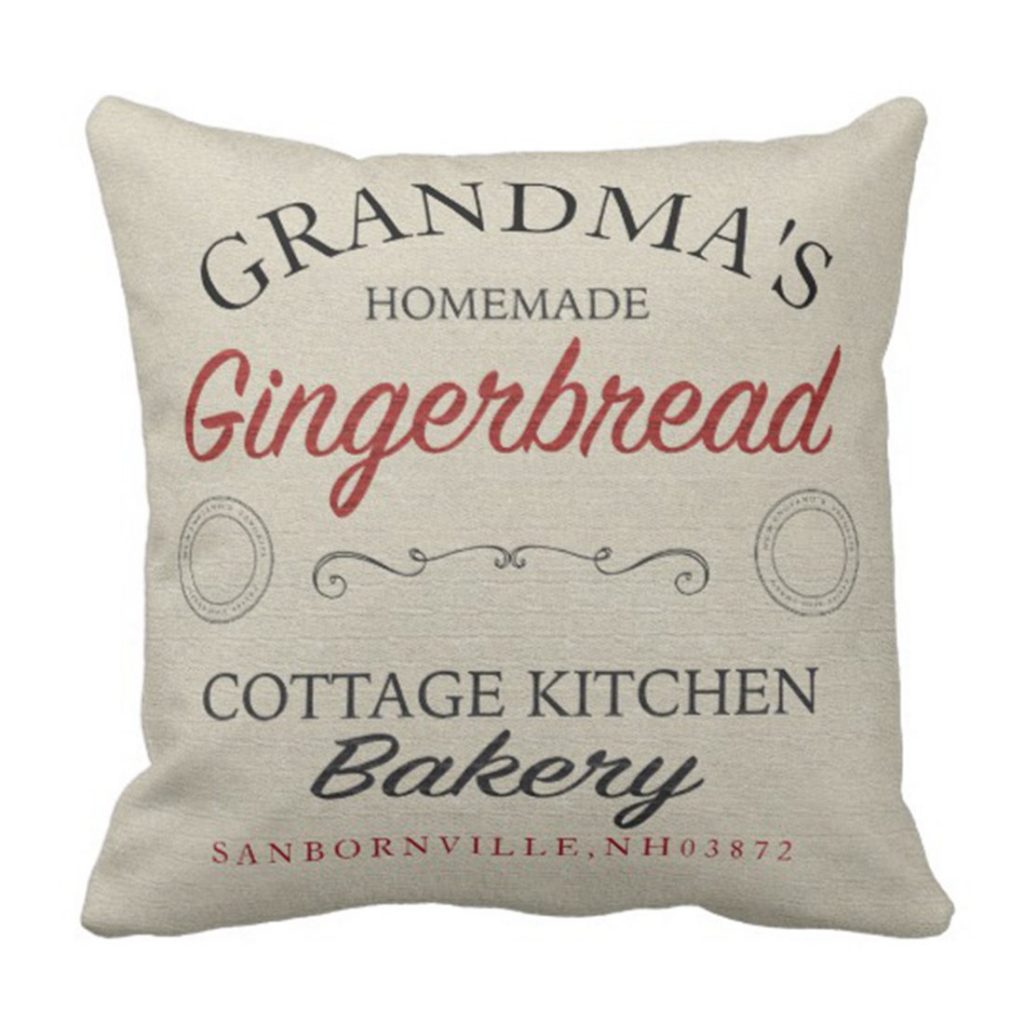 Whew….what a fun list of festive pillow covers!!!!
I am still trying to decide on which ones I want to order. I am having a hard time! I love them all!
Which is YOUR fave???
PIN AND SAVE FOR LATER!!!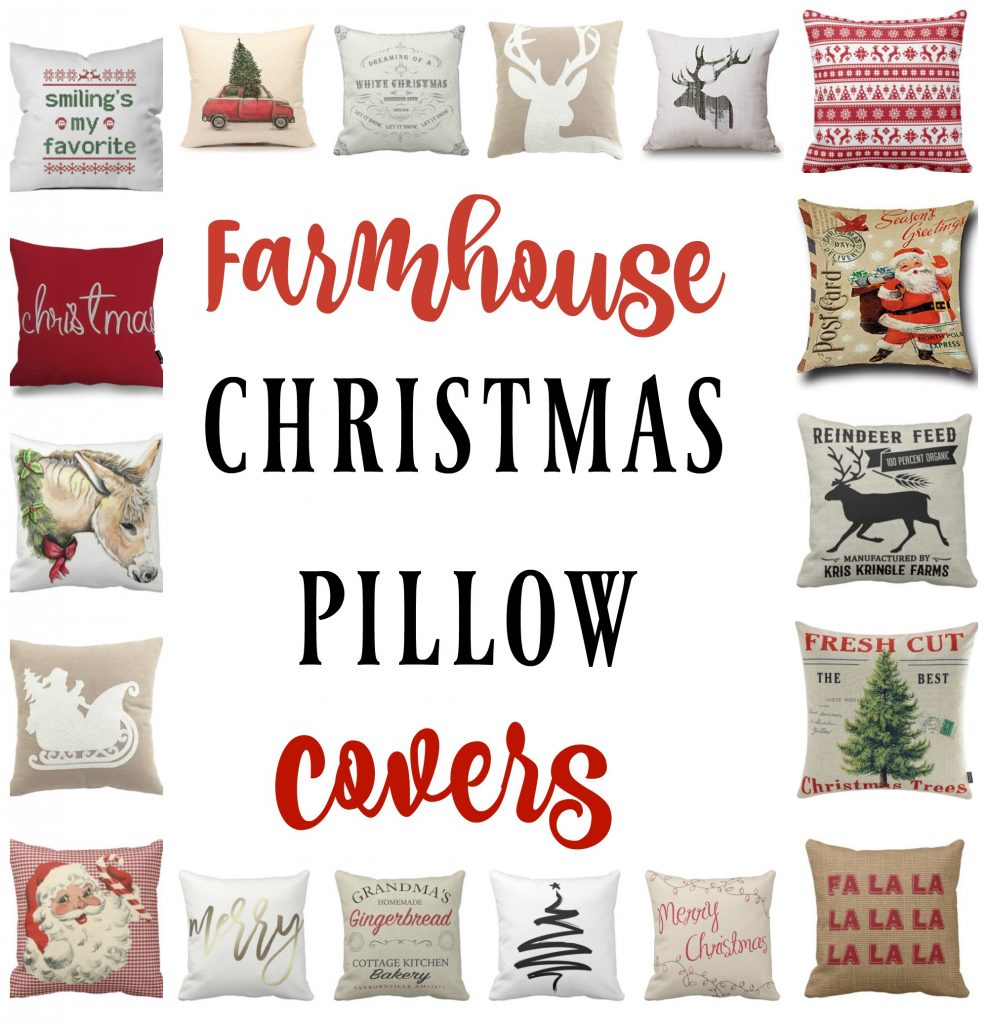 Follow me on Social Media!