I absolutely love to give gifts! I have give-a-ways on my Facebook page ALL the time, because I love to give people stuff! I just think it is so much fun. At Christmas, it is my absolute favorite to give people things, but my pocketbook doesn't always share in the joy. In fact, money can be super tight. Gifts do not have to be expensive, and in fact, gifts do not have to be store bought! DIY gifts are oftentimes the most special for the giver AND the receiver. Check out these super cute and easy DIY Christmas gifts that I found that are sure to please someone on YOUR list this year!
**Just click on the link above the picture to check out the site and full tutorial!**
Pom Pom Flannel Throw! ADORABLE!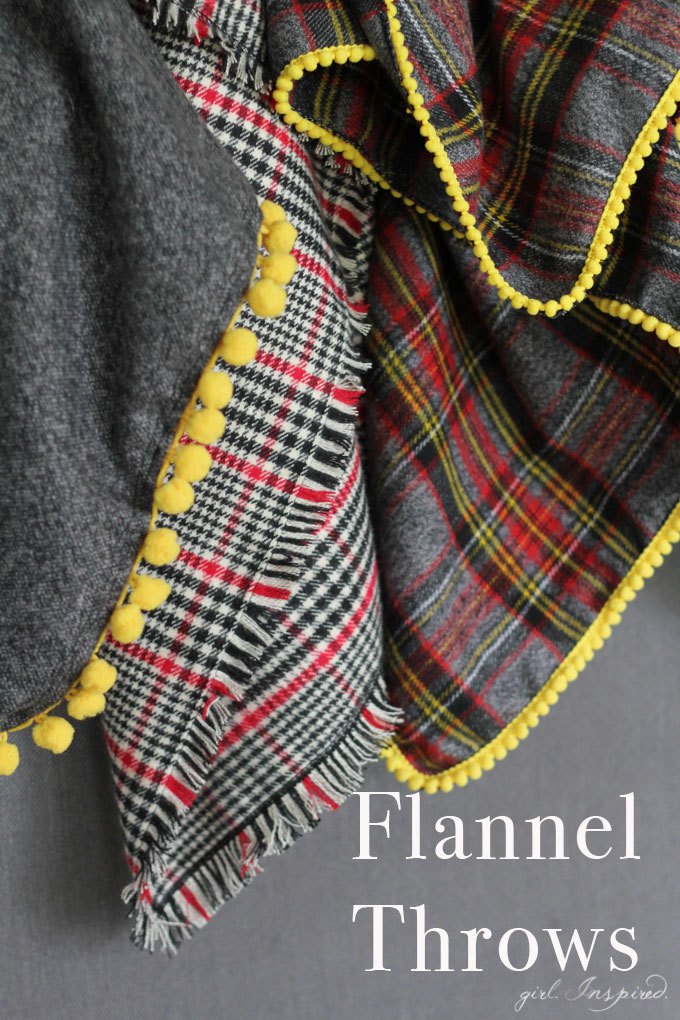 Teacher's Emergency Stash! What teacher doesn't need a stash of their favorite things??? (Doesn't even have to be candy!)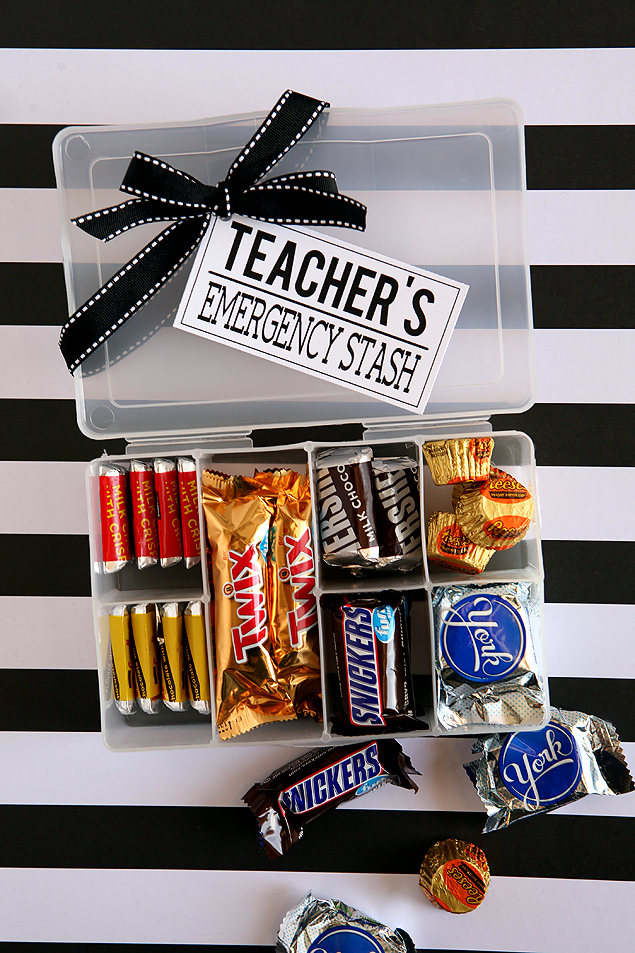 All things with pictures are MY fave! These are so cute! DIY Picture Ornaments!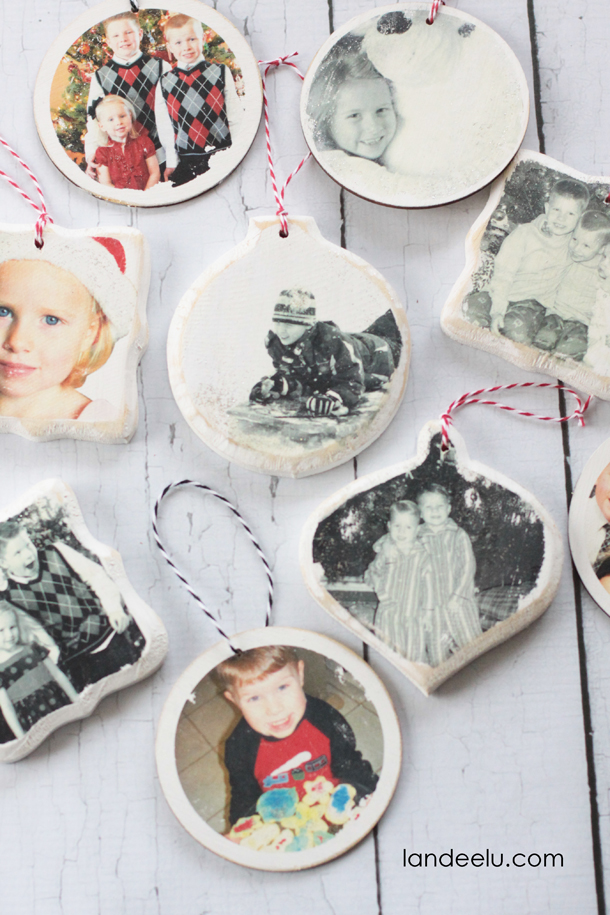 DIY Hot Cocoa set! This is soooo super cute!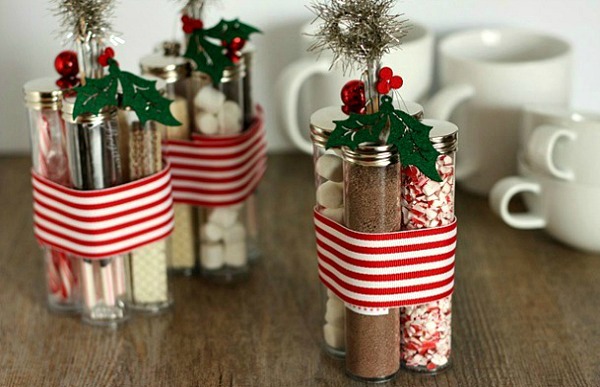 DIY Etched Wooden Cutting Boards


Kitchen Gift Set Basket! This is a great gift for a newly wed!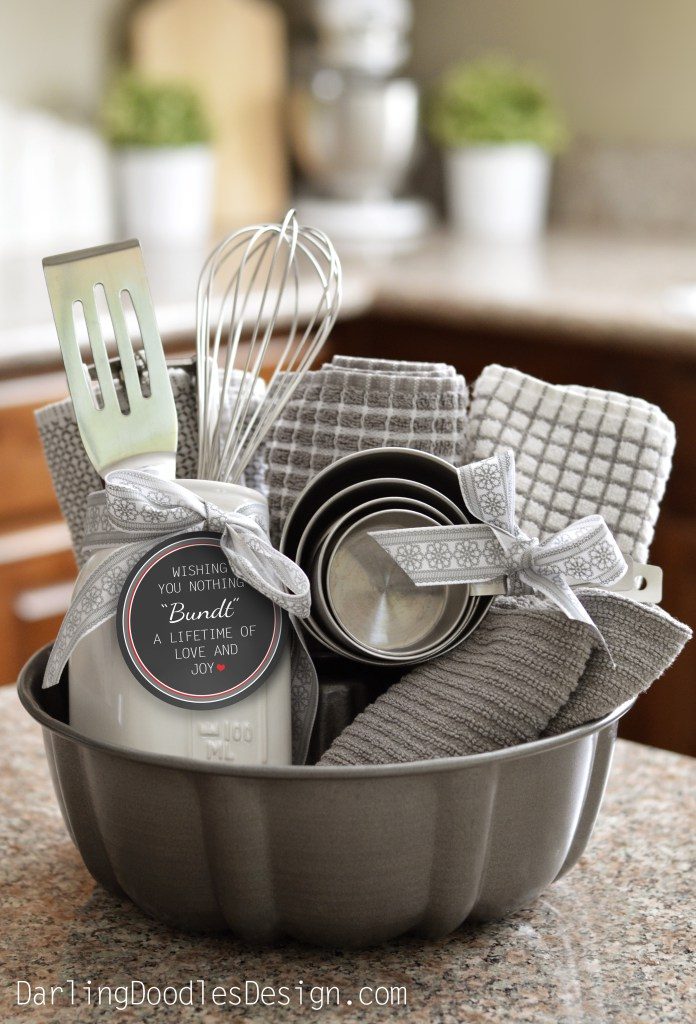 Another picture gift! These tutorials are a dime a dozen, but seriously….HOW cute…and who wouldn't love one of these??? DIY Picture Necklace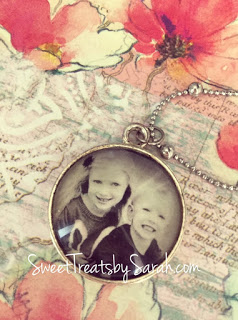 Every grandma would love their babies hand prints on an apron!!! Am I right??? DIY Hand print Apron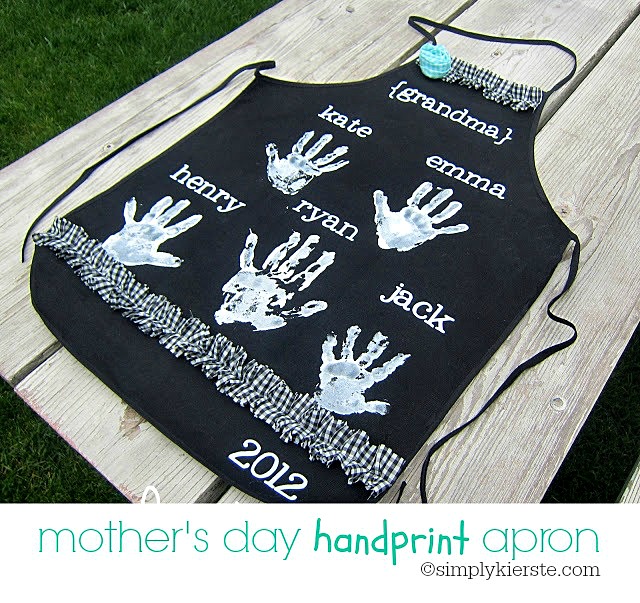 I thought this was really cute! Anyone could use this in their home! Would even be perfect attached to the side of a fridge! DIY Dry Erase Organizer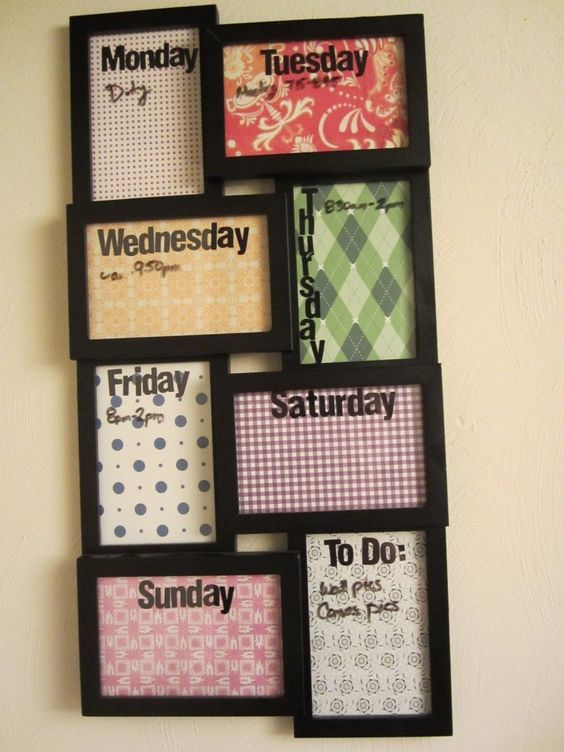 I LOOOVE the smell of lavender! And I am a BIG time bath taker. This is a perfect gift for ME! haha. DIY Lavender & Coconut Oil Bath Melts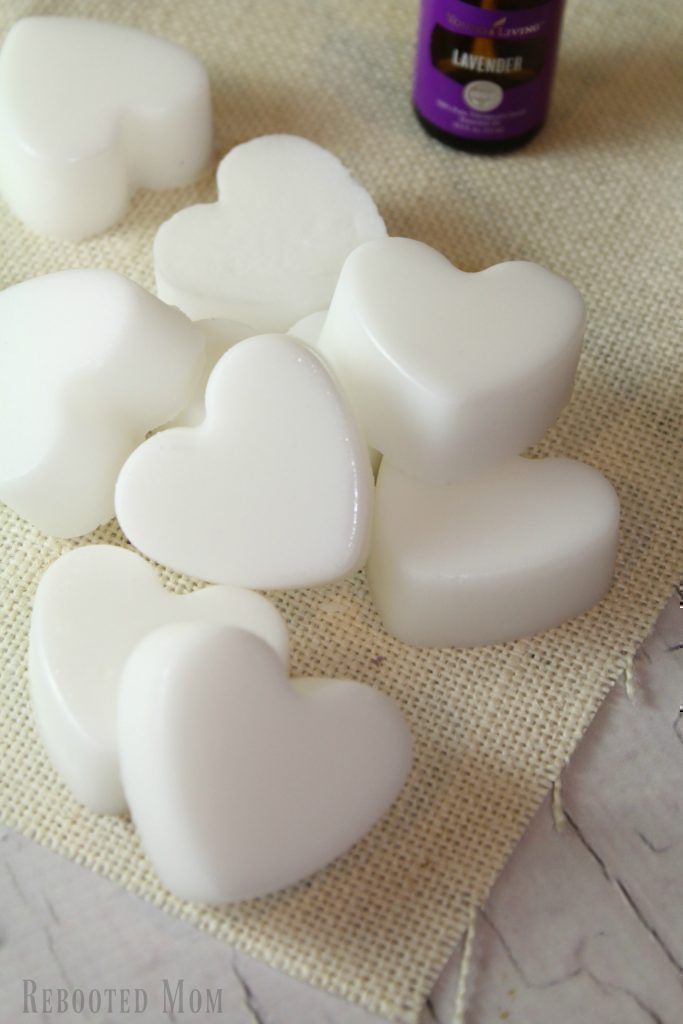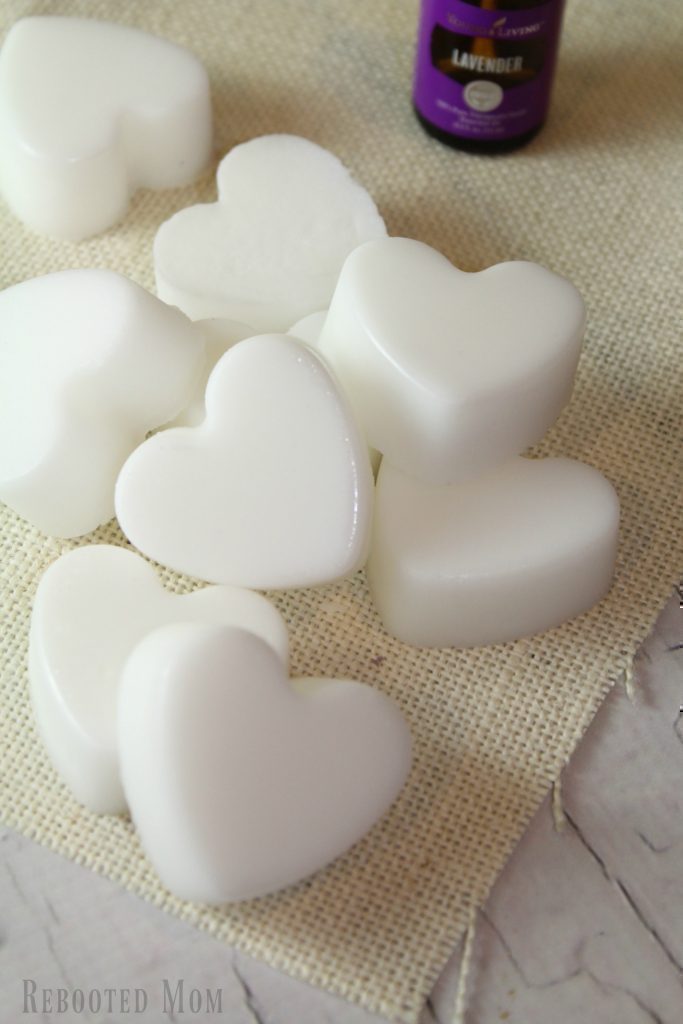 Ok, so now I want to take back every gift I bought and make everyone something! LOL. But seriously, aren't these adorable ideas??
There are a million more great ideas out there, but this list really does have some easy and fun gift ideas for those specials on your list this year 🙂
Follow along on Social Media!
Pin these super easy diy Christmas gifts for later!