One of my very favorite rooms to decorate for Christmas is the KITCHEN. There is something so festive about a Christmas kitchen. It is where you bake Christmas goodies and so many other things during this holiday season, and honestly…it is just a place that holds so many family memories for so many of us.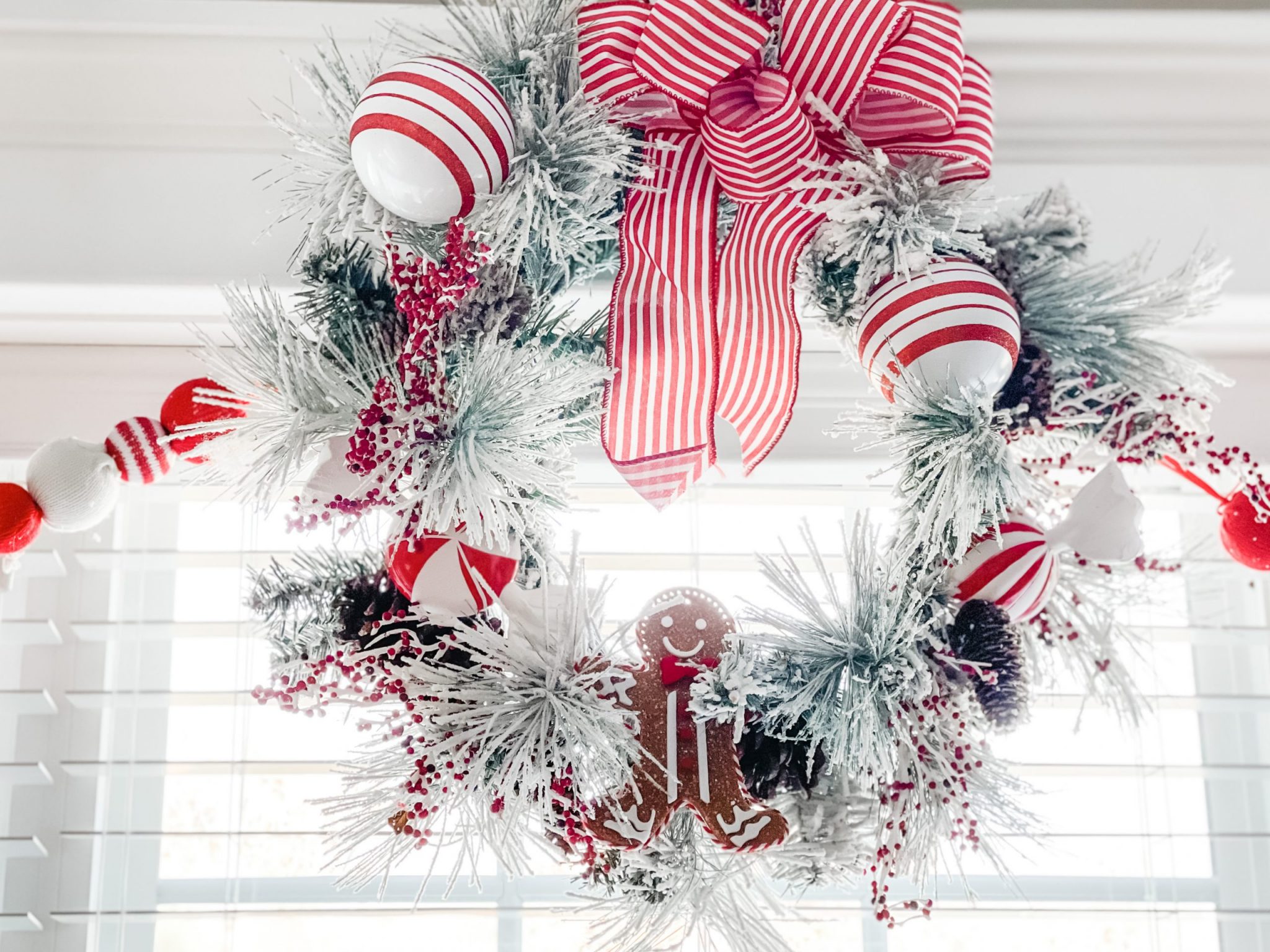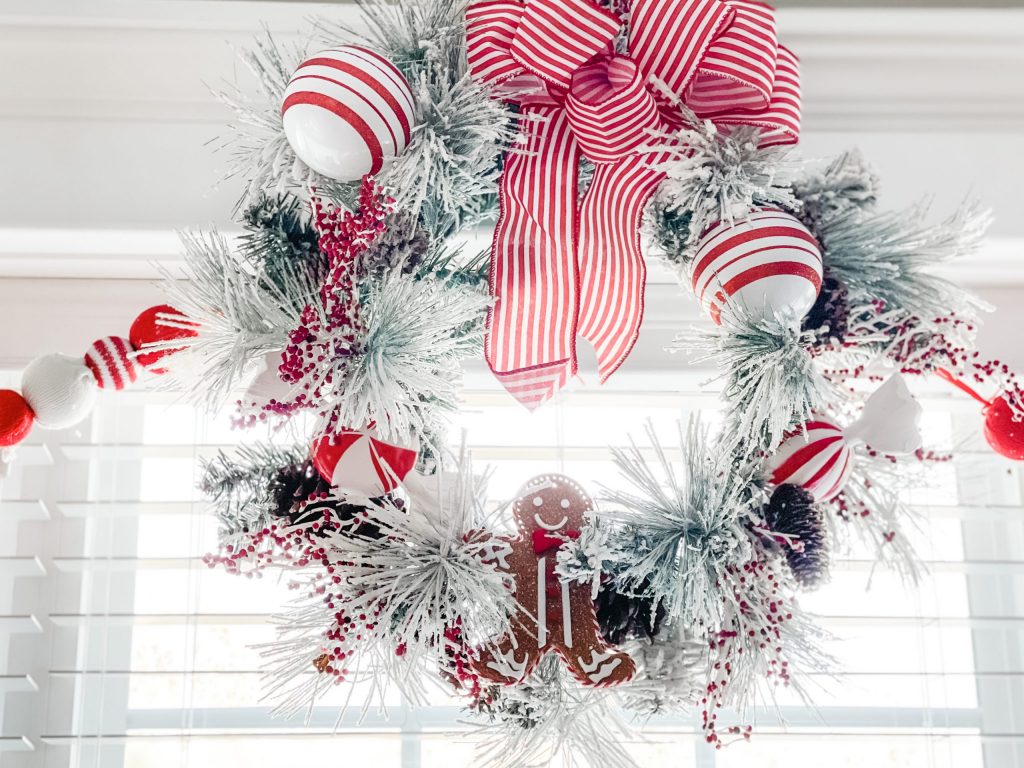 I want to walk you through my Christmas kitchen this year. Gingerbread seems to be the common theme in here again this year! I hope you enjoy! If you want to see last year's kitchen, you can see it RIGHT HERE! I loved it too!
You may remember my coffee bar!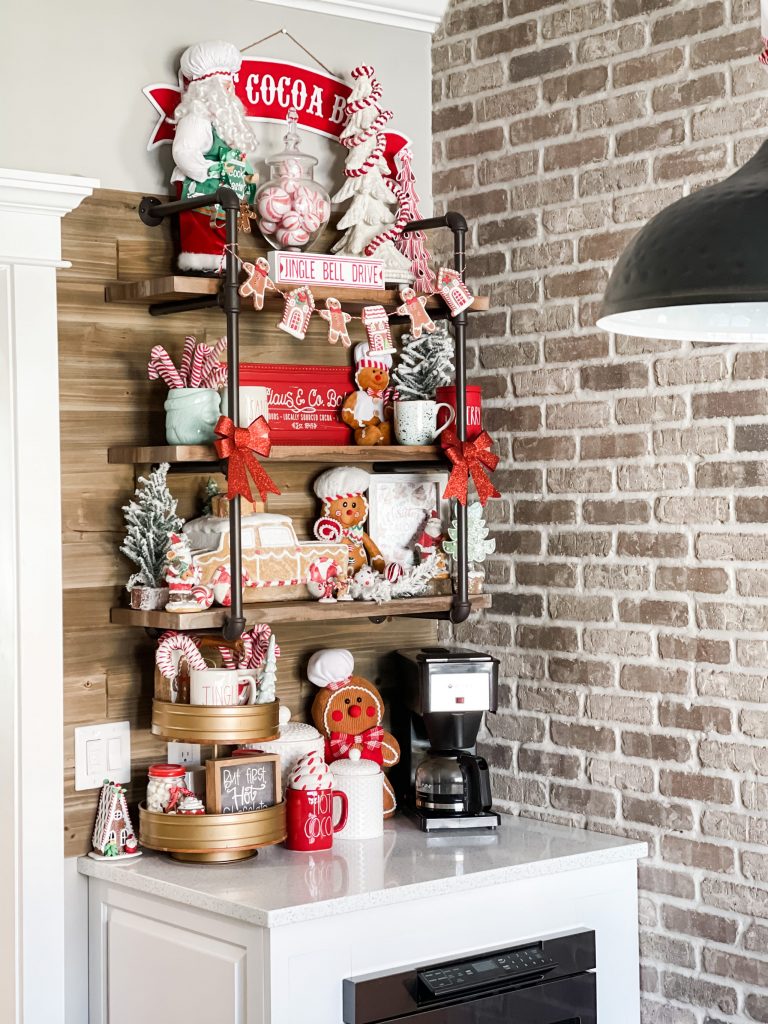 This is my VERY FAVORITE AREA!!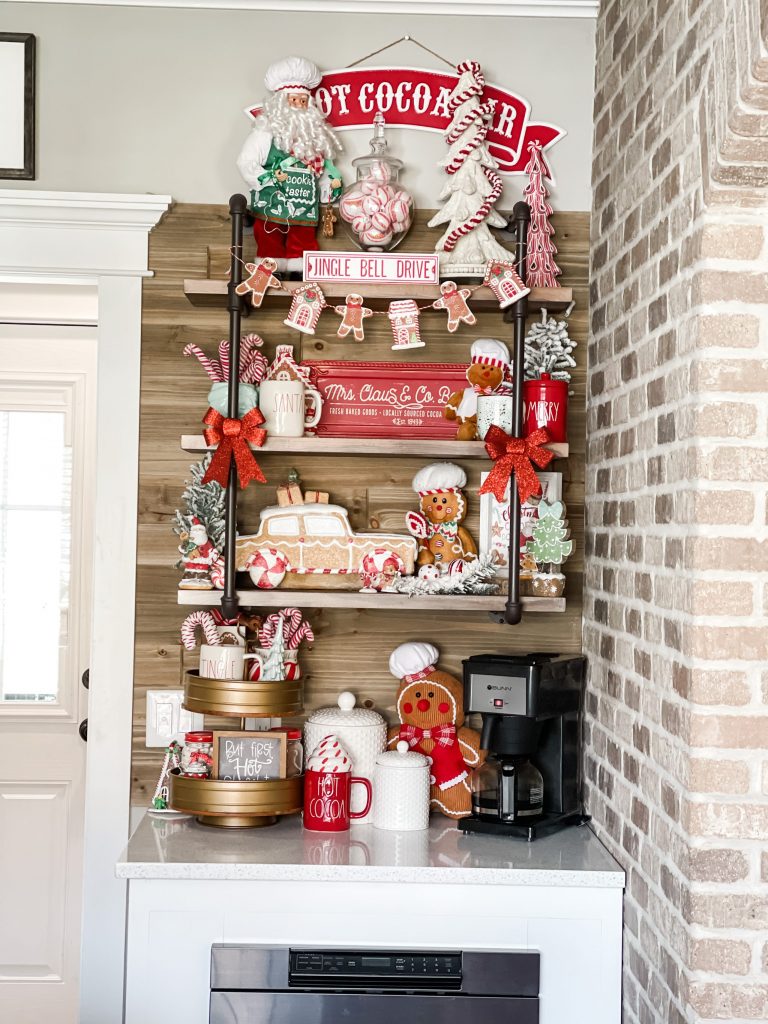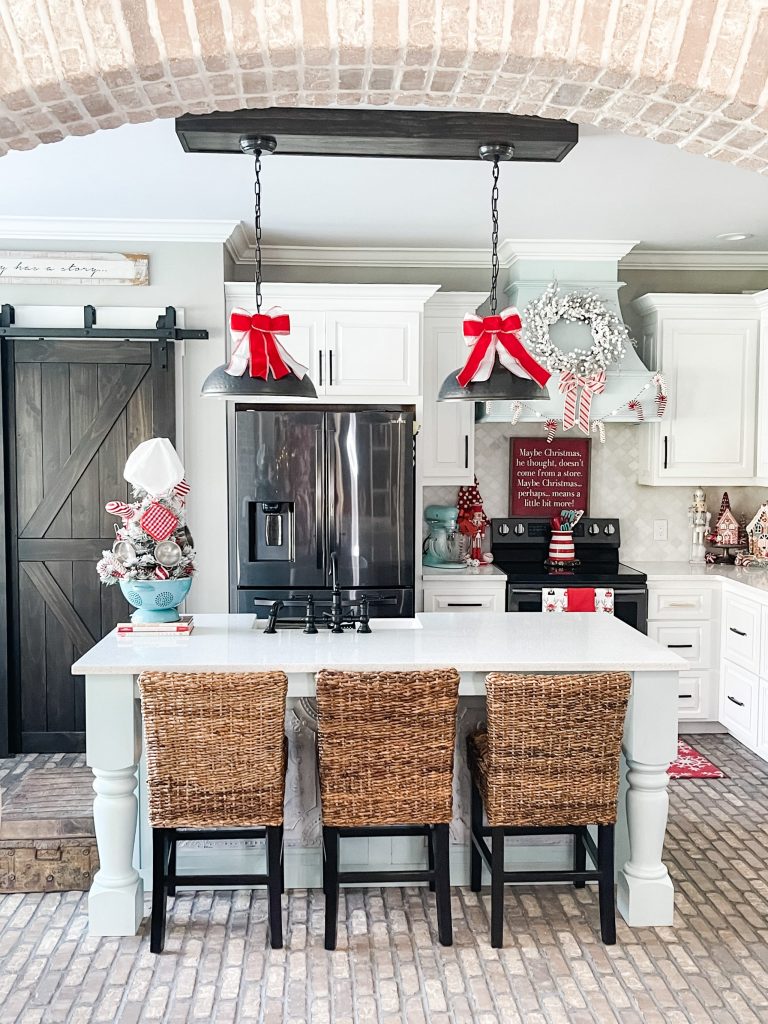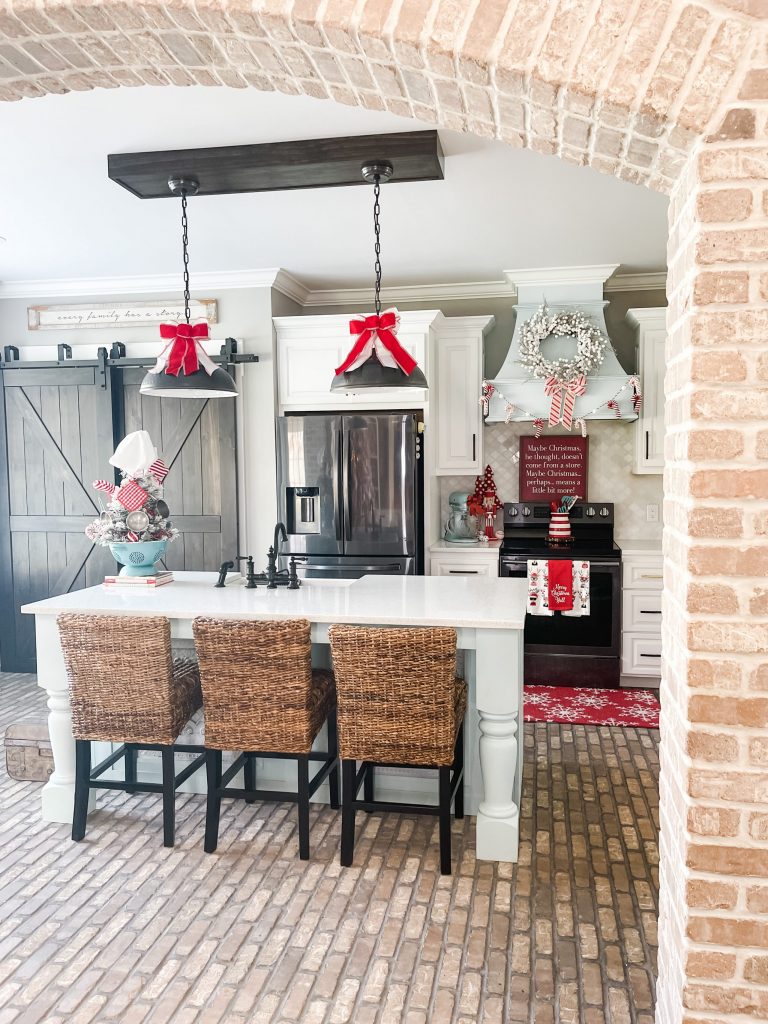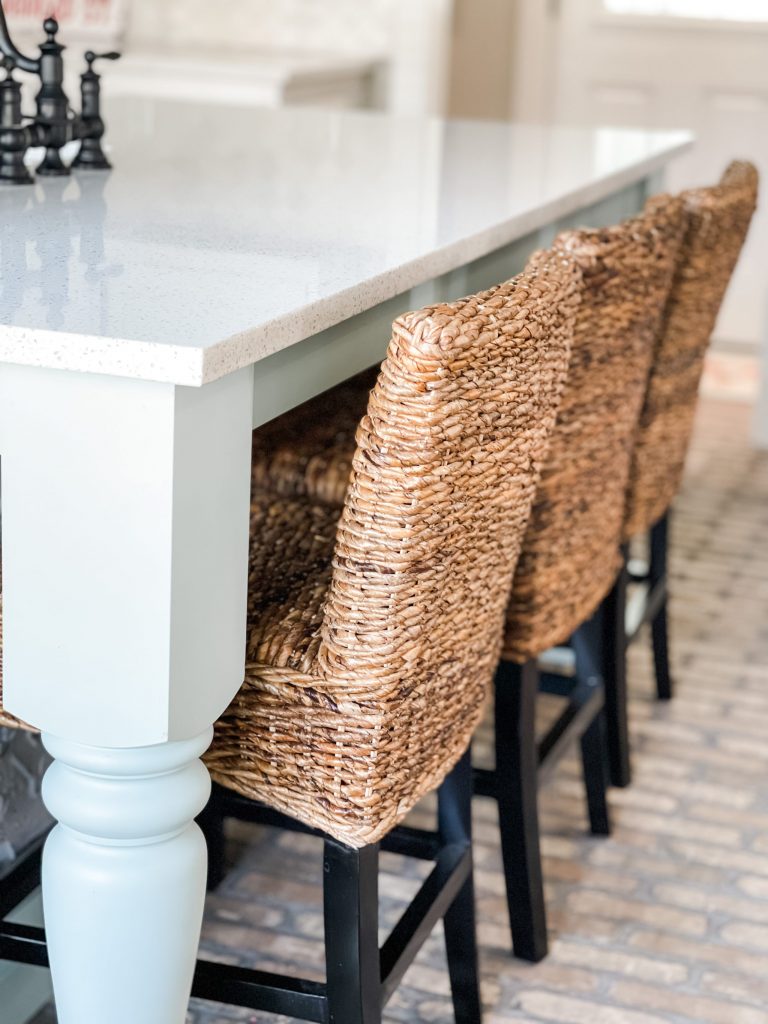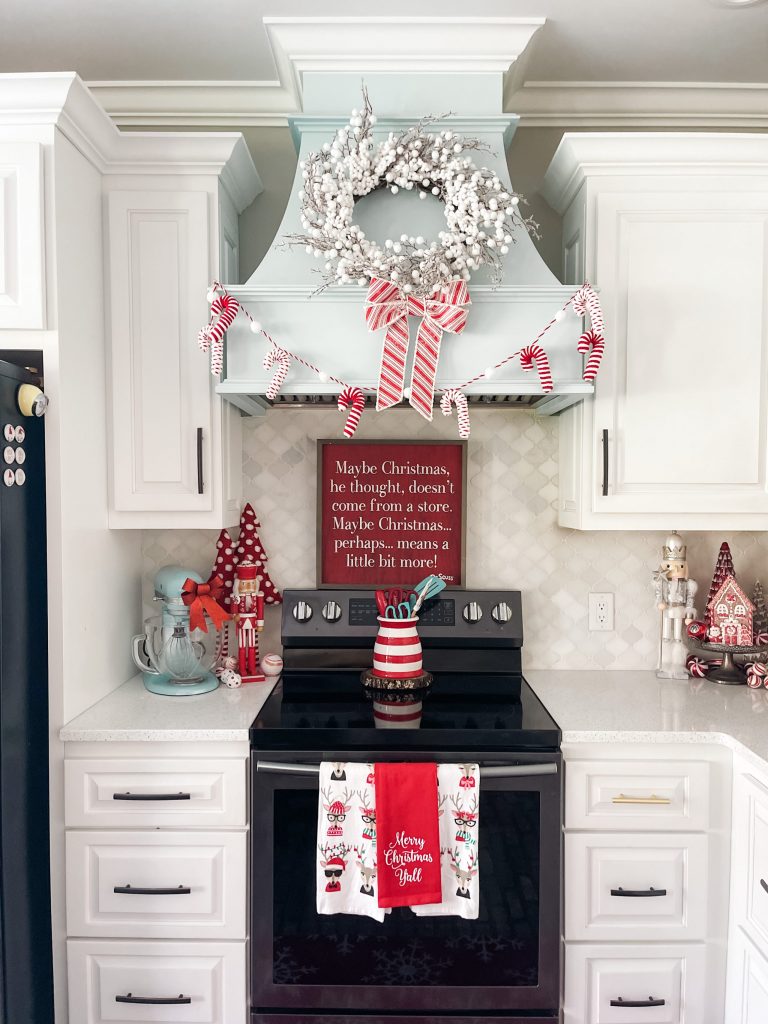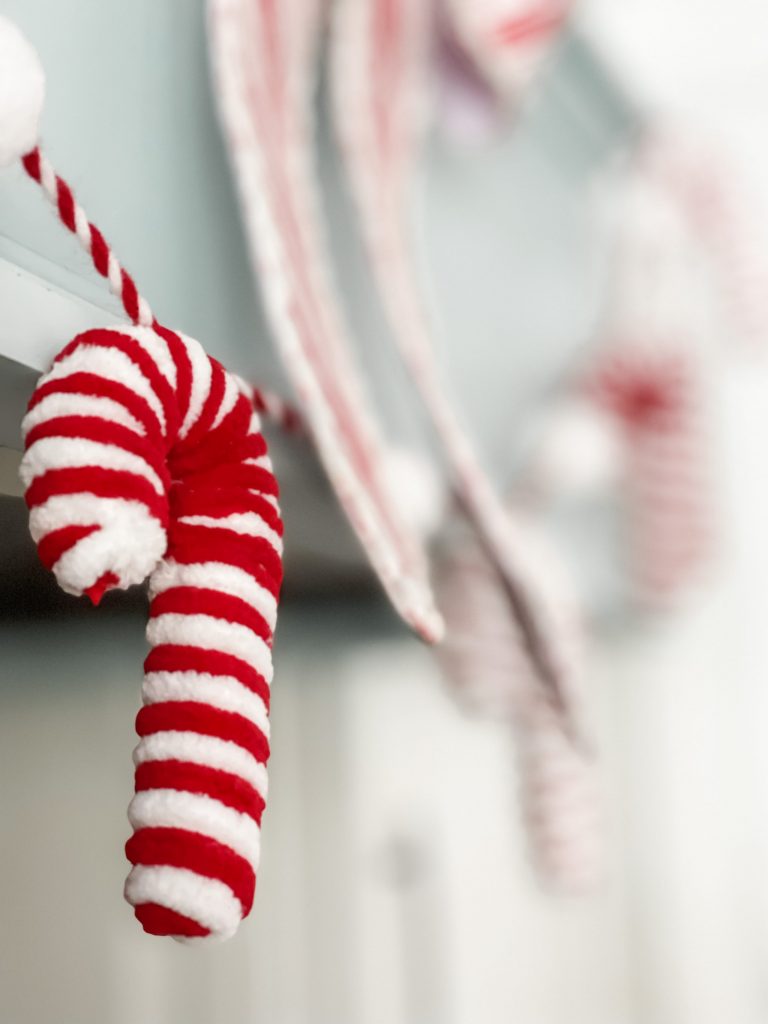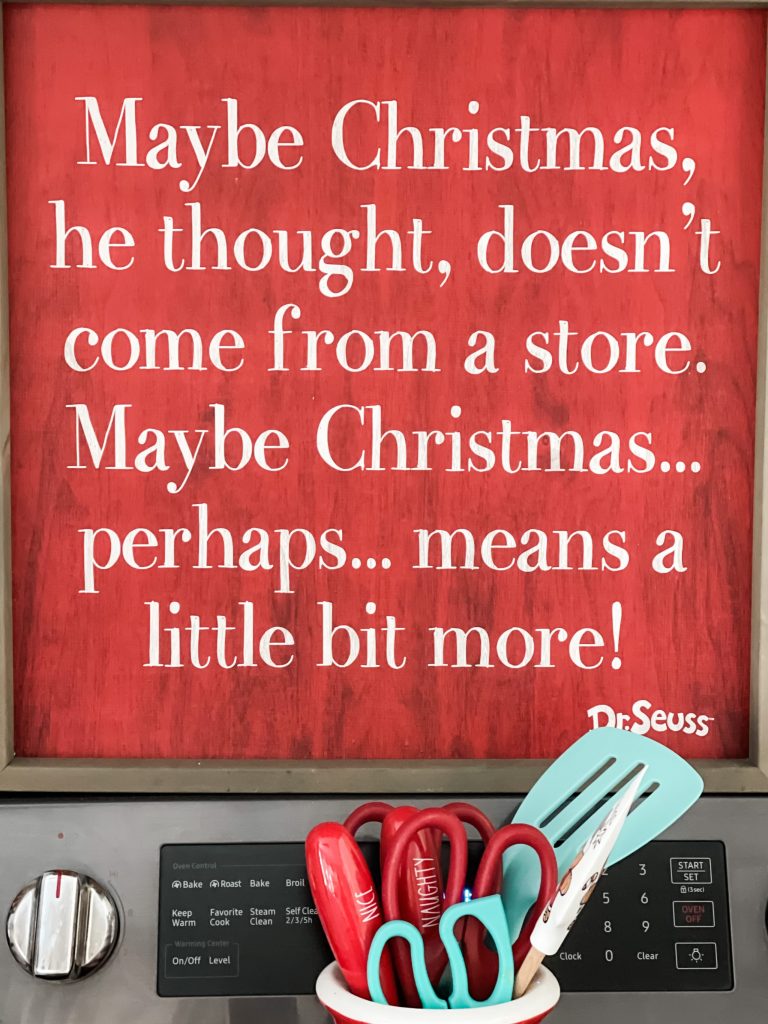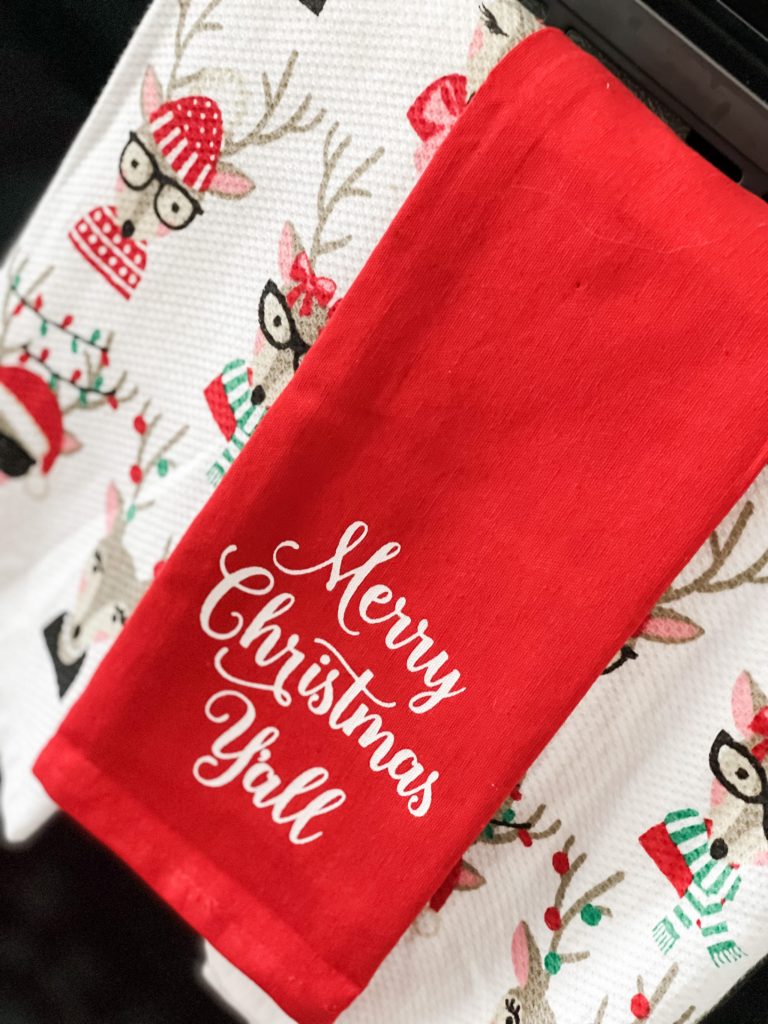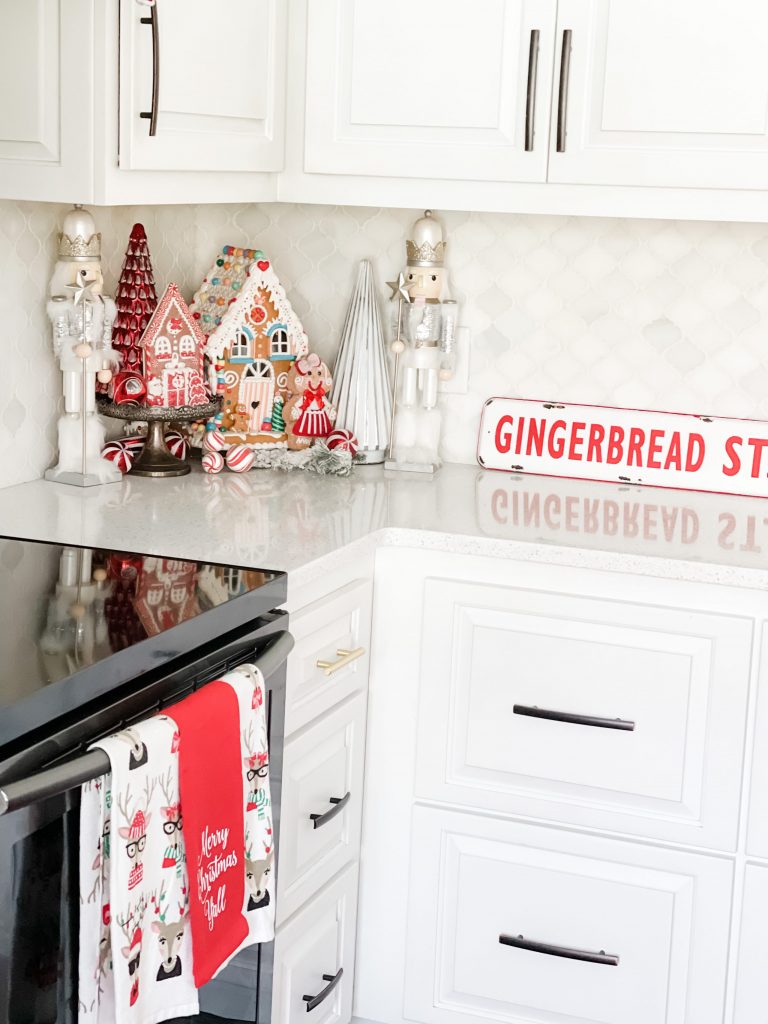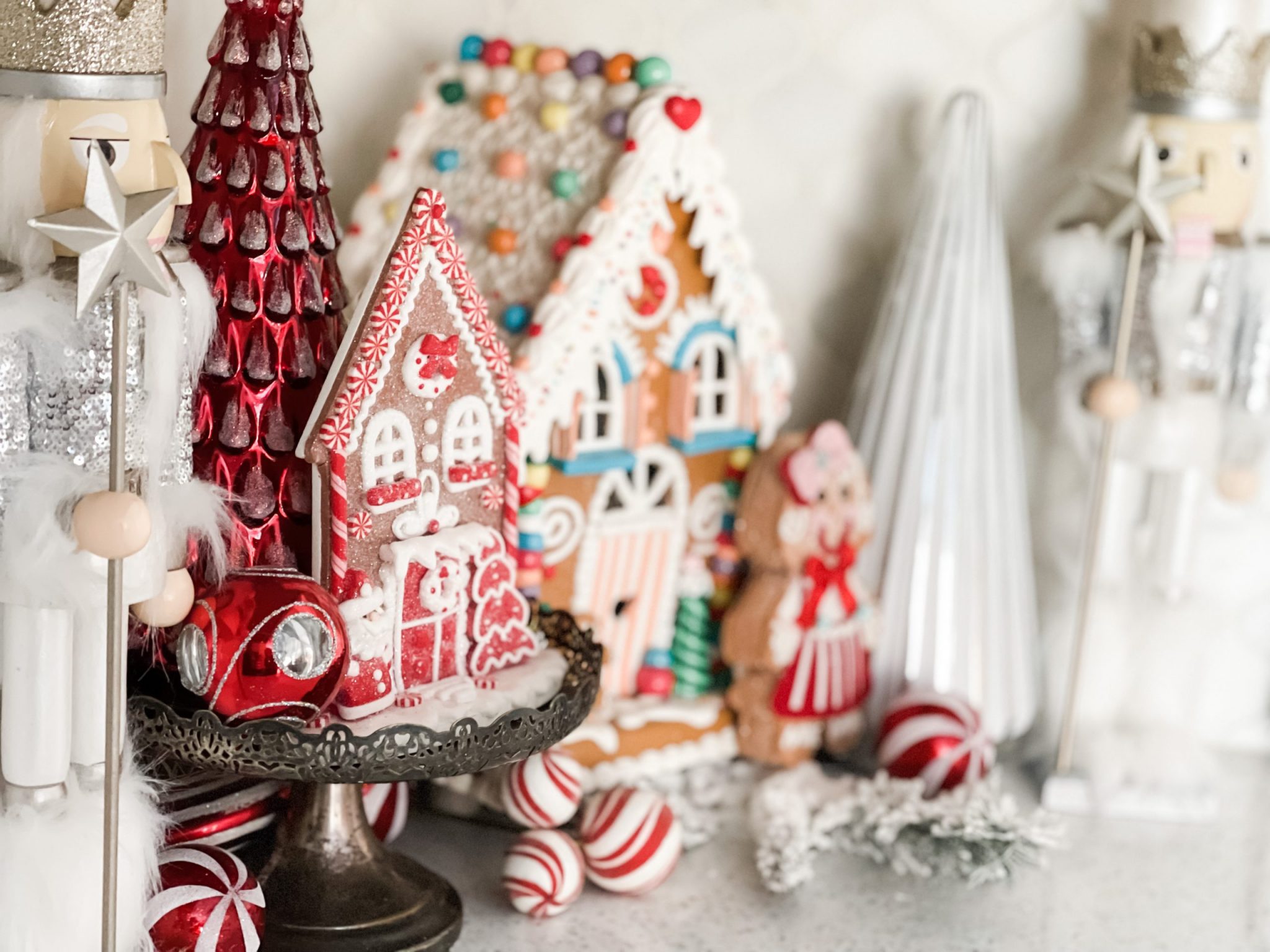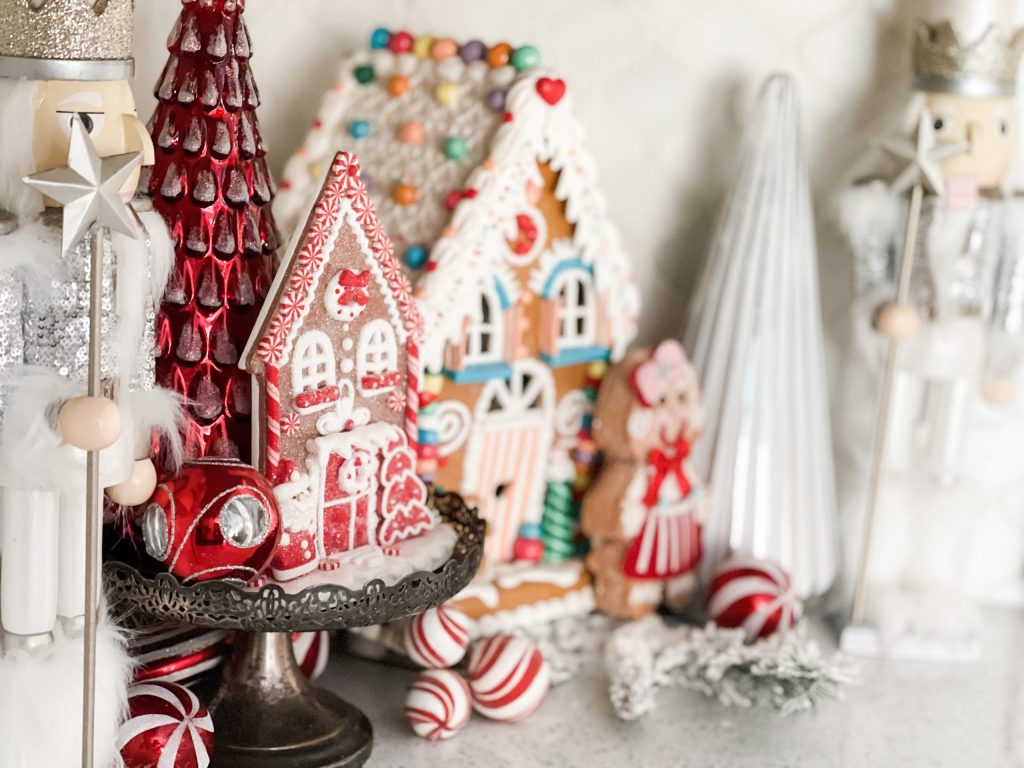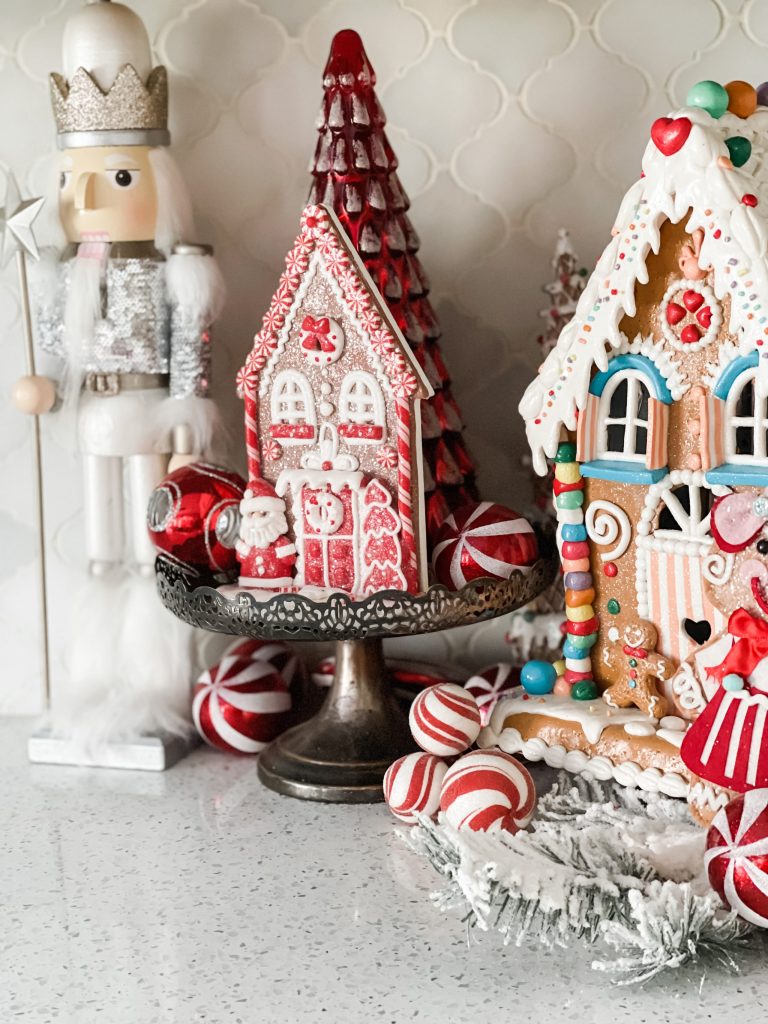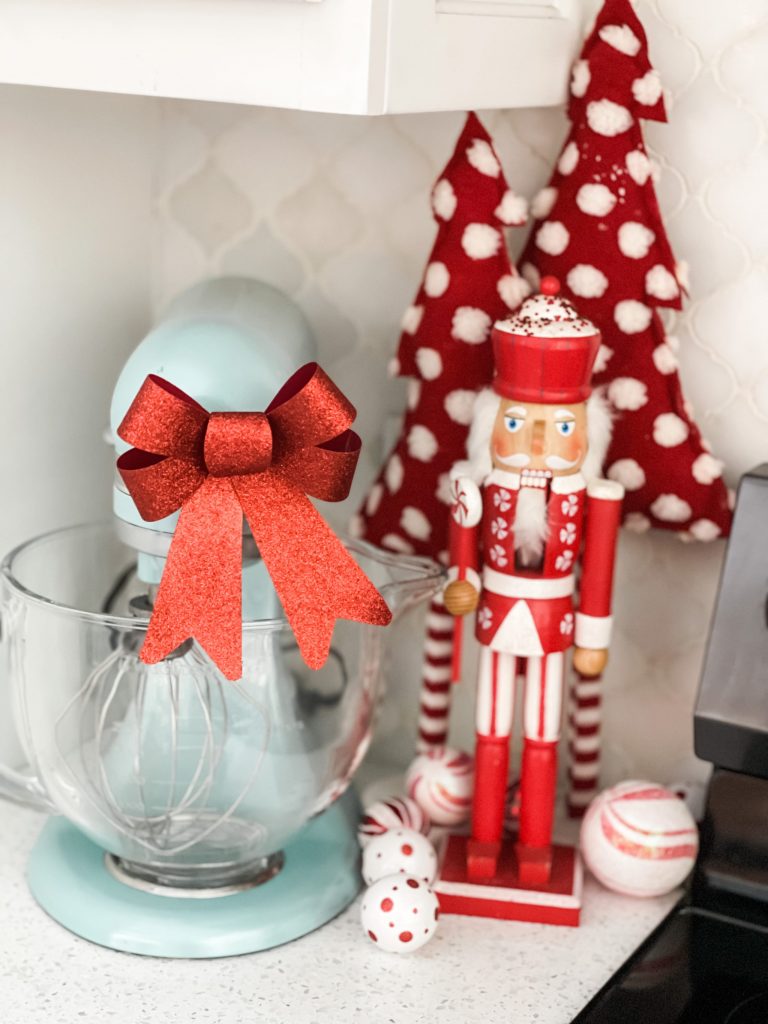 I decided to put my KITCHEN TREE on the counter this year, and it was perfect! I decided to stack it in some cookbooks for added fun!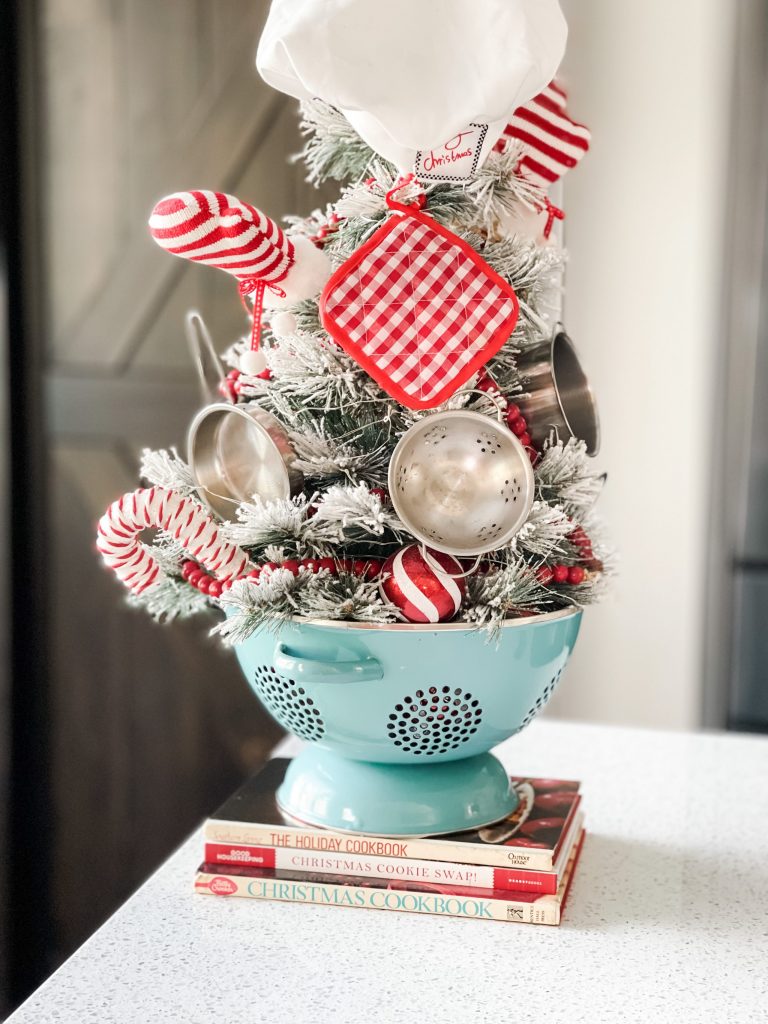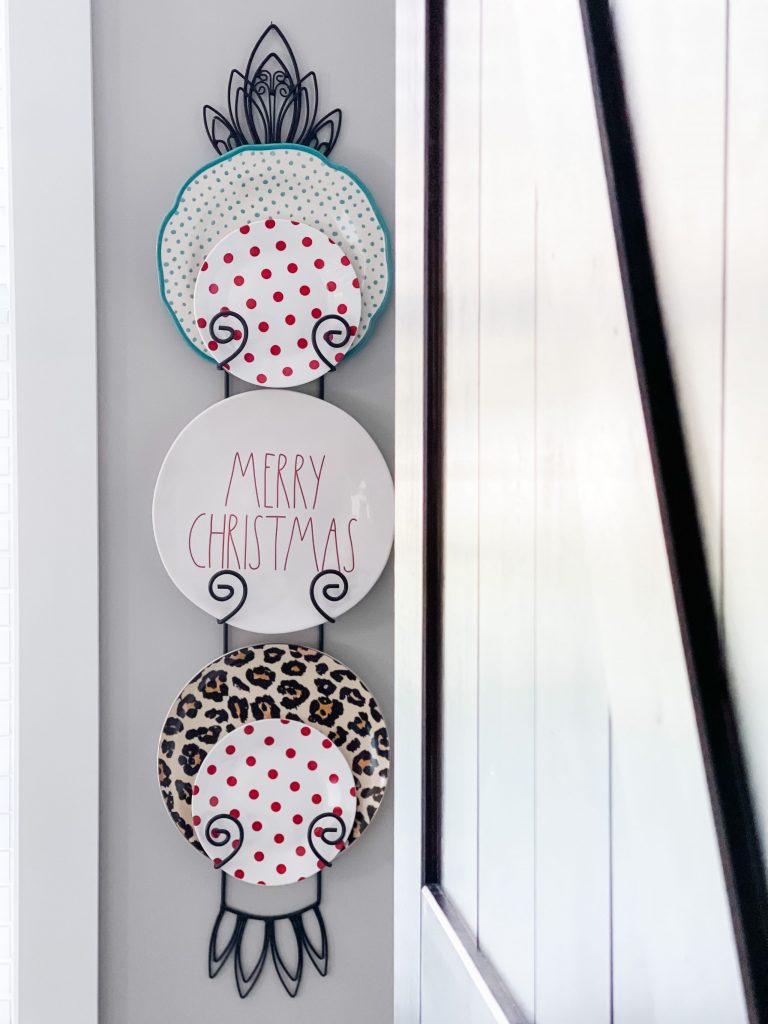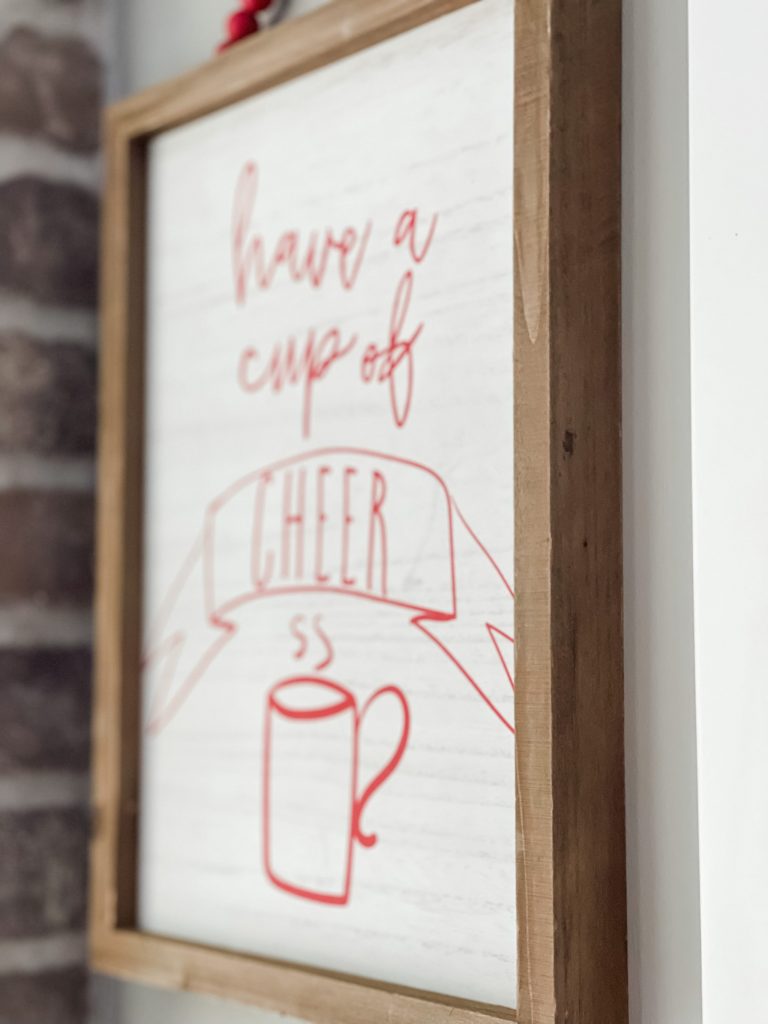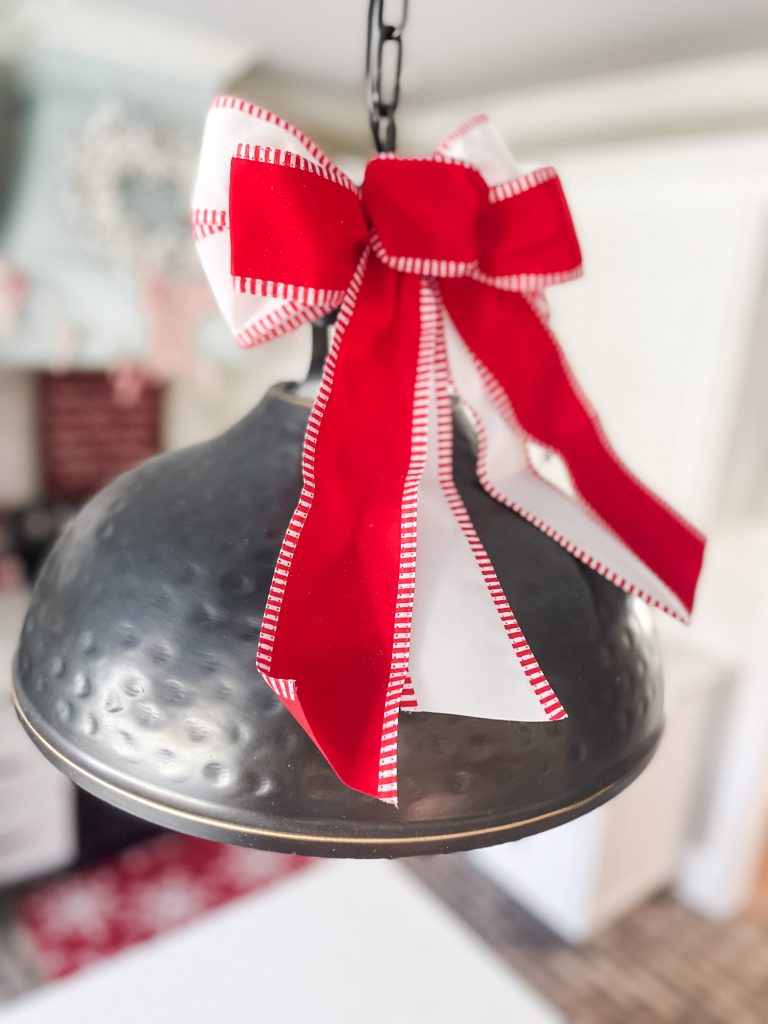 Well, there you have it! LOTS of fun pictures of my Christmas kitchen! Hope you enjoyed your little tour! Ask me any questions you have!
pin for later!