I always want to inspire you to see beyond what is in front of you…to think outside of the box.
I was at a local booth mall this past weekend (Pear Tree Mall in Mayfield, KY) and I saw this stocking. I knew immediately I wanted it. It was about $3.00…and SO sturdy! I don't use the colors that it was originally- but that didn't matter- I was going to paint this bad boy!
This is from the Southern Living home collection from a few years back, so it was excellent quality!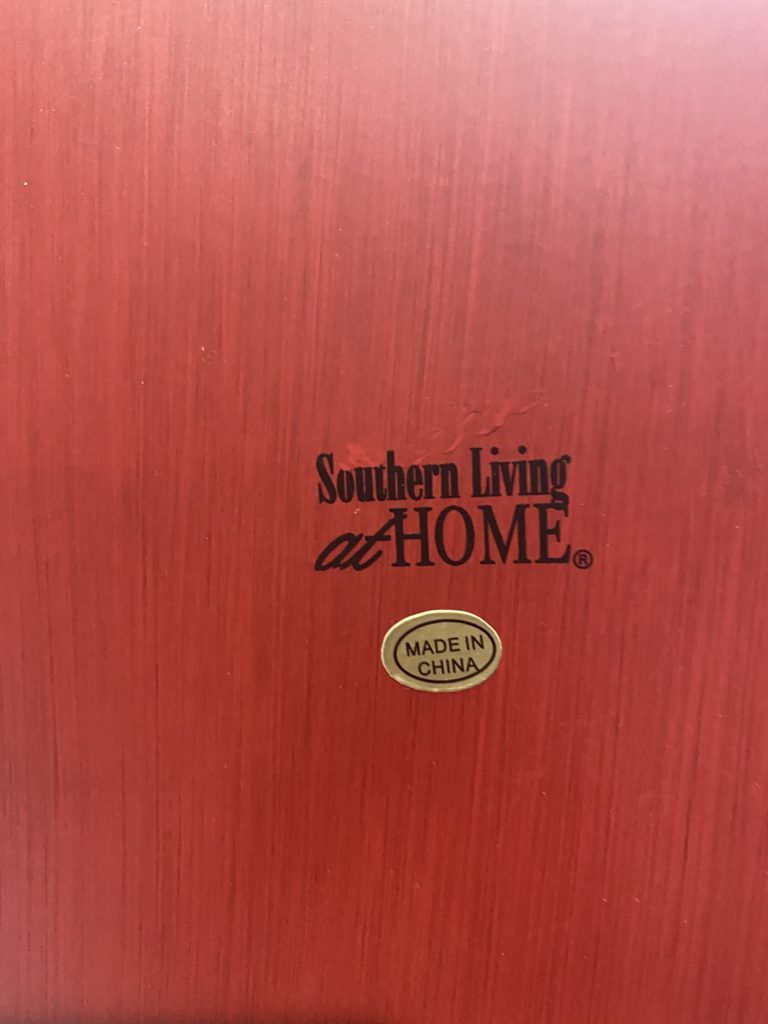 The process is fairly self explanatory and simple. I am sorry that I didn't take many "in process" pictures! I literally changed directions a million times. I will have a video soon, though!
Originally, I thought I was only going to paint this red and white…of course I used my fave Apple Barrel paints!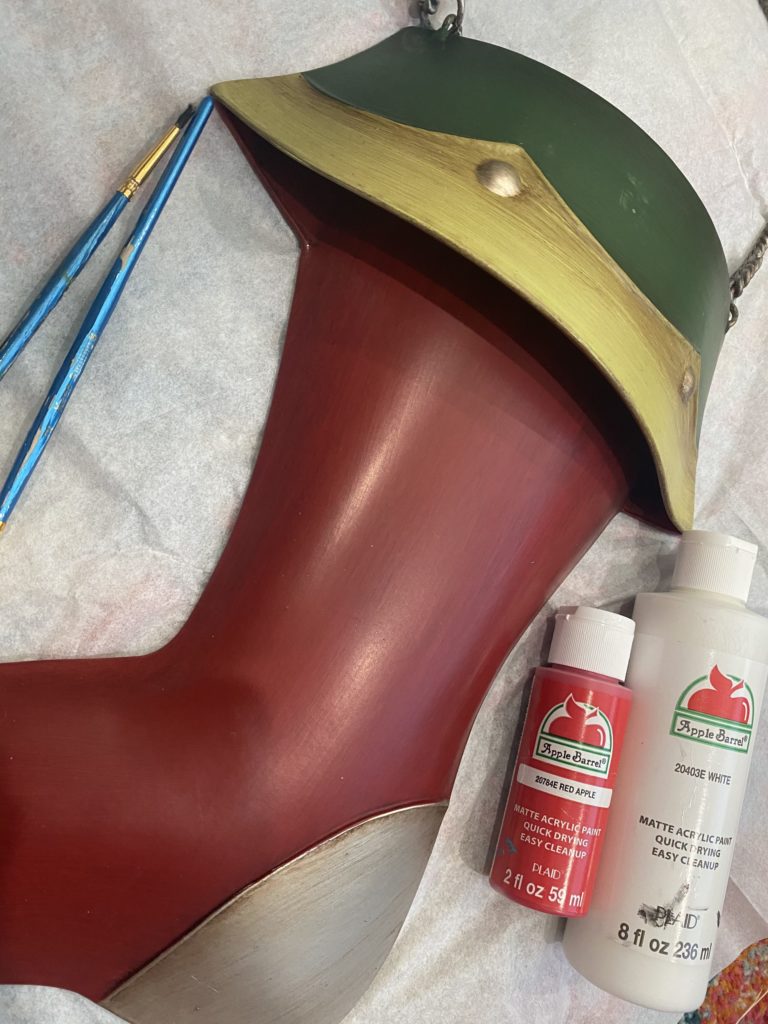 Here it is after one coat!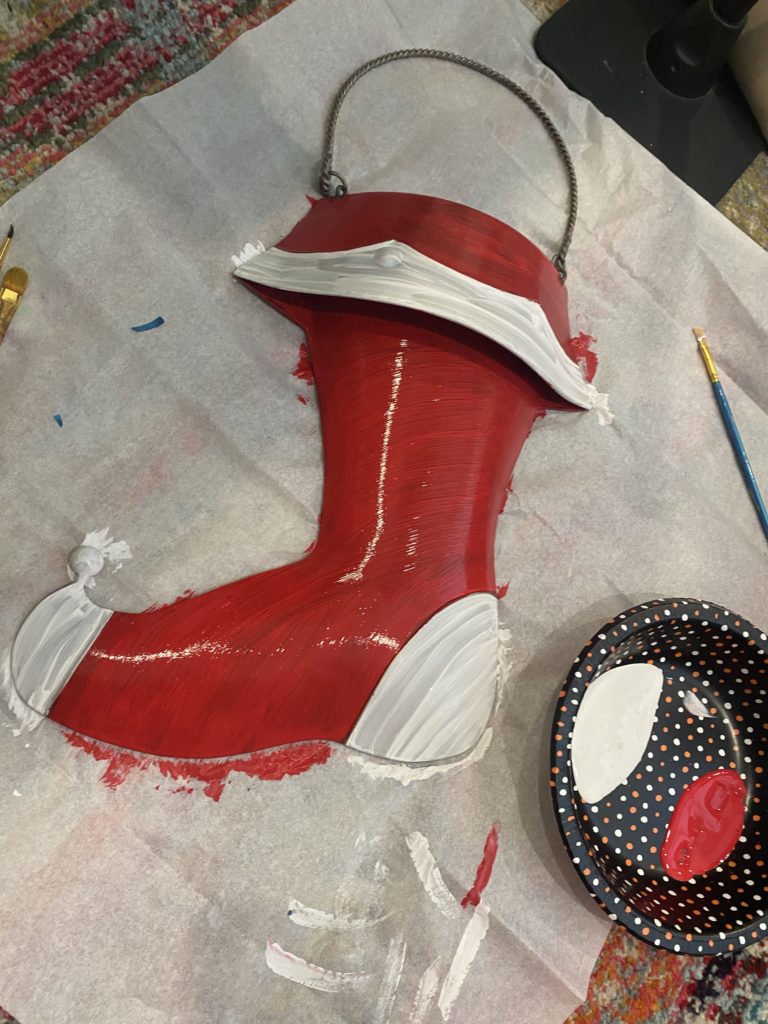 I just painted over the sections to the colors I wanted.
After it dried, I decided I wanted to add polka dots and change the white to aqua (key west by Apple Barrel)…and I liked it MUCH BETTER!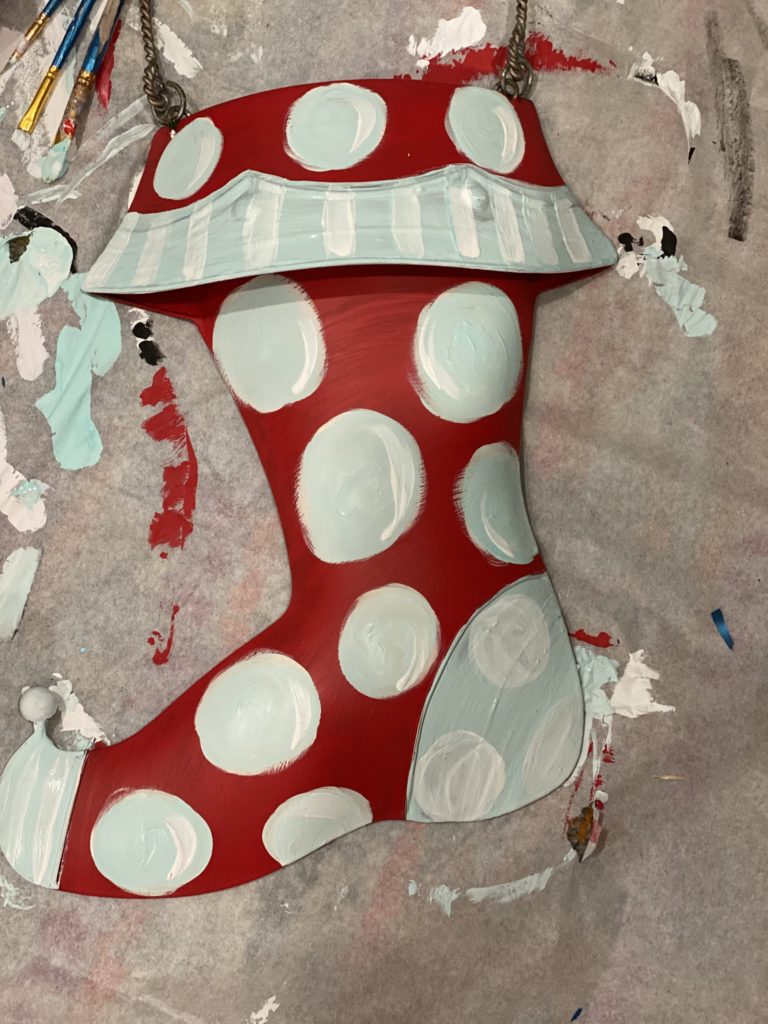 I WILL SAY THIS…It was not nearly as easy as I originally thought it would be. I changed my mind many times, and it took a few coats…BUT- I love the end result!
More than anything, this post is simply to show you the power of paint and how you can think outside of the box and have beautiful Christmas decor on a budget!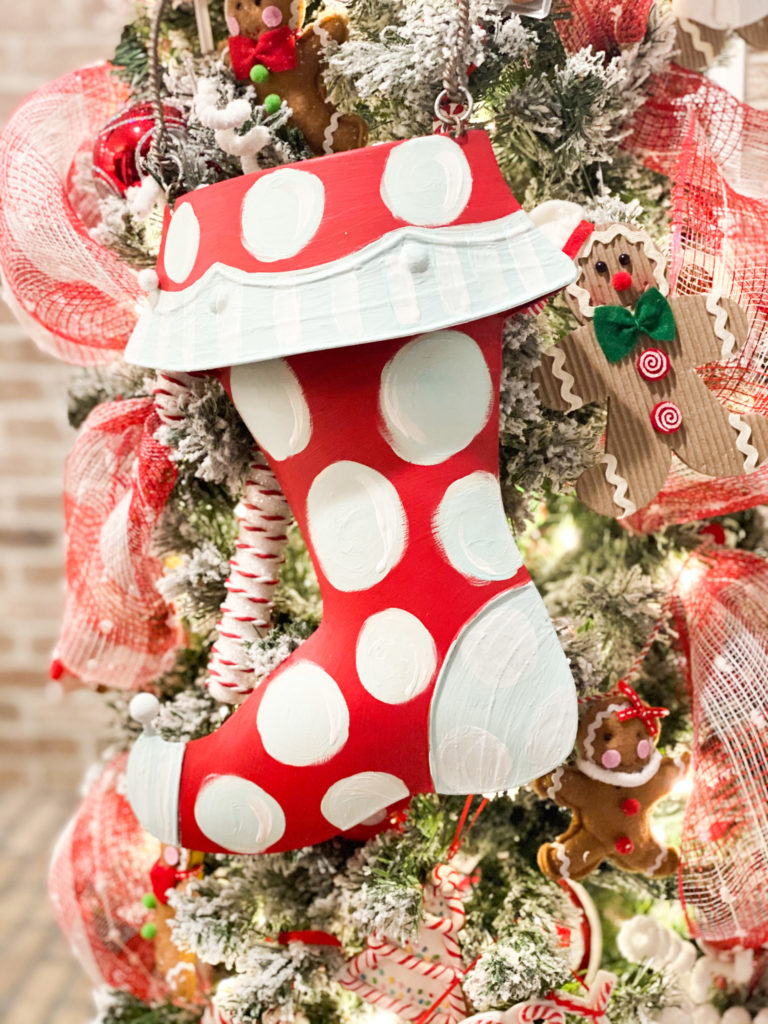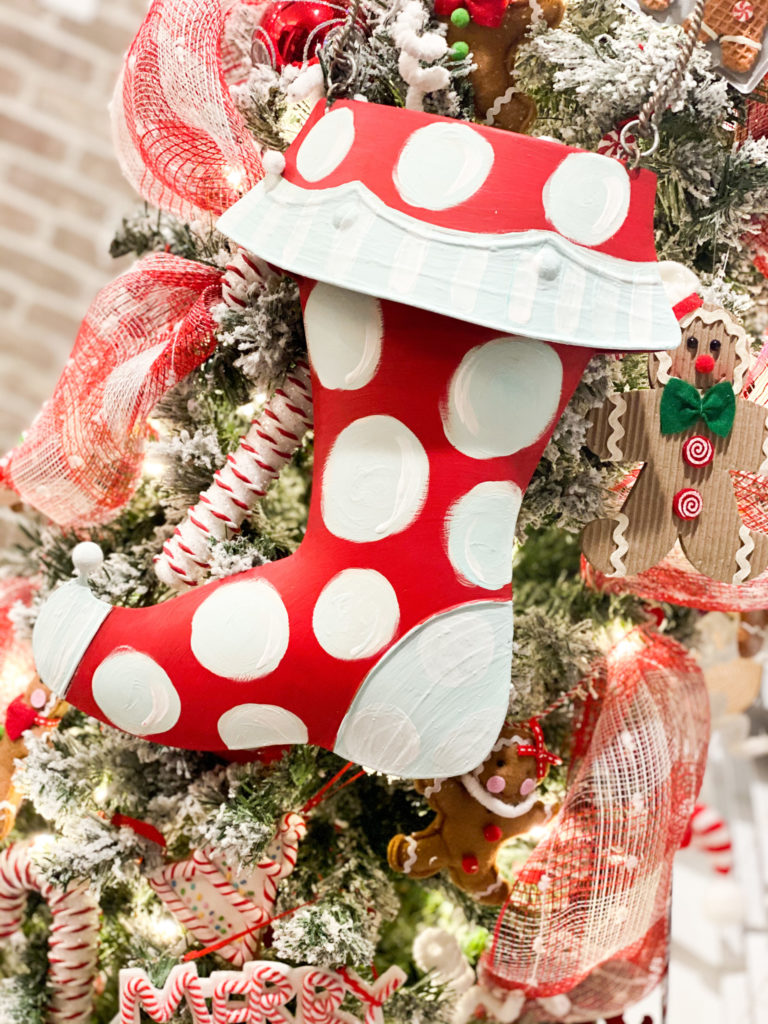 PIN FOR LATER!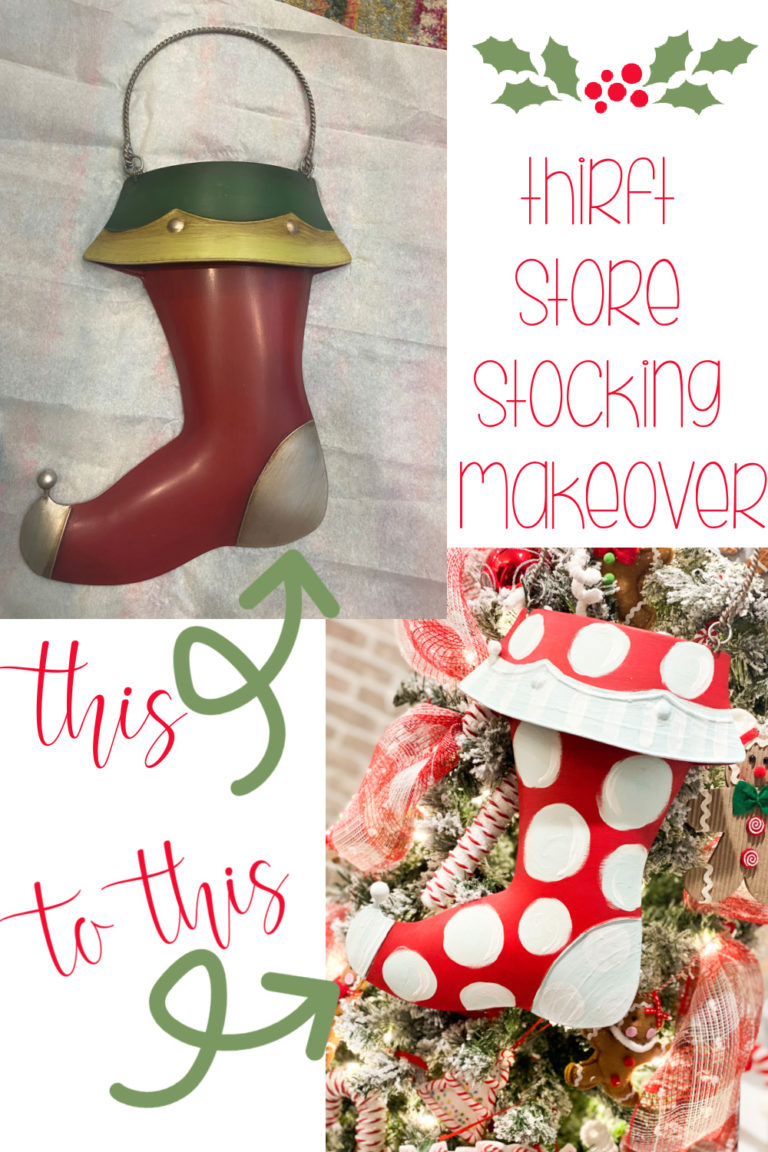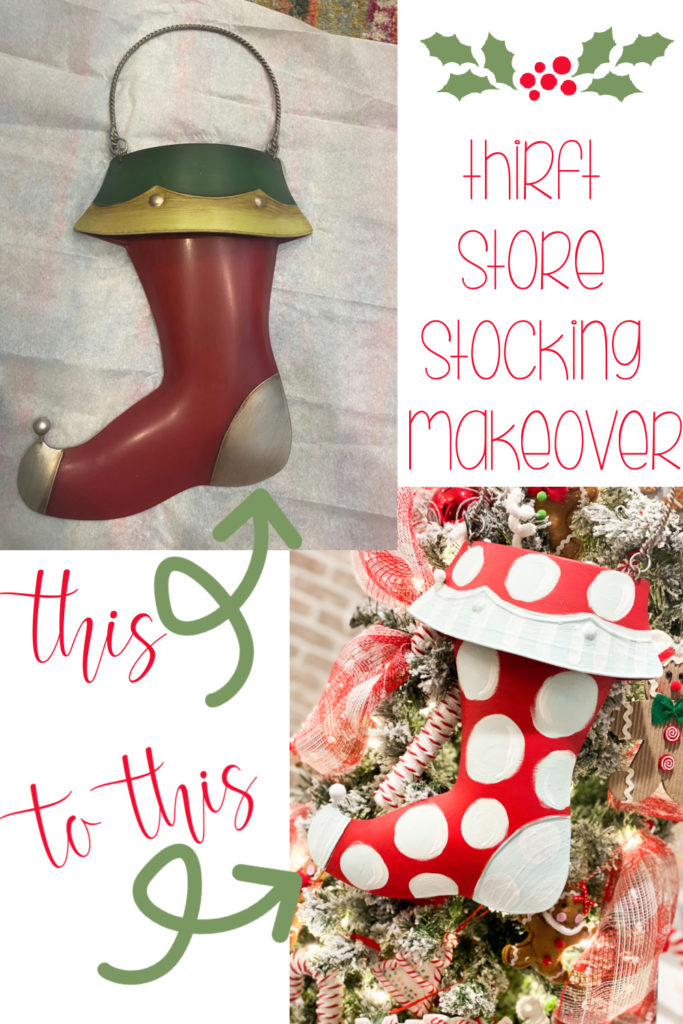 Text me! 270-200-5848