This is such an easy diy, y'all! This Dollar Tree Christmas card ornament is fun, cute and took less than 5 minutes to make! Best part, the whole project was $2! WIN!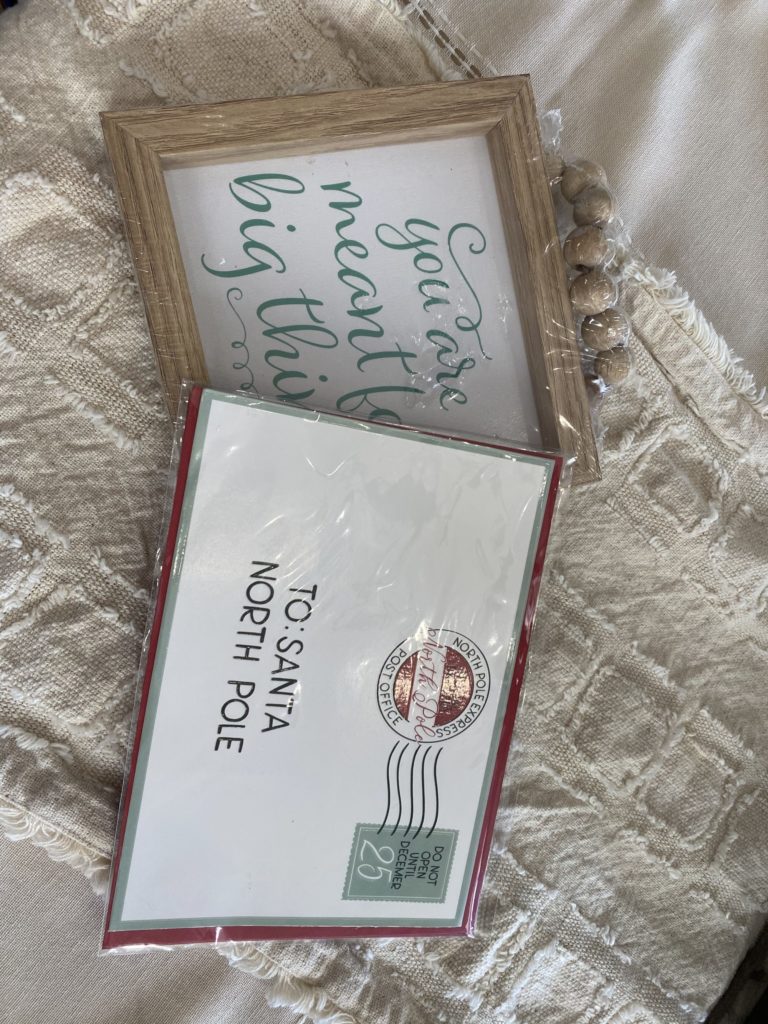 Supplies Used for this project:
Christmas card of your choice (mine was from Target dollar spot)
Wooden sign from Dollar Tree
Can you believe there was only 2 supplies????
Directions for this project:
Take your Dollar Tree wooden sign and remove the inside.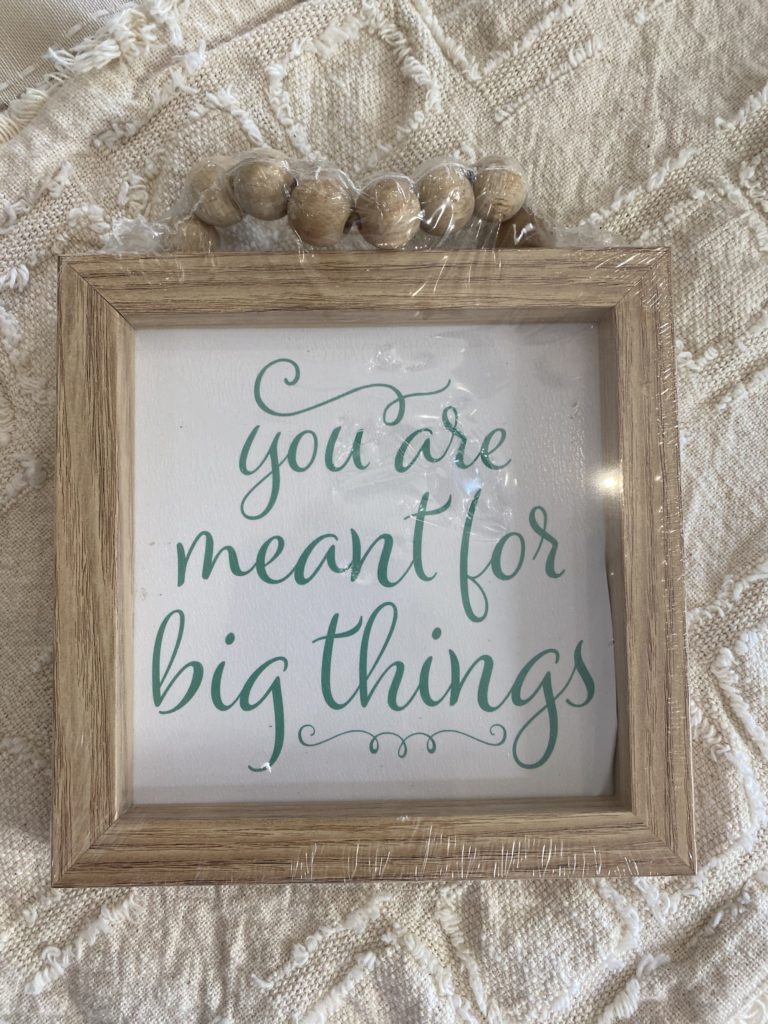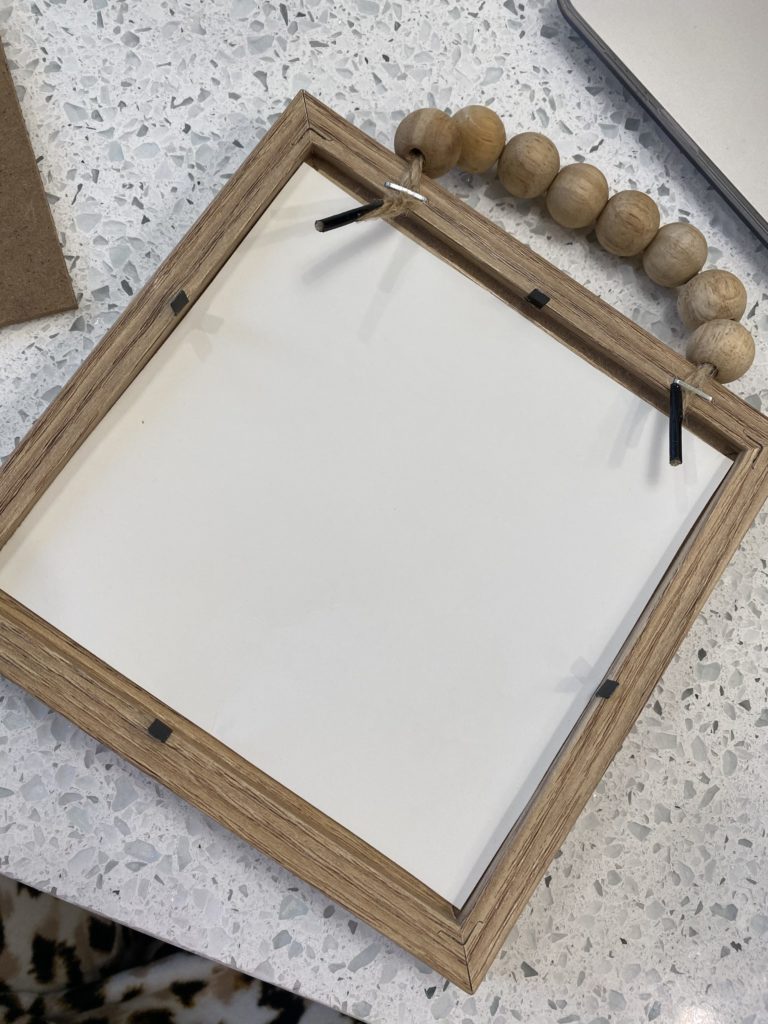 Take your card and position it how you want it to show.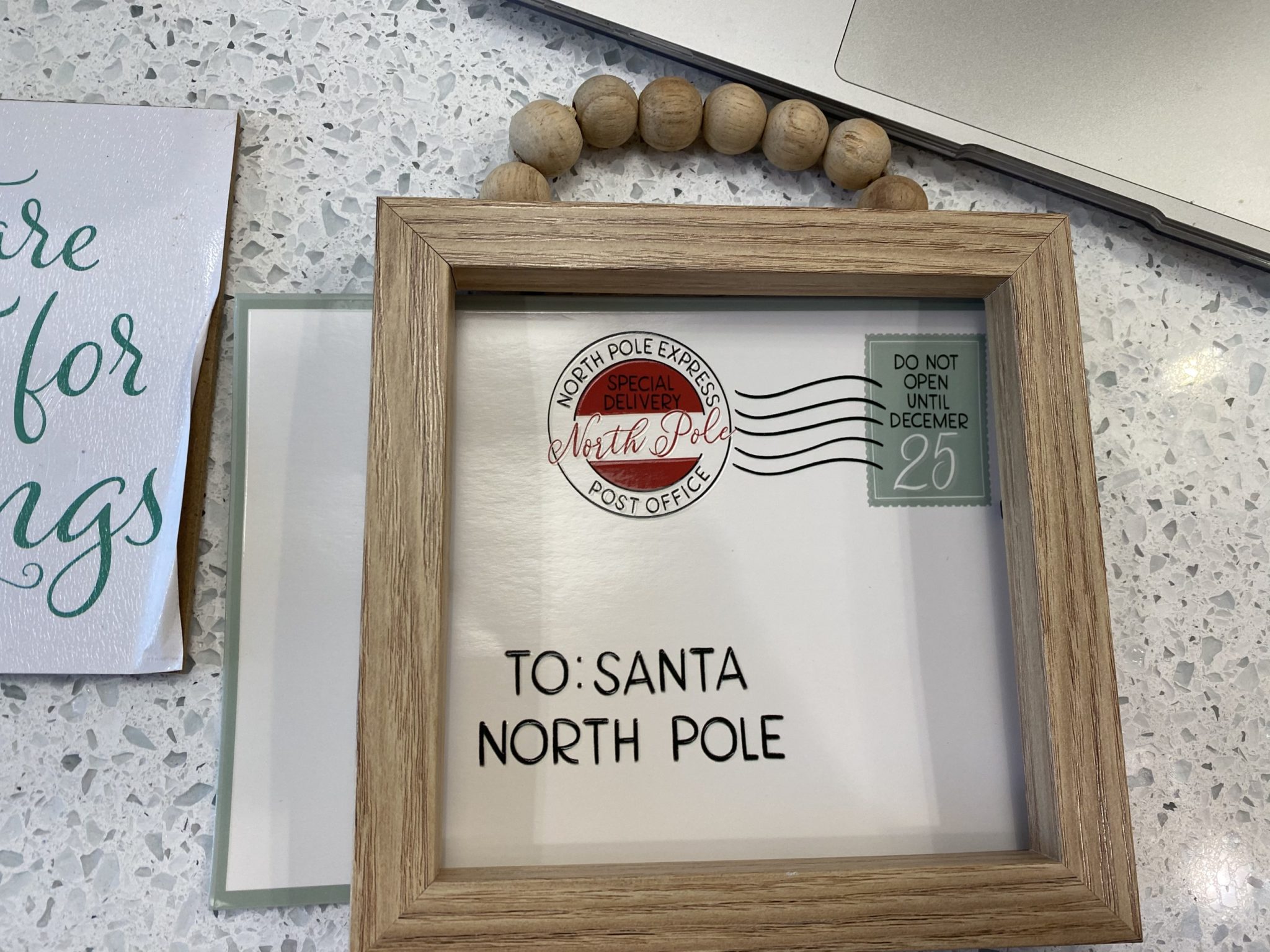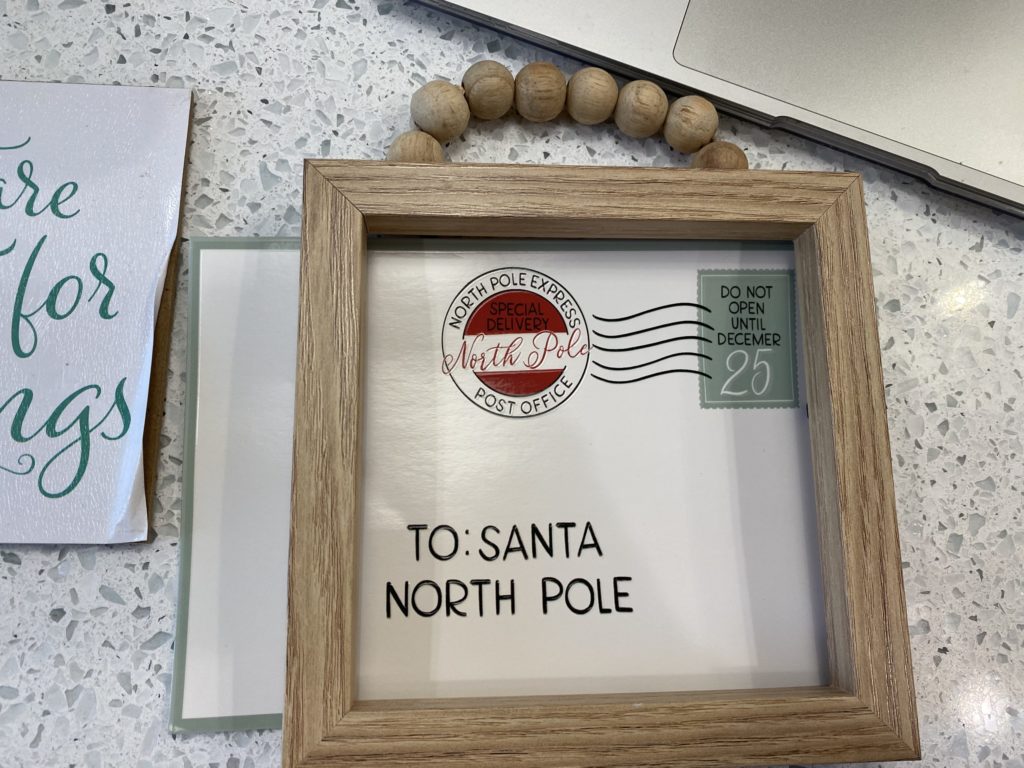 Cut your card down to size and then place it inside of the wood frame. Put backing on.
Wow. Too easy, huh? BUT LOOK AT THE END RESULT! You cannot tell me you would not buy this in a store!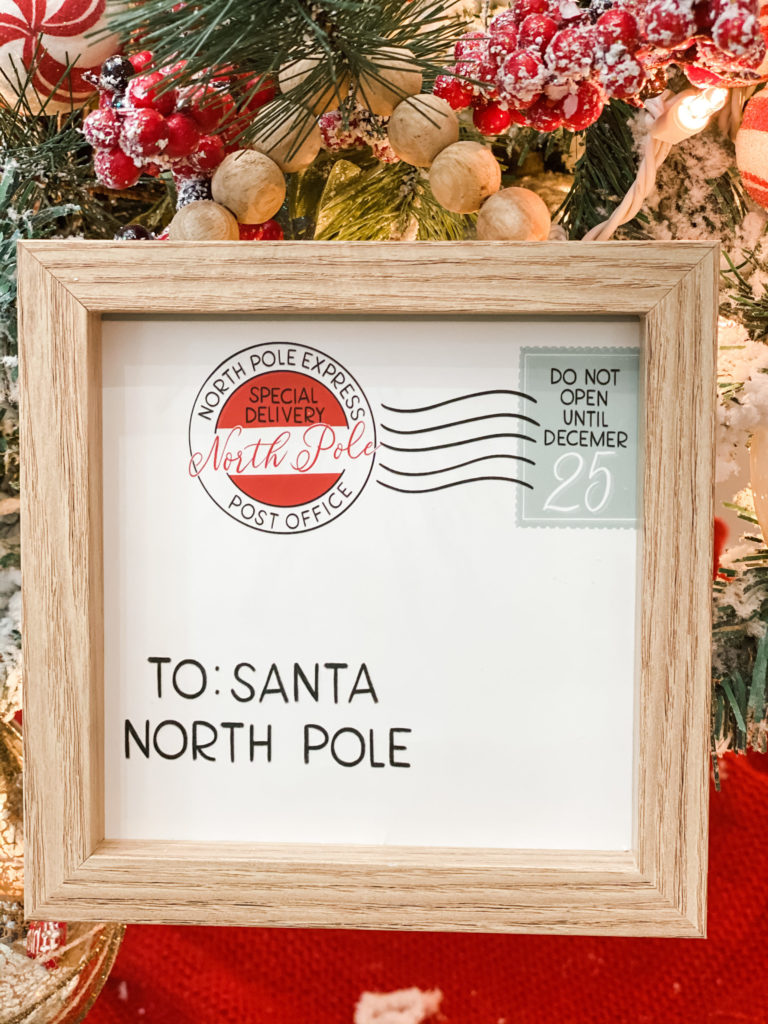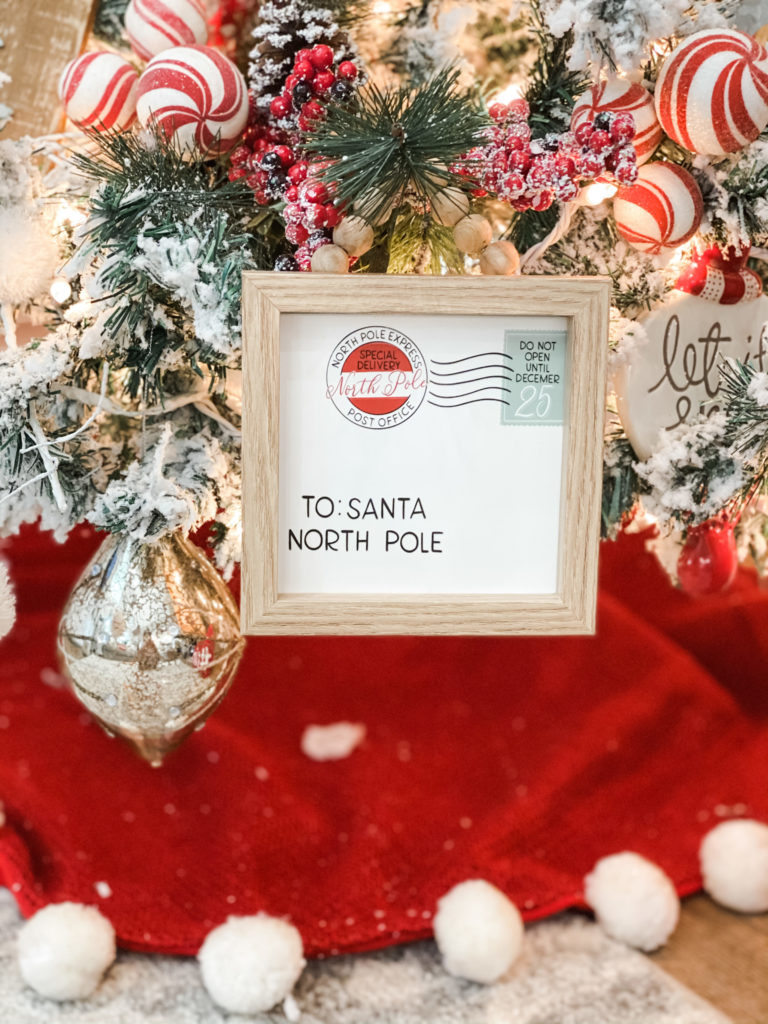 PIN FOR LATER!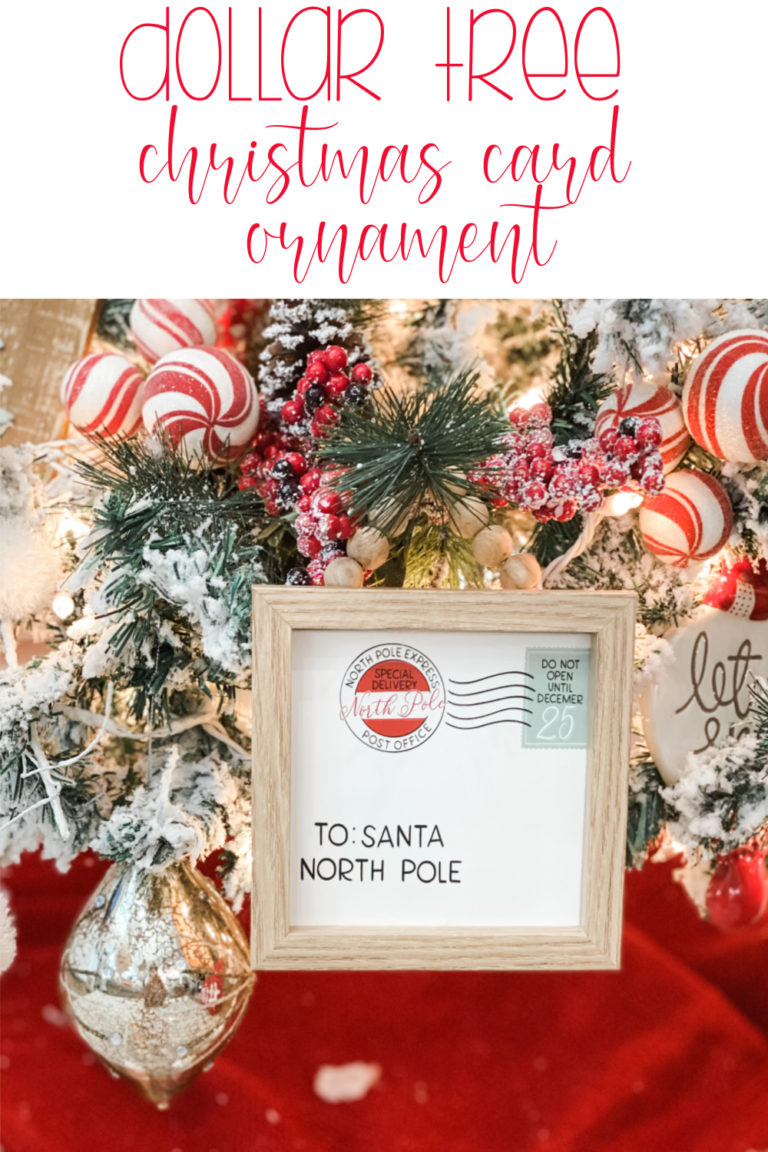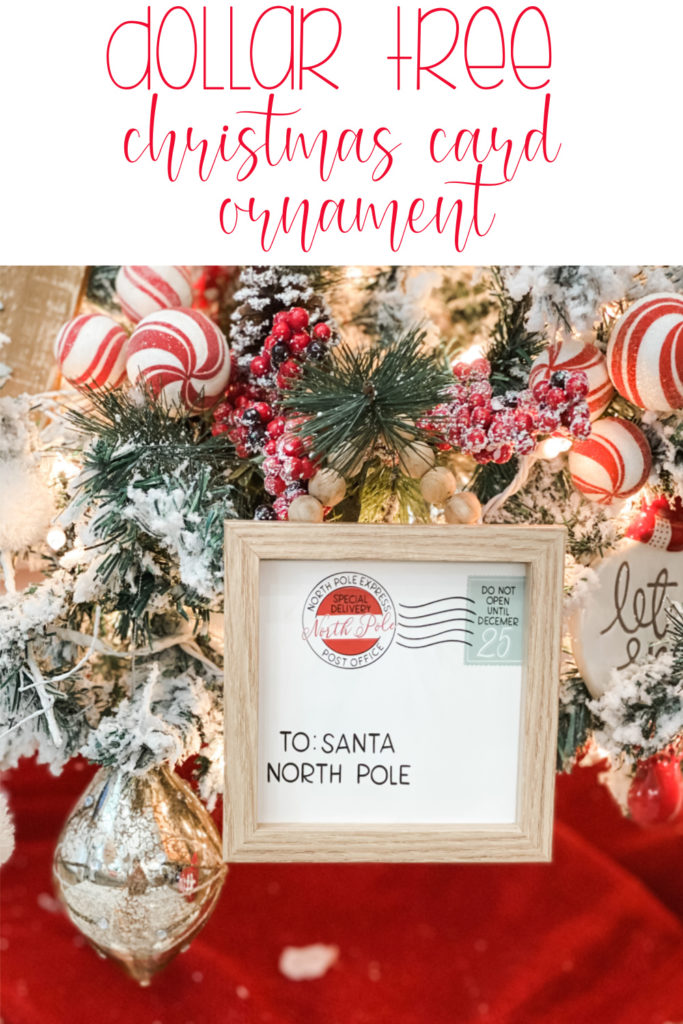 Text Me! 270-200-5848