Last week I had the priviledge of traveling to Burton, Texas for a meet up of fabulous bloggers, influencers and business owners.
There were 10 of us total, and we had lots of business talk/brainstorming…but we also had lots of fun!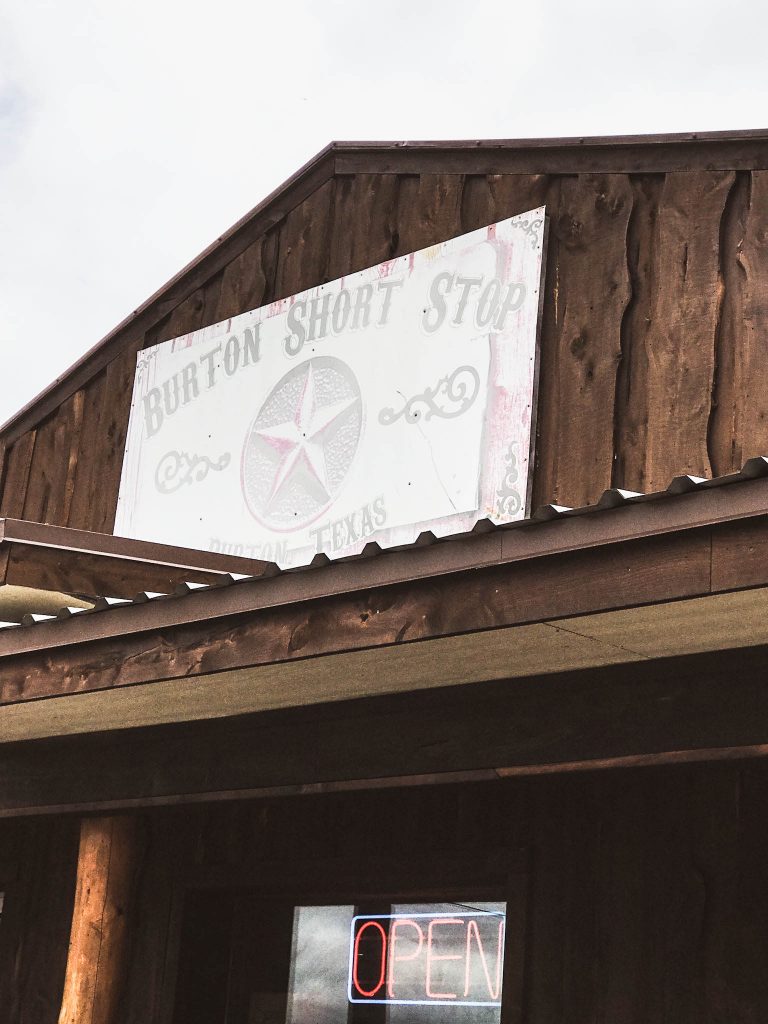 In the small little one horse town of Burton, TX, there is not much to talk about…but THAT is what made it all the more charming. I felt like I was in a Hallmark movie where they were in a quaint little town and love found itself in the strangest of ways…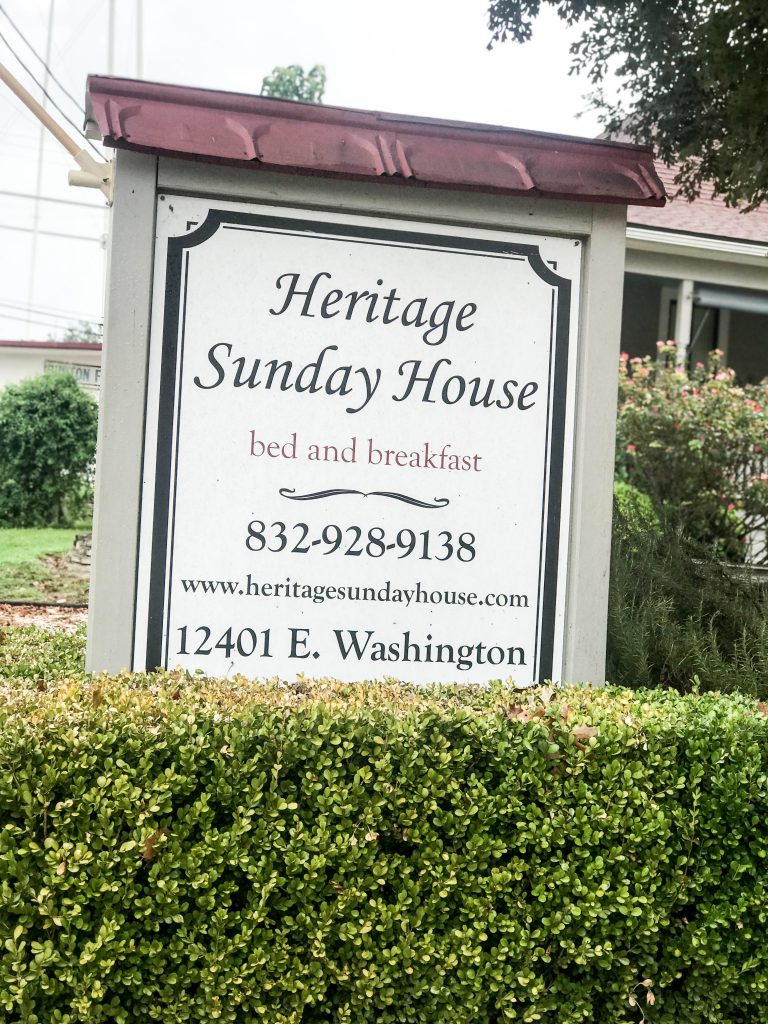 We stayed in Burton at the most beautiful bed and breakfast, called Heritage Sunday House– and let me tell you something…I HIGHLY recommend it to ANYONE who is ever in that general area. It was top notch, not to mention decorated so incredibly beautifully with antiques galore! Plus, as an added bonus, we got to have some of the AMAZING pie from Tara with Royers Pie Haven– waiting for us at the B and B! Y'all…I can't even.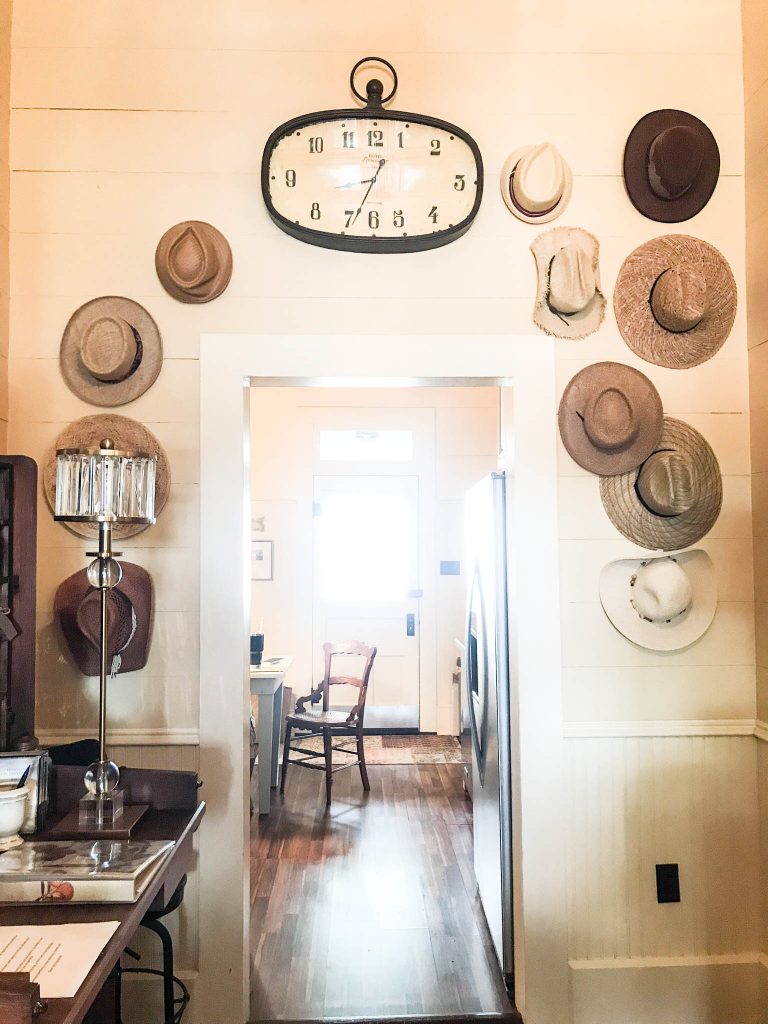 And NOW, I simply want to show you some pictures from the house! Let me tell you, I took about 45 pictures in here, so it was super hard to cull them for this blog post!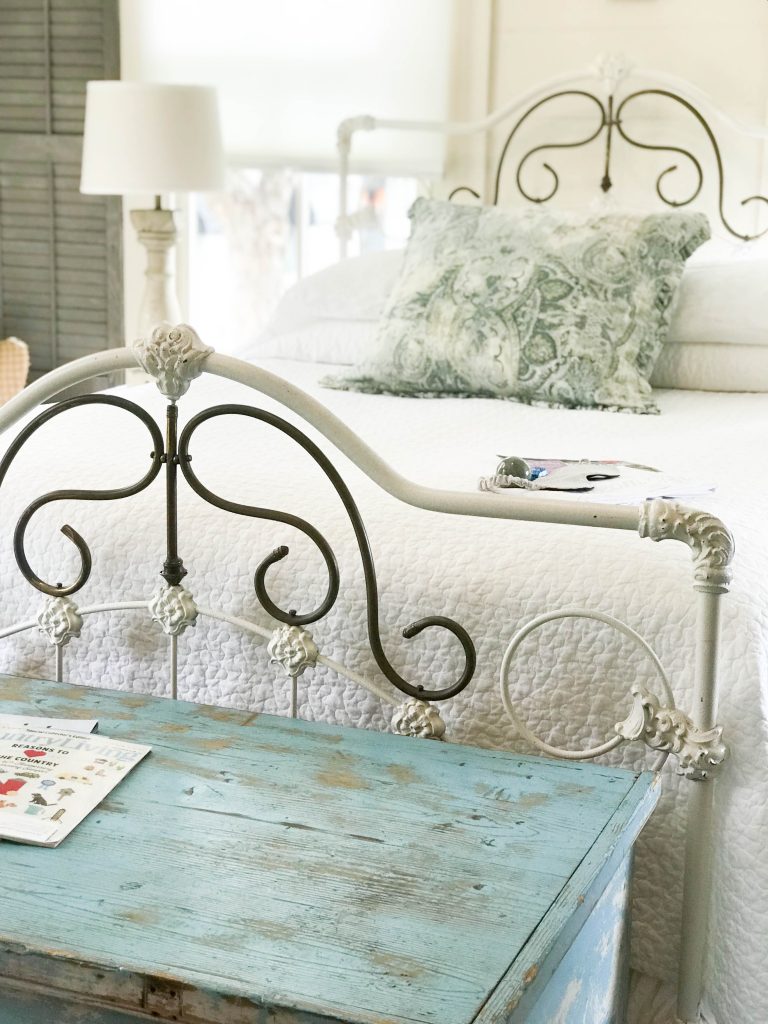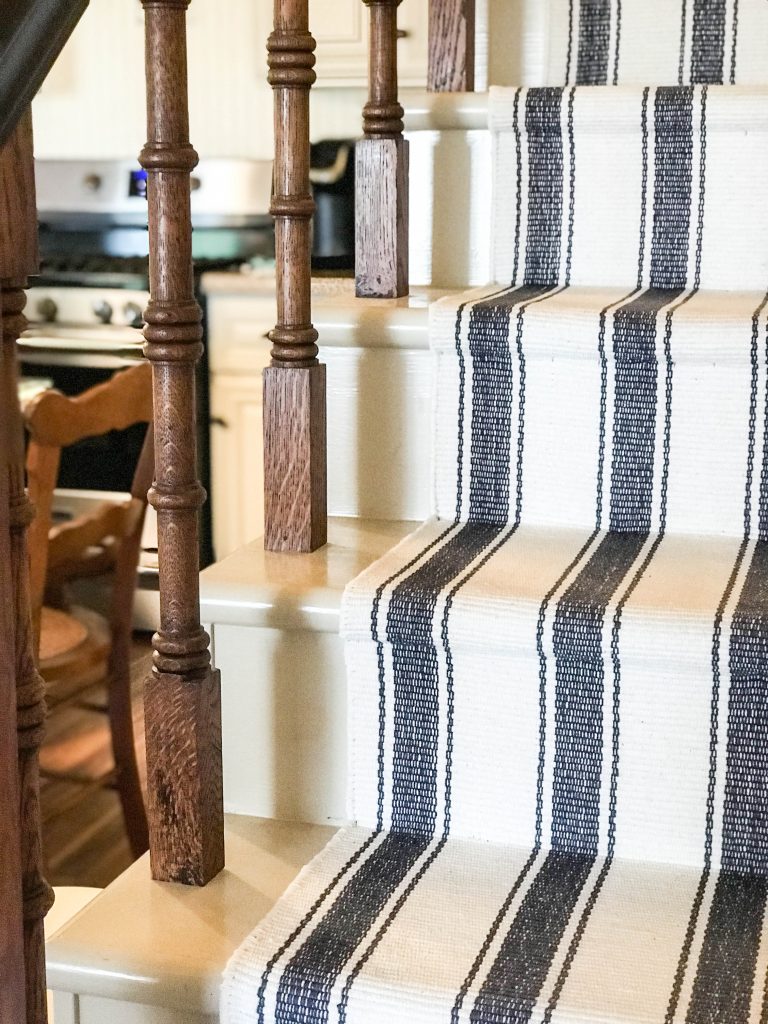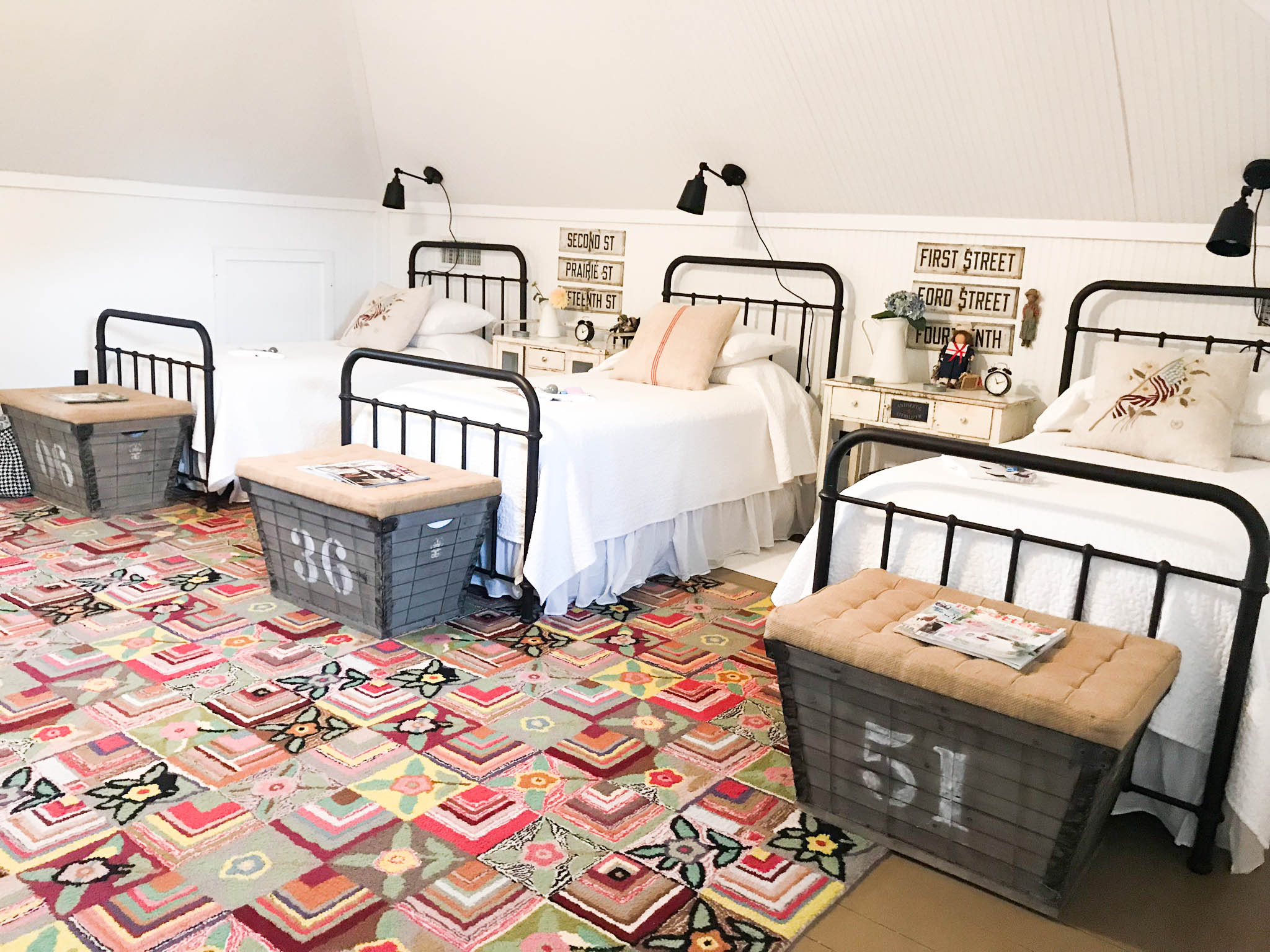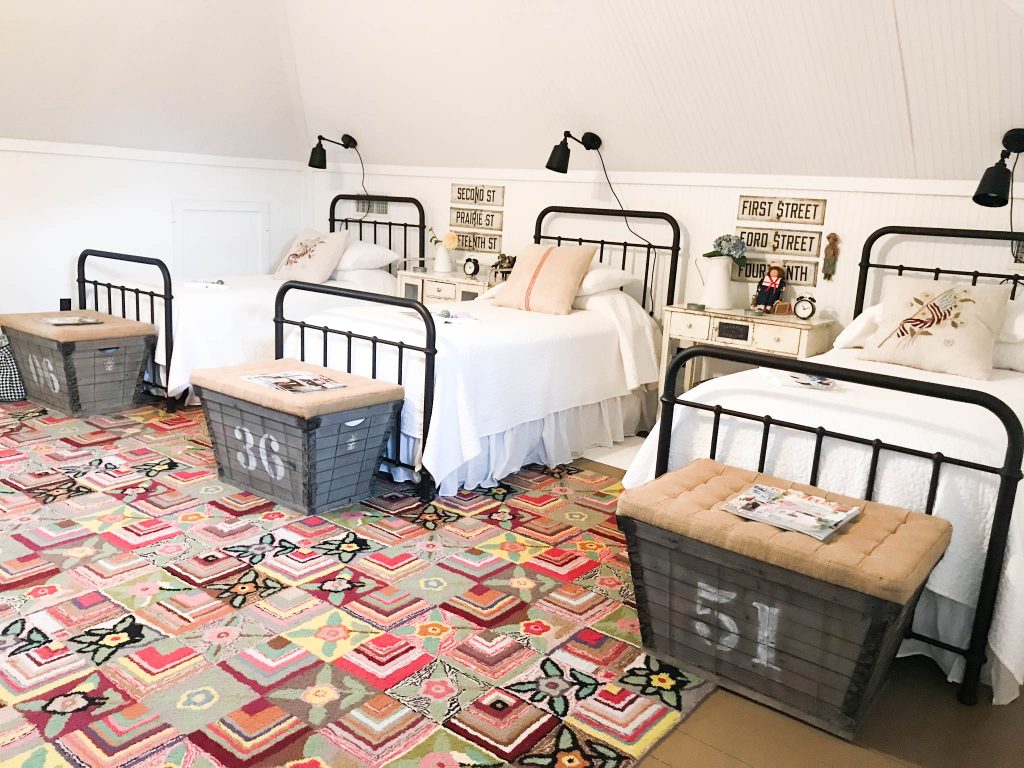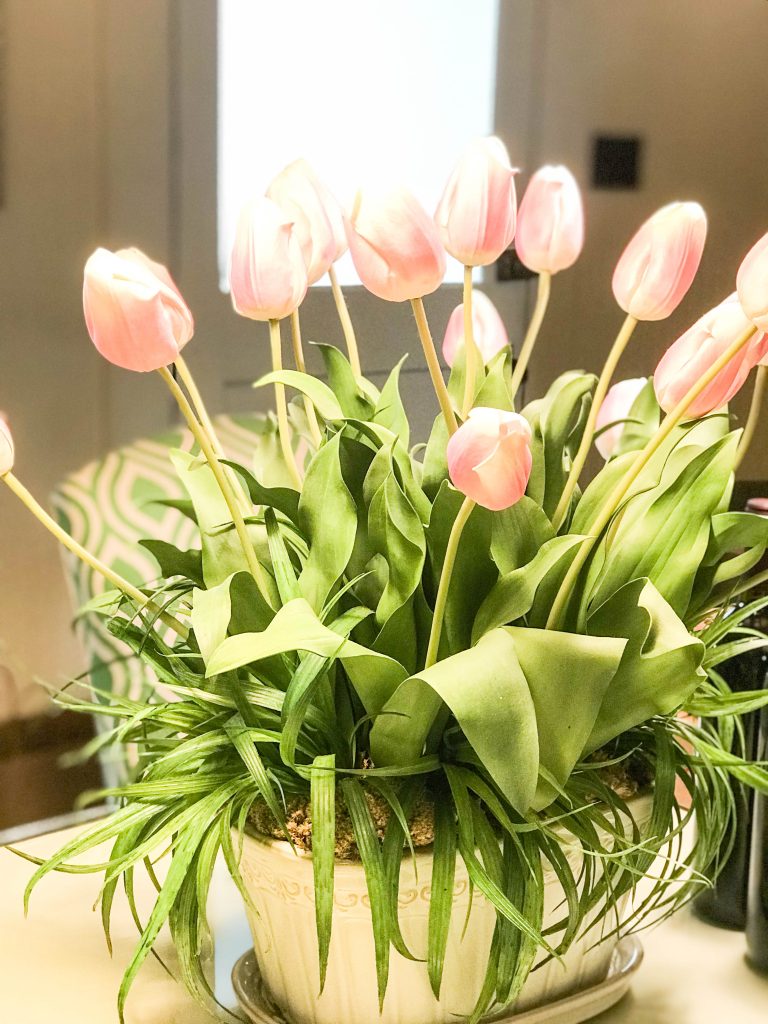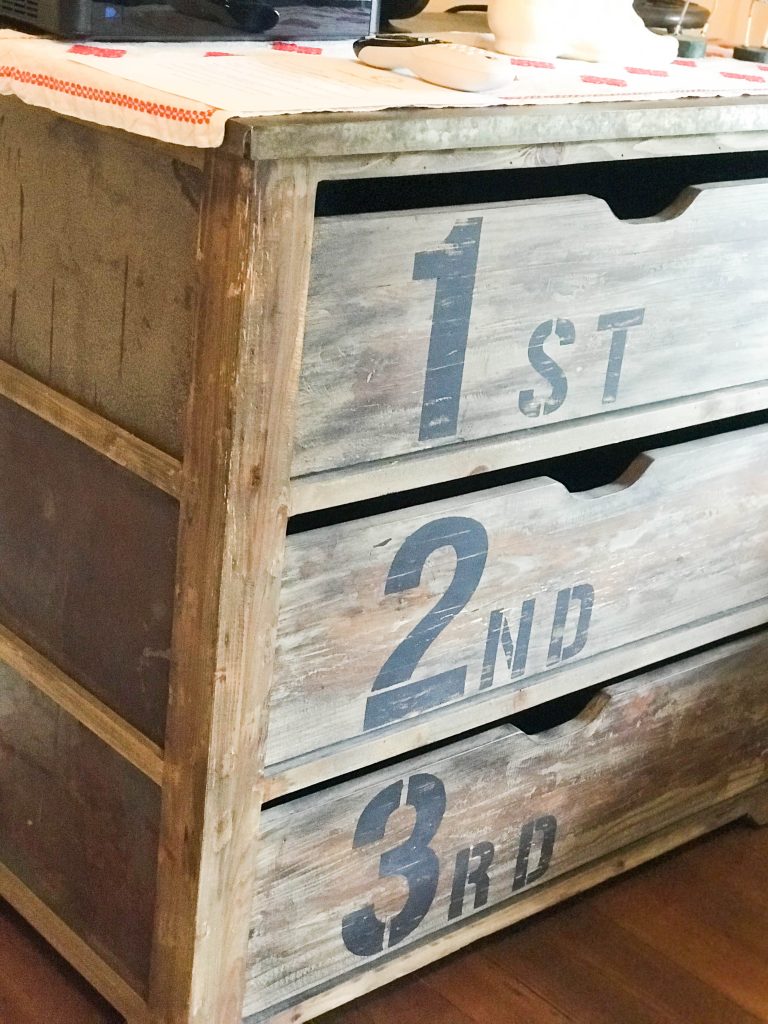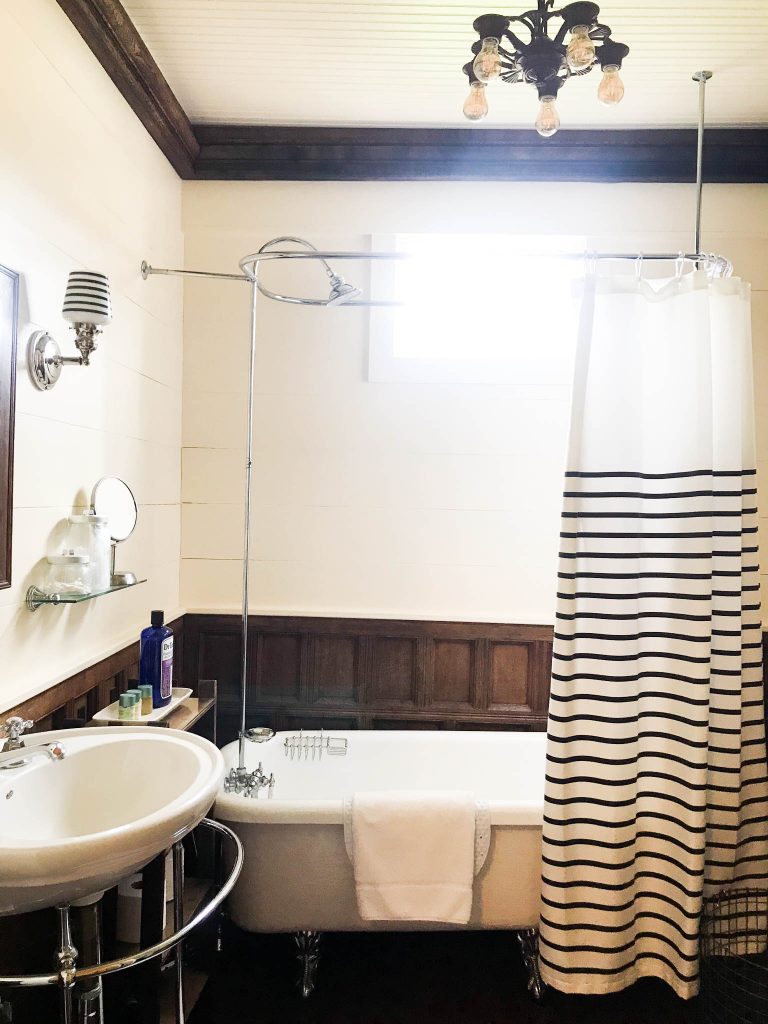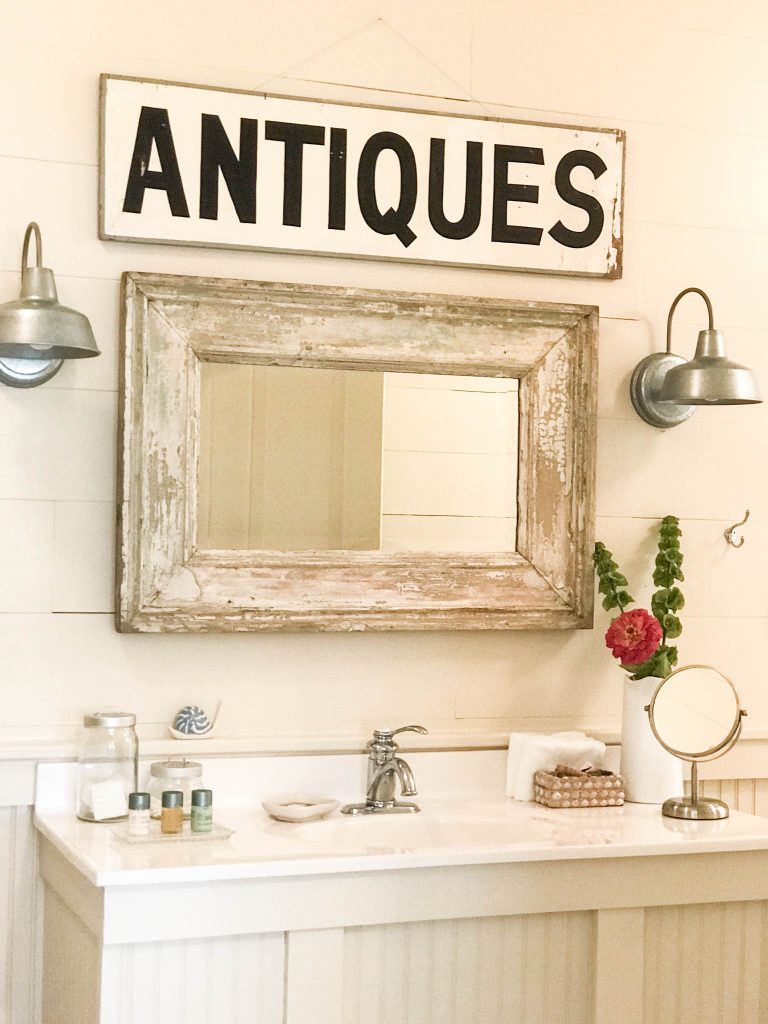 I hope you can see a glimpse into the beauty of the home!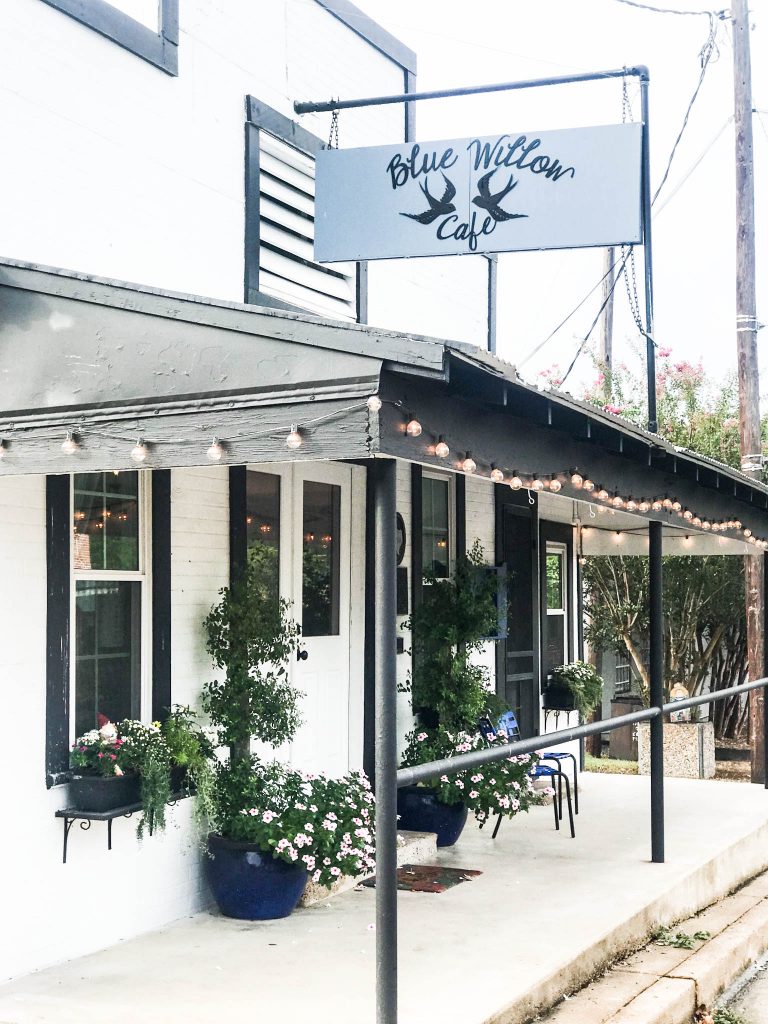 Now, you might be asking, why Burton? What made y'all pick to stay there?Well, here is why! Our host, Kim with Salvaged Living, has stayed in this bed and breakfast many times in the past, and she knew its charm and beauty- so she arranged for us to stay there. You see, we were going to be spending a day in Round Top, TX for one of our days, and this is the perfect place to stay when traveling there. It is only a 15 minute drive!
So now…Round Top!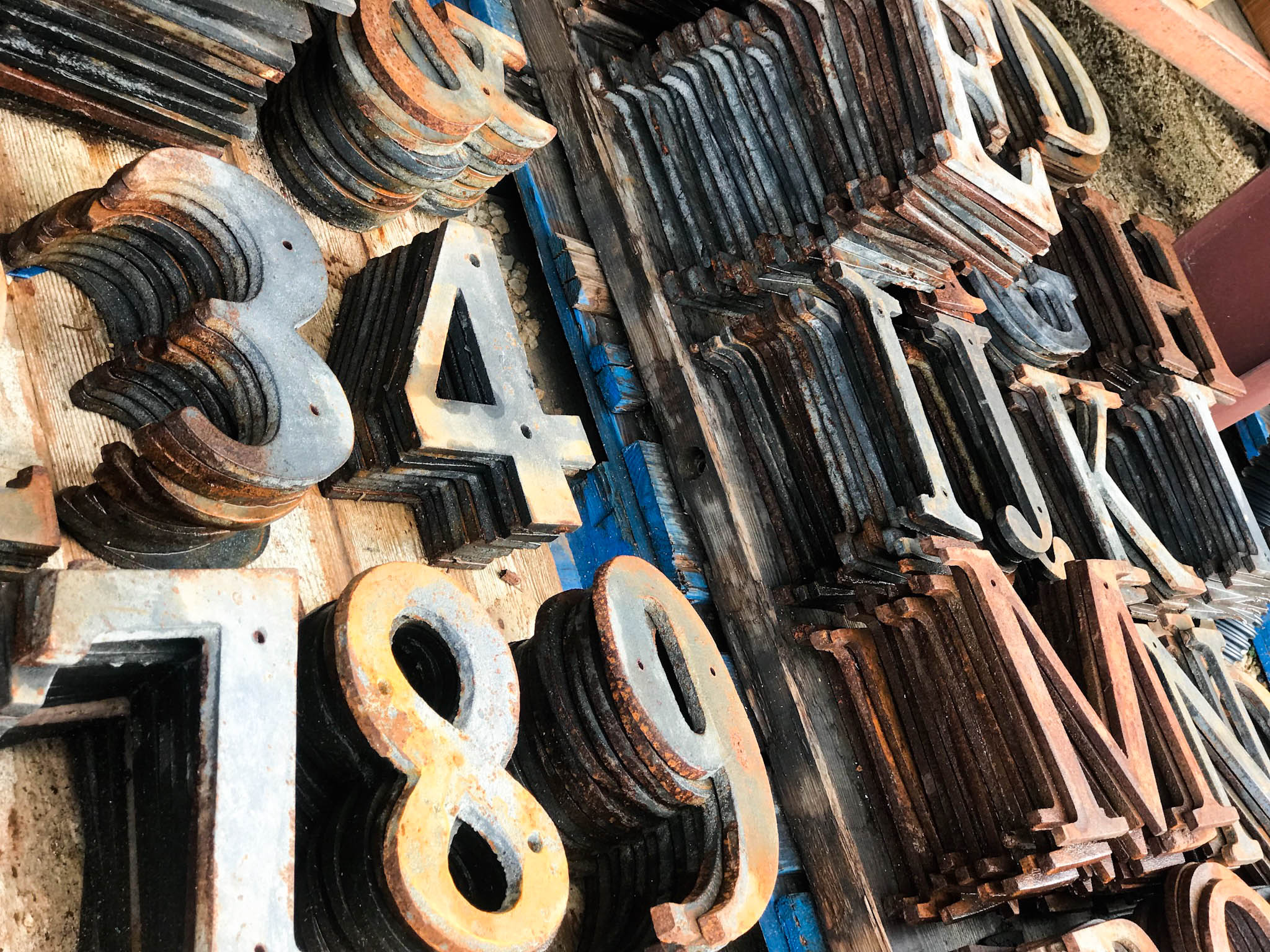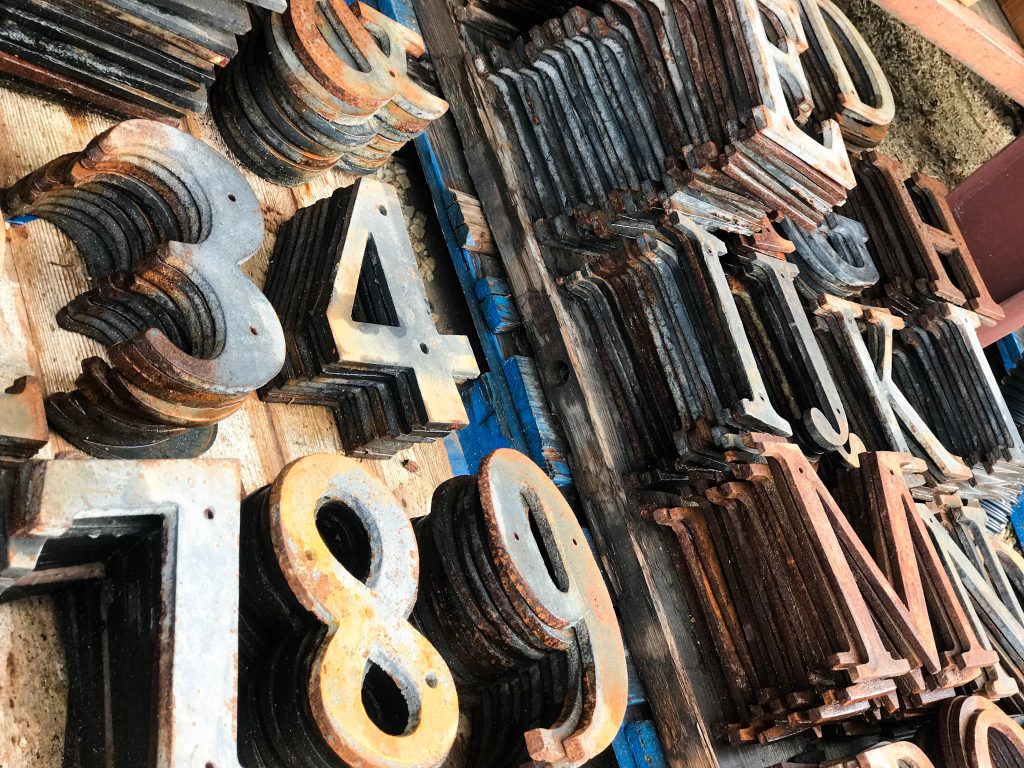 Now, listen to me.
If you love antiques/junk/thrift/all things goodness in these areas….then you will LOOOOOVE Round Top, Texas!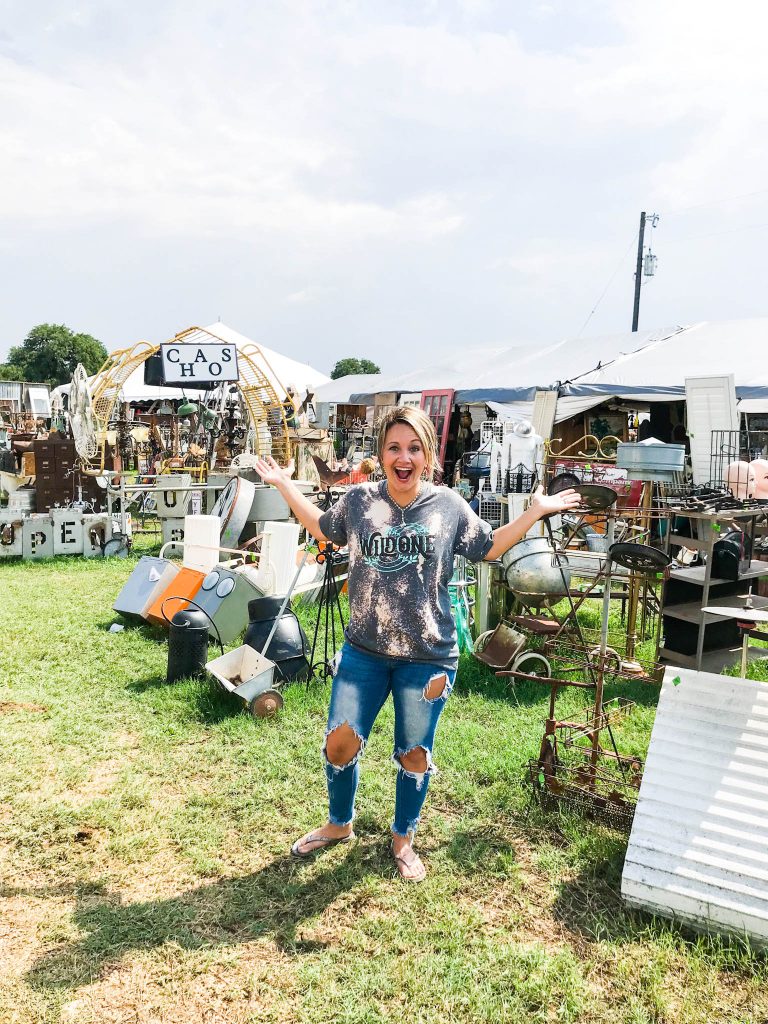 But, here are the things to know (Well, not everything to know- but a little!) **Can I say this? My friend Kim did an amazing post about this very topic too- and hers gives lots more details about where it is located and more about the logistics of it all. I highly encourage you to read that post too, RIGHT HERE!)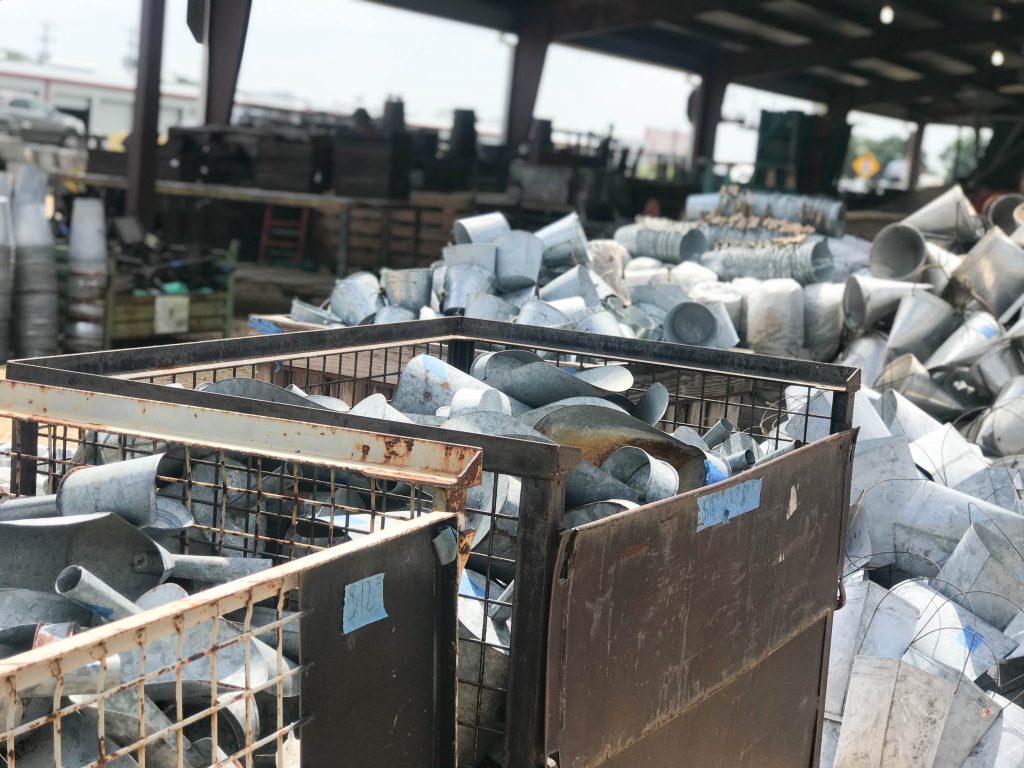 But here is my take on it!
First of all, it only happens twice a year!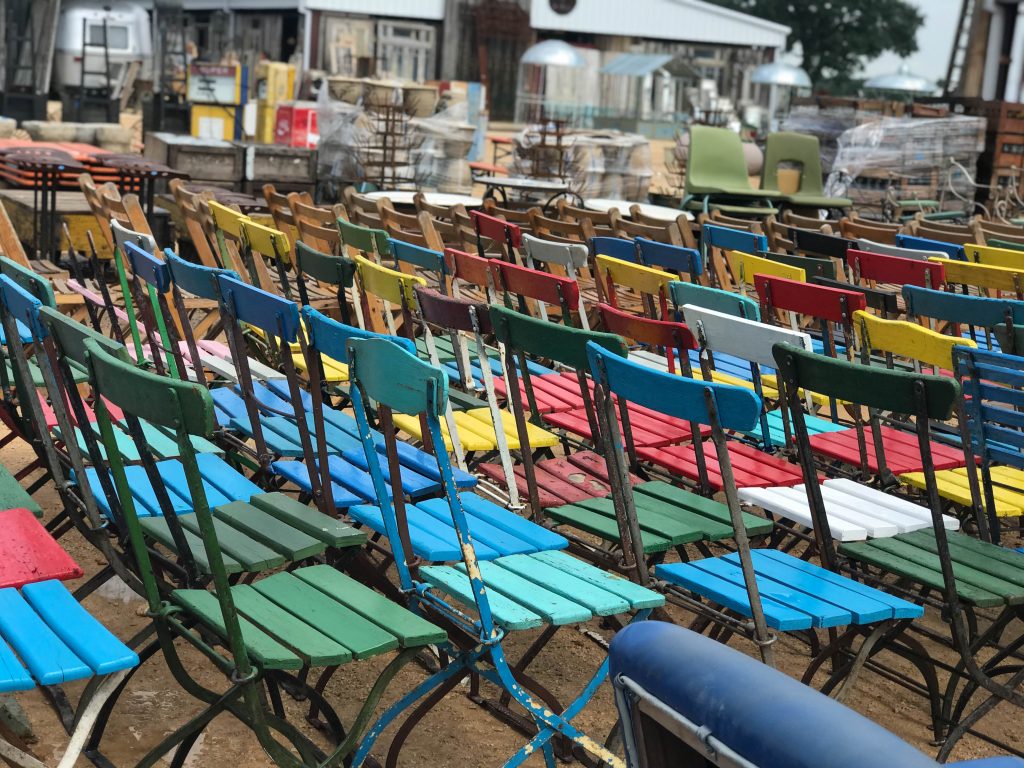 Also, it is in a tiny tiny town…the sign said population of 90! Literally!
So, this is a huuuuge deal for this area! Twice a year, vendors from all over the world come to little ole Round Top to set up for this amazing event that brings in thousands upon thousands of people!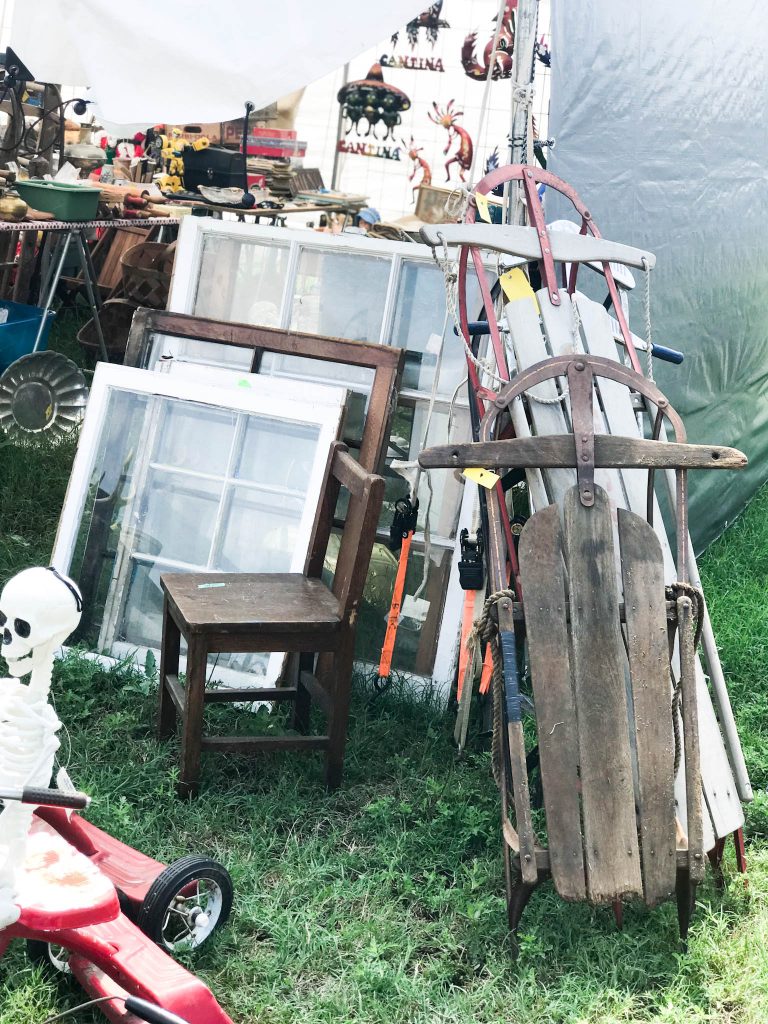 For MILES, it is fields upon fields of tents/barns filled to the brim with antique goodness! I kid you not, each field may have hundreds of different vendors, over and over and over again as you drive.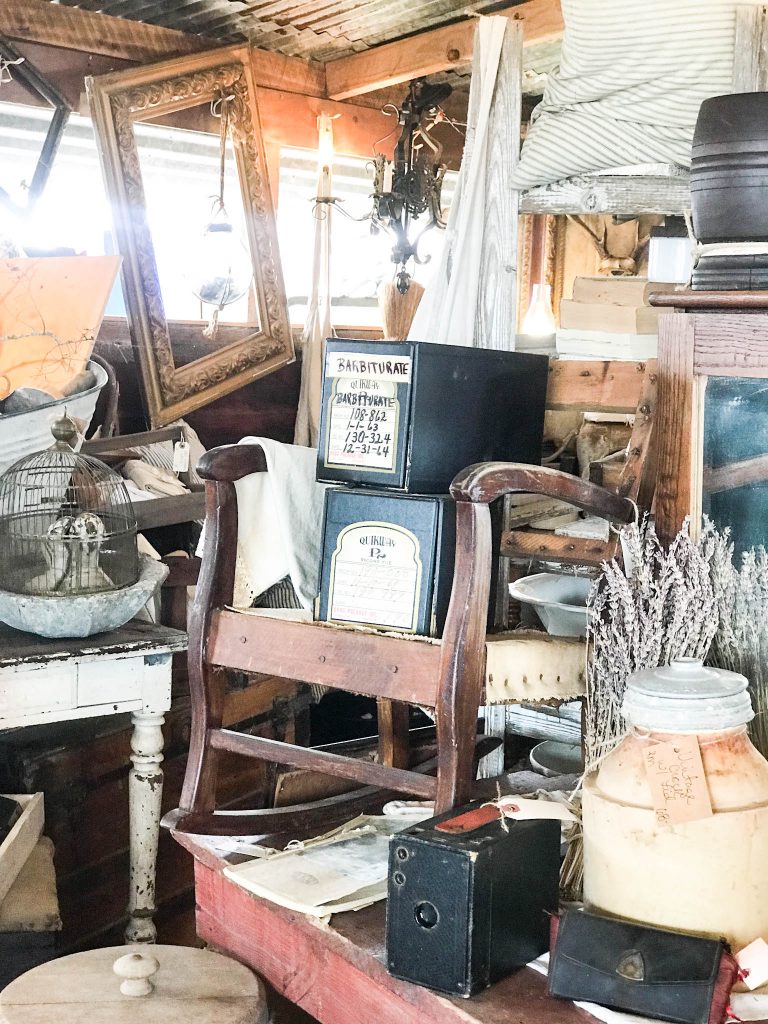 It was Heaven on Earth for me!
The only downfall for me was that I FLEW. Yes, they offer shipping- but part of the fun is hauling it all home from numerous vendors. Next time, I WILL have a trailer! Mark my word!
So, let's look at a few more fun pictures from my day at Round Top!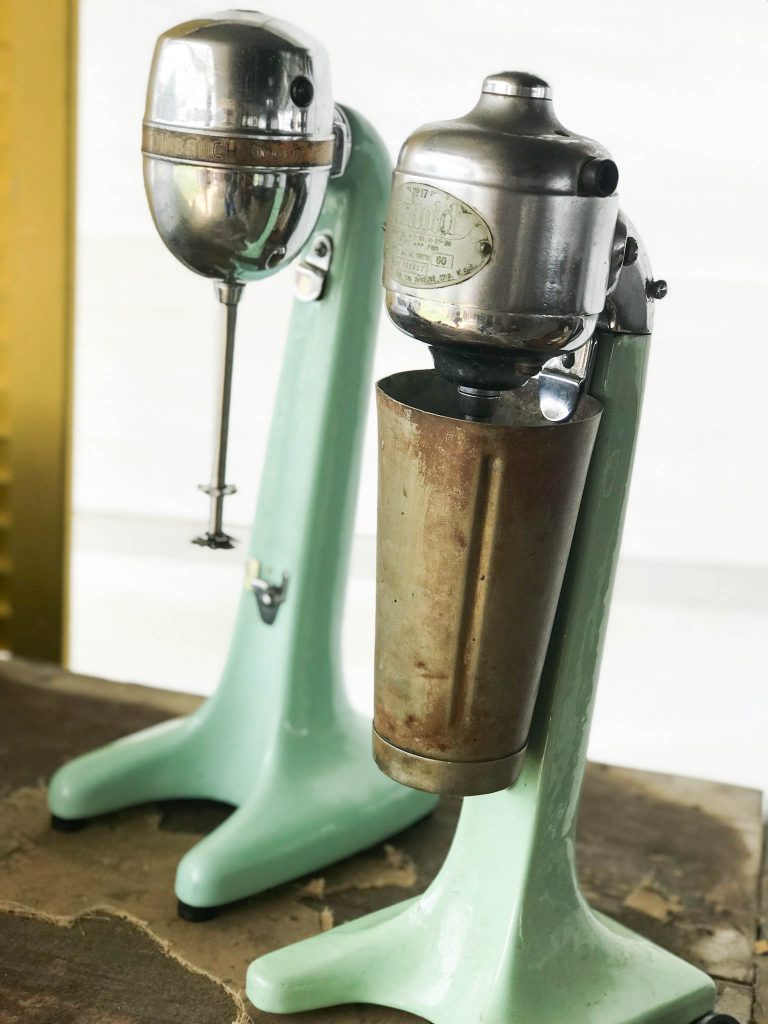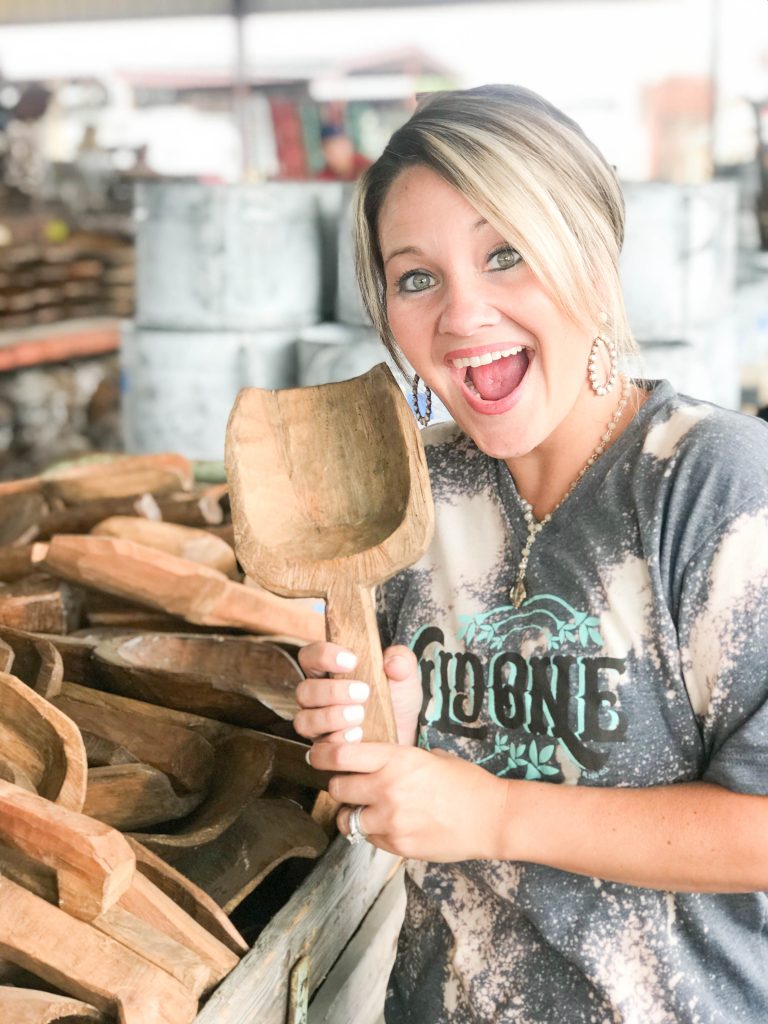 Also, in our adventures, we also got to spend time at The Bader Ranch, where we ooooh'd and aaaaah'd over all of their gorgeous Eurpoean antiques and had dinner prepared for us by the amazing chef, Lance Fegen!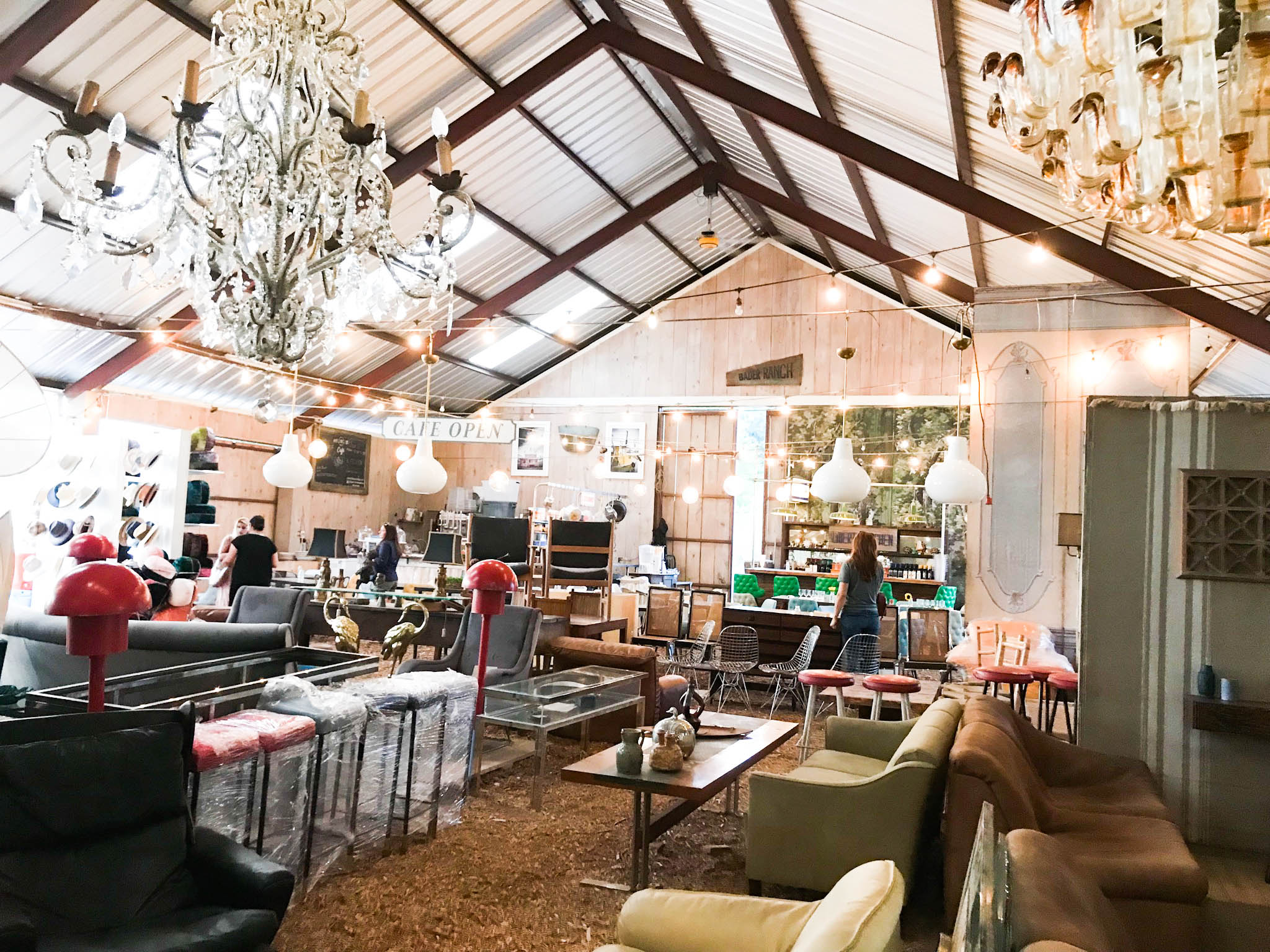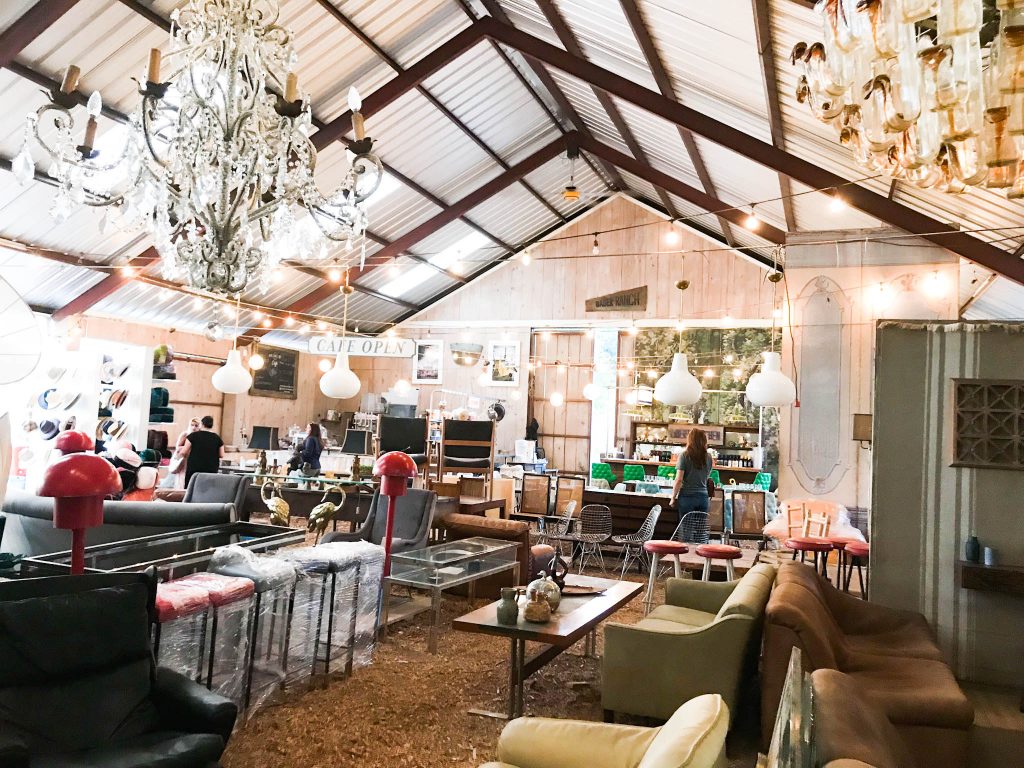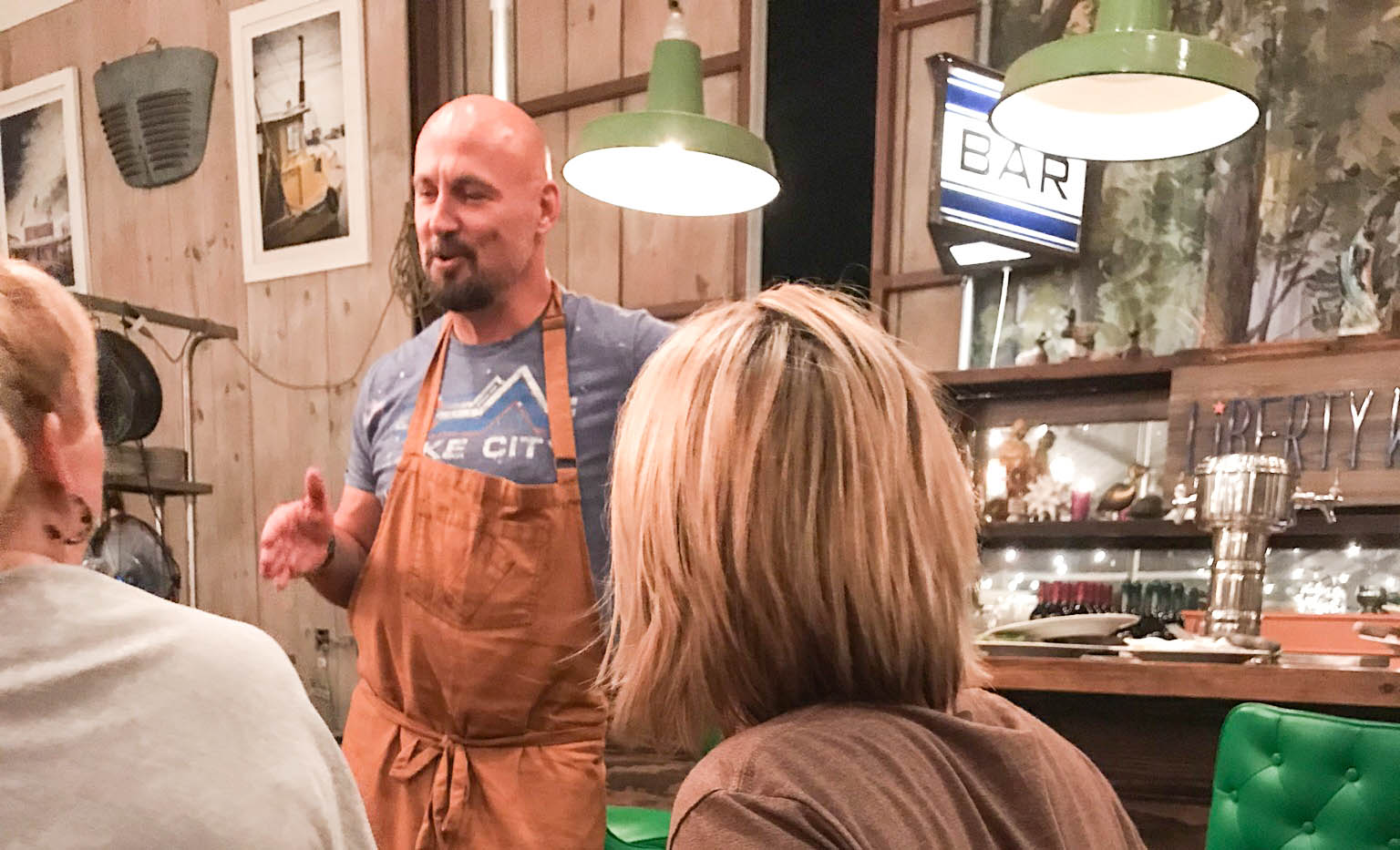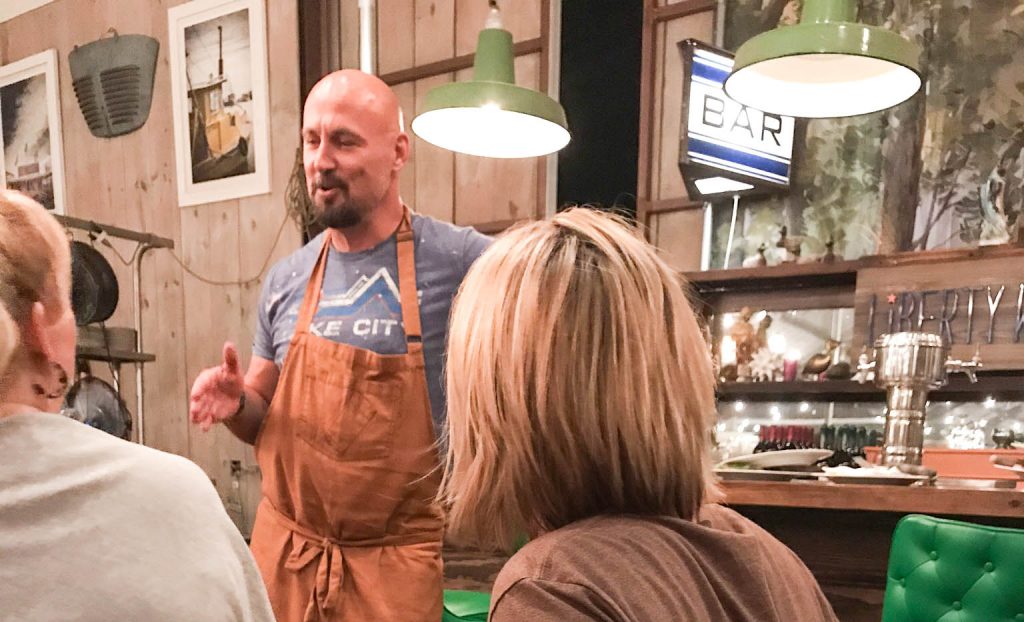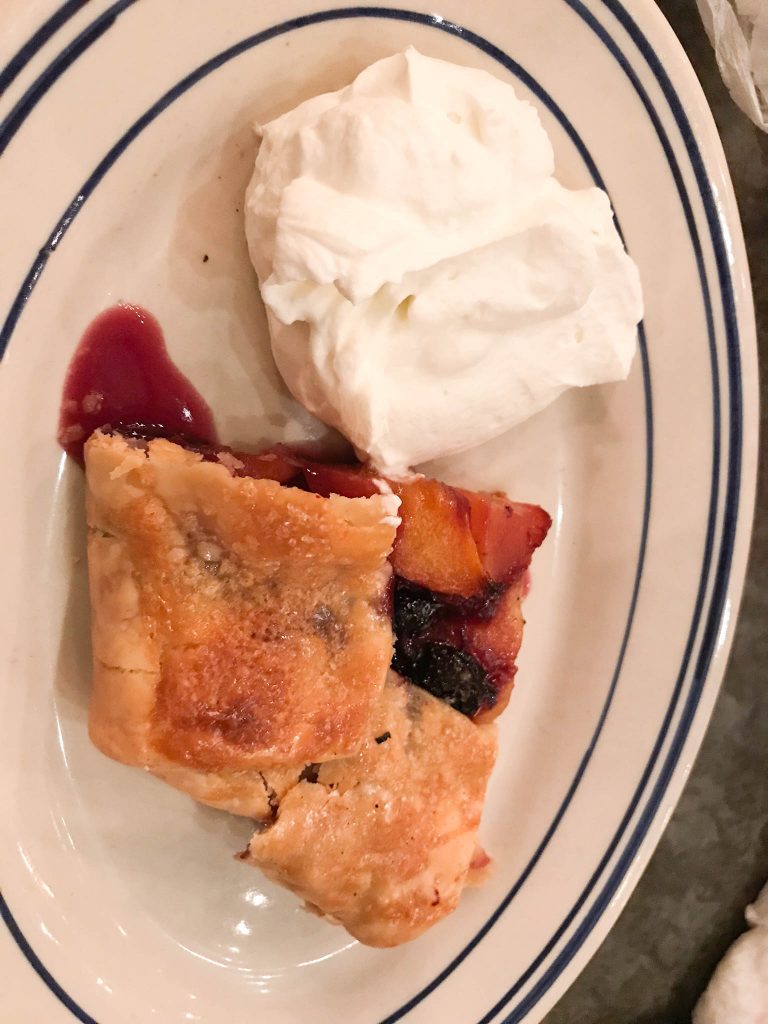 It was a JAM PACKED trip full of learning from other business owners, feeding our faces non stop and finding gems at Round Top–and I could not have asked for a better time.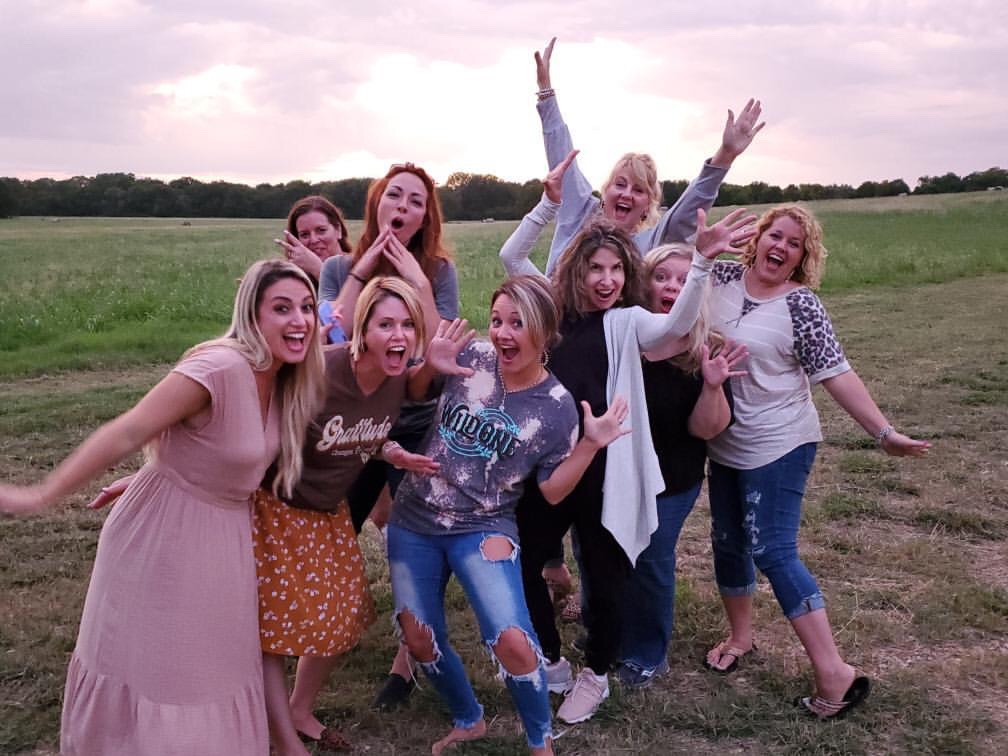 I WILL BE BACK, and I hope it will be on your bucket list for a trip too! You owe it to yourself 😉
P.S. From there, we went to WACO…and if you are curious about that part of the trip, you can see my blog post about that right HERE!
Pin for Later or share with your friends who would LOVE a trip like this!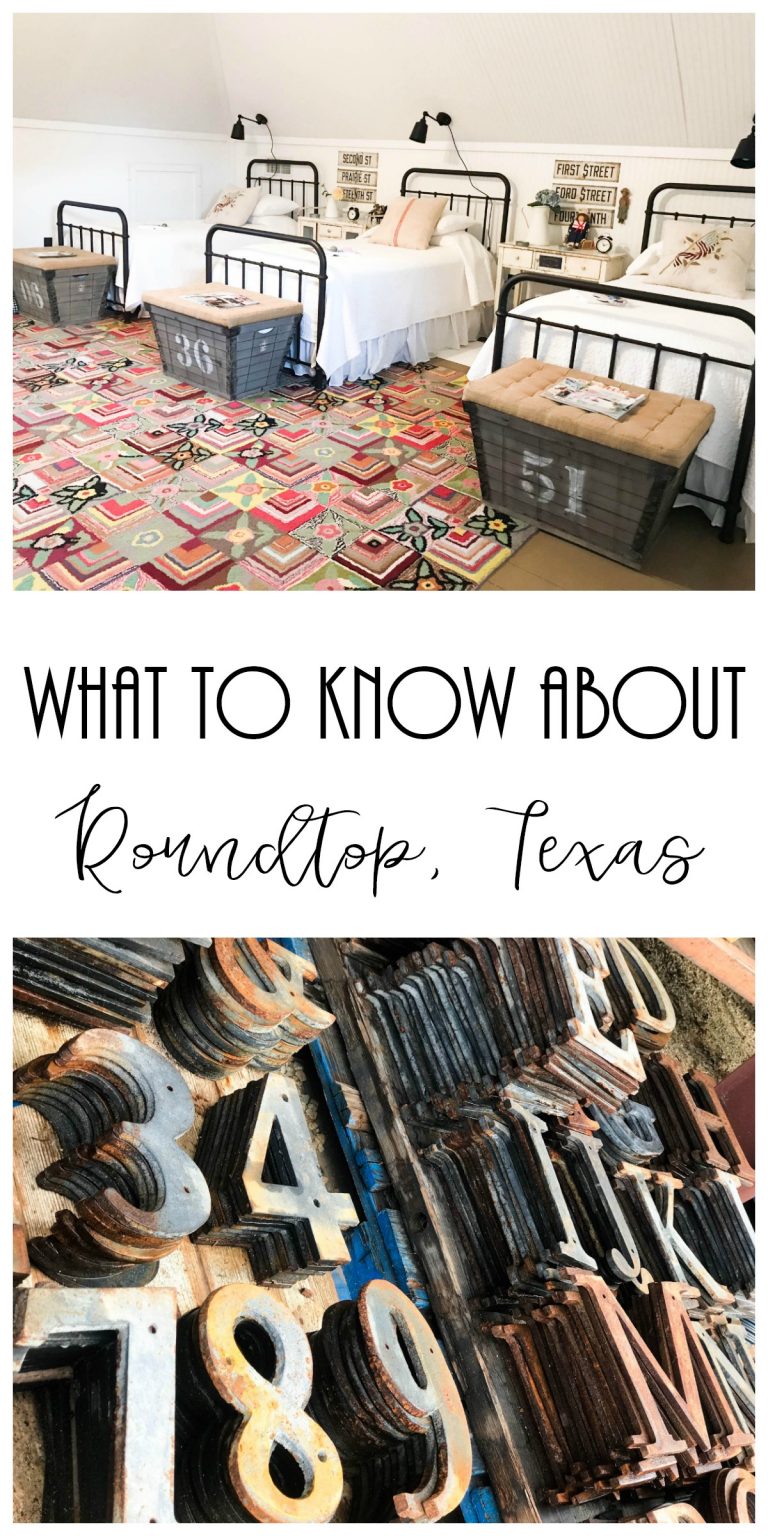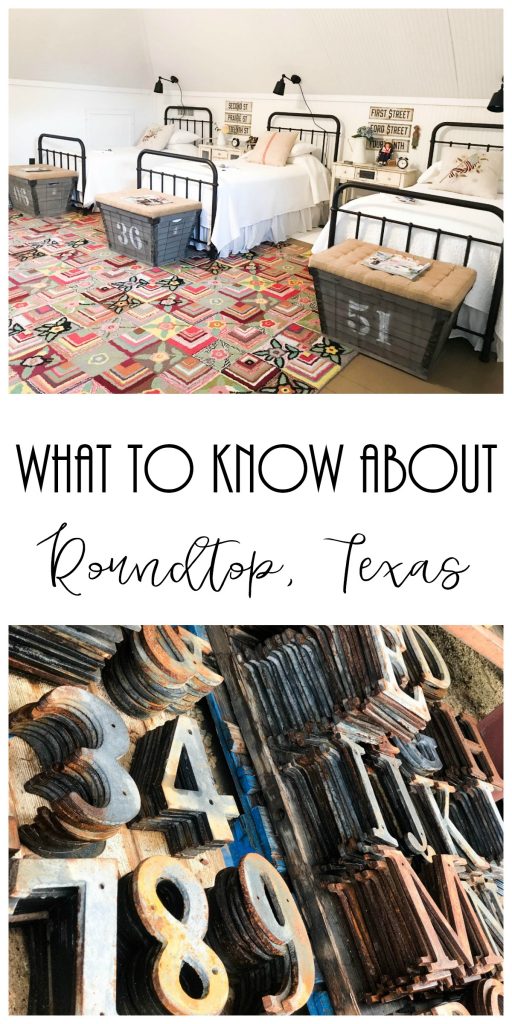 Make sure to follow me on Social Media!
Facebook/Instagram/Pinterest/Youtube/Email