I don't know if y'all knew this, but Walmart has been KILLIN' it with their decor lately! Christmas for this year is NO exception!
I wanted to share a blog post with you all simply highlighting a TINY bit of what I saw today!
LISTEN, even if you are not in the Christmas spirit yet, it does NOT matter. If you want the good stuff, you gotta get it early. It is just the way it is!
So, let's get to it!
First, PICKS a plenty!
I loooove picks for the tree, random greenery…just wherever!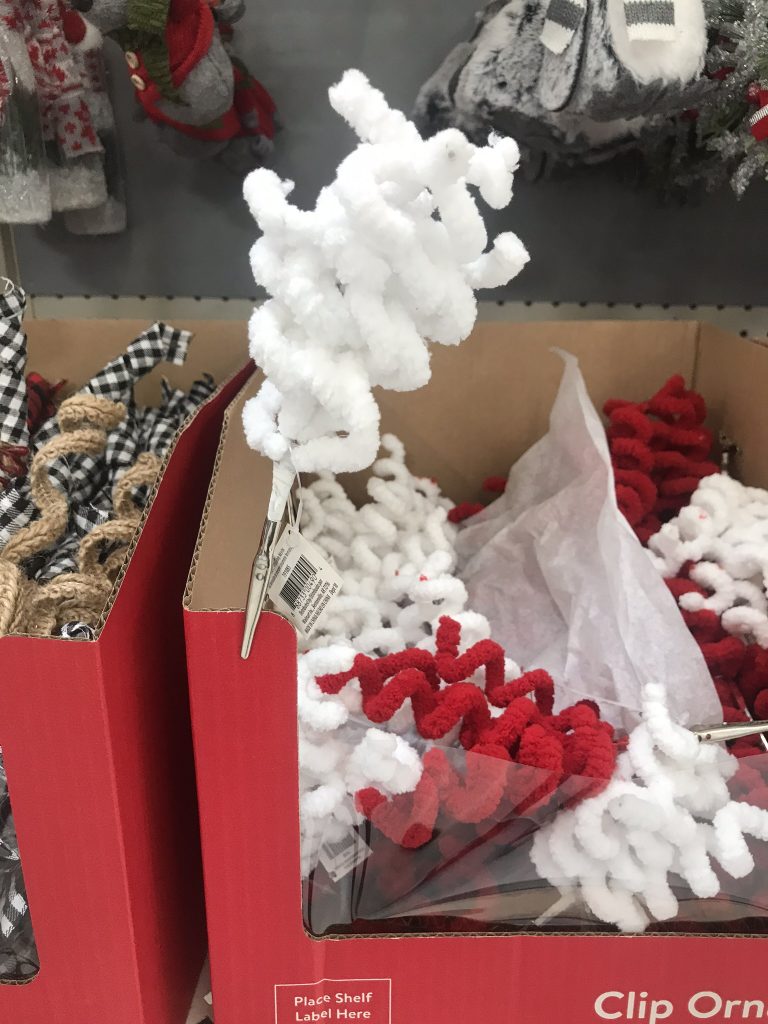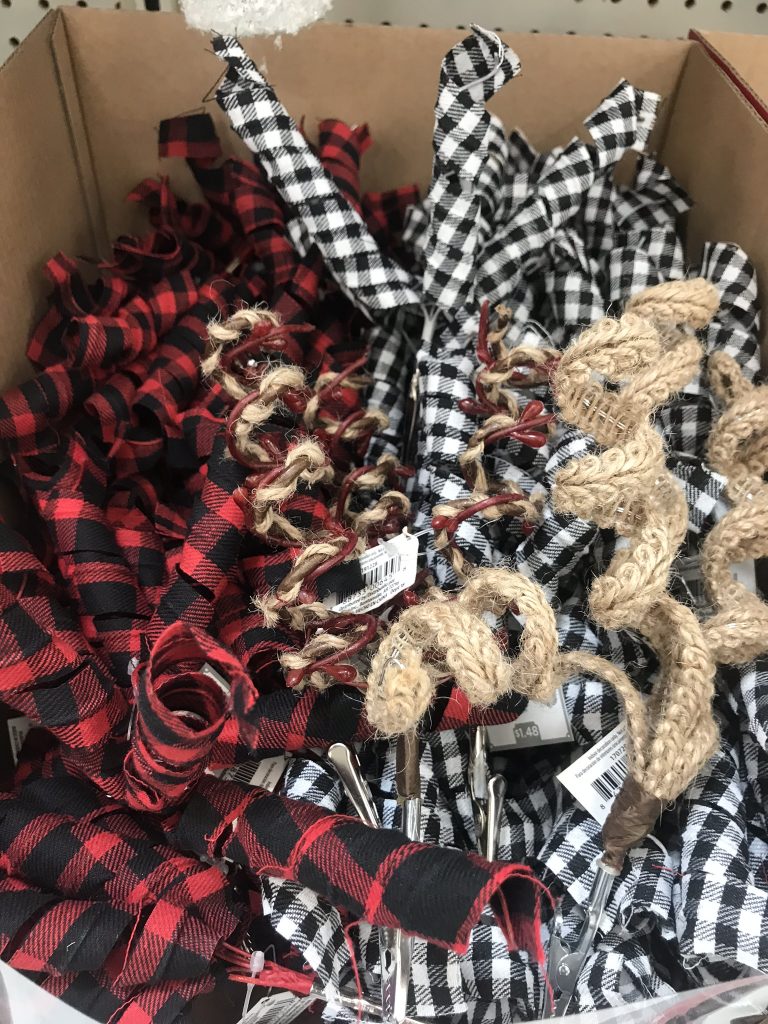 I know it may be a little hard to see in the picture, but these are boxes of little flocked wreaths and little sets of 3 trees in buffalo check or galvanized buckets!!!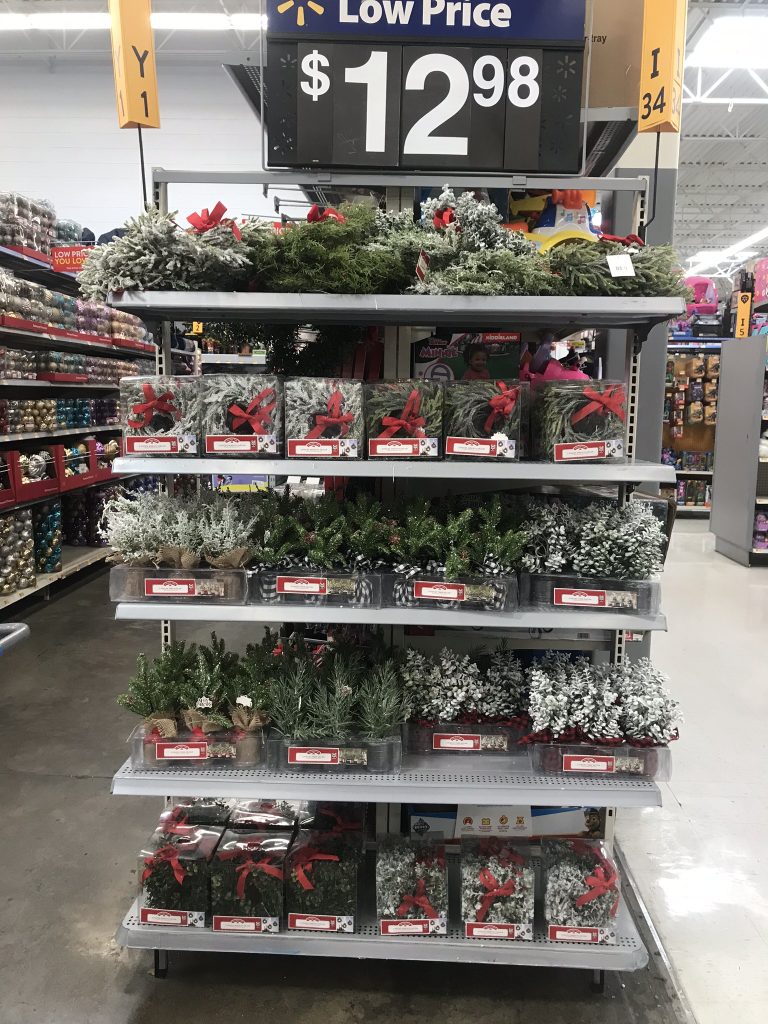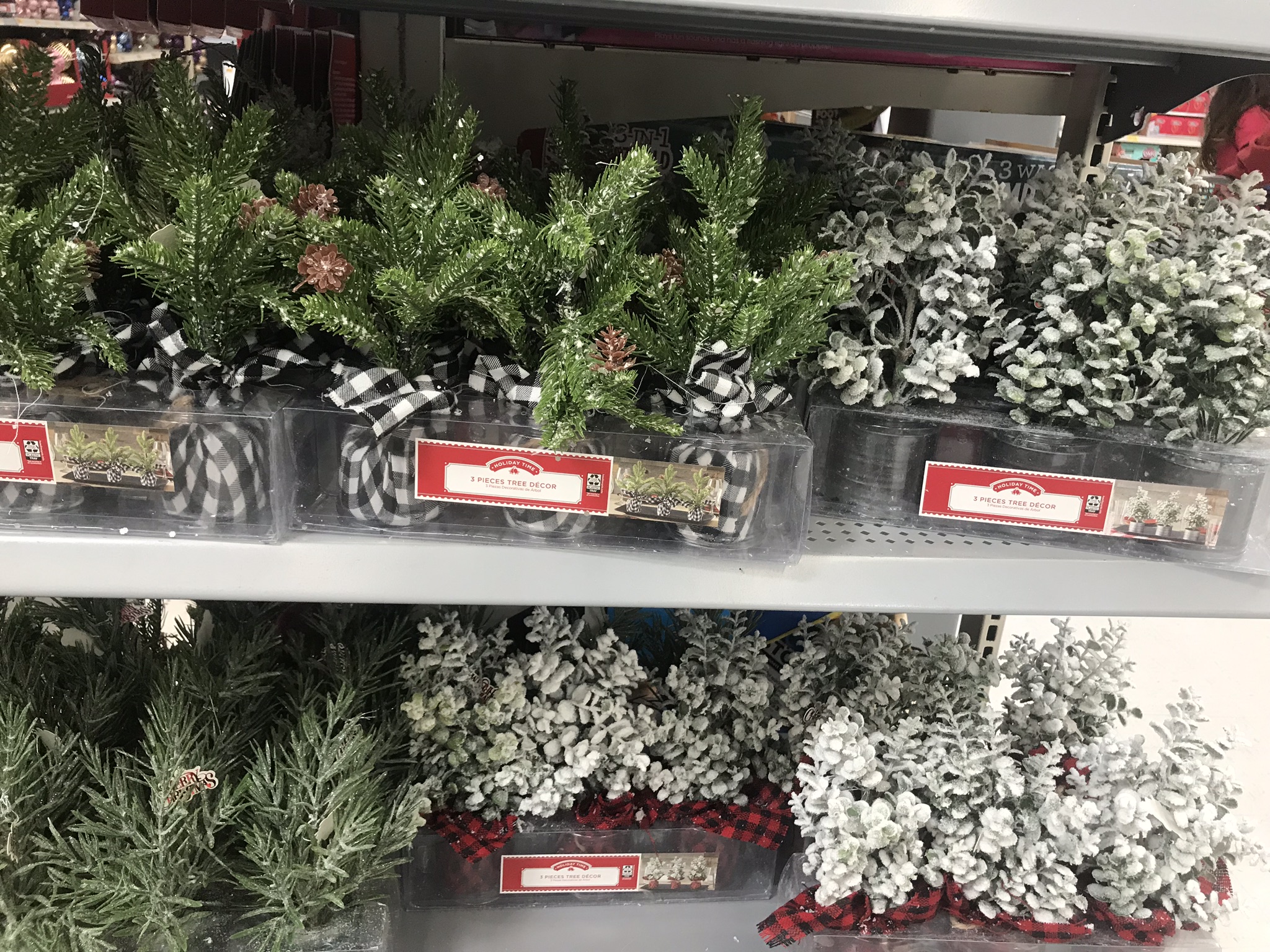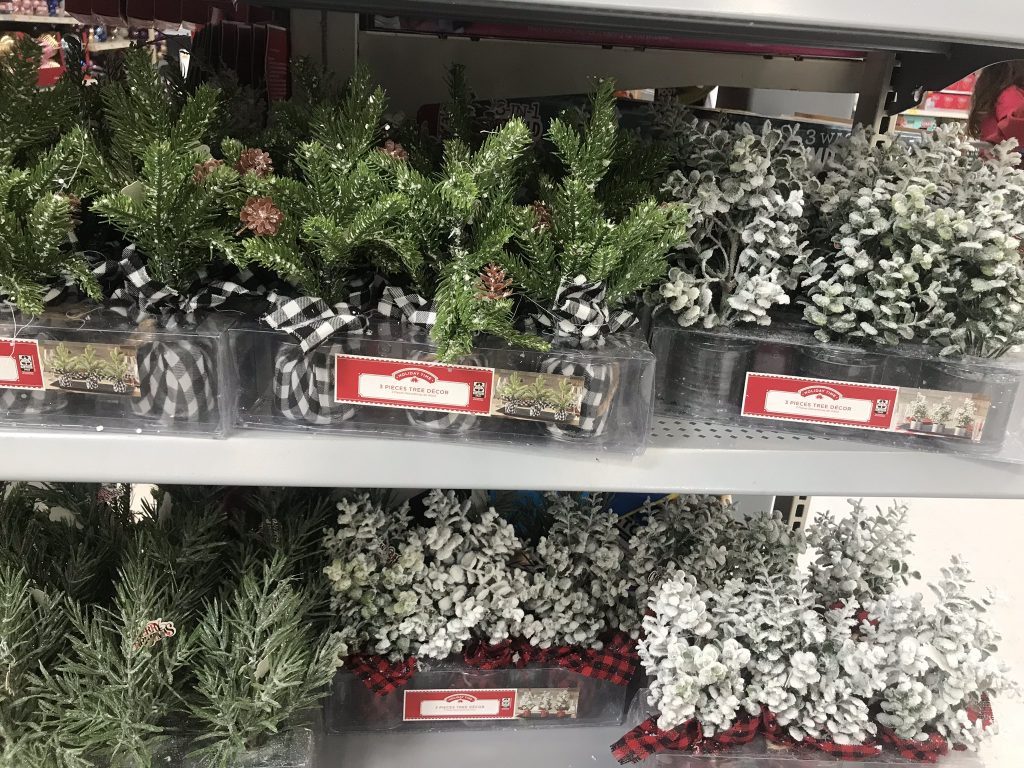 Mini tree ornaments! Sure, if you have a mini tree, these are perfect BUT I use them for gift wrapping embellishments!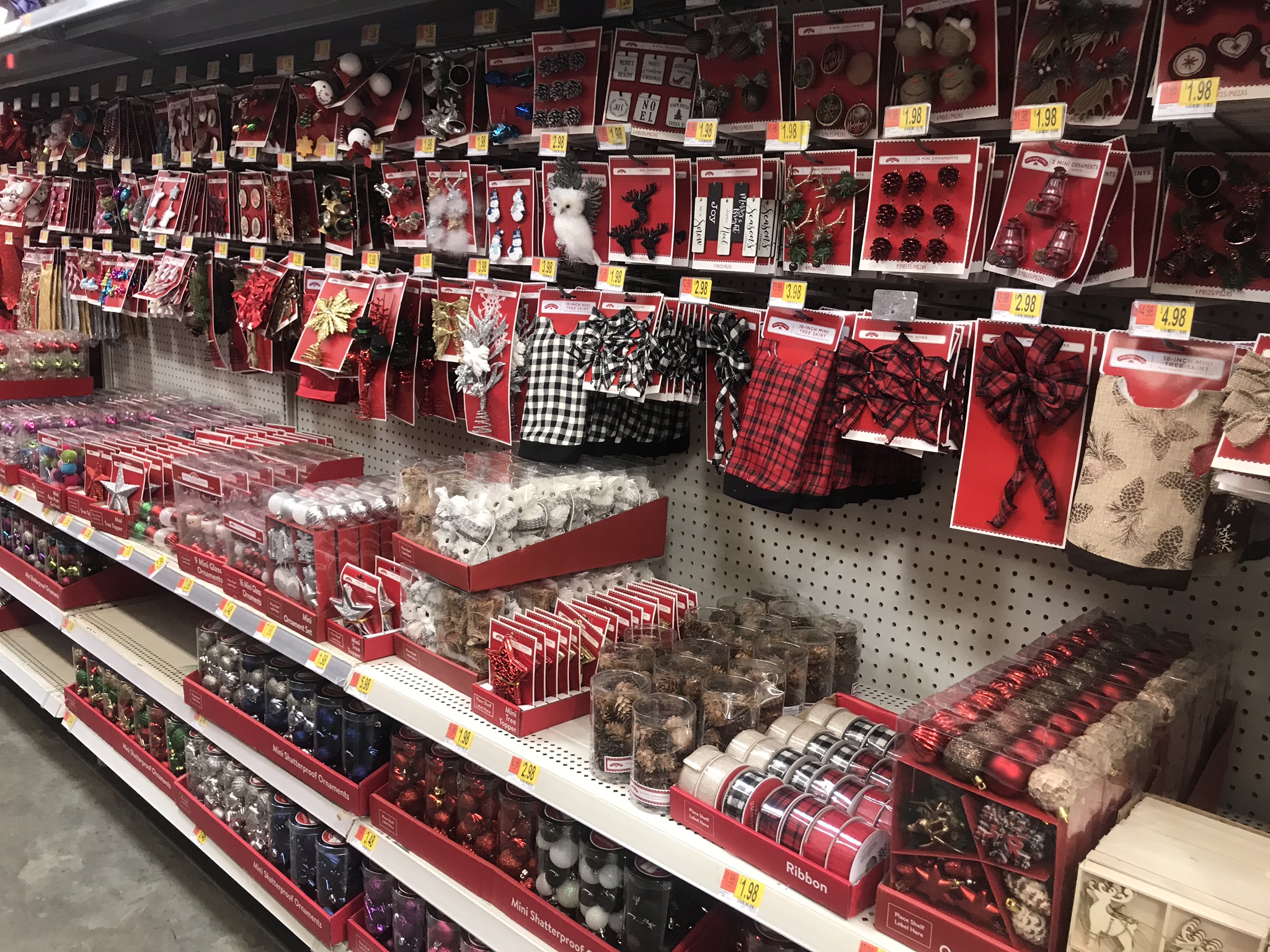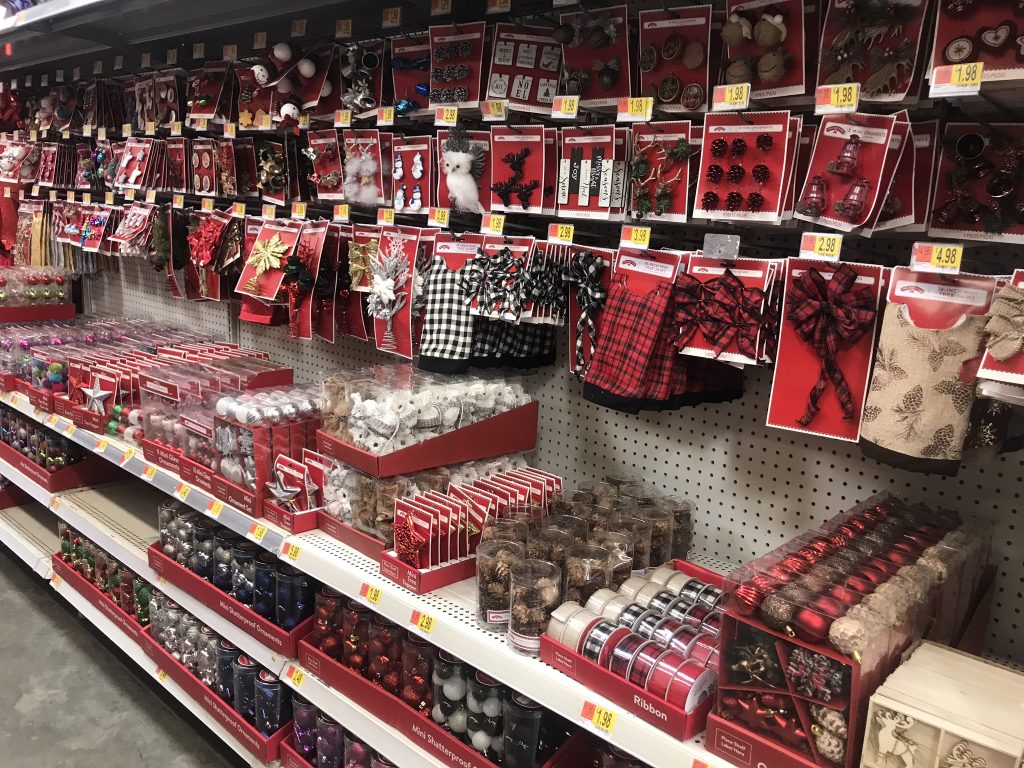 Here were some of my faves that I got for myself! (Some of my pictures are bad! I apologize!)
Little wooden tags!!!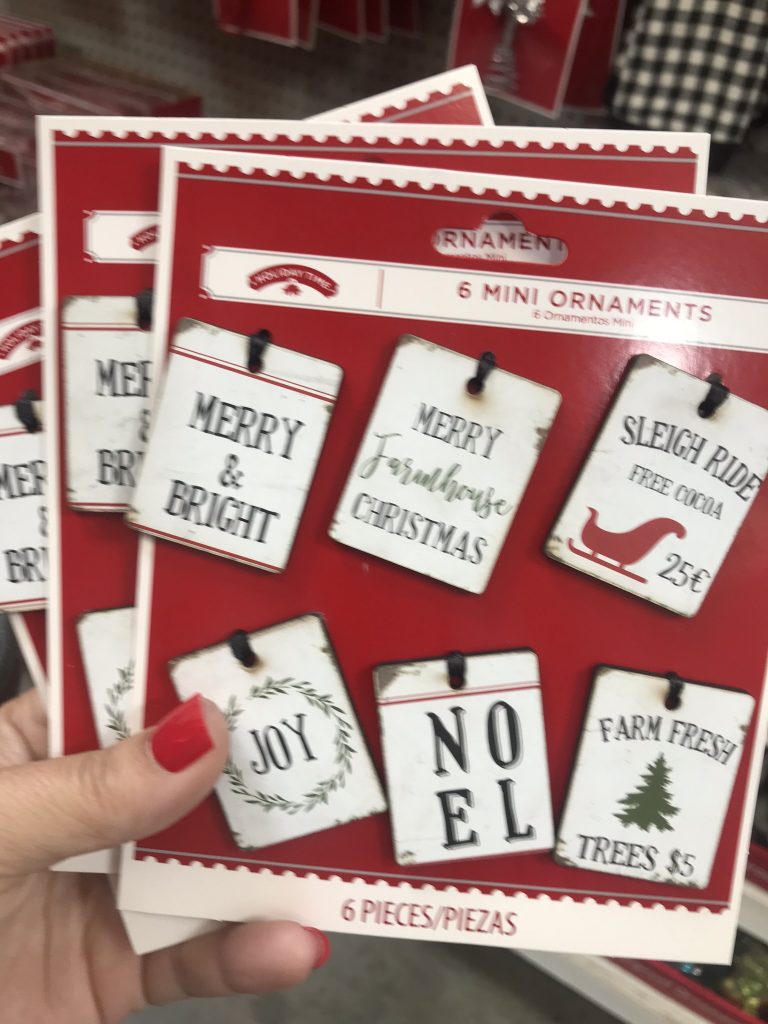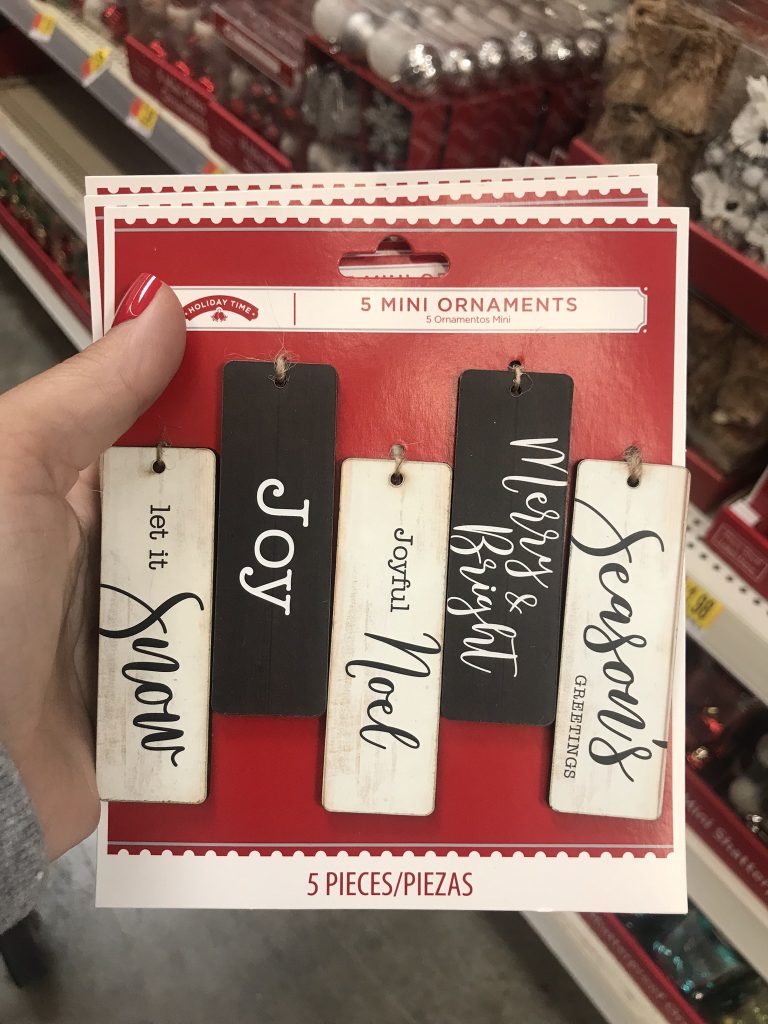 And of course, ornaments galore. This is not even a fraction!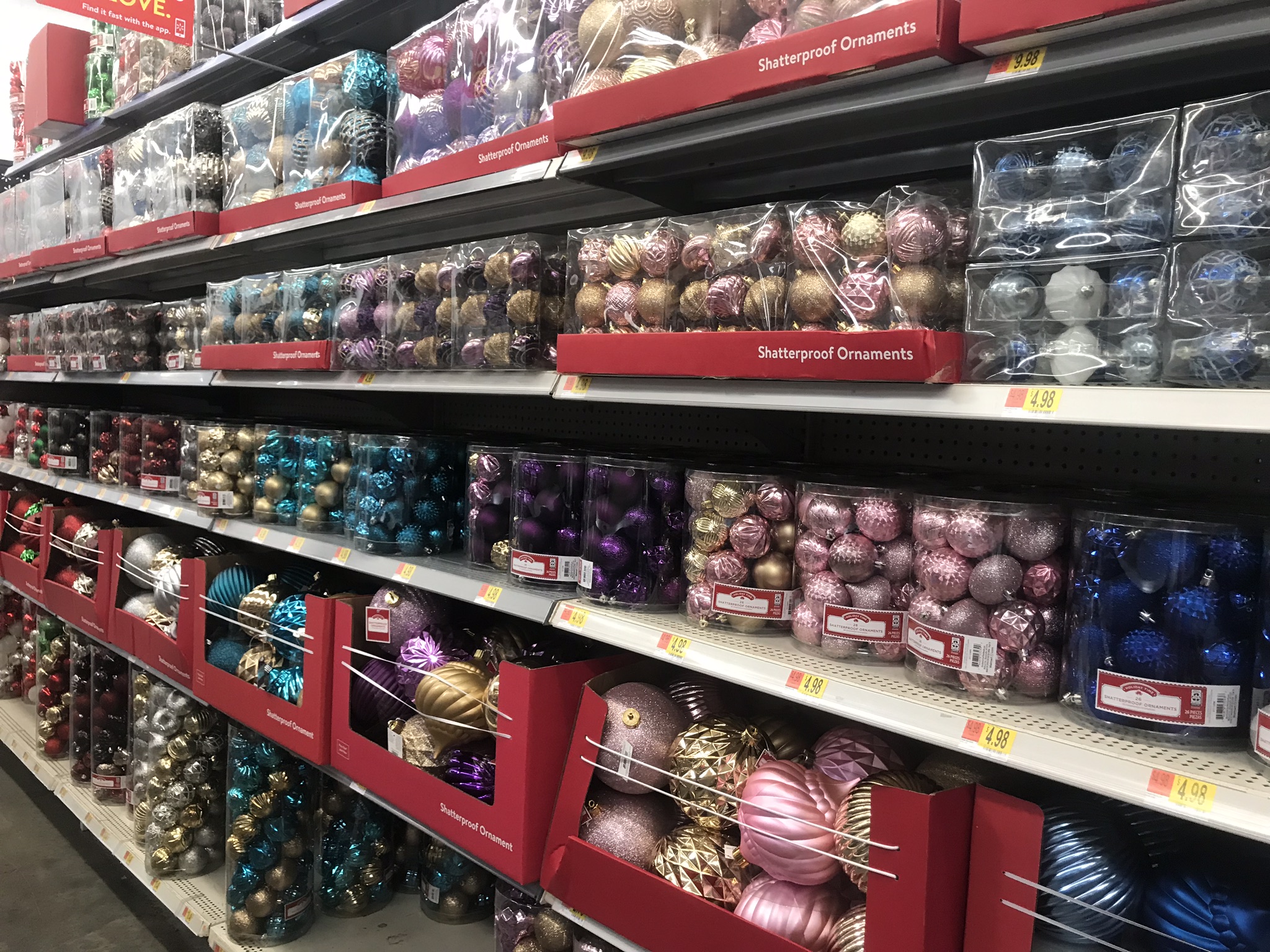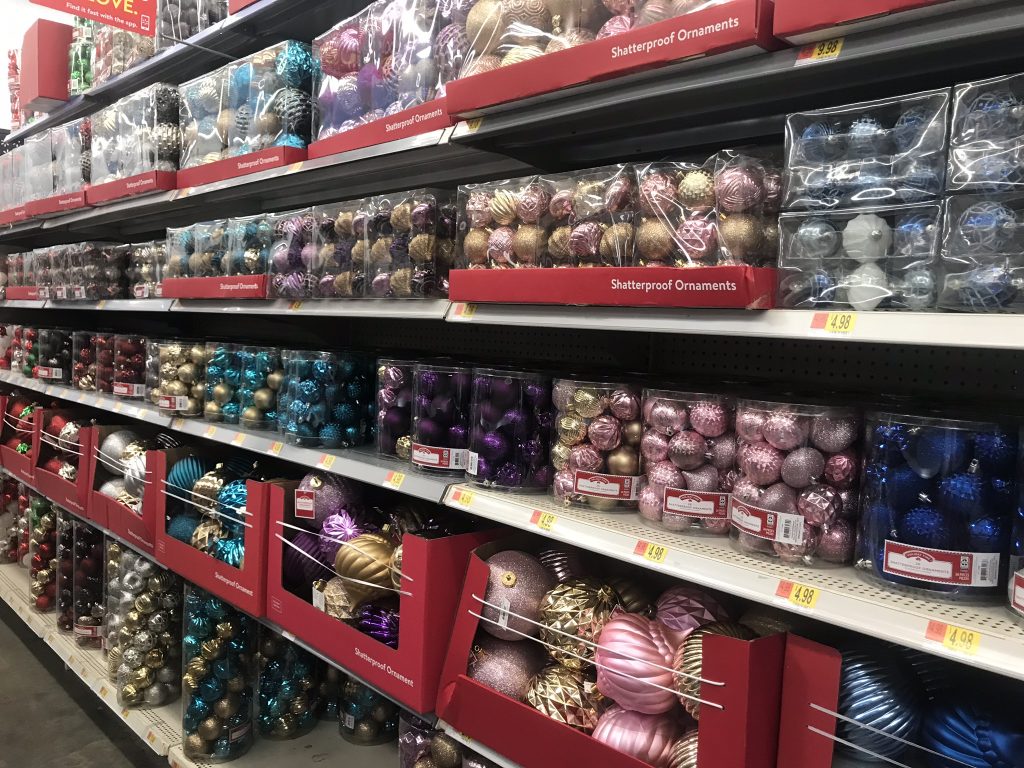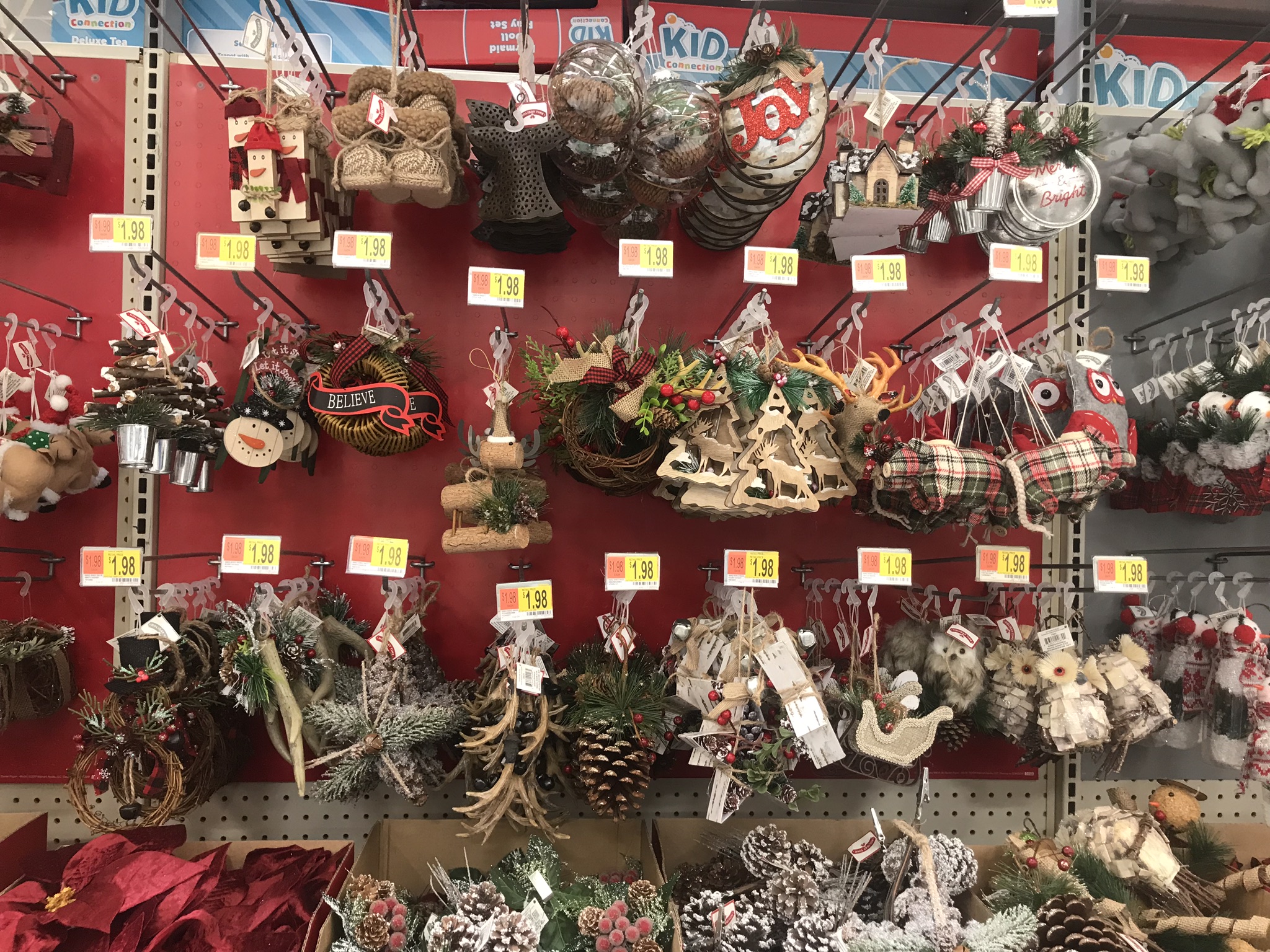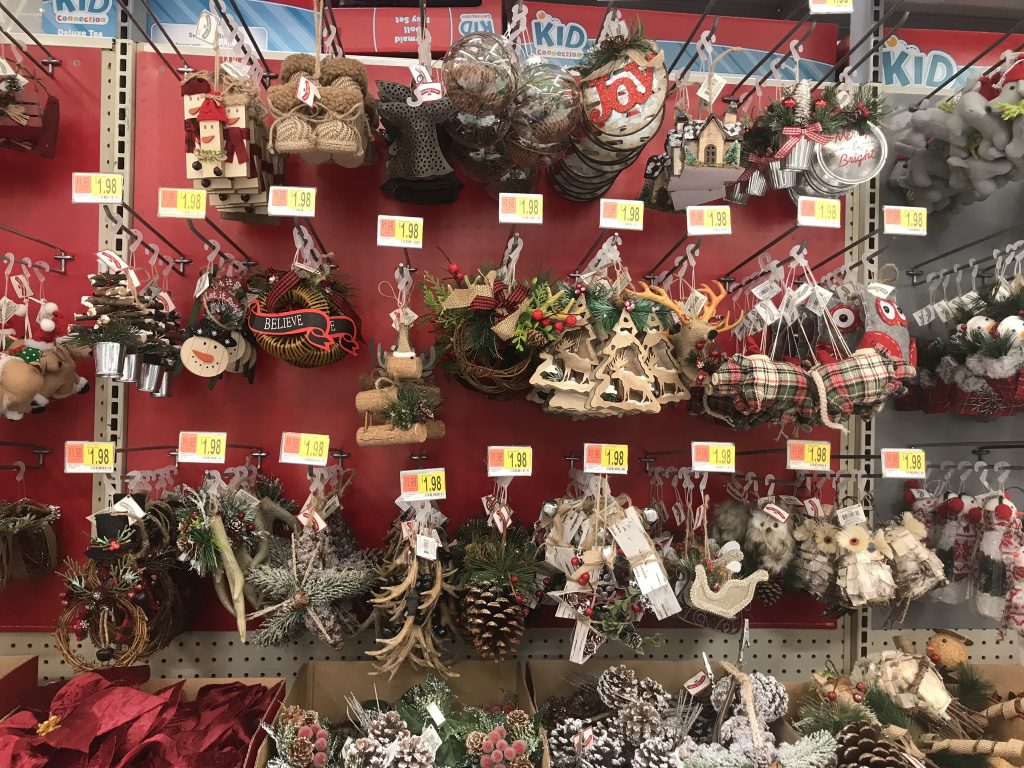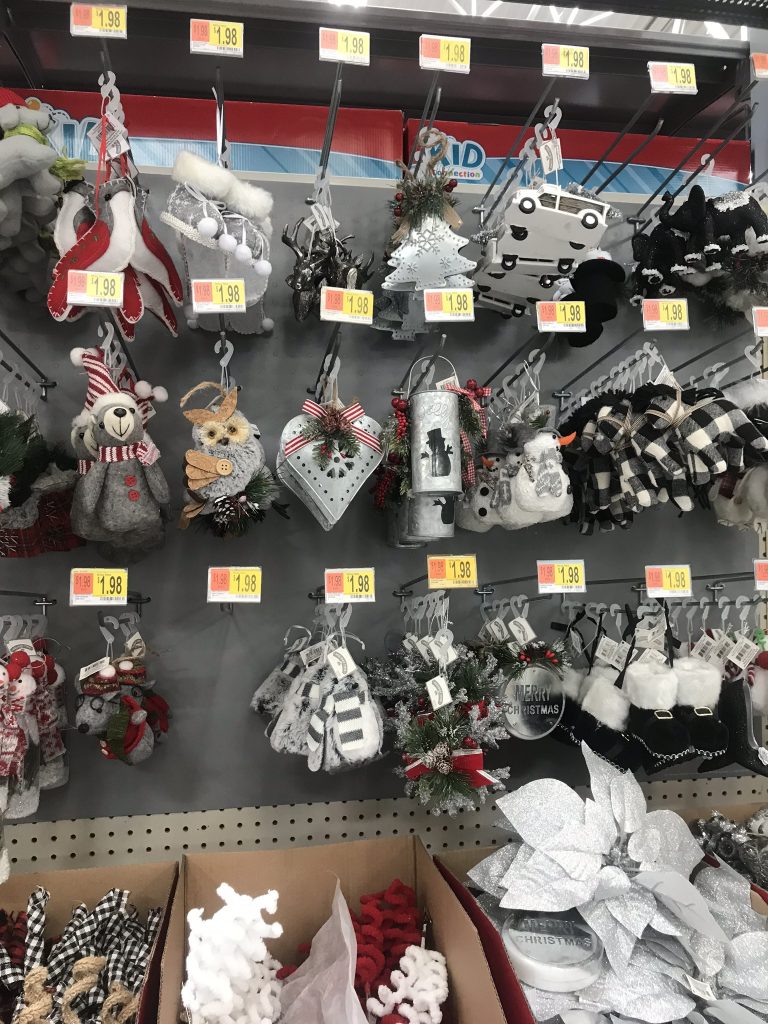 They have lots of ribbon too!
Here are 2 of my faves!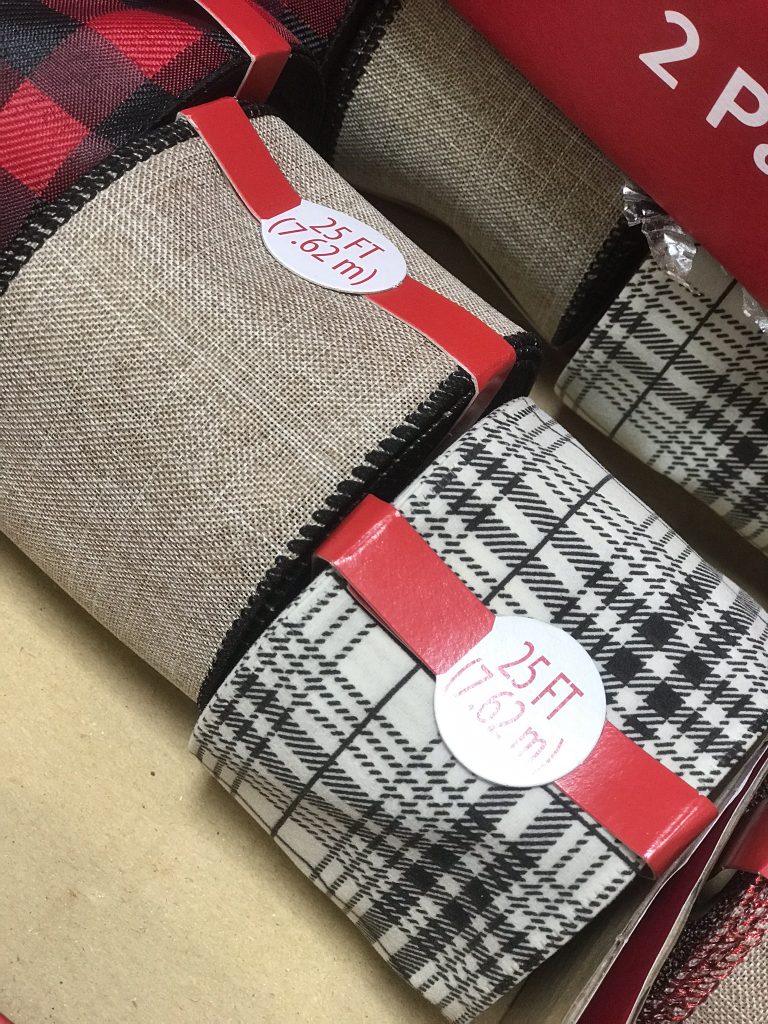 They had some ADORABLE Christmas signs for just $7.98!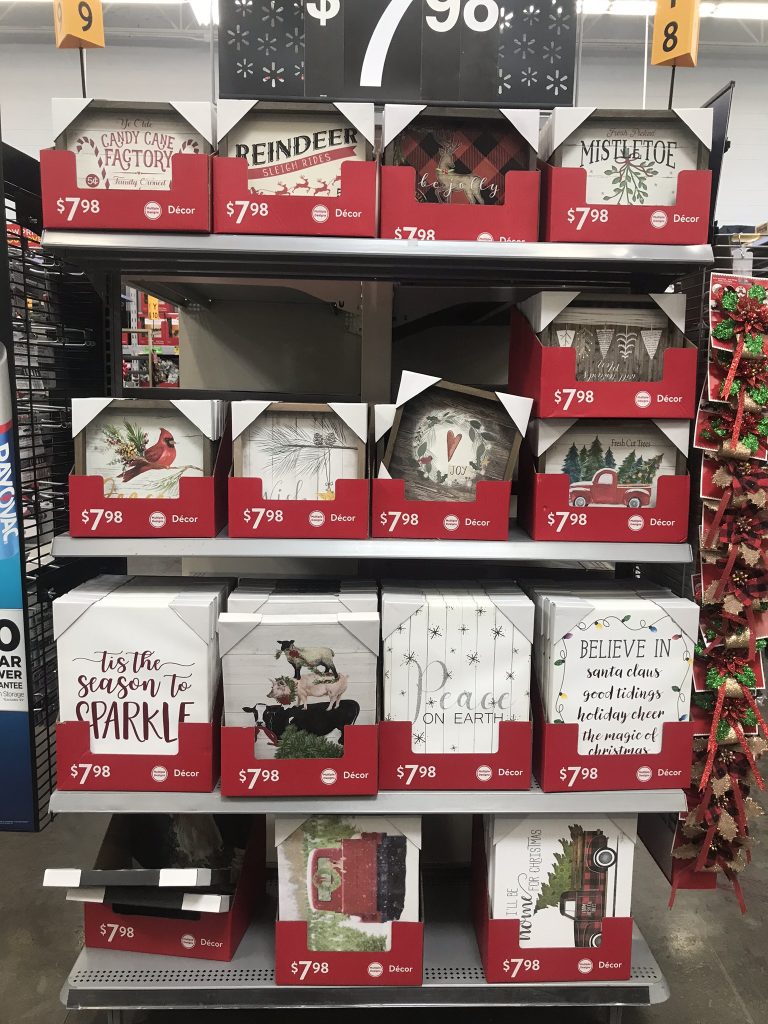 Y'all. Look at these Christmas farmhouse signs!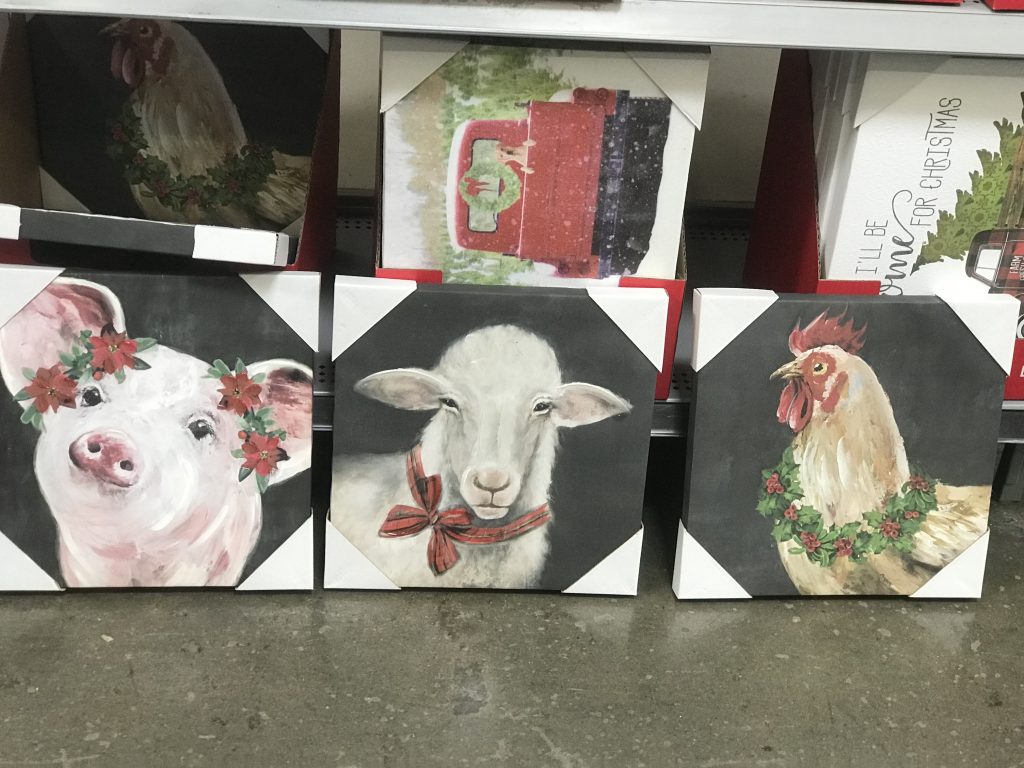 And more cuteness…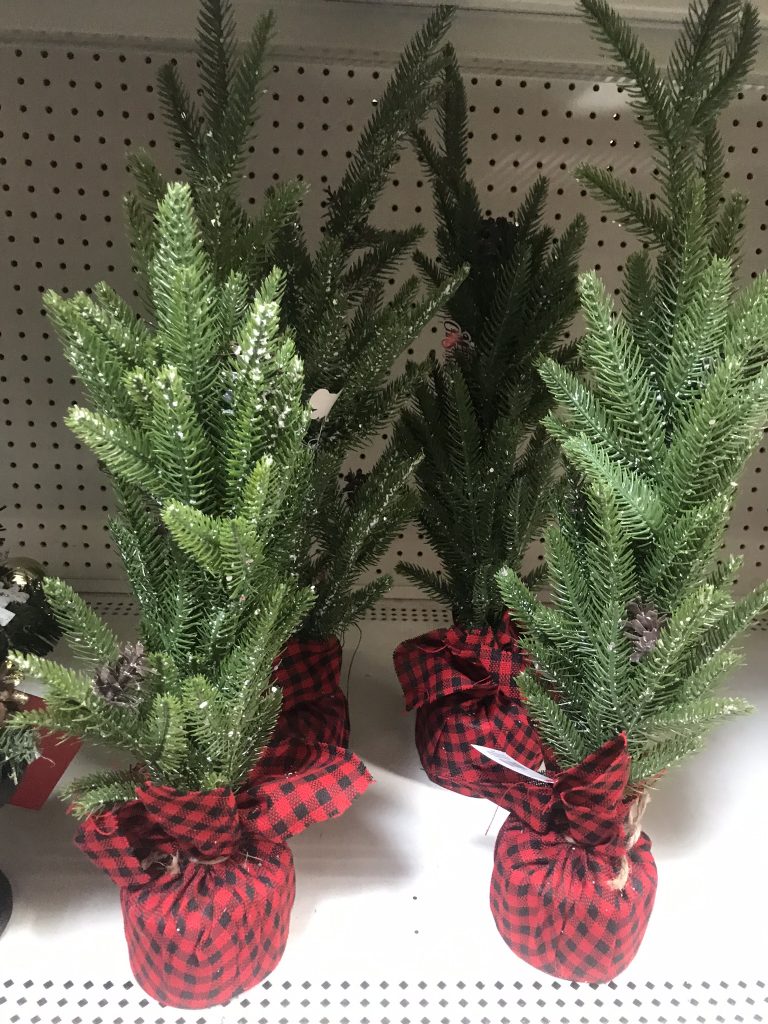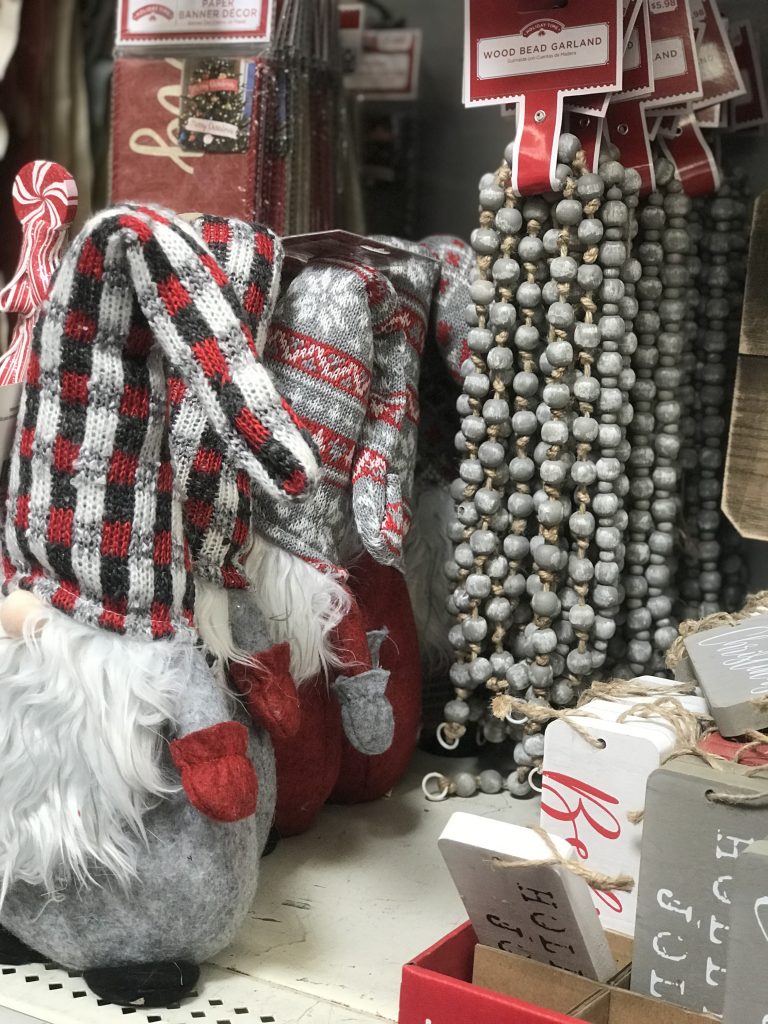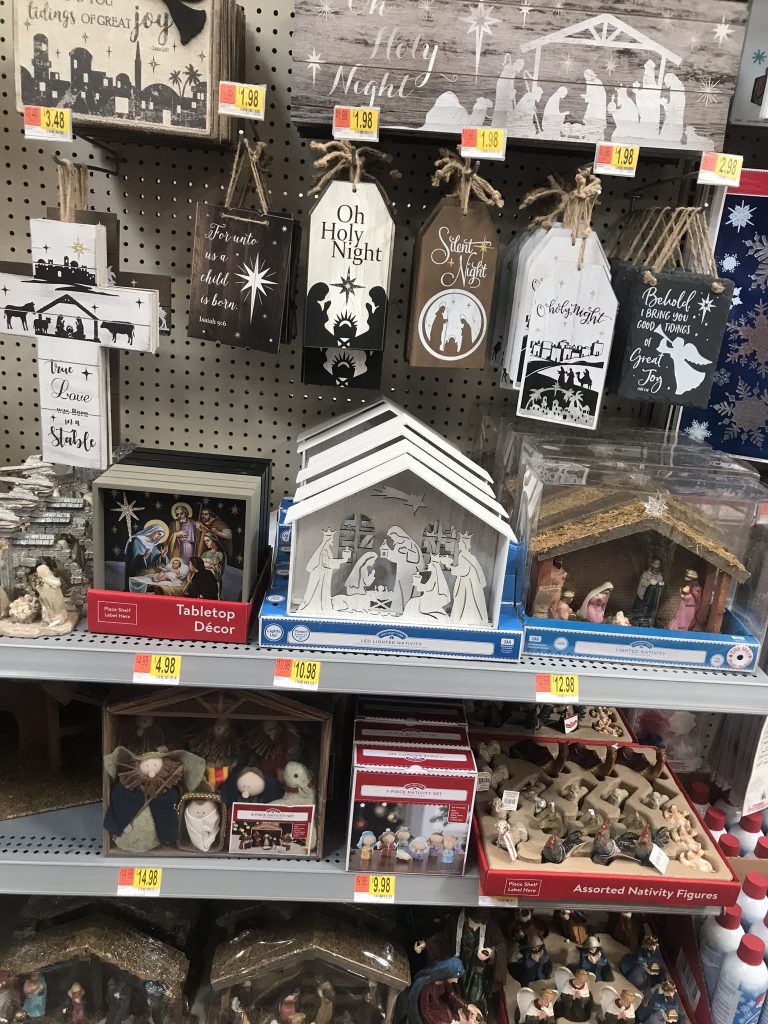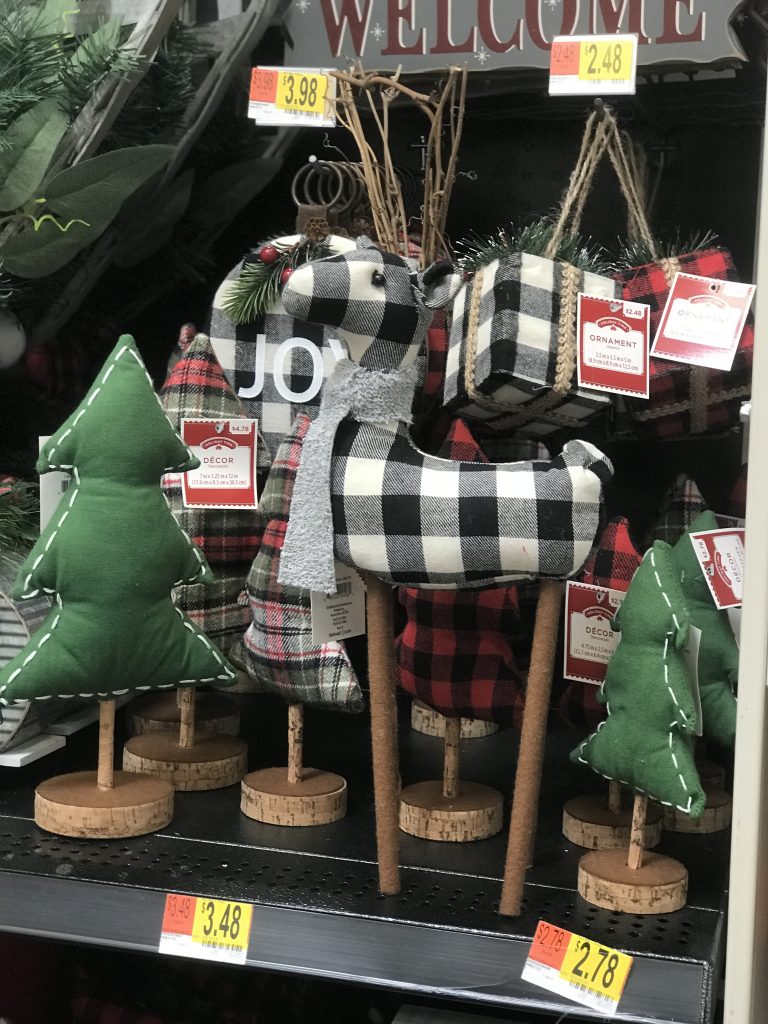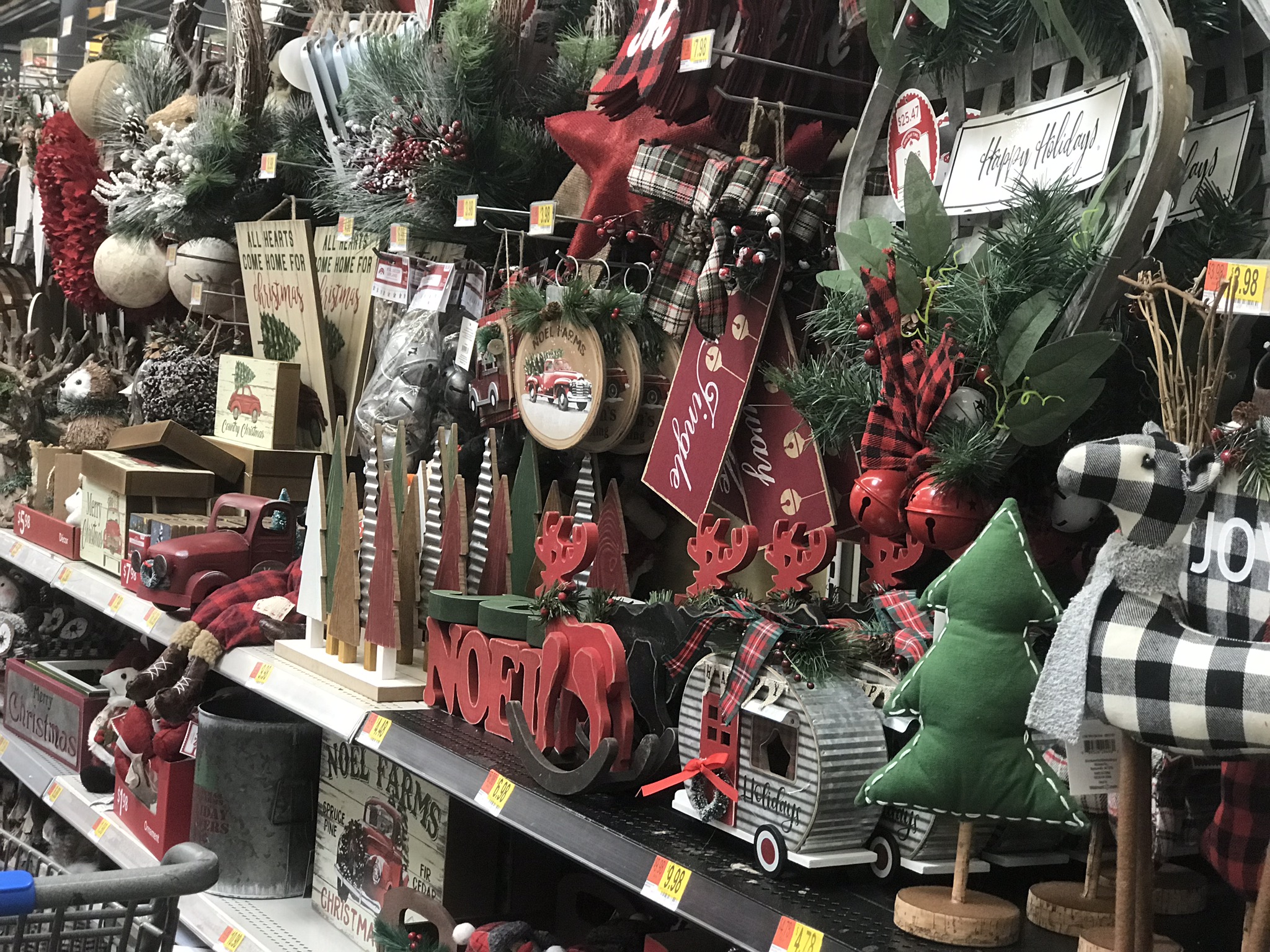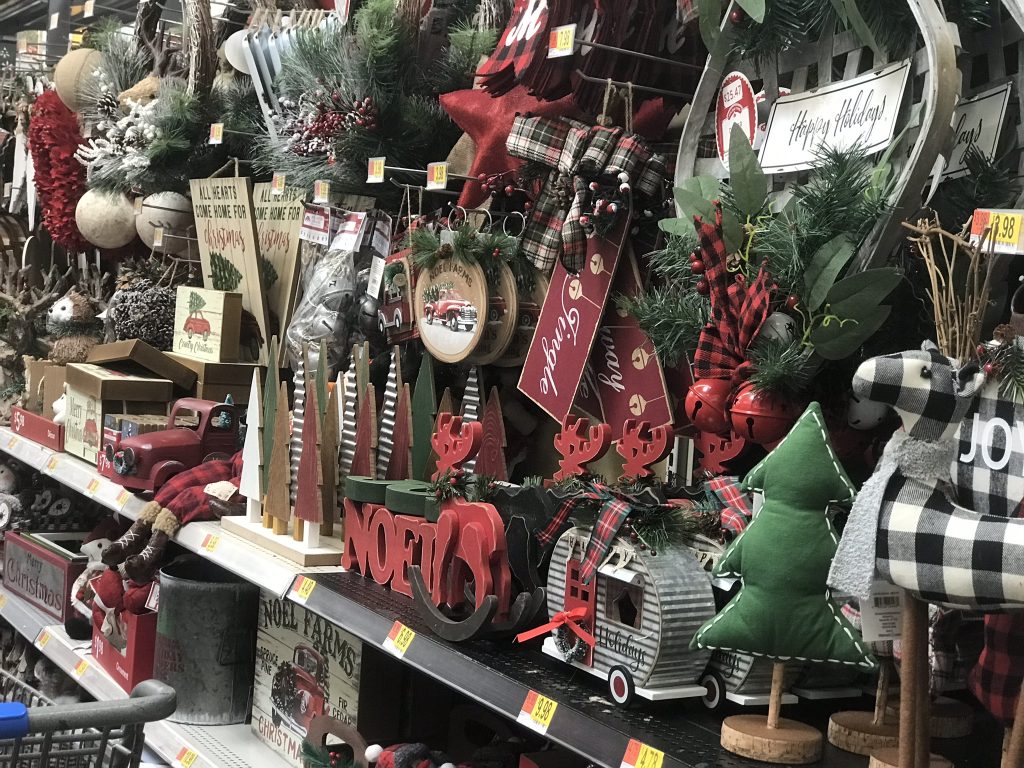 Tell me what your FAVORITE find is????? And tell me if you casn guess what MY favorite find was!
PIN FOR LATER!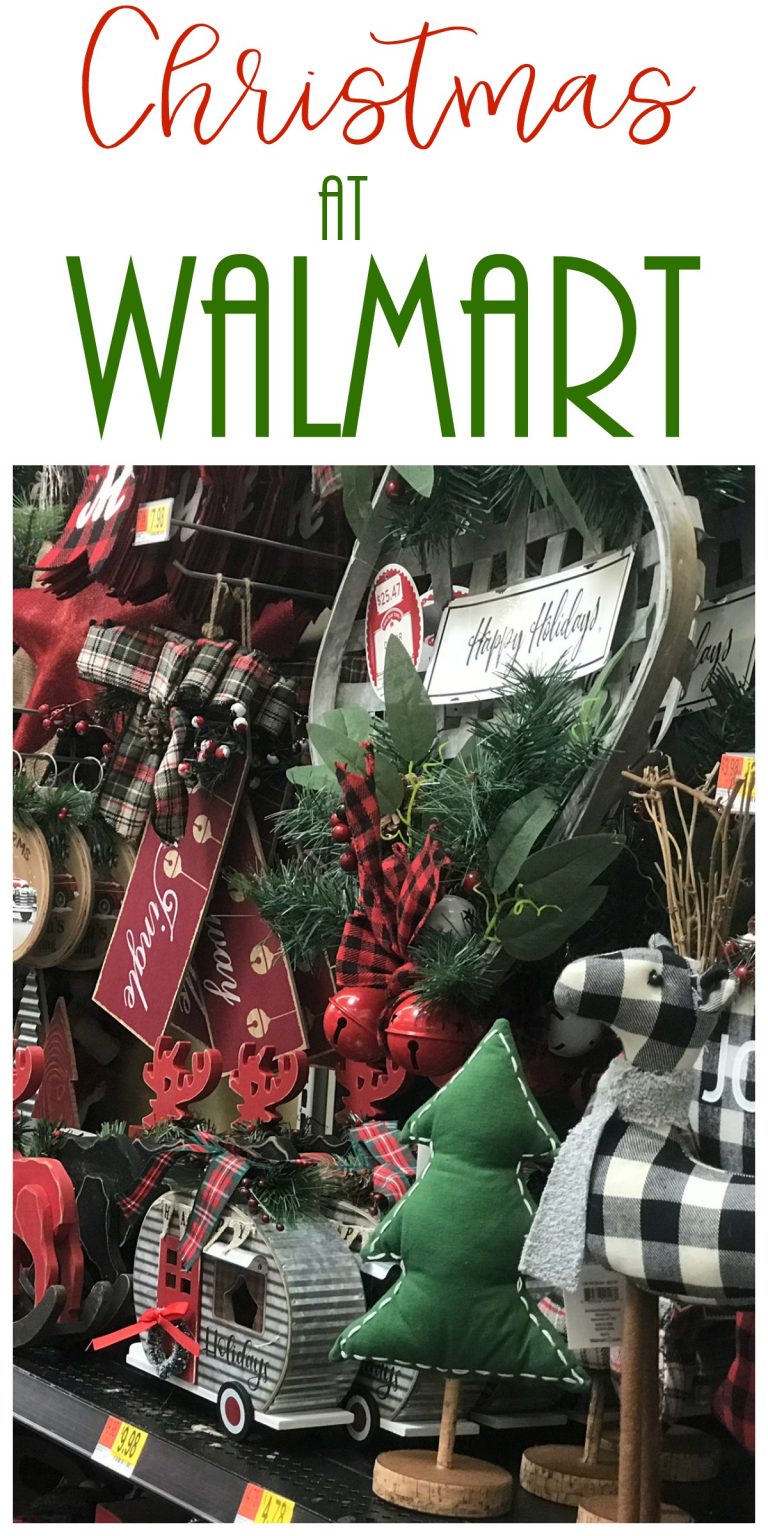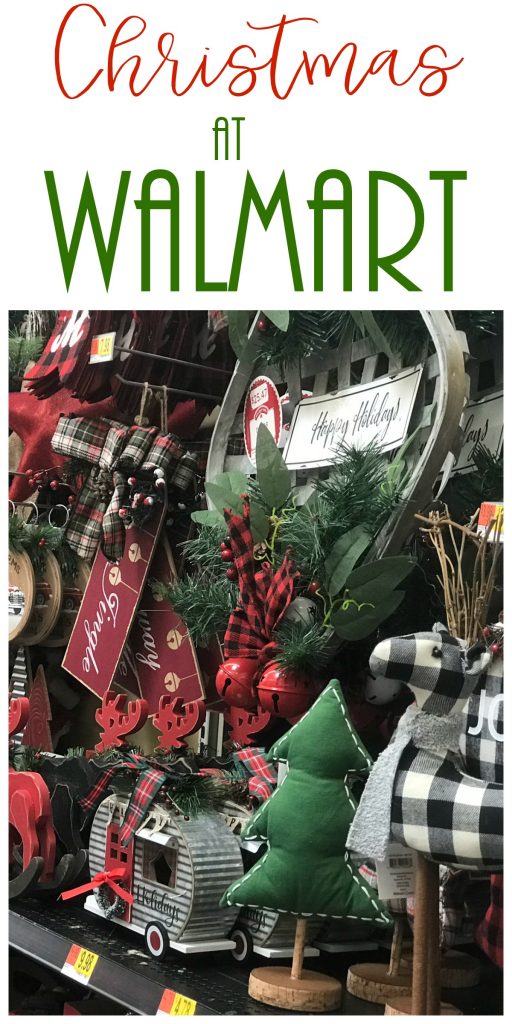 Be sure to follow on Social Media!
Facebook/Instagram/Pinterest/Email