The Target dollar spot gets me EVERY SINGLE TIME. I swear there has never been one time that I have went that I have not left with something. The last time was no different.
I went. I glanced around. I saw a super cute burlap sack. I bought it because I knew I wanted to do a diy with it. End of my short story. hahaha.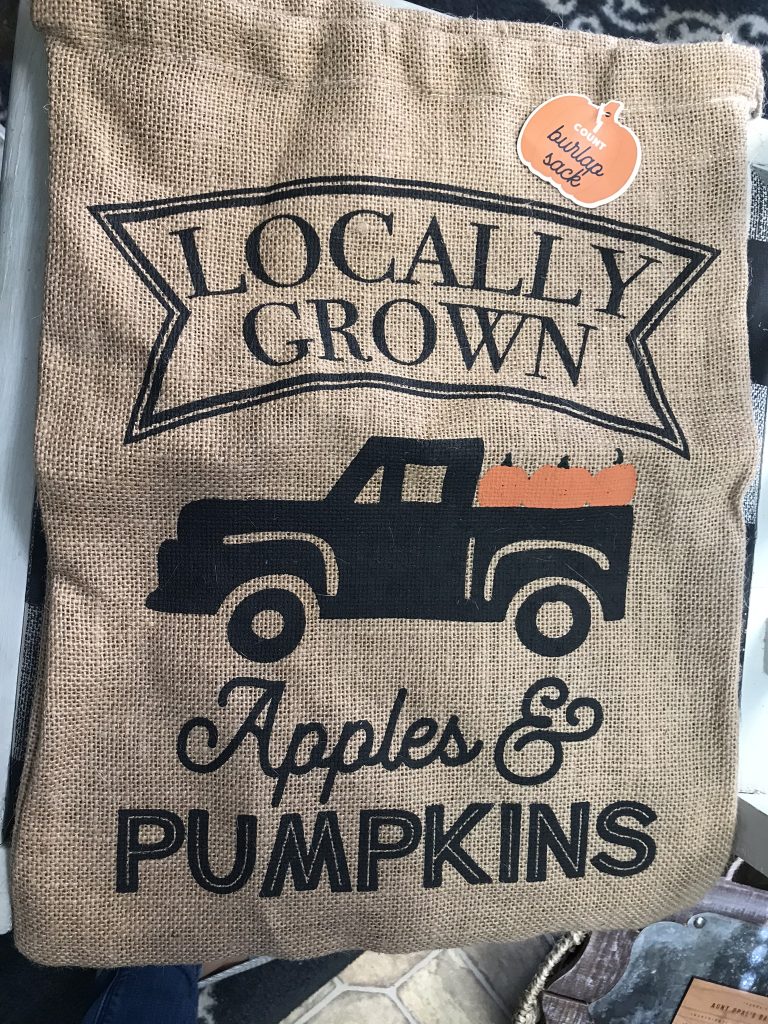 But seriously, this little burlap sack was too cute to pass up for just $5, and I thought it would be adorable framed! And guess what, it is!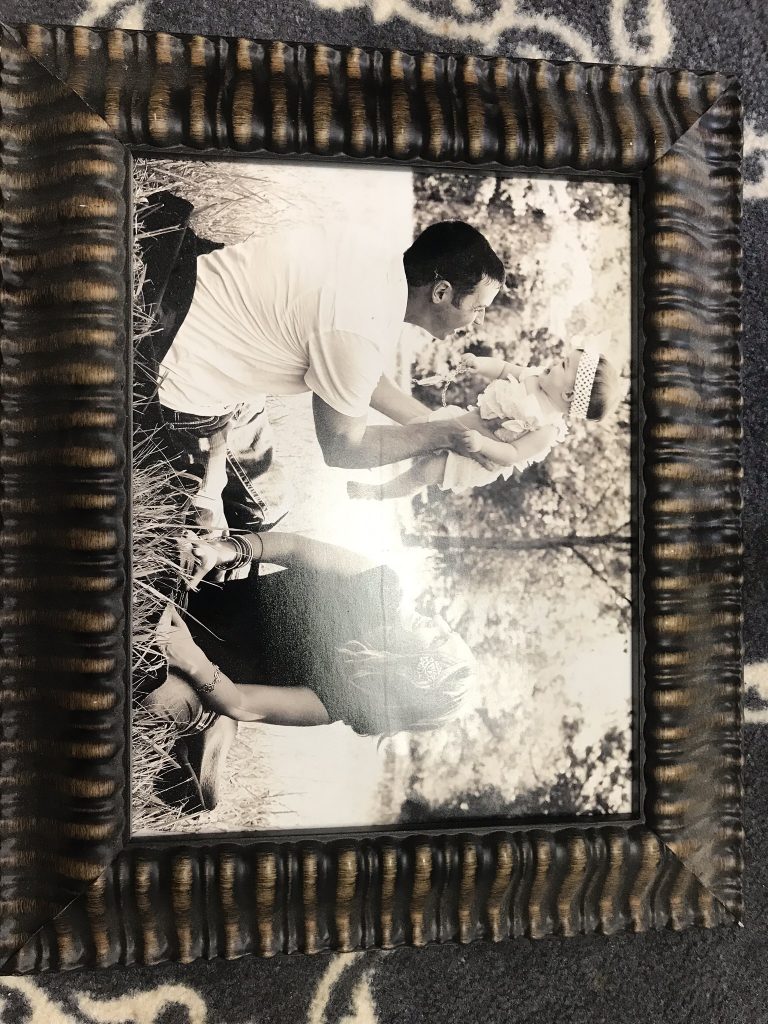 Basically, all I did was cut it to fit my frame (11×14 sized frame)…and then I framed it.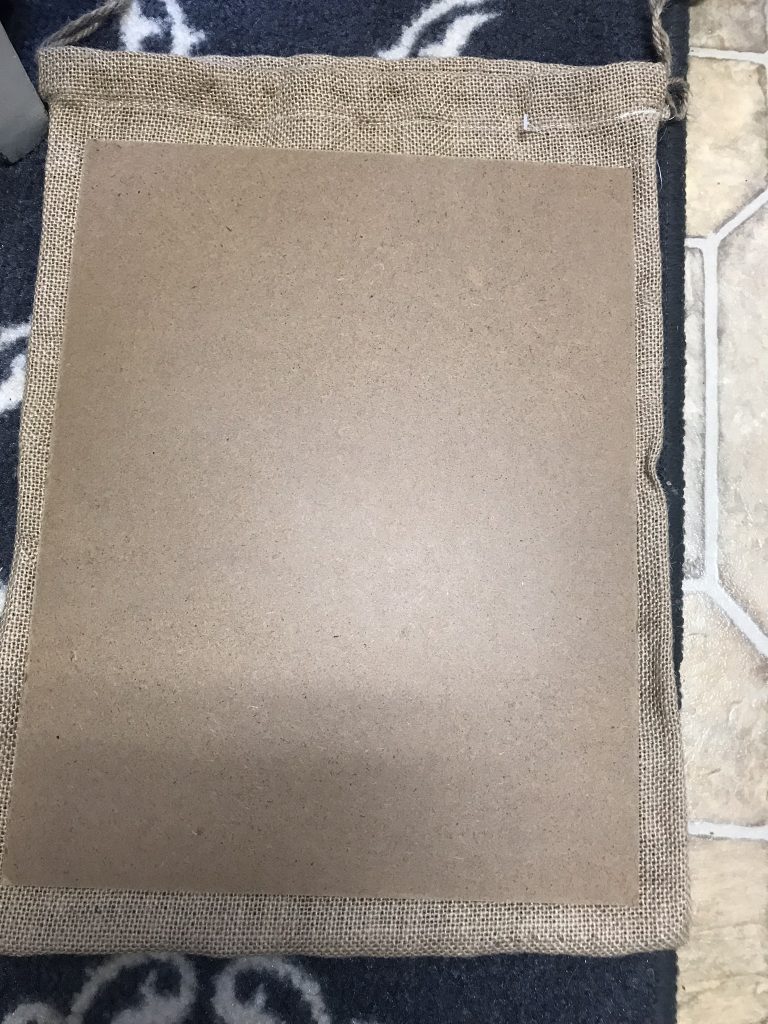 BUT…I did make sure to keep some of the wrinkles and stuff to make it look a little more "real".
SO, there ya have it! SIMPLE and cute as a button! Wouldn't this be cute on a fall gallery wall?!?!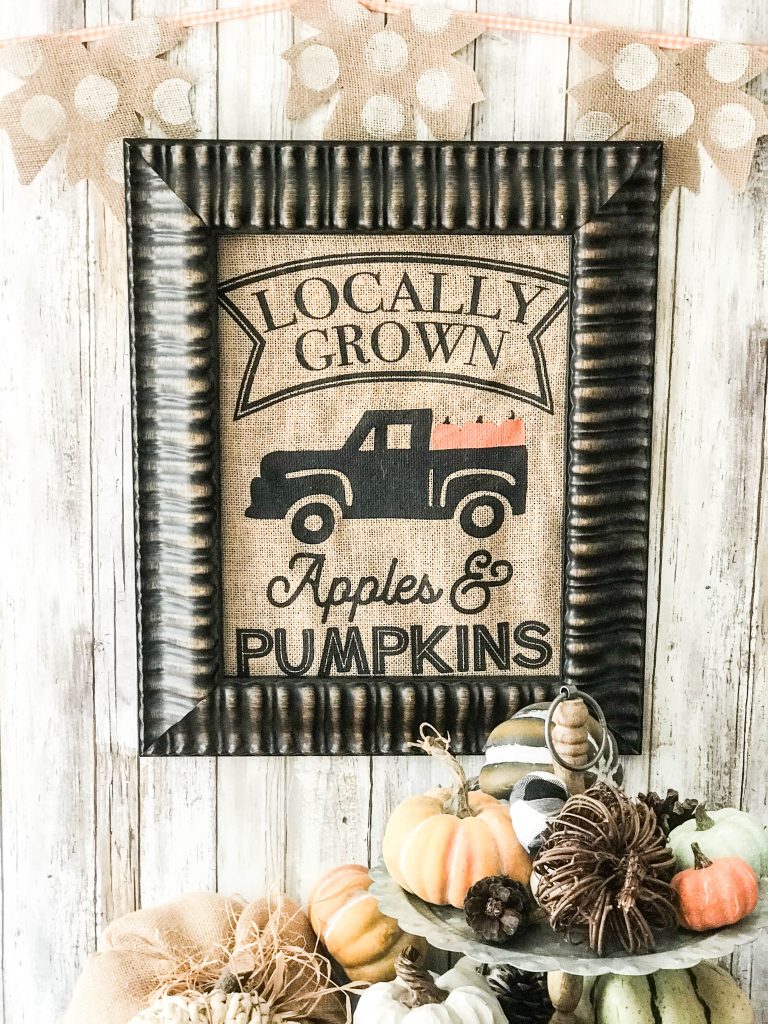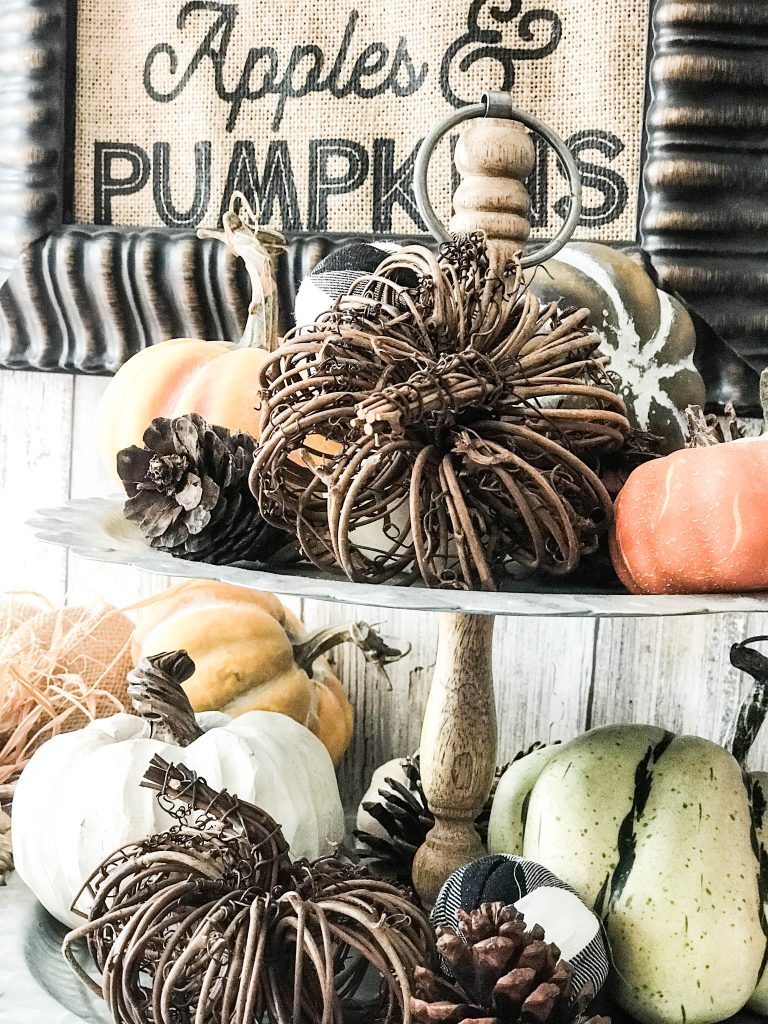 I tell y'all ALL the time that it doesn't have to be hard to be a DIY!
Be sure to PIN FOR LATER!!!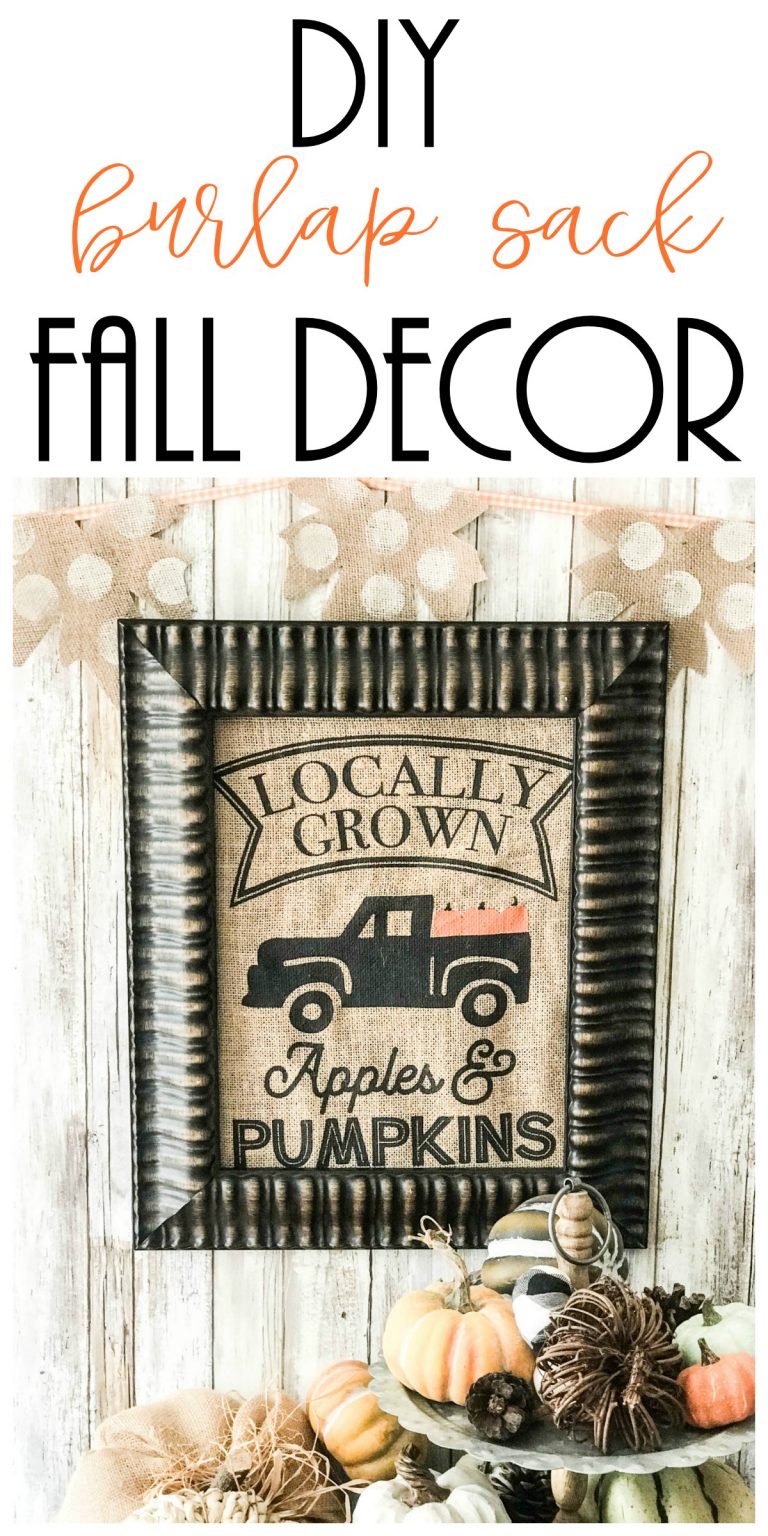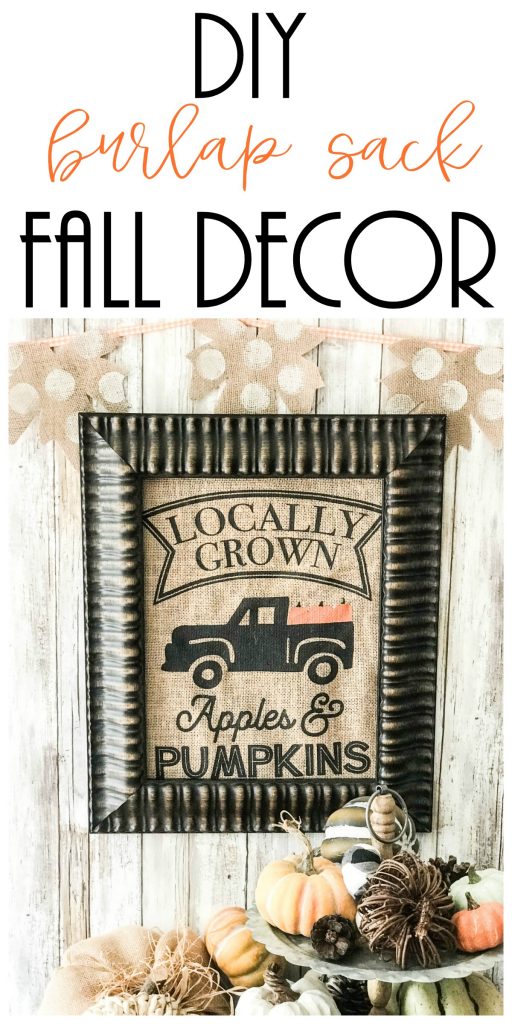 Follow on Social Media!
Facebook/Instagram/Pinterest/YouTube/Email