Lately I have really been embracing EASY crafts more than ever before. I mean, decorating and DIY does not have to be hard!
Today, on a total whim, I decided to make a frame for one of my favorite pictures of me and the hubby. It took me literally 5 minutes, and I thought it would be fun to do a little blog about it!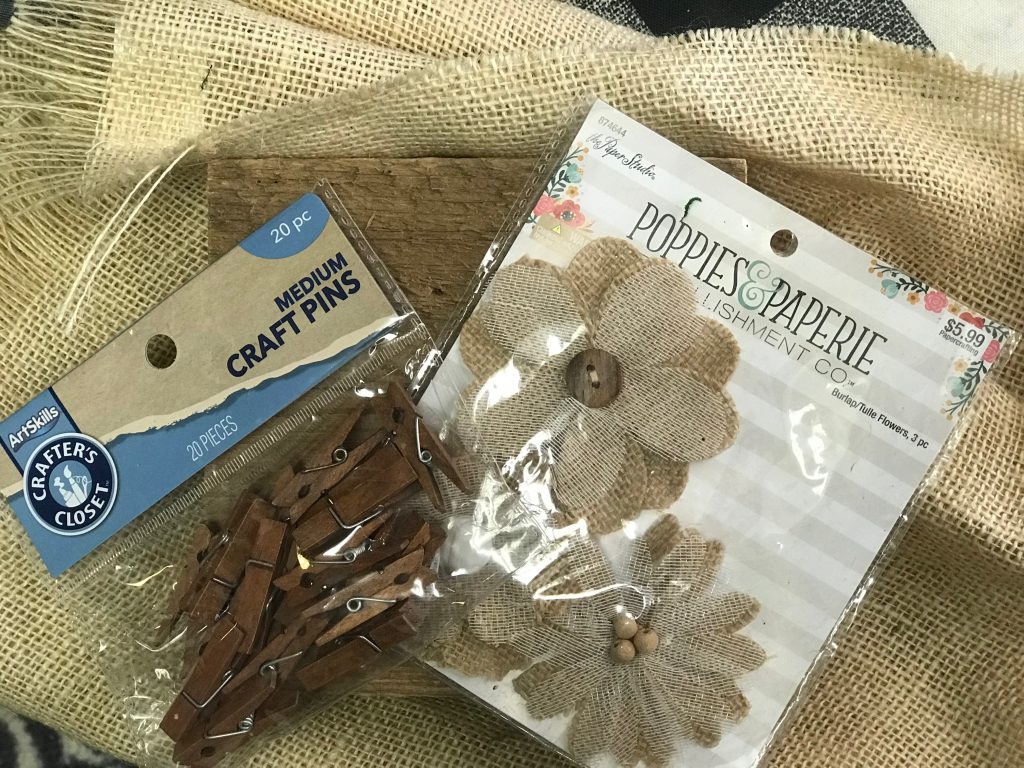 Here is what I used (obviously I had all of this on hand):
Wood block from my scrap pile (use any size)
Pack of mini clothespins
Burlap flowers and Embellishment
Hot glue gun
Scrap Burlap
First, I took my scrap wood and hot glued my scrap piece of burlap onto it!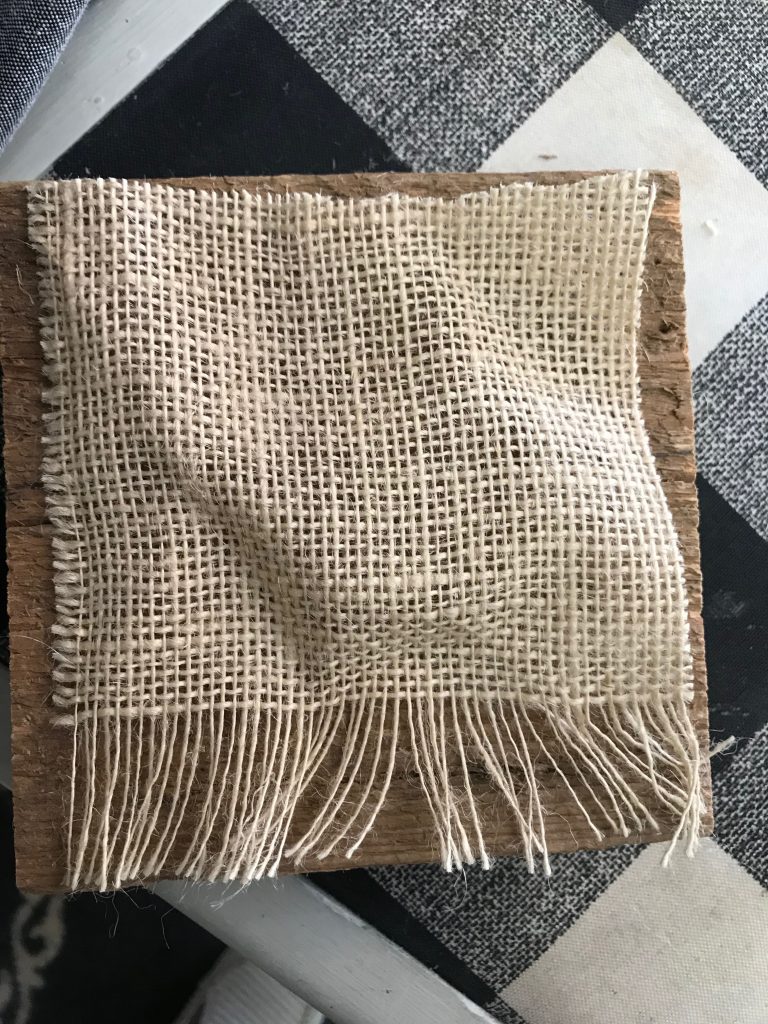 Second, I removed the button from my burlap flower and replaced it with a different little embellishment that I had on hand! (I liked the look better!)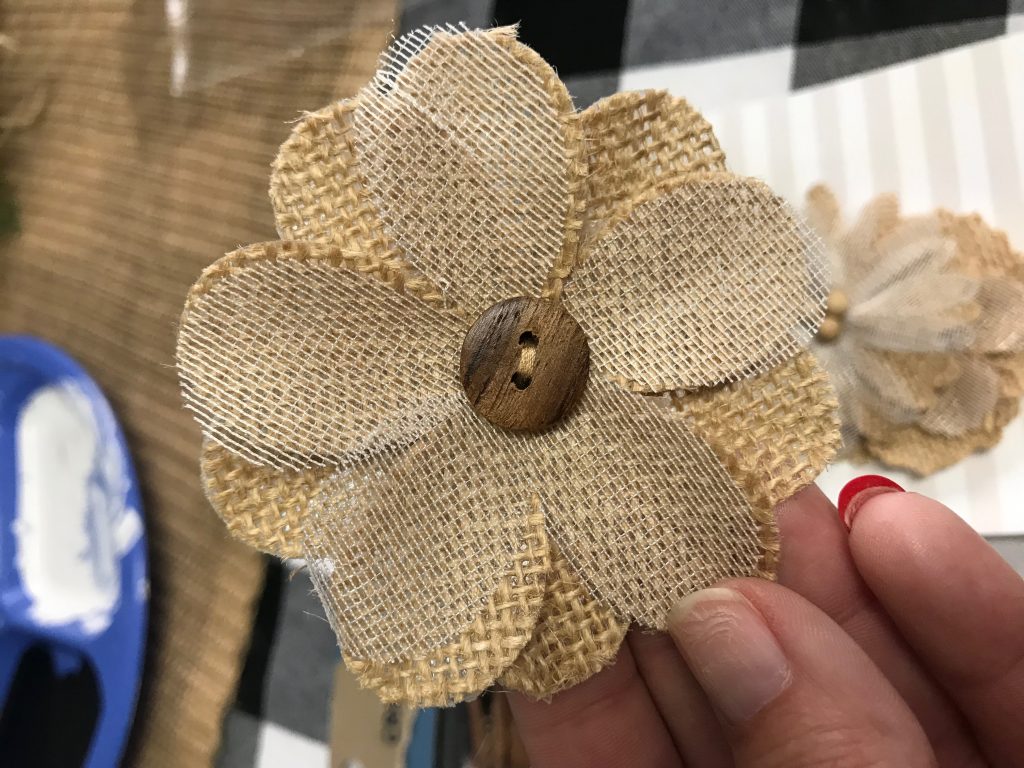 I glued my flower onto the top corner of my wood block! Then, I glued my clothespin on and clipped my cute picture!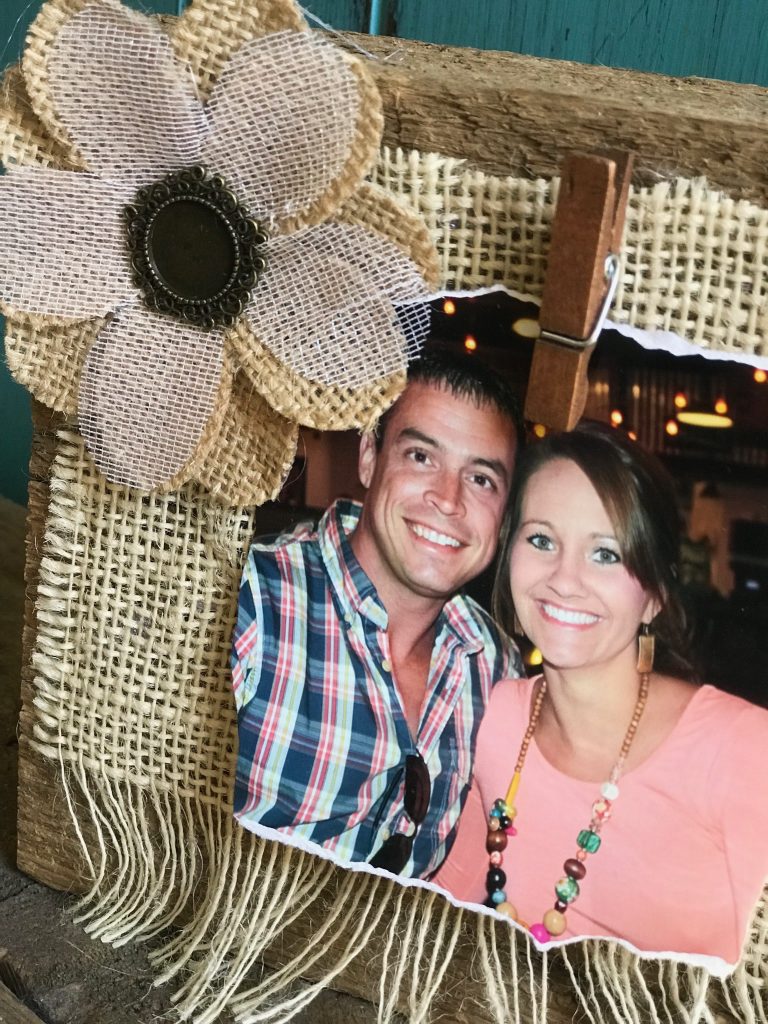 SO EASY!!! (And super cute!)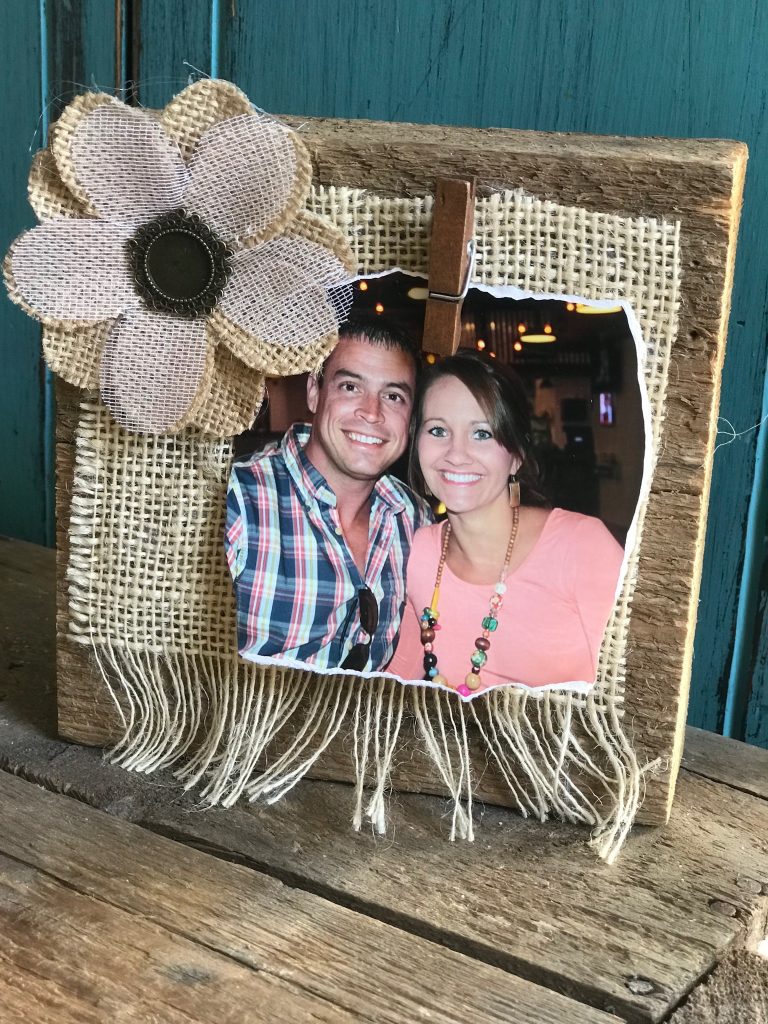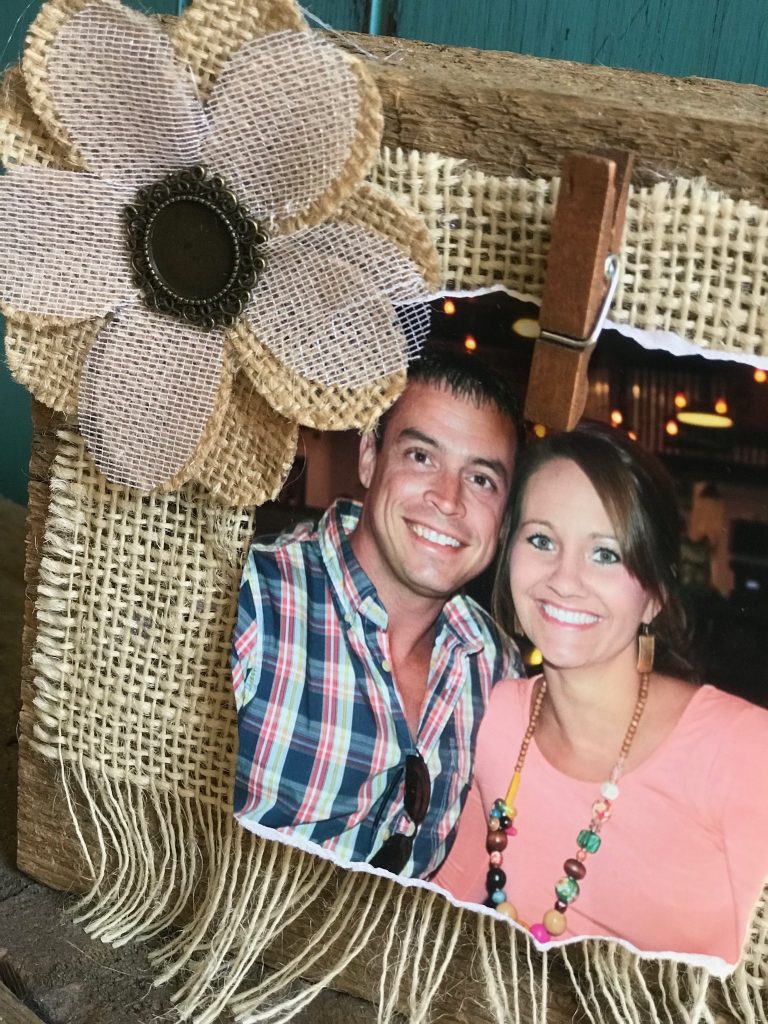 Y'all tell me what you think!!!
PIN FOR LATER! (I would love you forever if you did!)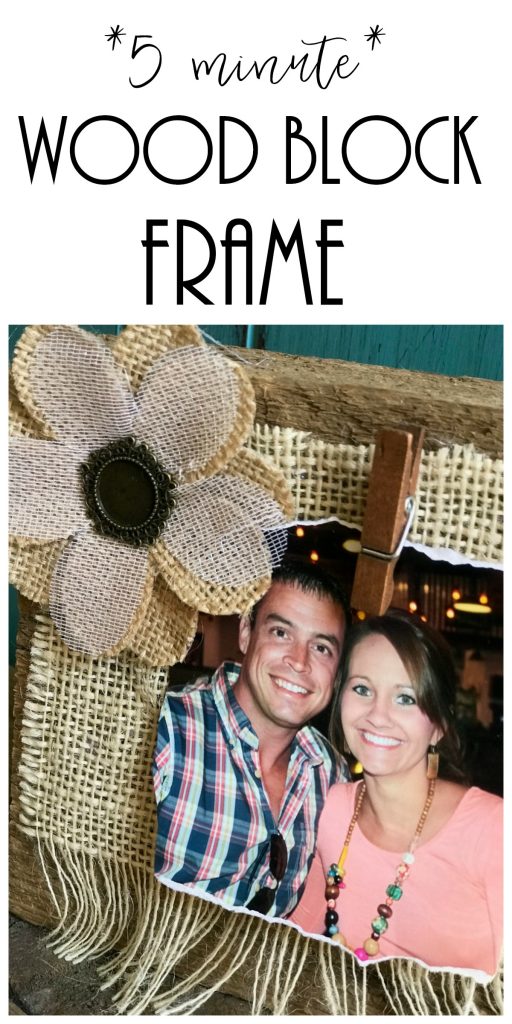 Follow on Social Media!
Facebook/Instagram/Pinterest/ YouTube/Email