Travel is a HUGE passion of mine. I love to travel as much as I love to do anything. Seeing new places, experiencing new things, engulfing myself in other cultures and their way of life…it all just invigorates my soul!
But, sometimes travel can be costly…and while at times, it is totally worth it…I always try to find the BEST deals I possibly can to the places my heart desires to go.
I don't know if you have ever heard of TRAVELZOO, but it has legit been a God-send to me, in the travel department! It makes traveling to amazing places SO EASY…and the best part is that most deals are FULLY REFUNDABLE and you can buy now while the deal is hot but you can travel LATER- HELLOOOOOOOOO wonderful way to save!!!!
I am wanting to start sharing with you some of my favorite deals each week, so that you can be on the lookout for YOUR next dream vacay!
**affiliate links are used to make things extra easy for you, at no extra cost to you!**
I am only going to highlight my Top 5 picks…but DEFINITELY check out the entire list of vacations available RIGHT HERE!!!
This deal offers $179/night stay at a gorgeous 4 star resort! Soak up the sun, enjoy the beautiful scenery and have some time for YOU! There are tons of extra amenities and perks for this deal, so be sure to check out all of the info HERE!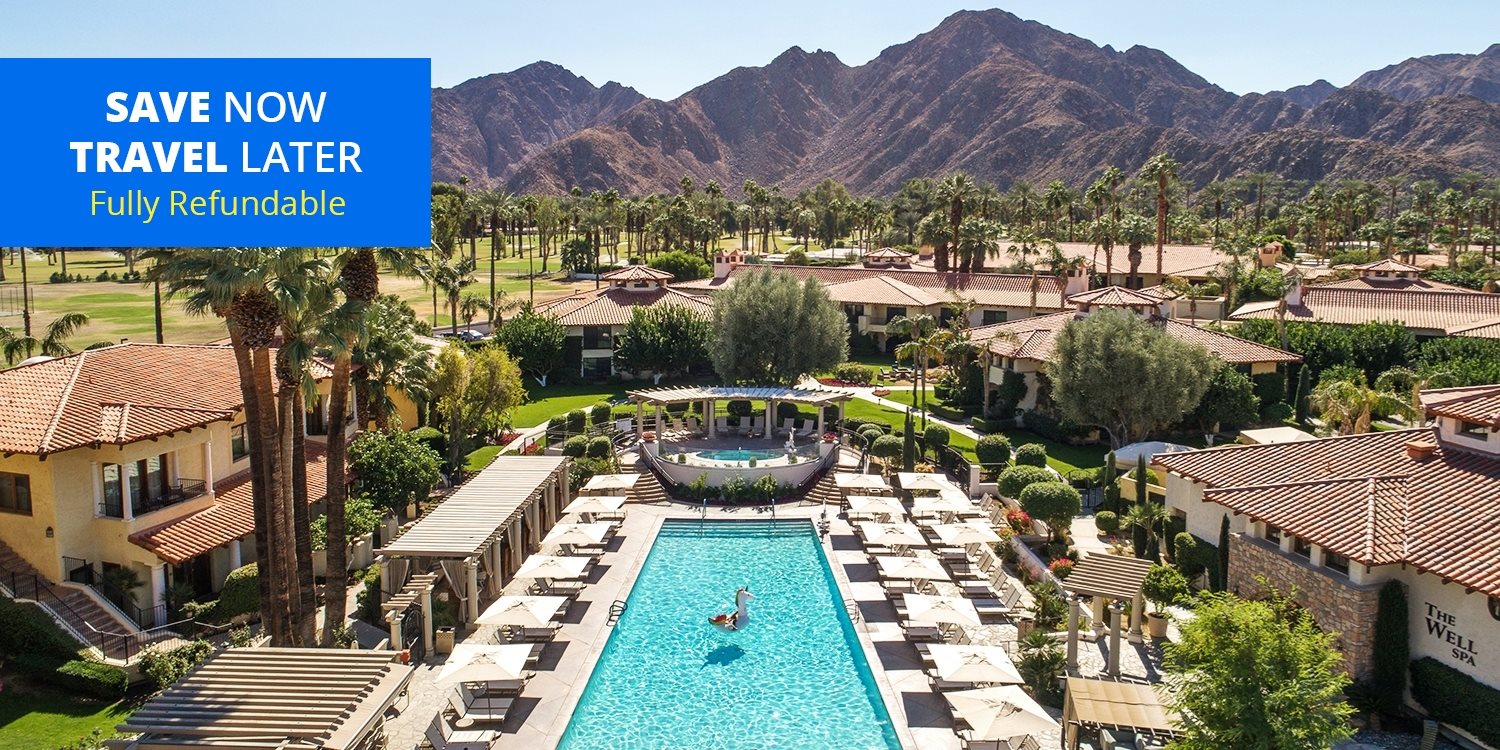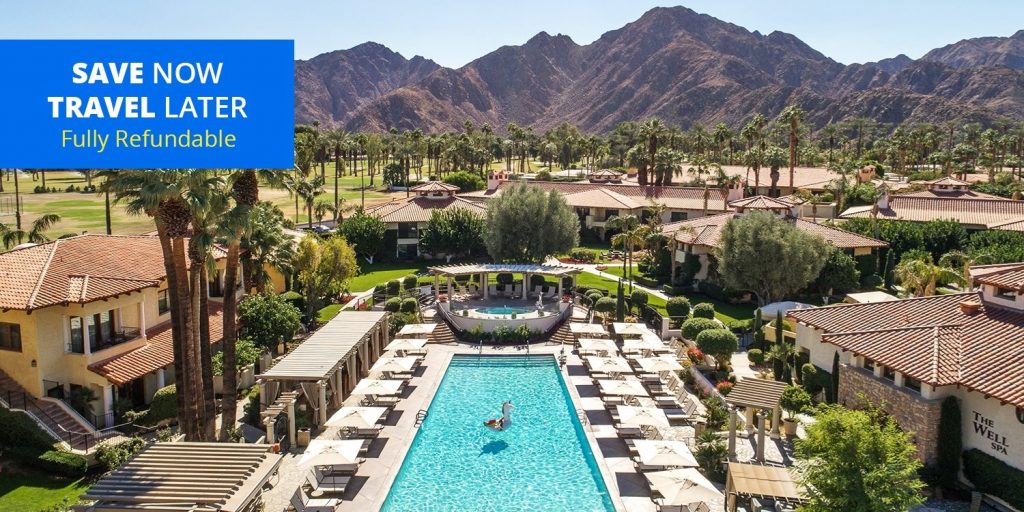 This is a bucket list trip right here, y'all! I have never gotten the chance to go to Santorini, but the pictures and stories I have heard are unmatched! Take advantage of this gorgeous suite with a rooftop hot tub! All details for this travel deal are HERE!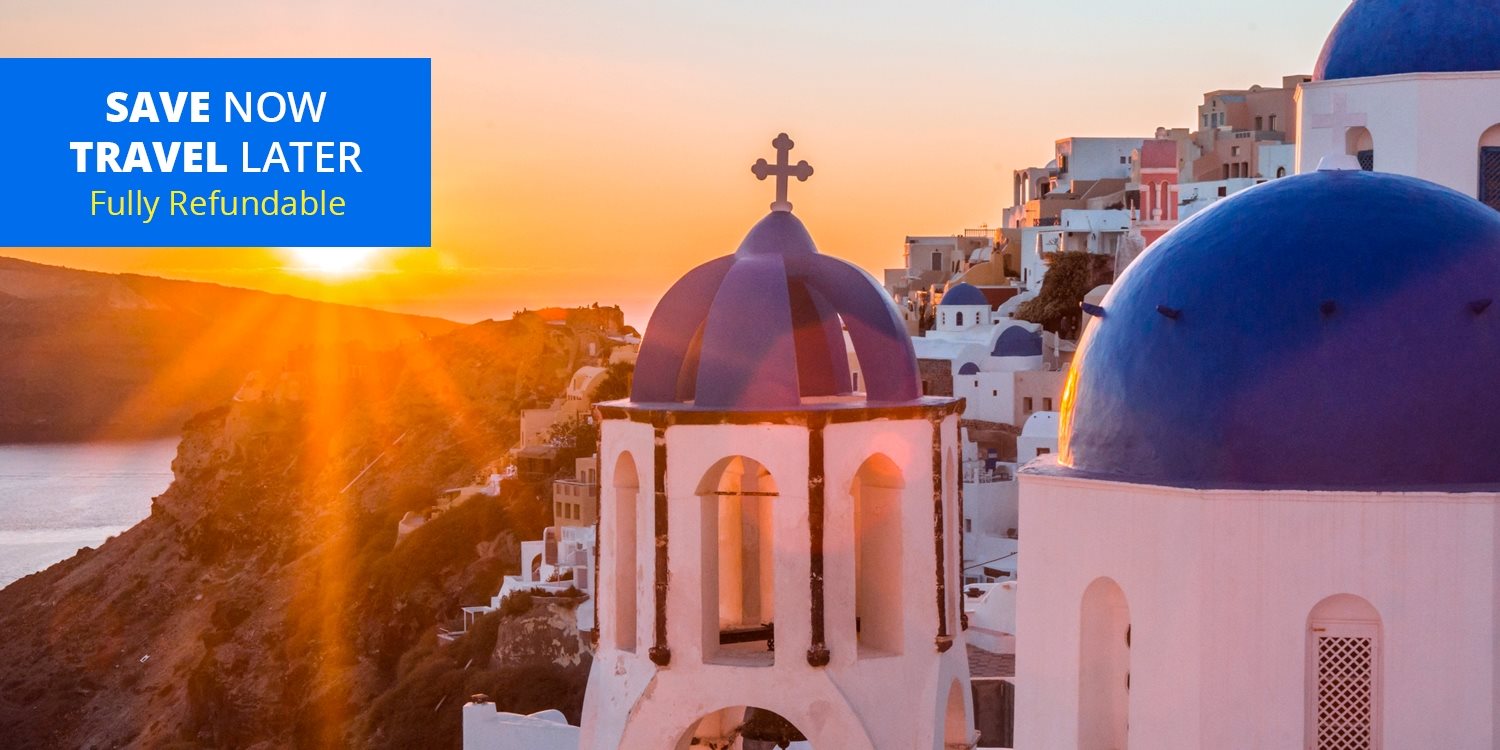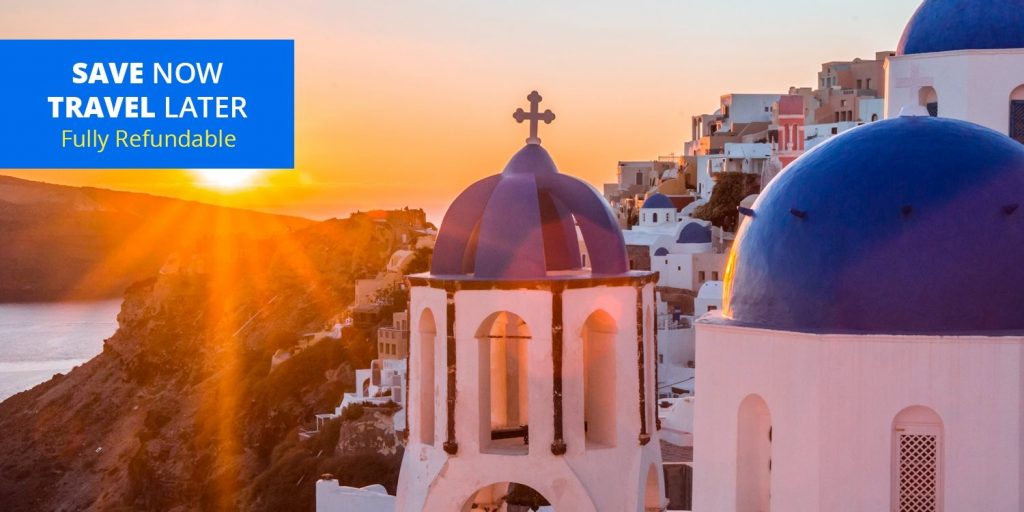 3. FLORIDA KEYS
If you are looking for a relaxing, low key vibe full of sun and beautiful scenery…THIS is your deal! Go HERE to check it out in its entirety!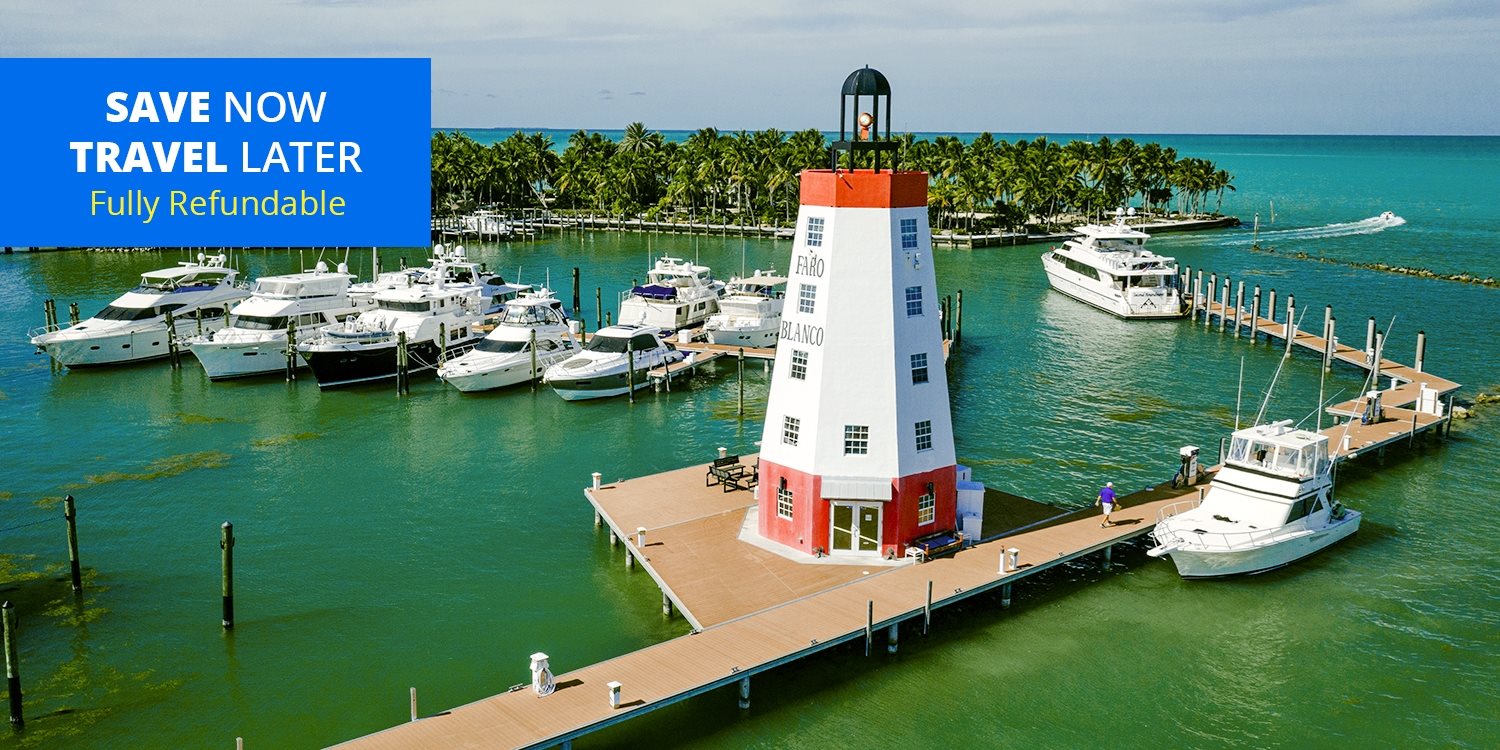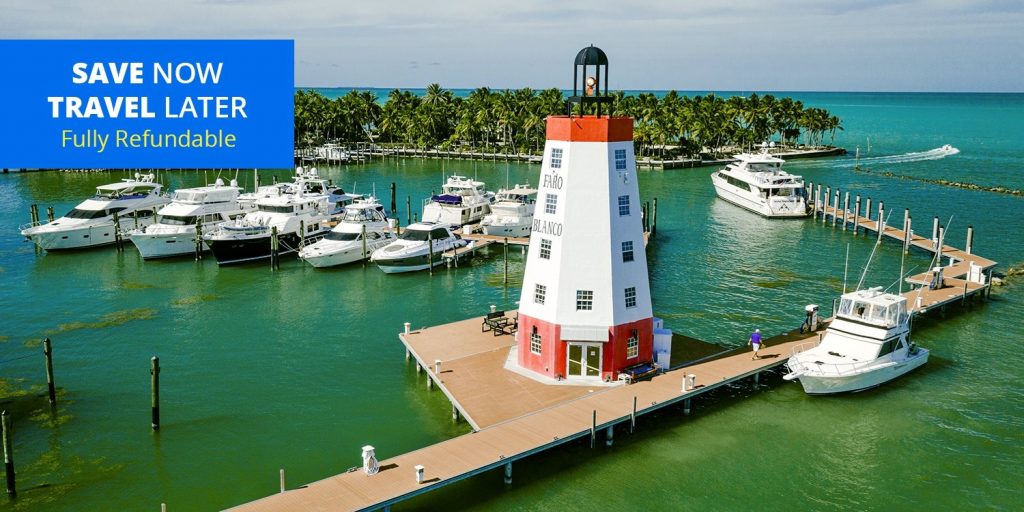 4. ROME, ITALY
Enjoy beauty, history and luxury in this 5 star hotel with a rooftop pool! Check this one right off your bucket list! See all the details HERE!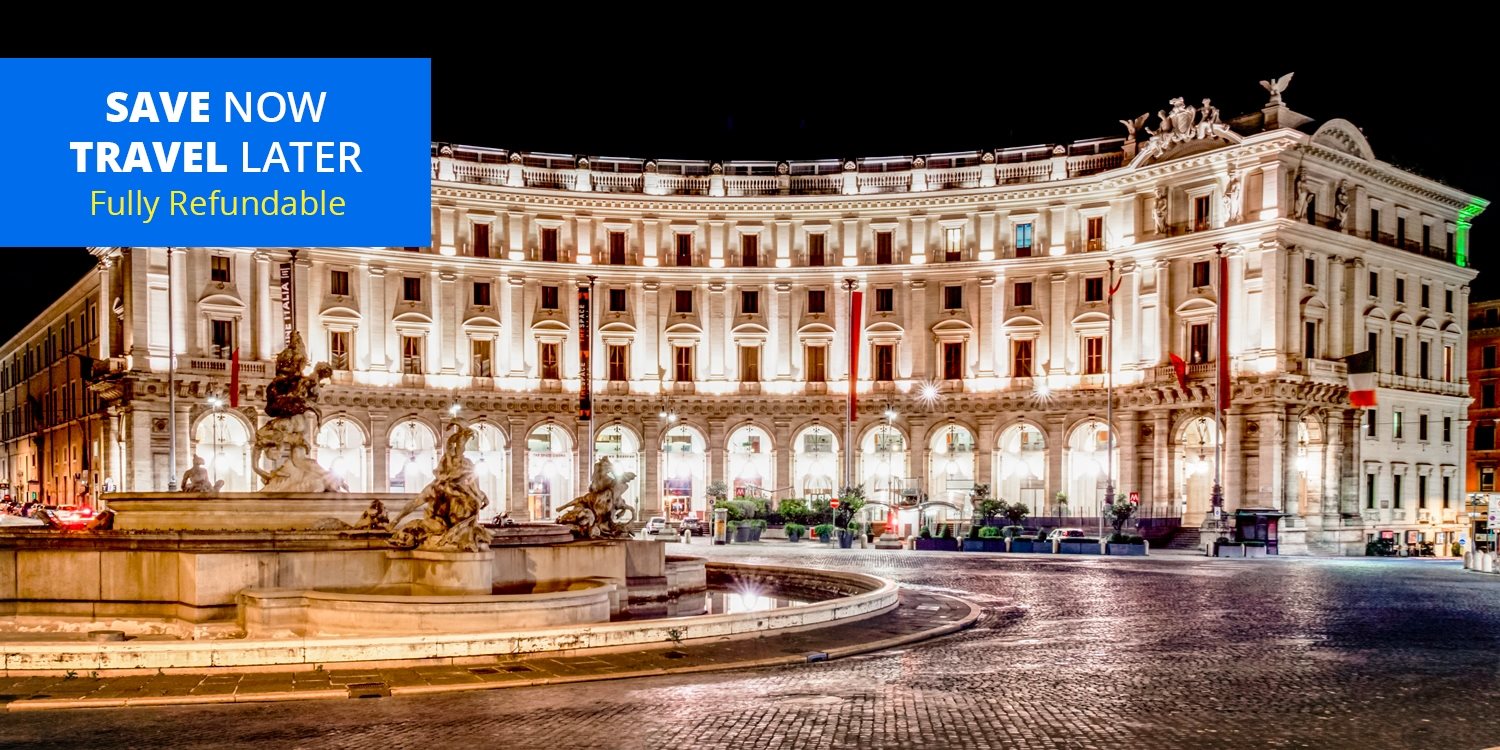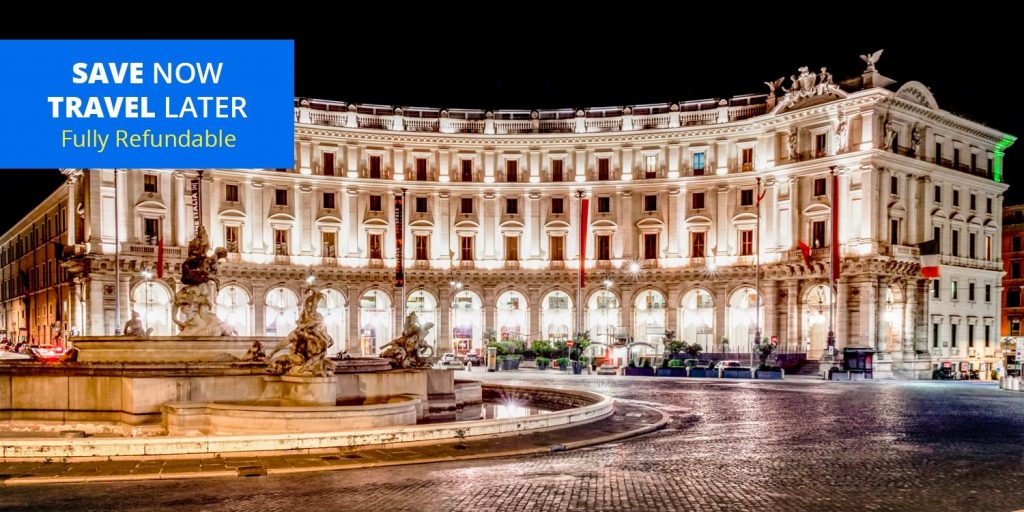 5. ANTIGUA
Beachfront, private. balcony, all inclusive…what is there not to love?? See the beauty and splendor of this Antigua deal HERE!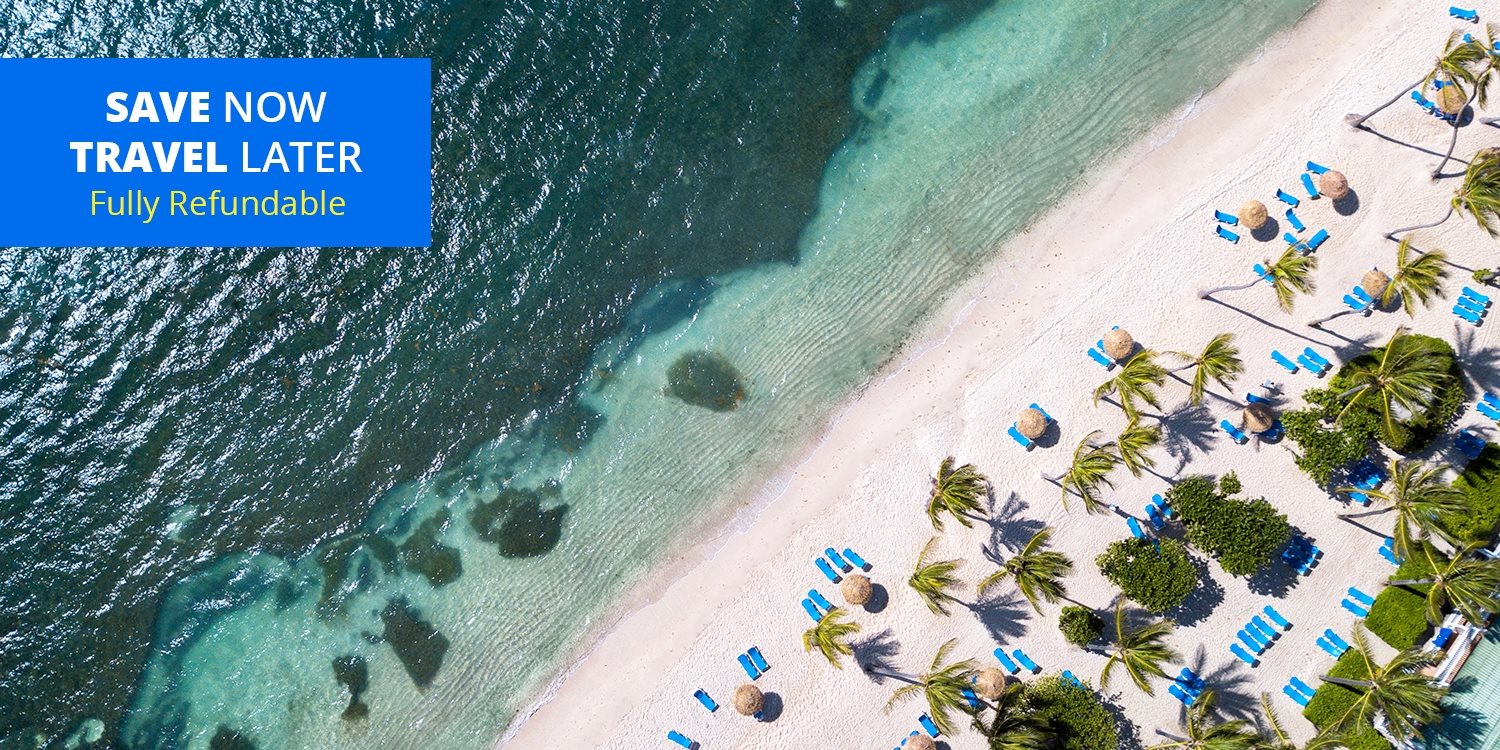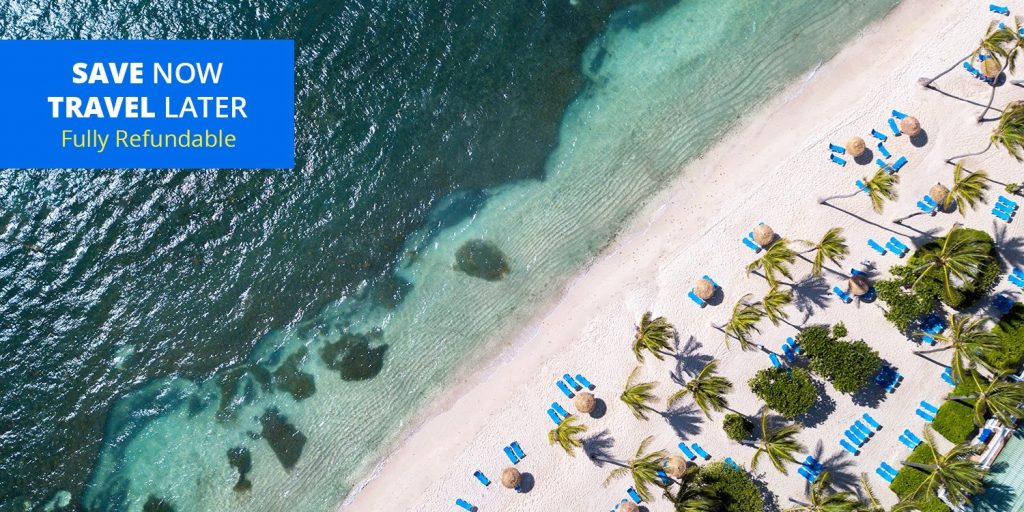 PIN FOR LATER!