In October of 2020, me and 2 of my closest friends traveled to Nantucket, Massachusetts and let me tell you something…it was something to see. It is a place that I had never heard a lot about, but I had always wanted to go…because something in me just knew it would be magical. And it was.
We flew into Boston and then grabbed a little 8 seater plane into Nantucket. It was about a 30 minute flight! The airport at Nantucket is SUPER quaint and cute! We grabbed an uber once we got there, and she took us to our hotel!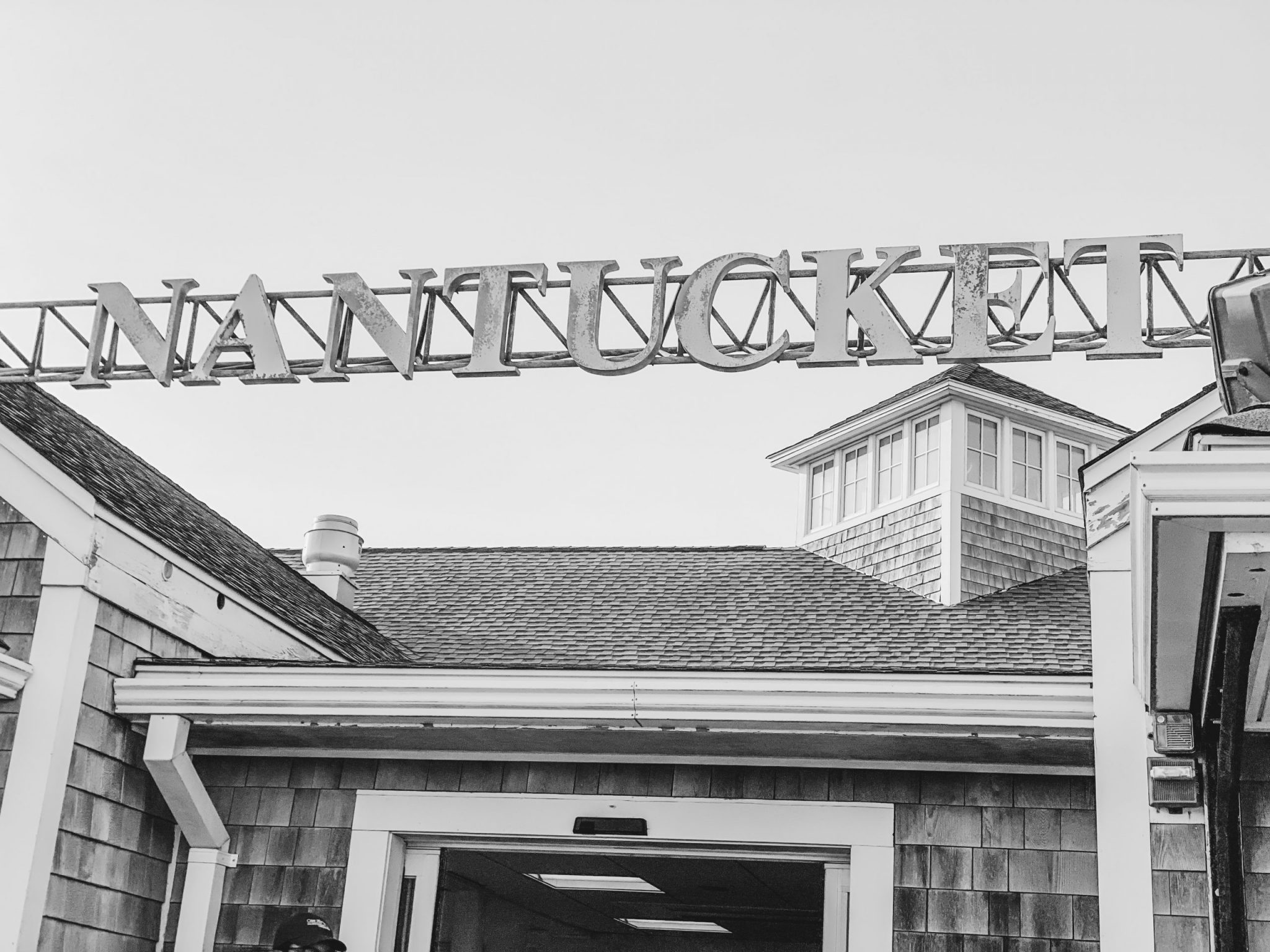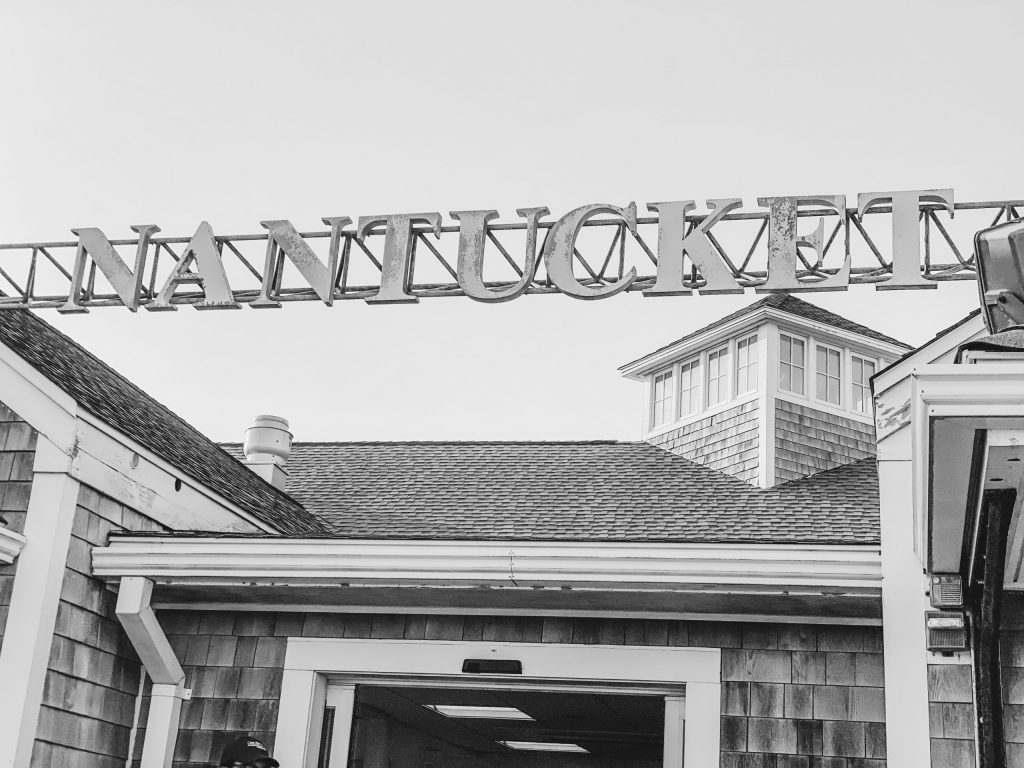 Now, unlike some of my trips, this was not one that was full of "tours" and "excursions", etc… We said ahead of time that we truly wanted to just take in the beauty and RELAX. I will say one thing, there was enough beauty and quaintness to last for days on end…and my camera never stopped snappin'!!!
We were here 5 nights, and it was the perfect amount of time for us. I think the easiest way to tell you about the trip is just to show you lots of pictures, as well as linking where we stayed and where we ATE…because y'all know that is a very key component!
Where we stayed: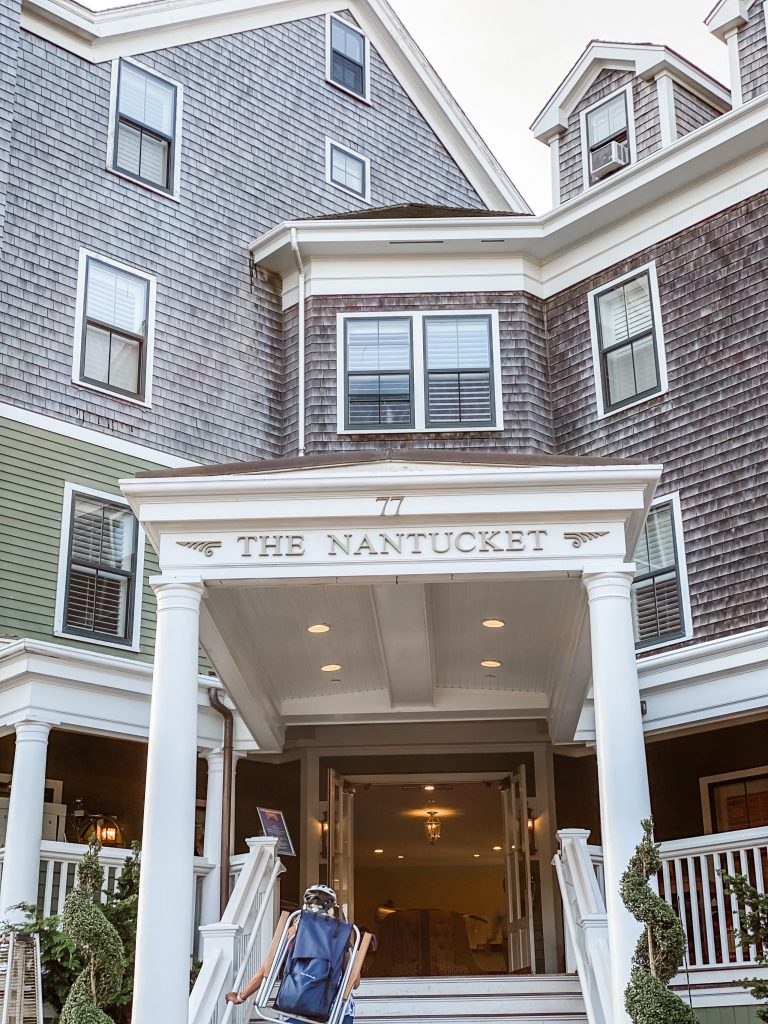 I cannot say enough about this place. Is it super budget friendly? No, not necessarily…and honestly, neither is the whole island…BUT…it is totally worth it. EVERY PENNY.
We stayed in a 2 bedroom, 2 bath suite with the living/dining and kitchenette…and it was PERFECT for the 3 of us. We had plenty of room. for privacy and also plenty of room to kick back and talk for hours…
Every single morning we got up and went straight down to the restaurant for some coffee and a boxed breakfast (this was during pretty heavy COVID restrictions, so I am not sure if they always have them boxed)…and we would sit forever just talking and enjoying the beautiful ambiance.
We took our time getting ready each day and then just literally hopped on a bike or walked wherever our heart desired…just seeing the beautiful houses and scenery.
One day, we biked the whole island. It was really gorgeous, but I thought I might die. Too many little debbies will catch up with you on a 17 mile bike ride. BUT…it was worth it to see the lighthouse, the gorgeous views and to eat at The Chanticleer! GOOOODNESS that place was GOOD!
Honestly, the whole trip was simply amazing just seeing everything. Just enjoying the beauty of the area. Here are some of my favorite pictures!
Here is a list of where we ate!
White Elephant (the french toast was DIVINE!!!)
or, The Whale
Charlie Noble (BEST lobster roll!)
The Chanticleer
Brotherhood of Thieves (AMAZING clam chowder!!!)
Seagrille (we ate here TWICE because we loved it so much!!)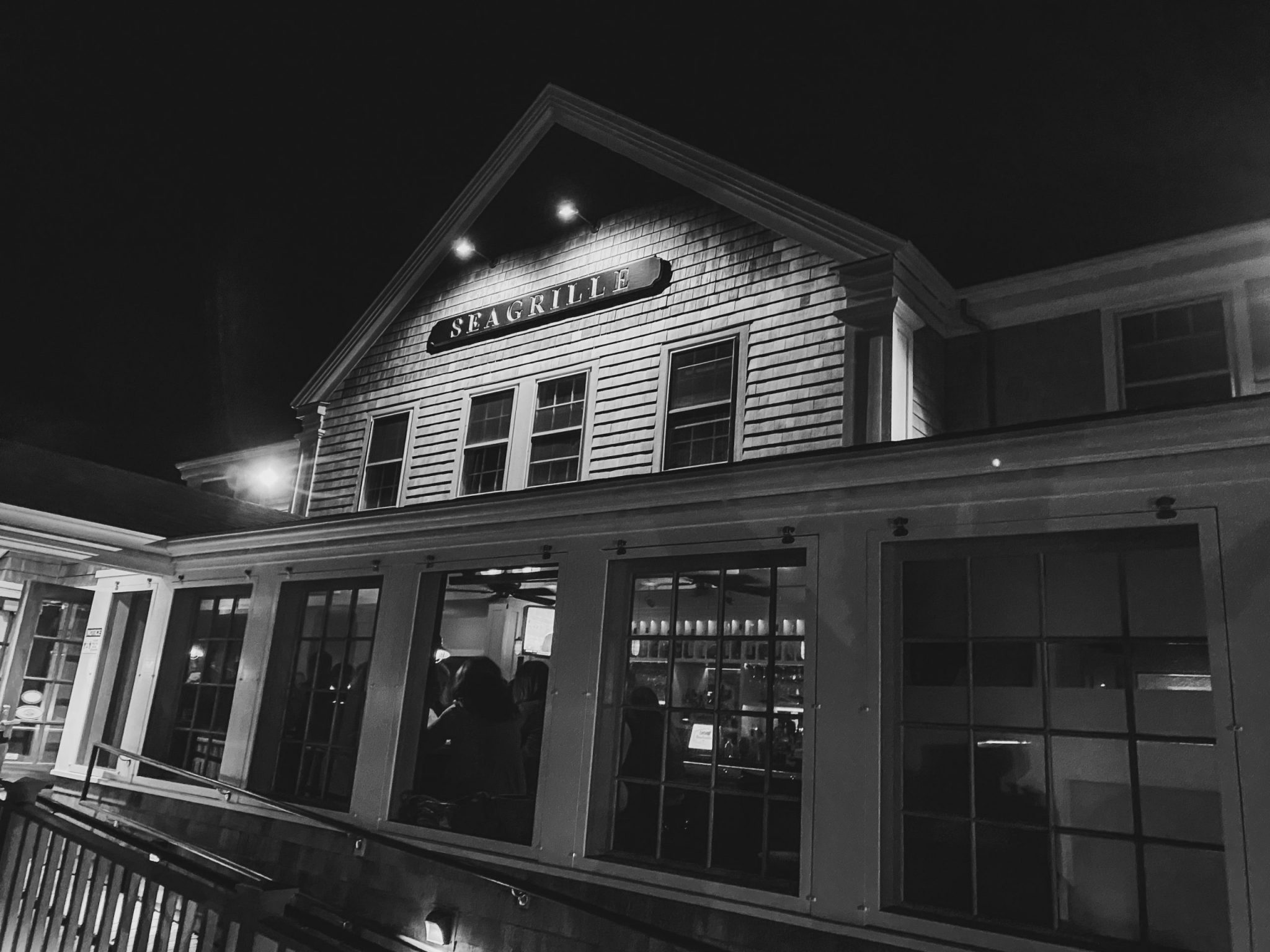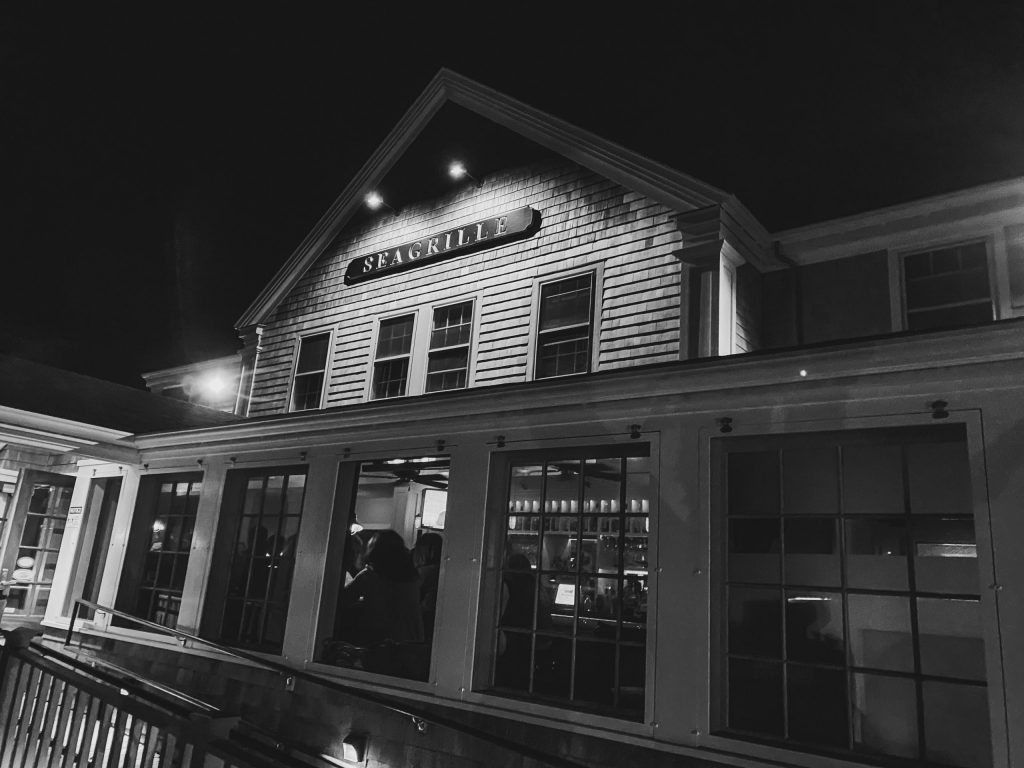 We all agreed that or, The Whale was our least favorite place that we ate. It was just a little different than what we typically like, but it had some of the highest reviews, so I don't think everyone feels the same as us! LOL
Would I recommend Nantucket? Well, I think it is clear to see that the answer is YES! I just want everyone to understand that it is VERY laid back…and just full of beauty. If you are into that, it is your type of place!!!
Let me know if YOU decide to visit there! I would LOVE to know if I helped influence your trip in any way, and I am more than happy to answer any questions you have!
PIN THIS FOR LATER!