If you are a woman who loves home decor, beautiful design and HGTV- then more than likely, you have a bucket list that includes going to Waco, Texas and seeing Magnolia! Am I right?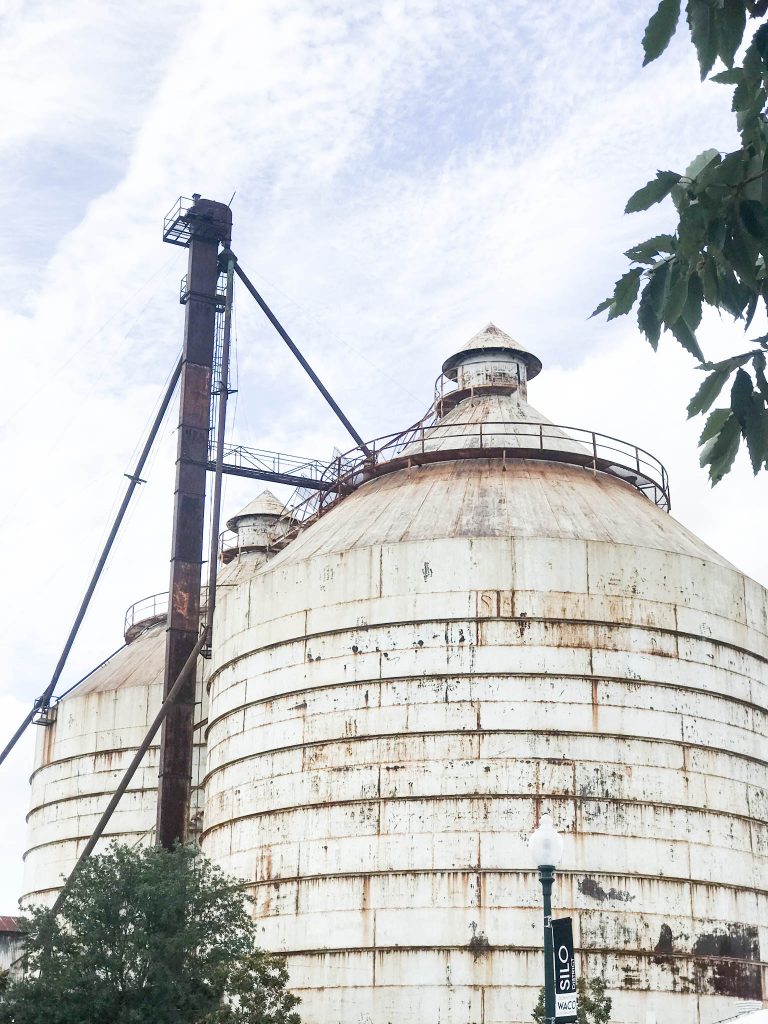 Well, I am all of the above…and when I had the opportunity to go to Texas for a business mastermind that also included a 1 day trip to Waco, I jumped on it!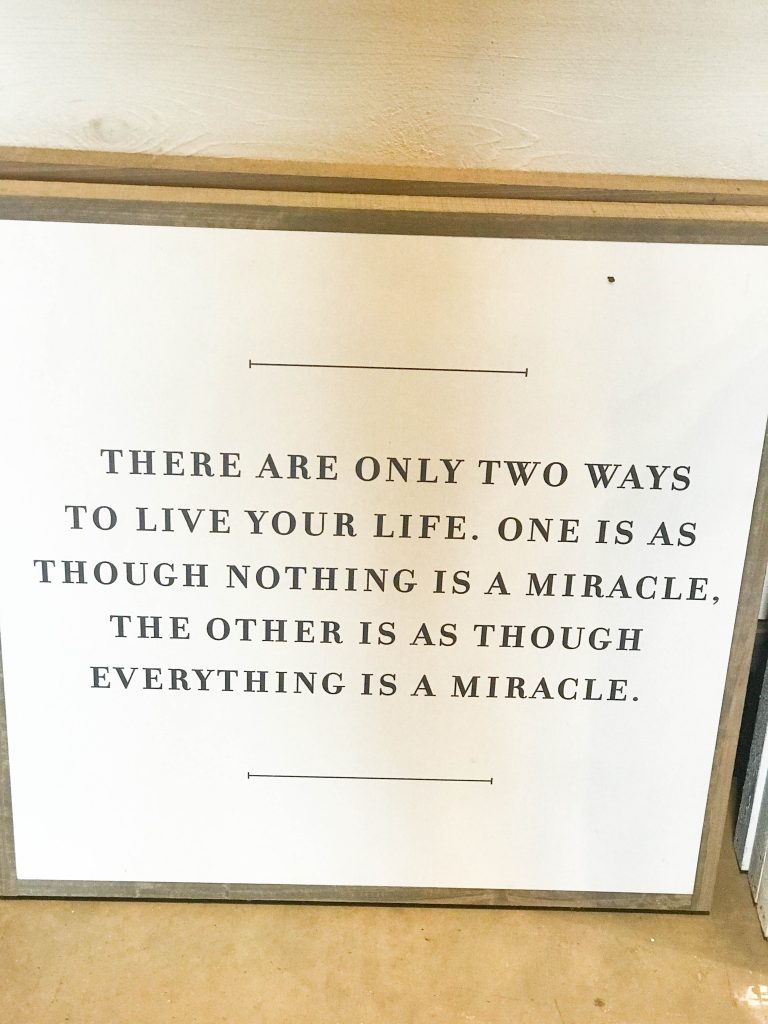 But, here is the deal.
I do love Chip and Jo. Who doesn't? BUT…my draw to Magnolia was not about THEM. Sure, it would have been fun and awe inspiring to meet them…do not get me wrong, but my draw to the Magnolia brand is more than them…it is the story. It is the meaning. It is the feeling.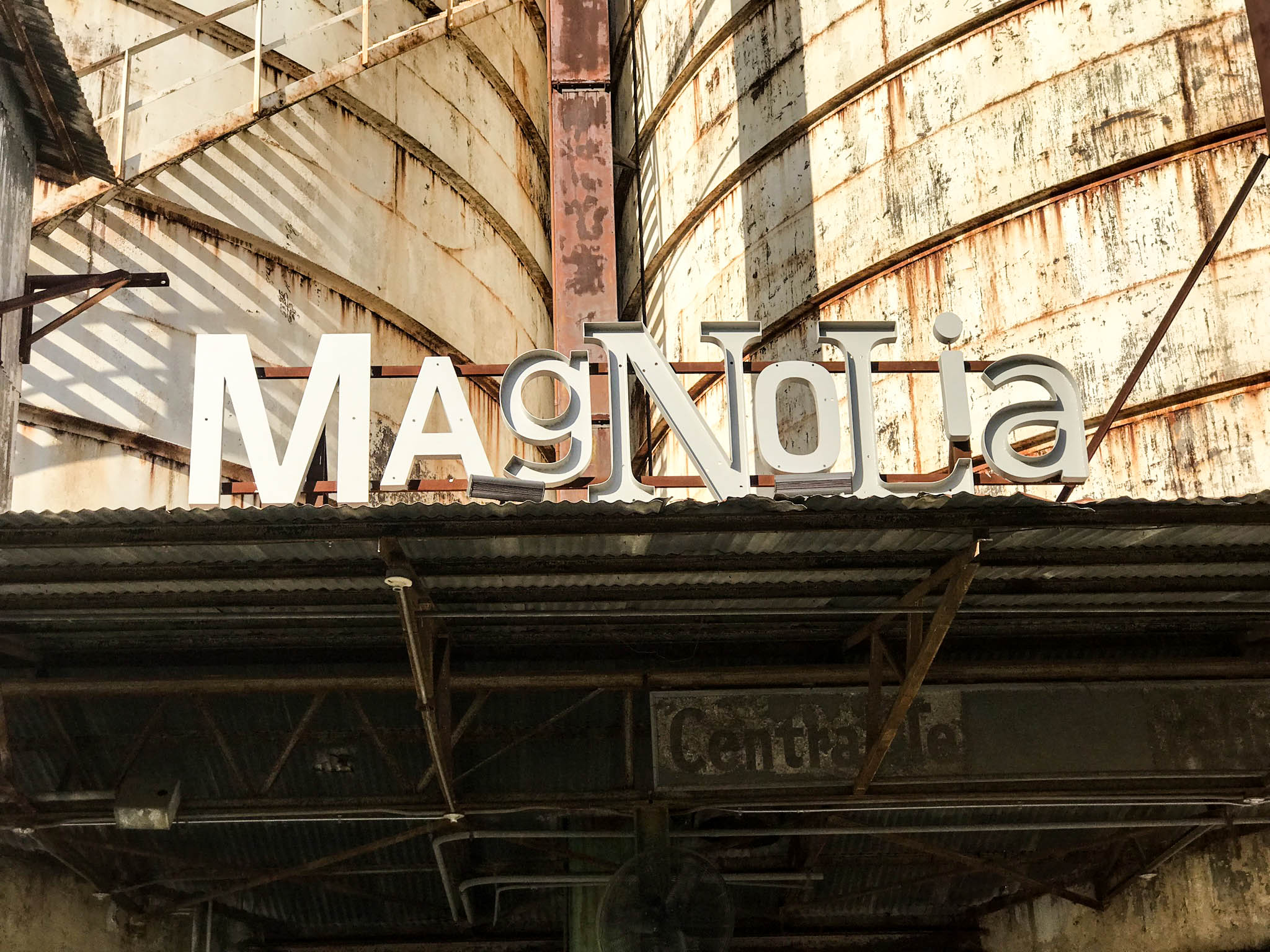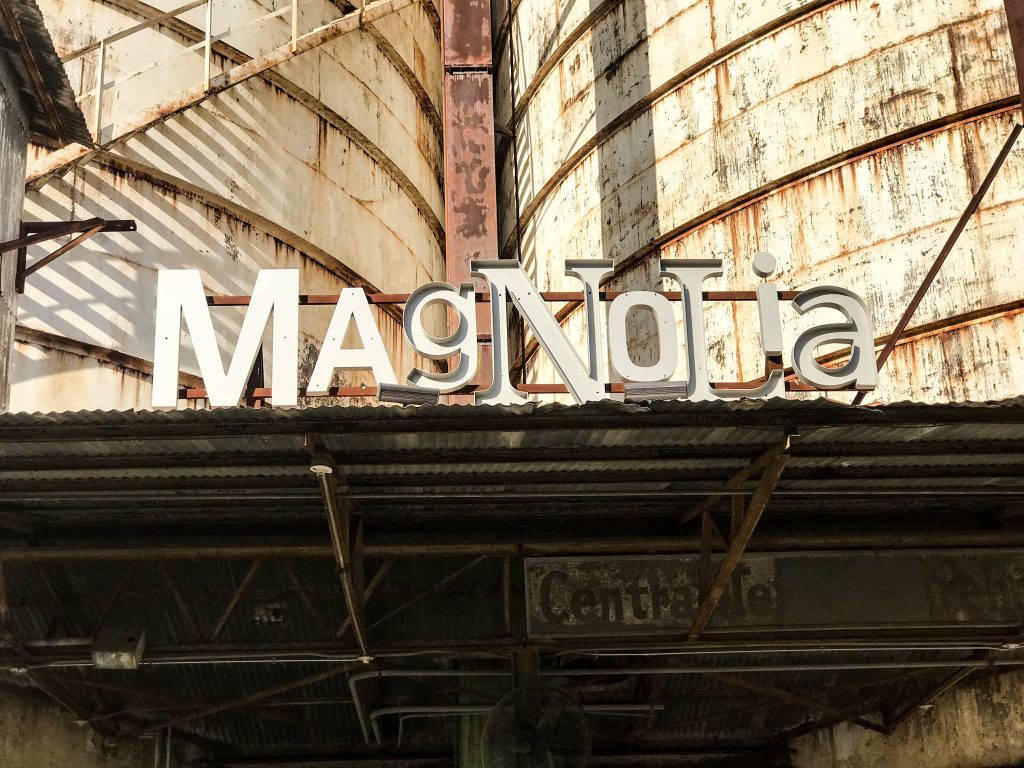 I hear all the time, from sooooo many people that they went to Magnolia and it was just not worth it to them. They said it wasn't worth all the hype. They said the items were overpriced. They said there wasn't enough shade. They said a lot of things.
BUT, guess what? I never listened. I understood their feelings about it, but I knew I was going for far different reasons…and I never let it deter me from experiencing it on my own!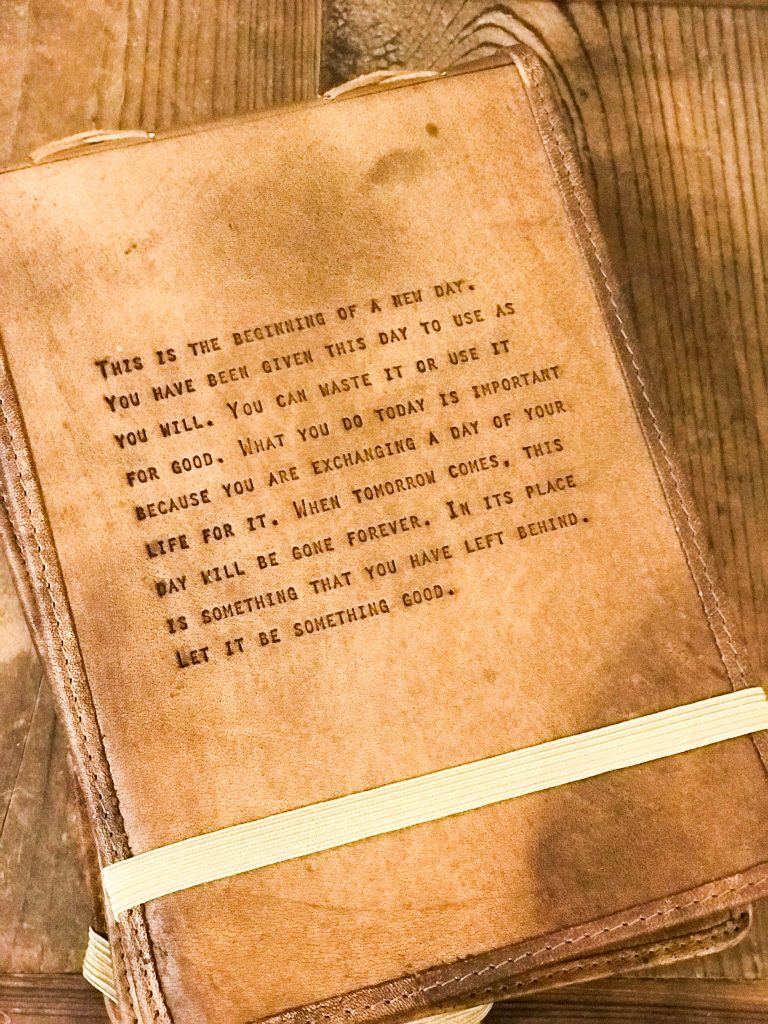 You see, I love the show Fixer Upper, just like many of you. I absolutely adore Chip. He is my favorite. I love Jo too, but Chip has always been my draw to the show. His personality resonates with me. It reminds me of my dad and my brother…and Jo's design is always so on point that it just inspires me in every way.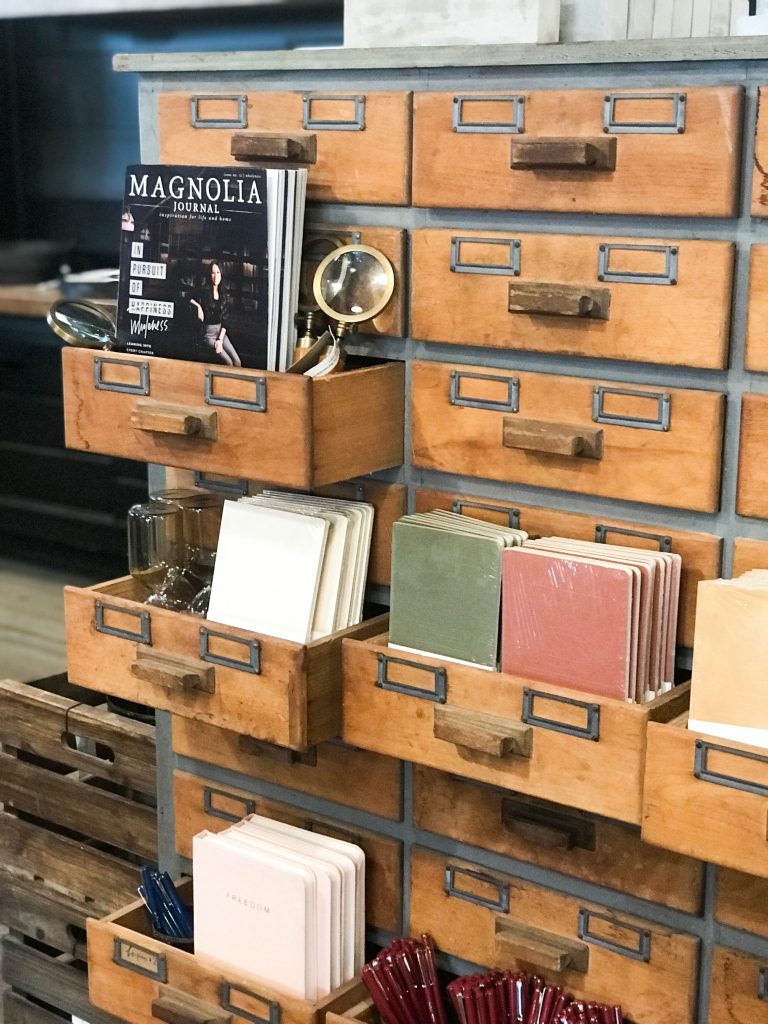 The show was what originally drew me to them, but it is not what kept me interested and inspired.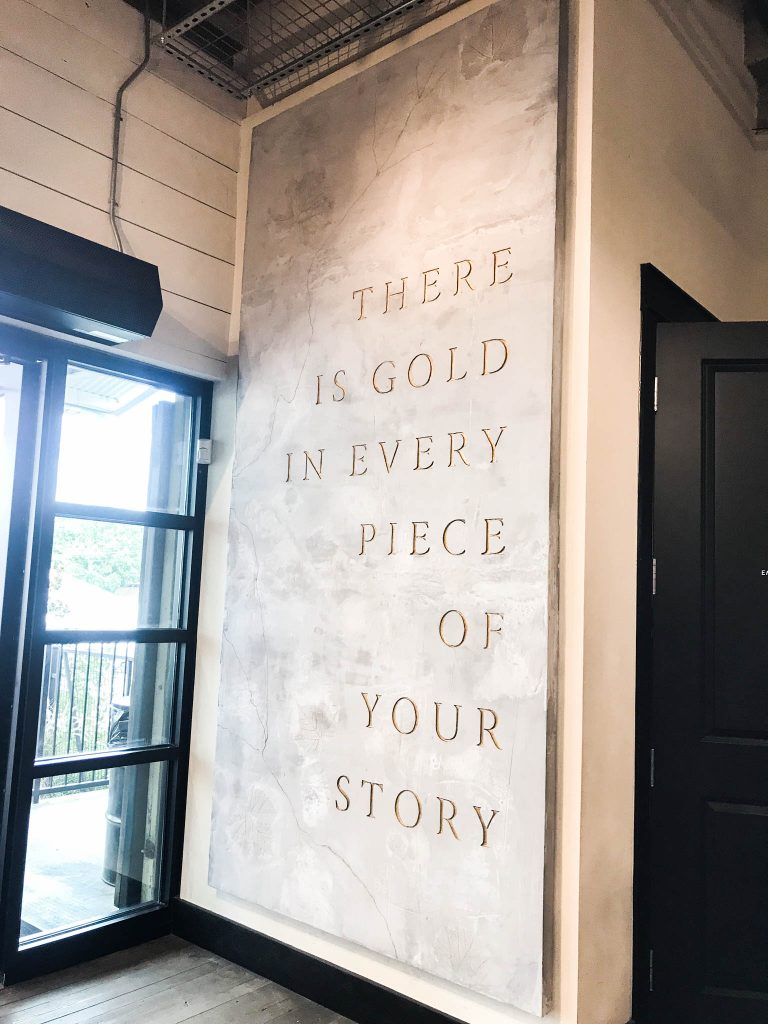 When I read their story, read their ups and downs, read their start and their trials along the way…I connected. I felt it. I connected with them on a whole new level that far exceeded a fixer upper show or a beautiful home. I connected with their souls and what they stood for as a brand.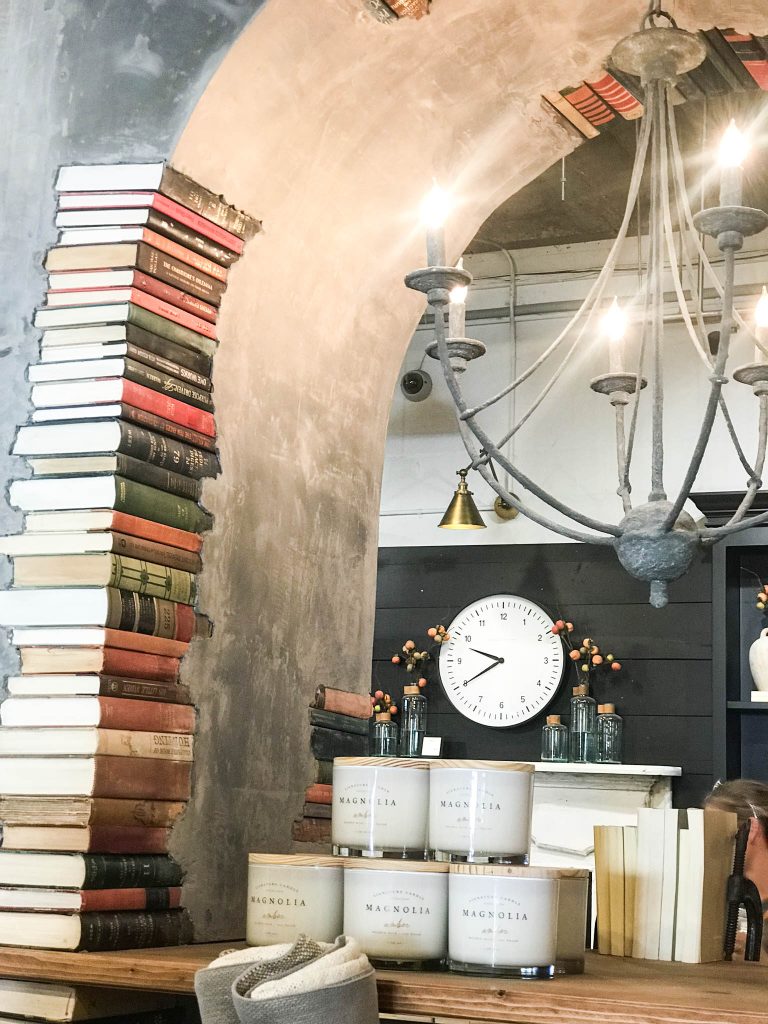 You see, I have a business. I have a brand. I have so many people who feel like family to me that has come to me through my business adventures and my social media pages and blog. These people connect to ME, the way I do to them. It is a humbling thought…and it is one that I do not take for granted.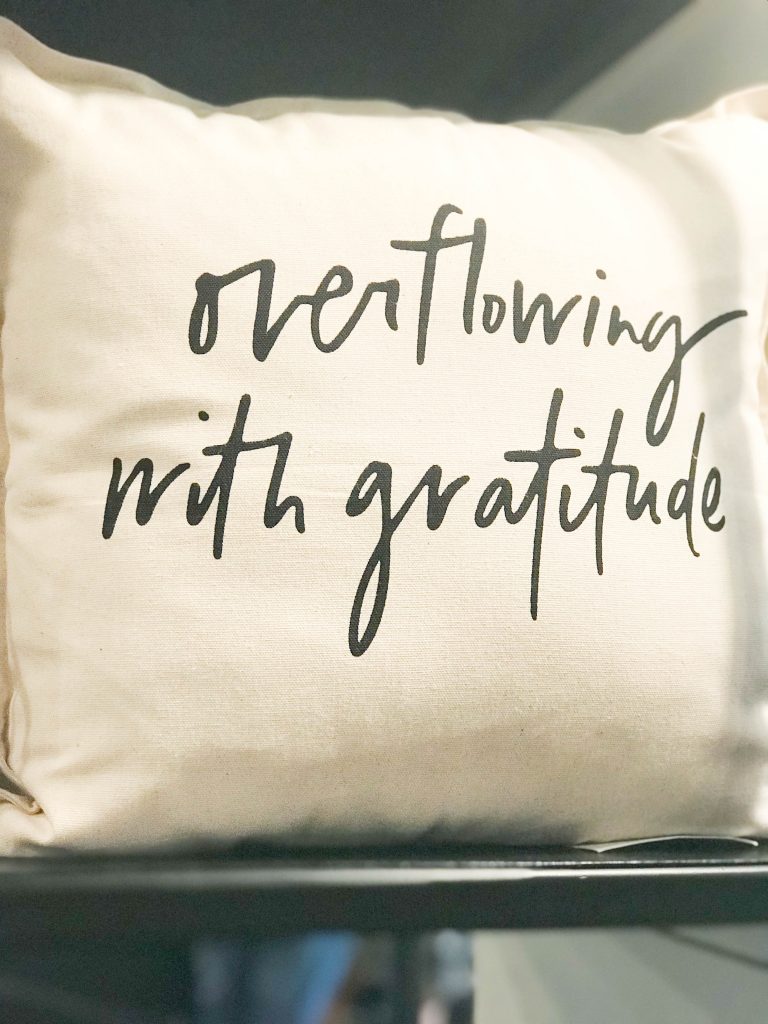 My business has experienced the ebbs and flows of life, much like Magnolia. It has experienced some big highs, but it has also experienced some big lows along the way. BUT, what keeps me going- and what kept them going, is my love for what I do. It is my passion. I have always given it my ALL in every single detail, and I hope that shows through to everyone who follows and loves me for what I do.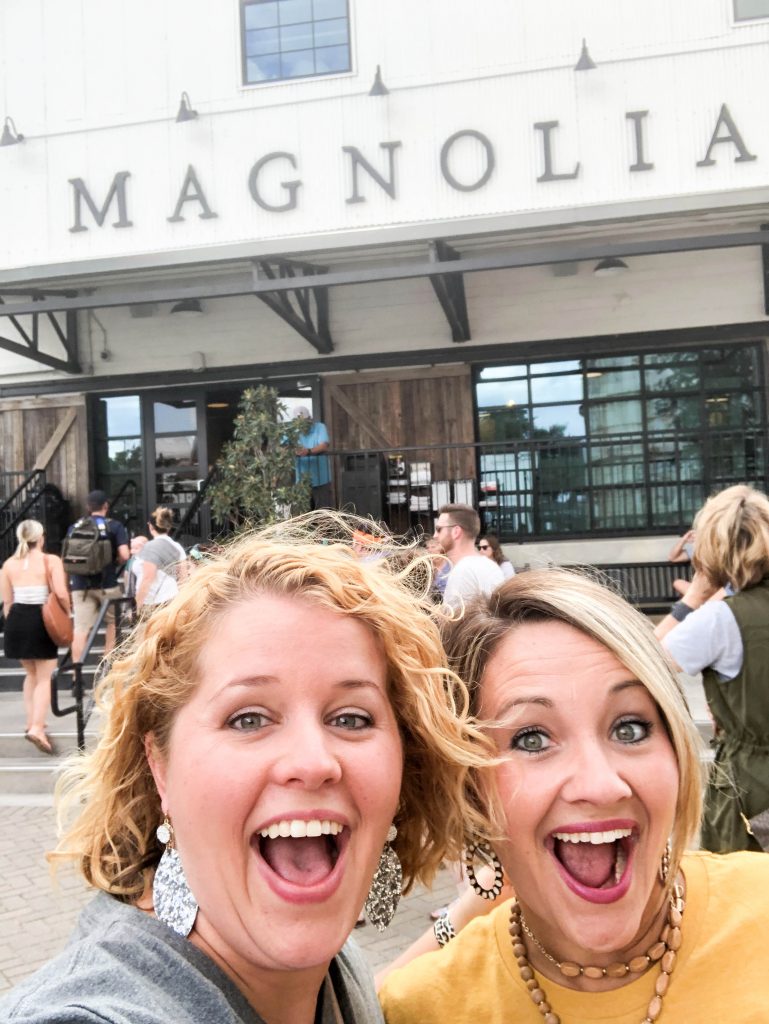 I know that beyond a shadow of a doubt, Magnolia as a brand, has figured this out in every way. They have figured out how to connect to their people, both in their magazine, their show and most definitely- their businesses in Waco that represent them.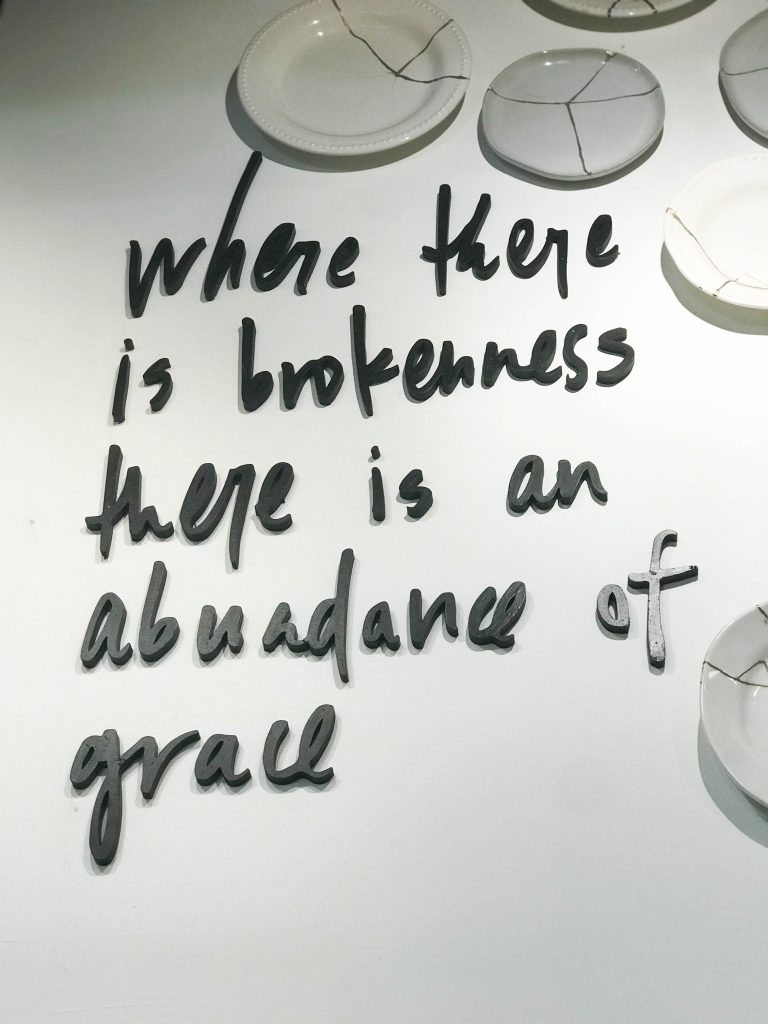 It was apparent from my first step onto their property that it was a special place. It was apparent that every detail was thought out and planned meticulously. It was apparent that there was a love for the PEOPLE who would step foot on this property. You could tell they wanted to inspire you to be more and to live life to its fullness in HIS grace. They nailed that in every way.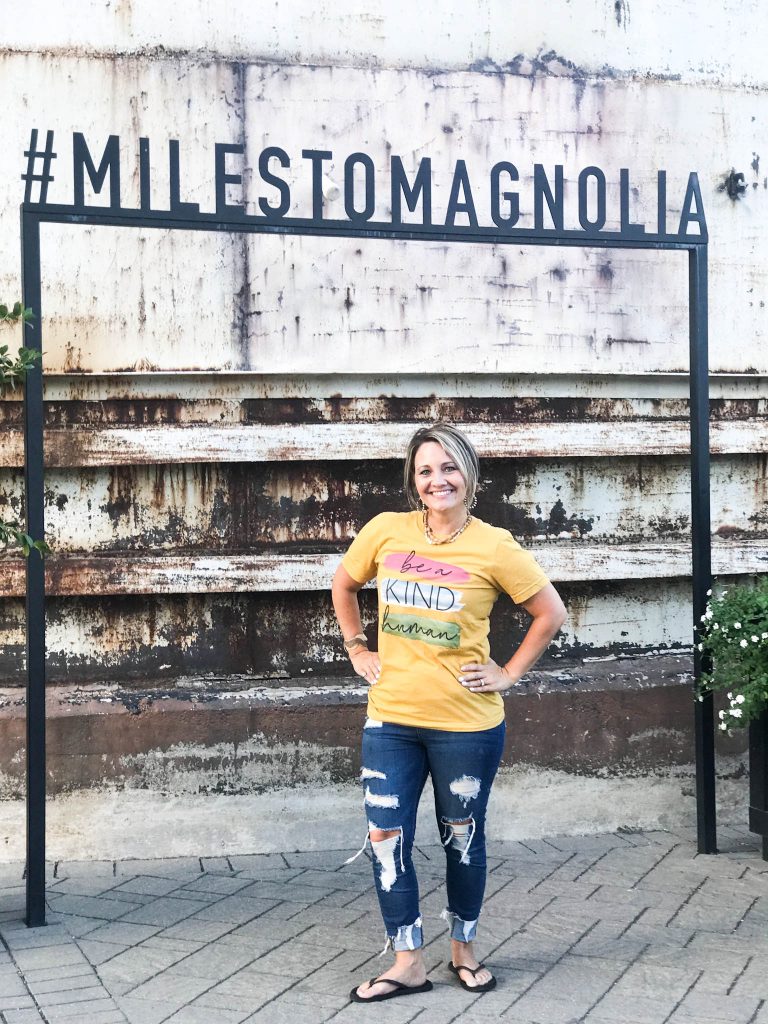 If you are going because you think you are going to fill up your car with lots of vintage goodies, you are going for the wrong reason. Their store is beautiful. I bought several items- but my whole intent was not to go and BUY all the things…it was to go and relish in the feelings and inspiration that they bring. I wanted to be a small part of what they created….and I most certainly was.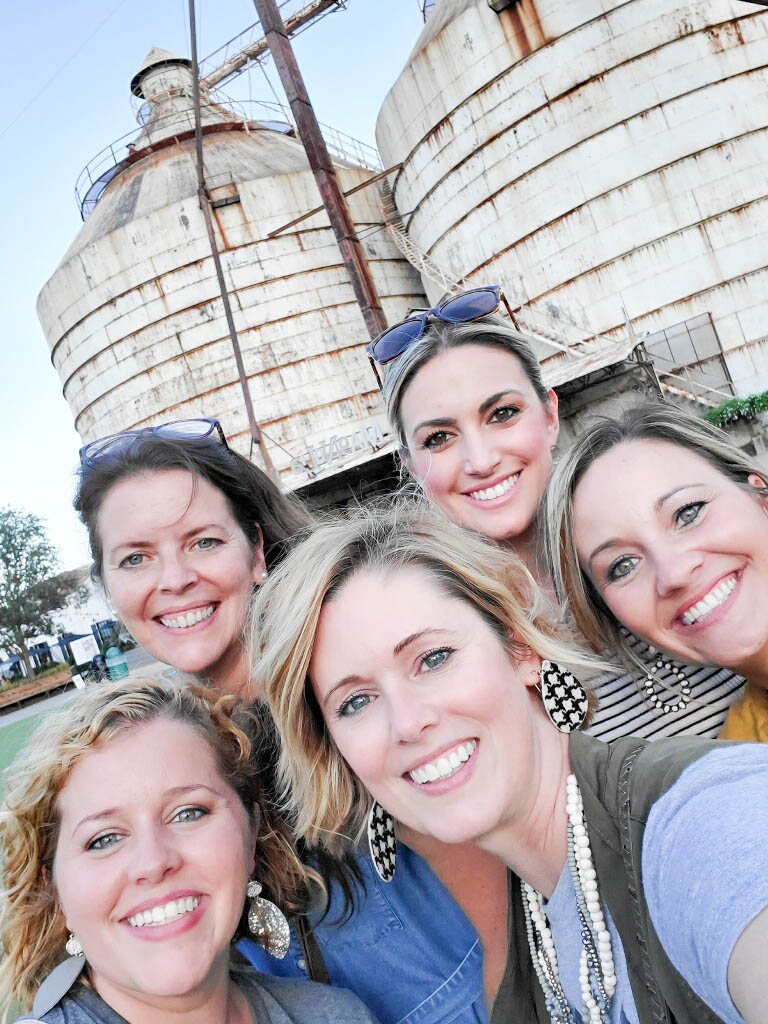 PIN THIS REVIEW FOR LATER! Maybe it will help someone else decide if this is the trip for them!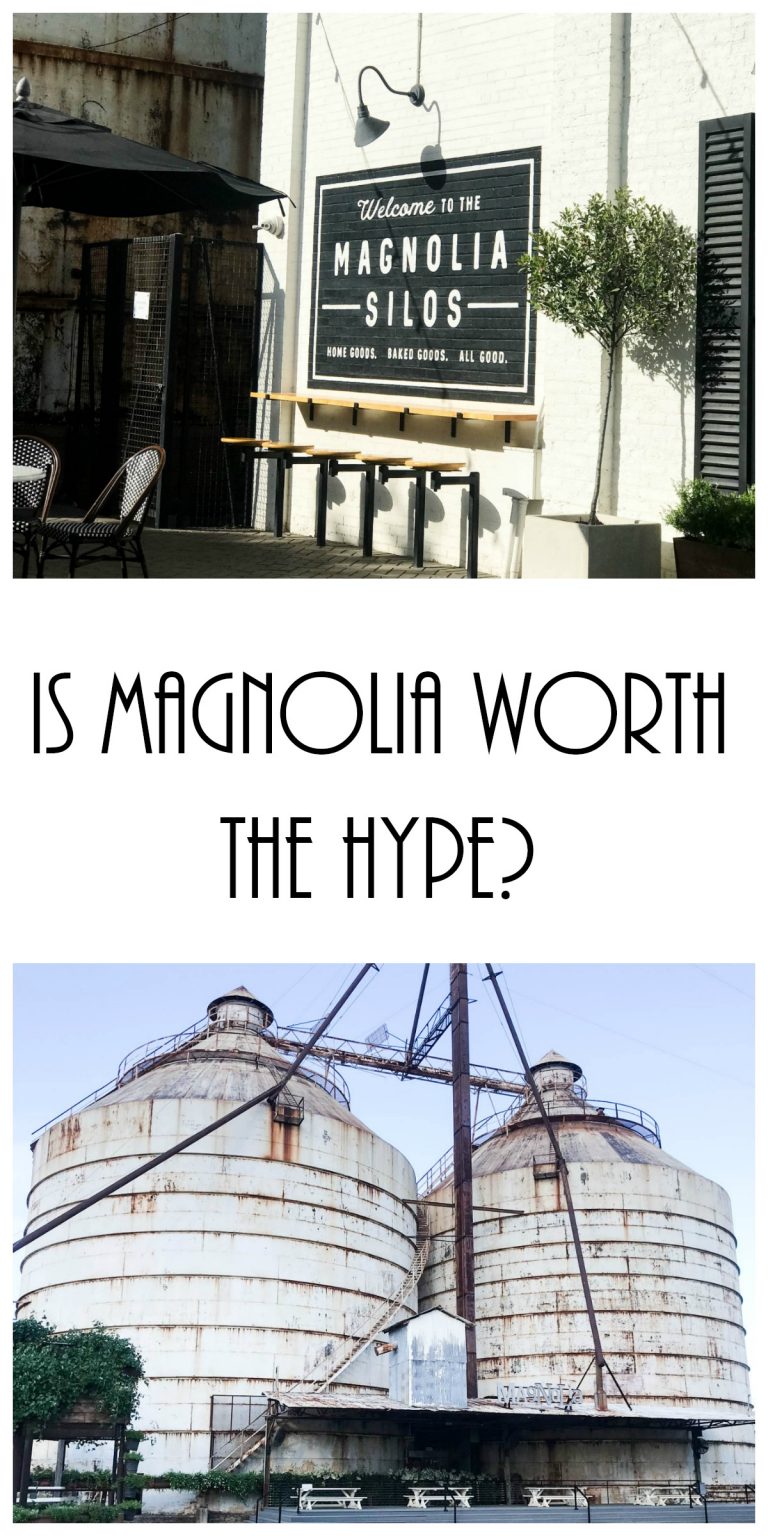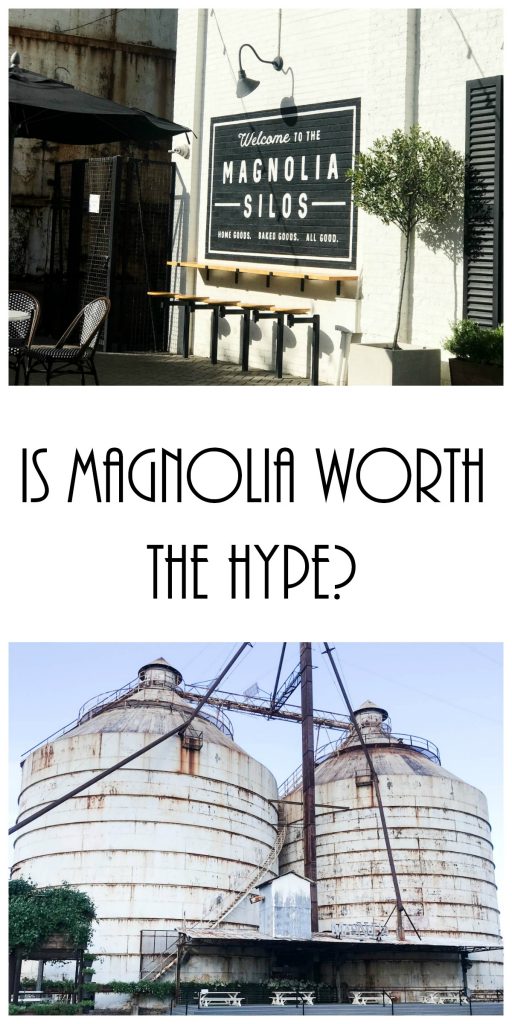 Are you following on Social Media??
Facebook/Instagram/Pinterest/Email