The other day, I had a follower comment on a post with an idea she had… and it was genius. She said how cool would it be to take a virtual road trip across the US… and a lightbulb just went off in my head!!! I knew with the help of my followers, we could make this happen… and by golly, we DID!
I know travel is sometimes hard to come by due to time and finances… which I totallyyyyy understand. Not everyone has all the resources to drop everything and travel the whole country- me included! LOL!
This way, we can take a look at ONE city per state- and they might not be the most "tourist-y" city either- which I LOVE. It's always fun to learn about new places that aren't on the top travel lists!! 
So without further ado, buckle up and let's take our ROAD TRIP!!!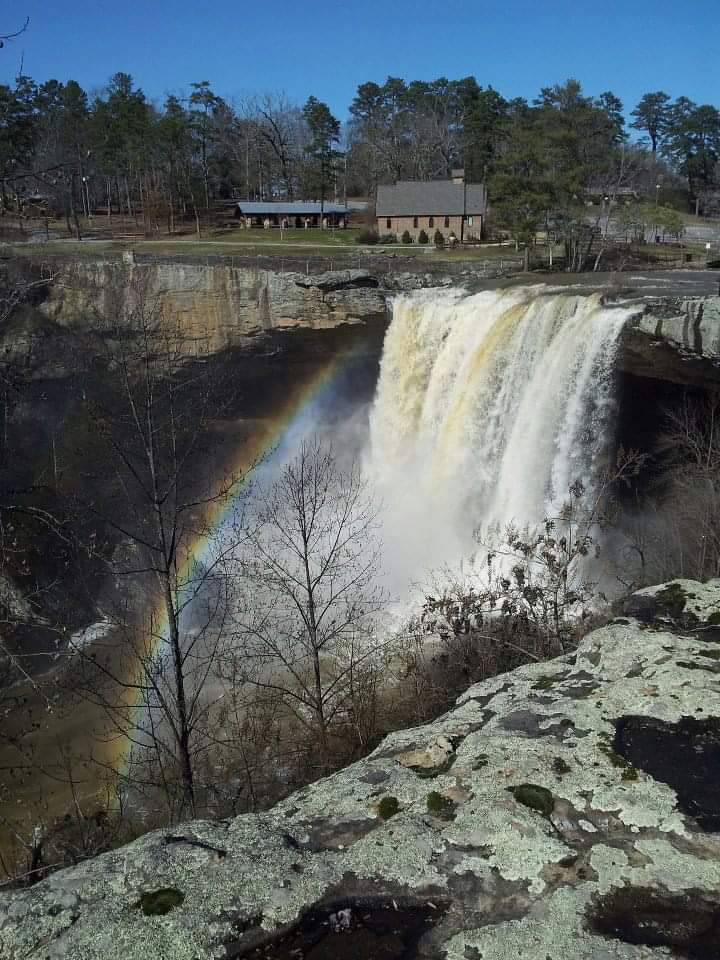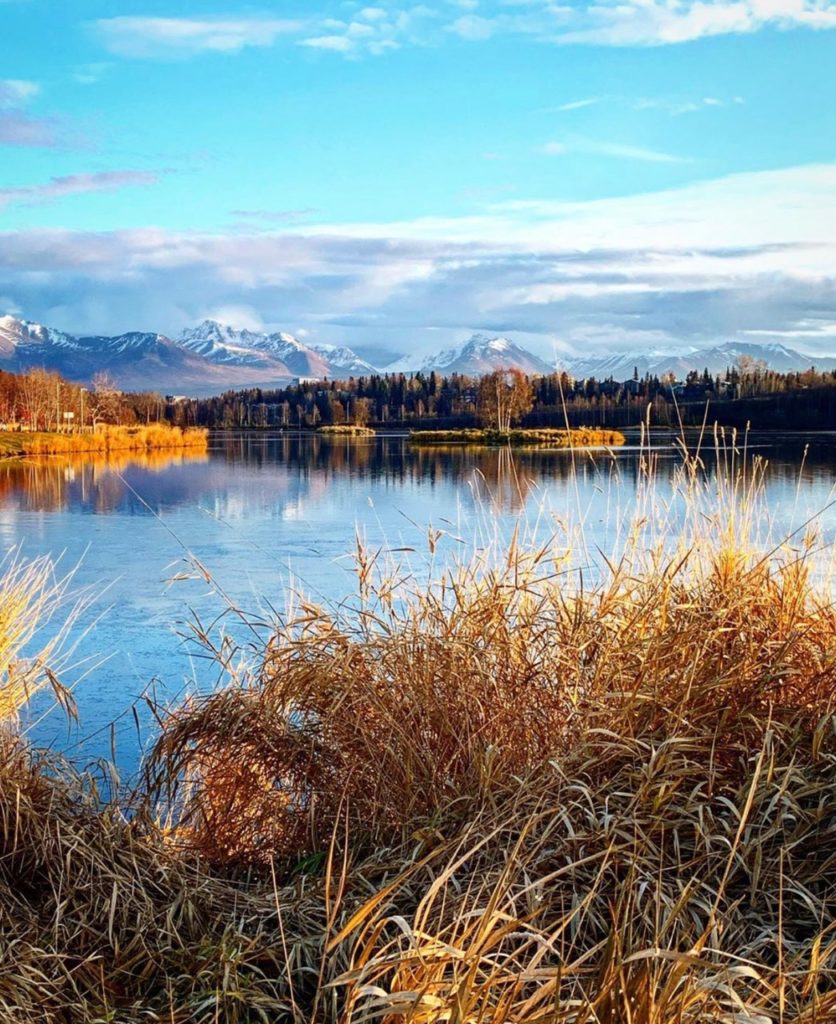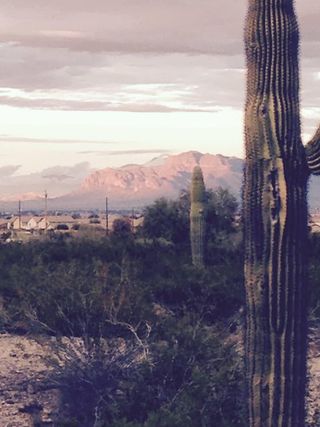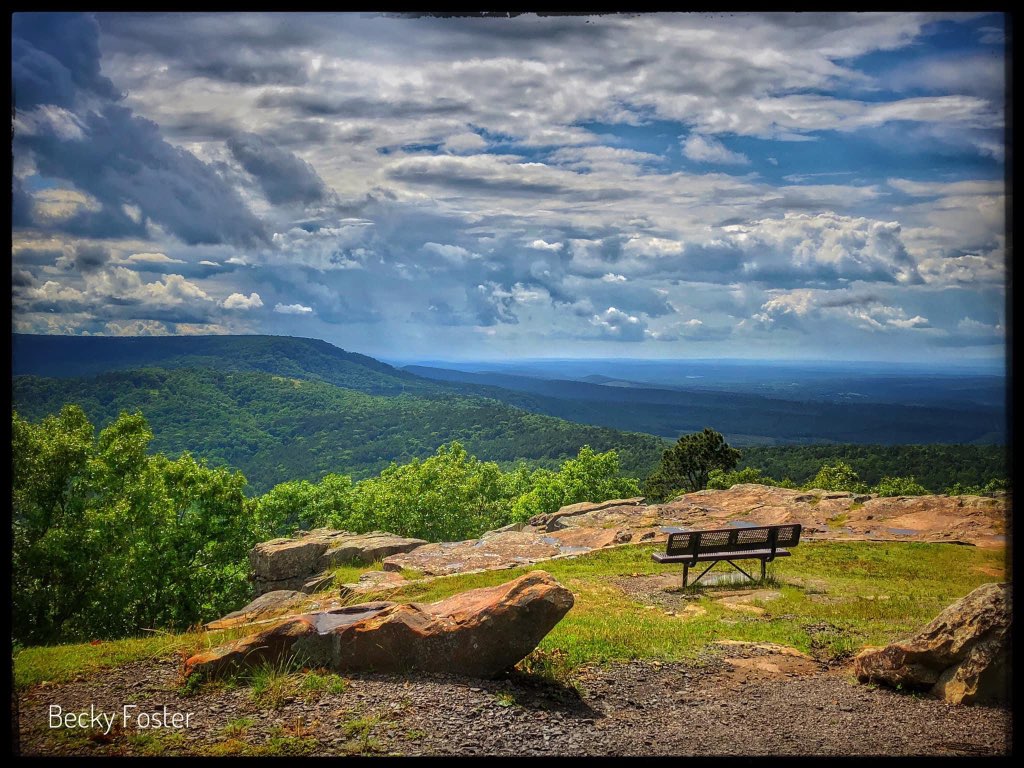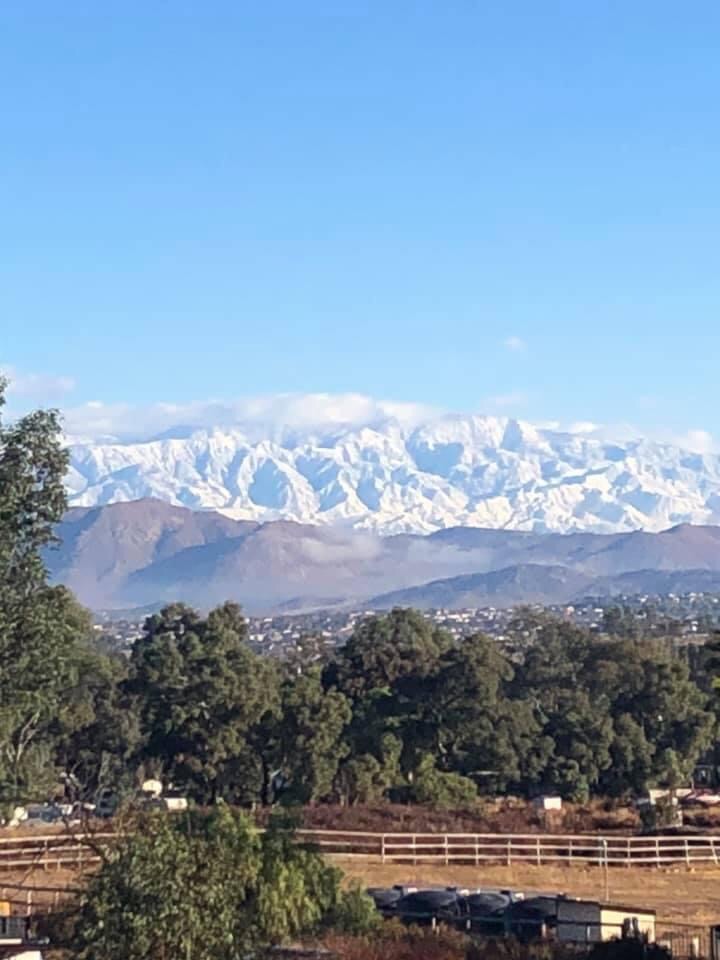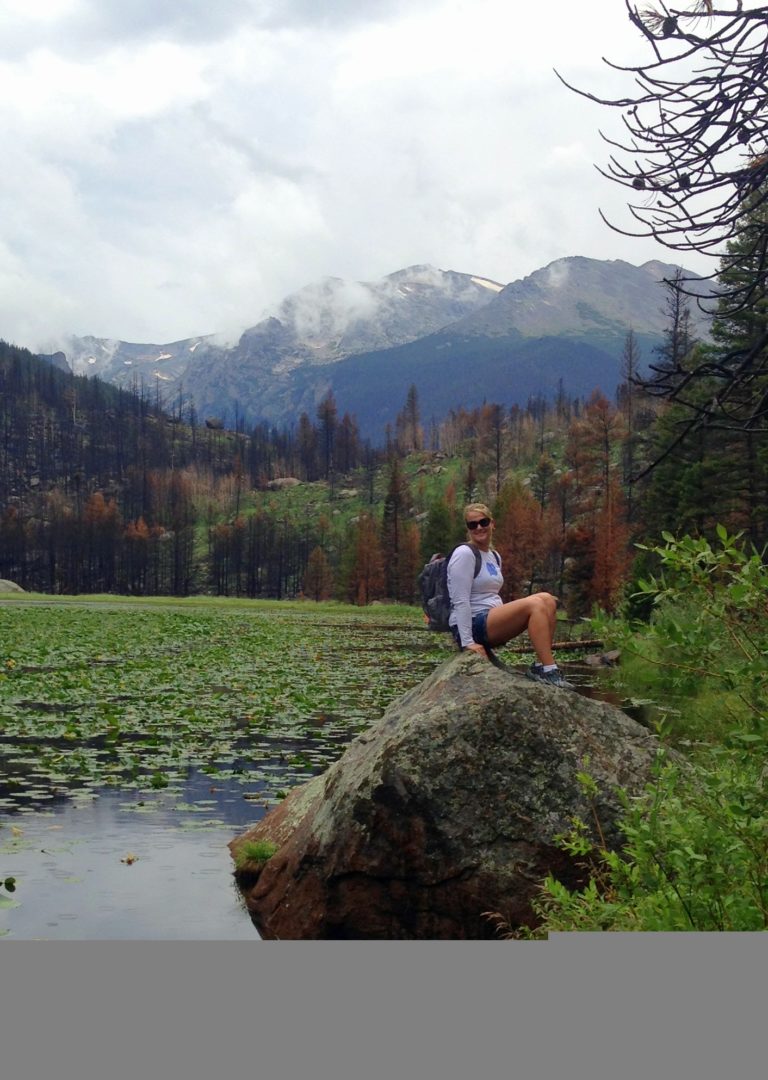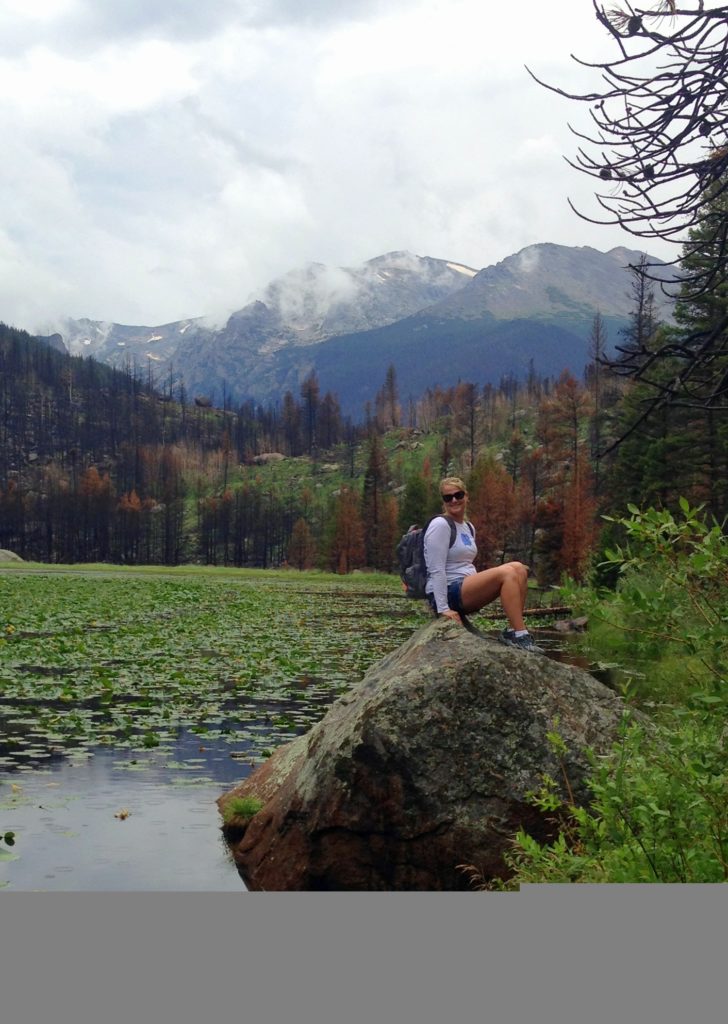 My family and I went to Winter Park, CO earlier this year- and I made a whole blog post about our trip! If you are interested about that part of Colorado, GO HERE!
We also visited Estes Park, and I also have a post dedicated to it! Check it out HERE.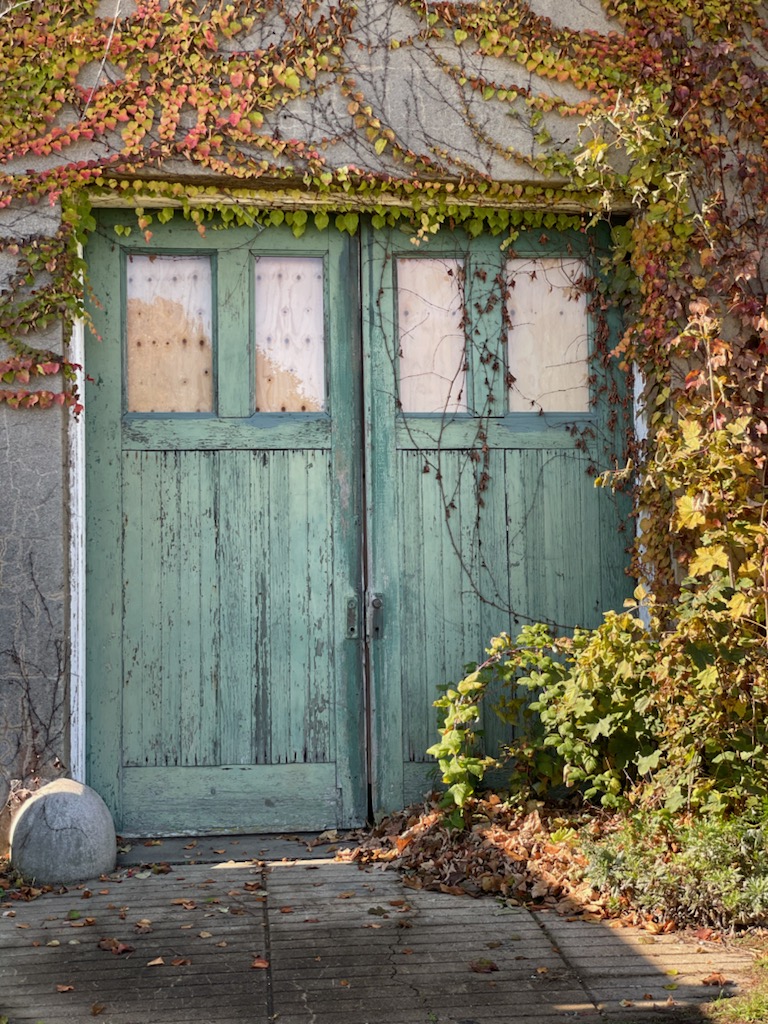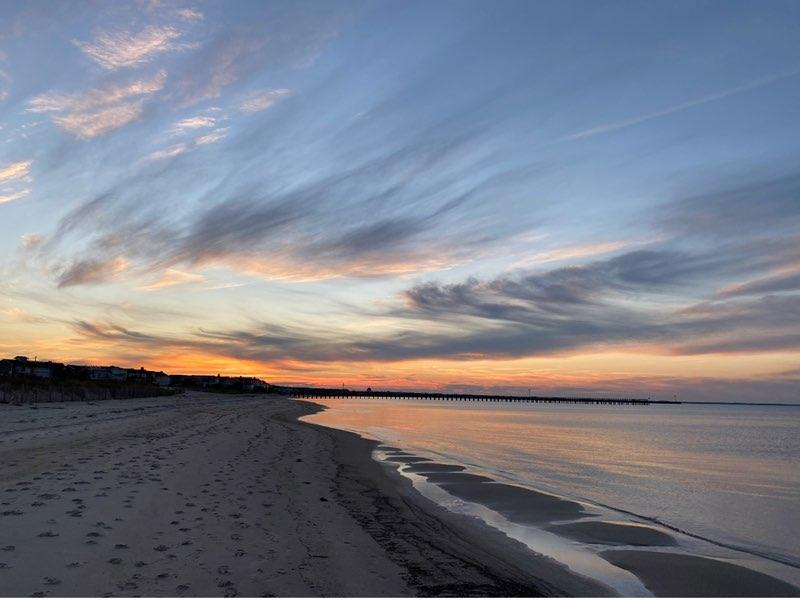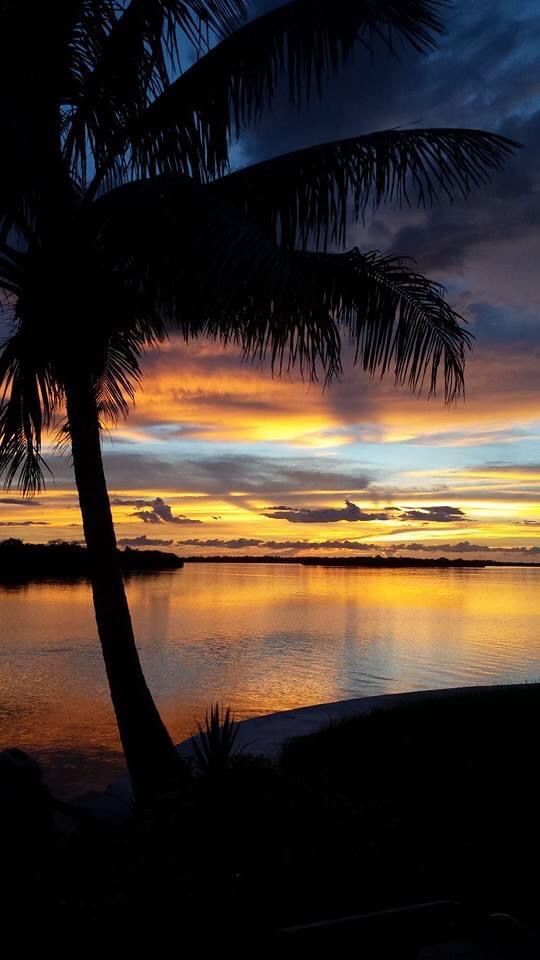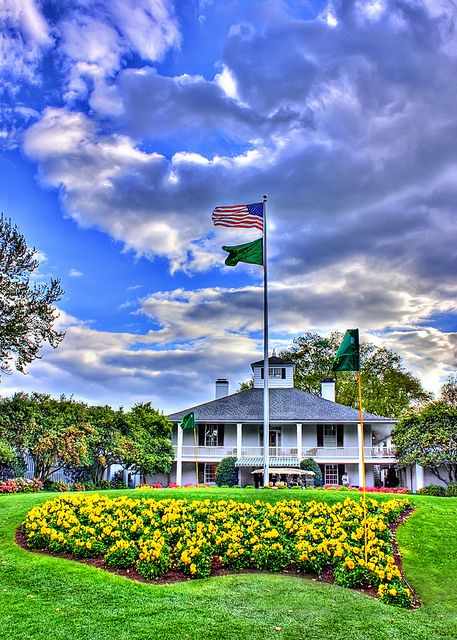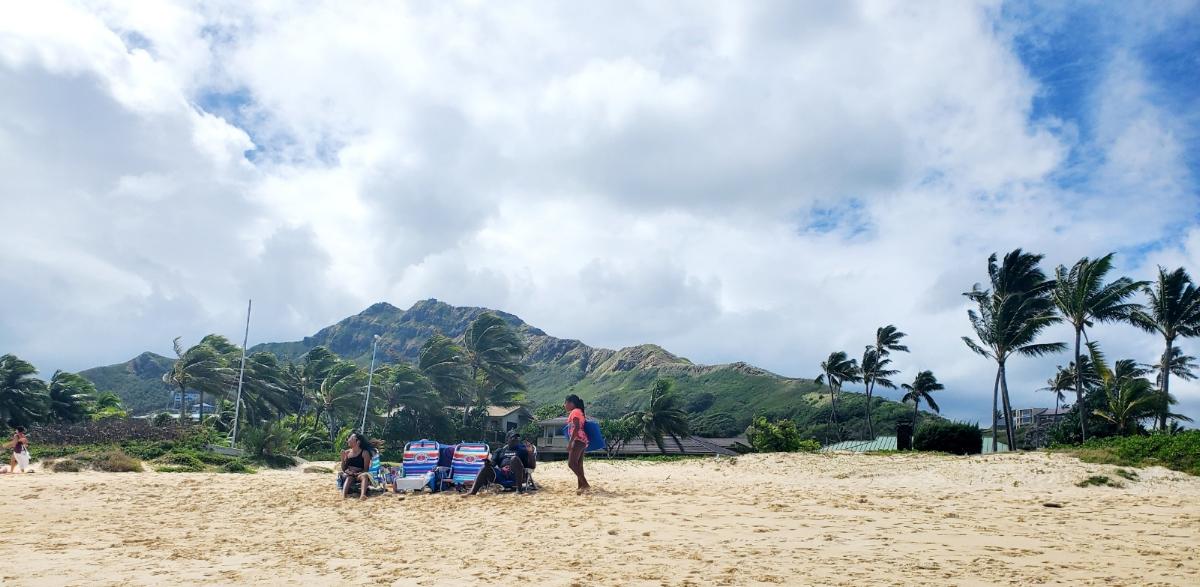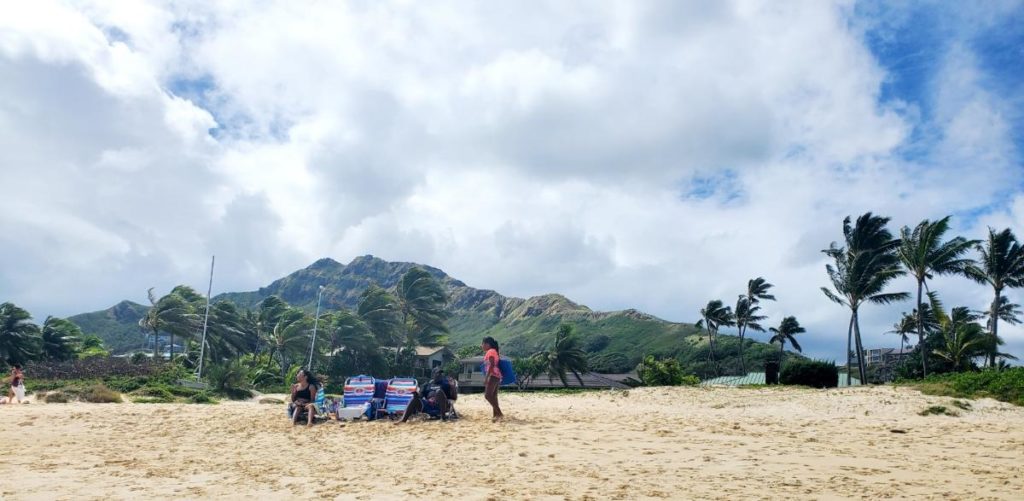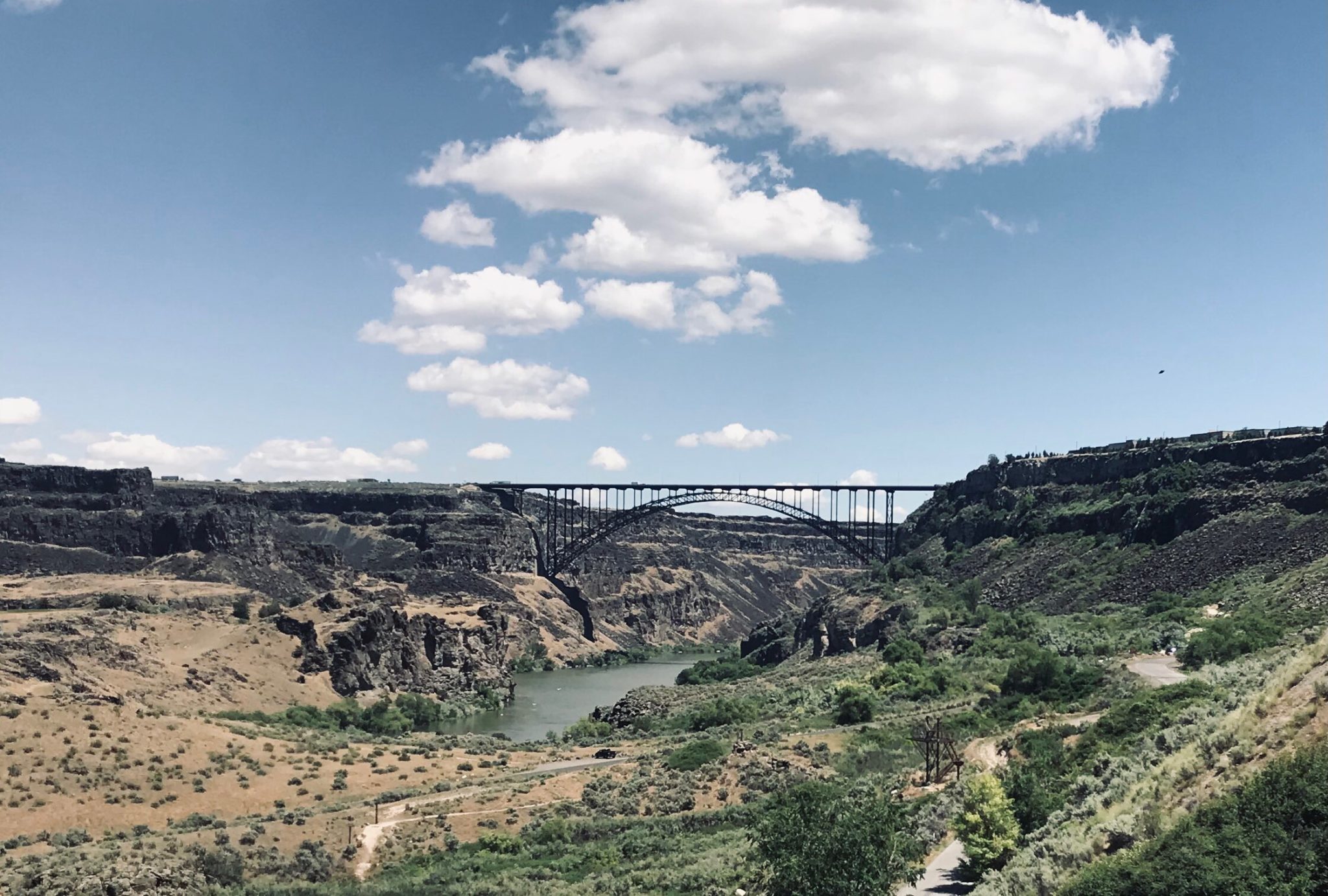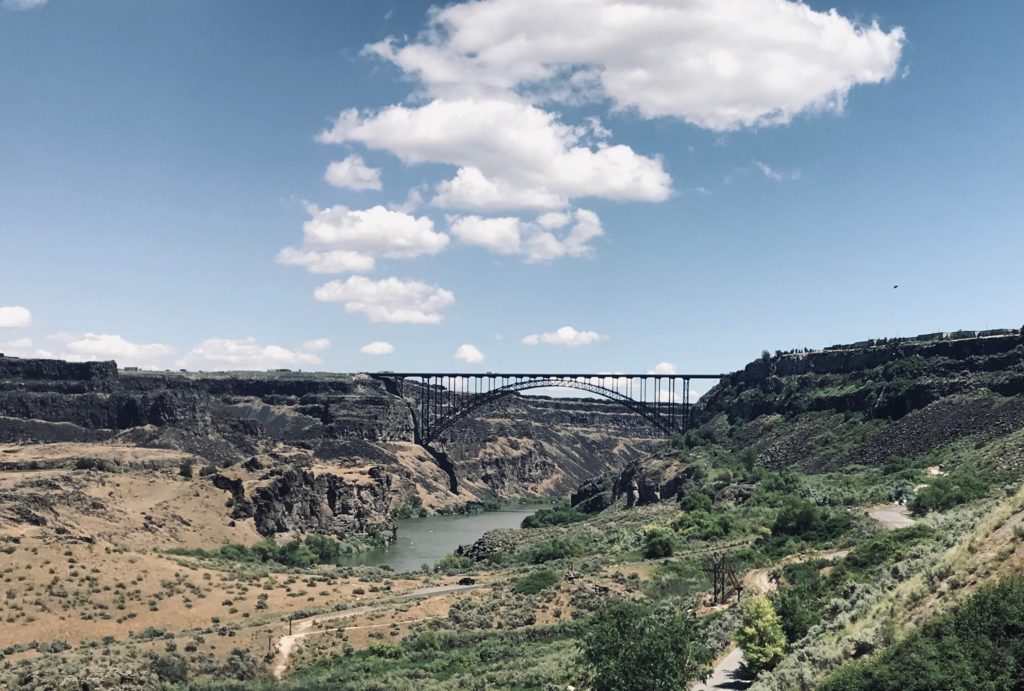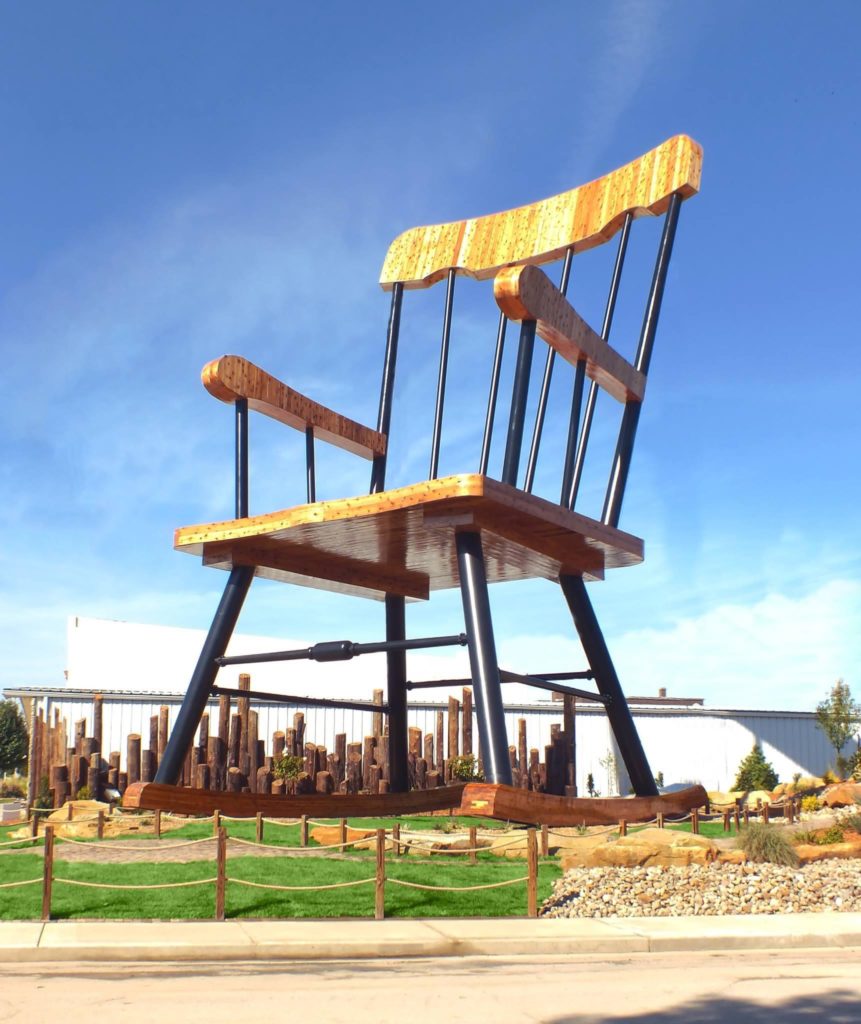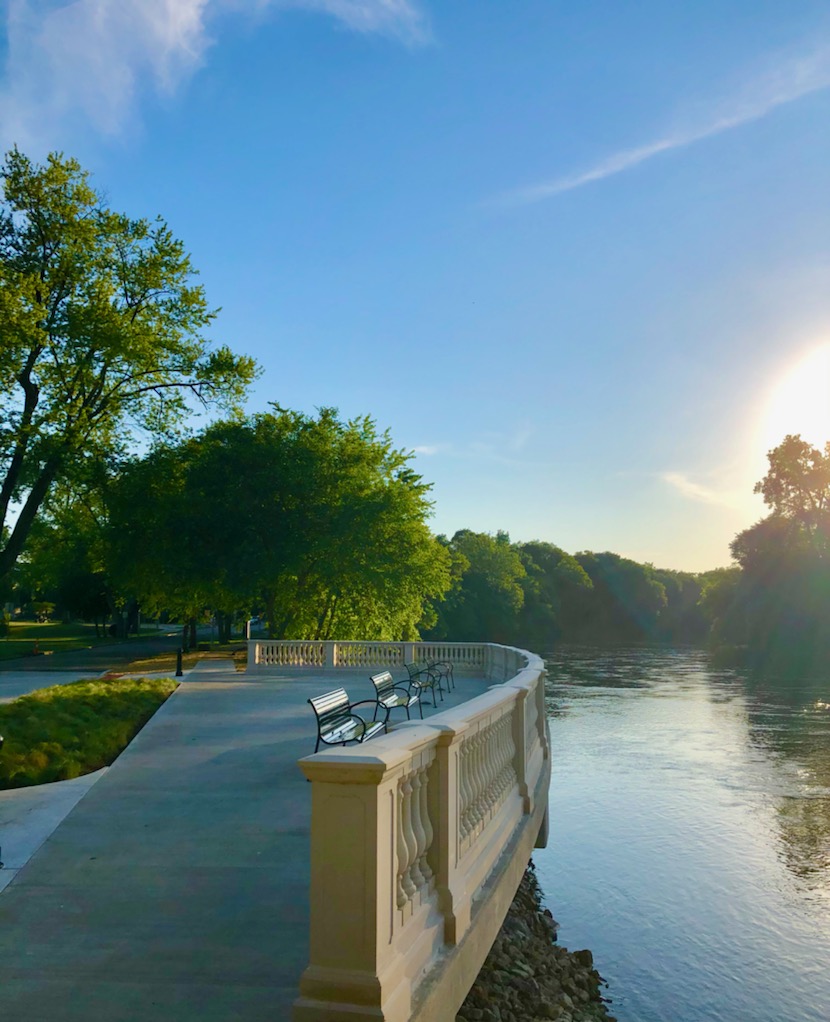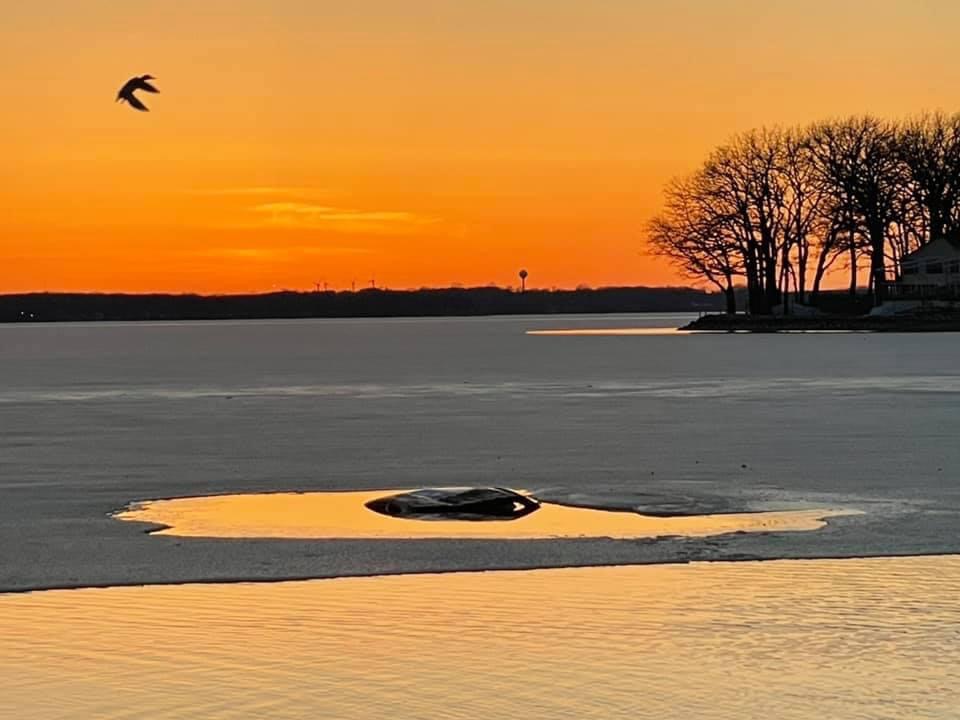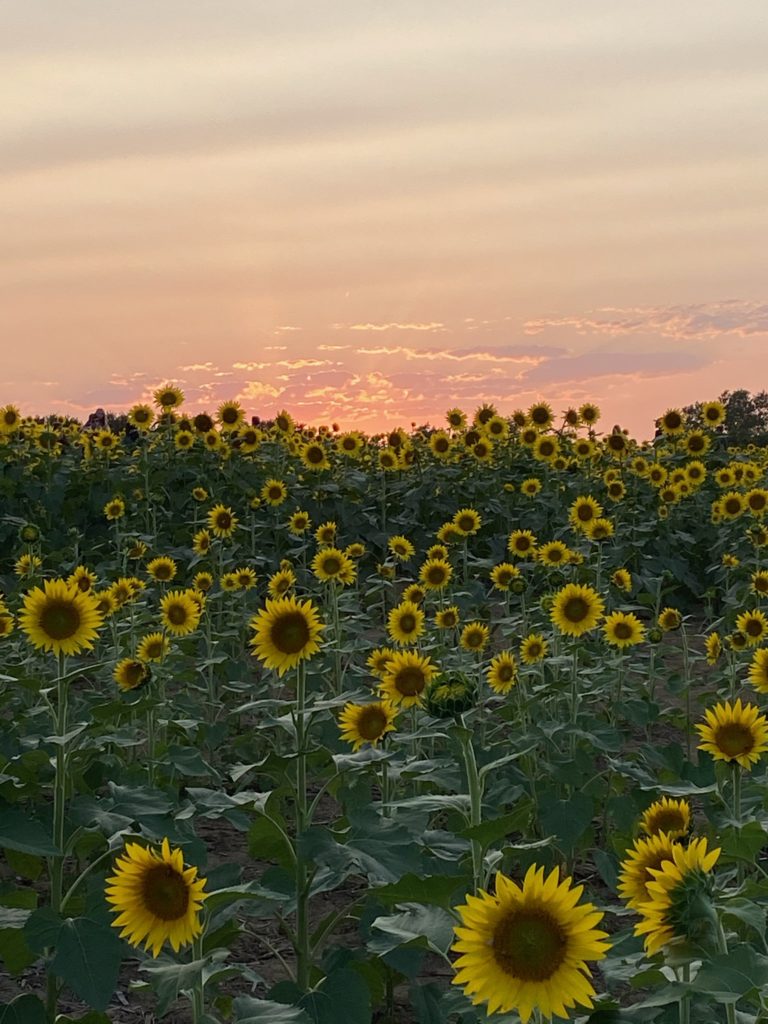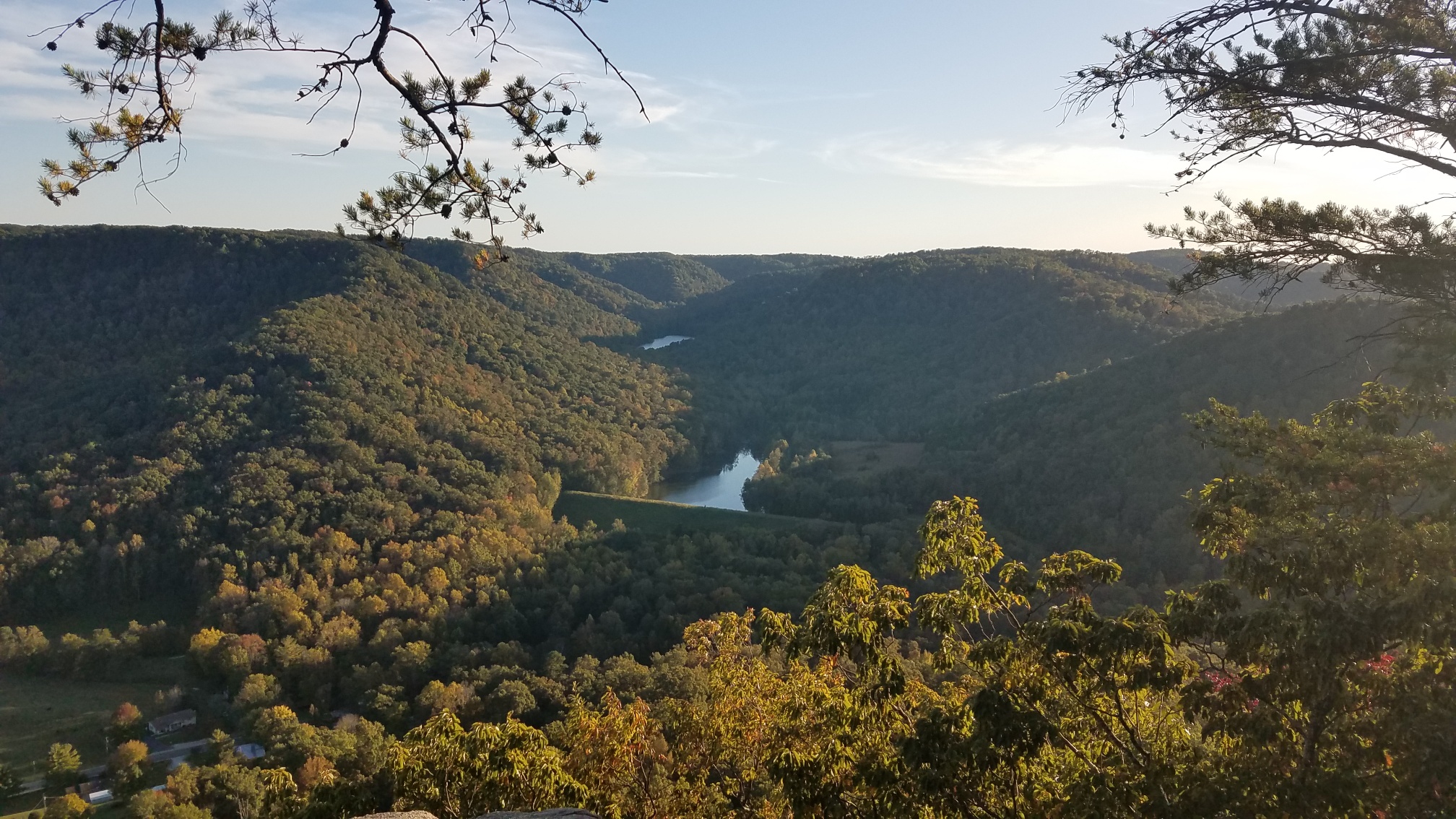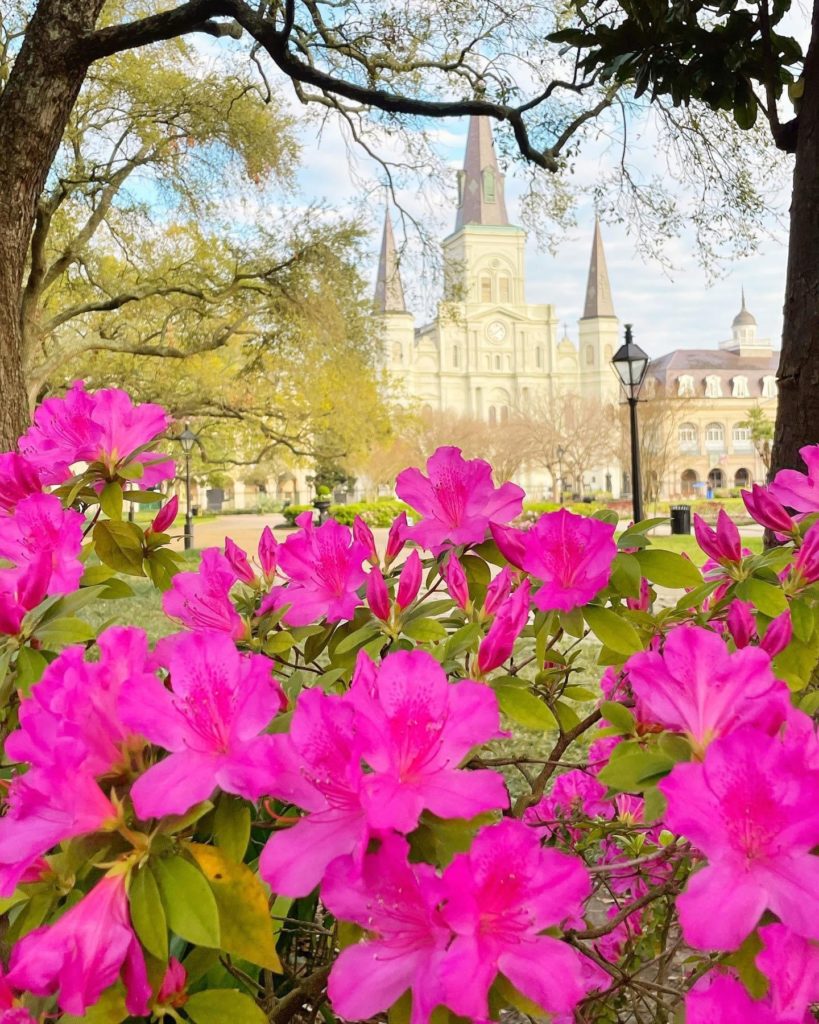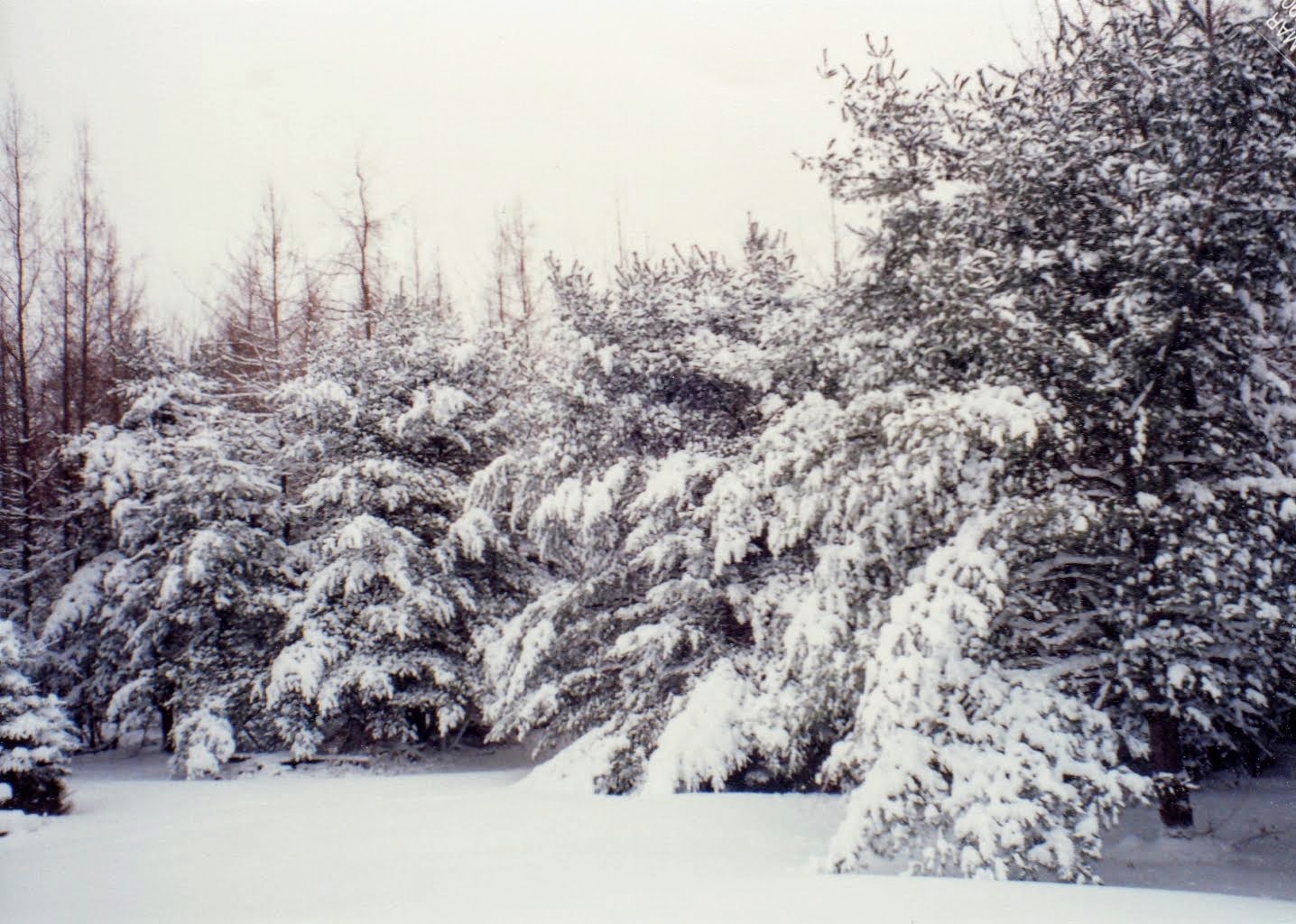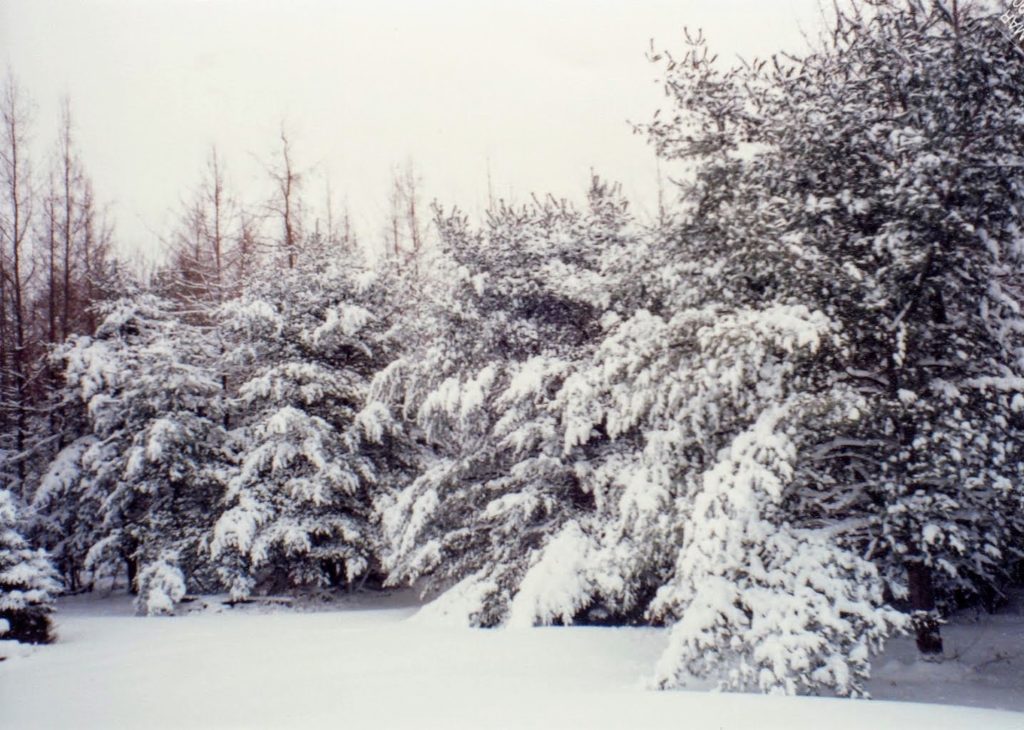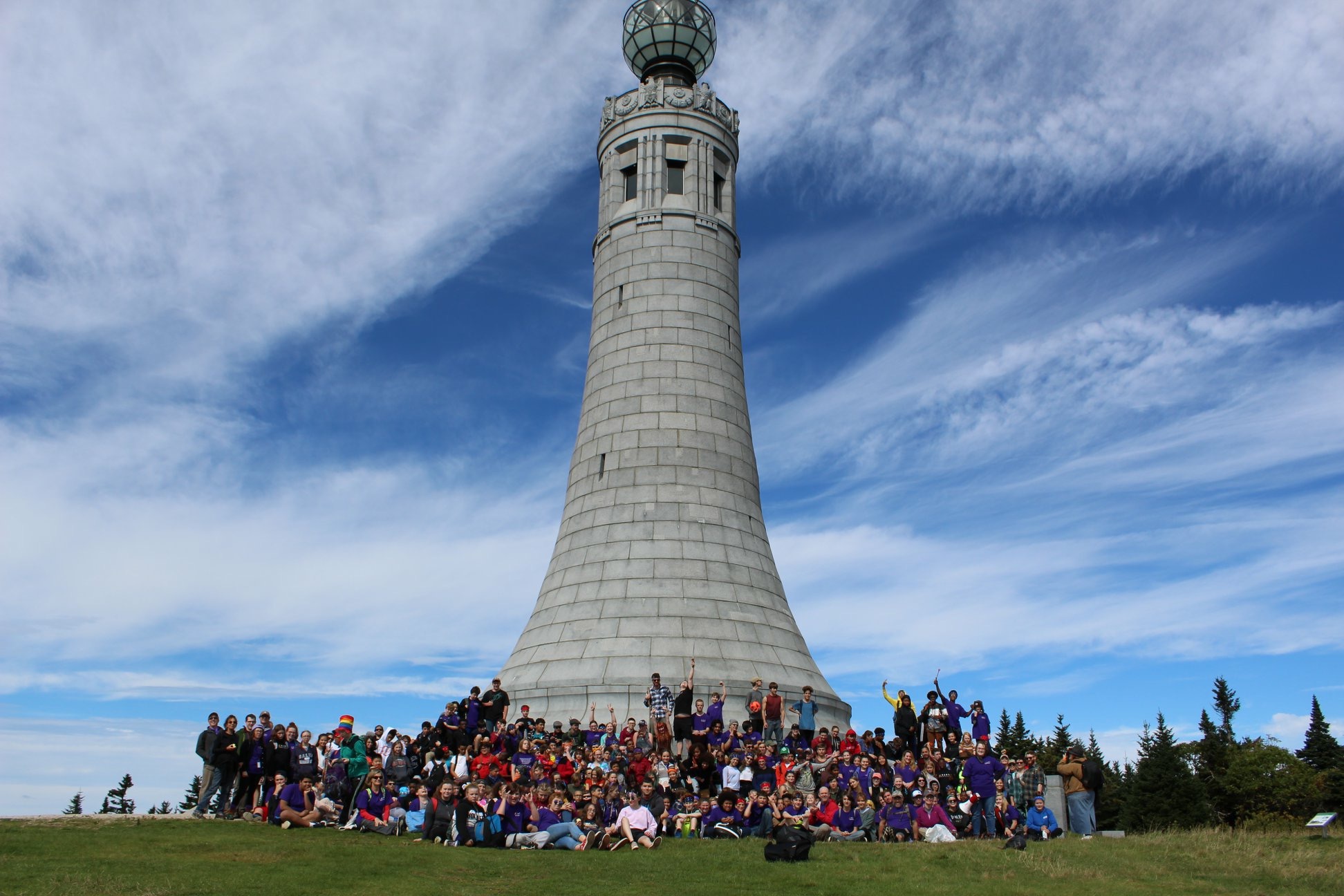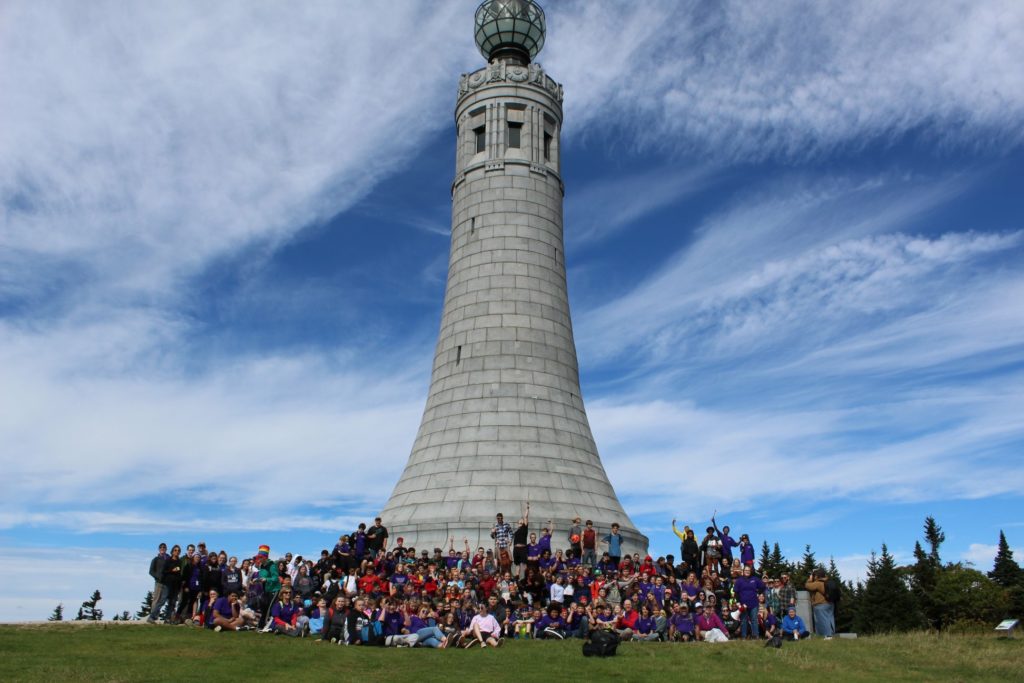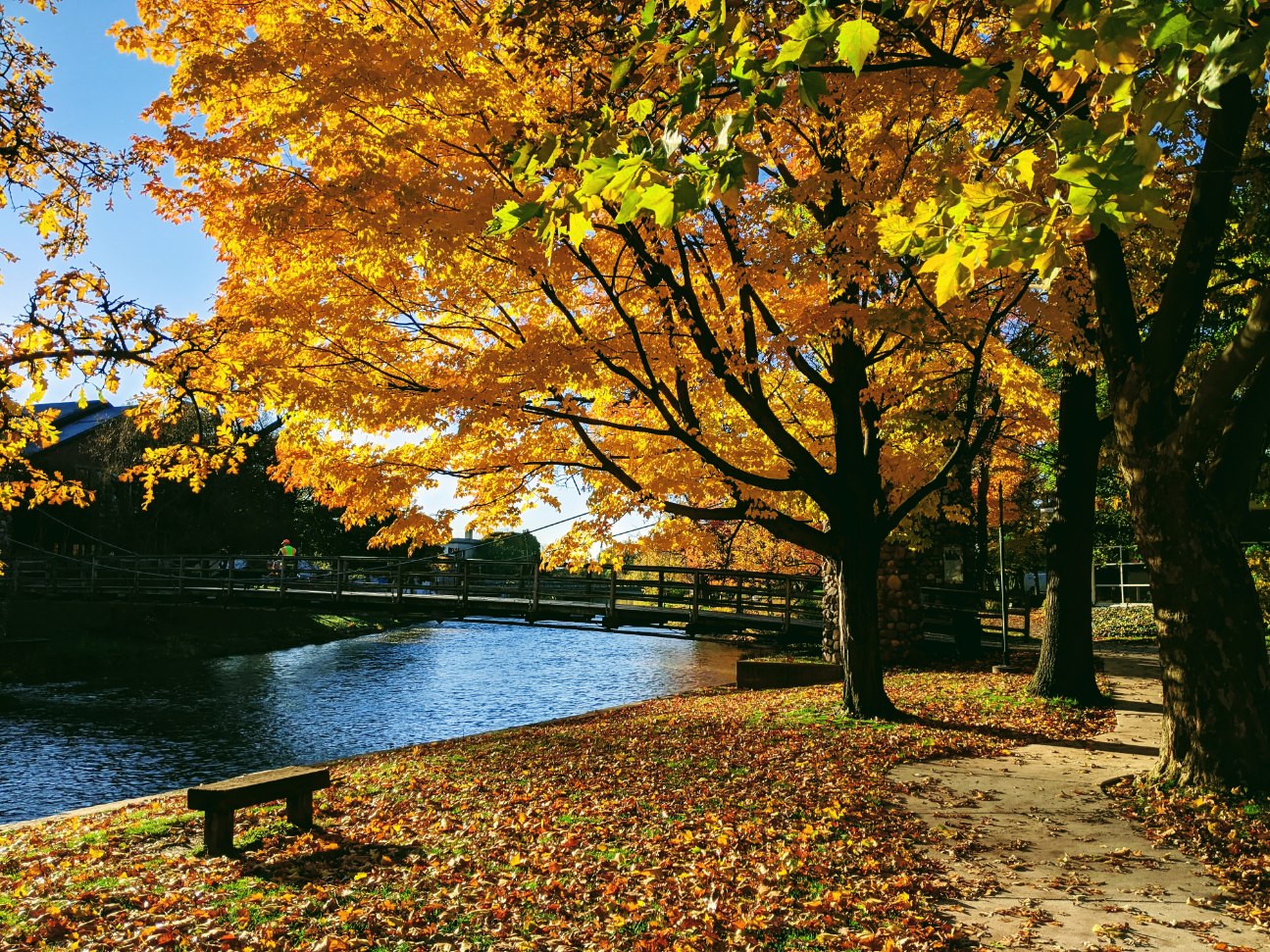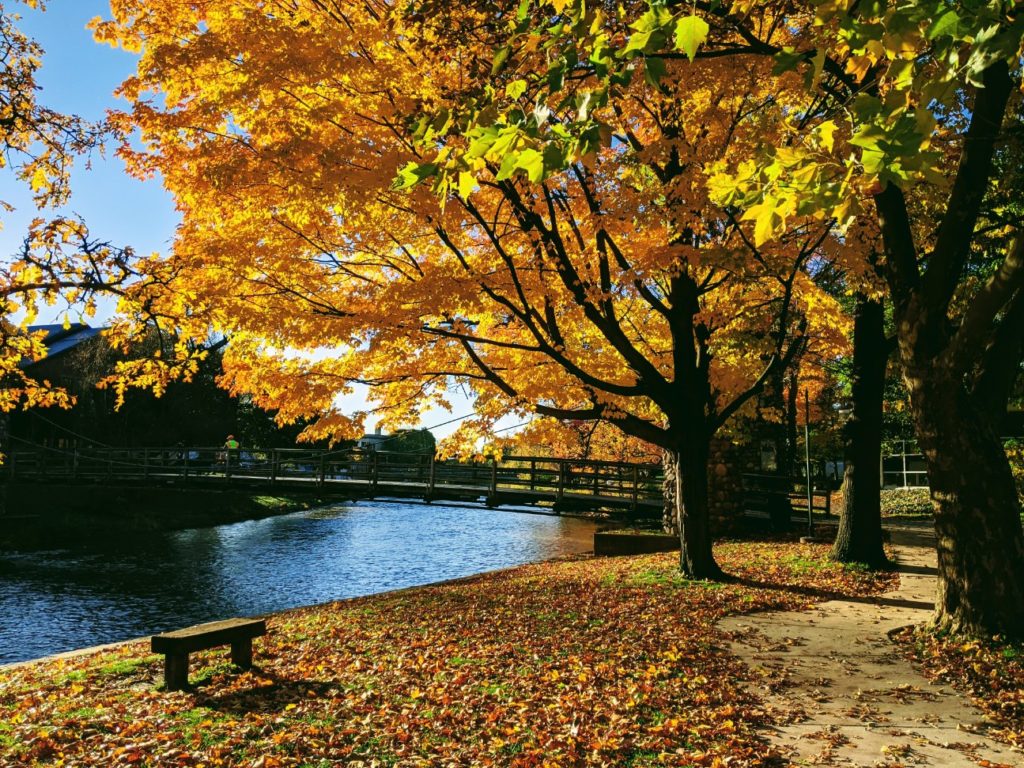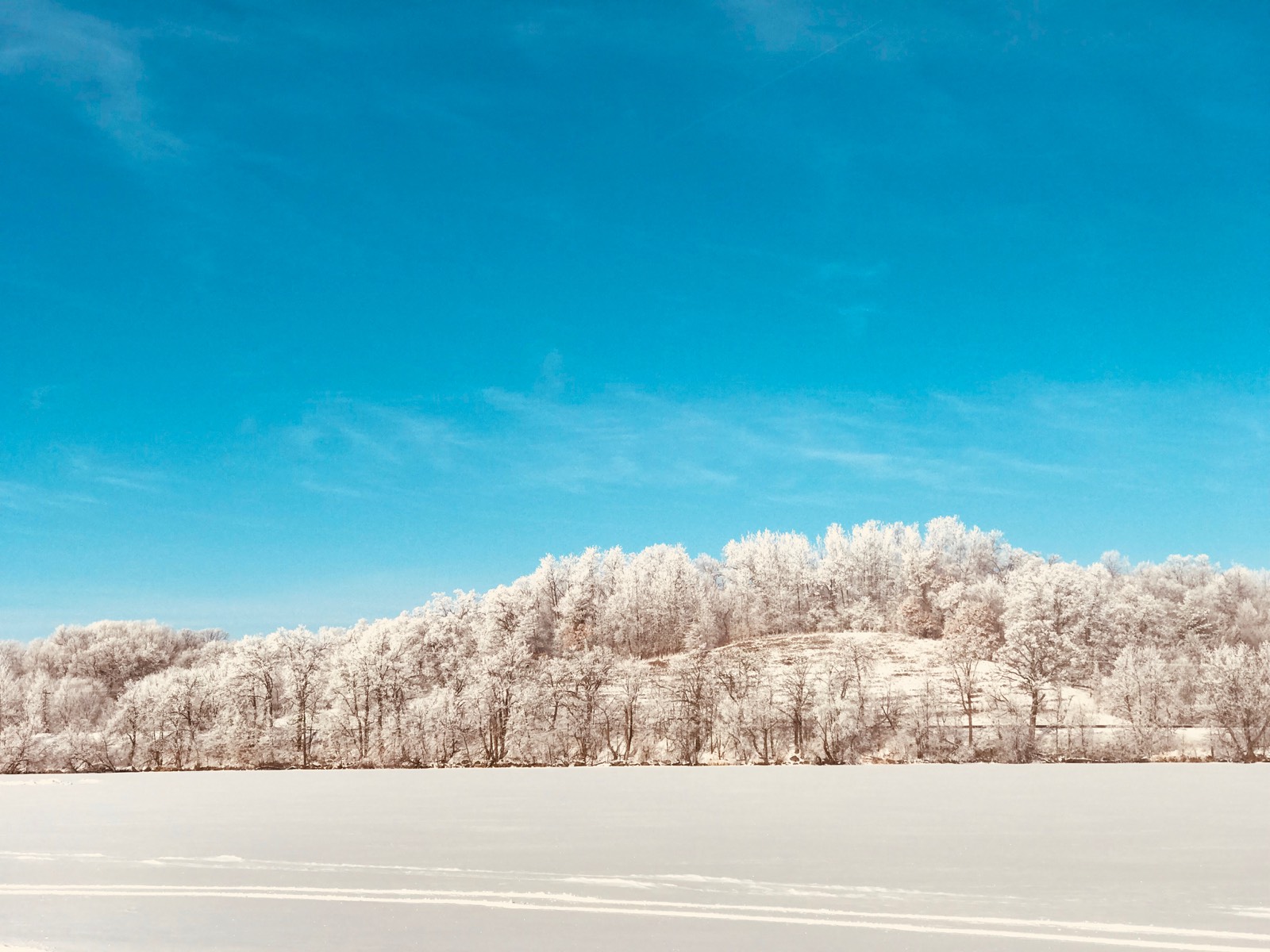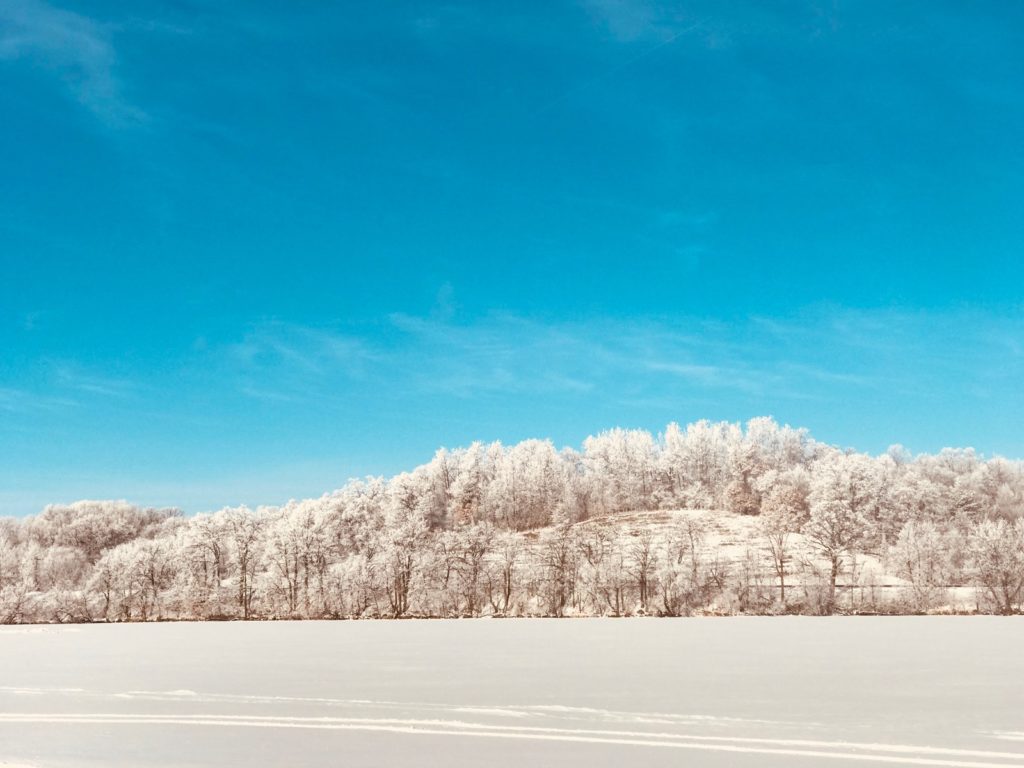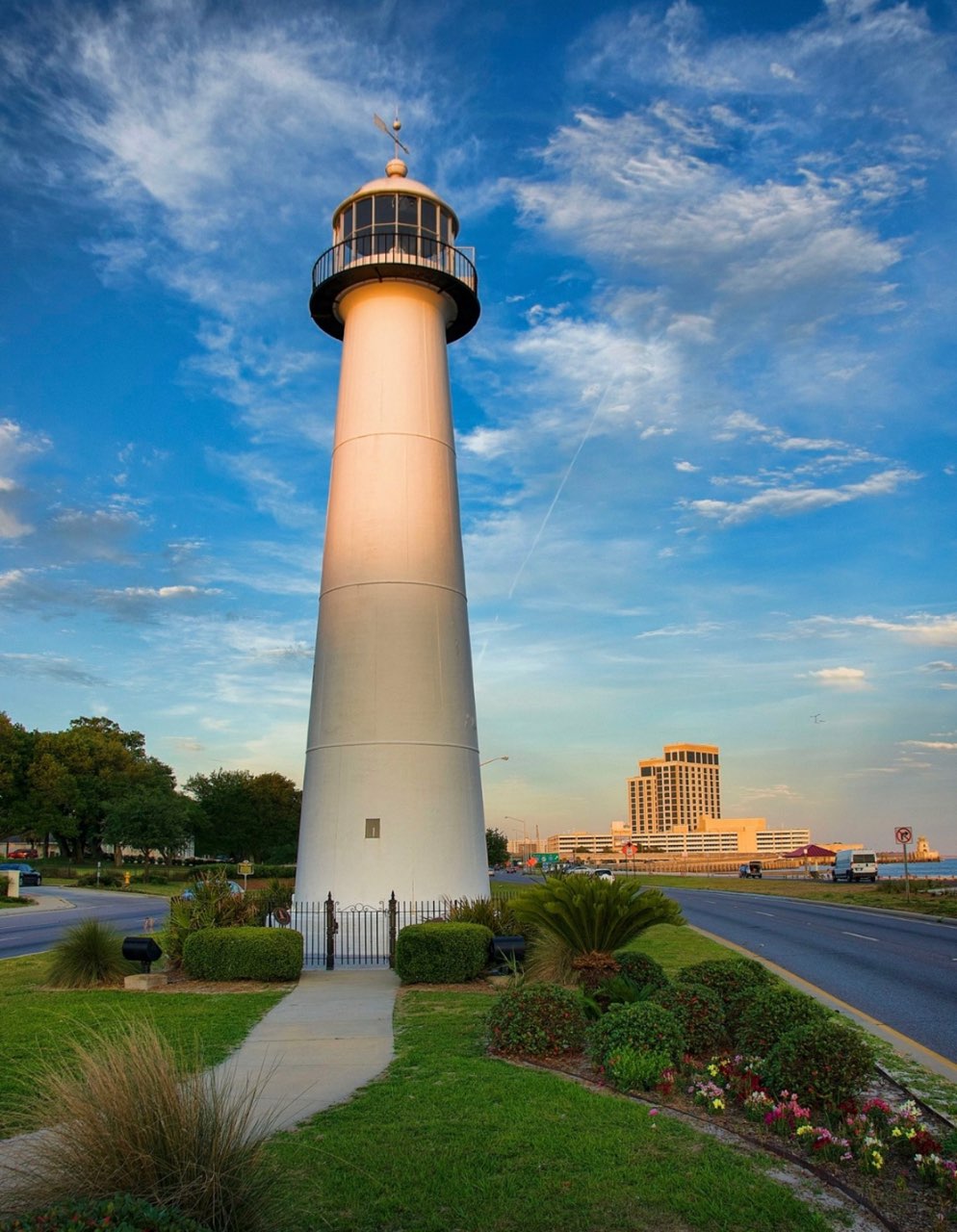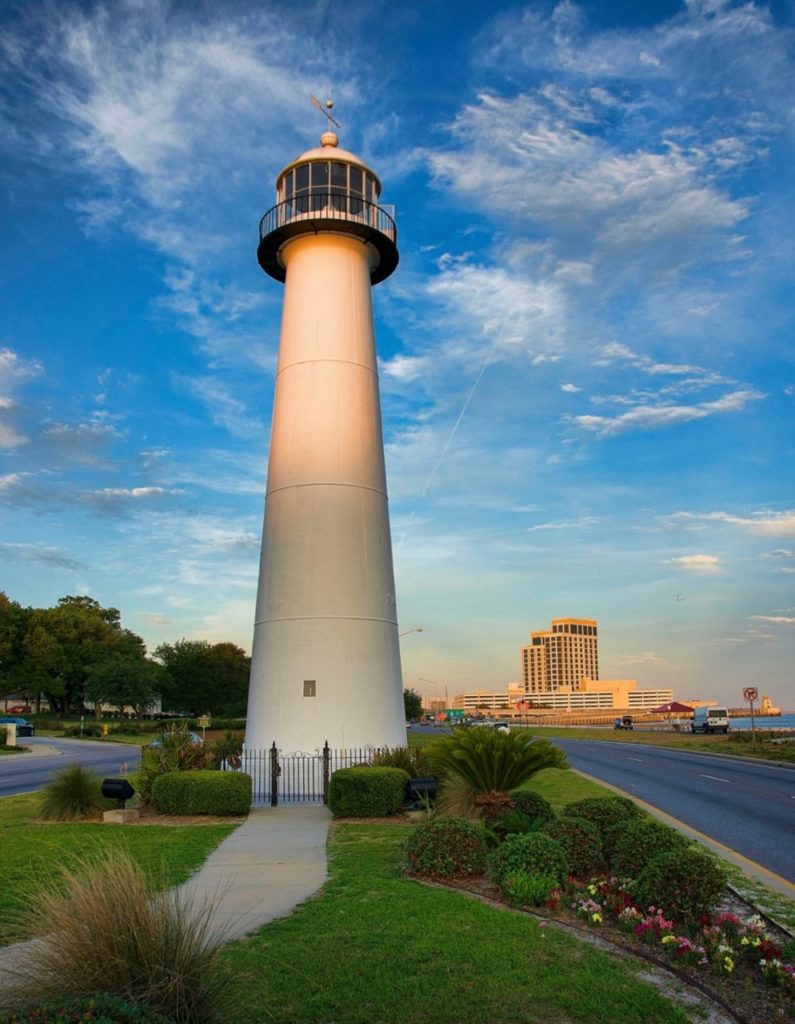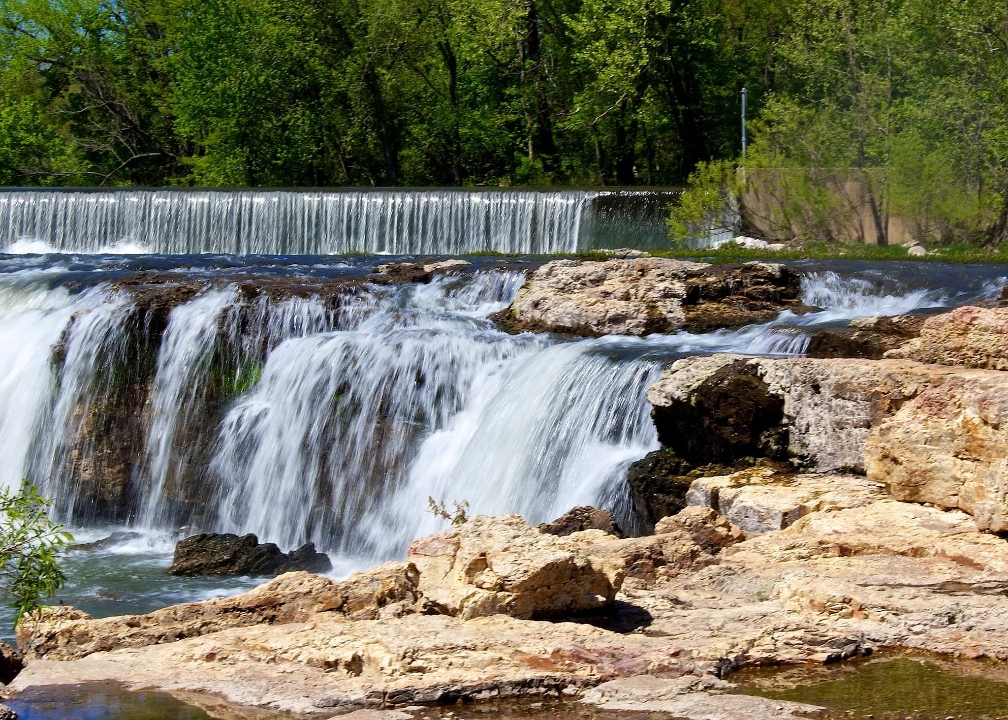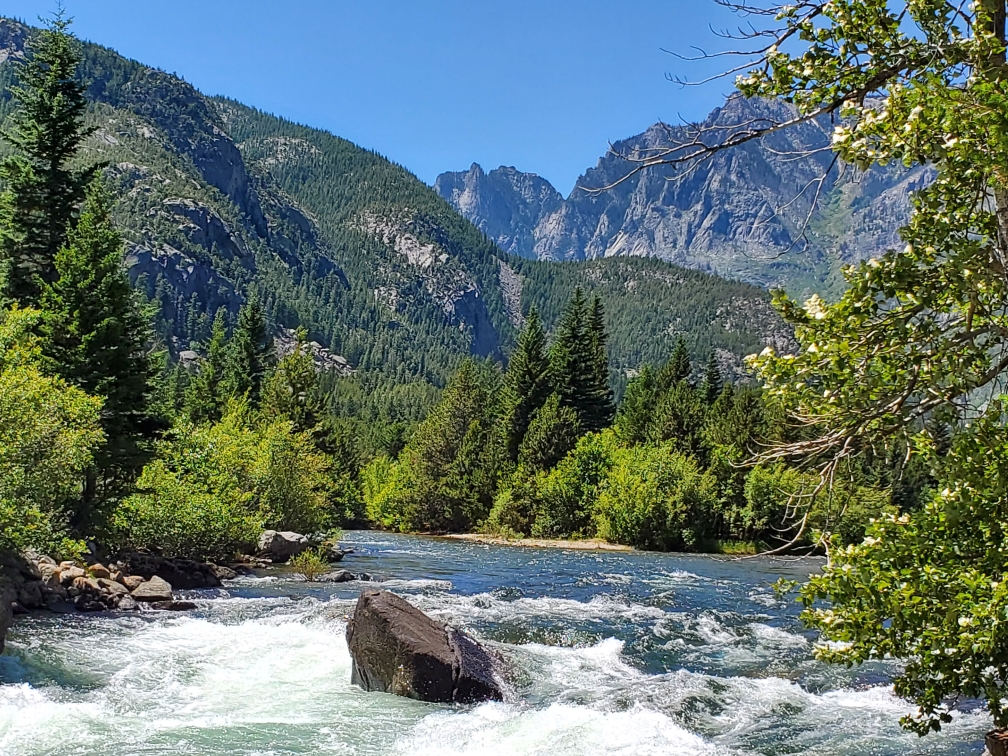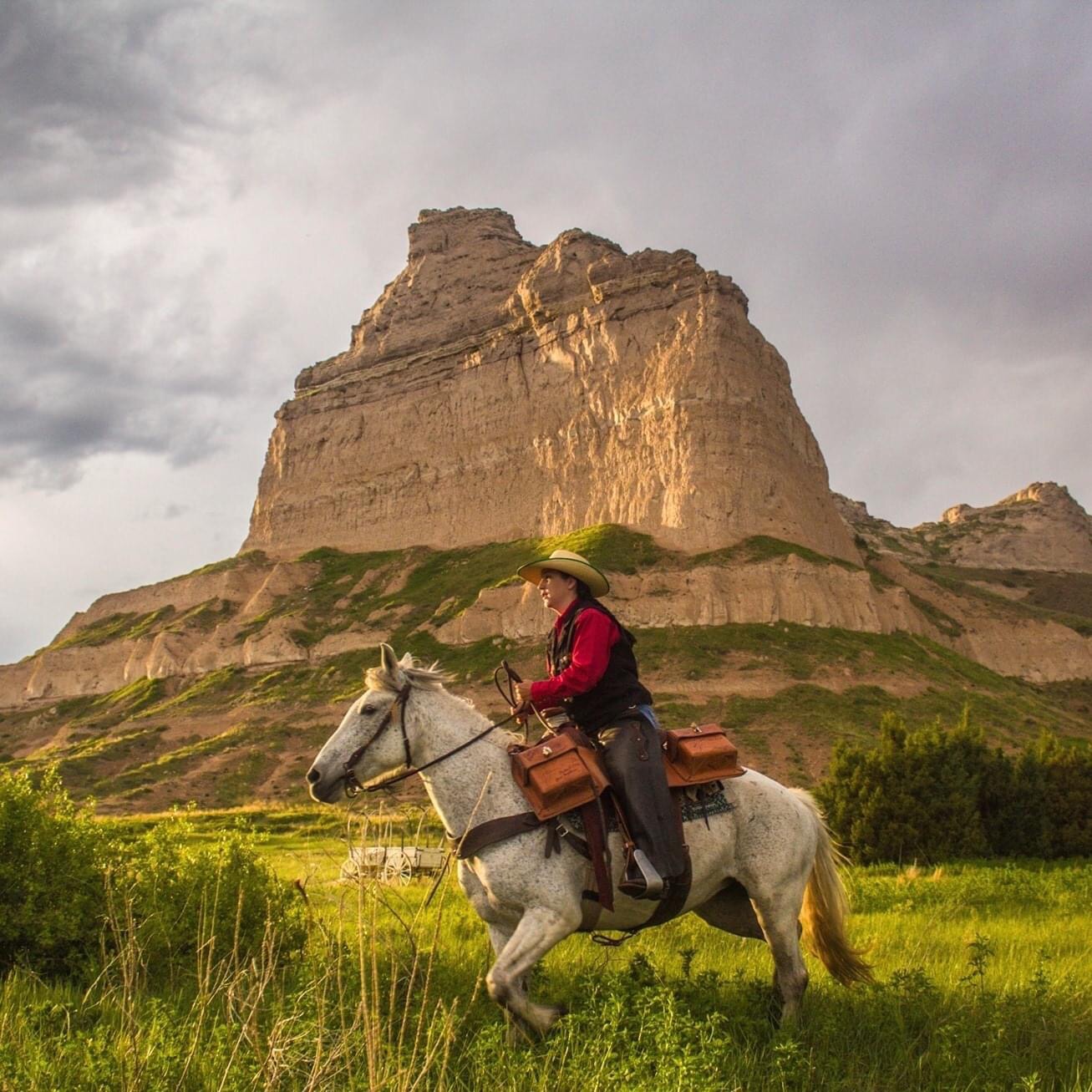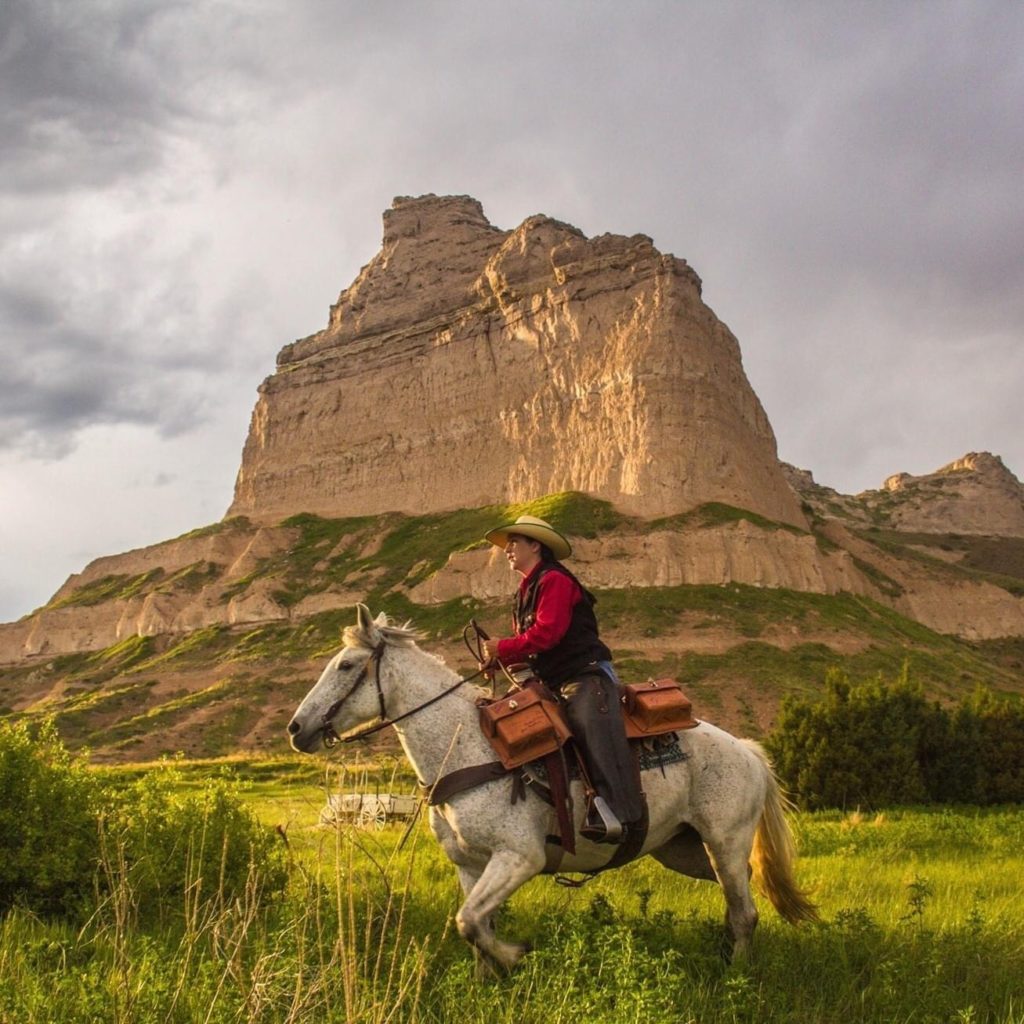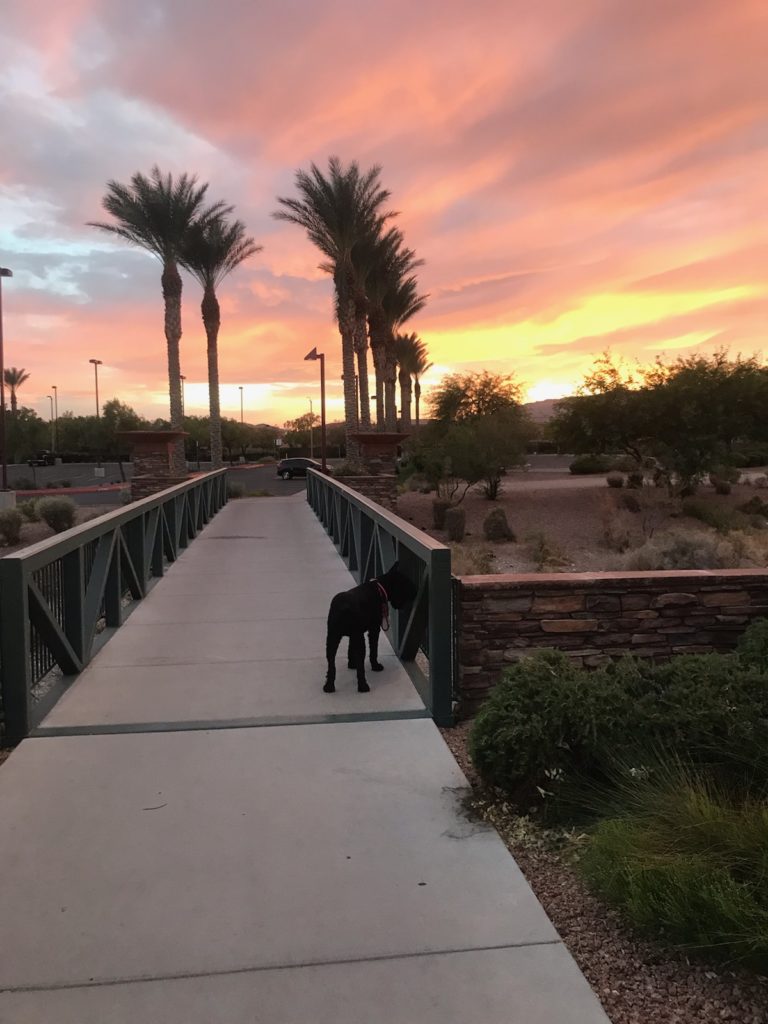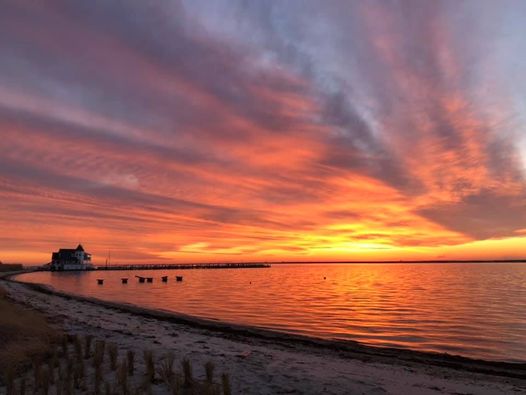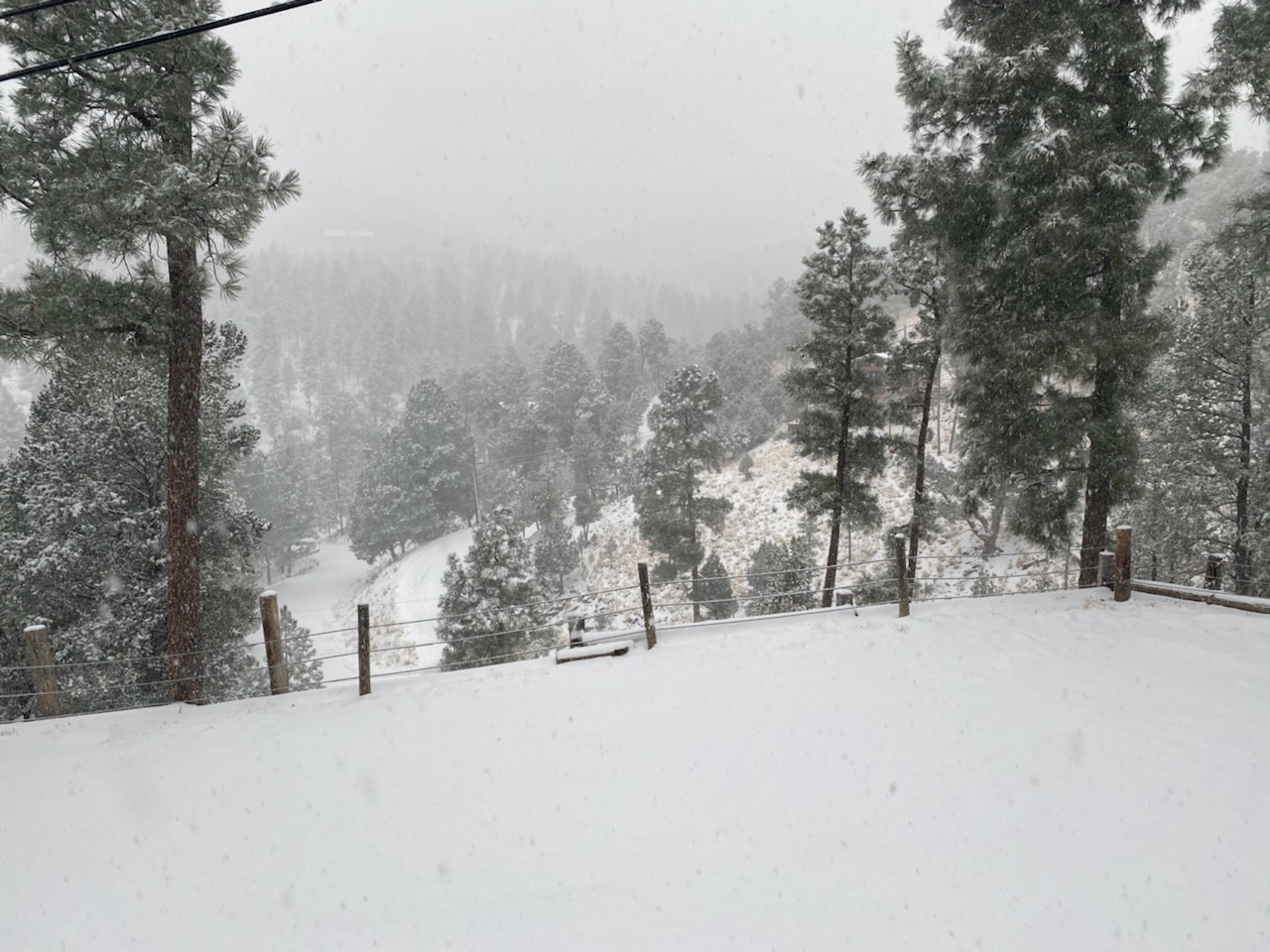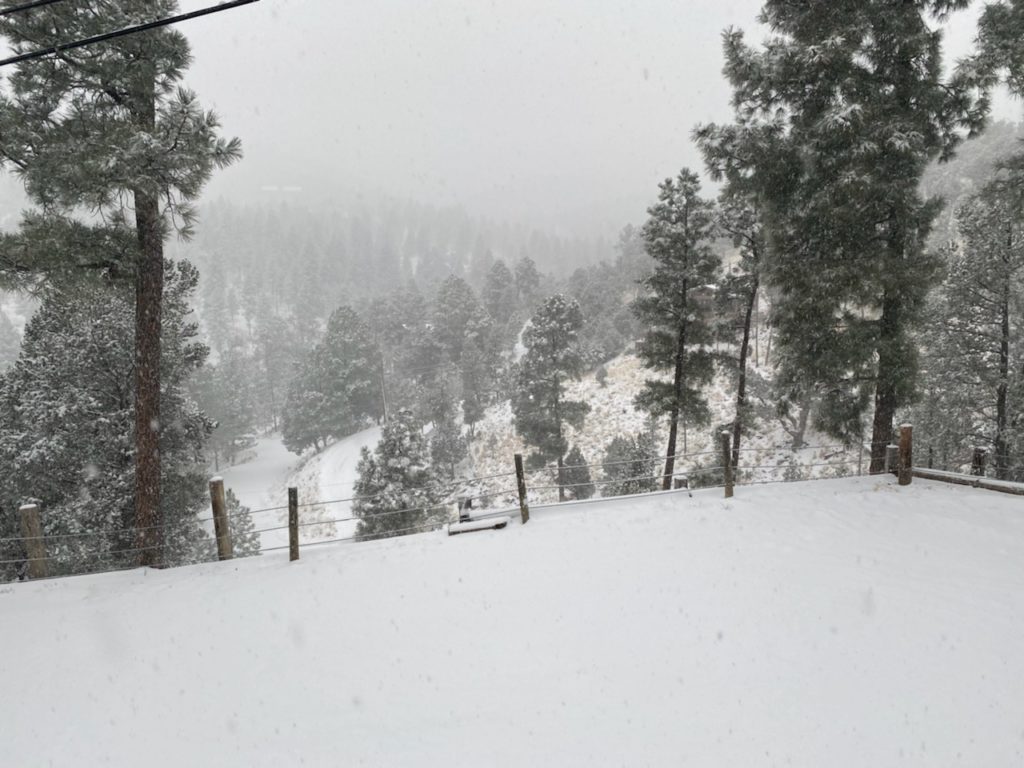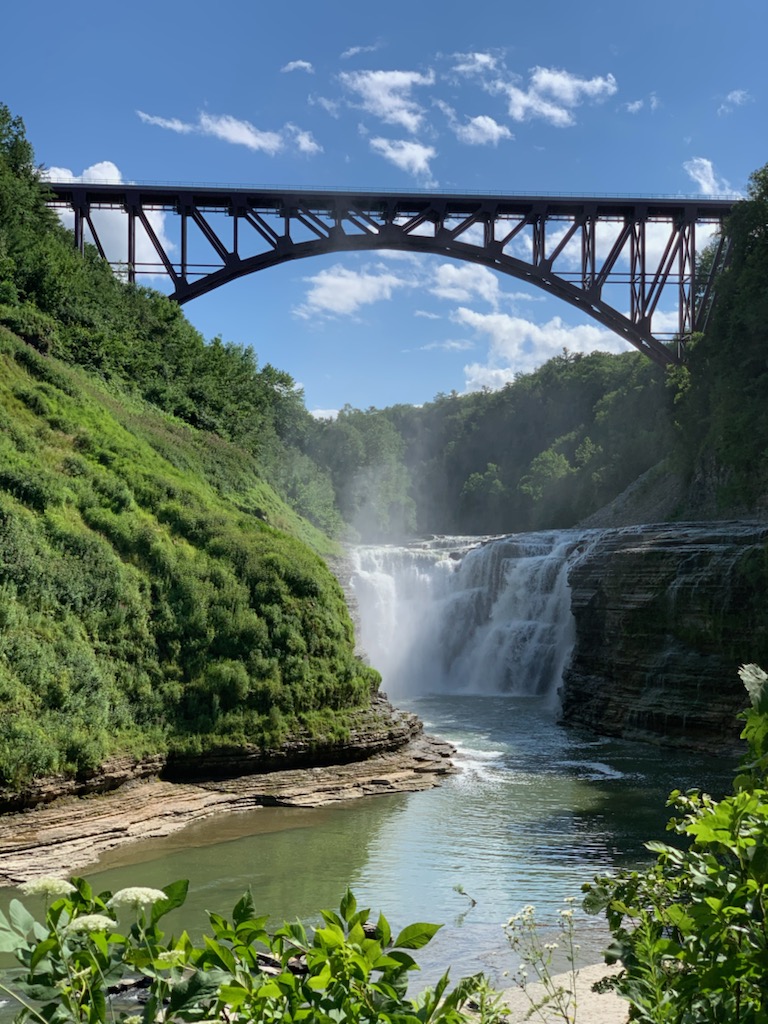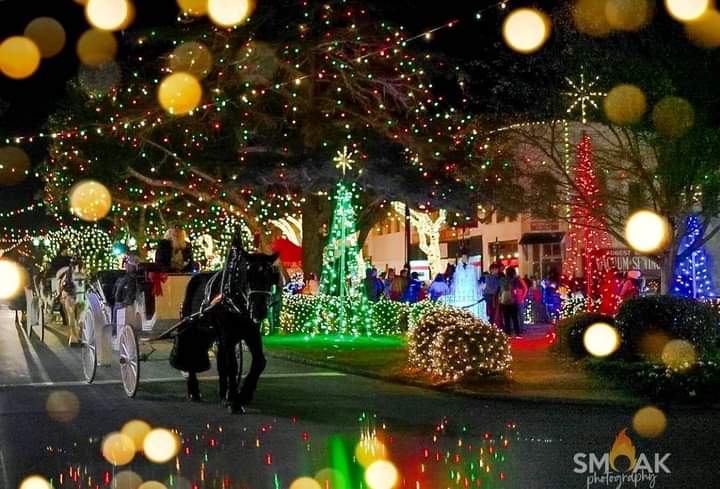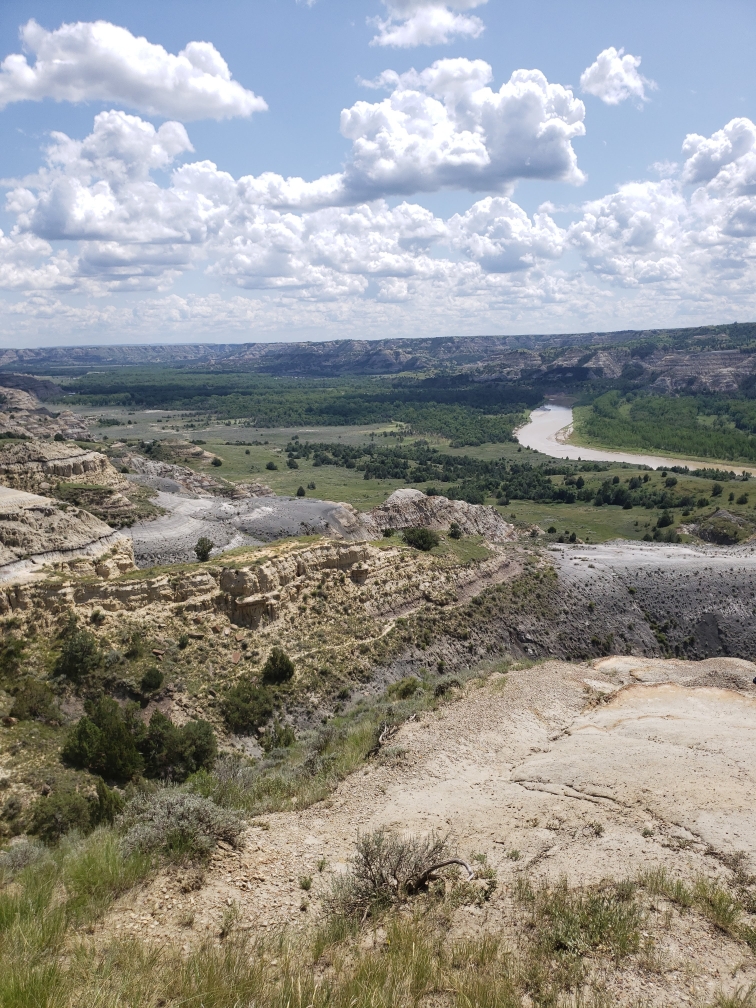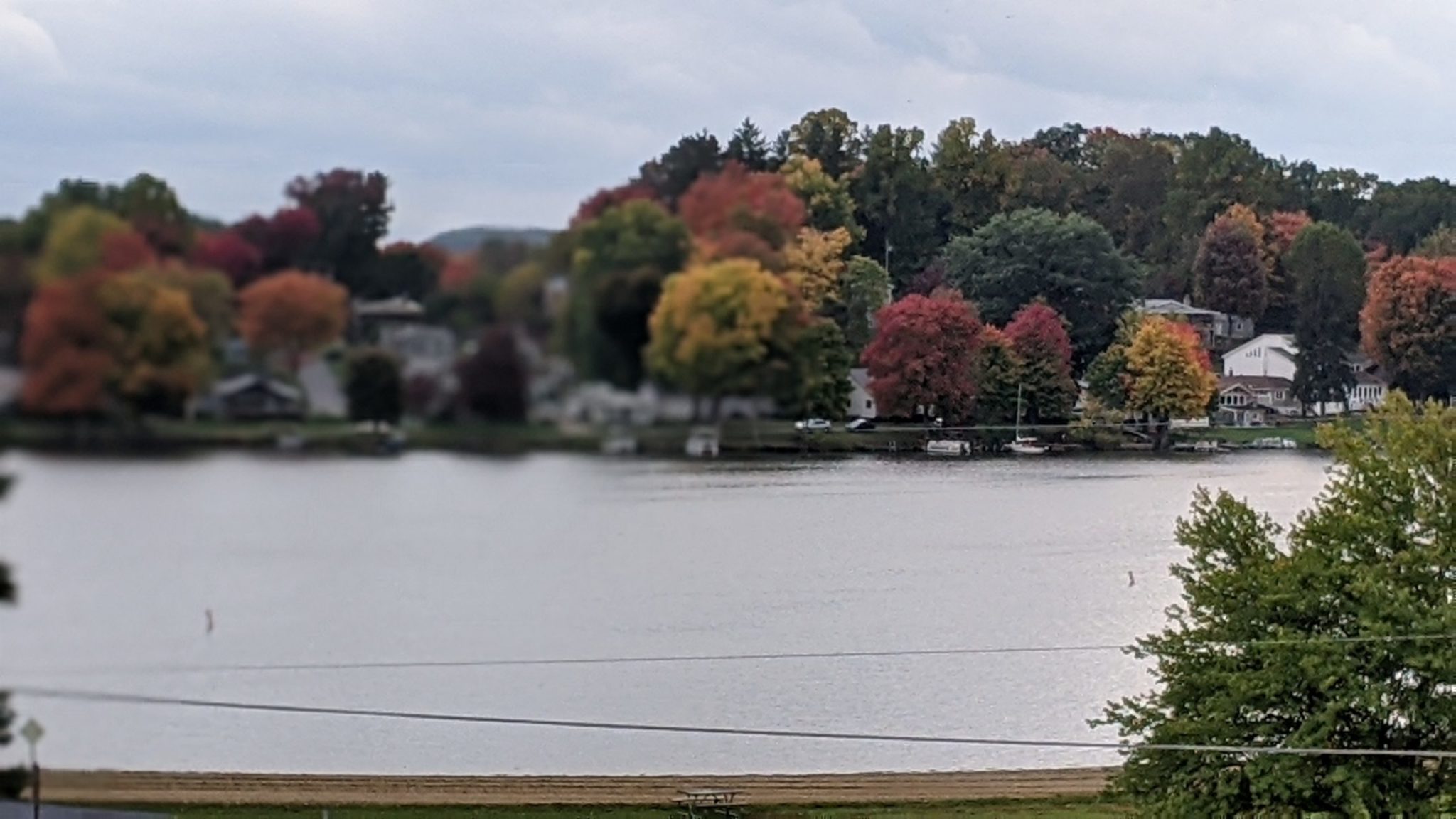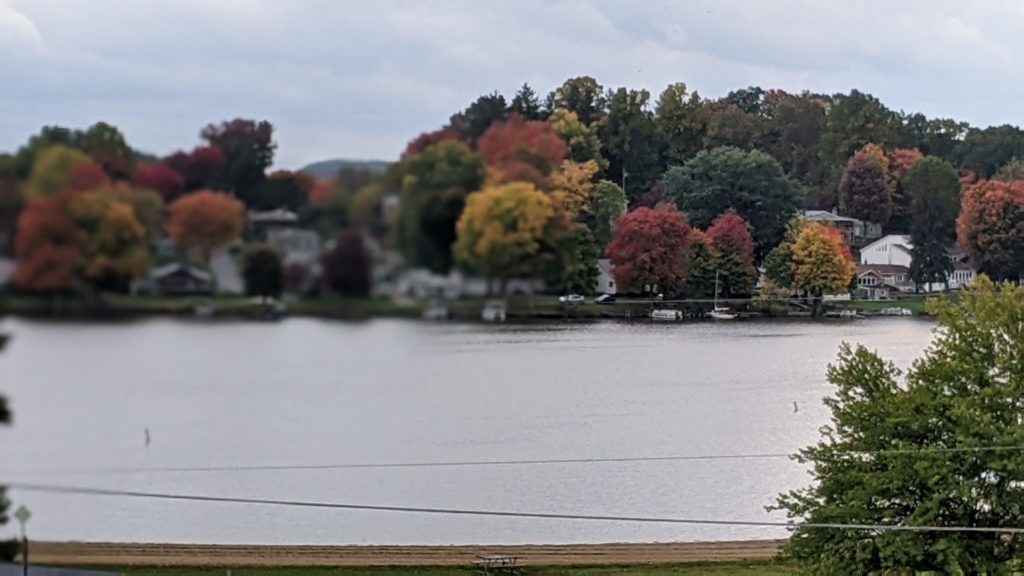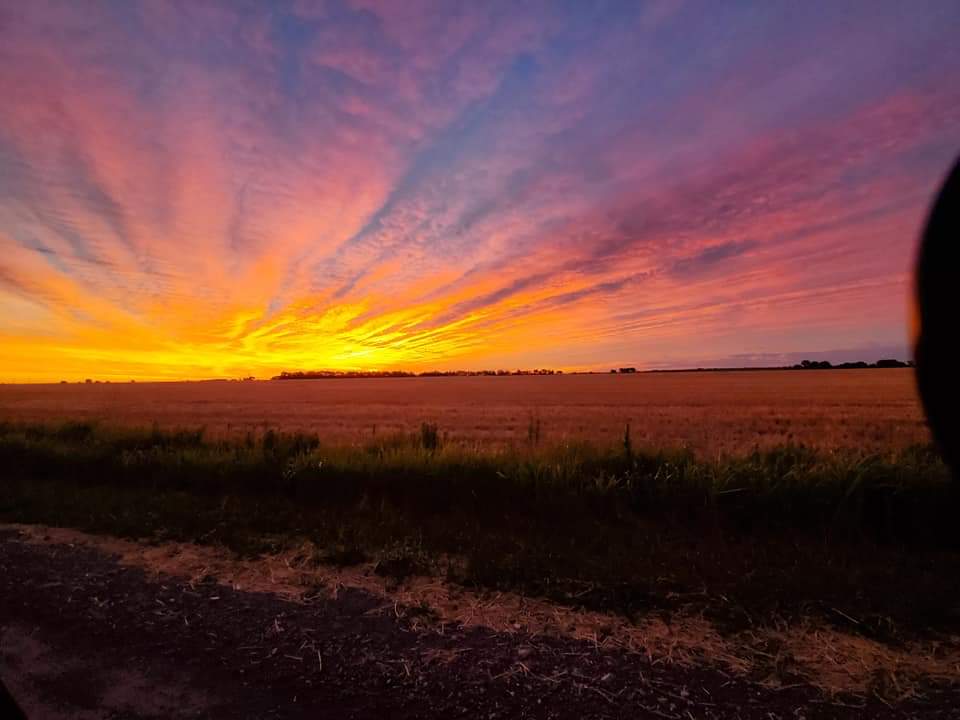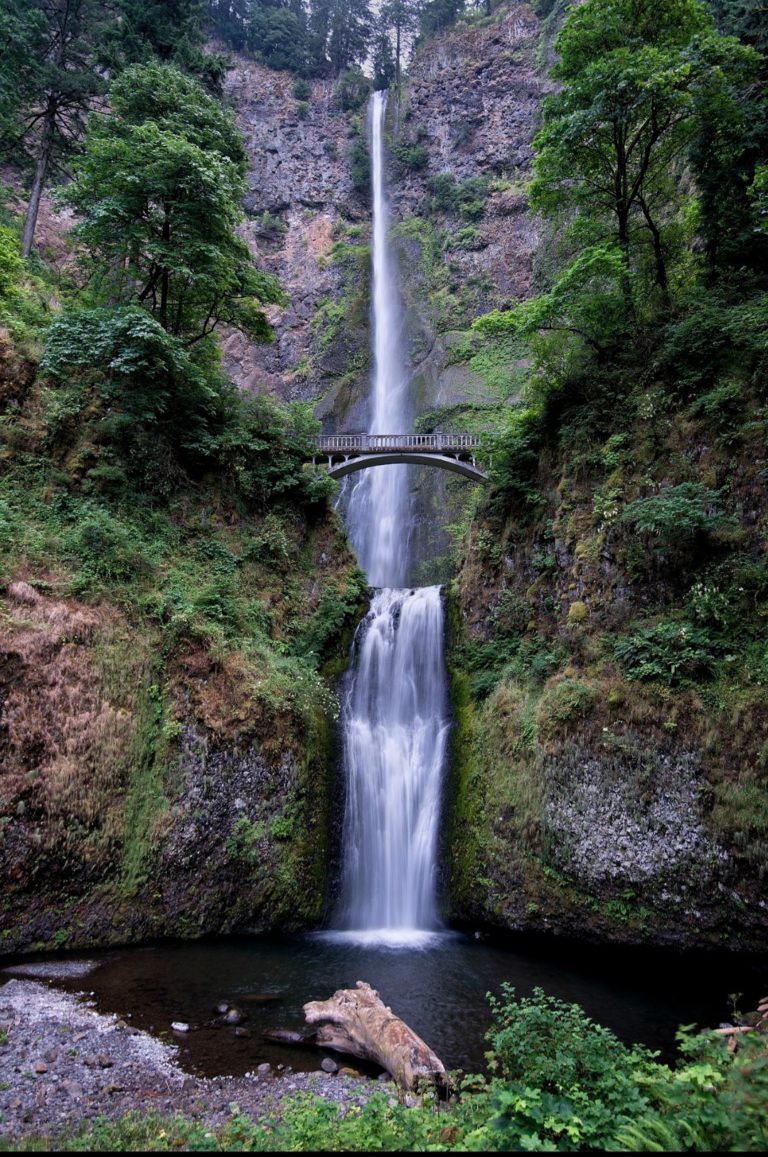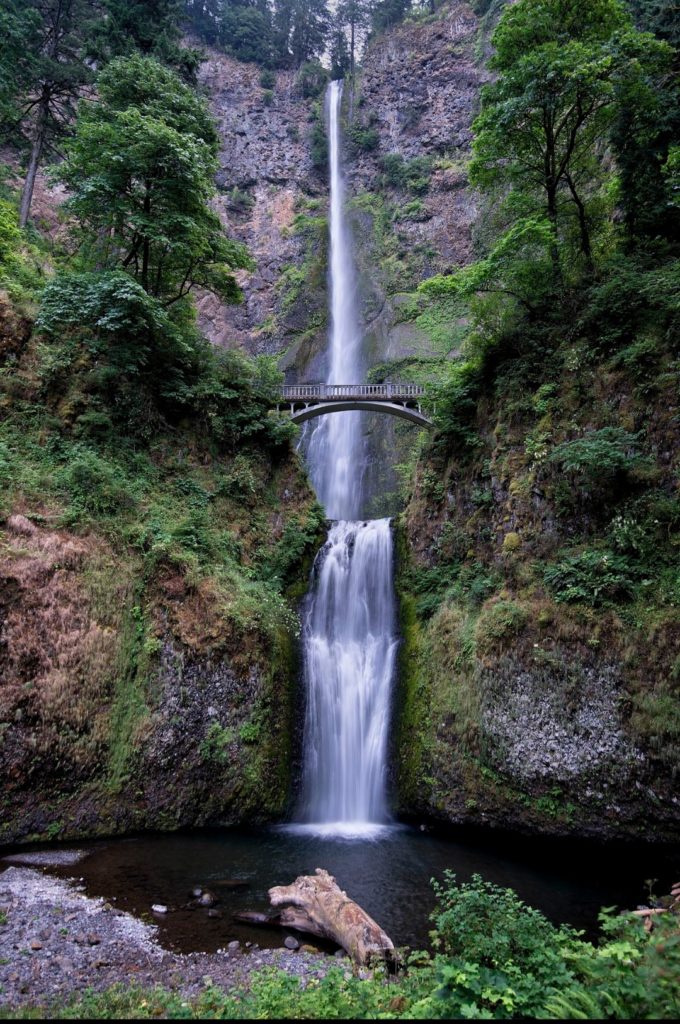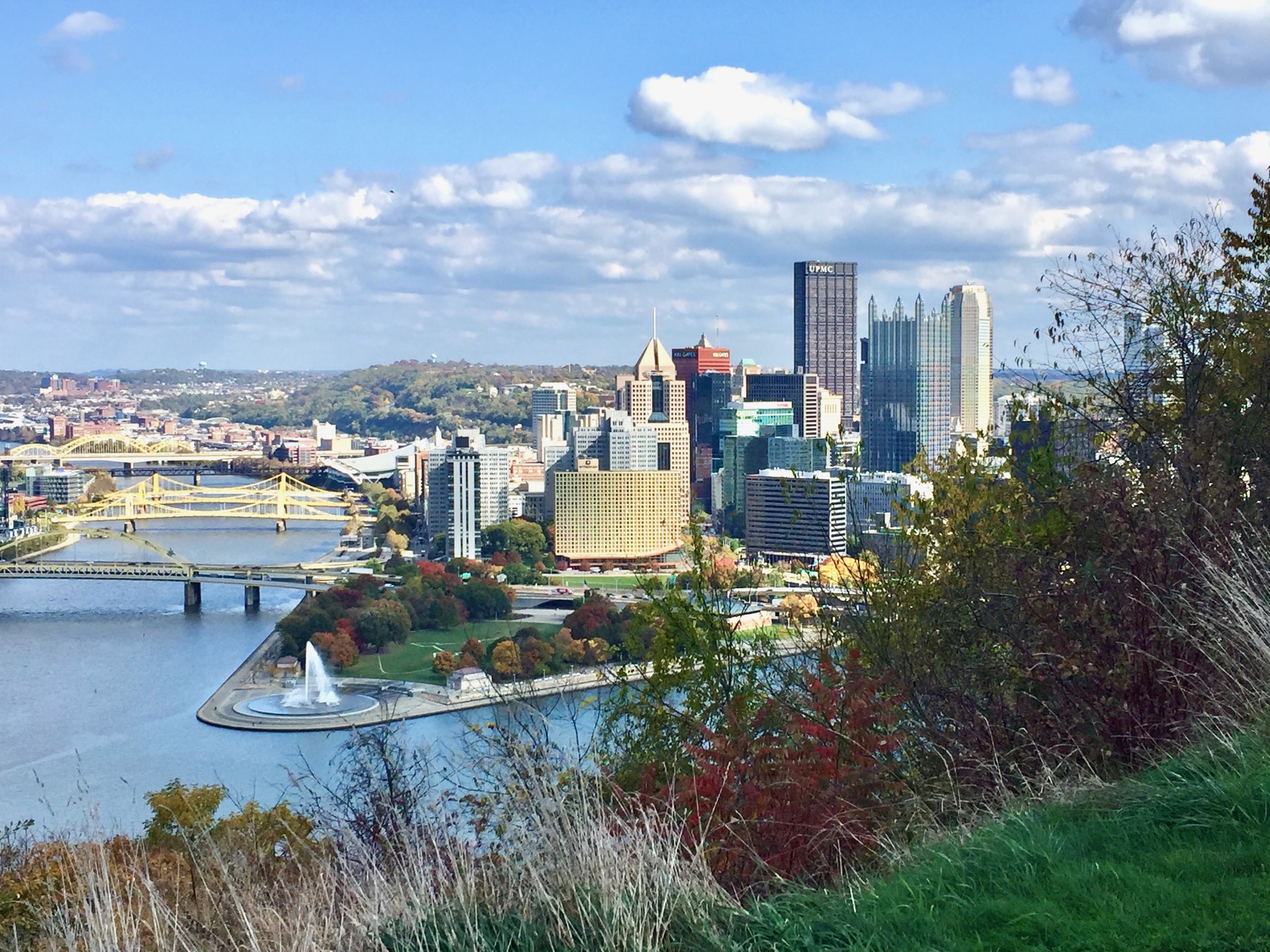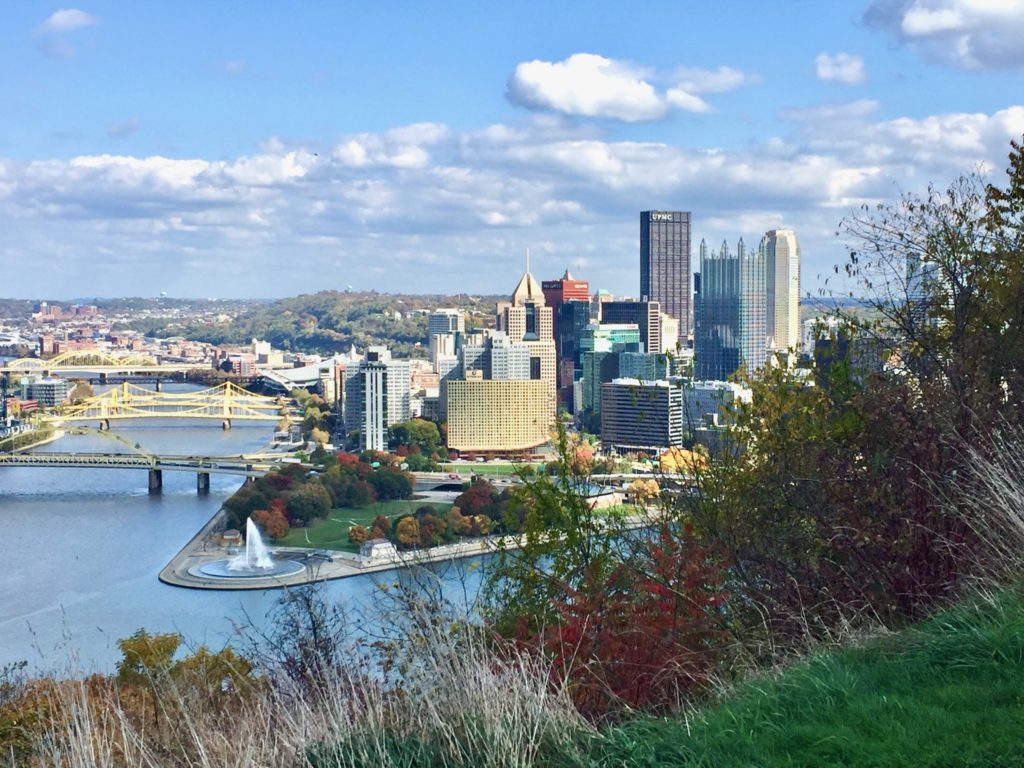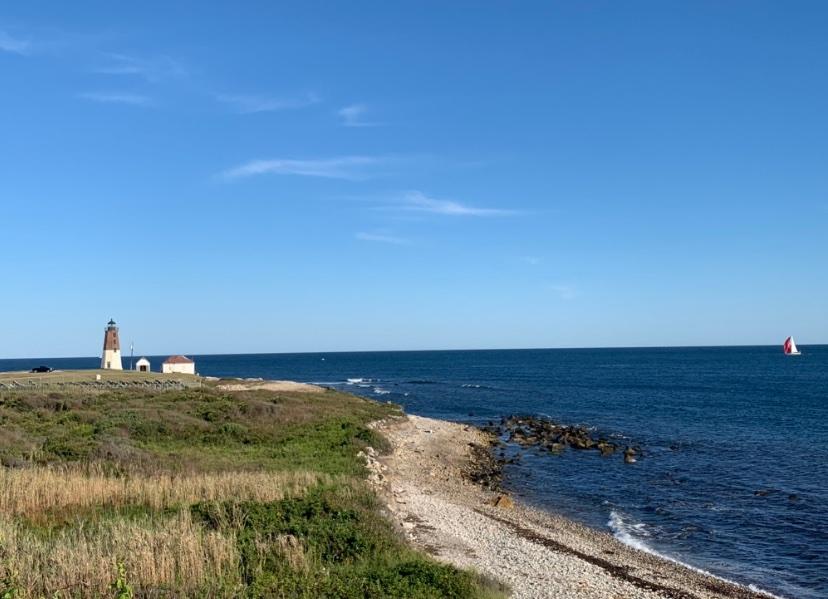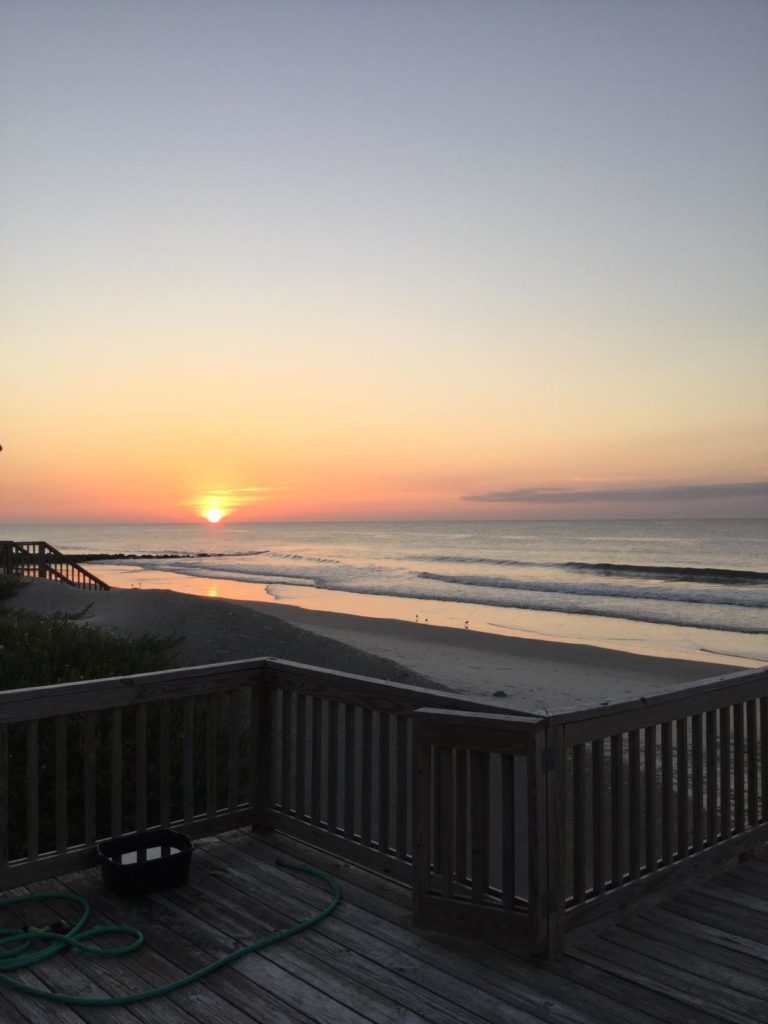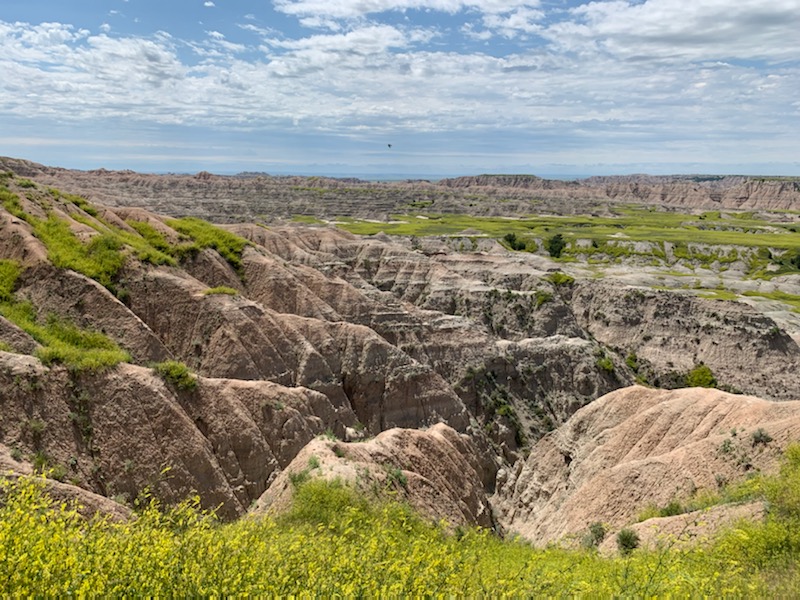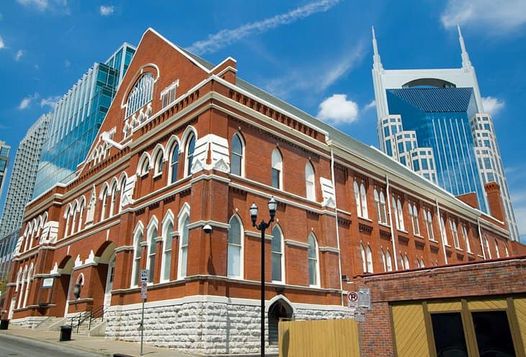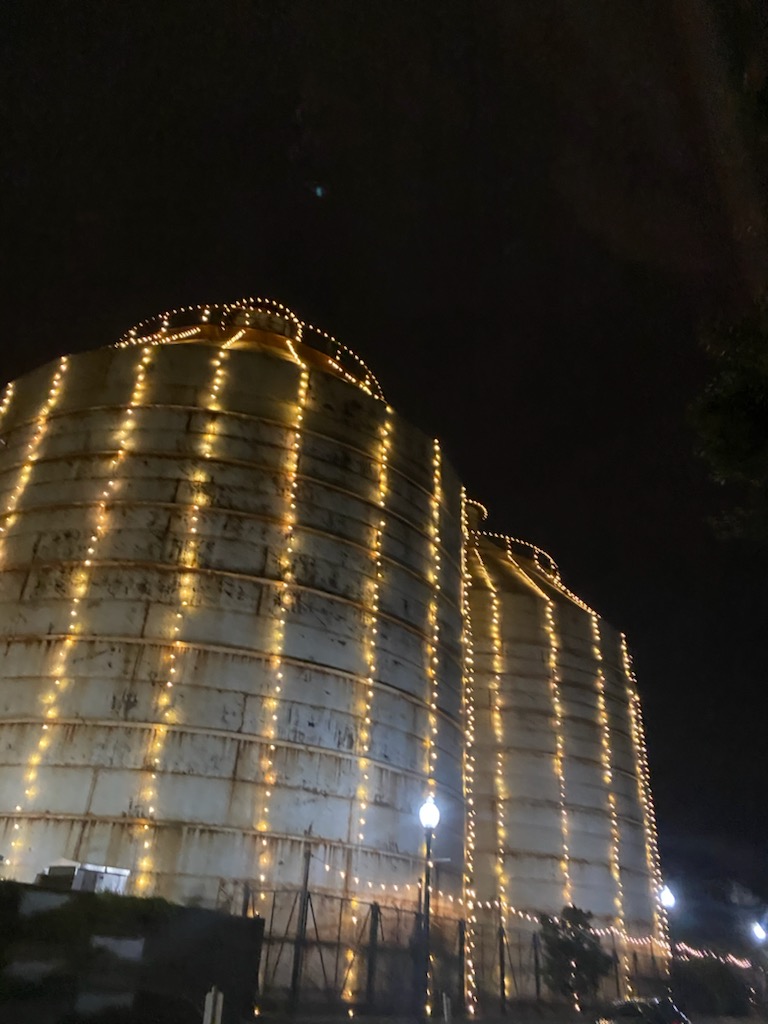 I have actually visited Waco myself!! I wrote about my experience there, and if I thought it was worth the trip- you can see that post HERE!
Also in Texas, I visited Round Top in Burton- and also made a post all about that visit! You can see that HERE.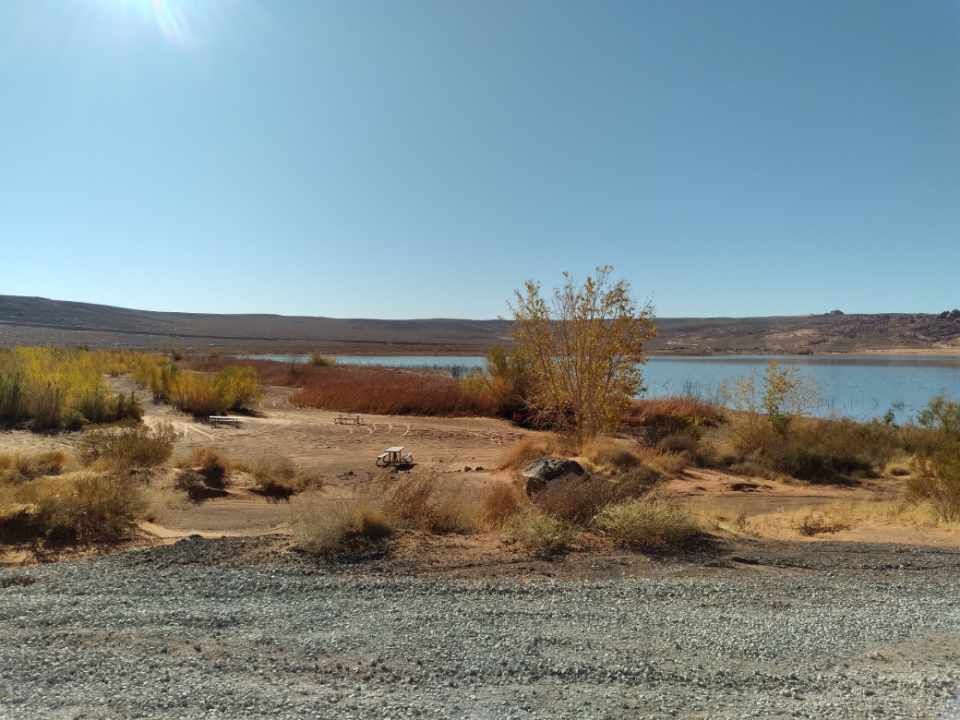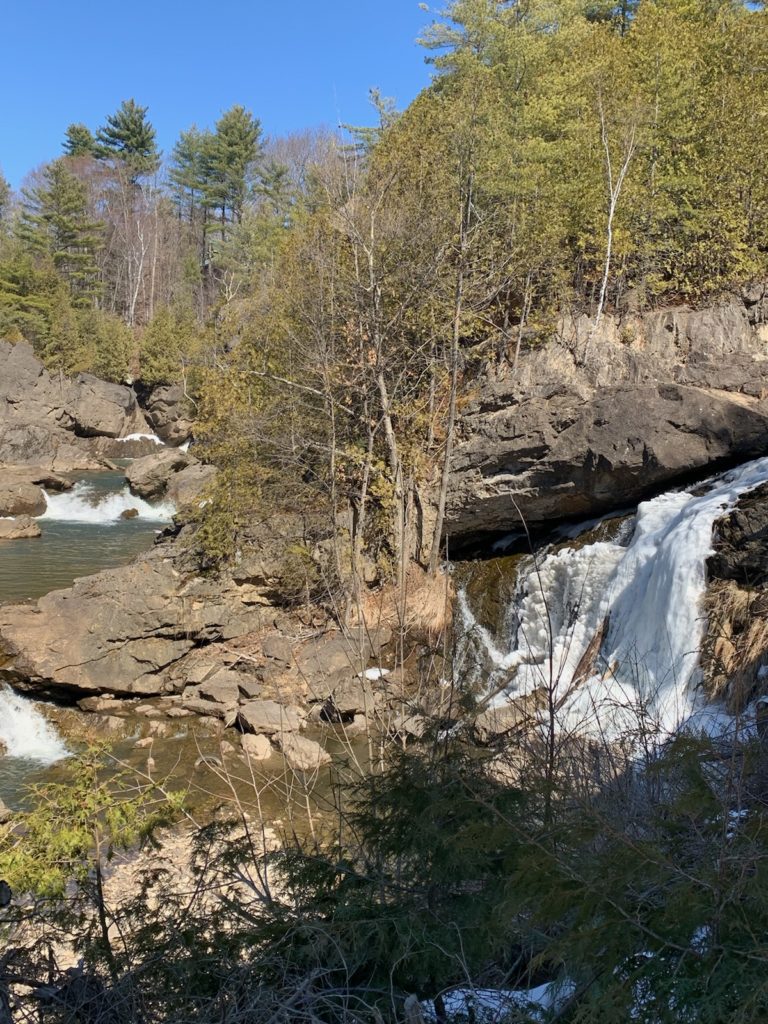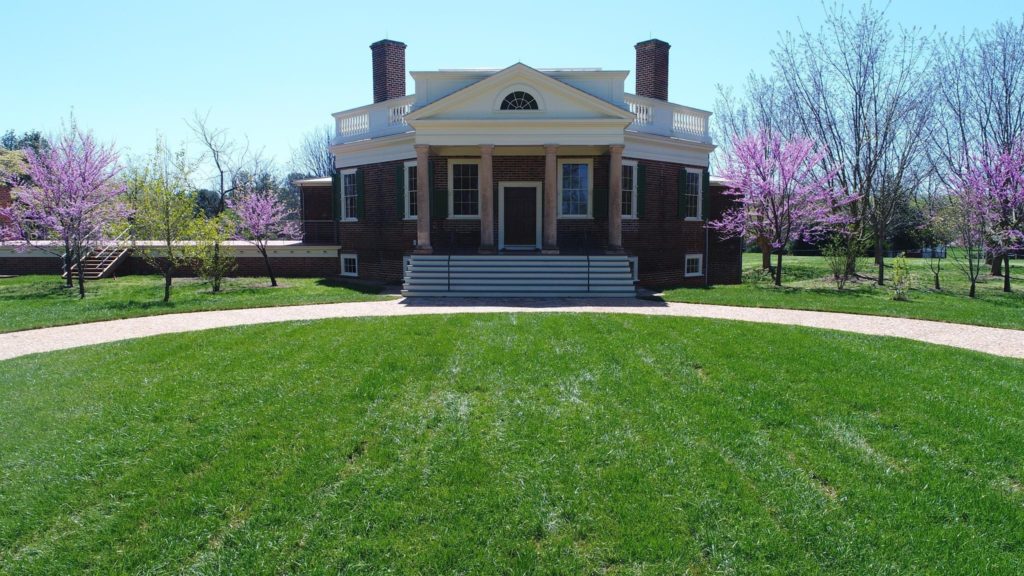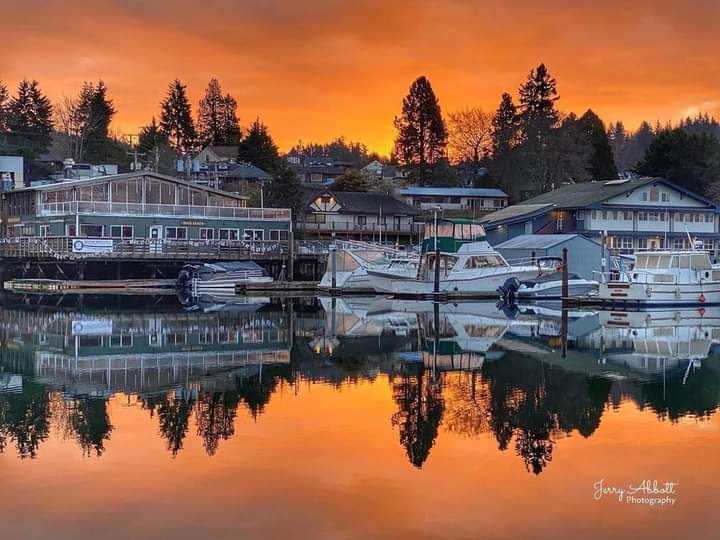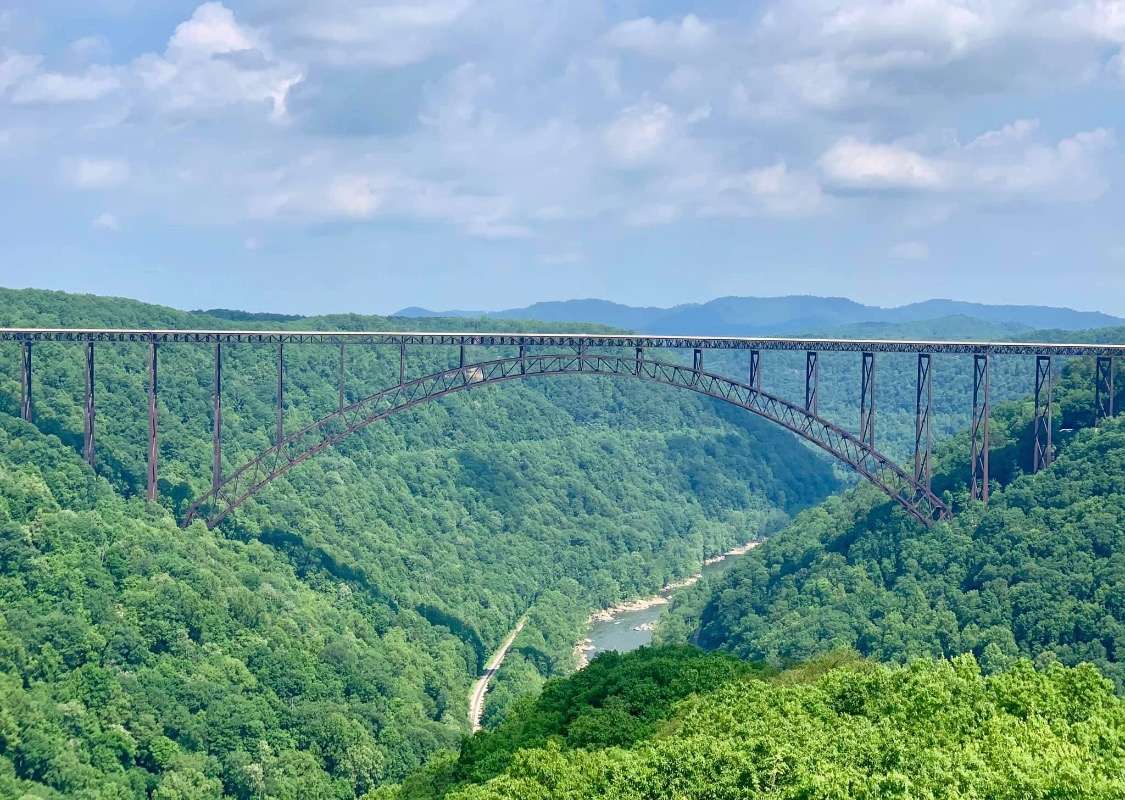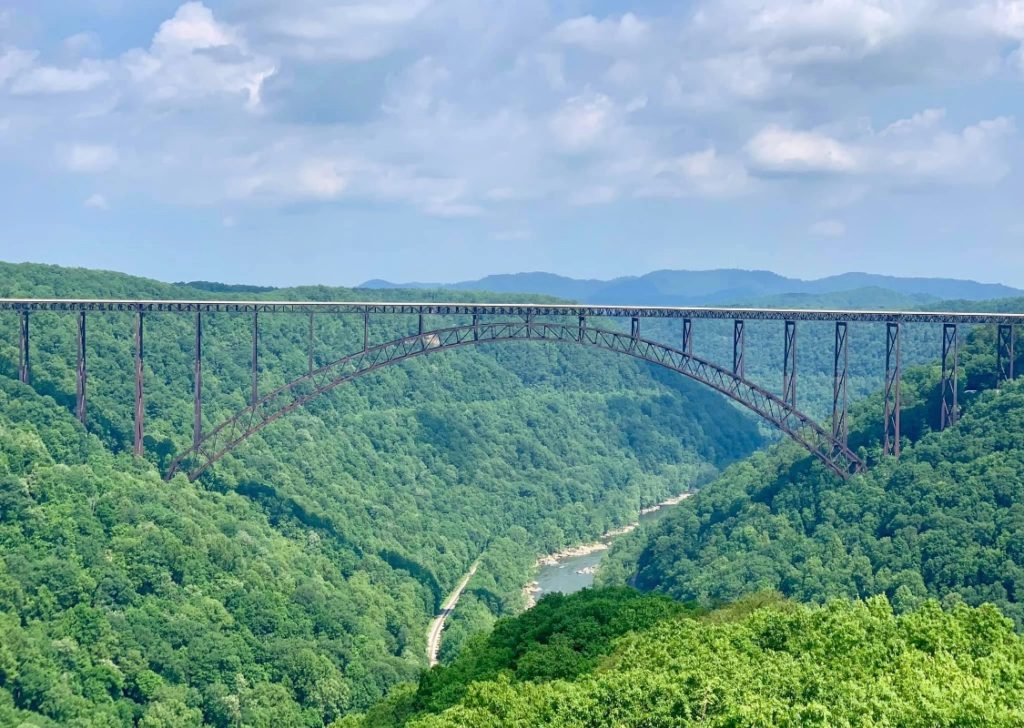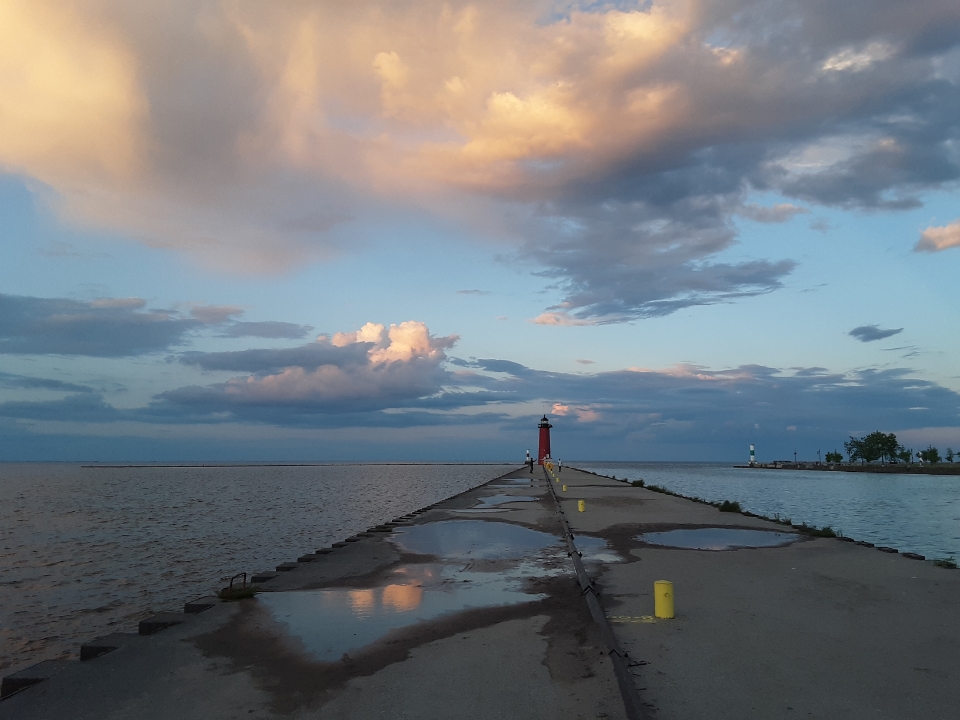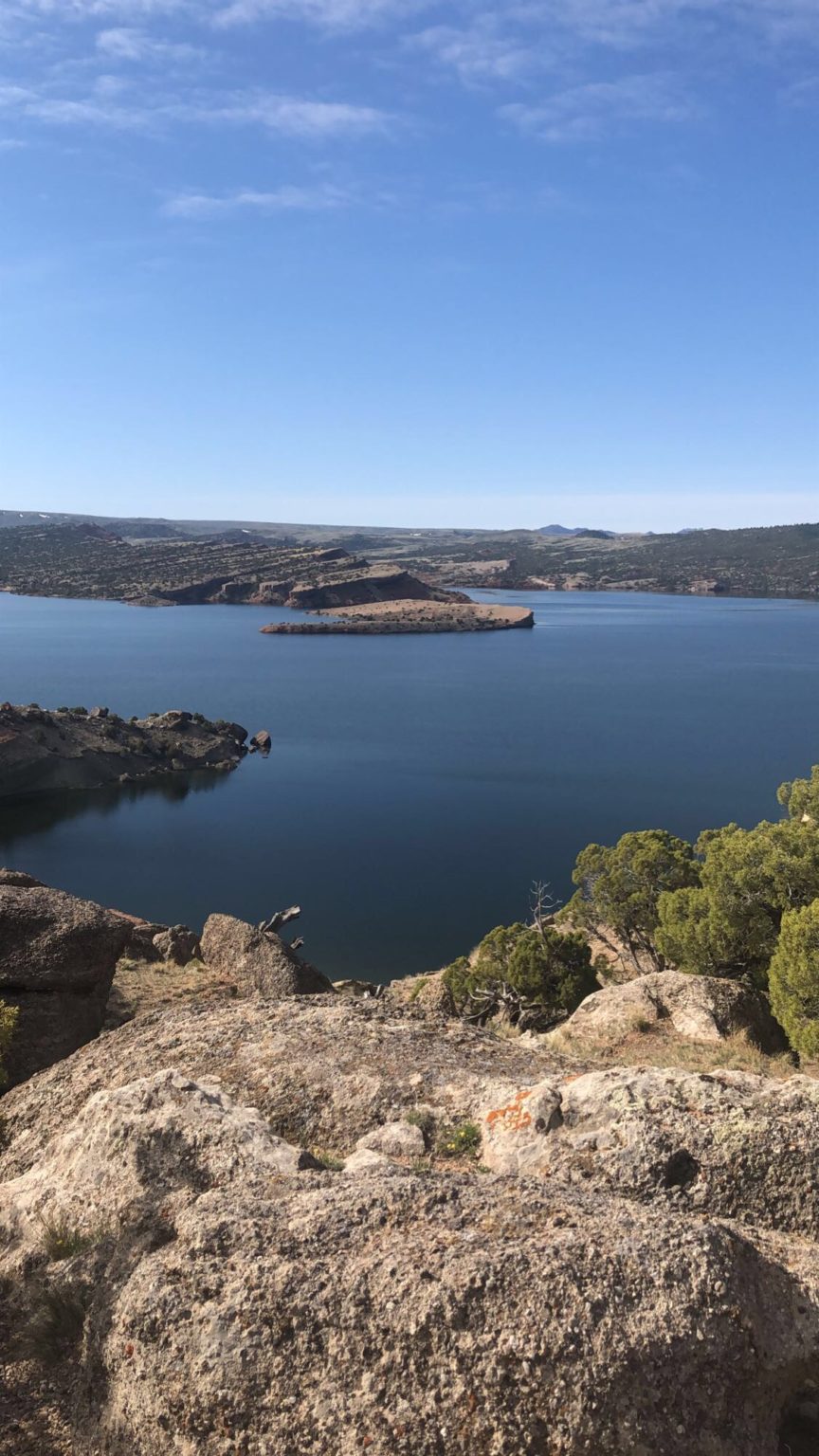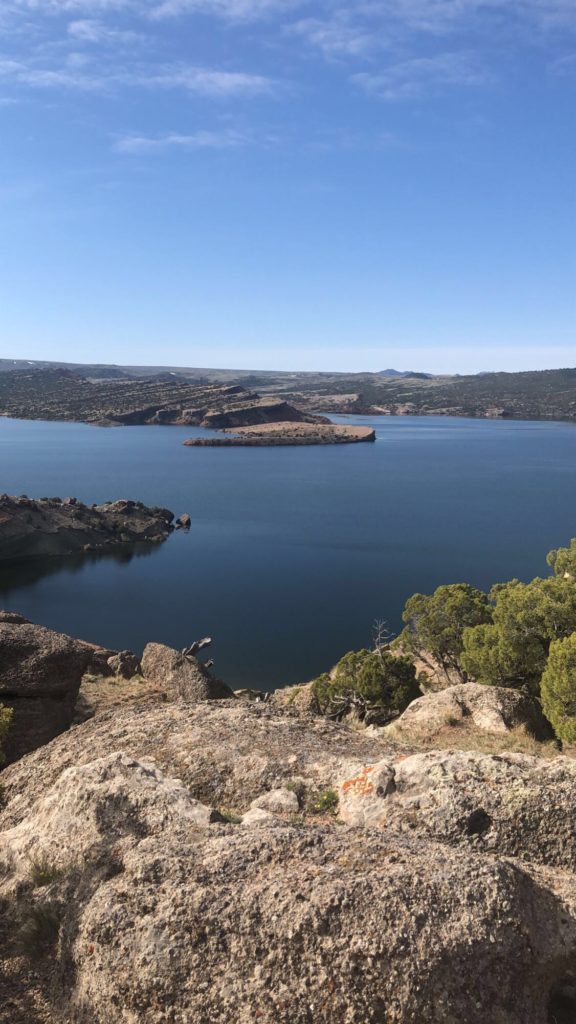 Well there it is folks! We just went through ALL 50 states, and got to see amazing views from each place… and some places I have never even heard of!!!
If you learned about a new place today, be sure to tell me!!! Also let me know if you enjoyed this type of post- travel is one of my biggest passions, and I love incorporating it into the blog!
BE SURE TO PIN THIS!