Recently, I shared that I painted my gumball machine GOLD. You can see that makeover RIGHT HERE! My only predicament was that I didn't know for sure what to fill it with for some extra "flair"! I received lots of feedback, and many of the ideas were very unique and fun…but when it came down to it, I think I found the perfect match for me this FALL season!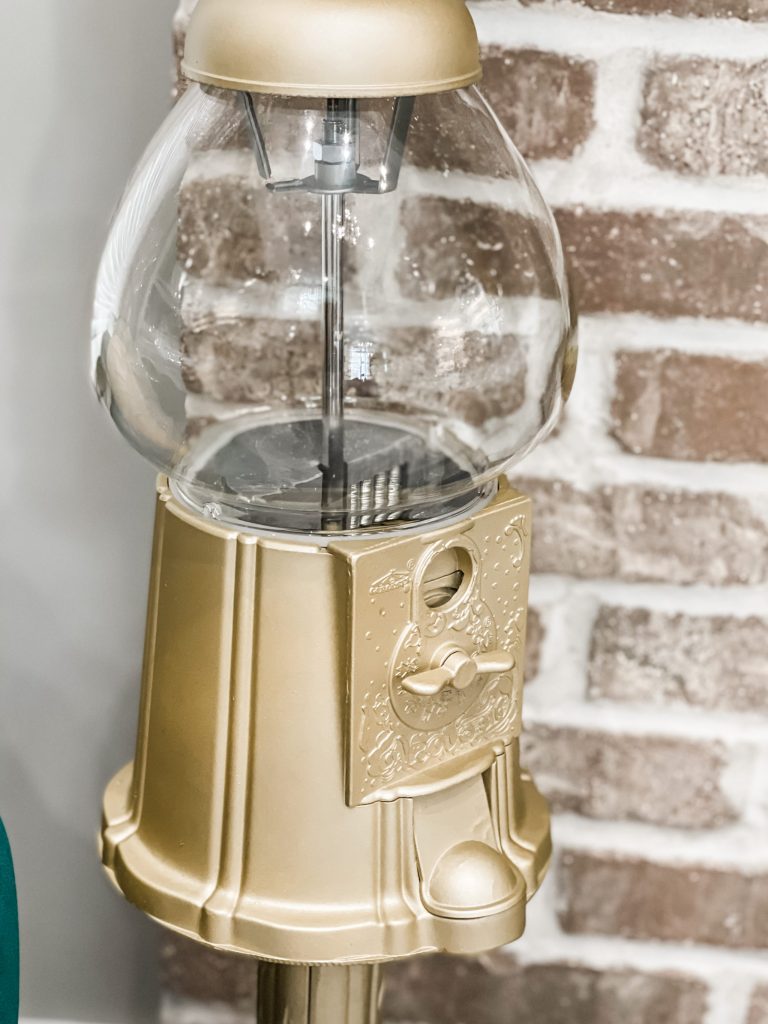 I had several random pumpkin stems that I no longer use in that way, so my mind got to thinkin….instead of donating them, why not dissect them and put those bad boys in my gumball machine!
So, I did just that! I popped the pumpkins off and filled the machine up! They are all different sizes, but they are all small enough to fit right in the glass.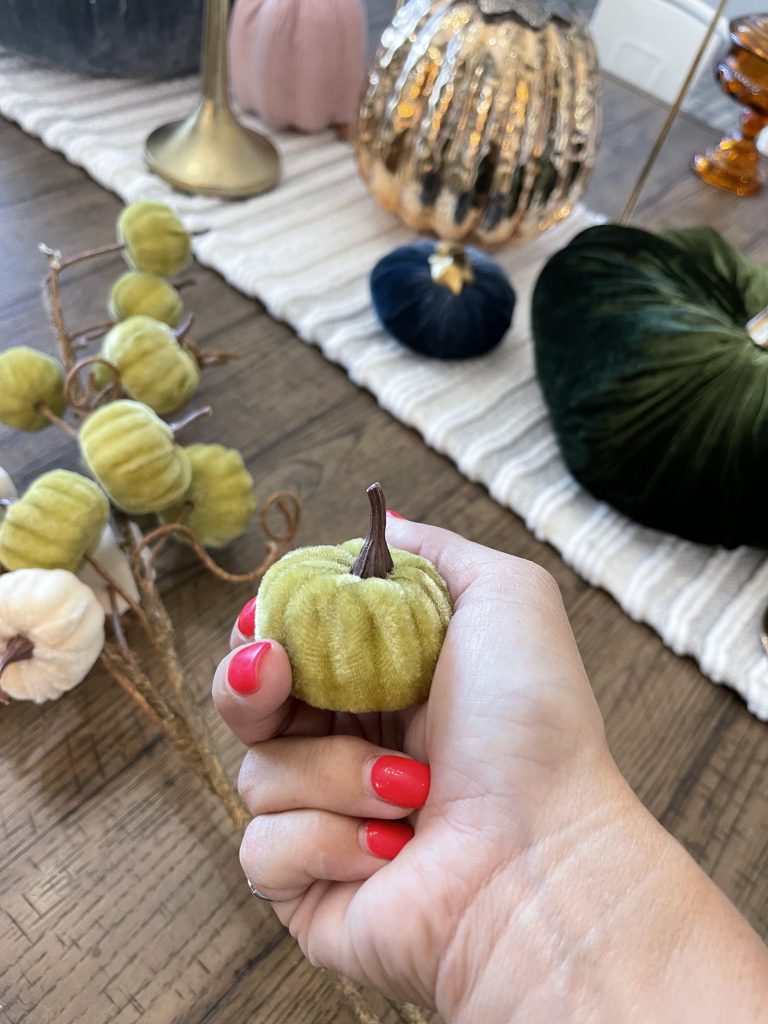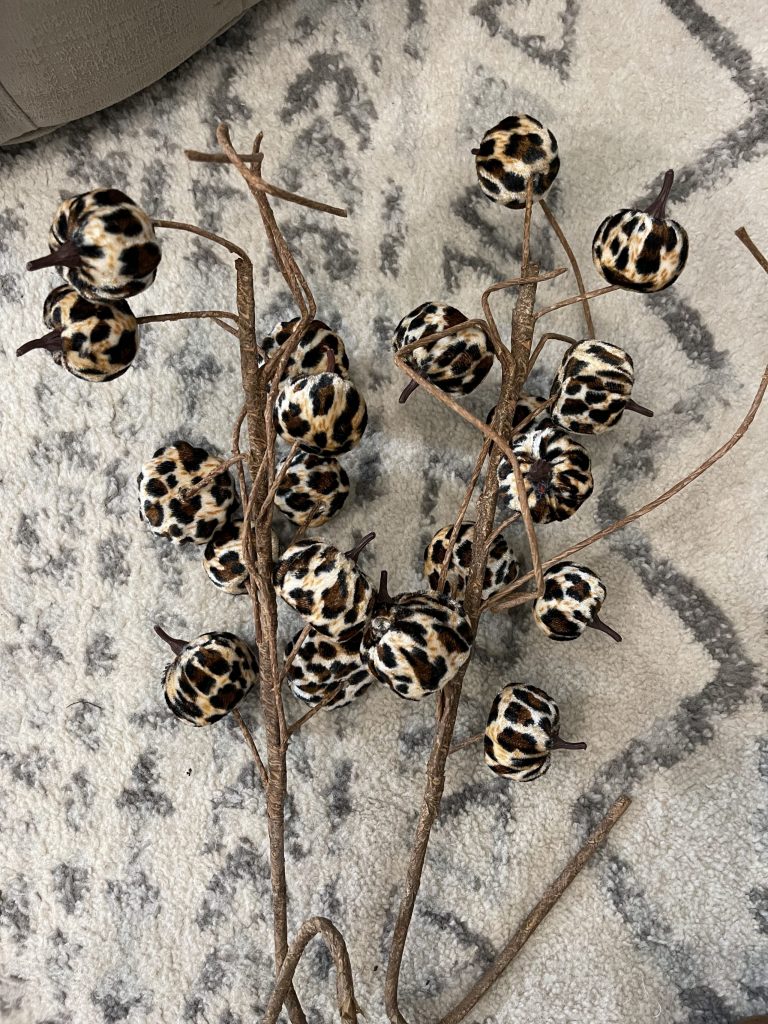 I think they look fantastic all mixed together in there! What do you think!? Don't you LOVE the leopard ones?!?!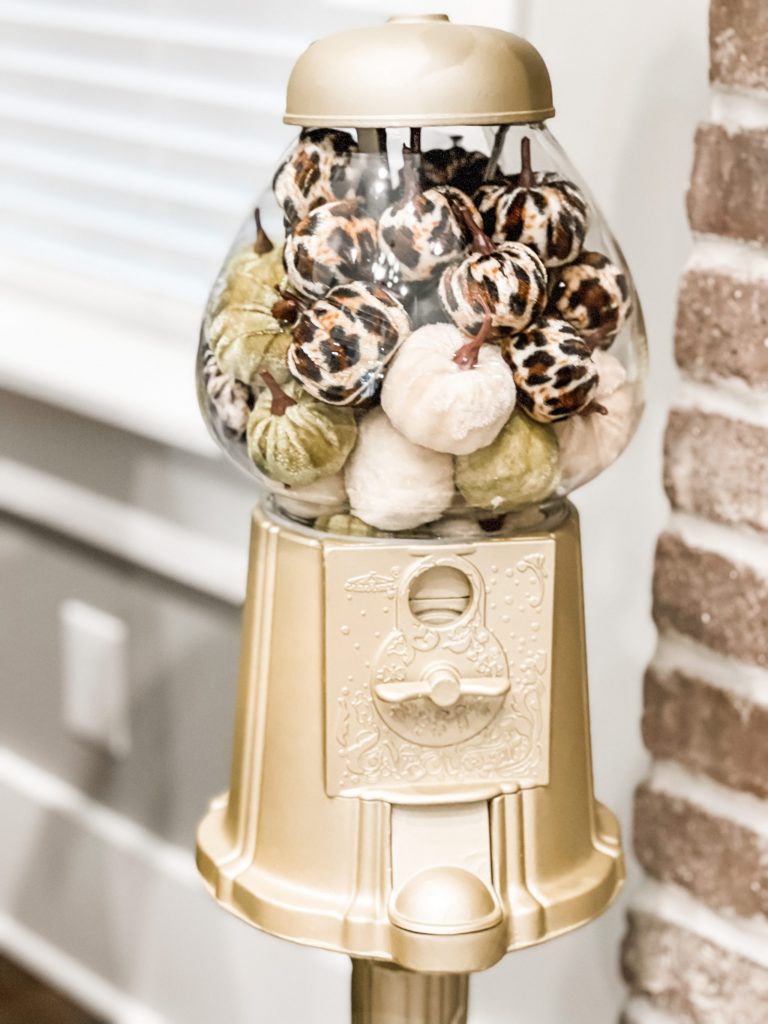 Now, for the next holiday…I will just take those out and refill. Gonna be lots of fun to change out constantly! What ideas do you have for the different holidays and seasons?!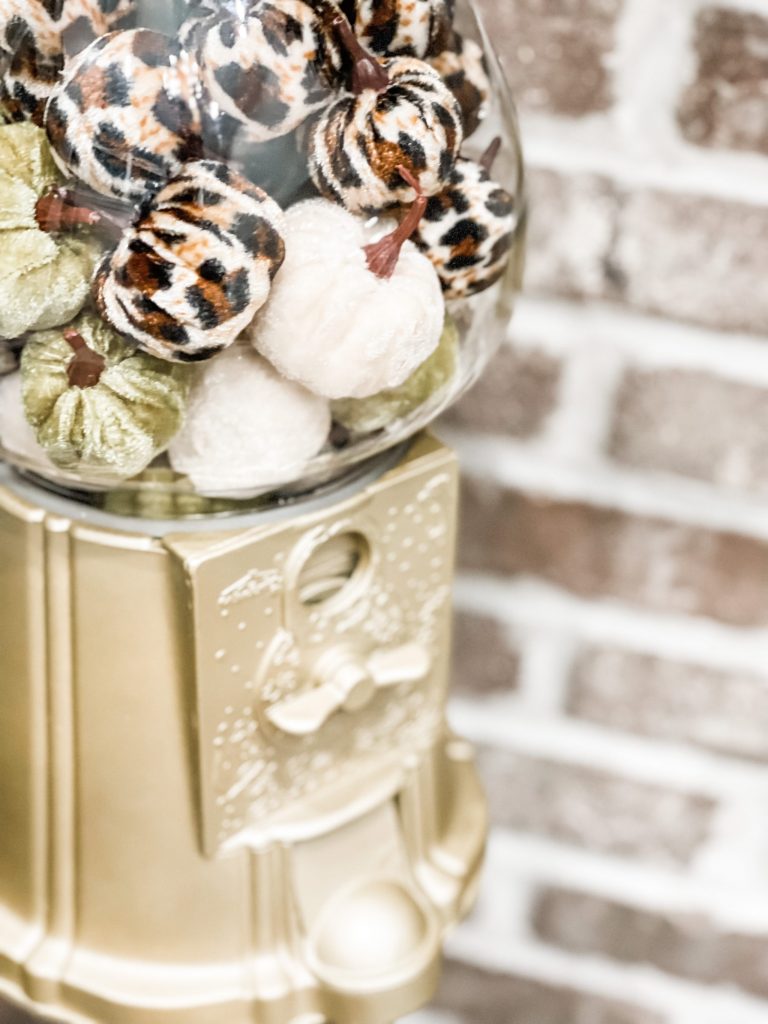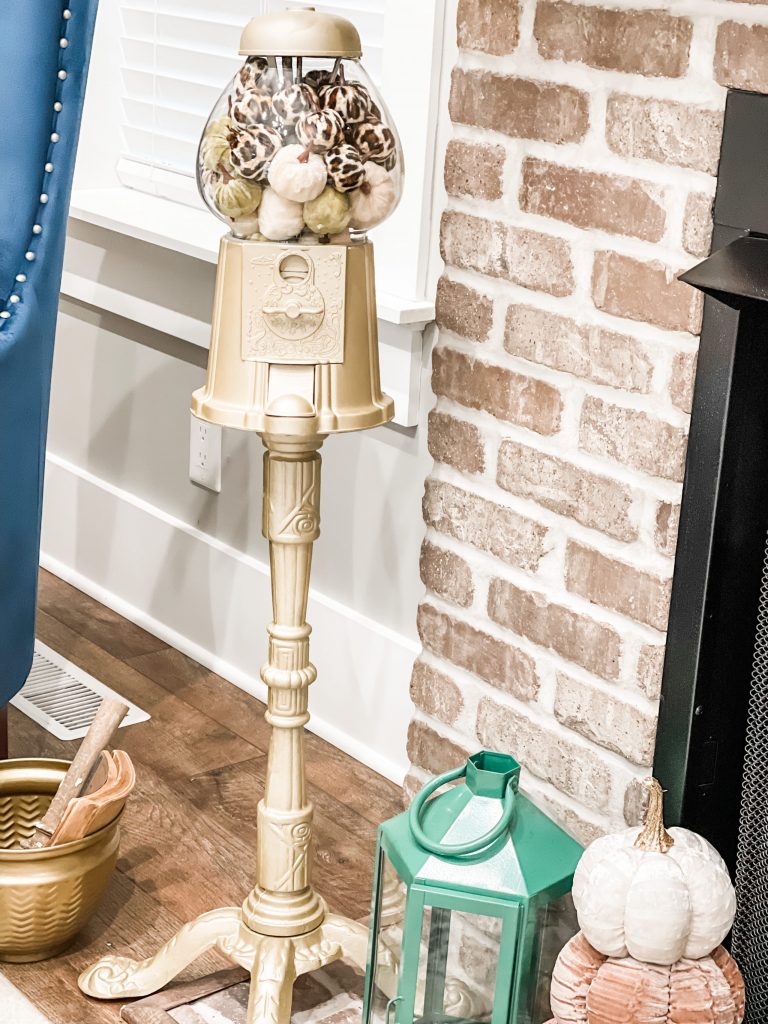 PIN FOR LATER!!