Is there anything more boujee than the thought of a GOLD gumball machine in your home decor?? I mean, seriously???
You may remember when I painted my RED gumball machine white…You can see that transformation RIGHT HERE. My former neighbor told me "gumball machines are supposed to be red." I wonder what he would think of THIS!? hahaha. I have never been one to follow "rules", when it comes to decorating!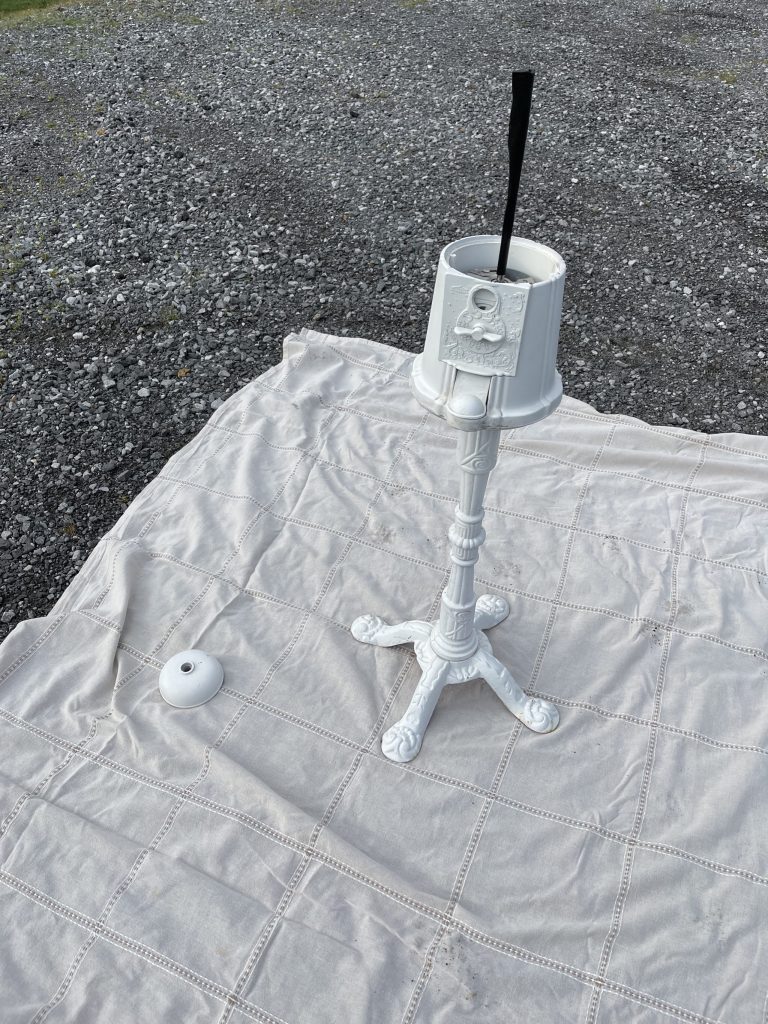 This is an easy transformation! I simply took it apart and spraypainted the part that was white! I also cleaned the glass because it was WAYYY overdue!
All the instructions for what I did the first time can be found IN THIS BLOG POST.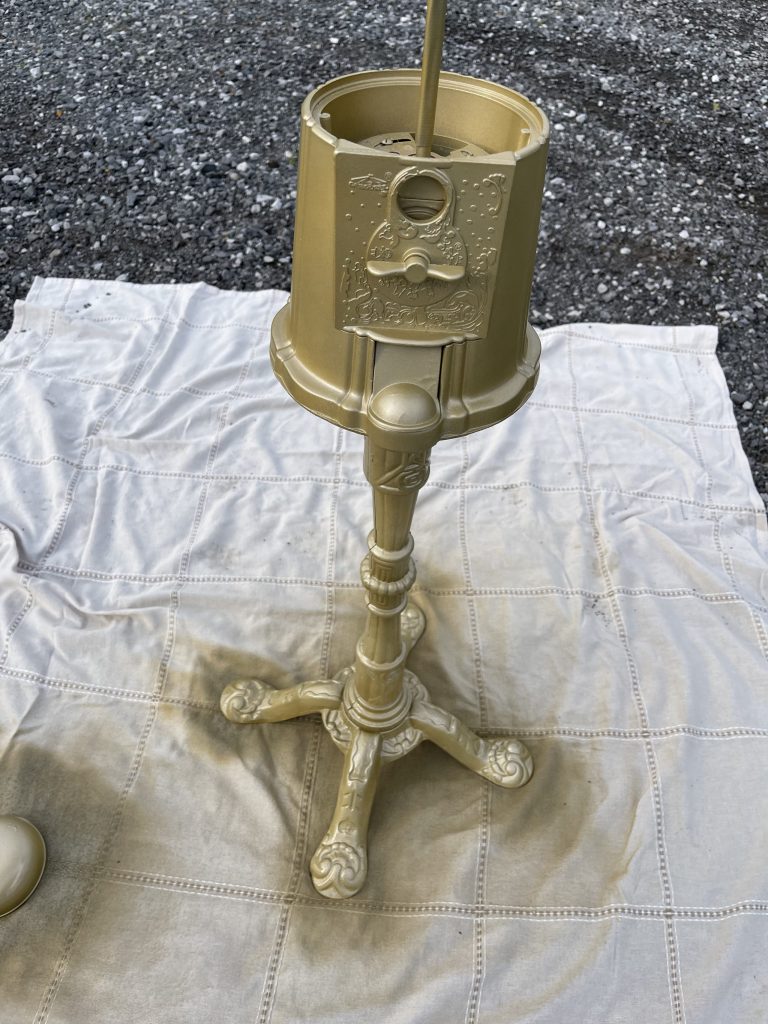 This is the spray paint I used. It is my FAVORITE GOLD because it has that more "brushed" look!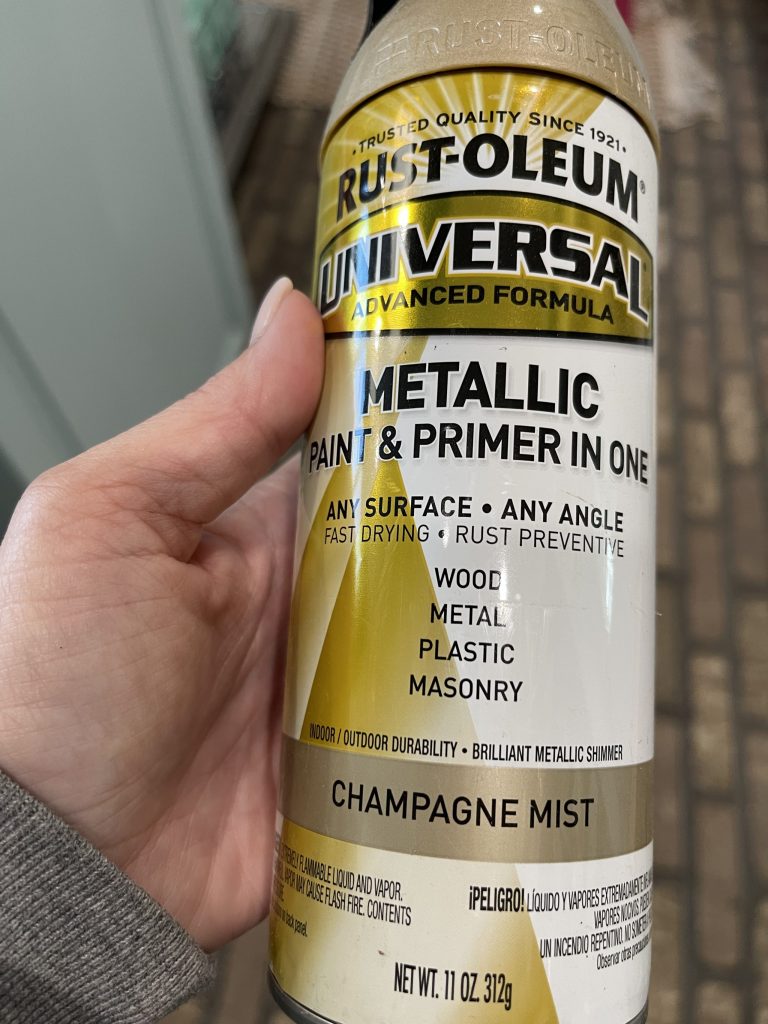 And HERE is my finished product!!!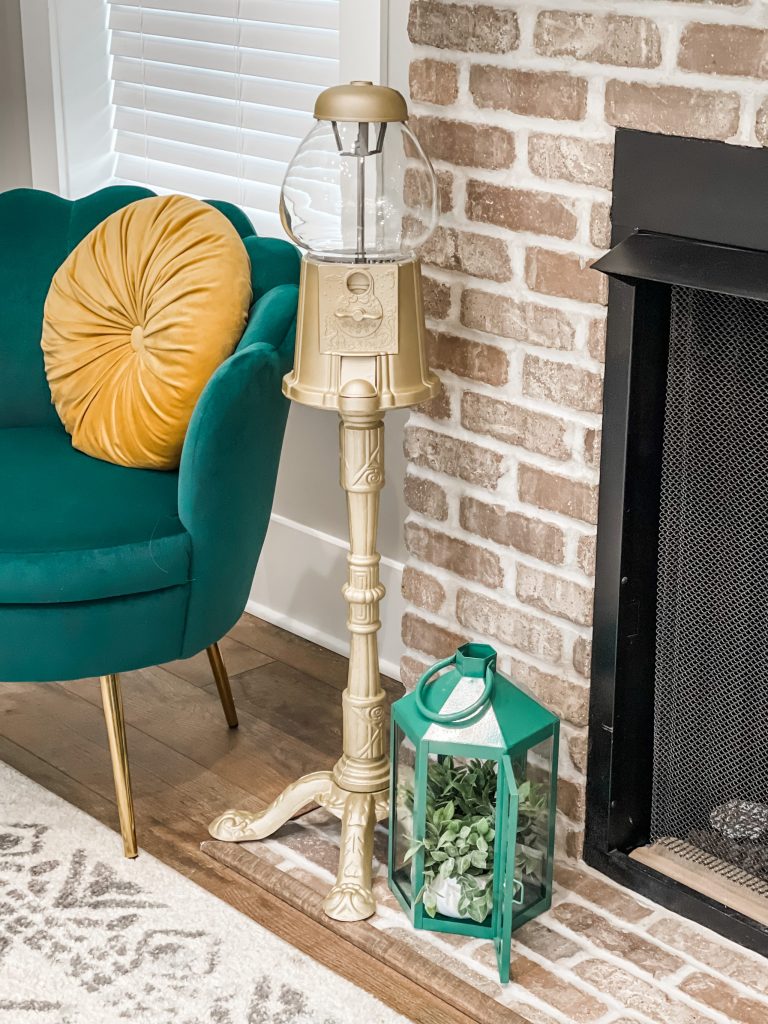 I haven't figured out what to put in it yet…any suggestions?? I know the possibilities are ENDLESS!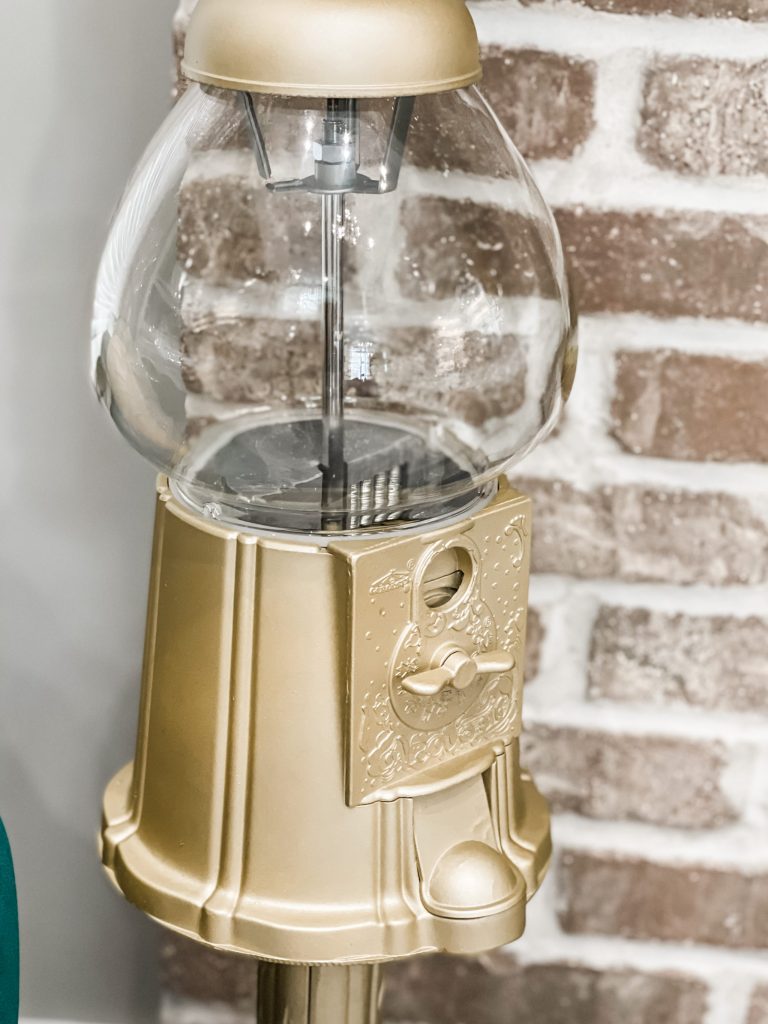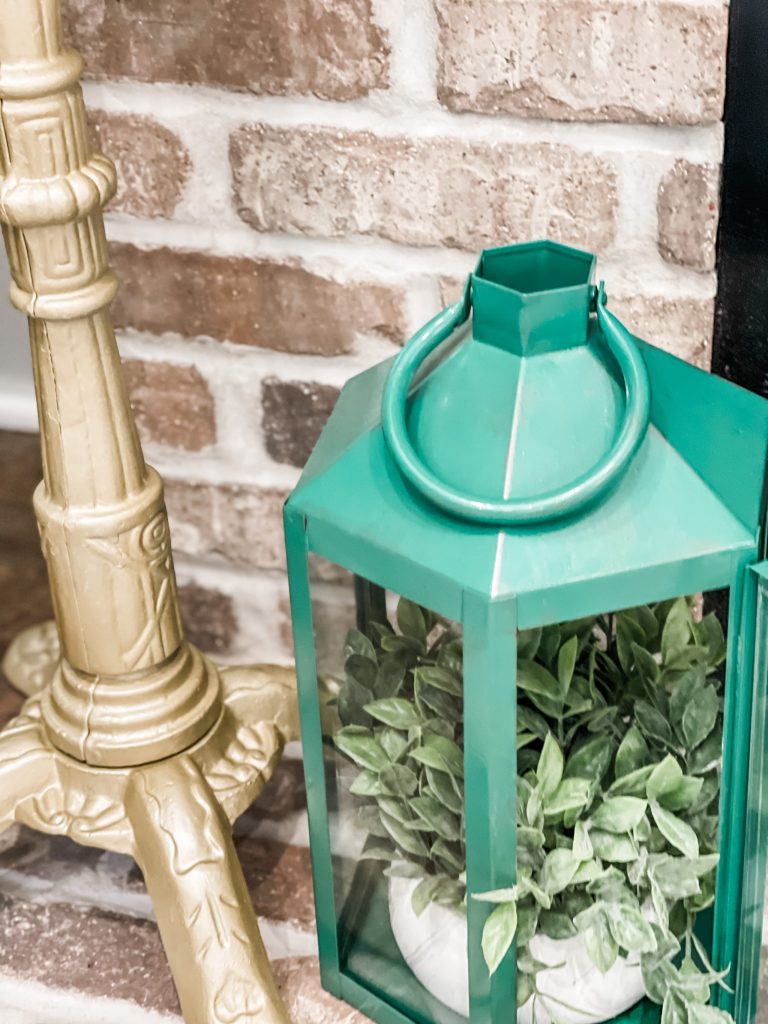 I hope this inspires you to step out of the box! And don't listen to those naysayers!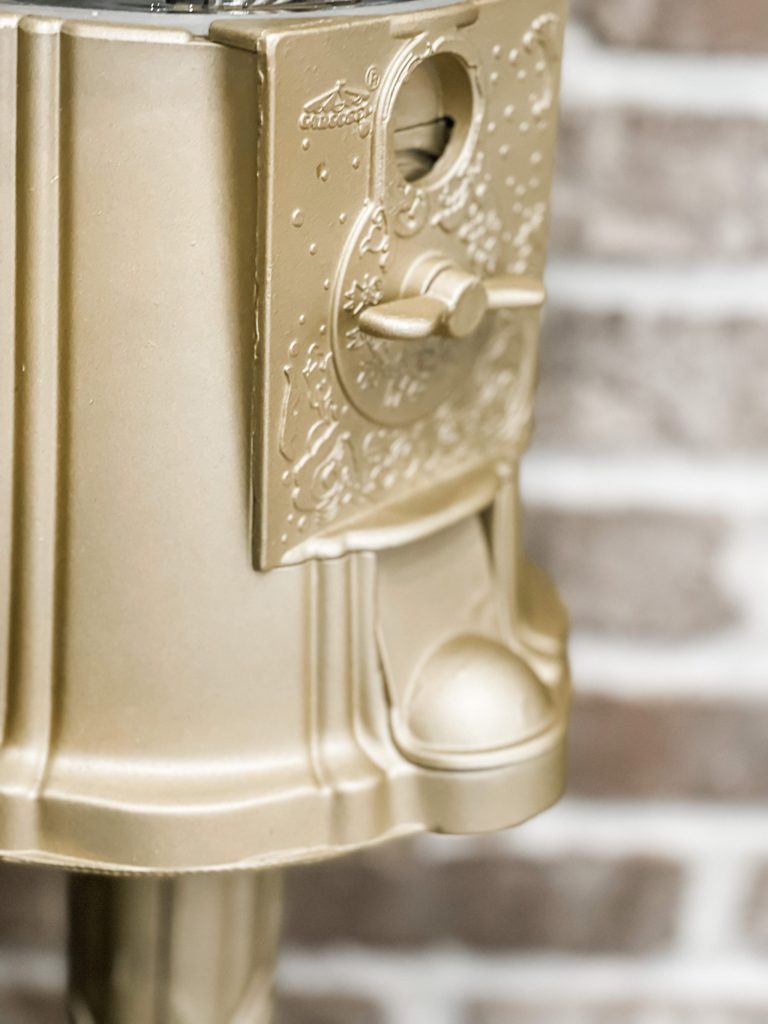 PIN FOR LATER!