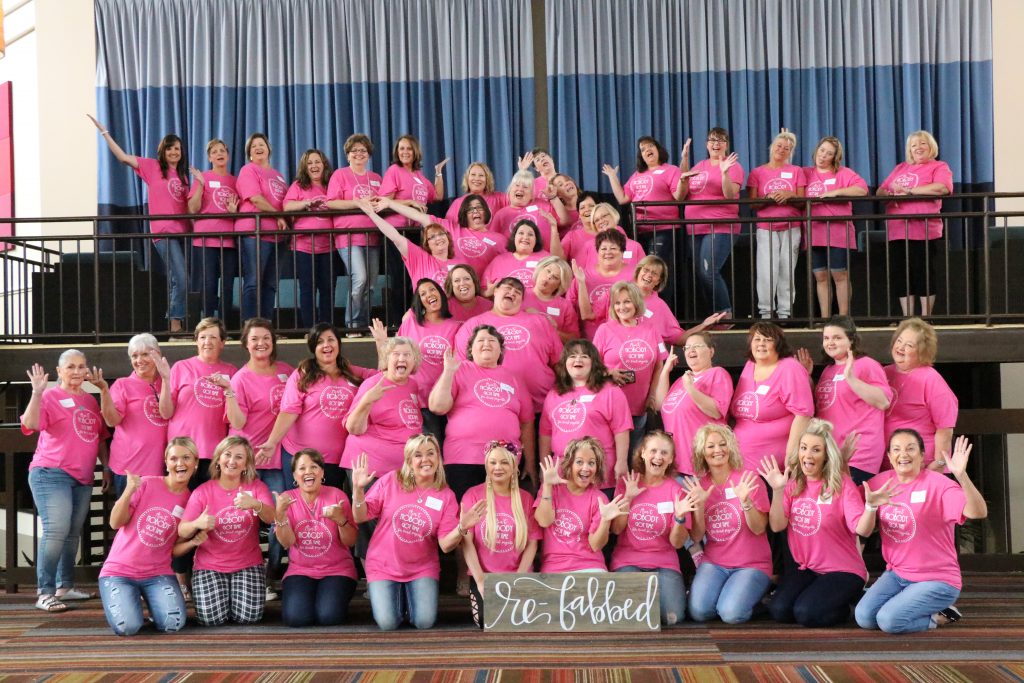 If you had asked me 1 year ago where my life would be…where my business would be, I am unsure of what my answer would be- but I KNOW that it would NOT be where it is. Not even close.
The Lord has blessed me in more ways than I could ever express with words, and to say I am thankful is the biggest understatement of the century.
When I planned this first event, I was so excited about the possibilities, and I could not wait to meet these women in PERSON. That was my biggest excitement factor. I knew we would laugh and have a big time together crafting. I knew they would be thrilled to get their swag bags and their door prizes. I knew they would love the projects.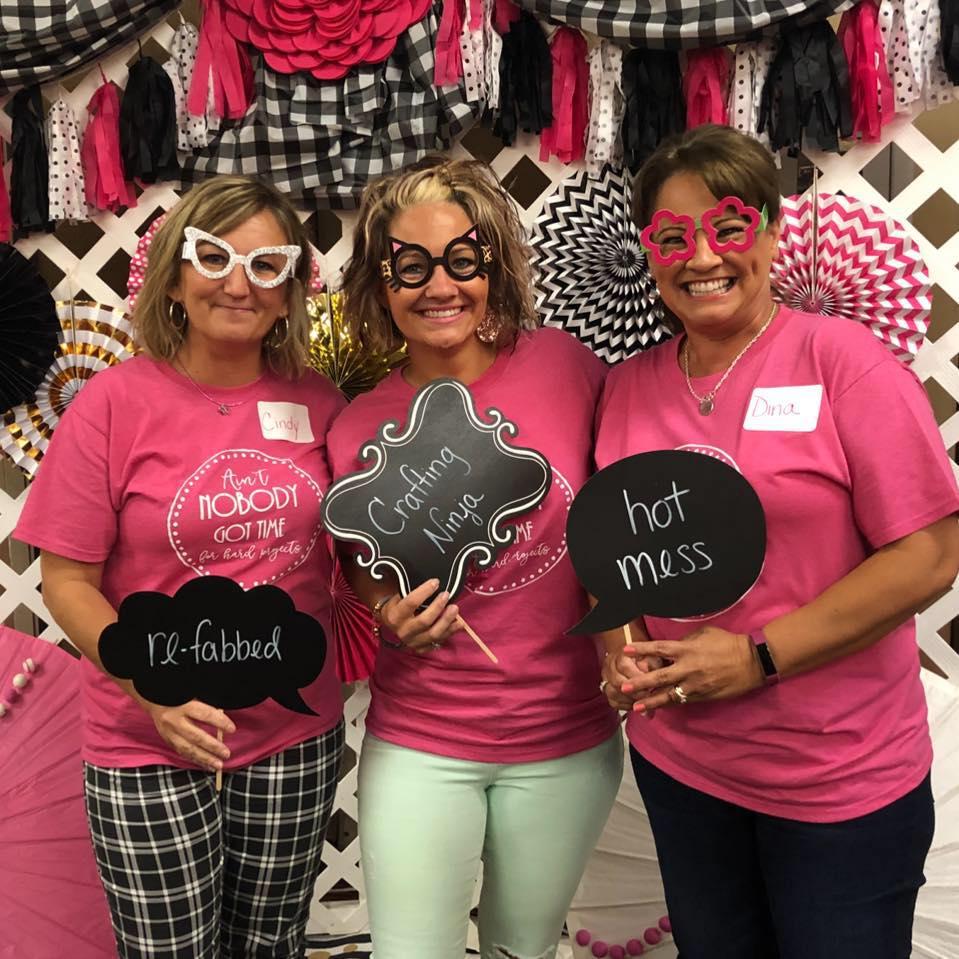 But, there were some things that I did not know.
You see, the things I didn't know…were that these women would immediately feel like family to me. They would come in and fill my heart with PURE JOY. I, along with the other 6 helpers, would cry many tears during this event because of the amazingness of it all. We cried because God was there, and He was touching lives and bringing people together in a way I didn't anticipate. There was ZERO negativity. 50 women and no negativity. It's a miracle, y'all! hahaha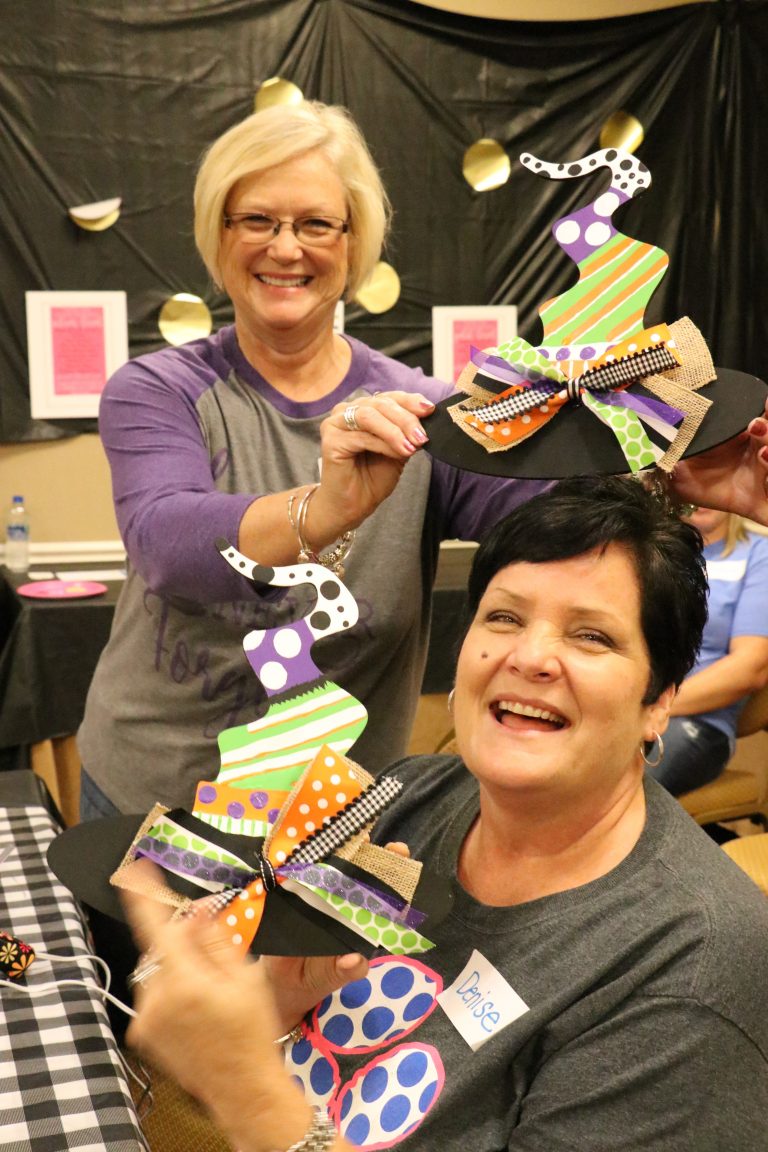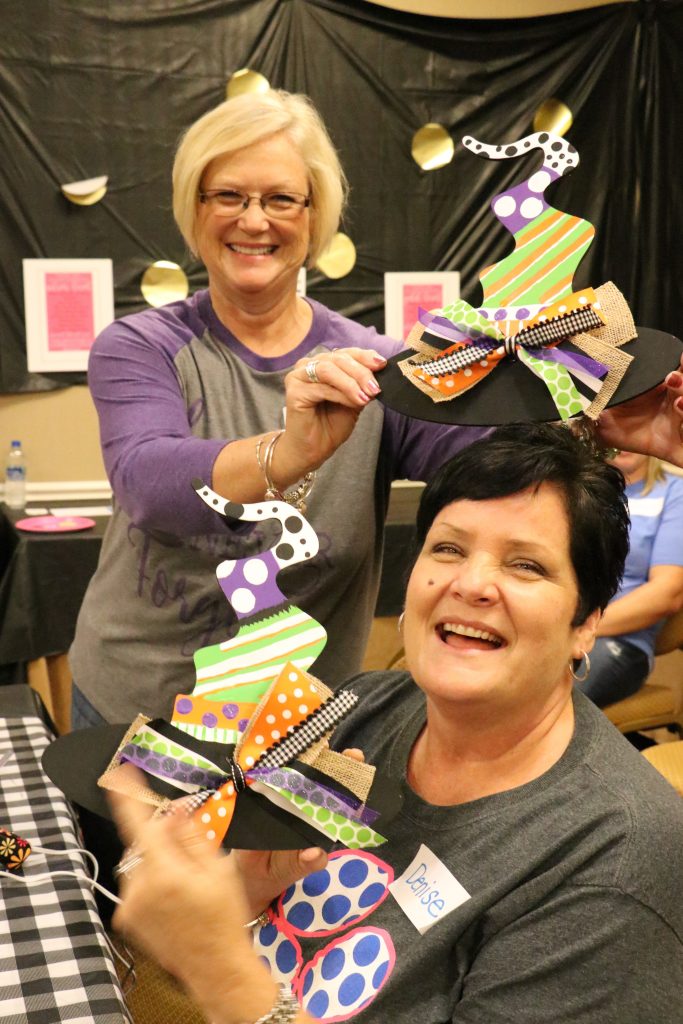 This event was just so much more than words can say. I worry there can't be another that could be as good, but I know that there CAN BE and I am so excited for the next one too (which is coming to the blog FRIDAY, October 5th!!!!)!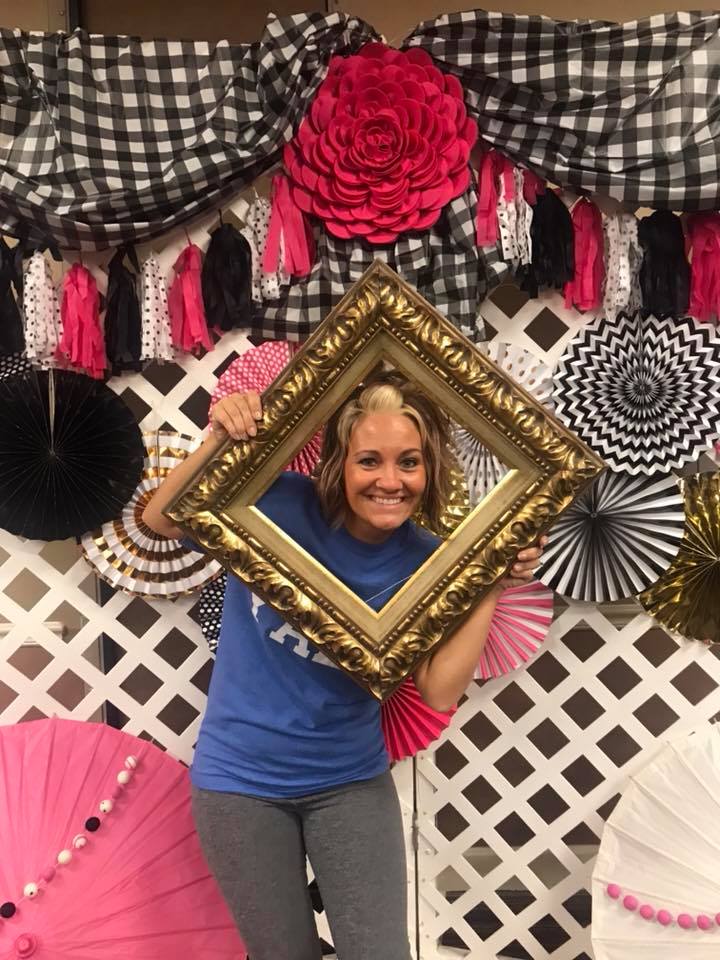 Here are just a few testimonials that people wrote to me after the event was over: (I got over 100!)
"I loved the spontaneity of the event….not a formal event, but rather a warm, friendly, fun event. Pure joy!"
"My favorite event ever! What an amazing, positive and fun weekend! Everything was simply perfect."
"I loved the Re-Fabbed live event. I am so grateful I got to attend and it was well worth the money. Brooke & Brandon and their helpers were all so humble. They are truly blessed and talented."
"I feel very blessed to have been able to come to this. Enjoyed all the crafts and opportunity to be with all these lovely ladies. BLESSED!"
"Re-Fabbed Live was a wonderful two days of crafting, fun and inspiration!"
Why do I share this with you?
Well, for different reasons, really. I share because I want you to see and hear that the Lord is good. I share because I want you to be excited about future events! I share because I am so excited and I can't wait to show people how great things were and how much FUN we had! I share so you will tell your friends so that they will want to come with you! I share because I want to MEET YOU too!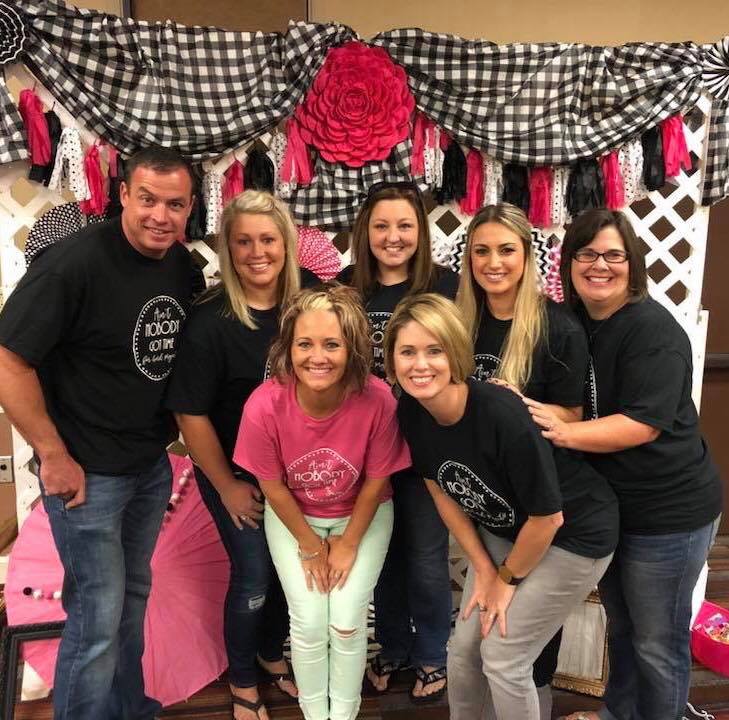 Here is our AMAZZZZING list of sponsors for this event! PLEASE…PLEASE…take the time to check them out! Follow their pages! Tell them thank you for helping with this event! IT IS because of sponsors like this that I am able to have an event like this! The door prizes, the swag bags- it is all in part to these people! So tell them THANK YOU!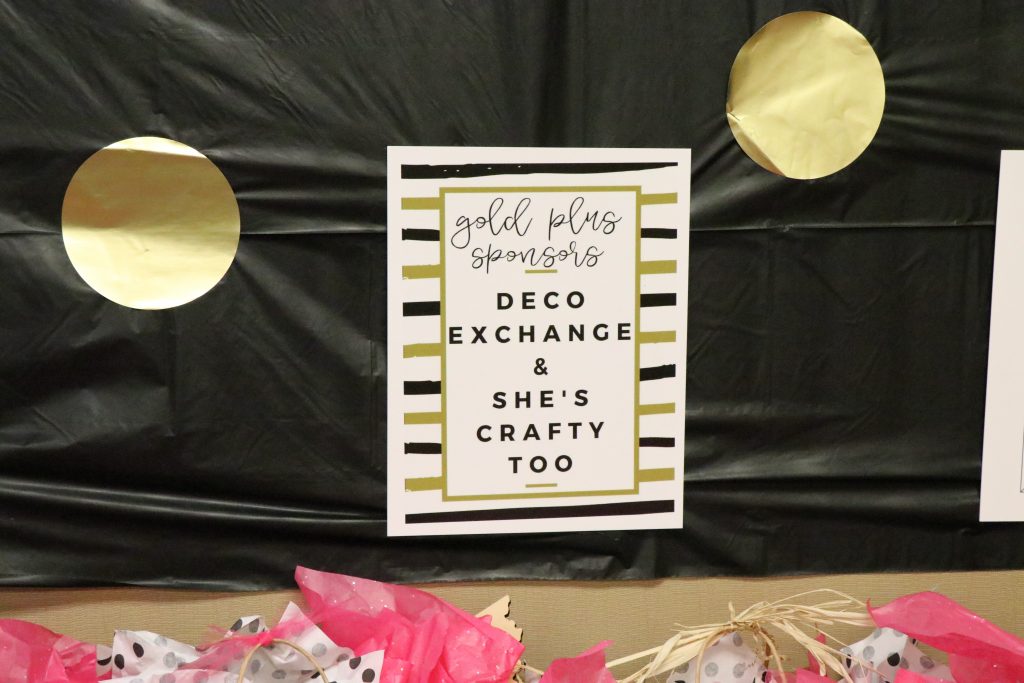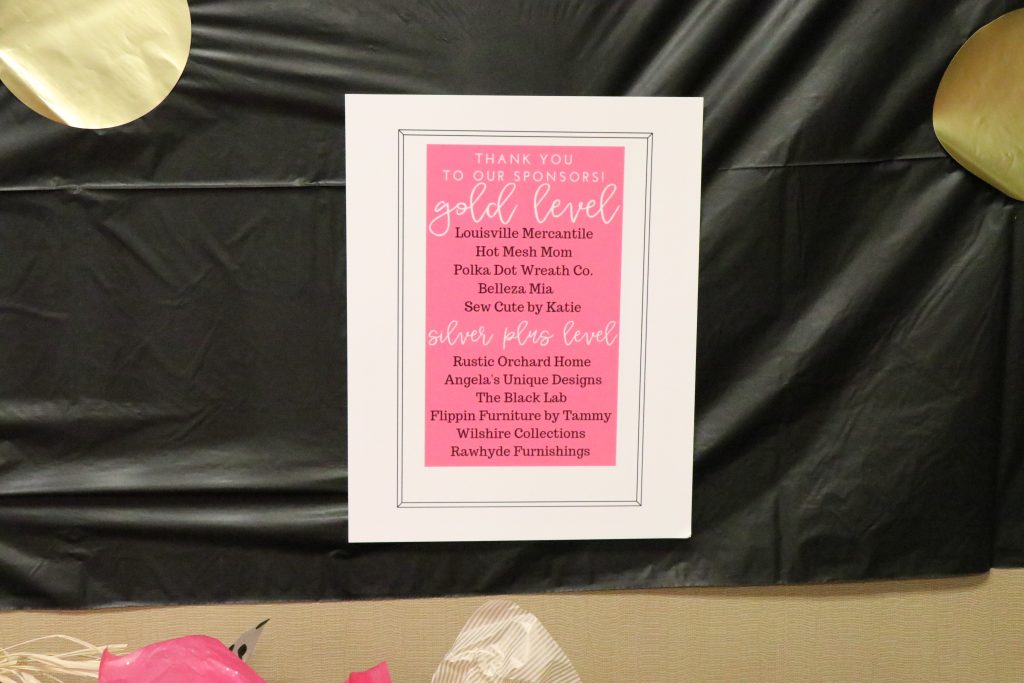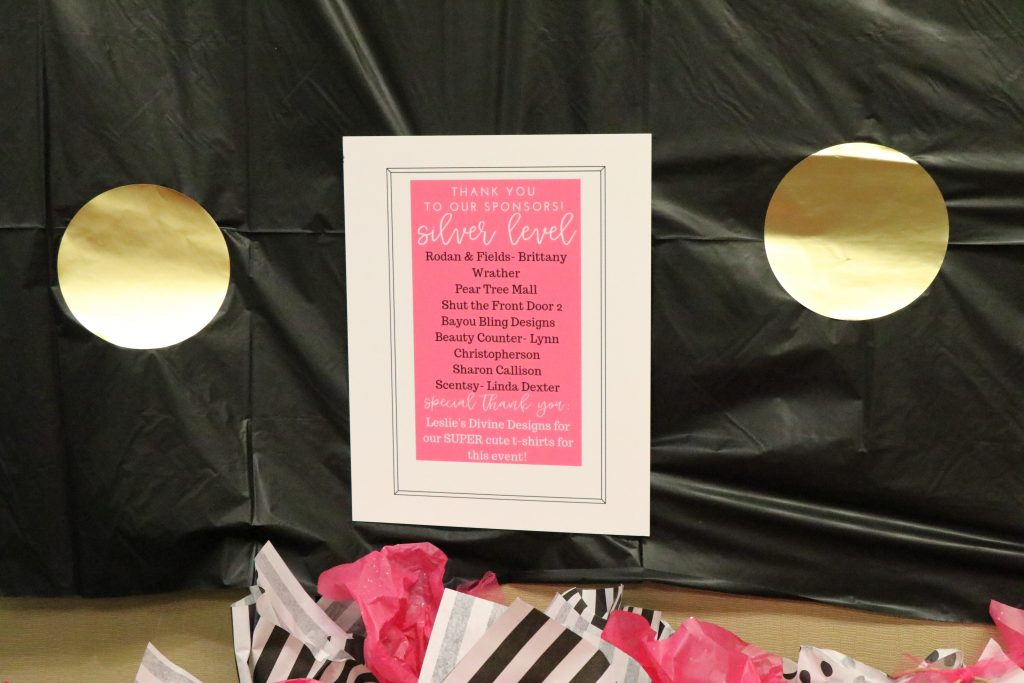 Here are their Social Media links: (Tell them I sent you!)
Platinum and Gold PLUS
Gold Level
Silver Plus
Silver
Rodan & Fields- Brittany Wrather
Beauty Counter by Lynn Christopherson
Sharon Callison
So, be watching my FACEBOOK PAGE and my EMAIL LIST this Friday for tickets for the next event! P.S. It is in MARCH, so you have plenty of time to plan!