Scarf and pumpkin do not seem to necessarily go together in a sentence, do they? LOL
I was trying to clear out some drawer space the other day, and when I got to my "scarf drawer" (yes, I have a whole drawer devoted to my scarves)…I was ashamed. haha. I was like, holy cow- how did I ever get so many scarves and what am I going to do with all of them?
Well, I have seen fabric pumpkins forever and a day…and since scarves are fabric- I decided to give them a whirl to make a cute pumpkin!
Here were my supplies- ALL of which I had on hand already.
(P.S. The table was MESSY from all of my crafting! Sorry!)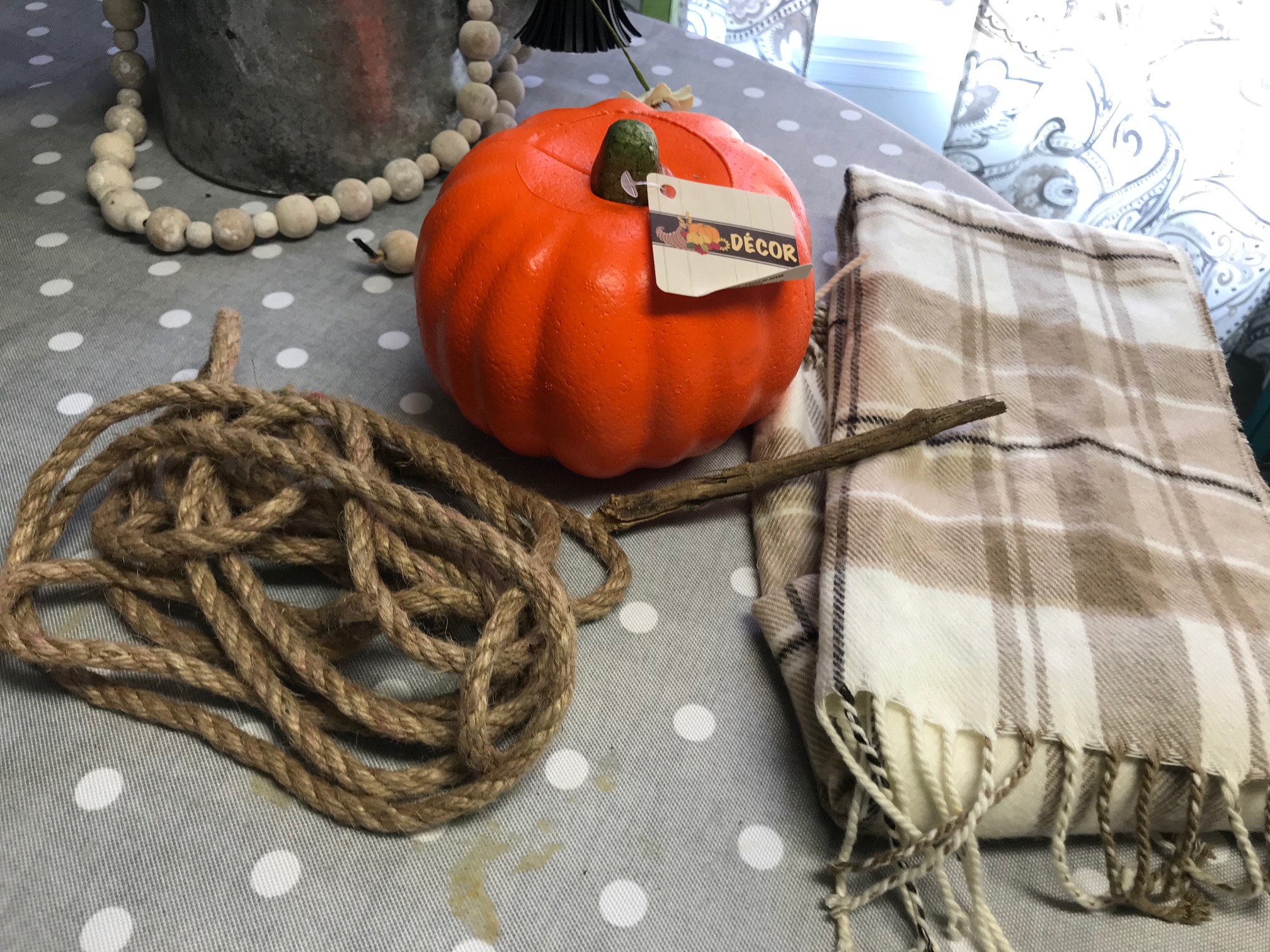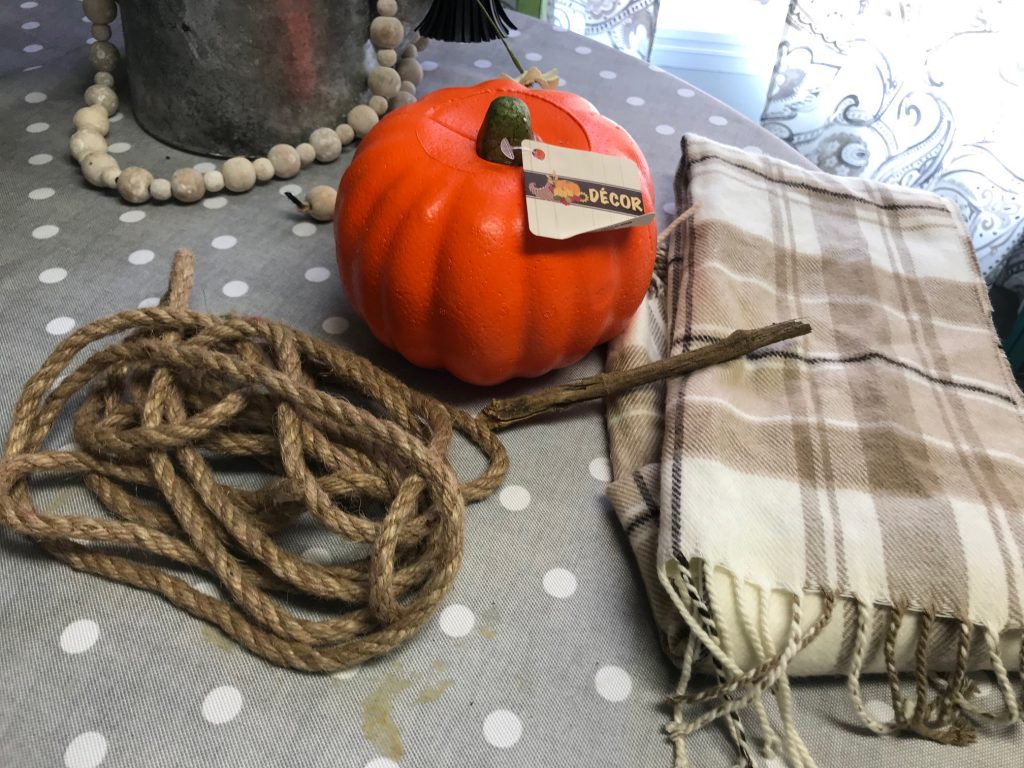 After laying it out on my messy table, I got to work!
Since the pumpkin is foam, I cut a small circle in the middle, so I would tuck my scarf in, along with my twigs! Do NOT worry about perfection! This will NOT be seen.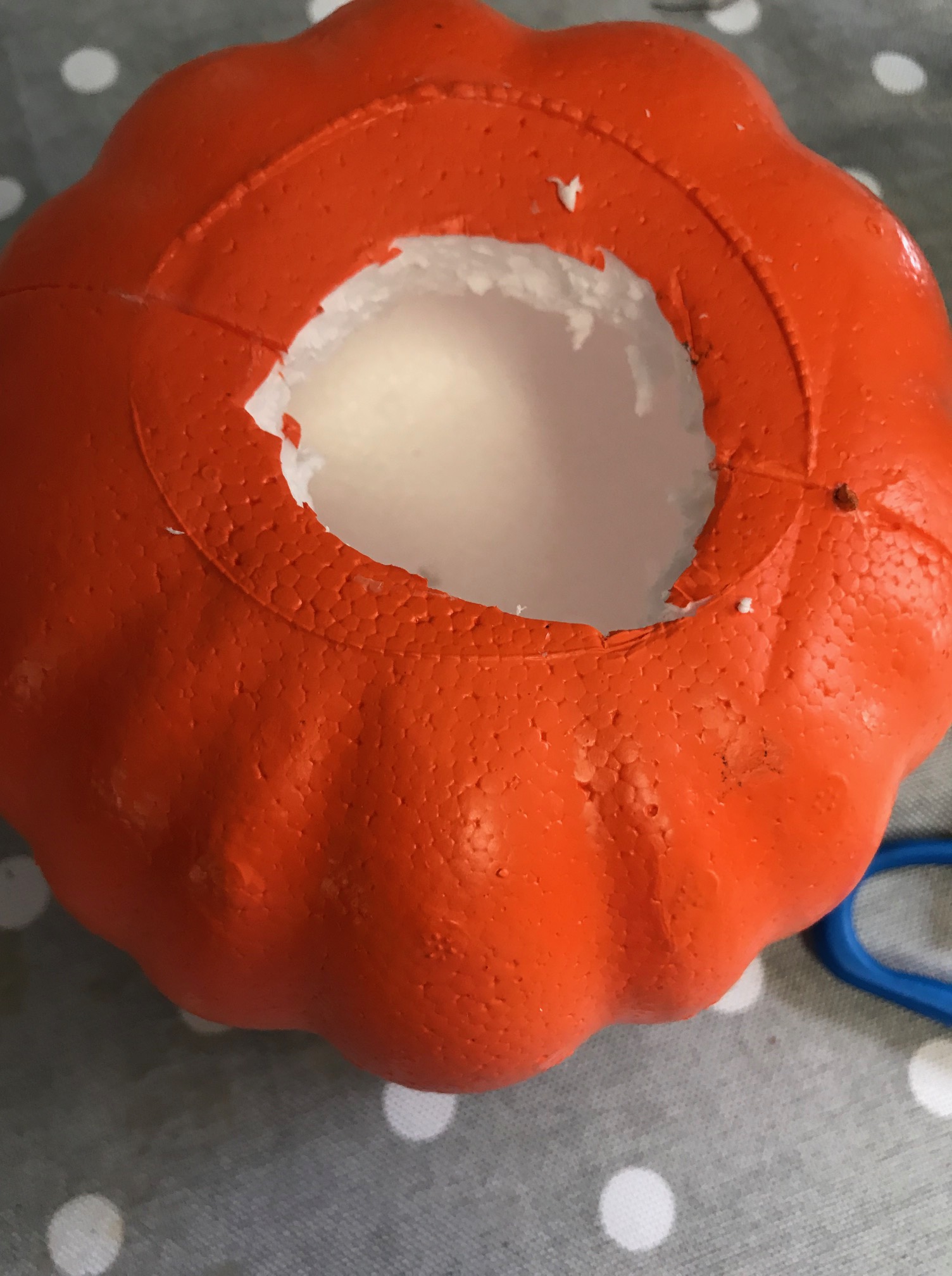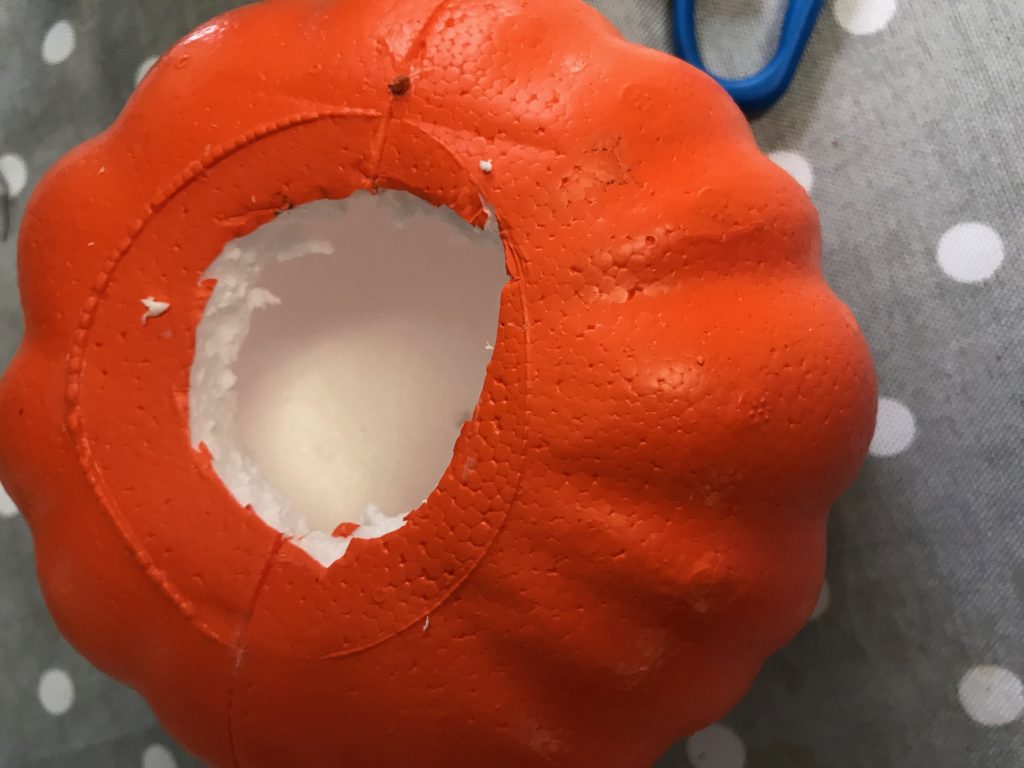 I sat my foam pumpkin on my scarf and simply began pulling it up, making sure it was tight- all around the pumpkin.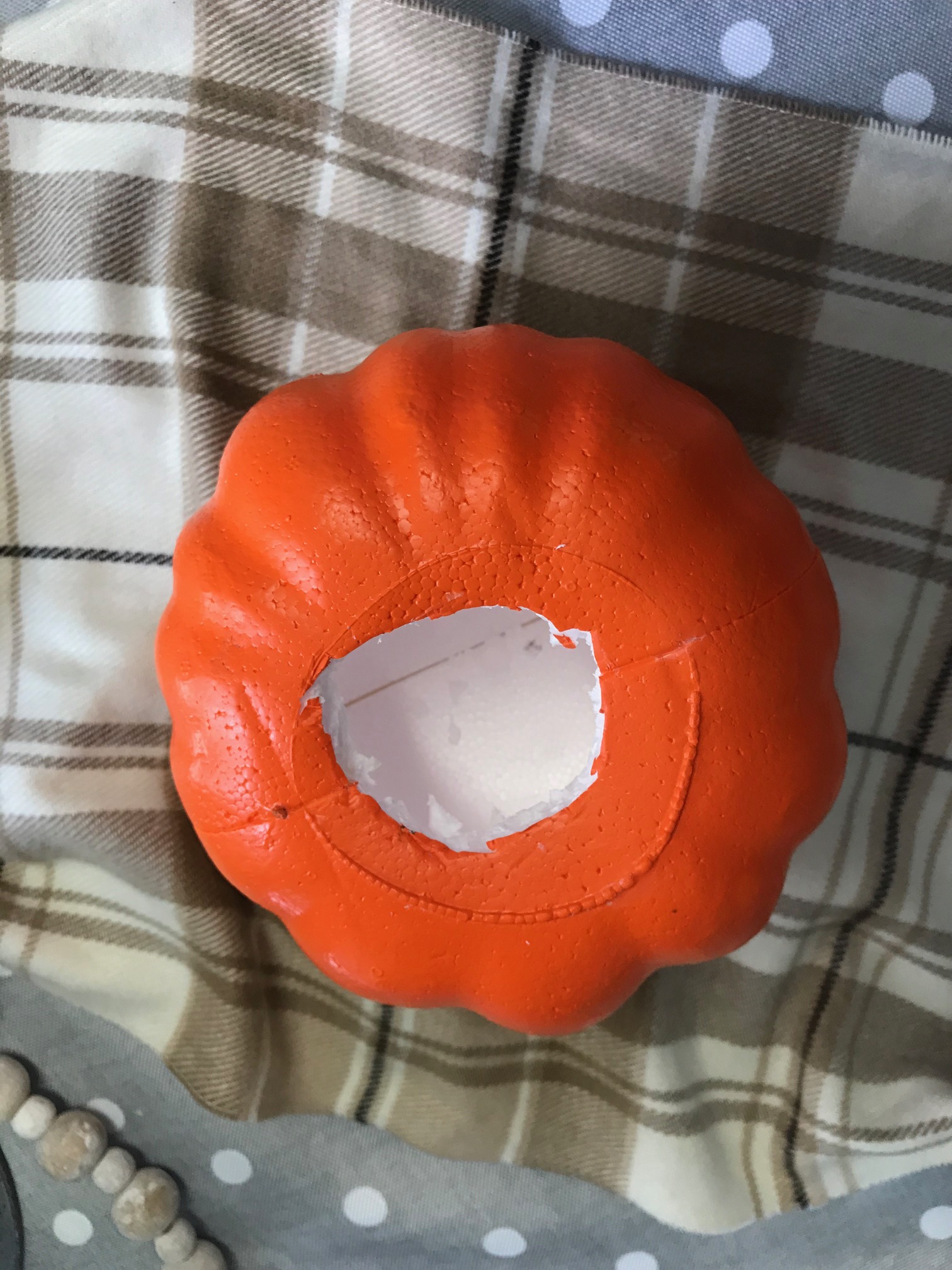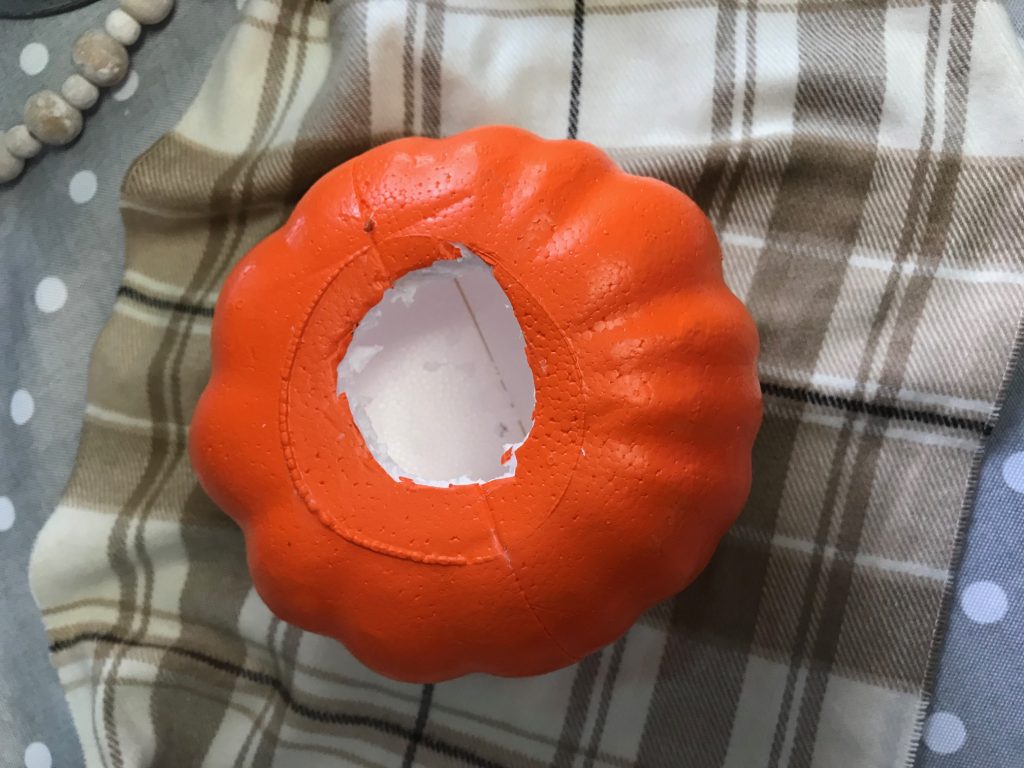 It is hard to take pictures of the entire process, but I basically just made sure that all the sides were tight and then I gathered the scarf in the center of the pumpkin and shoved it through the hole. After that, I took my twigs and placed them in the center of the scarf, wrapped some rope around it to tighten it up (rope is from Dollar Tree)…and then- to set it off, I gathered some raffia and hot glued it to the front!
SO EASY!!!
And here it is! Super cute! I will be making lots of these for next year. I bought up several of the foam pumpkins at the Dollar Tree just so I could get a head start whenever I was ready 😉
And maybe a video is more your style! Well, lucky for you- I did this project LIVE on Facebook, and you can WATCH IT HERE!
Want to share on Pinterest? I would LOVE that!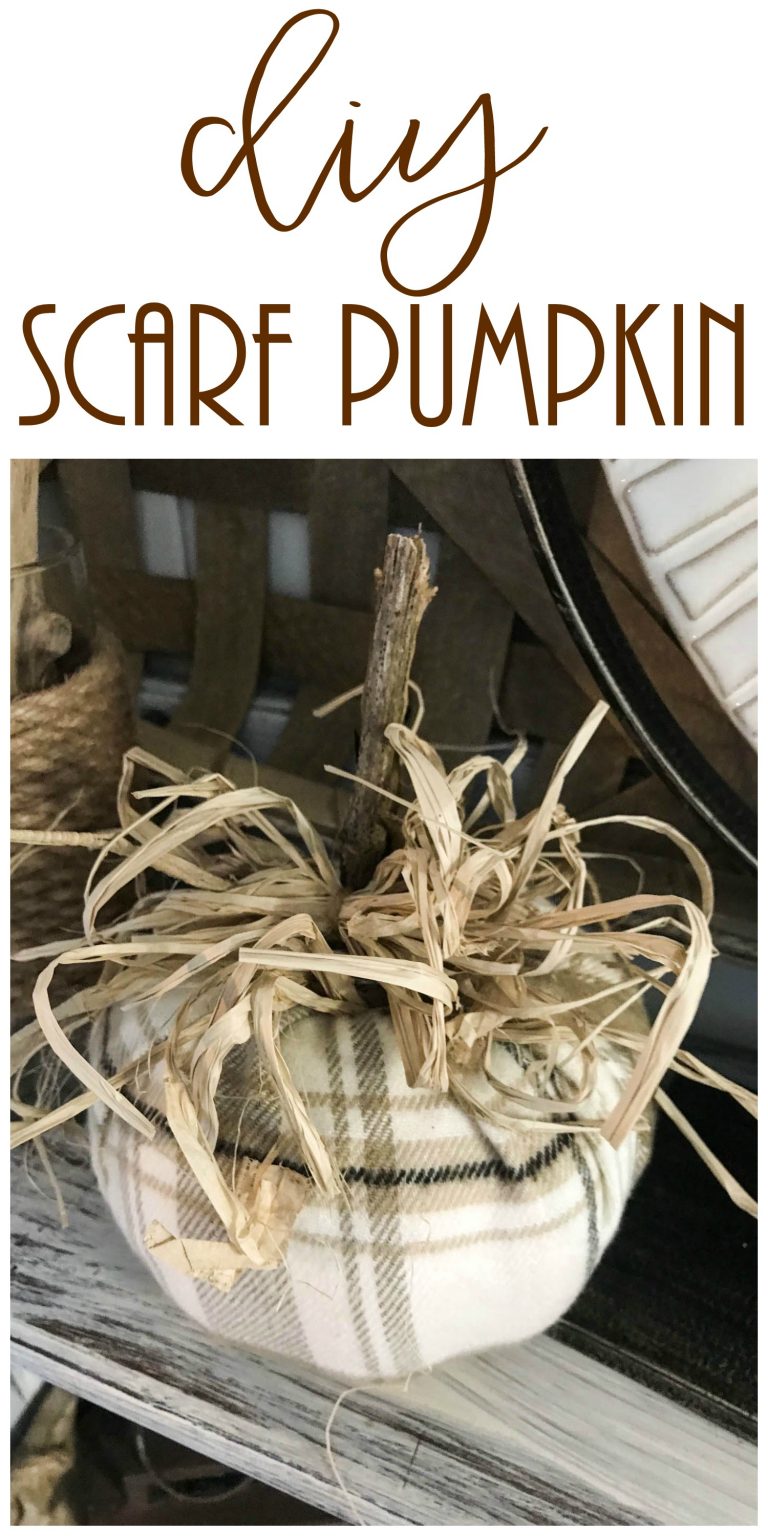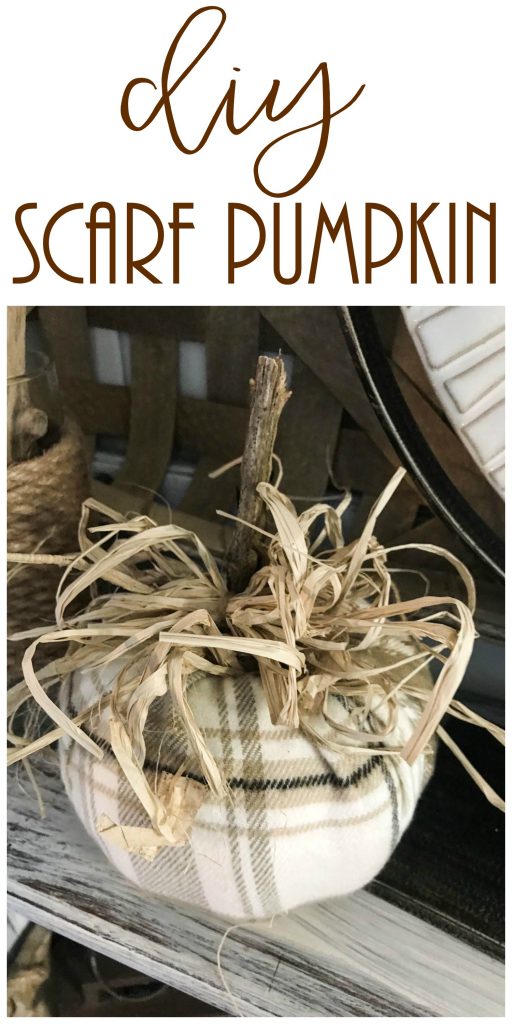 Be sure you are following along on Social Media and by Email (the ONLY way you will see ALL of my posts! But don't worry- NO SPAM from me!)
Facebook/Instagram/Pinterest/Email