Sometimes, you just have to create the perfect piece yourself. Stores will not always have the piece that speaks to your heart the way a diy piece will have.
This piece that I made today is just that. I wanted a fun little piece to go on my window seal in my office, but nothing I saw out in the stores stole my heart. So, I did what any crafter would do, I made my own!
This project took me about 8 minutes total, from start to finish.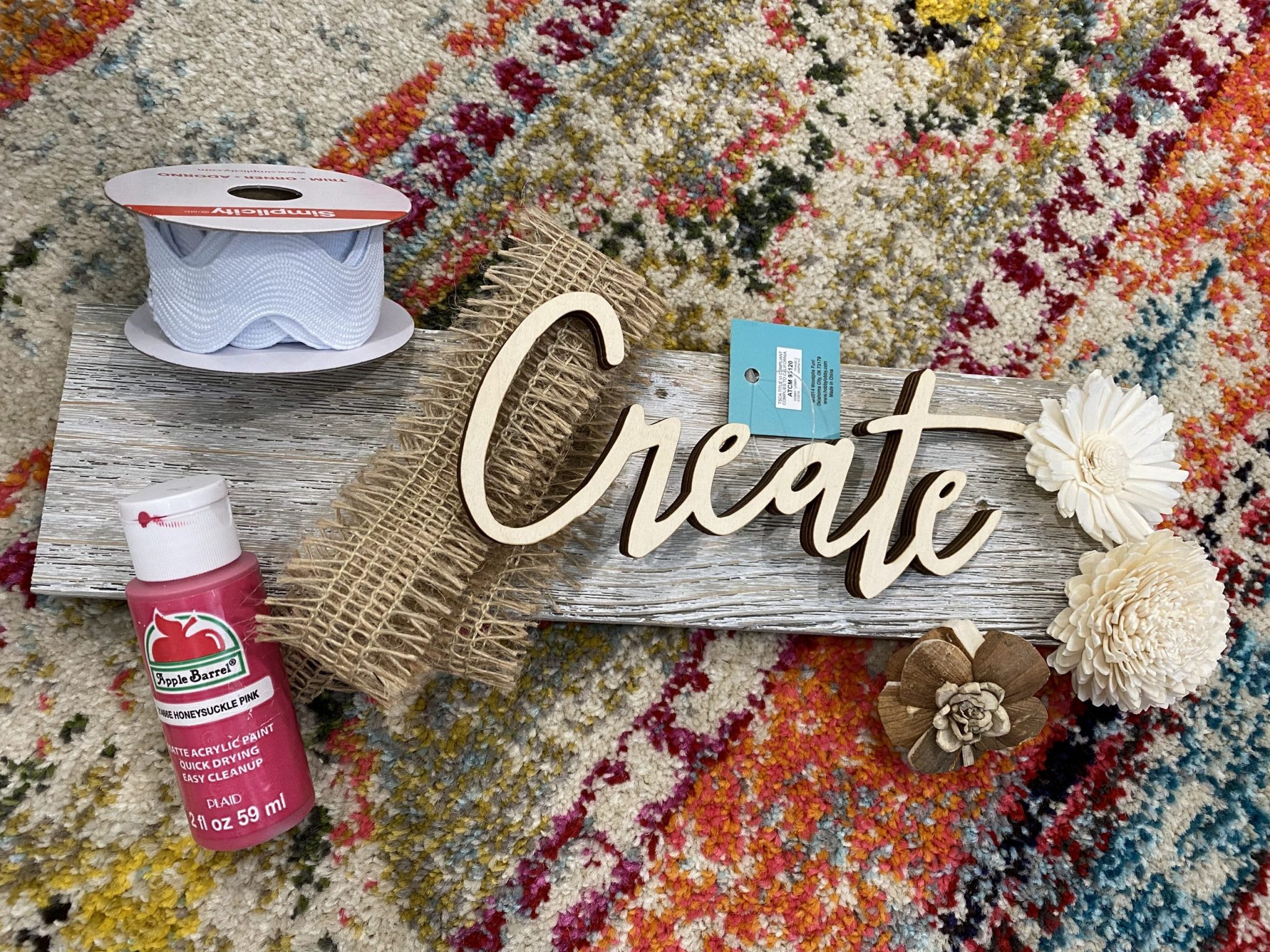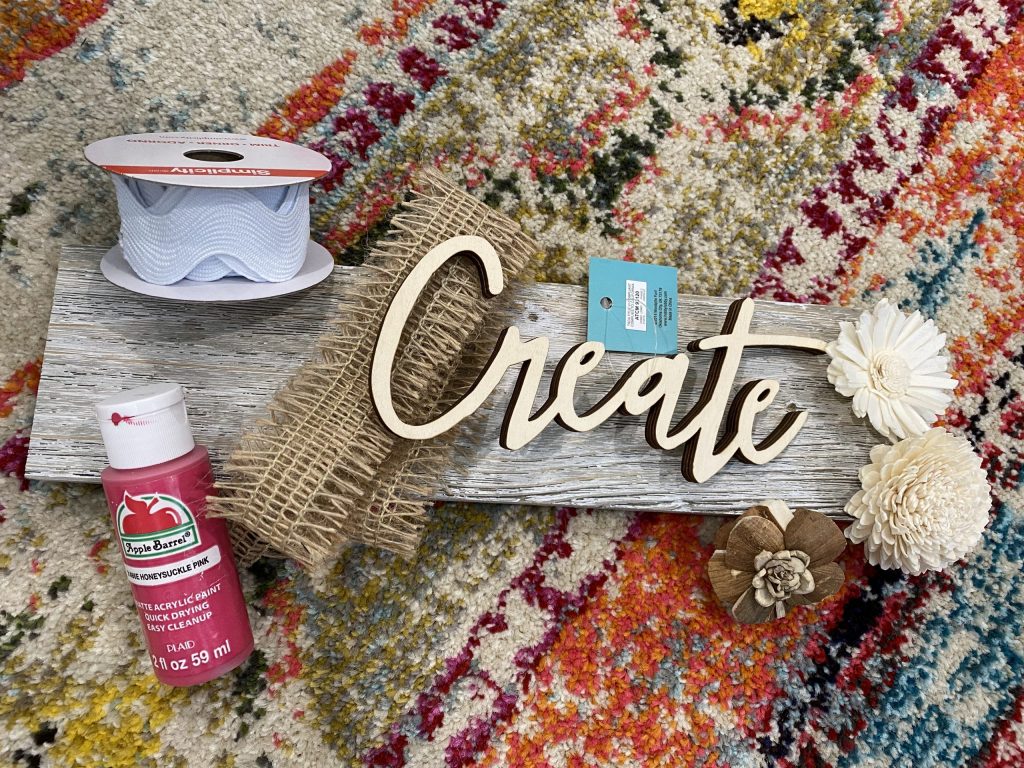 This is what I used:
Leftover piece of trim from our basement
Create word from Hobby Lobby (50% off of $1.49)
Ribbon of your choice
Wood Flowers (you can find on Amazon)
My wood piece was already ready to go, so I did not have to do any prep work for it!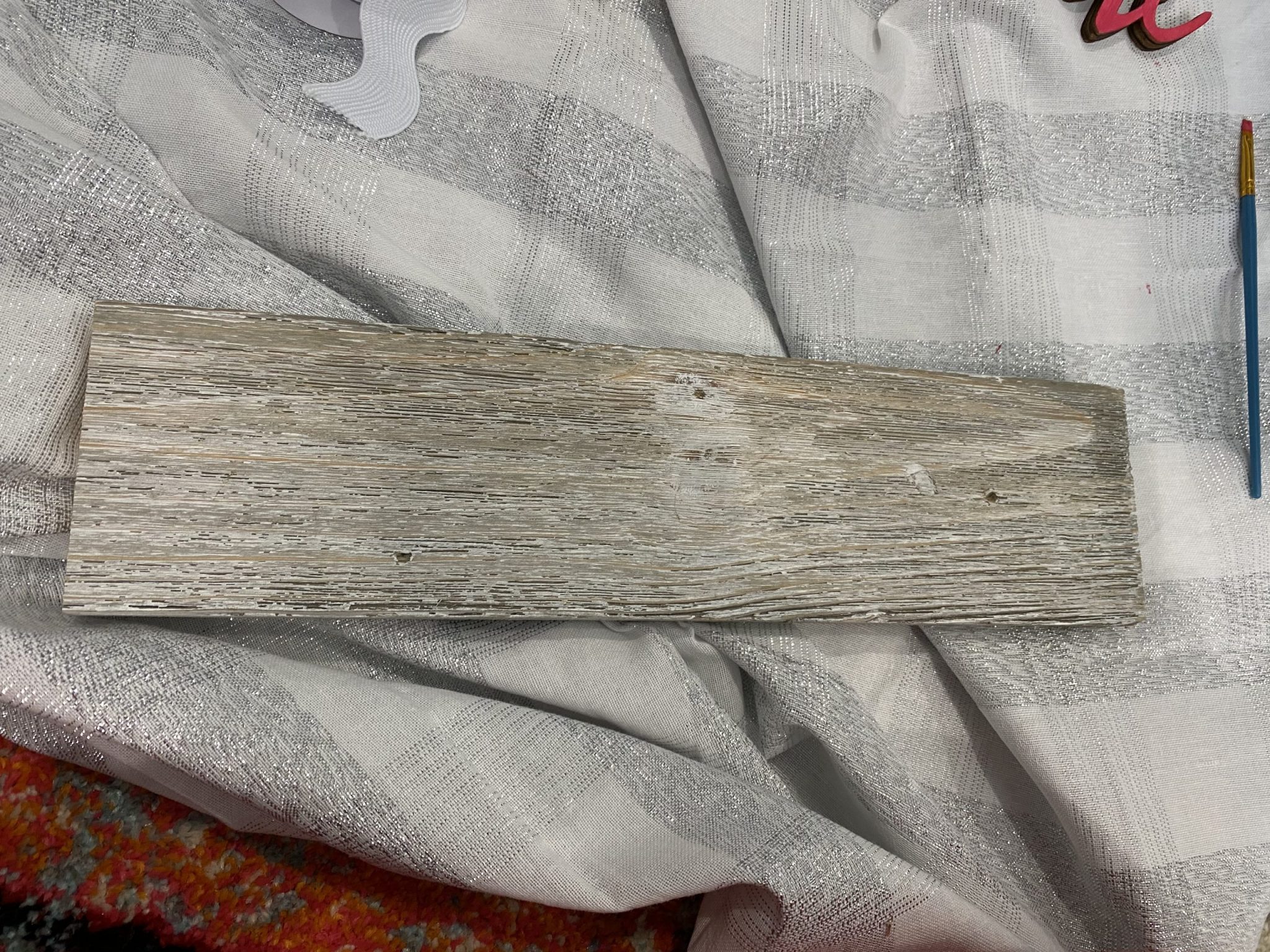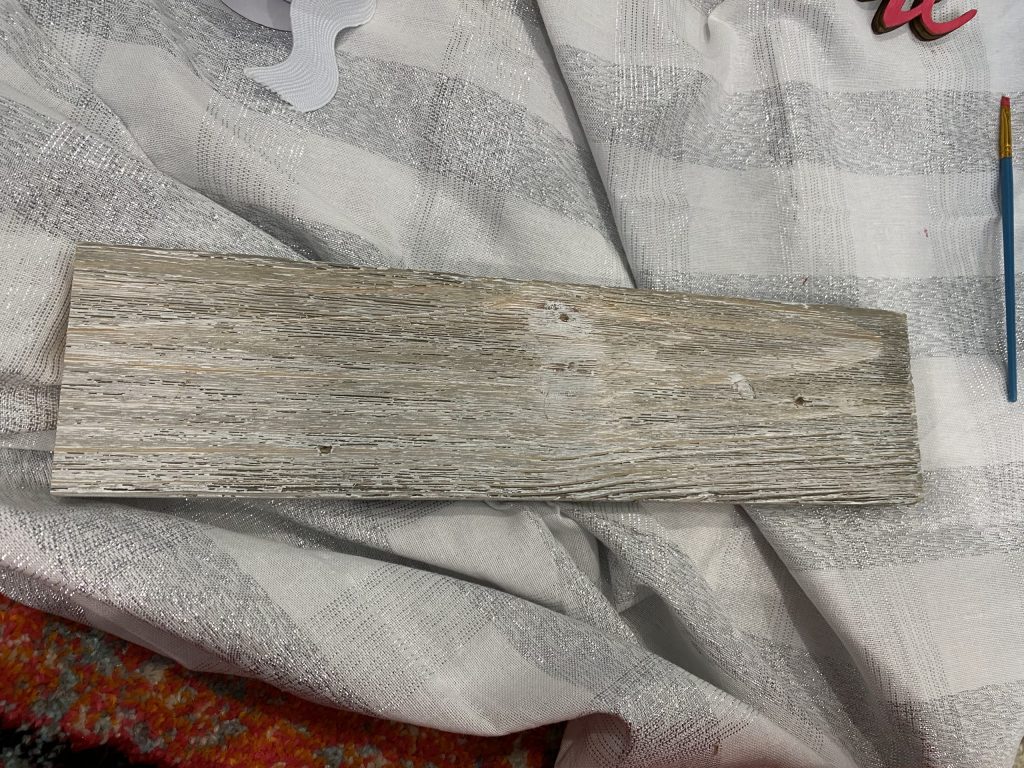 I decided I wanted the CREATE word to be pink so that it would stand out and look pretty in my colorful office!
I got the word at Hobby Lobby for 50% off of $1.49!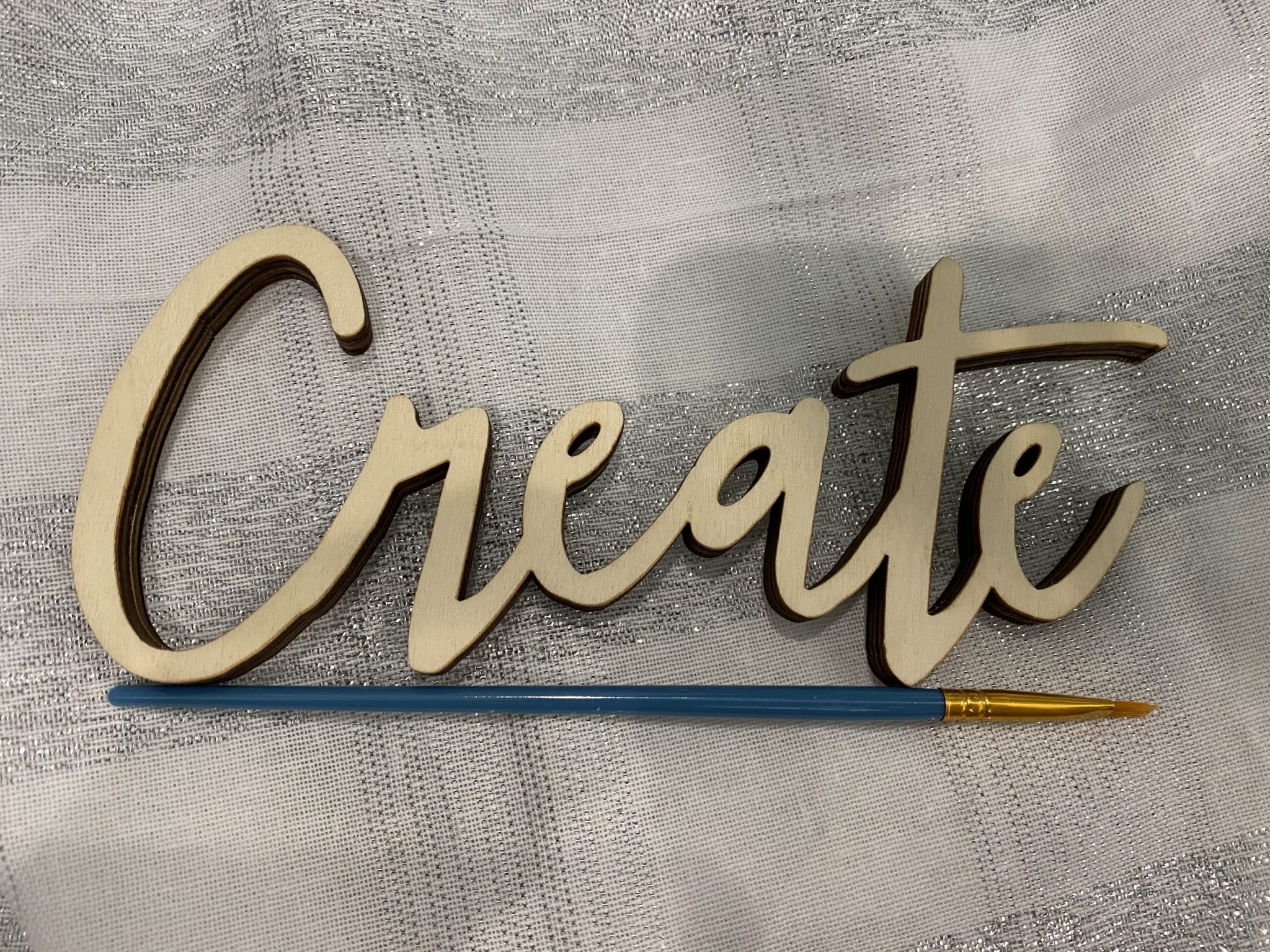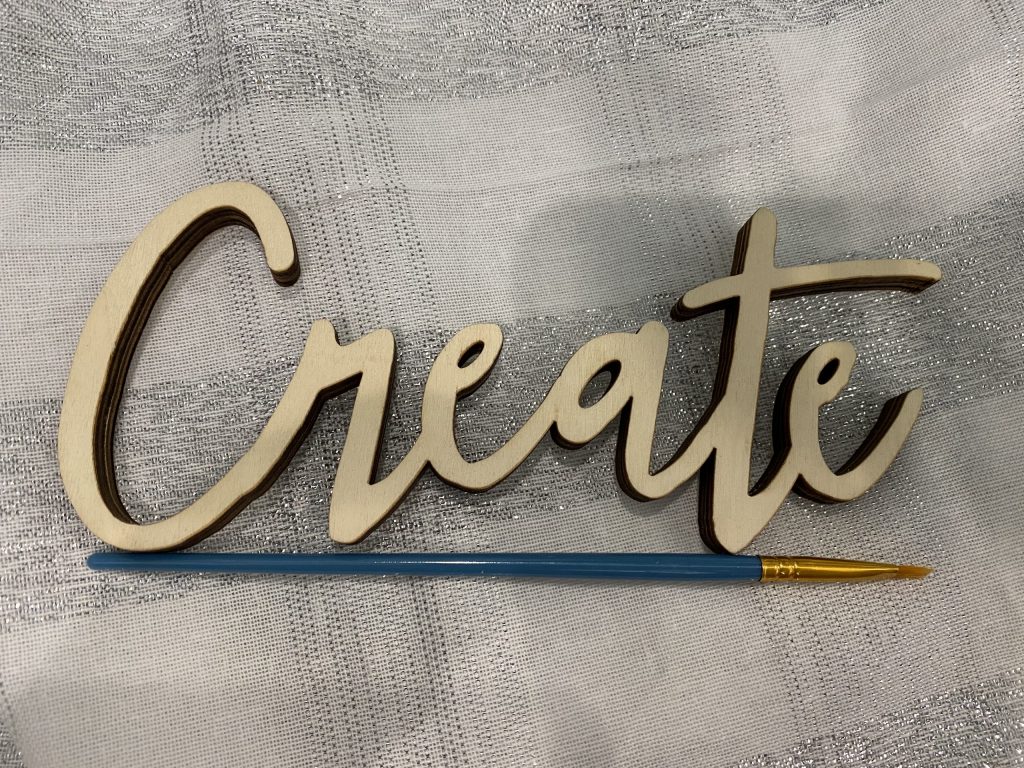 I used my favorite "honeysuckle" pink!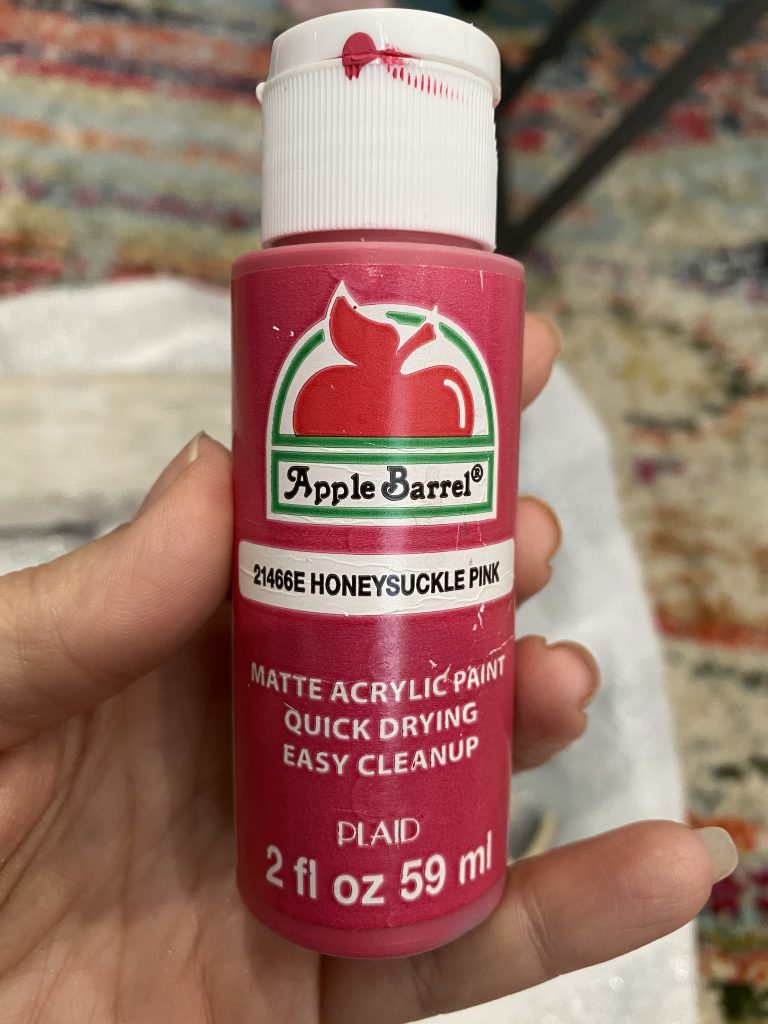 I got my small paint brush and carefully painted it on, being careful not to get the paint on the black sides.
I set it to the side to let dry, and then I proceeded to attach my burlap ribbon to the top and bottom of my wood piece.
Since it was a little toto "neutral", I added a thick piece of white ric rac on top of the bottom burlap piece.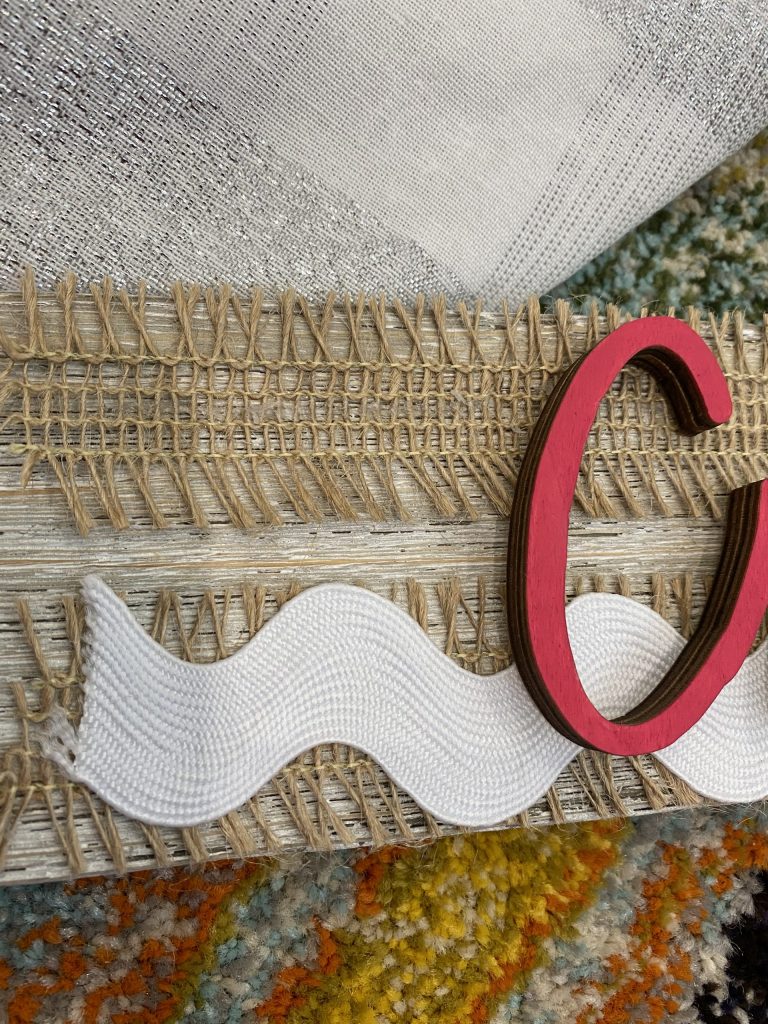 After that, I simply hot glued it in the middle, on top of all of that glorious ribbon goodness!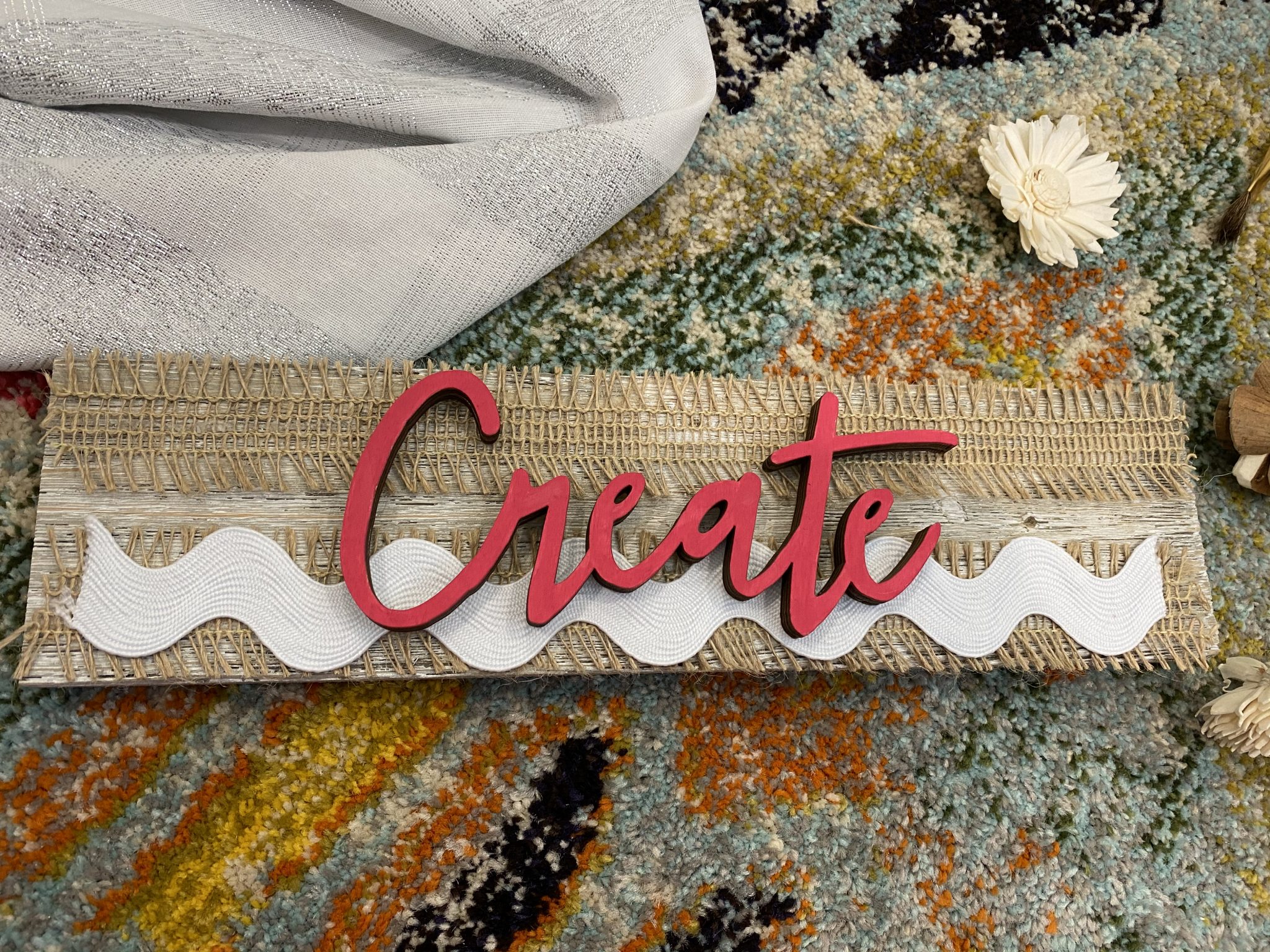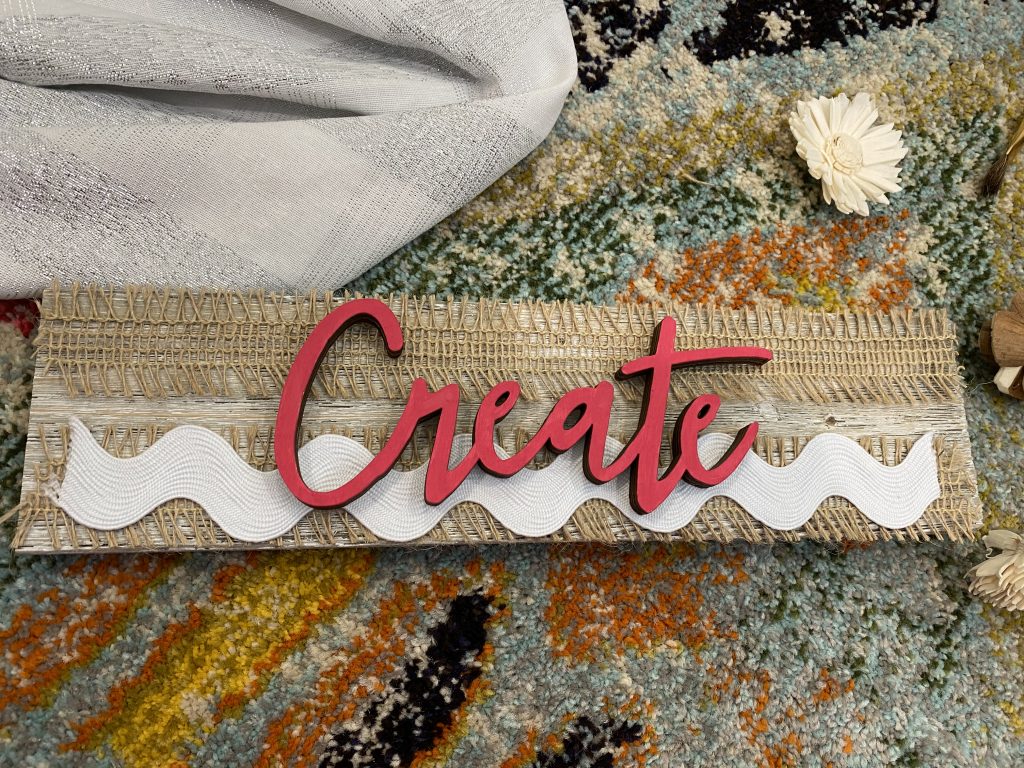 I realized after gluing the CREATE on that it looked a little bare. That is when I decided to grab by little wood flowers to create a pretty little palette on the top right side. (All I did was hot glue them on)
THAT was just what it needed!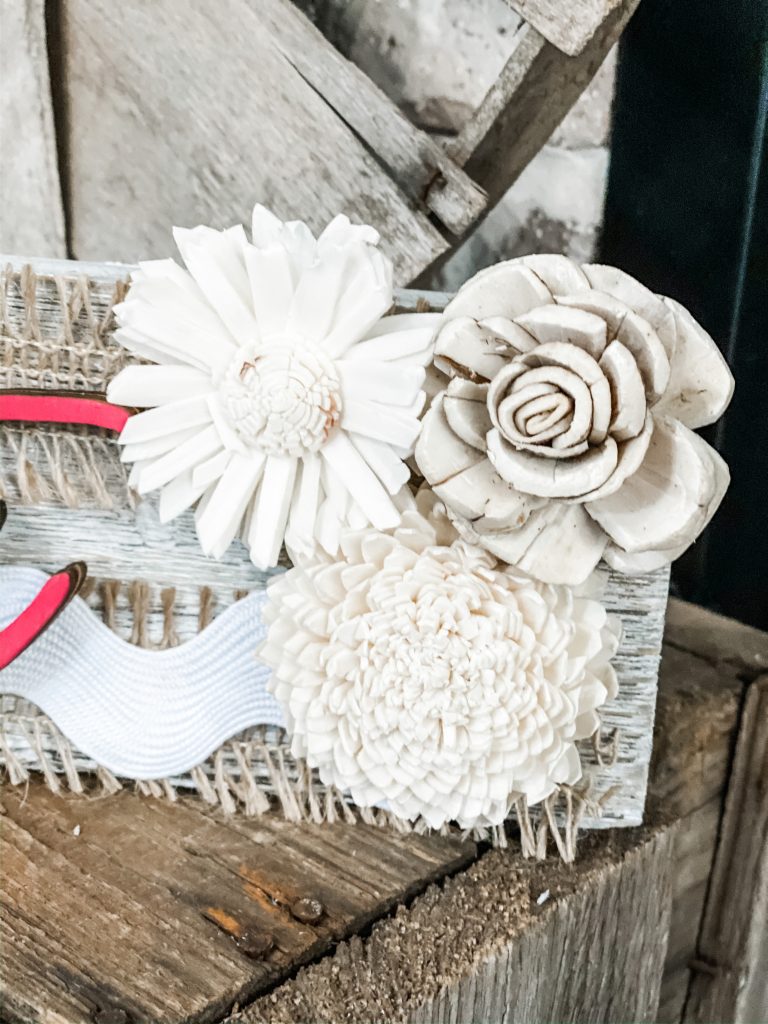 So, here we are! SUPER EASY and less than 10 minutes today! BOOM!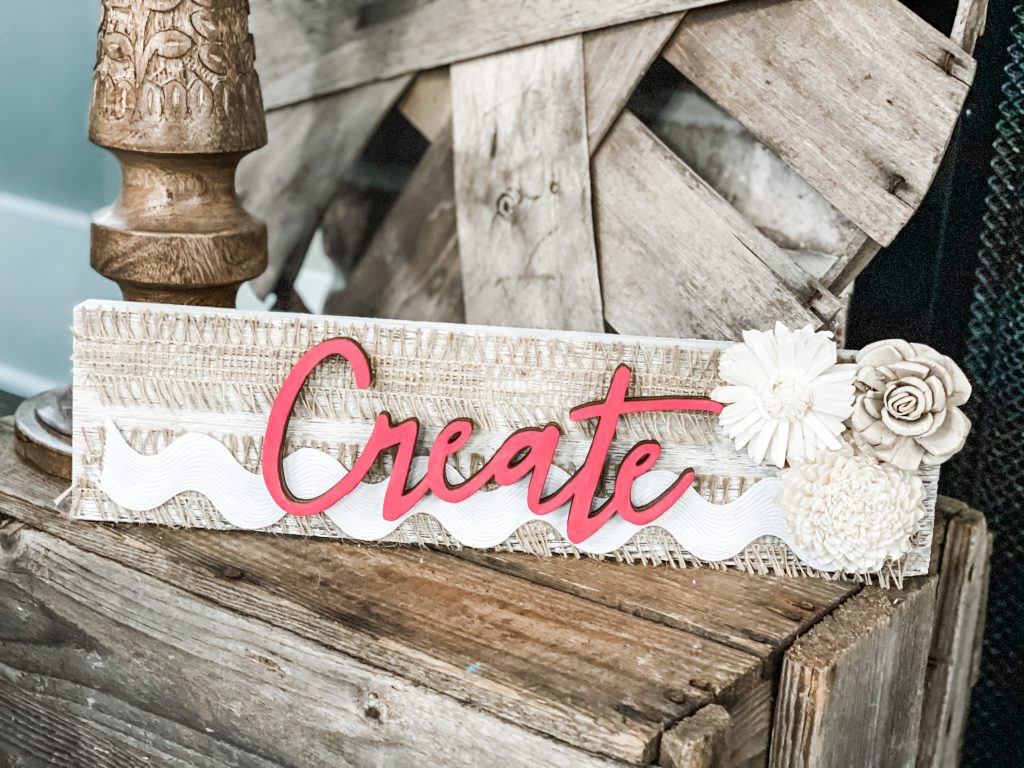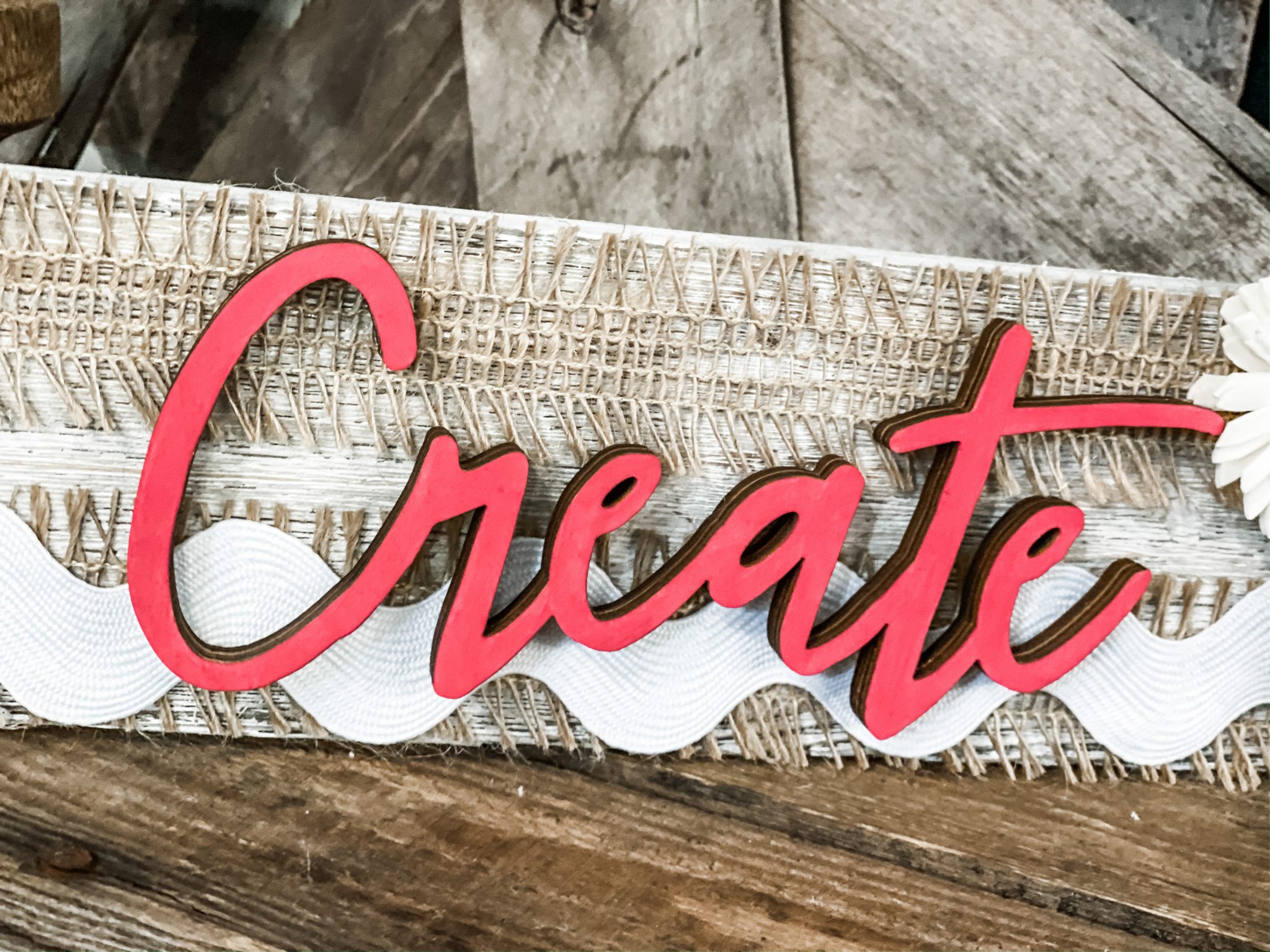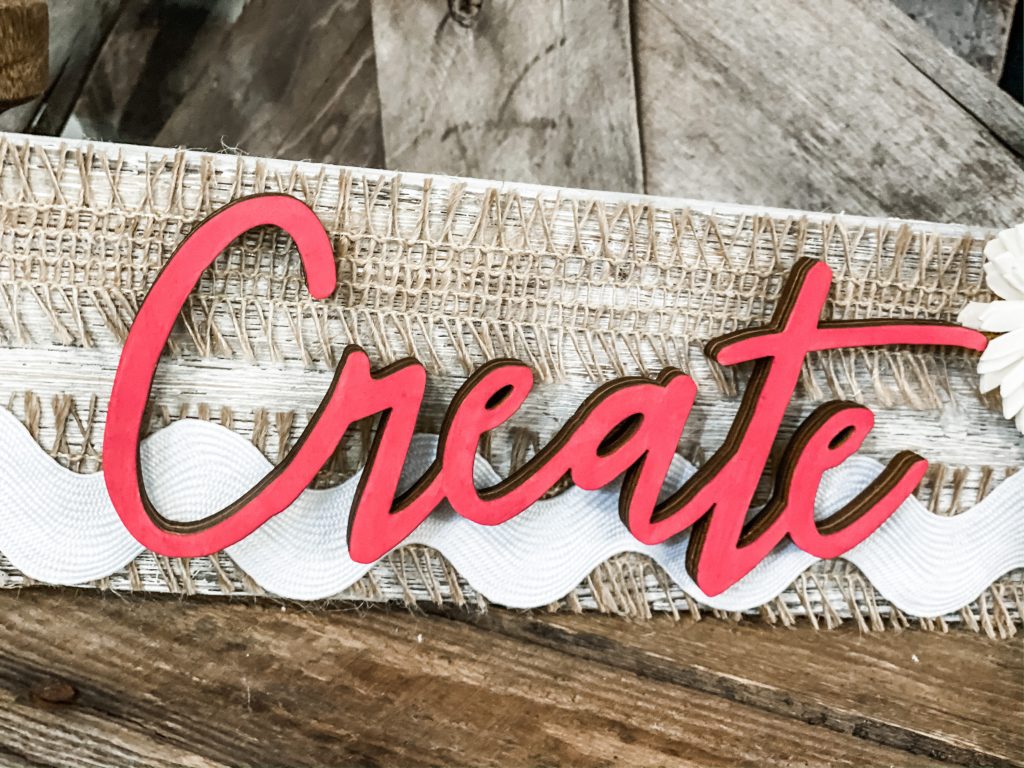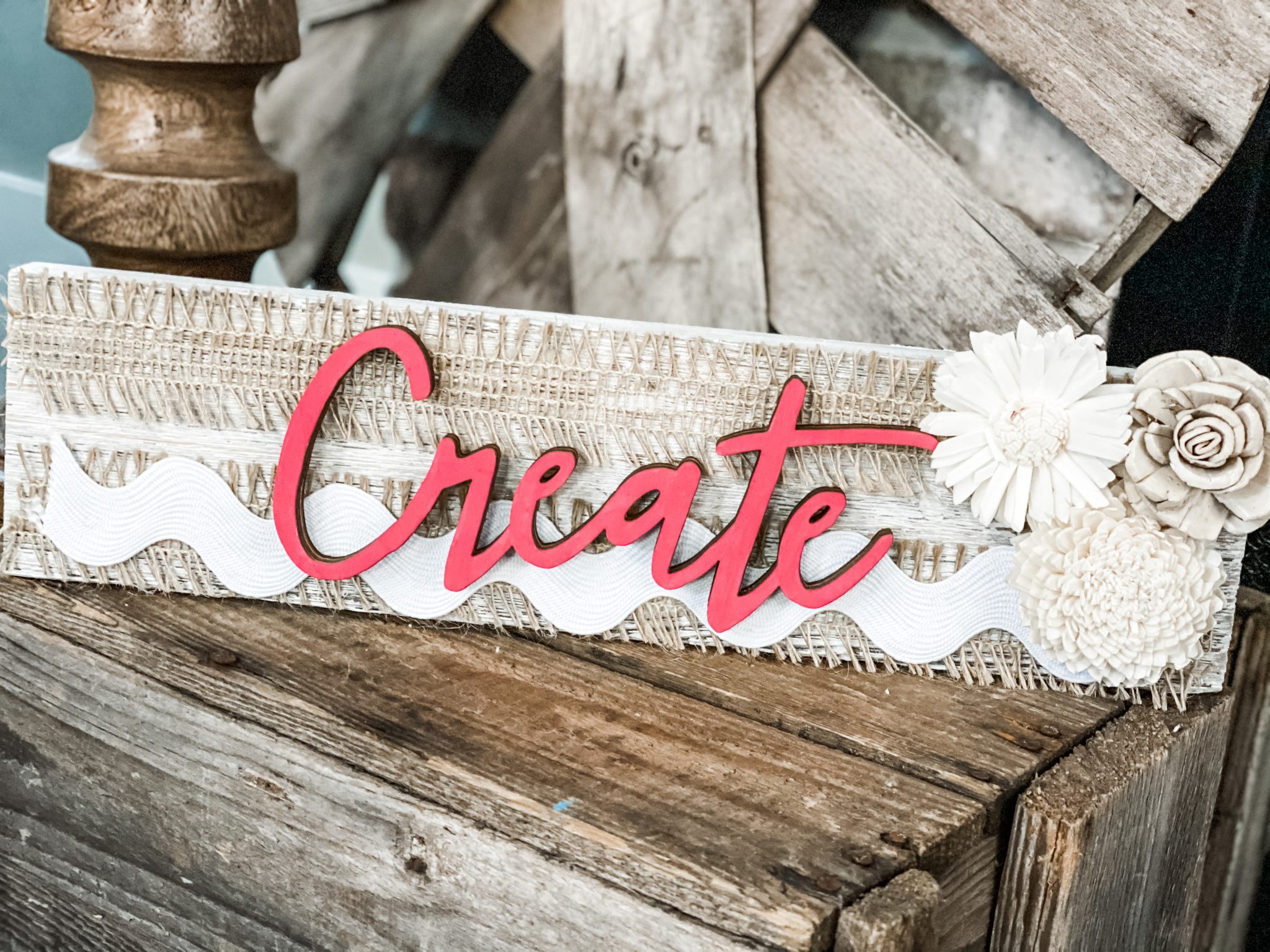 PIN FOR LATER!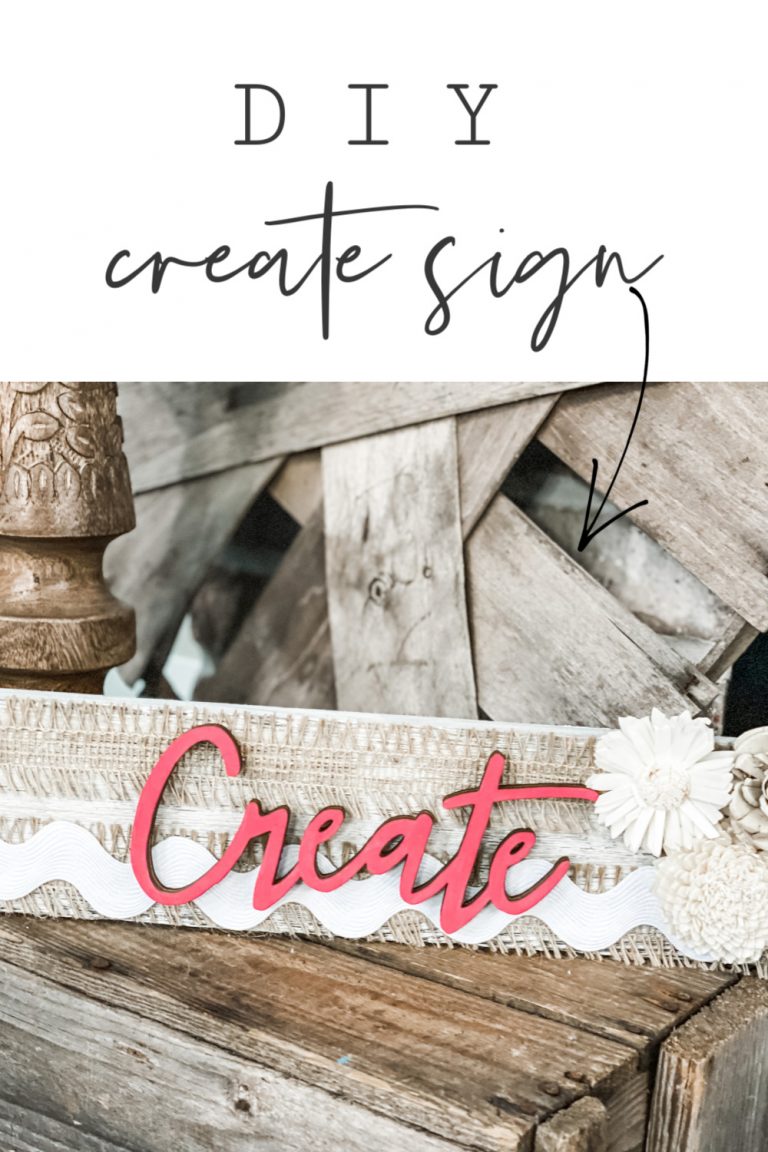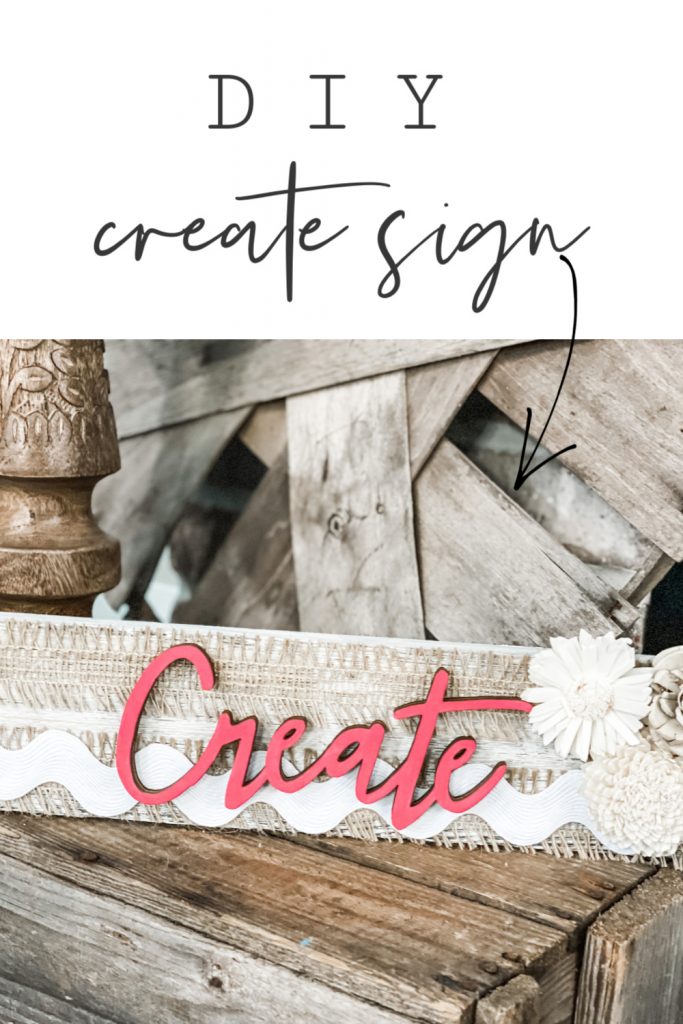 FOLLOW ME ON SOCIAL MEDIA!
Facebook|Instagram|Pinterest|YouTube|Email