You would think that as long as I have been dabbling with painting and crafting, I would have tried gel medium in some capacity before now! BUT….I haven't. Today was my very first experience using gel medium with acrylic paint, and I have to say- it will NOT be my last!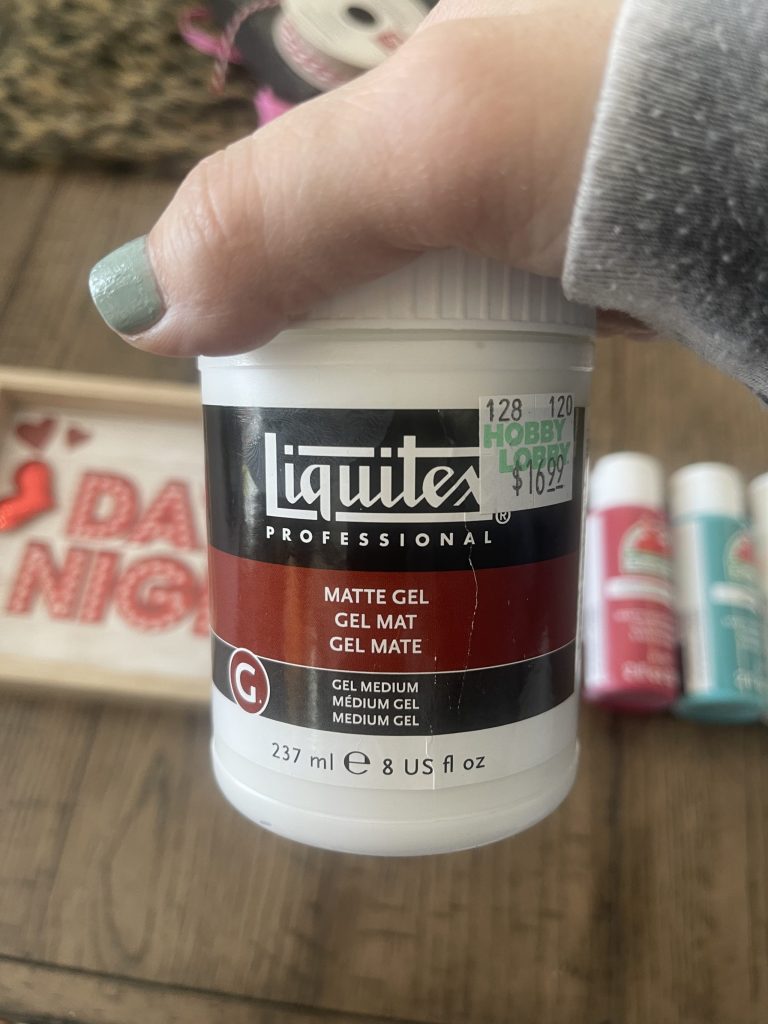 I am no expert on this. Let me say that from the beginning. BUT, I will tell you what I did for this fun little project that ANYONE CAN DO!
I am always loving to make little shelf sitters for holidays and everyday decor. They are small, quick to make and fun to change out! Today, I made a valentine's day shelf sitter with a wood block!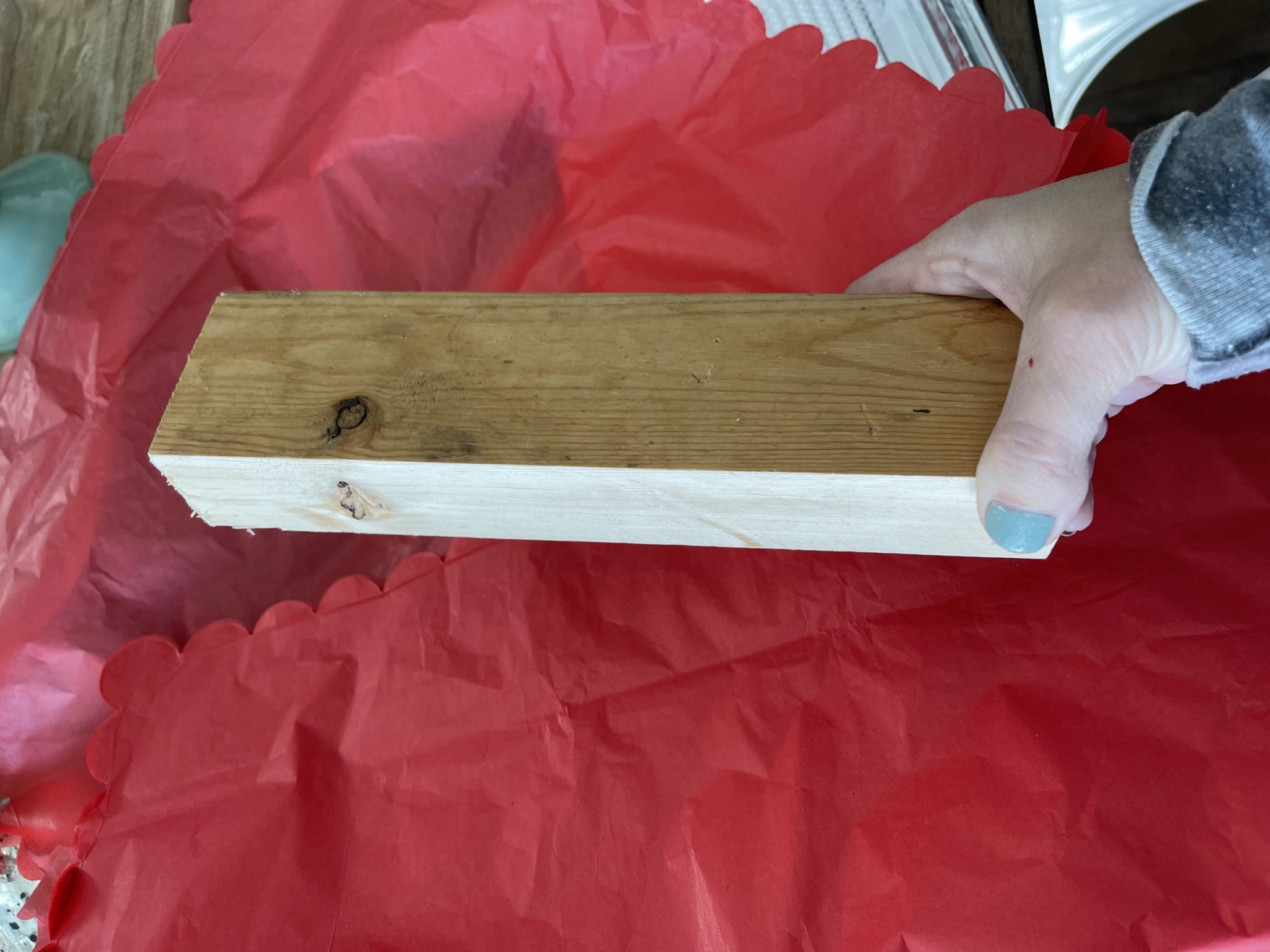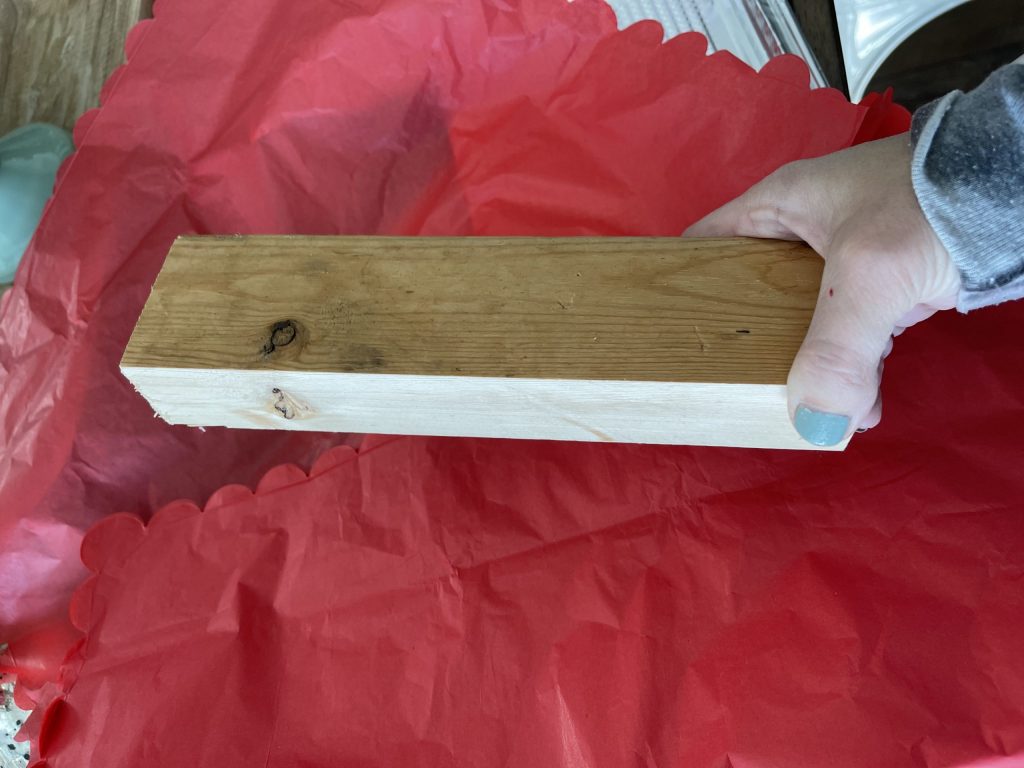 Supplies Needed:
Gel Medium
Acrylic Paints (colors of your choice)
Scrap wood block
paint brush
Stain (if you want to stain wood)
mod podge to seal (if desired)
Now, you are ready to start!
Take your wood block and stain it with your stain (or shoe polish…or whatever you wanna use IF you want to stain it)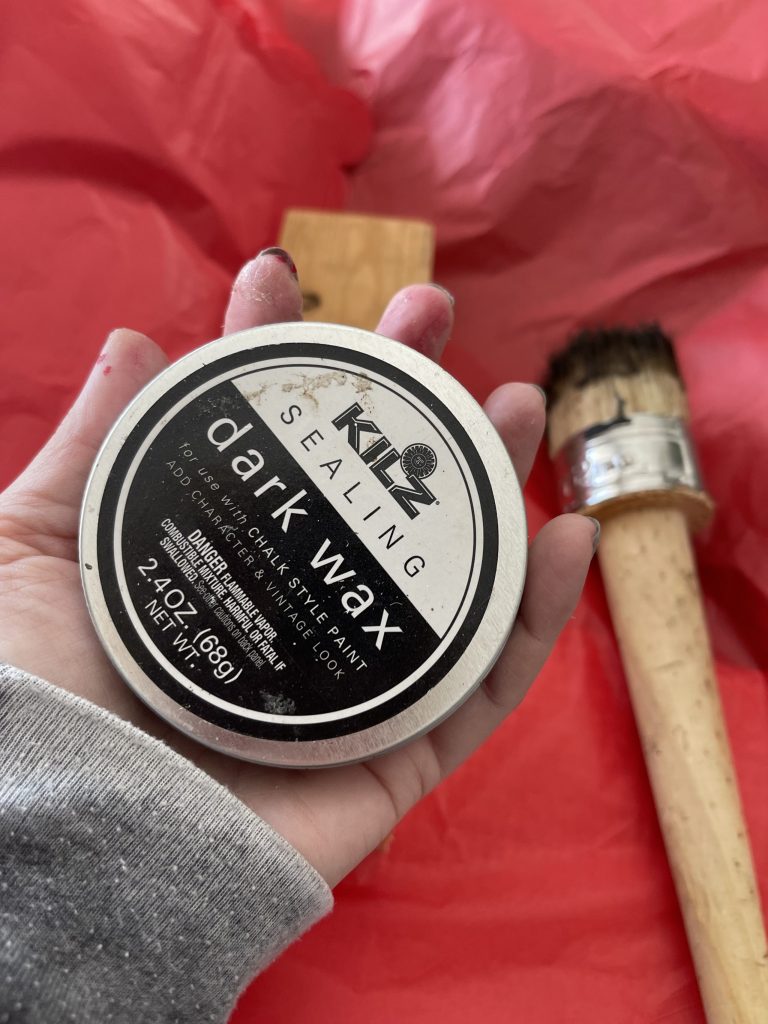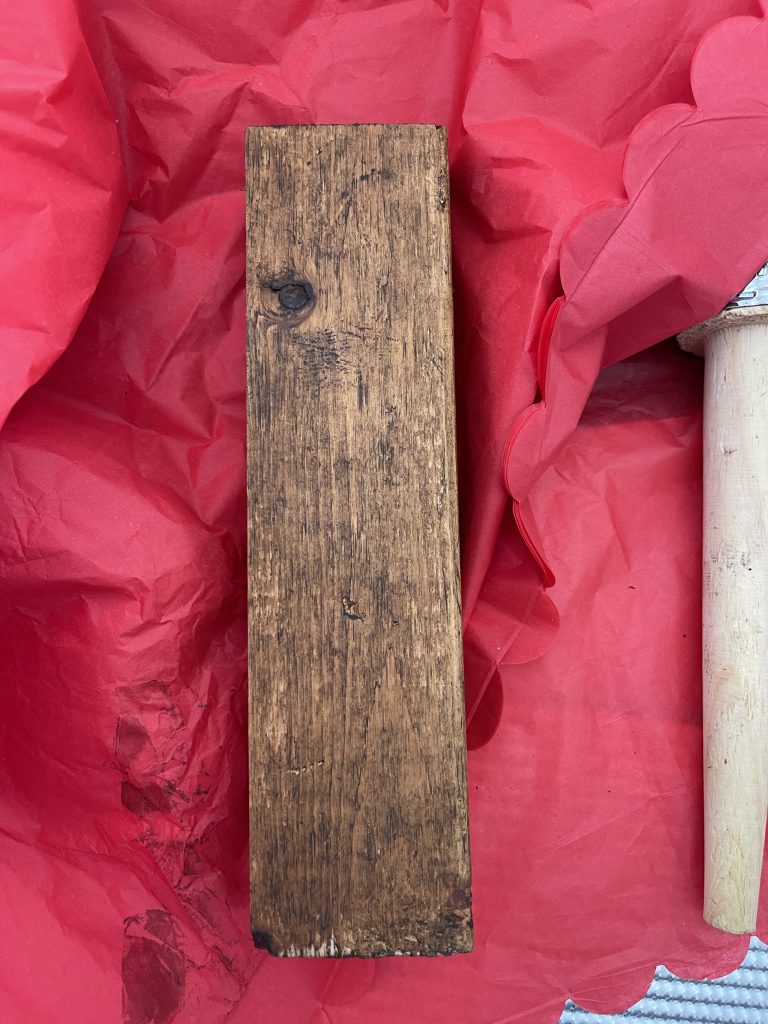 After the stain sets,  mix your gel medium with your first color of paint. Mix just enough to where it has a thicker feeling to it. It should NOT feel like regular acrylic paint. It should feel much thicker.
The picture below shows the consistency pretty well.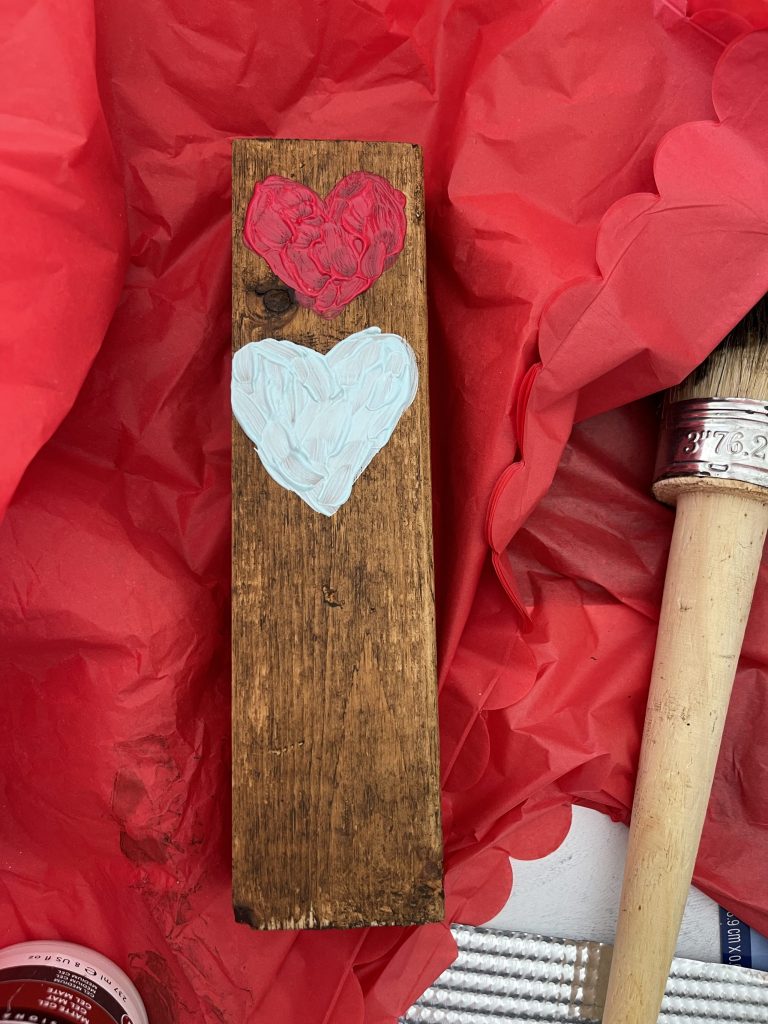 Once mixed (takes only a second), spread your paint onto your wood piece in the shape of a heart. It should be thicker and not flush to your wood, as pictured above.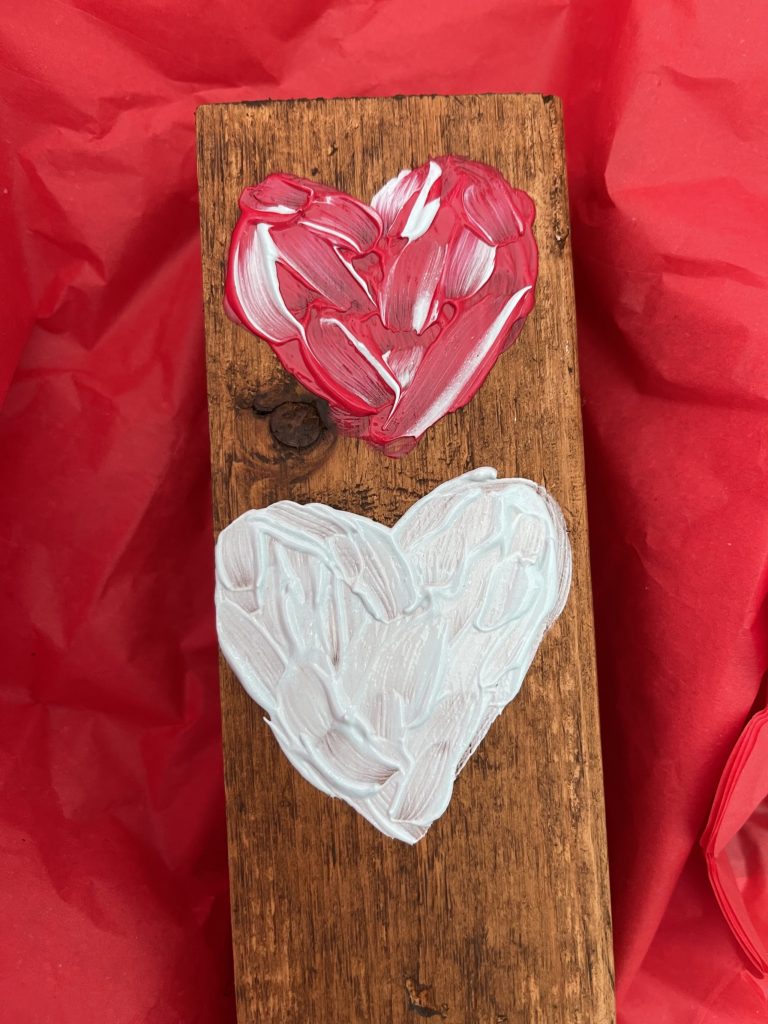 Continue this process with however many hearts you want.
Continue adding colors on top of colors for more fun and texture!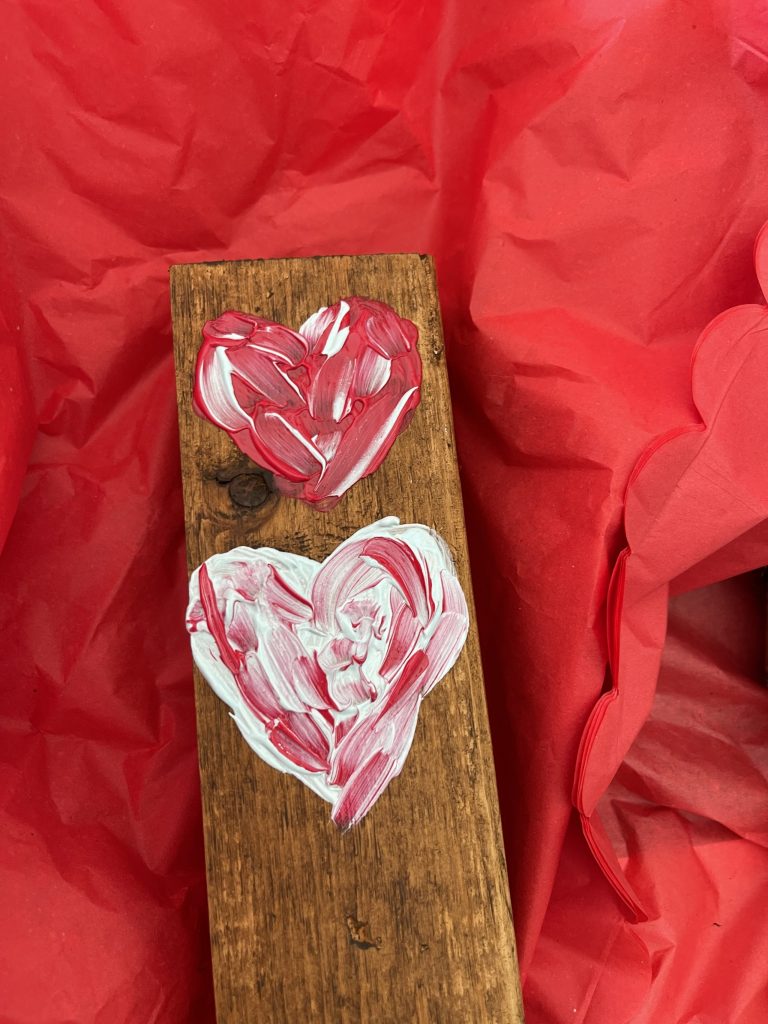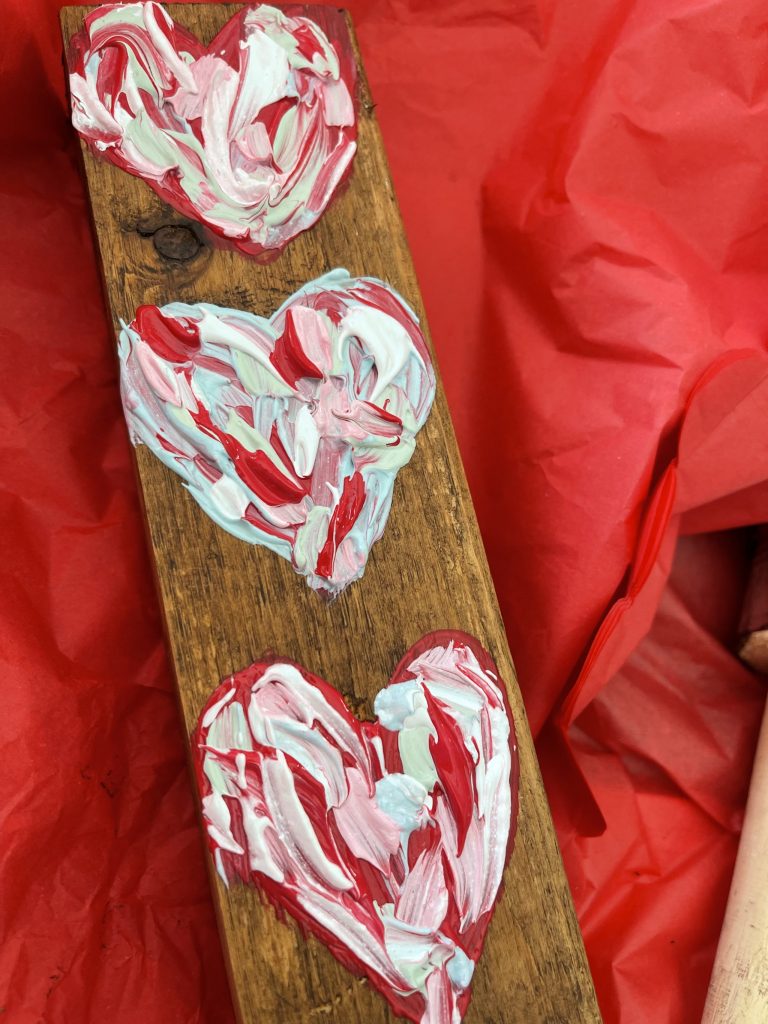 Let dry. It is thicker, so it takes longer than normal acrylic paint!
If you want to cover with mod podge to seal and give it a more glossy finish, do so! I love the spray mod podge too!
And here is your finished project! I wish I had just sawed the bottom part off, but I didn't want to mess with that…so I added paint.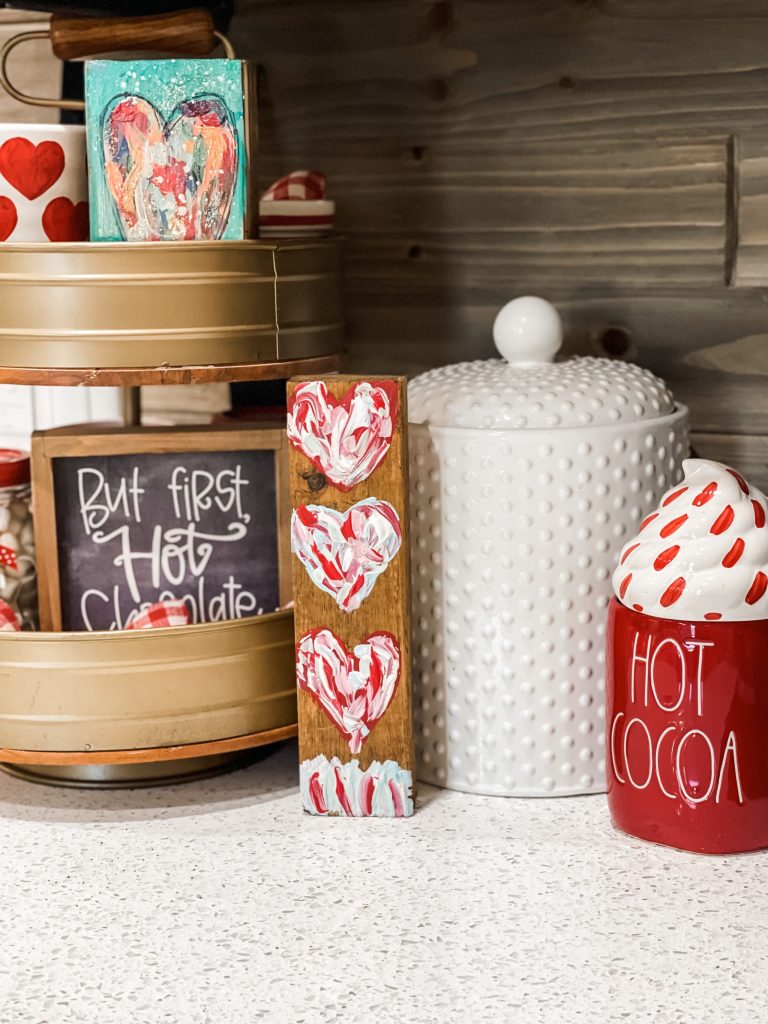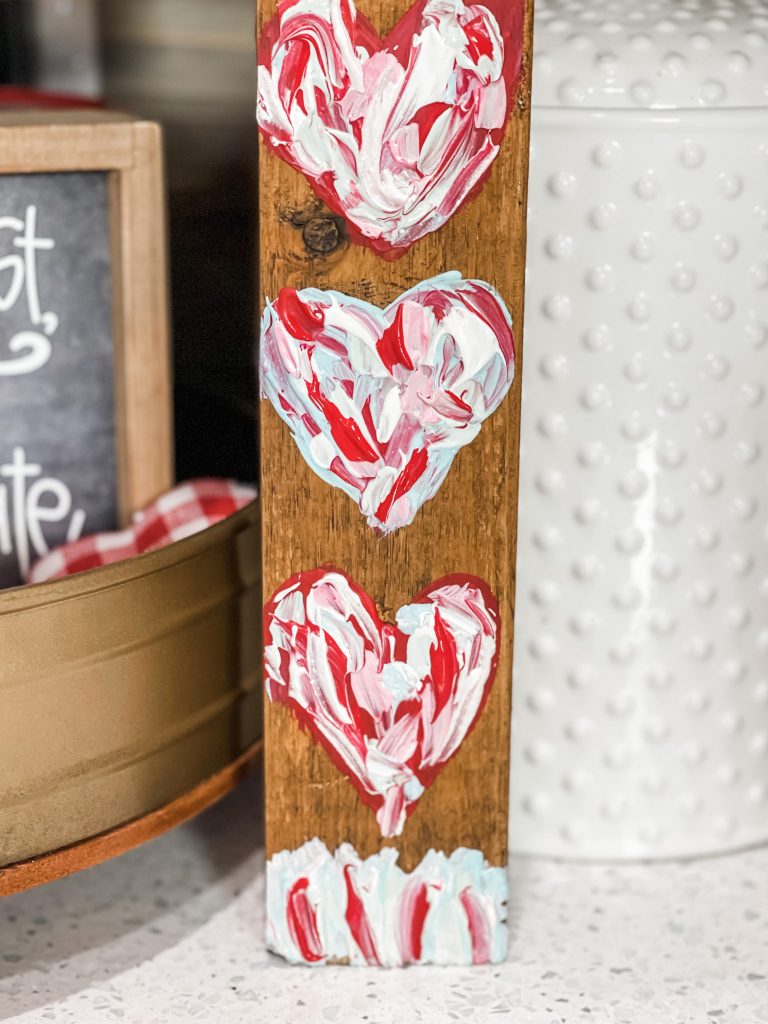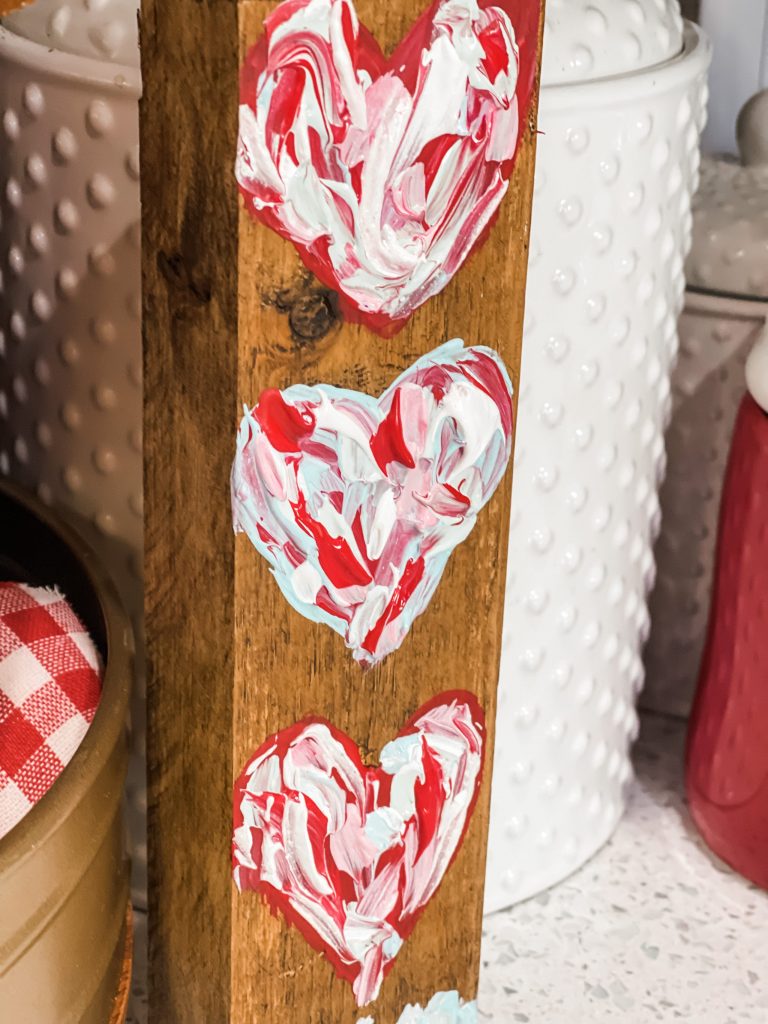 For a first timer, I think it turned out really cute!!! I will do lots more projects with the gel medium, and I know I will get better!
PIN FOR LATER!