I am a sucker for plain wooden signs of any kind. Literally, there is some kind of magnetic pull that draws me in, and I think I have to buy them all! LOL
Well, Walmart had some of the CUTEST wooden signs the other day, so of course I had to grab a few up!
Today, I am sharing one of them with you. It turned out so cute, but it was super easy to do. That is my kinda project!
Here is what I used for this fun project (plus a black sharpie and some green paint that is not pictured- any green will do!):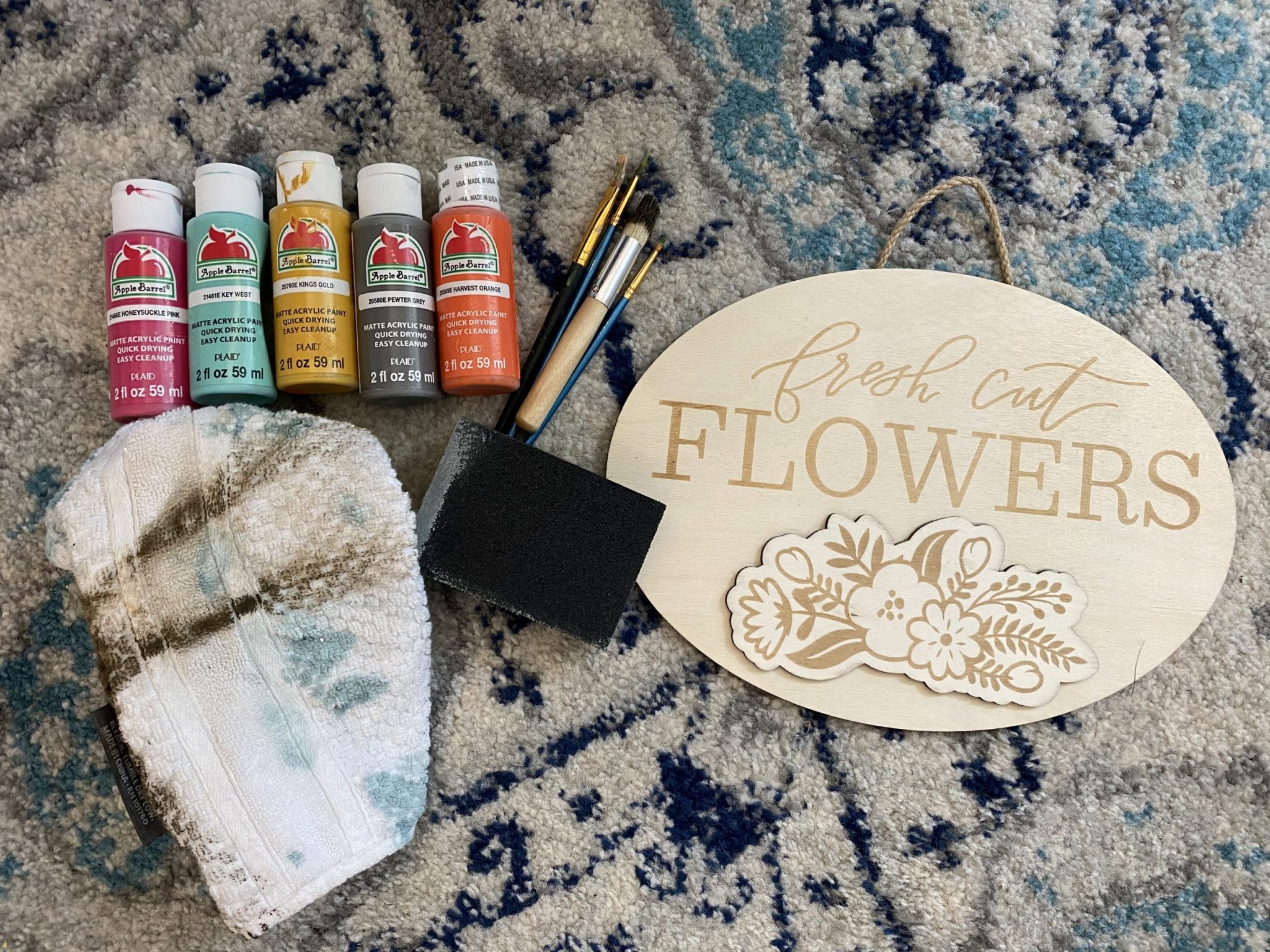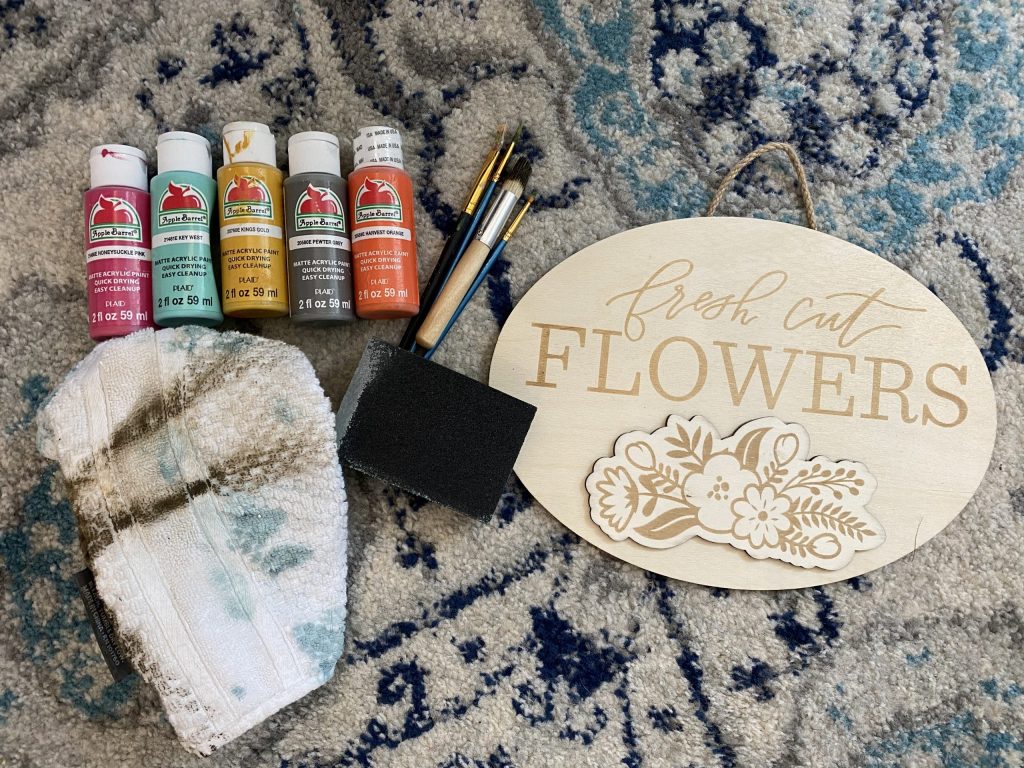 This is such a pretty sign! I knew it could be gorgeous with a little work.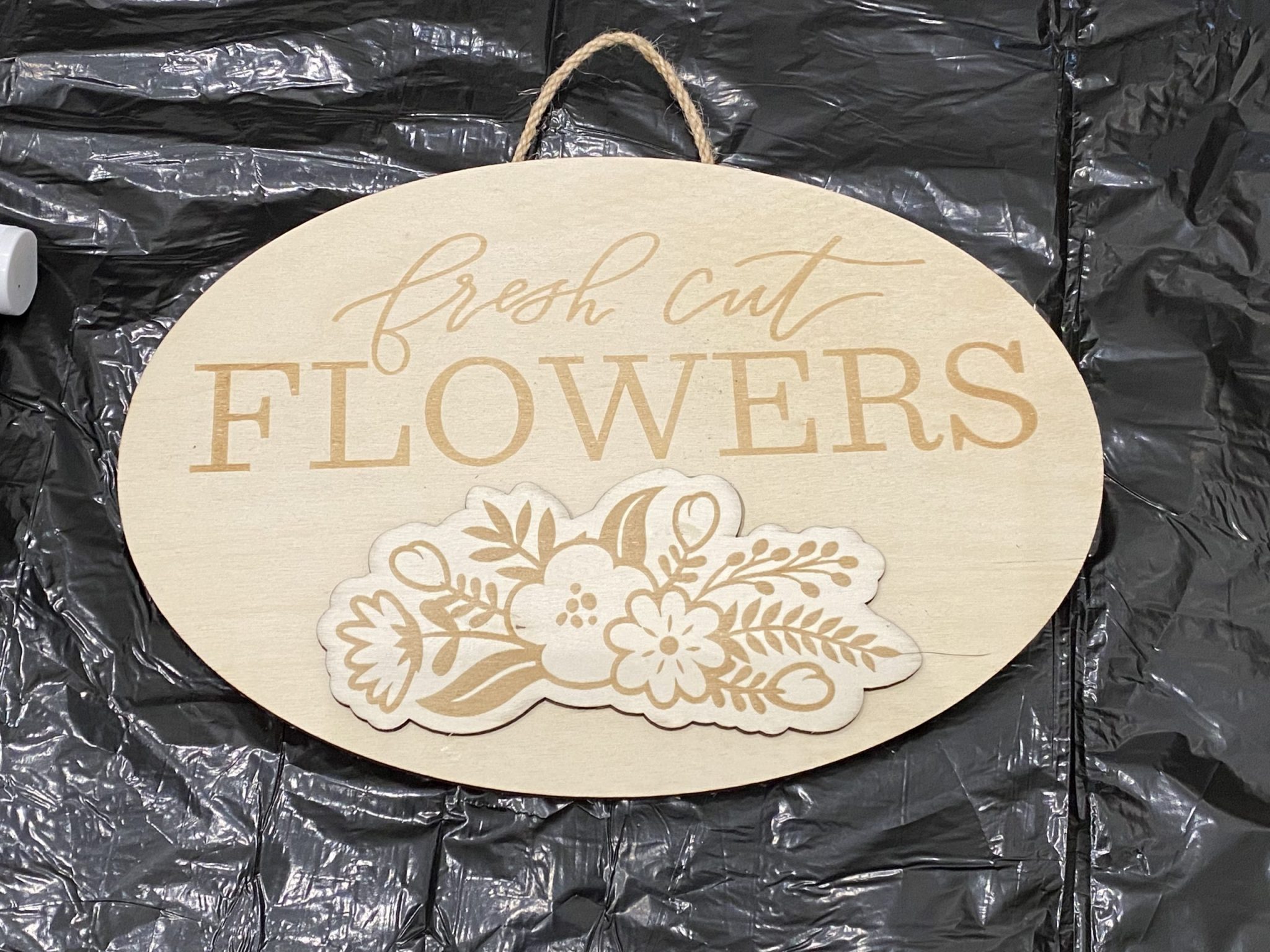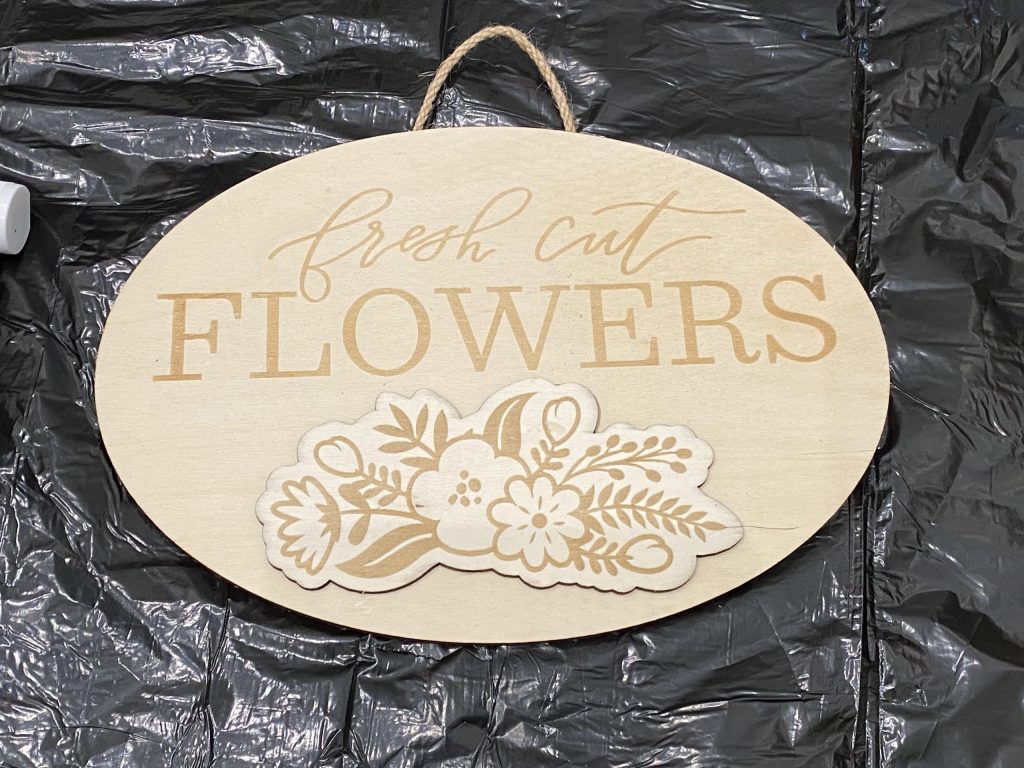 I grabbed my kilz dark wax from Walmart that I have been using as stain lately! It worked great on this project.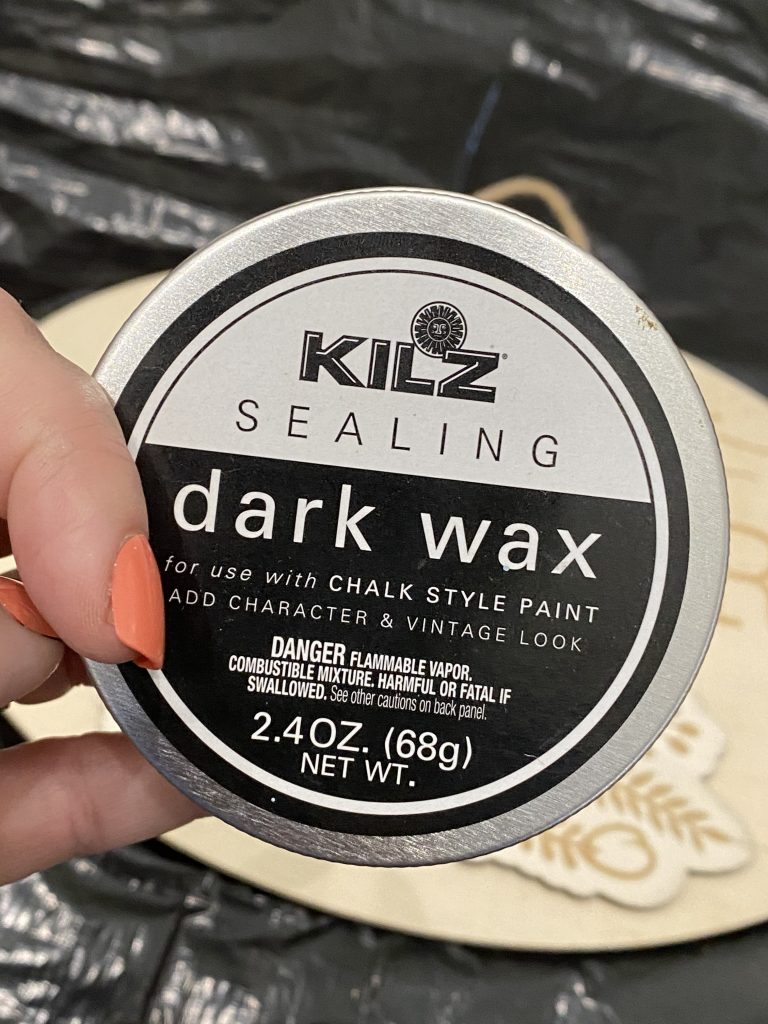 I rubbed it all over my wood sign and let it set about 30 seconds.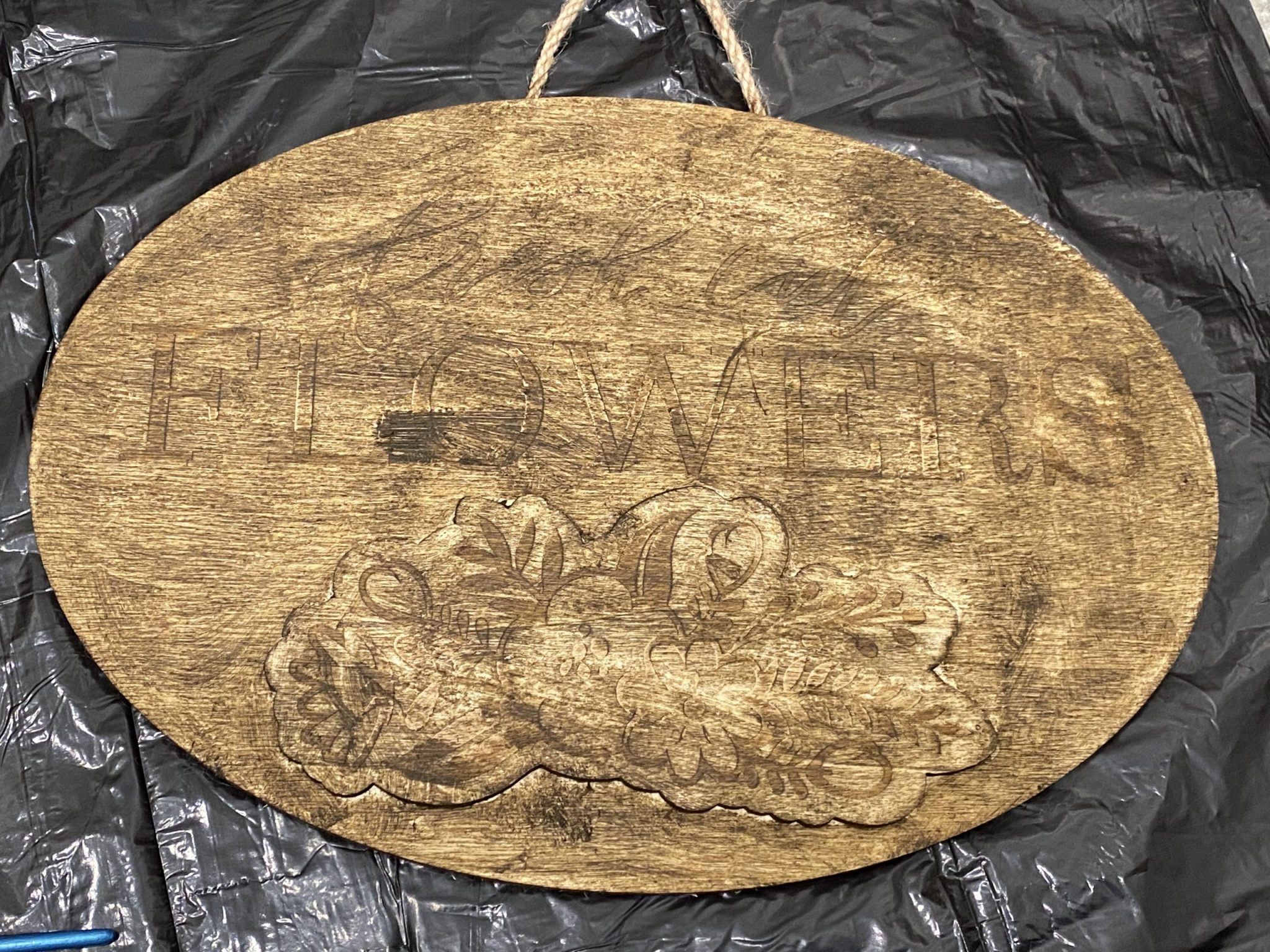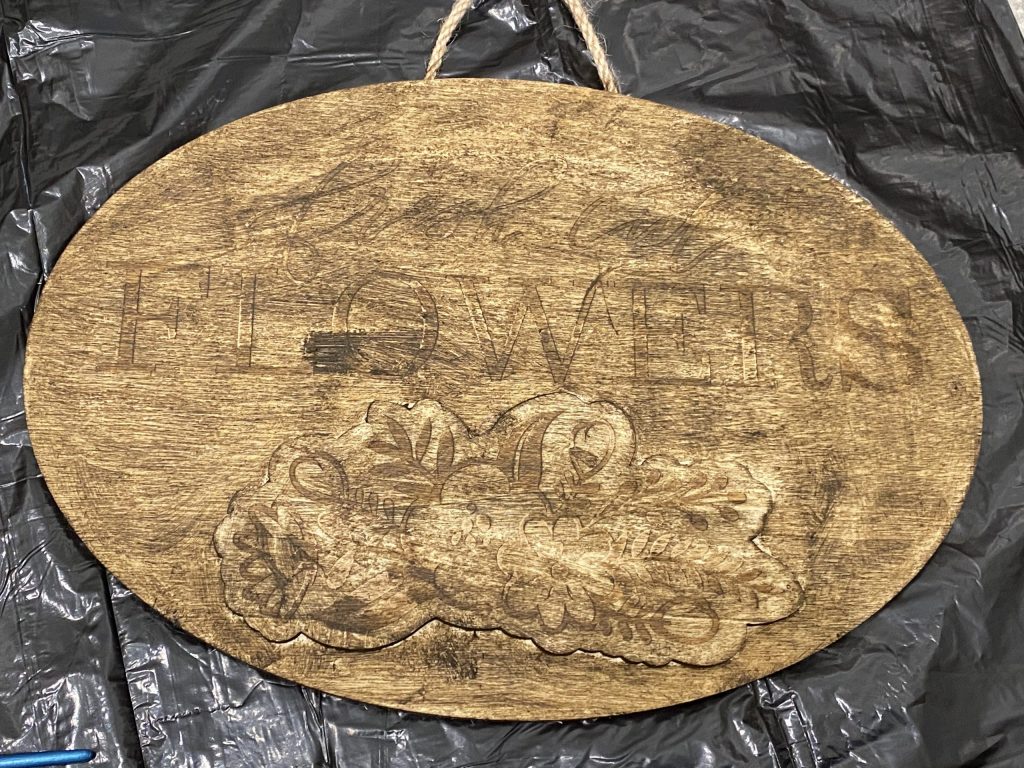 Once I had it on there good, I went ahead and rubbed it off with an old rag.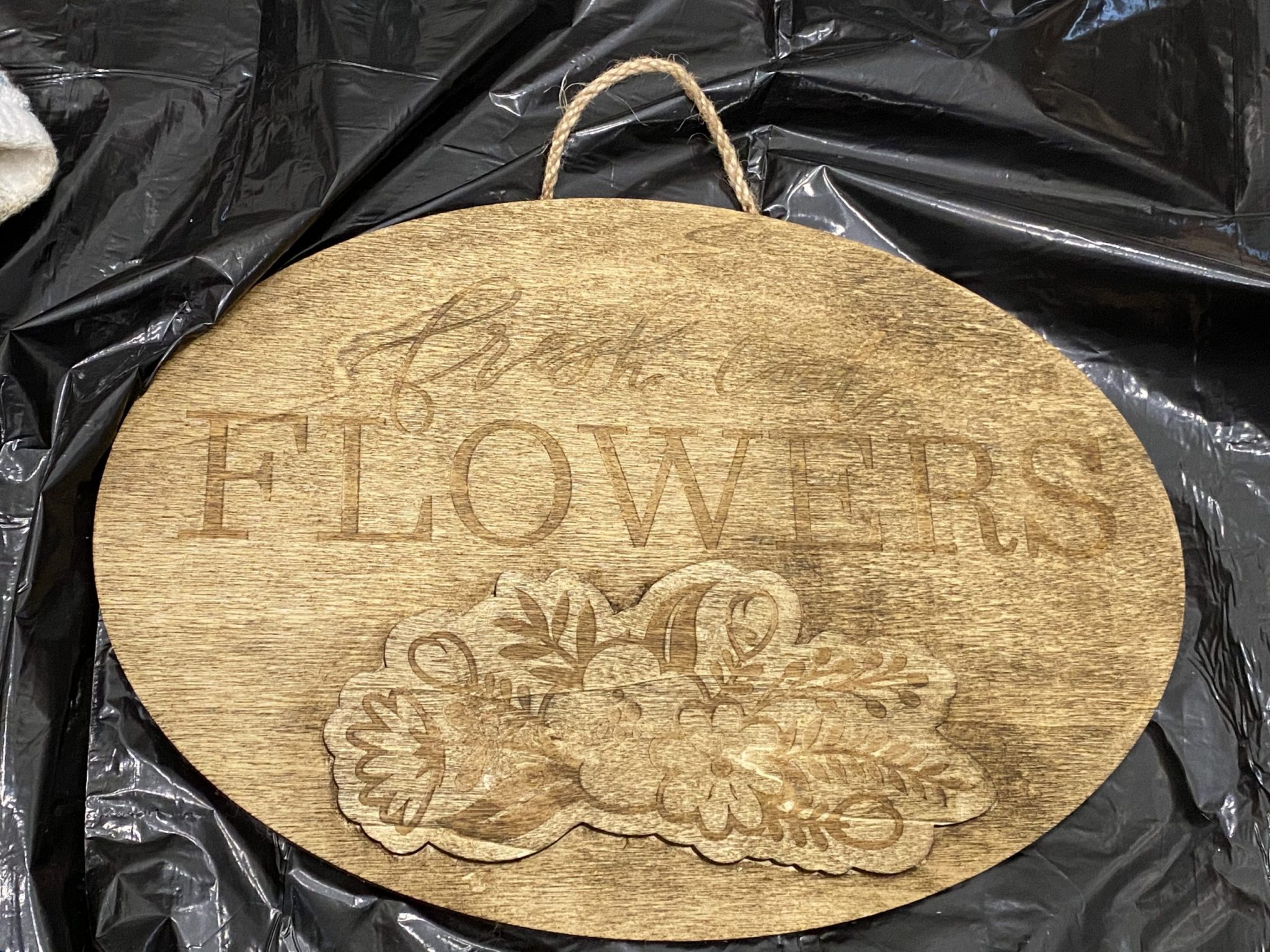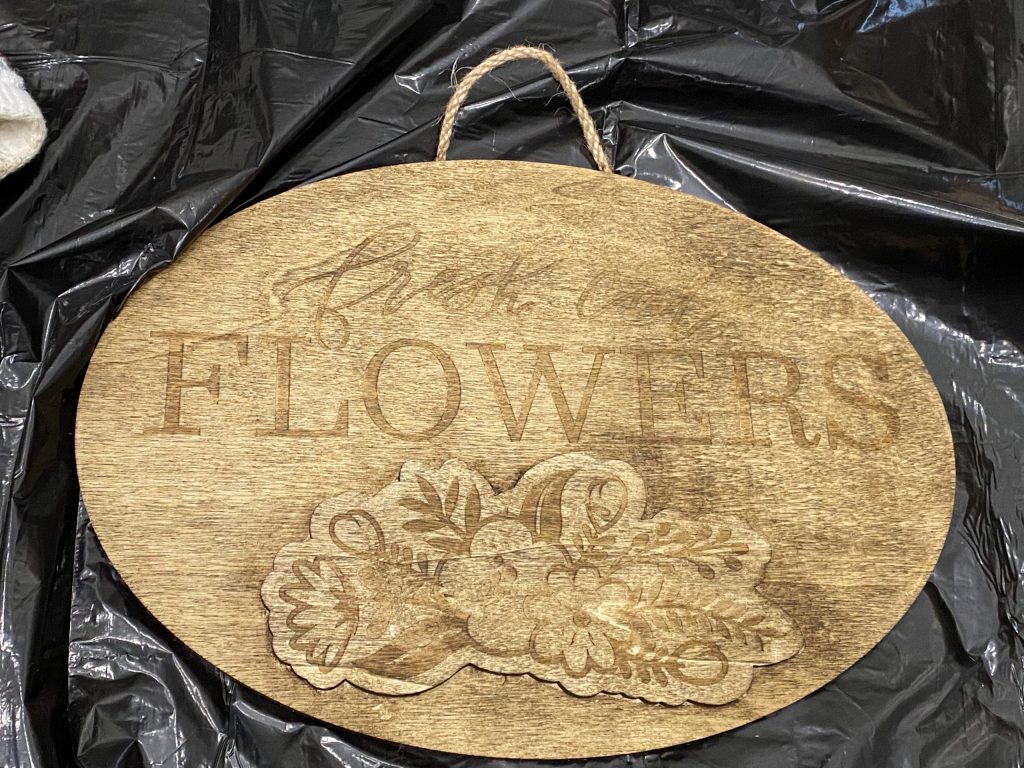 Once it was wiped really well, I took my black sharpie and colored in the words "fresh cut".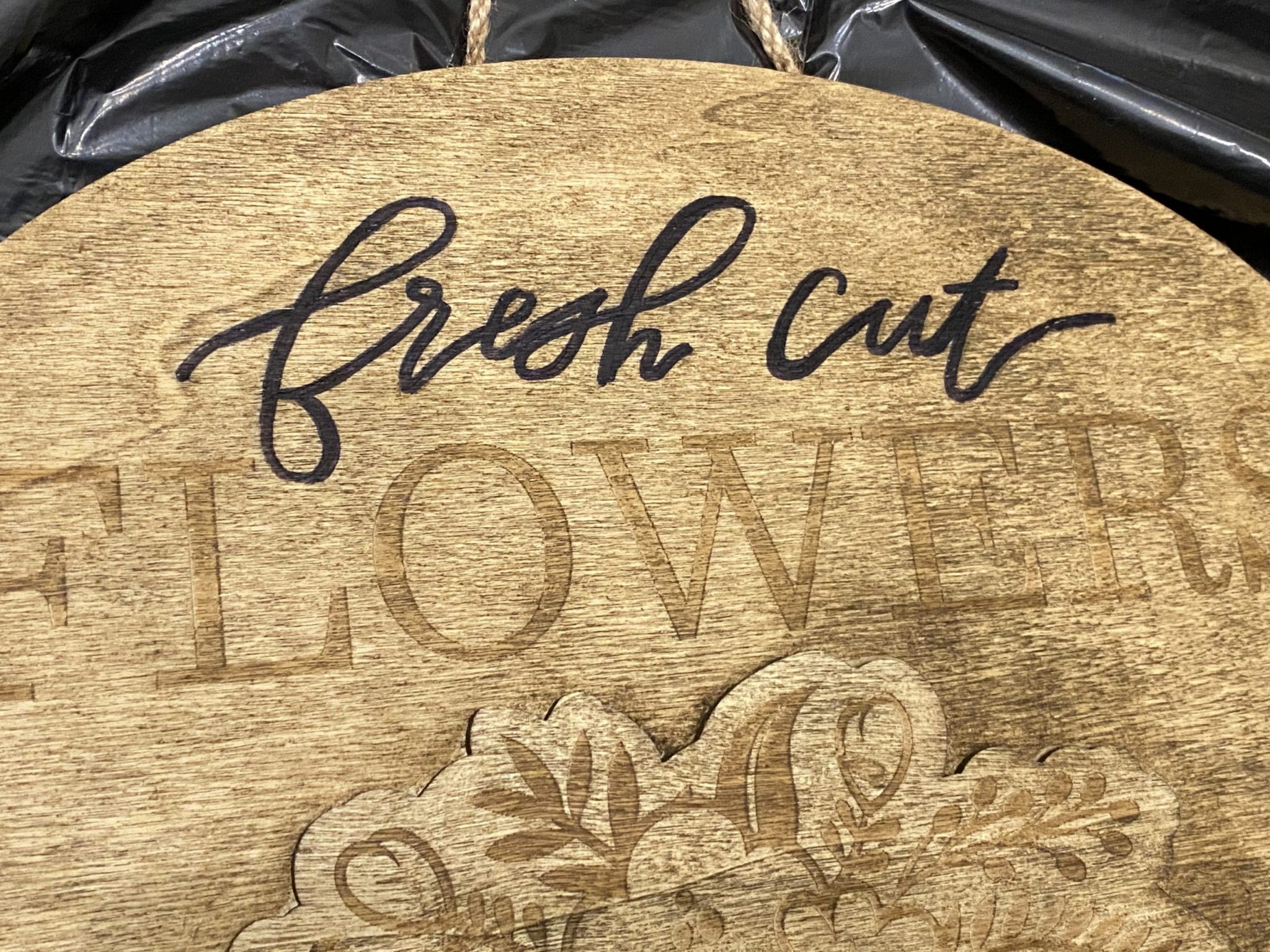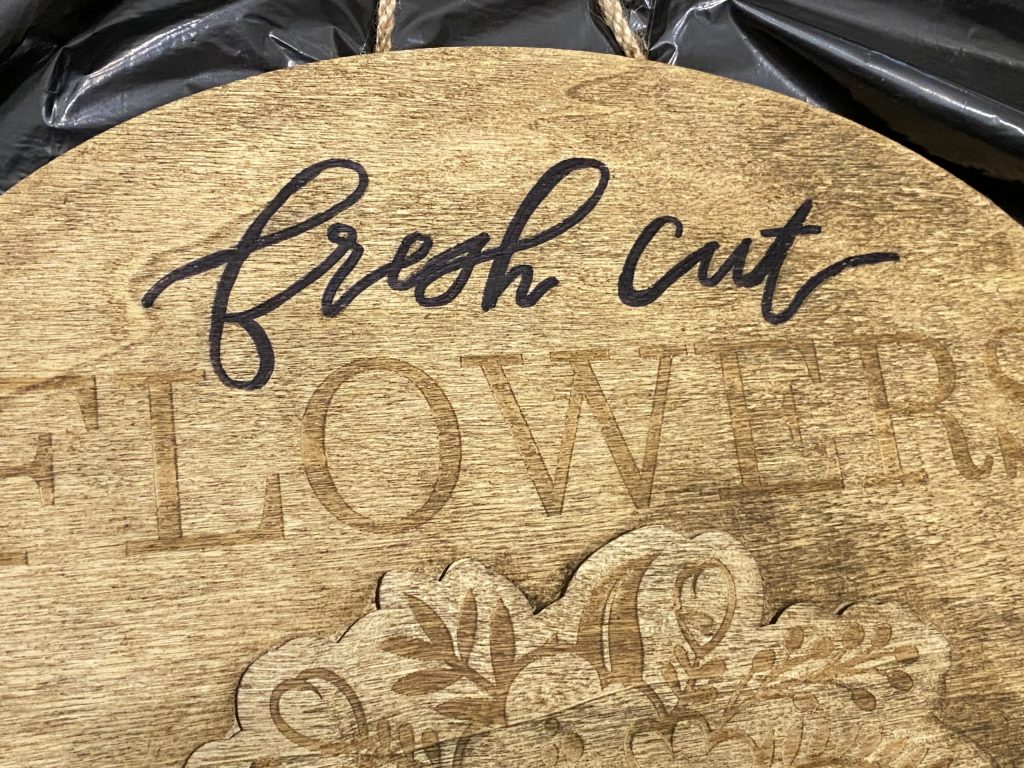 Then, I simply painted the flowers and leaves!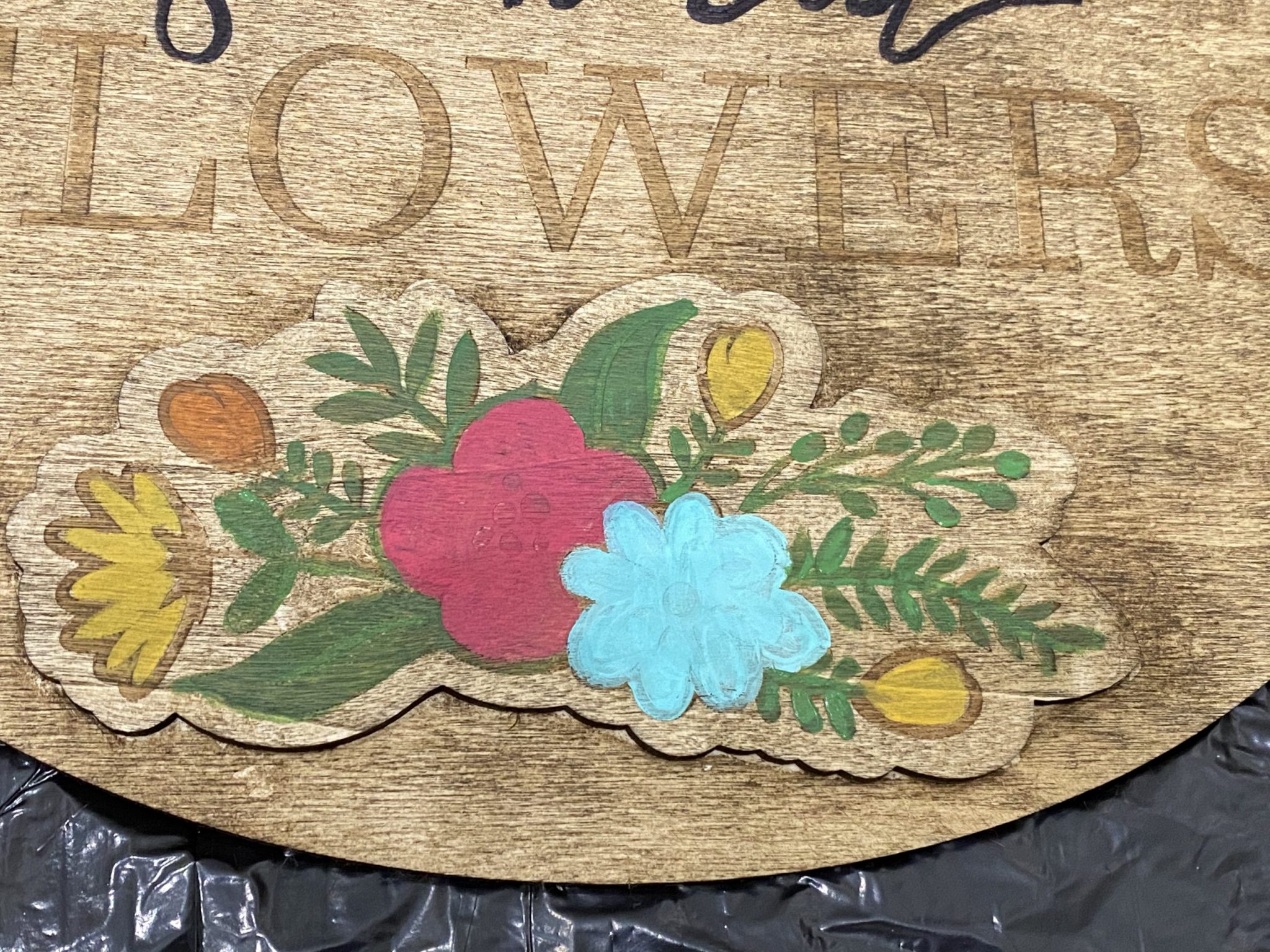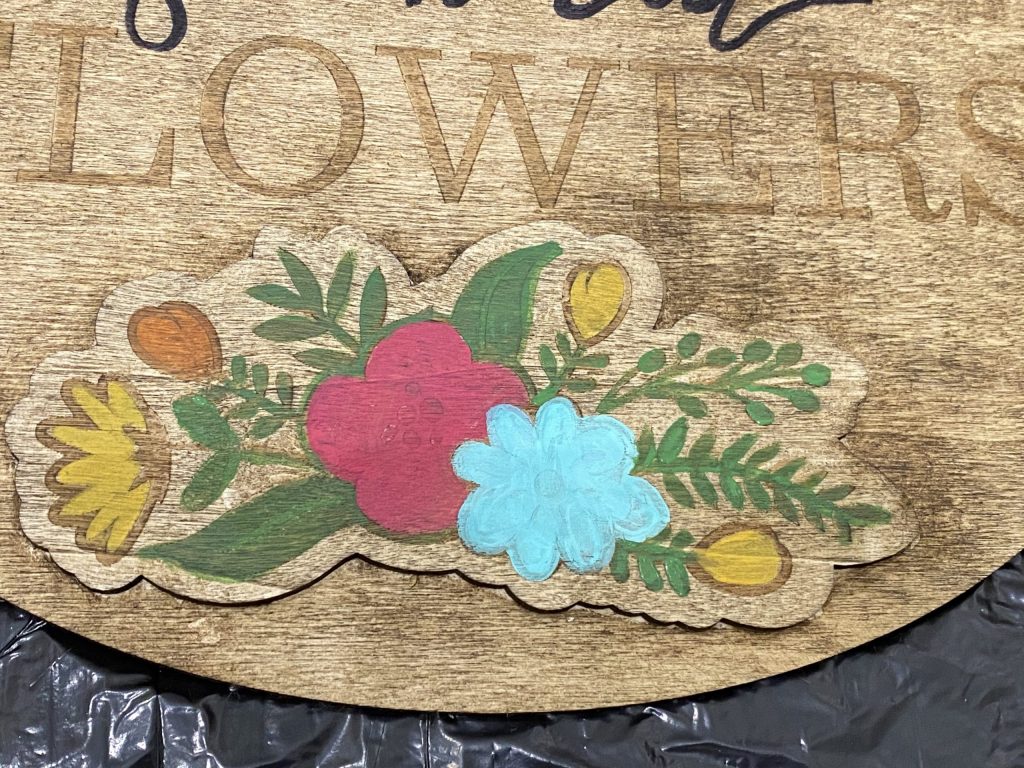 After painting the flowers, I went ahead and went over the word FLOWERS with some mustard colored paint for a little extra color.
After all of the paint dried, I took my sanding block and distressed the sign!
Then….DONE!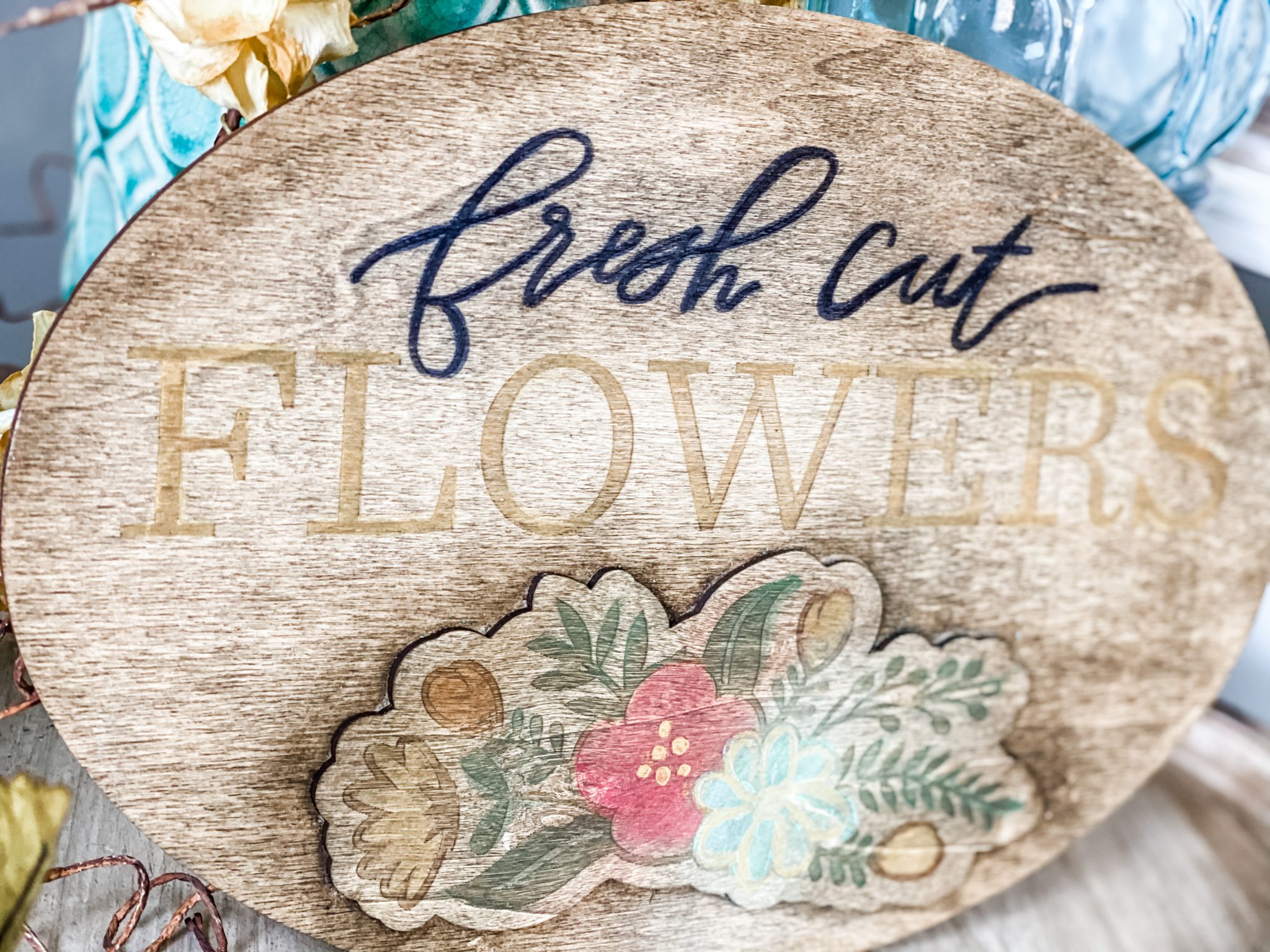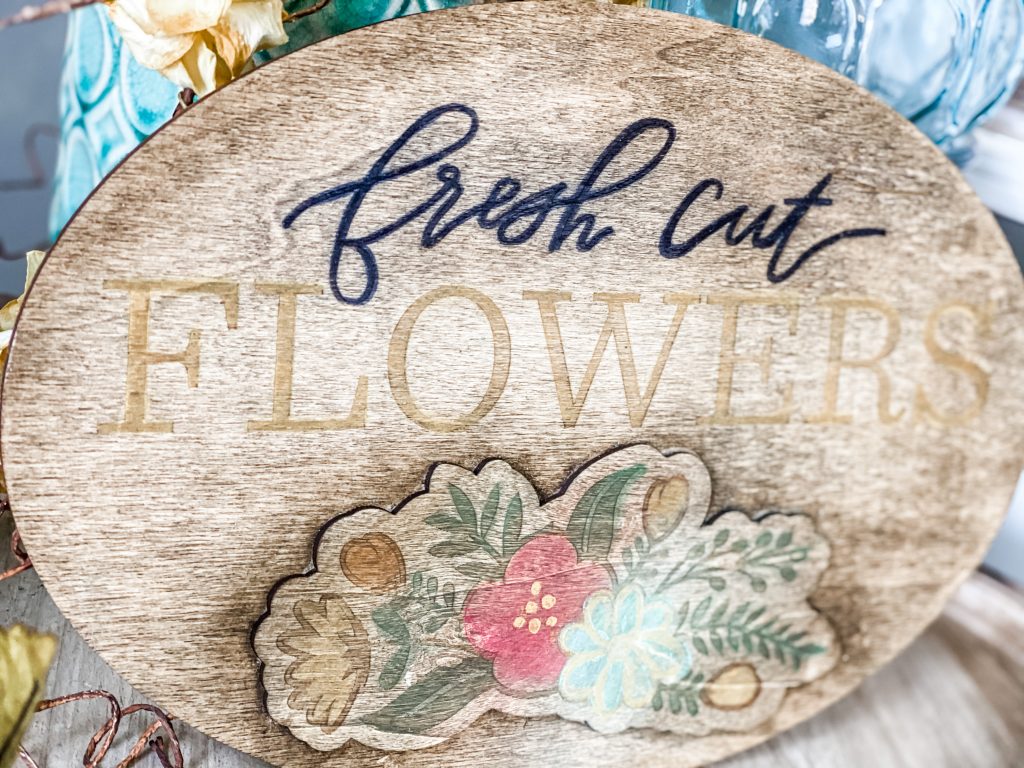 What do you think?? I think it turned out SO cute!!!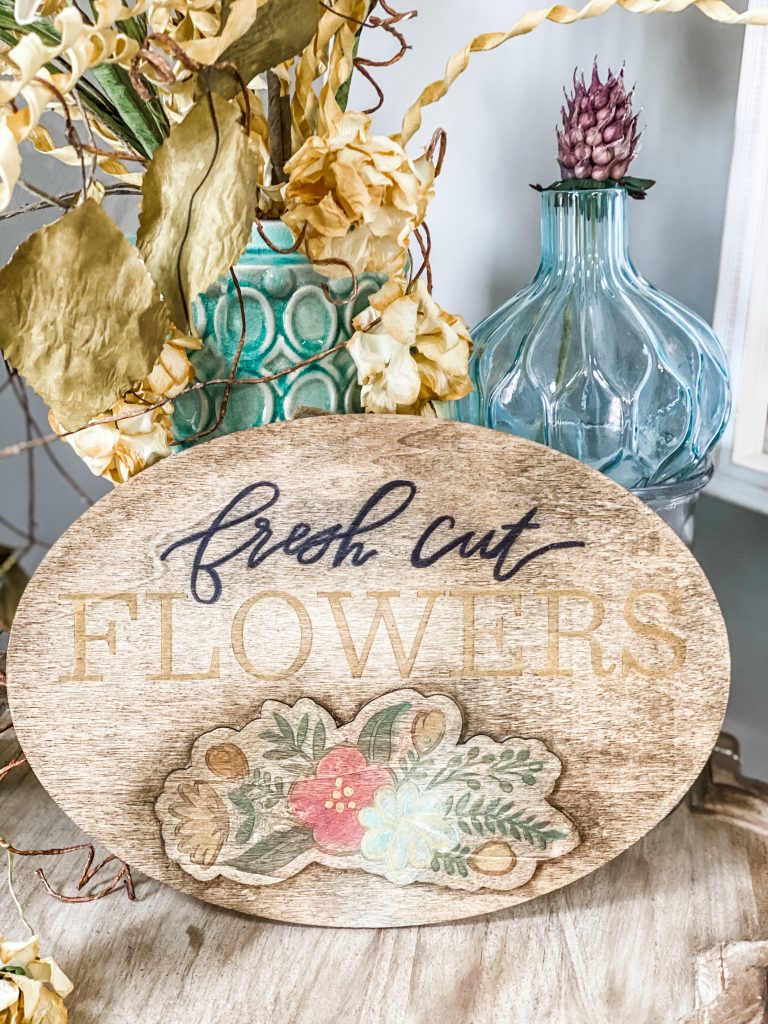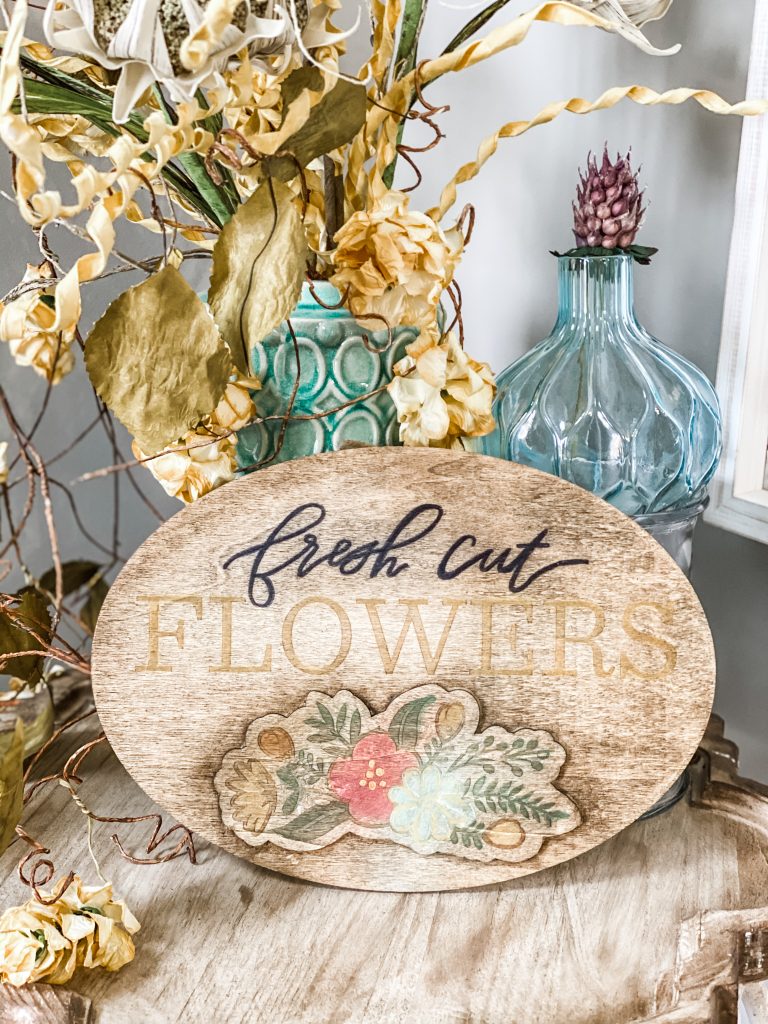 Be sure to PIN FOR LATER!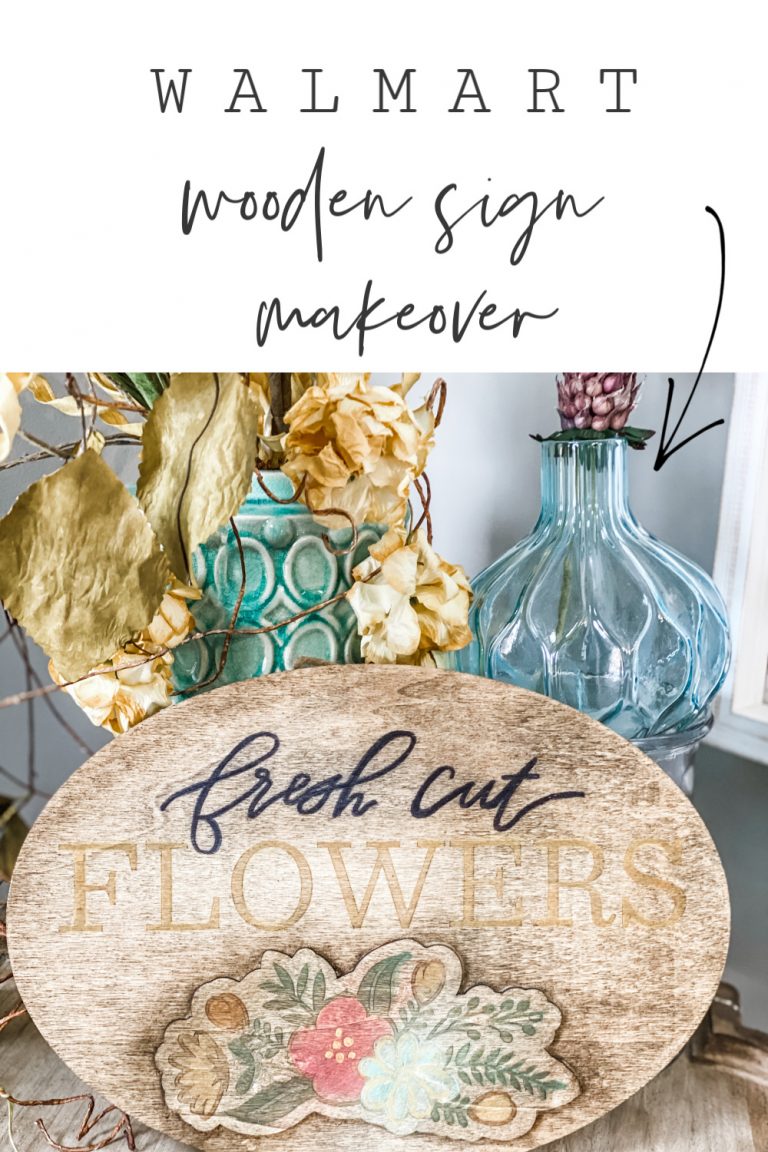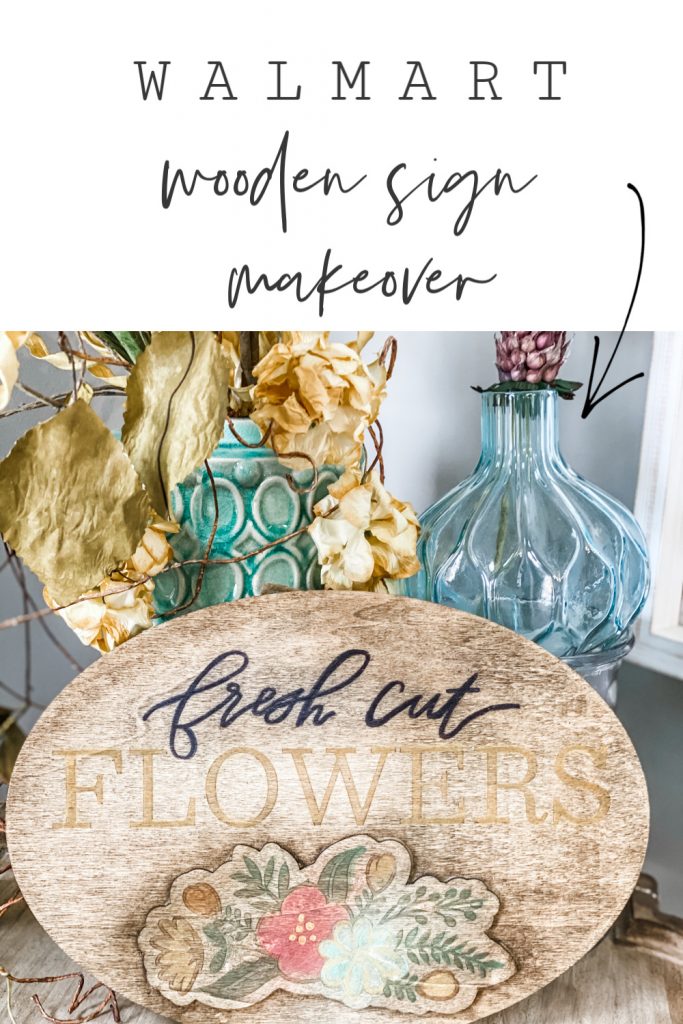 Follow on Social Media!!
Facebook|Instagram|Pinterest|YouTube|Email