2016 has come and gone in a flash! Re-Fabbed has grown in ways that I have never imagined, and I could not be more happy and grateful to each and every one of you who visits this blog and gives me encouragement and kind words.
There have been some very popular posts this year on the blog, and there have also been a few that didn't get much traction- but that I personally really liked…so today, I want to share with you the BEST of 2016 and a few that didn't get much recognition, but that I LOVE 🙂
Top 5 Posts of 2016
These posts really took off on Pinterest, some of them gaining thousands of re-pins within days! WOW! You may want to save them for yourself so you can remember them for future reference! (Click on the title or the picture to go to the actual post)
There is just something about the Dollar Tree and being able to make the cutest little winter set up on the cheap. Check out the full post to see all of the details on this adorable hot cocoa bar!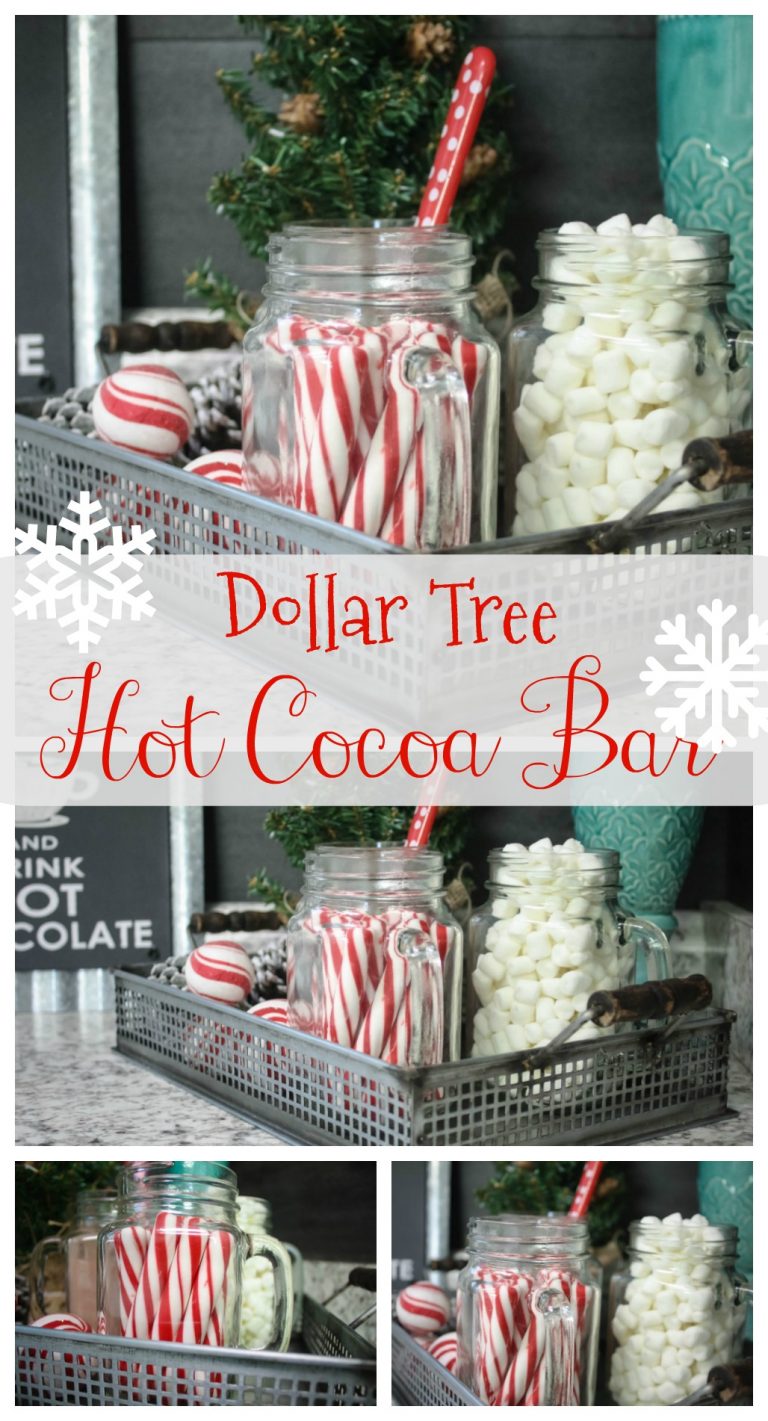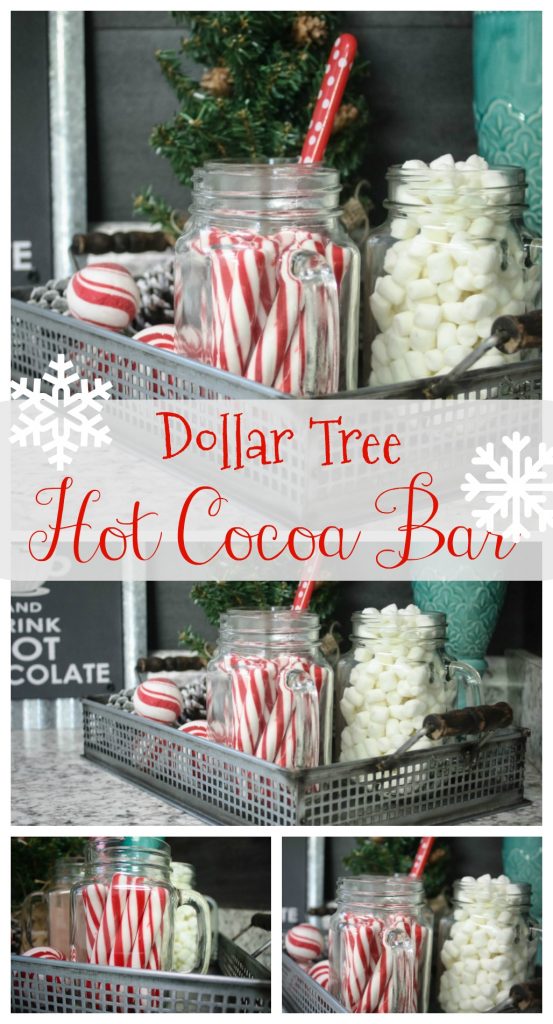 $40 Backsplash (using vinyl flooring)
This kitchen idea is truly pretty awesome, if I do say so myself! Kitchen renovations can be soooo expensive, but if you have $40, you can have a brand new, gorgeous backsplash. Check out the post below to get all of the crazy details!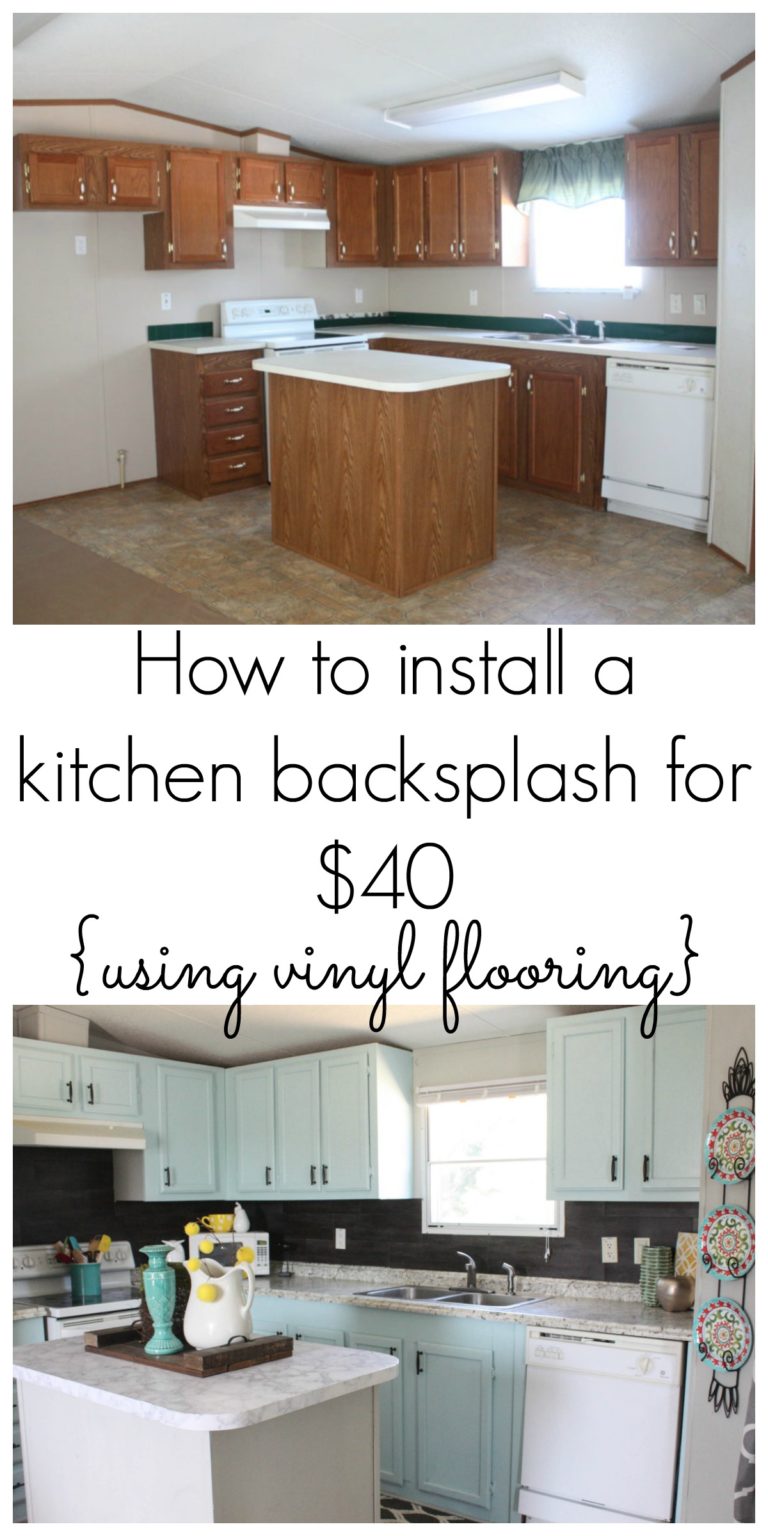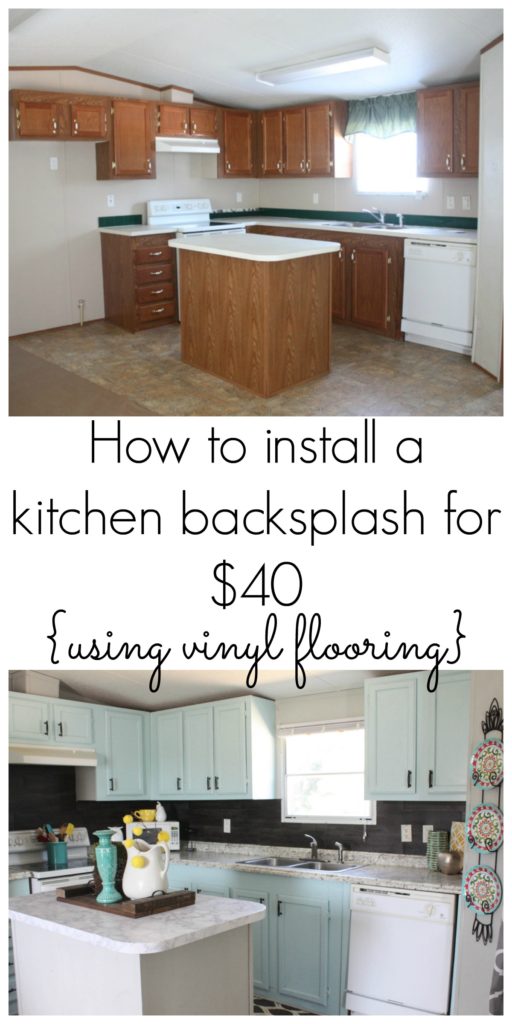 This post is one that provides TONS of inspiration! Spray paint is my #1 go to for budget friendly fixes, and you would be amazed at the items you can spray paint and how GOOD they look.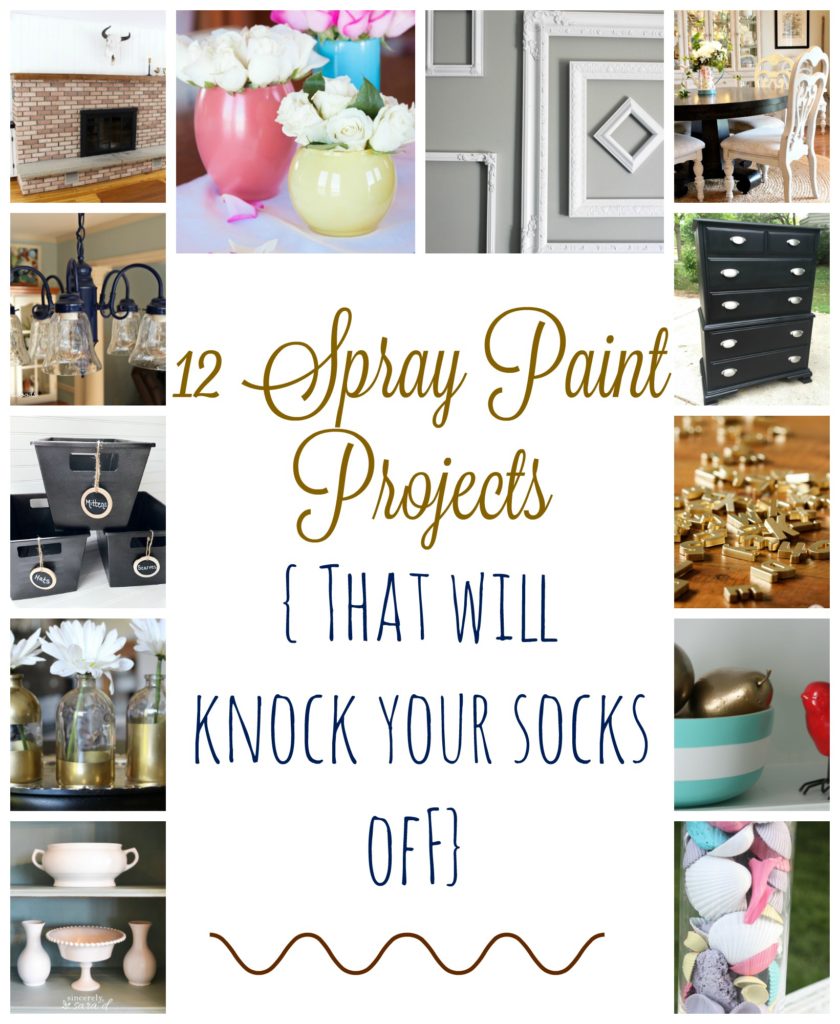 I am a sucker for beautiful farmhouse kitchens, and this post has some seriously swoon worthy farmhouse kitchens in it! I have gathered ideas from each one for my home one day 🙂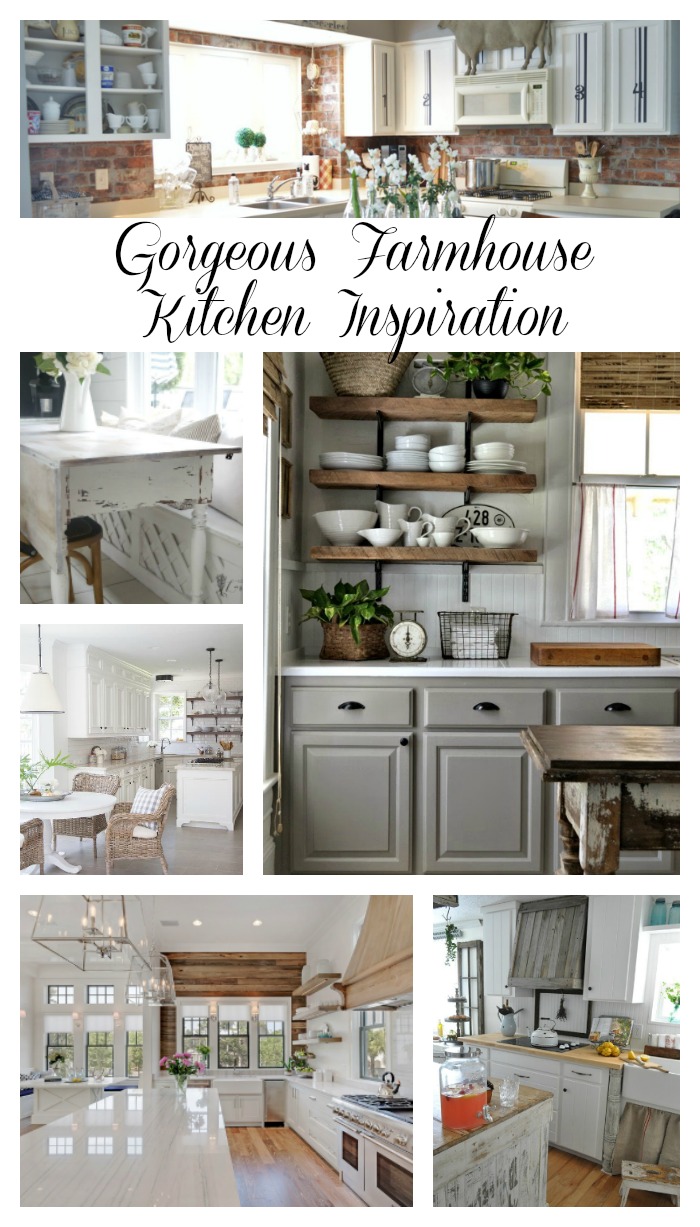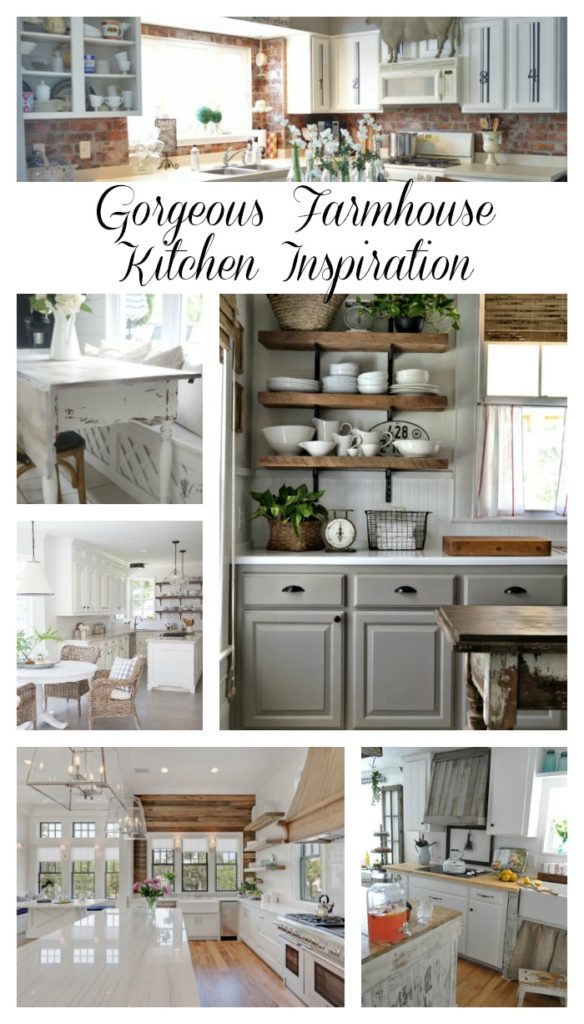 How to Decorate a Christmas Tree
This one right here has problem been my #1 post of the year! I share step by step how I personally decorate my trees, and I bet it would help you out if you struggle or are looking for new ways to decorate!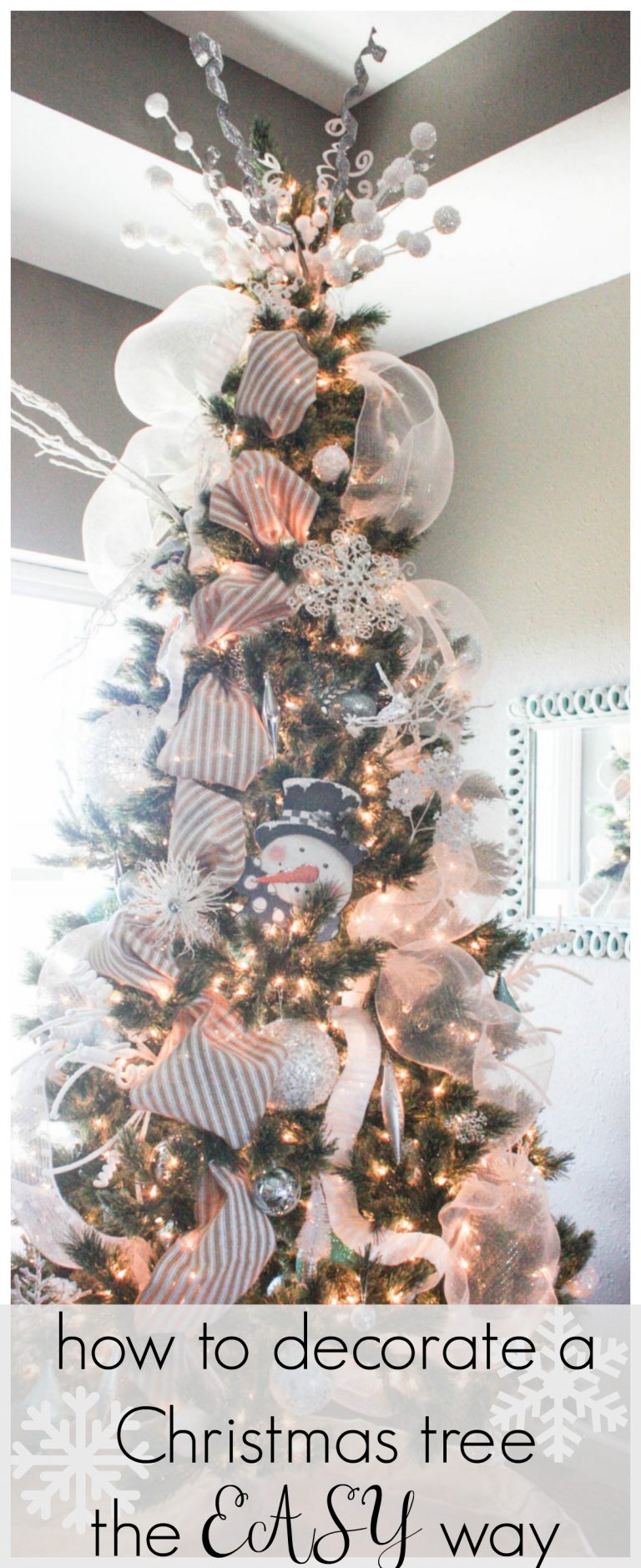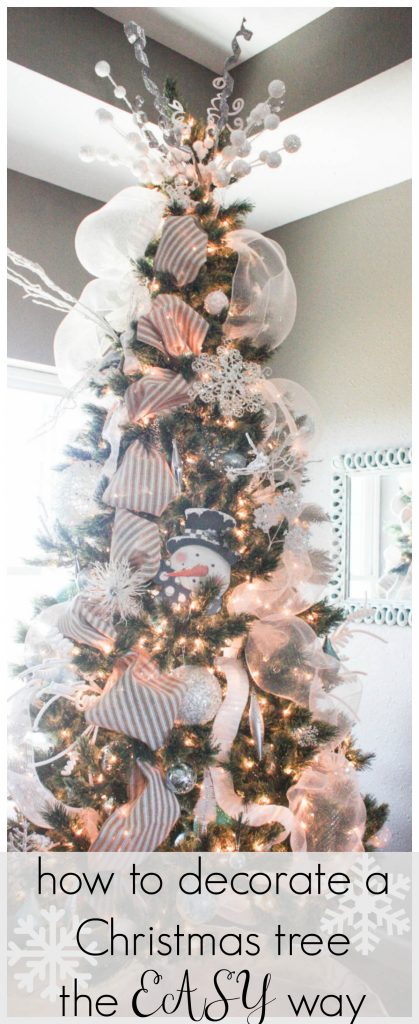 And then, there are those posts that I get excited to share because I personally love them…but they don't really take off! I thought I would re-share a couple of my faves in case you missed them!
This one did well on Facebook, but hasn't done very well on Pinterest. I LOVE this idea, and I am so proud of how it turned out on our stand up pantry!


This idea is seriously SO SIMPLE, yet it made the cutest wall decor for my kitchen! This is a nearly no cost project that leaves you with a lot of bang for your buck (or lack thereof).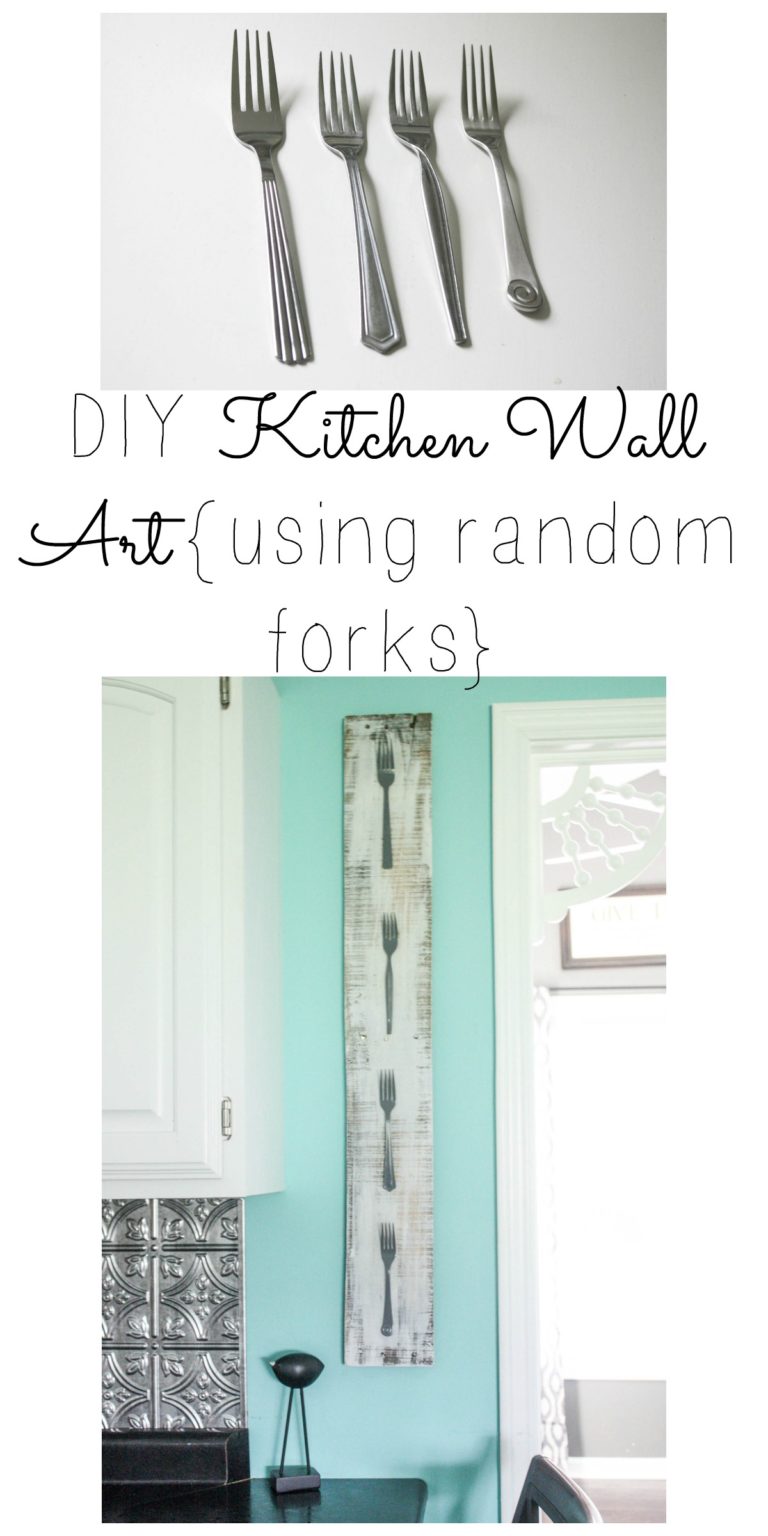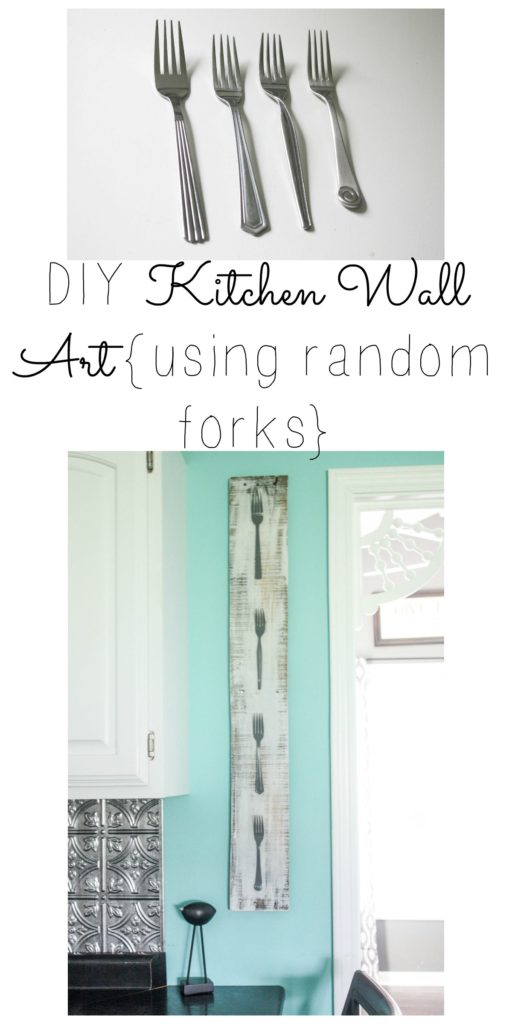 What was YOUR favorite post from this past year? Is it listed here or was it something totally different? I would absolutely love to hear in the comments!
Pin this for Later!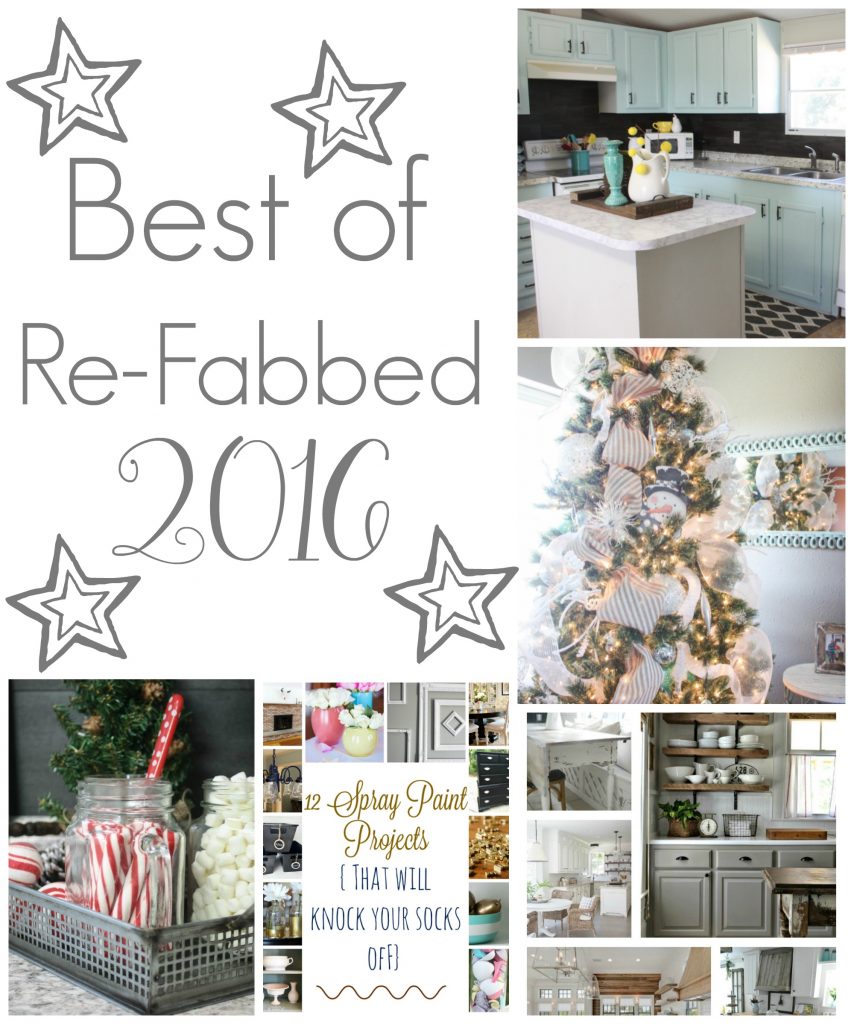 If you don't want to miss out on all of the fun that will be happening in 2017, join my email list! You will be notified with a new post goes live! (NO spam here, trust me!)