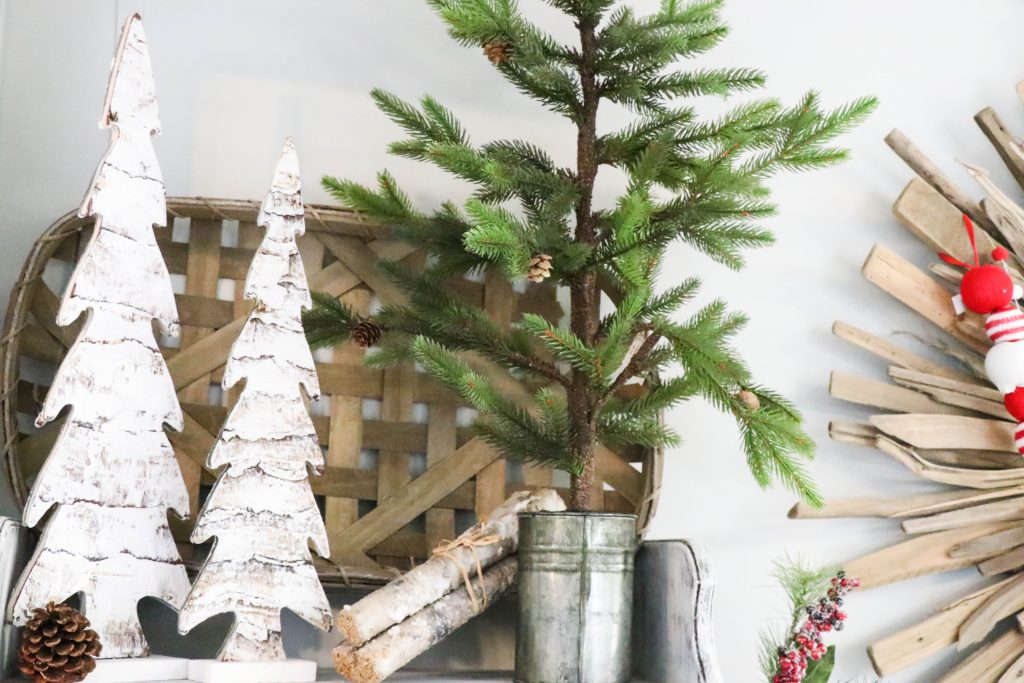 After you take all of those beautiful Christmas decorations down, you can feel lots of different emotions. Sure, it may sound dramatic…but it is very real and true.
Christmastime brings feelings of joy and happiness for many people. The glow of the lights, the sounds of the music, laughter of kids playing, a home that has been decorated with all of your favorite things, family visiting that you never see nearly enough… there are so many parts of the Christmas season that are hard to let go of once it is over.
As silly as it may sound, decorations carry a major sense of security and happiness for many people. People love to be around things that bring them happiness, and many times that Christmas decor is people's very favorite.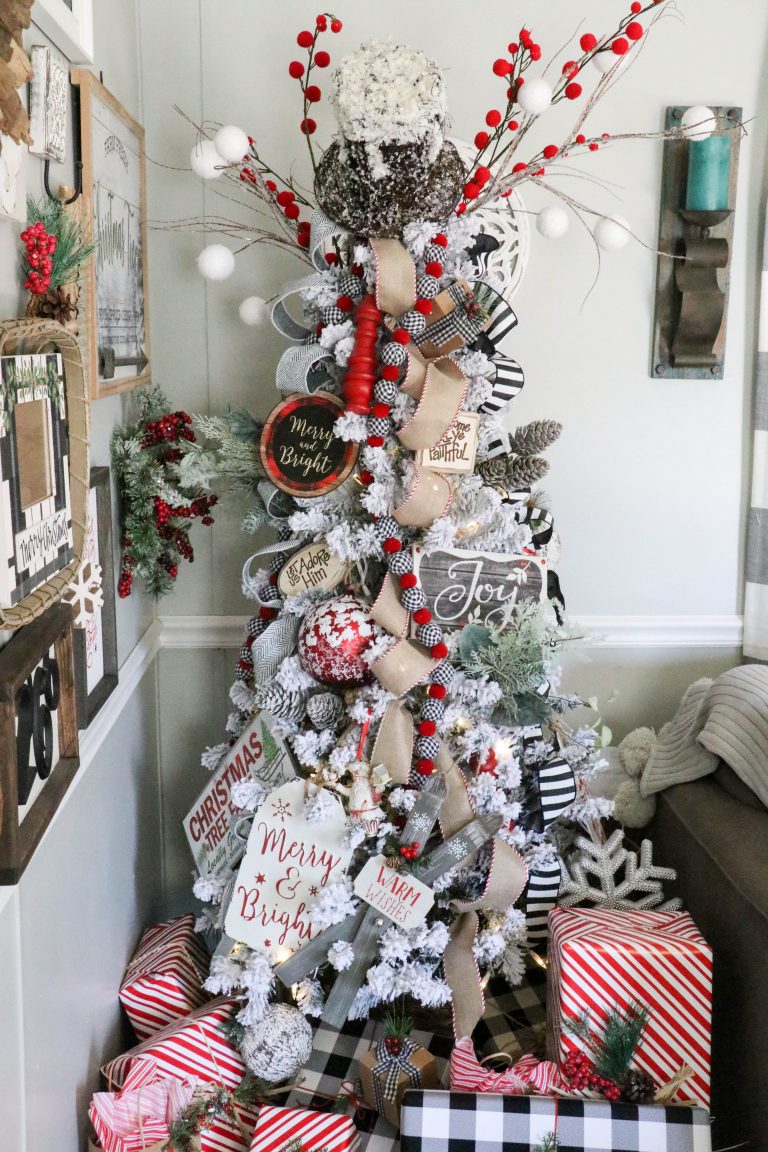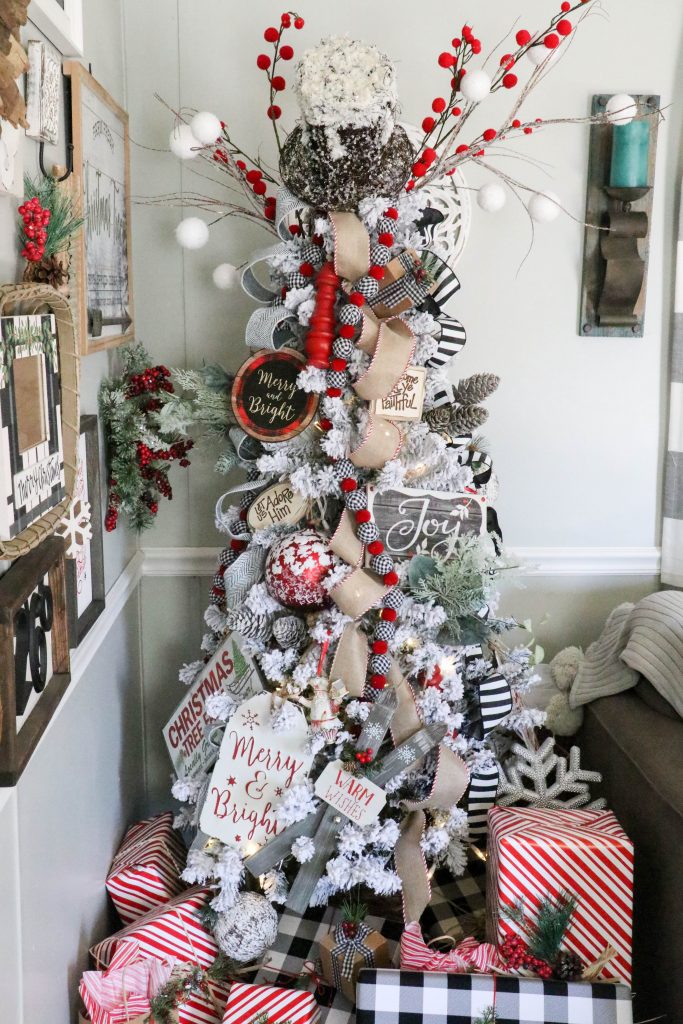 When all of those decorations are up and away…you house feels very naked and alone. Everything seems vacant, almost as though it has been deserted. It can leave you feeling somewhat sad inside…and can be very hard to know where to go from there with getting things back in order!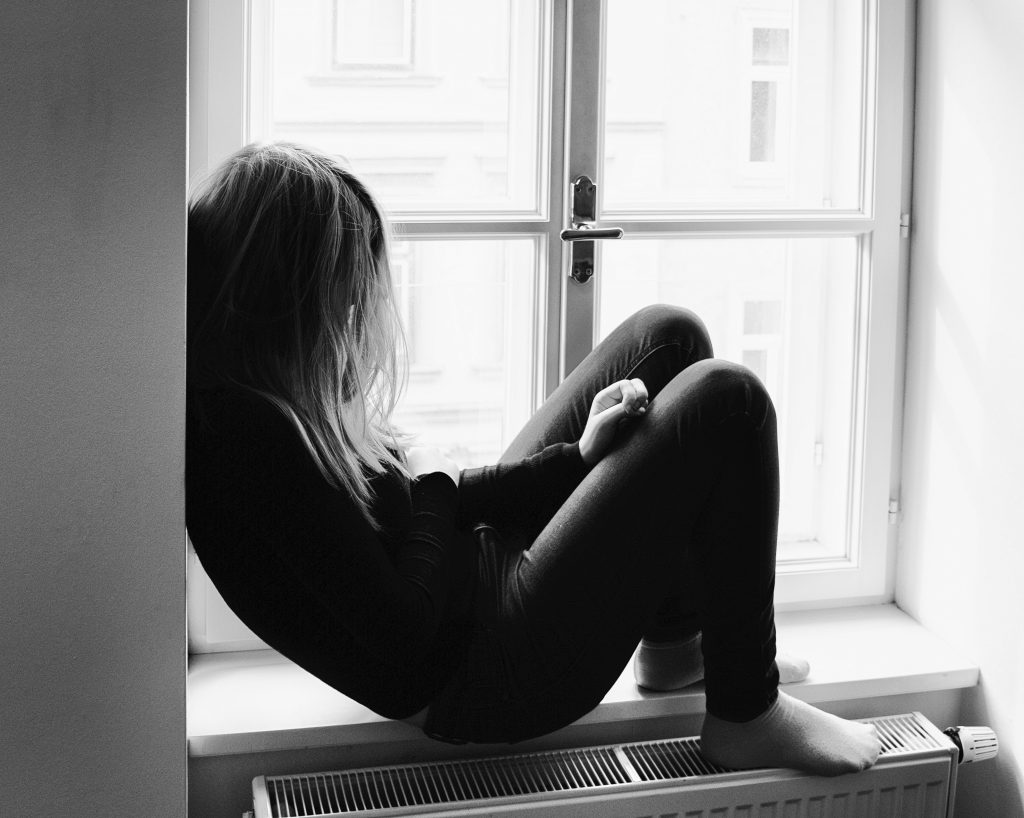 I wanted to share with you some of my top tips on what I personally do after all of the Christmas comes down!
For ME, it is a feeling of newness. I know the new year is upon us, and I almost appreciate the feeling of minimalism! (And y'all know, I am NOT a minimalist decorator overall!)
SOME TIPS:
Take EVERYTHING down…not just the Christmas stuff!
When you are taking your Christmas decor down, go ahead and take everything else off the mantle, shelves, wall, etc…
Take it all down and put it in the middle of the room. Take a look at your EMPTY room and think about the way you would LIKE for your room to look. Is there a certain style you have been wanting it to have, but you were so caught up in how things have always been that you just left things where they were because you could not envision something different?
There is no better time than NOW to start making that vision come to life!
Shop your own home!
There is nothing I love more than to shop my own home. I go from room to room and see what I have that could be used in another space. I bring things in to that space and try them out in different places, seeing what looks right where. It is totally trial and error. Some things I put back, some things find a brand new home. It is super fun and costs NOTHING. It gives a whole new look for FREE.
Hit up those After Christmas SALES!
Many times, stores have TONS of items on sale after Christmas. They are trying to get rid of inventory before the new year starts so that they don't have to pay taxes on their remaining inventory 🙂
That doesn't mean JUST Christmas items! Many times you can find lots of home decor items at rock bottom prices.
And listen, do NOT forget to check those Christmas clearance aisles. You may find some awesome items for next year, of course…BUT…they also consider some items holiday that are truly something you can decorate with year round! I have done this many many times. Some of my favorite items through the years have been considered "holiday".
Slowly bring your vision to life!
Don't worry if it takes you a little while to figure out how you want your space to look after the holiday. Enjoy the minimal feeling, and get a good idea of what you truly like. Slowly add things back to the shelves and the mantel. Once you have left it empty for a little while, it is hard to even remember how you had things before- so it is very likely you will create a brand new look. This new look can truly give your home such a fresh look, which in return makes you feel like you are getting a fresh start too.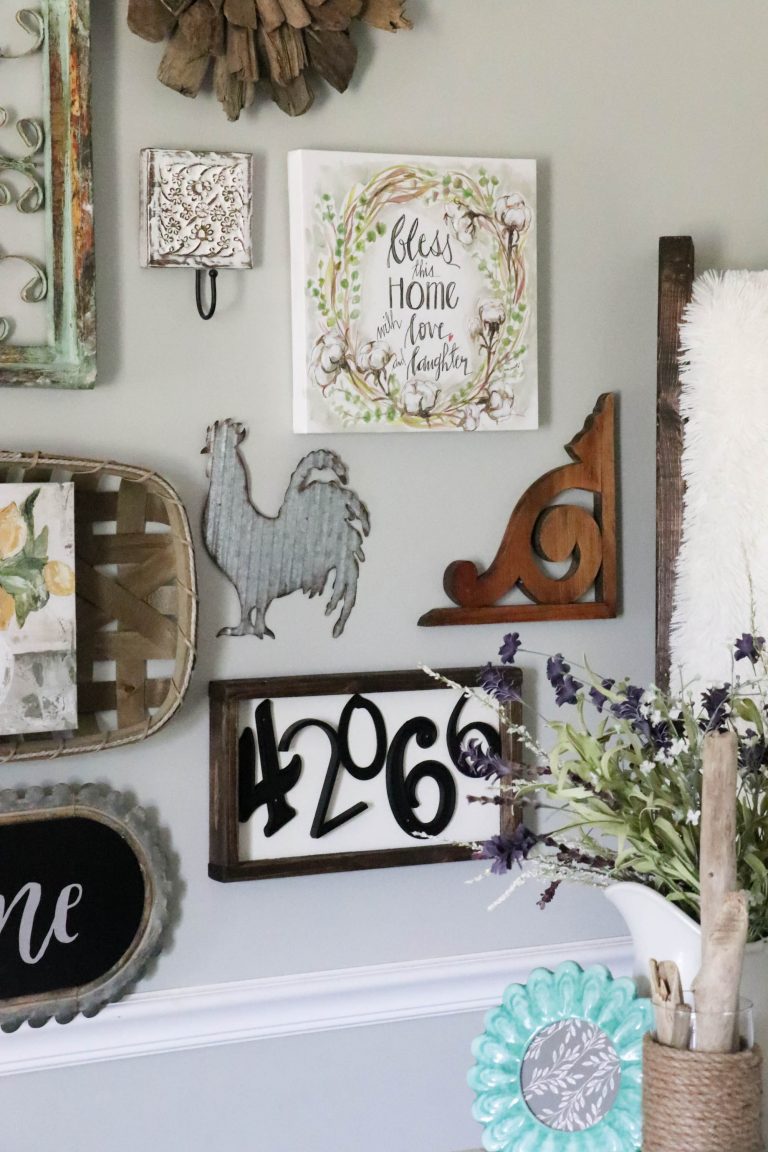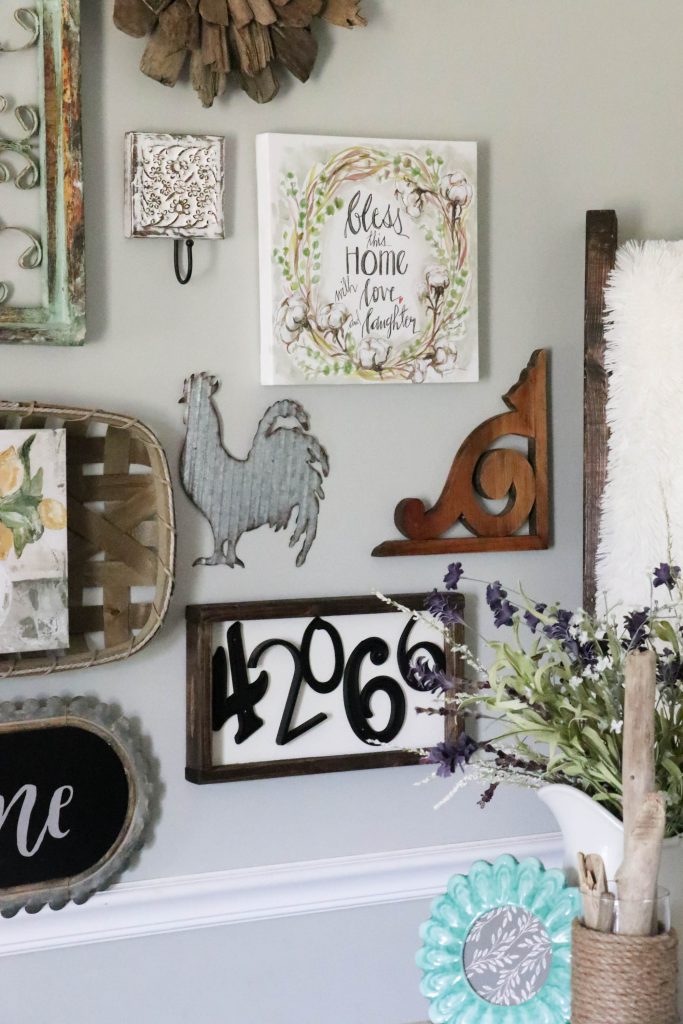 A FEW EXTRA TIPS TO THINK ABOUT:
Leave the tree up, with just the lights! It gives your home that "winter" feel and you can still enjoy the glow of the lights. You can also leave up your pine cones and other greenery for that winter feel! We are still smack dab in the middle of the winter season, so you certainly don't have to get rid of all of that greenery! And white lights look beautiful!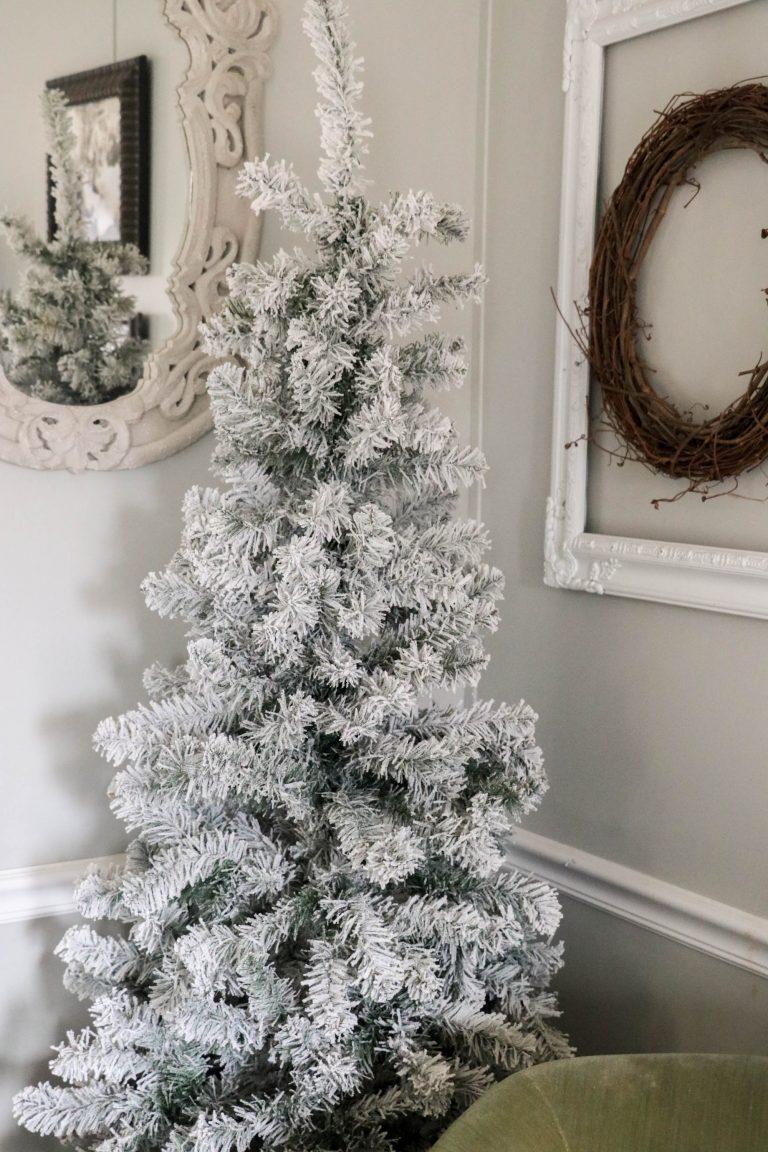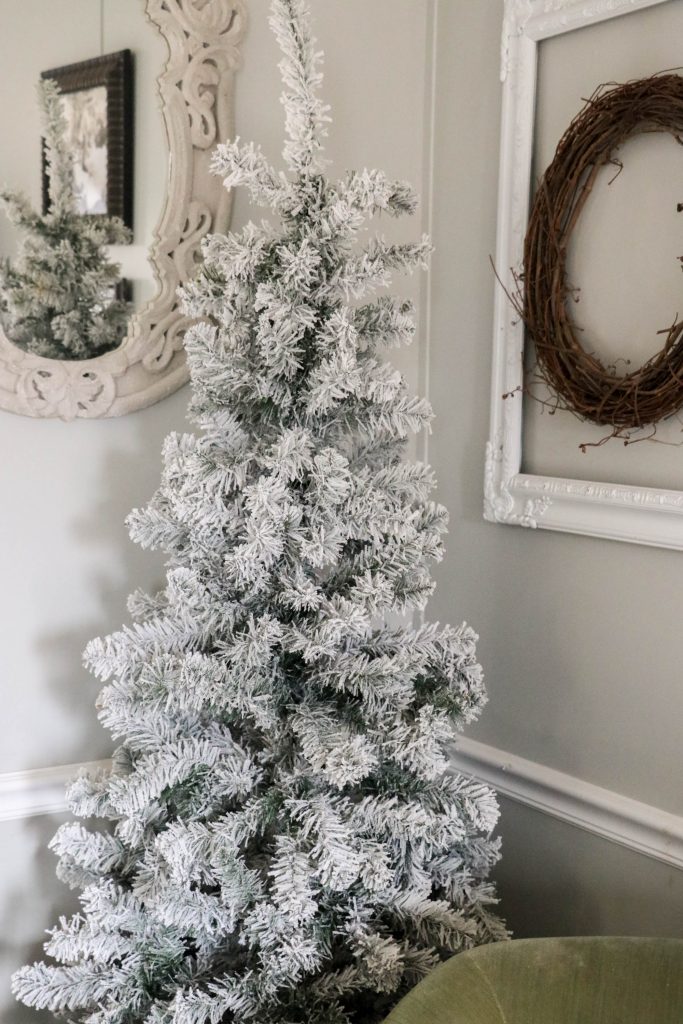 If you decorate for Valentine's Day, leave up some of the red and white from your Christmas decor and re-purpose it for some V-day decor! Leave your tree up with white lights and keep some of that red and white…and voila- you are ahead of the game with your Valentine's!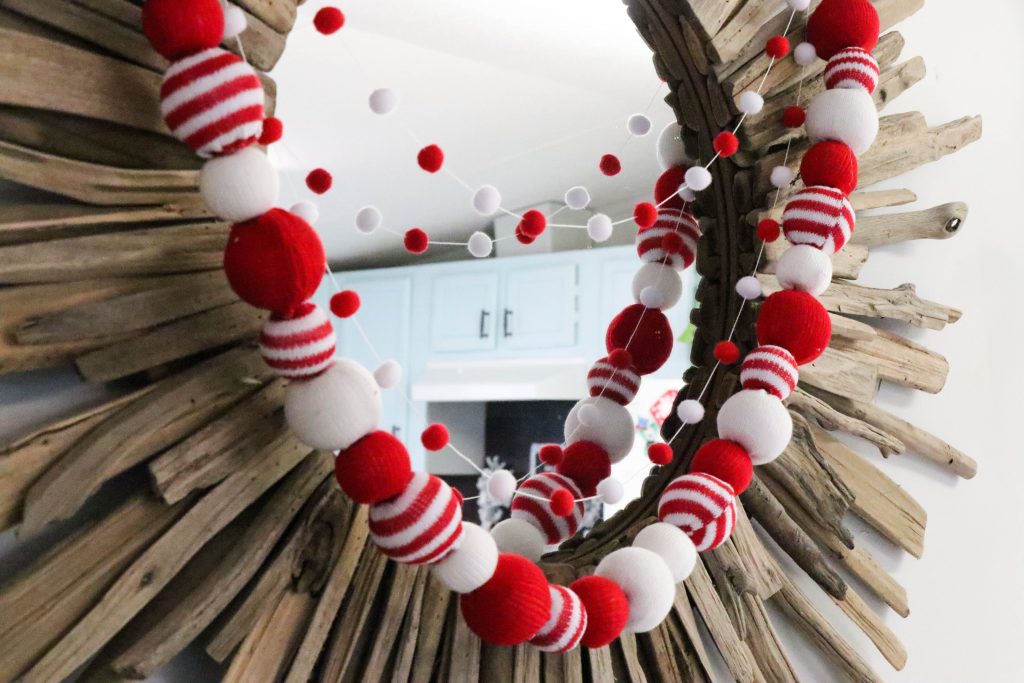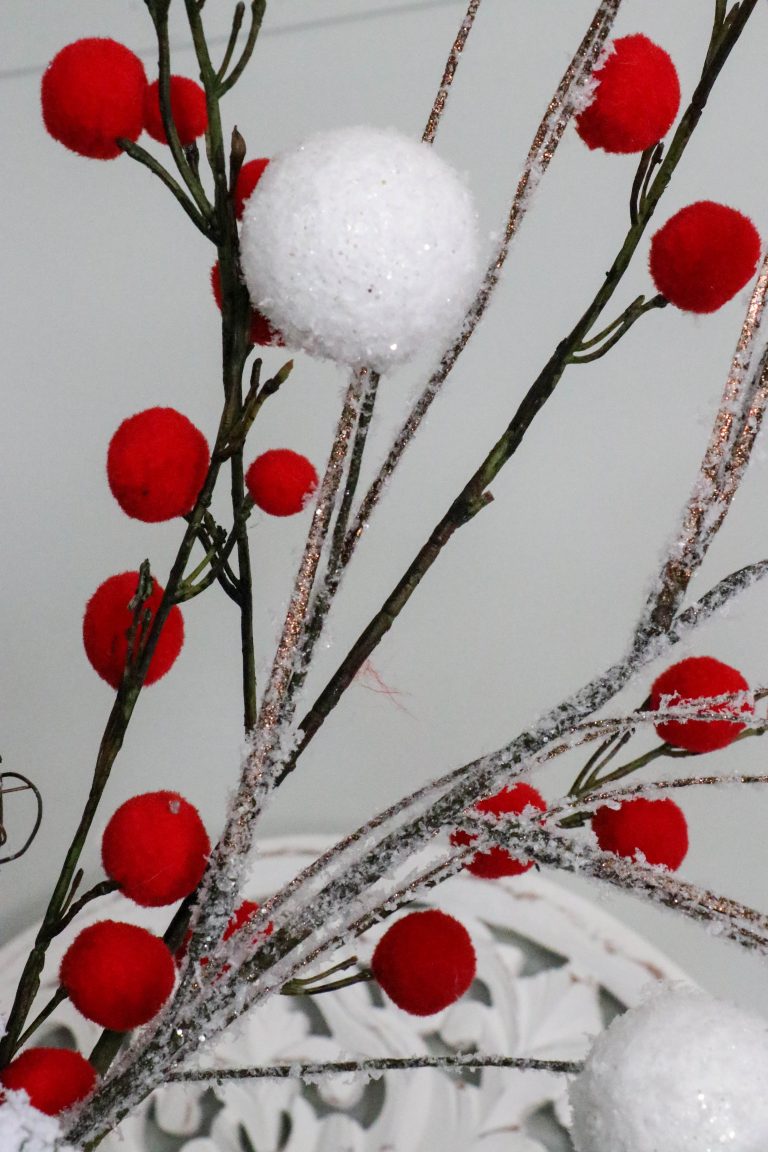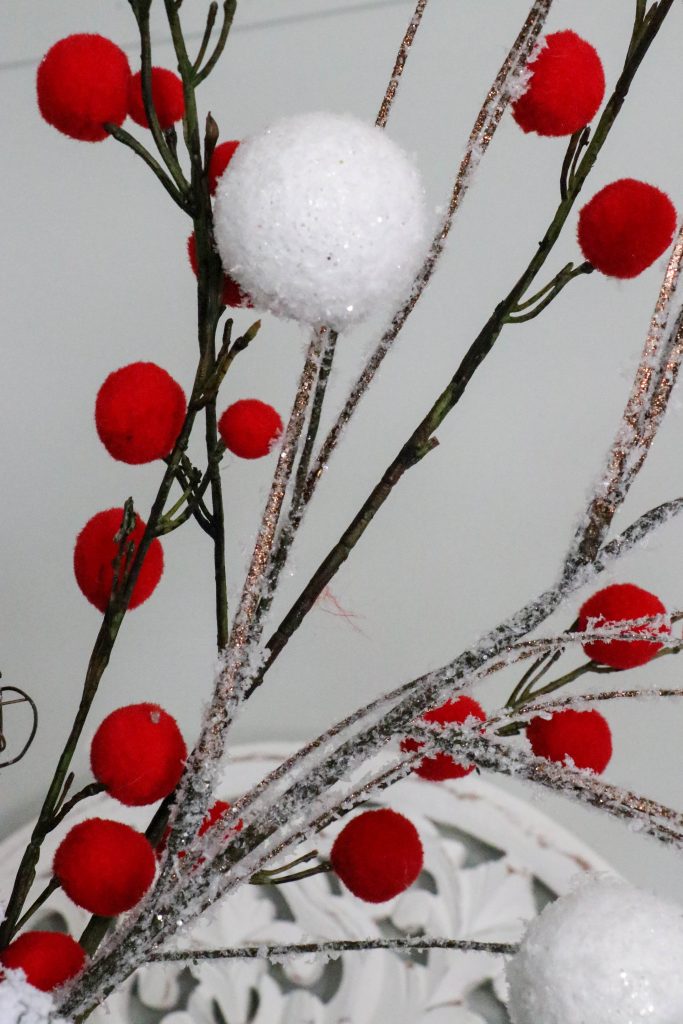 Incorporate natural elements such as natural wood and pine cones (which you can find FREE everywhere) into your decorations. This adds some flair to your shelving and mantel and other areas without feeling like it is Christmas related. It is more of that "winter" look we discussed!
You can find these wood slices HERE!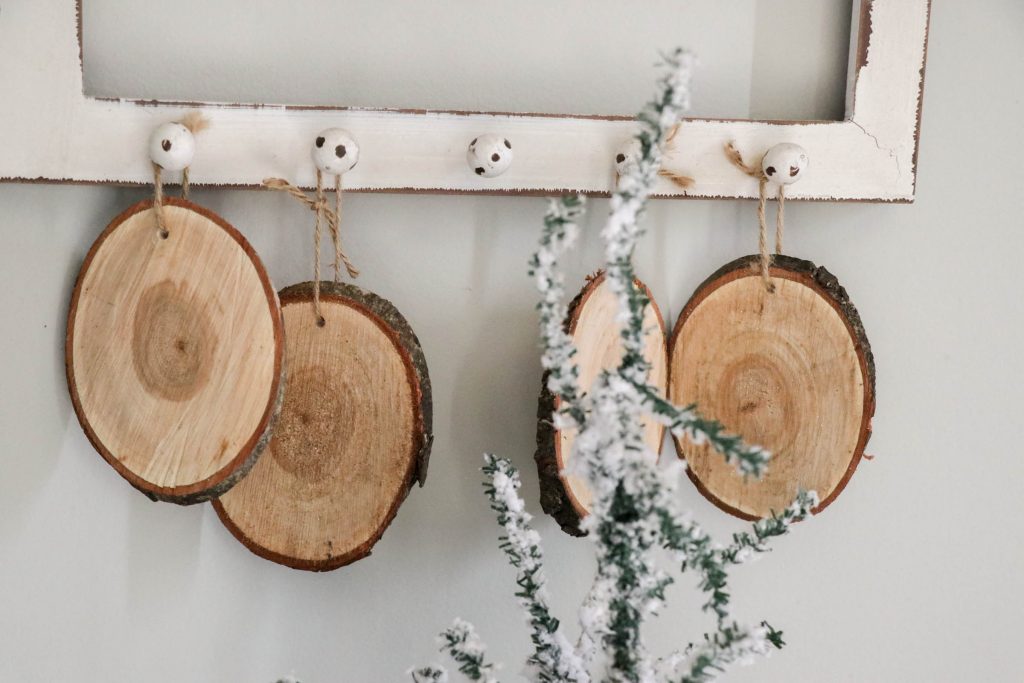 And lastly- PLEASE do not get caught up on Pinterest, judging your own home against all of those magazine worthy homes that have been staged to perfection JUST for a picture. LOVE the home you are in. Make it your own. Slowly add things that you love, creating the home that you want…but do not focus on the fact that you may not have it just yet. Take your time. Only add things you love. Don't add every item that you took down back in. Take things to charity. Save money…buy things as you find them through the year and create a look you love. But more than anything, find contentment in the life and home you have…and don't compare. Comparison is most certainly the biggest thief of joy!
Be sure you are following along on Social Media!!!
Facebook/Instagram/Pinterest/Email