Sometimes buying gifts can be a hard task! BUT…have no worries, I am taking care of you. I want you to make SURE that the people on your list get exactly what they want! (Well, the crafter anyway!) I have compiled a list of the Top 10 (plus a few more, sorry!) gifts for the crafter in your life! (And guess what? It is ALL from AMAZON!!!!!)
*The affiliate links are provided for your convenience!*
Cordless Glue Gun (my VERY fave!!!)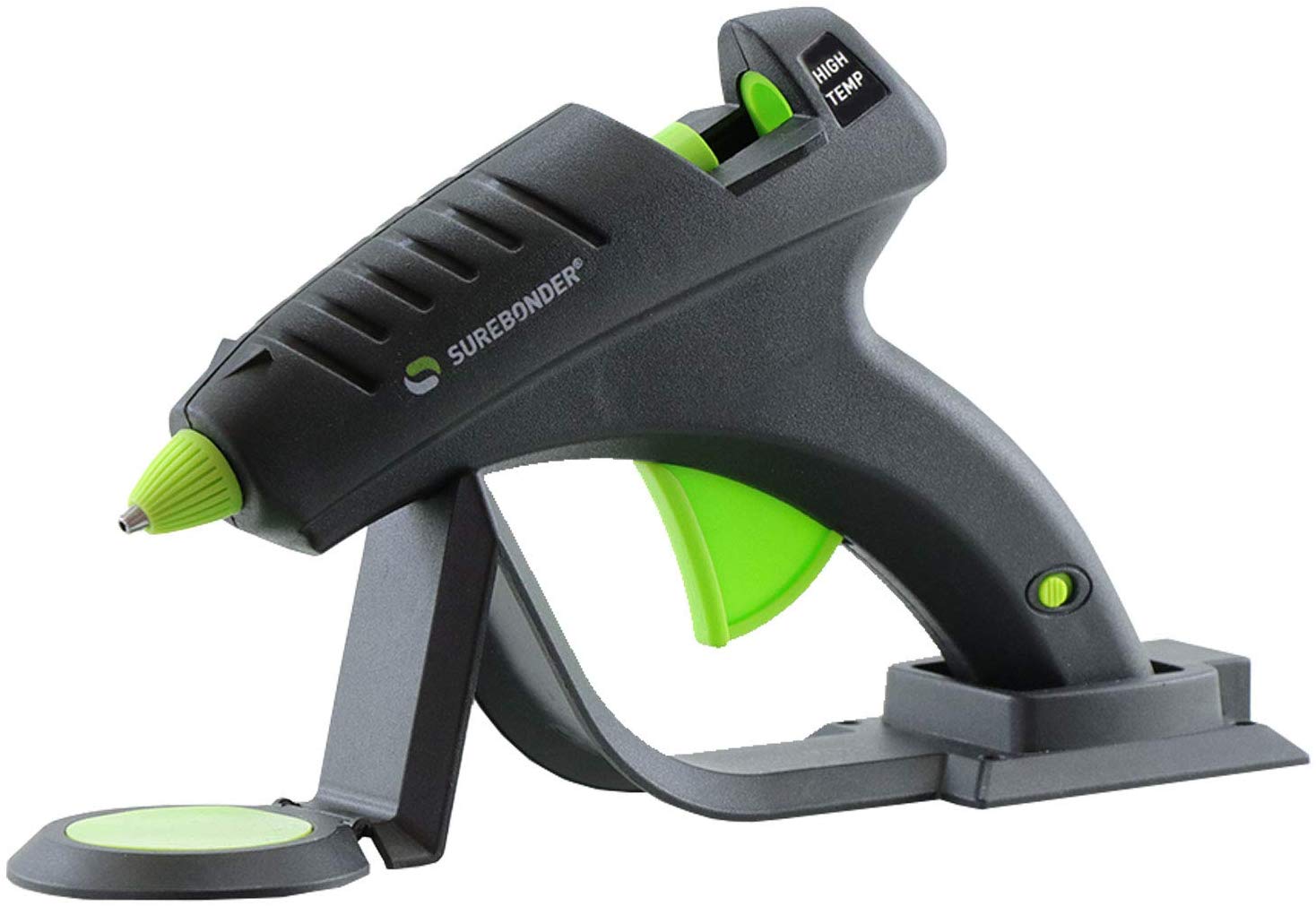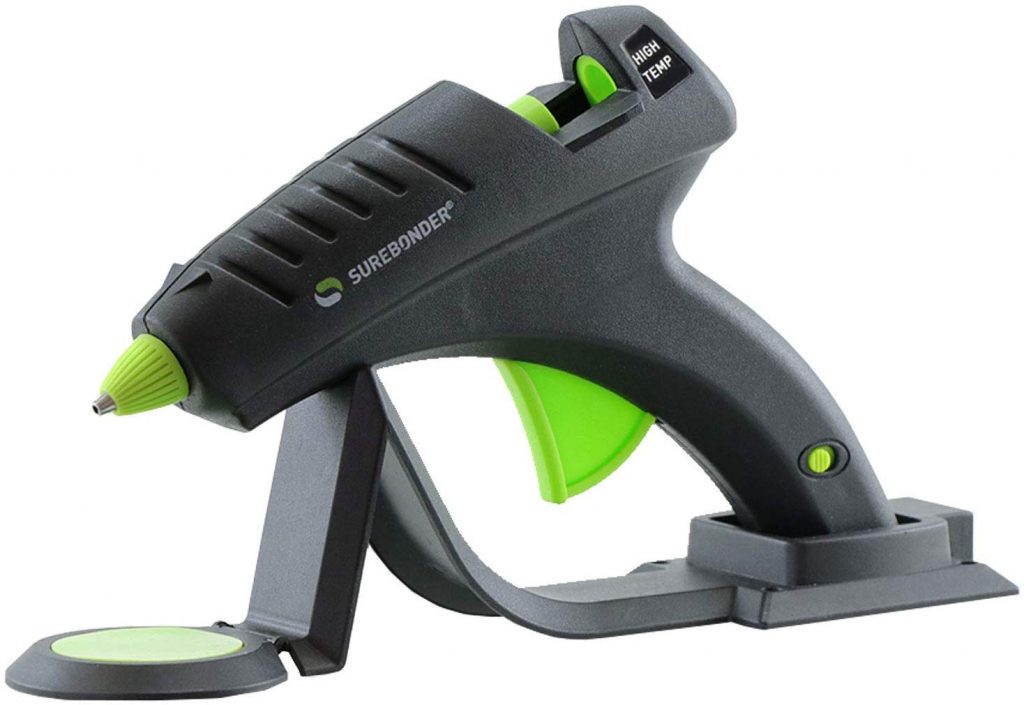 Cricut Explore Air 2 (I do not have this, but I have had soooo many people tell me they love theirs, and I think it is a wonderful gift idea!)

Apple Barrel Paints (love me some good ole Apple Barrel!)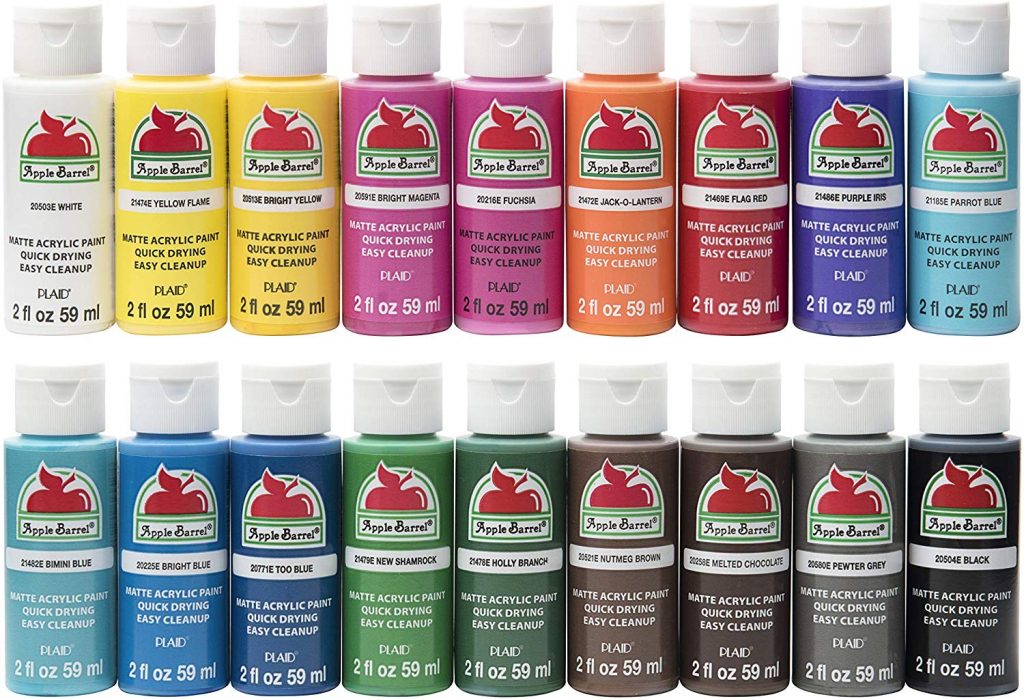 Ribbon (This is one link to some cute ribbon, but Amazon literally has thousands of options!)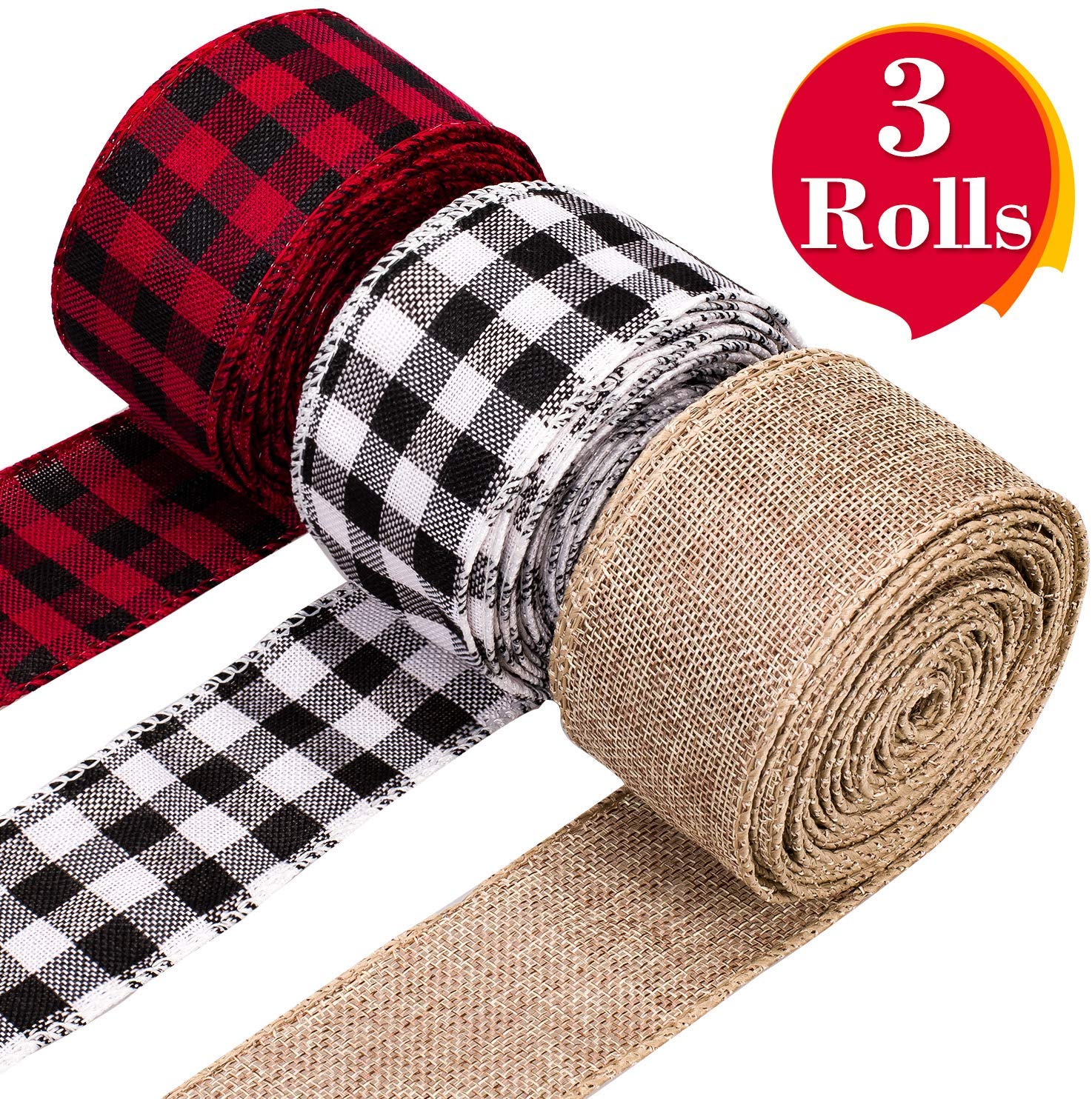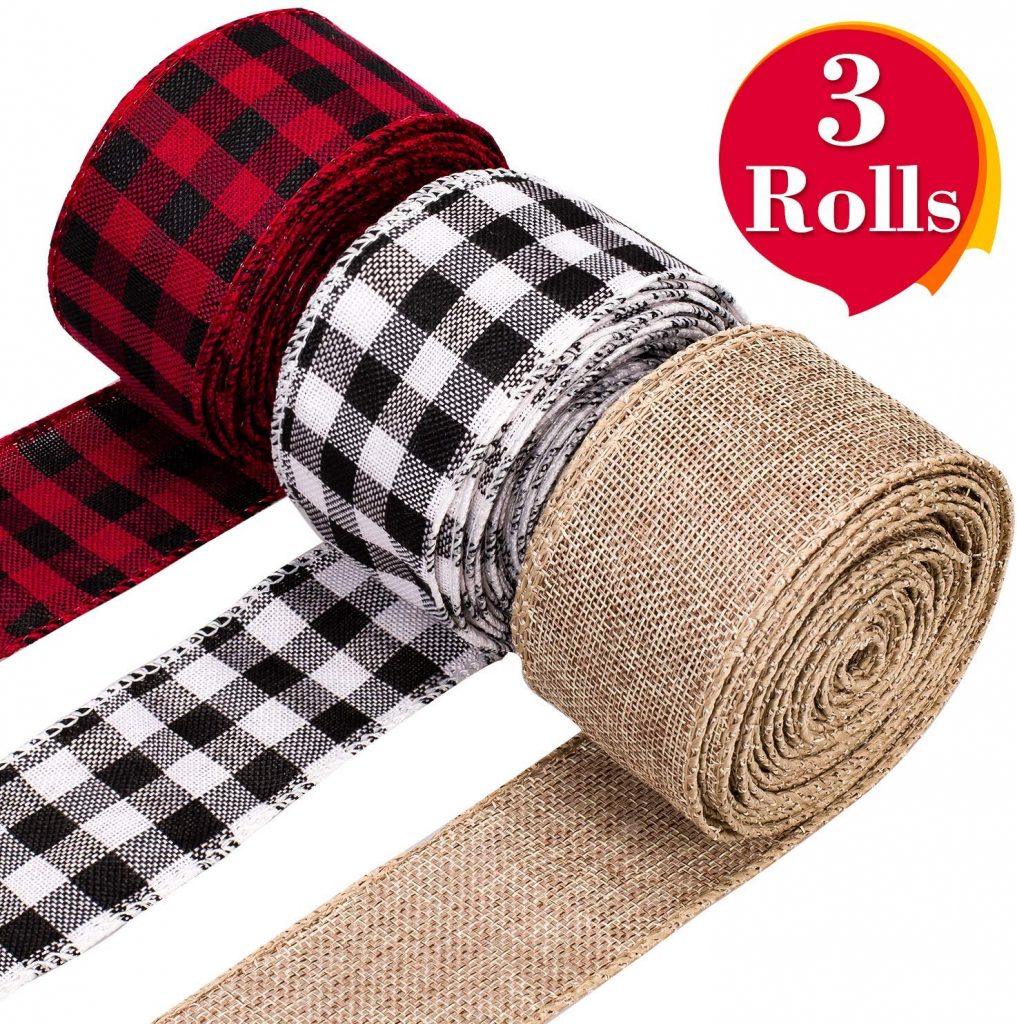 Scissors ( It NEVER hurts to have extra scissors. I lose mine daily!)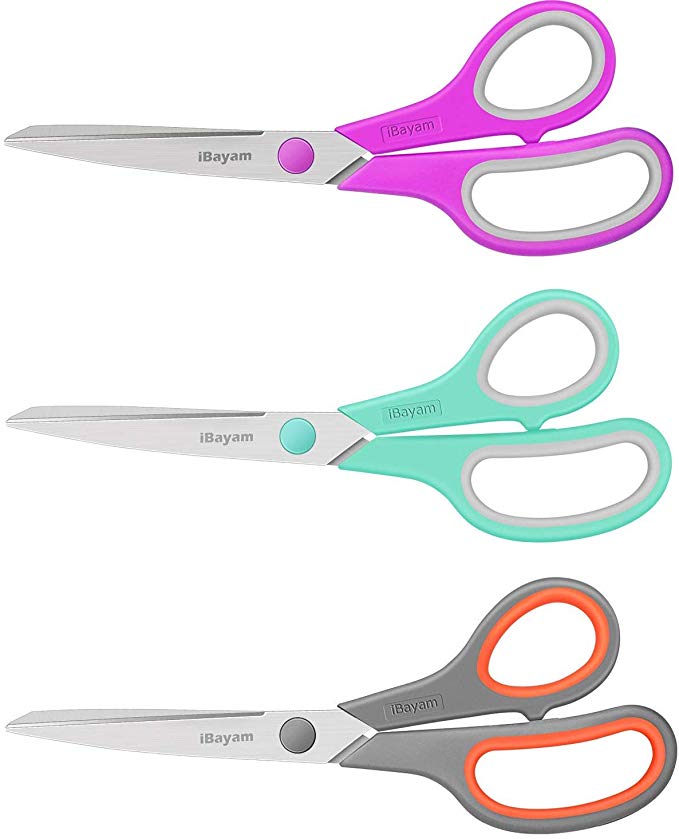 Raffia (yall know I use this ALL THE TIME for literally everything!)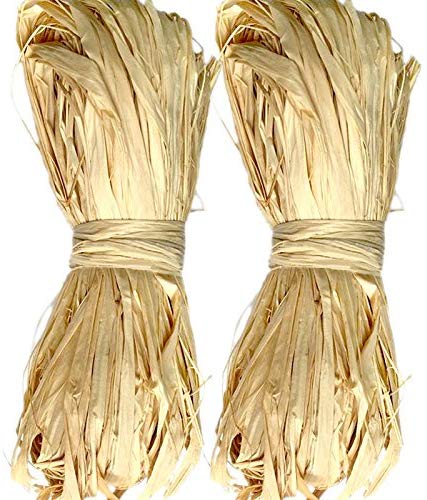 Craft Organizer (Who else can use some help with organization?!?!?!)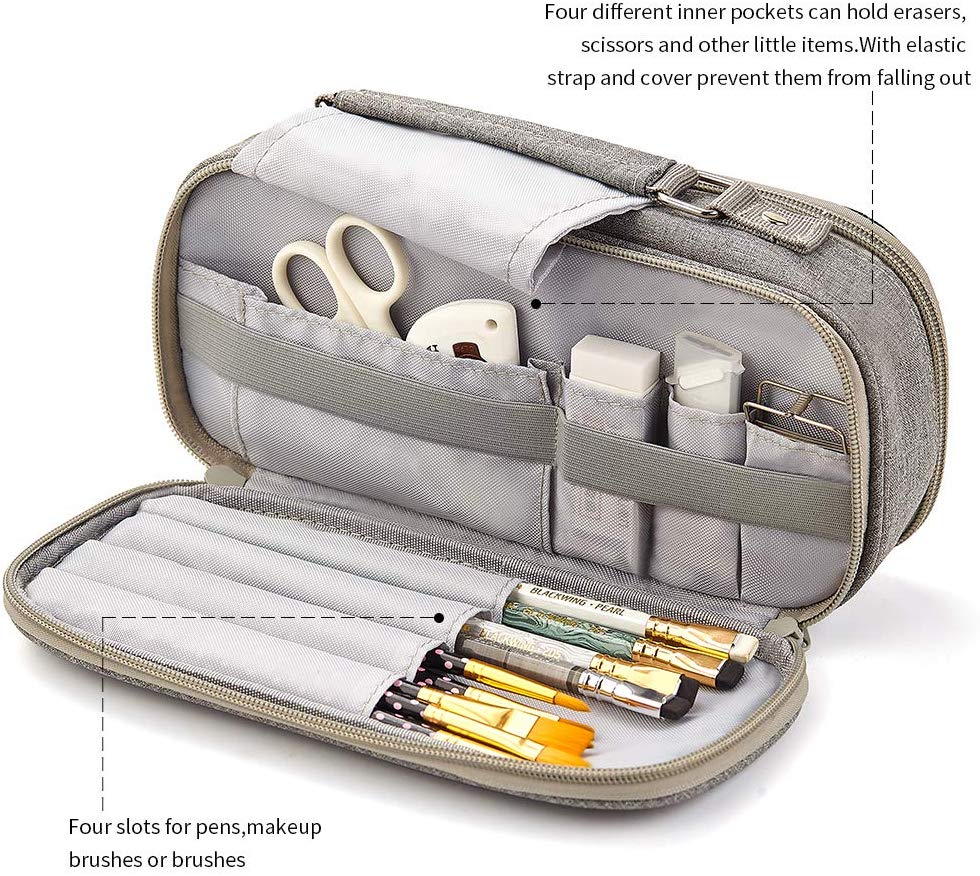 Scrapbook Paper (I LOVE me some scrapbook paper and mod podge!!!!)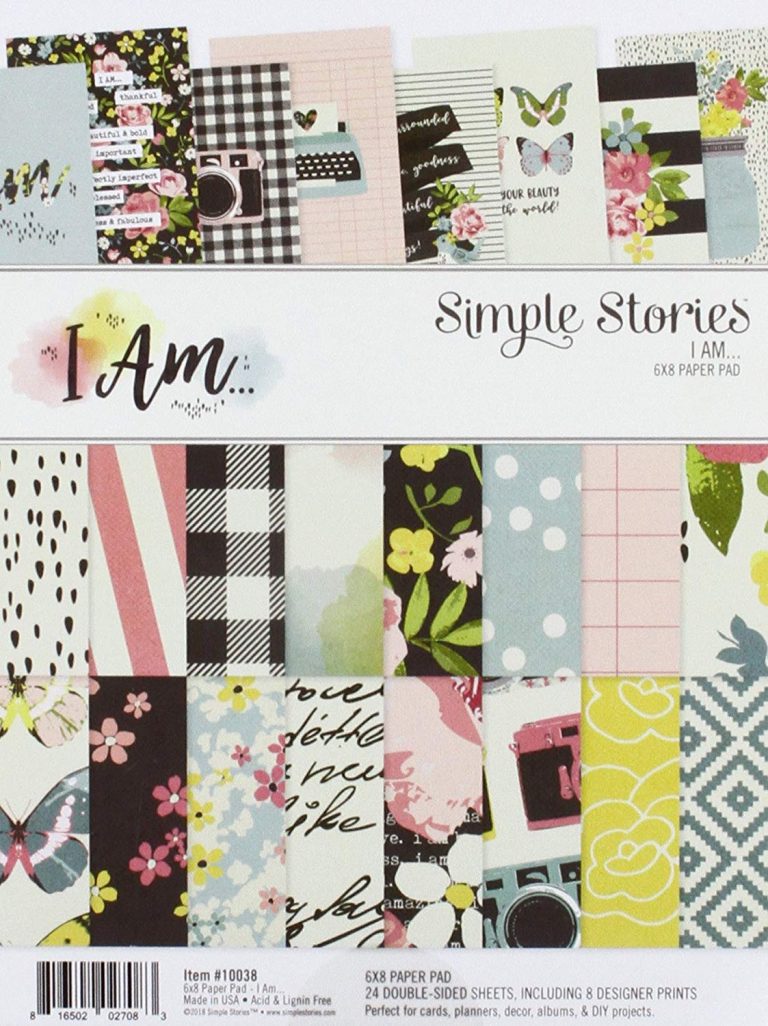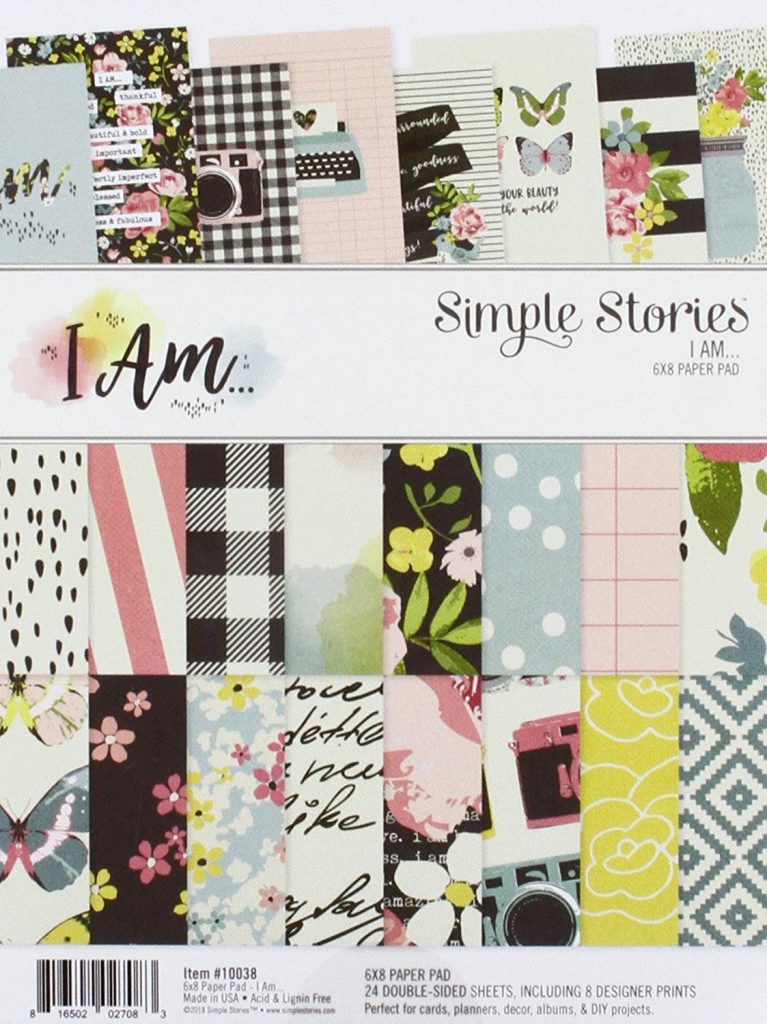 Wood Beads ( I like adding wood beads to literally EVERYTHING. You can call me obsessed!)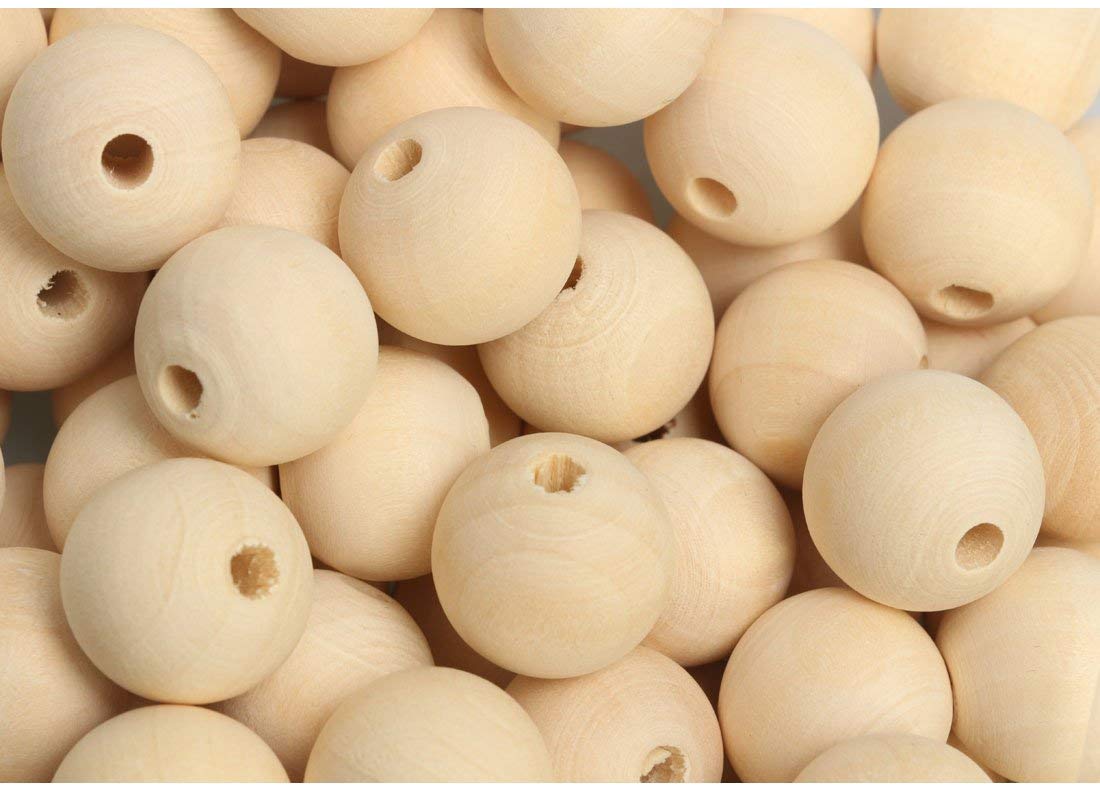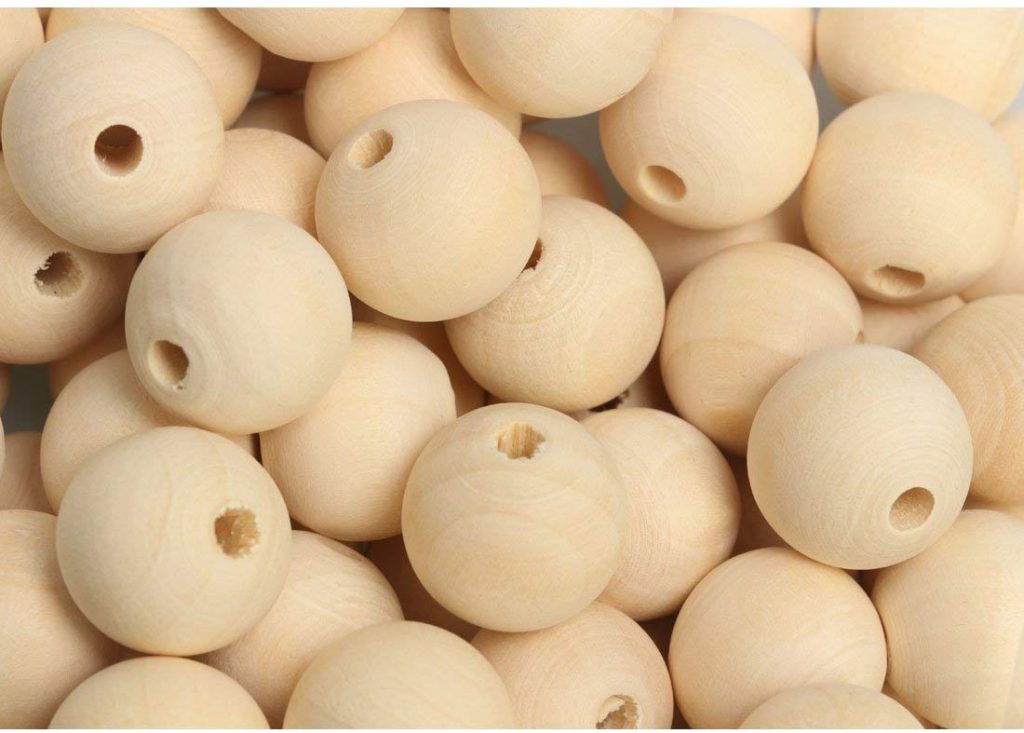 Paintbrushes (There are soooo many different paint brushes that are awesome to use for standard crafts. This is a good set!)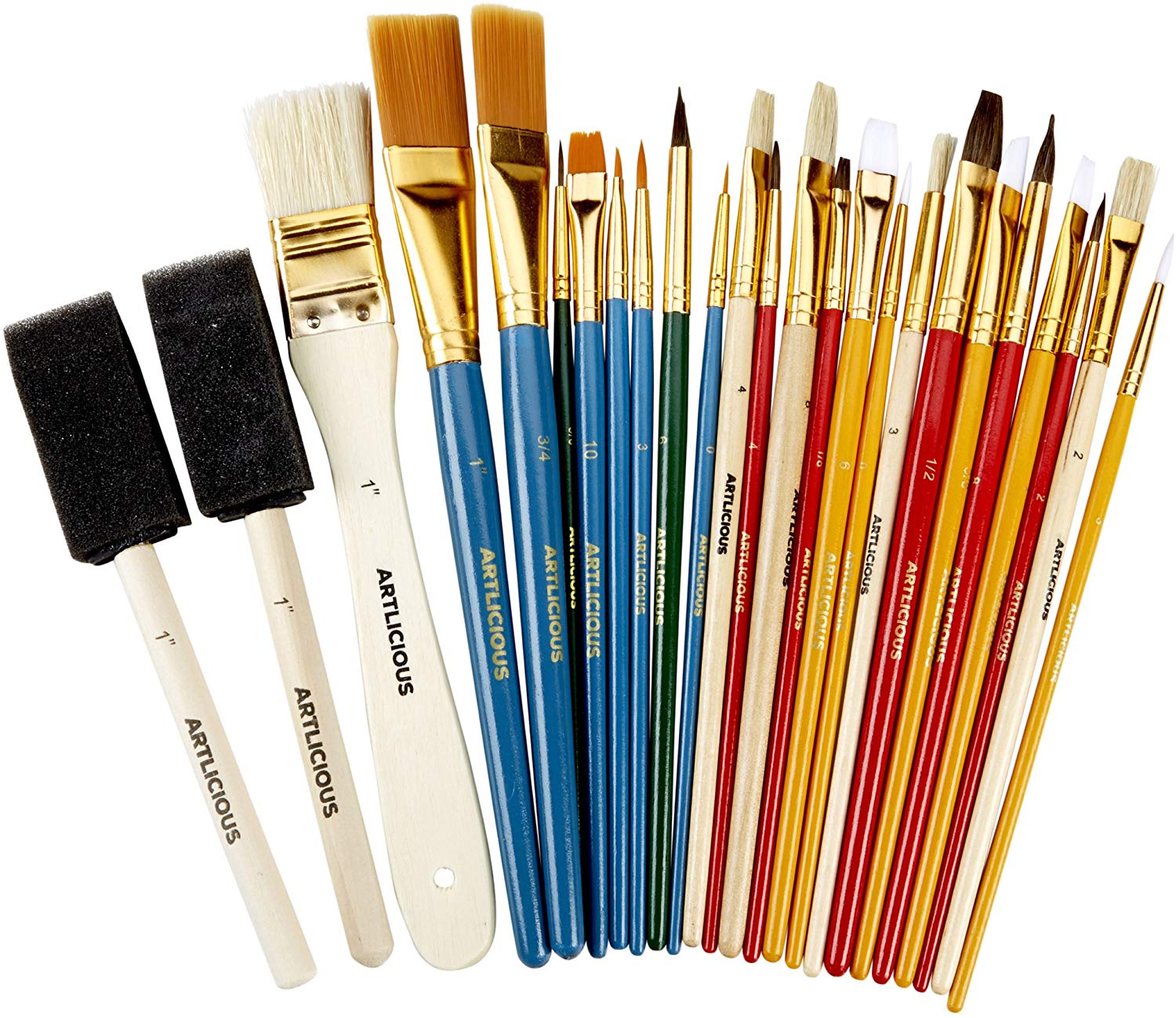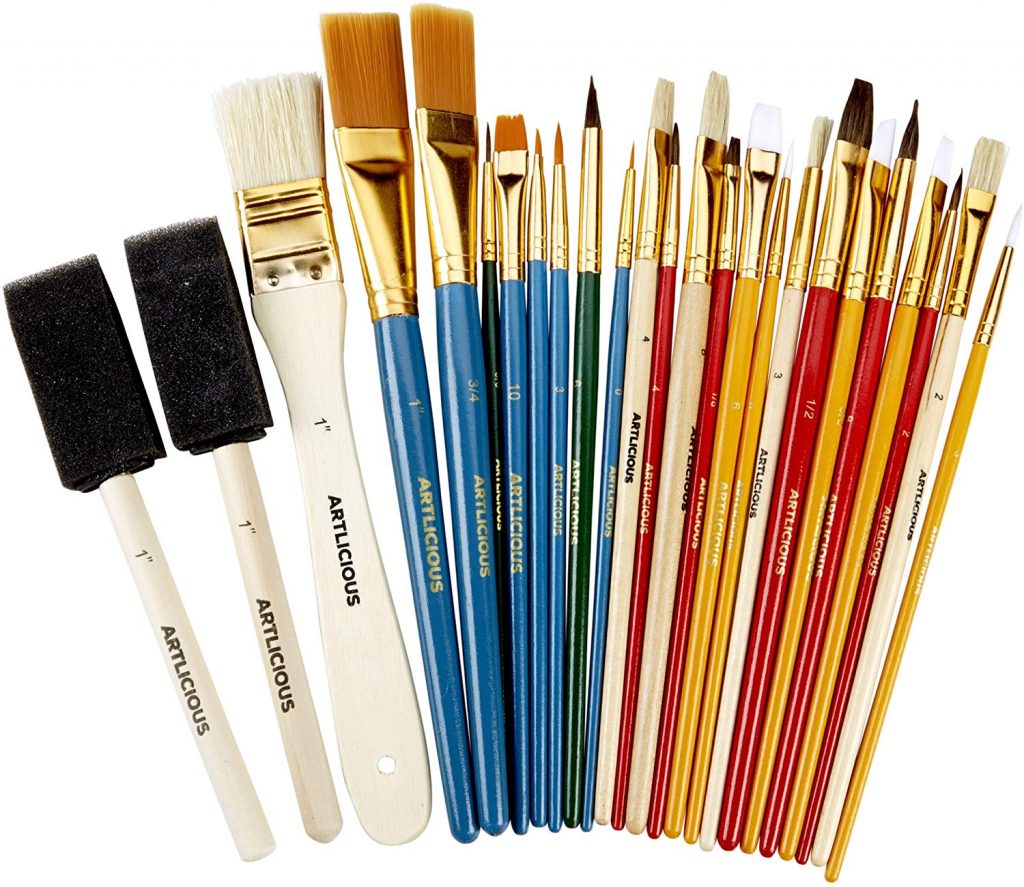 Some bonus supplies!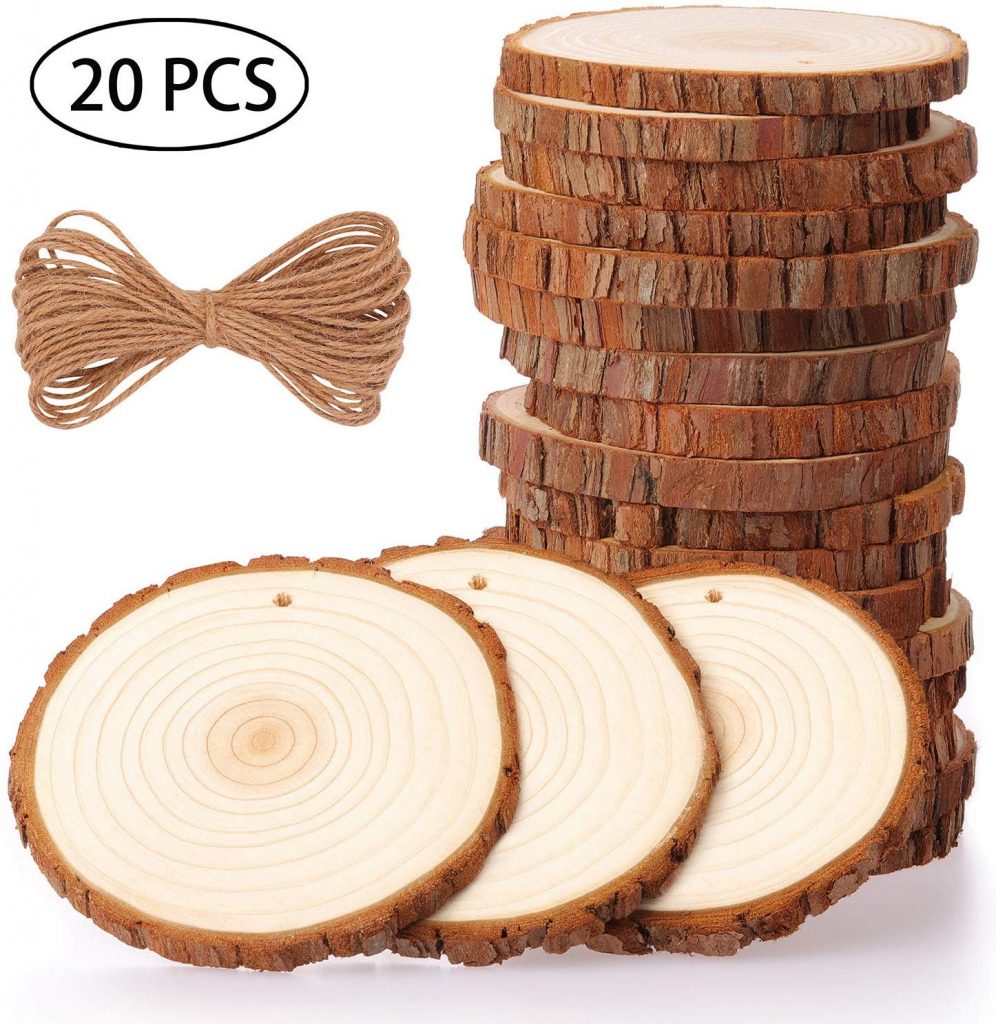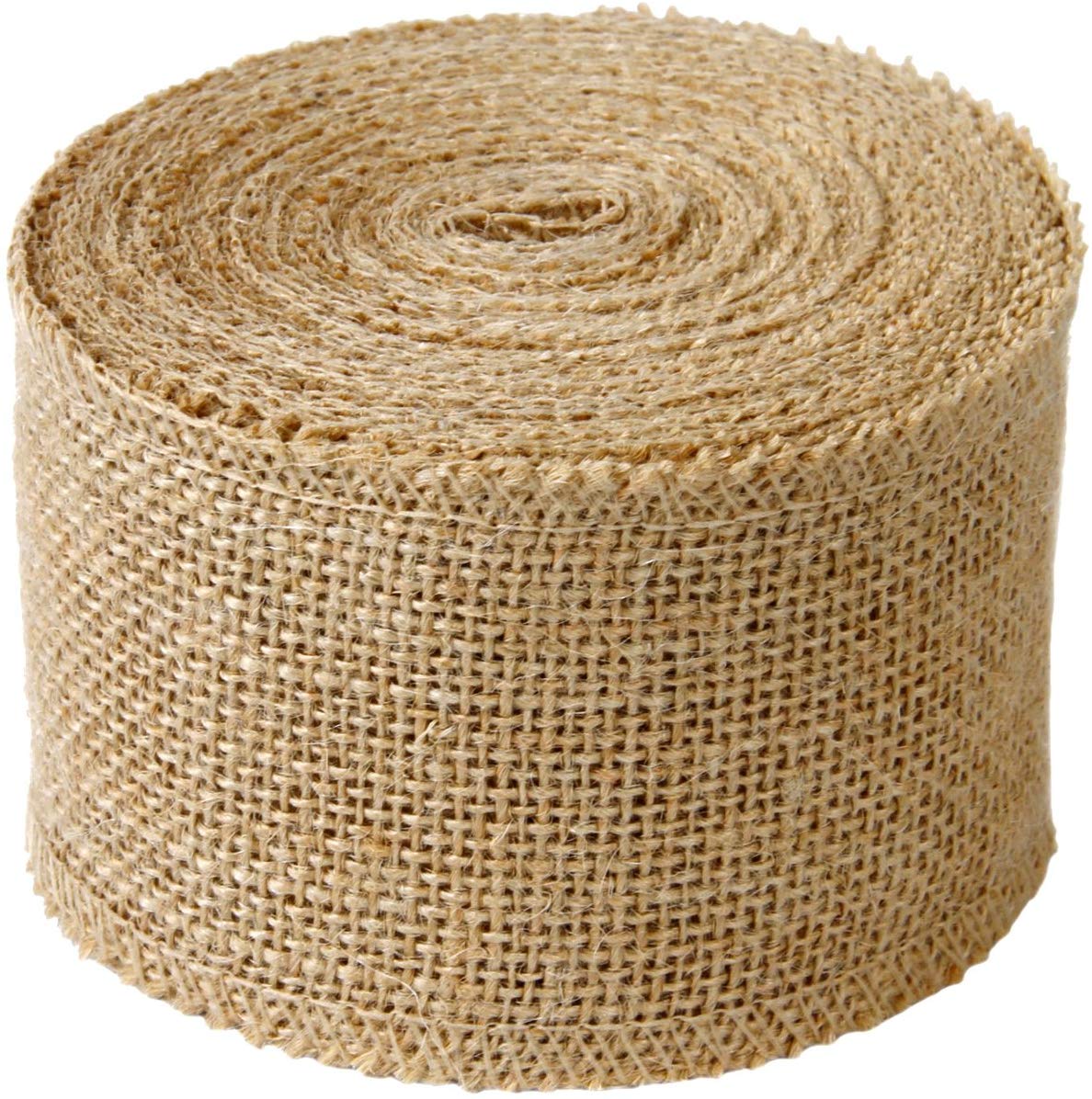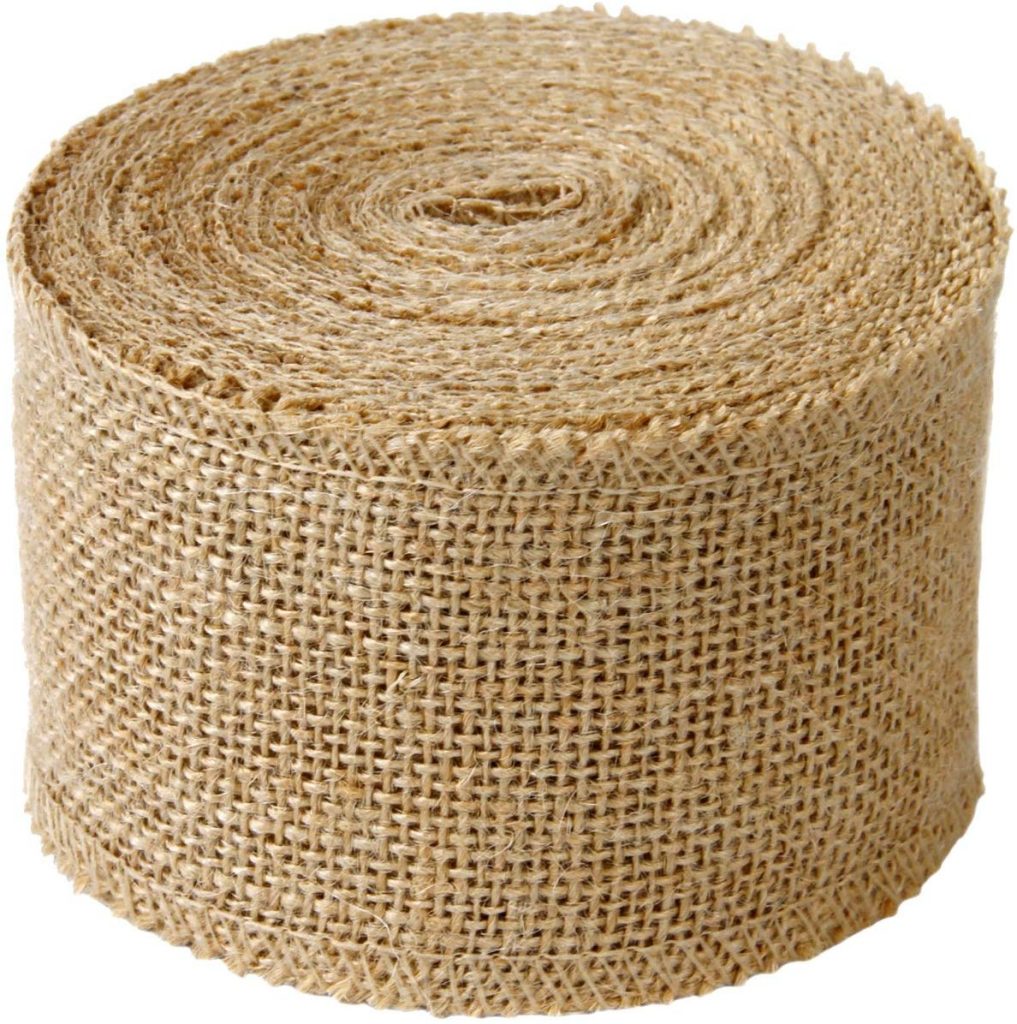 While this isn't the END ALL for craft supplies, these sure will get you off to a great start for the crafter in your life!!! What a FUN gift pack to give someone! I, for one, would love all of this!
PIN FOR LATER!!
Follow Along on Social Media!
Facebook|Instagram|Pinterest|YouTube|Email