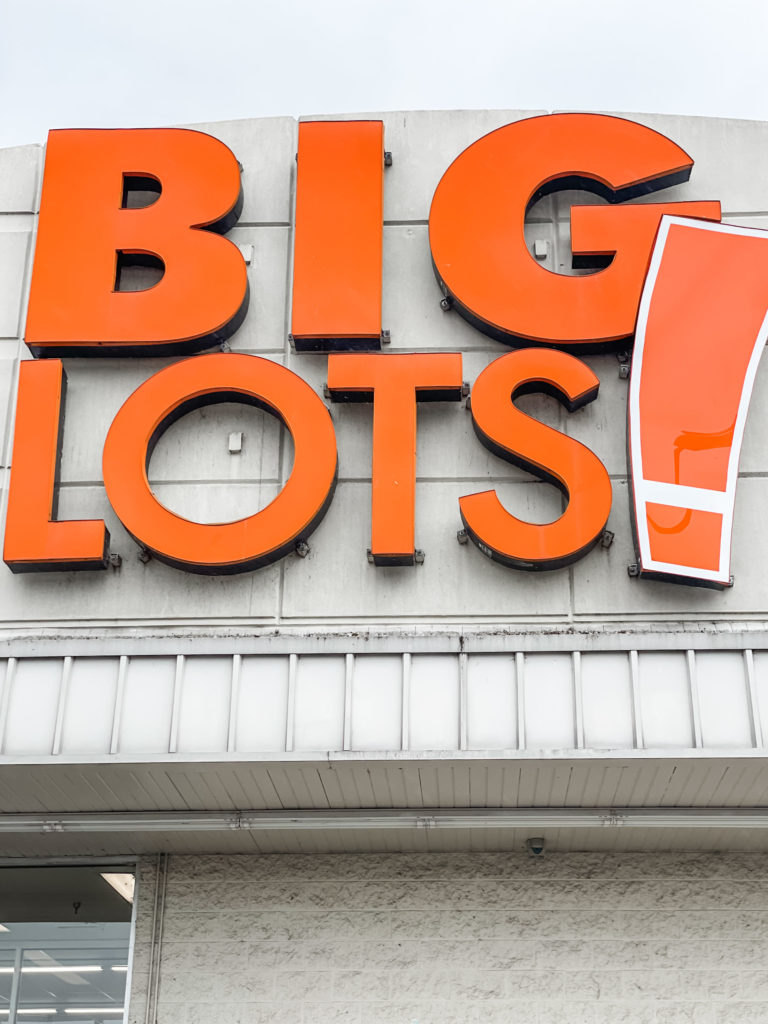 If you haven't learned by now, Big Lots is NOT a place to skip out on for home decor!!! They have some amazing finds, AND they are very reasonably priced!
Earlier this week, I stopped by to check out their Spring selection… and I am SO glad I did! They had SOOO many great finds, and what kind of friend would I be if I didn't show you?!?!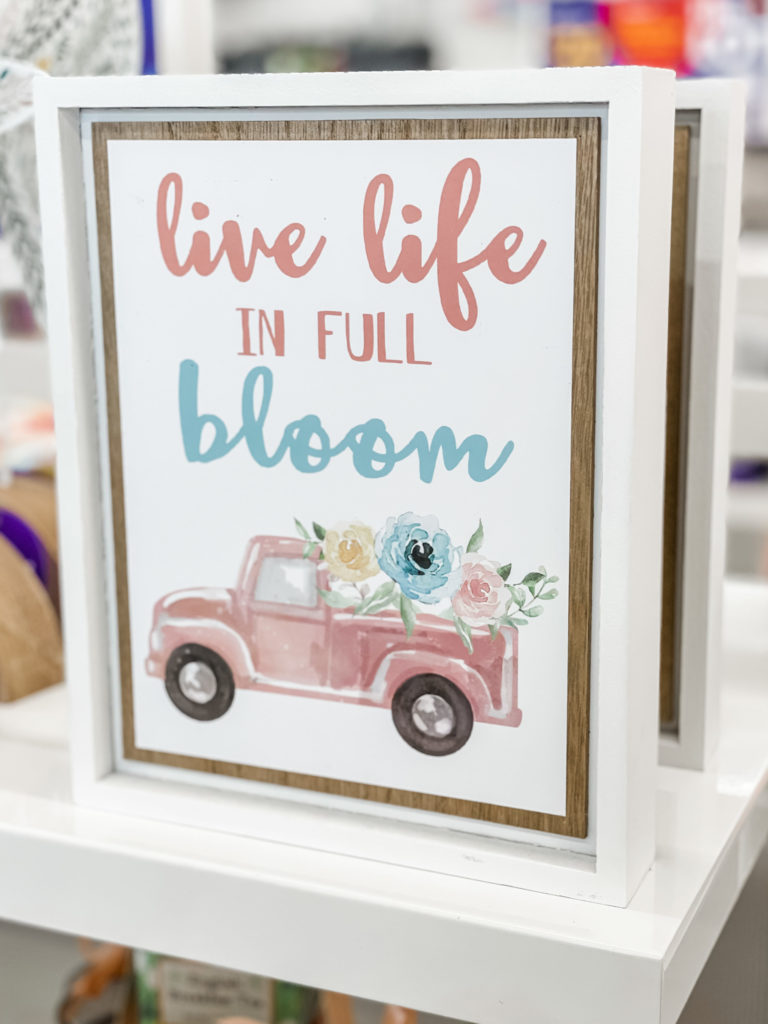 As soon as I walked in, this sweet little sign was the first thing I saw! How cute!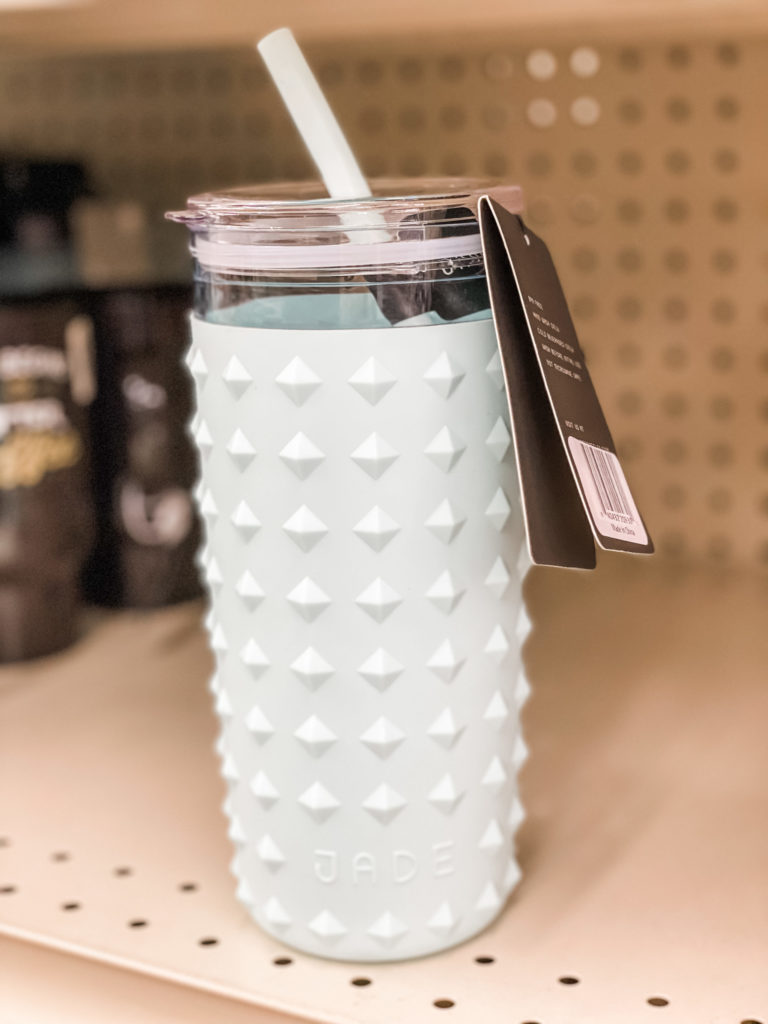 I also just wanted to get this out of the way since it wasn't decor related… but this cup was just speaking to me. It was too cute not to share!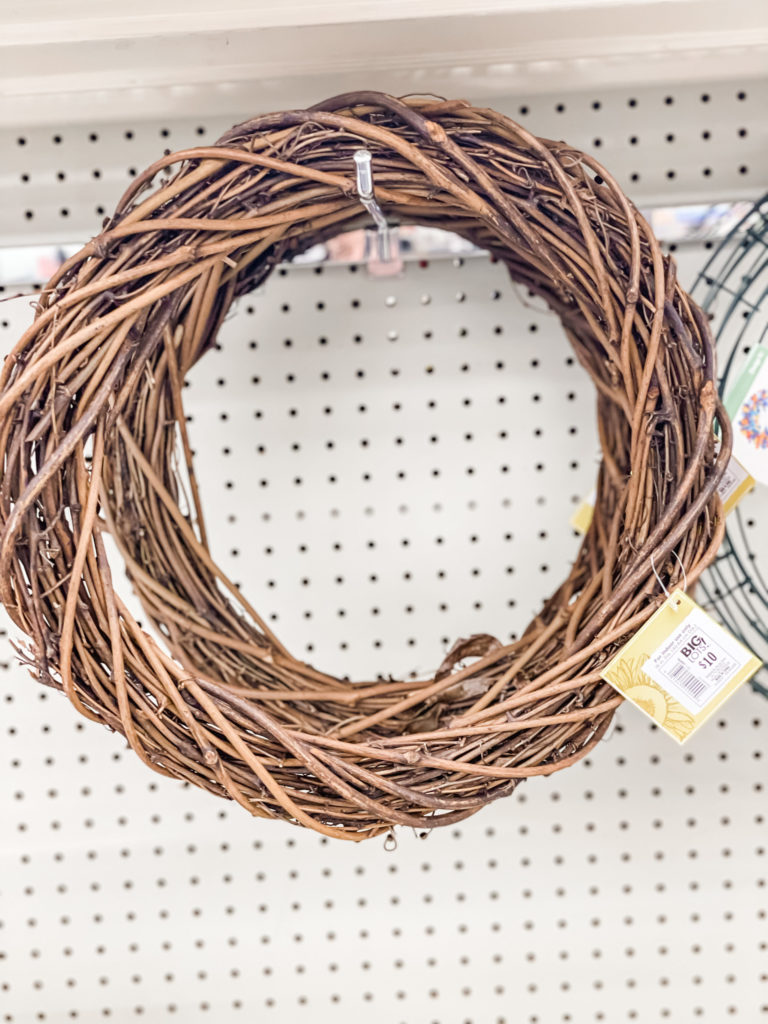 Y'all are always asking me where you can find grapevine wreaths… don't say I didn't tell you!!! I love using these to create my own wreaths- because they make for the perfect base!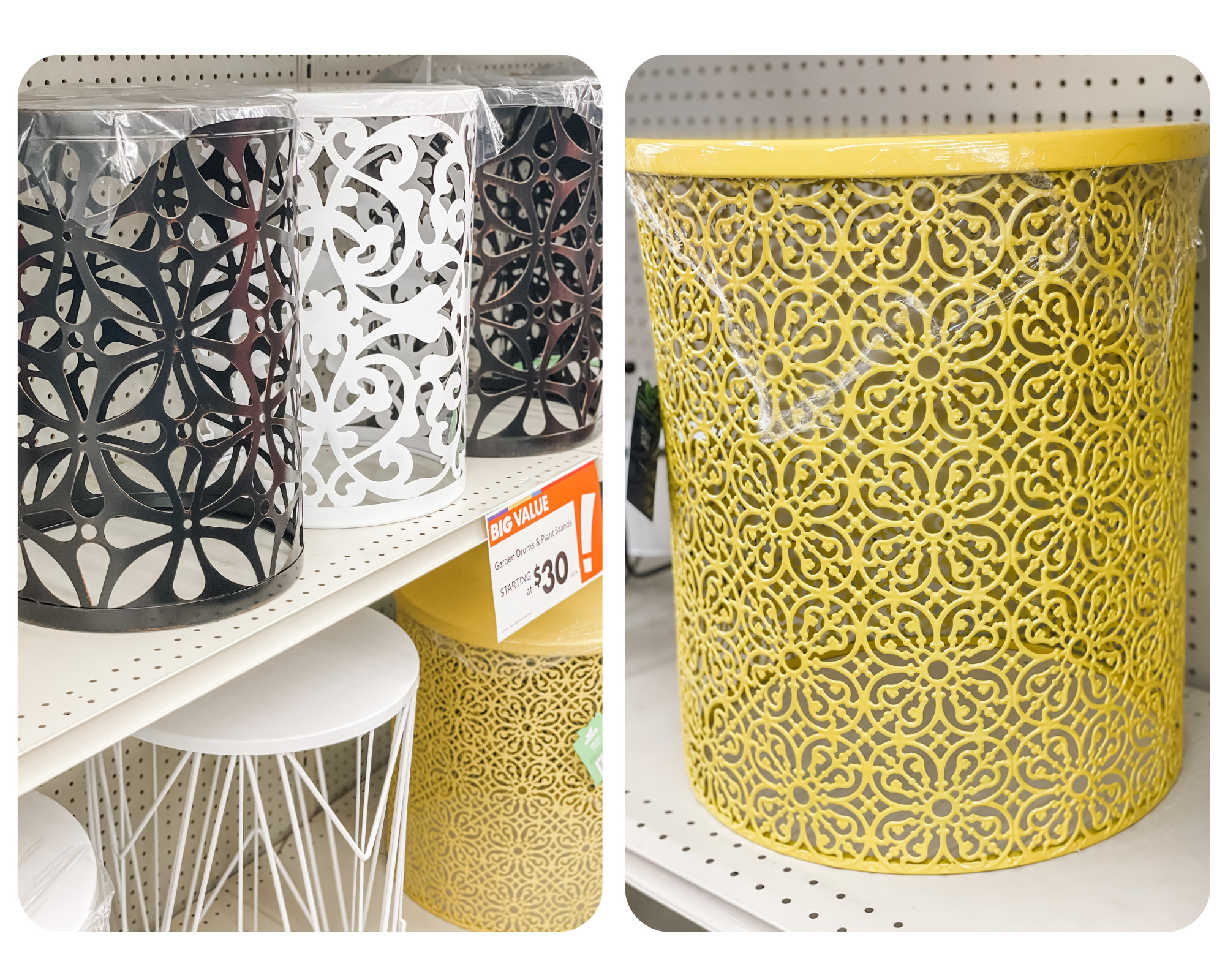 HOW PRETTY ARE THESE?!?! I was soooo tempted to purchase the yellow one (since I'm decorating my front porch in black, white, and yellow) but I ended up purchasing the white one!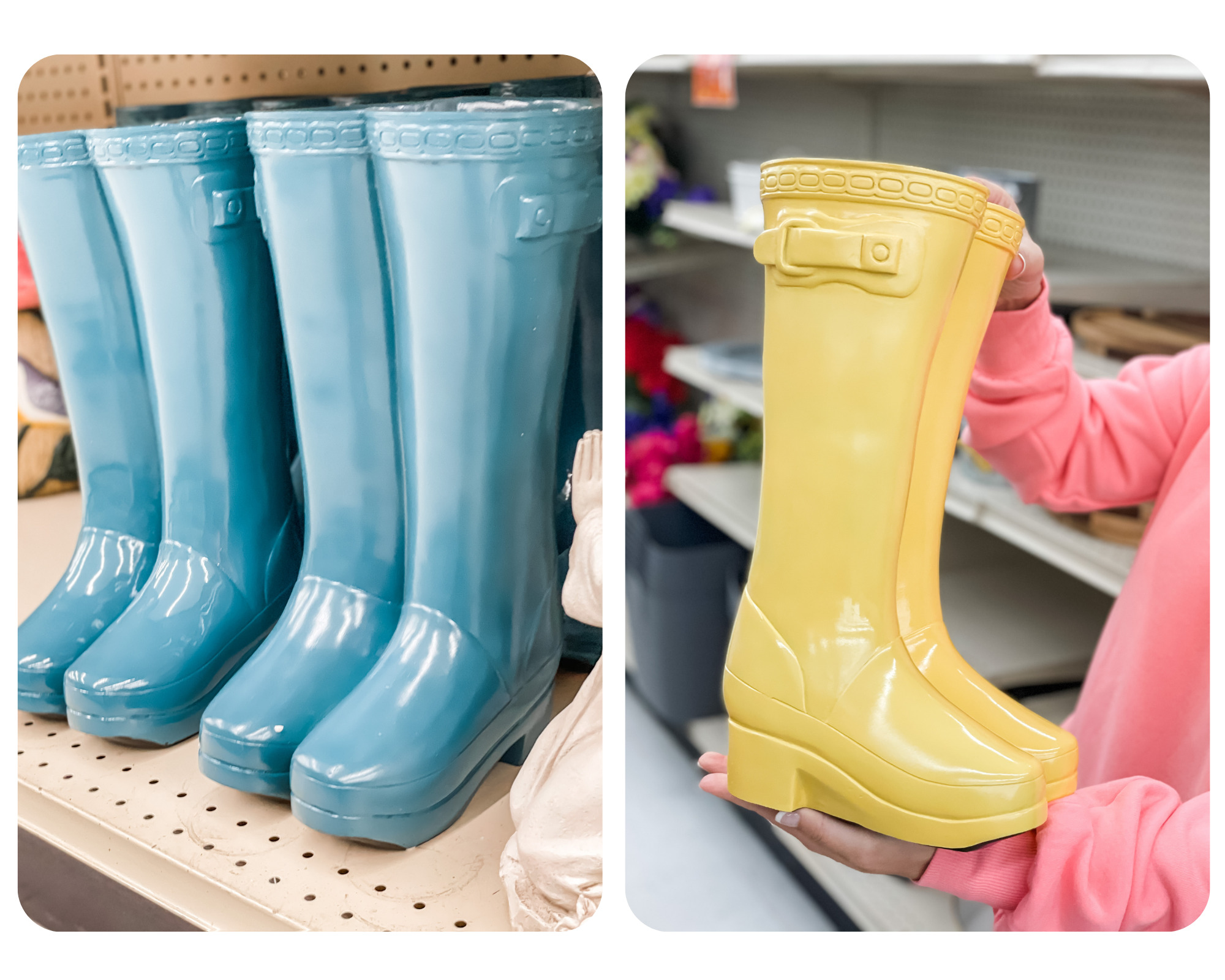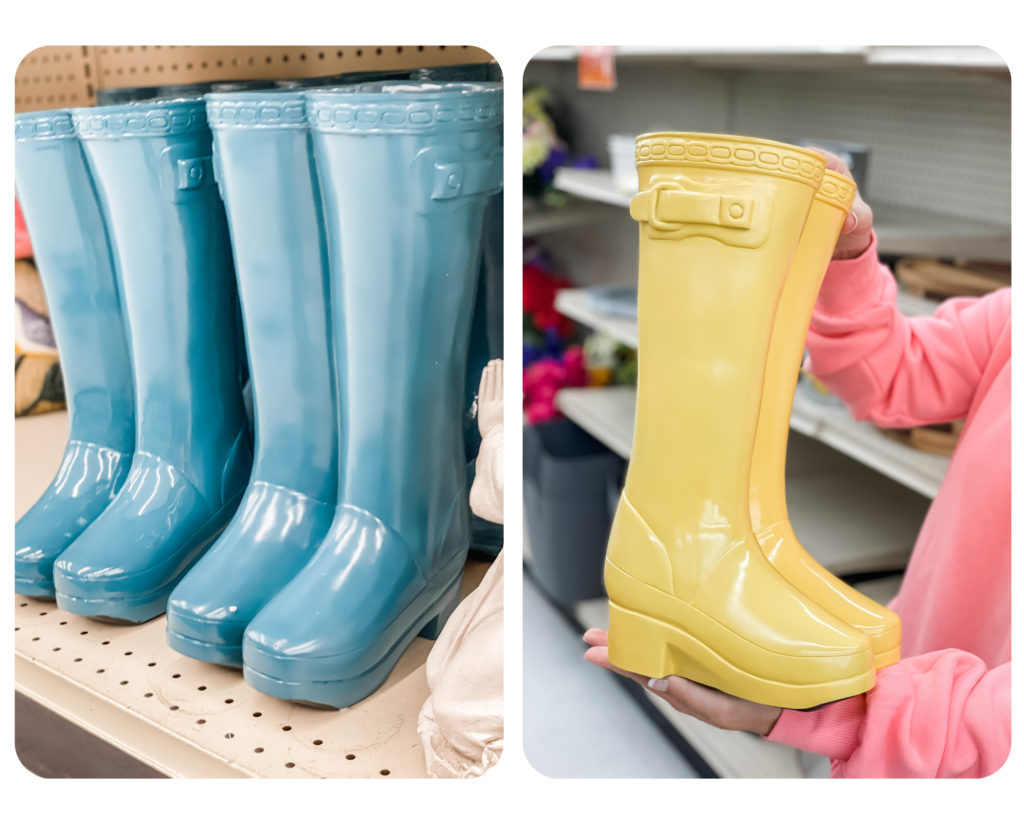 Alright… I couldn't pass these up. I bought the yellow pair, but y'all know I loved the blue pair too! They are actually planters, but no matter what you use them for, they are going to look PRECIOUS!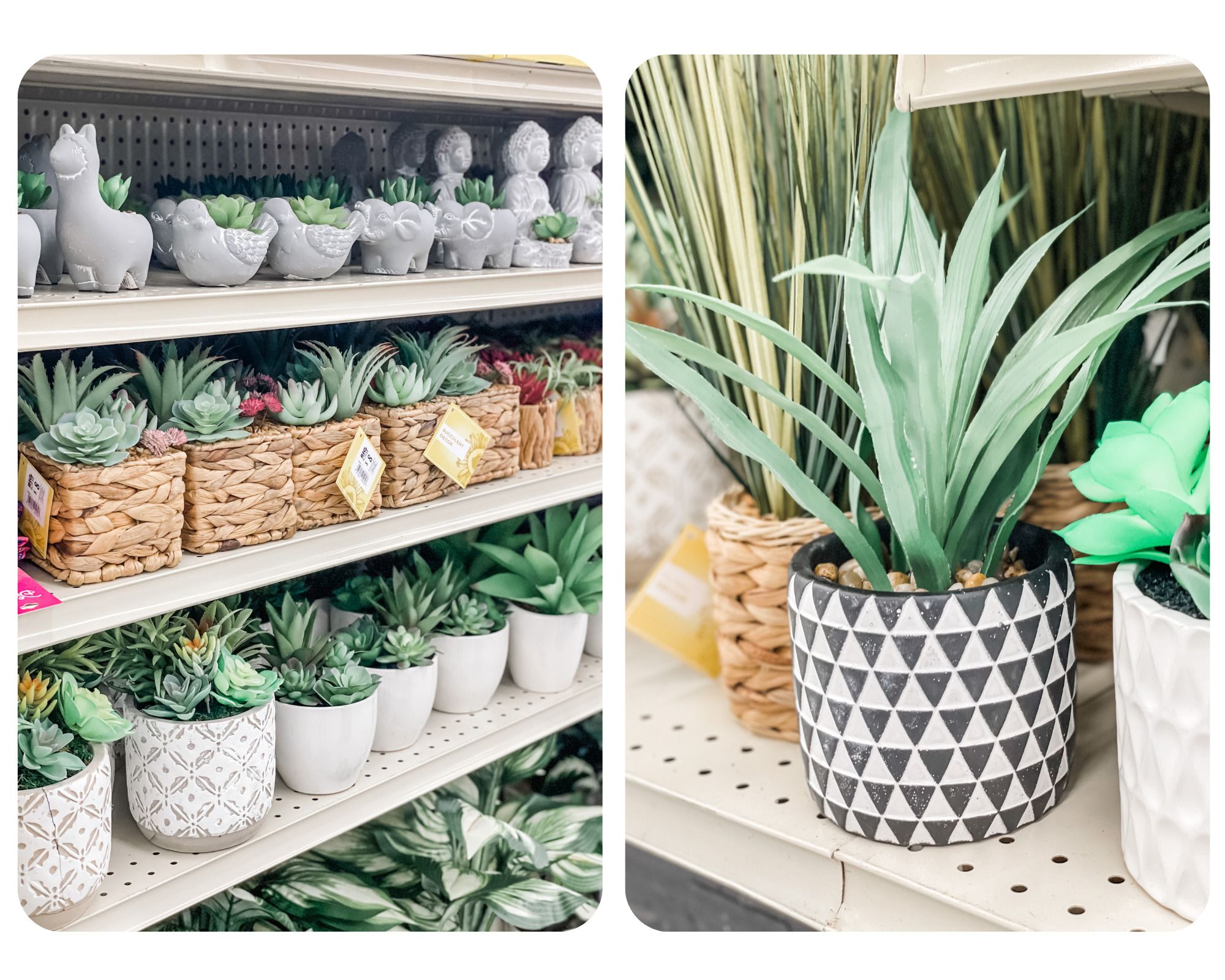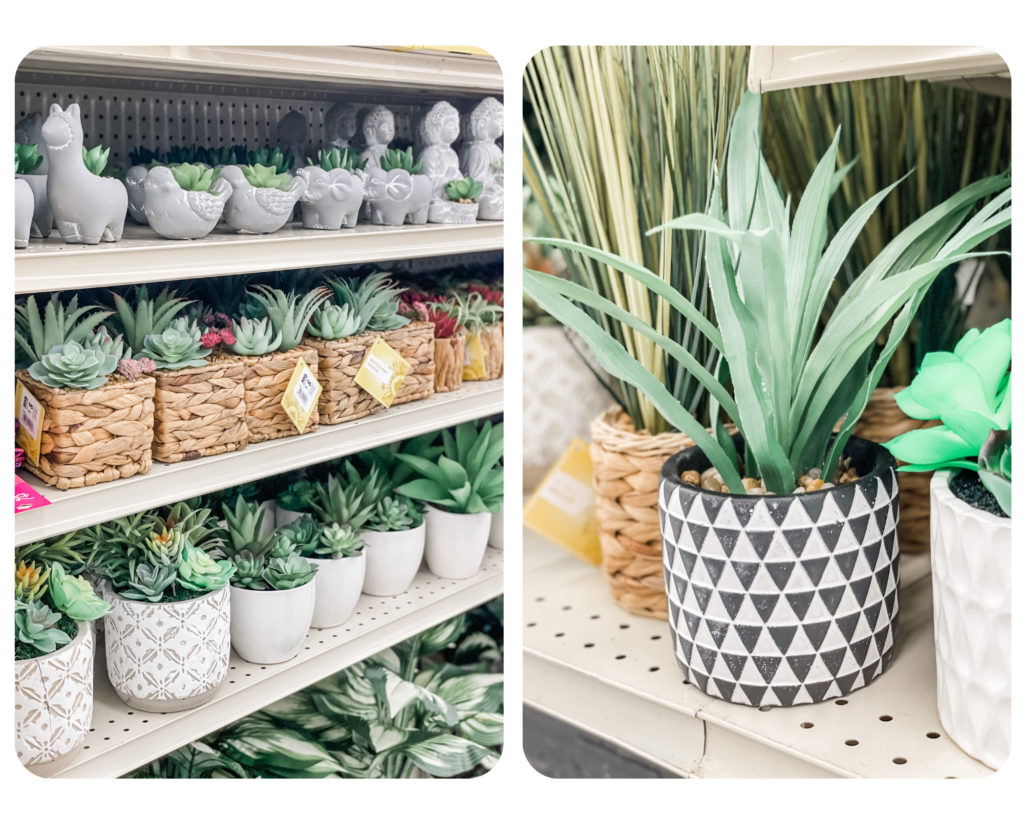 Speaking of plants… they had a whole ROW of greenery!! Anything from succulents, house plants, and just little decorative foliage, they had it all. And don't forget about those cute vases!!!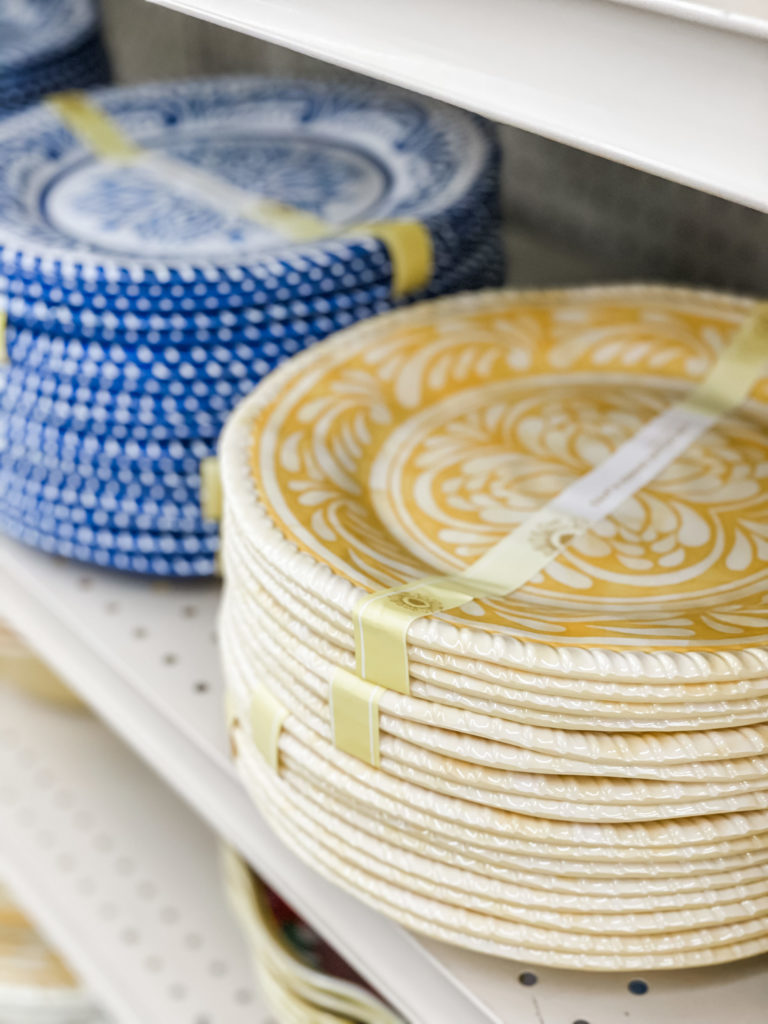 If you are in need of some cute plates, they had this design in two different colors!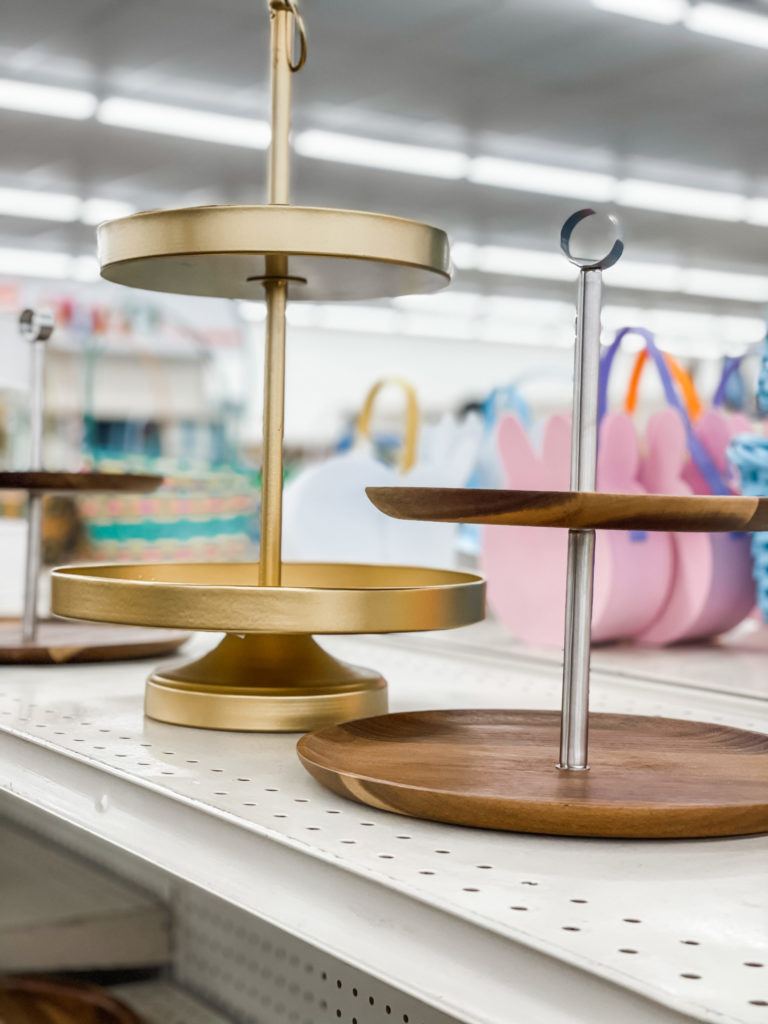 I couldn't help but show y'all these gorgeous tiered trays!!! I don't remember their exact prices, but I know they were reasonable! I have a gold one that I found at TJMaxx that looks pretty similar to this one, and I love to display it on my coffee bar!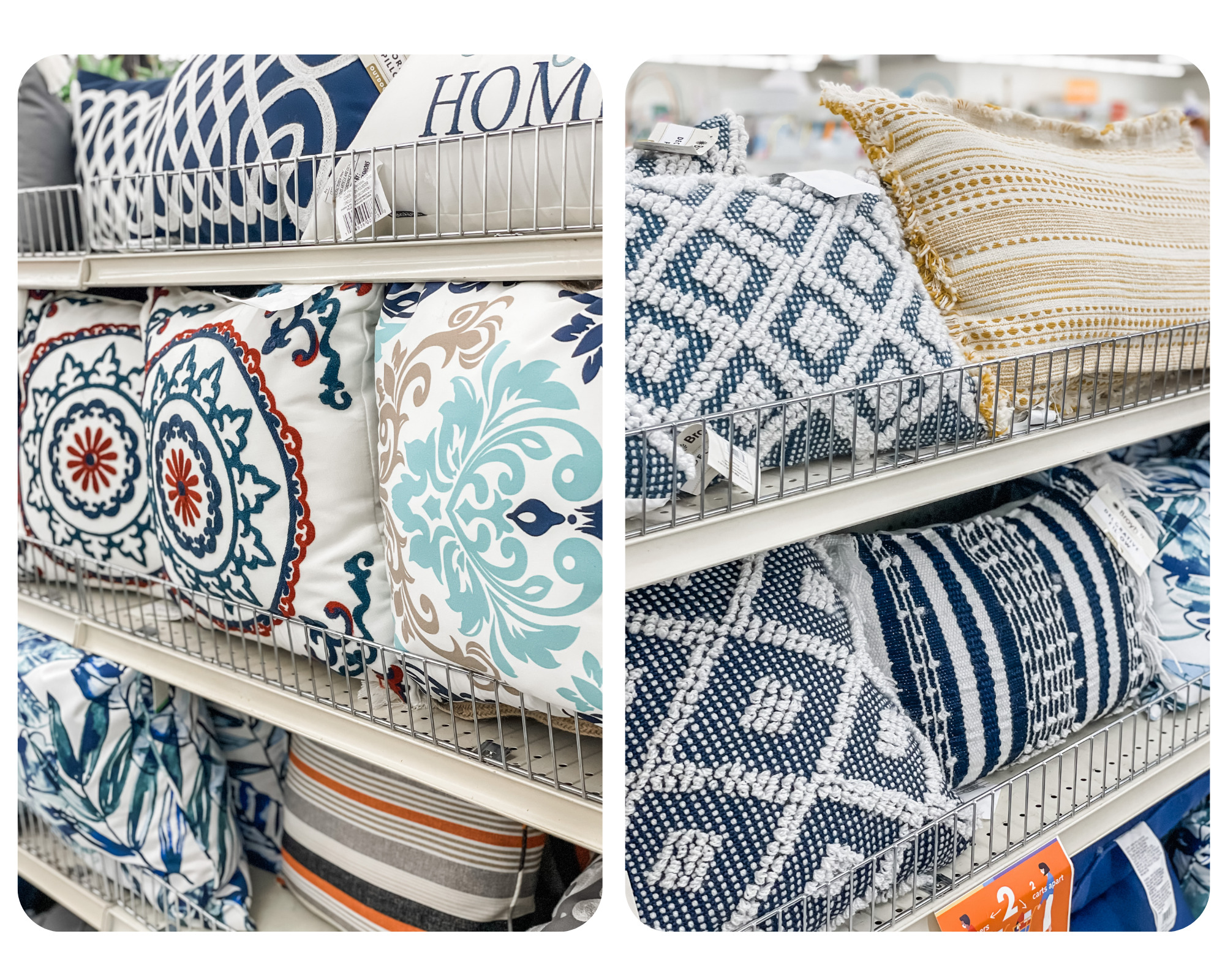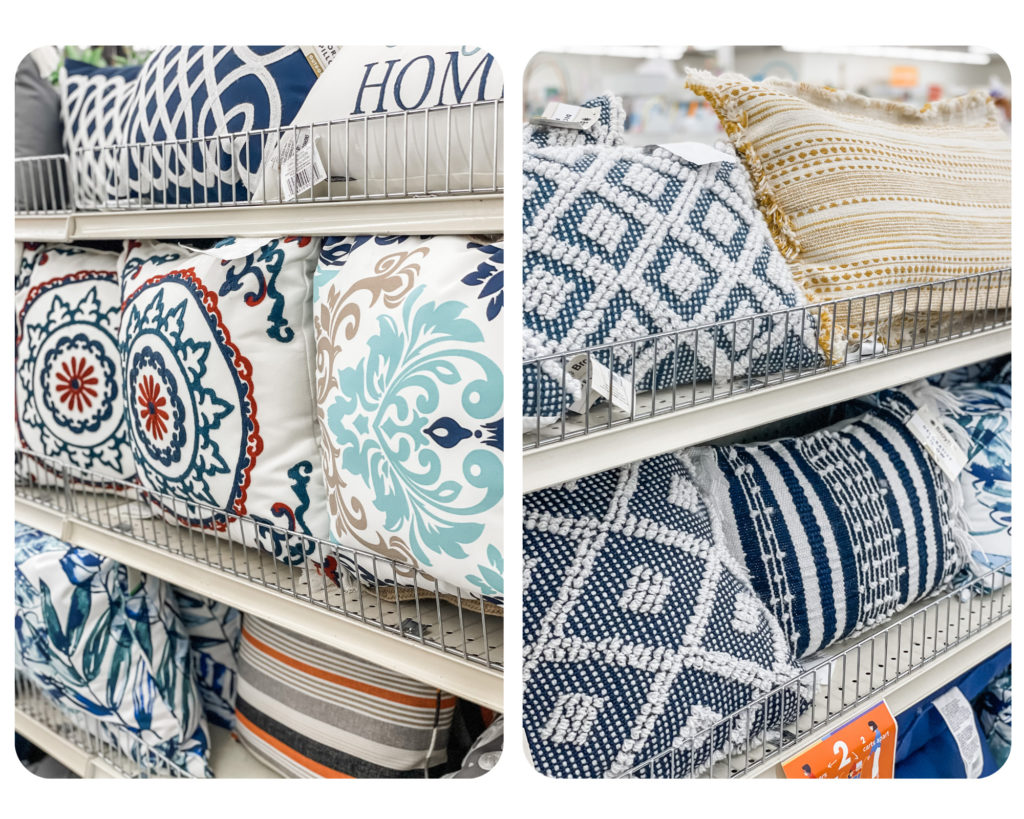 Pillows, pillows, and MORE pillows!!! They had tons to choose from- both indoor AND outdoor!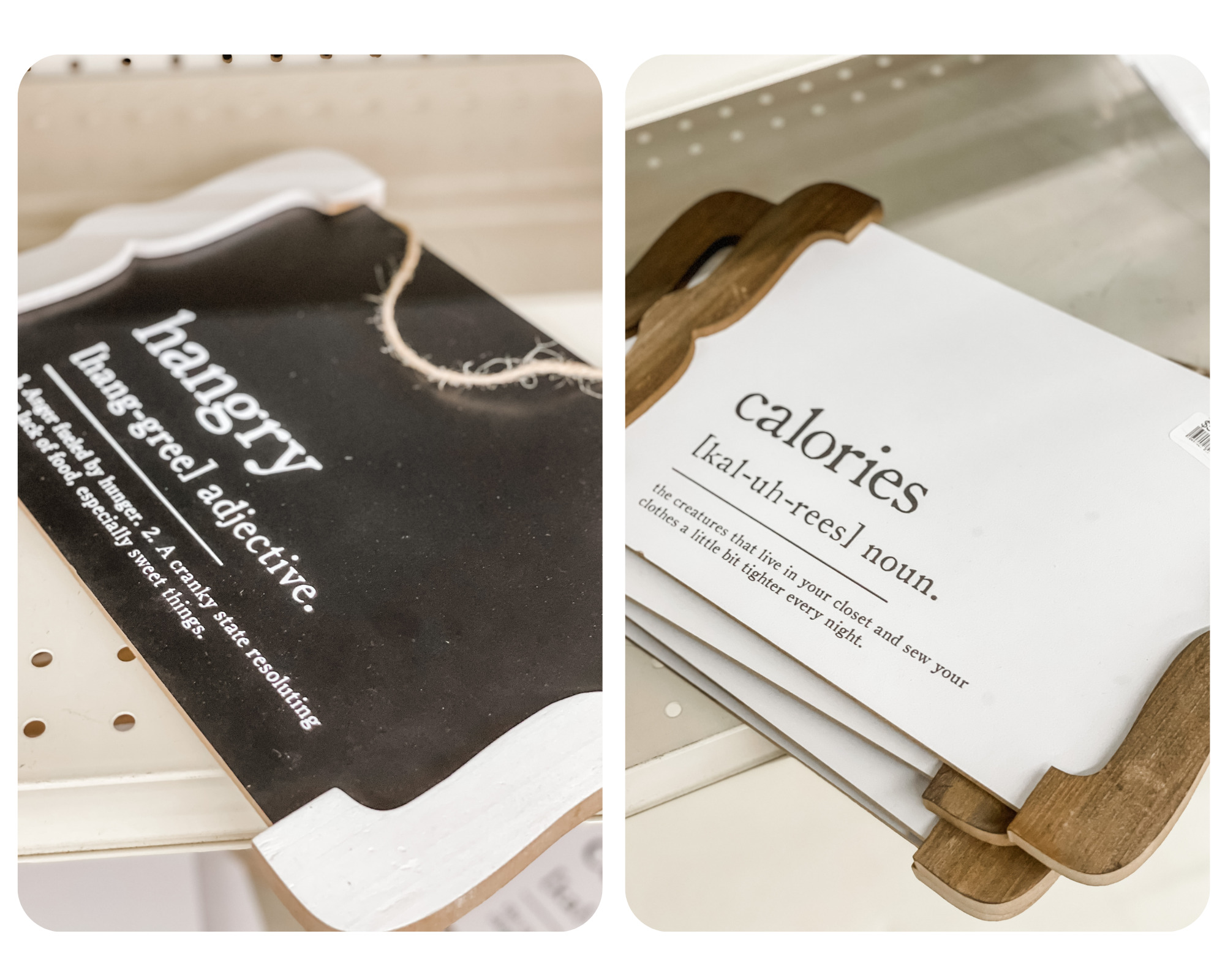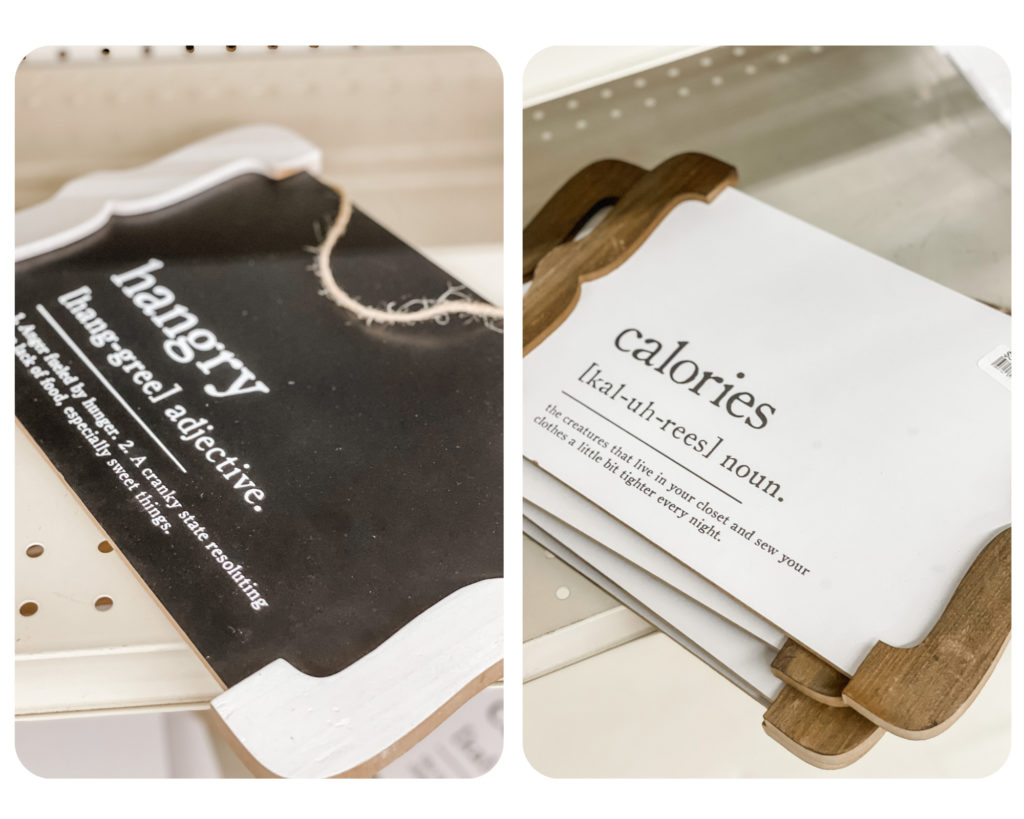 Alright. I HAD to have the calories sign 😂 They had several different sayings, but these two were my fave!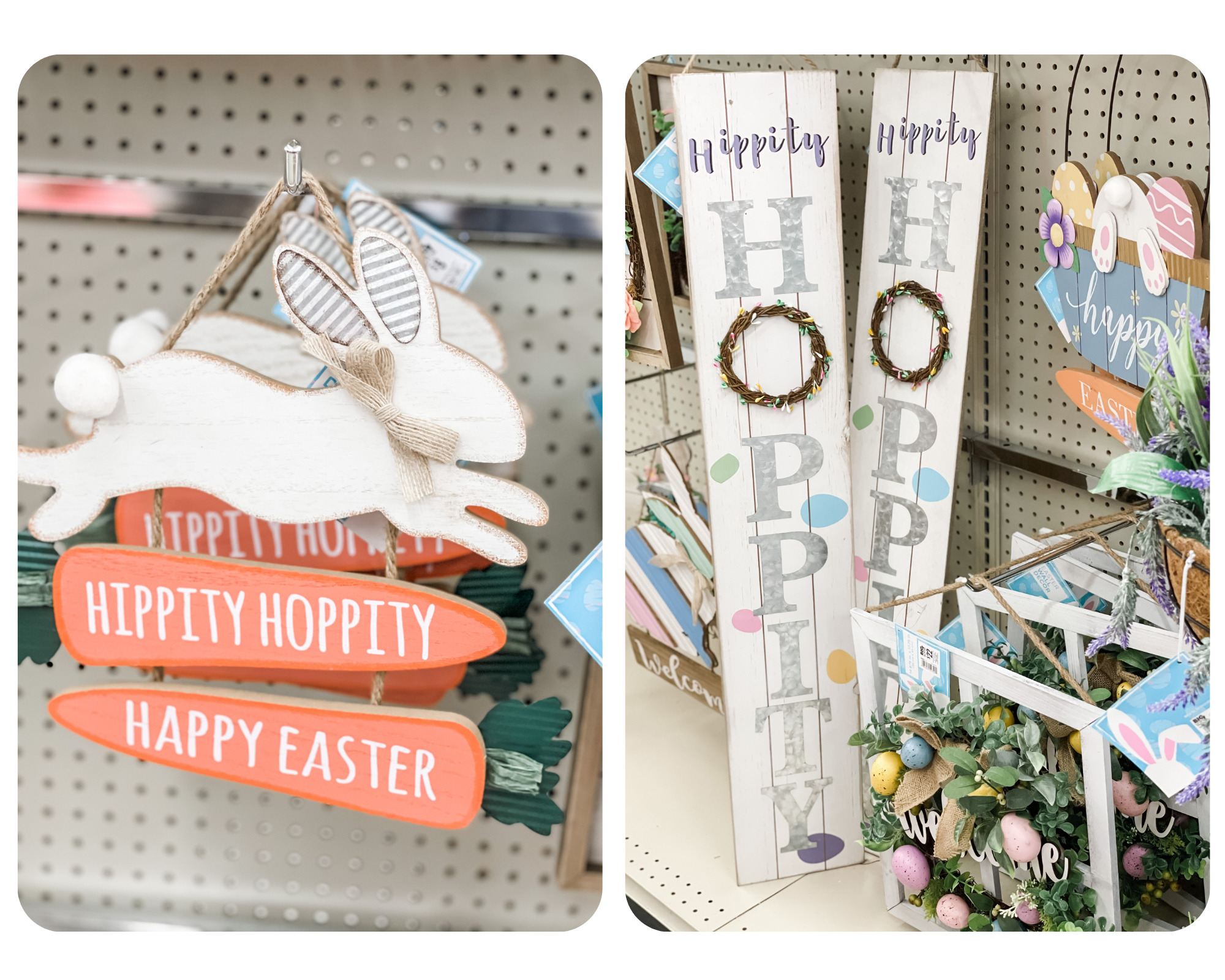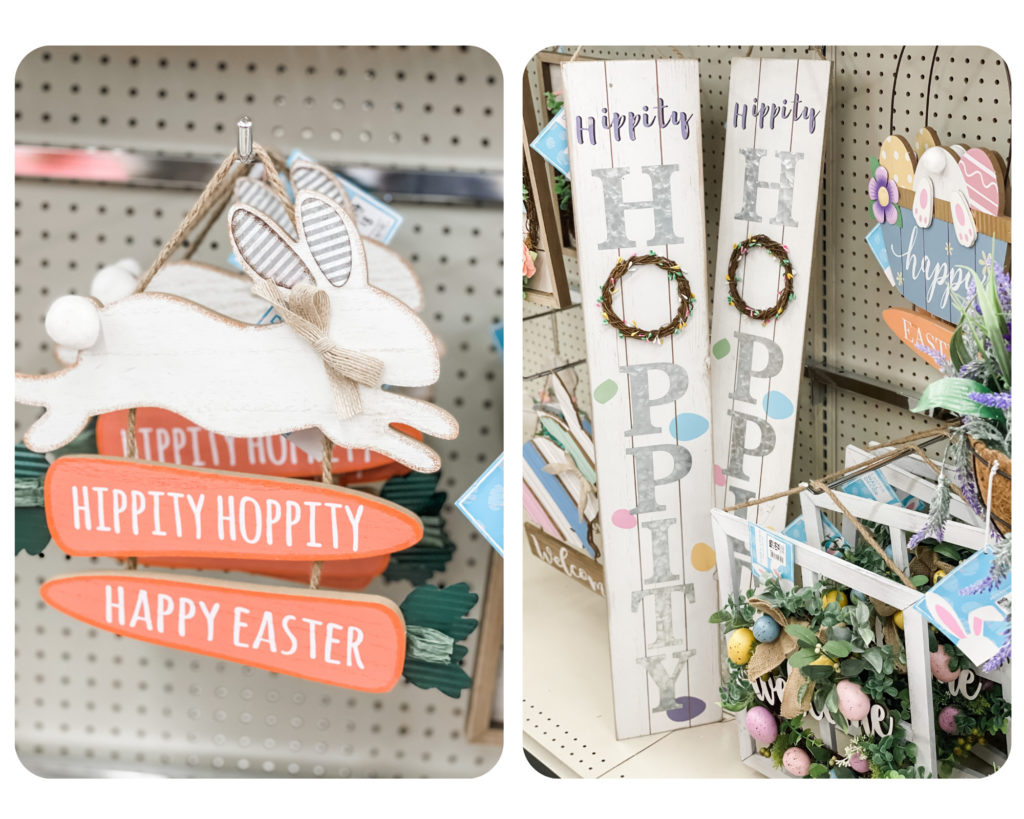 Their Easter selection was a HIT!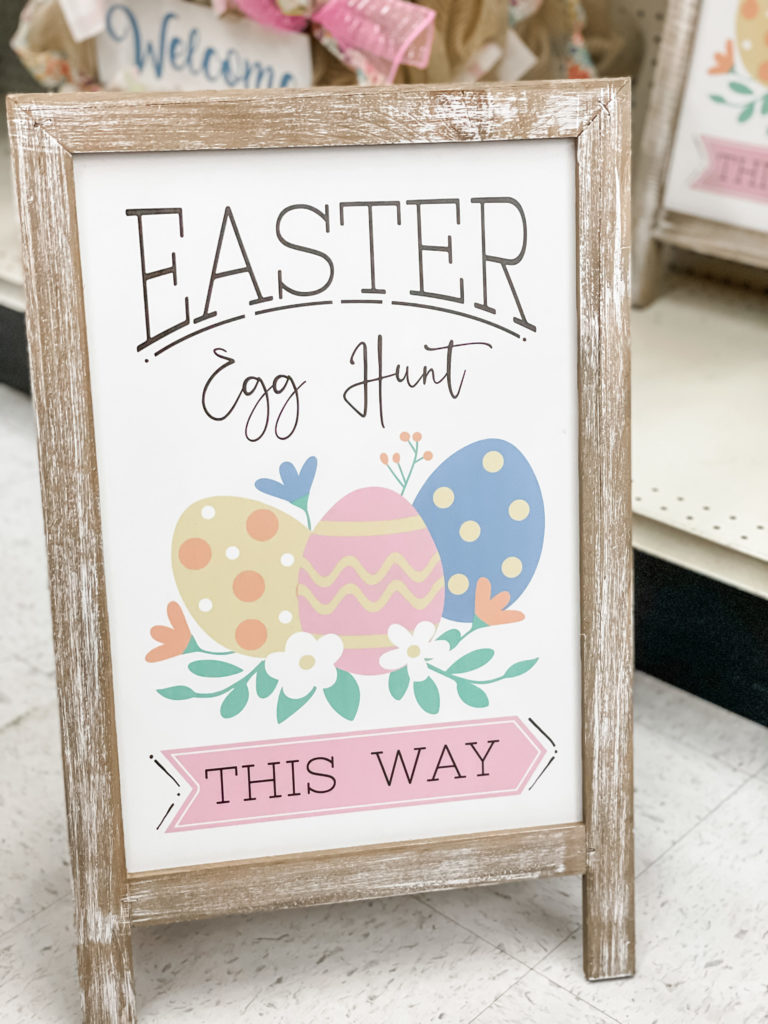 I ended up purchasing this sign because I couldn't pass it up! I'm planning on having a family Easter egg hunt sometime, so this was perfect!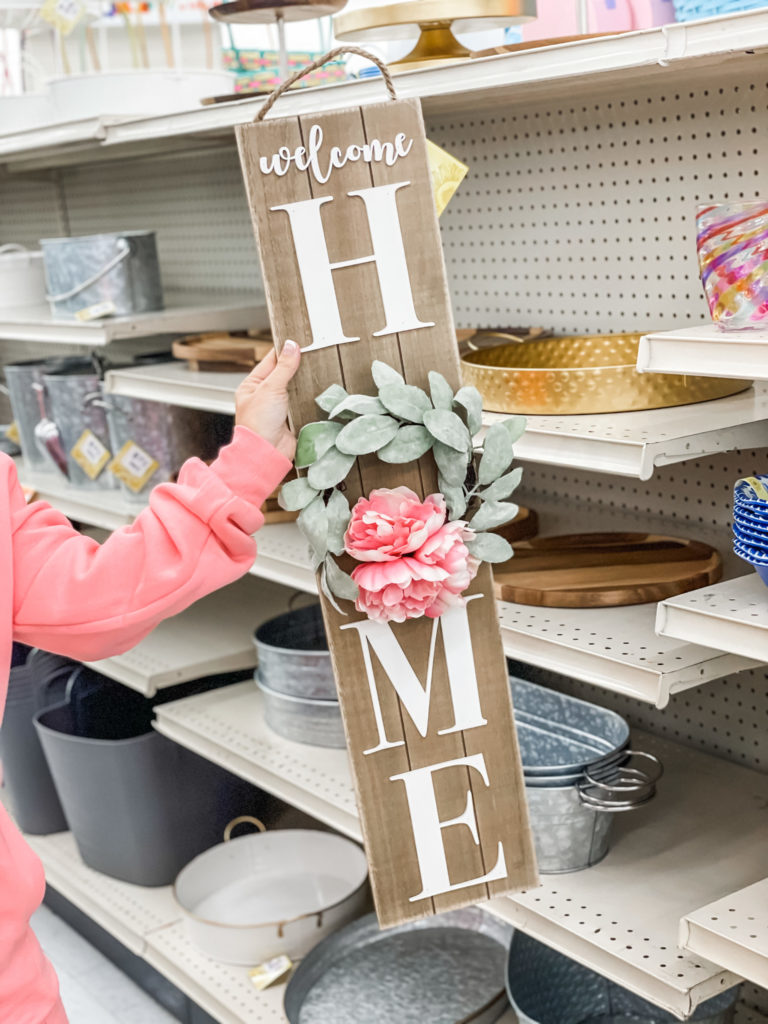 This sign might look familiar to you! I gave it a simple makeover, but it totally changed the look! If you want to see how that turned out, CLICK HERE!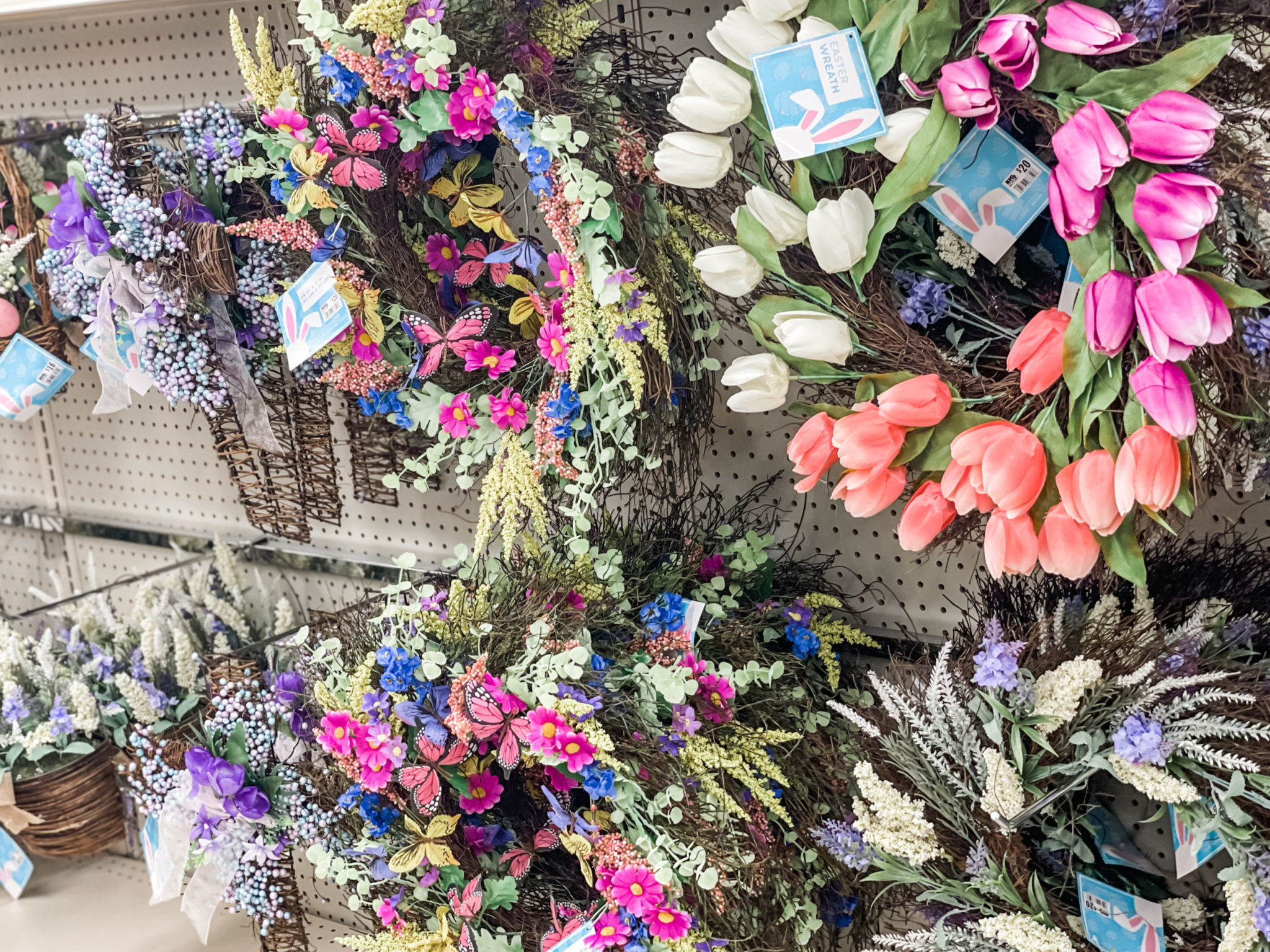 They had so many gorgeous wreaths to choose from, too!
Now that you've seen a glimpse of what Big Lot's has to offer, you better hop in your car and head to the nearest one!! They are the type of store that wont necessarily restock, so if you see something you like… you better get it NOW!
BE SURE TO PIN!!!